Uk Fruitfest 2018.
Photography By Vegan Photographer Andrew Prod
Uk Fruitfest 2018 was held on the beautiful grounds of Croft Farm Waterpark in Gloucestershire. This was my first time going and photographing a fully raw festival and I can truly say it was such an amazing experience. Not only was the fruit so ripe and fresh, I met so many amazing and inspiring people. Being a plant based vegan myself, it was so nice to be surrounded by people who love fruit and vegetables!
The energy throughout the 5 days was incredible, from the talks, mediations and activities to eating delicious fruit and homemade raw recipes by Chef Alicia.
Some of the speakers at the events included: Melissa Raimondi, Prof Rozalind Graham, Roger King, Kristina Carrillo-Bucaram (fullyraw Kristina), Dr Doug Graham, Ted Carr, Anne Osborne and Harriet Kjaer.
Ronnie and his team did such an amazing job organising this event and I would love to come back in the future!
Enjoy the highlights from UK Fruitfest 2018.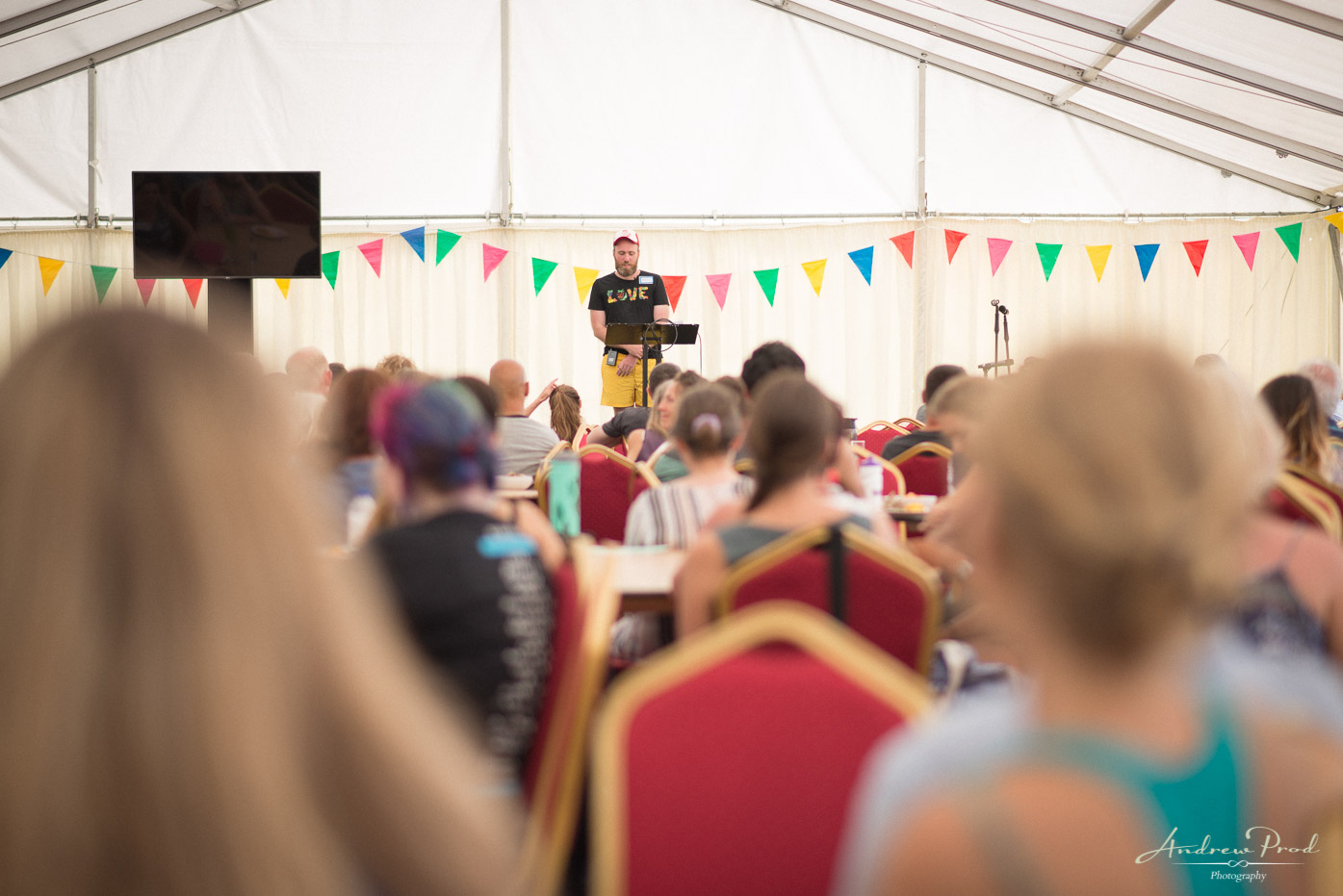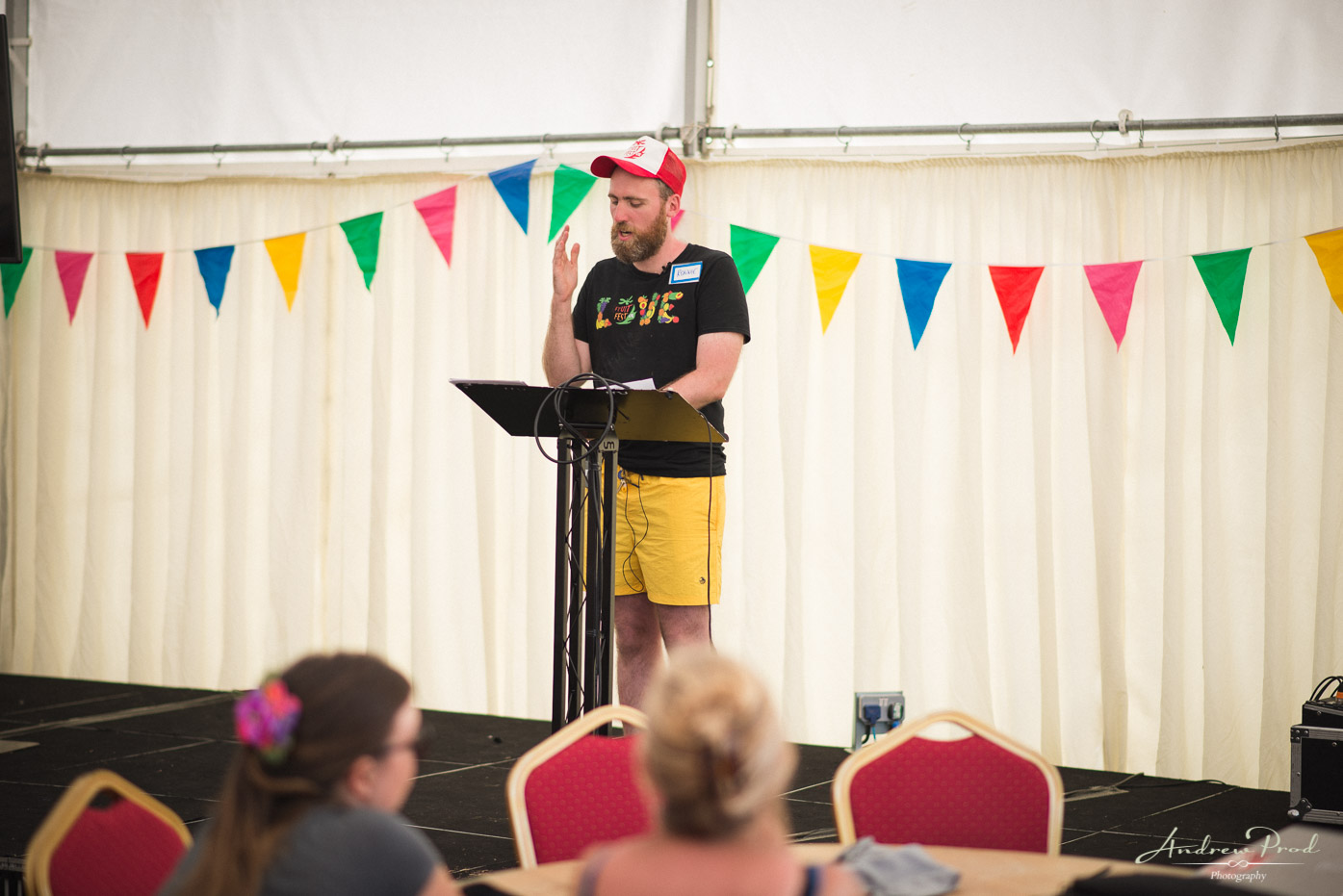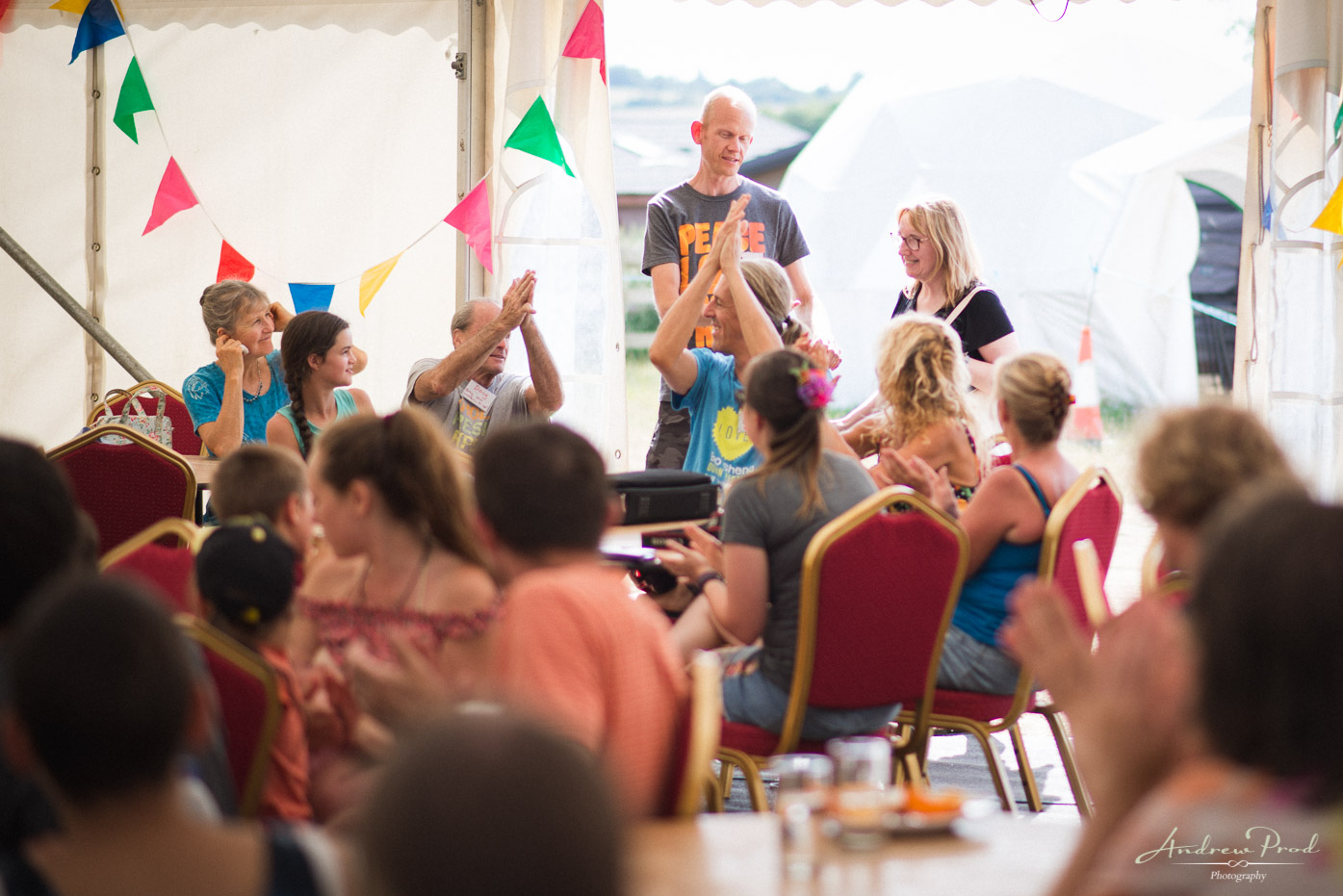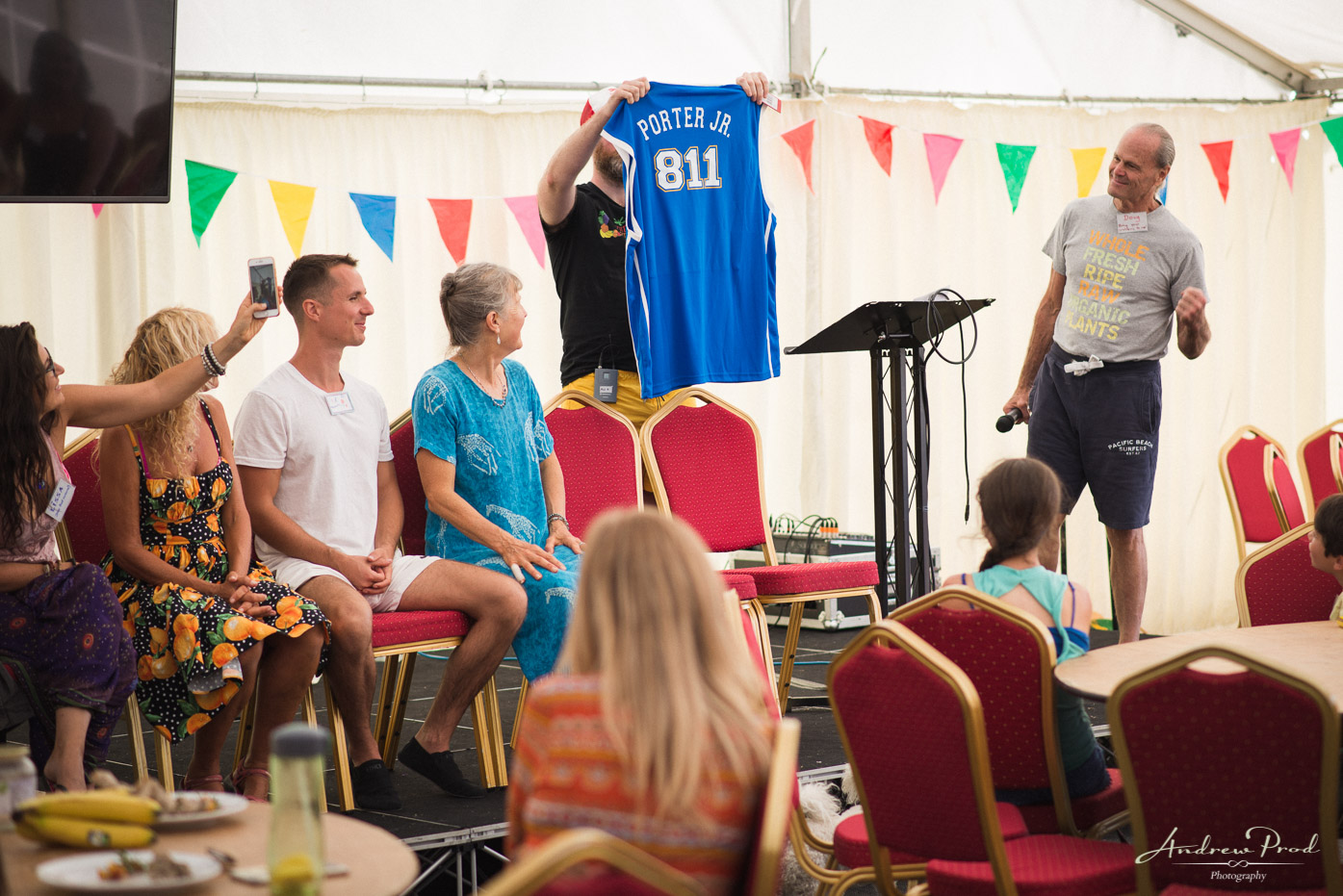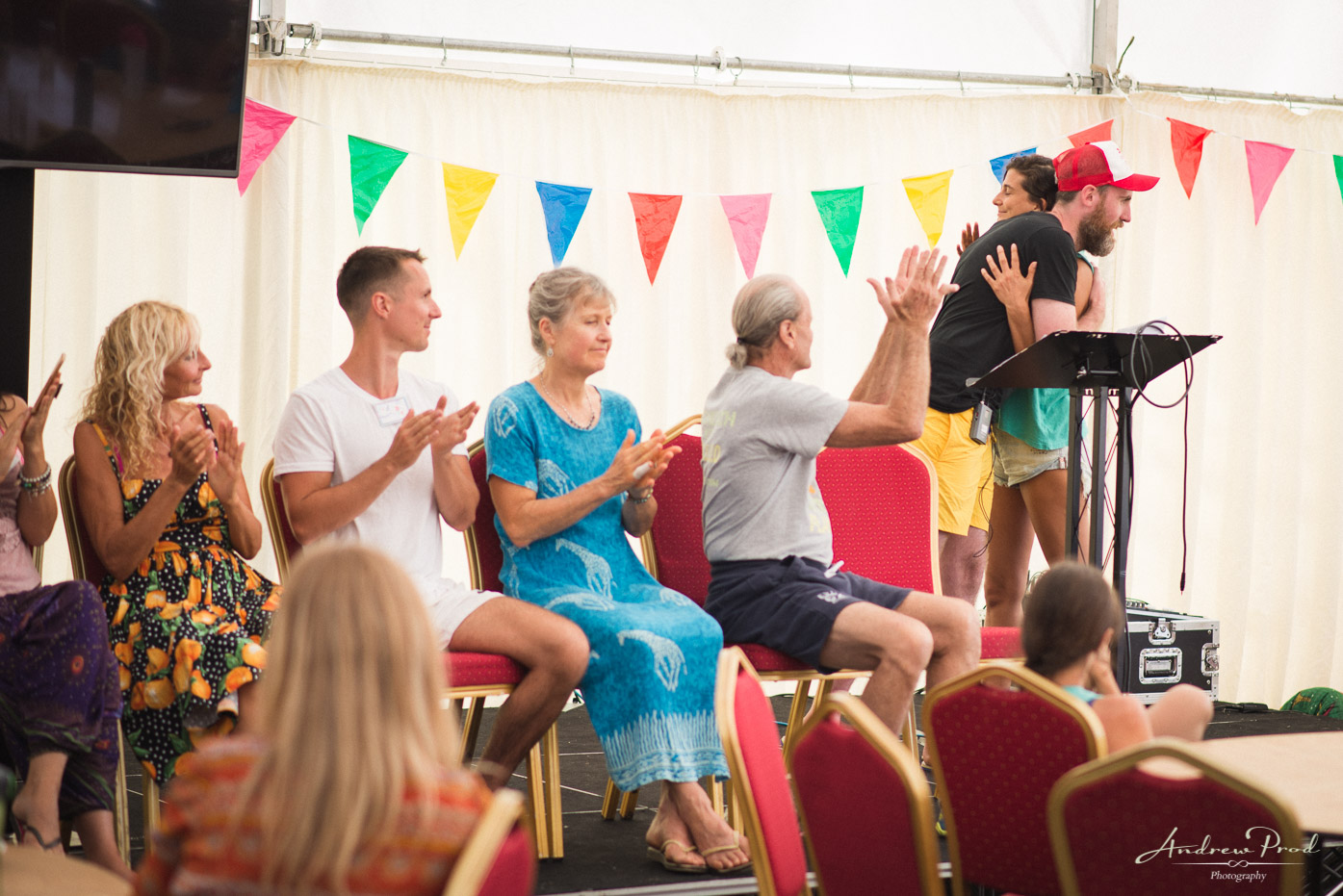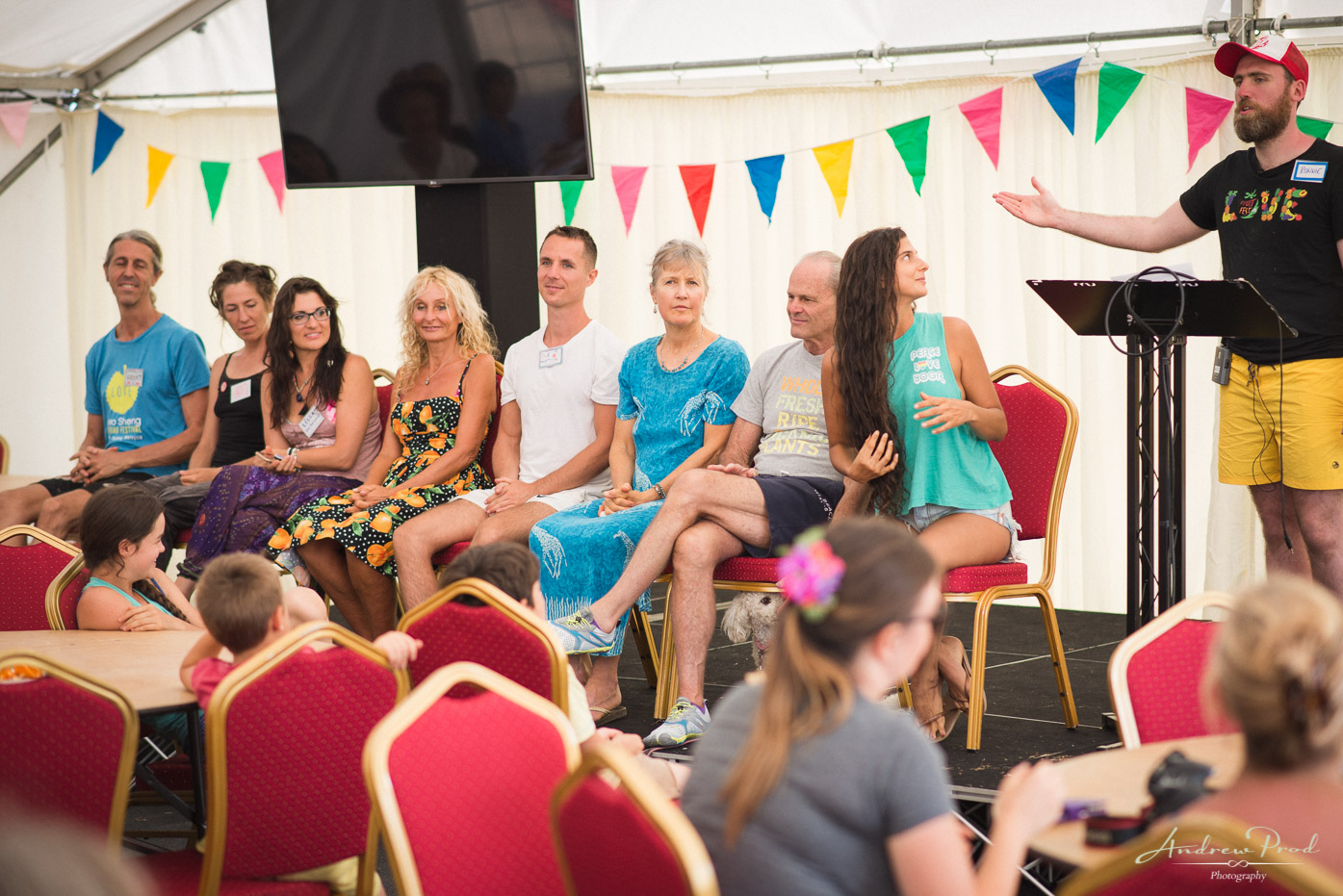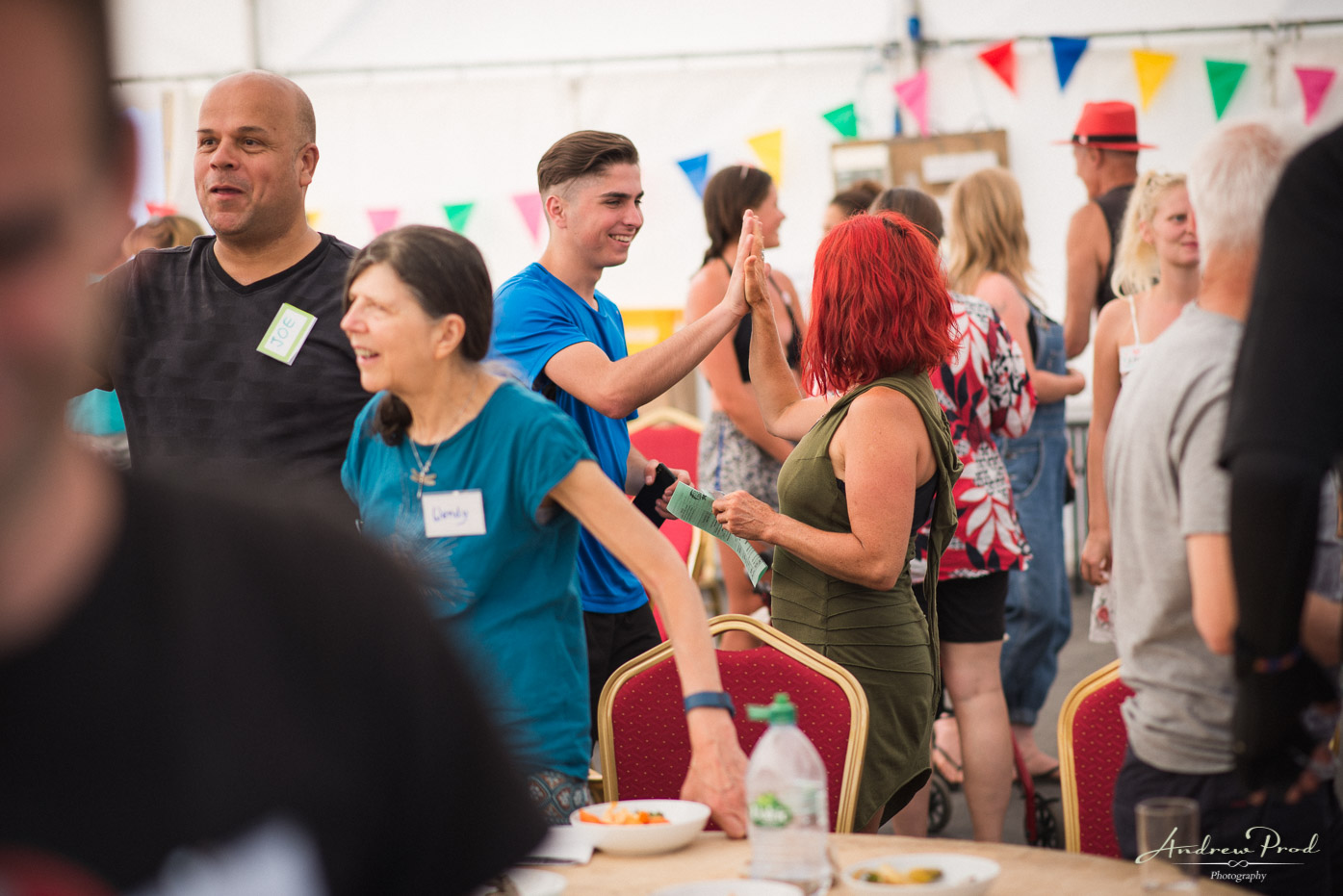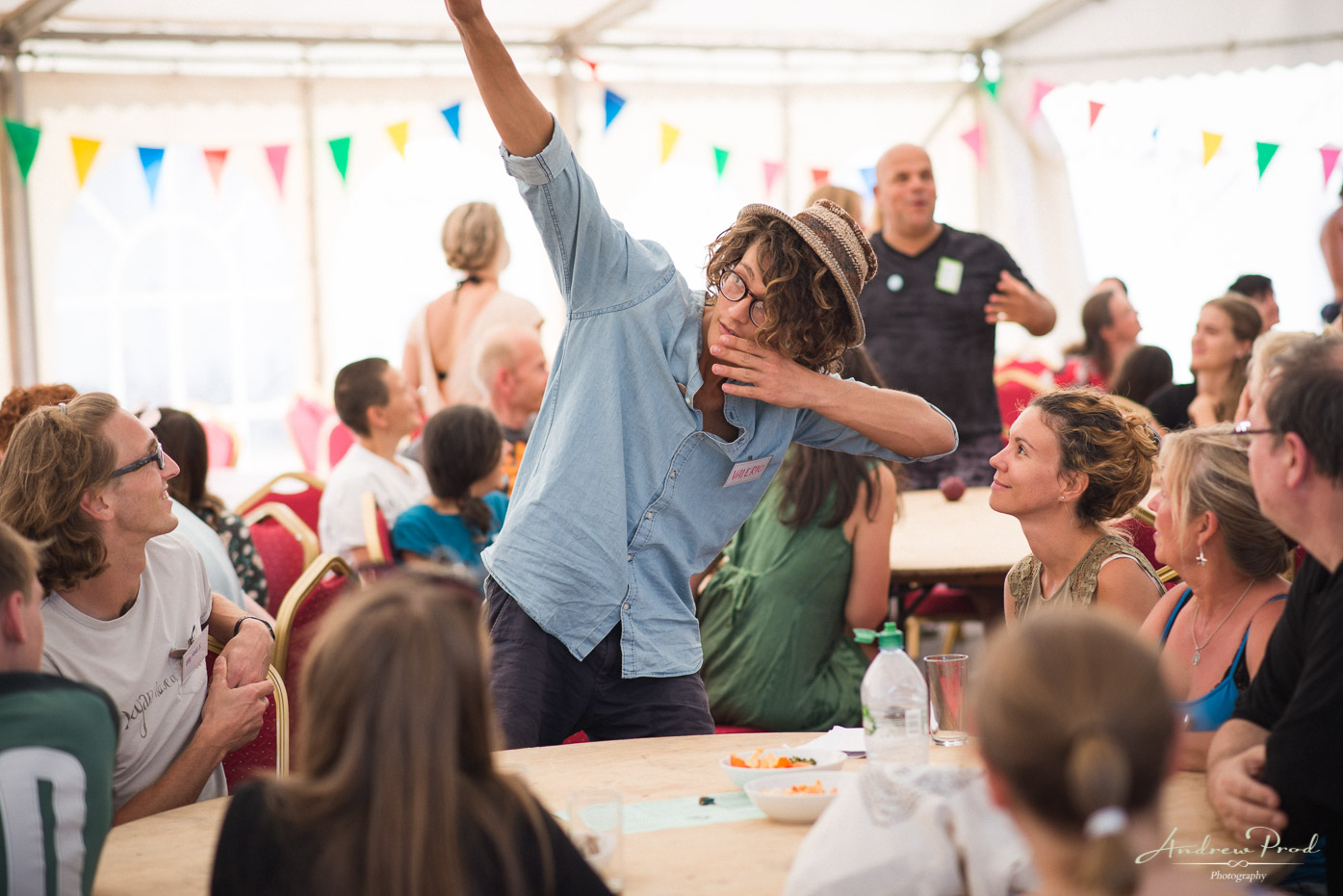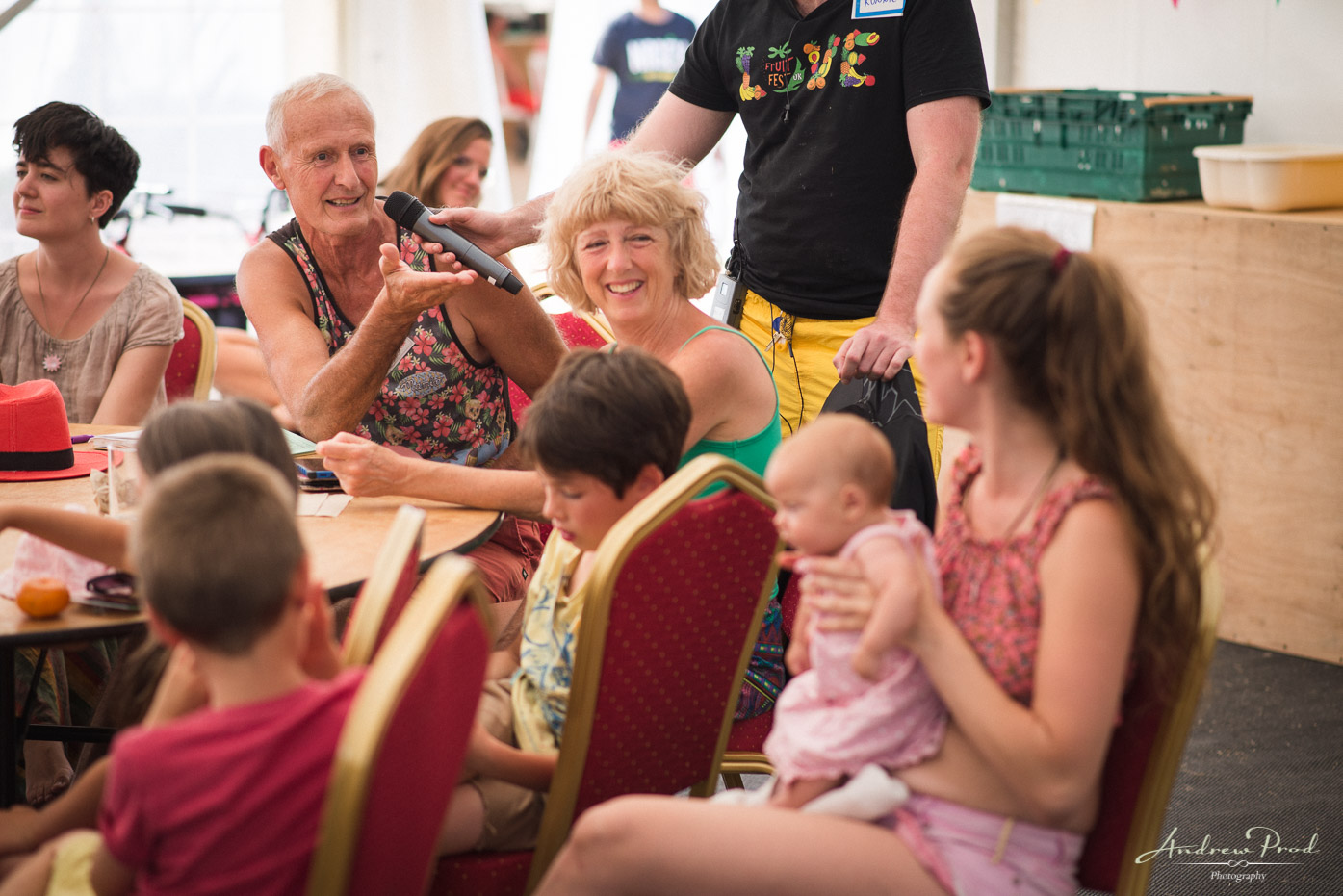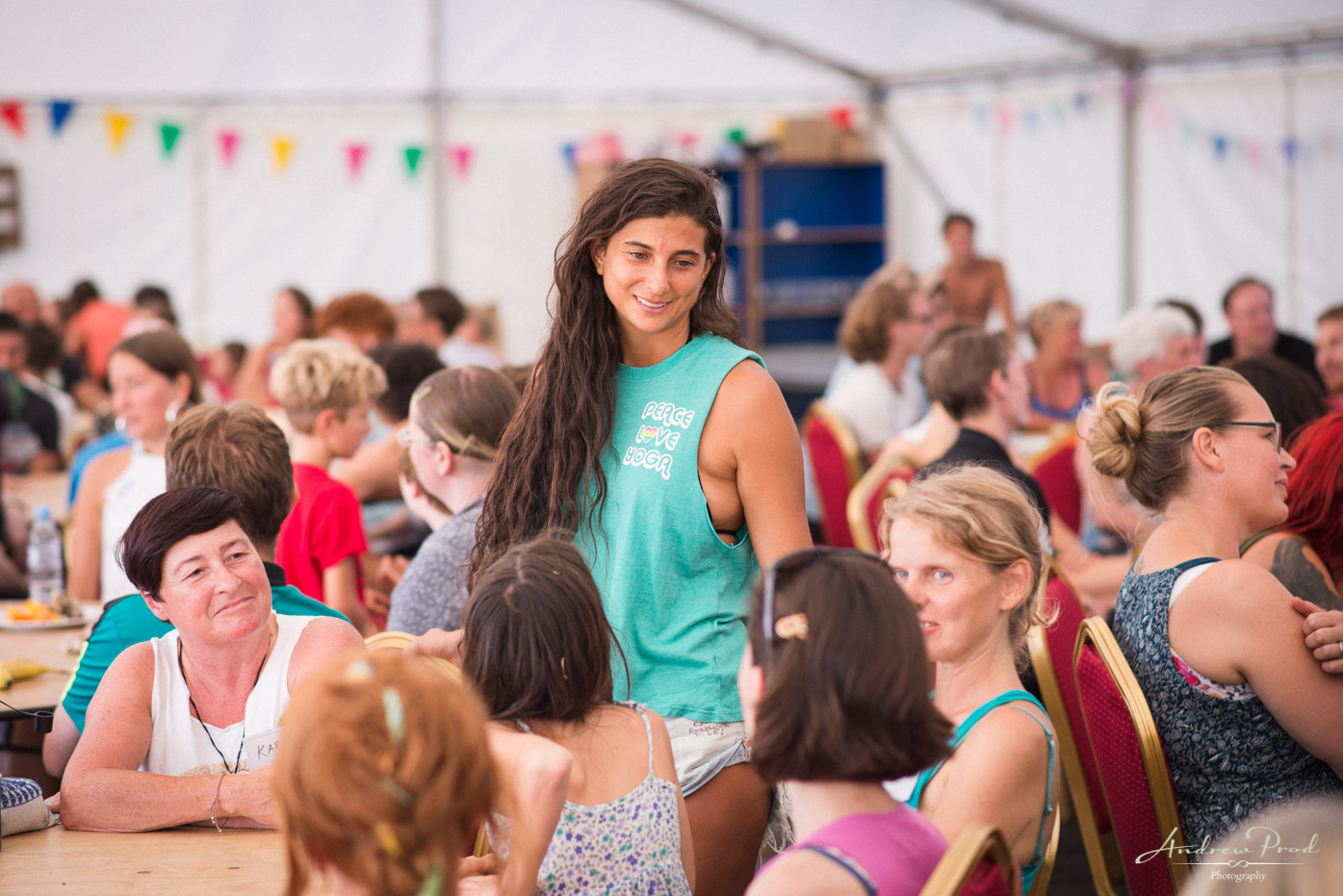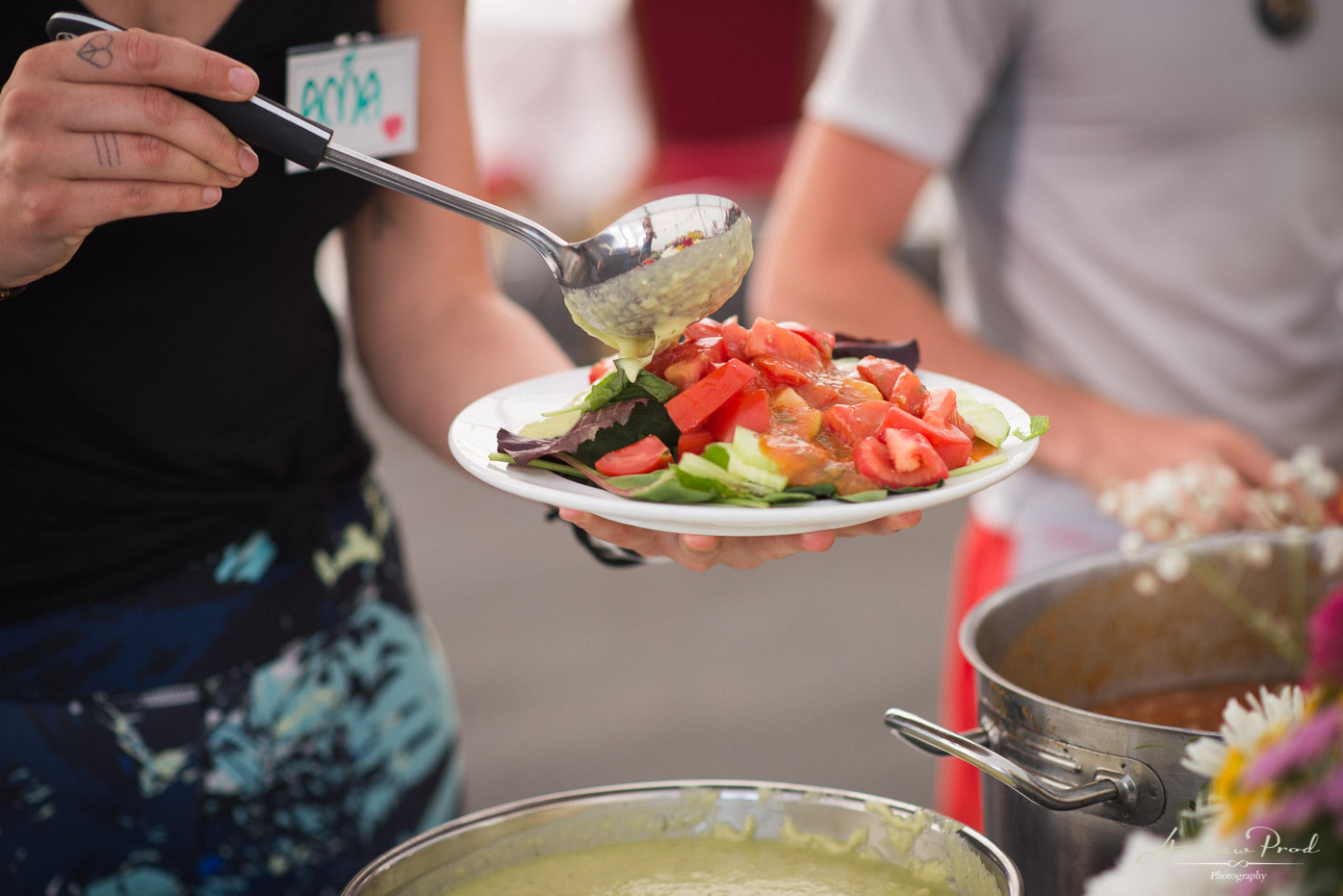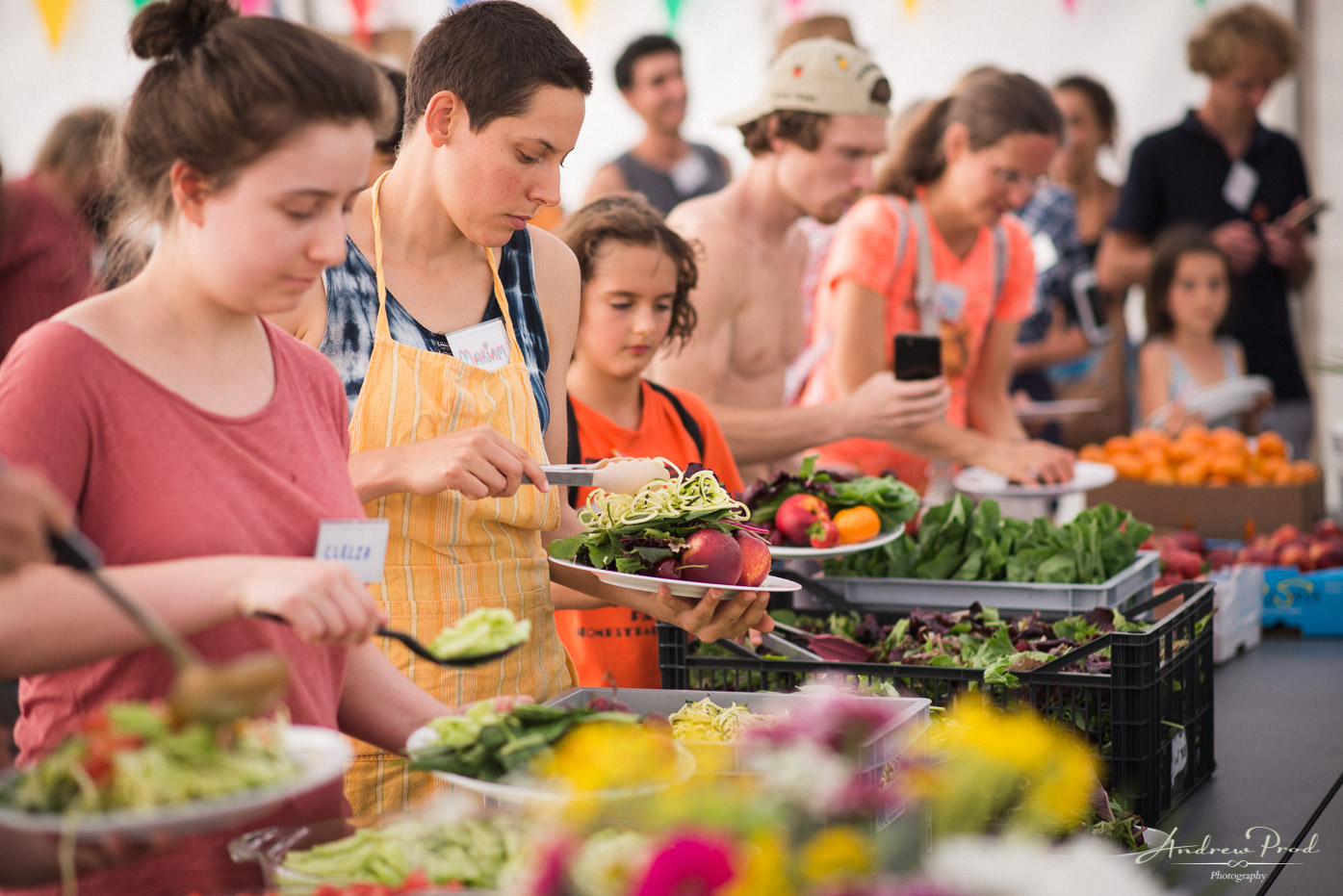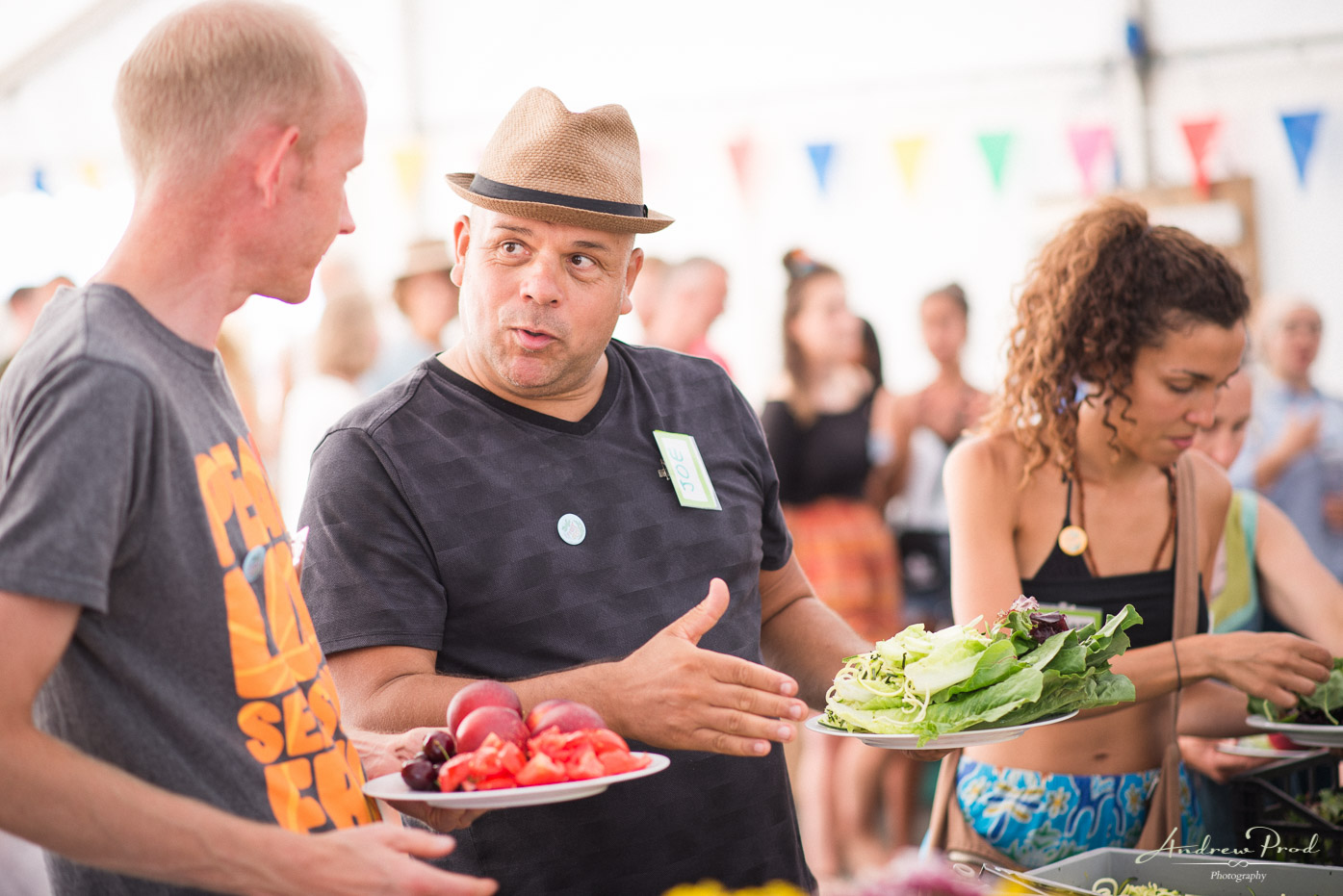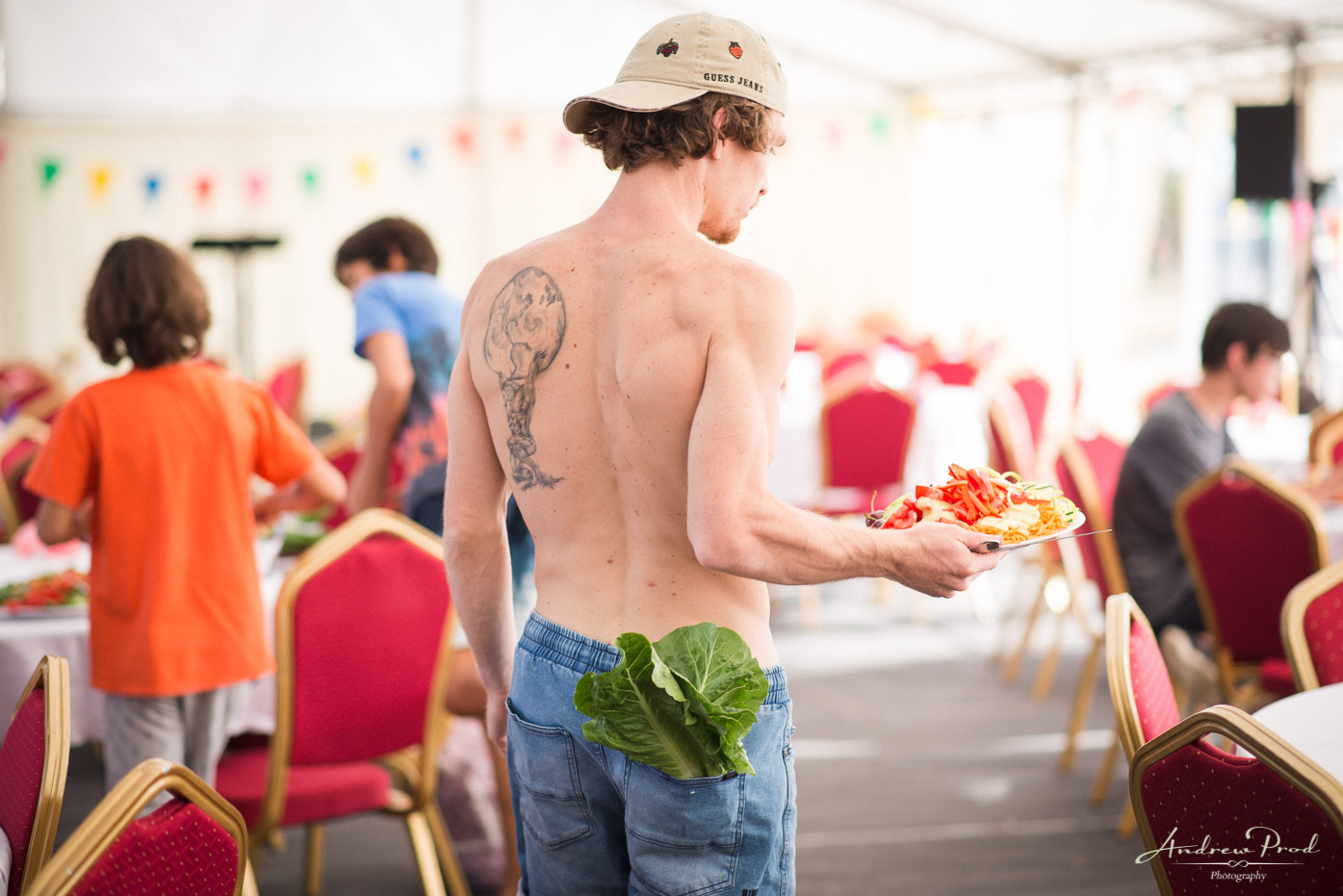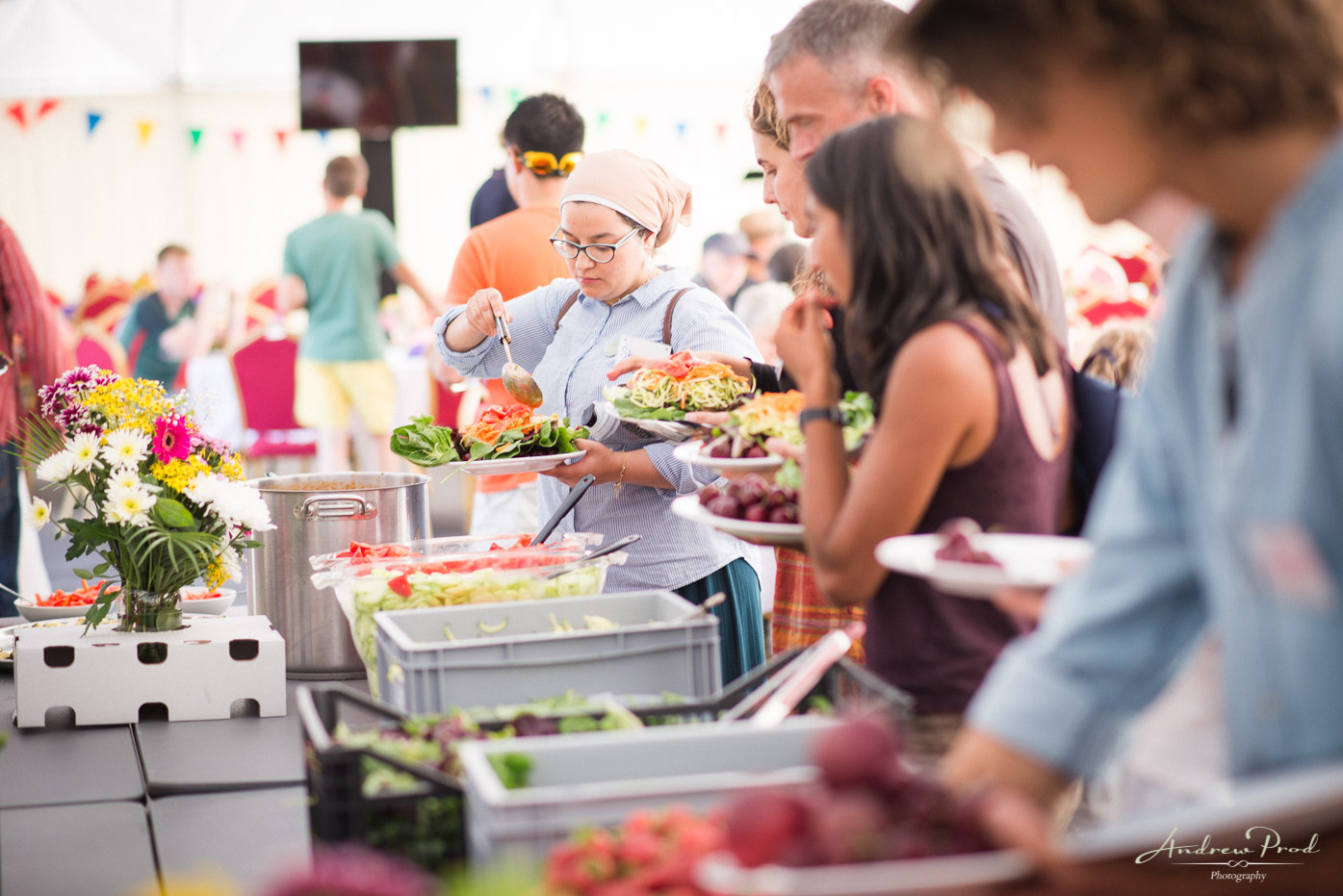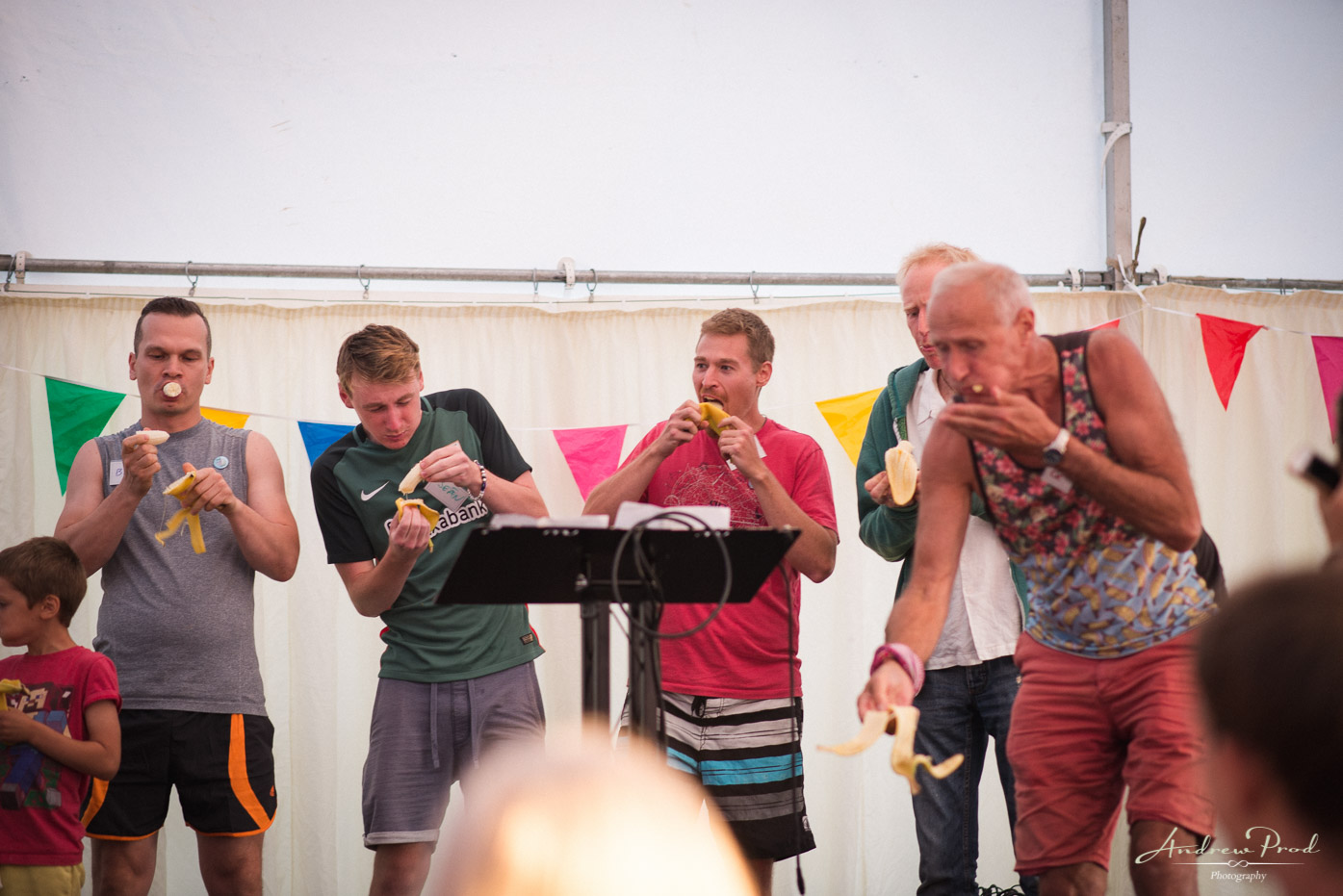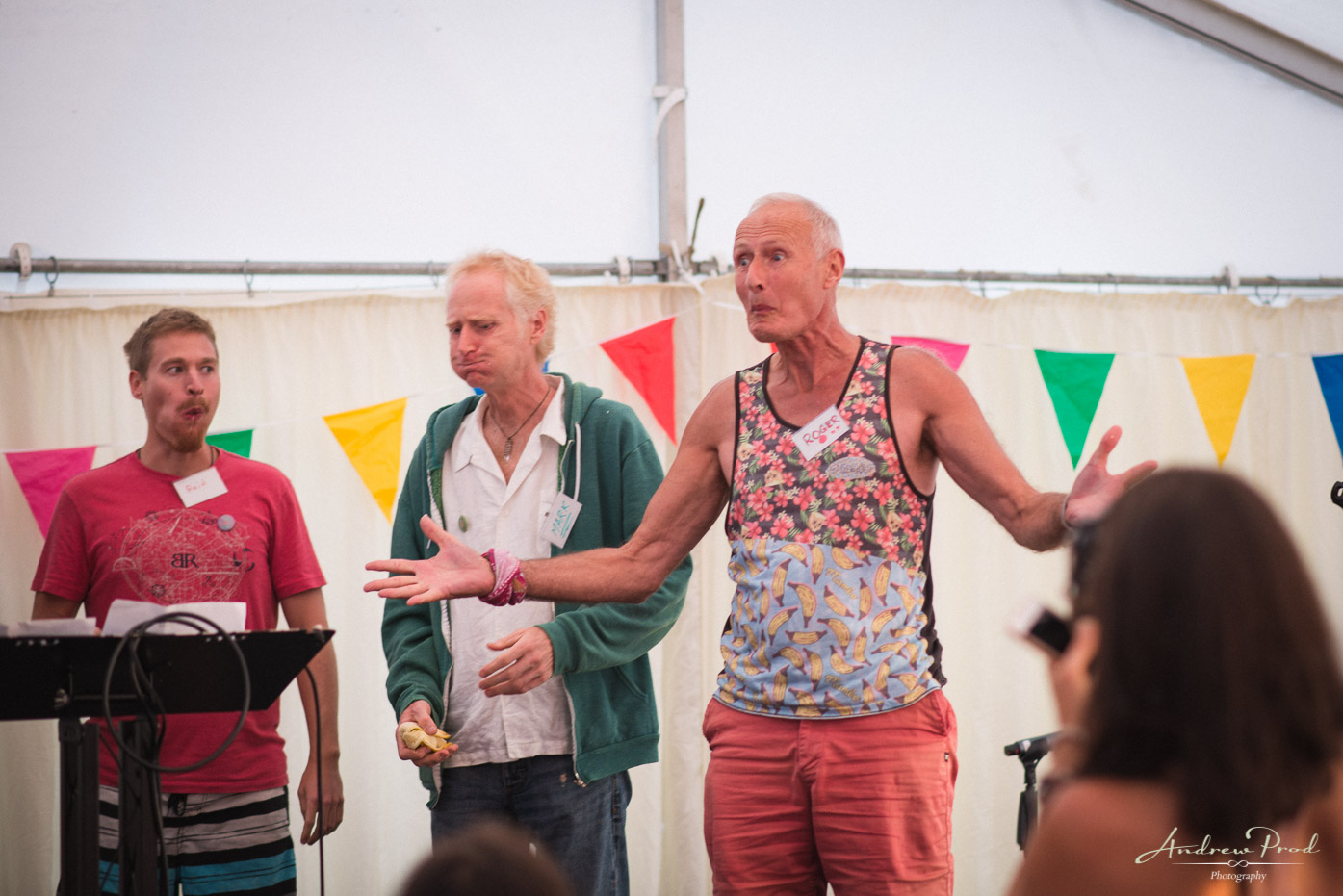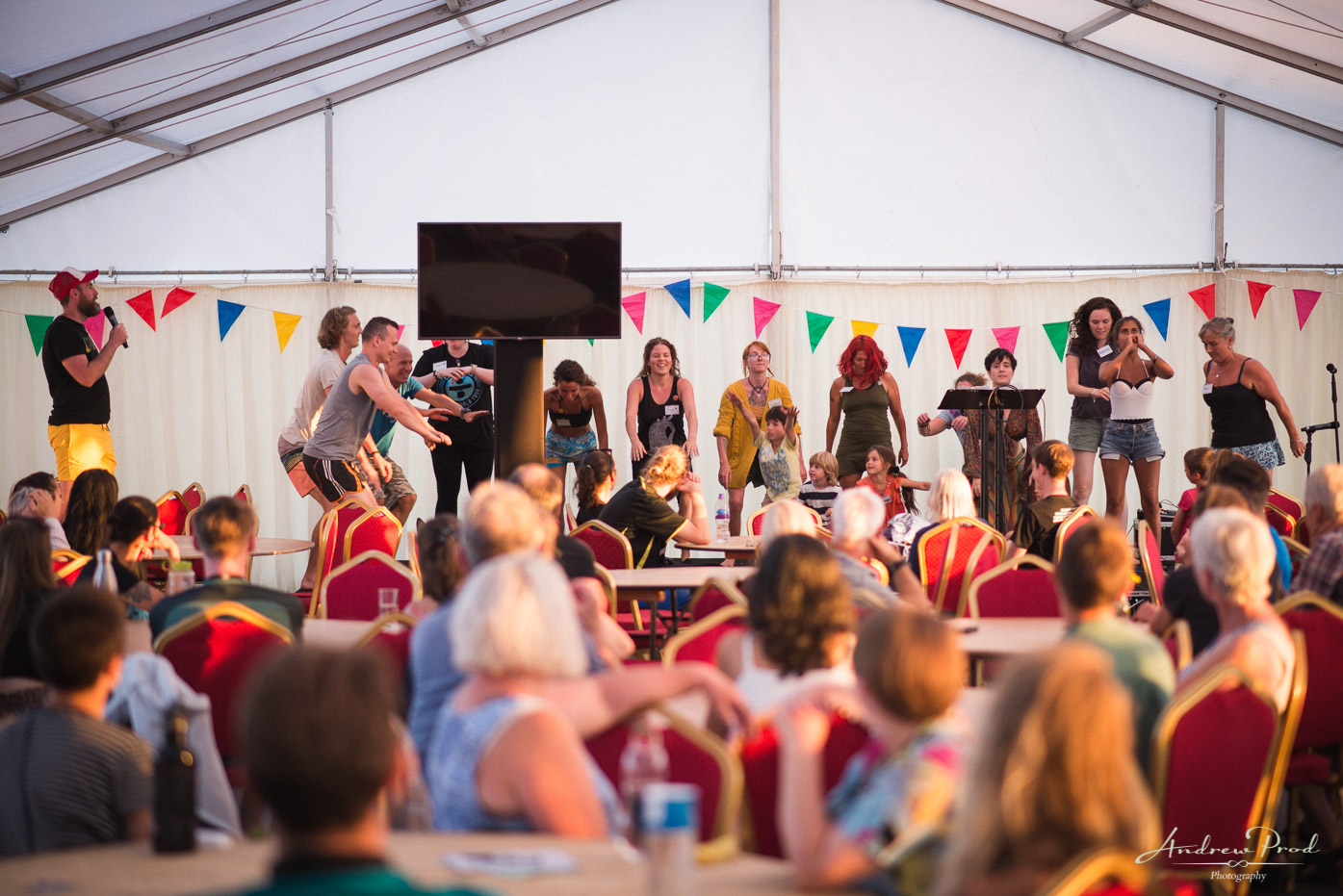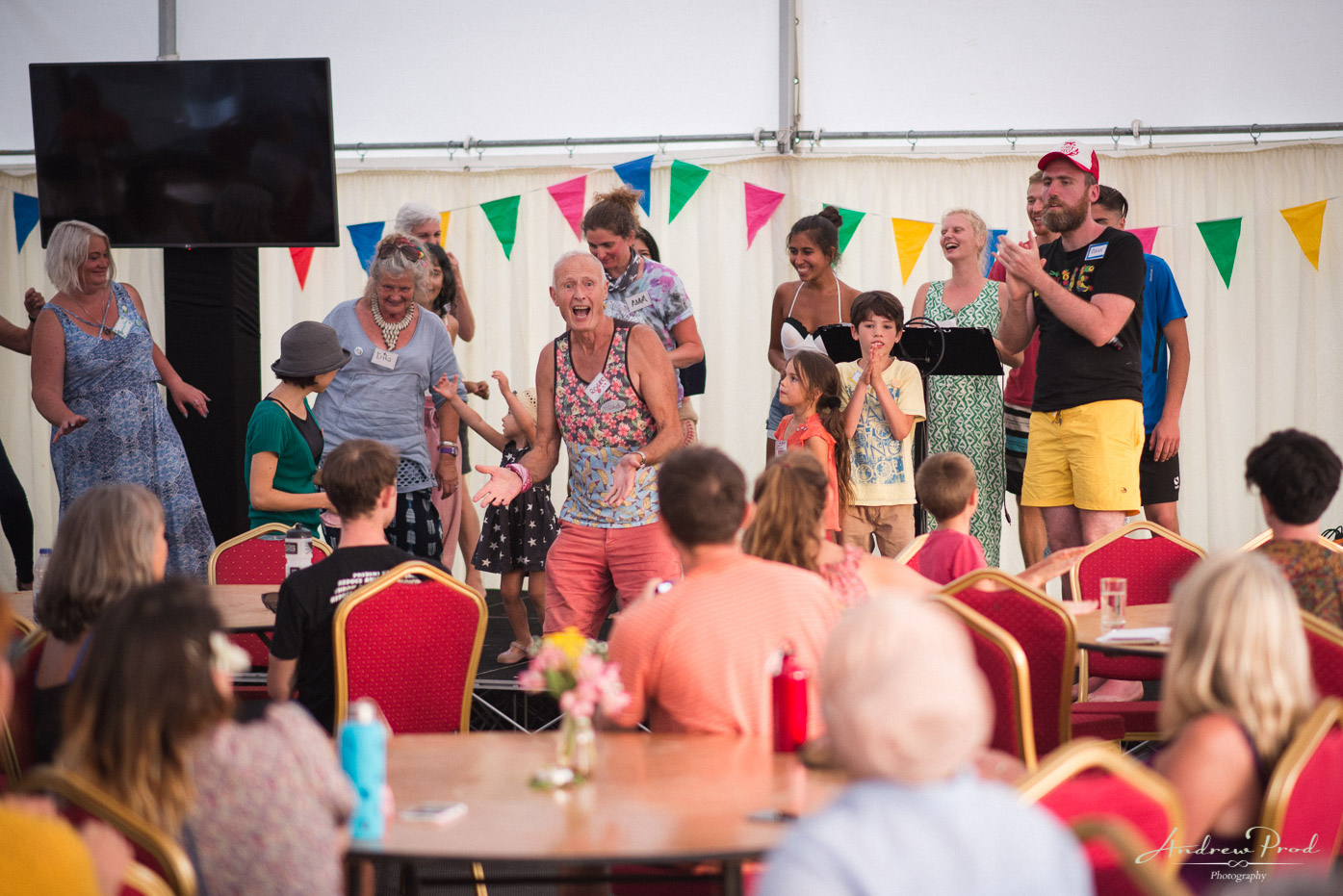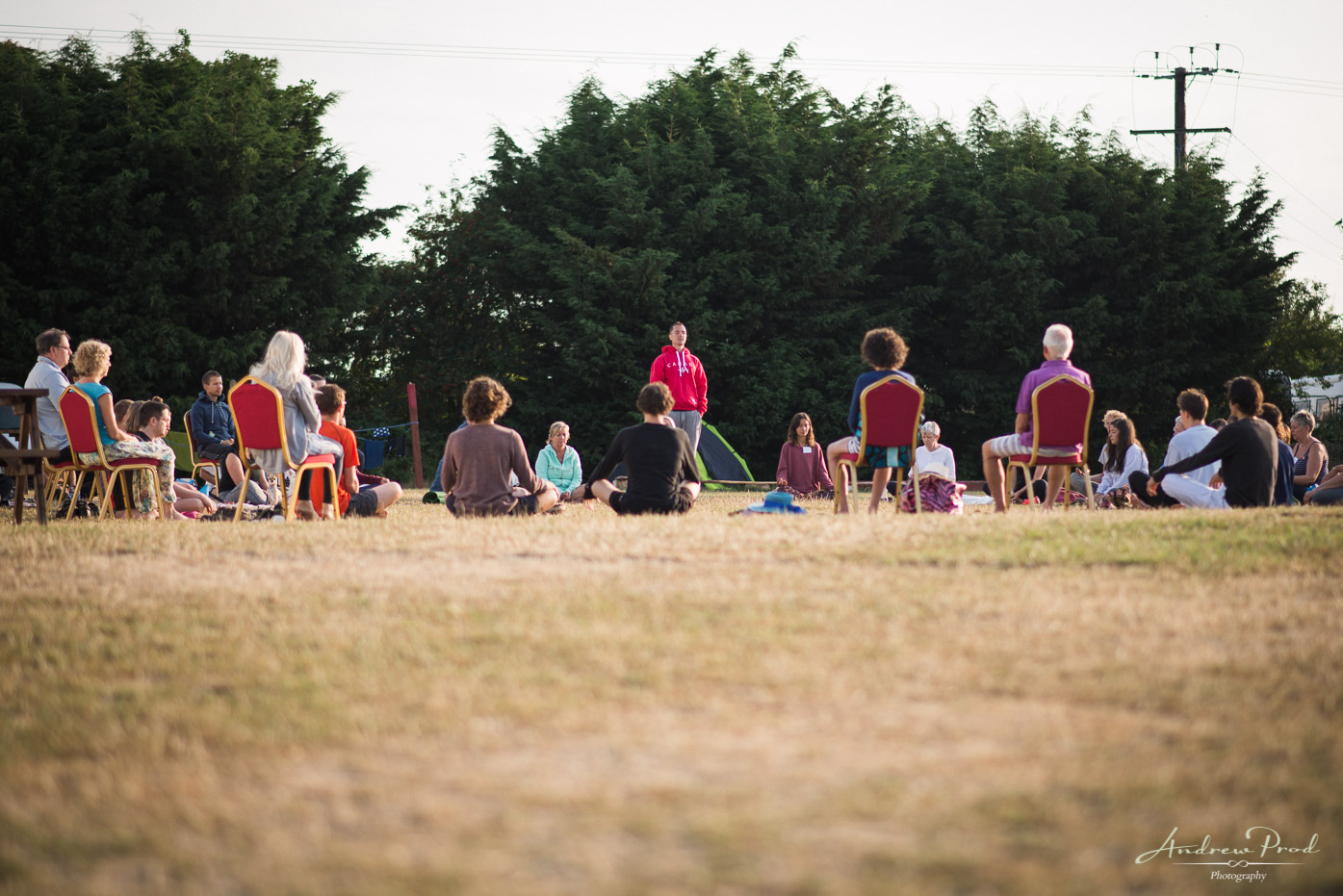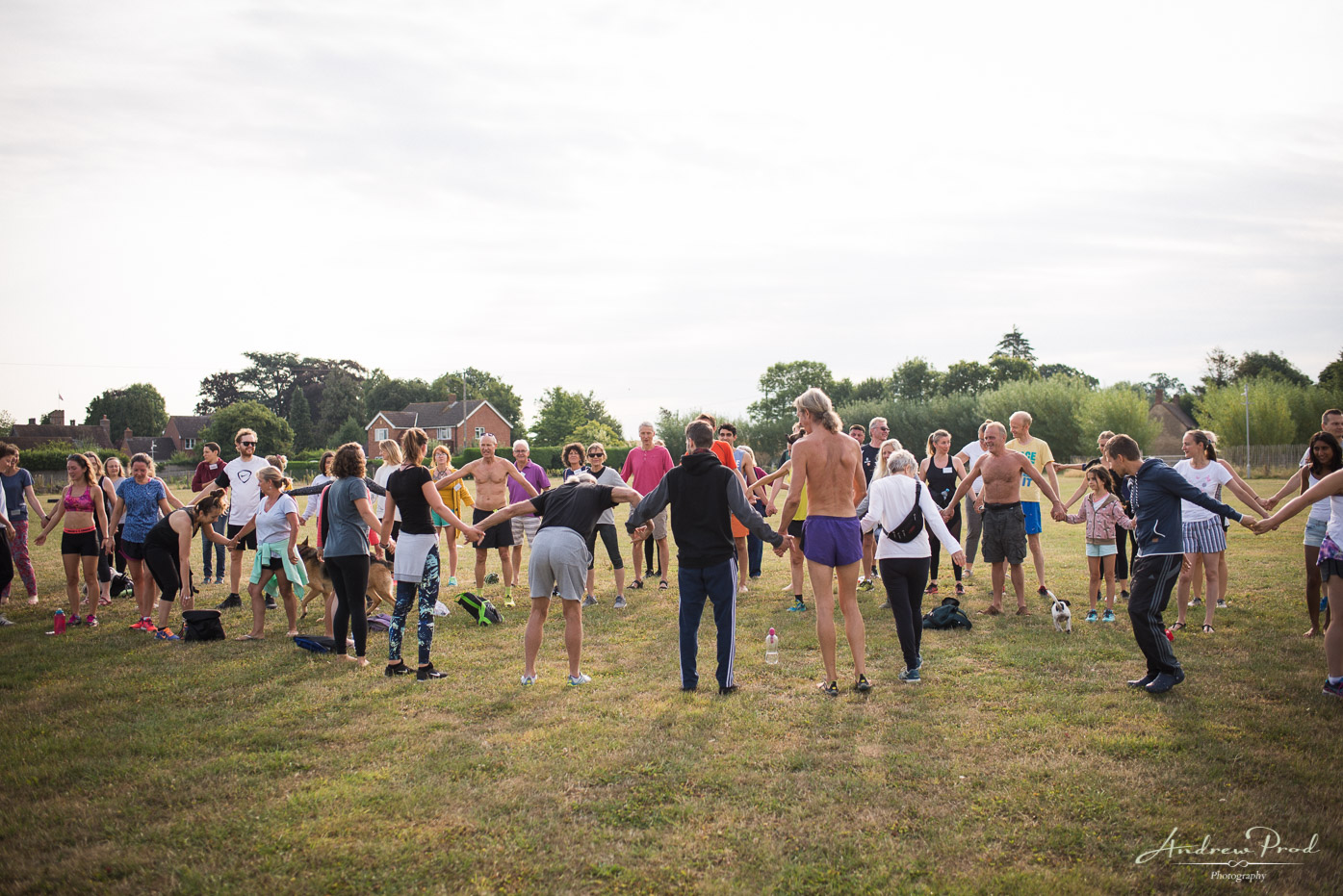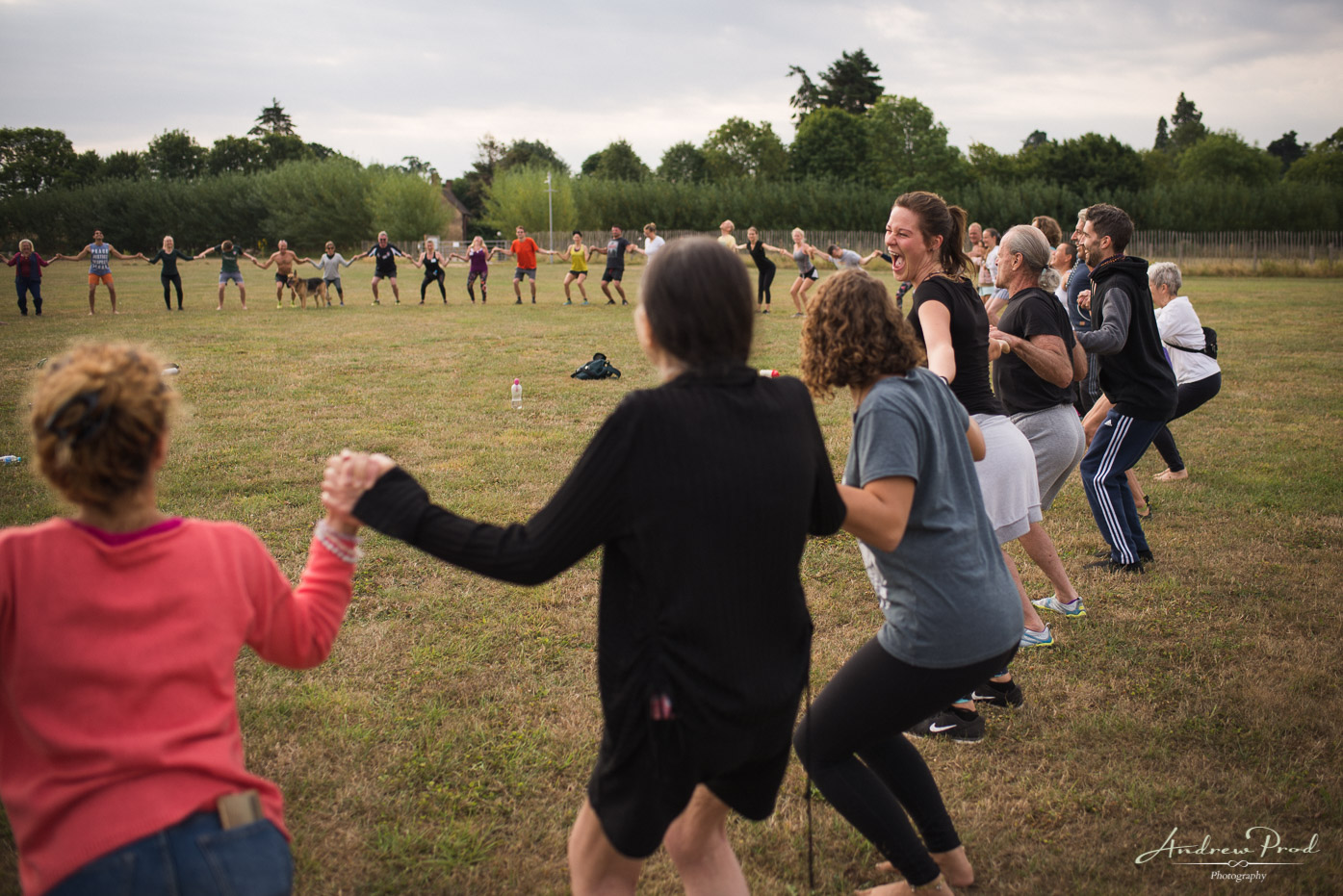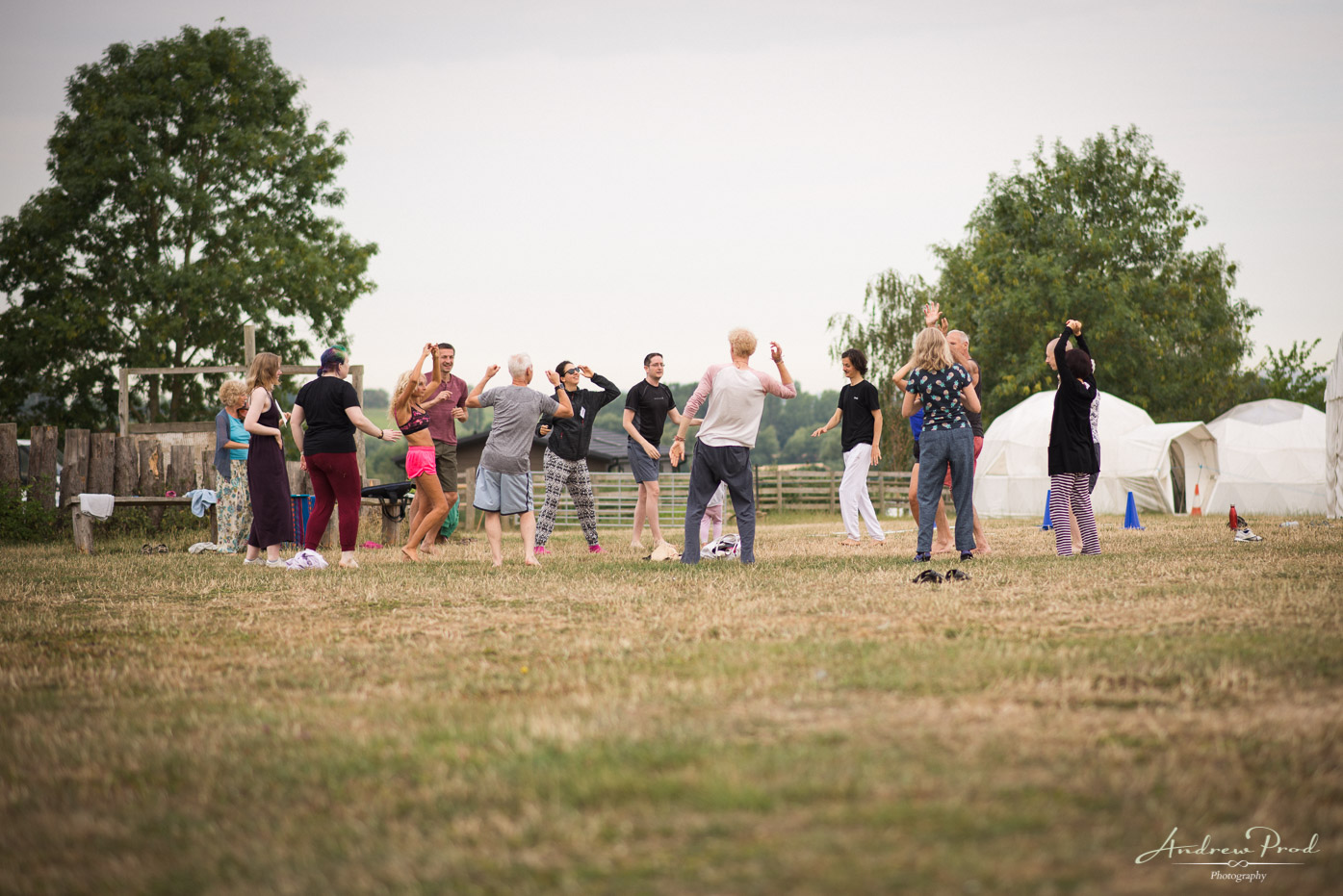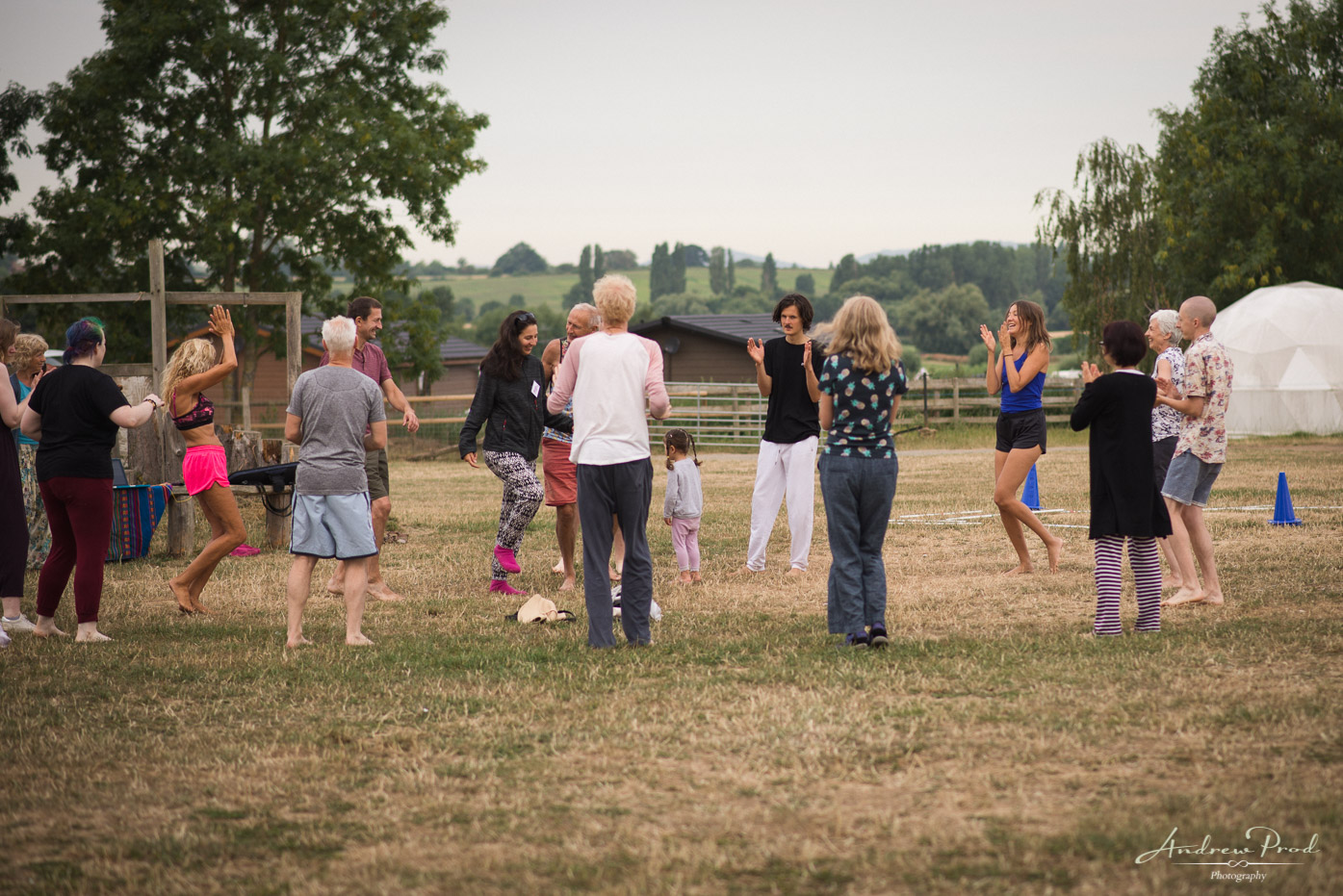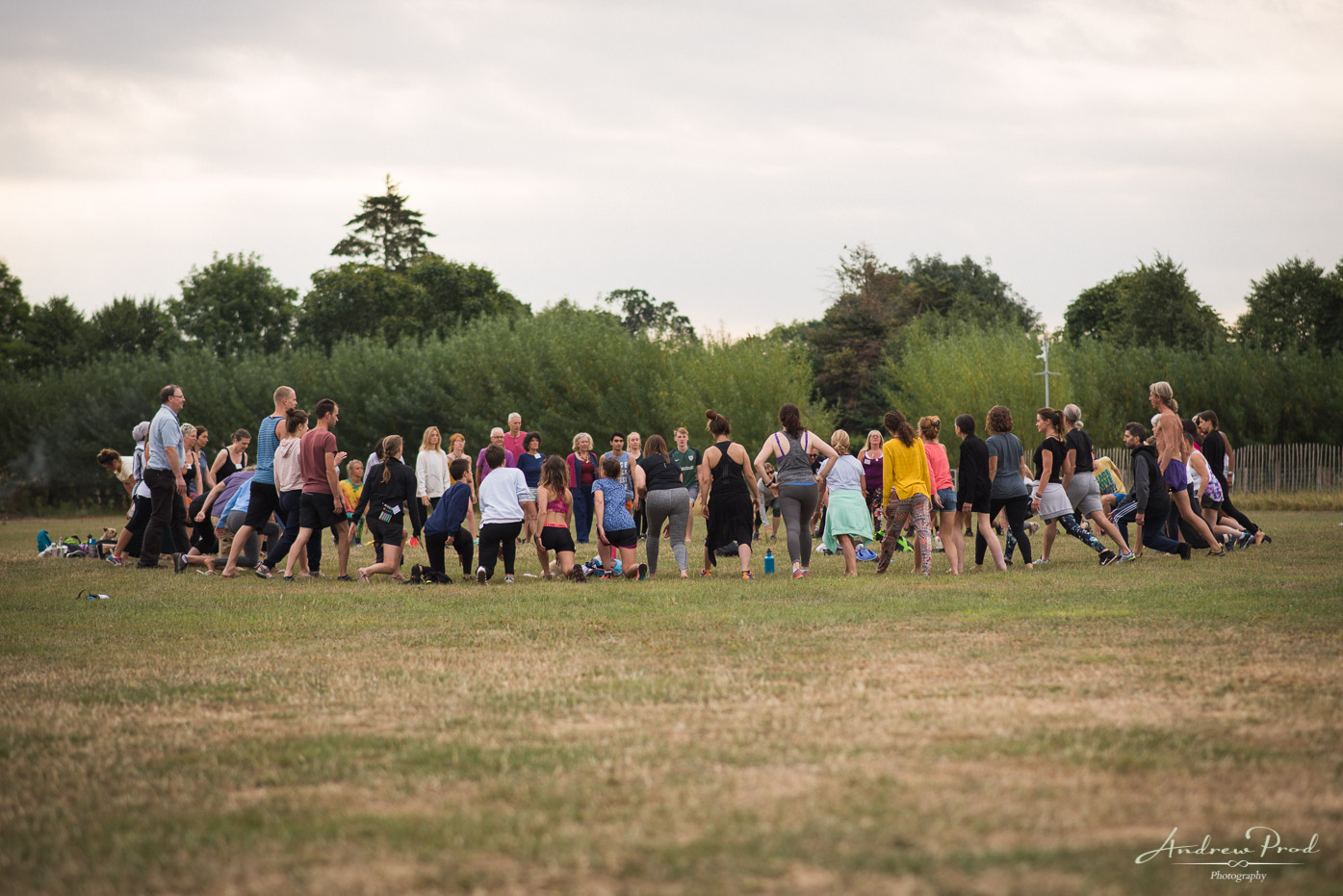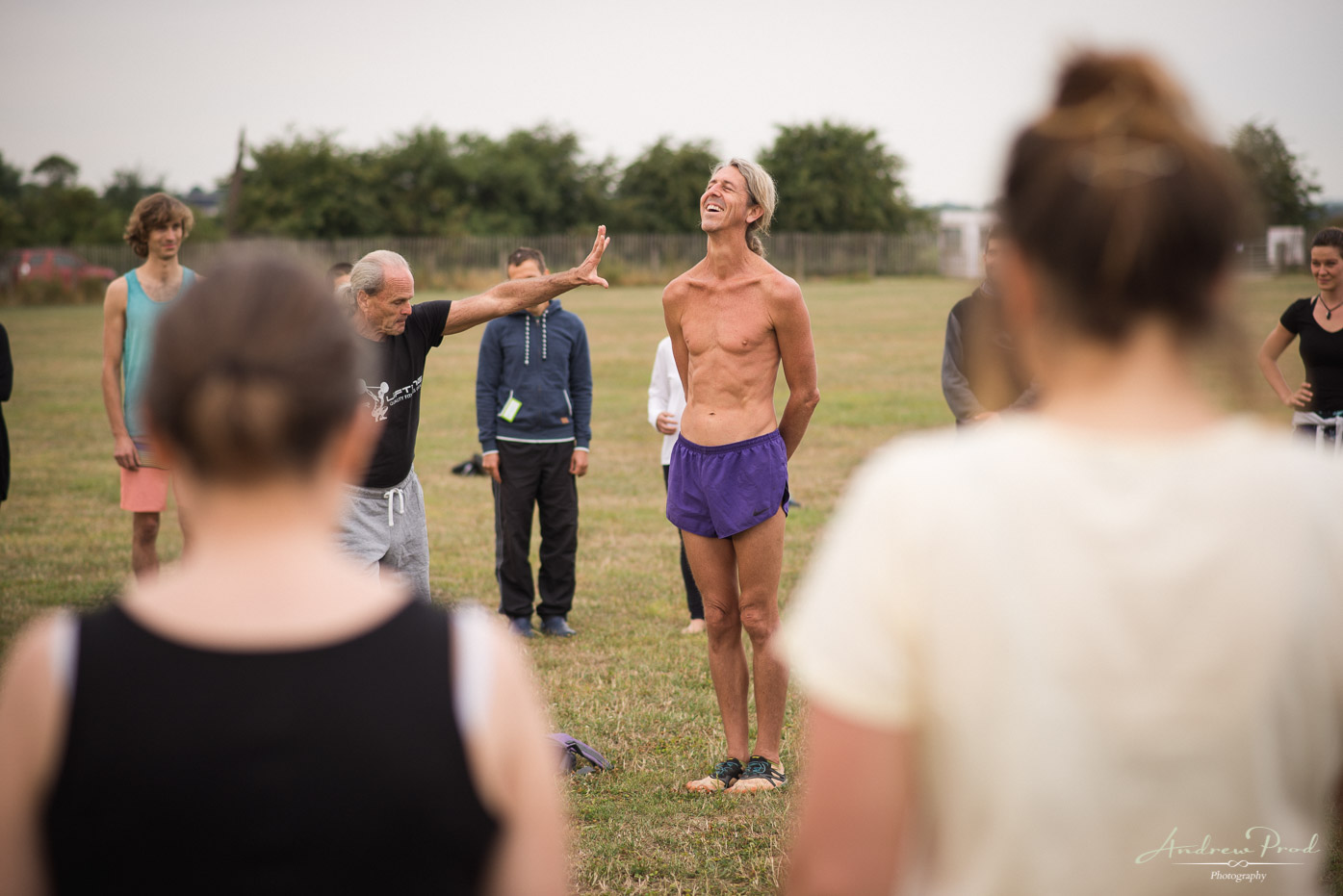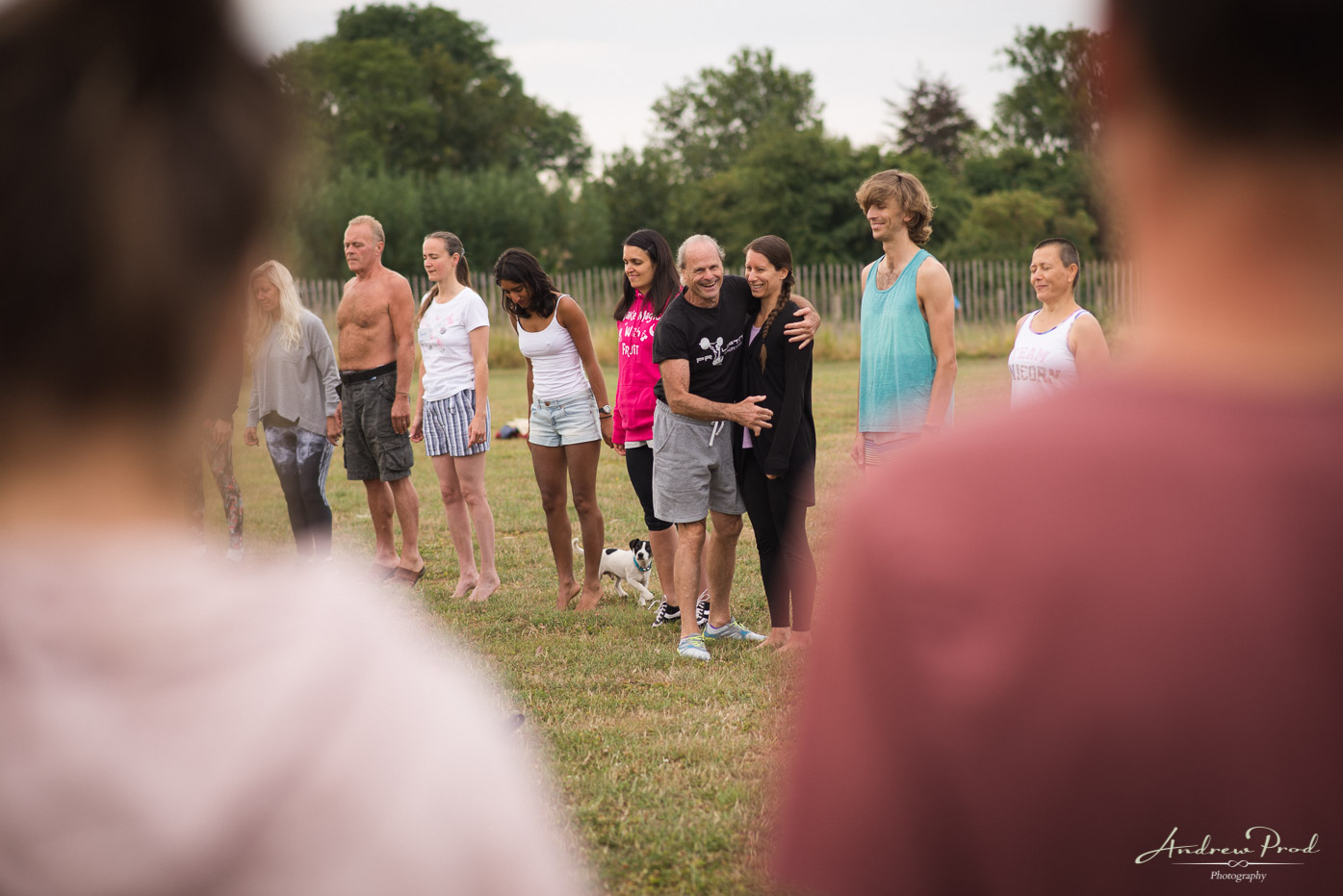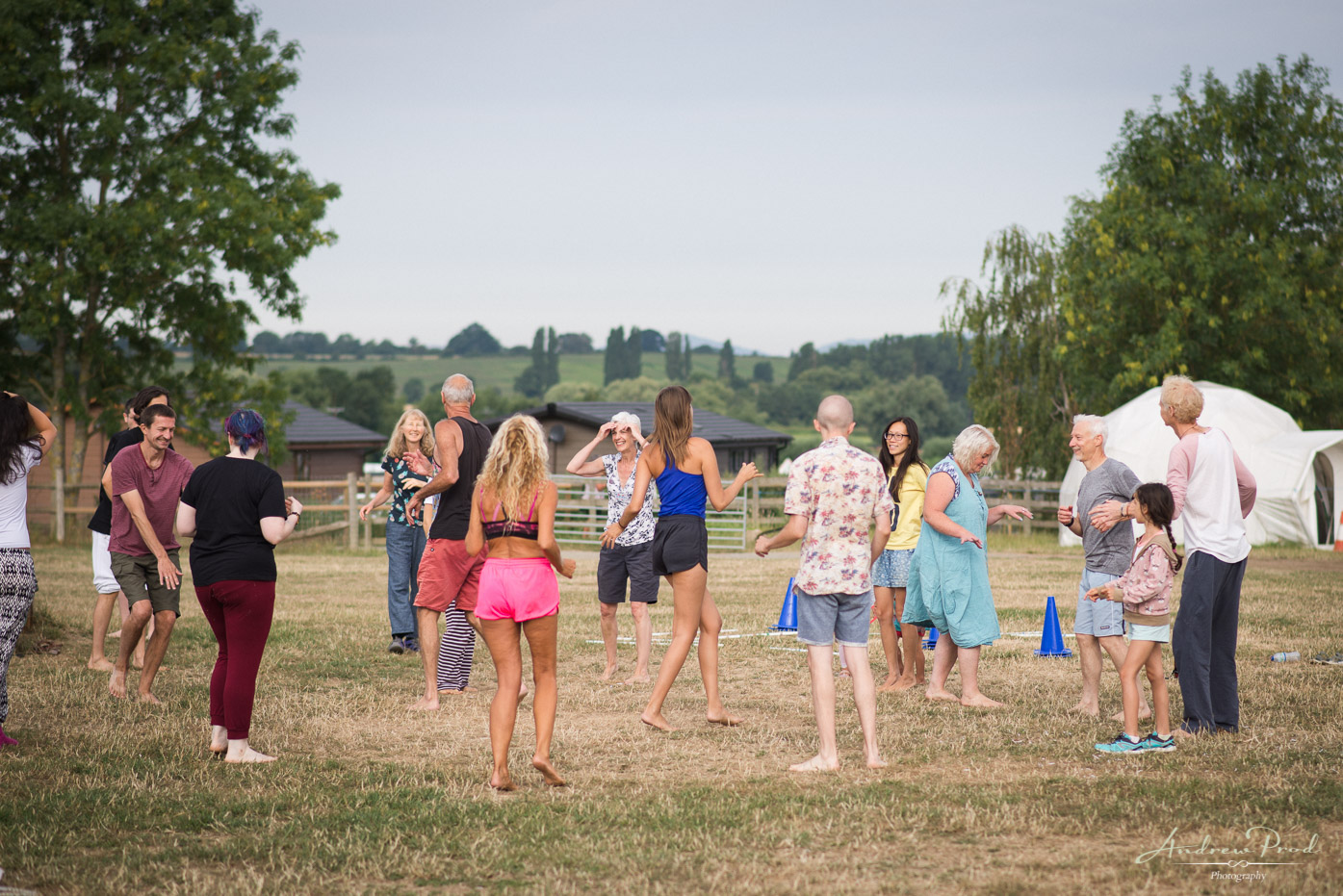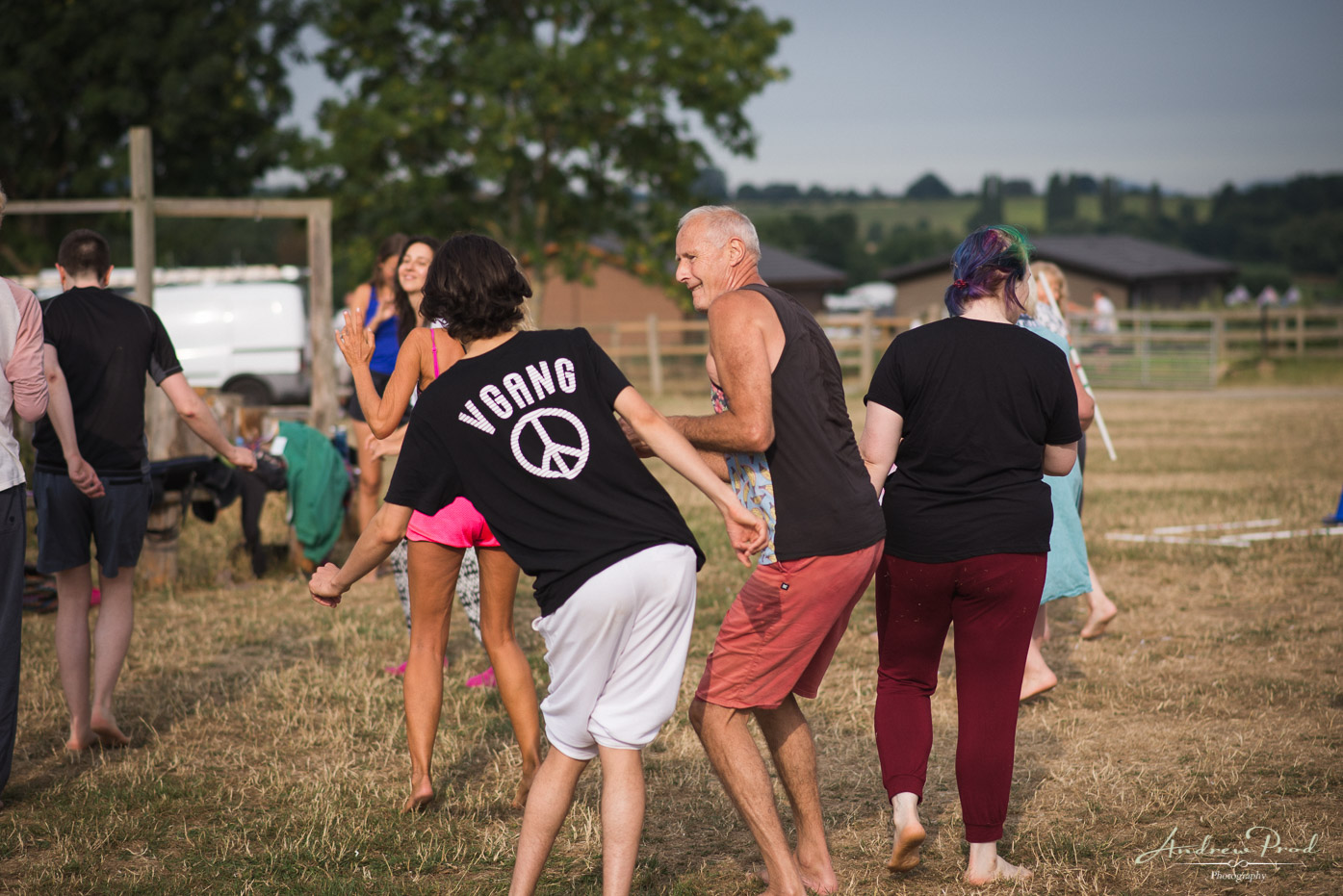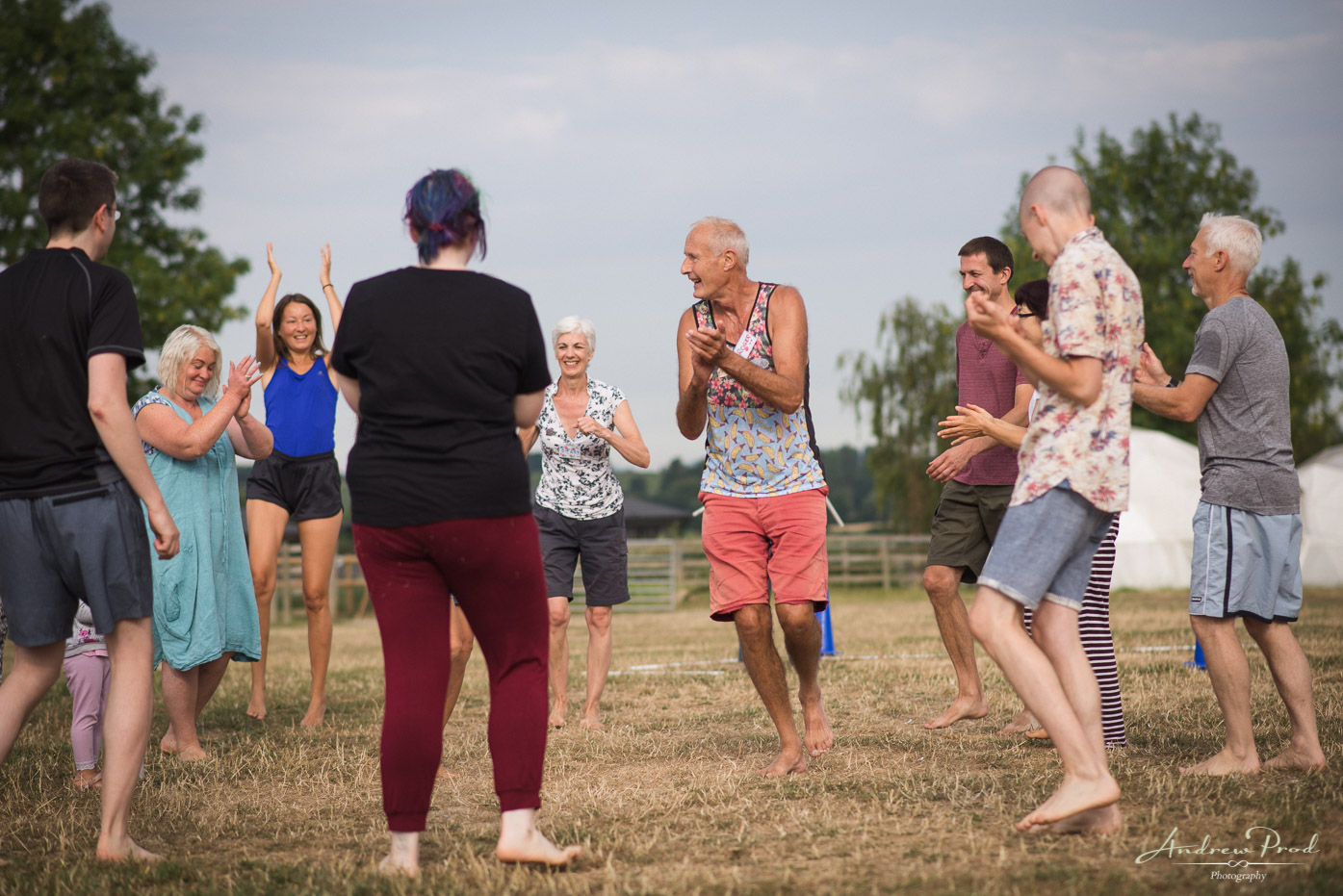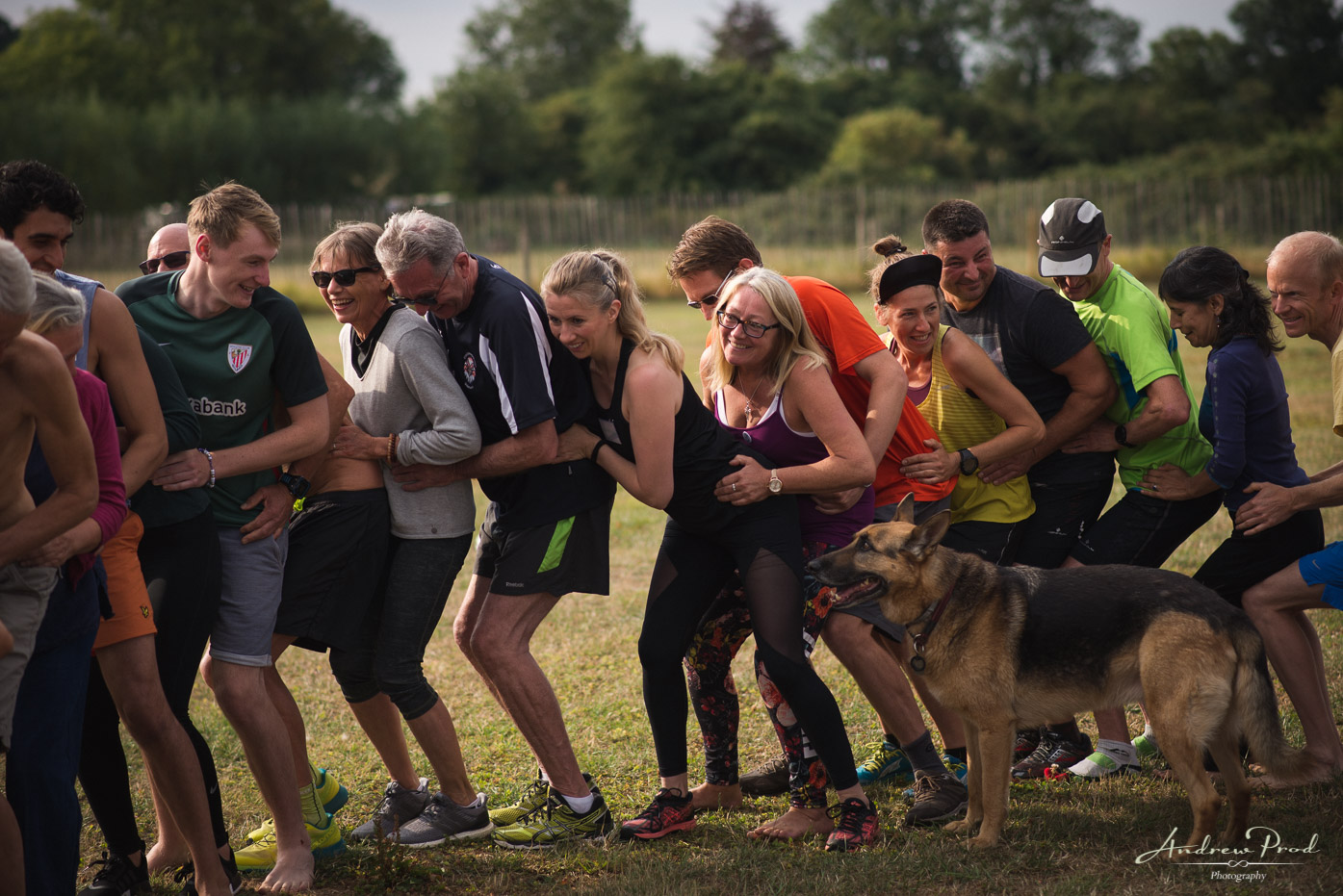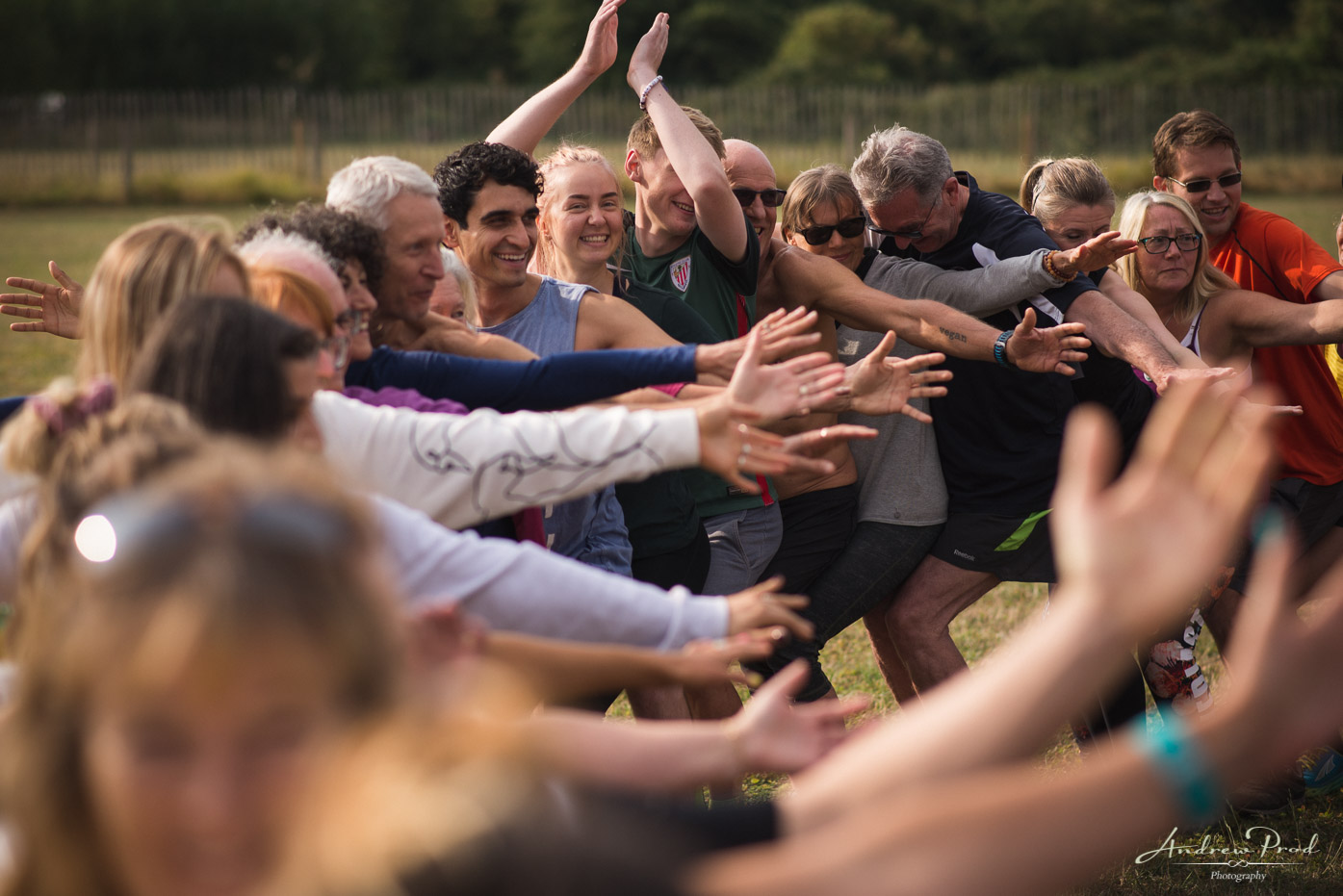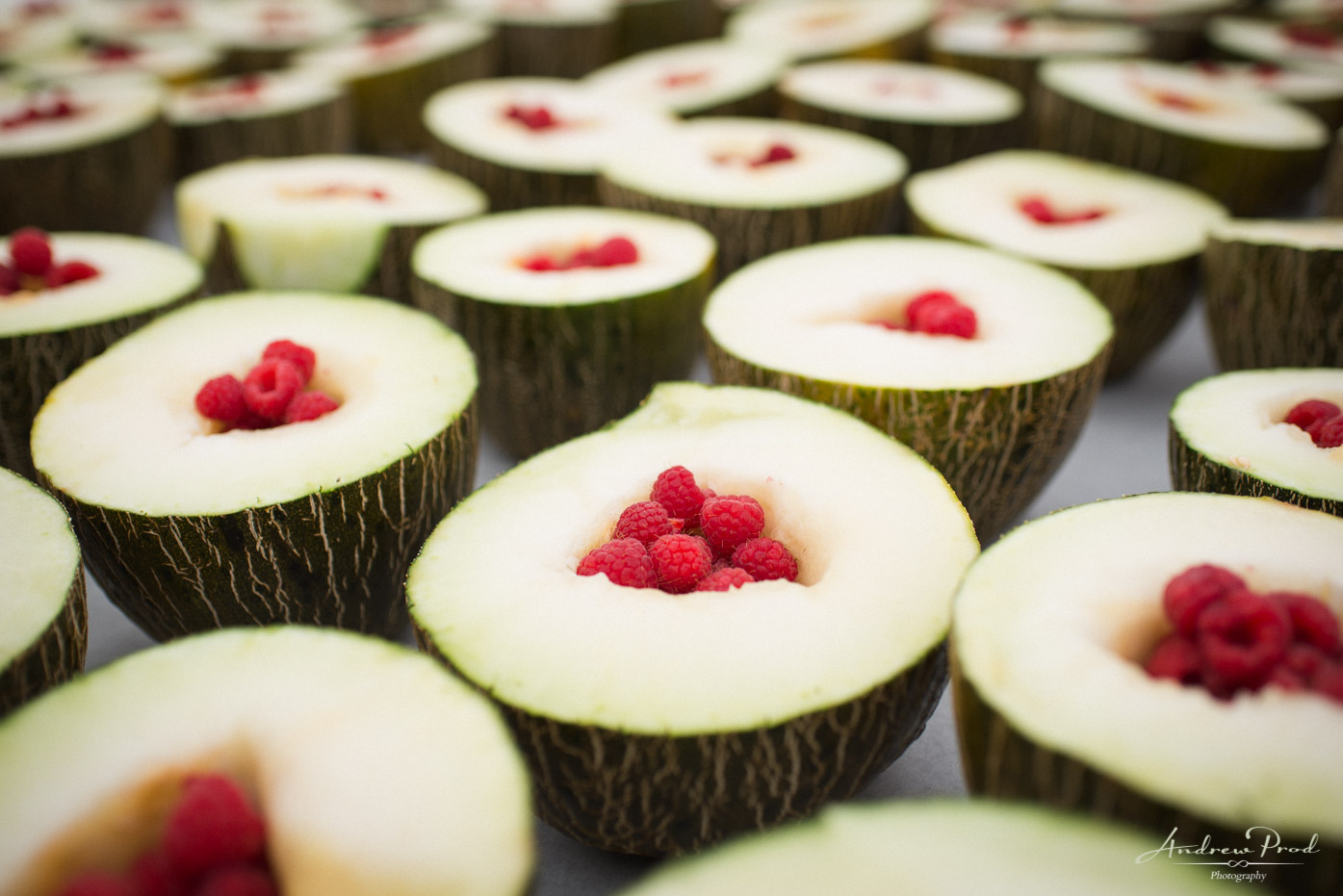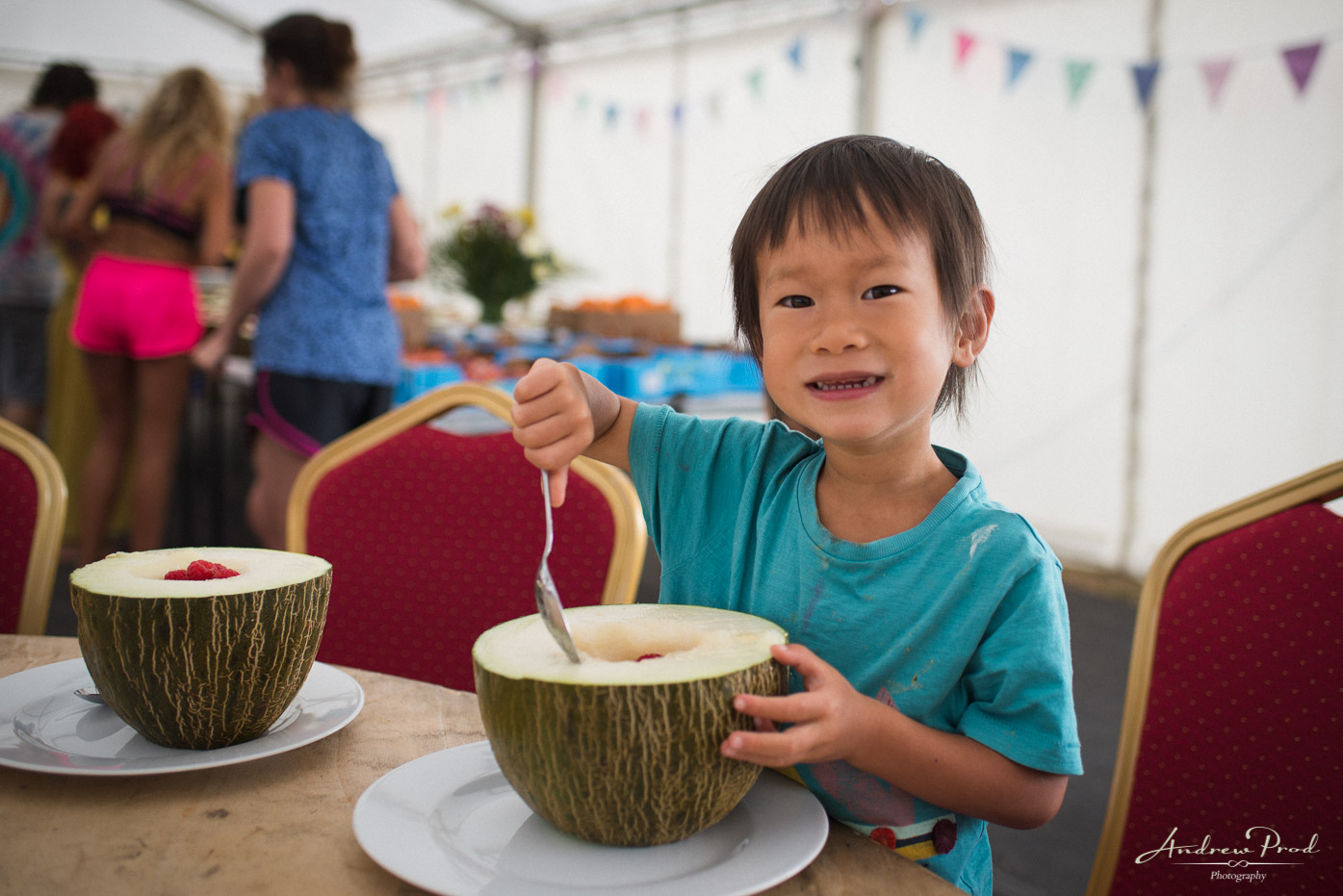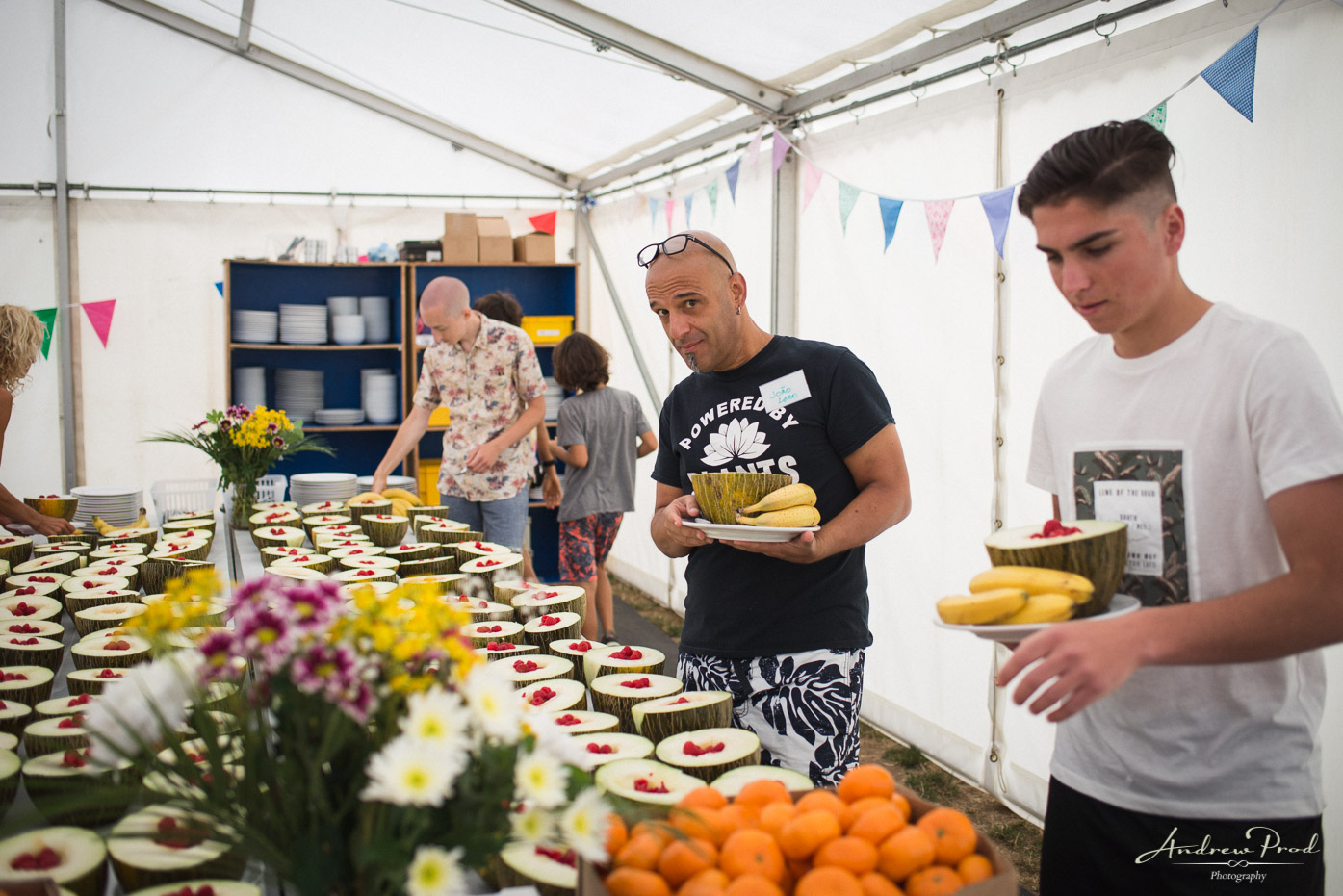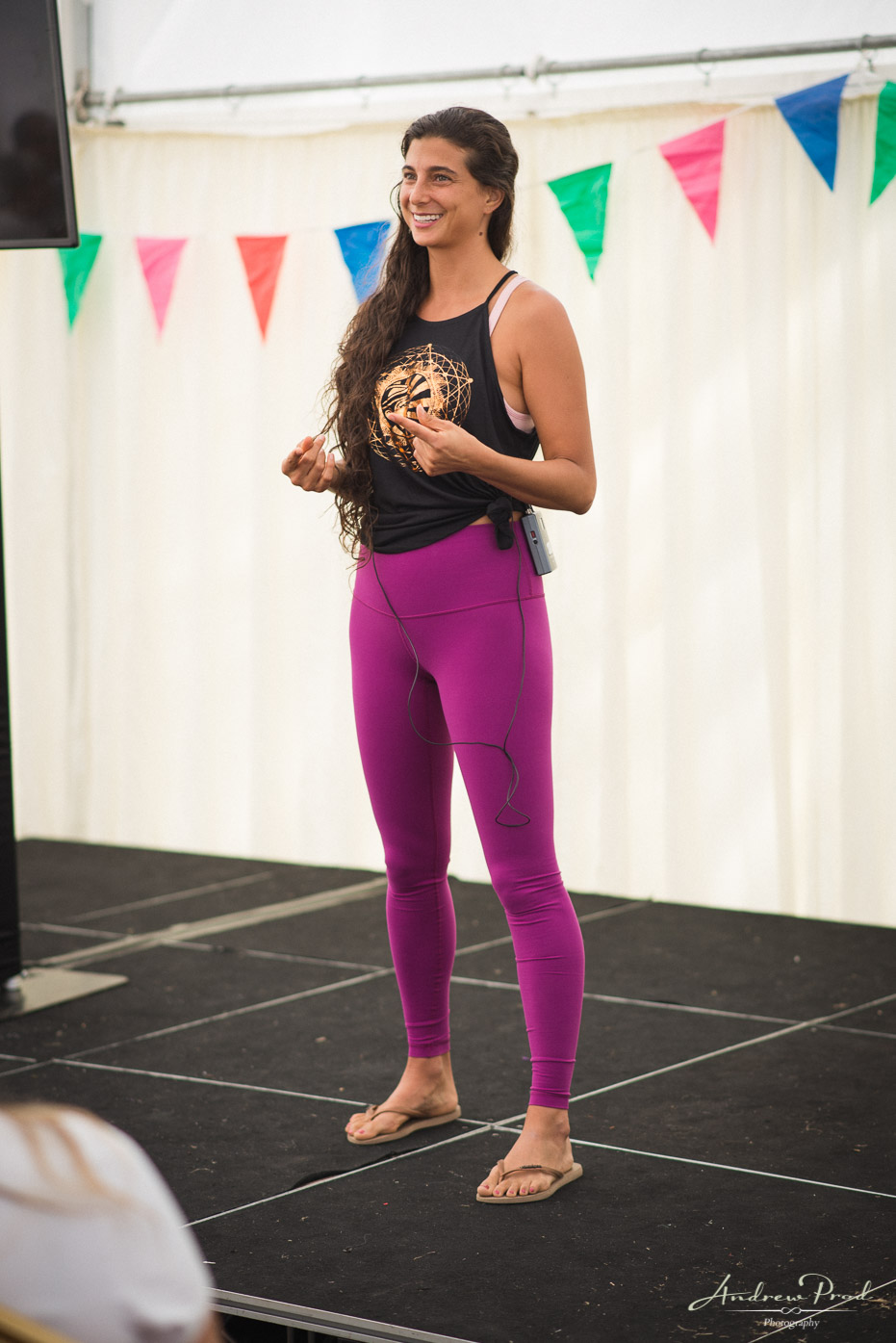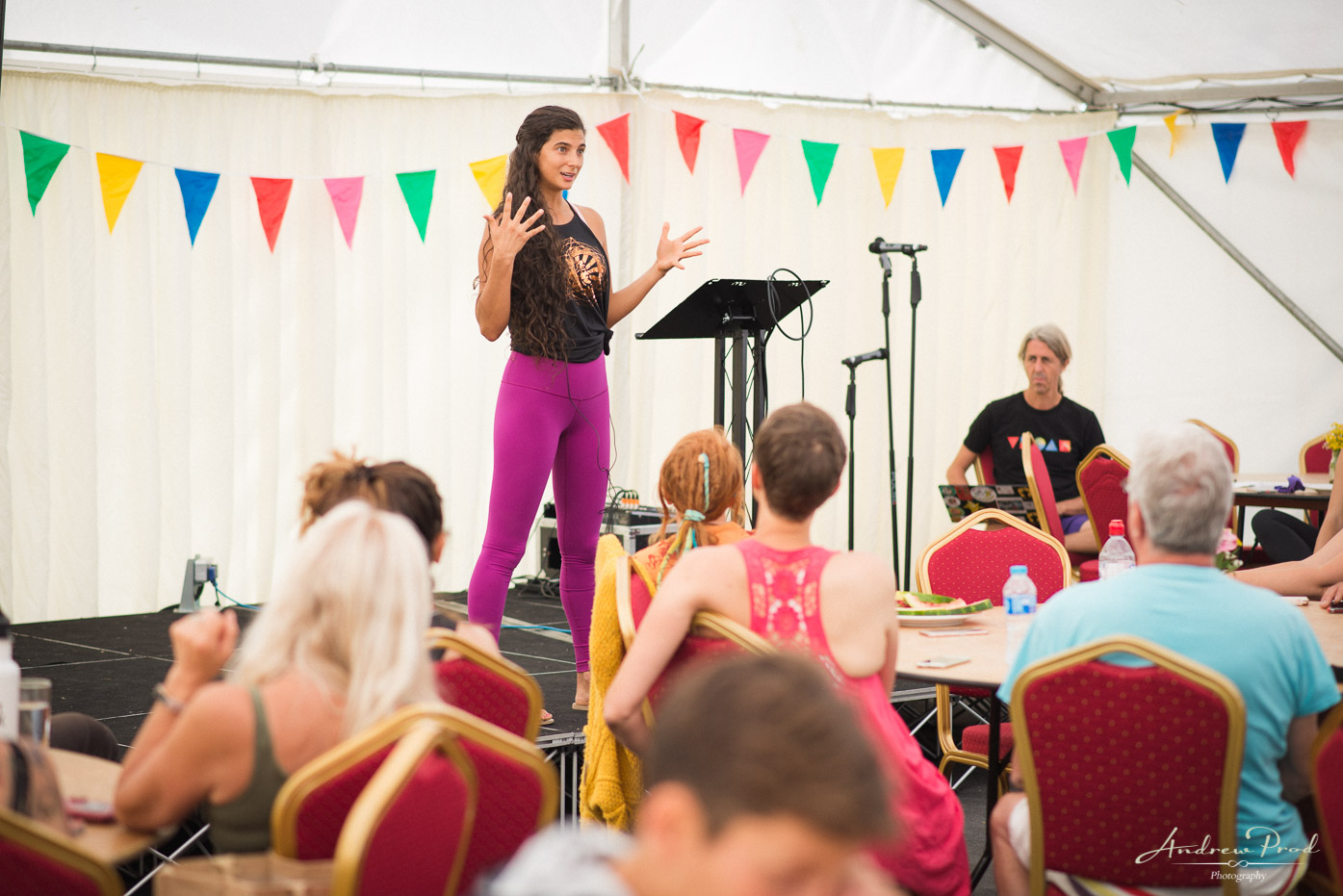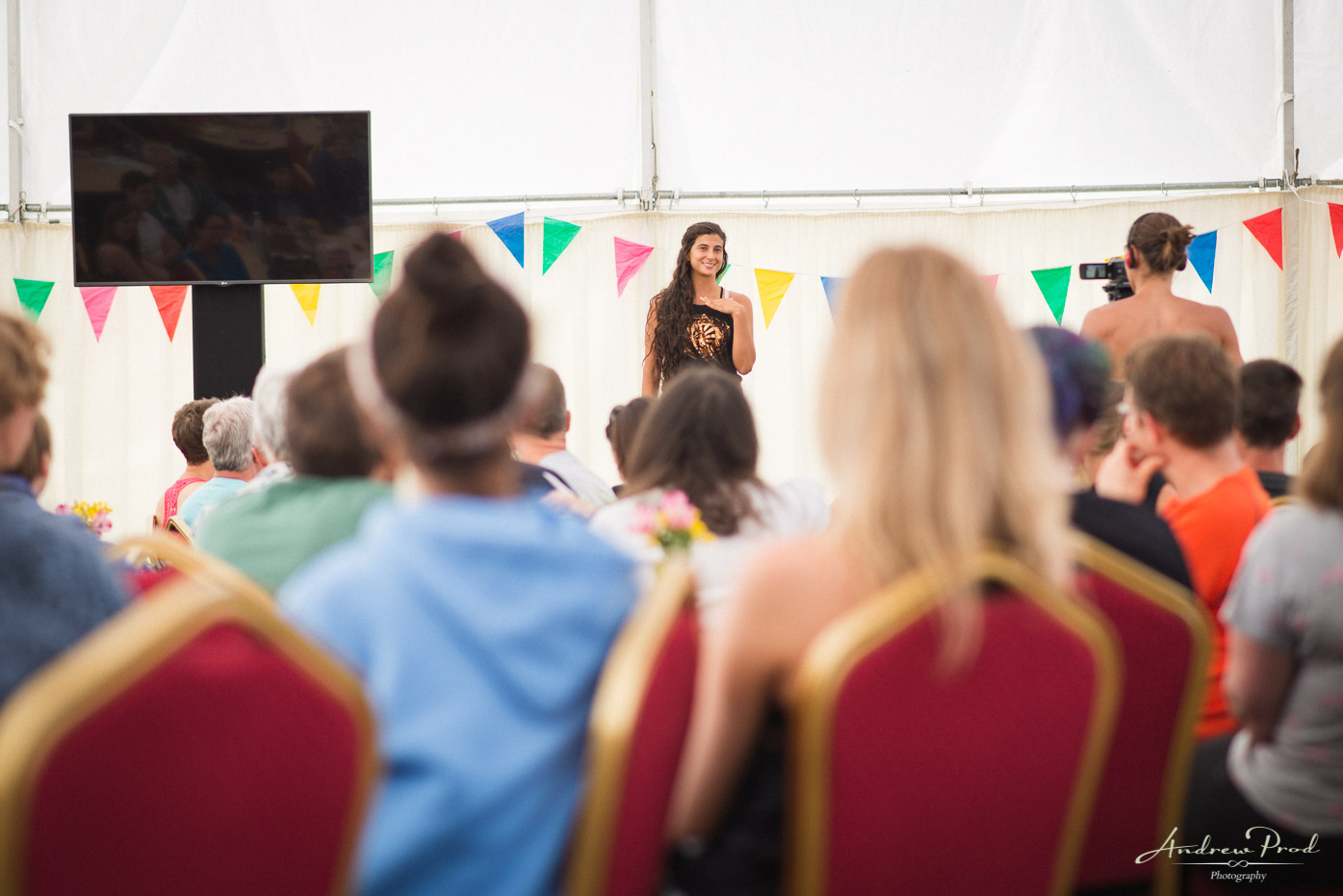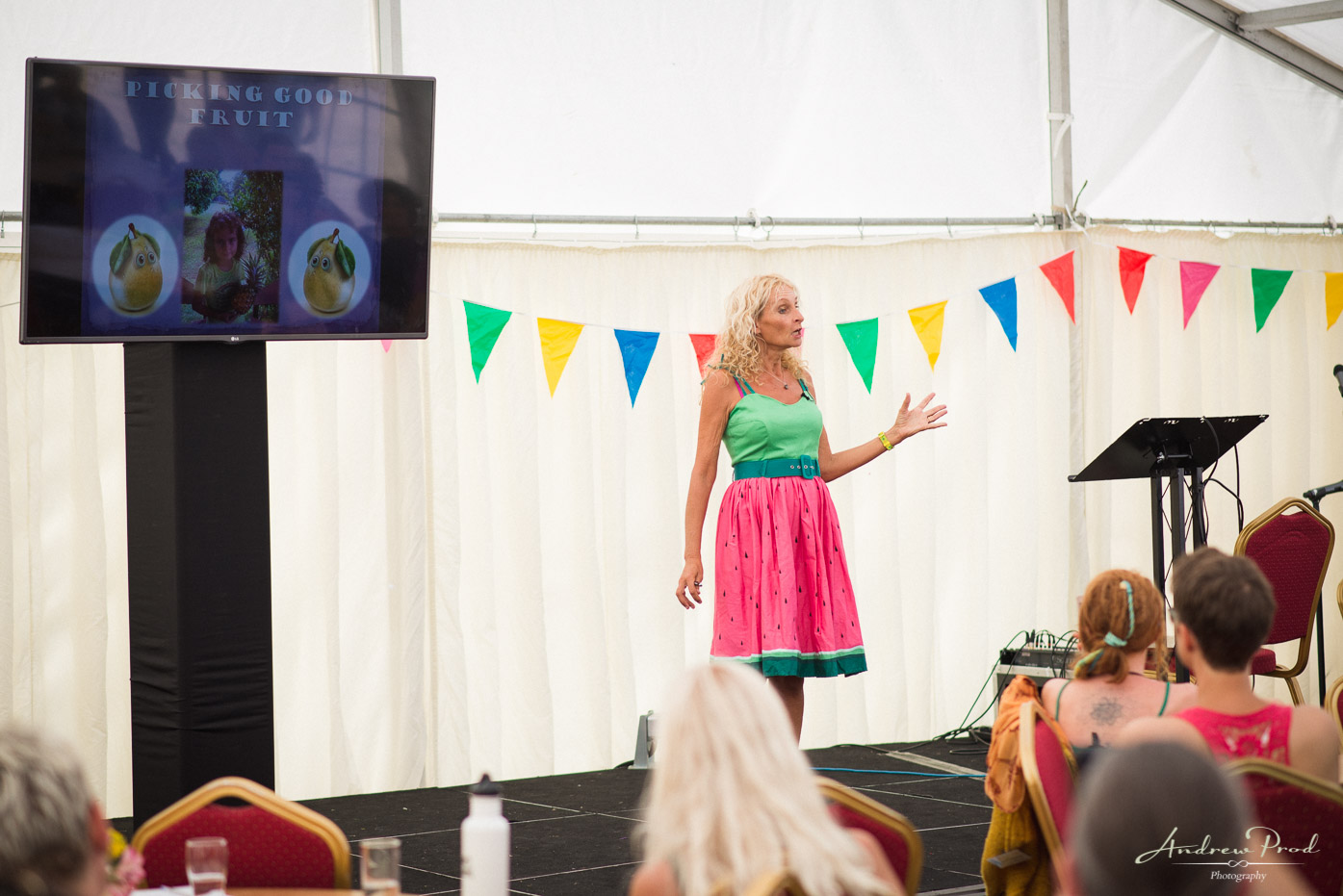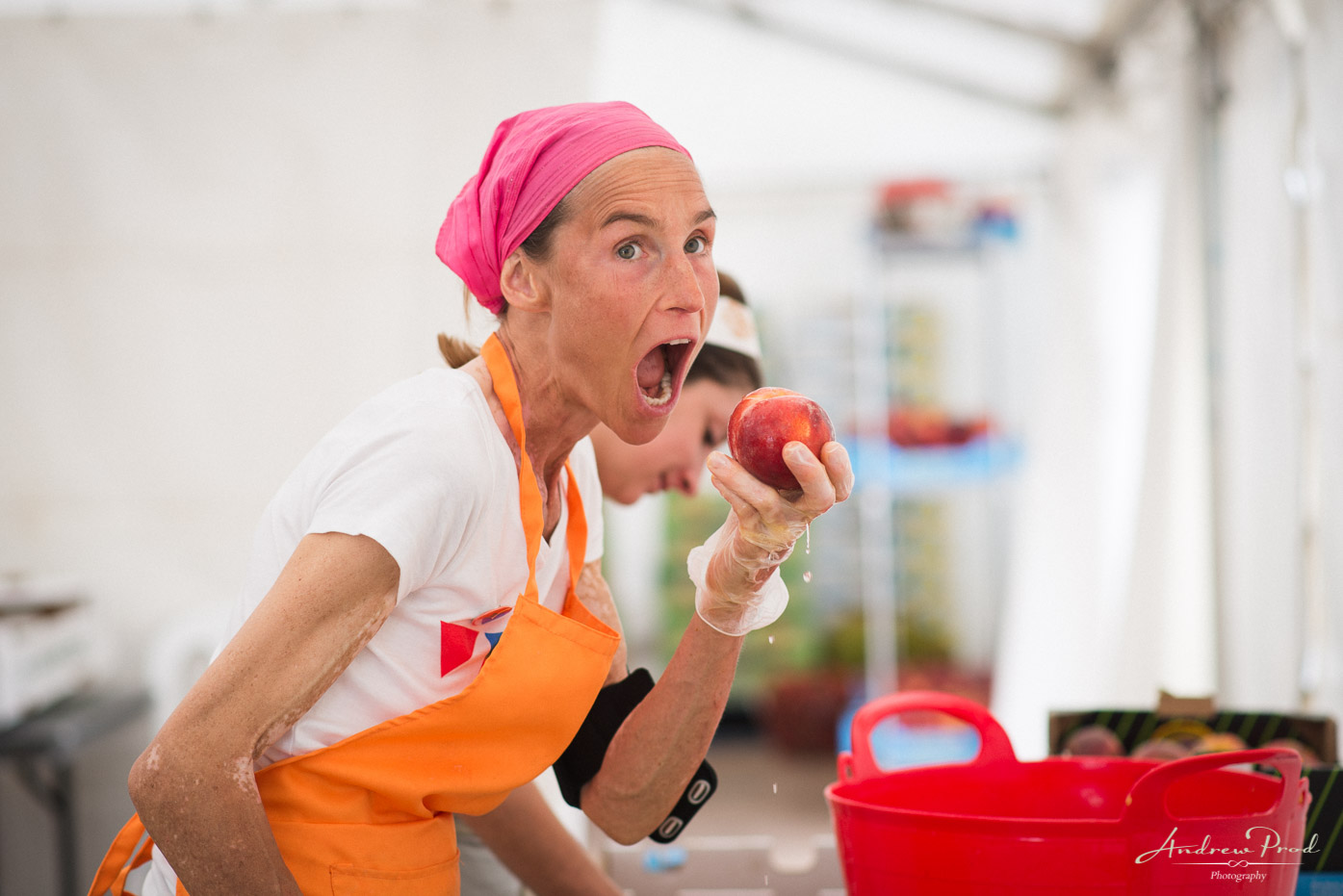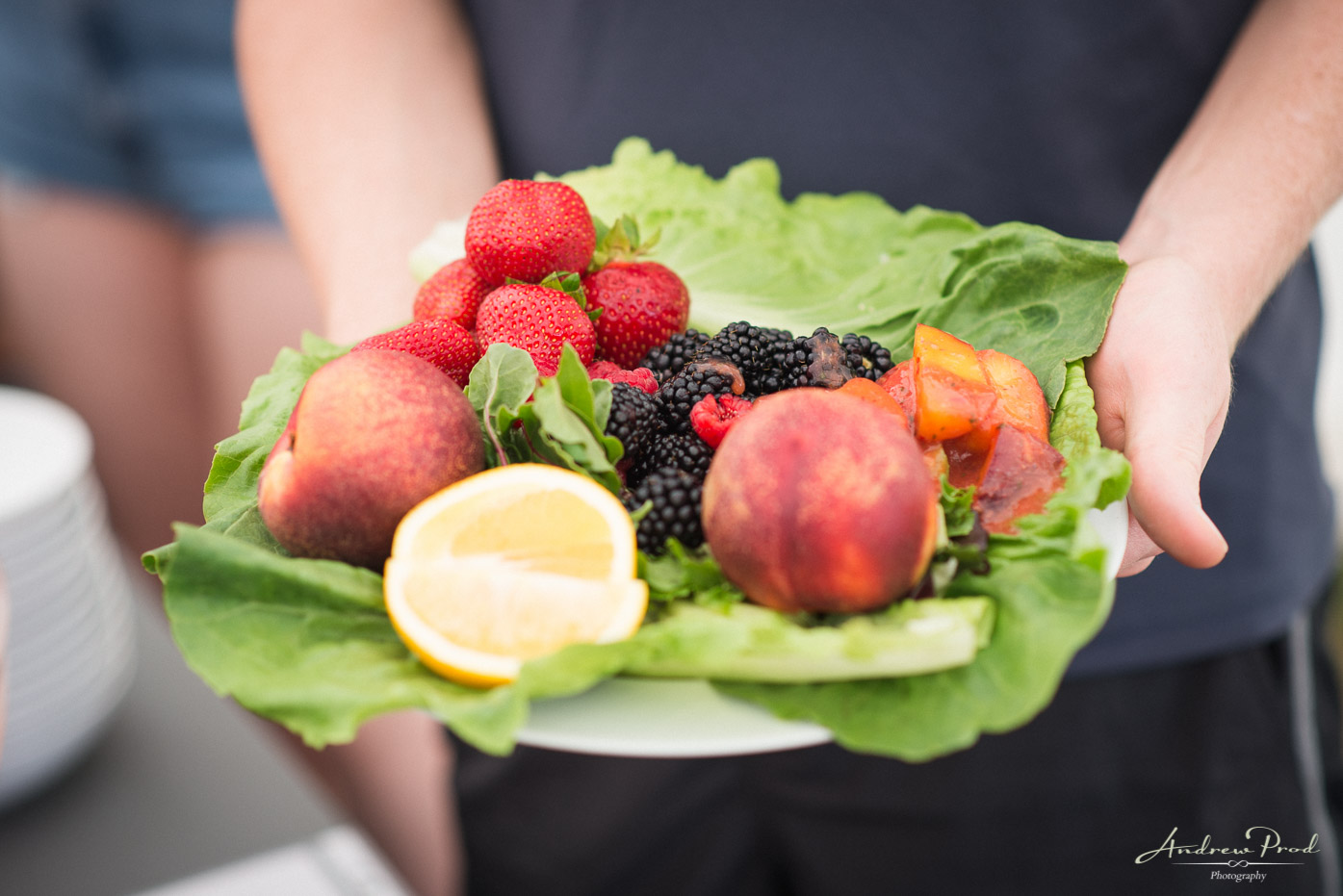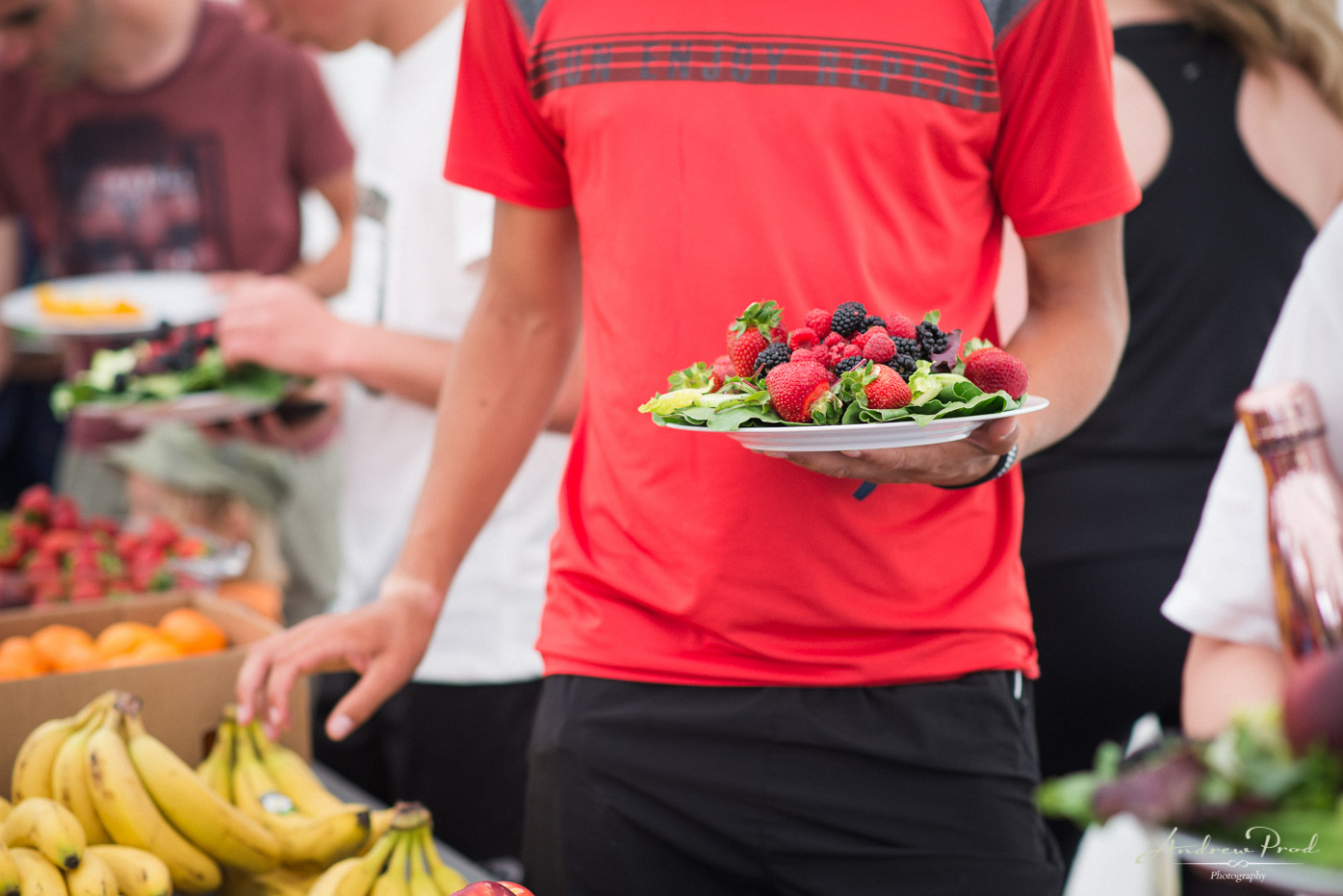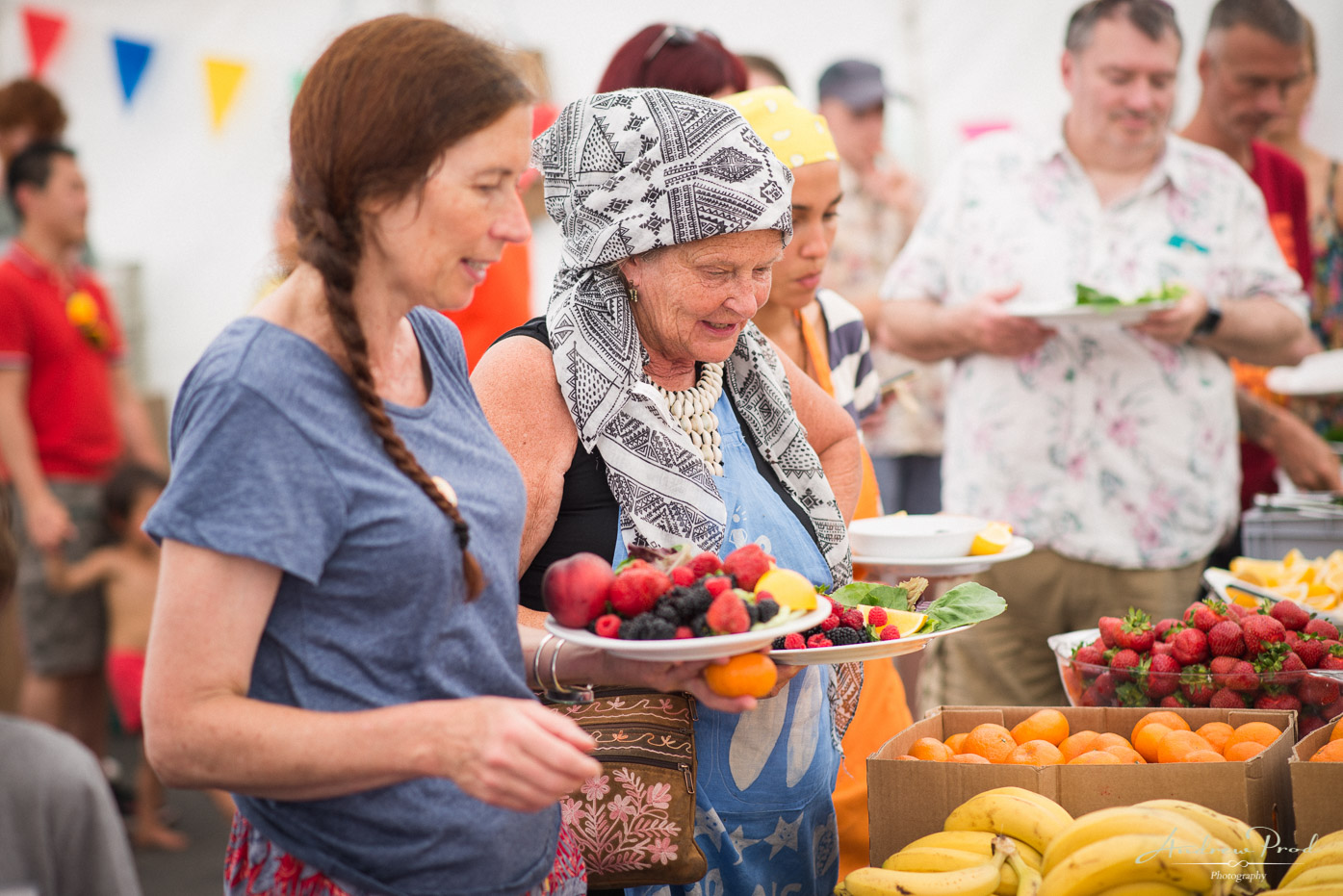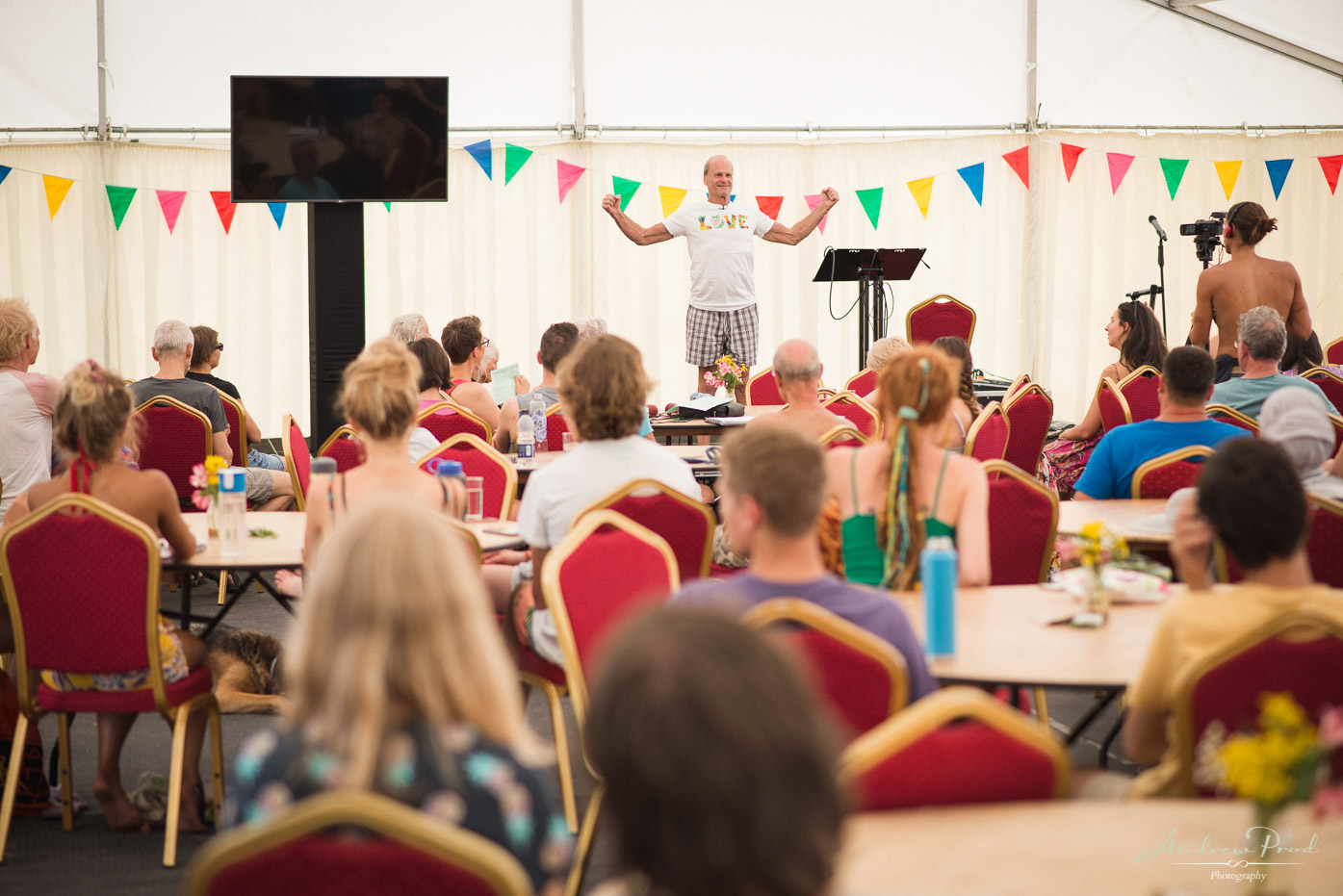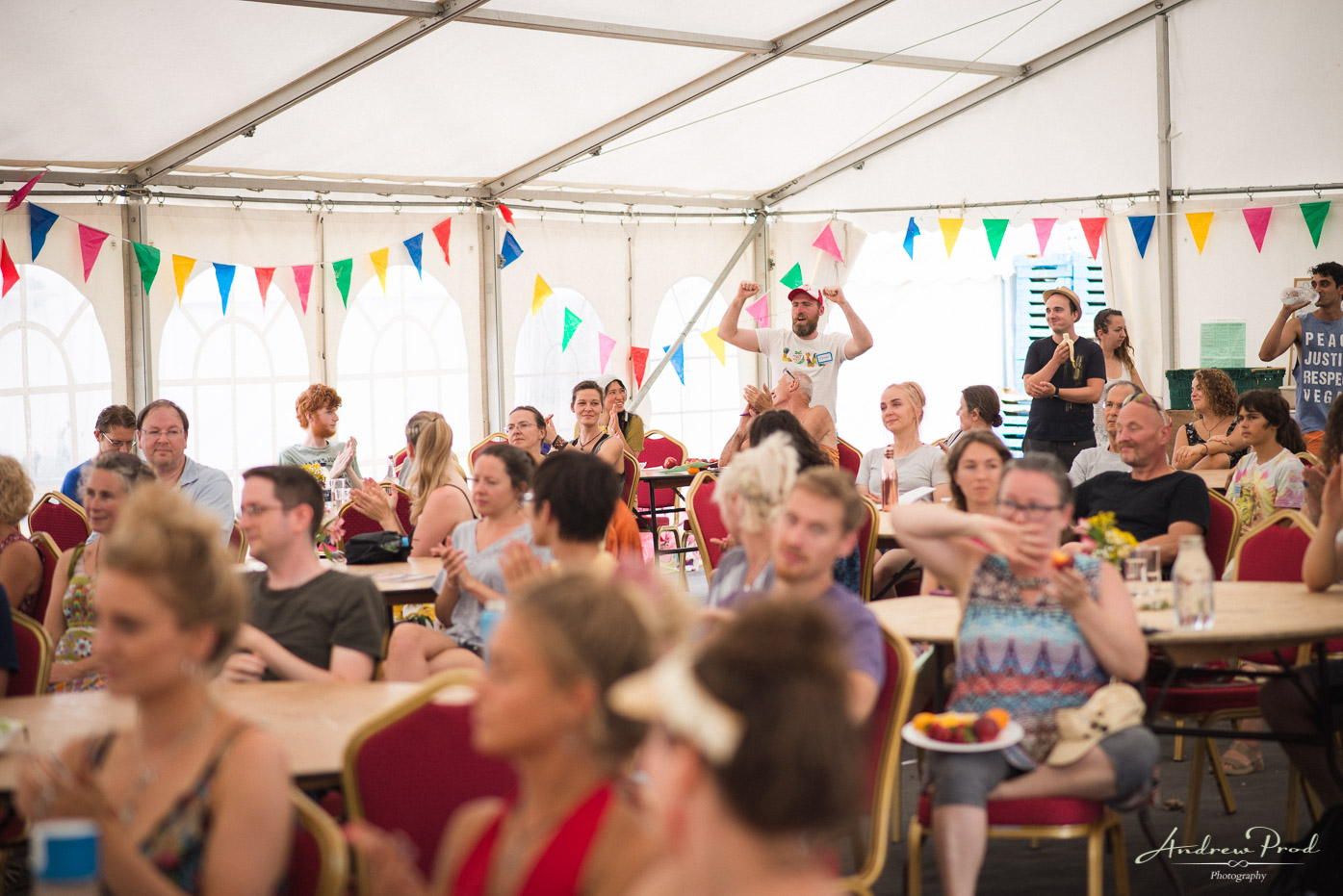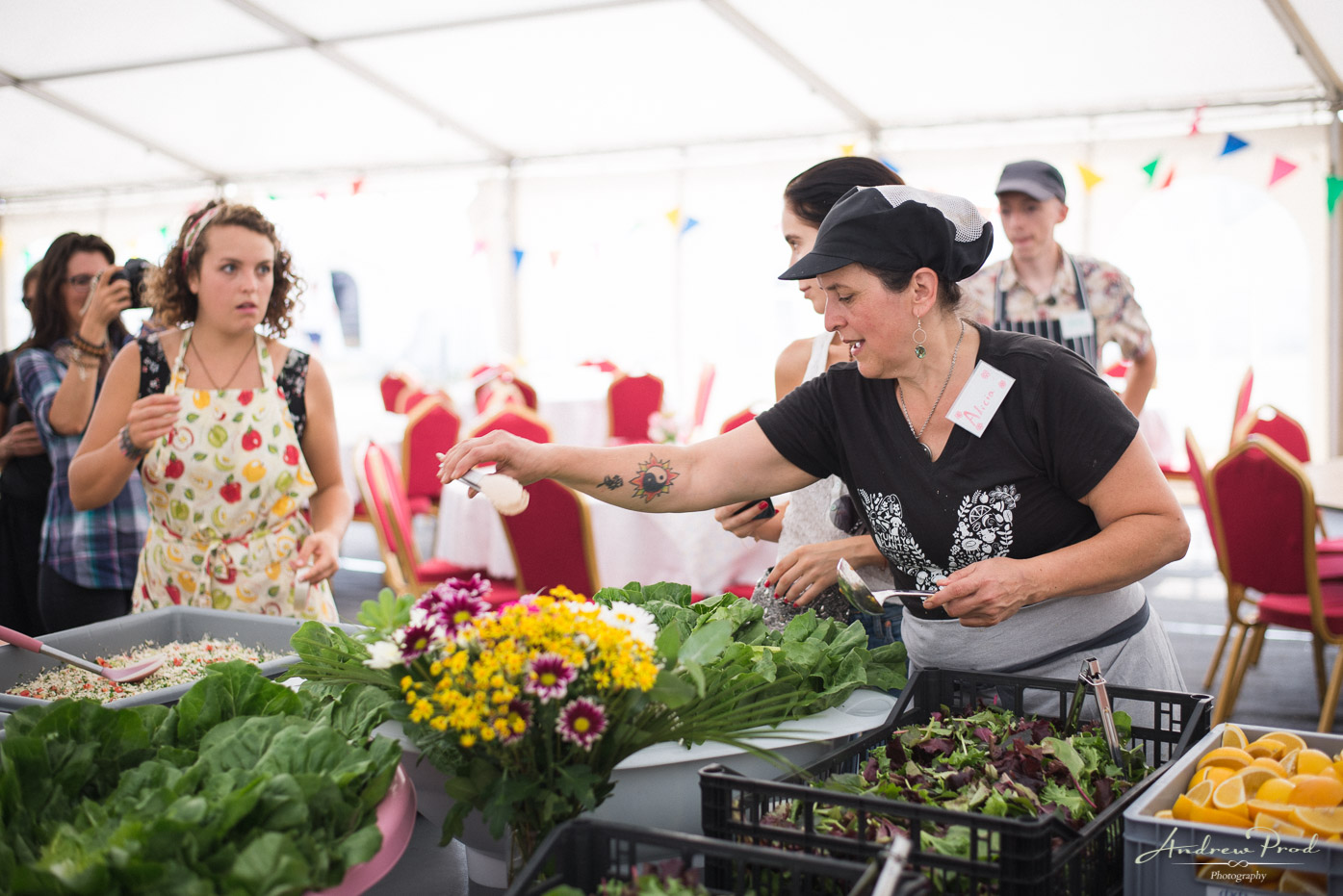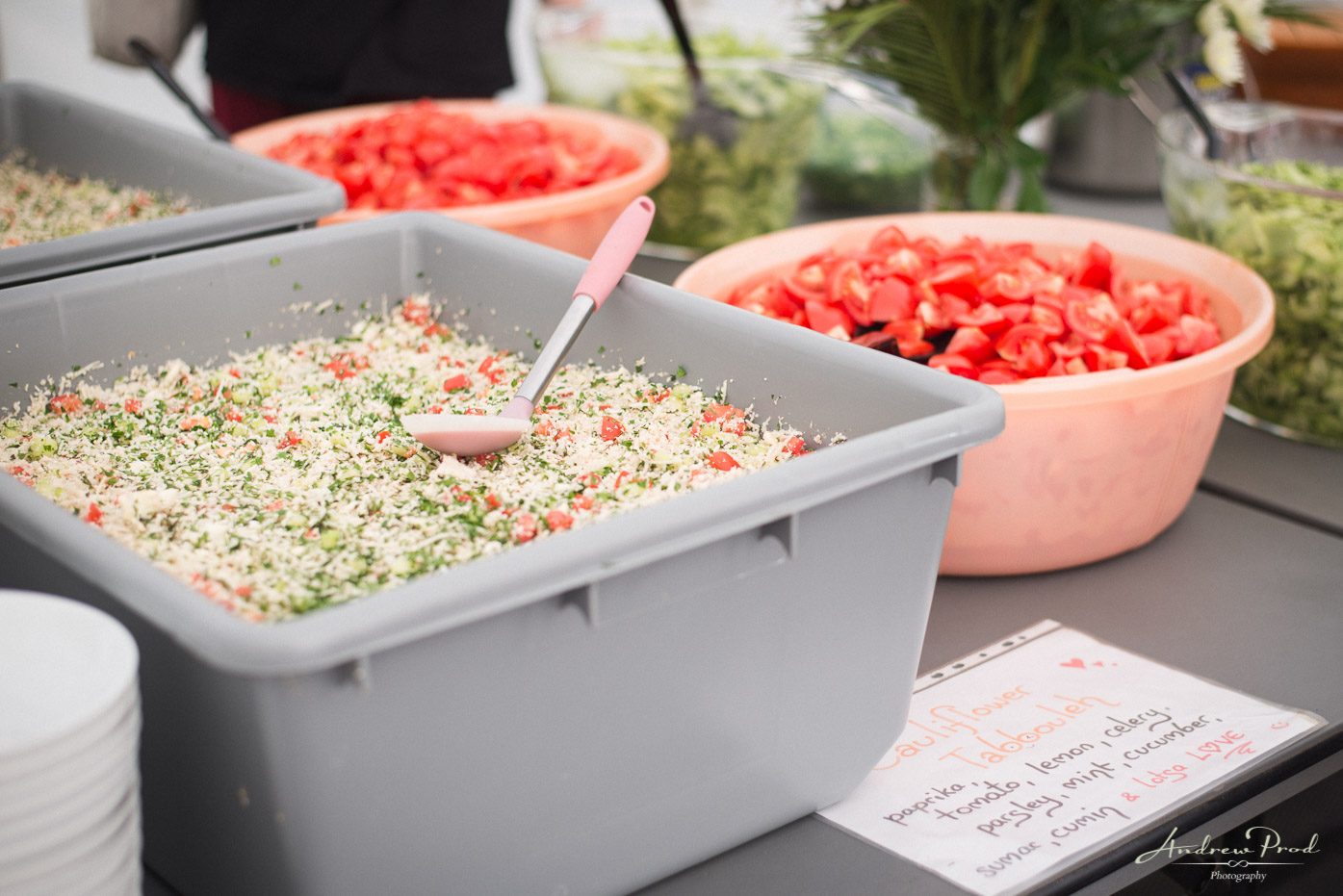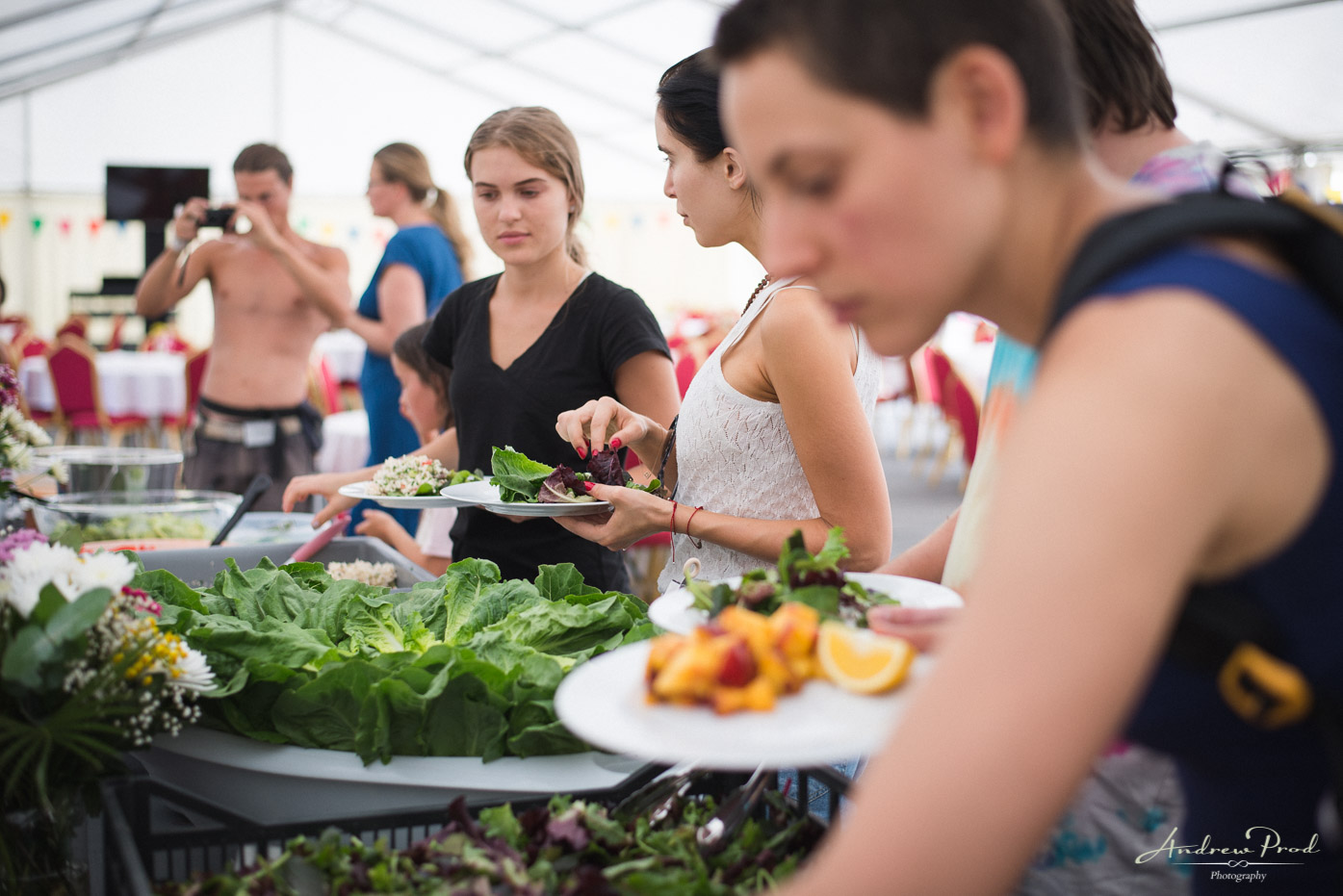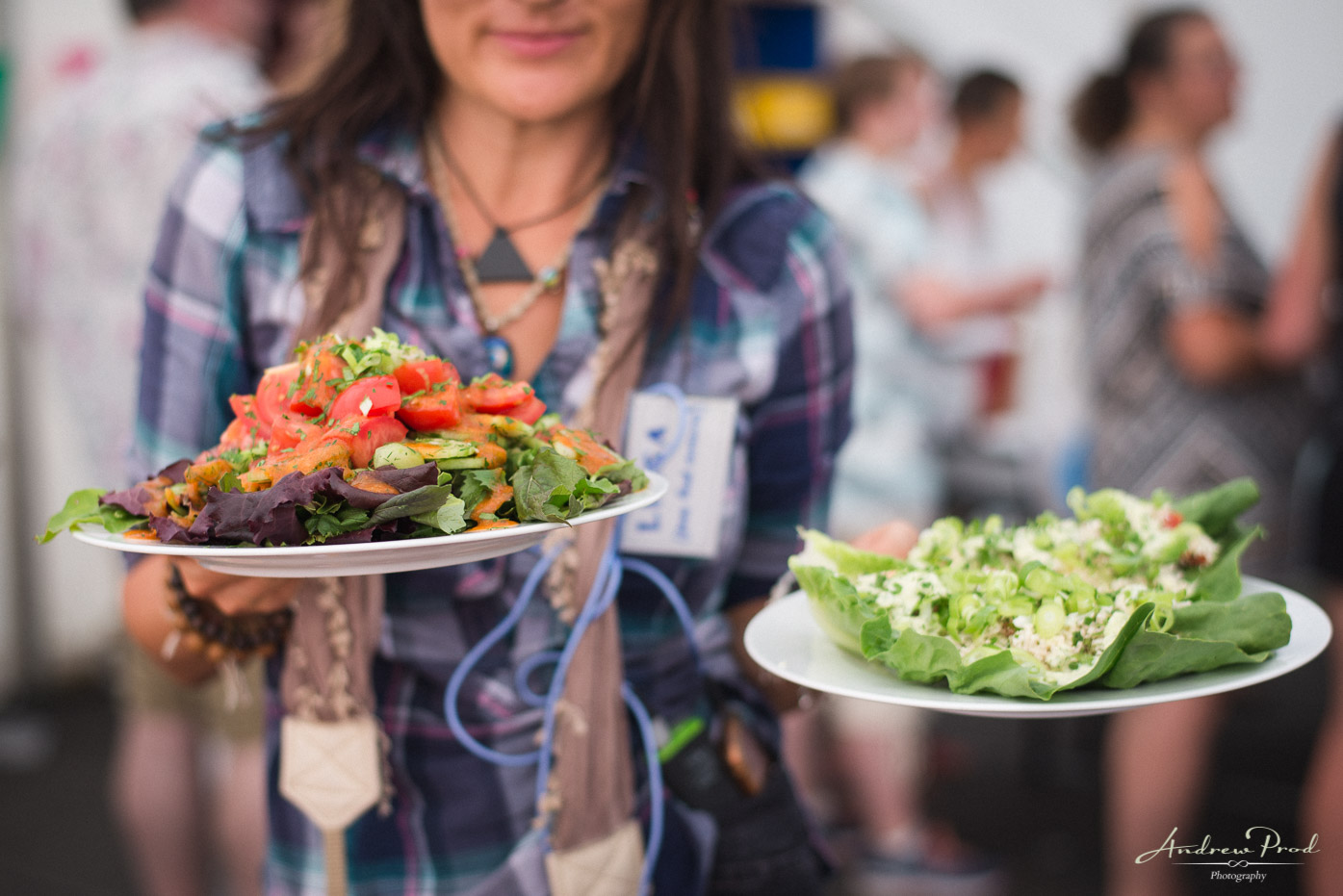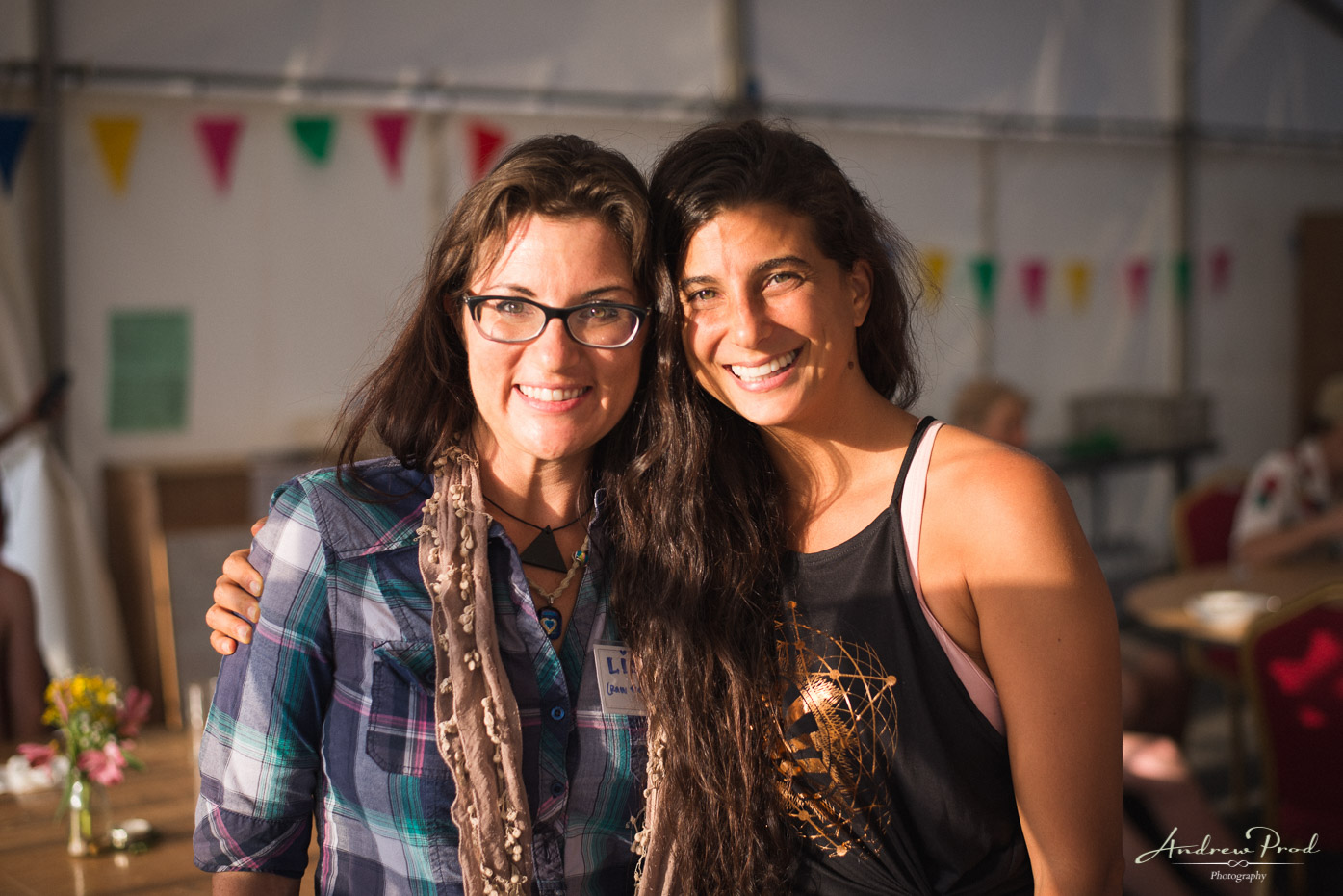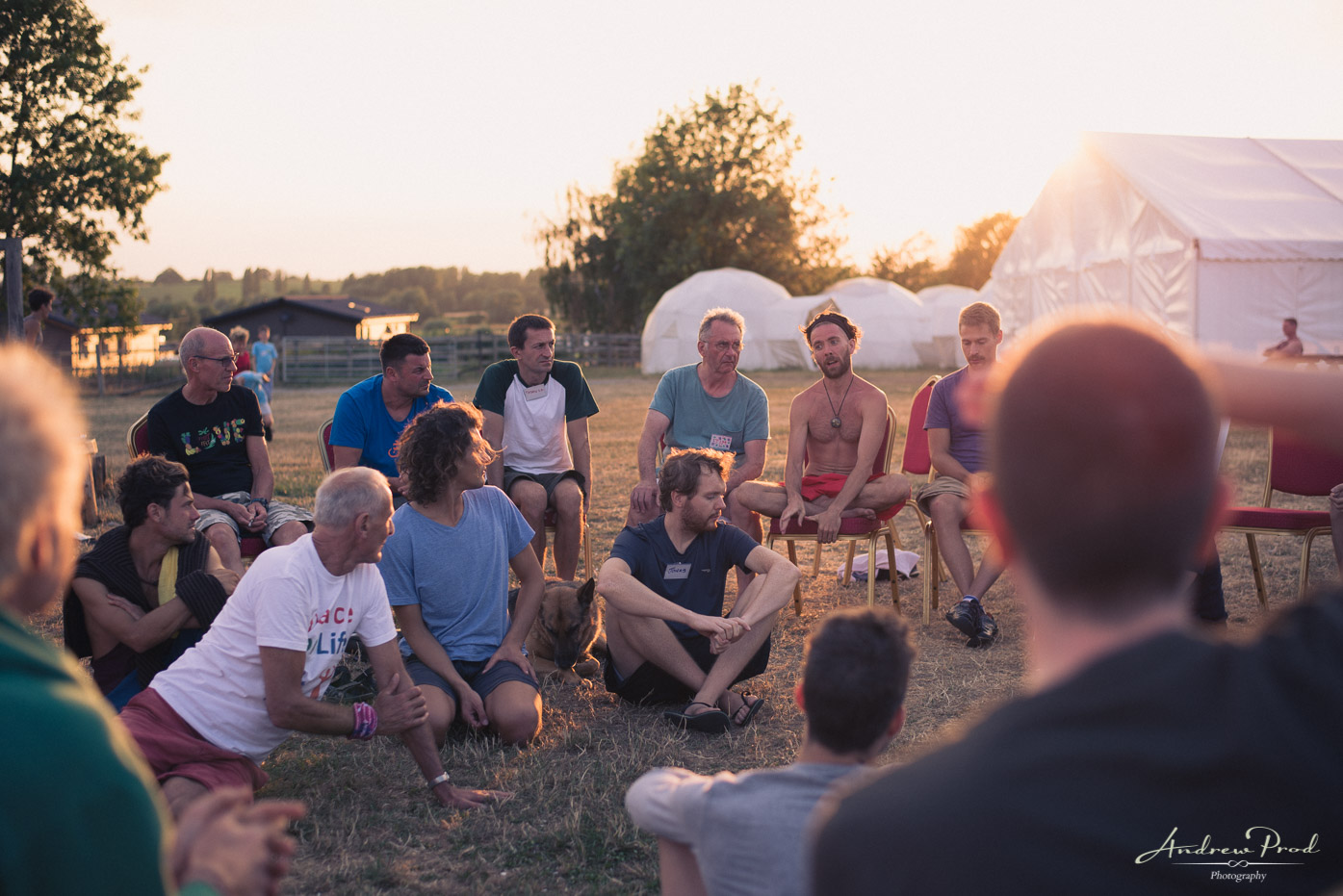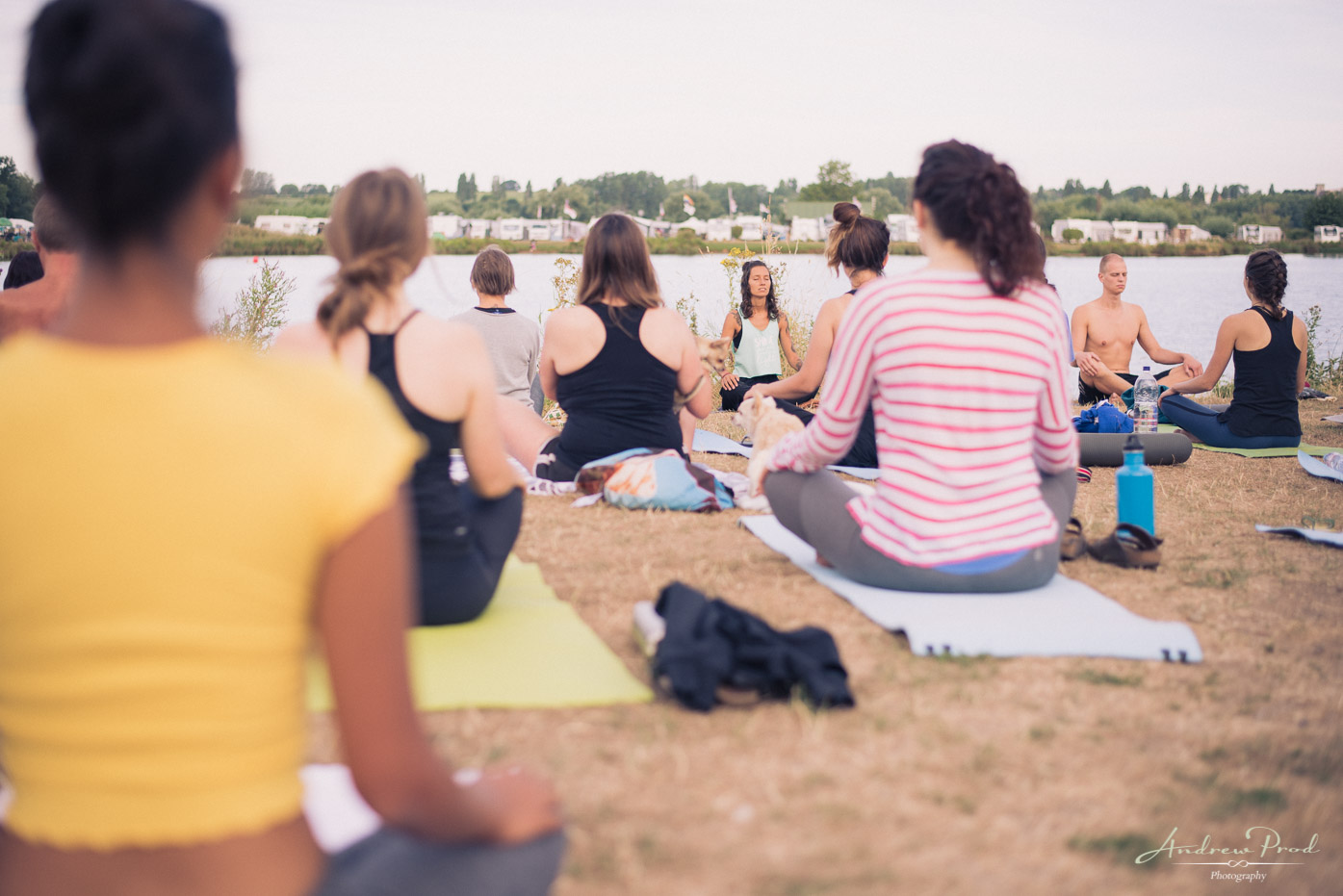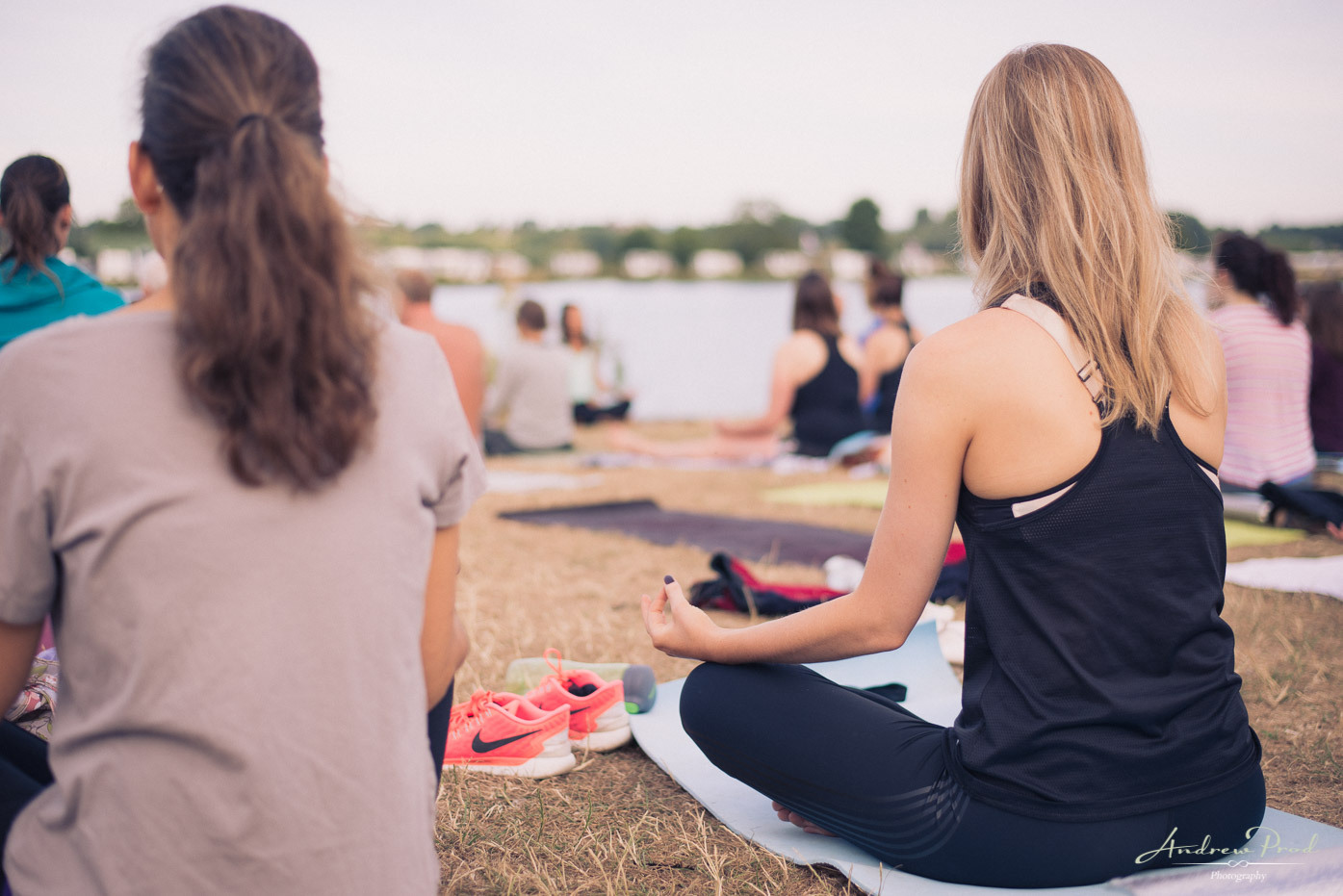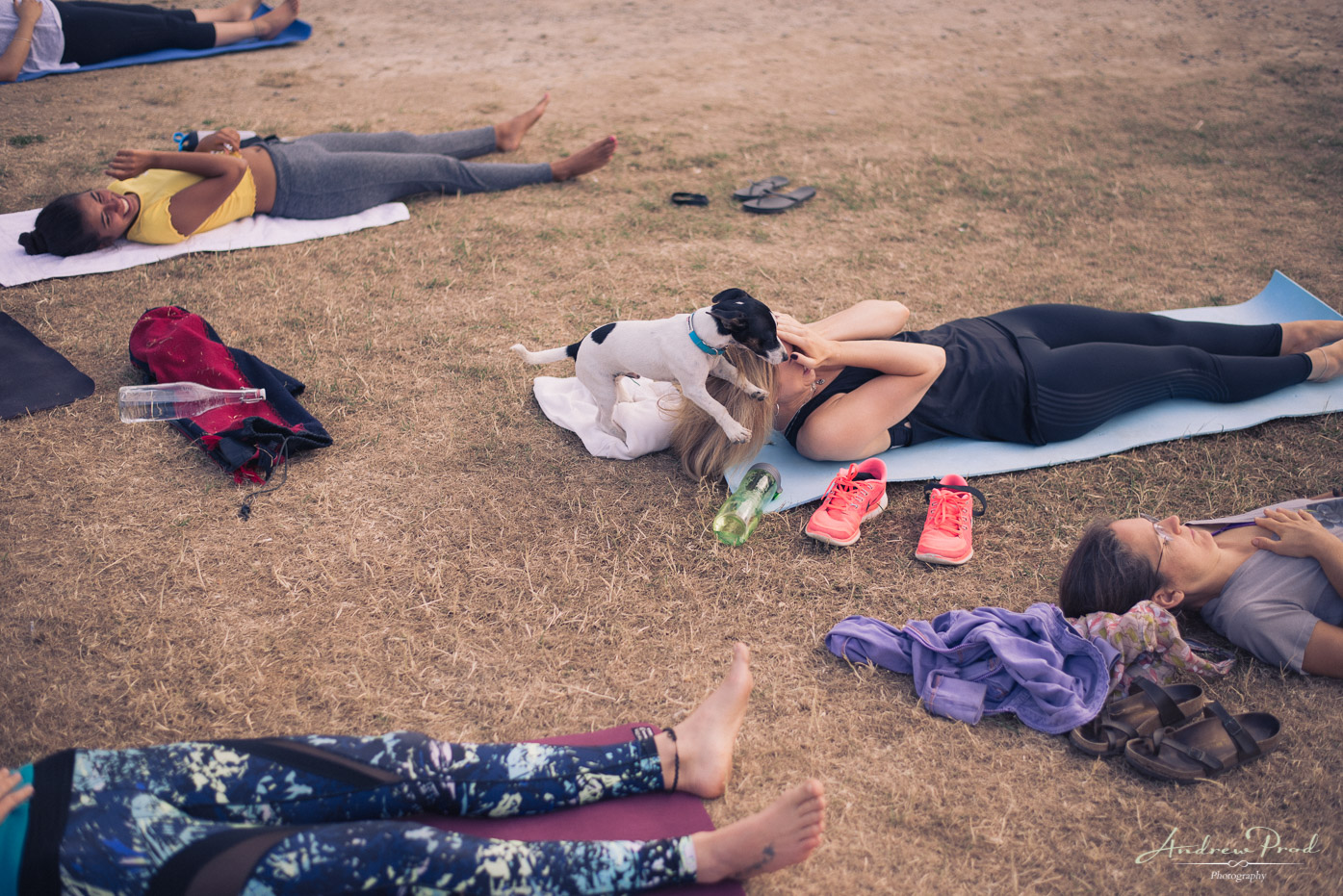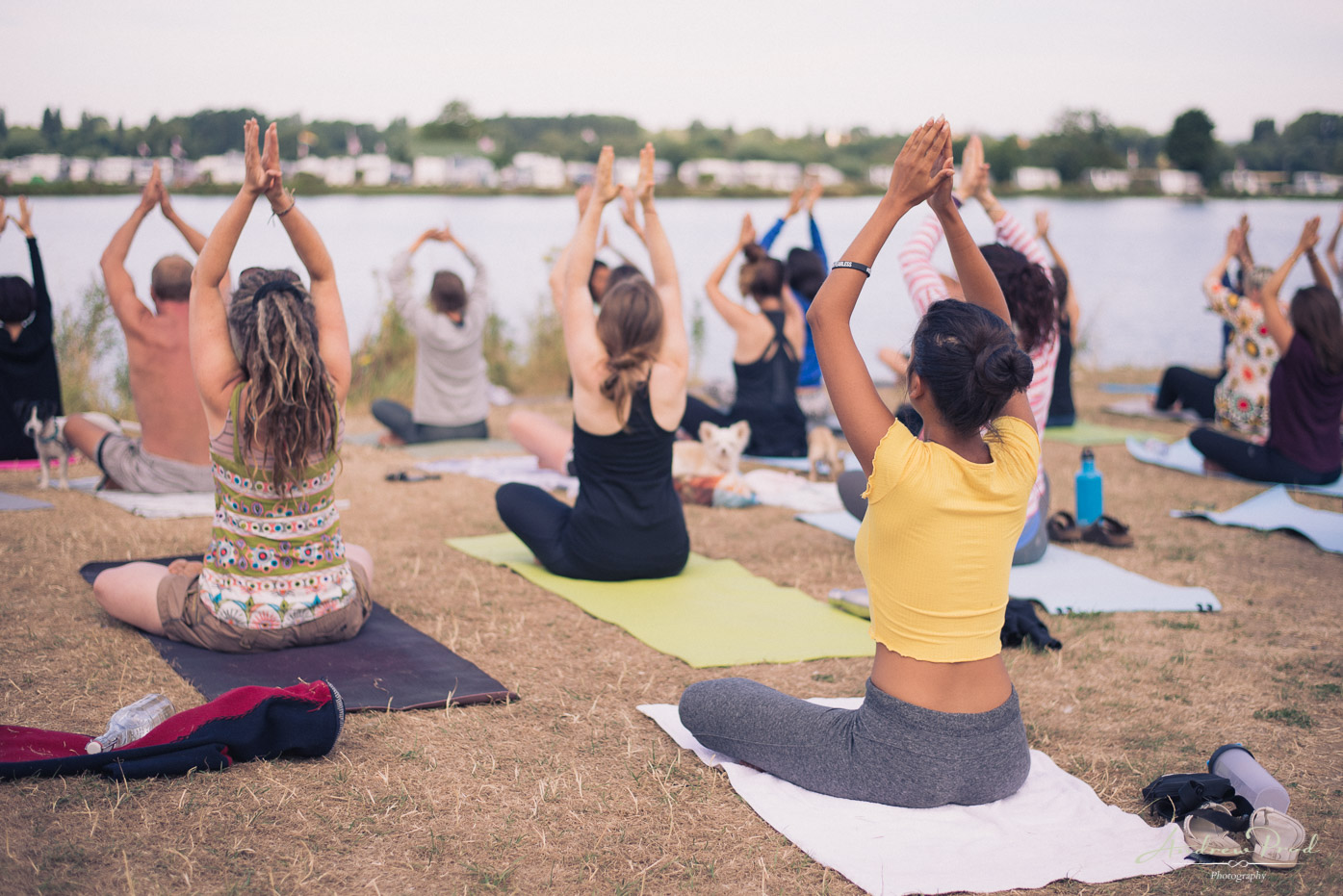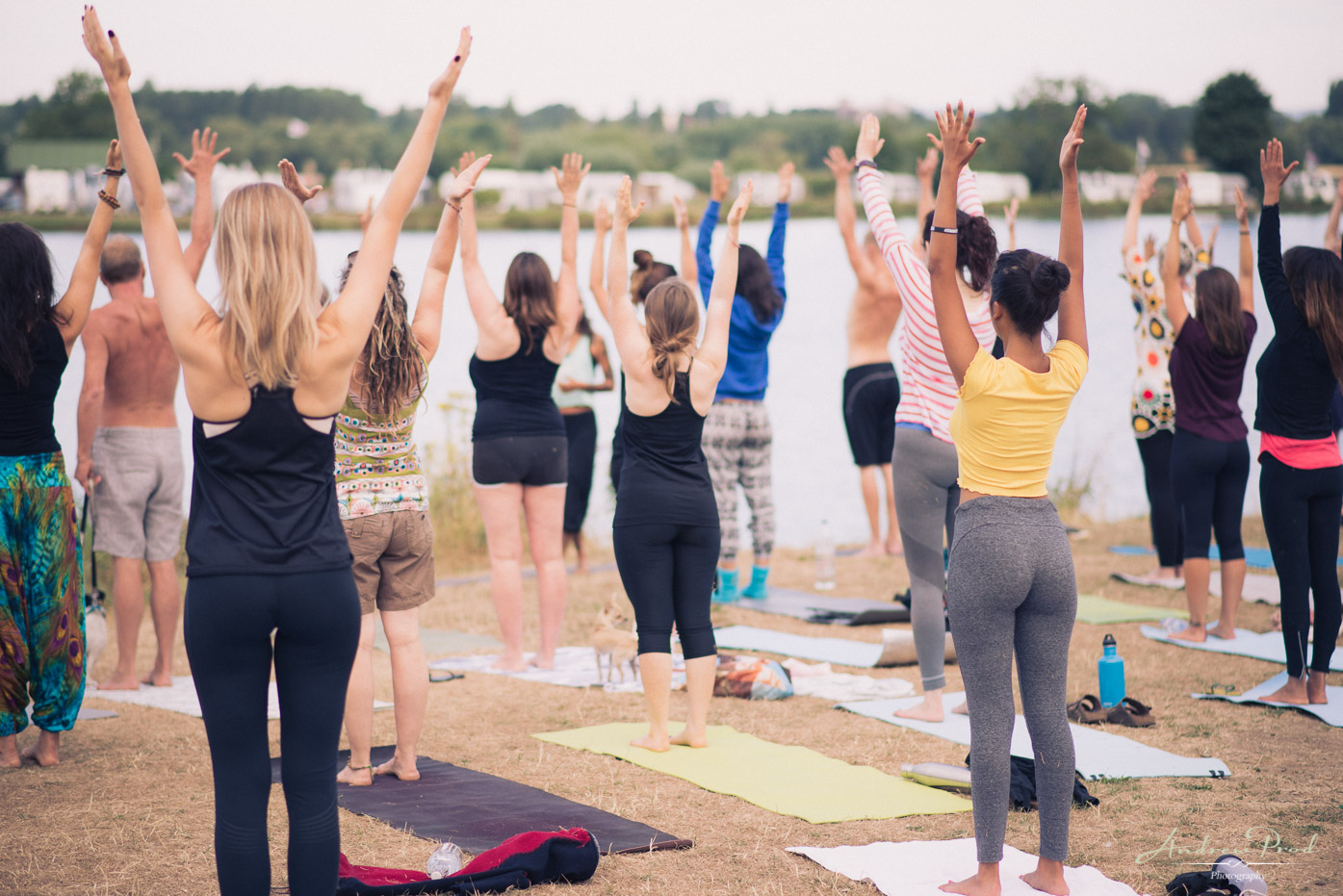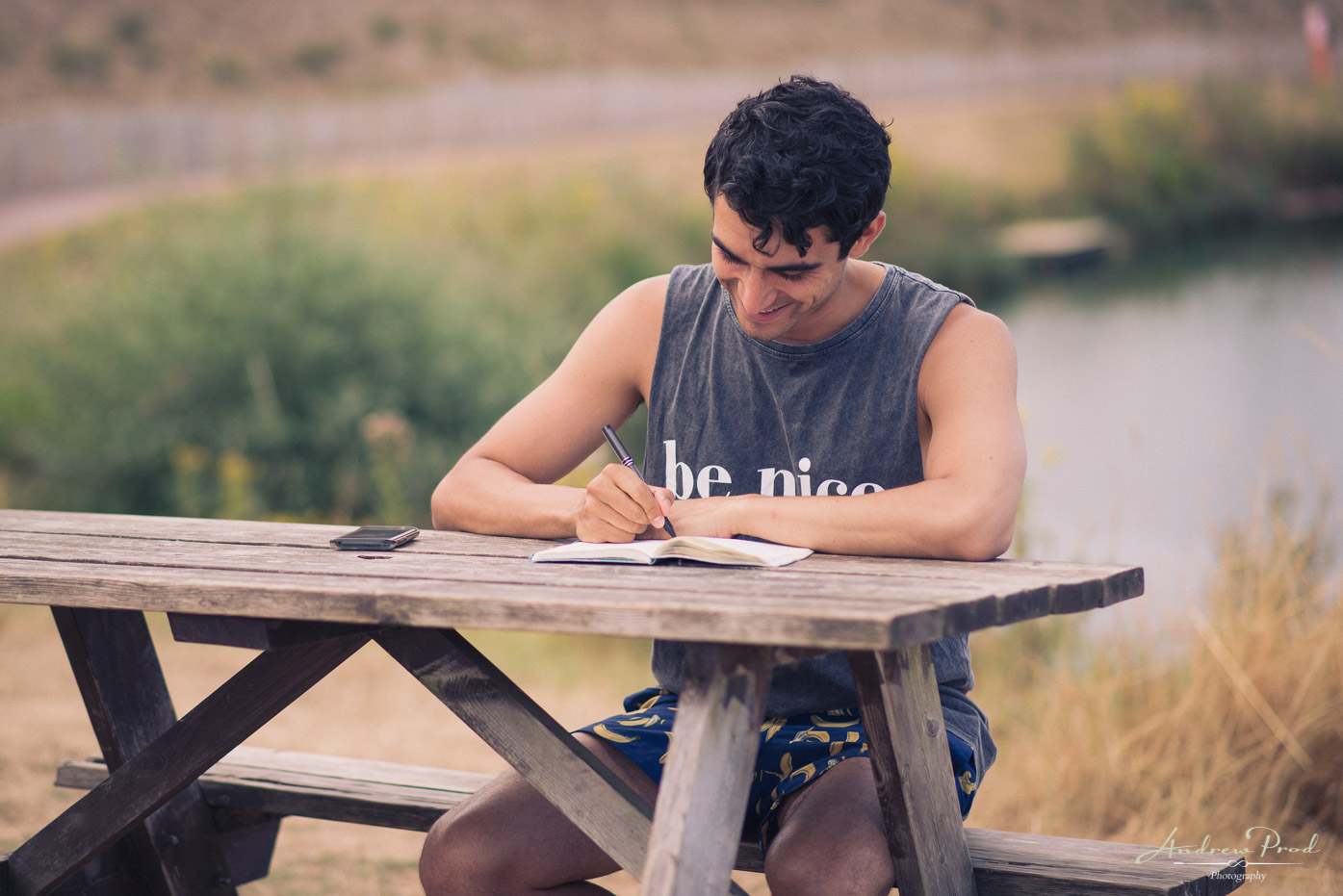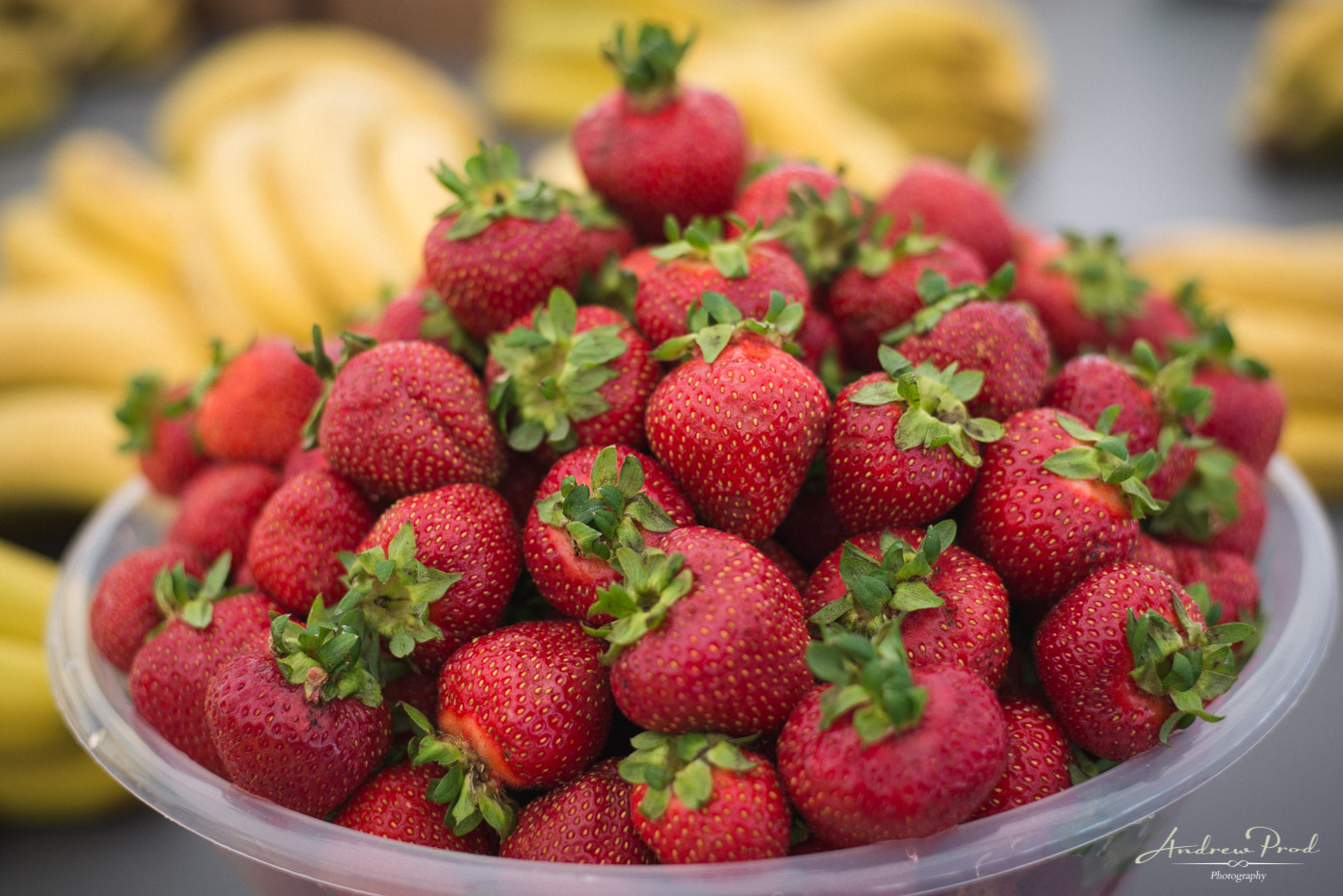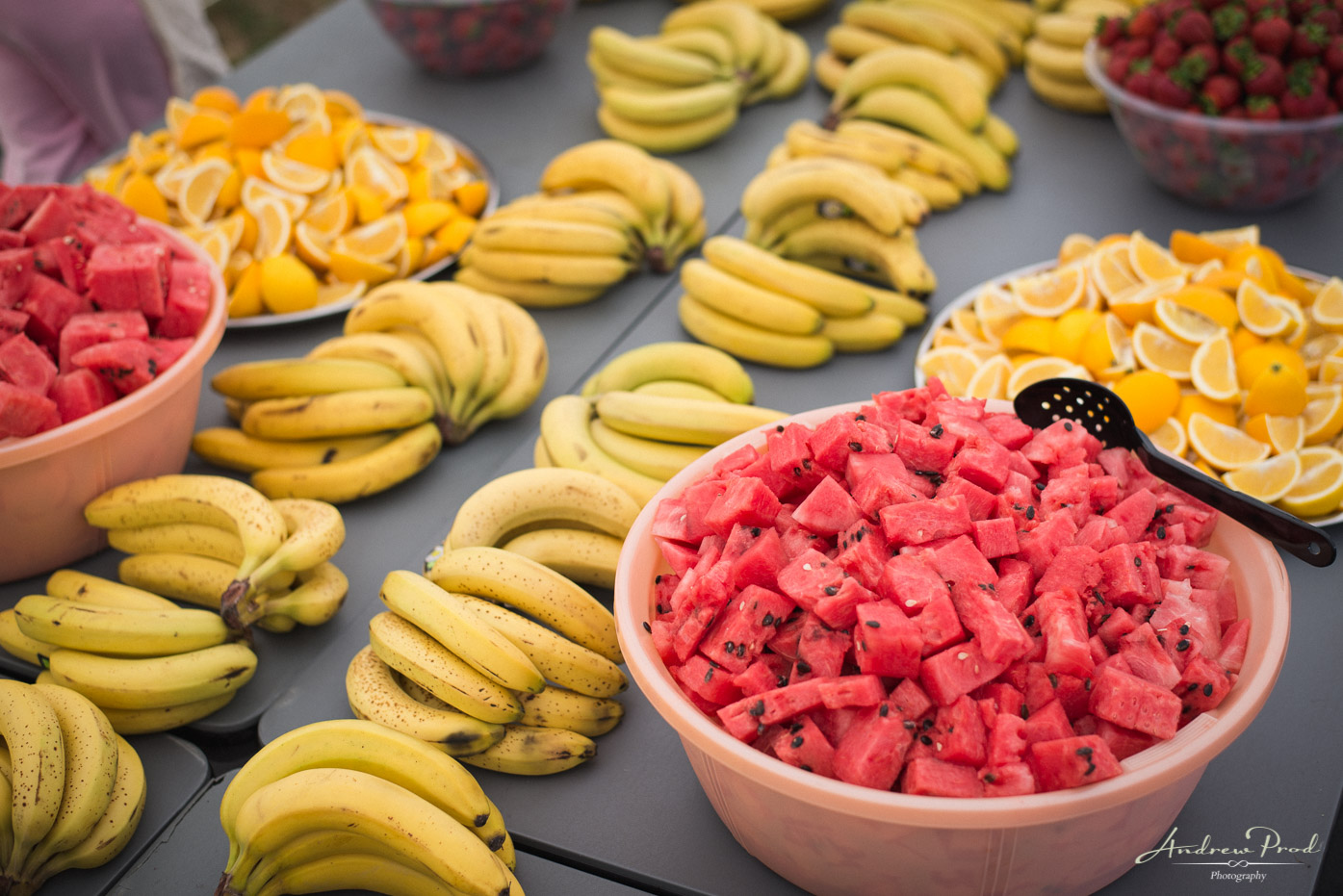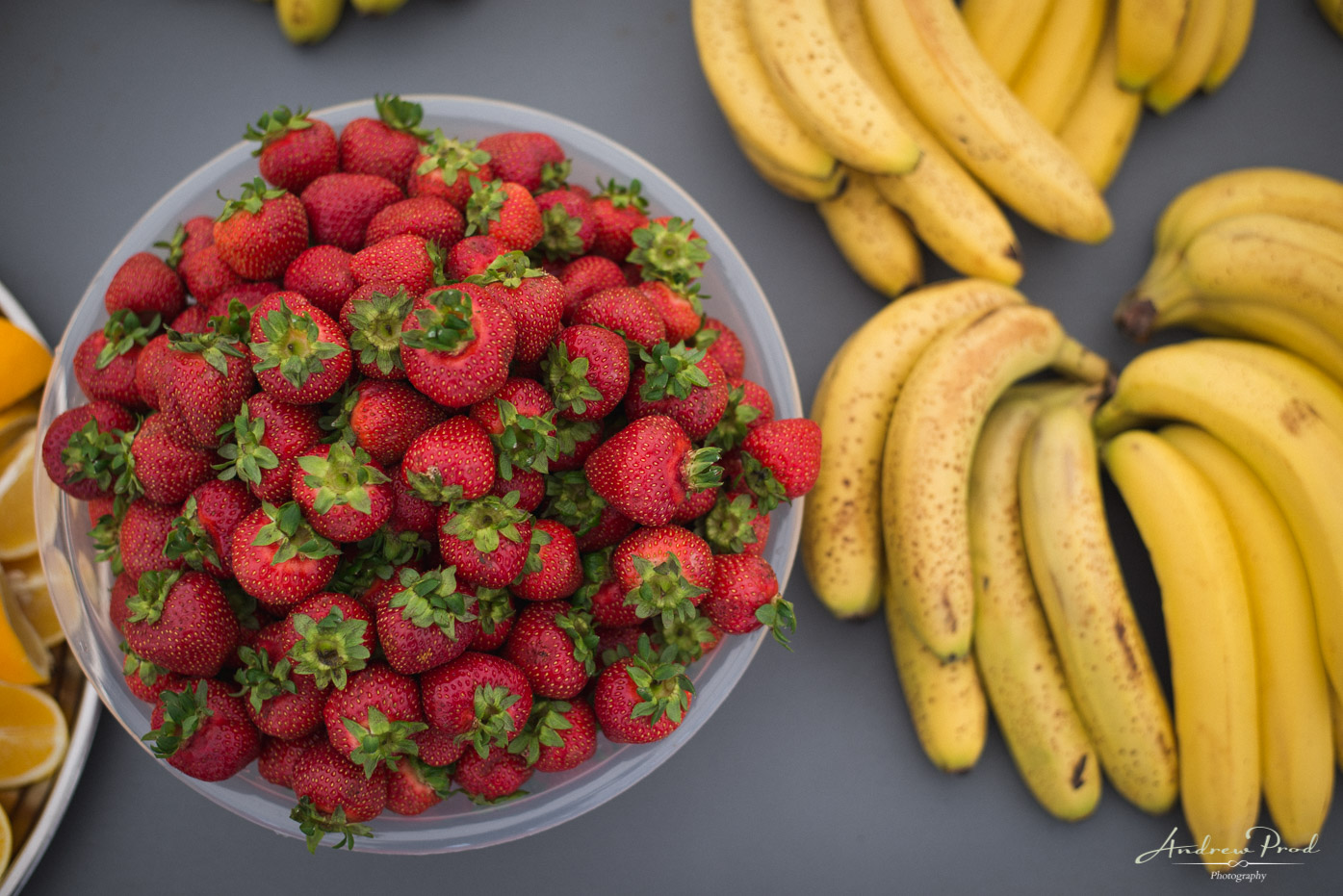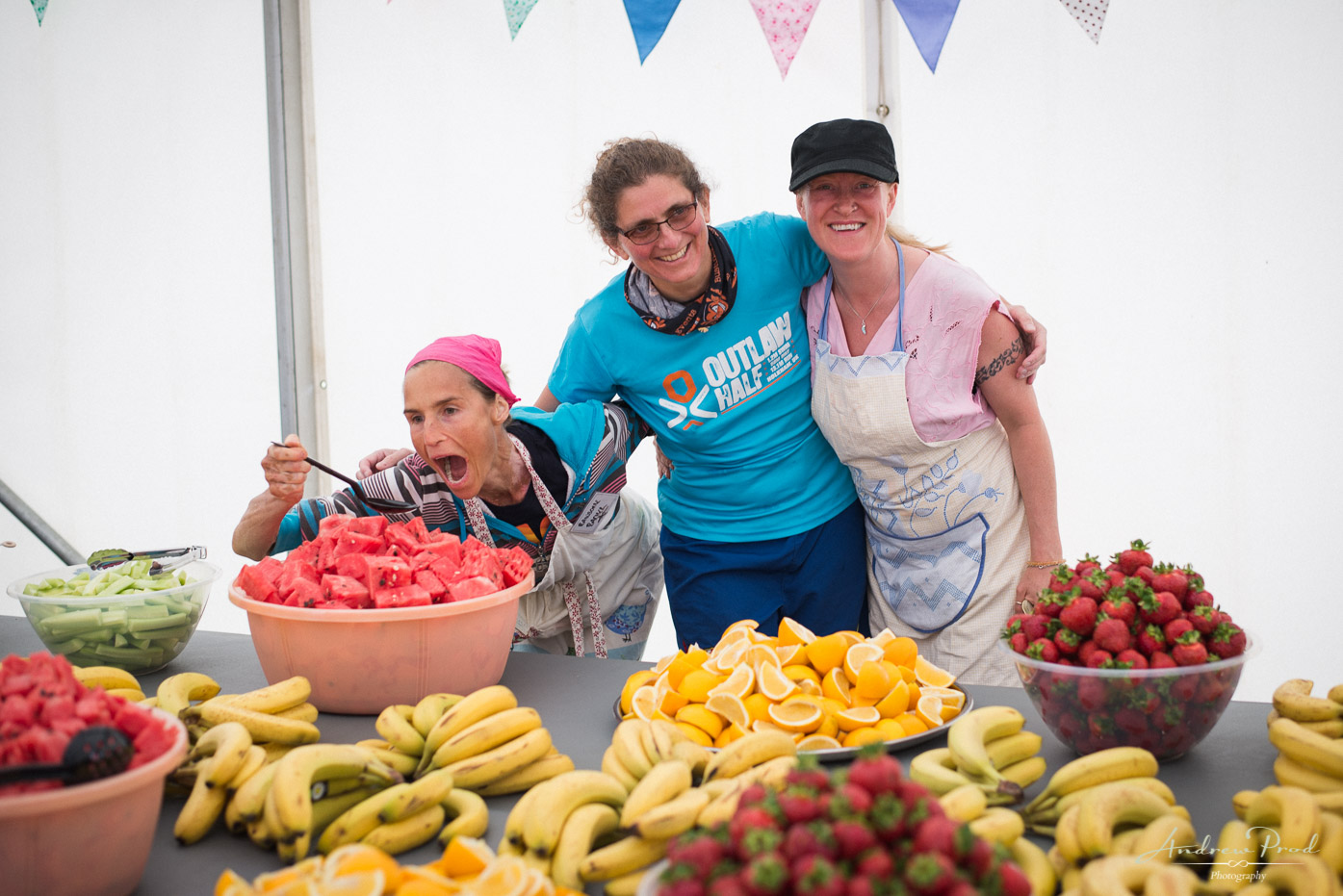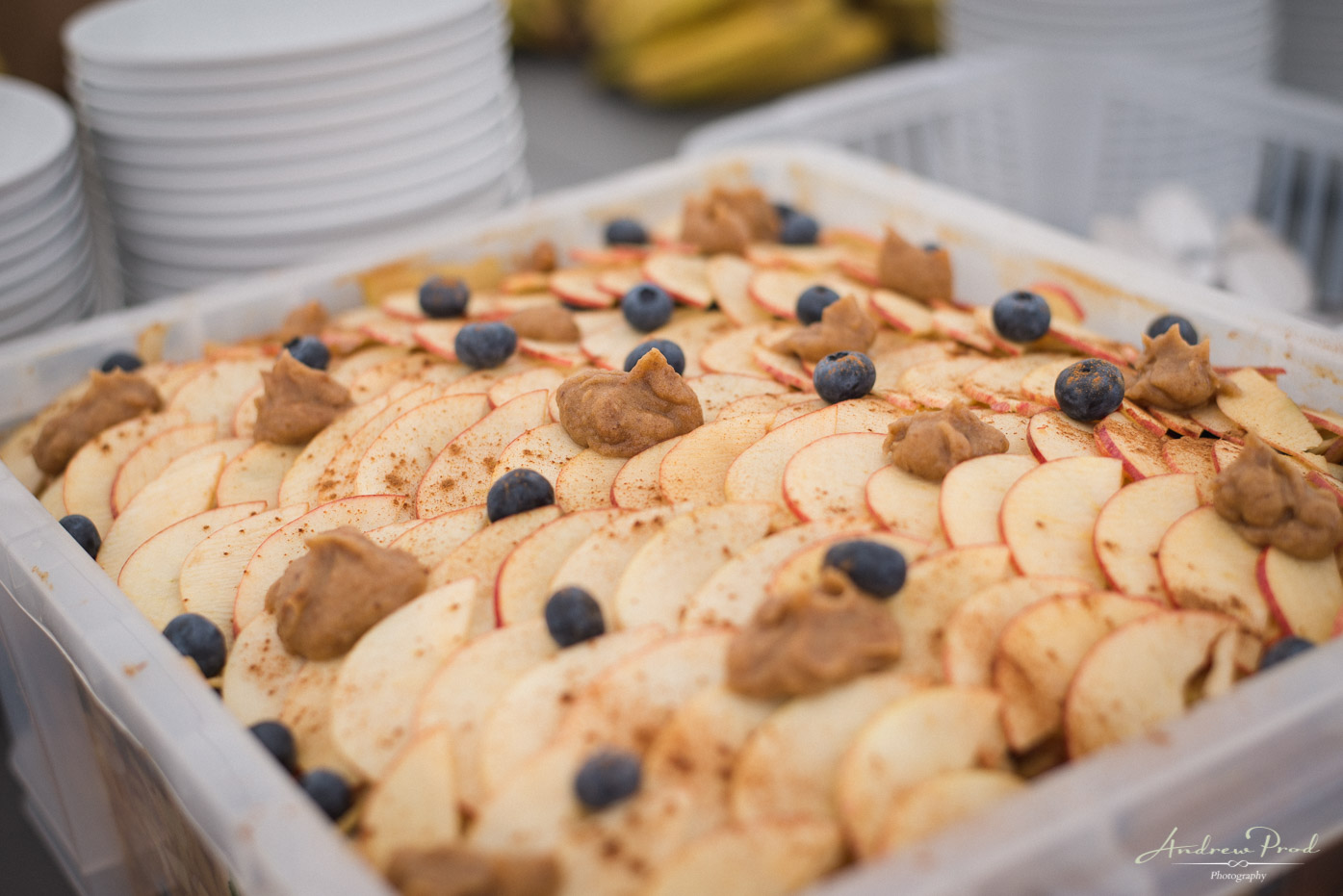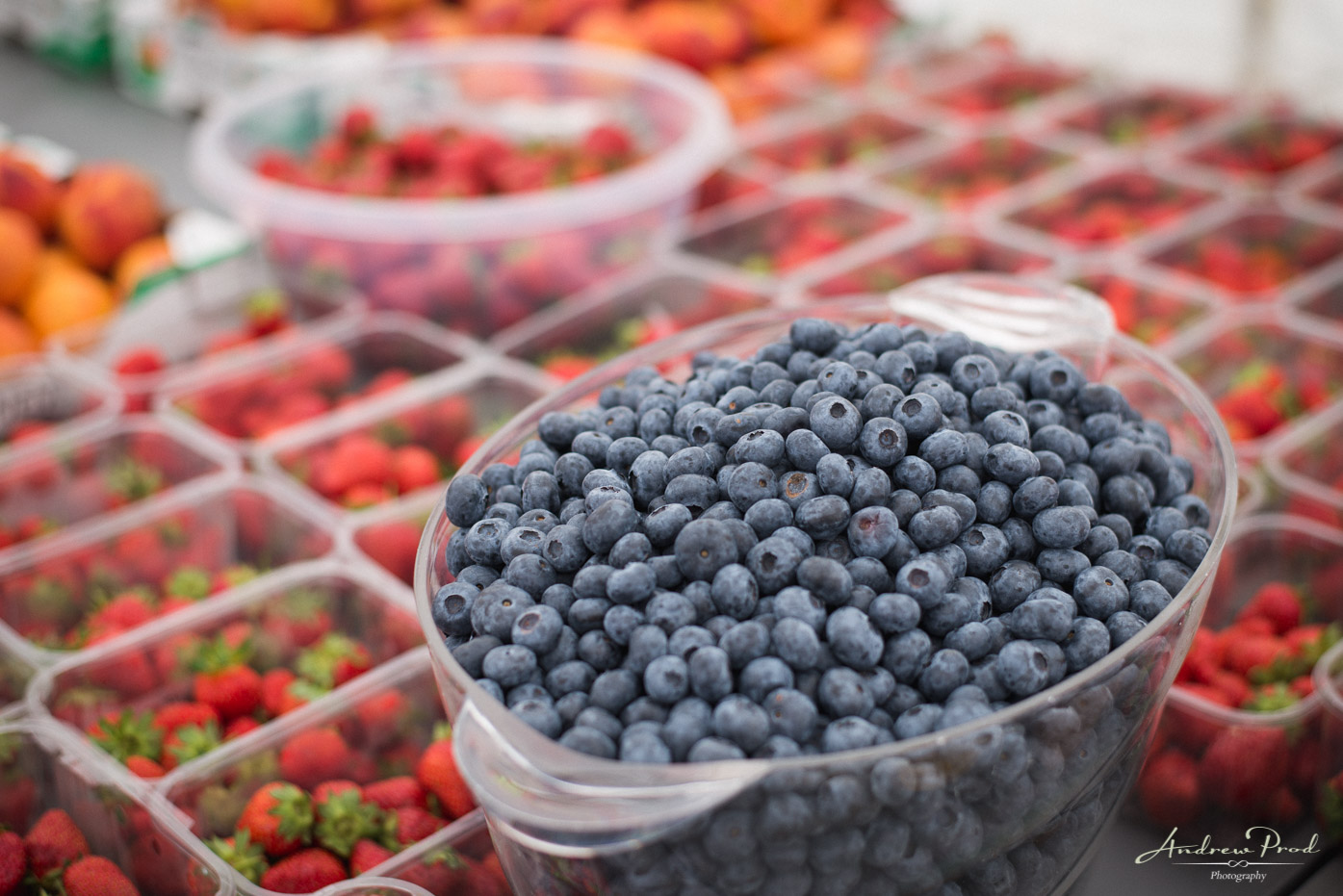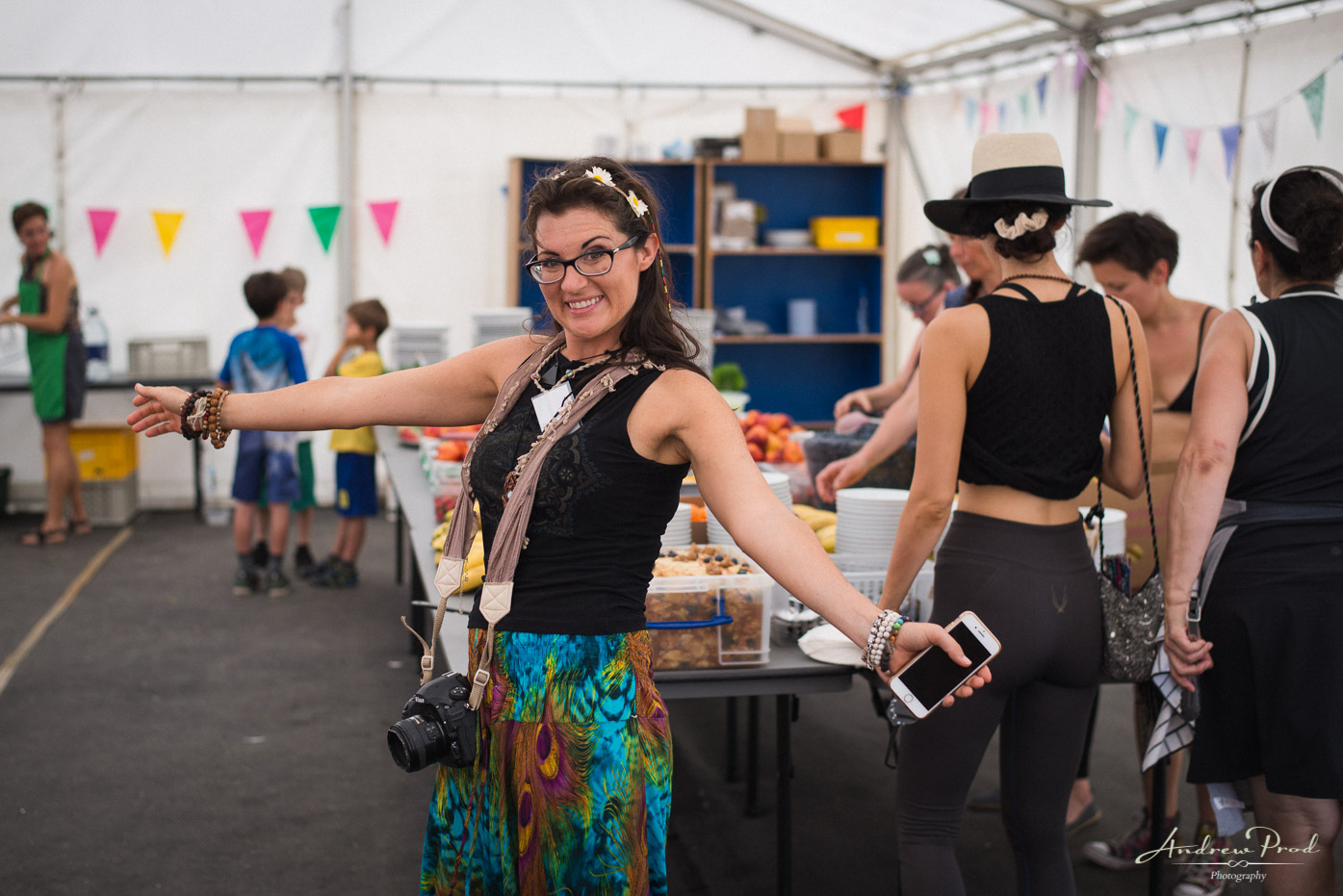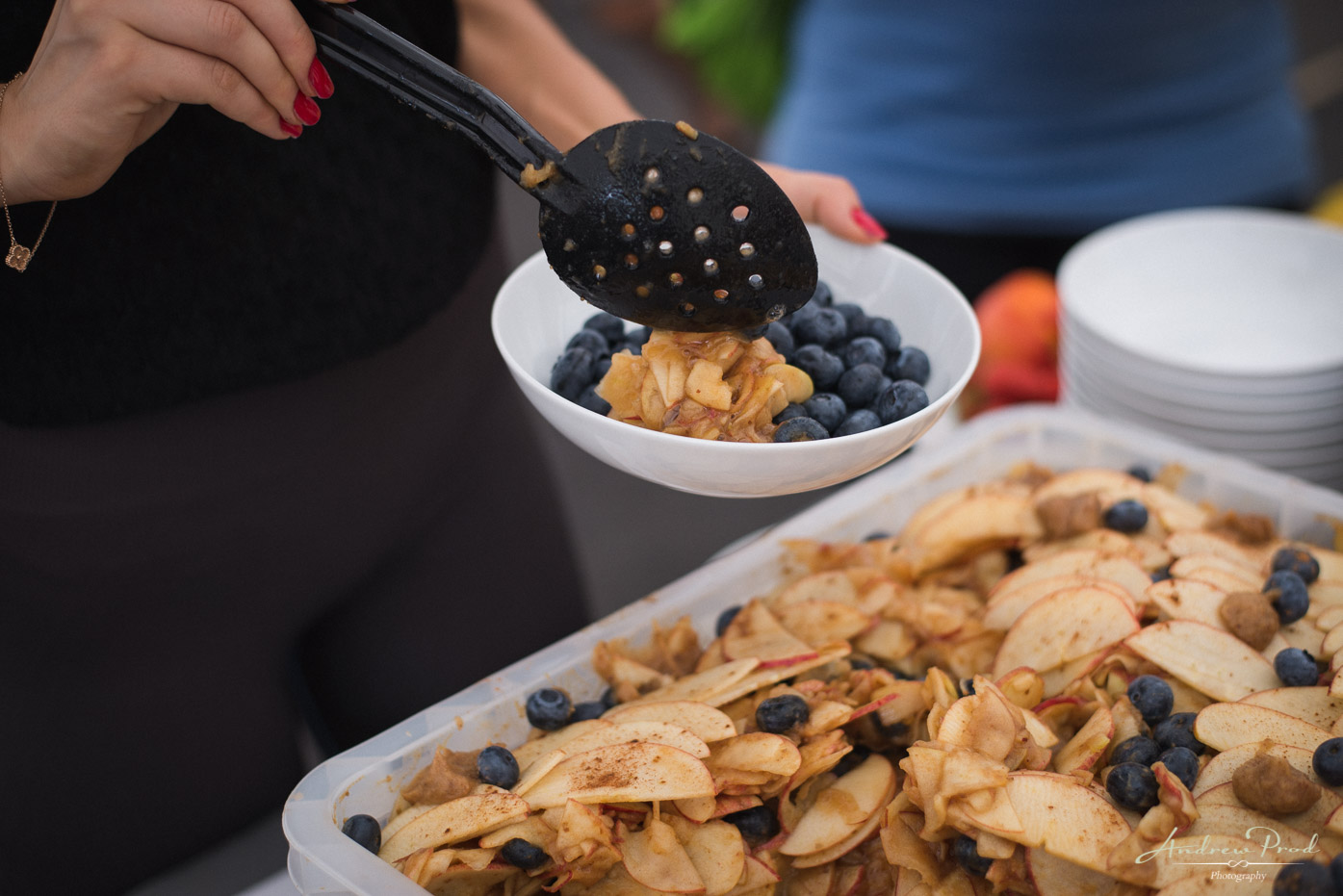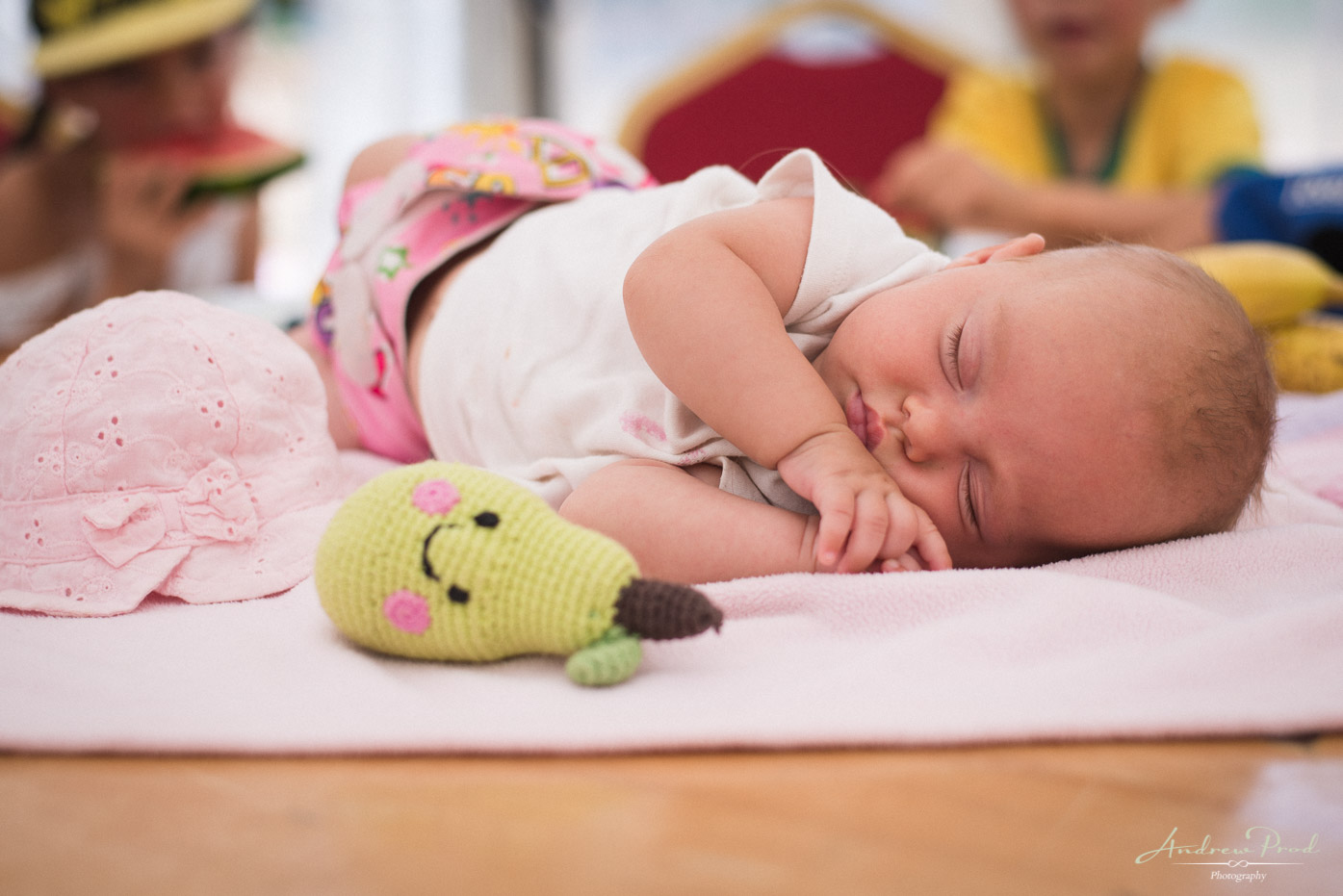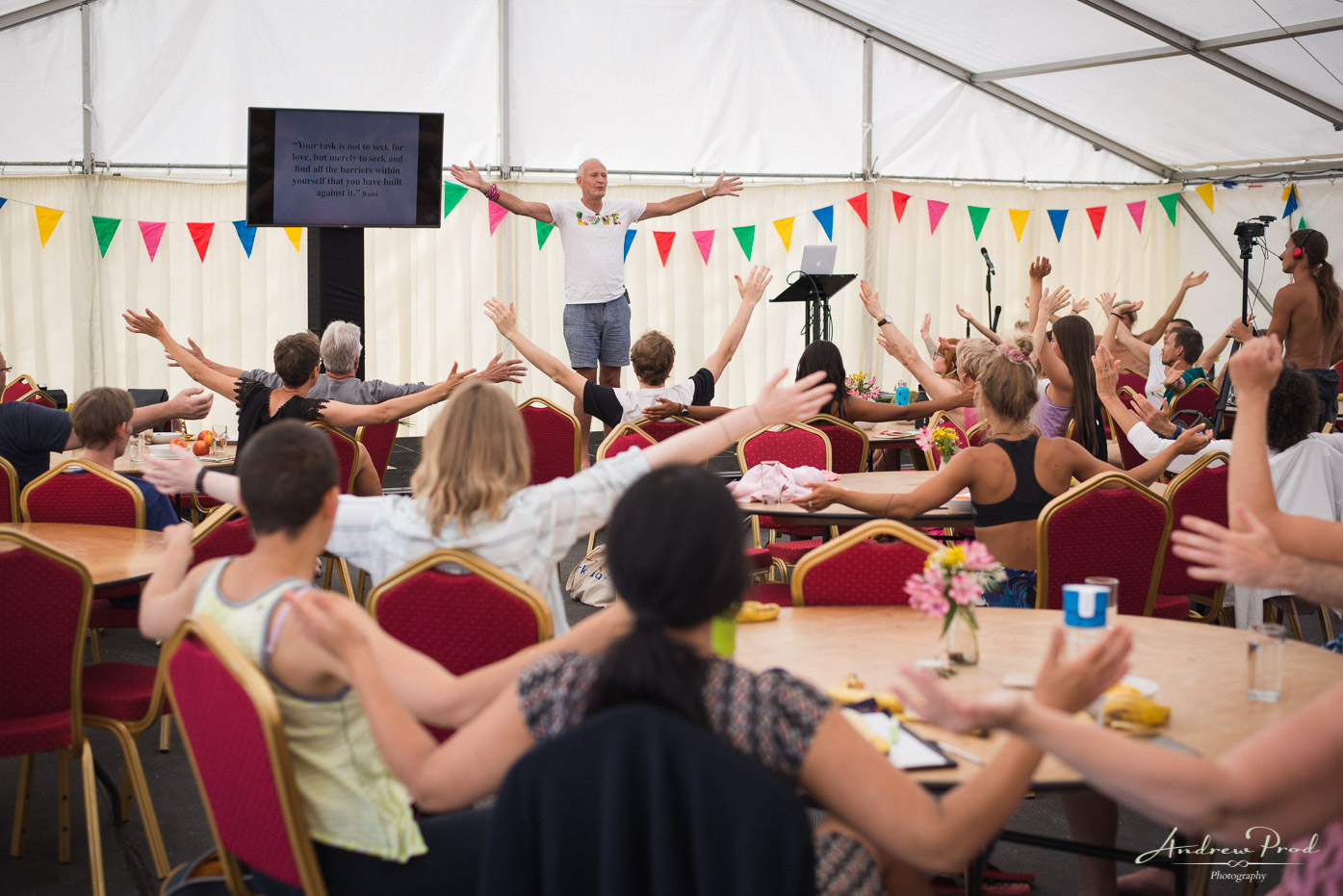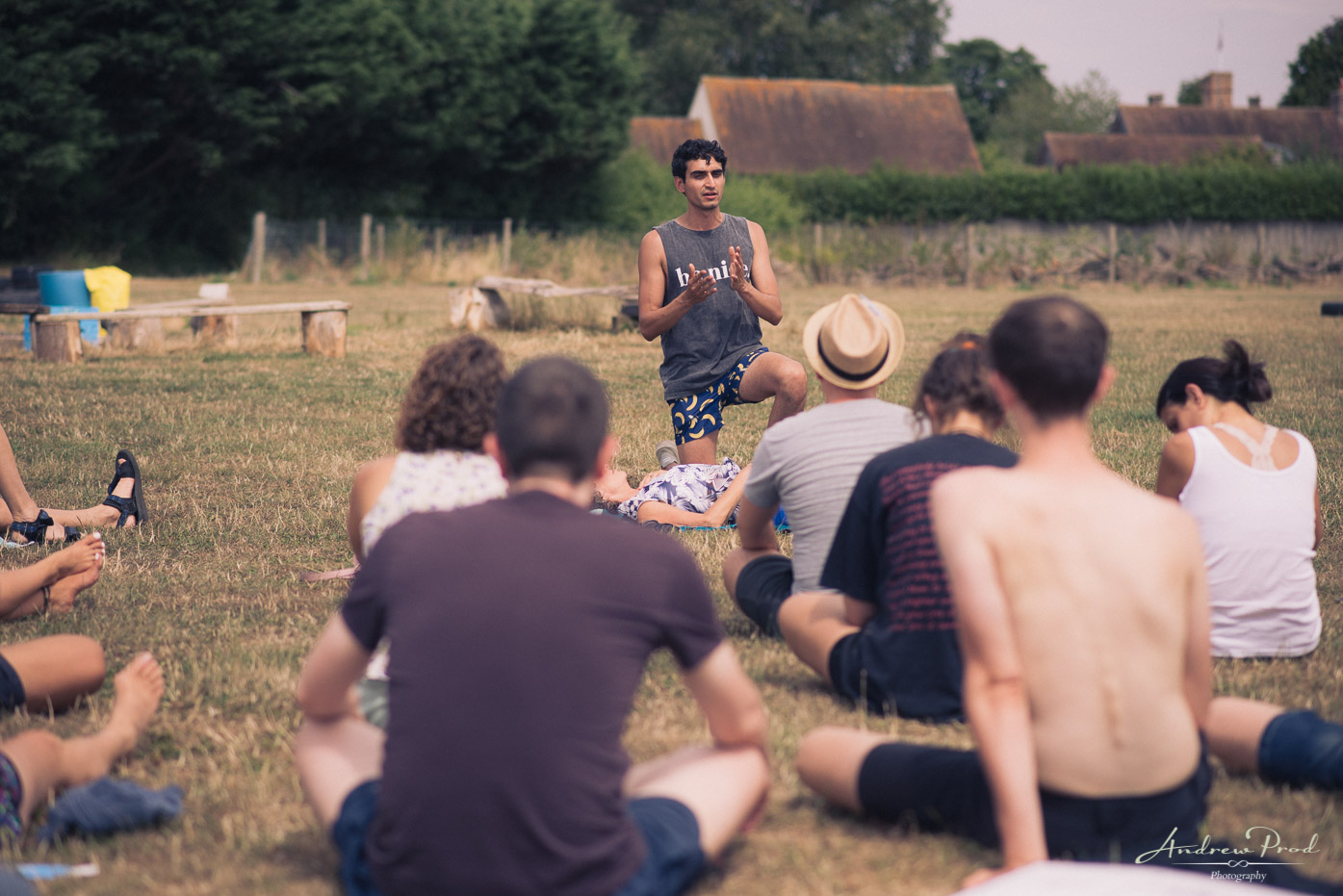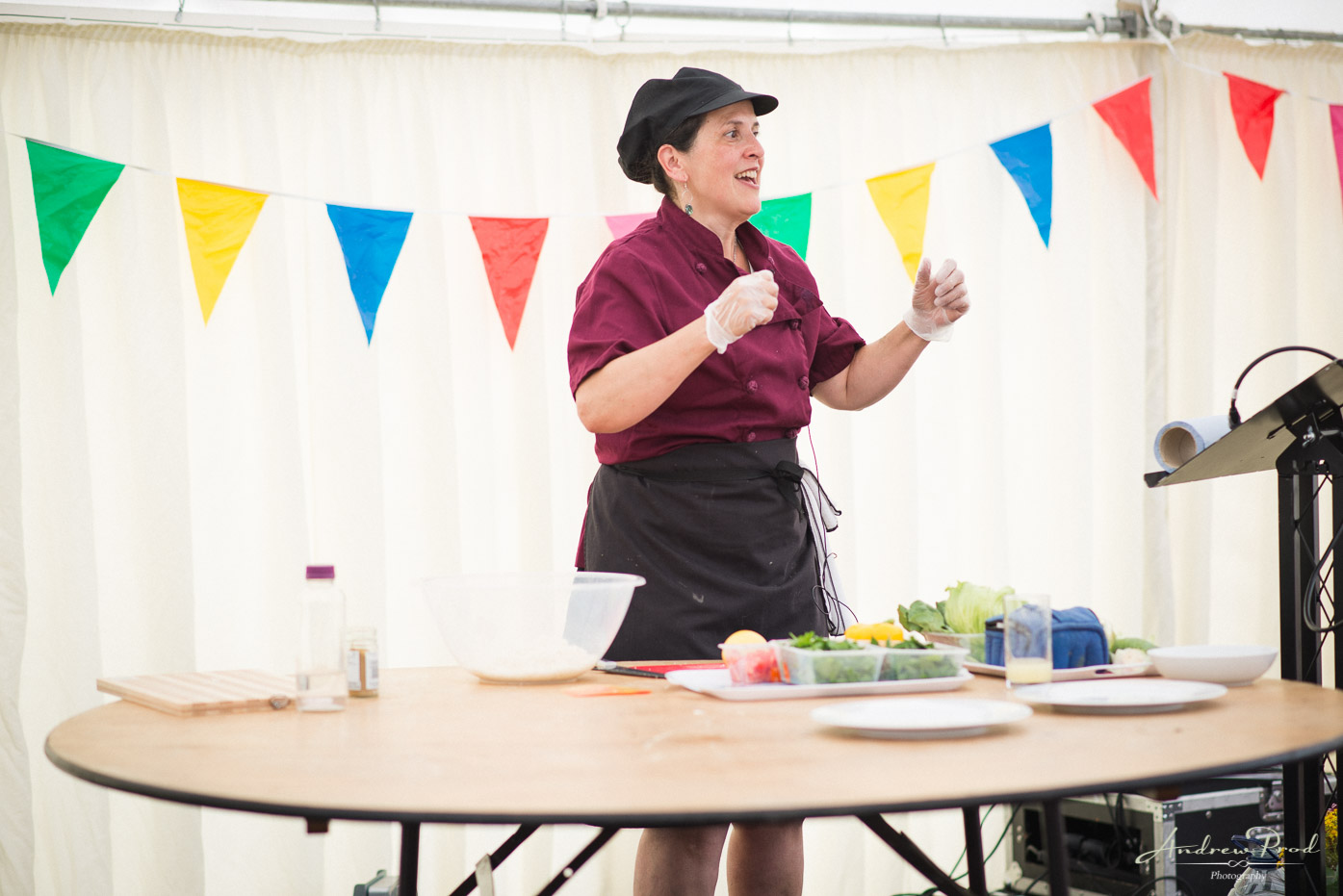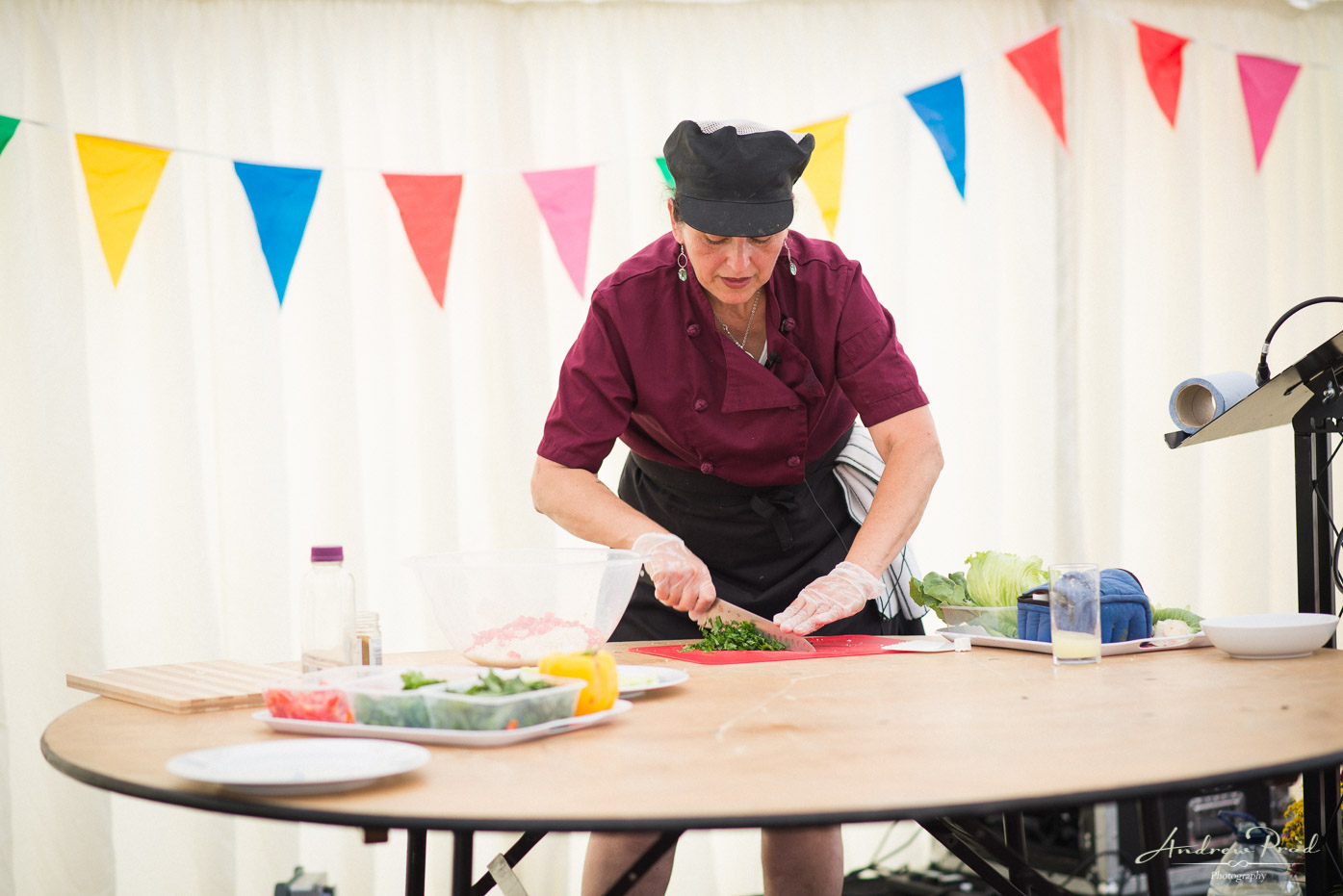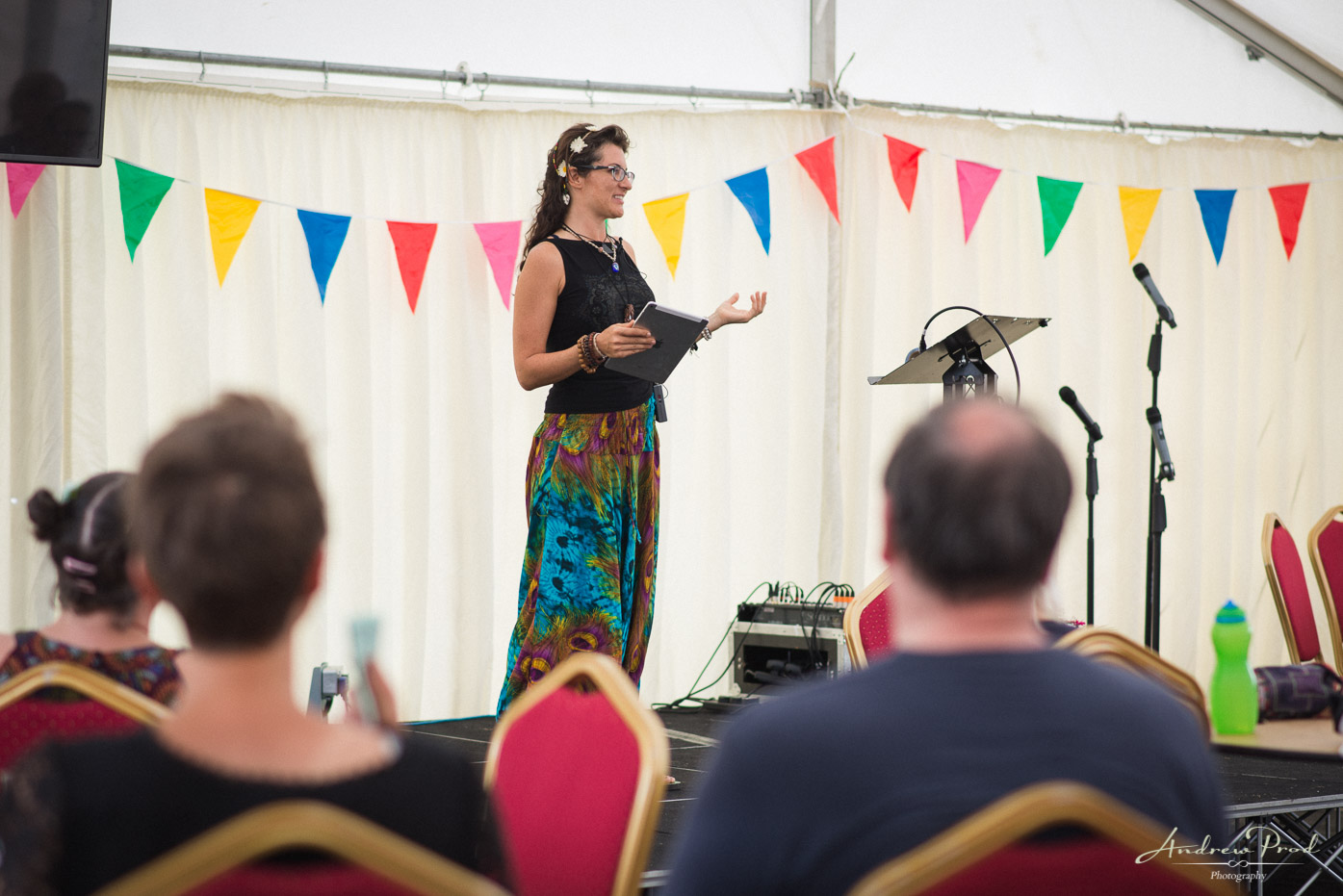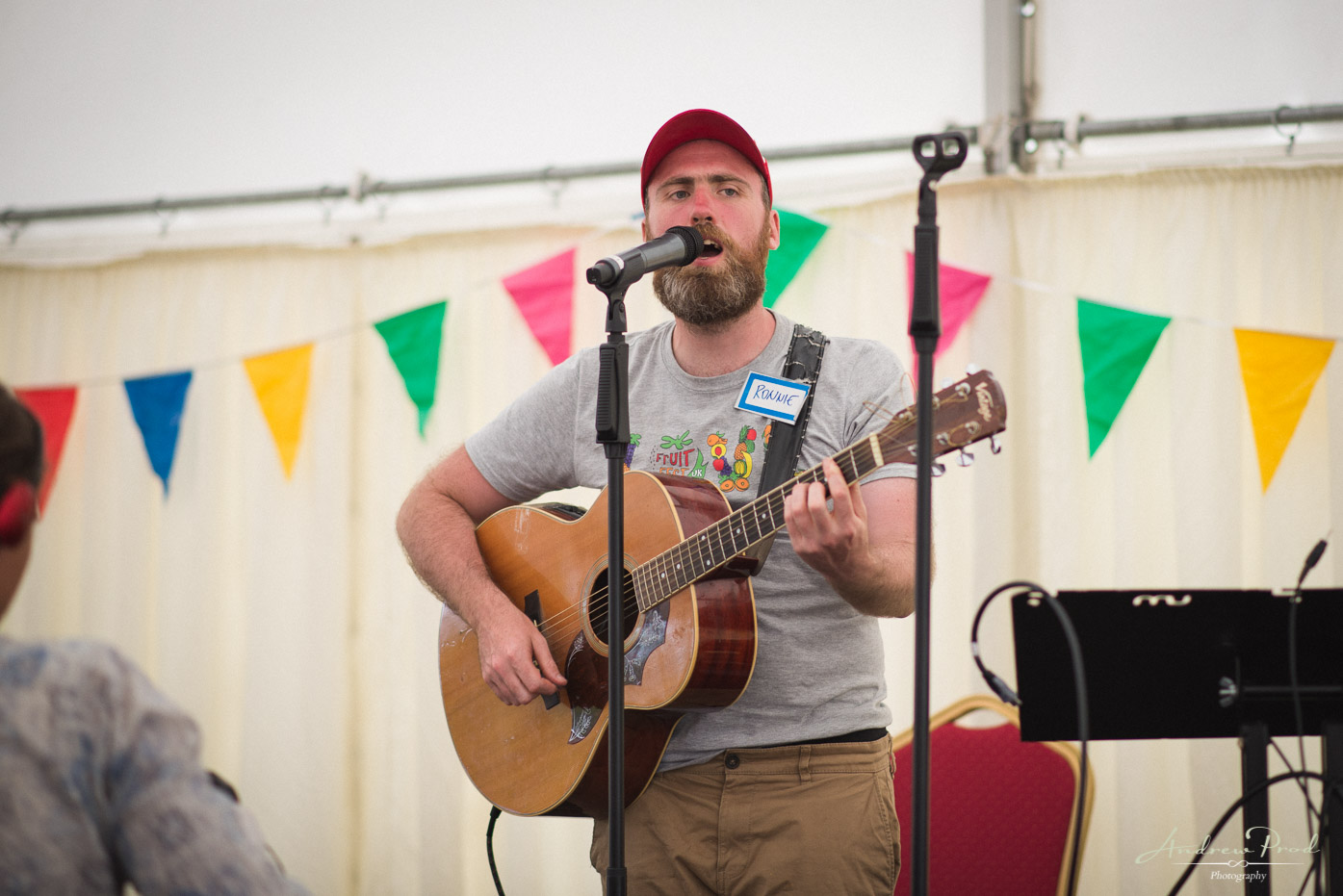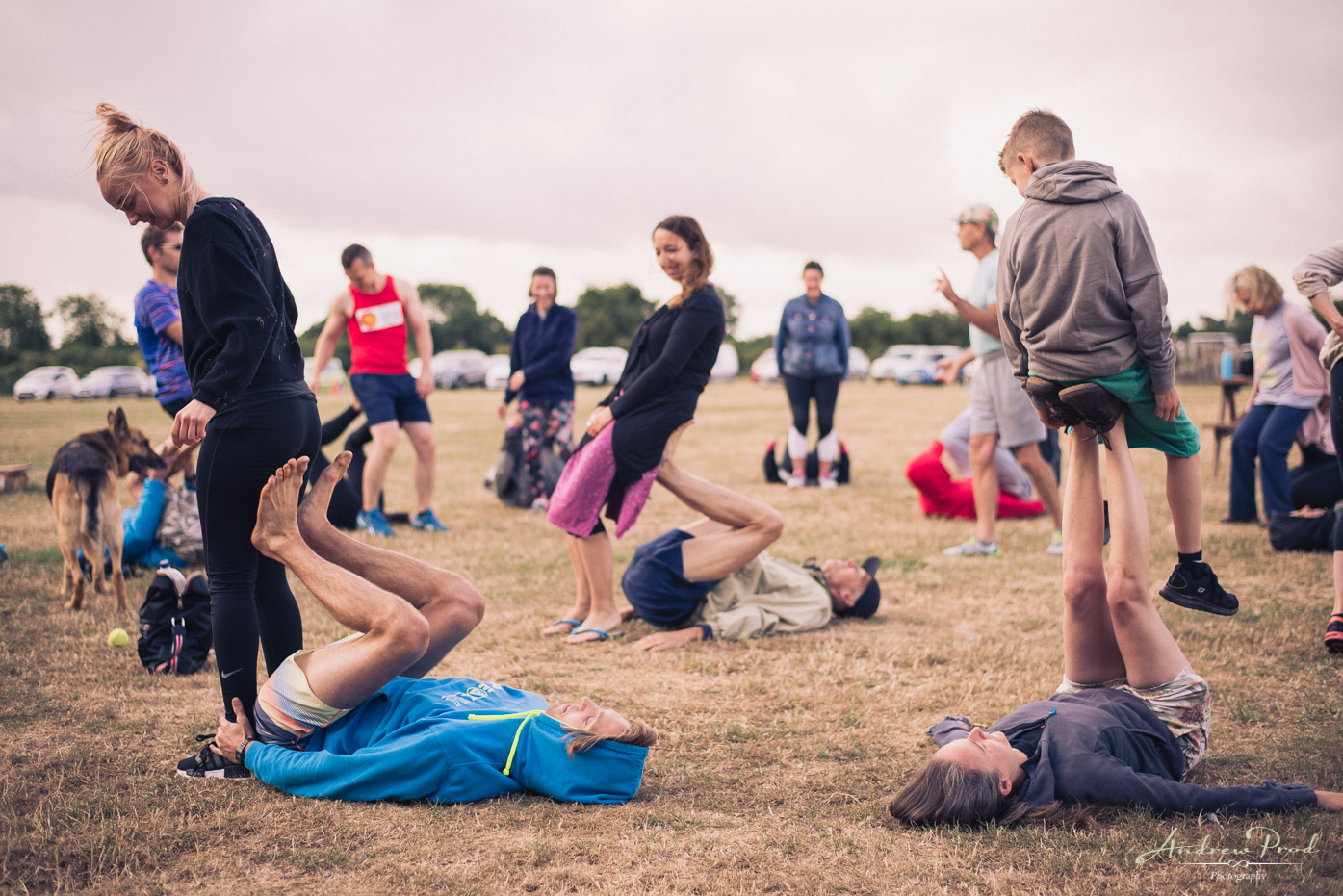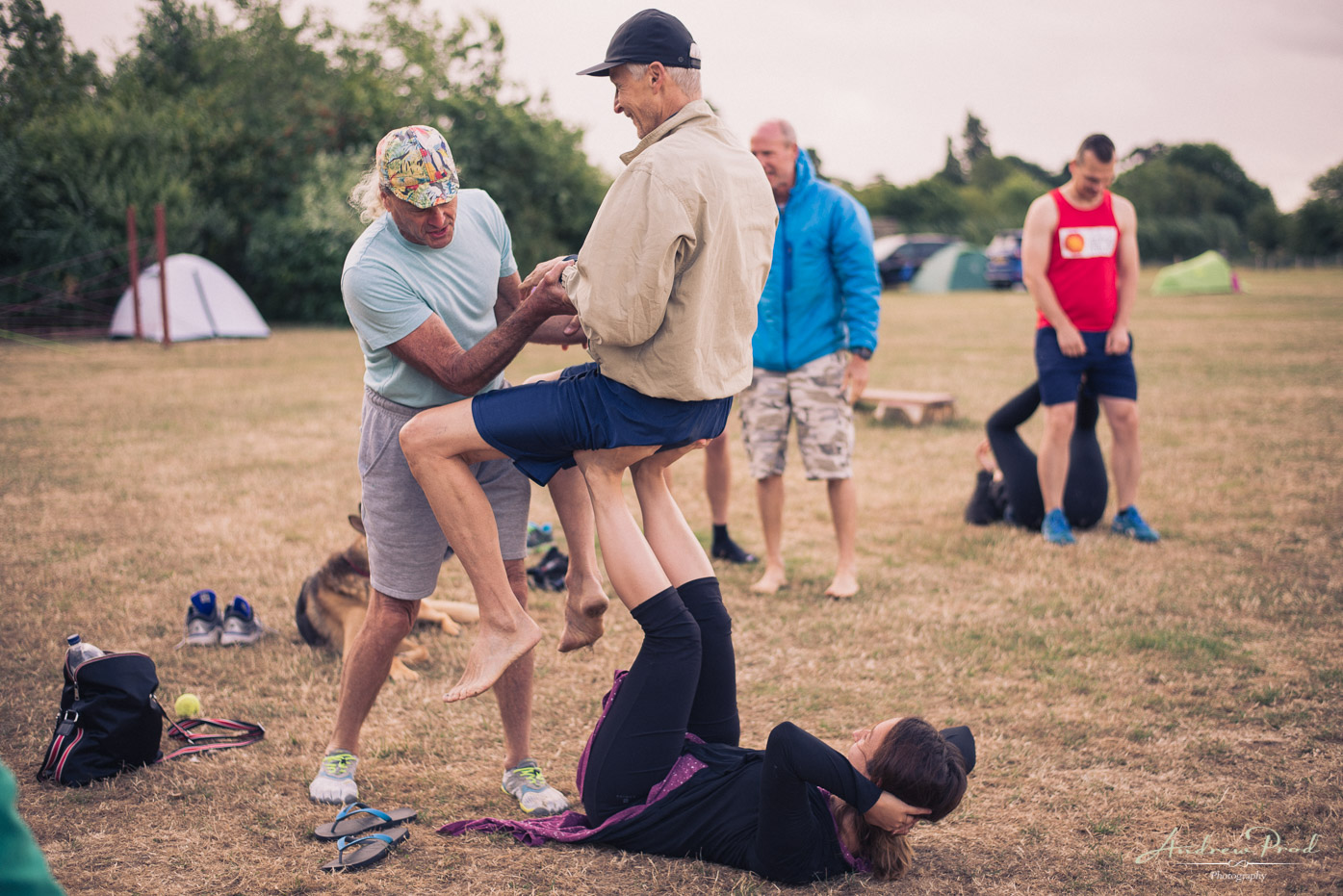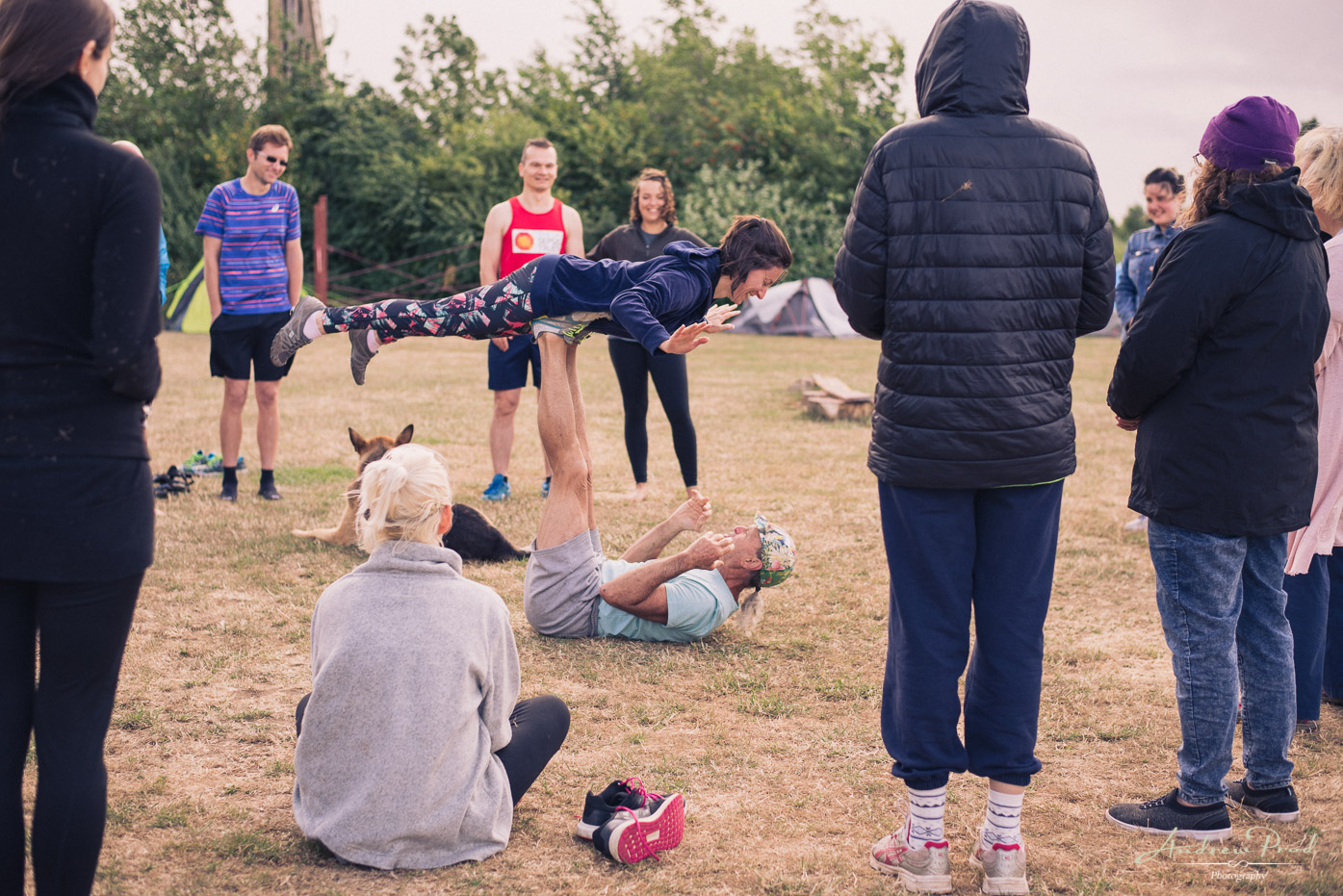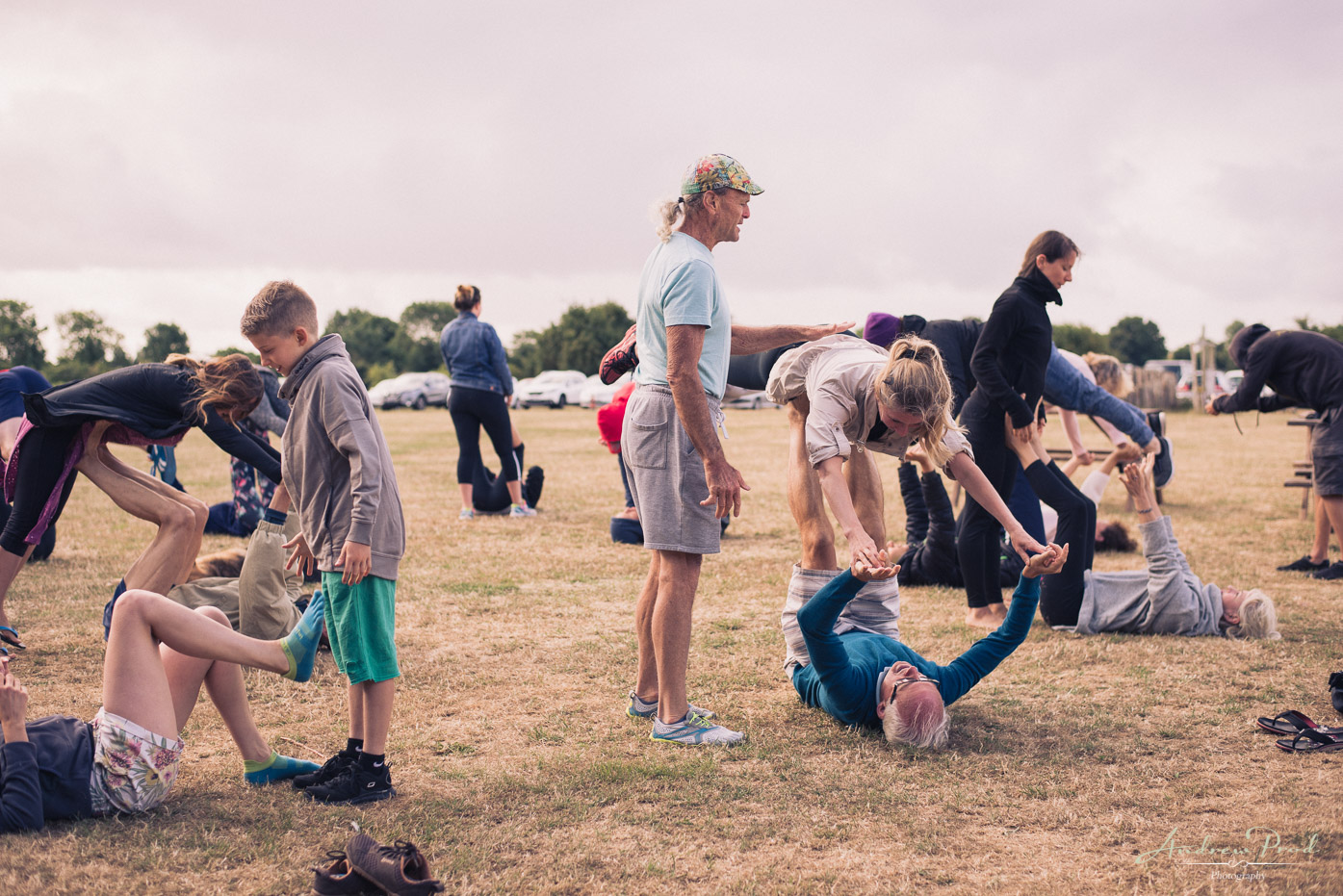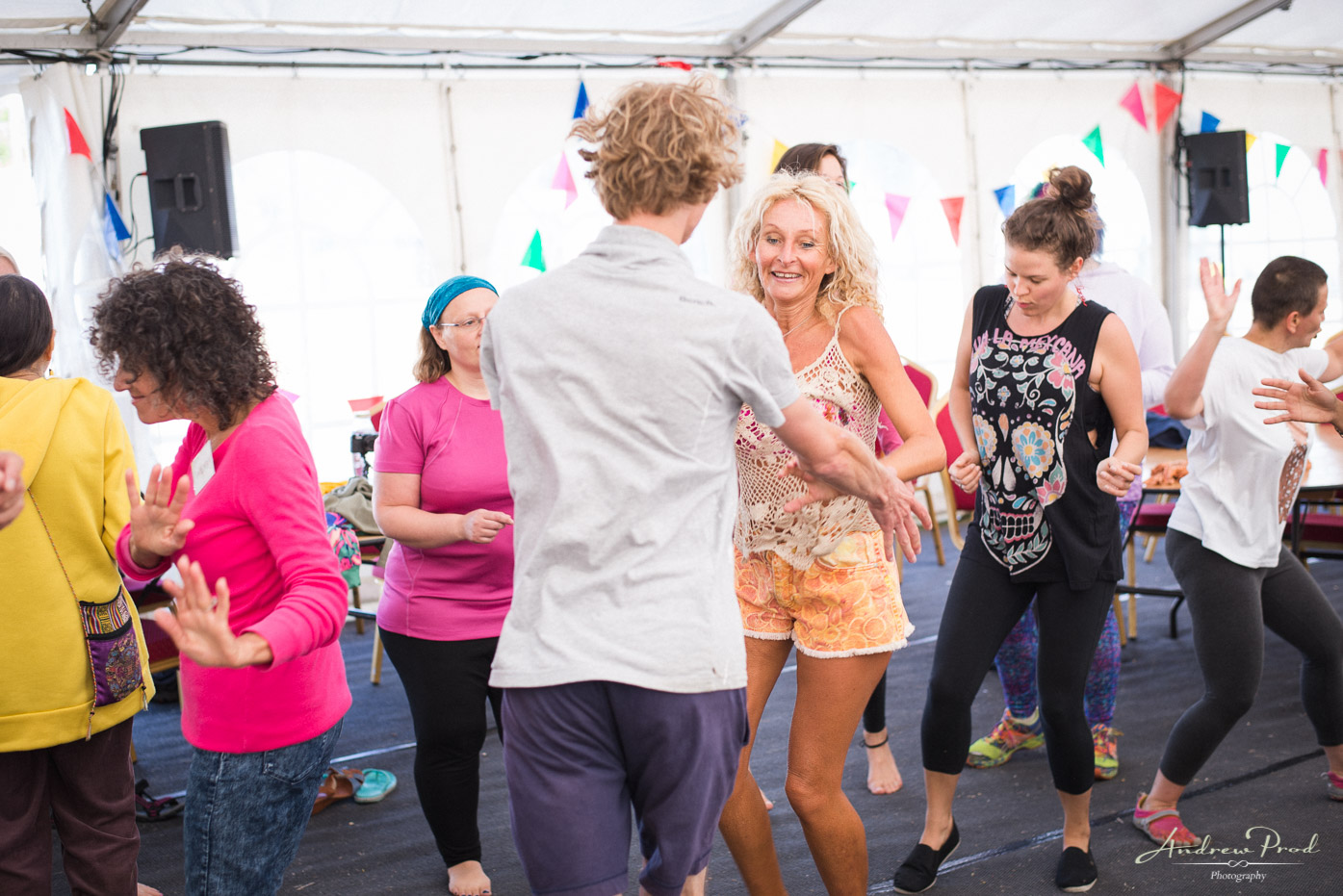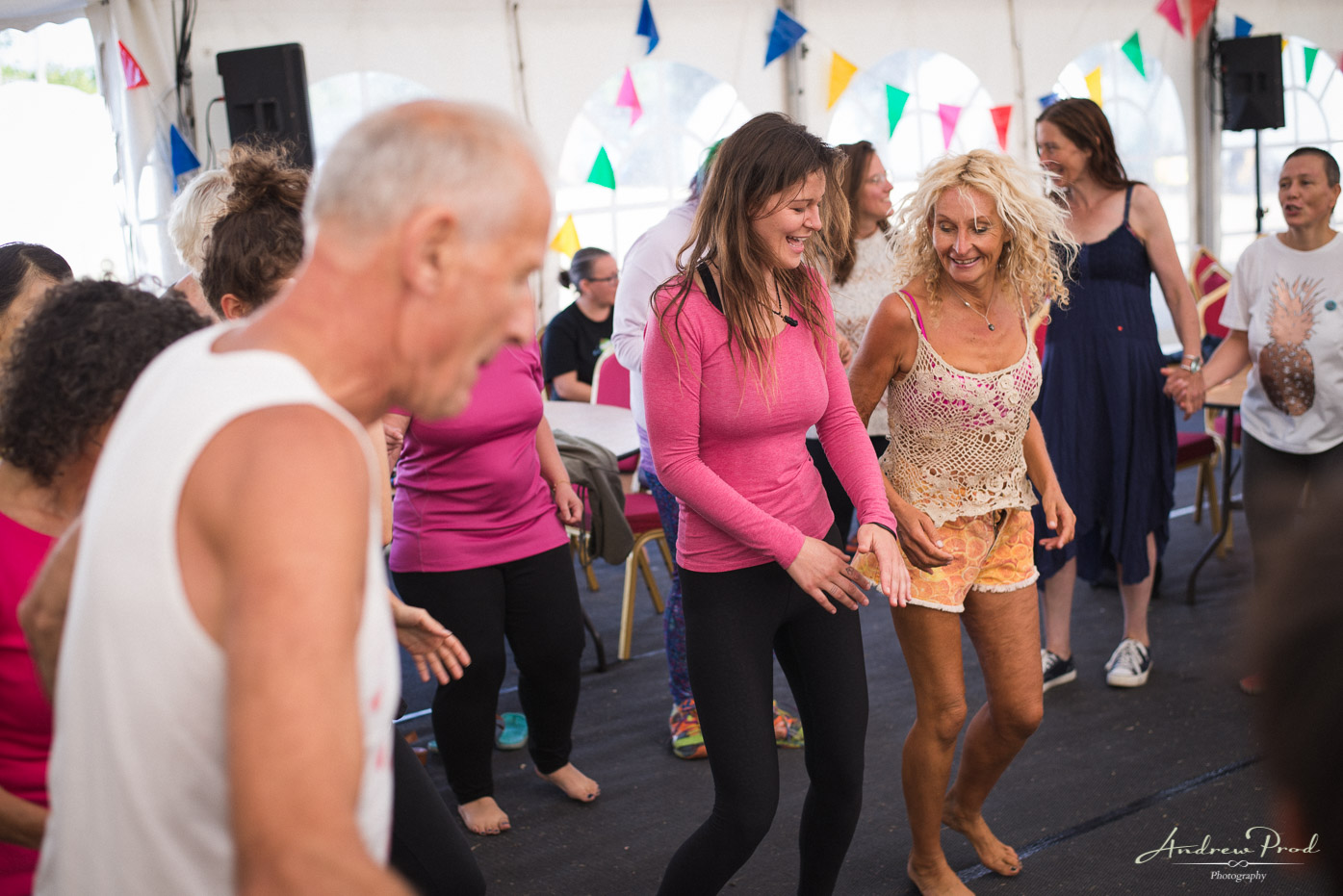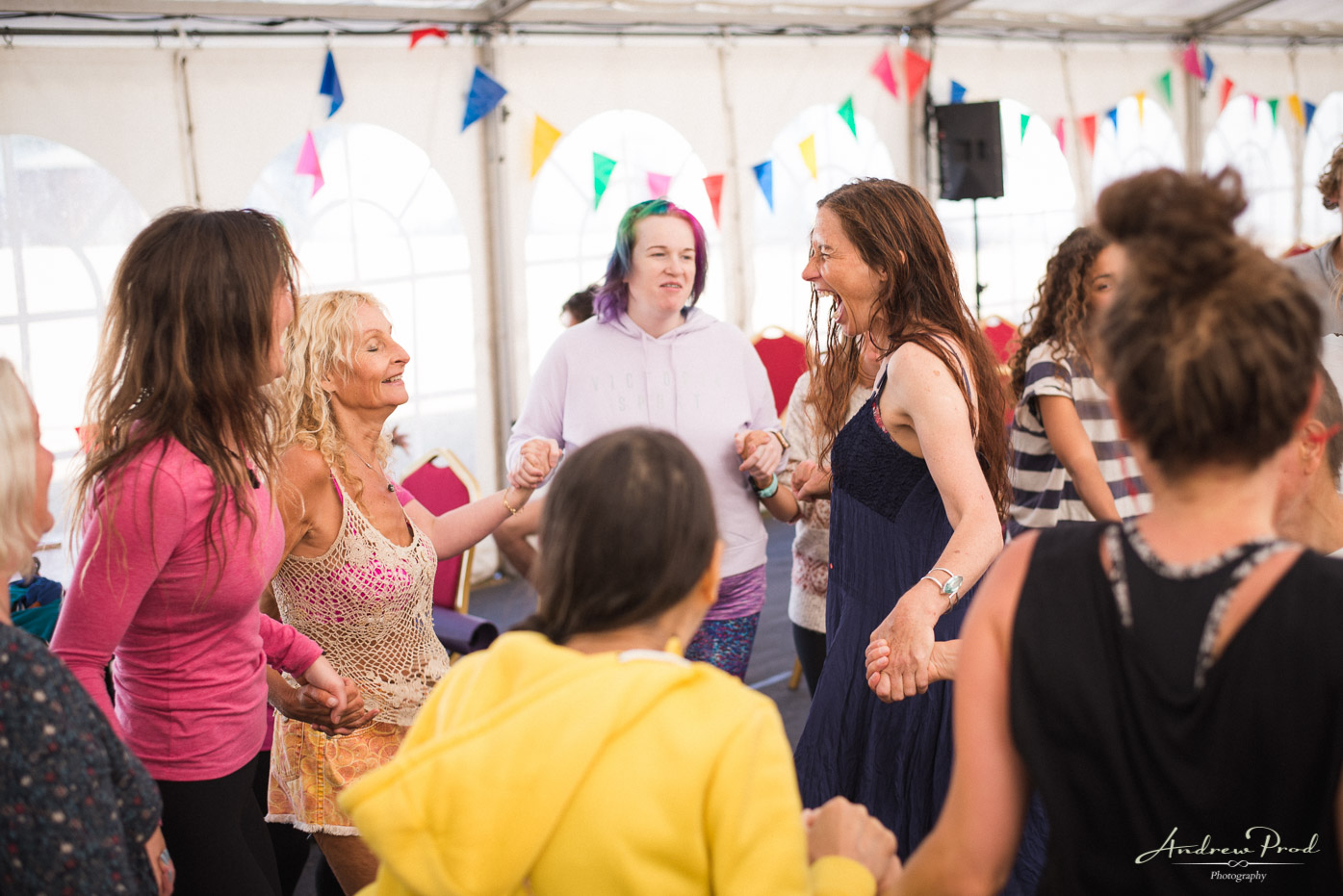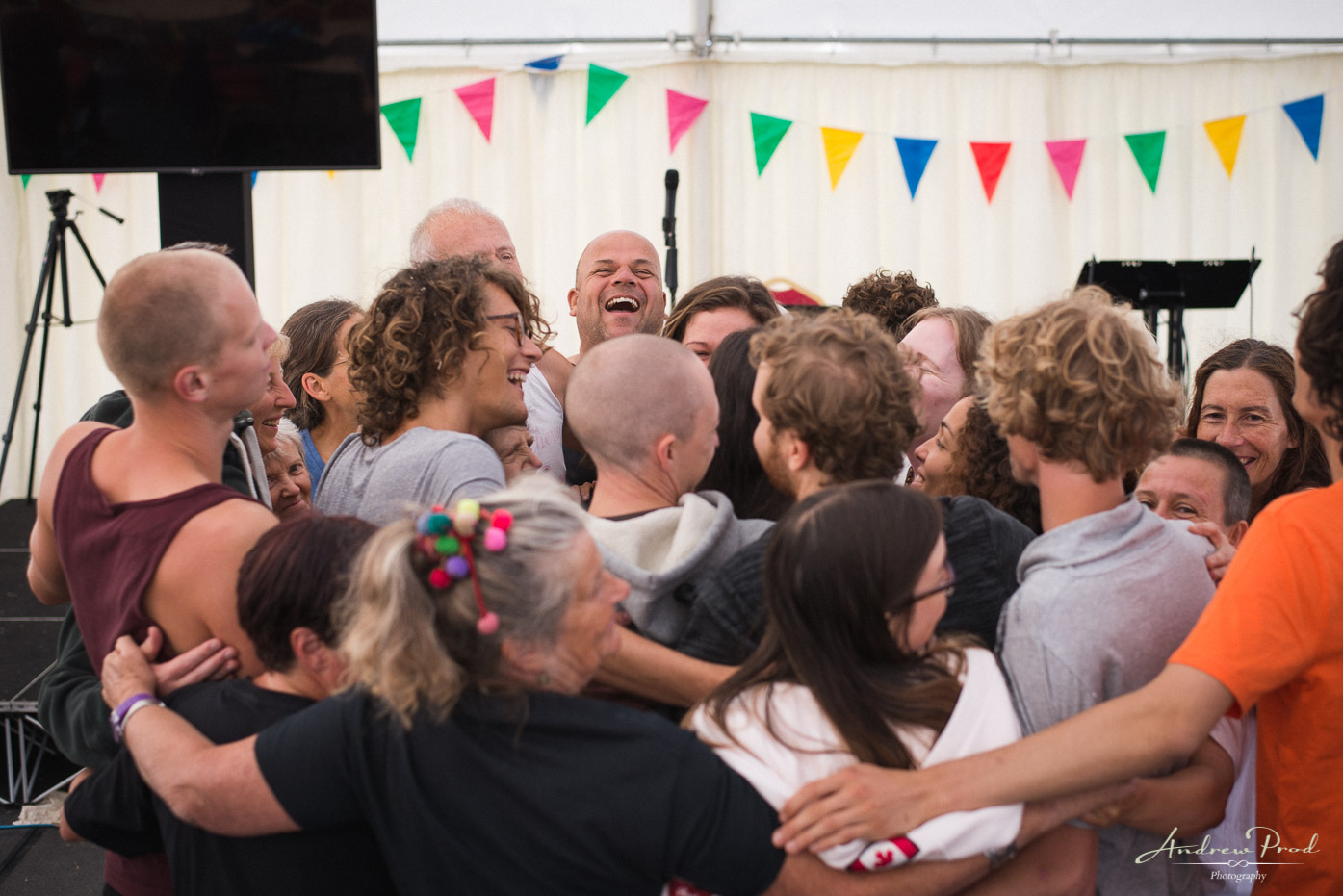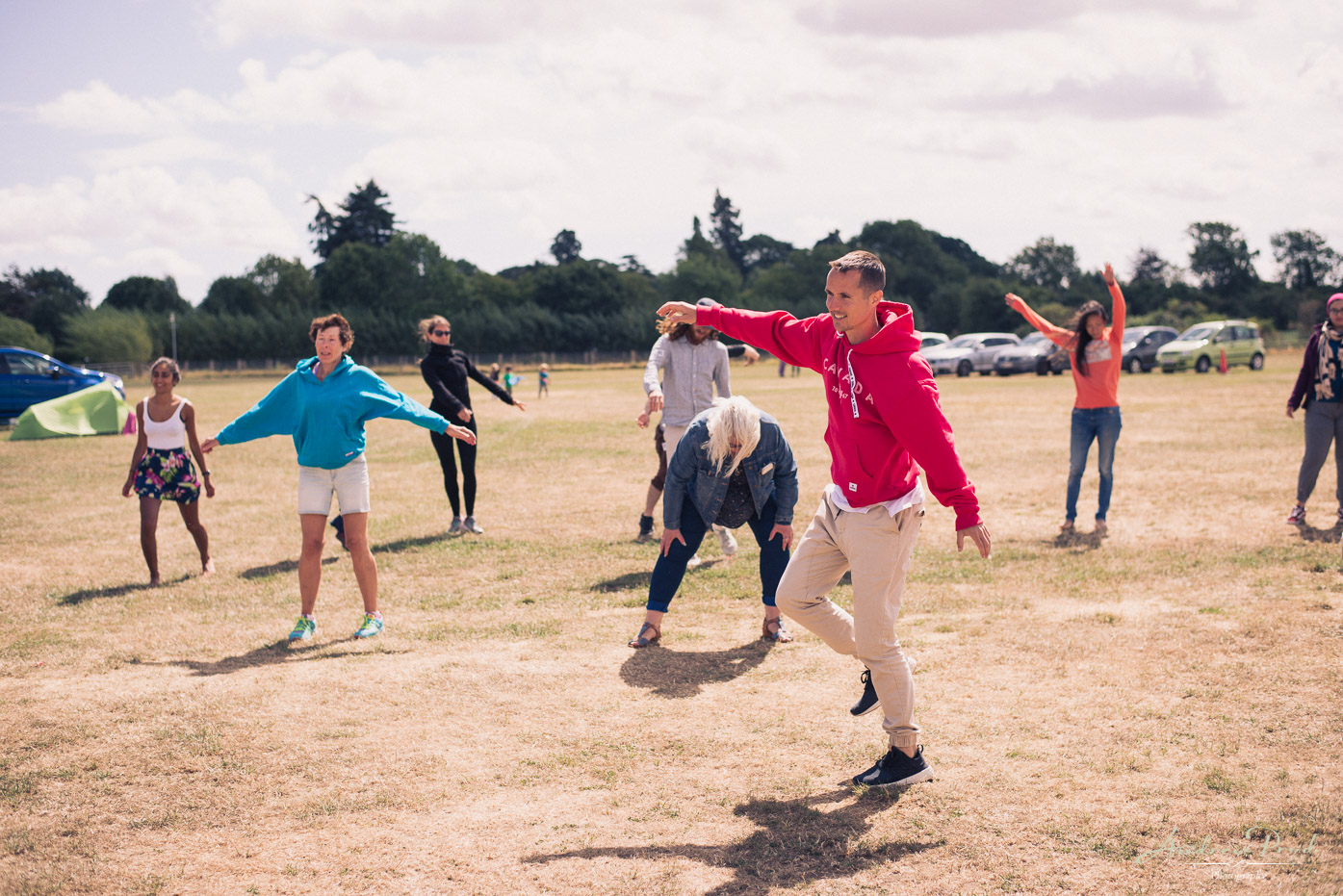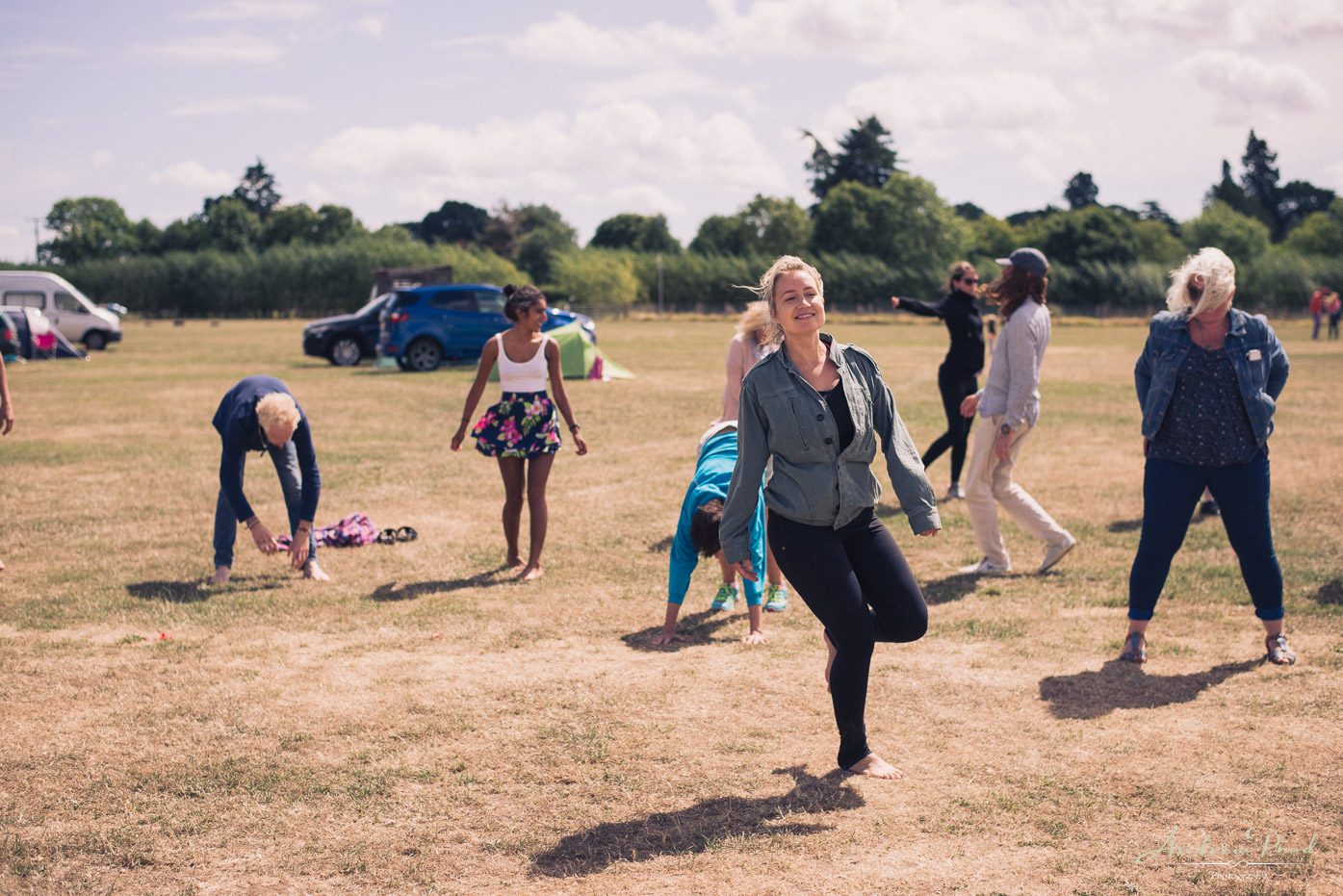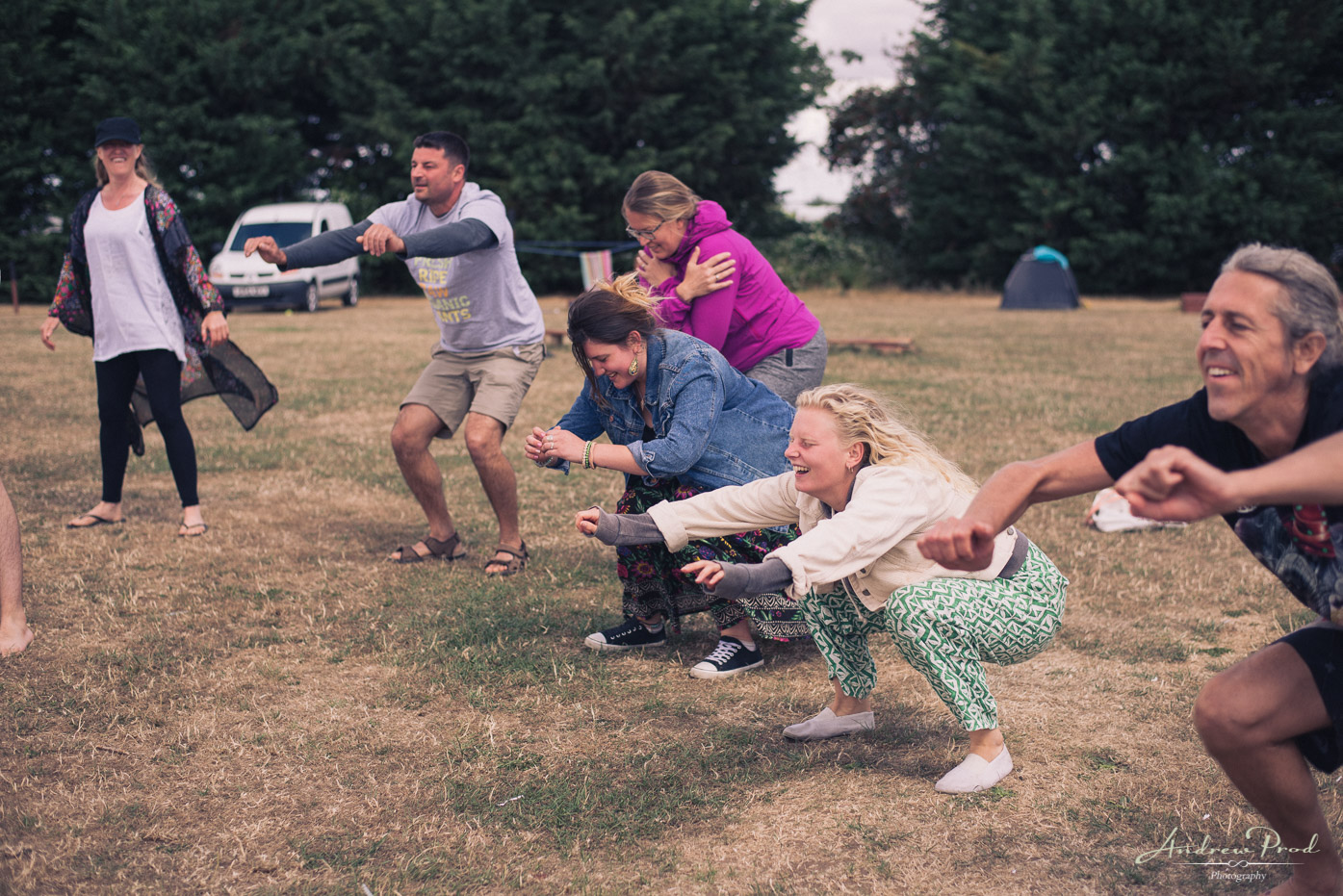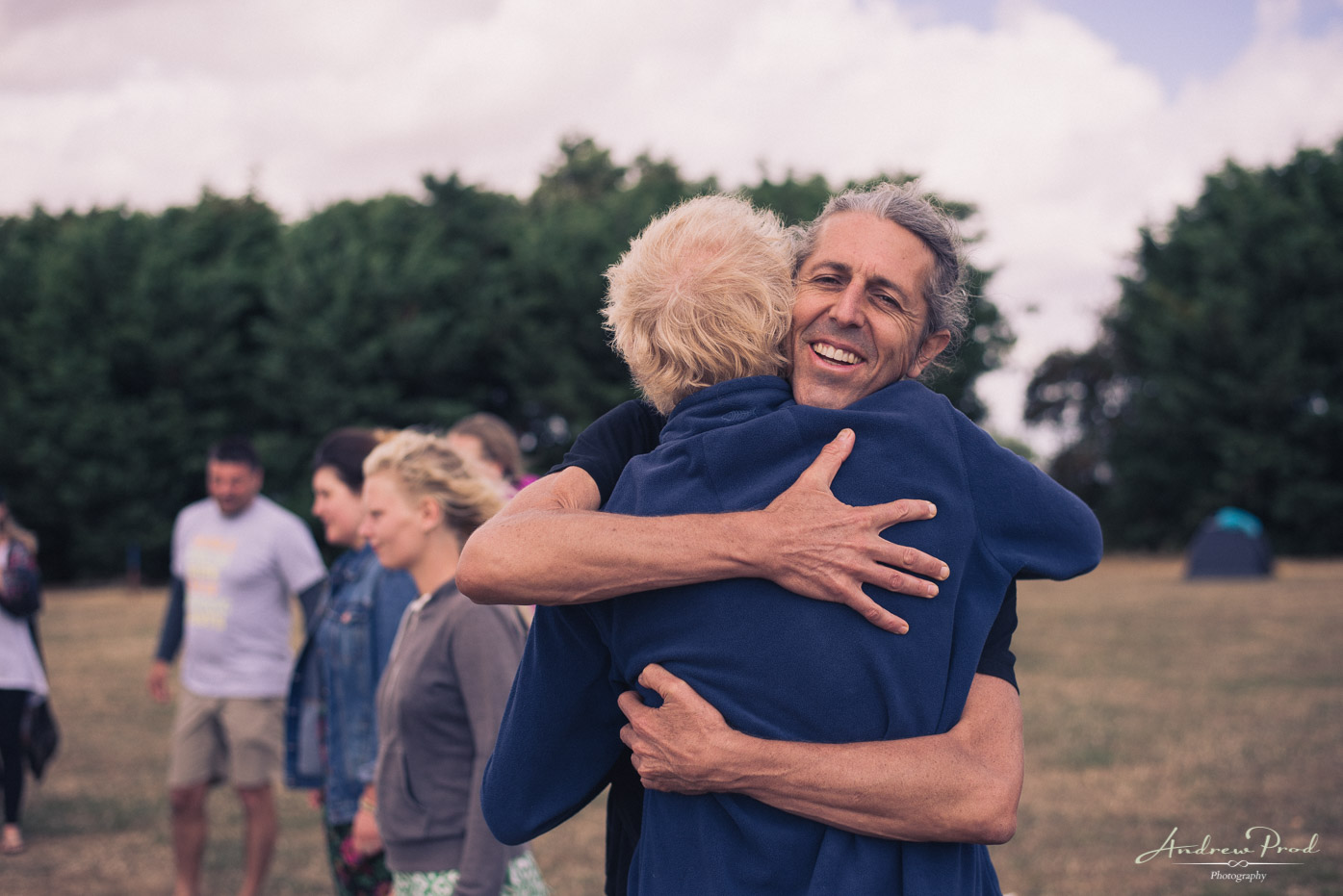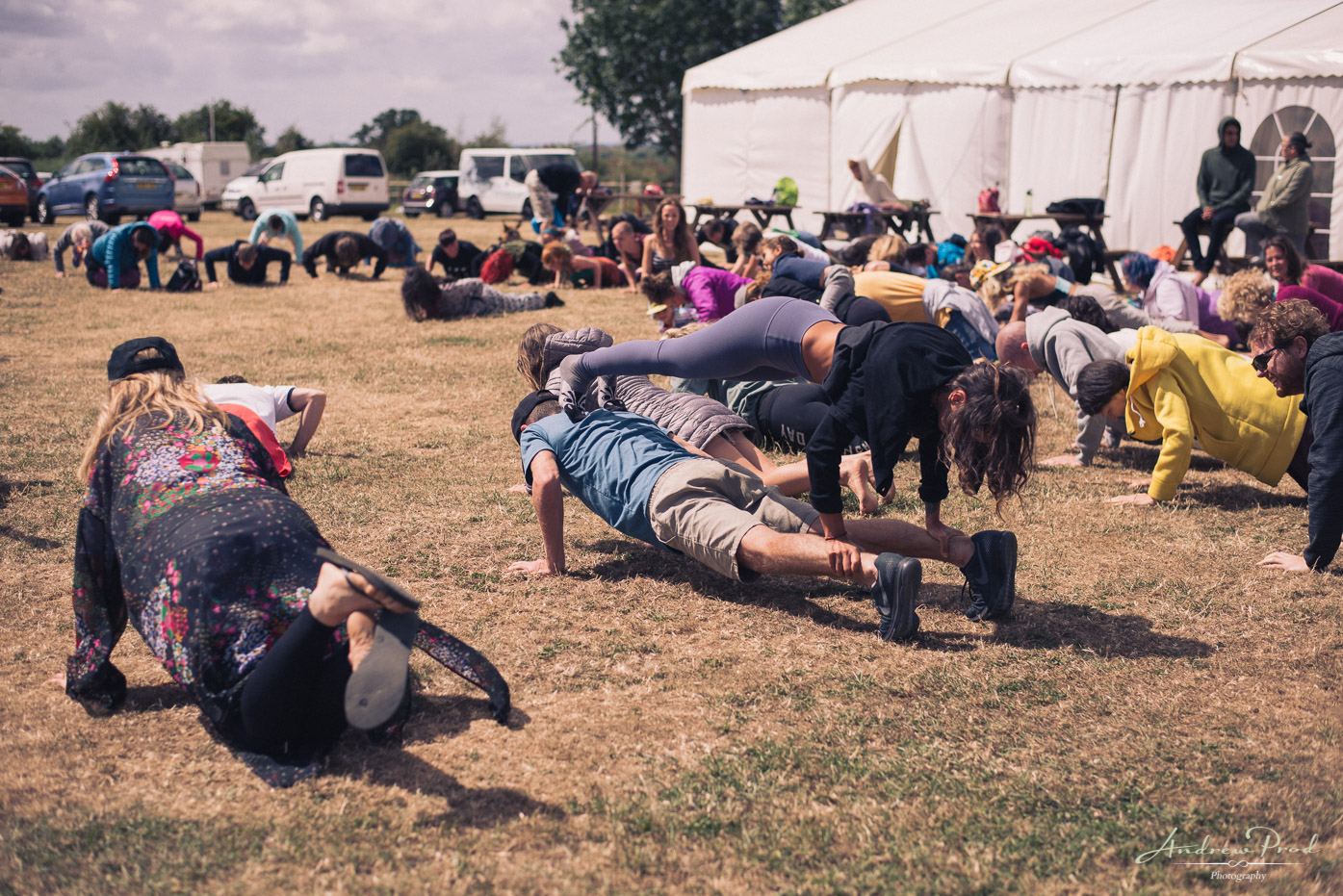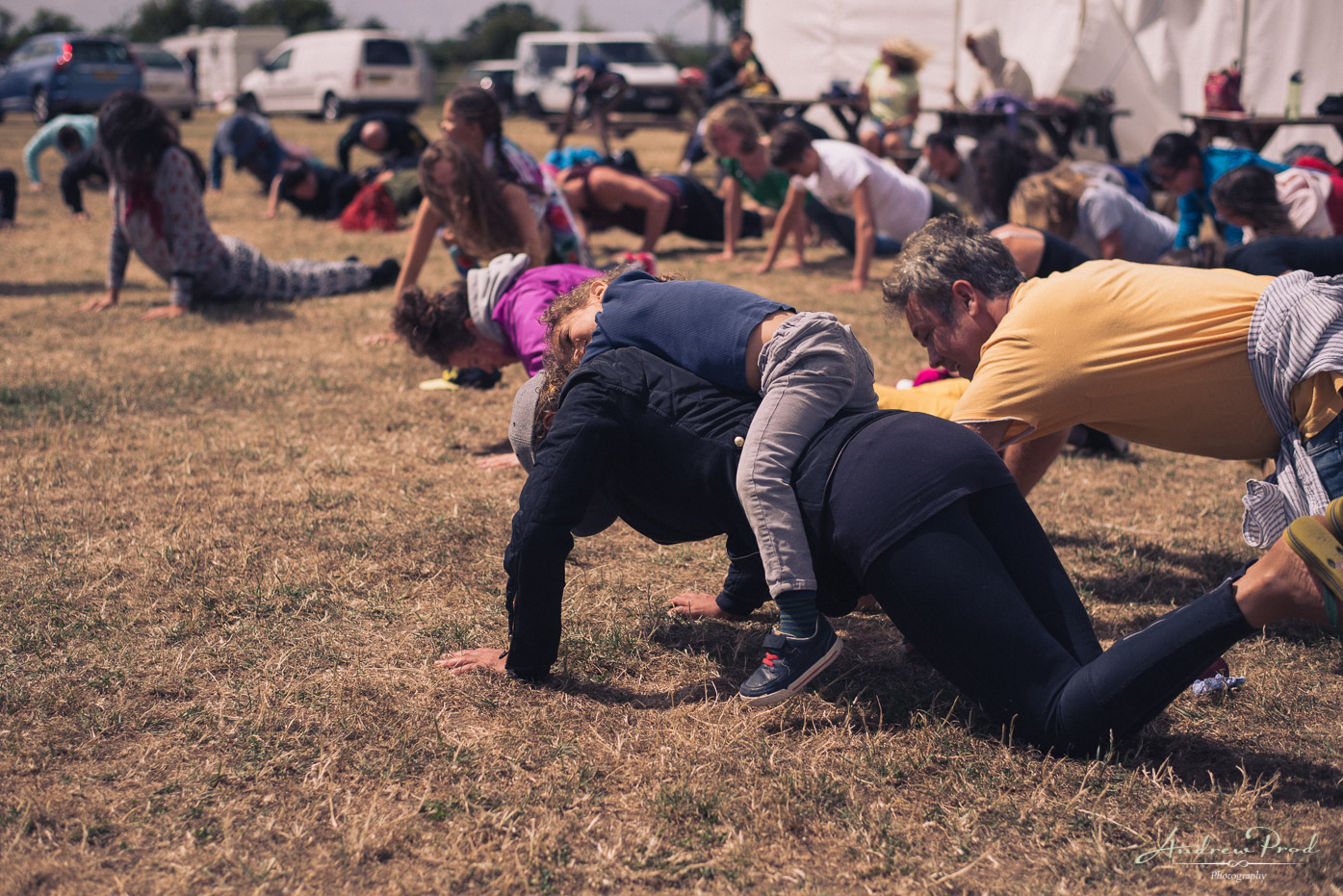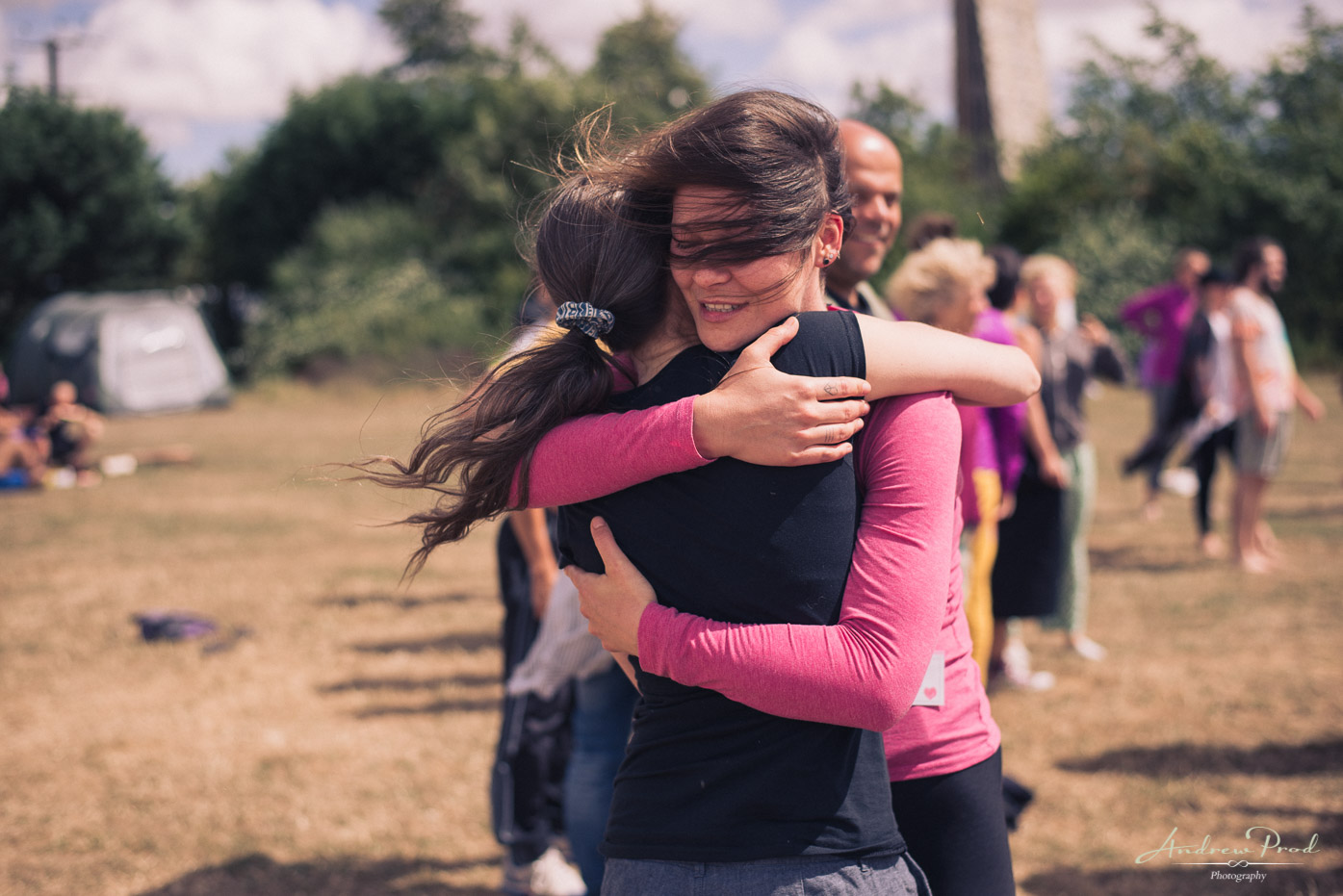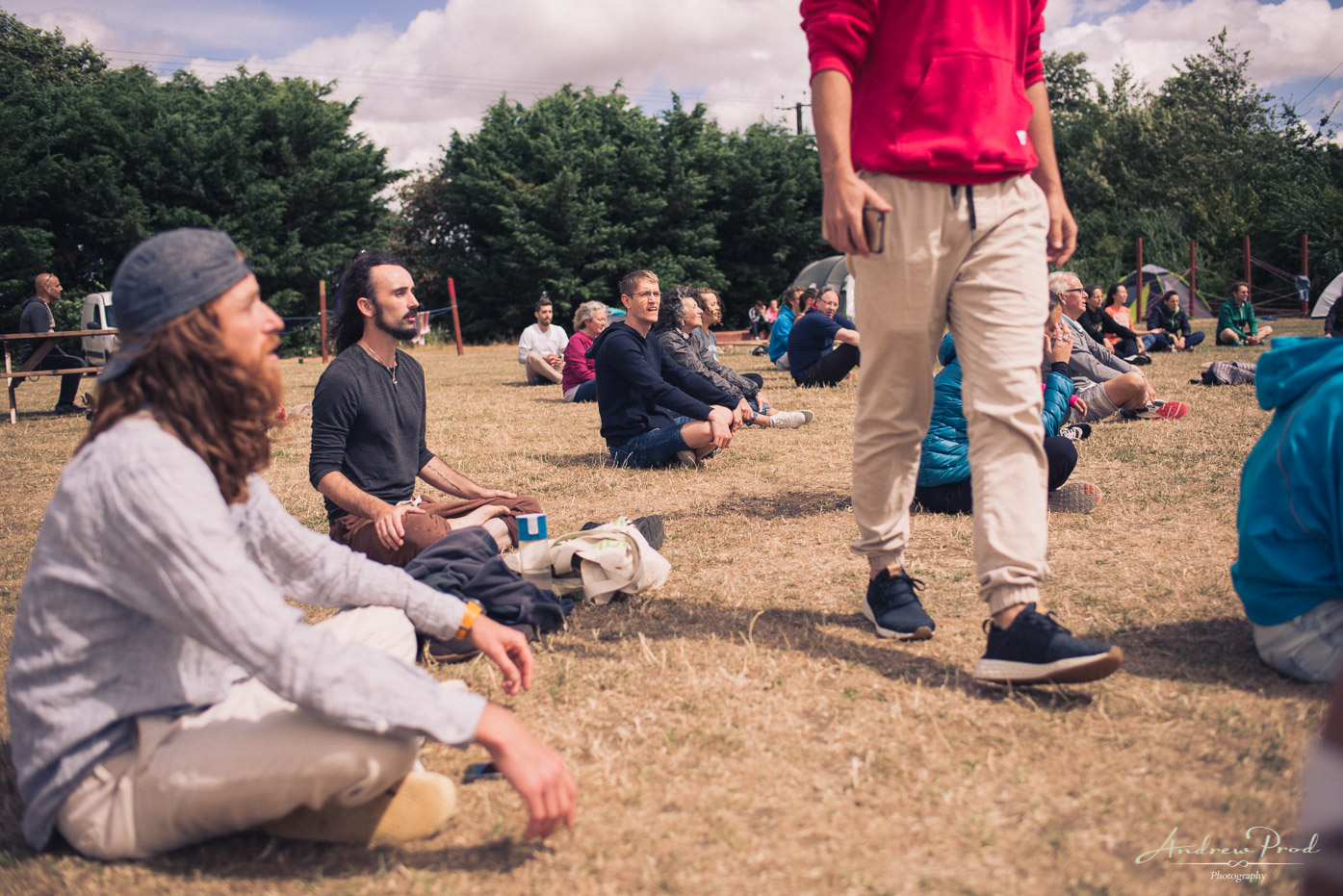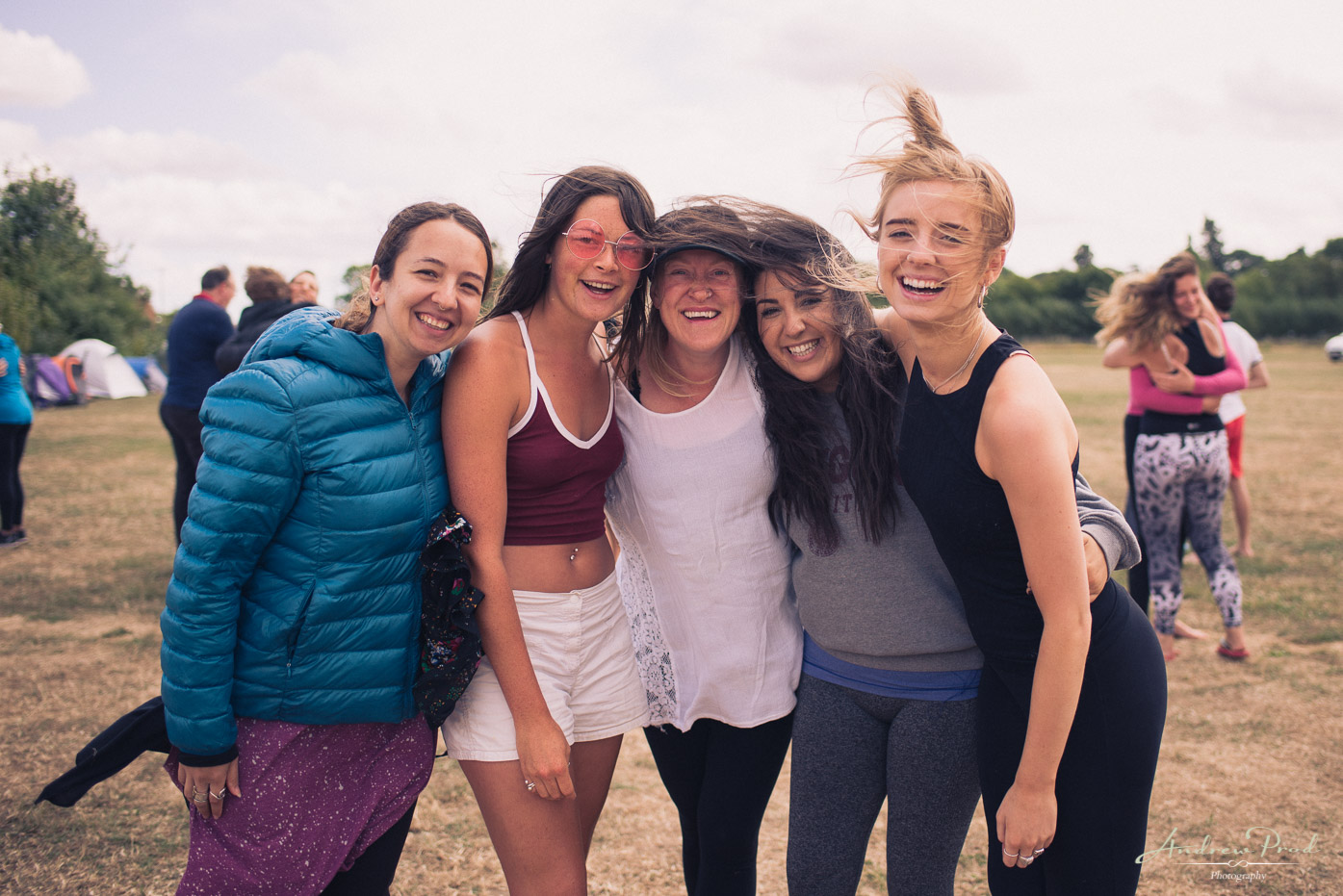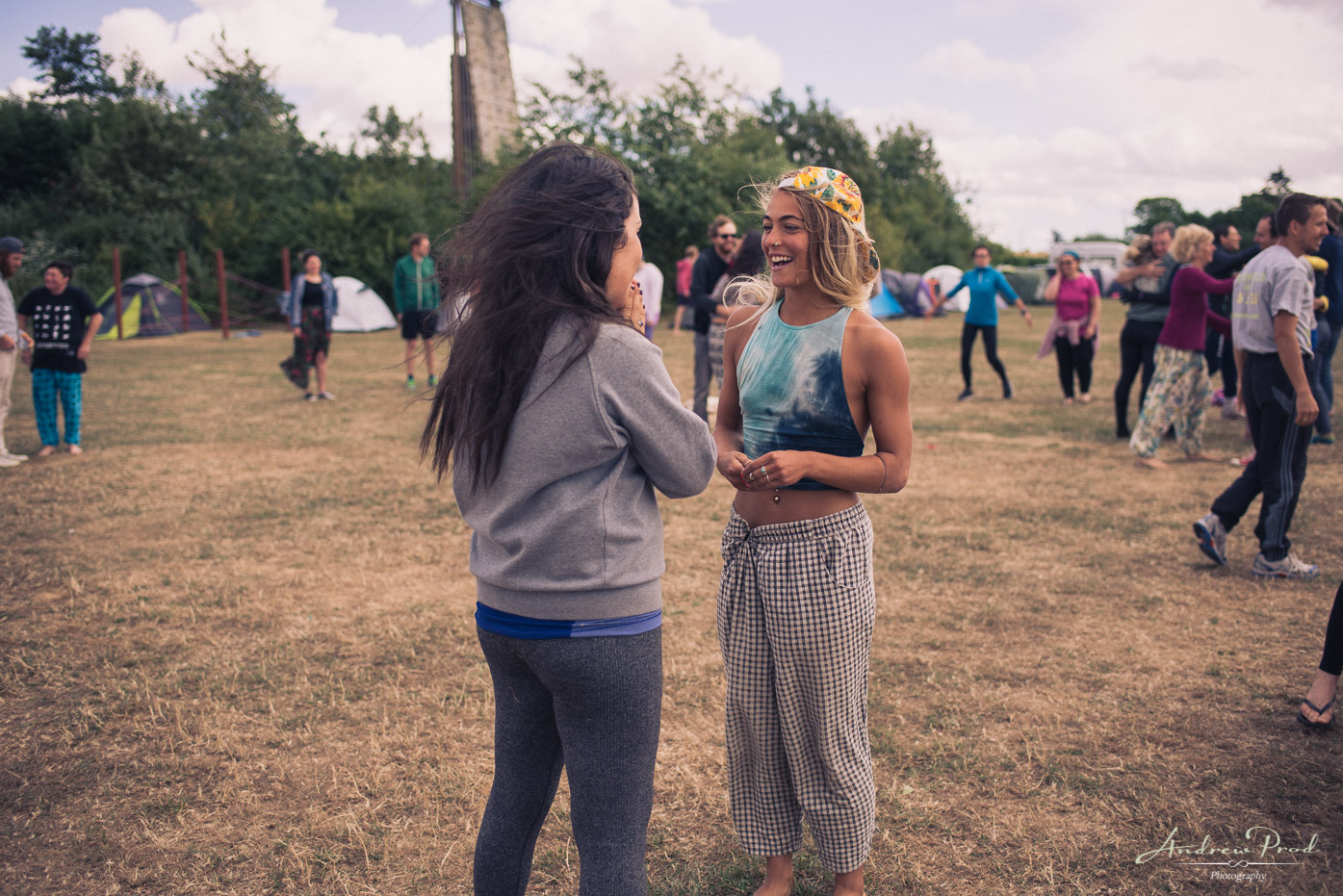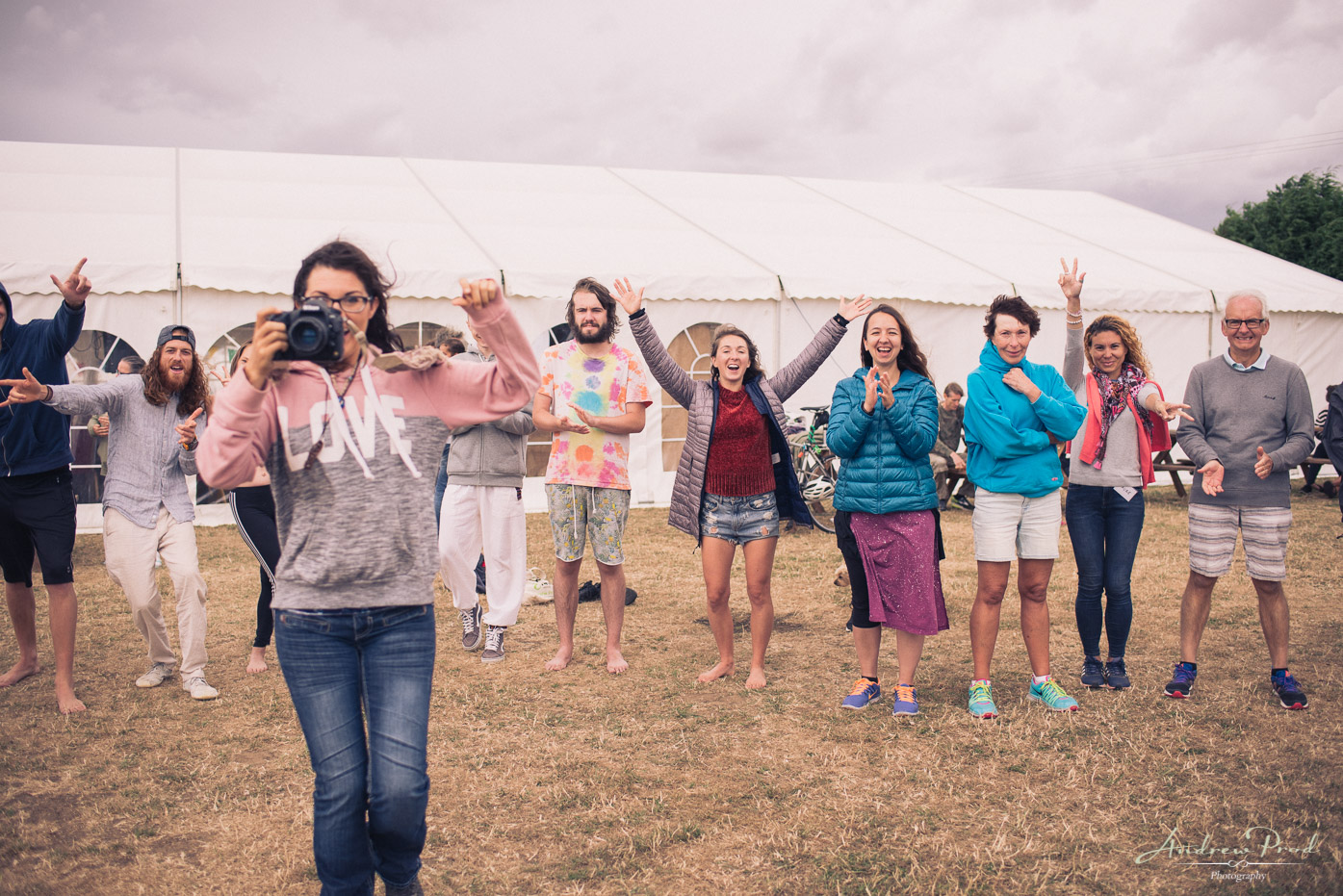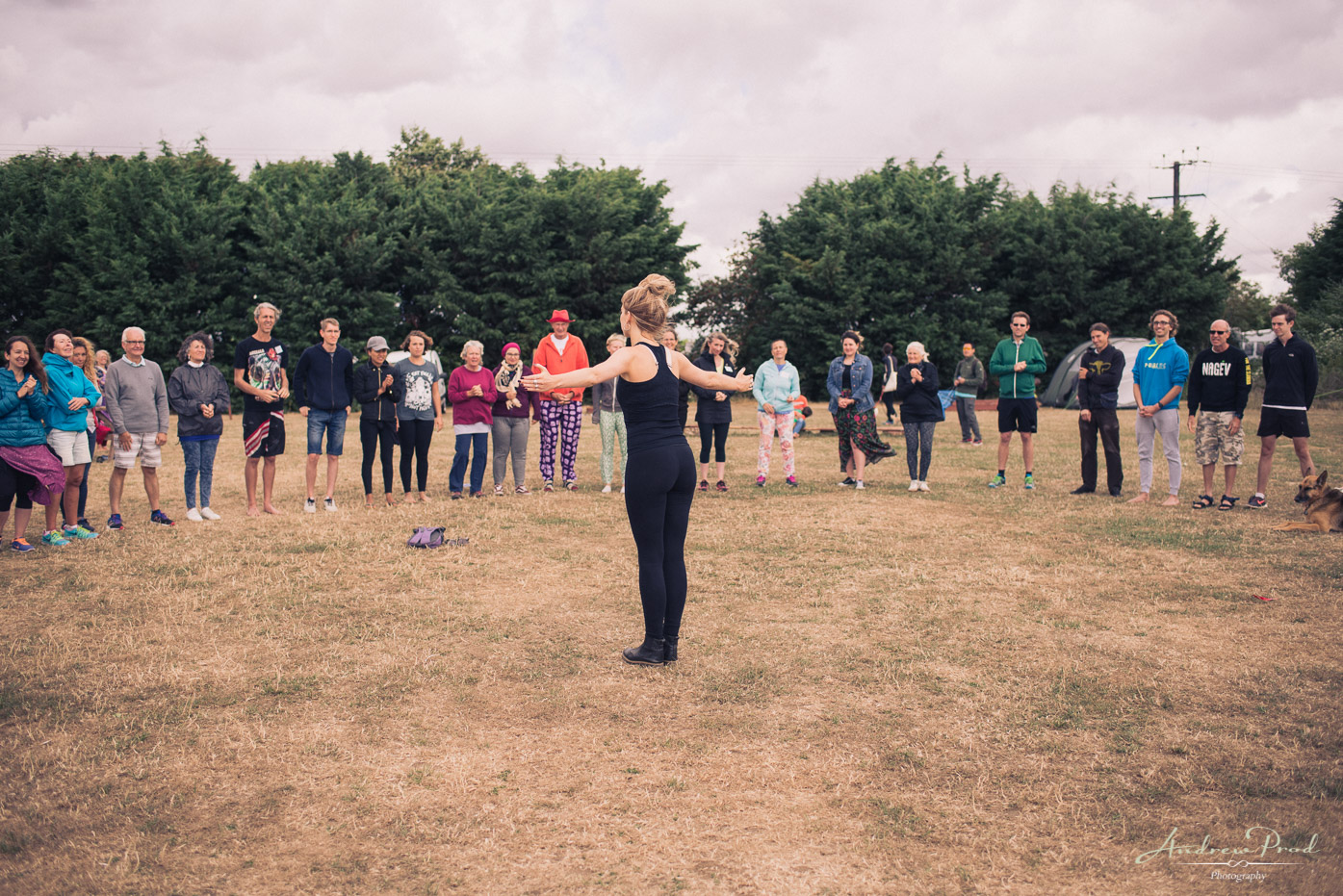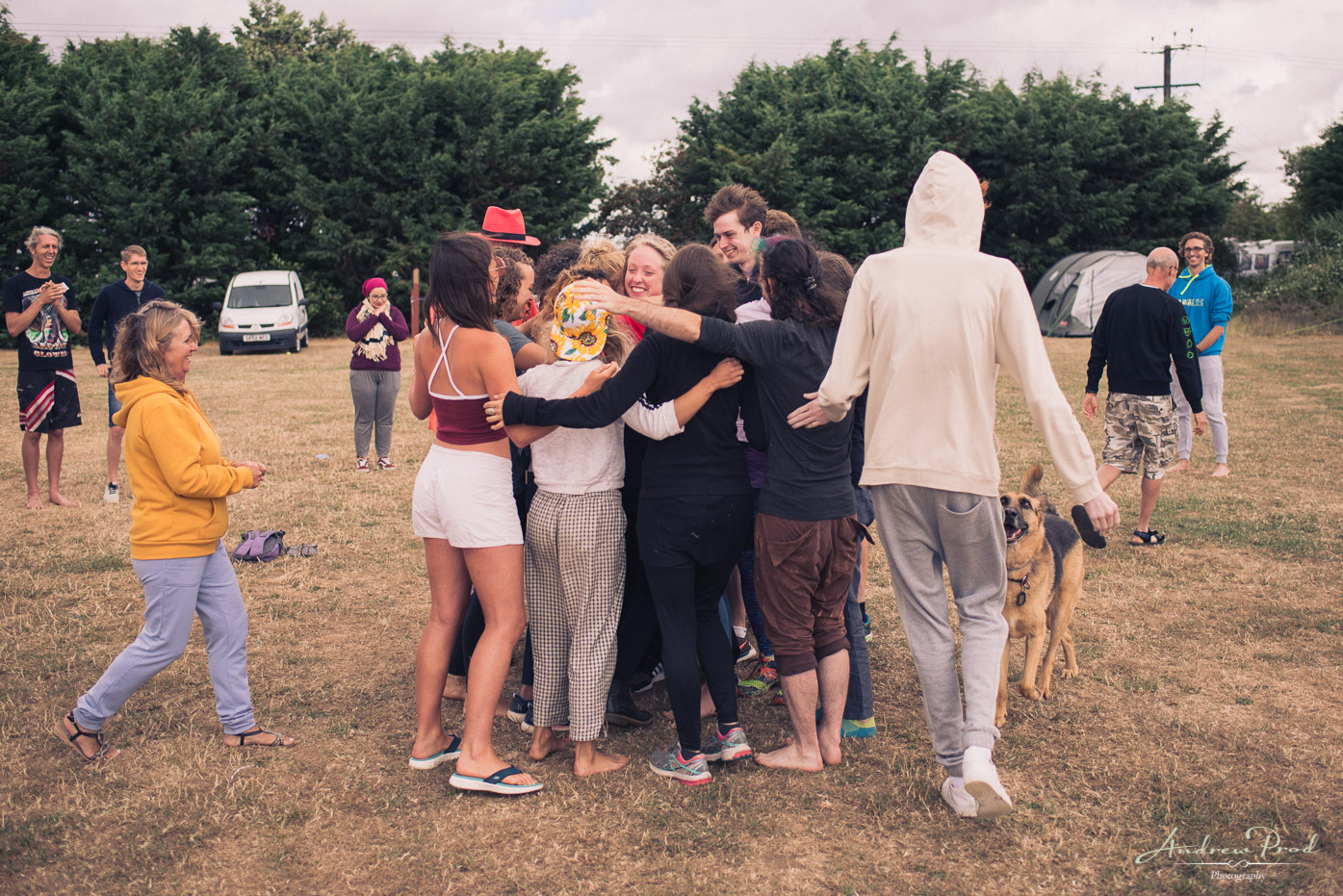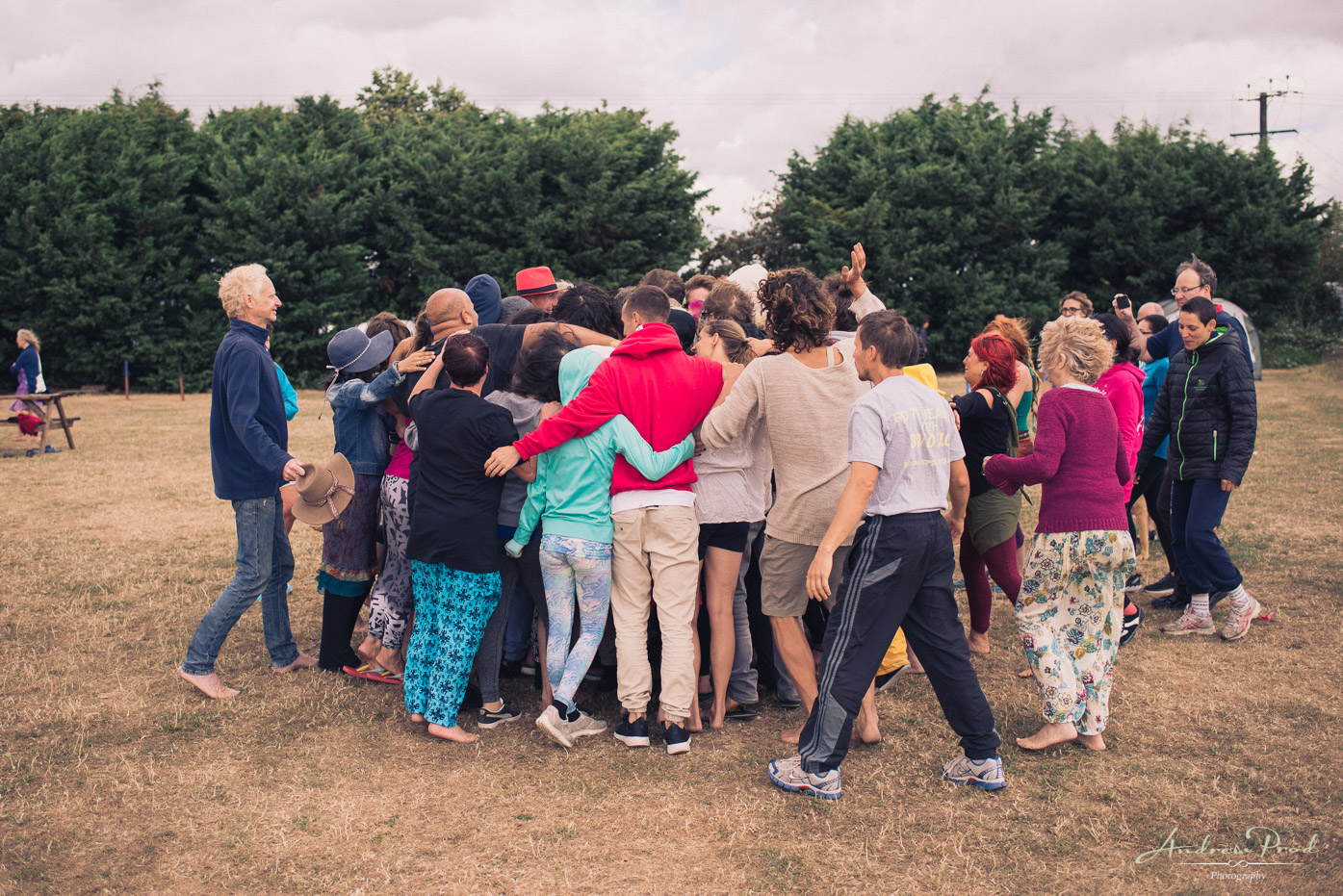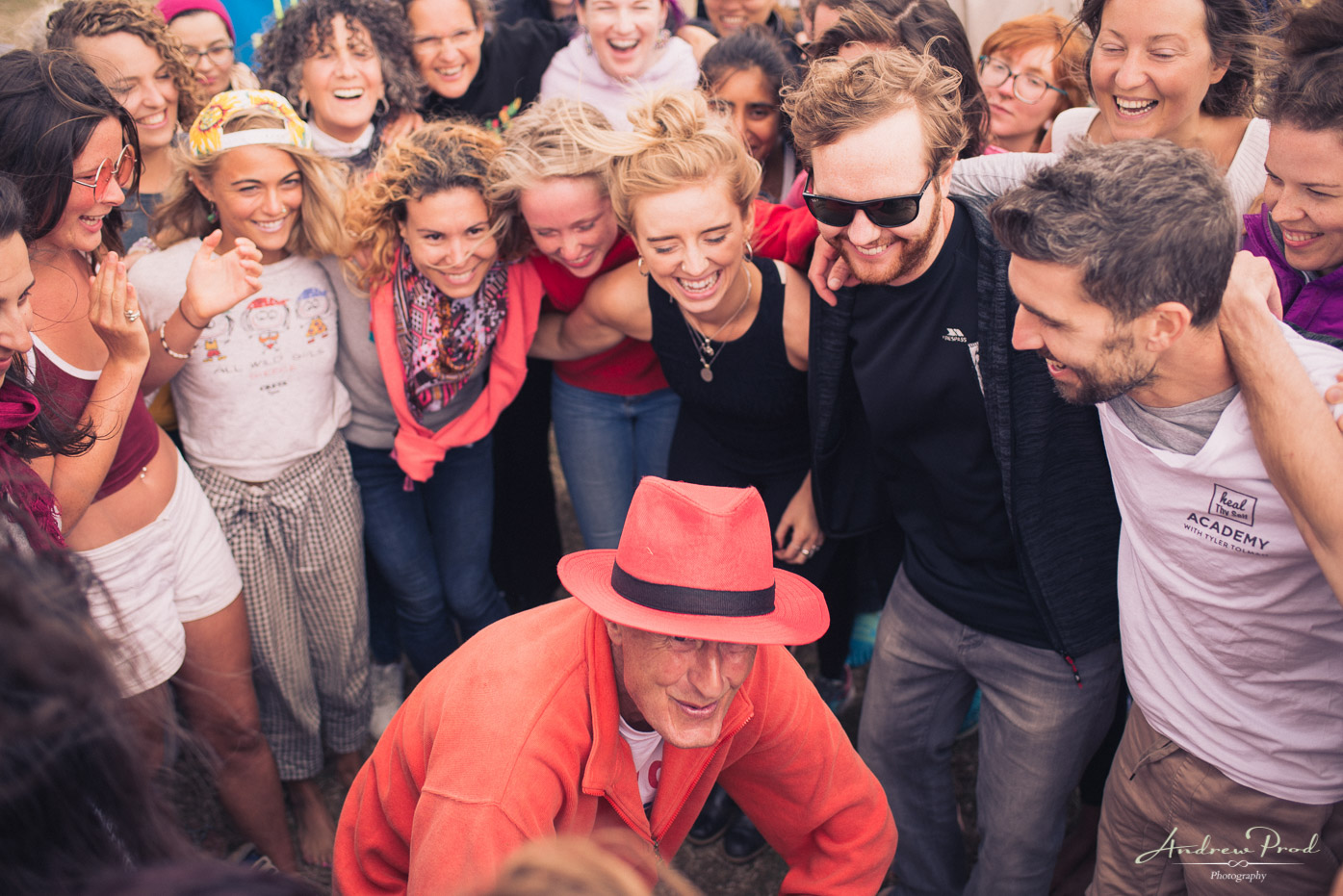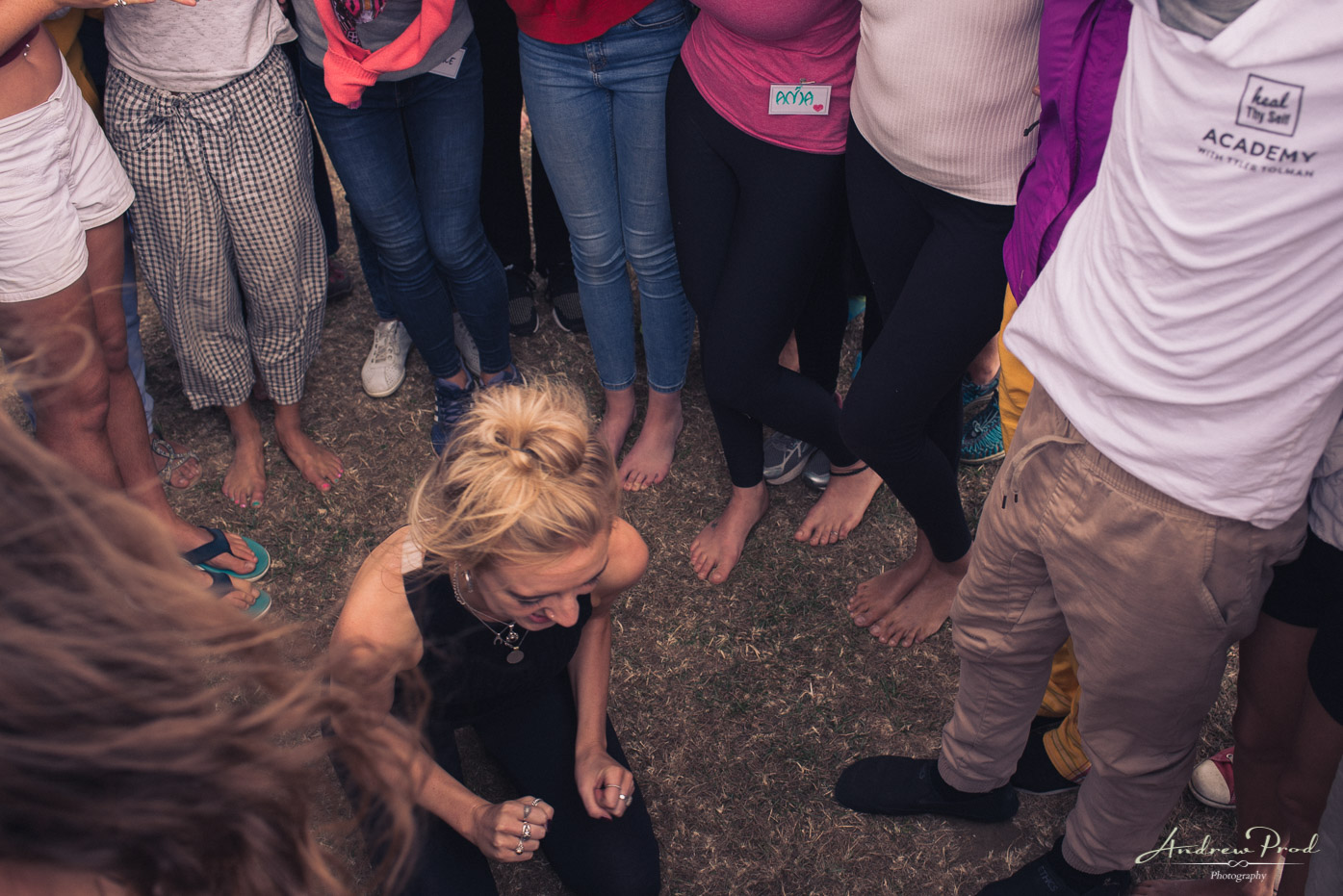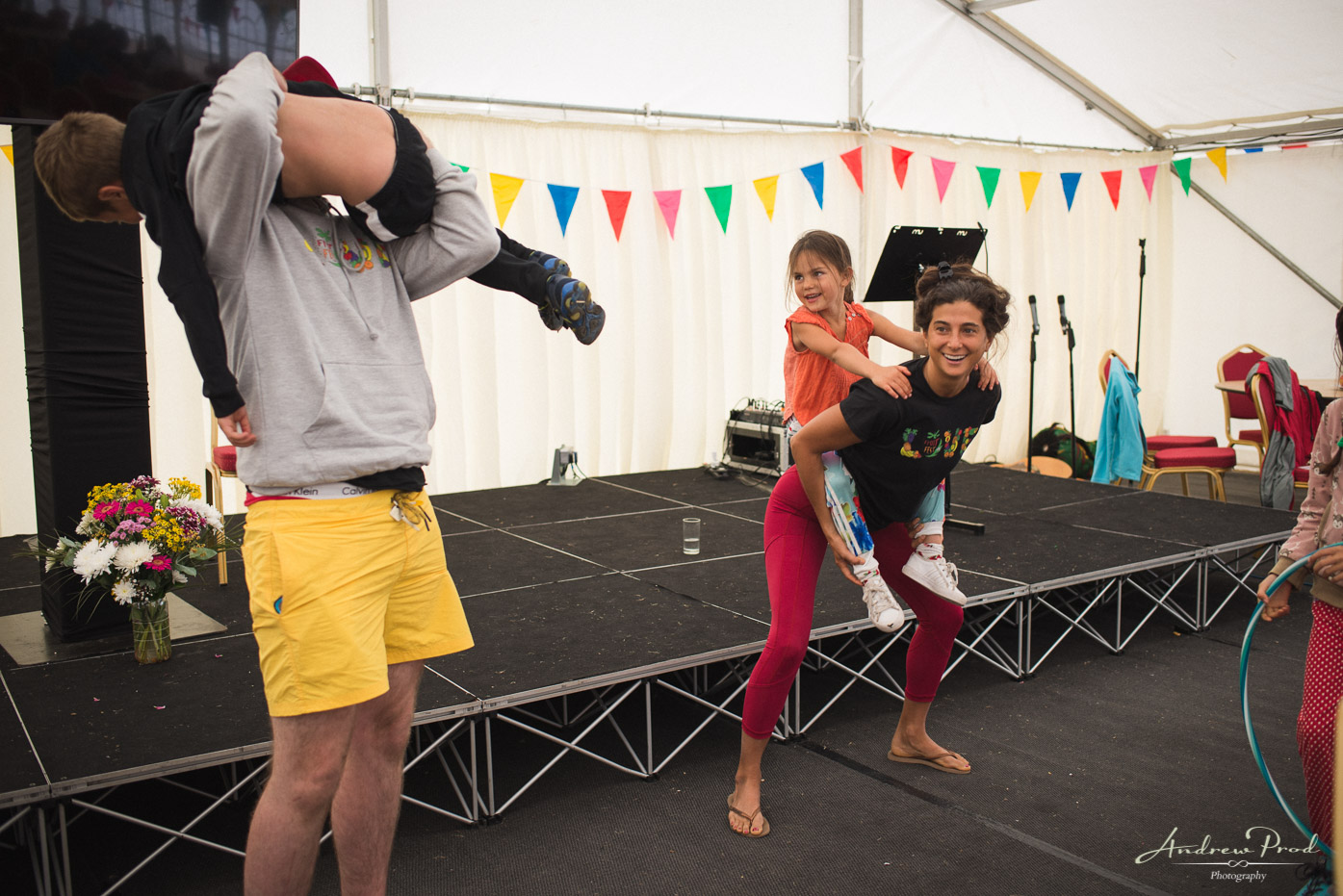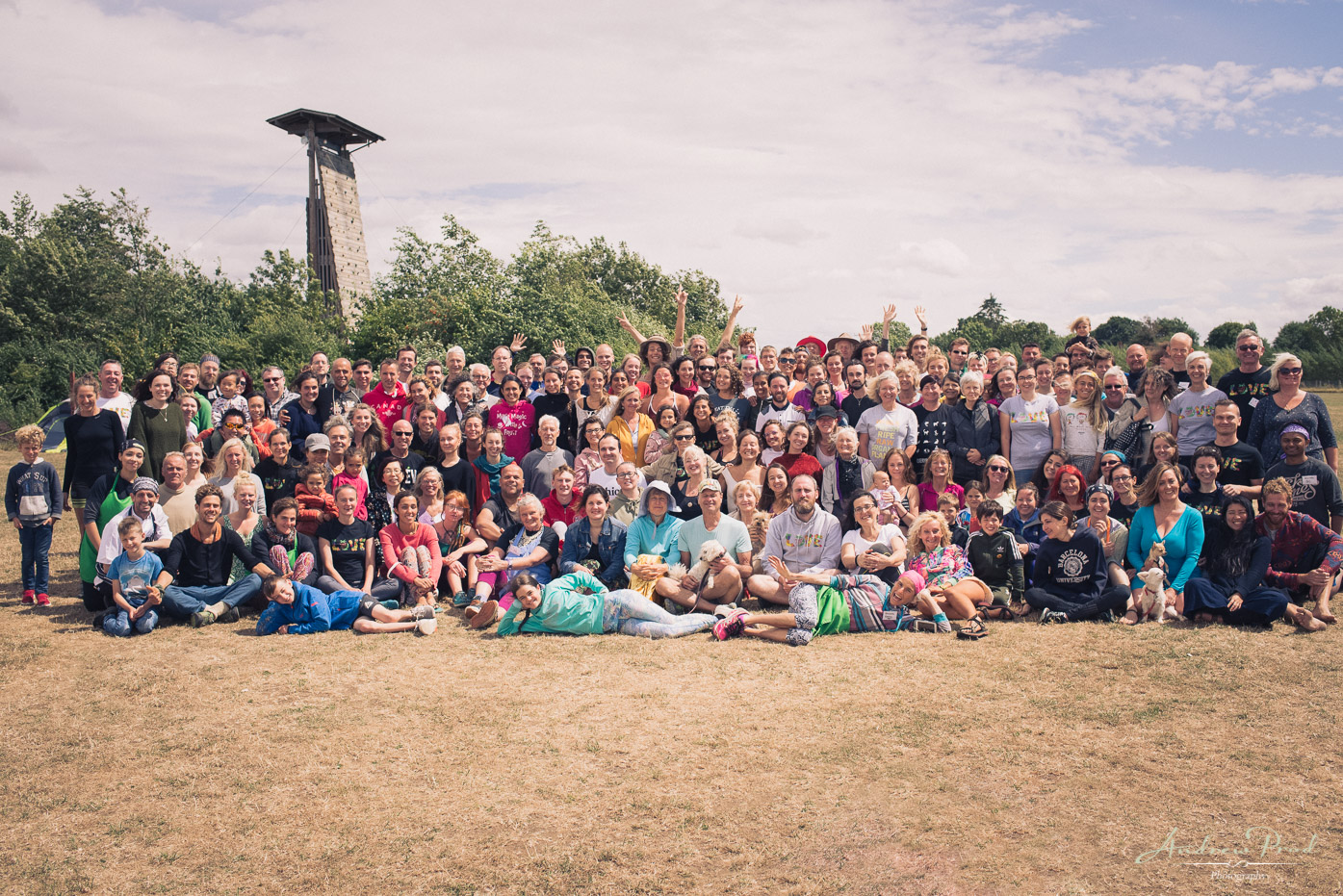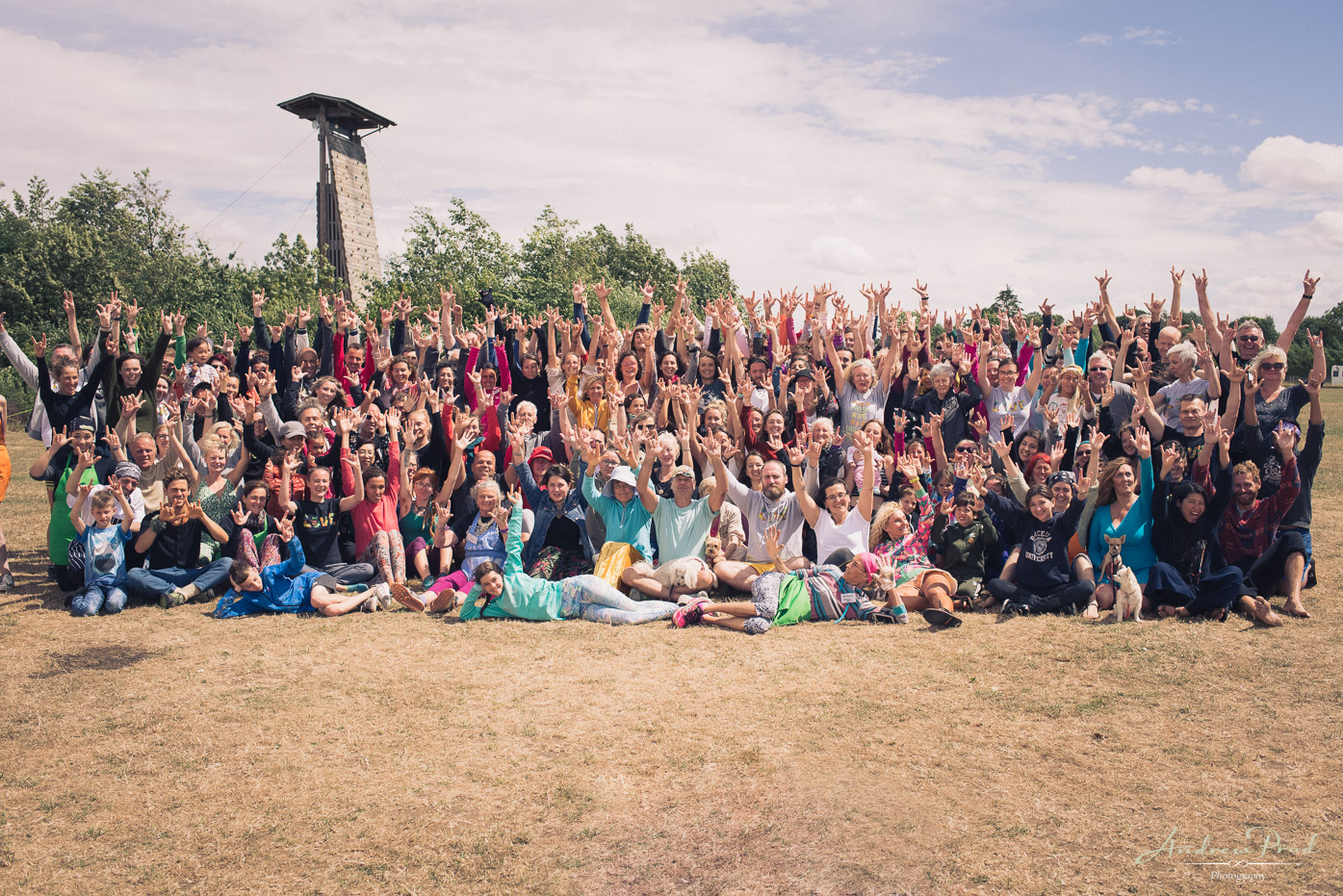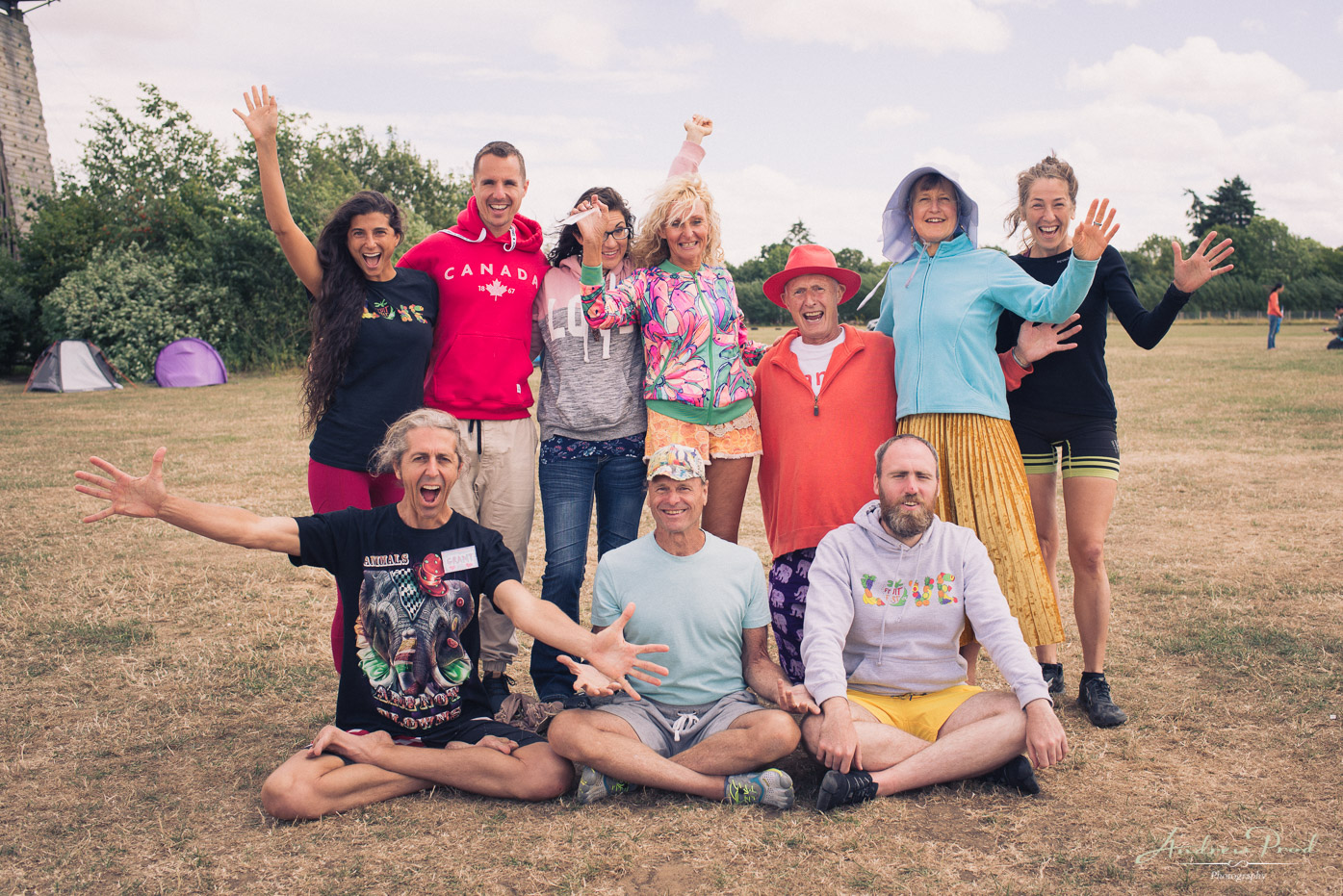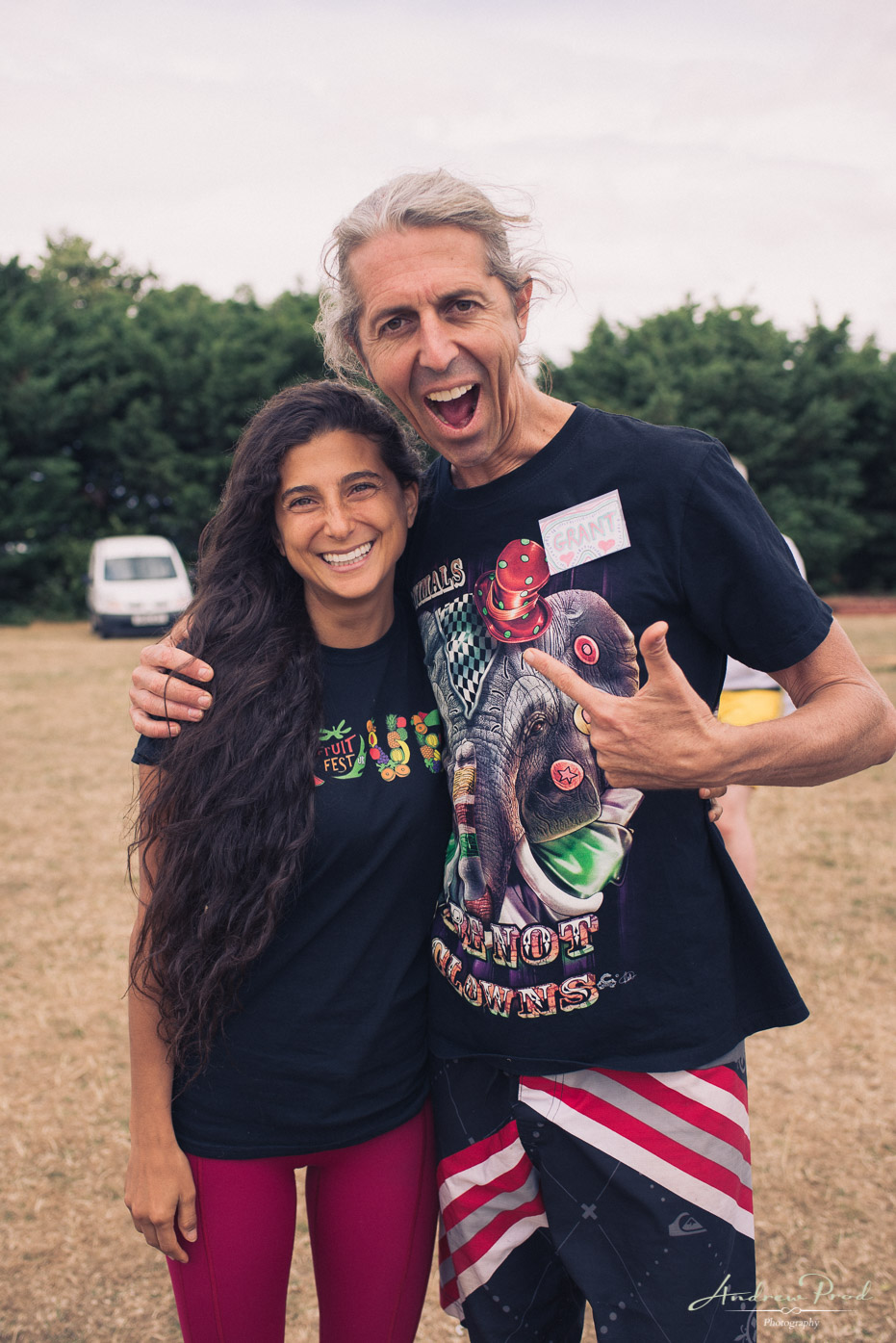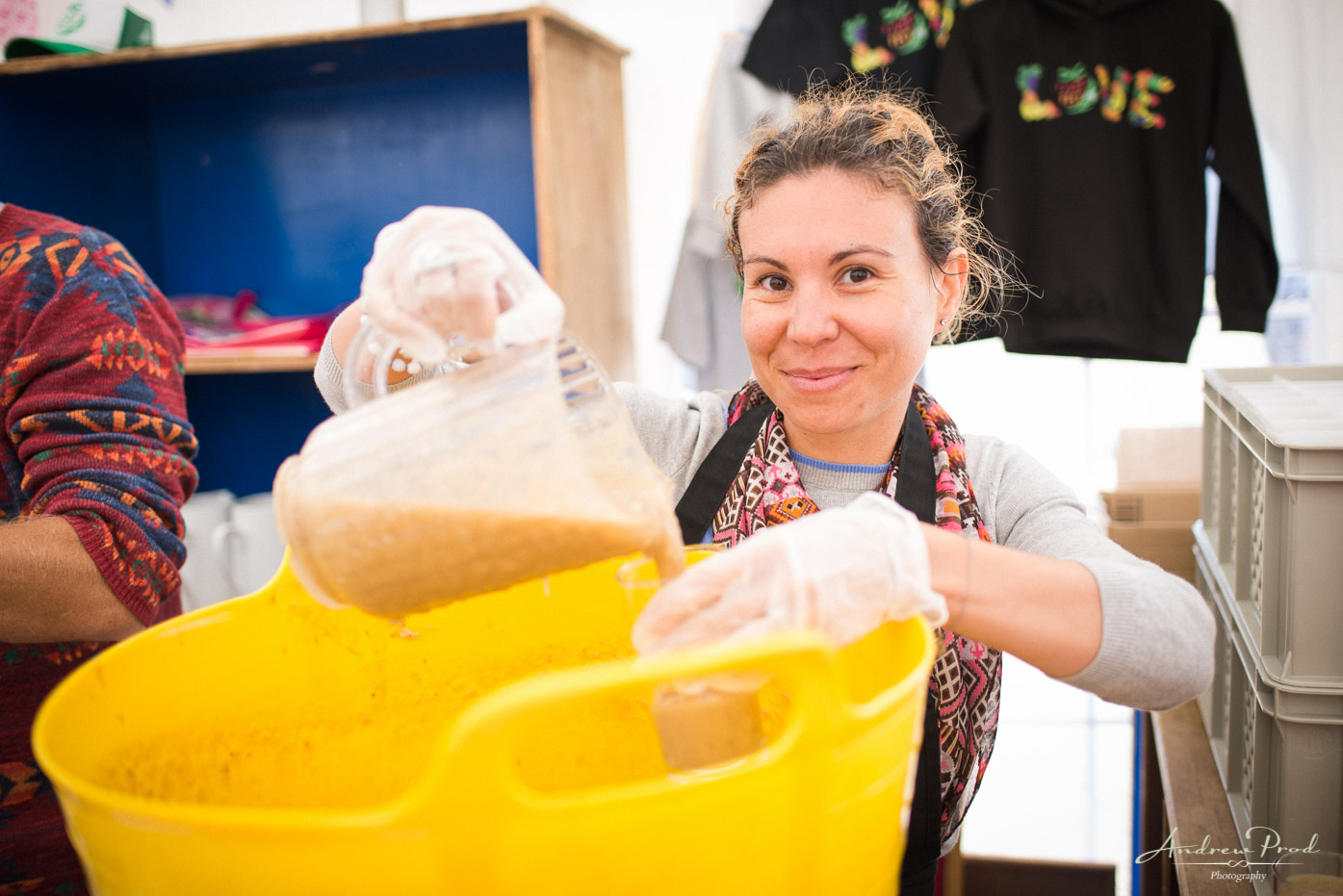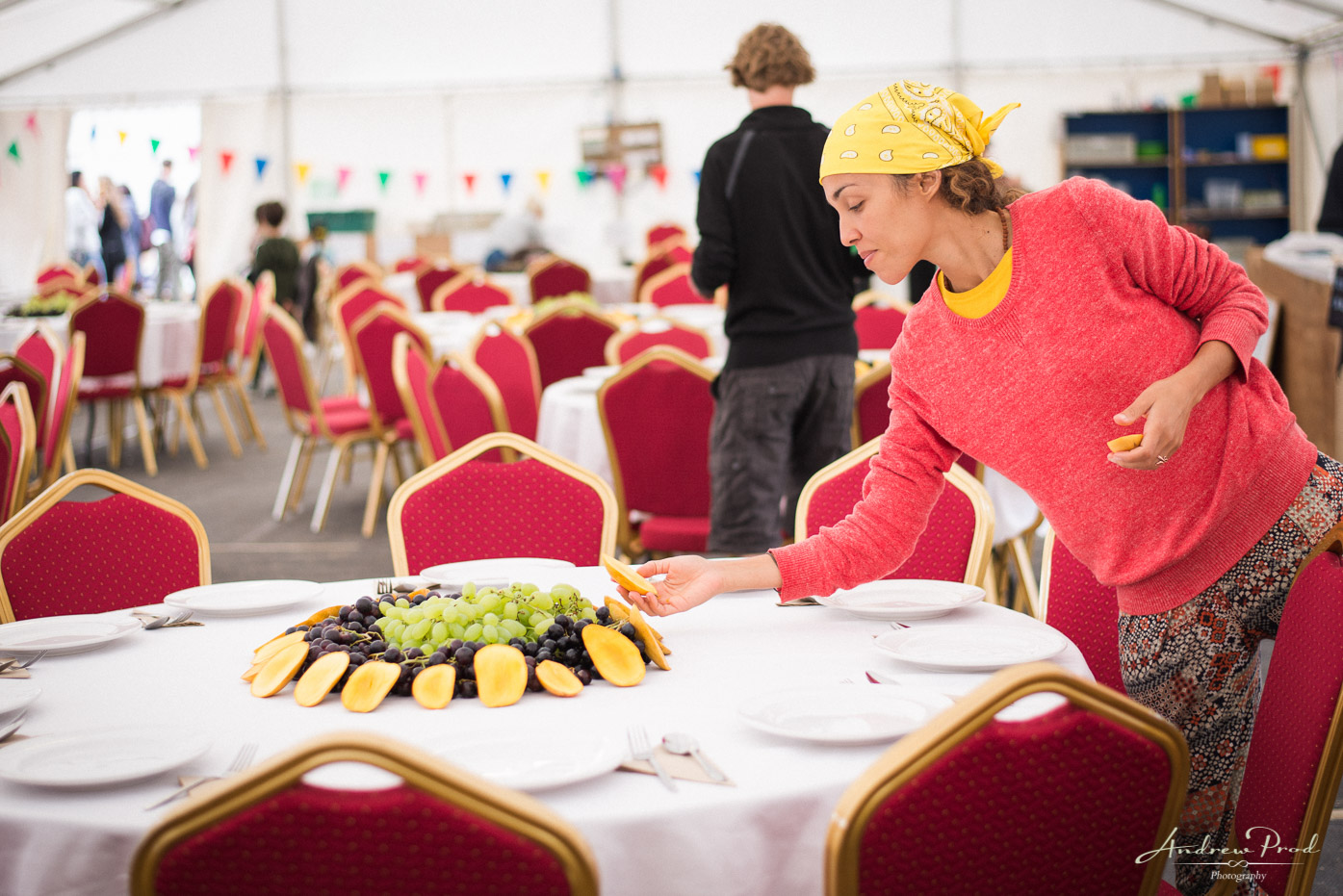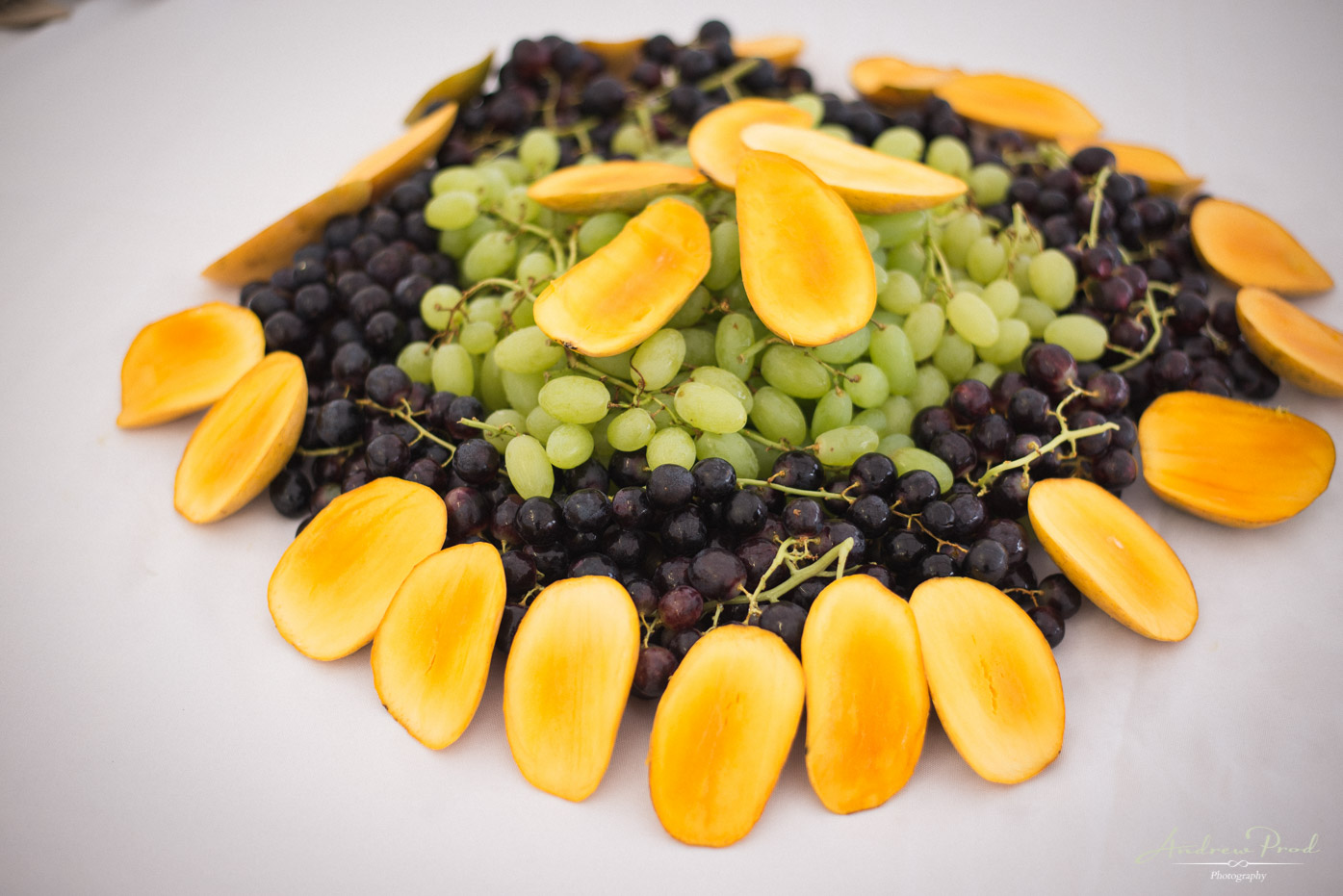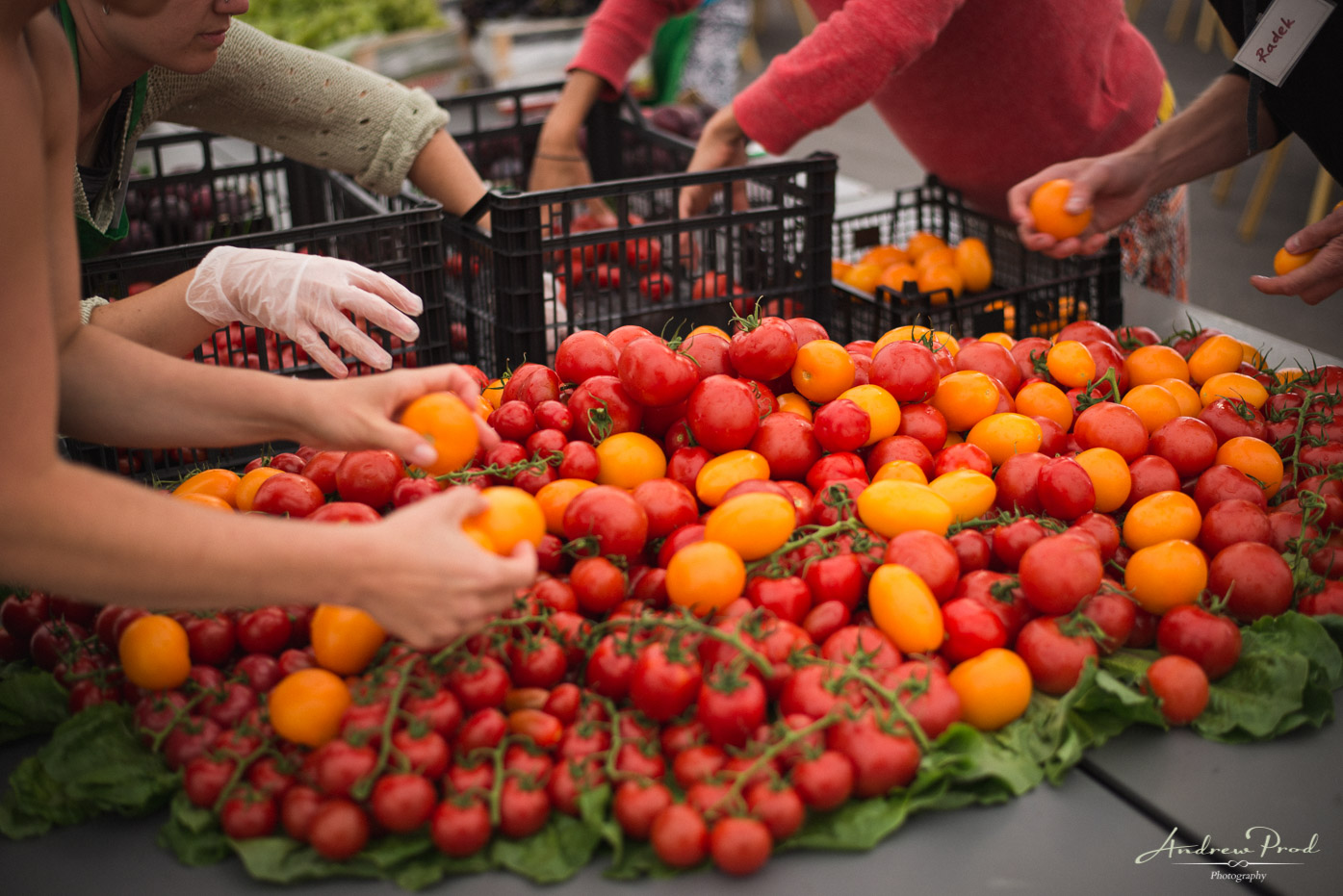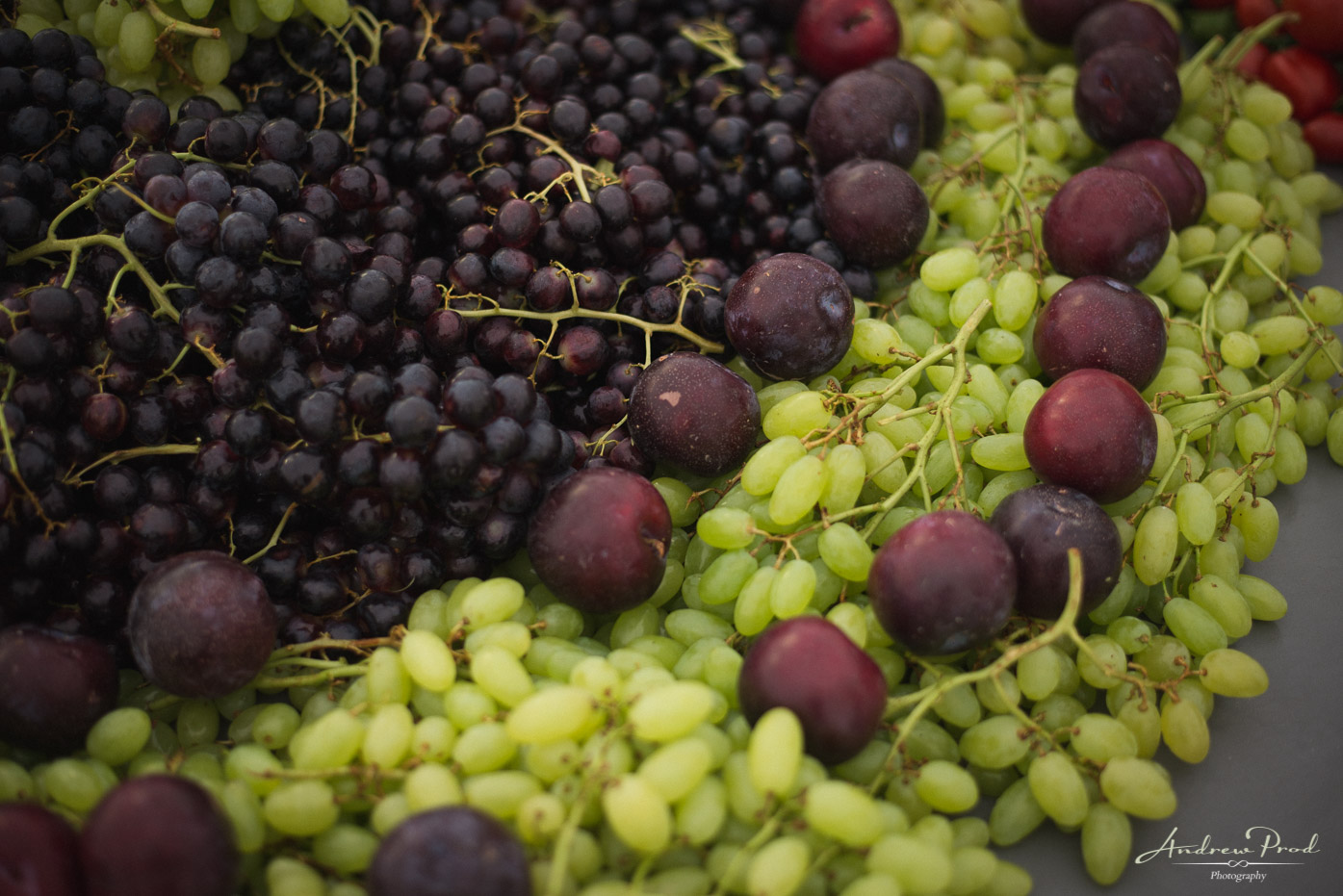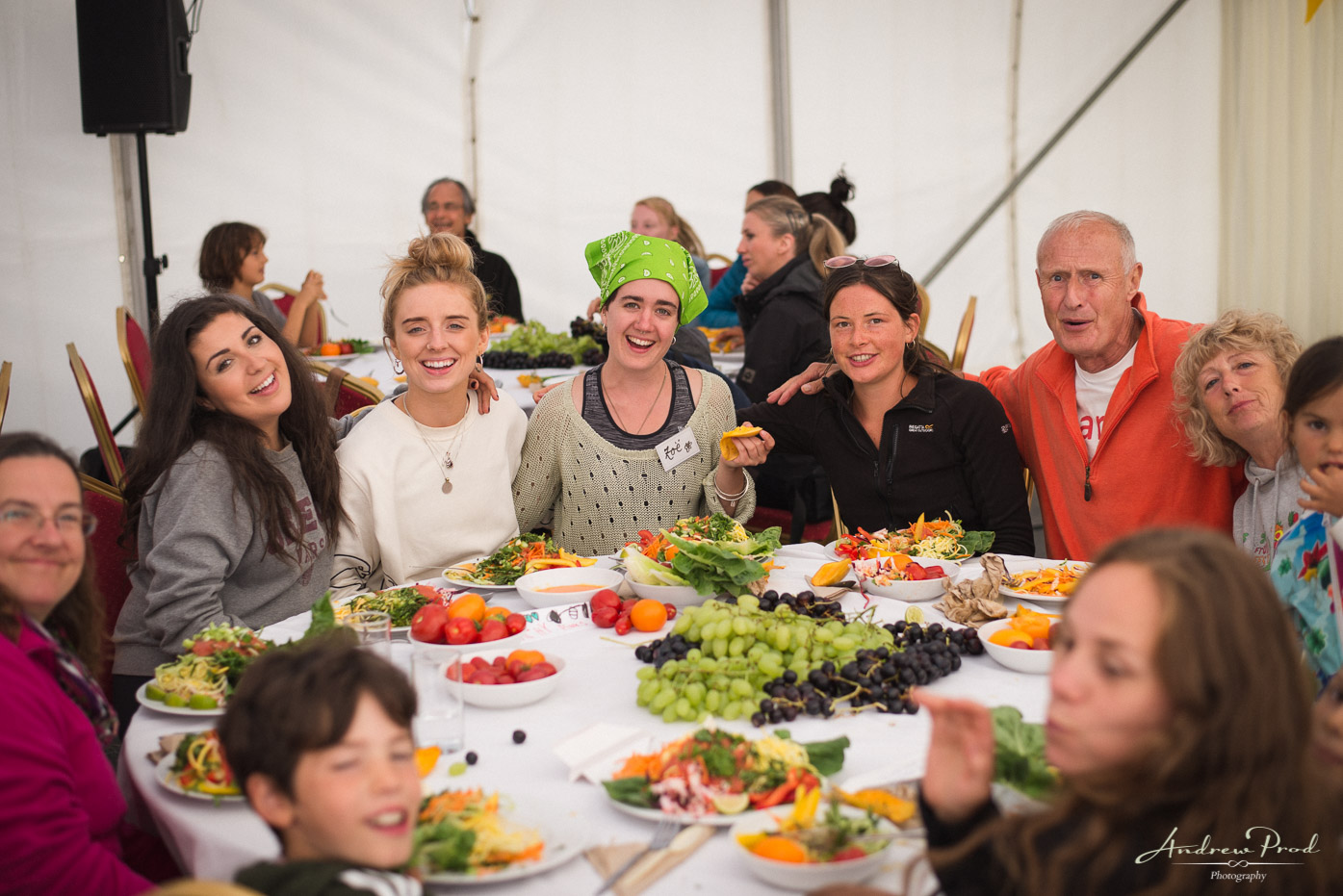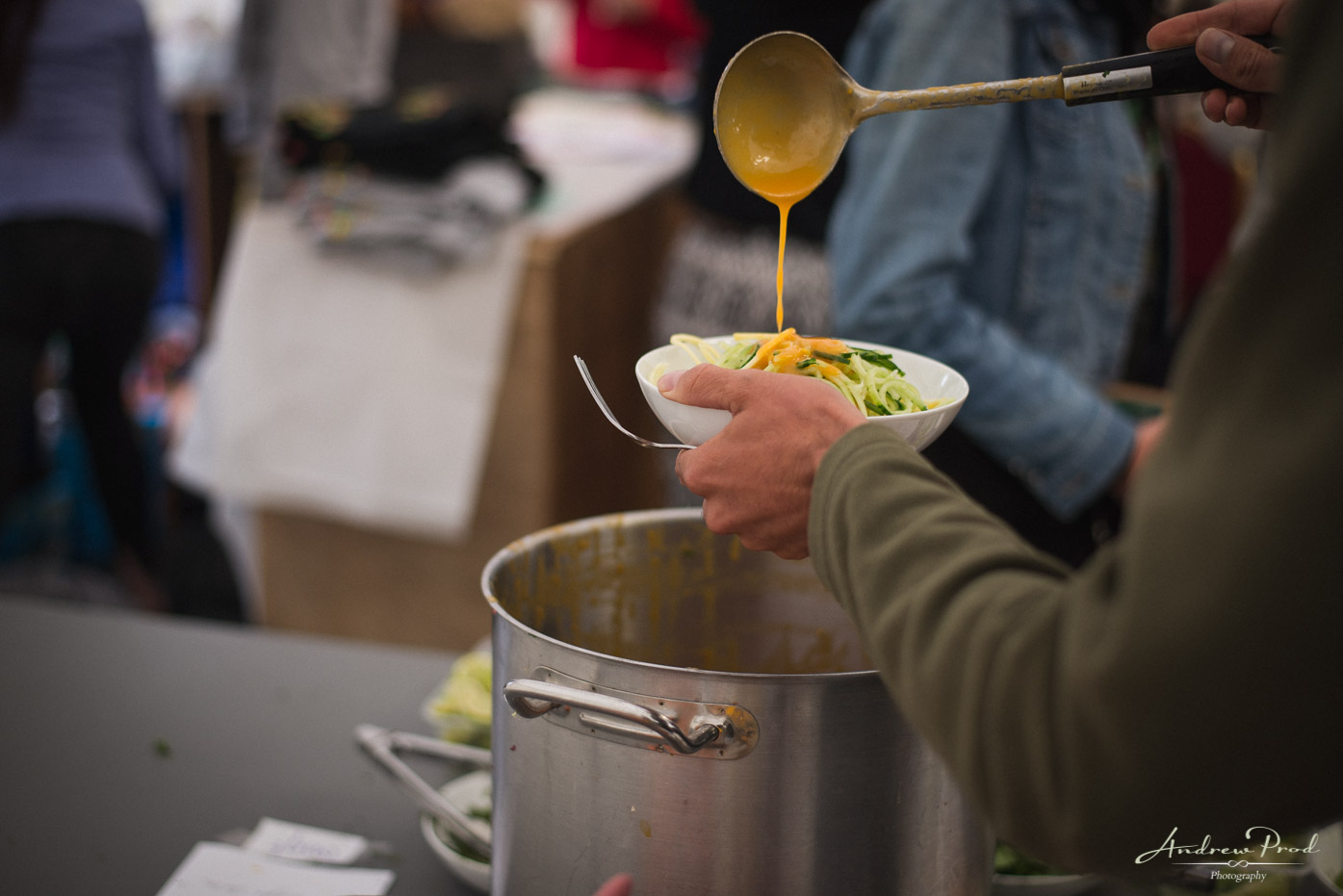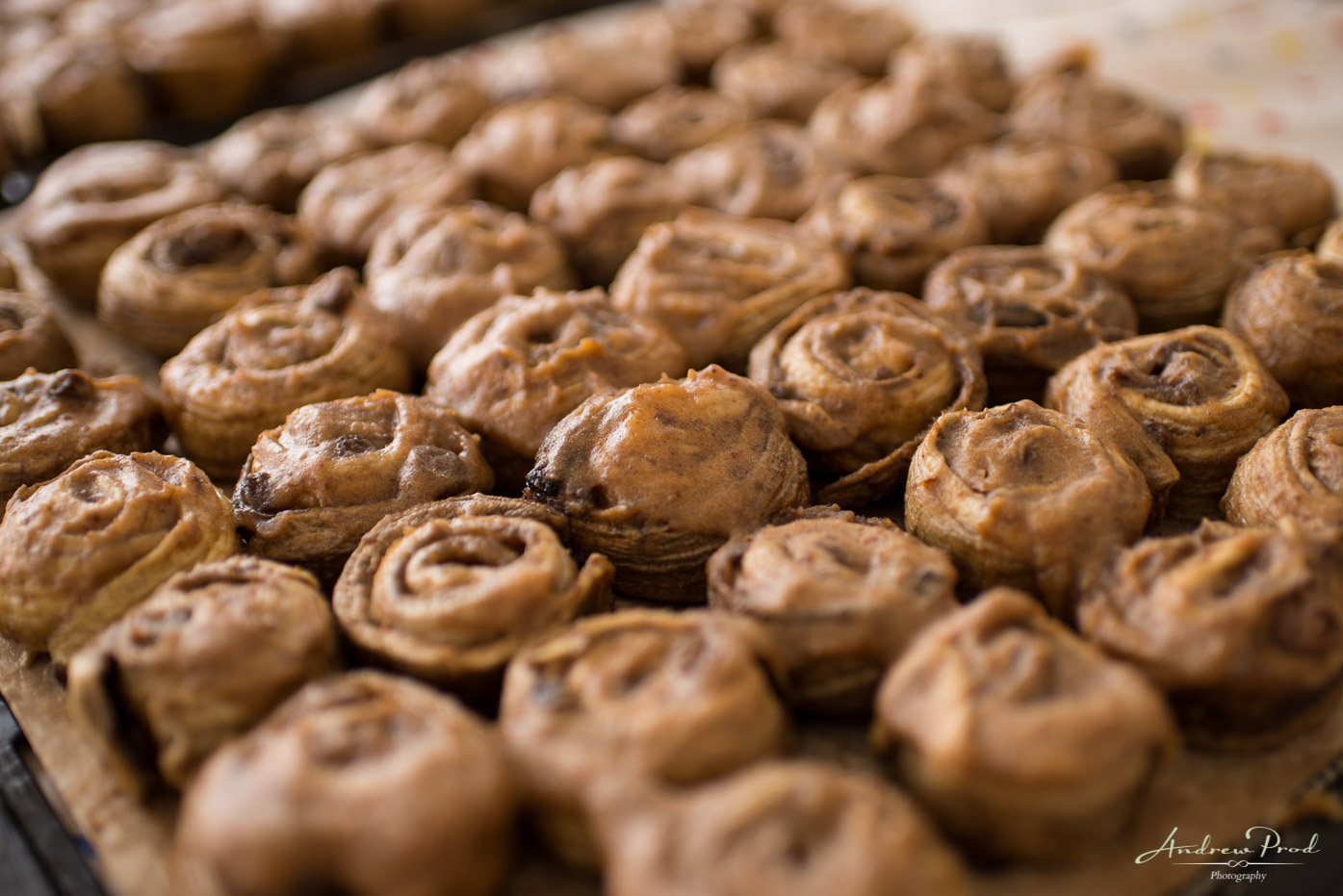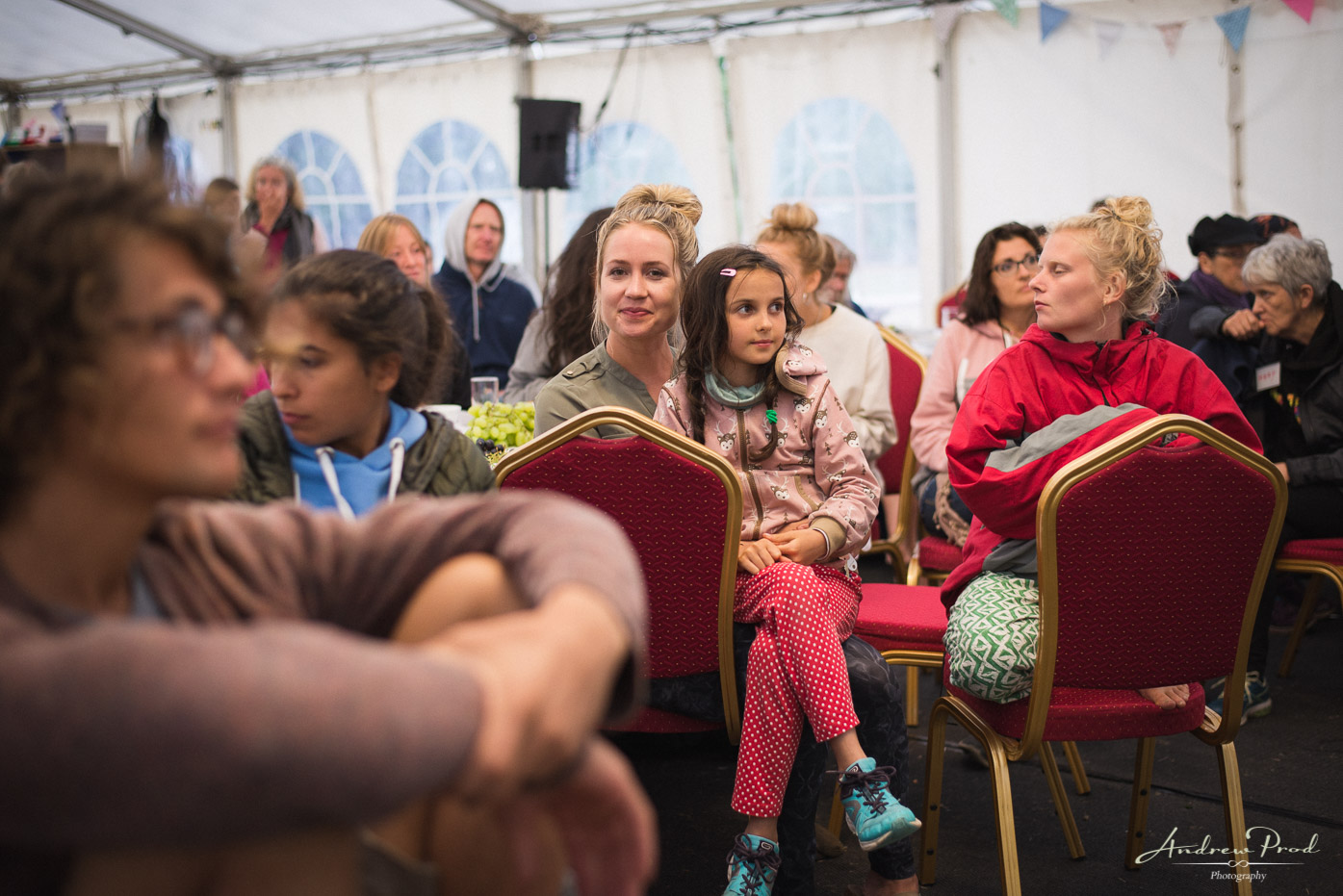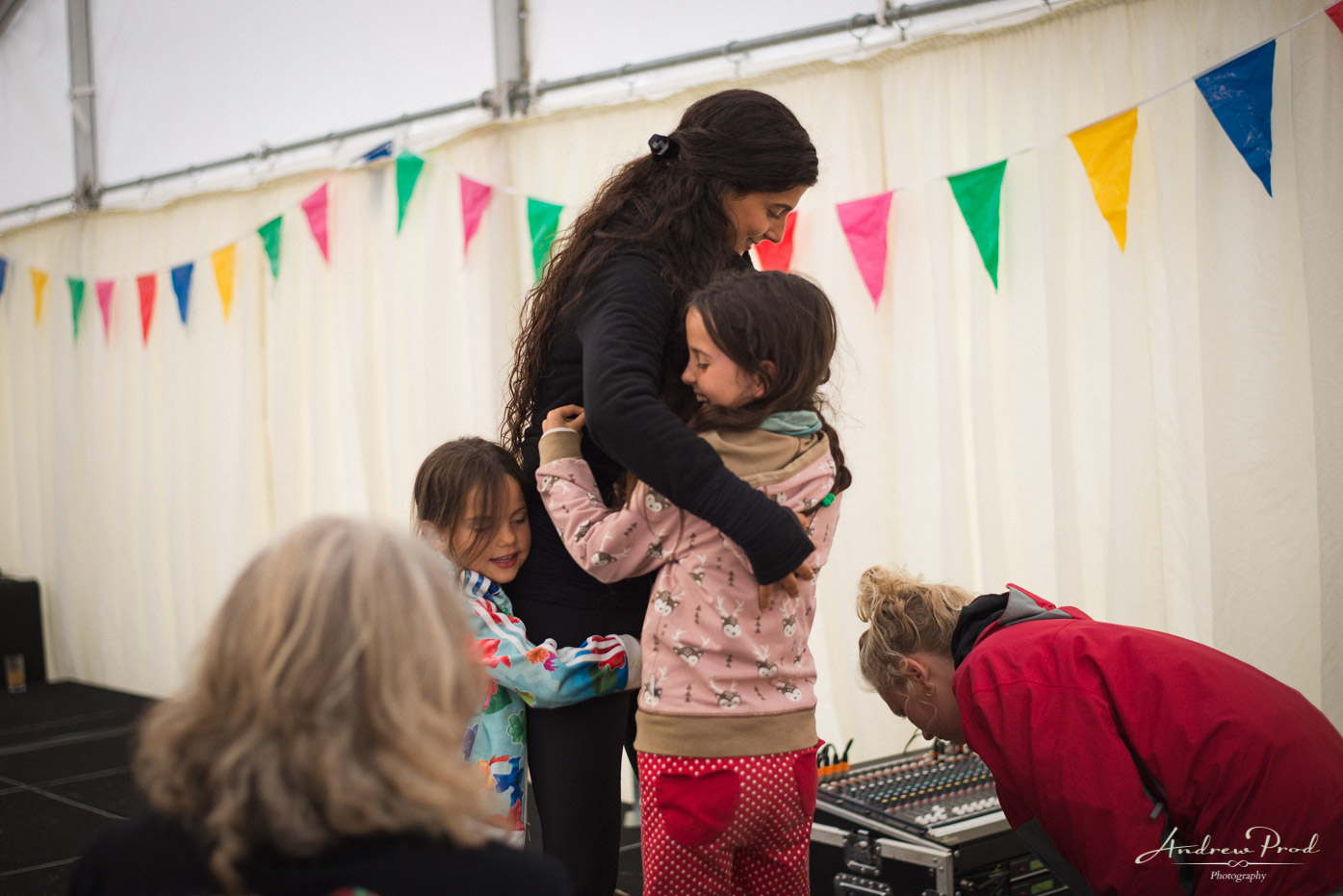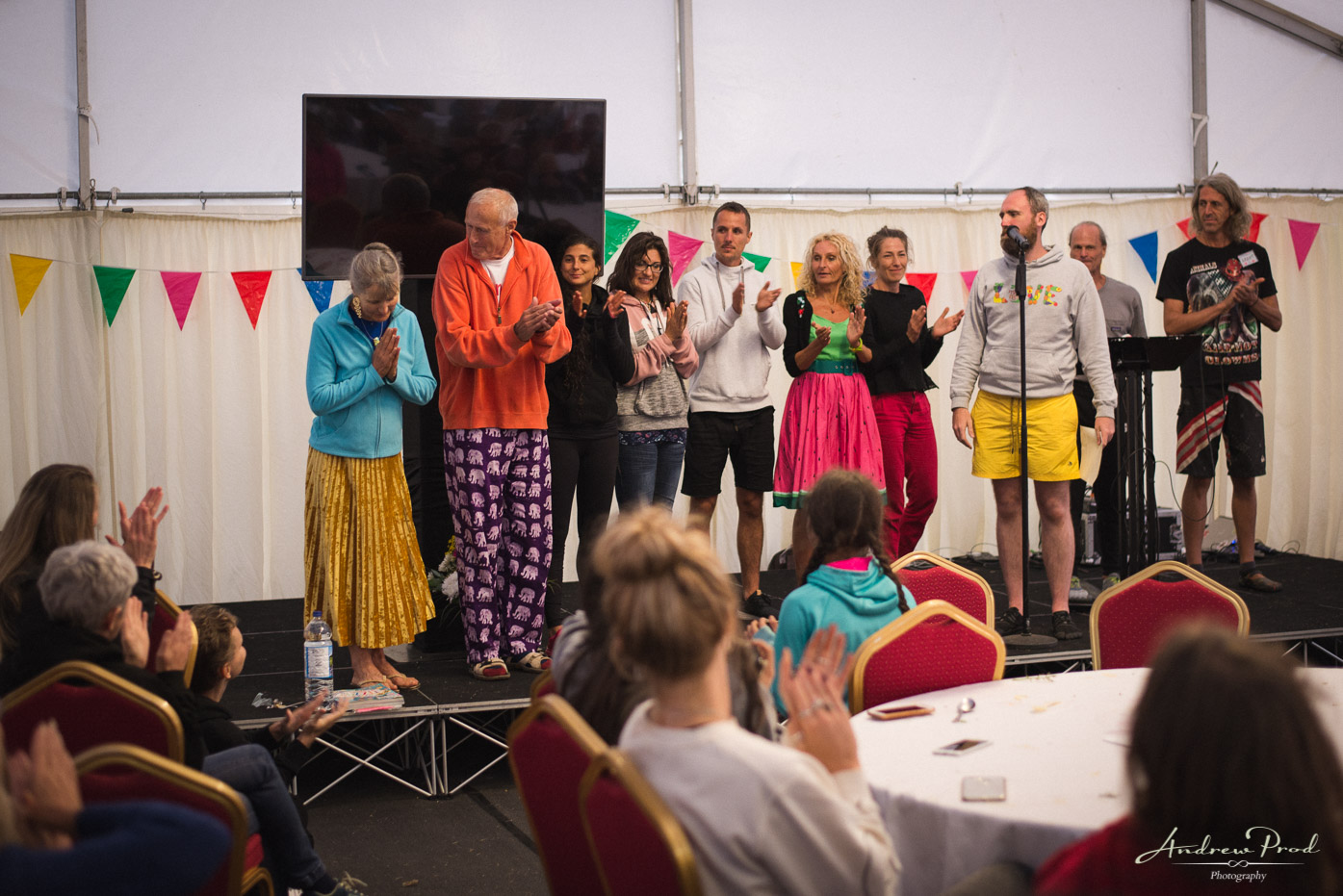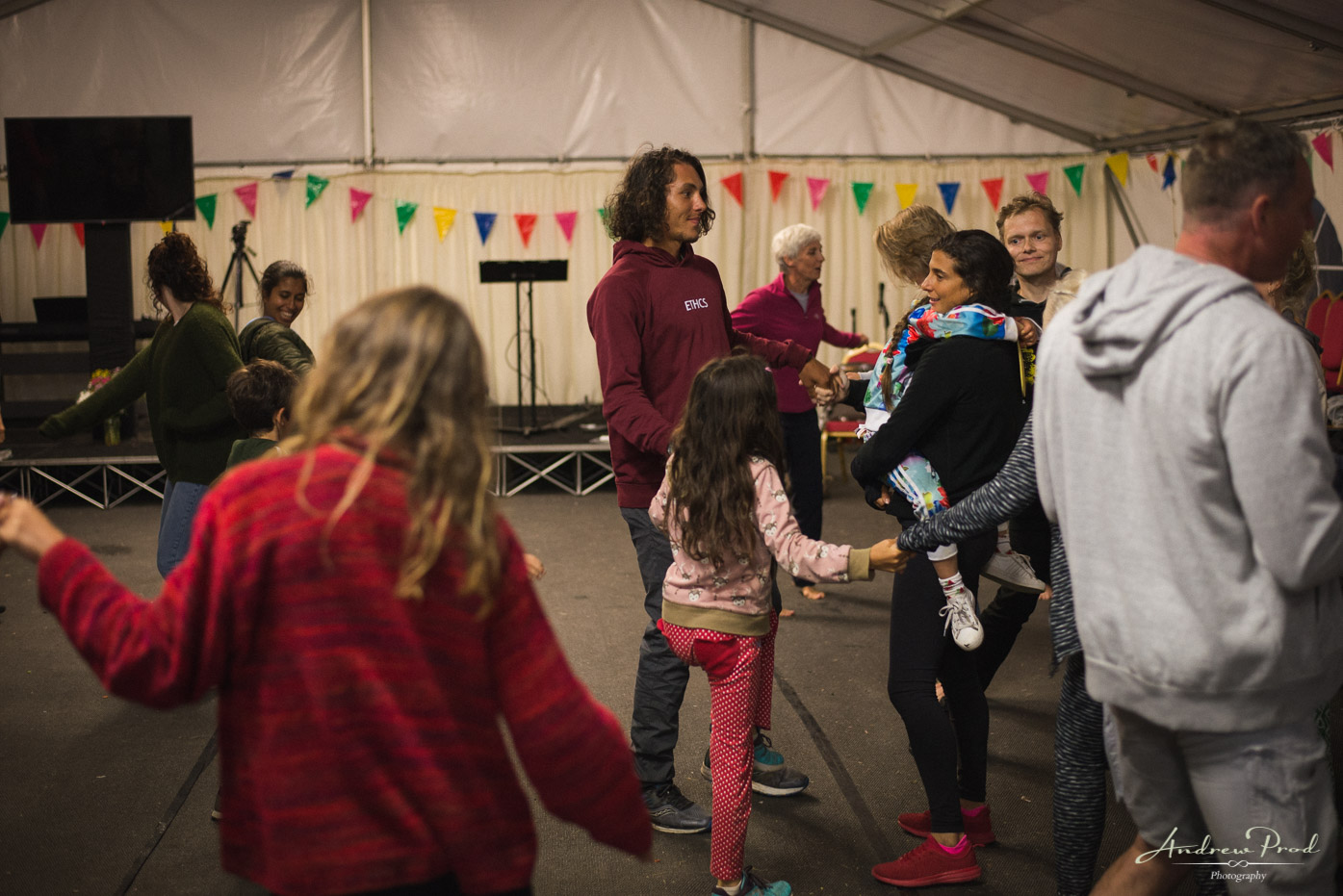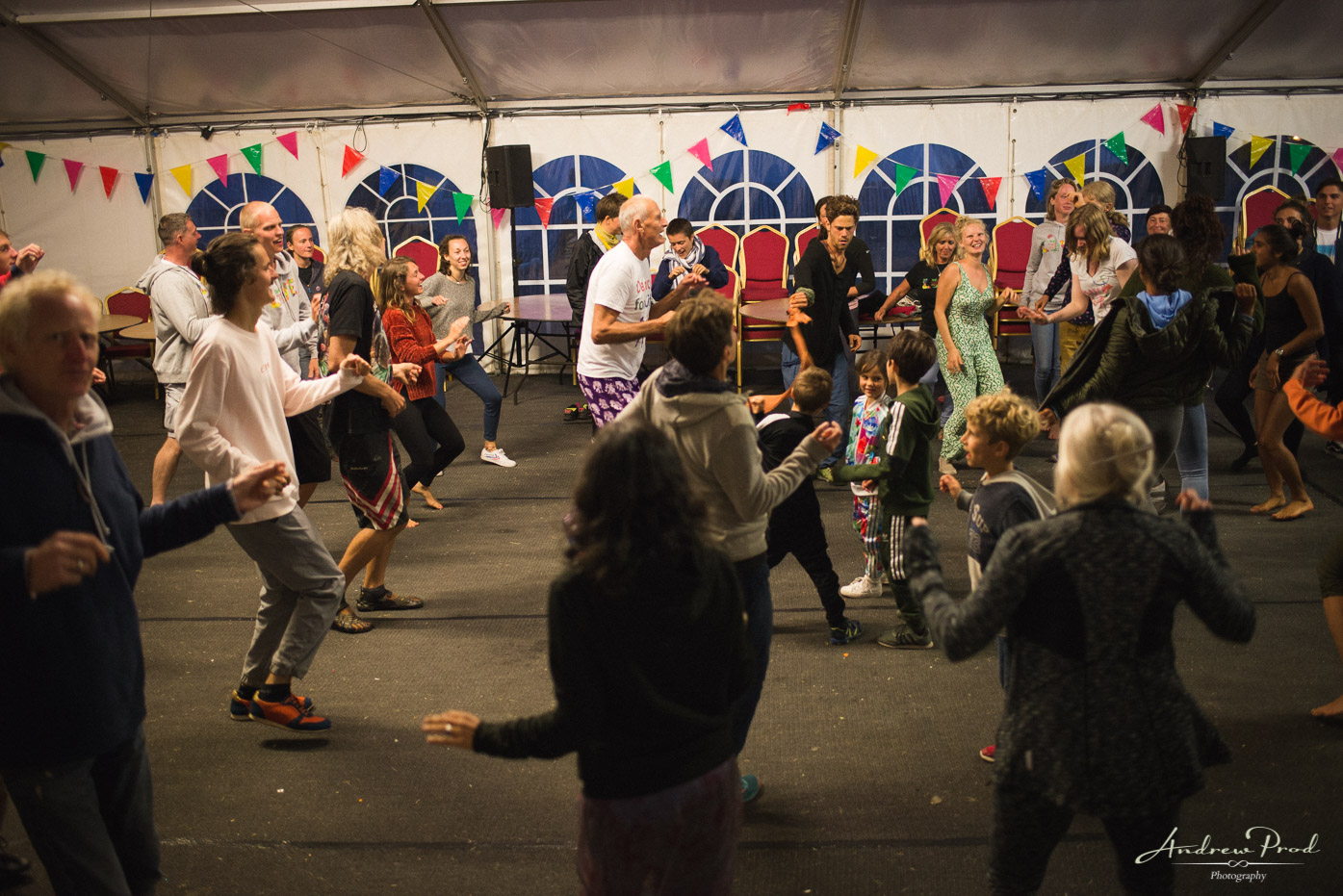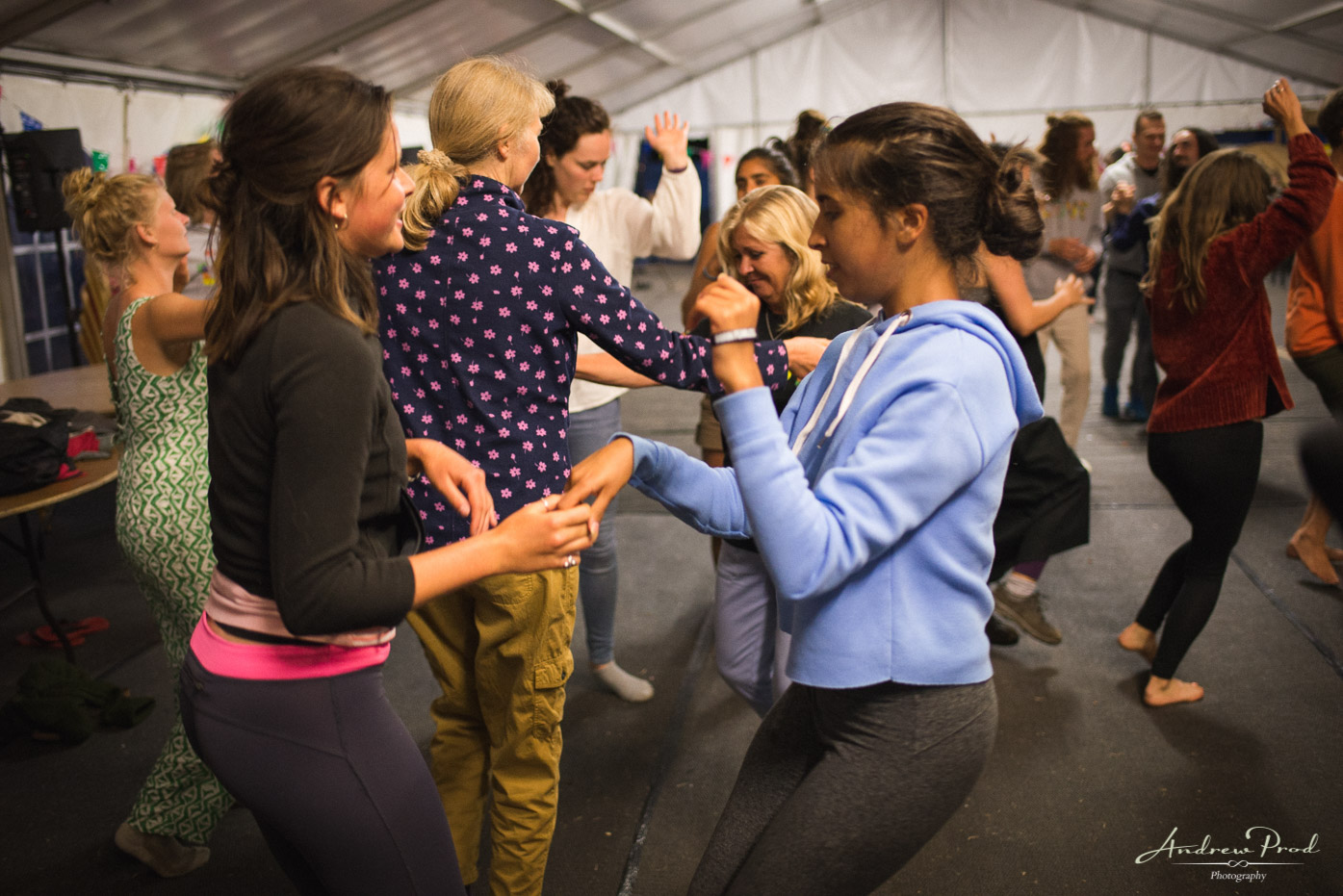 If you are looking for a yoga or event photographer please contact me here.