Travel photography by Andrew prod. Koh Samui & Koh Tao photos.
Hello and welcome to my travel photography blog to Thailand. This is my third trip to Thailand but first time to Koh Samui and Koh Tao. I have to say these 2 islands are right at the top of my list for being my favourite islands.
My first week I went exploring around Koh Samui to find my favourite spots and I most definitely found one on the west side of the island. I went back to the remote spot at least 4 more times and spent the evening there to watch the sunset (as shown above).
Koh Tao is a smaller island about 2 hours boat ride away from Koh Samui, with more of a relax and chilled vibe, which is just what I was looking for! I met some great people along the way and I will be going back 🙂
Below are some of my favourite images from both of the islands.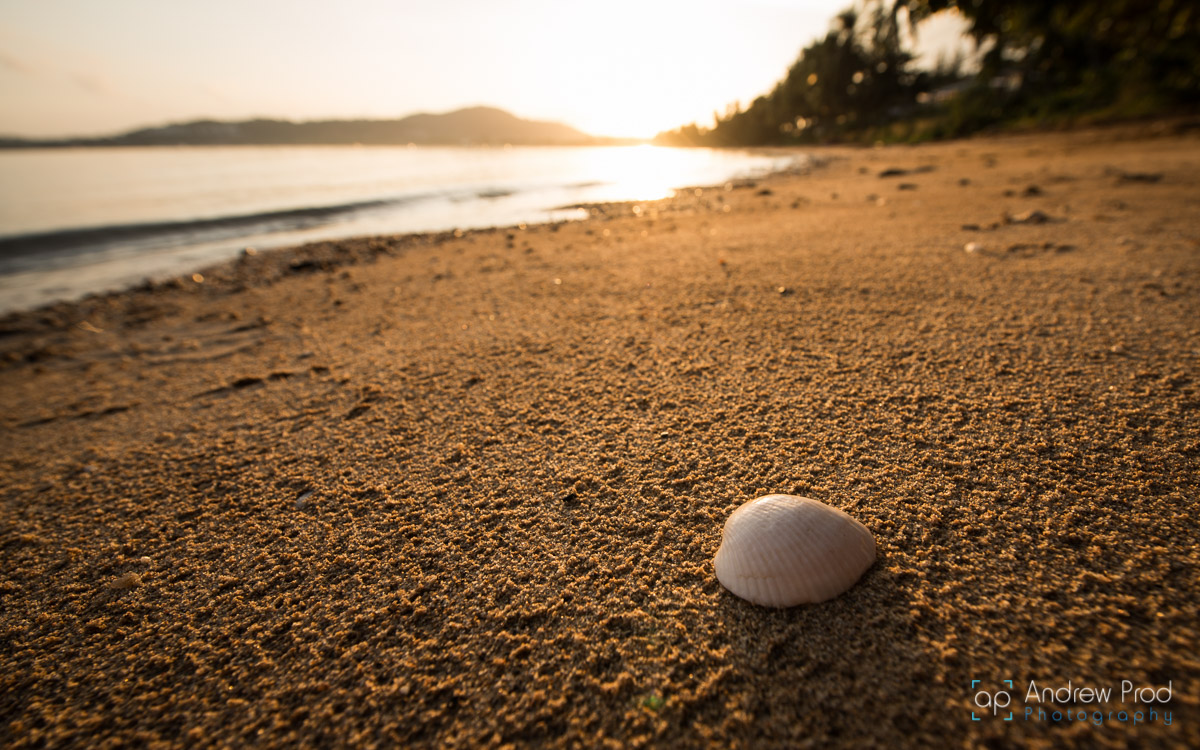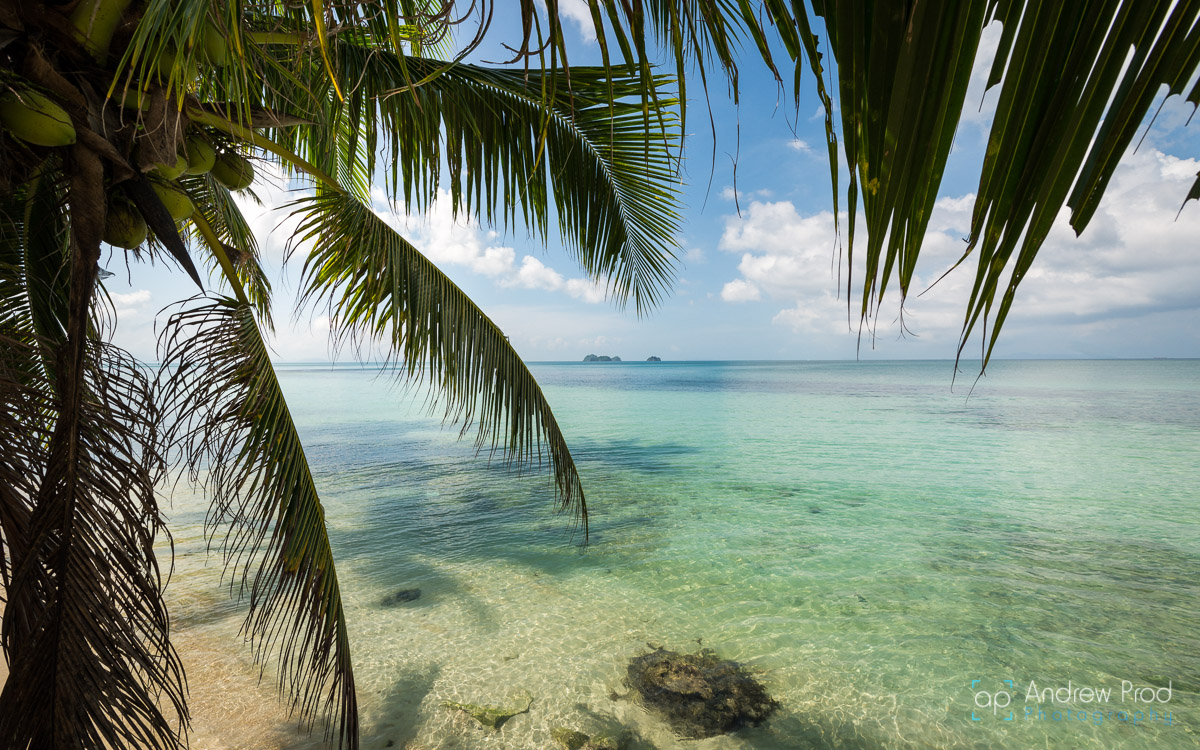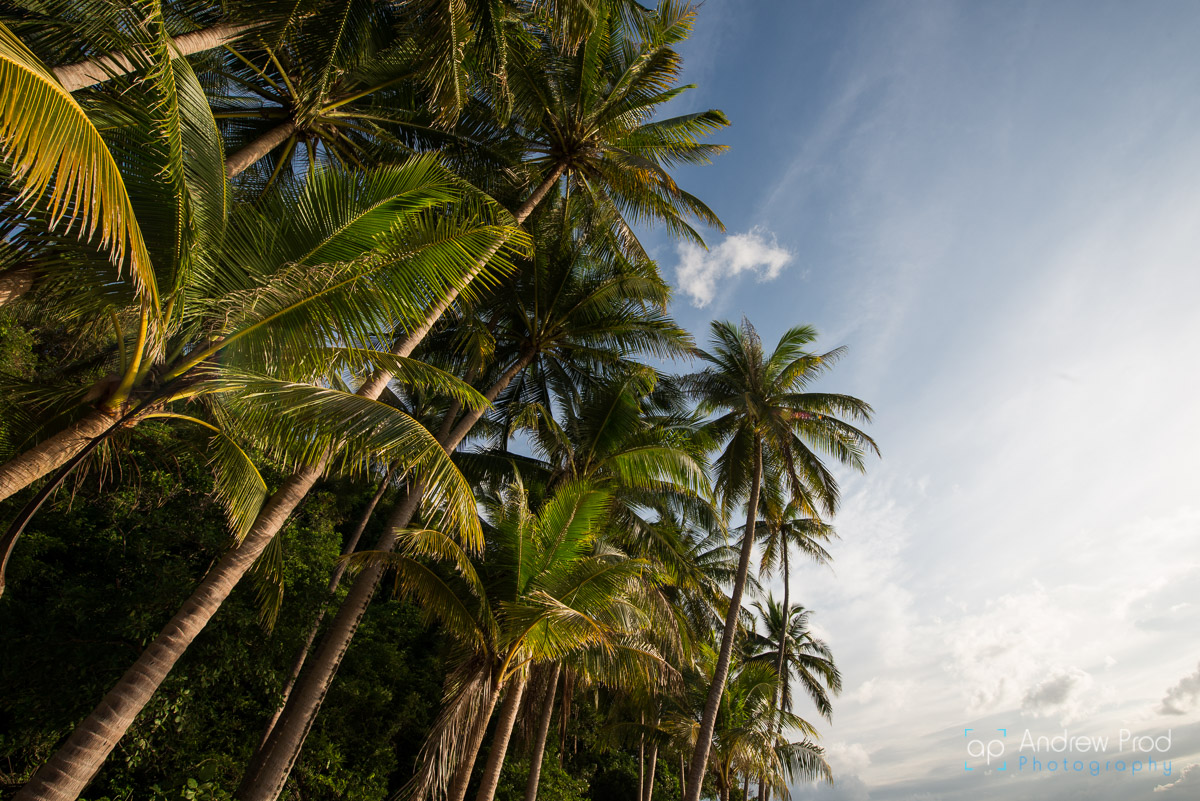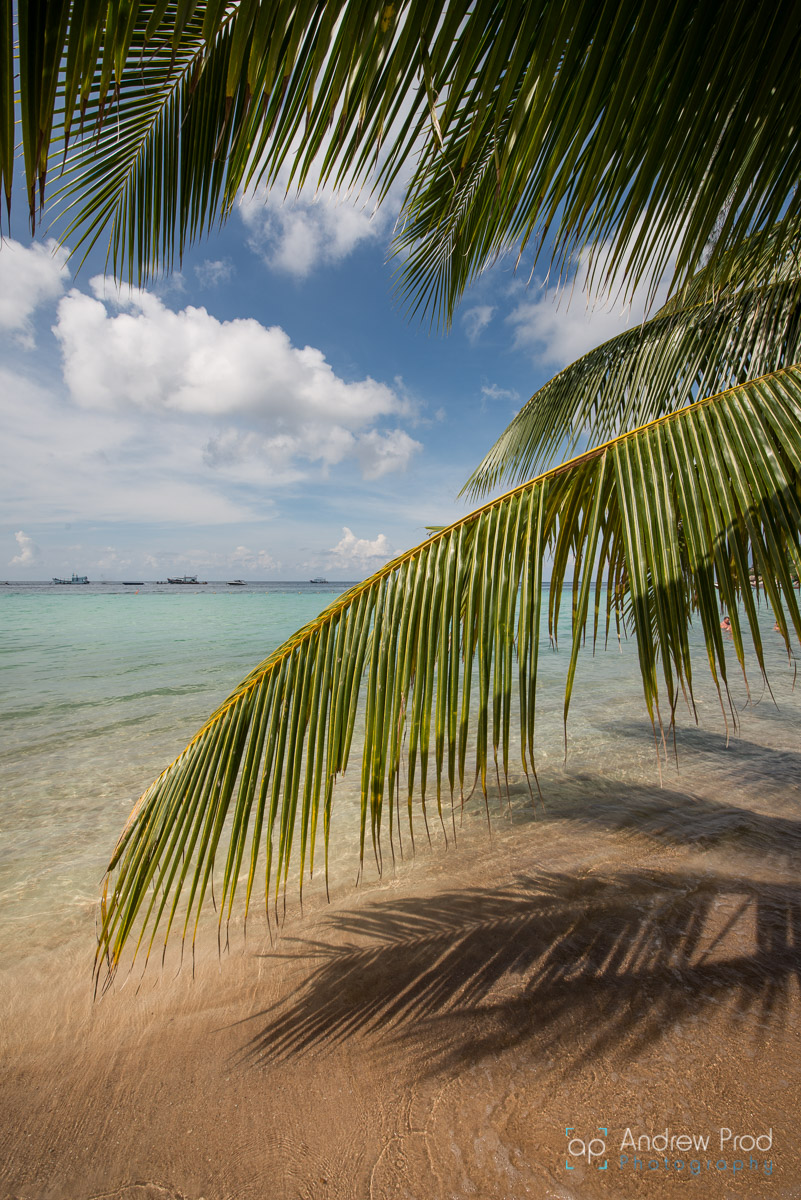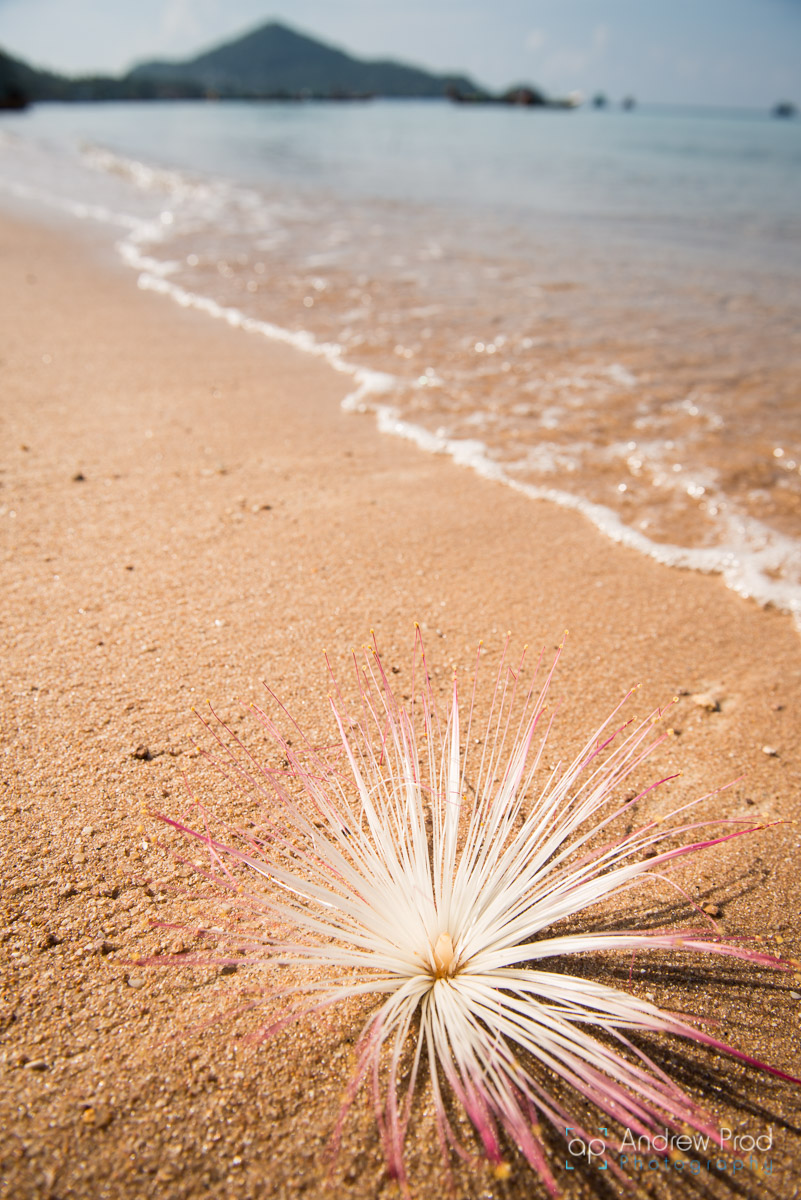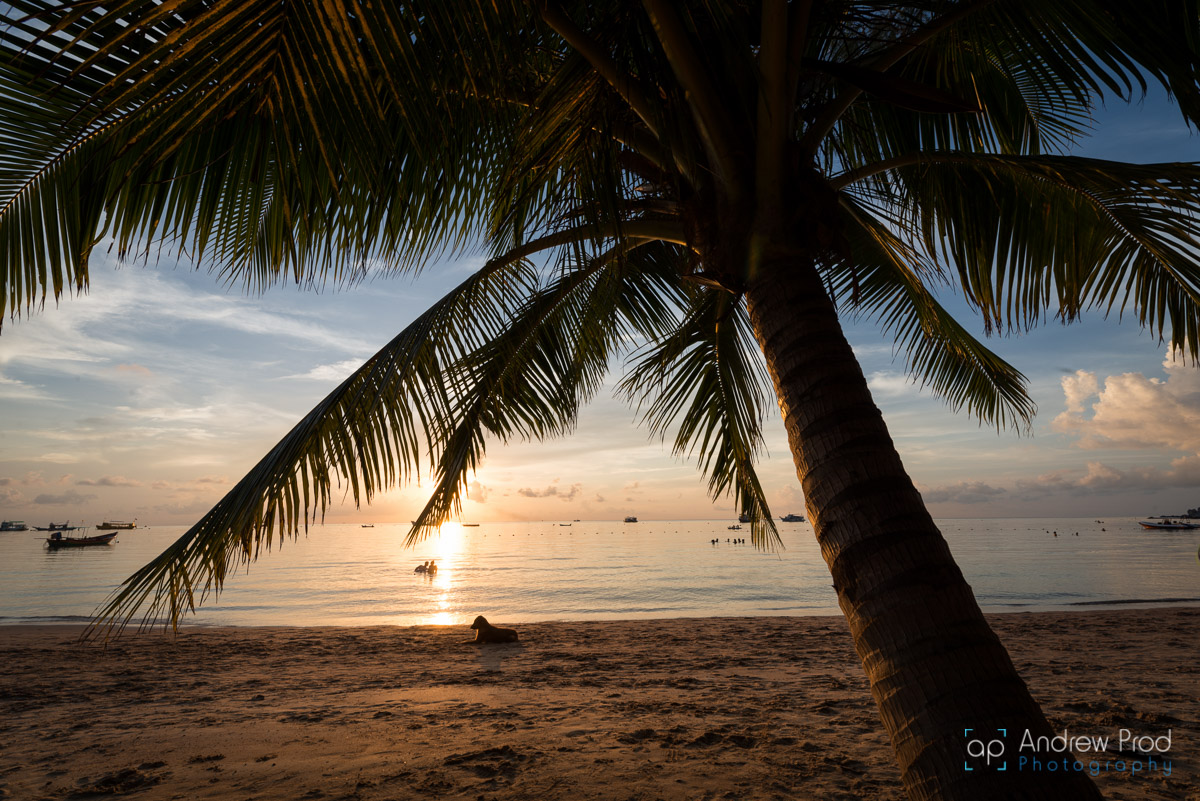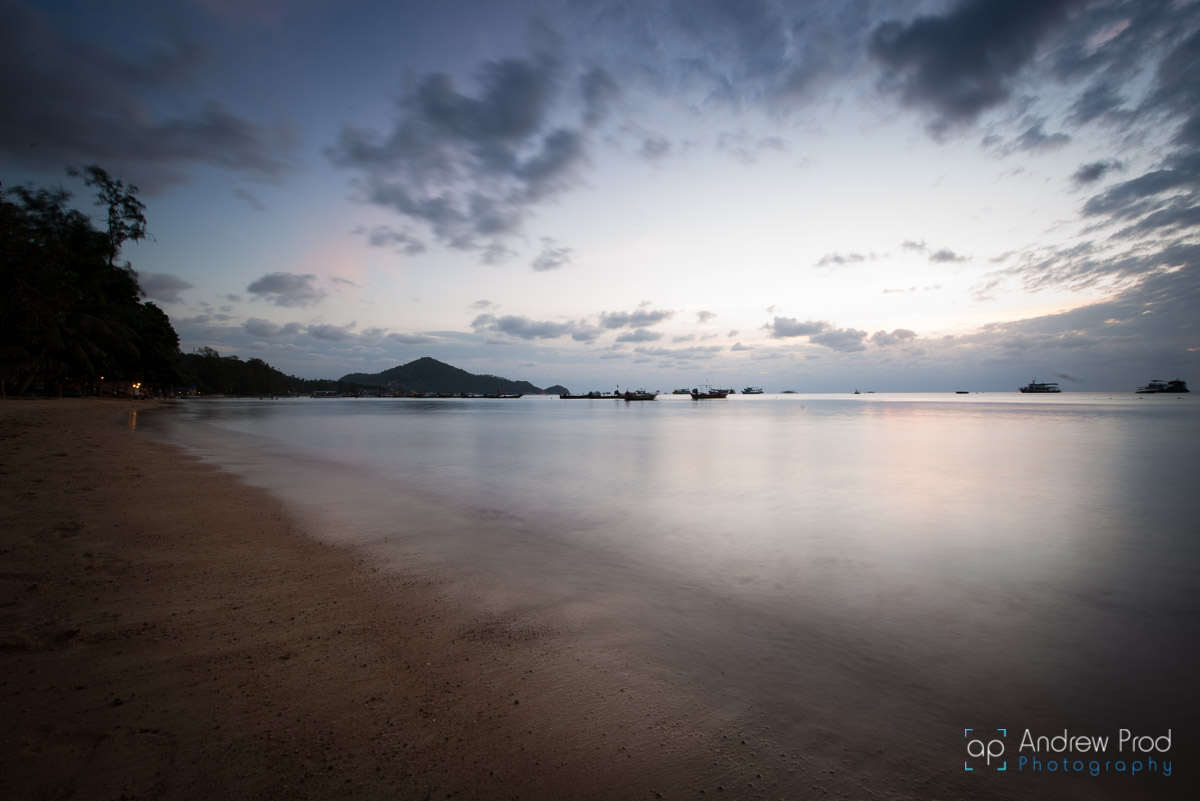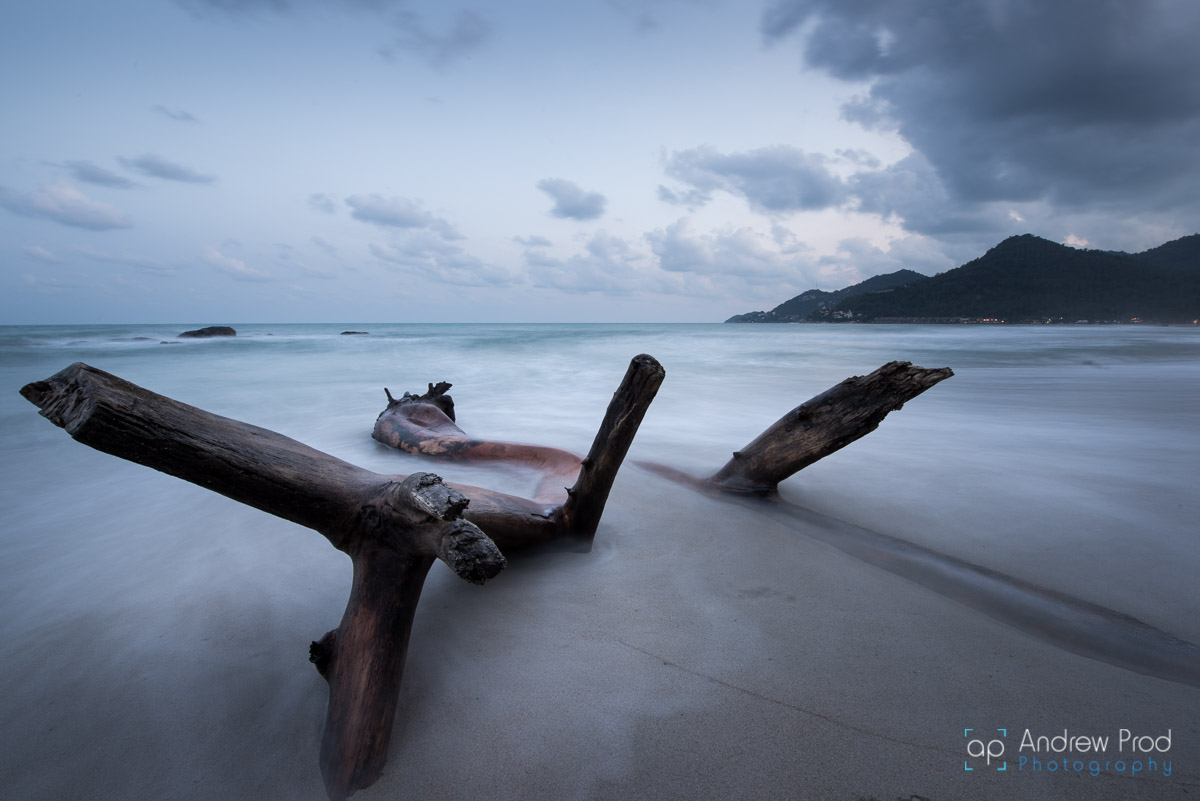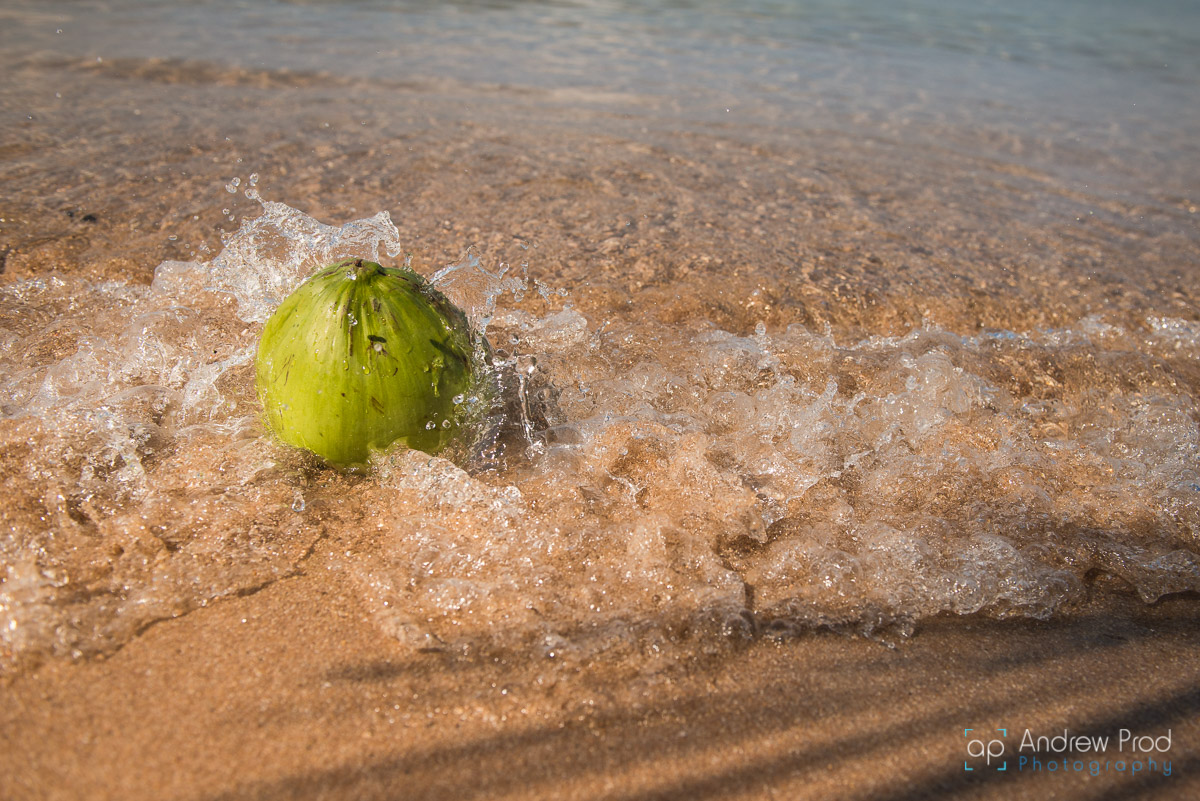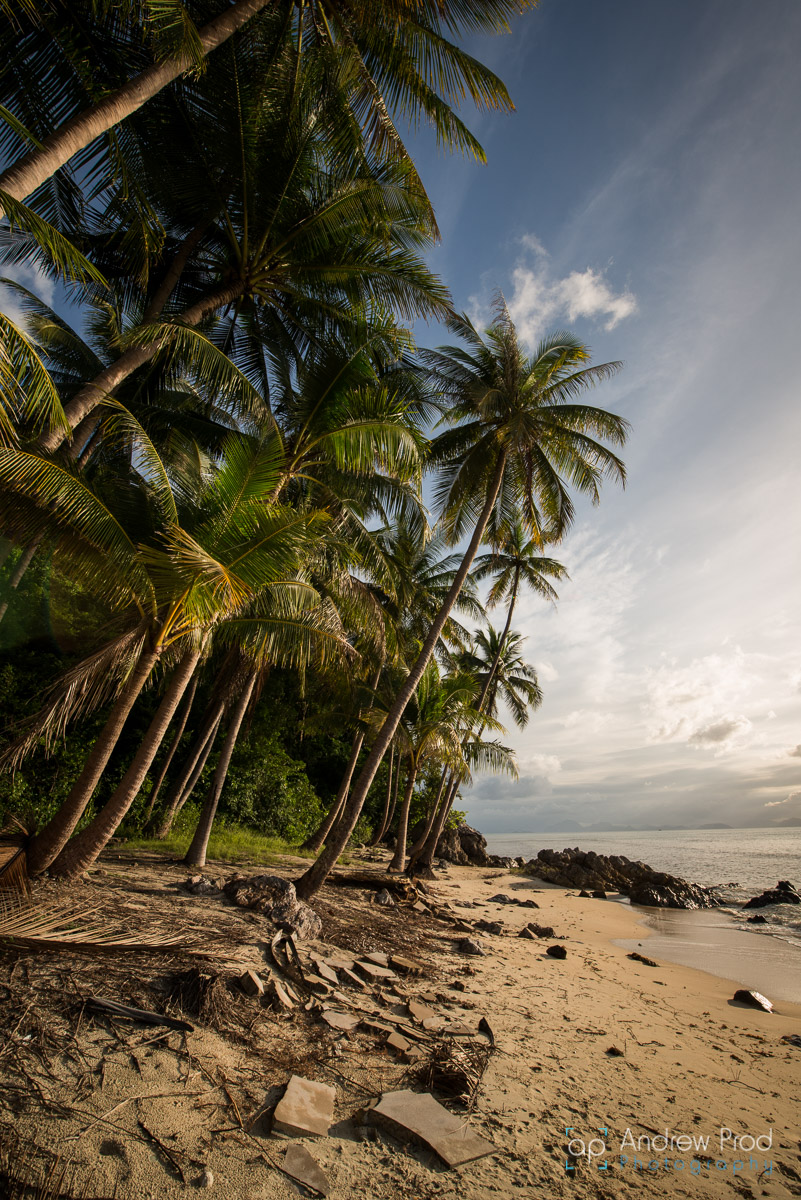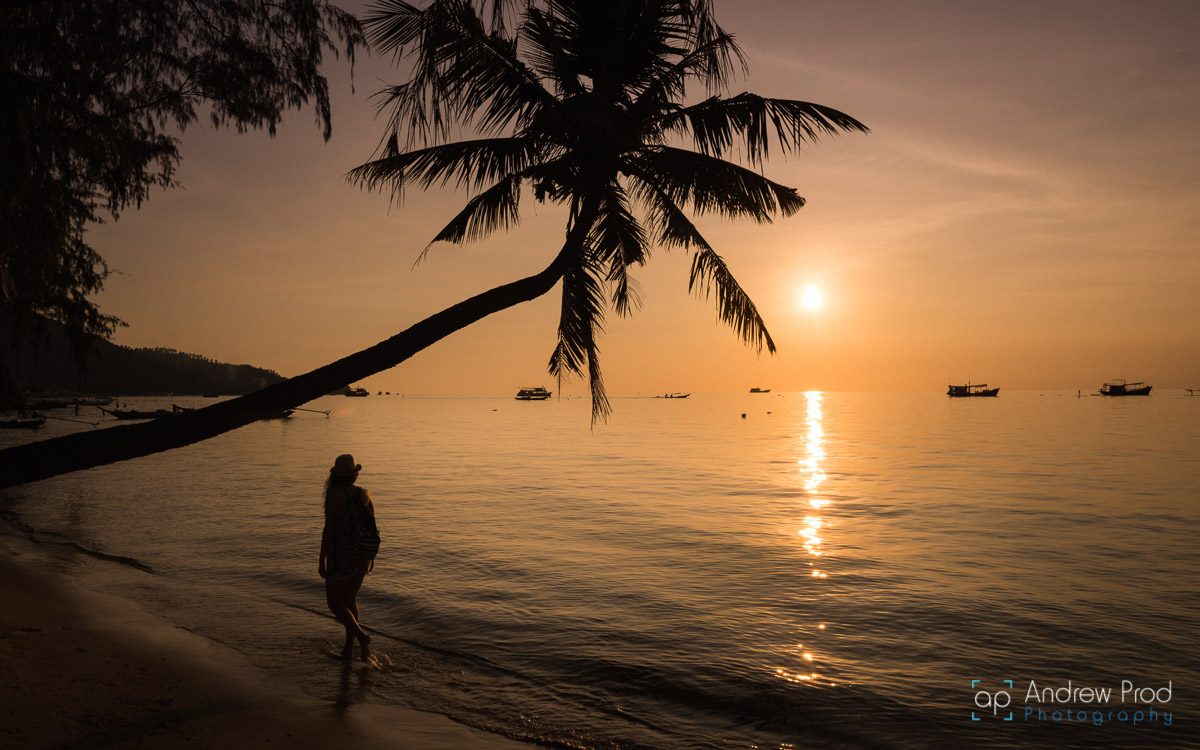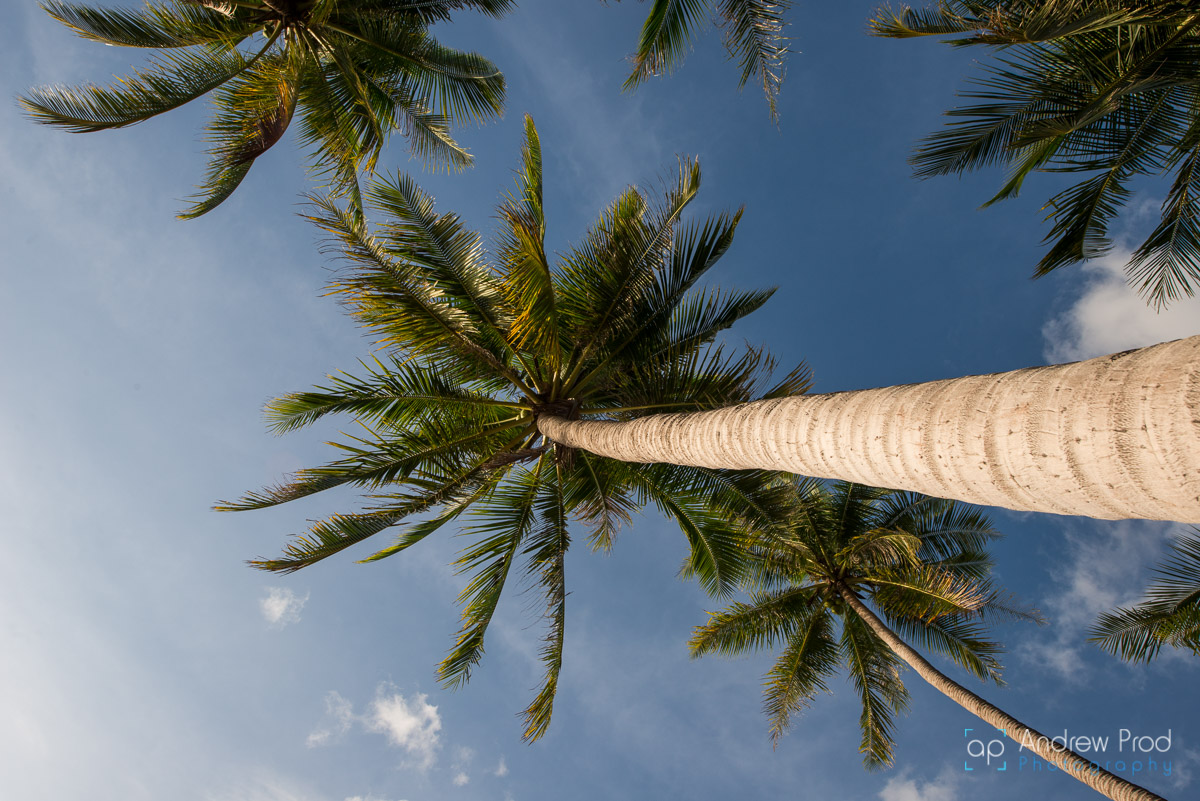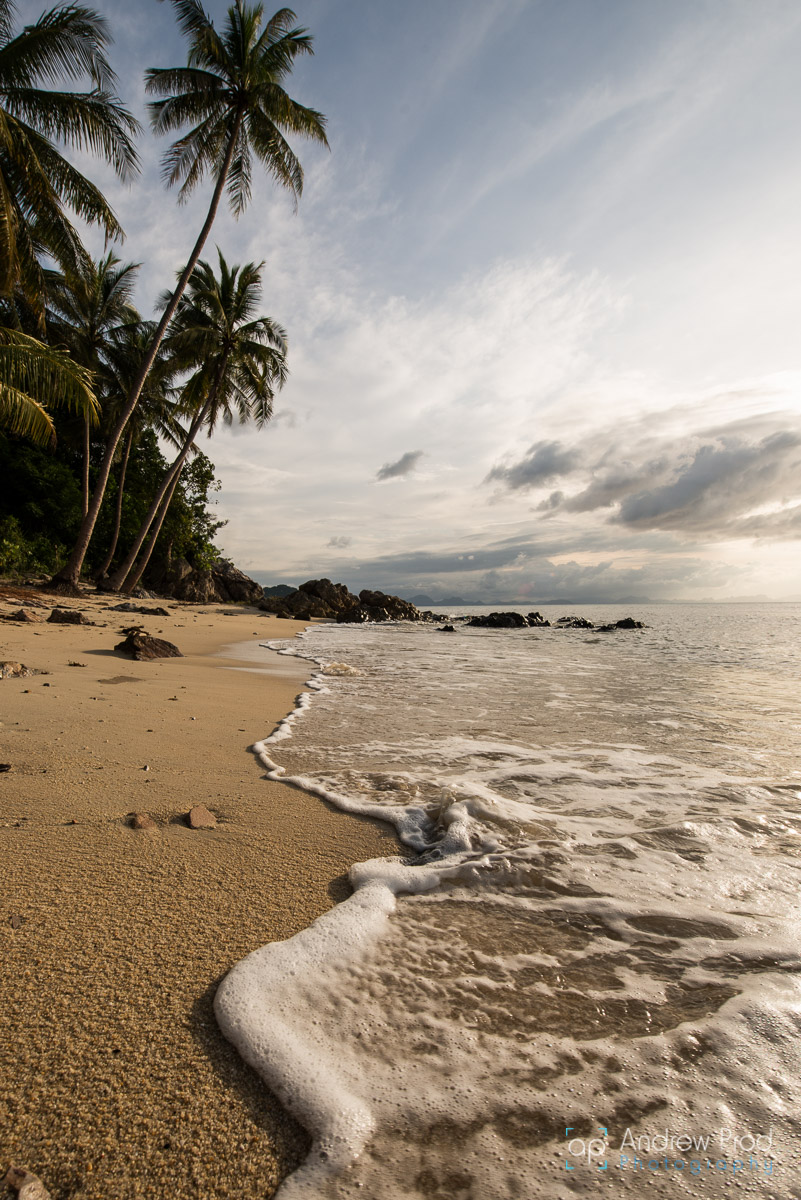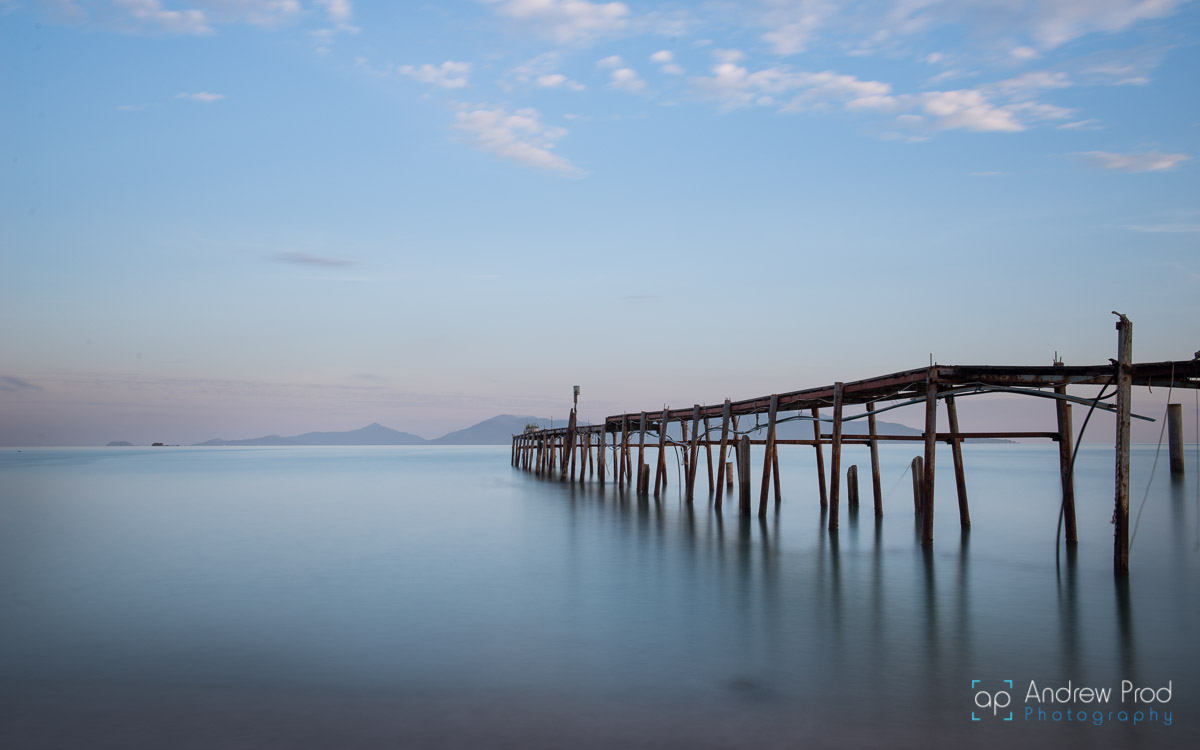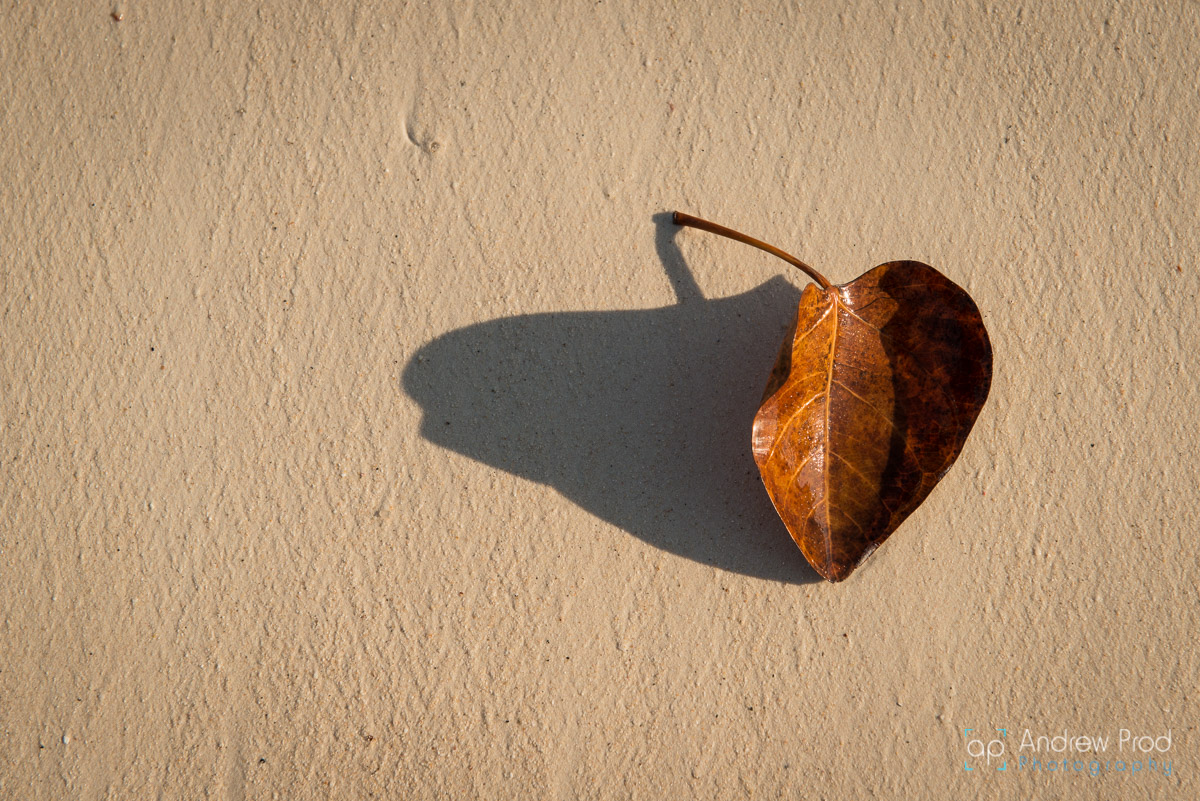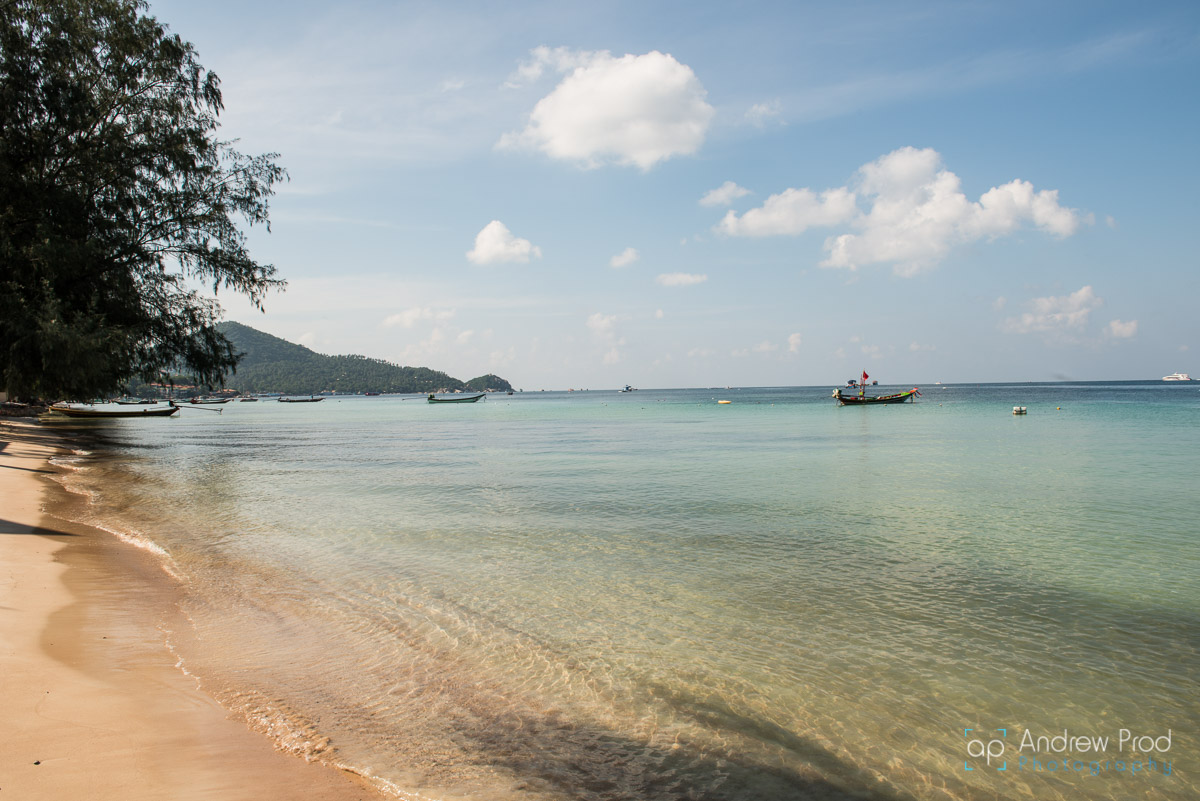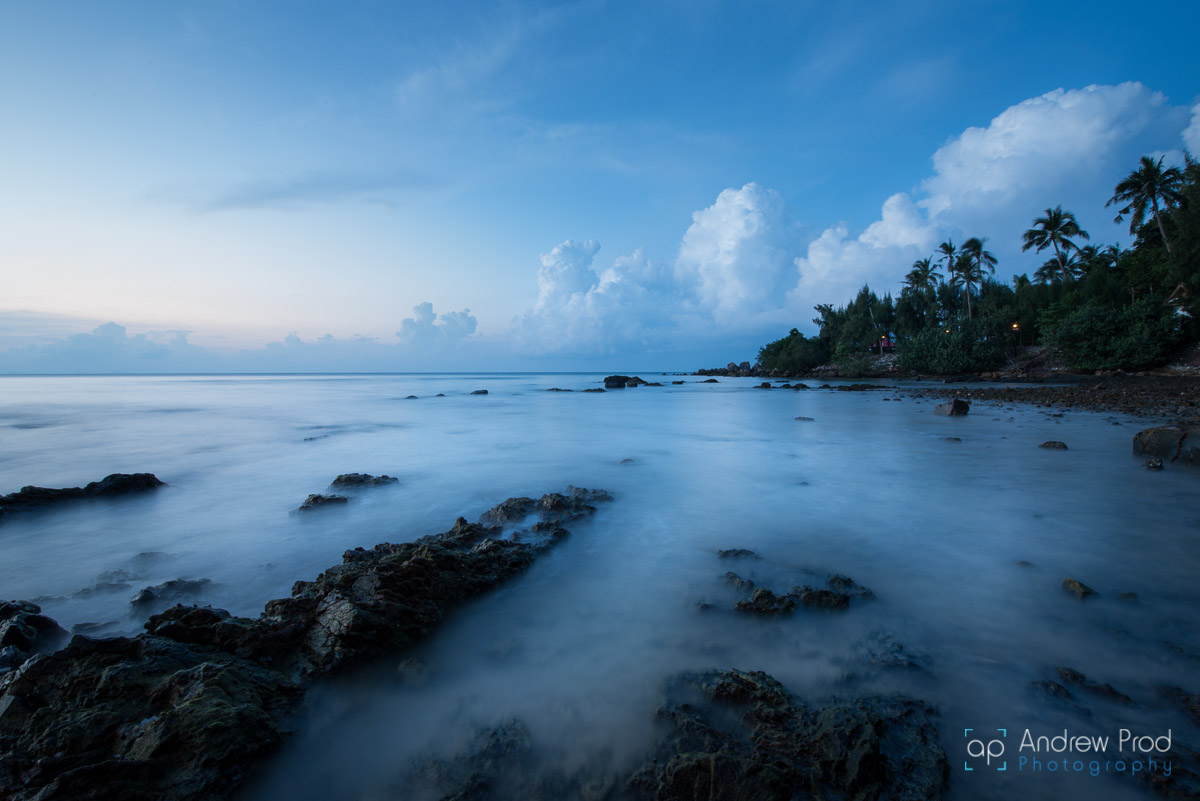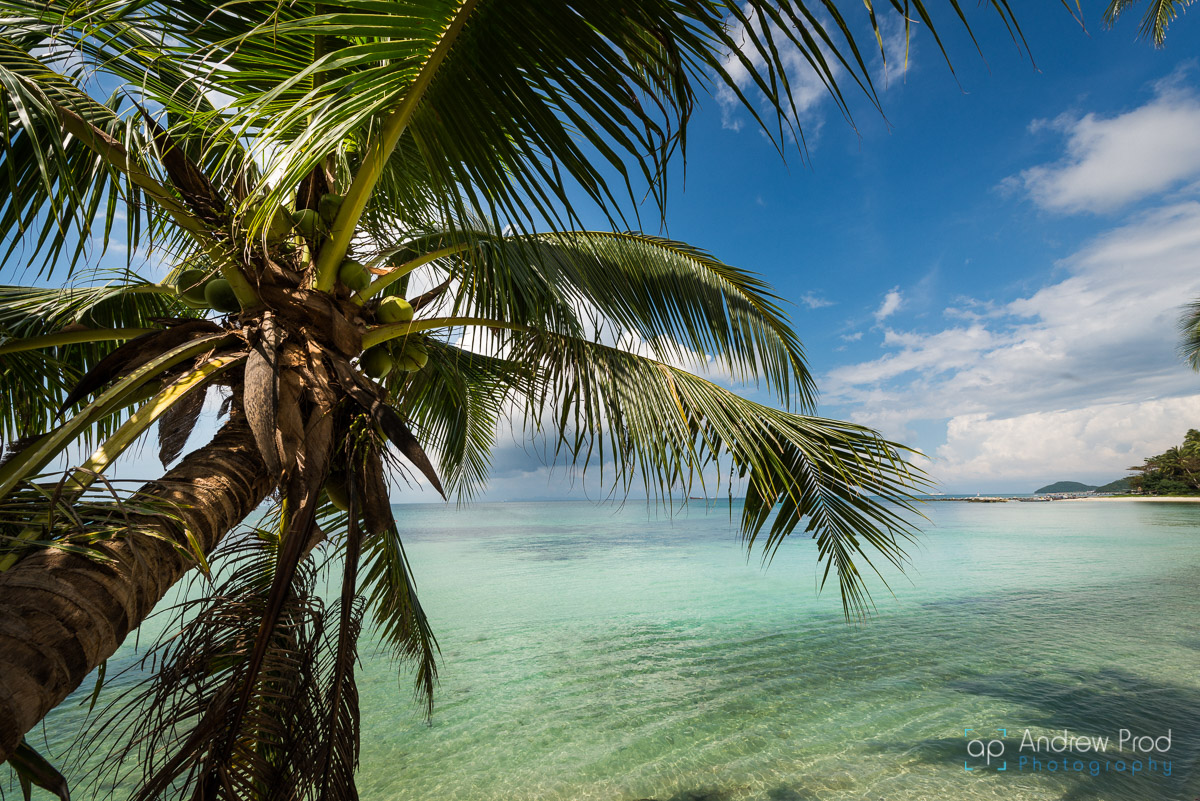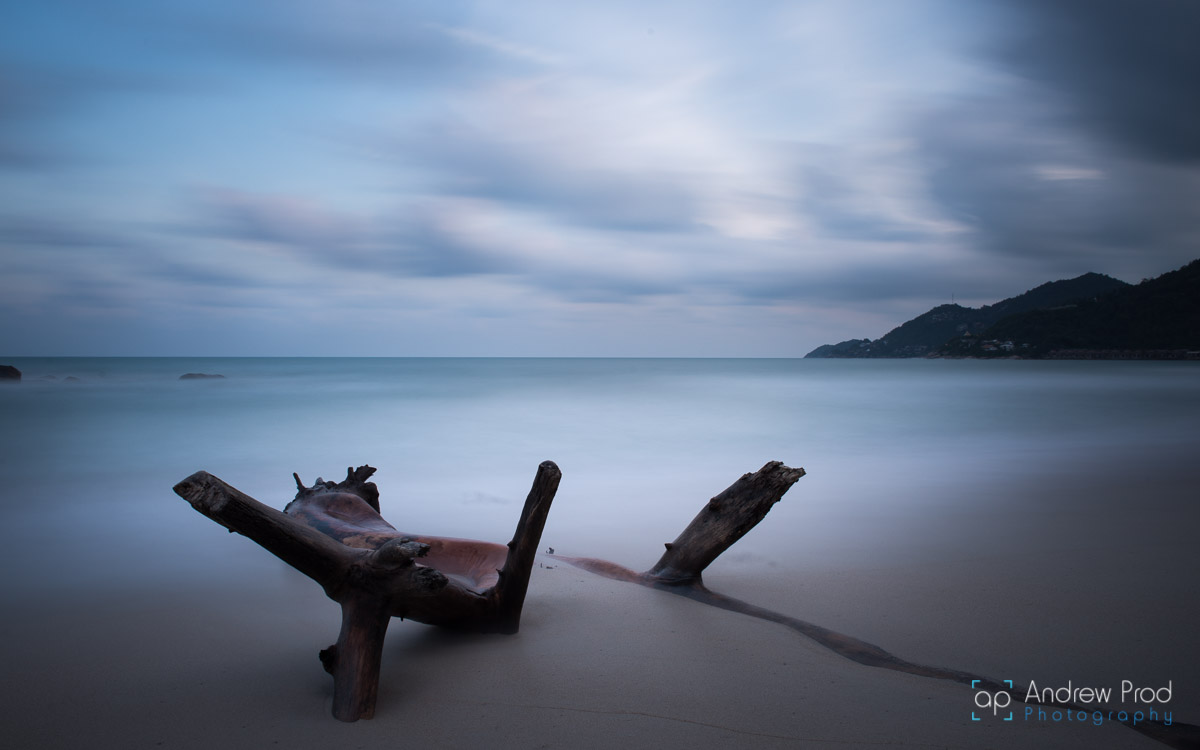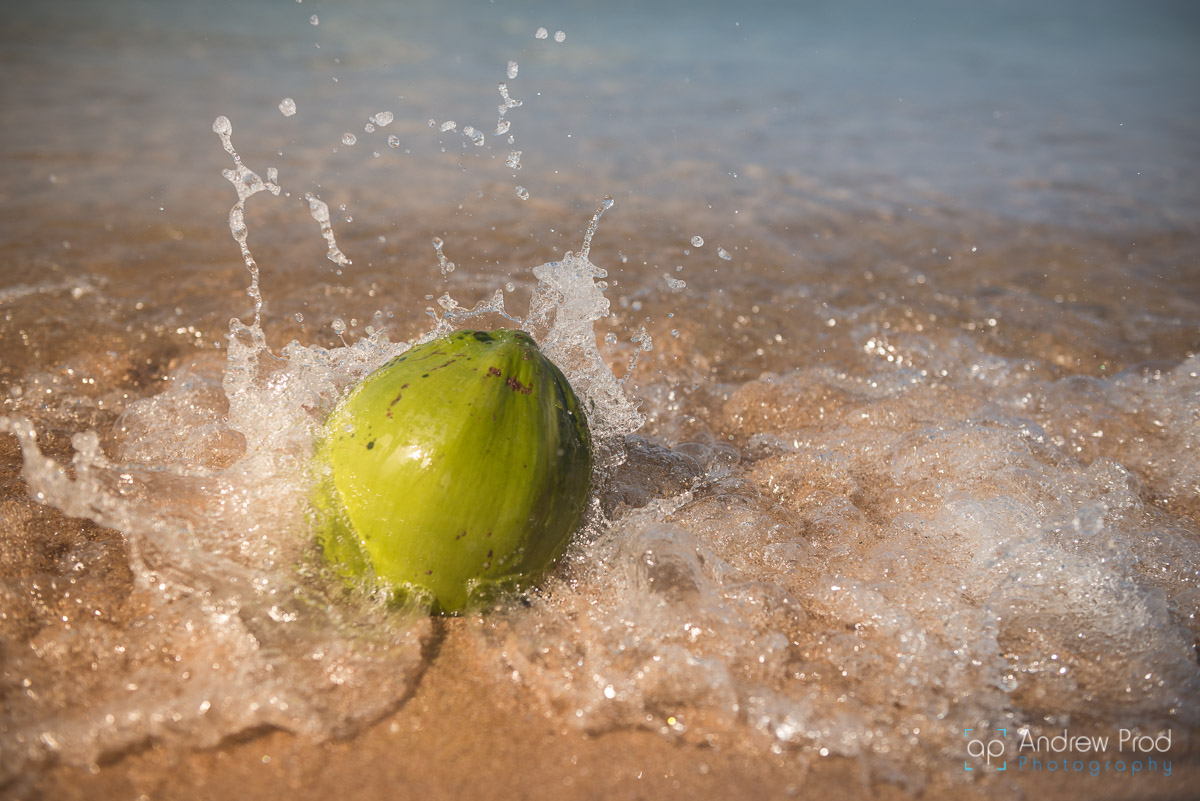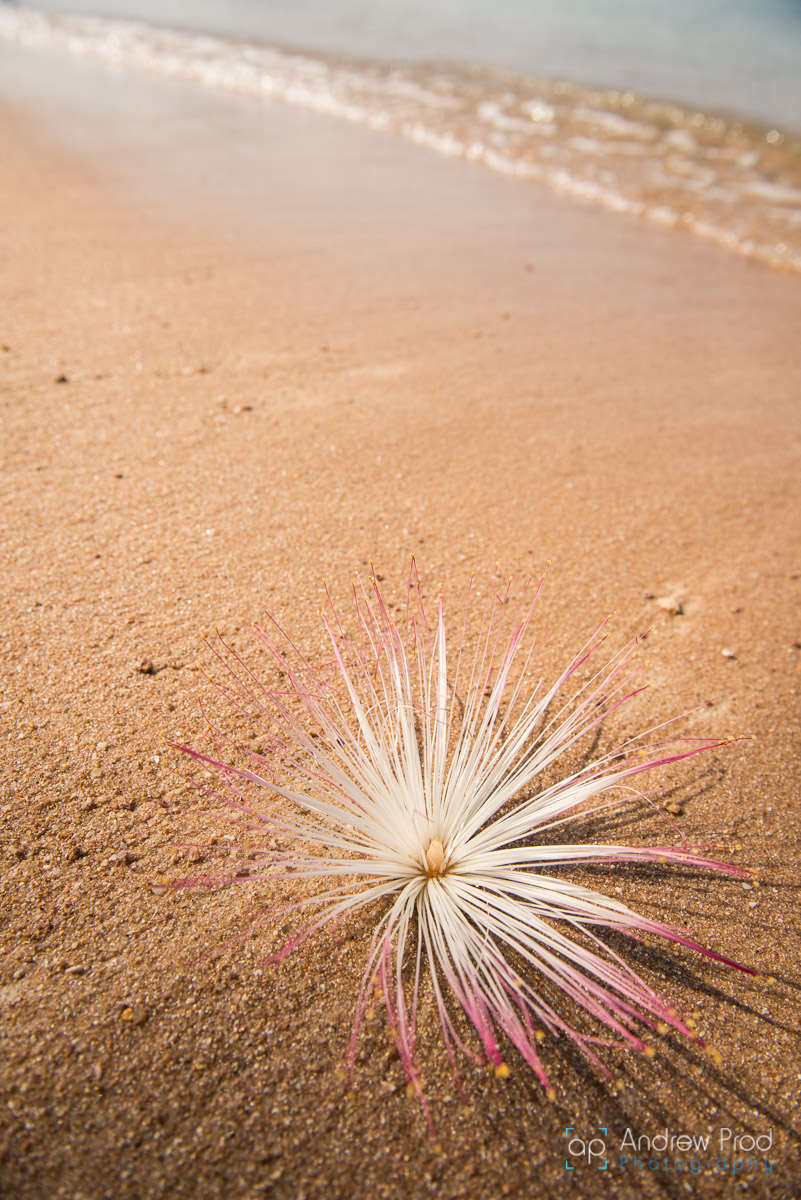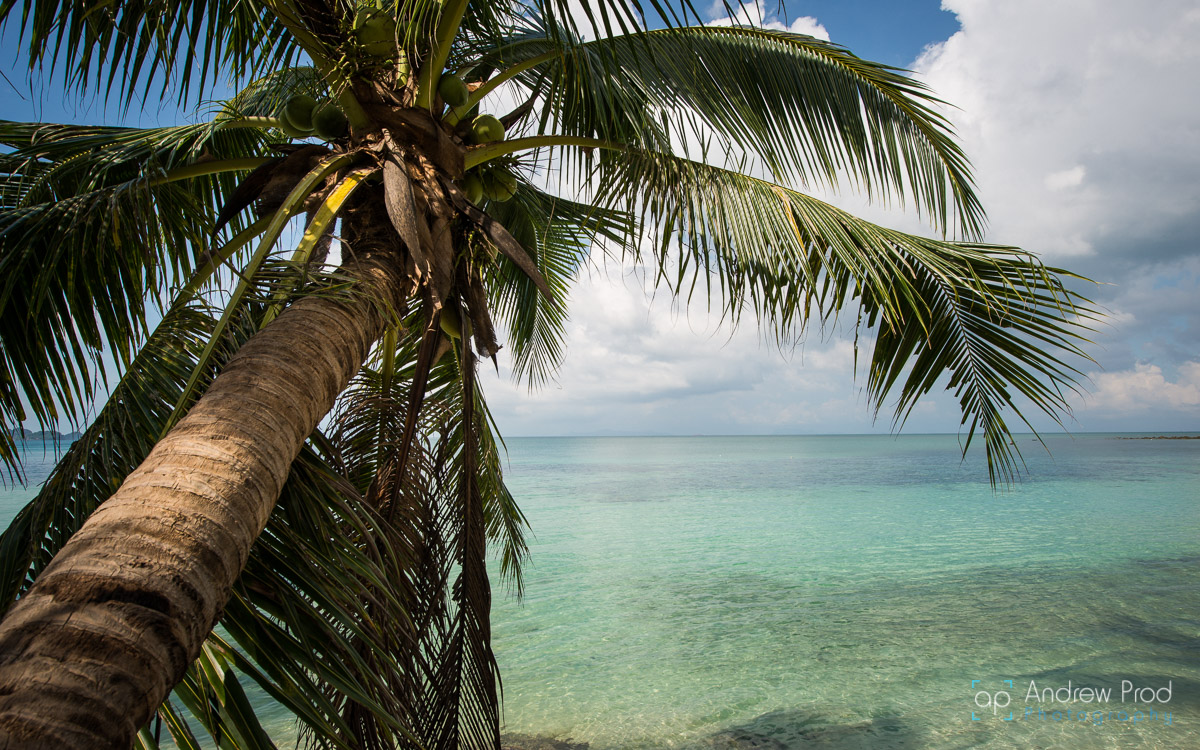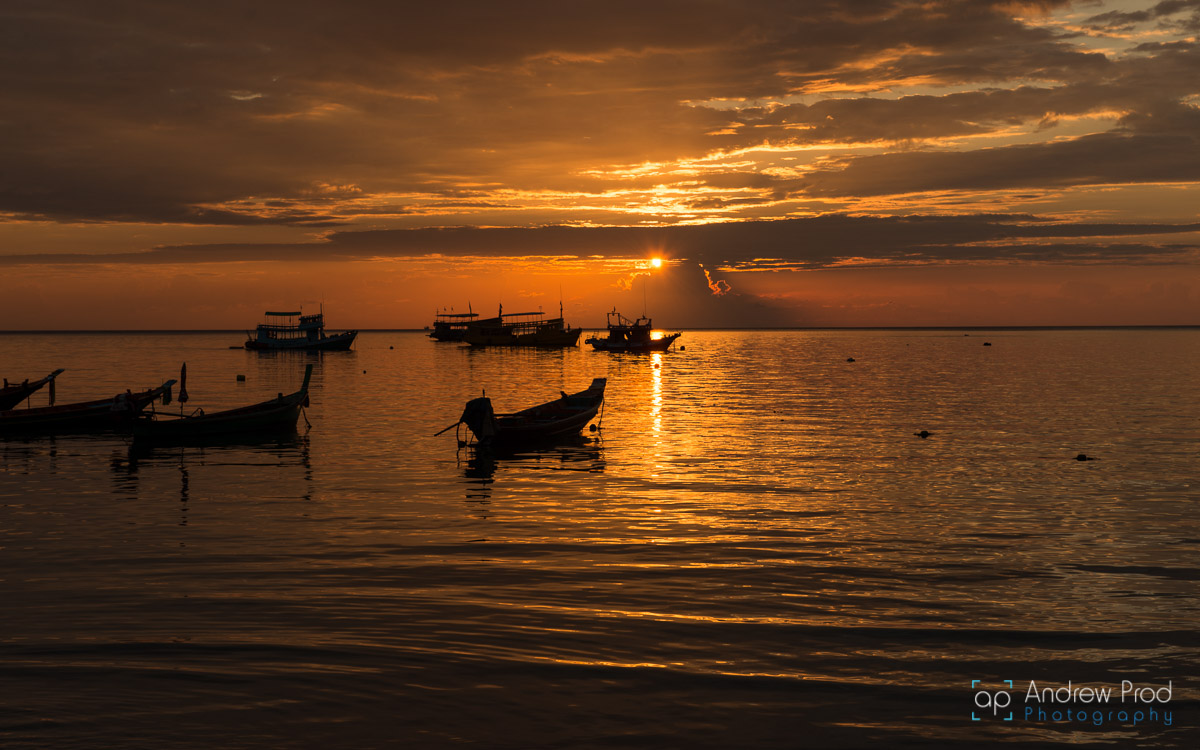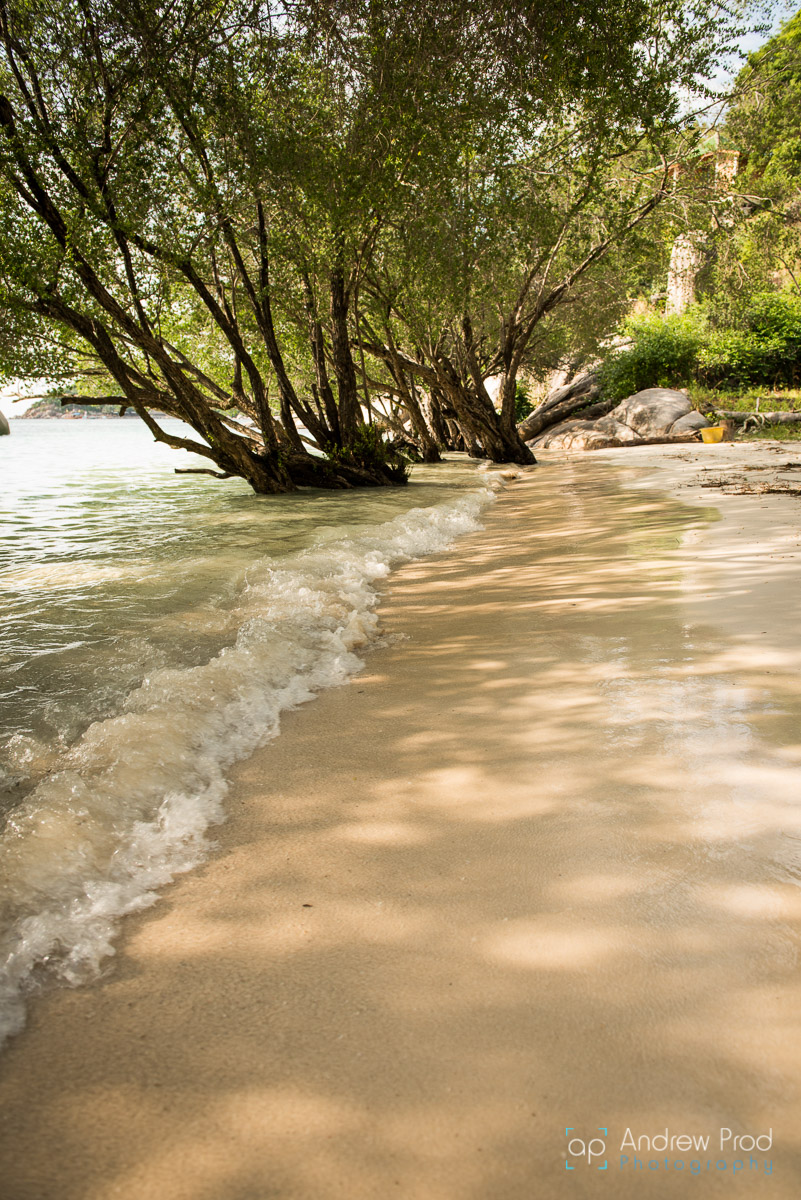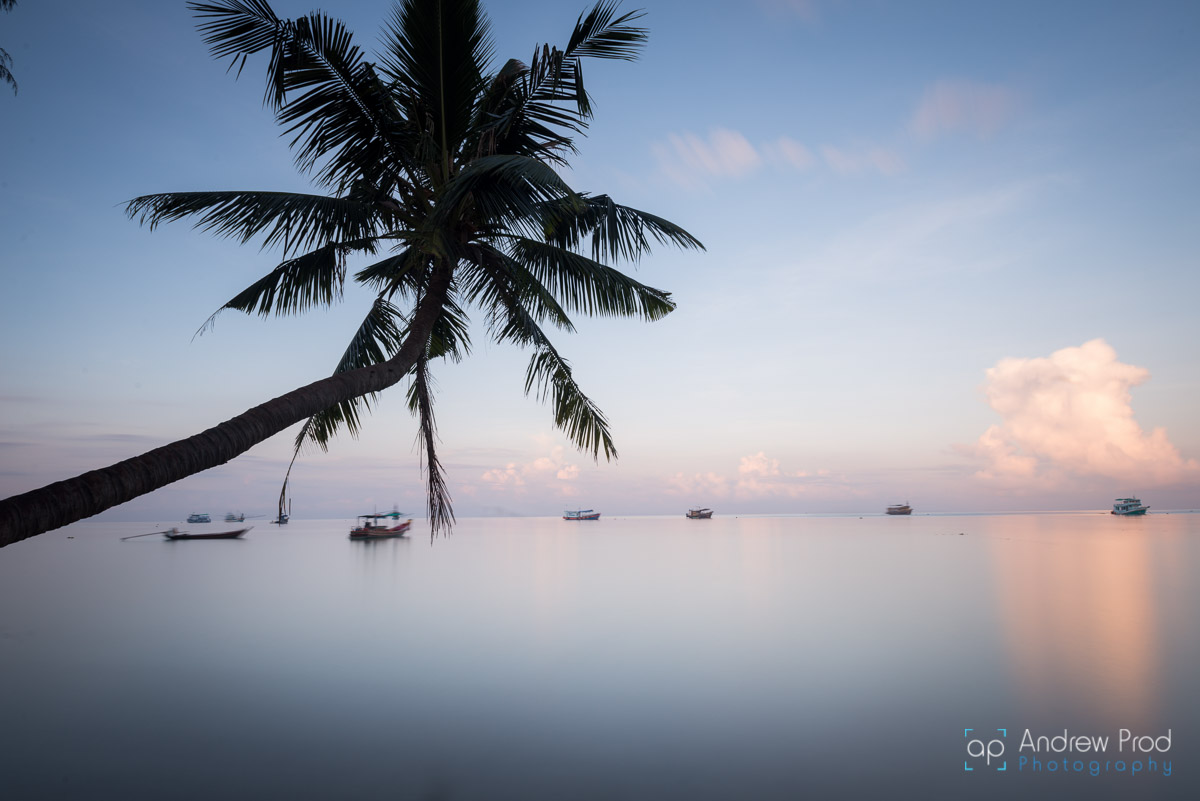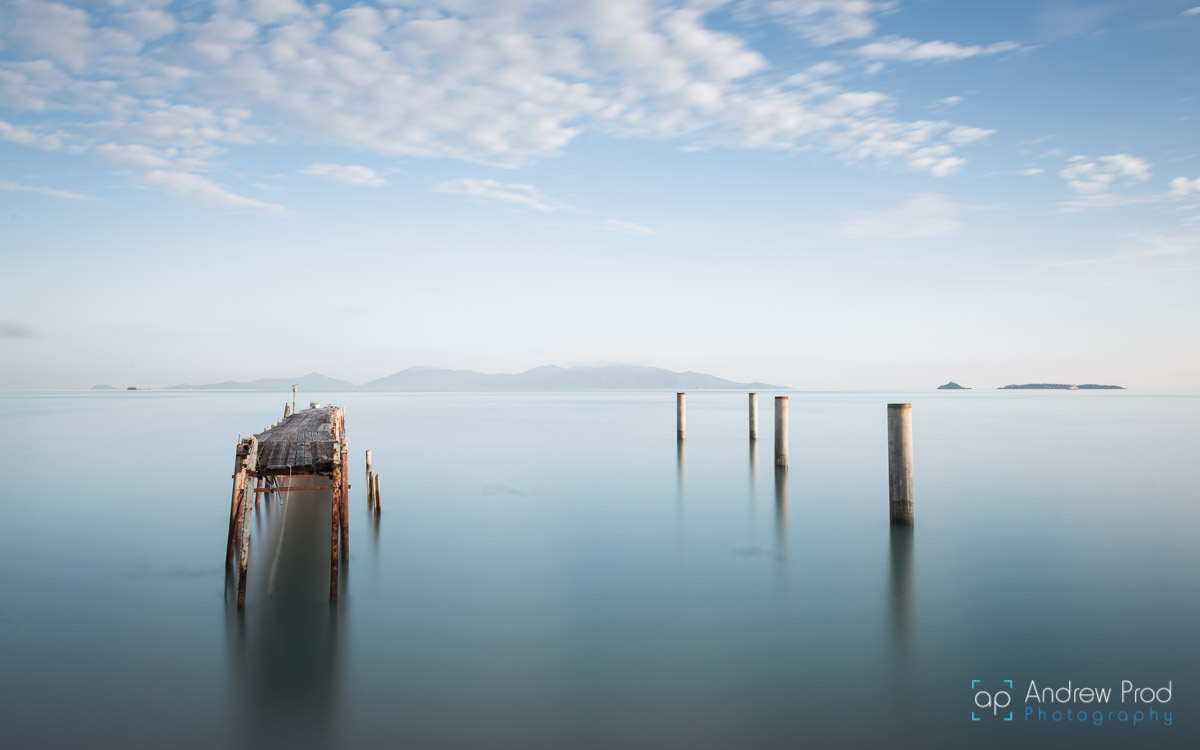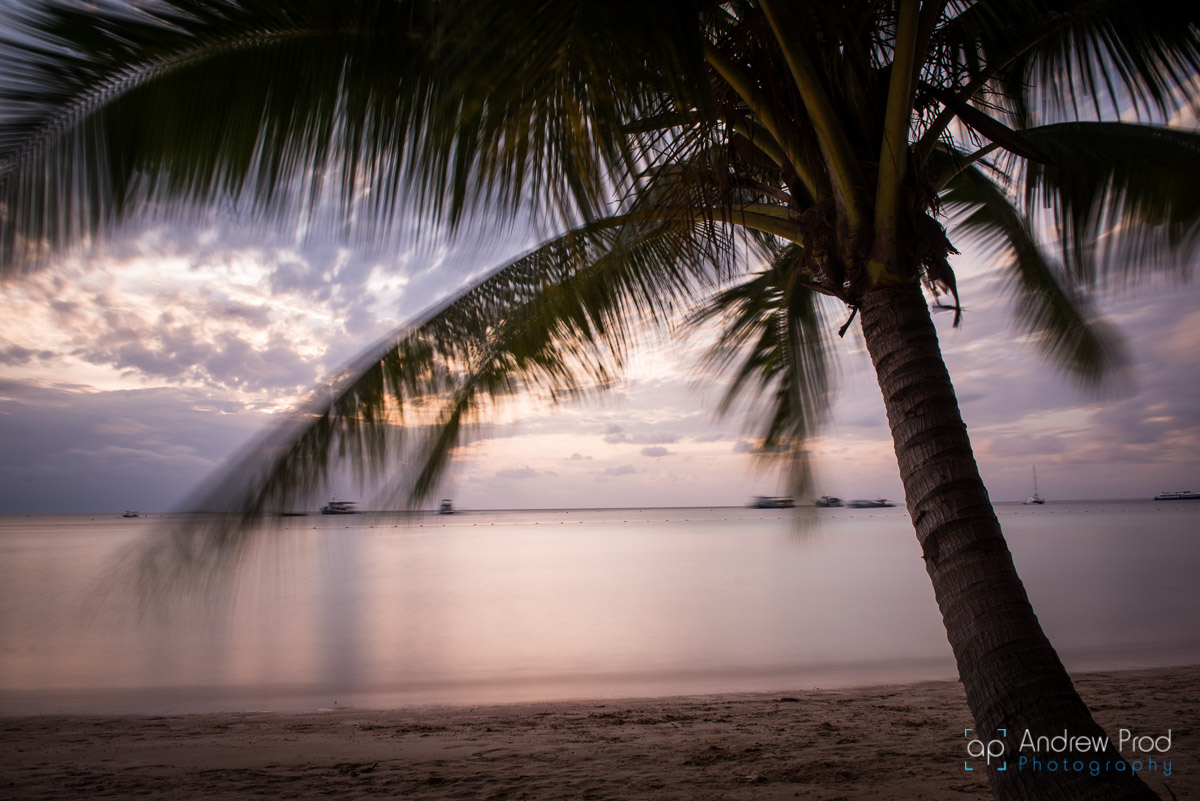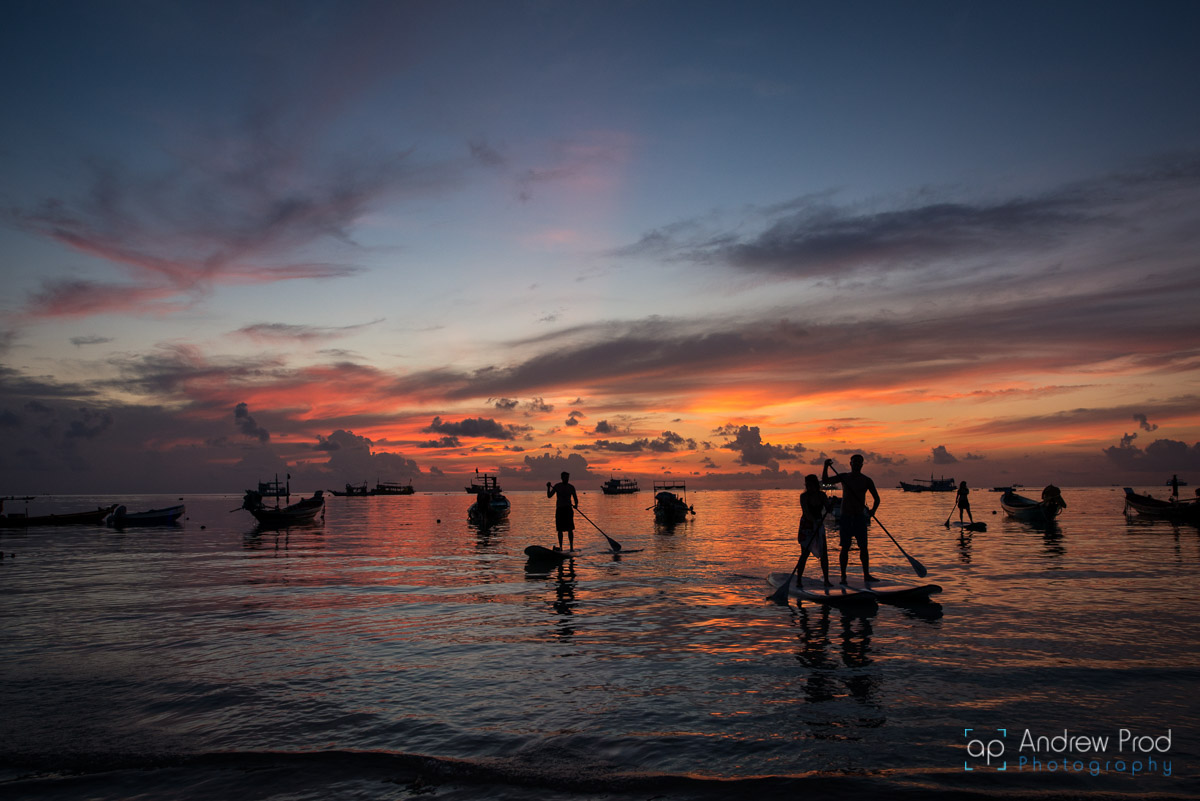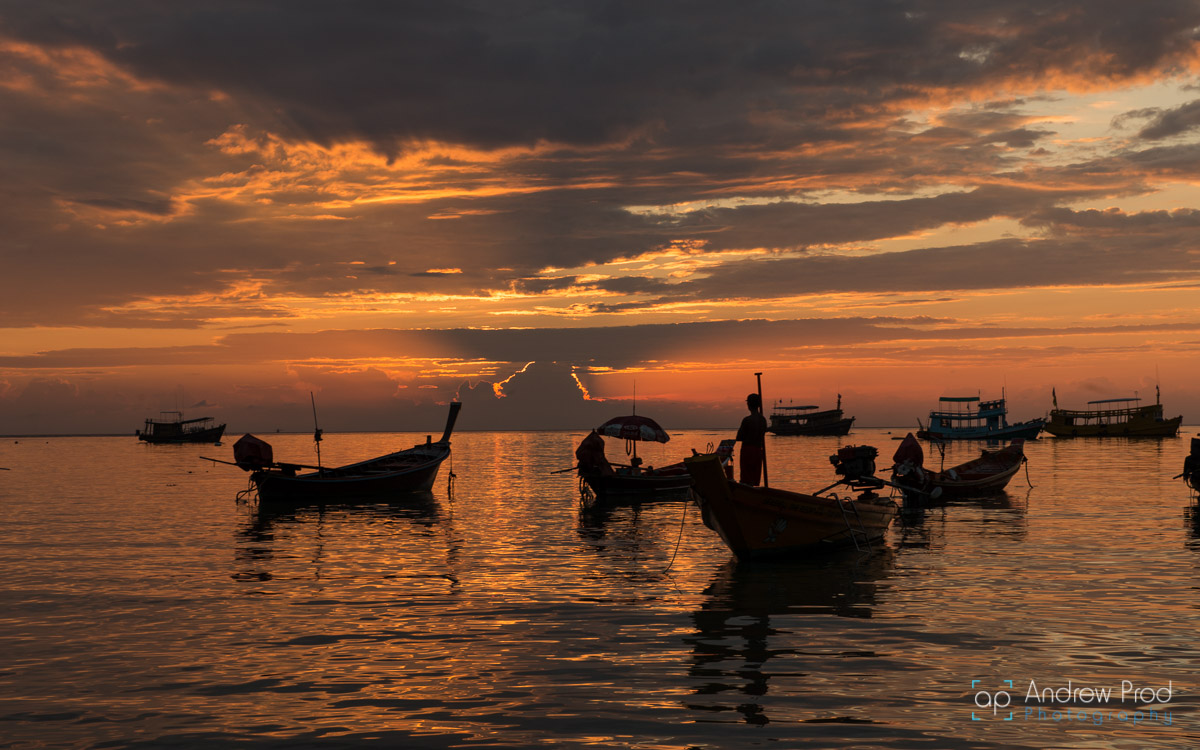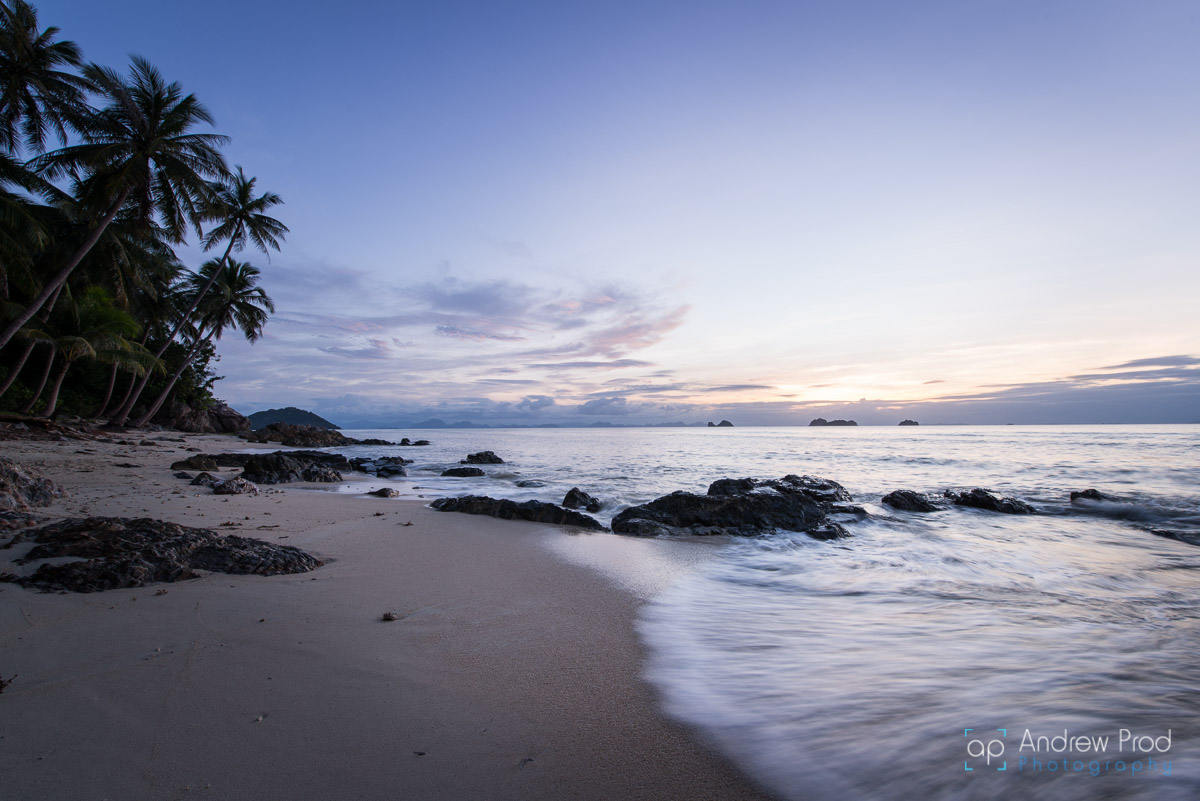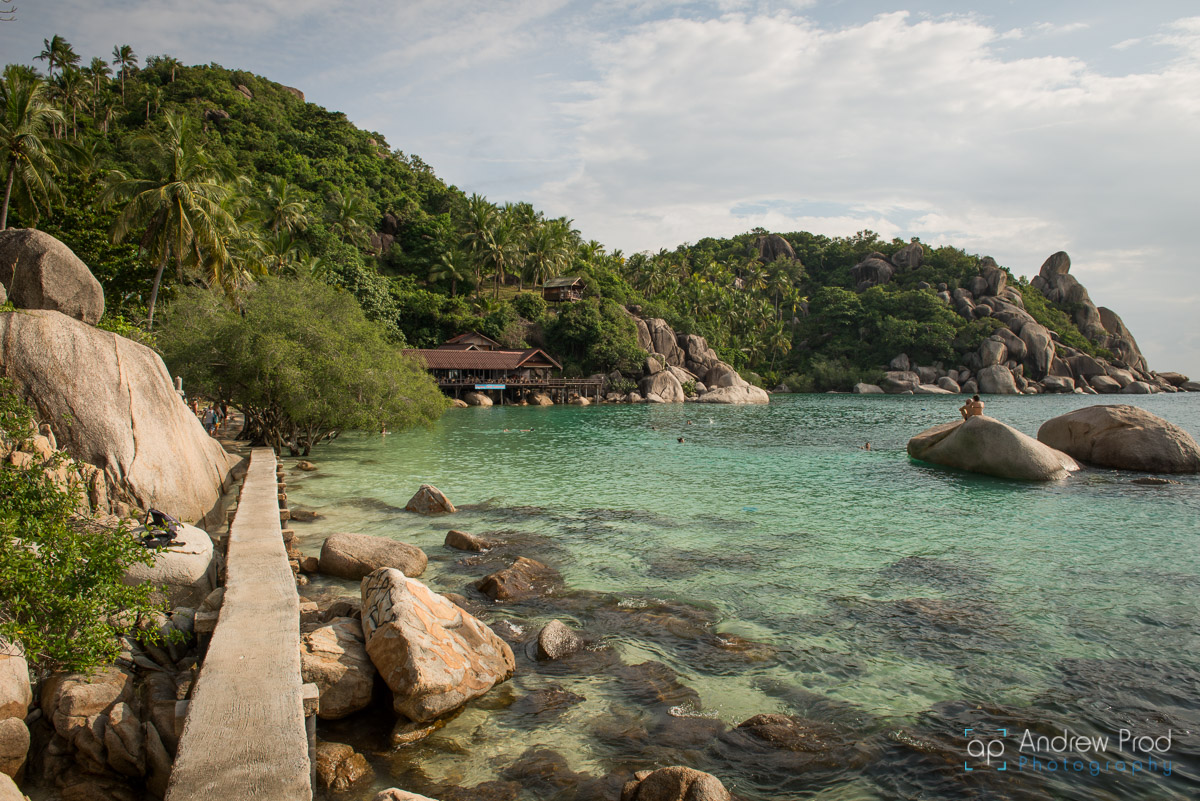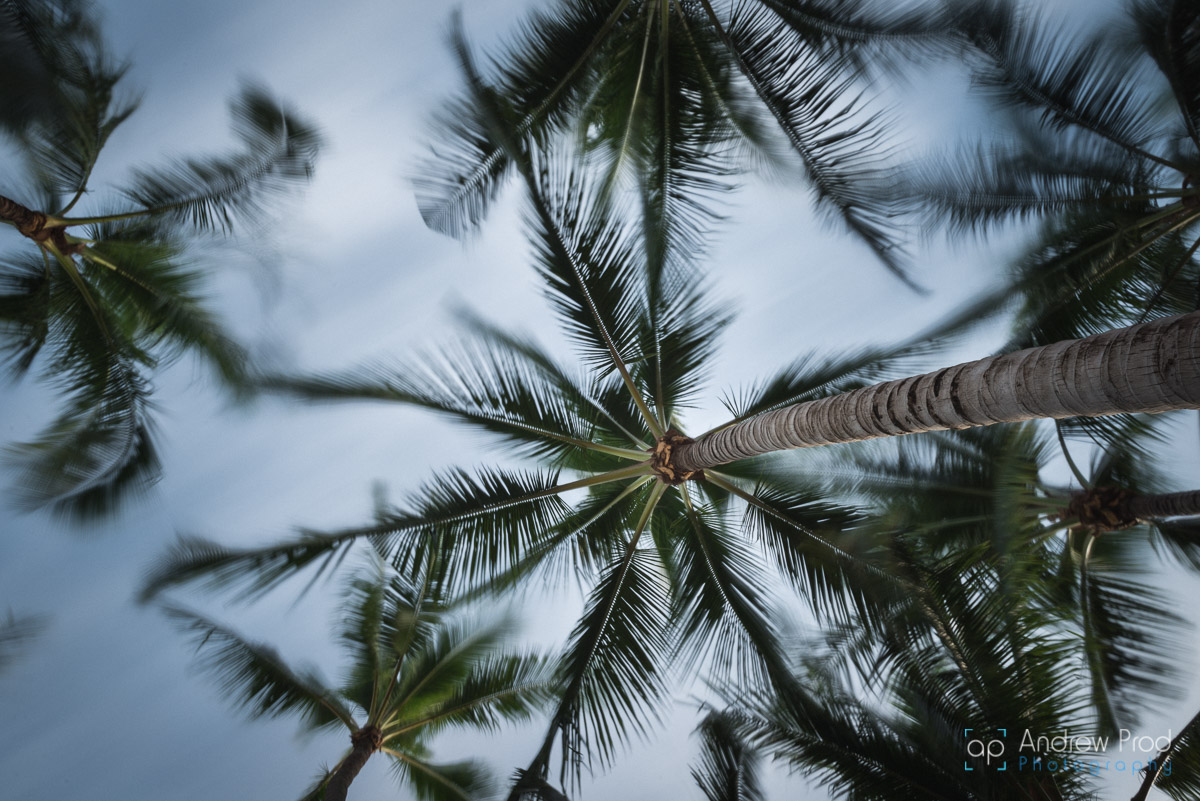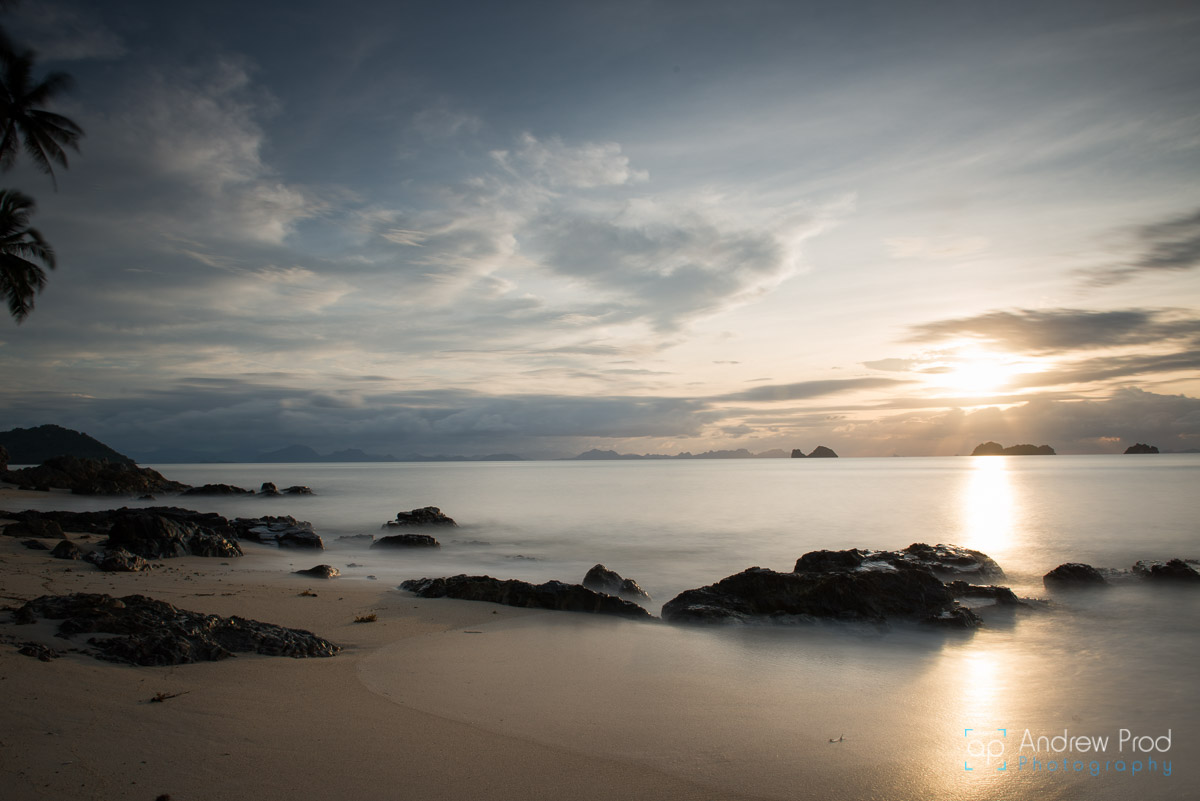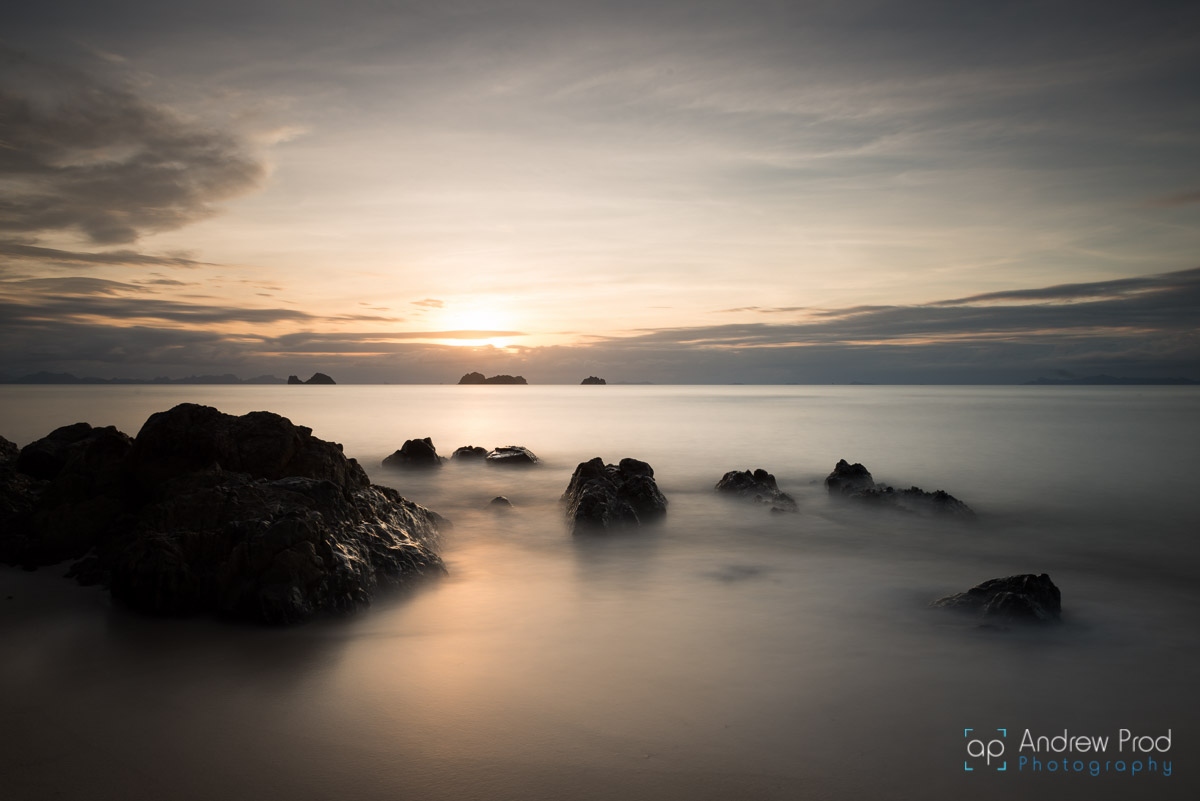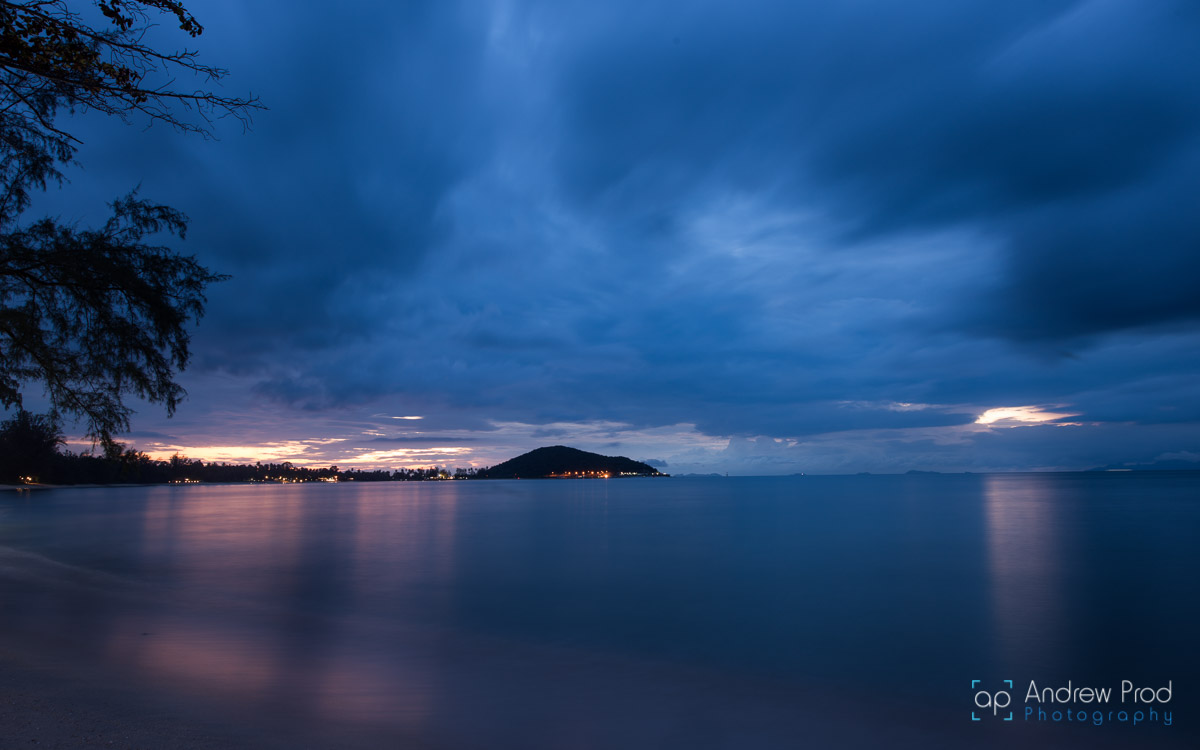 I highly recommend staying at 2w hostel if you plan to stay in Koh Samui, the hostel has private rooms and is run by mum and daughter who are so lovely, they made me feel right at home.
If you enjoyed seeing my work, you can find more here or if you want to license any images you can contact me here for more information. Thank you.