Destination wedding photographer.
As a destination wedding photographer, I enjoy exploring unfamiliar surroundings in order to create beautiful images for couples and their families. Memorable moments can be created in beautiful locations such as these images taken in Spain, Malaga.
Being in an exotic location can provide great feelings of joy and relaxation, which reflects in your images being created naturally. These images provide you with a timeline towards your special day, for you to remember your fairytale wedding.
Below are Images  of Christalla and Daniel during a wedding in Span. The couple requested pictures by the warm sunset in order for them to remember their moment together at Daniel sister's wedding.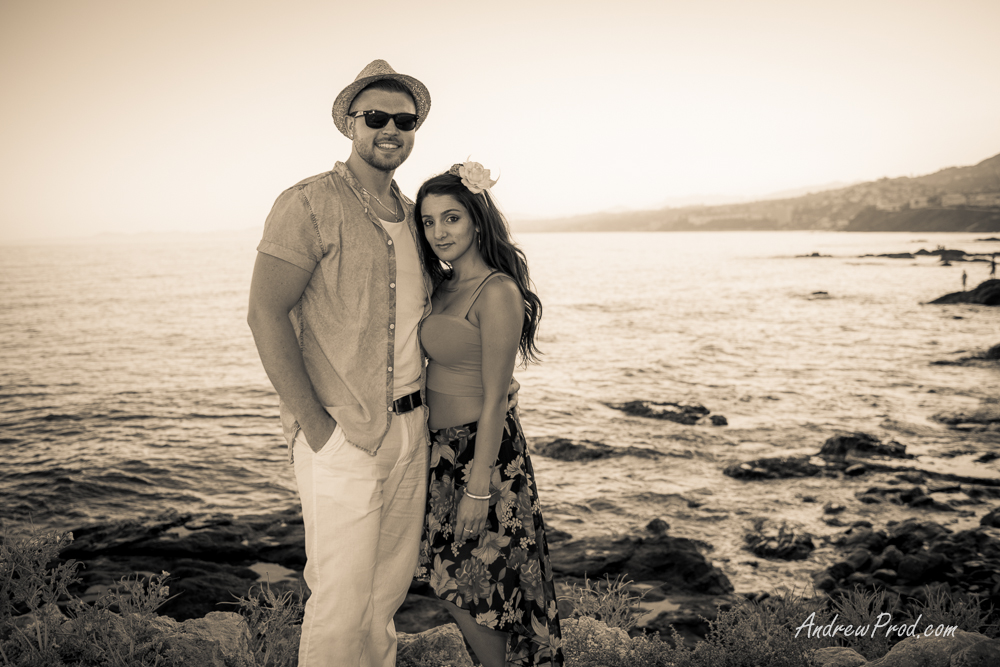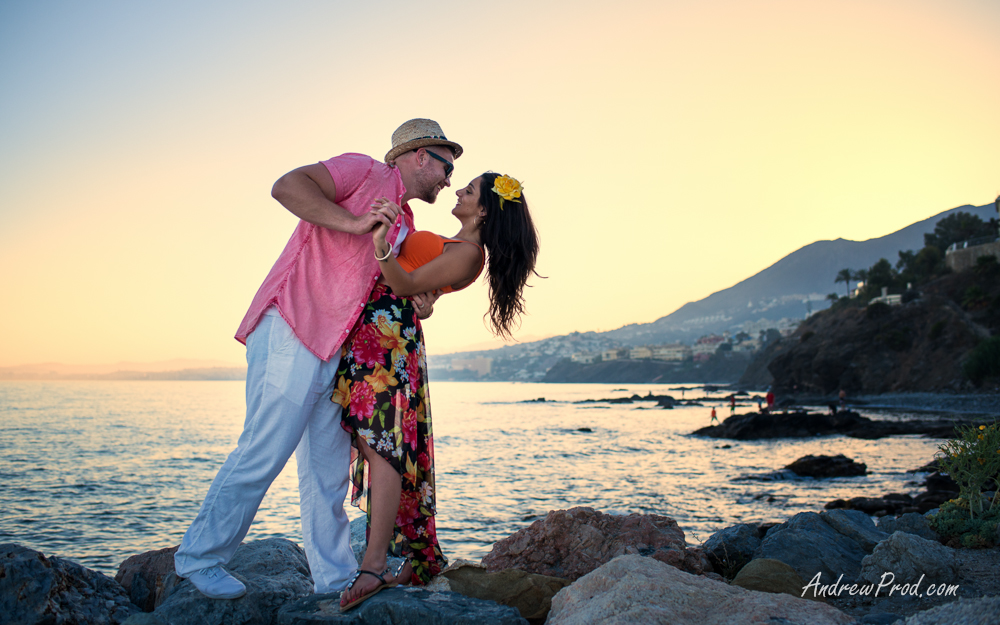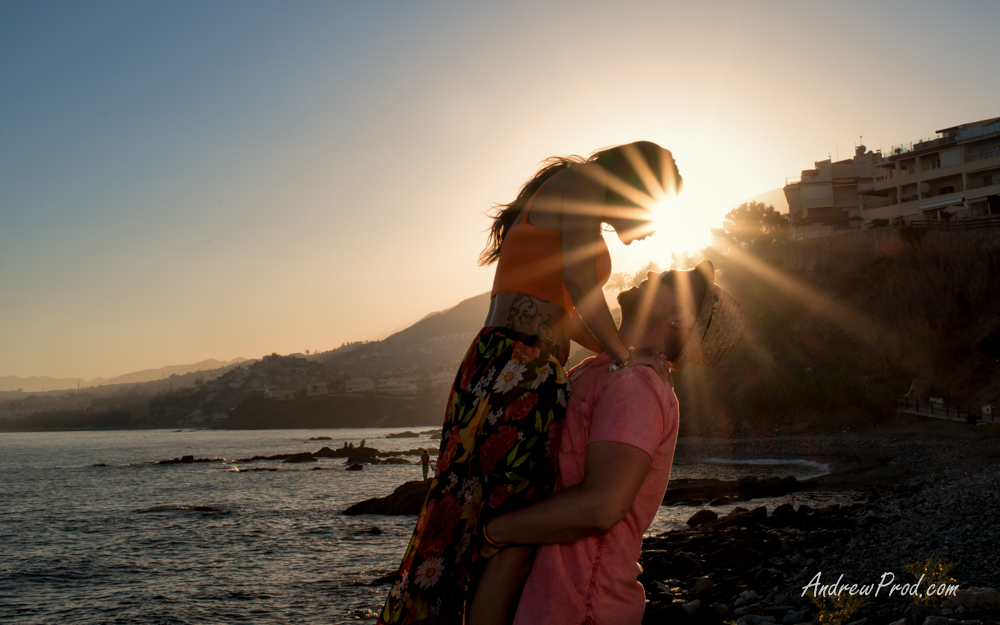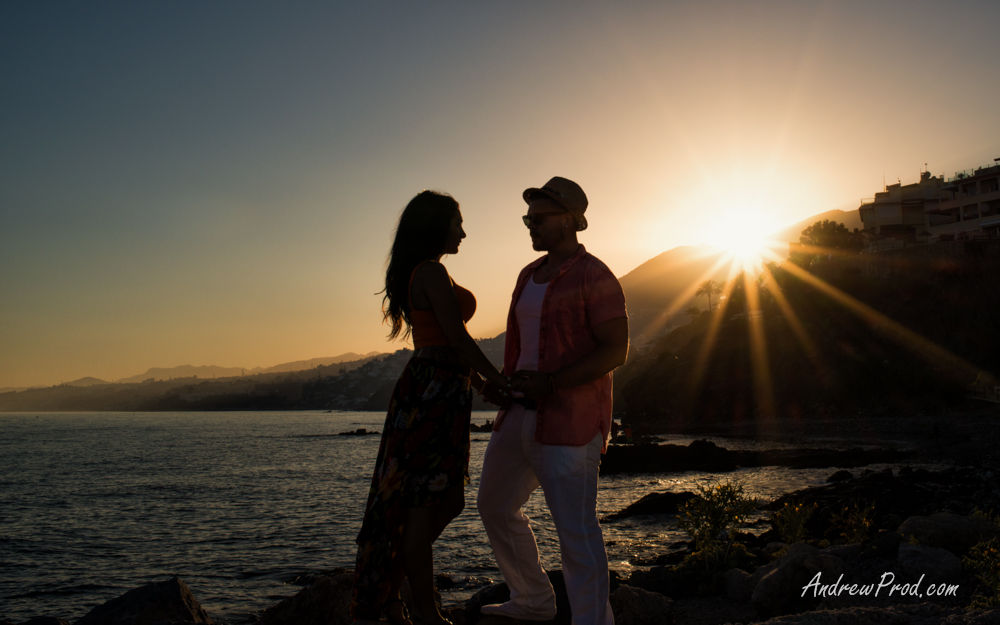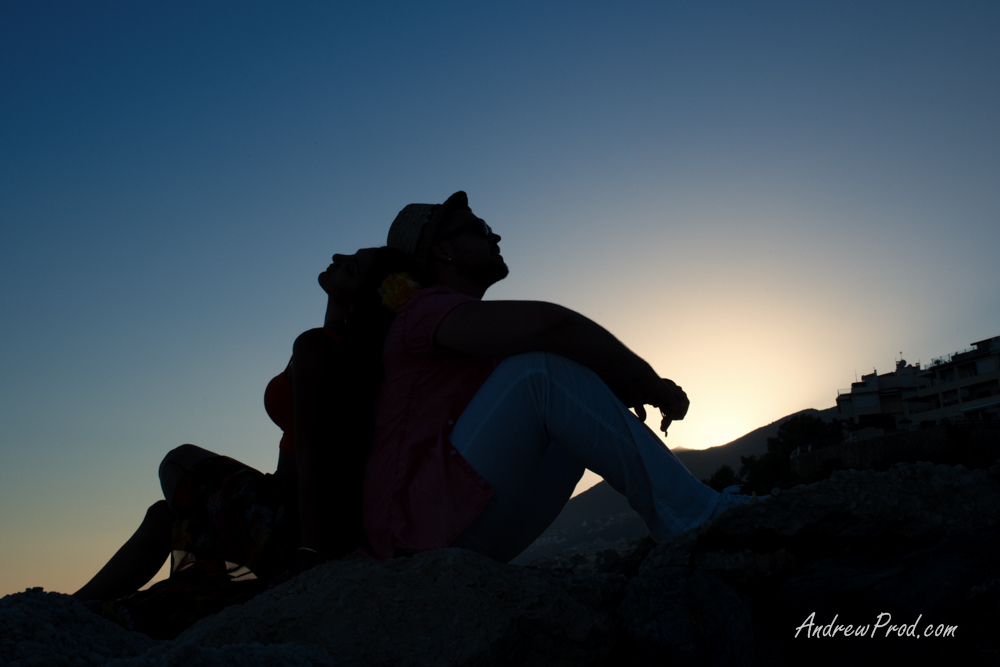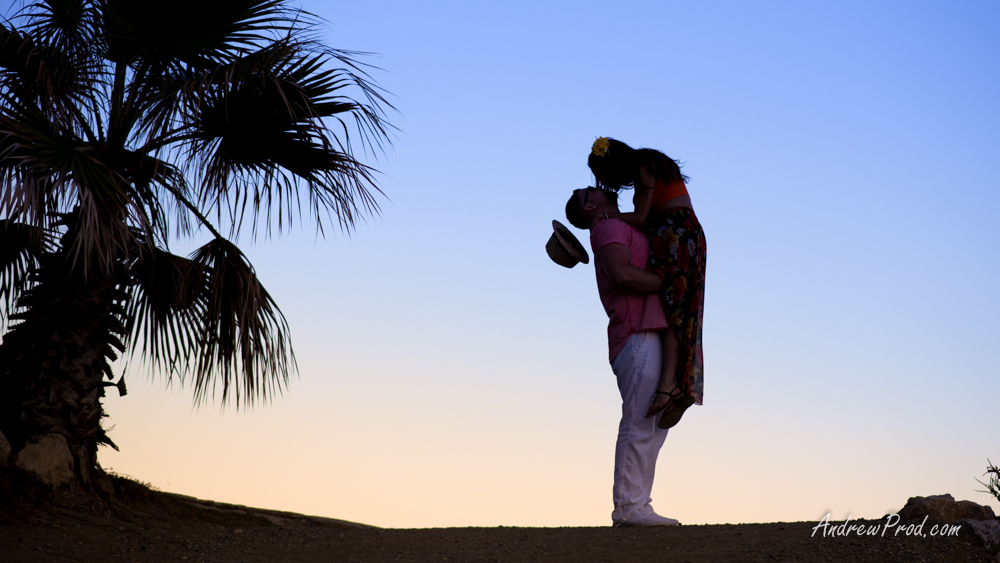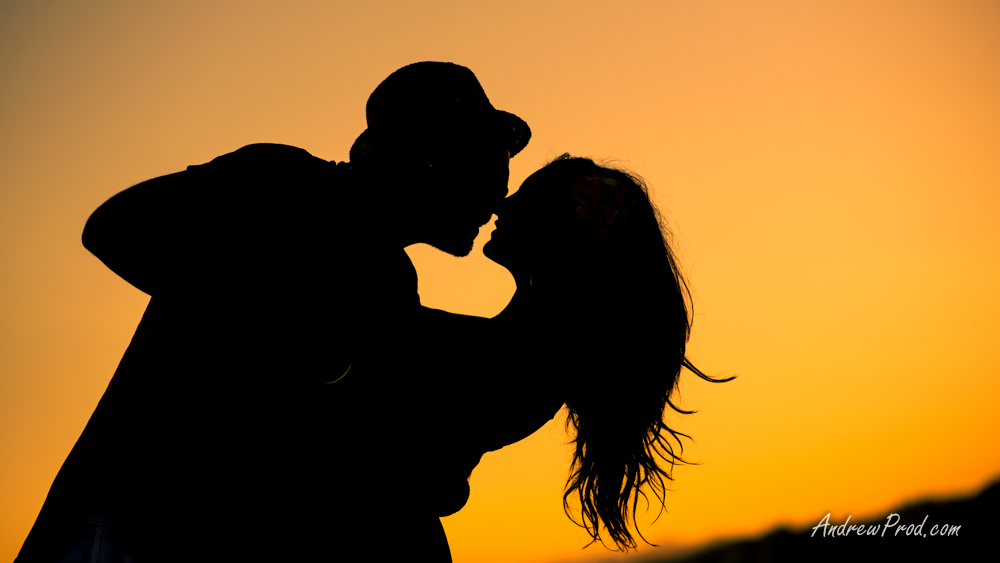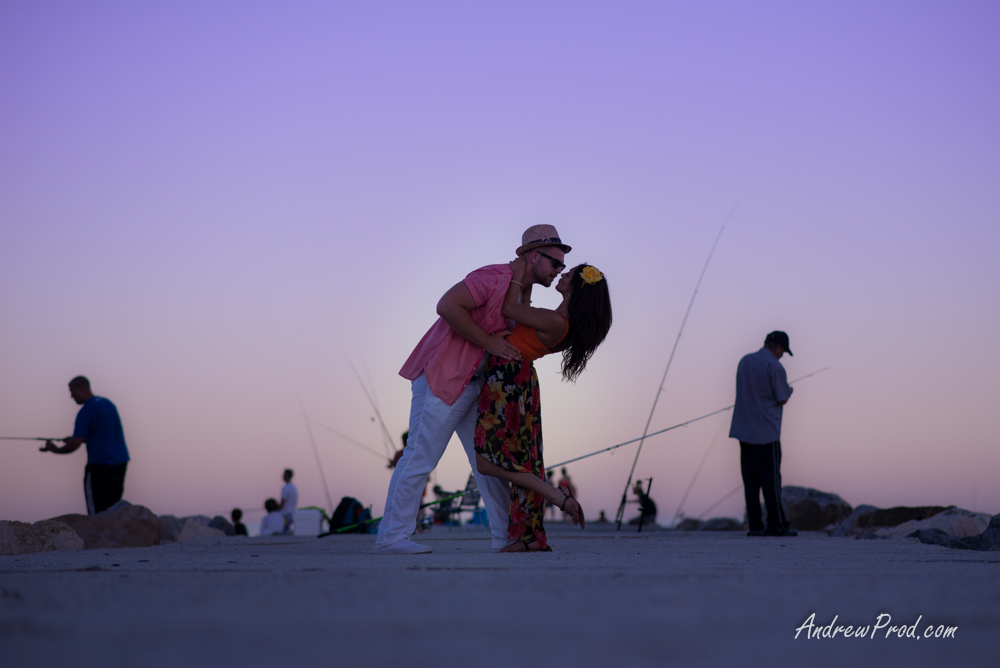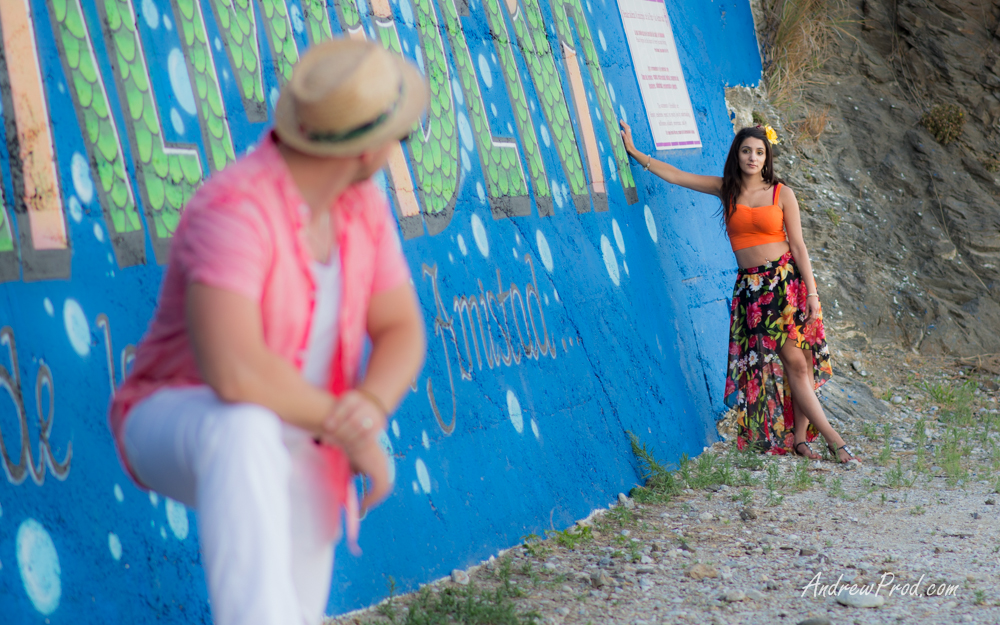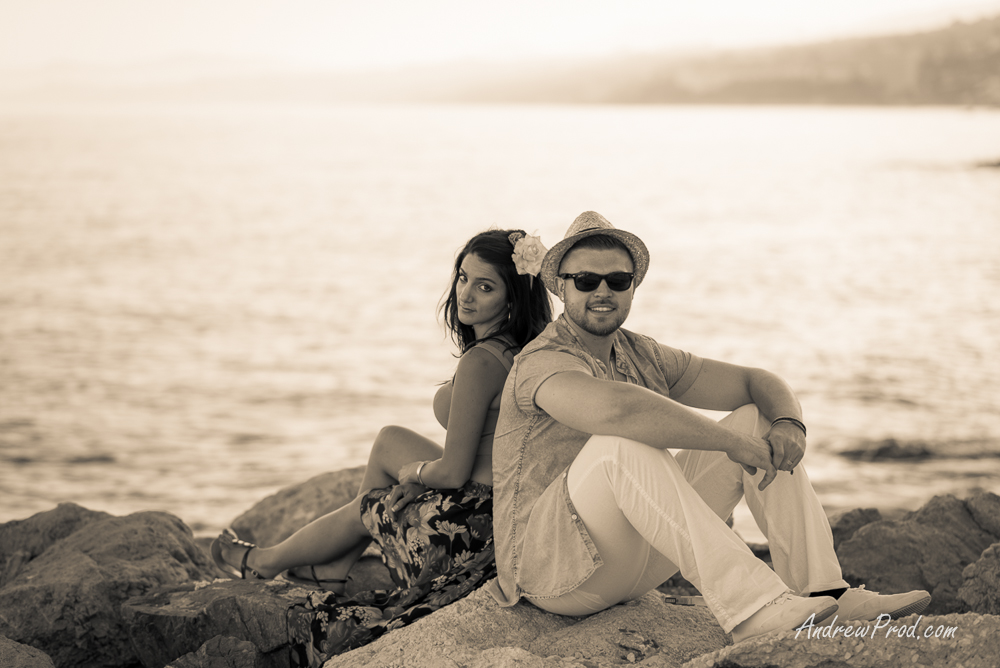 Being abroad in a warm climate for a destination wedding is my most favoured environment for me to passionately create storytelling art for my clients. If your looking for a destination wedding photographer, I would love to hear about your day, feel free to send me a message for a customised quote.