Thailand pictures of beautiful landscapes, sunsets and beaches from Phi Phi Island, Railay beach, Chiang Mai and Pai.
Ever wonder why people want to go back to Thailand again and again? Or why they end up staying longer? Well for a start just take a look at the breathtaking scenery!
After spending time in Thailand it is easy to fall for the humble culture of the Thai people, the history, the temples or perhaps the fresh and delicious food that costs less than a bus fare!
Whether you are looking for an adventure, a relaxing time on the beach, a spot of Island hopping or just want to fill up on the cuisine, Thailand really has it all!
When I first arrived in Bangkok travelling alone, I never could have imagined how many incredible journeys and adventures I would be going on. Staying in hostels was a great way to meet people who wanted to share the same experience. There were many others travelling alone too so finding travel buddies or meeting people for a good night out wasn't an issue.
Thailand is infamous for partying but it was the south of Thailand I found catered more for those that like a wild night out, places such as Koh Phi Phi, Krabi and Railay Island are always full of music and bars. However I found the north of Bangkok: Chiang Mai and Pai to be a lot more chilled out and laid back.
I would highly recommend visiting Thailand to anyone who is looking for a great adventure and some nourishment for the soul, whether you are with friends or with your partner, there is something for everyone.
I leave some of my memories for you to view below. Enjoy!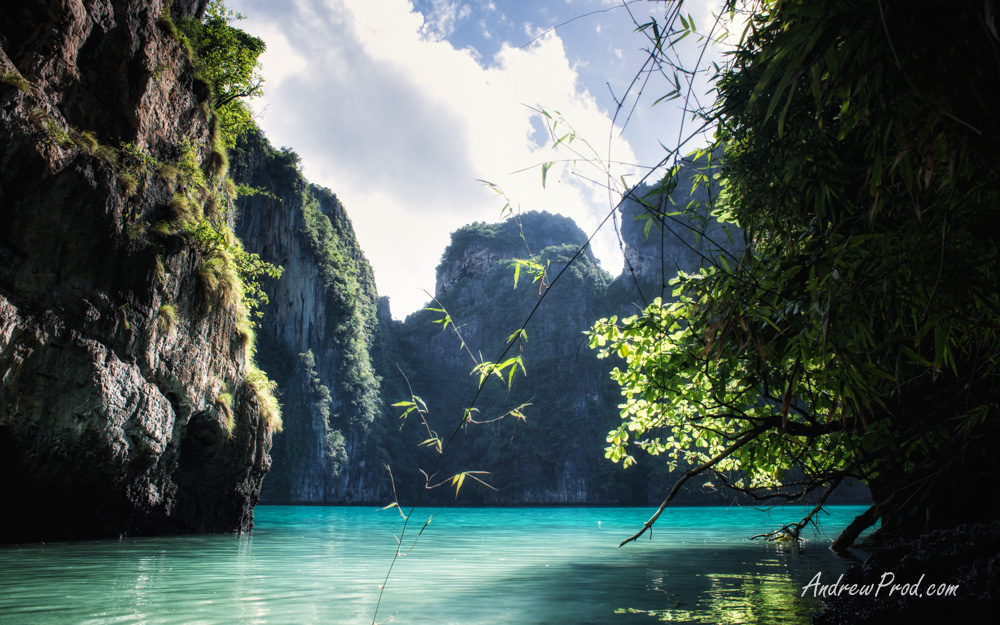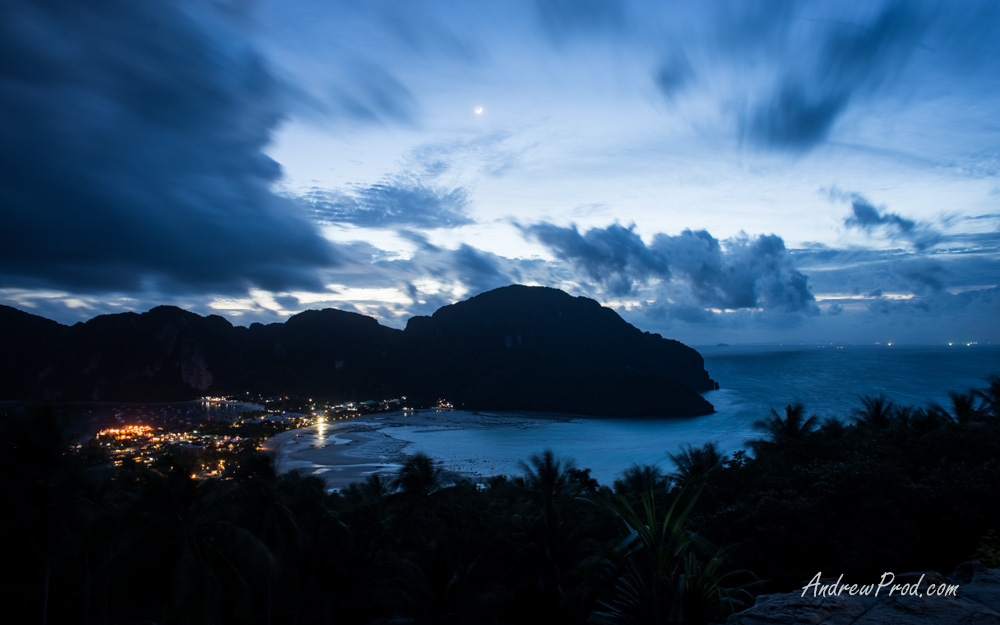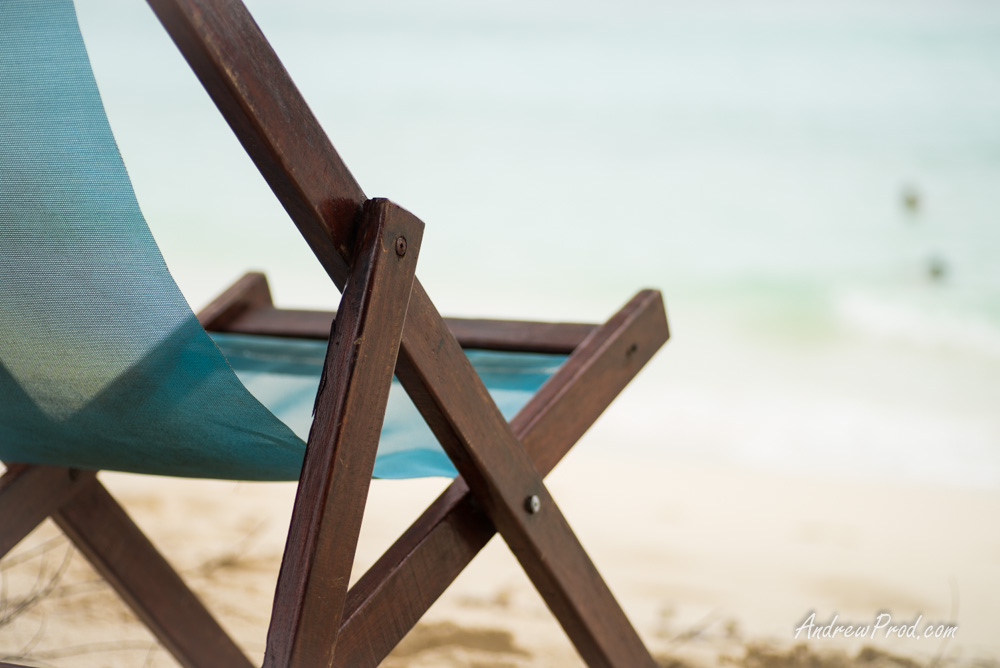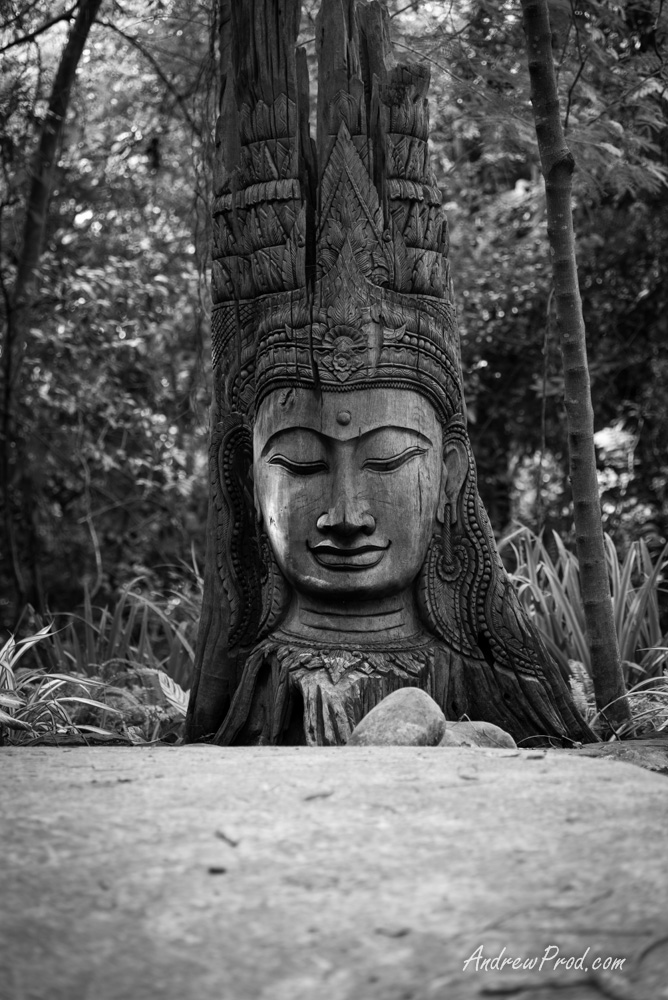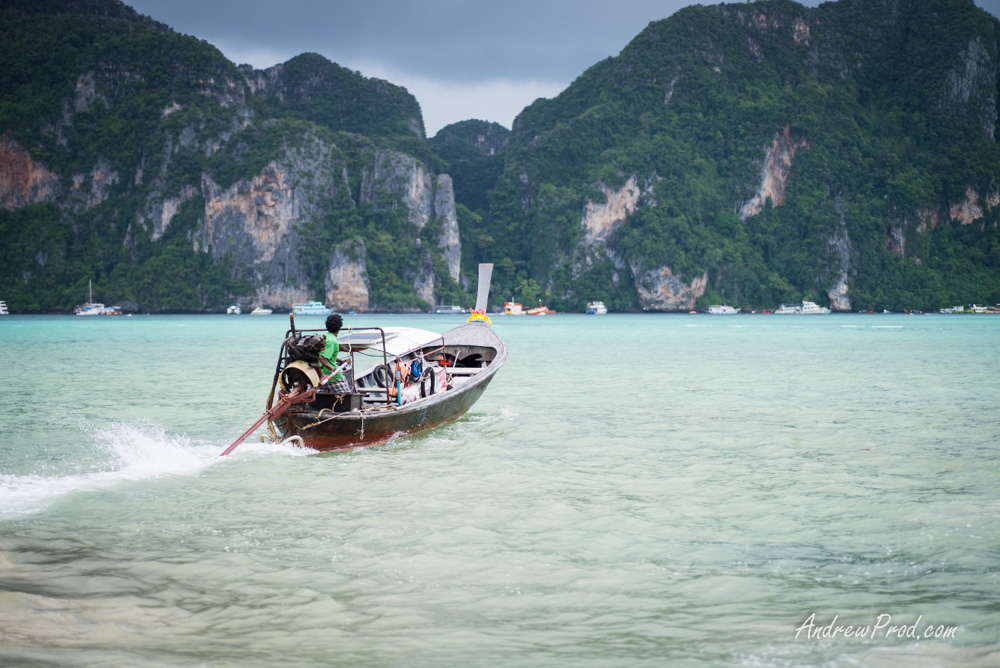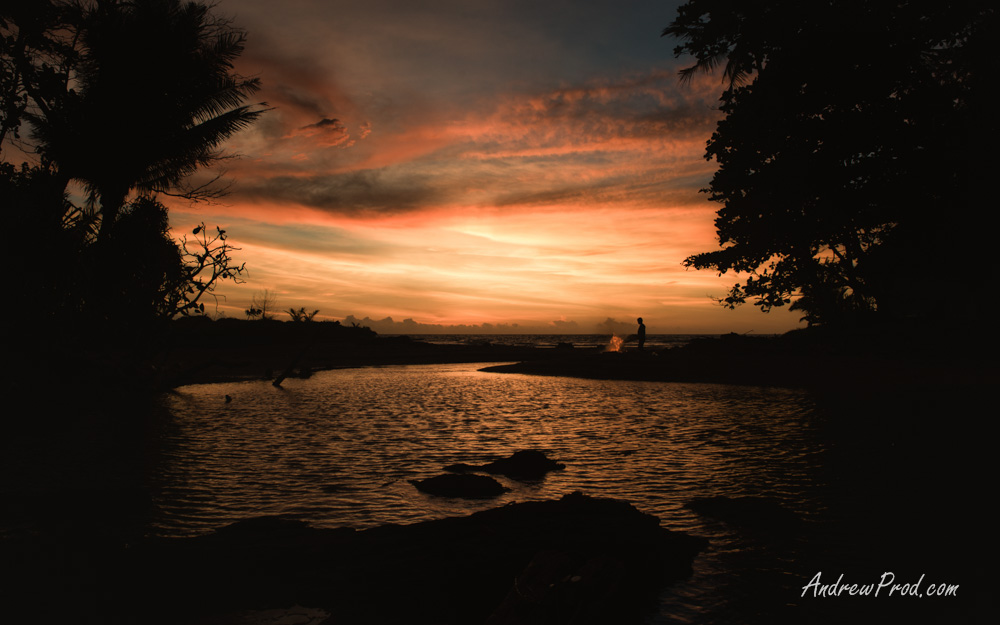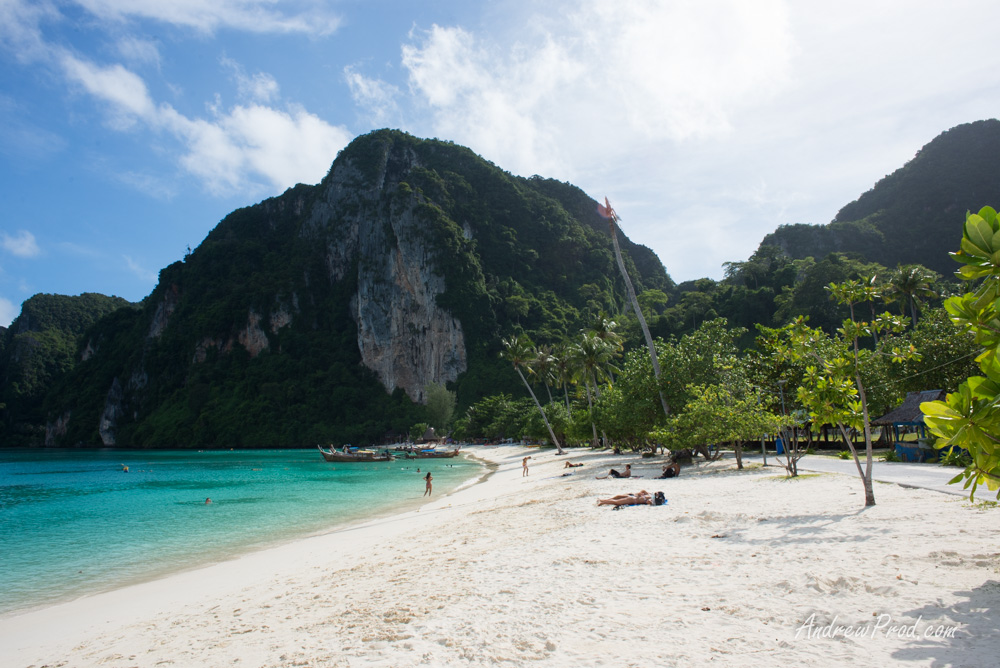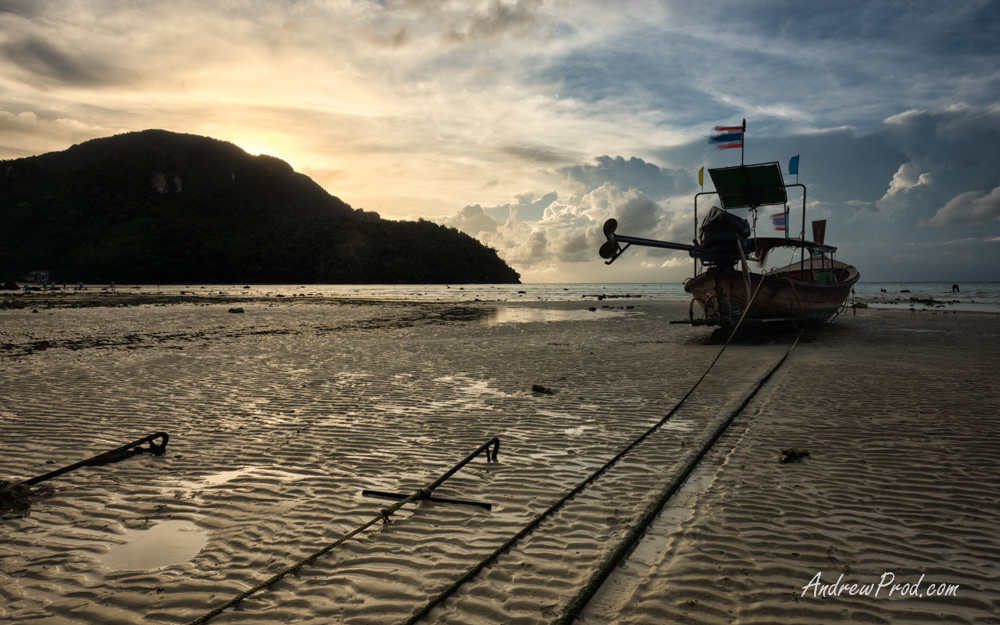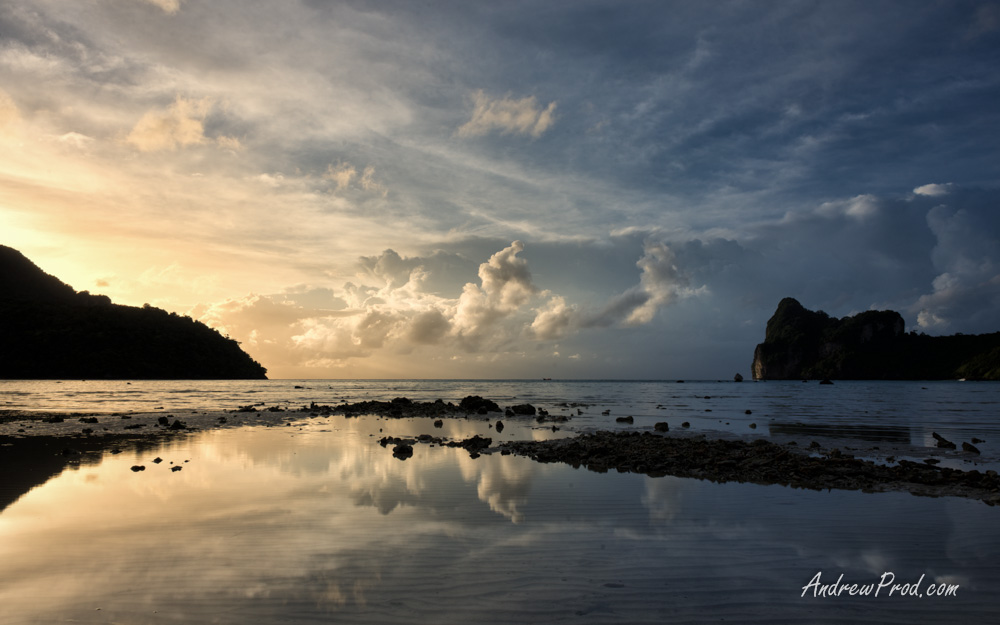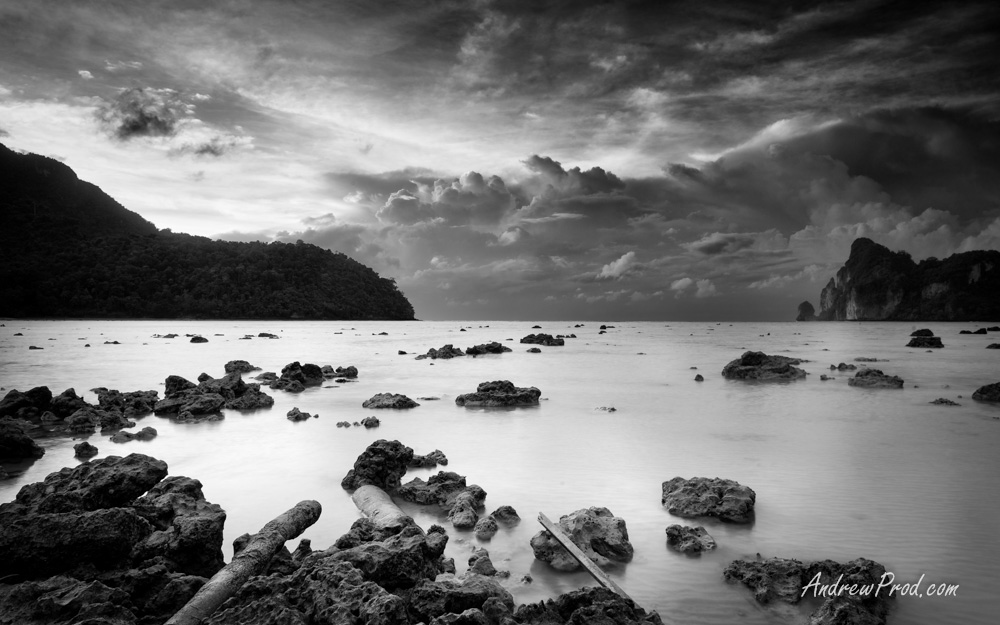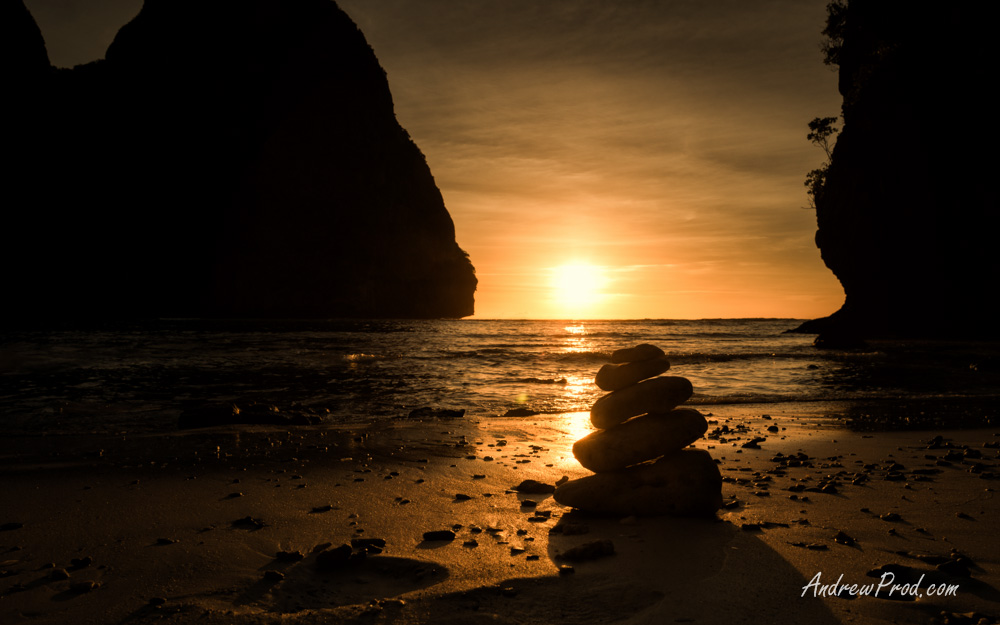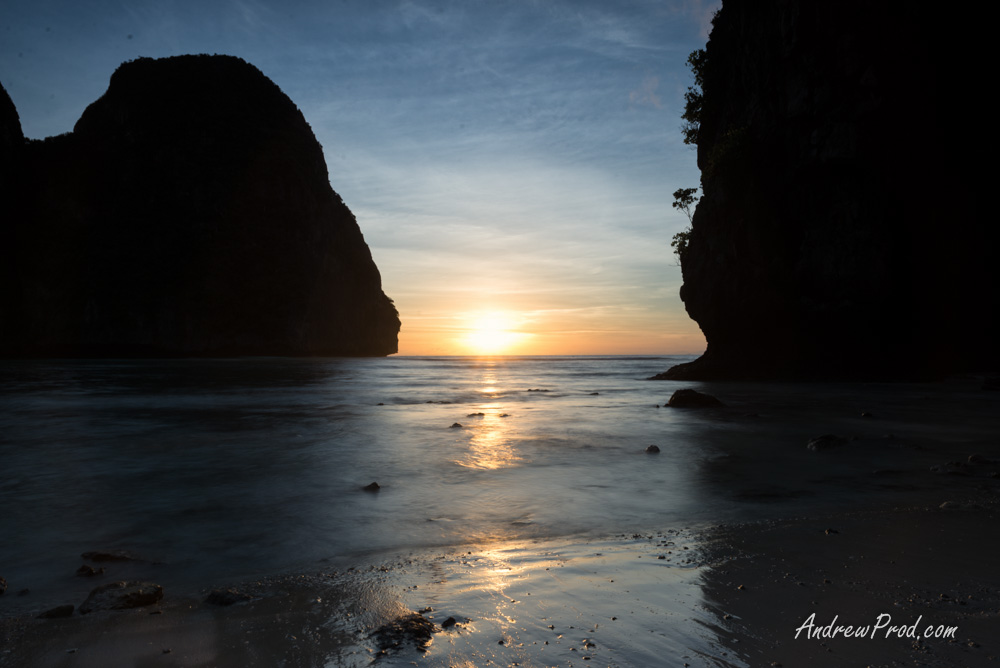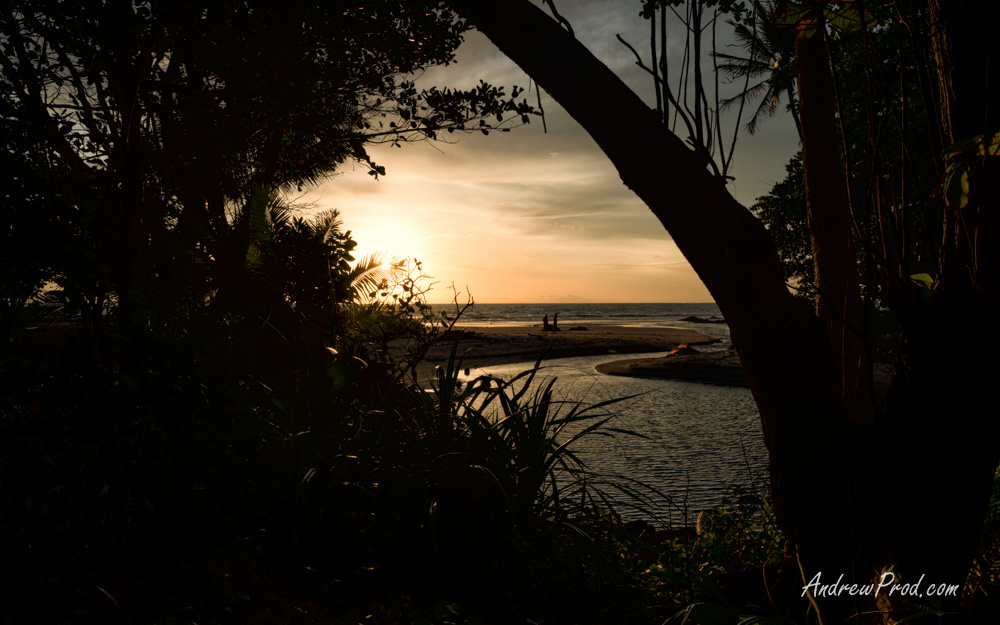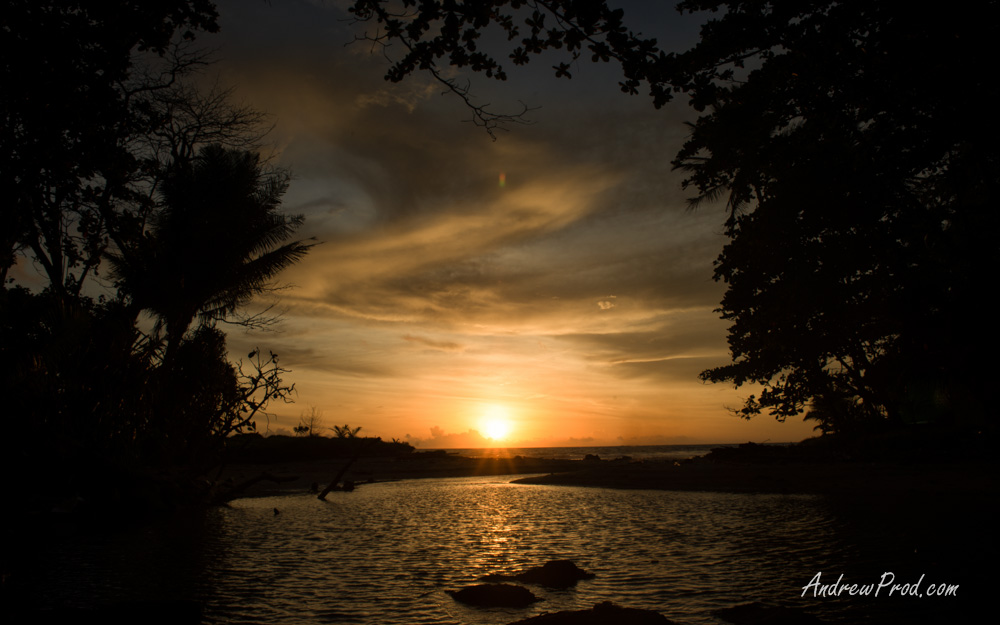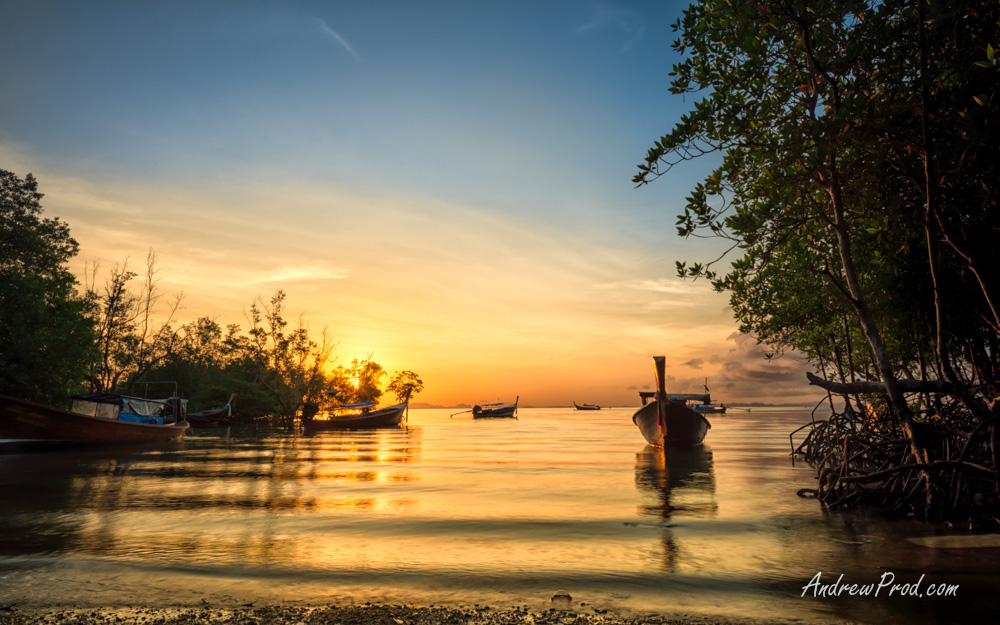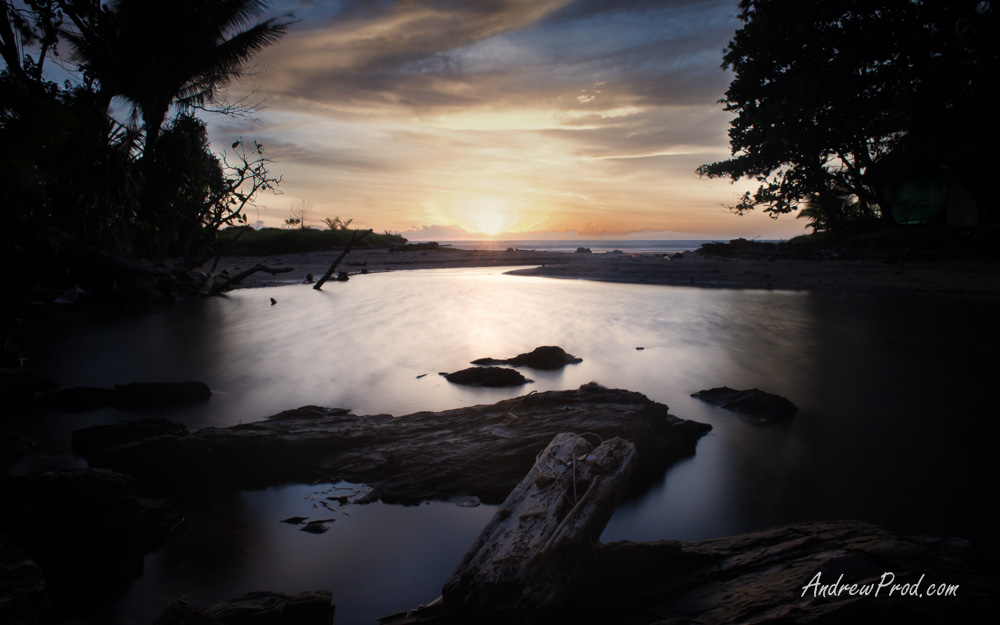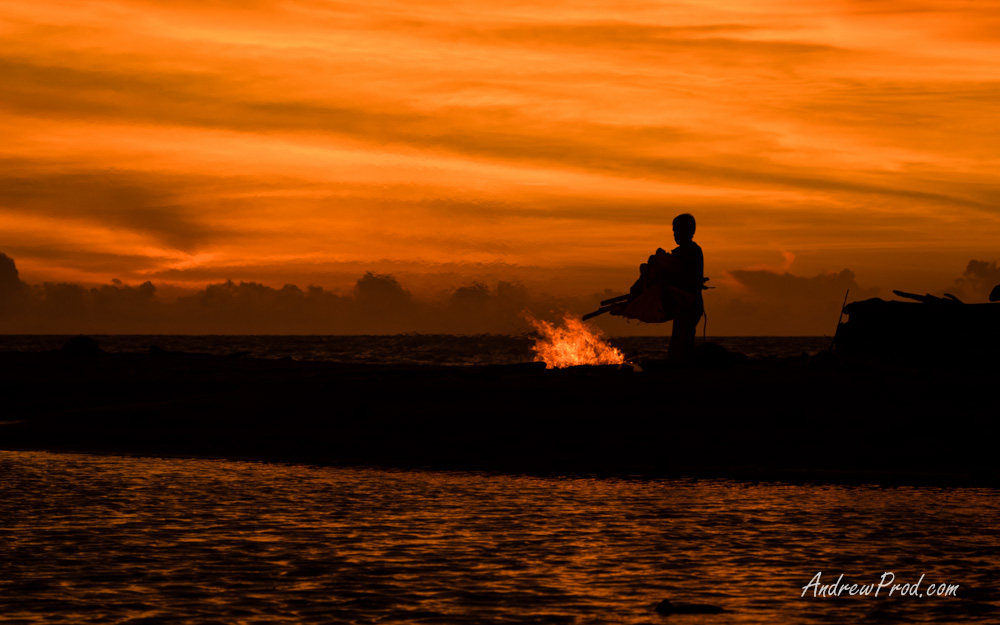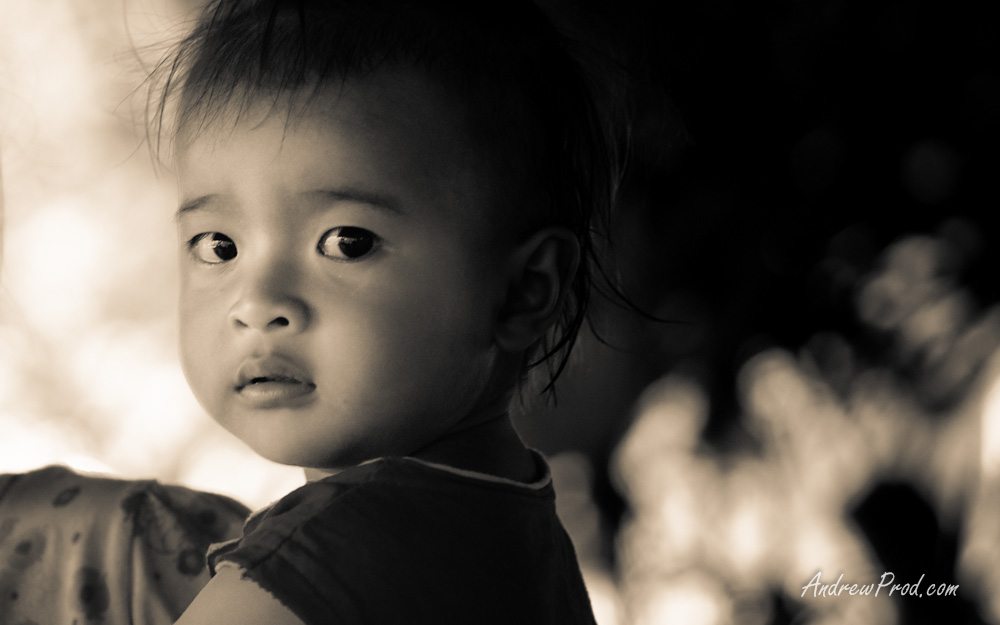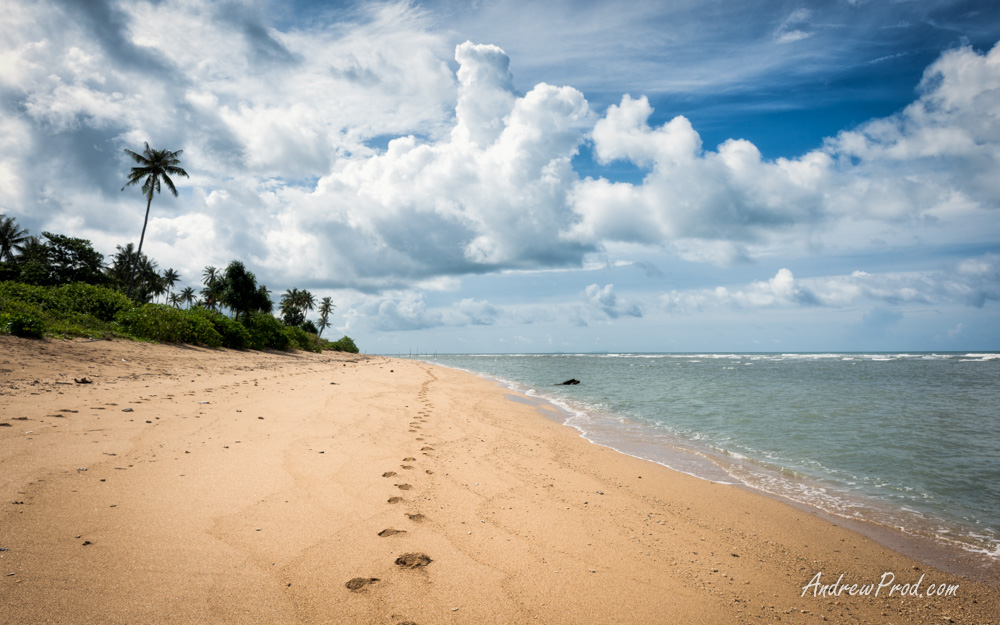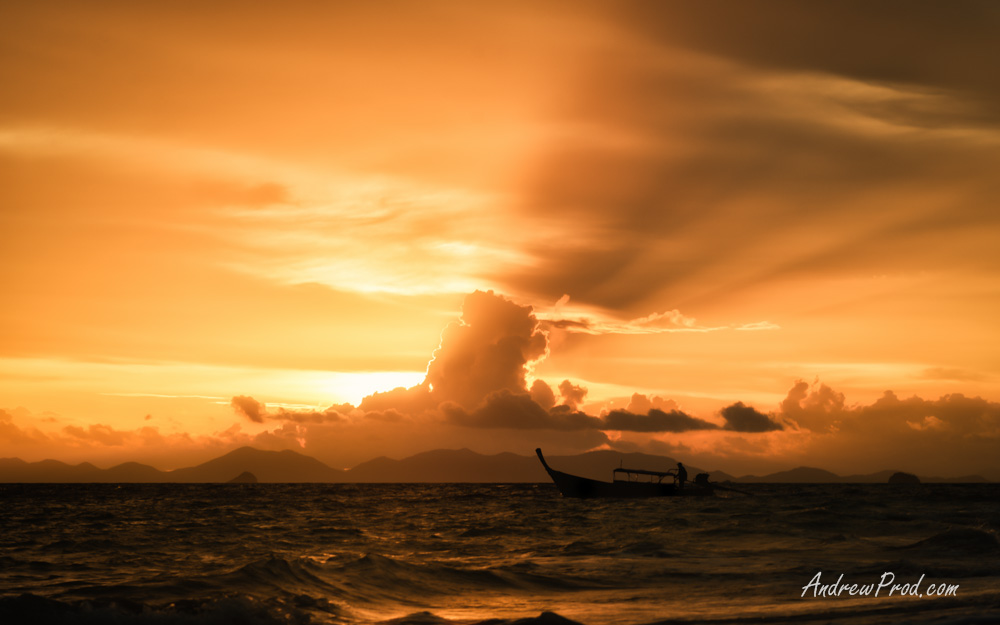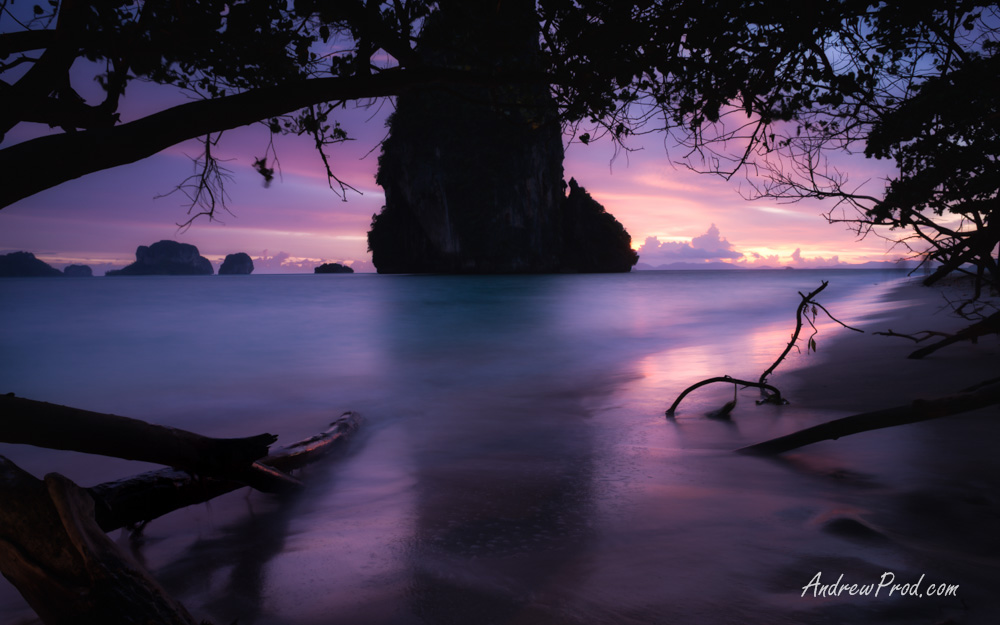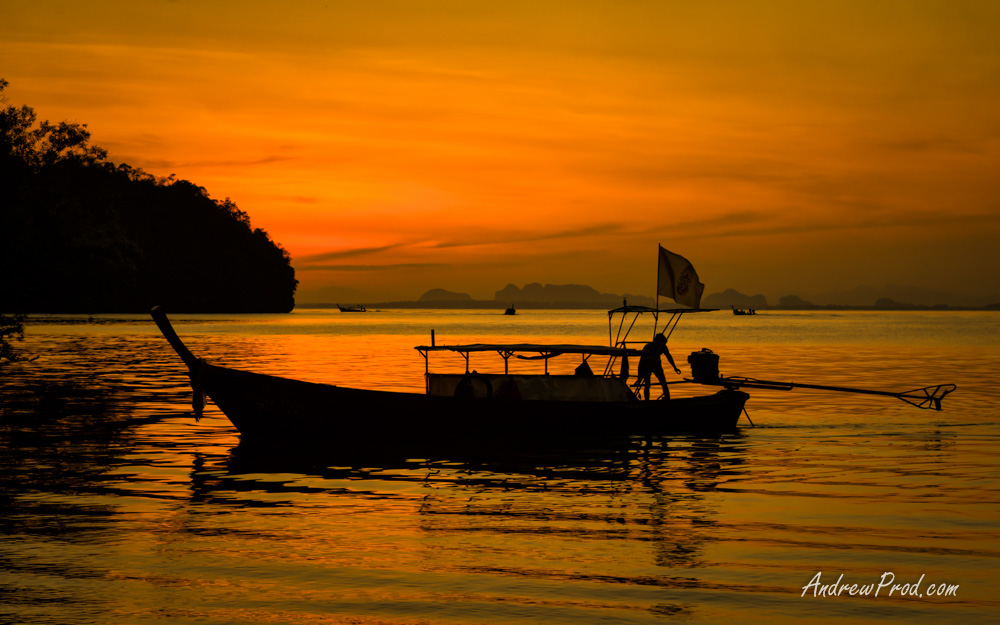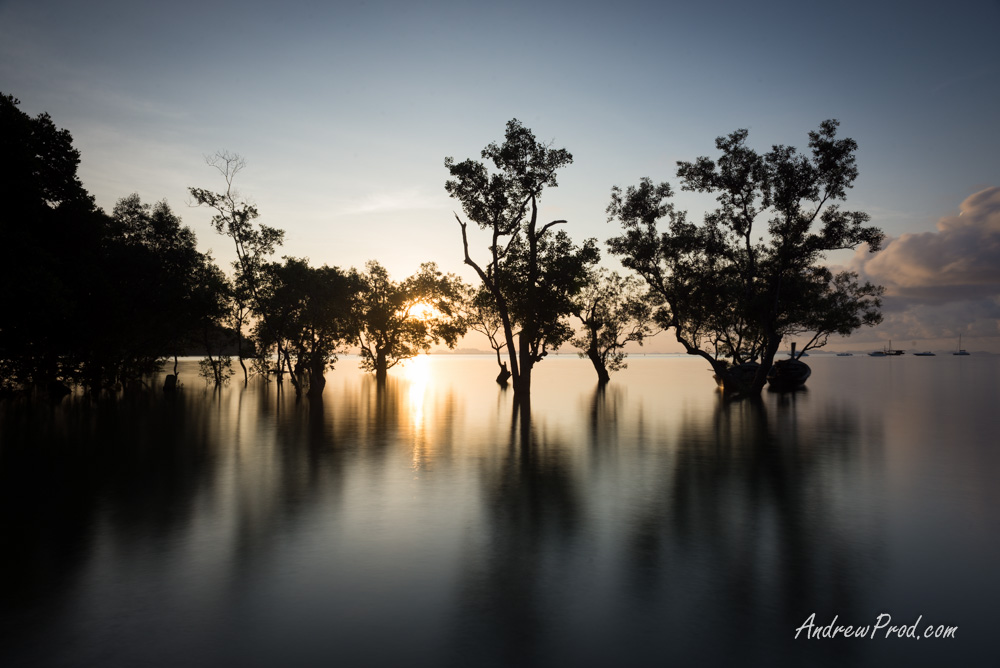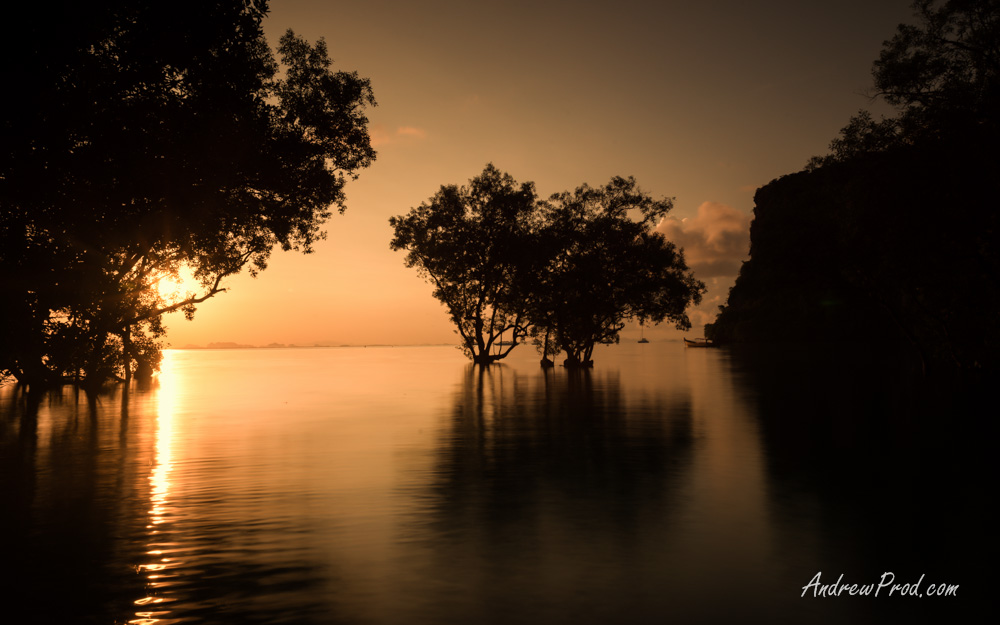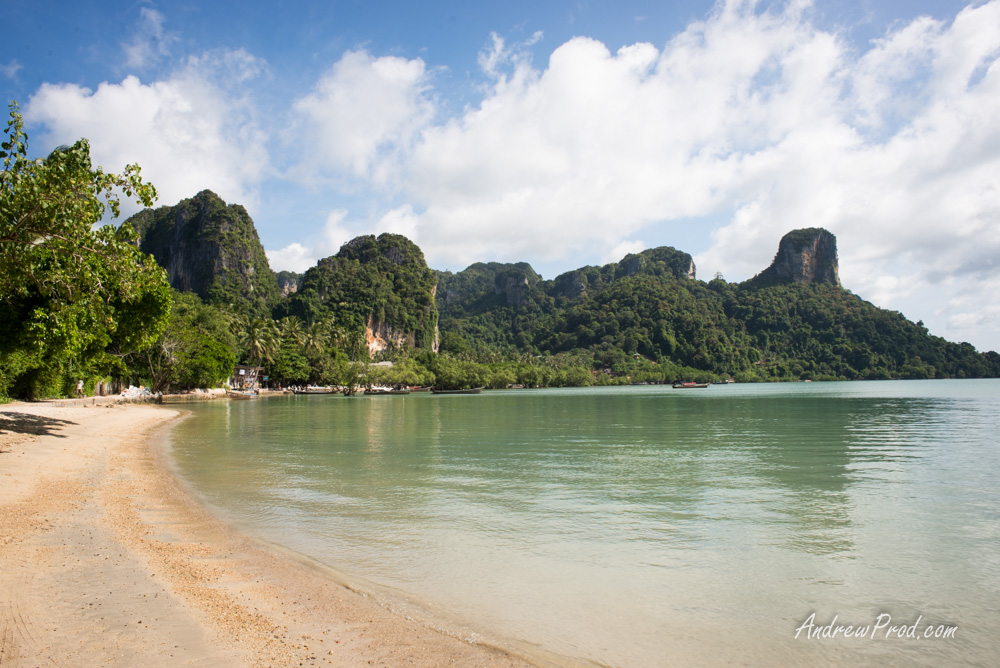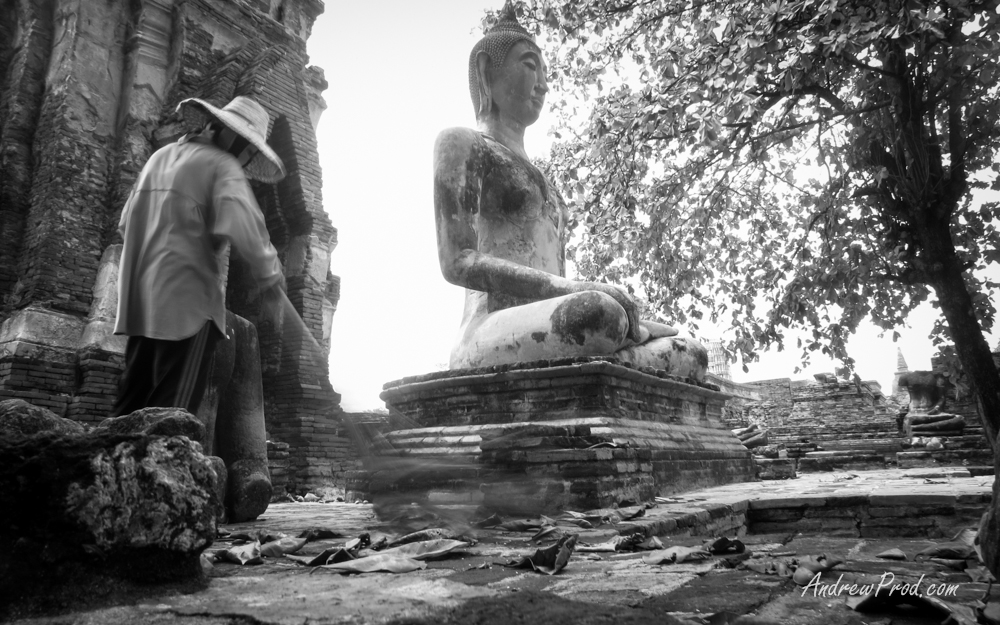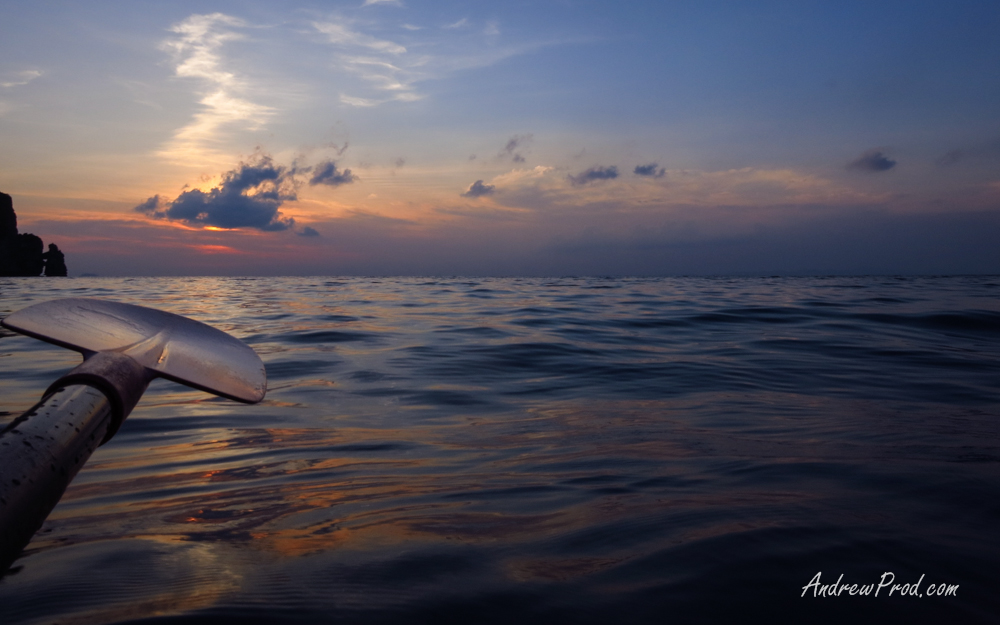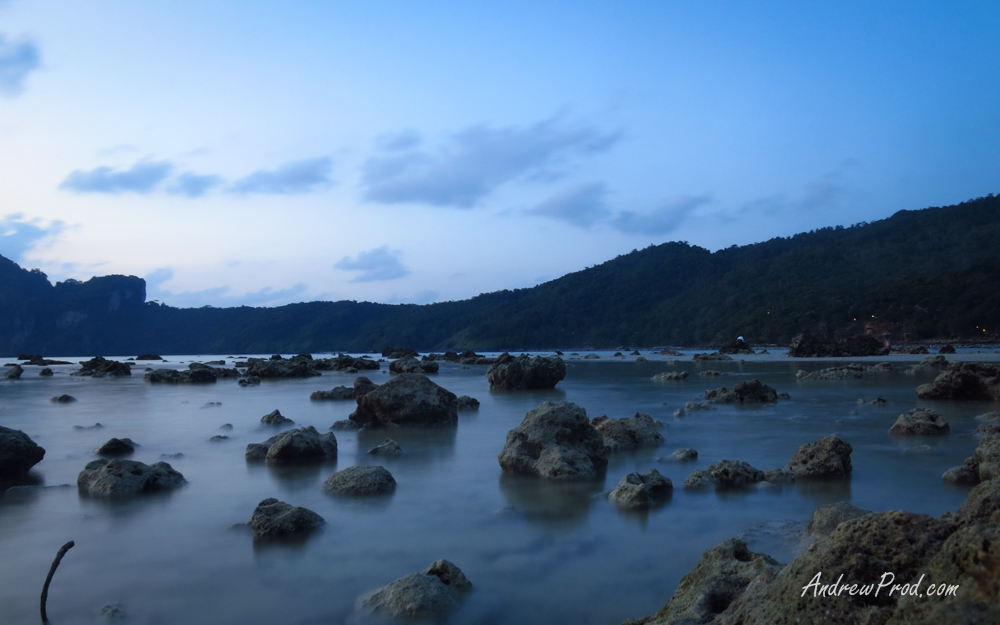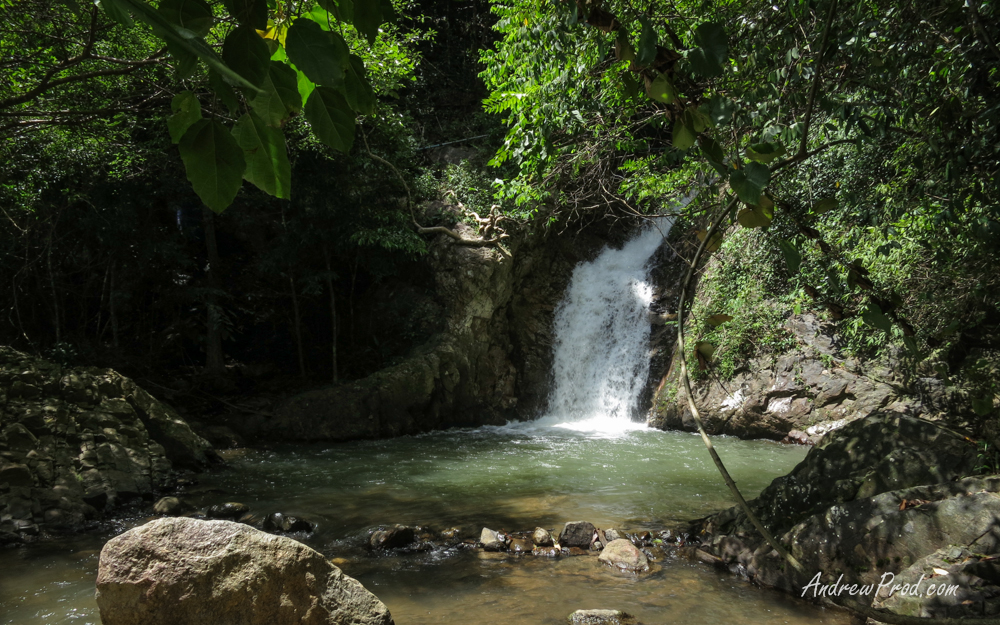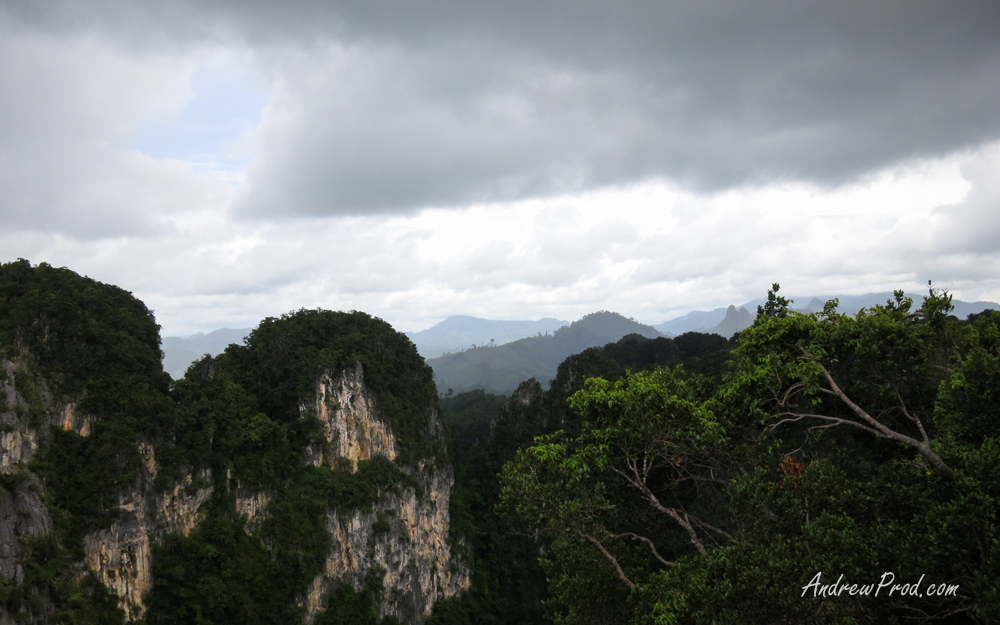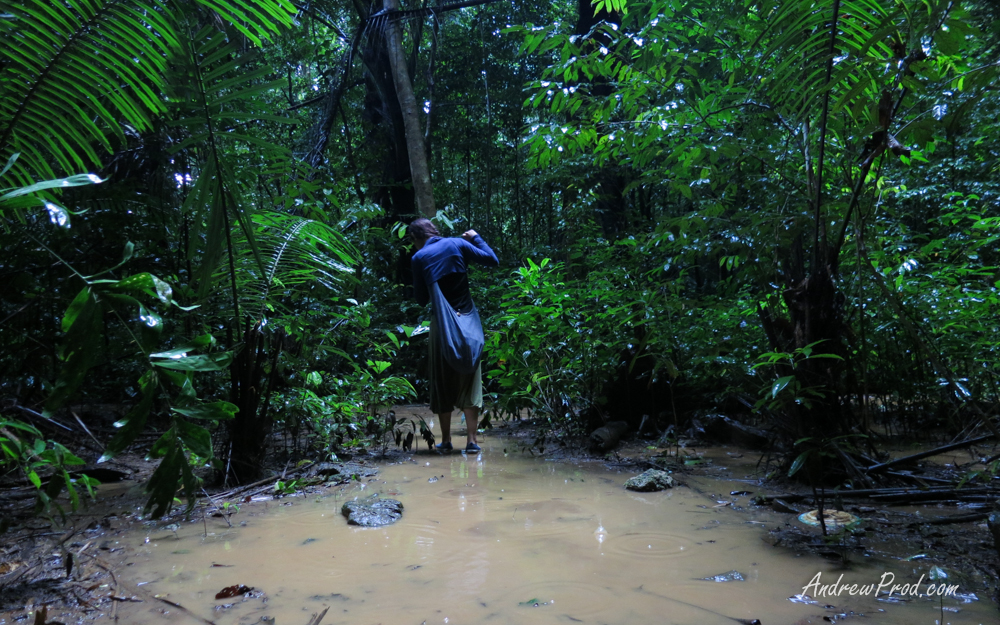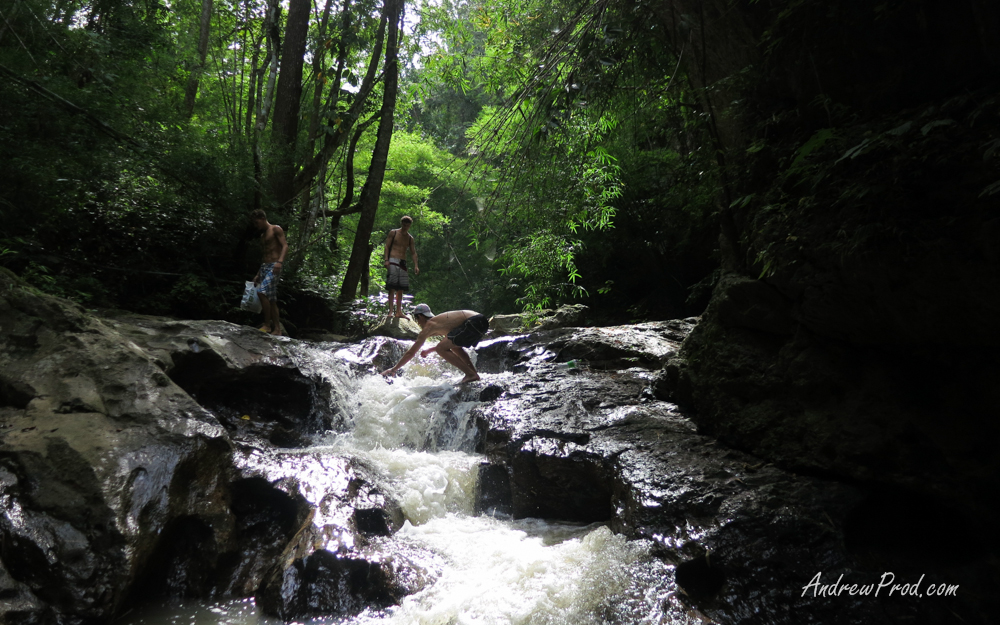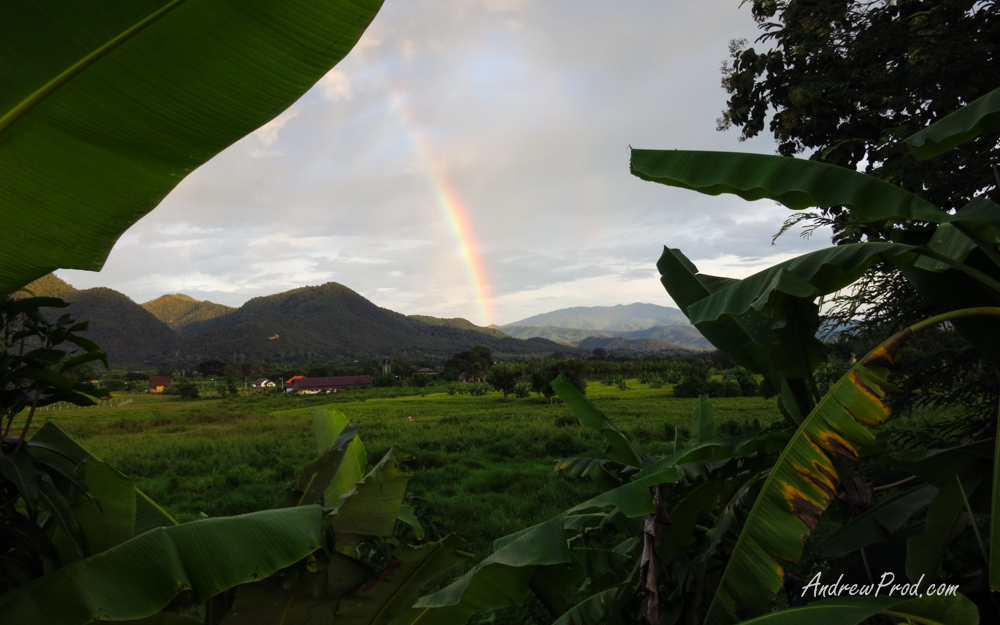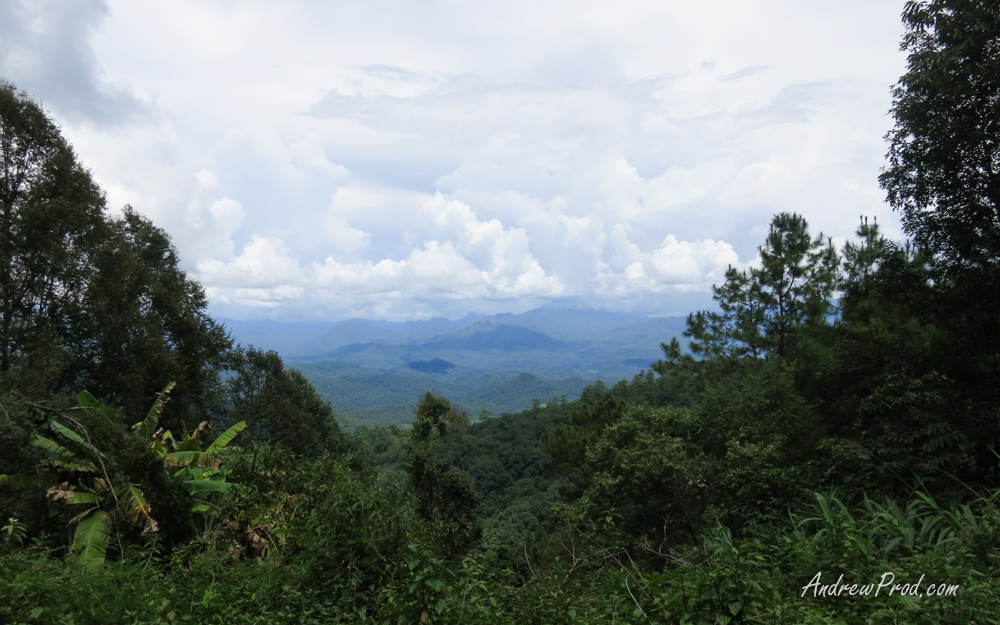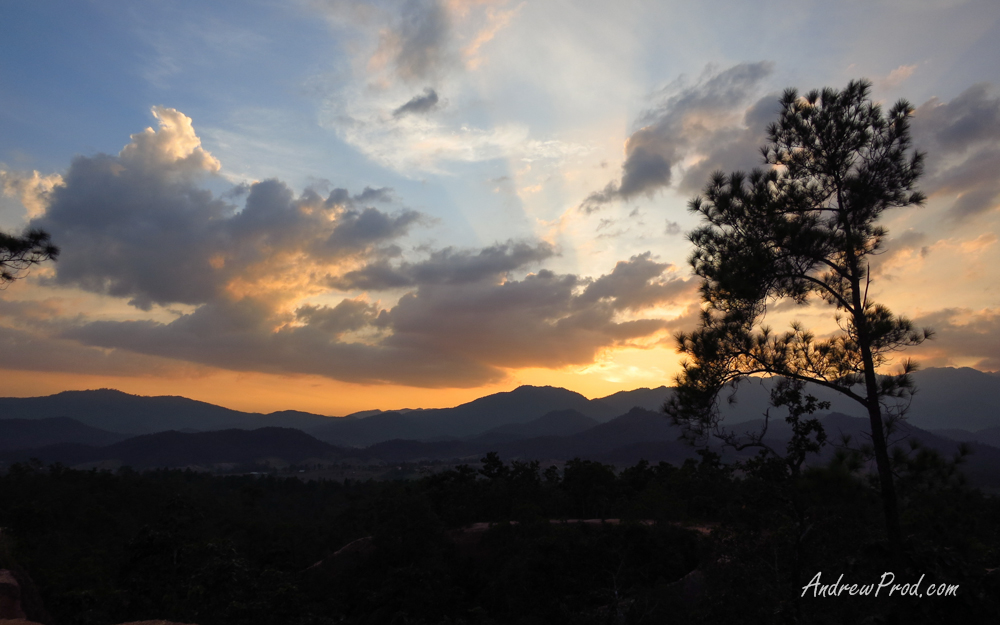 If you enjoyed looking at these images please feel free to check out more of my work.