Eve & Chris's Sunset Yoga Photoshoot, Photography By Andrew Prod.
Welcome to our sunset yoga photoshoot with Eve Zei & Chris Kendall. We took the yoga photos during the Uk Fruitfest at the beautiful lake of Croft Farm Waterpark in Gloucestershire.
We had so much fun during the photoshoot and managed to capture plenty of stunning images using off camera flash.
I have also created a behind the scenes video to see how we captured the images.
Enjoy!
Yoga Photoshoot Images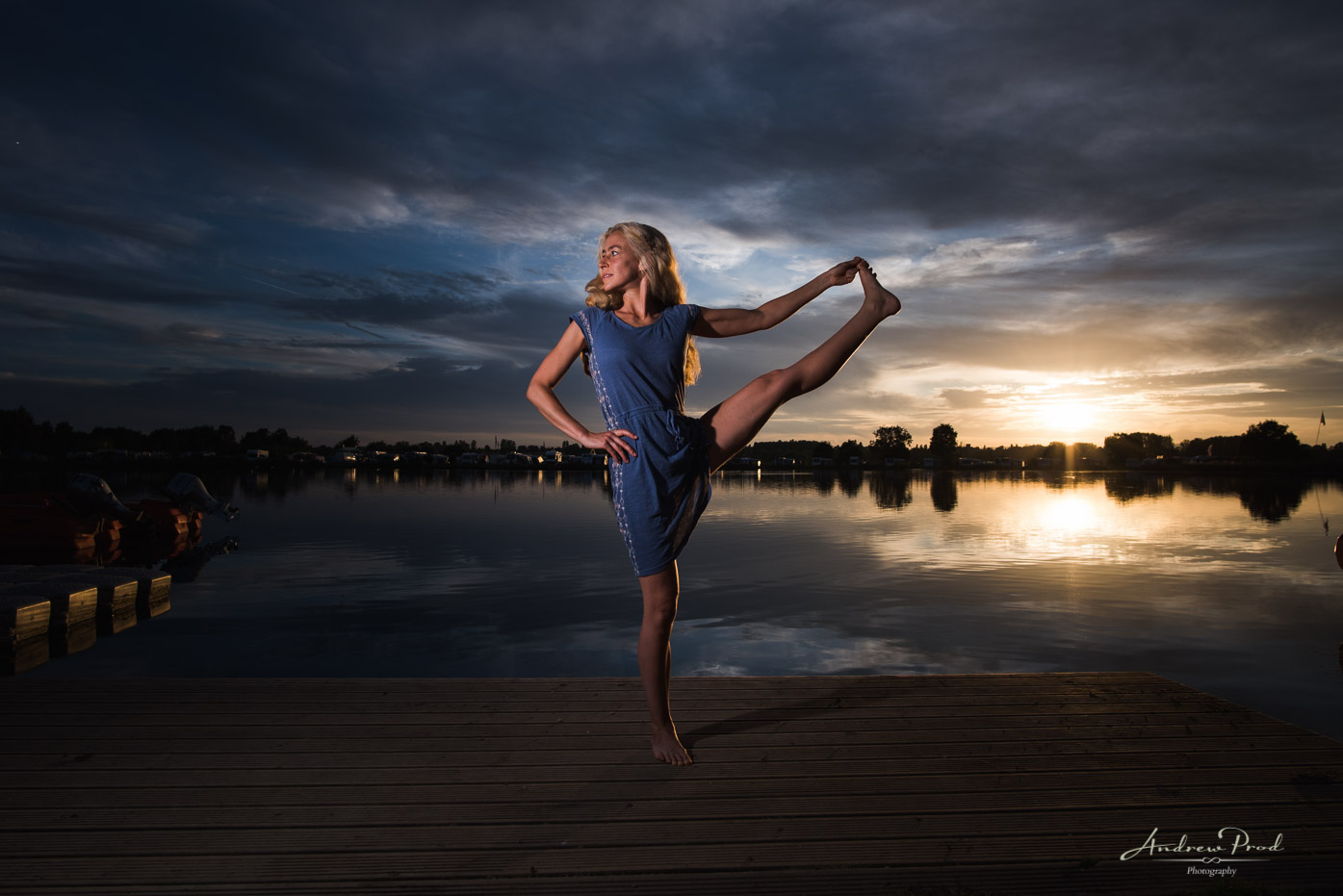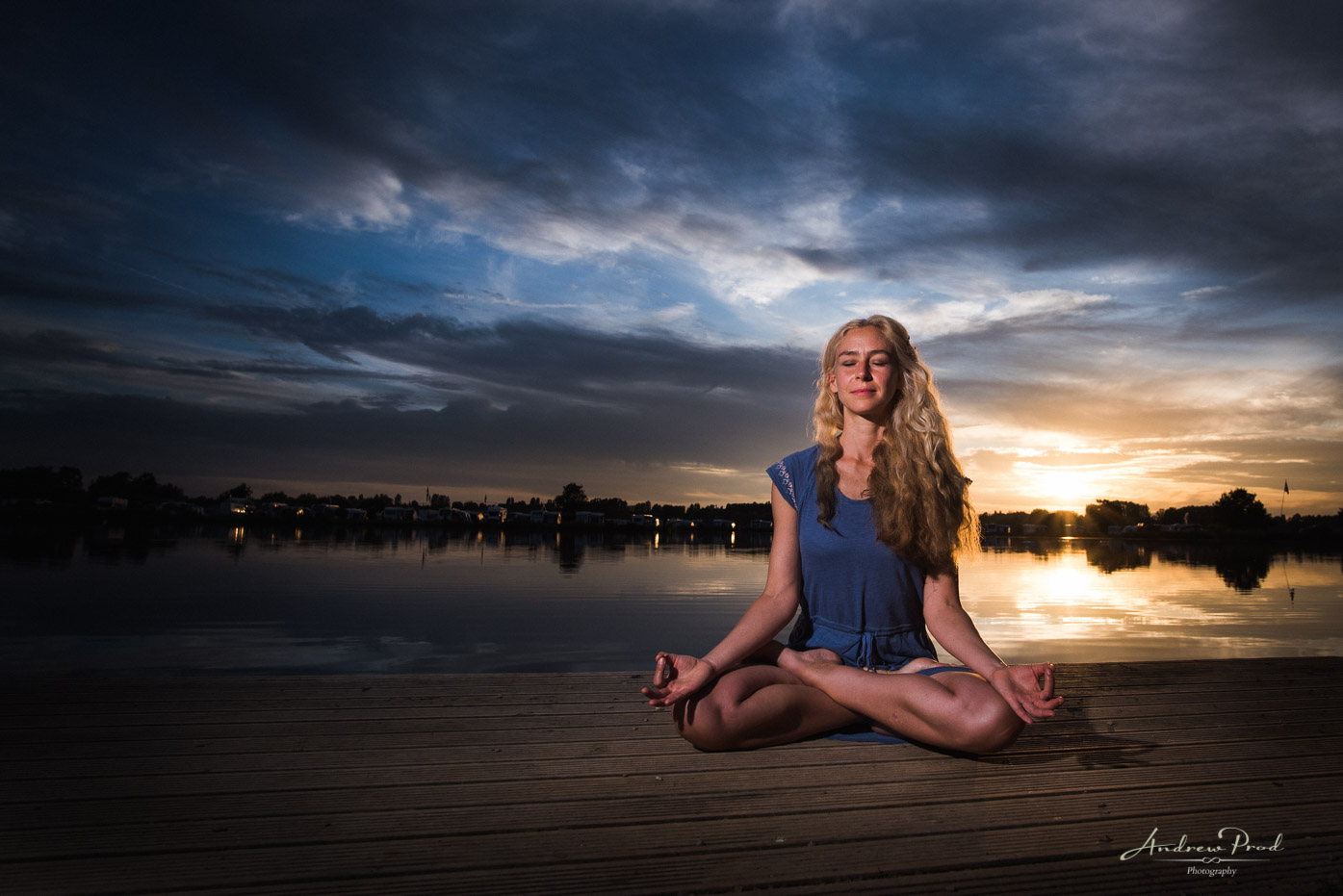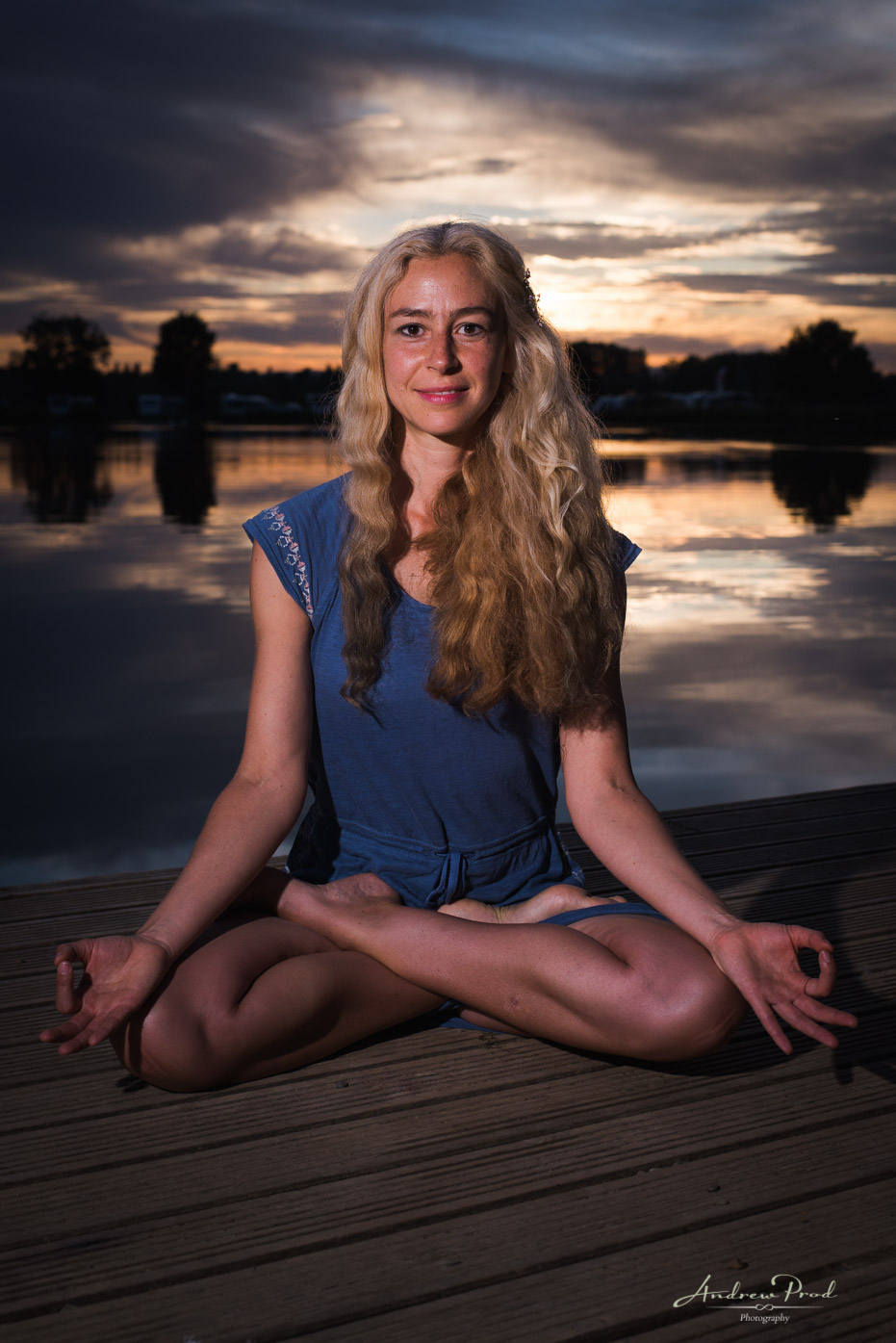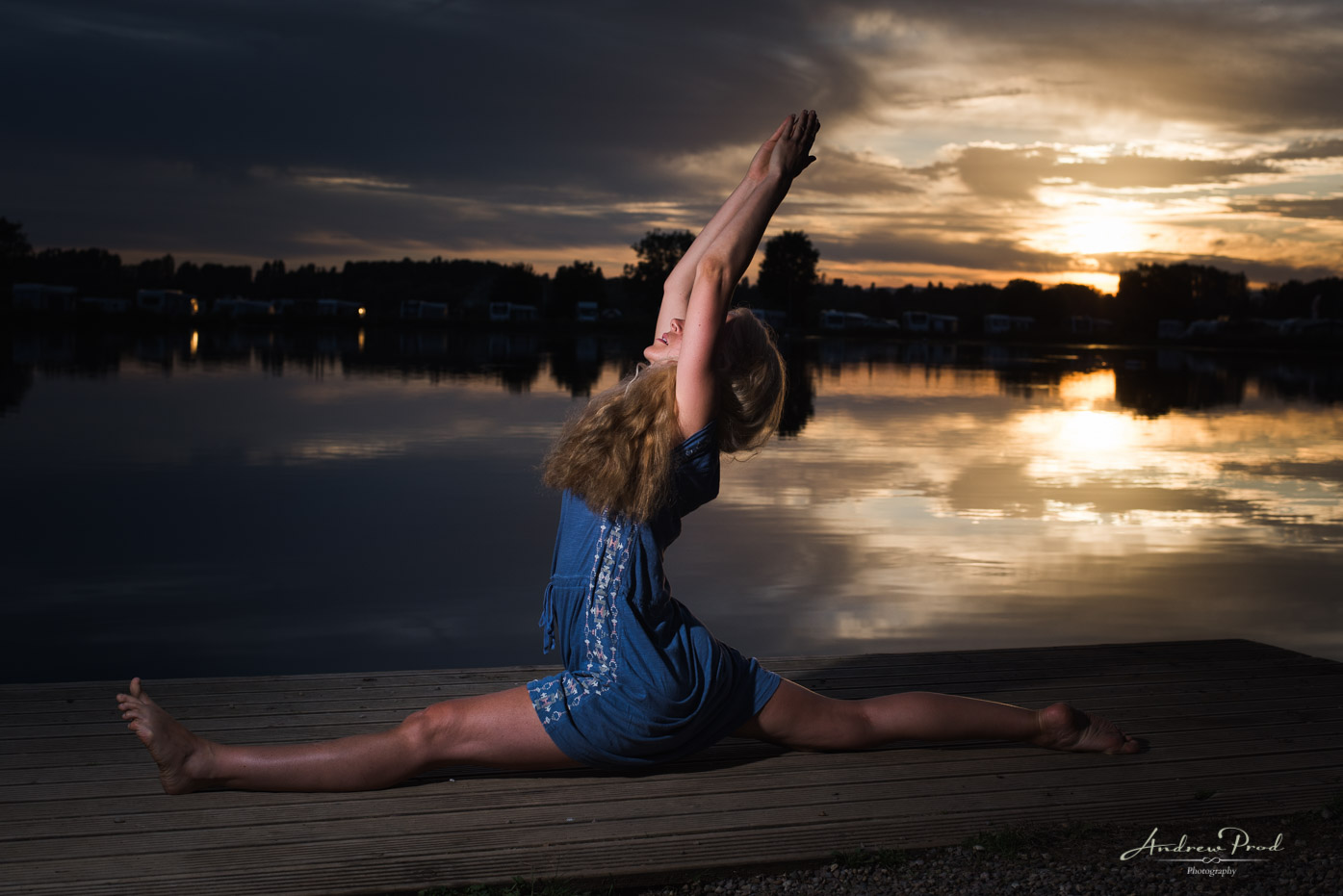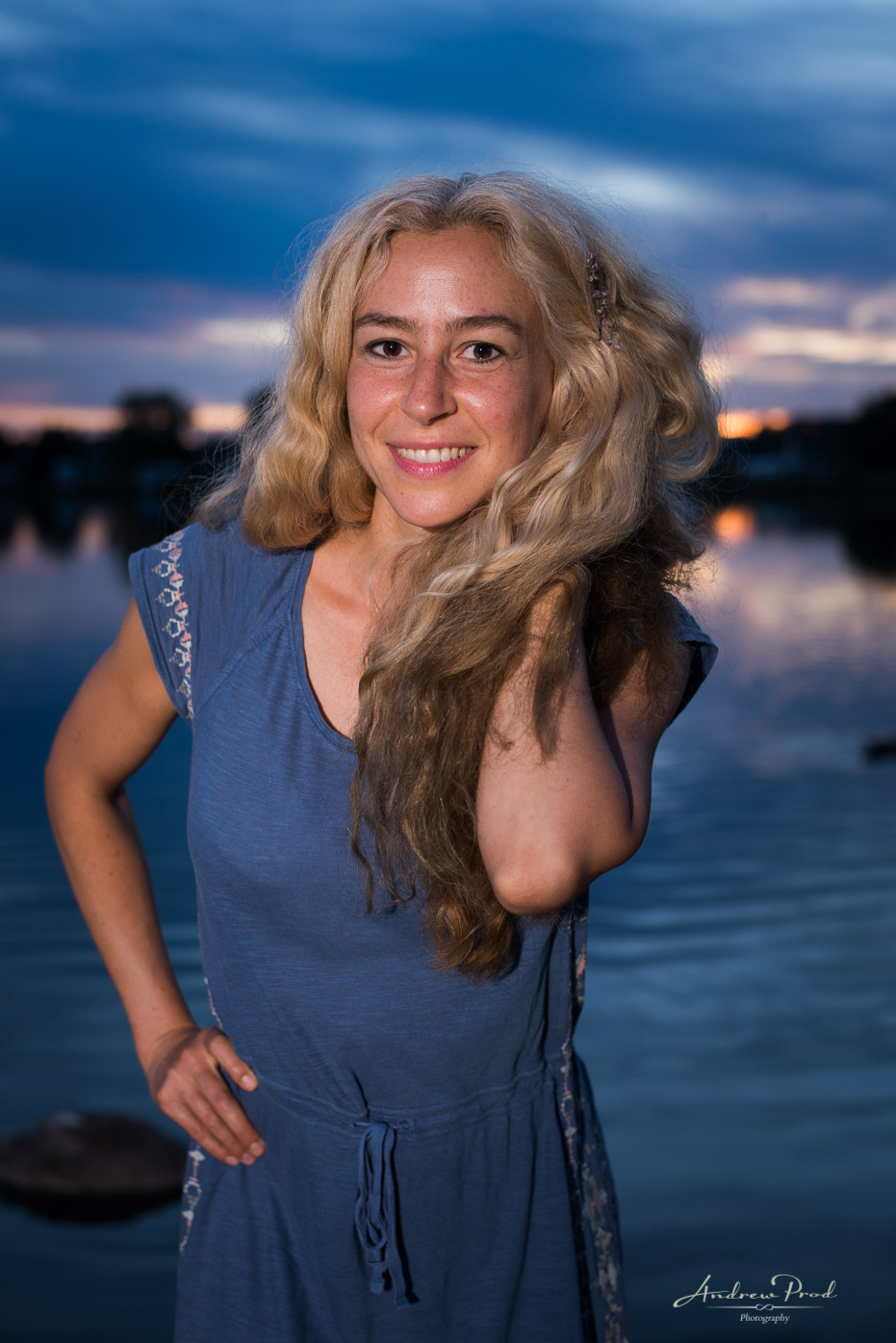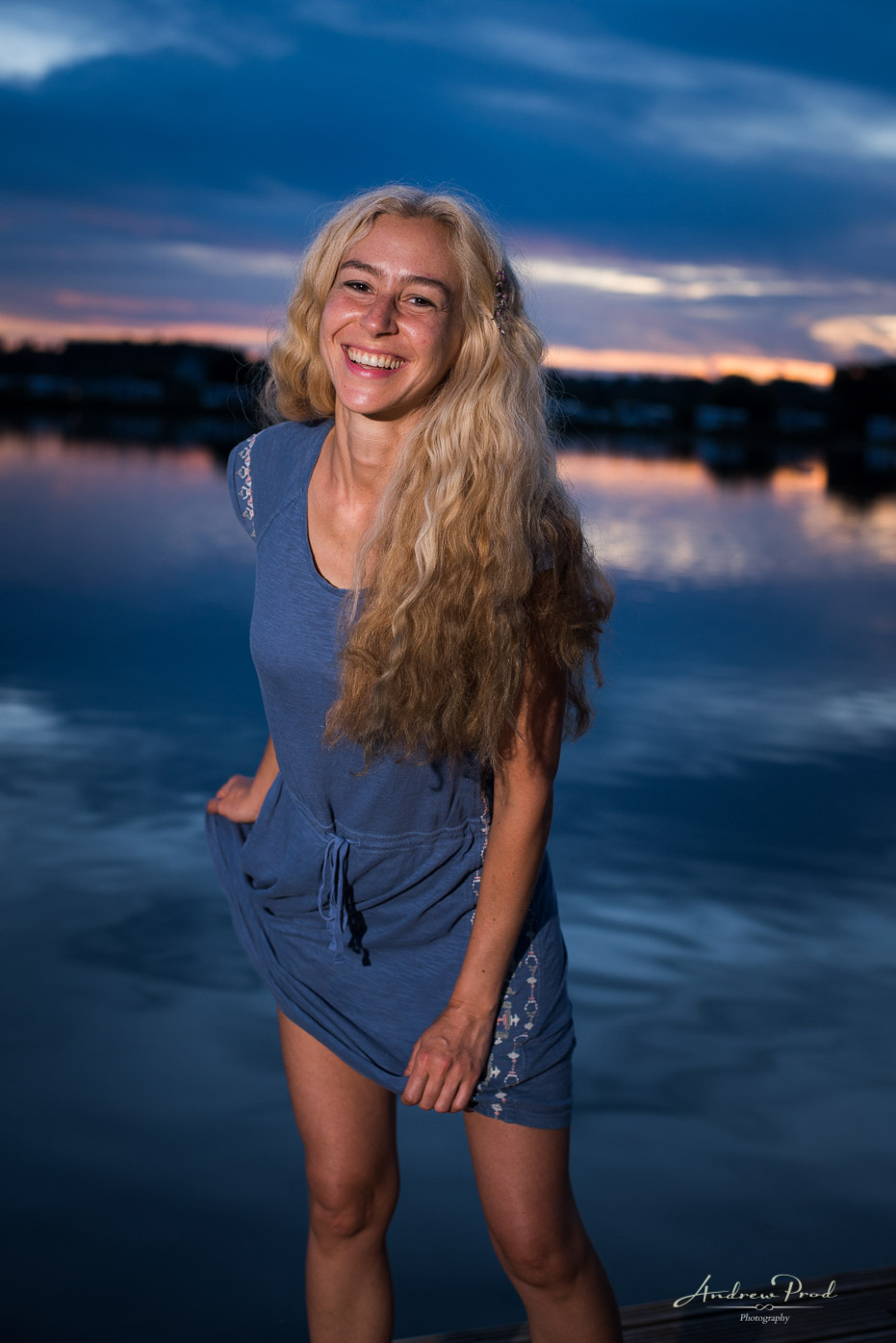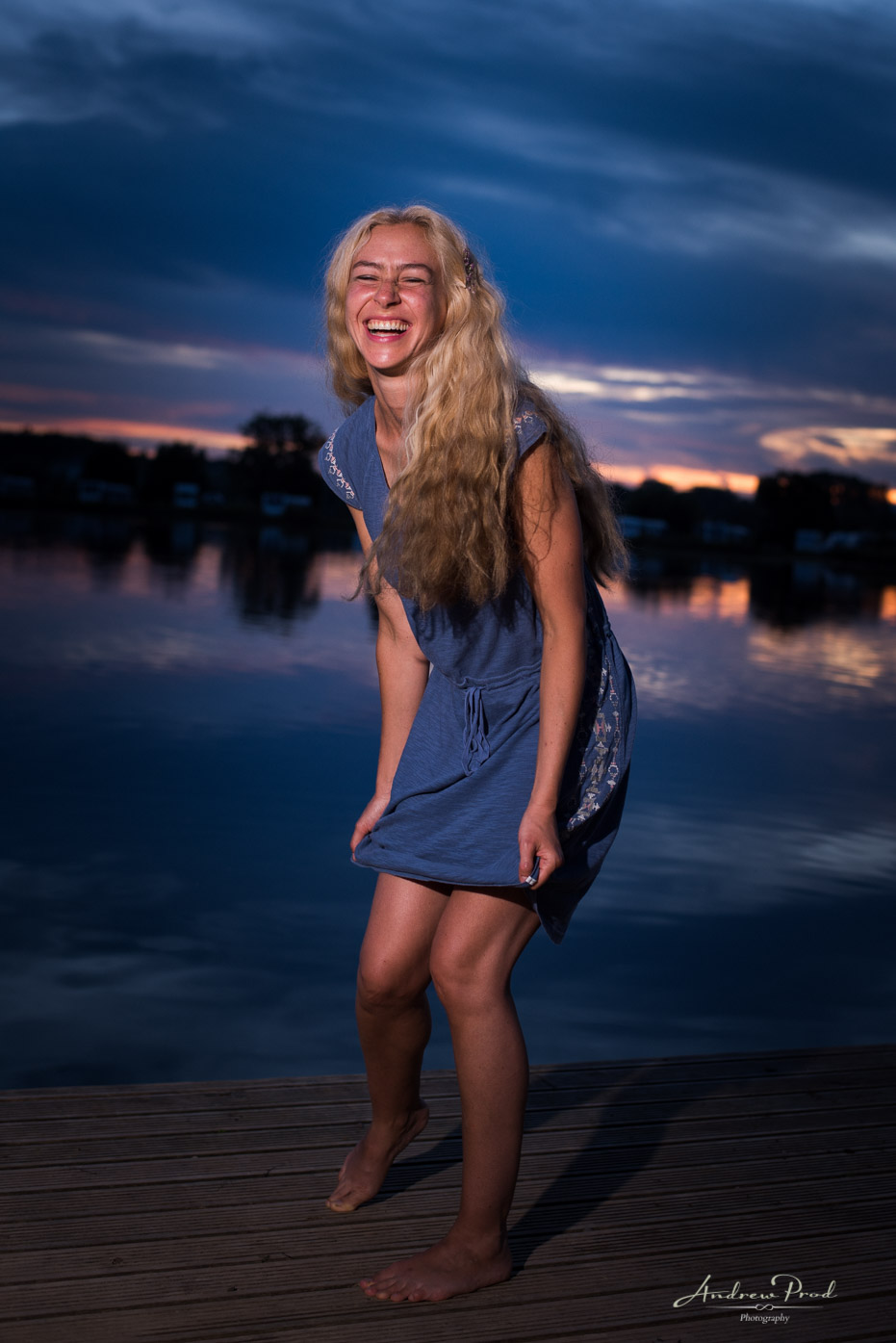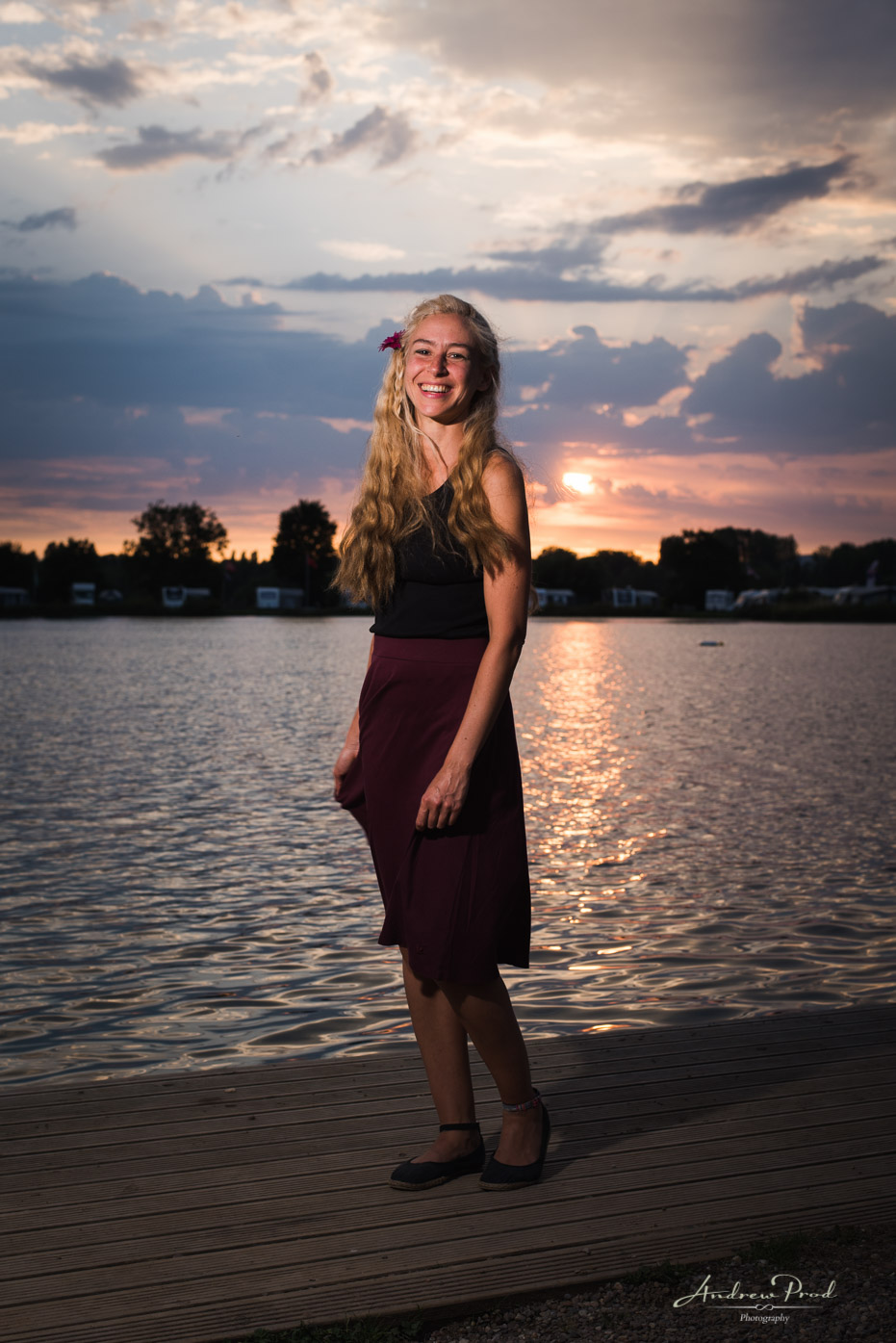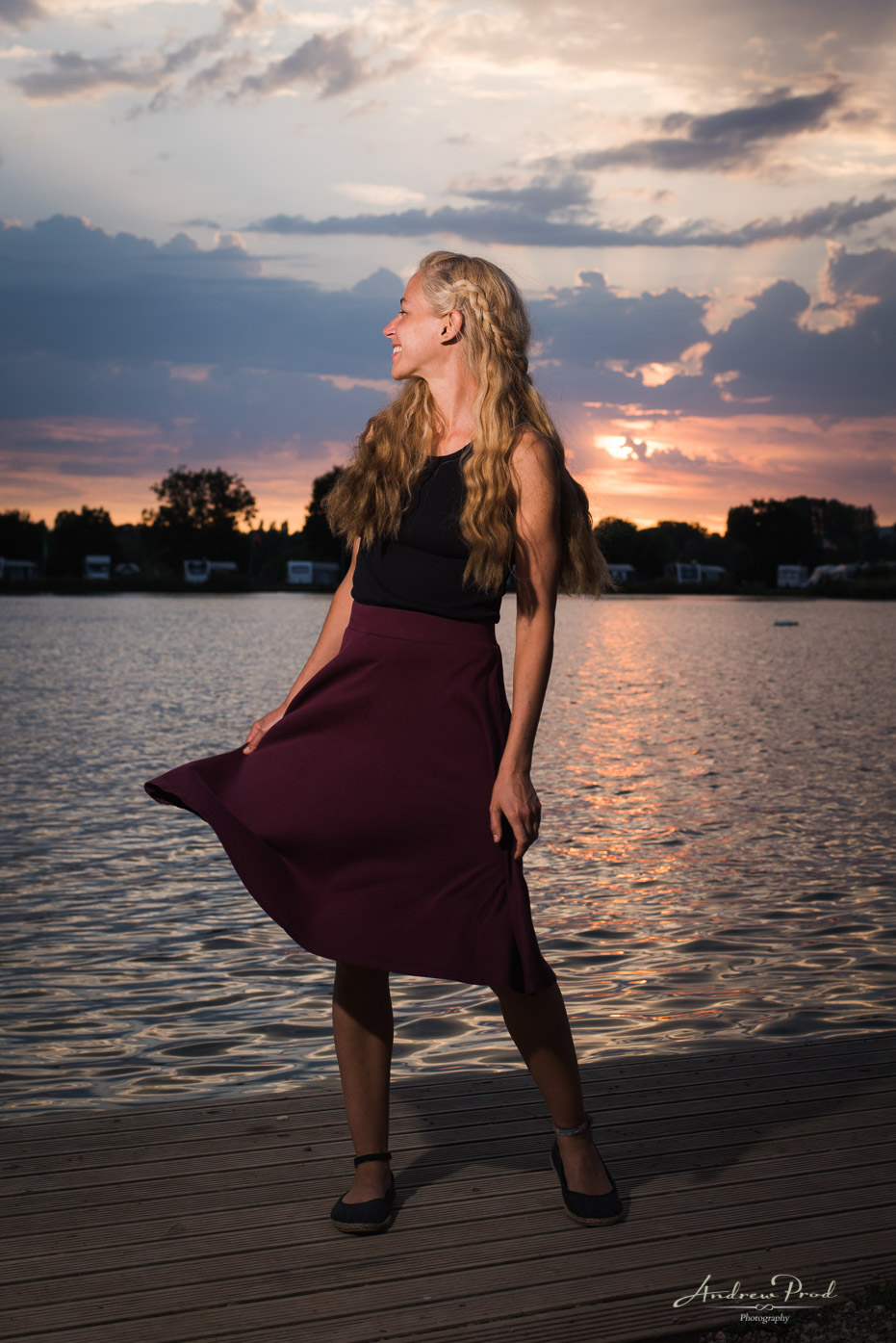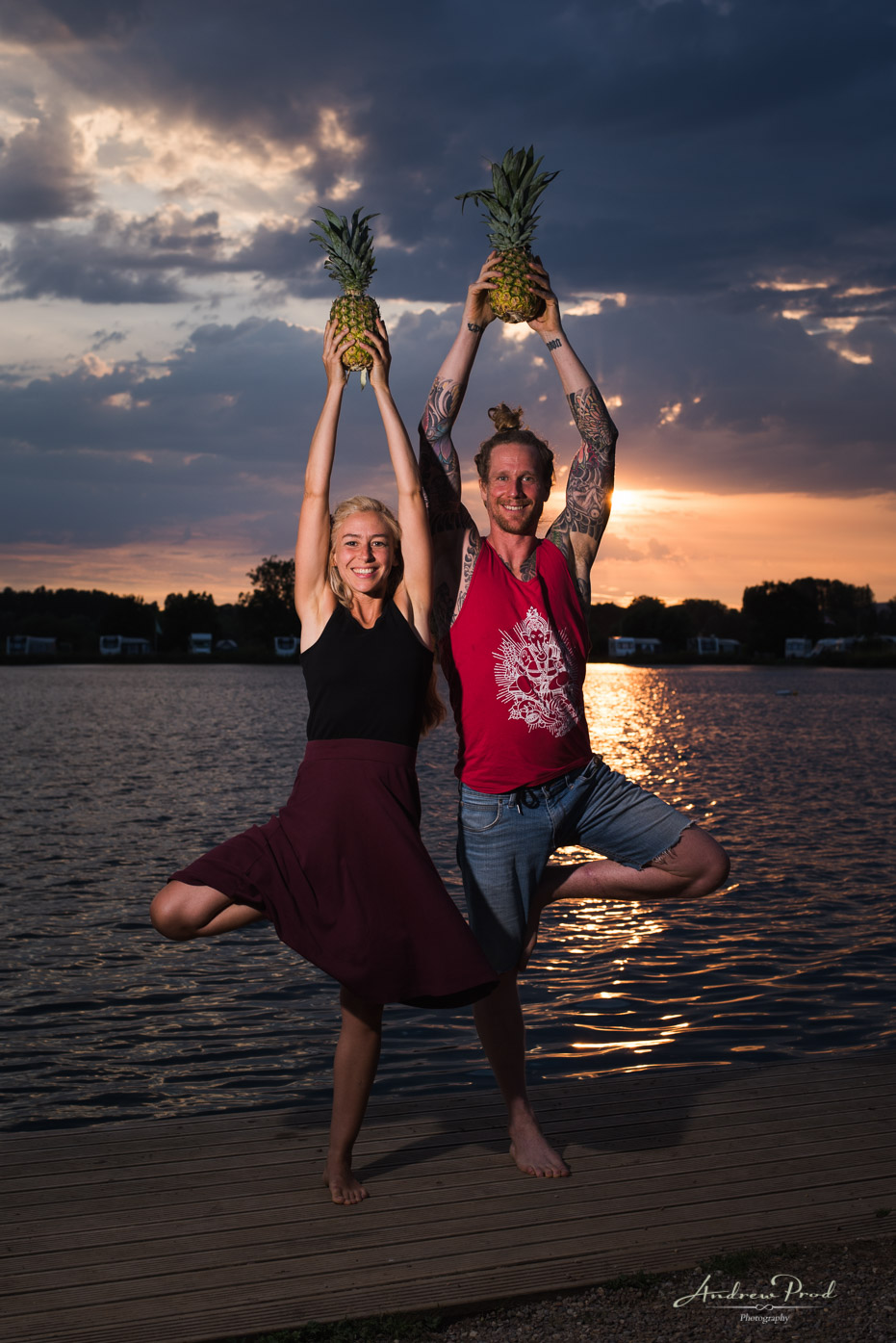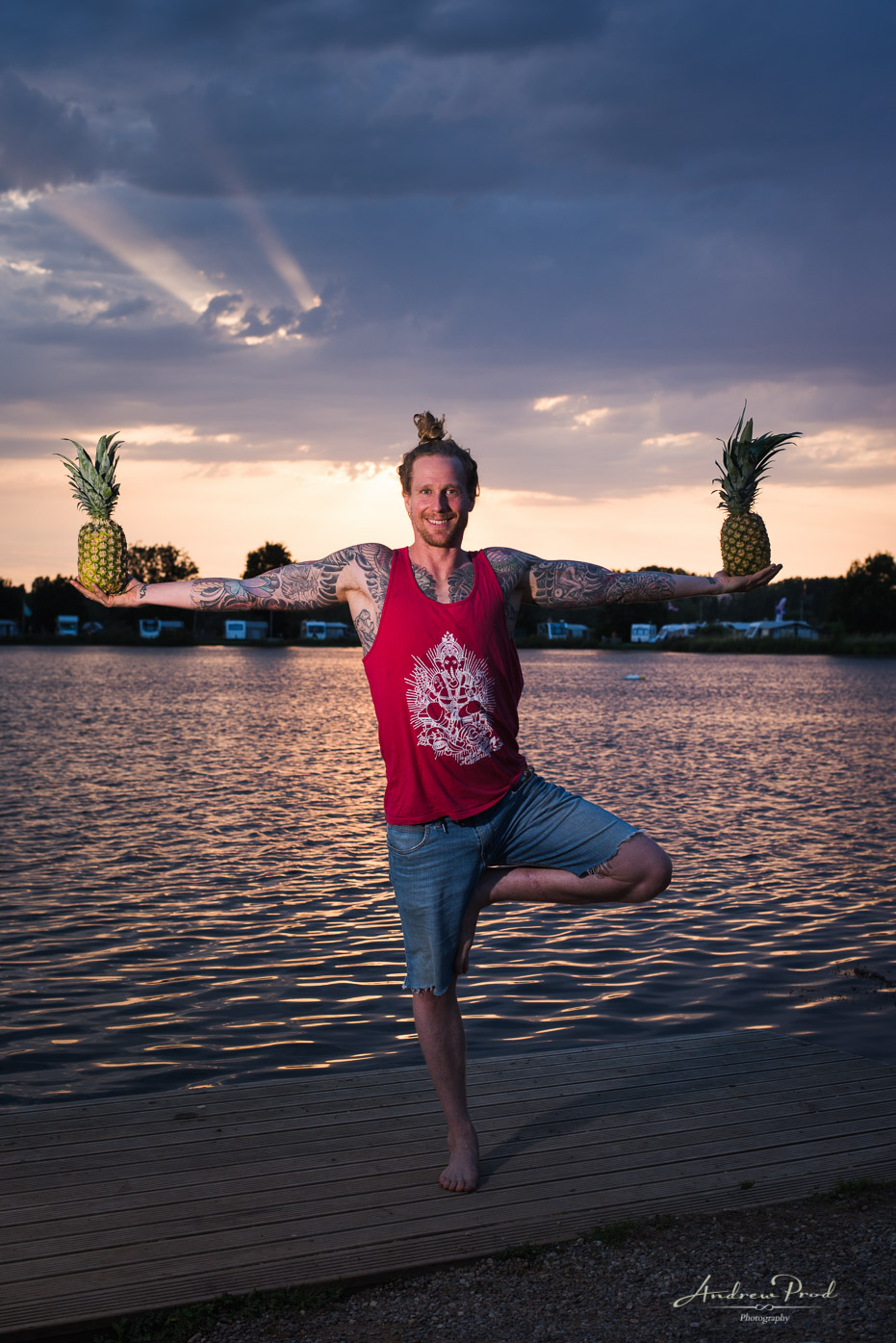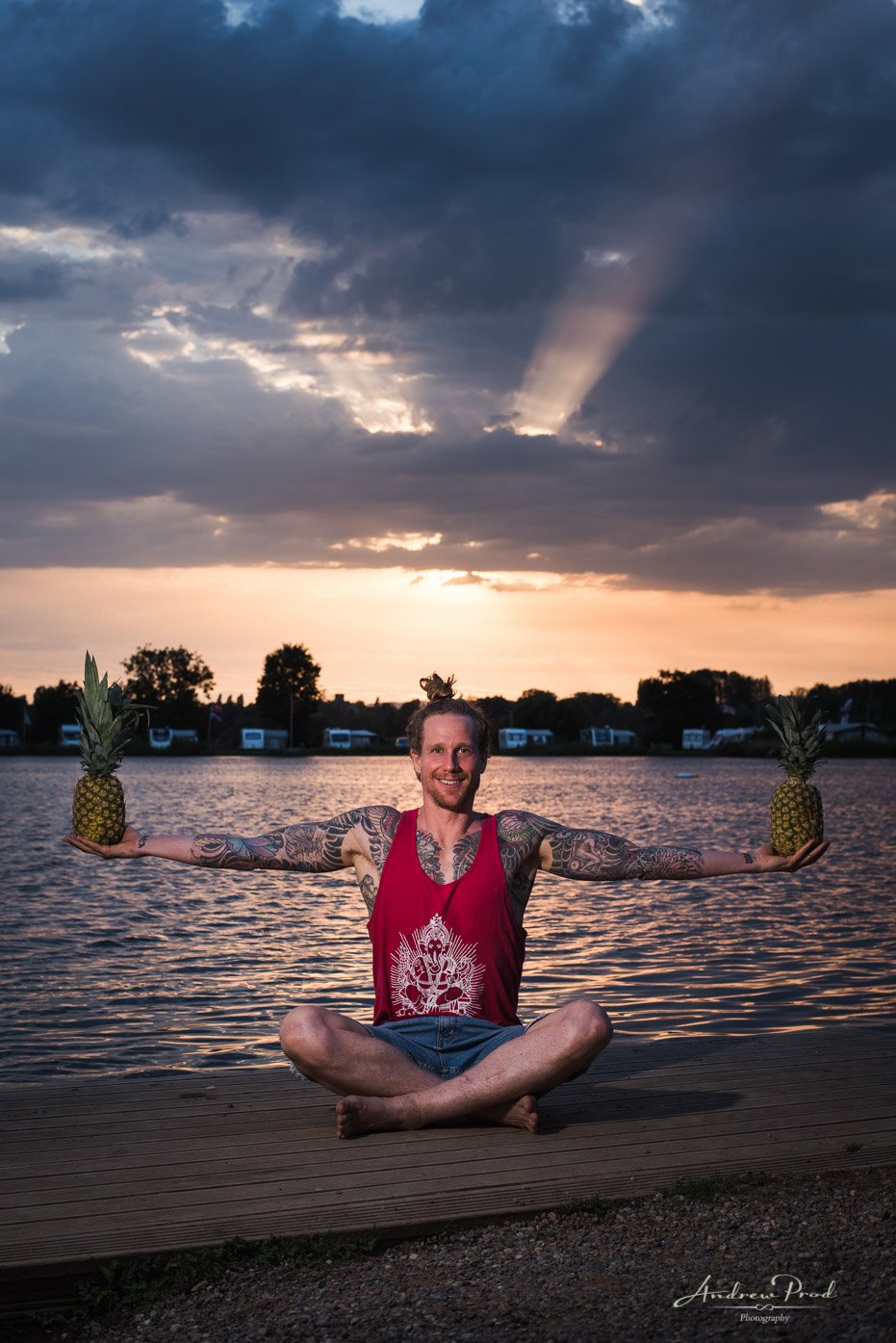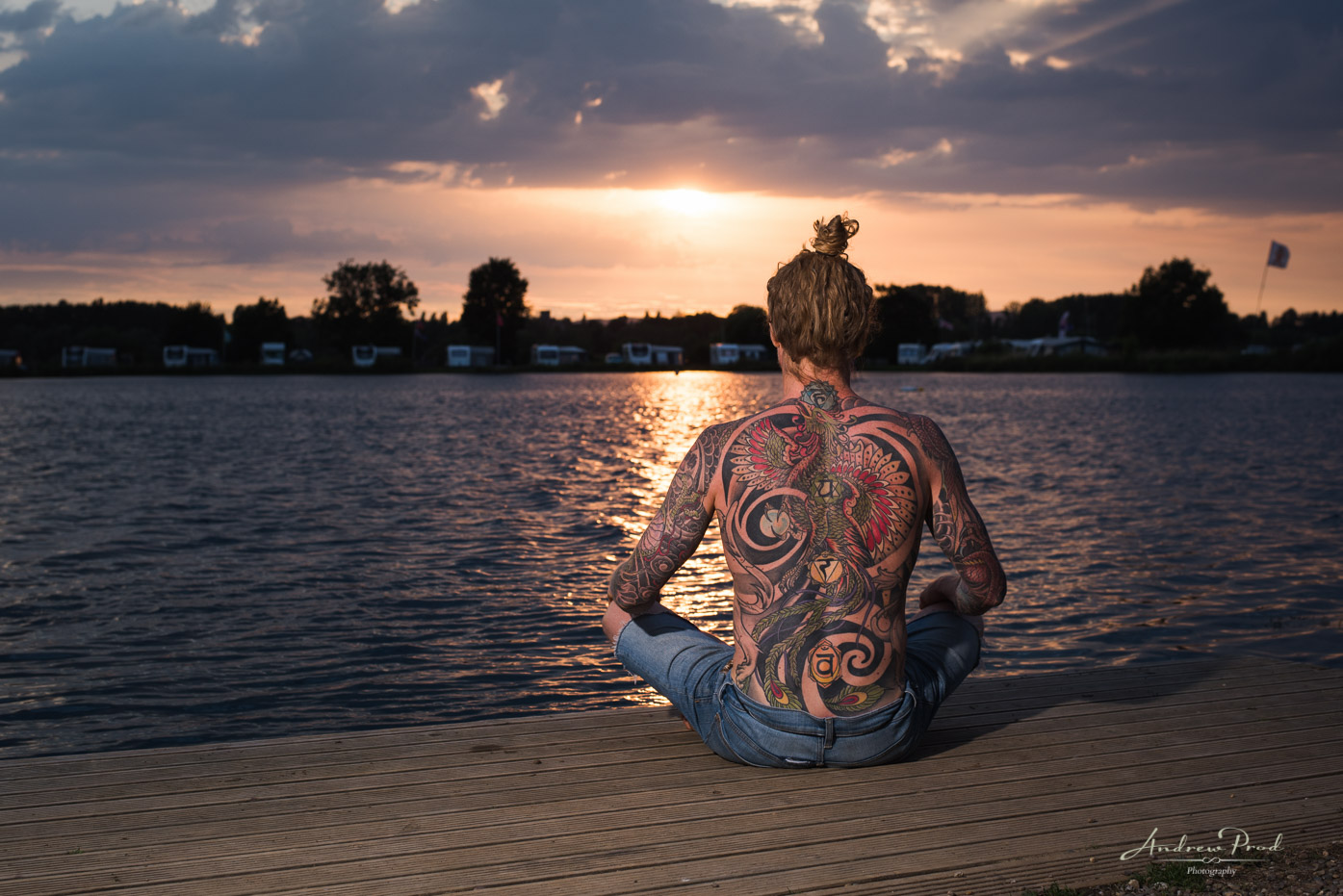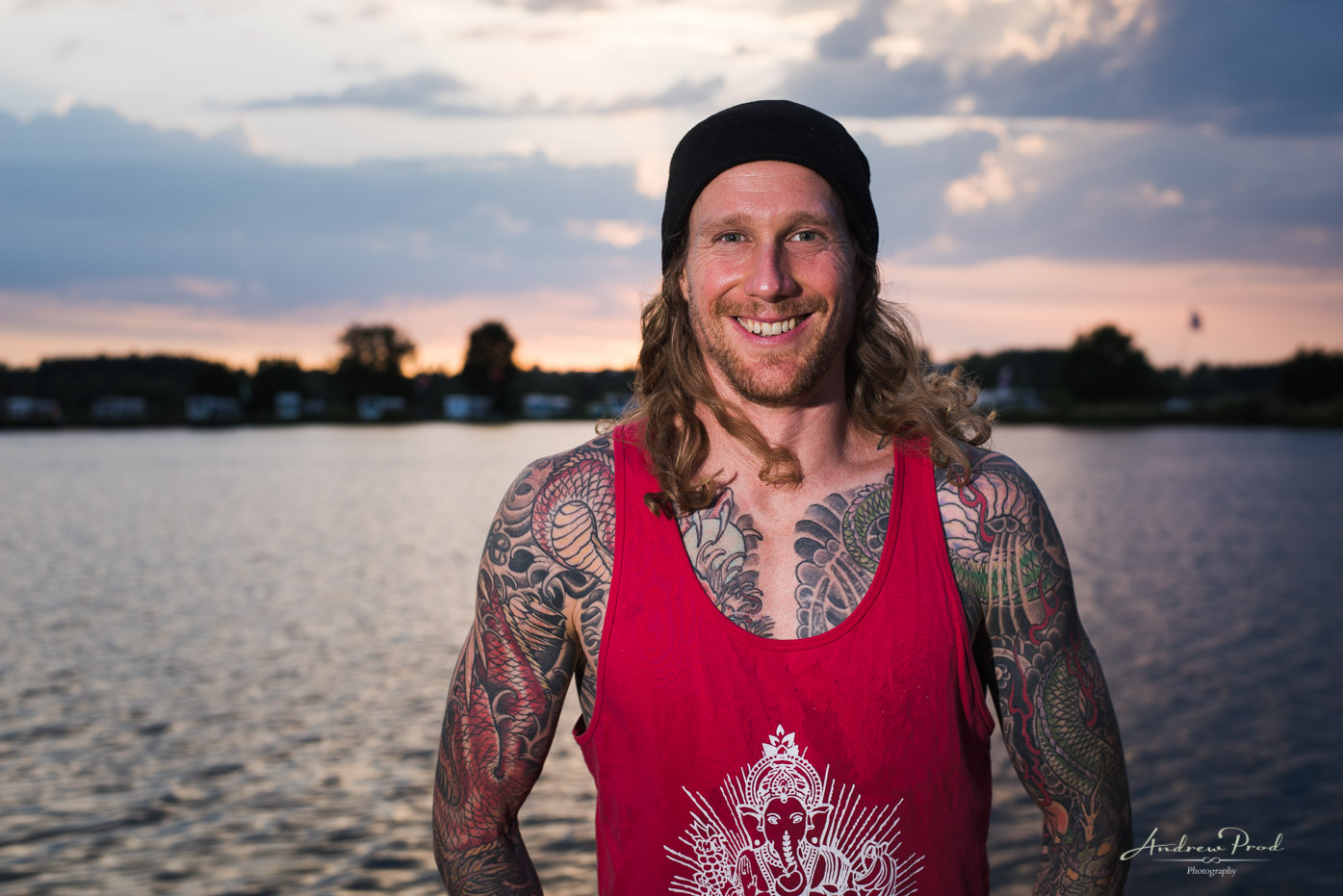 If you would like to discuss or book a professional photoshoot to help promote your Yoga business, please contact me at info@andrewprod.com or here for my contact form.