Finchley and Golders Green Campaign captured by North London Event Photographer Andrew Prod

I was asked by Shareen, which we met at a previous event to capture the evening at Bald Faced Stag in Finchley. Margaret Hodge Fundraiser was held on Tuesday, 7th October to raise money for parliamentary candidate Sarah Sackman campaign. The evening had a great atmosphere, which can be seen below, please enjoy the full highlights from the evening.
Sarah can be found at http://www.sarahsackman.com/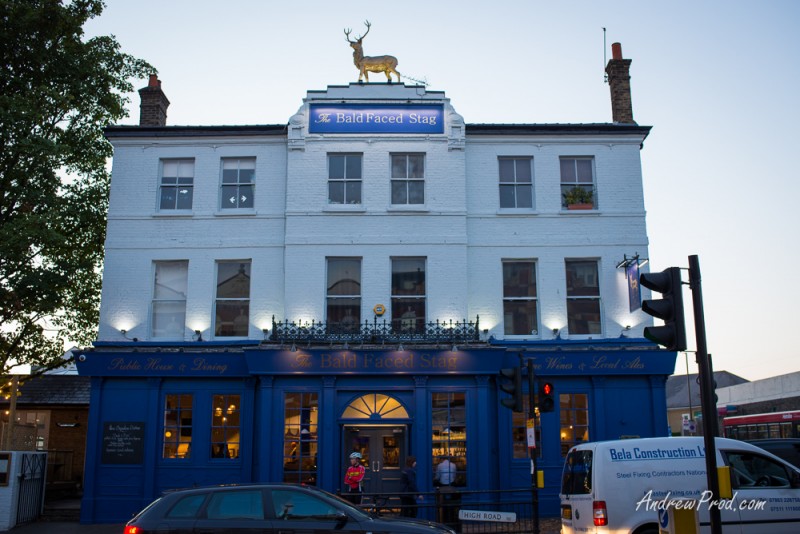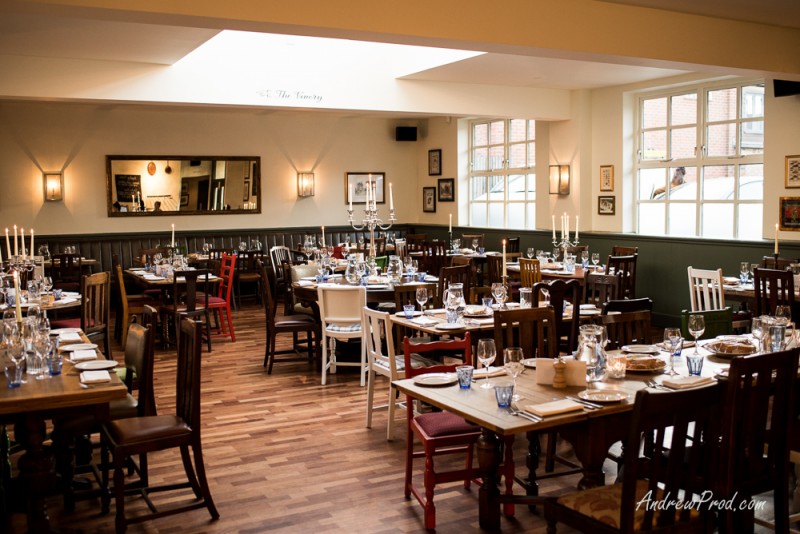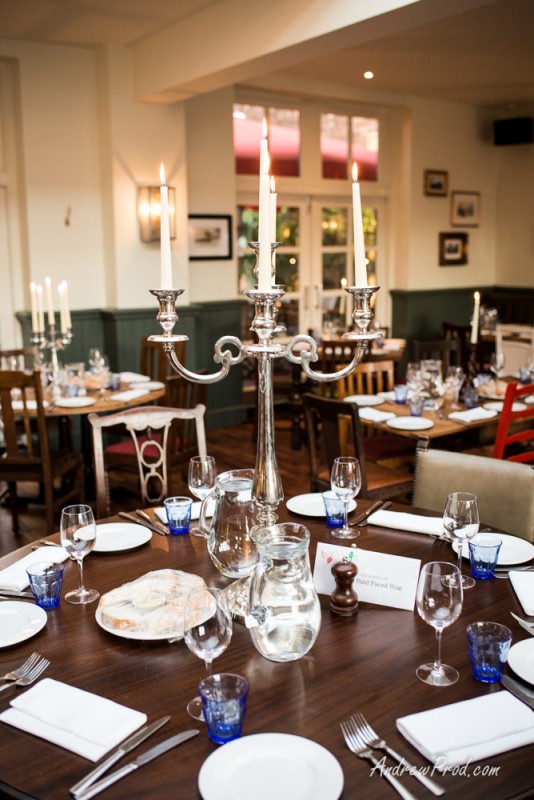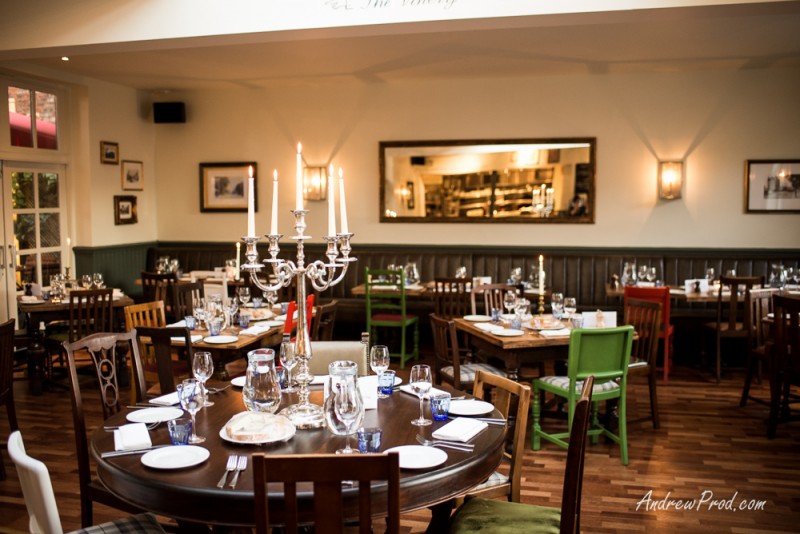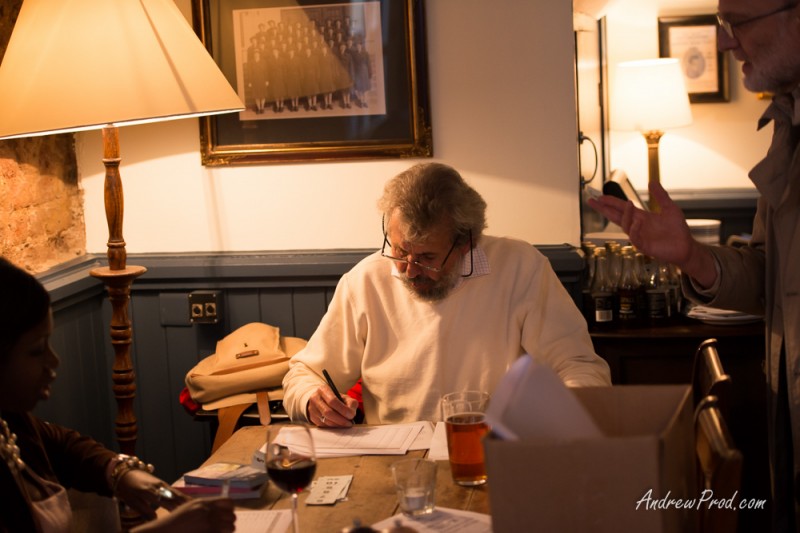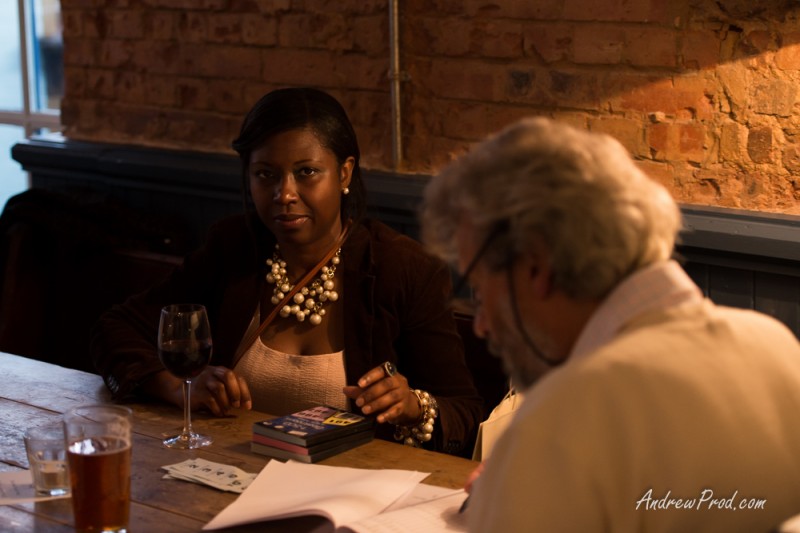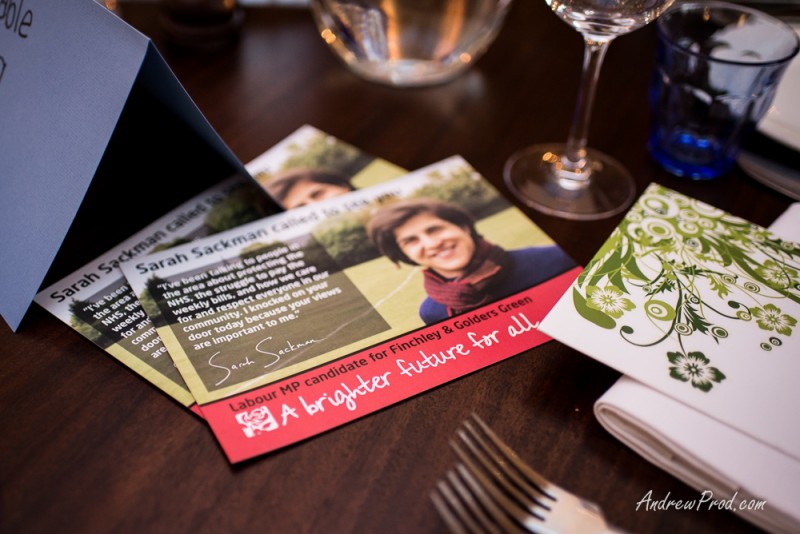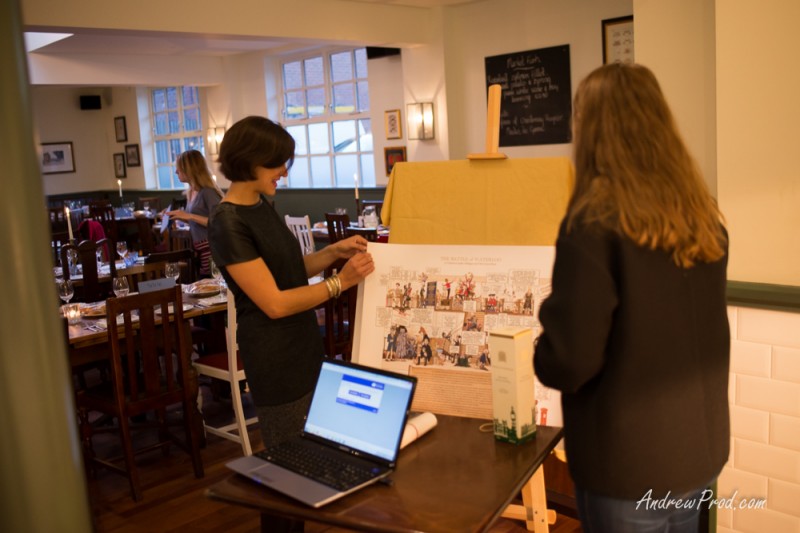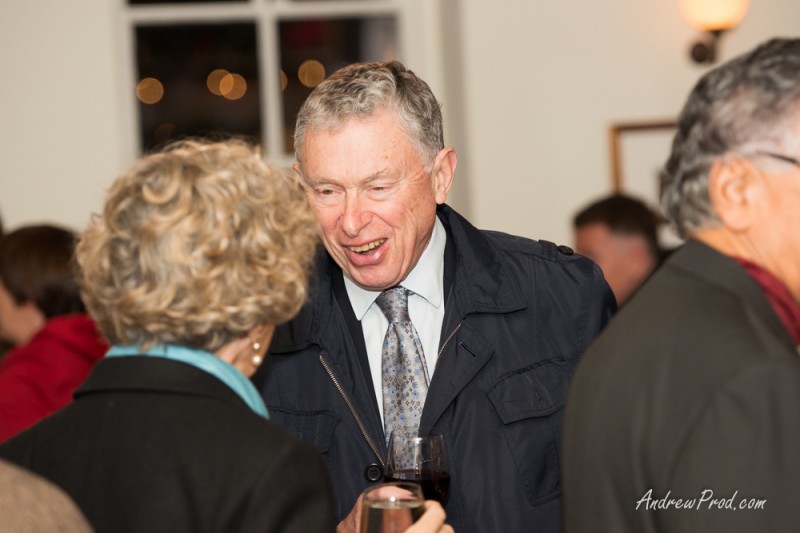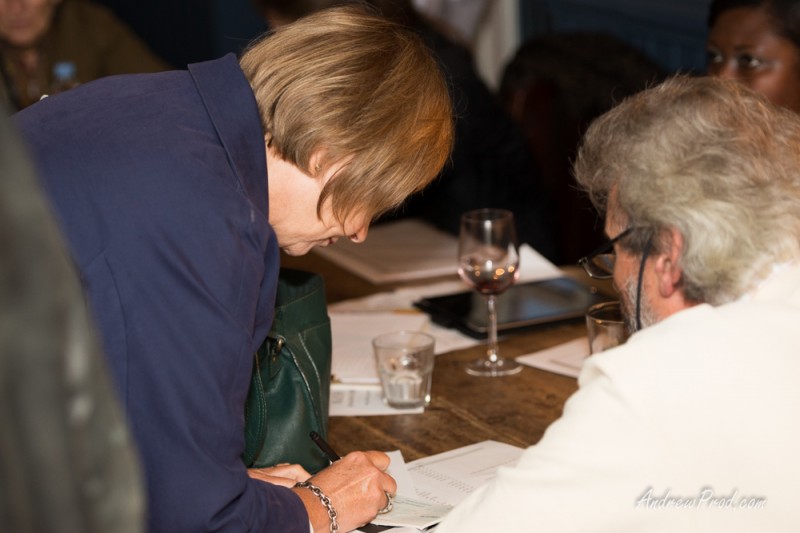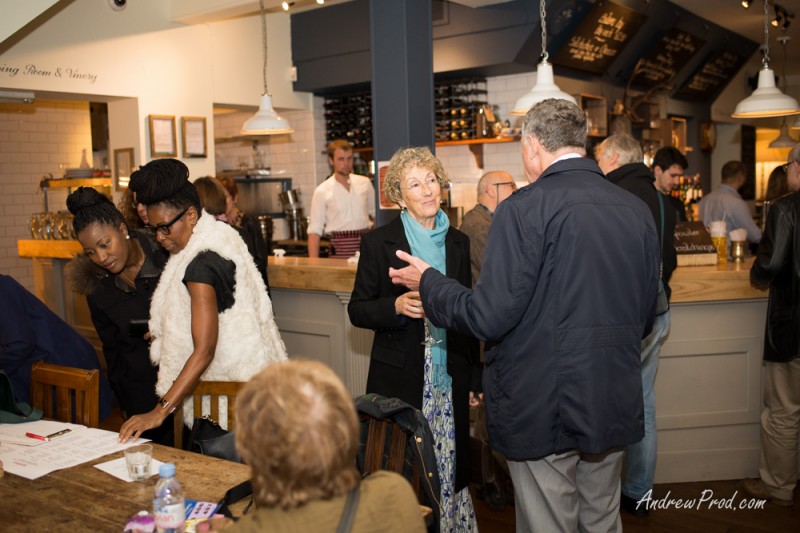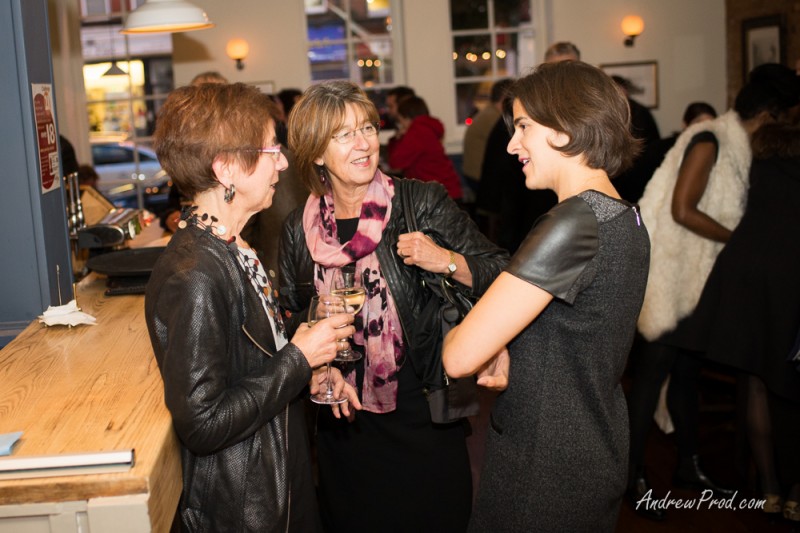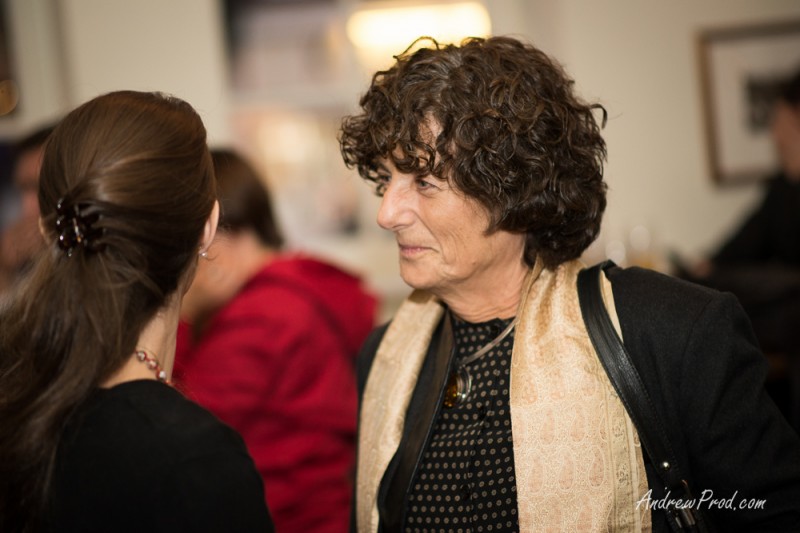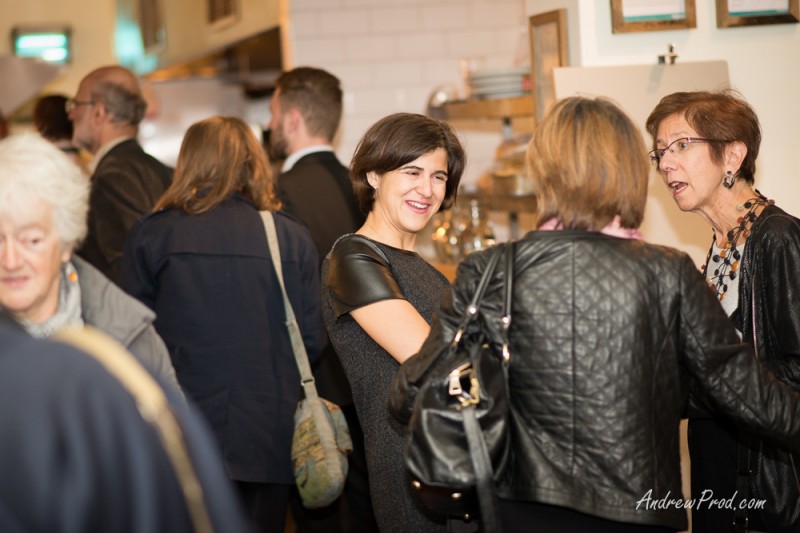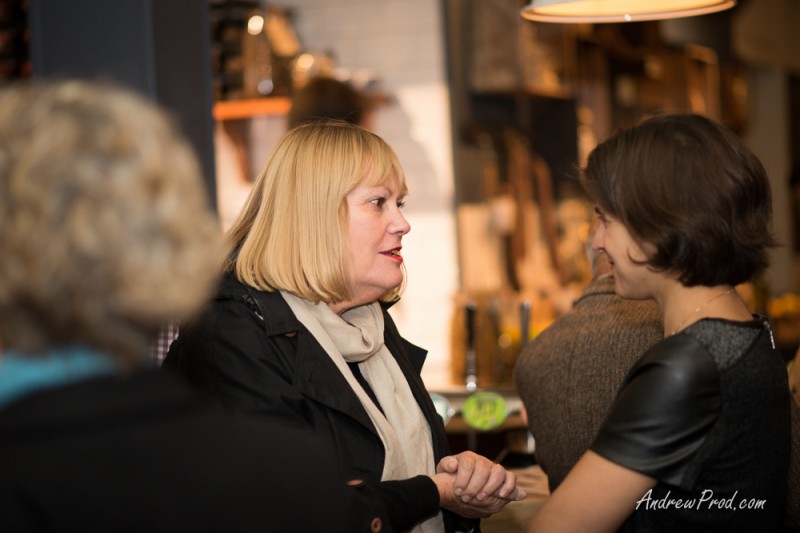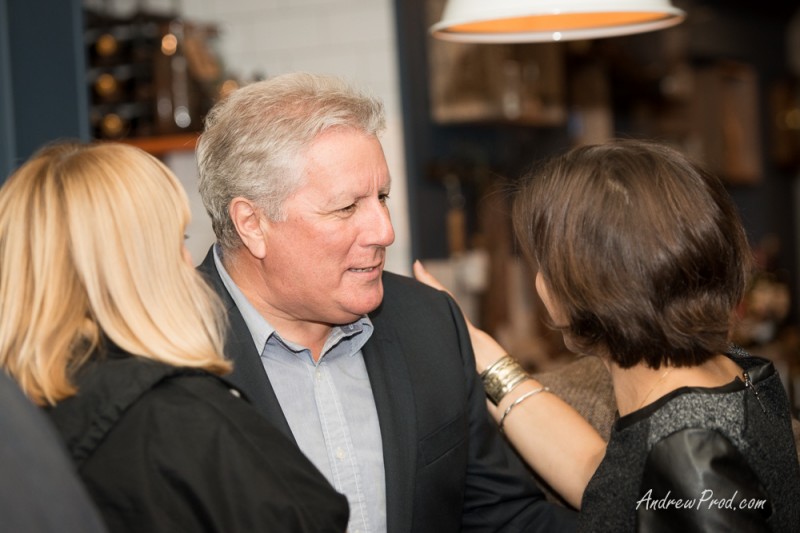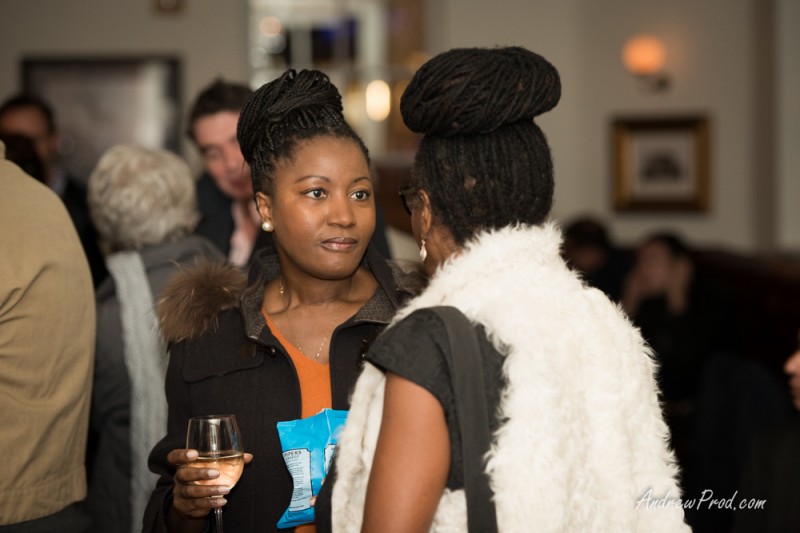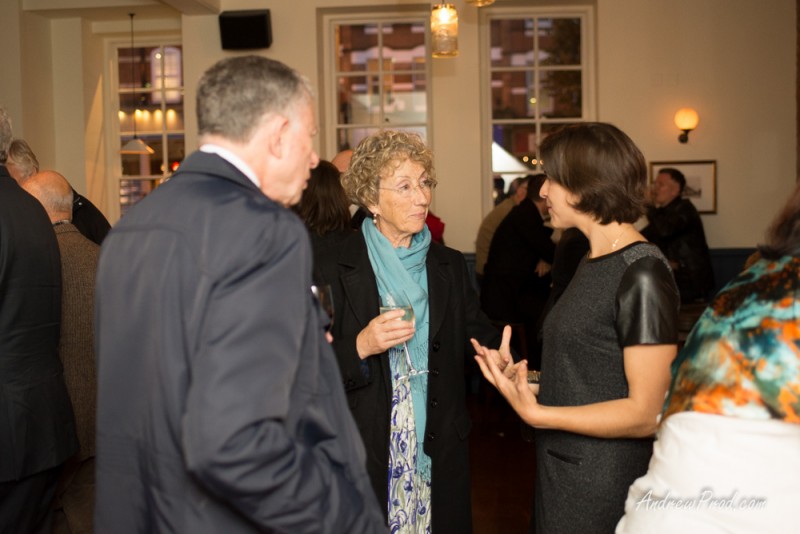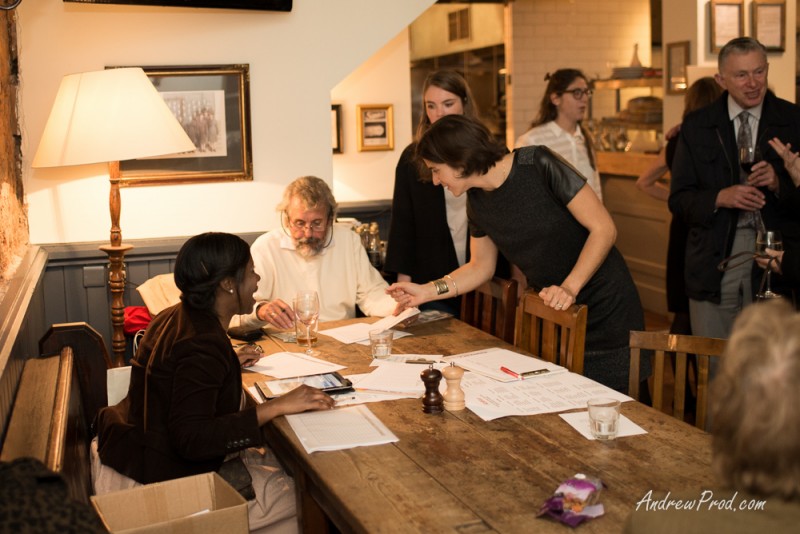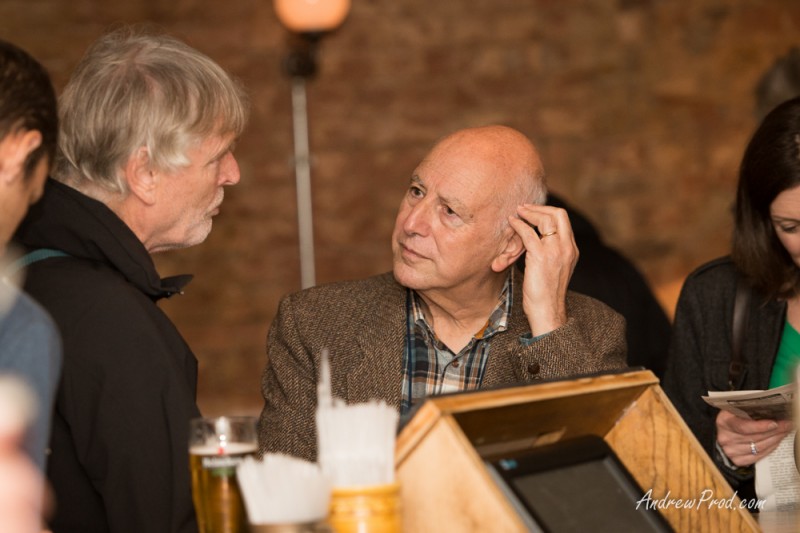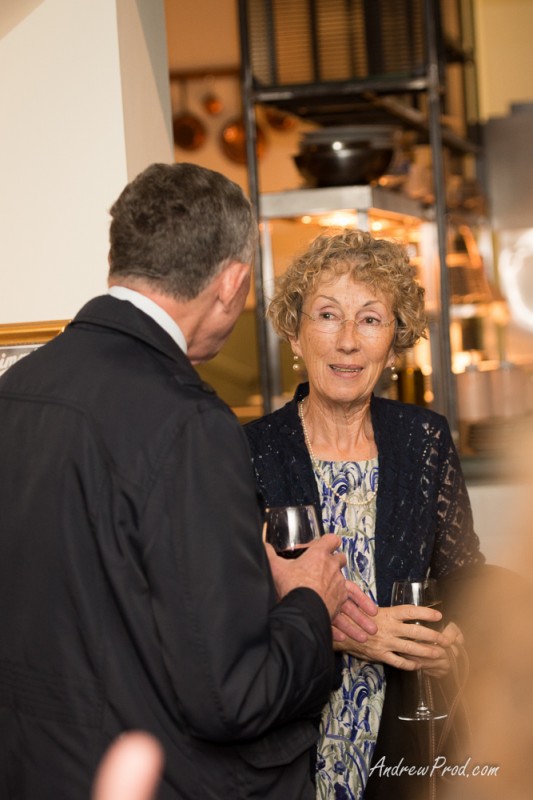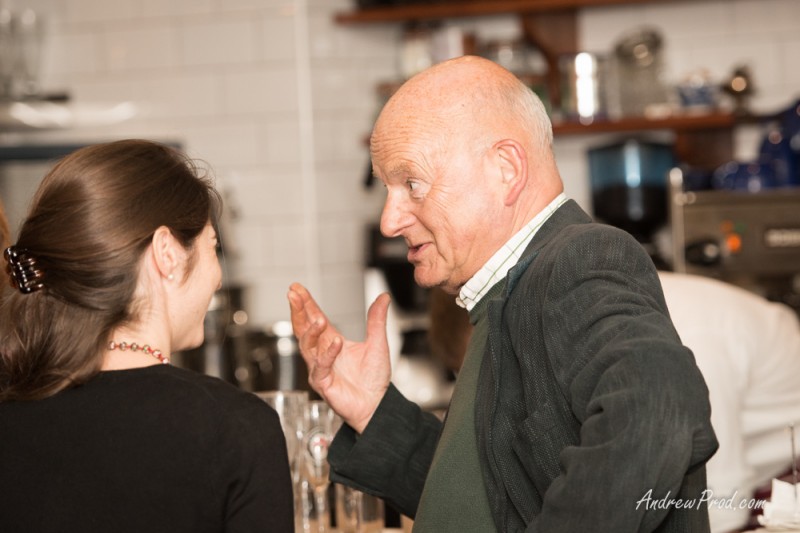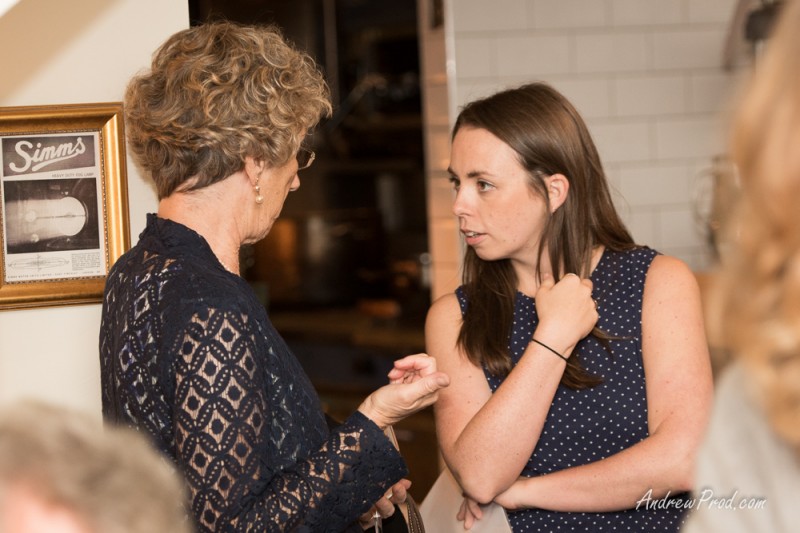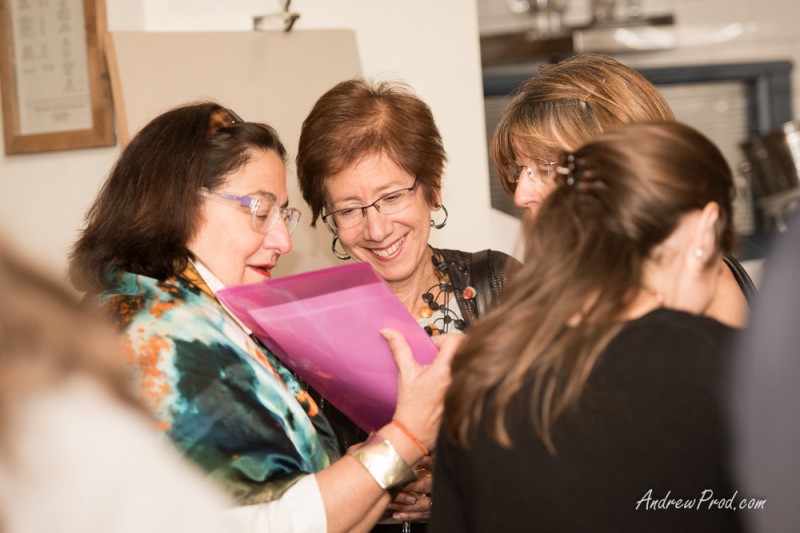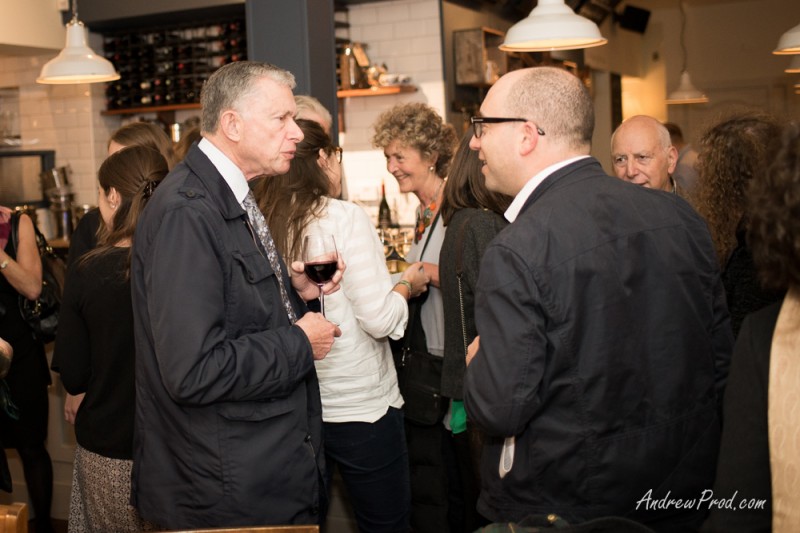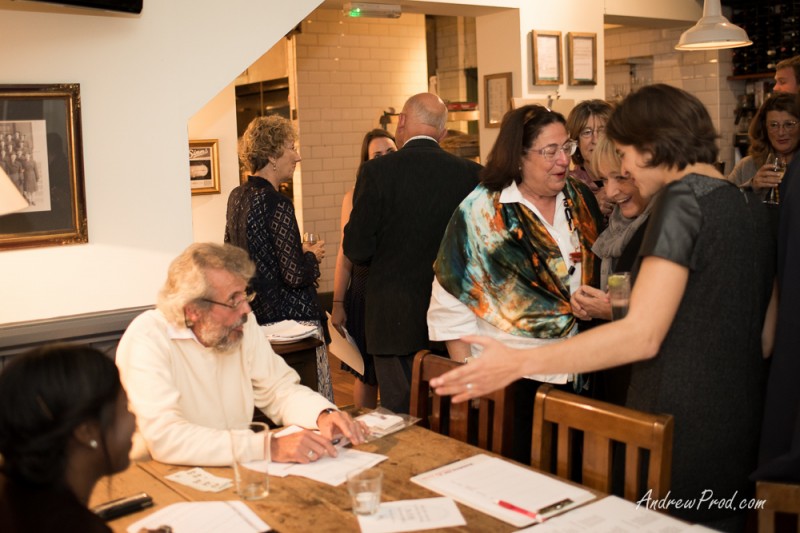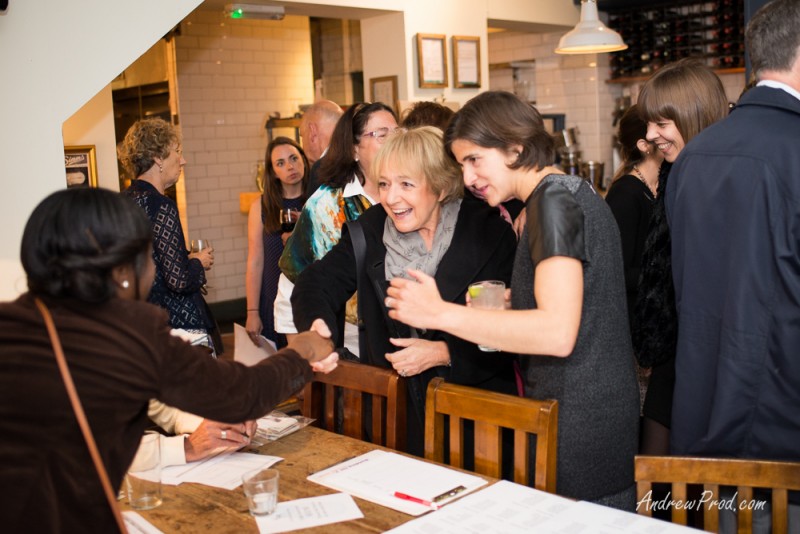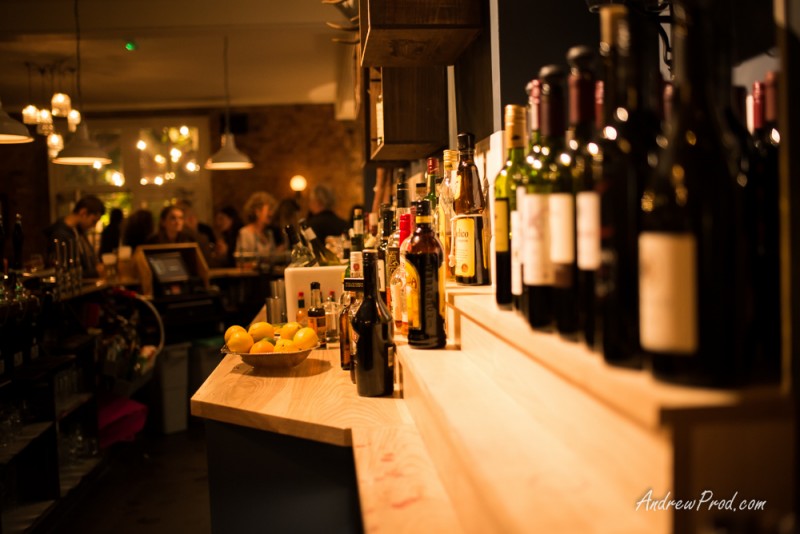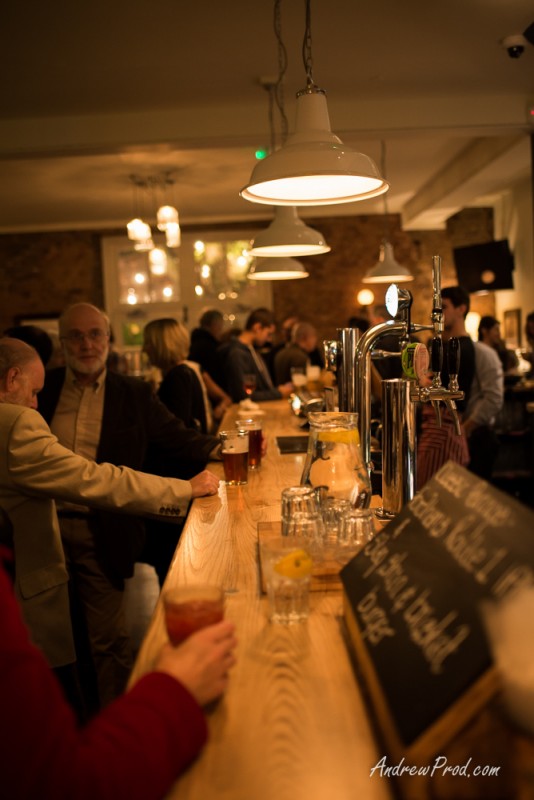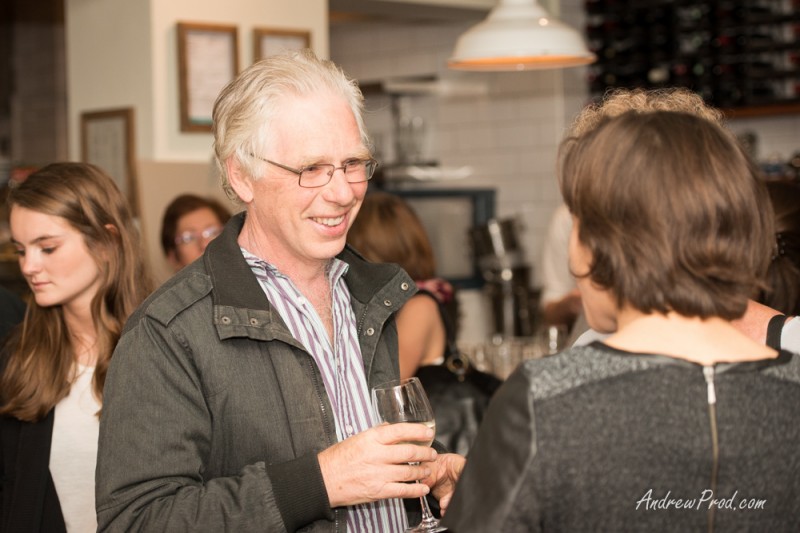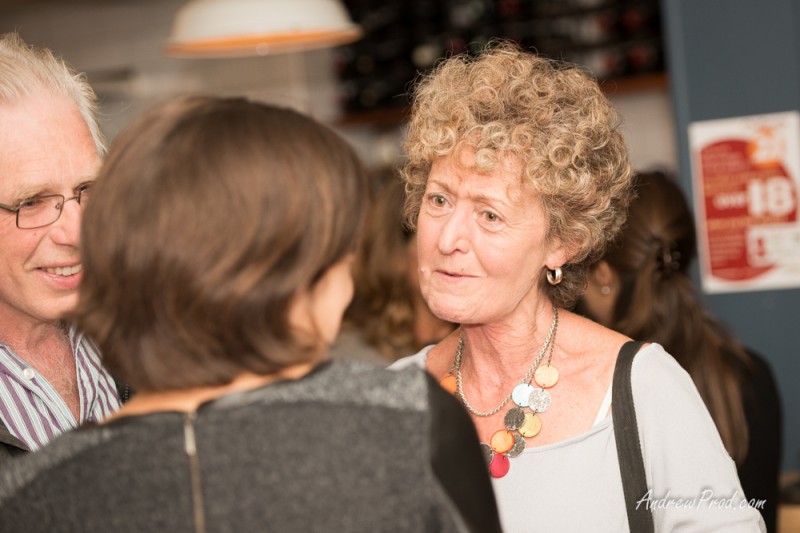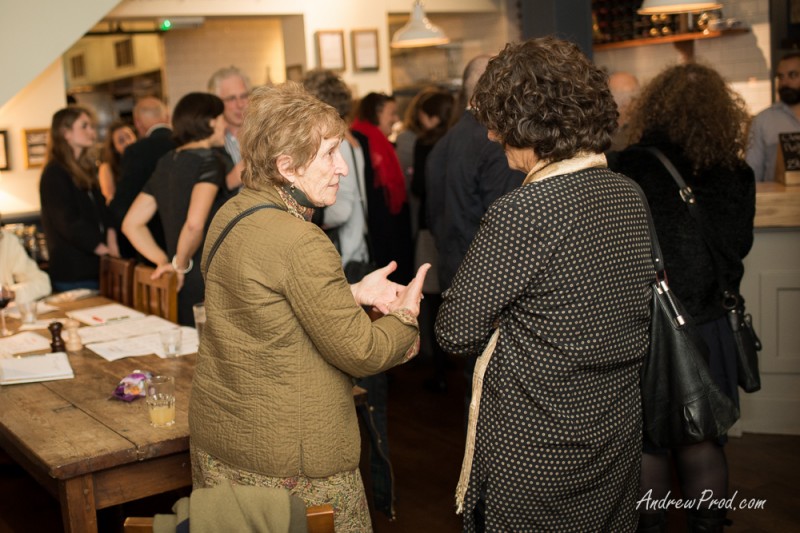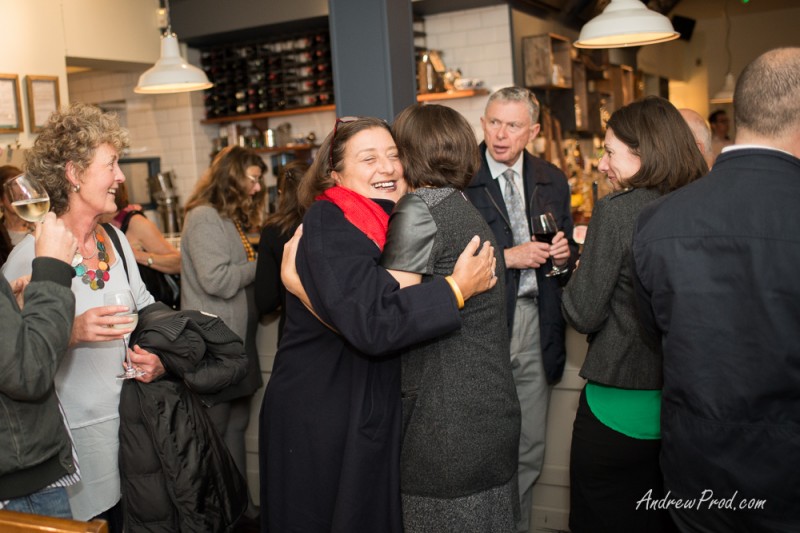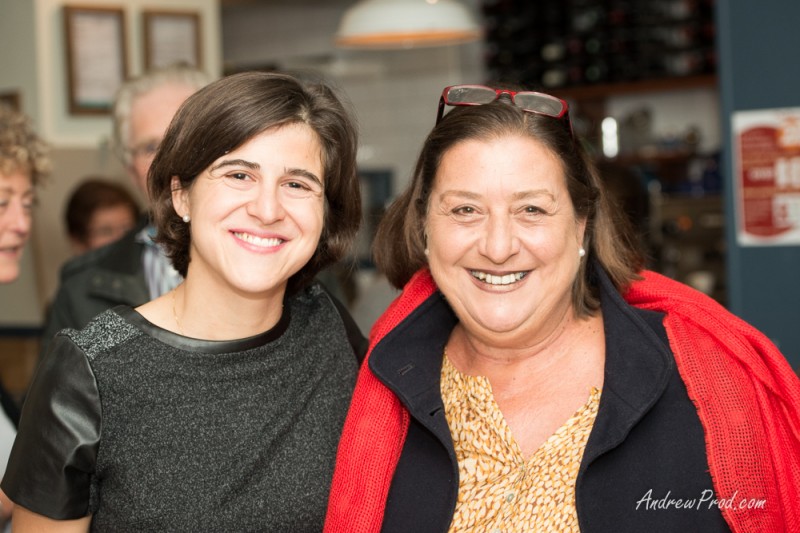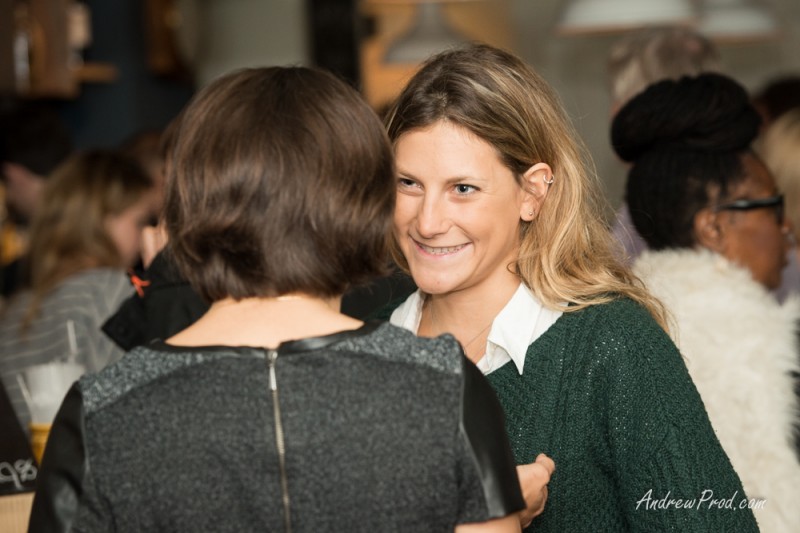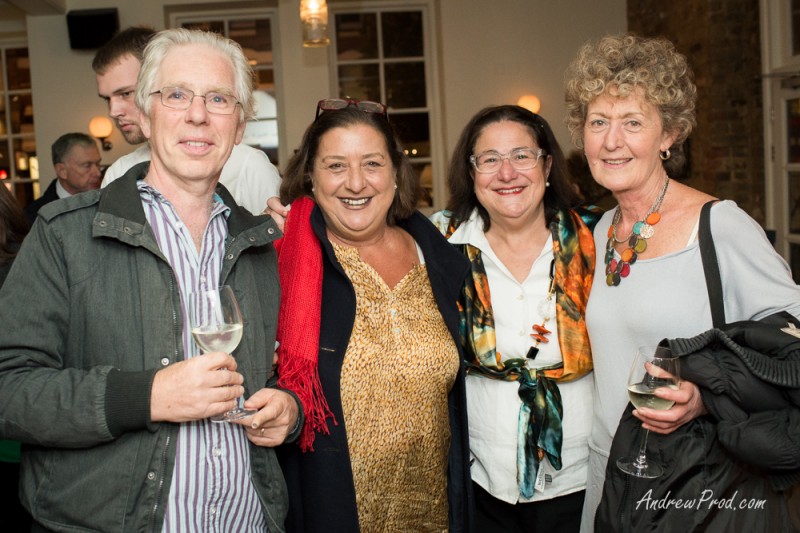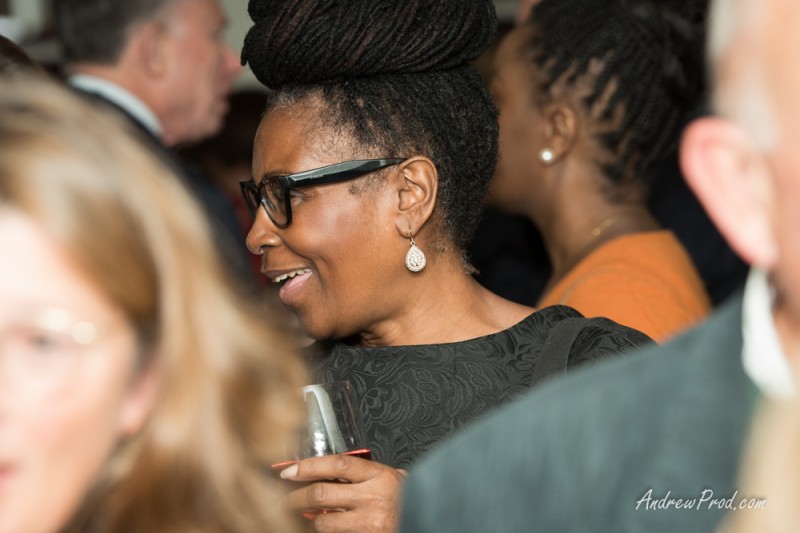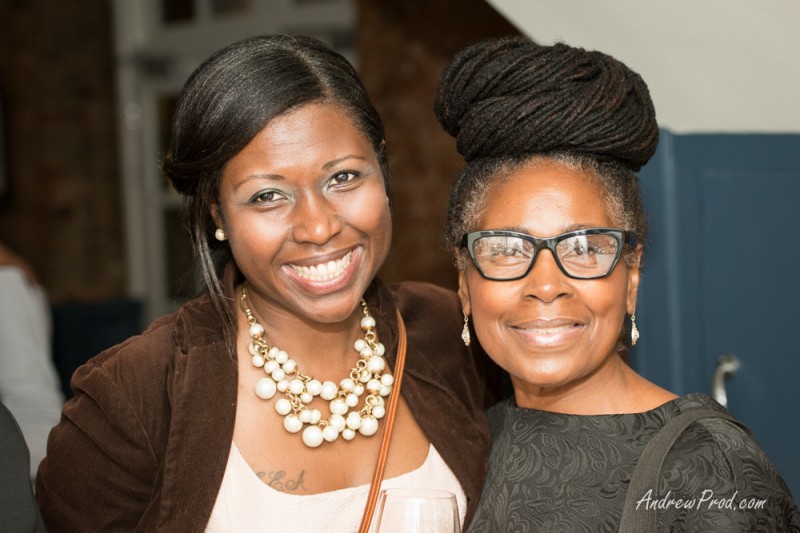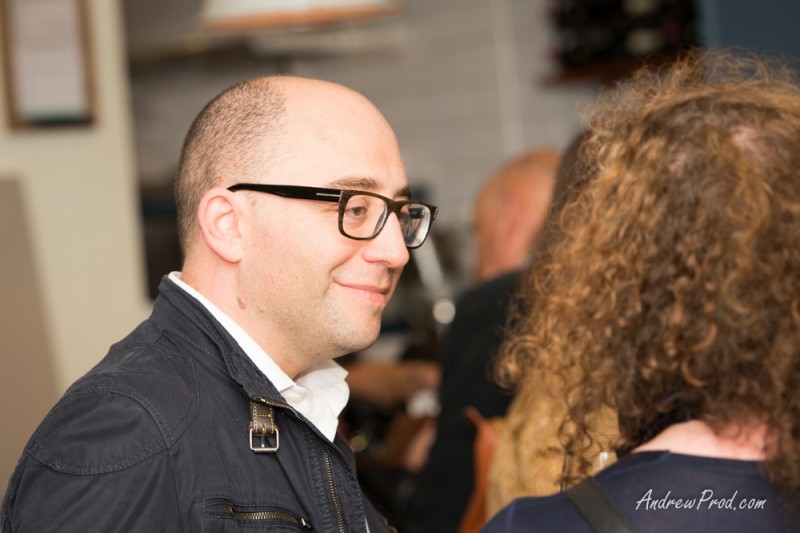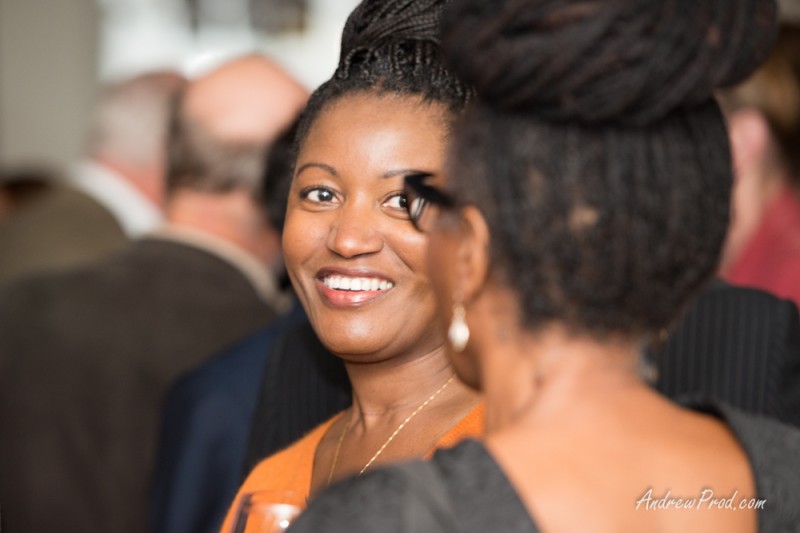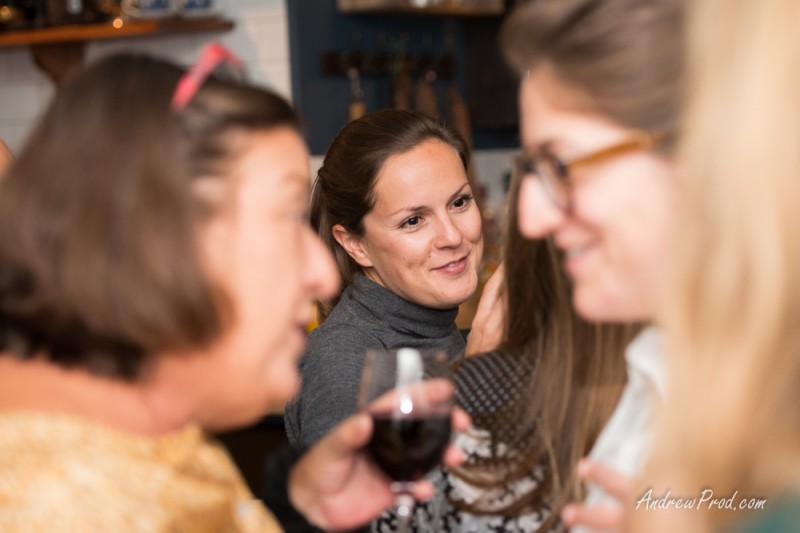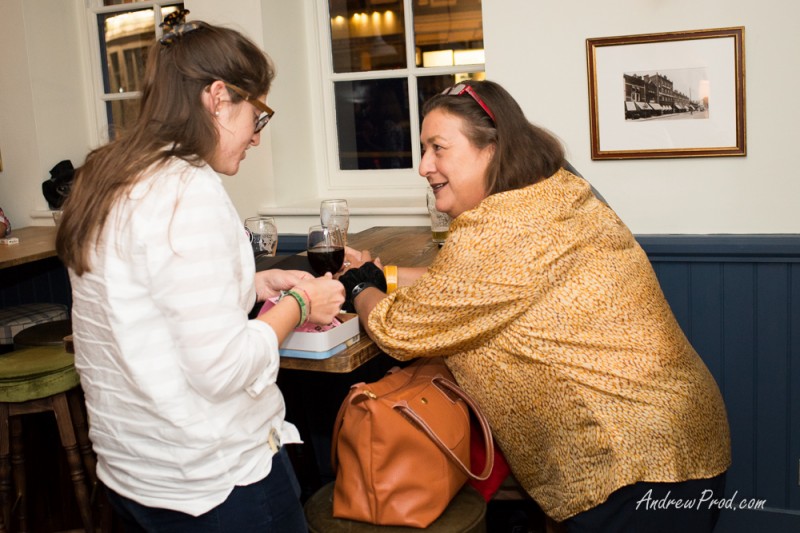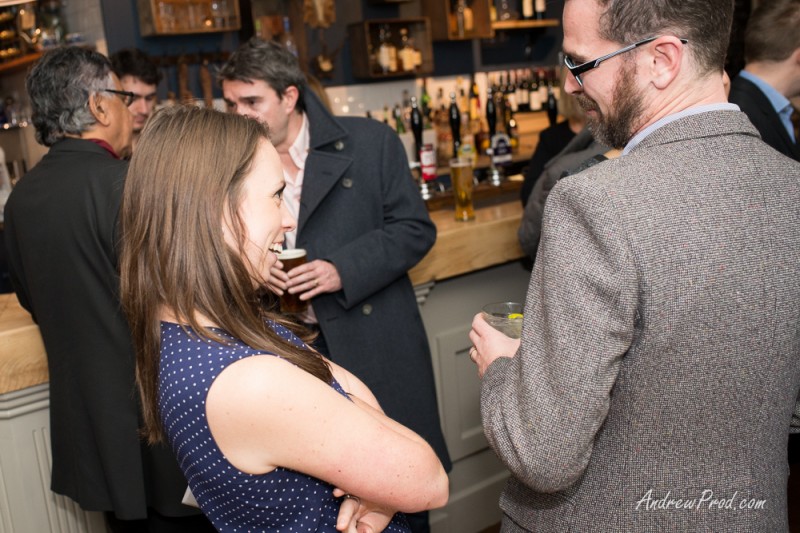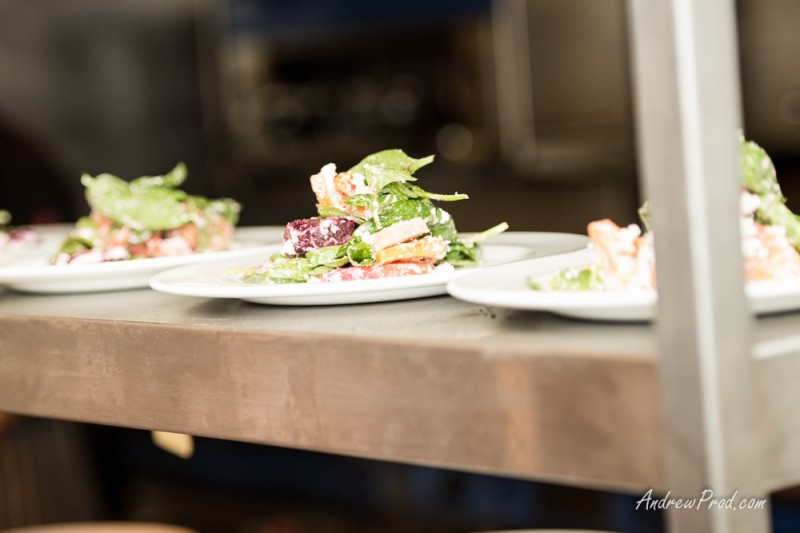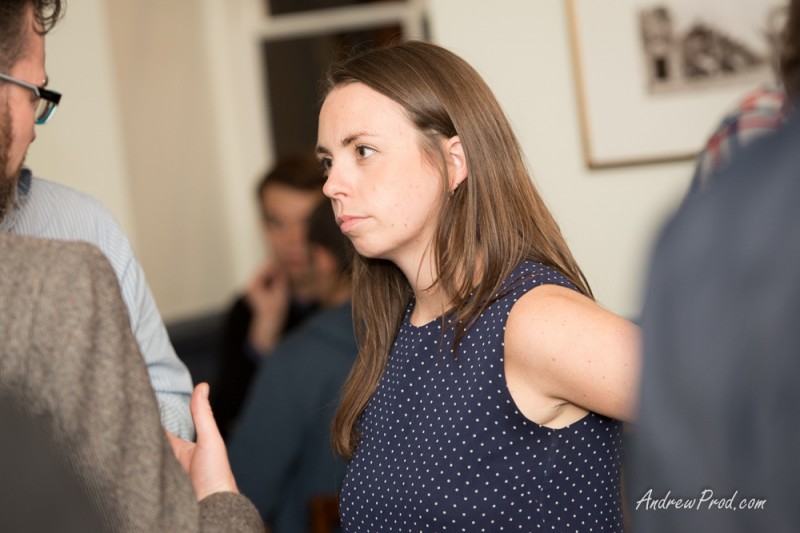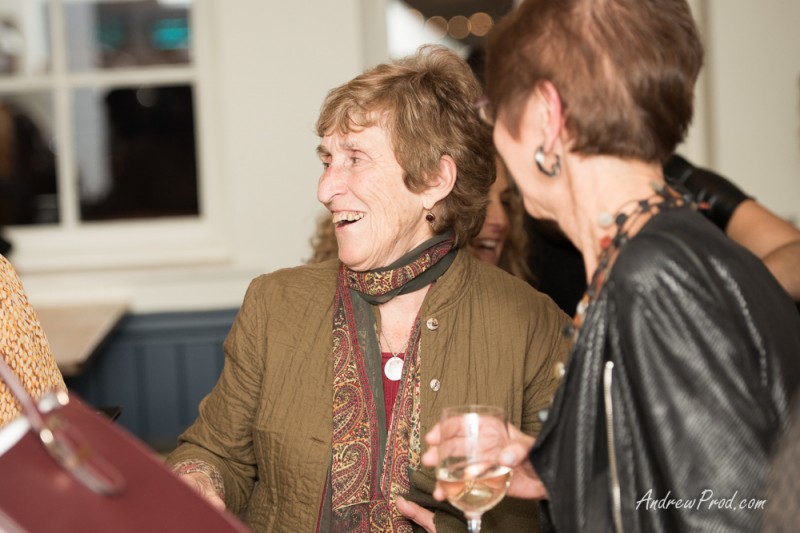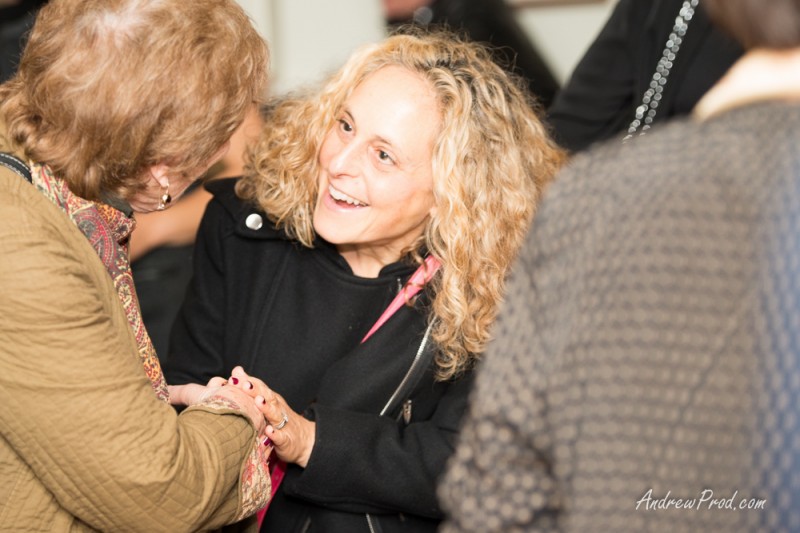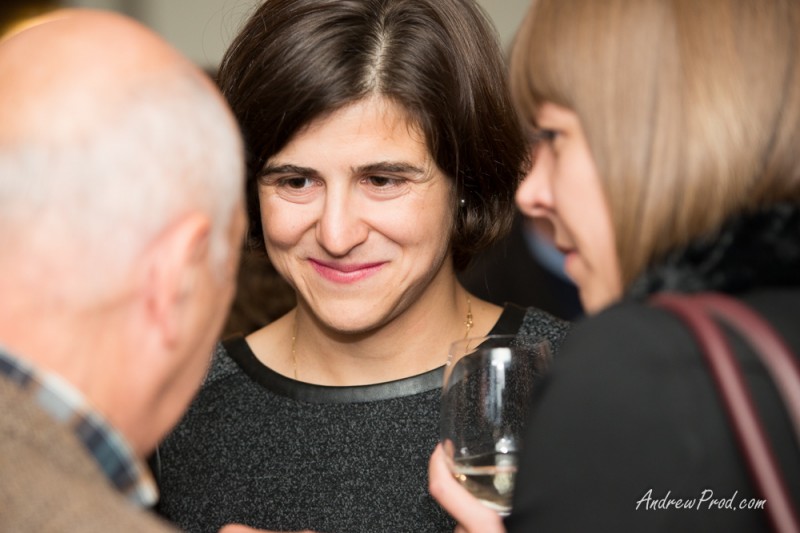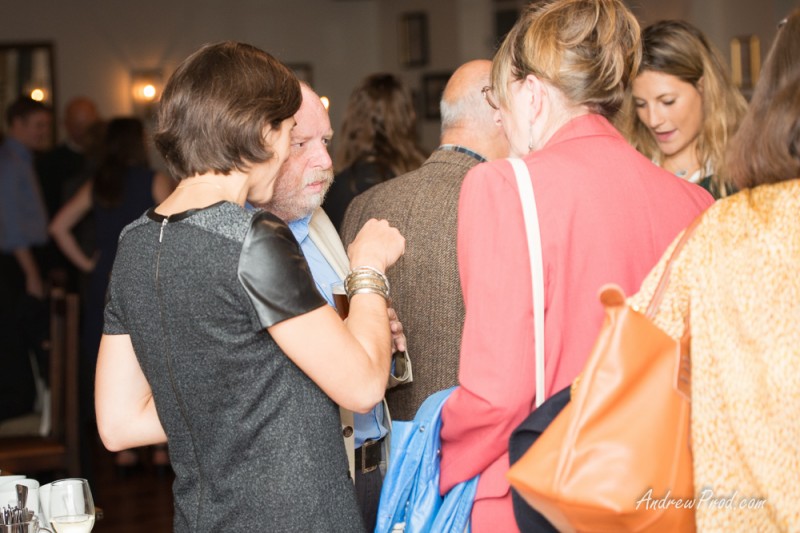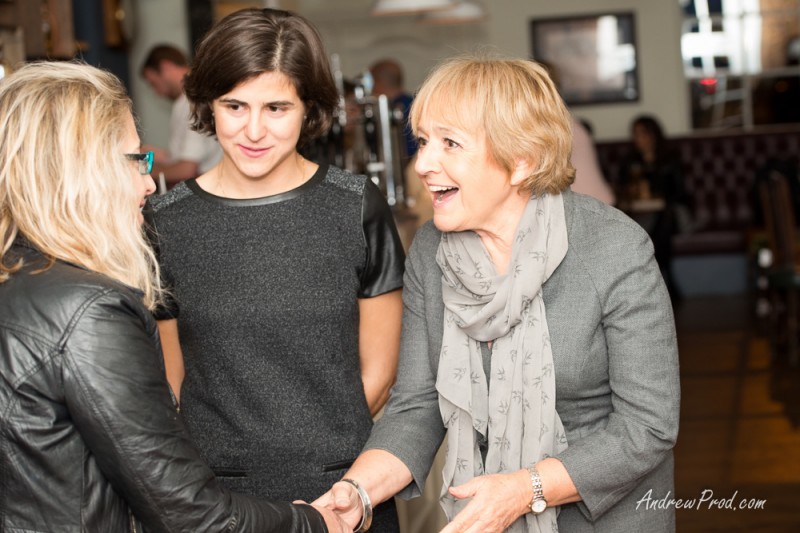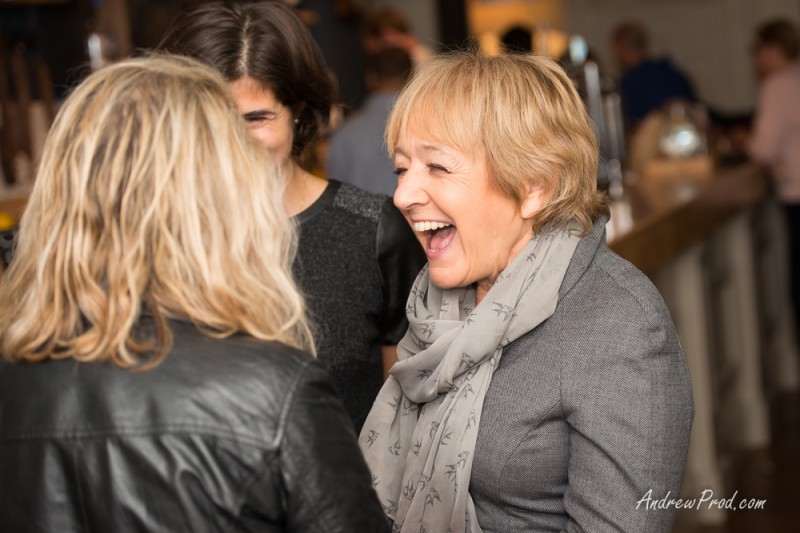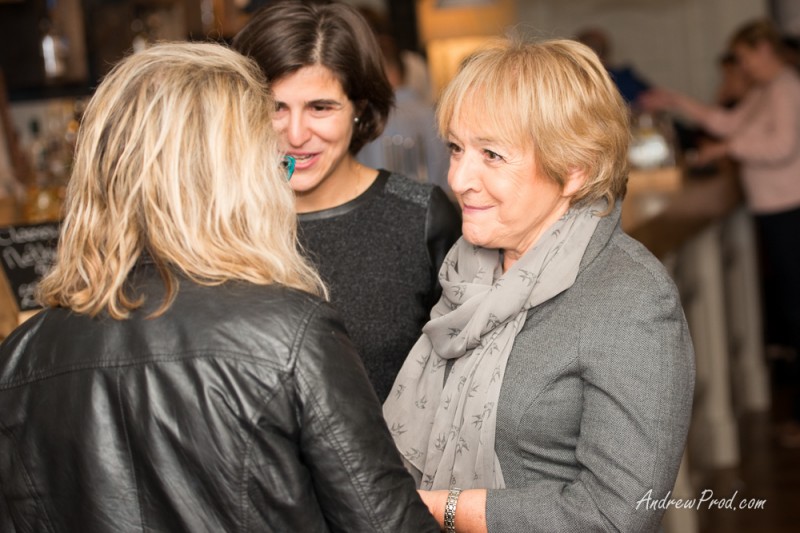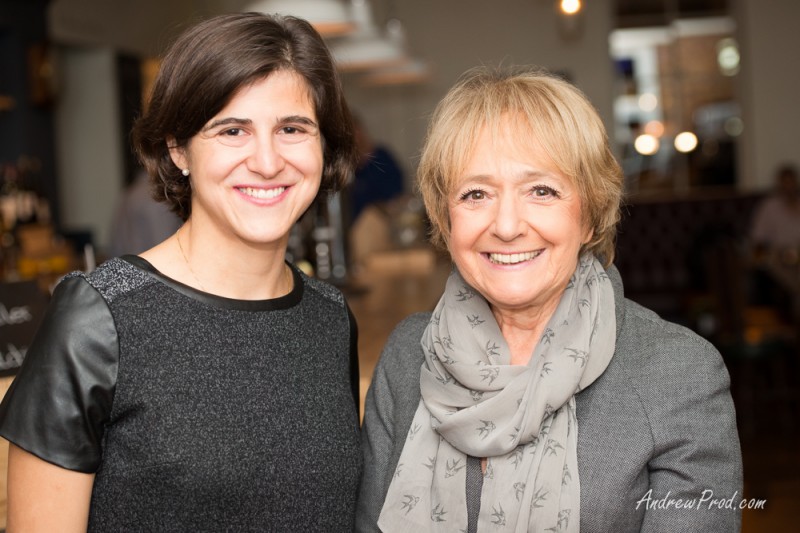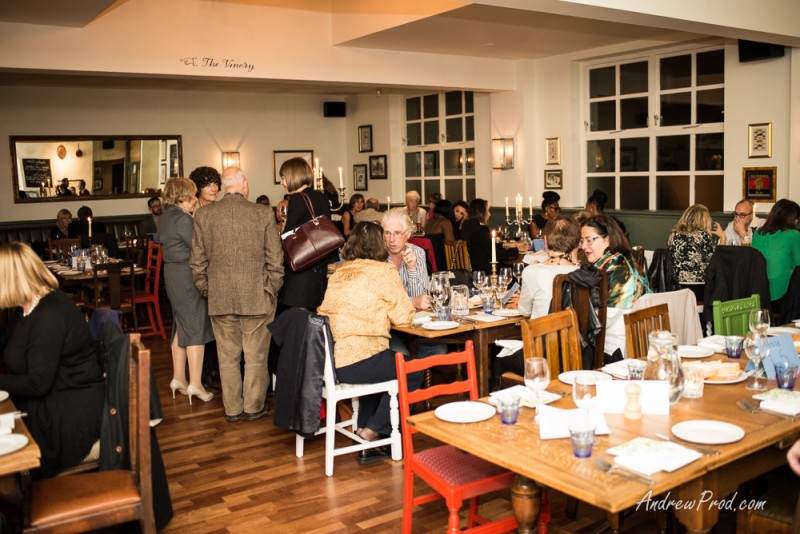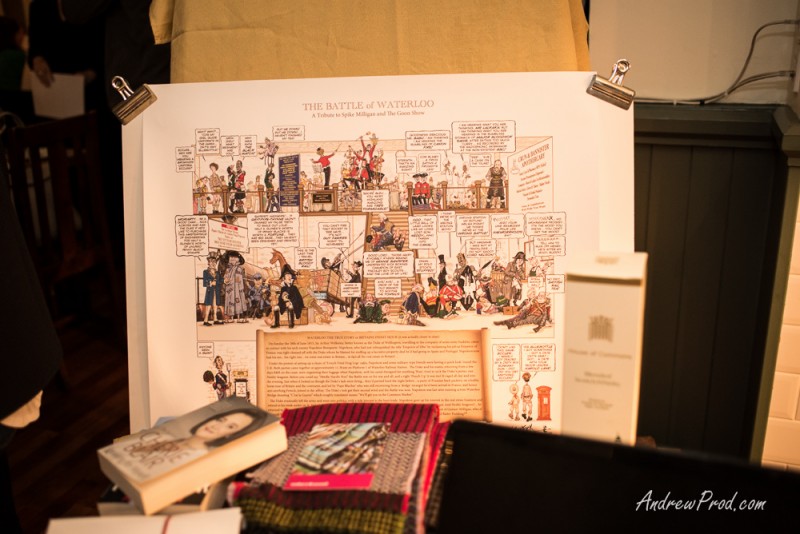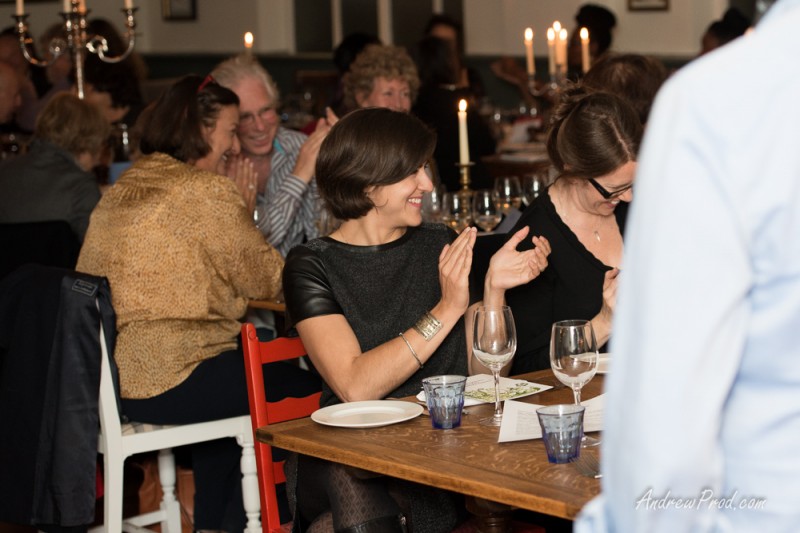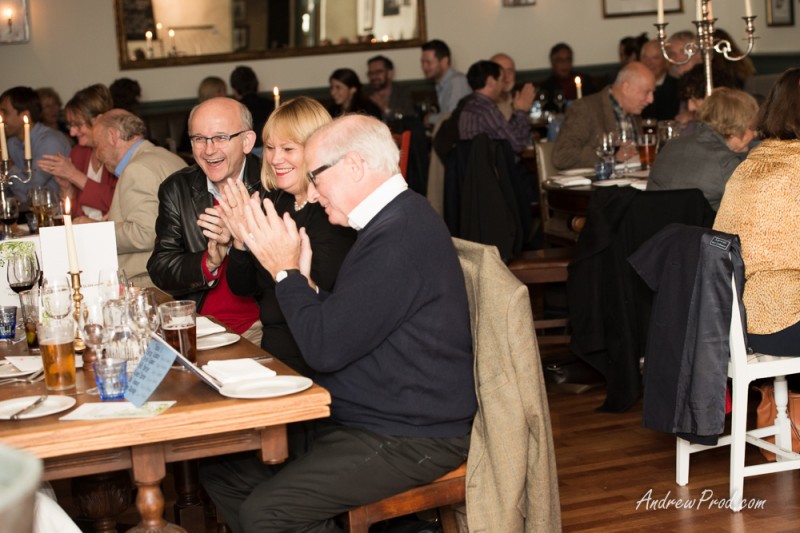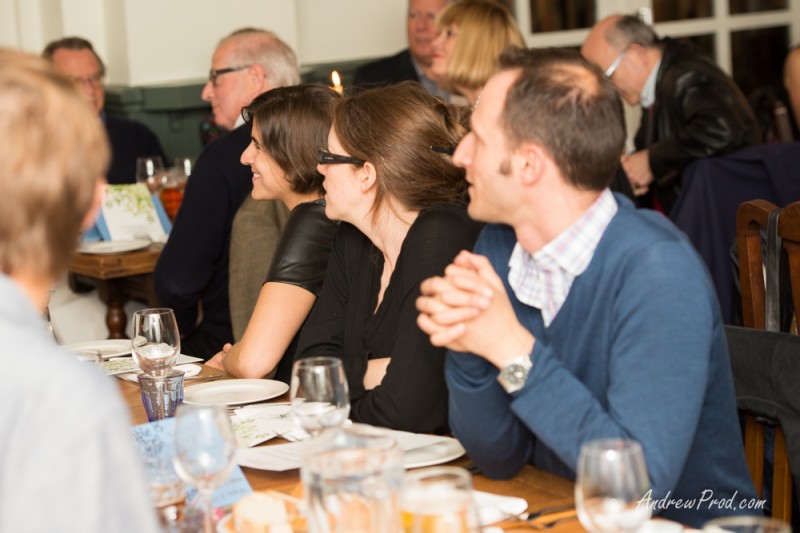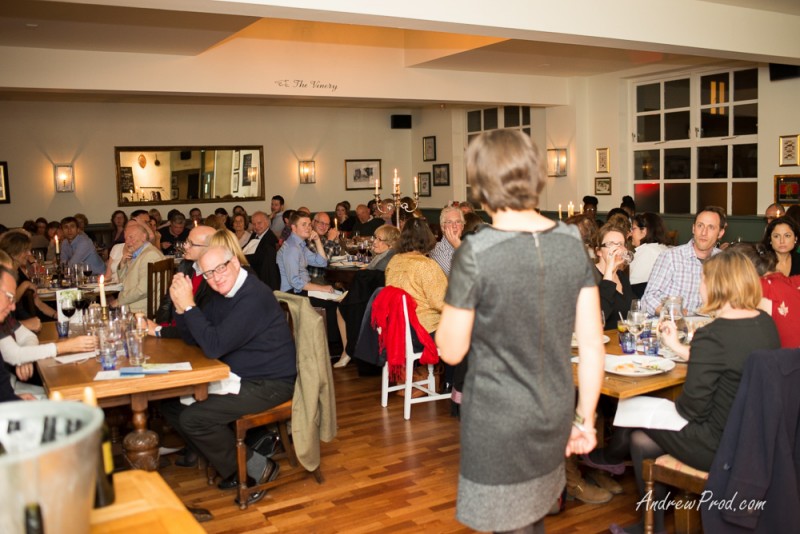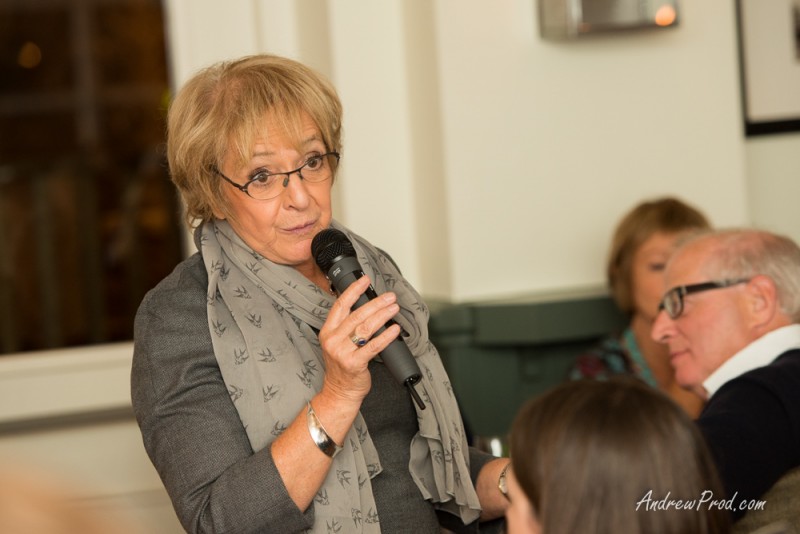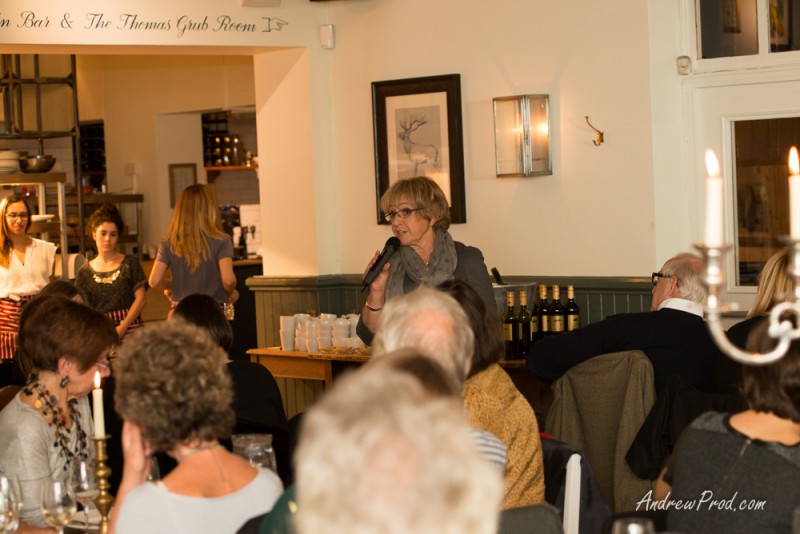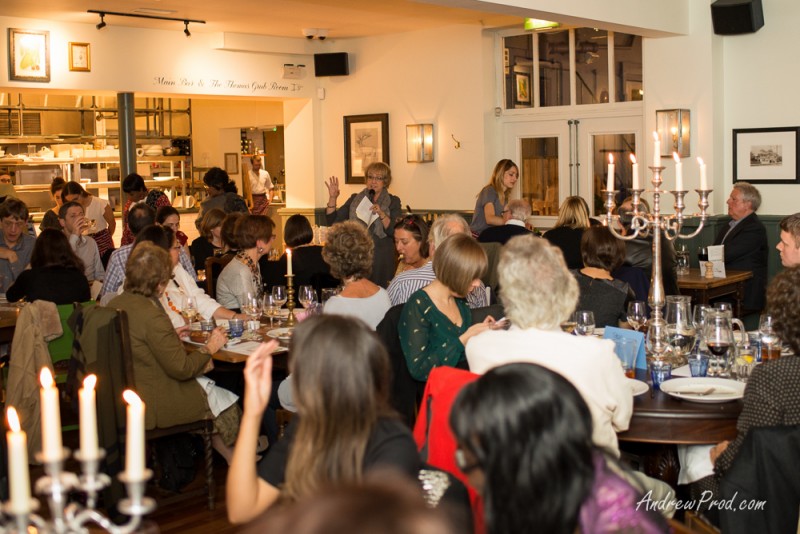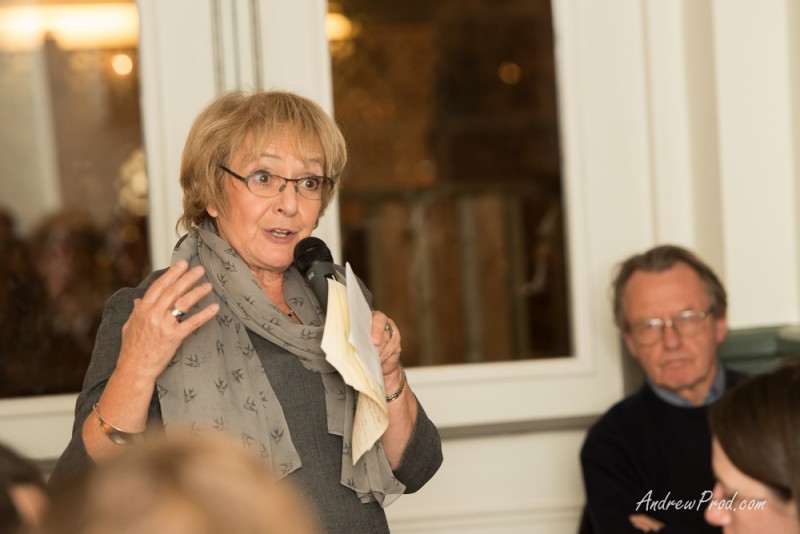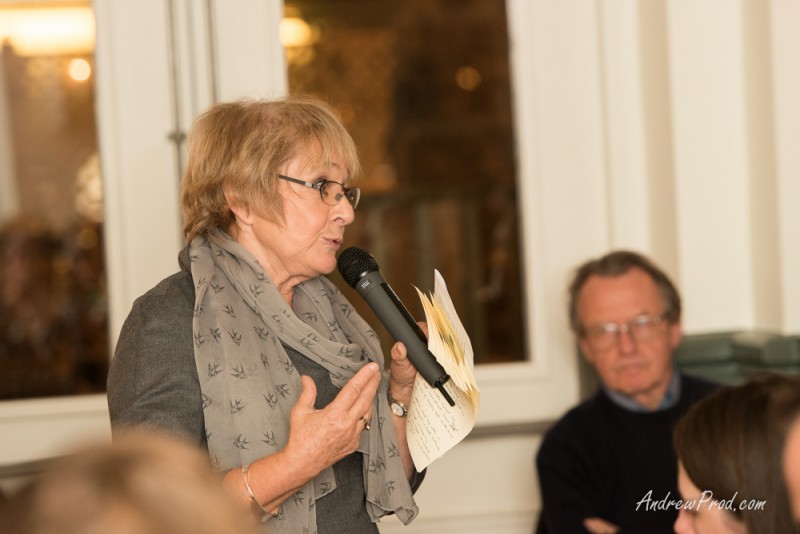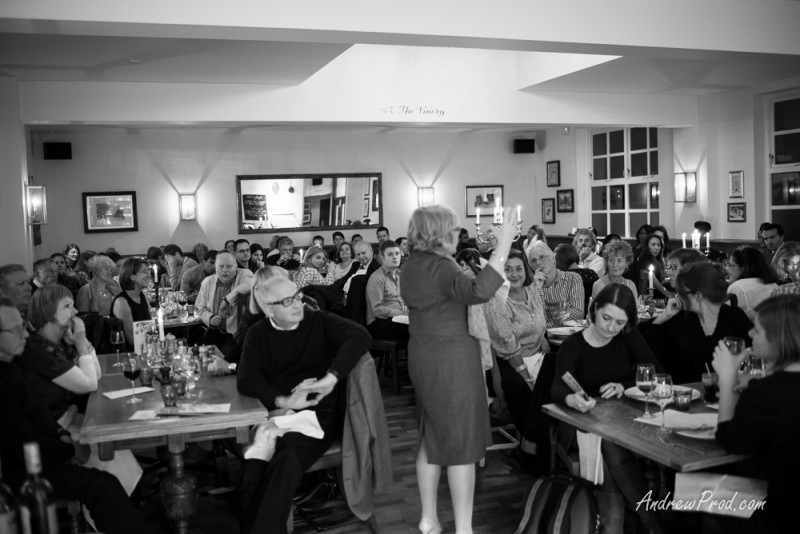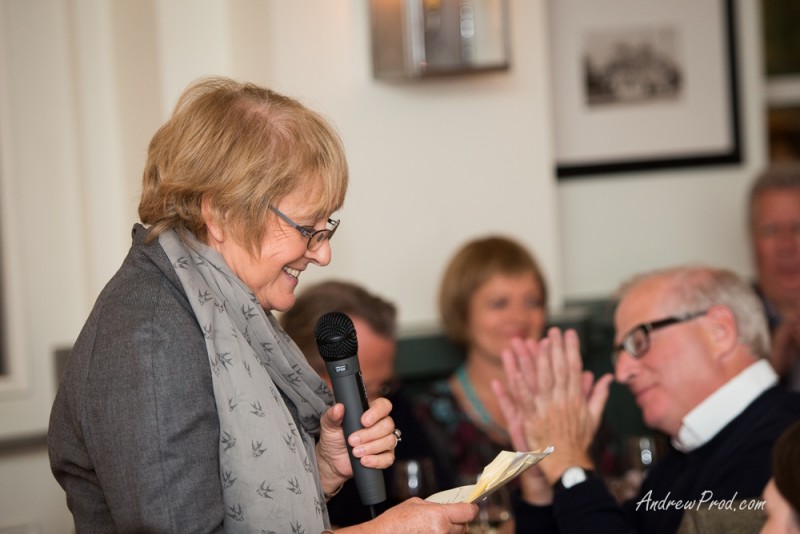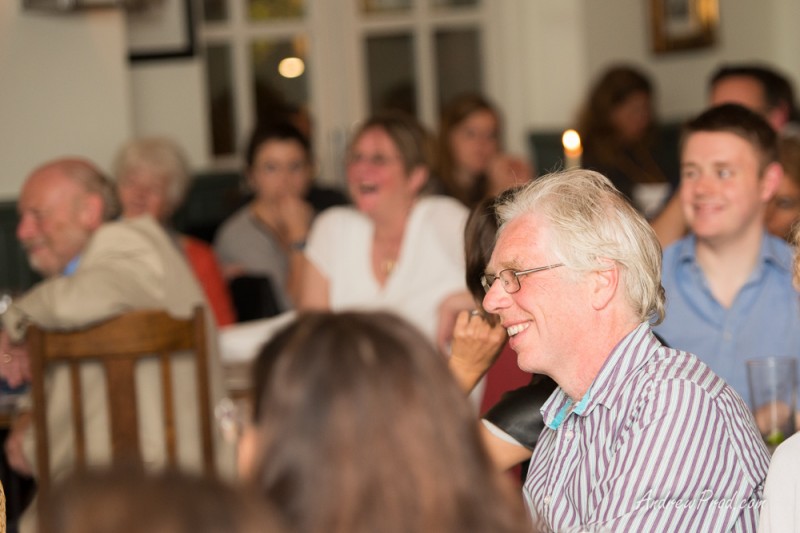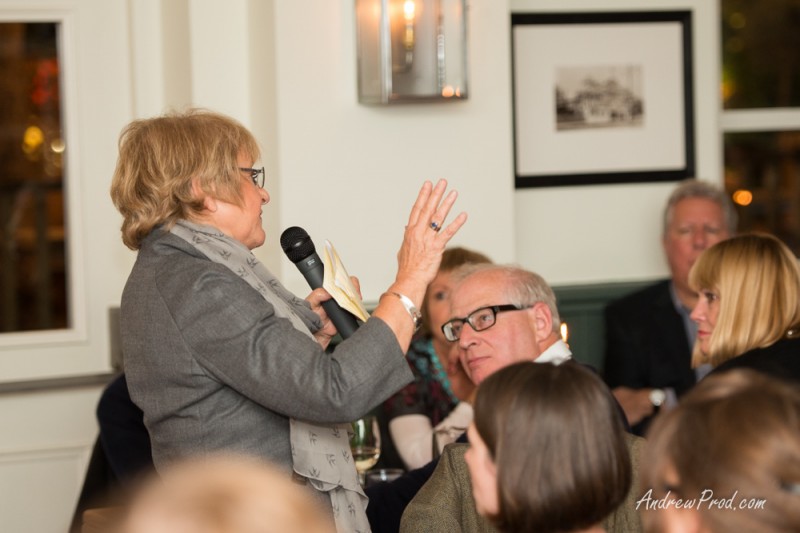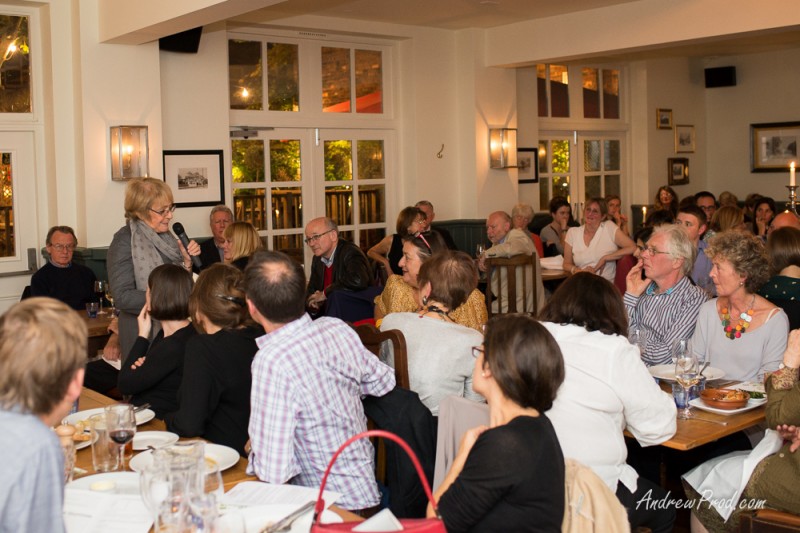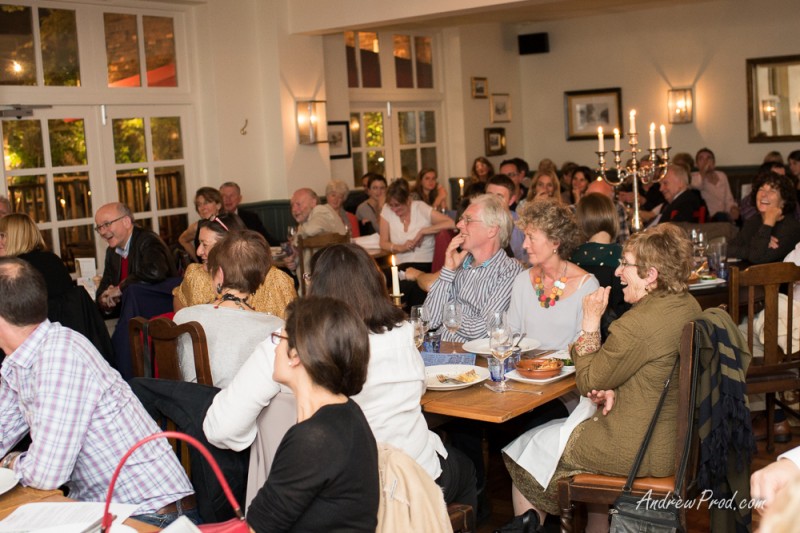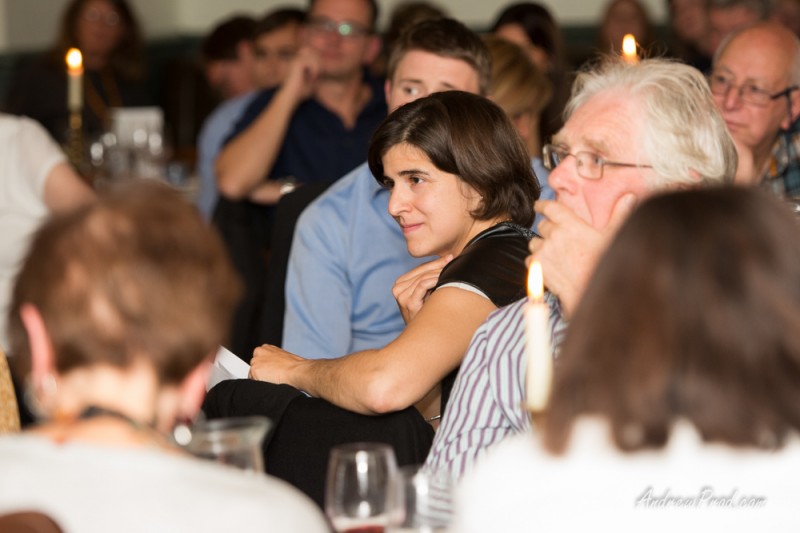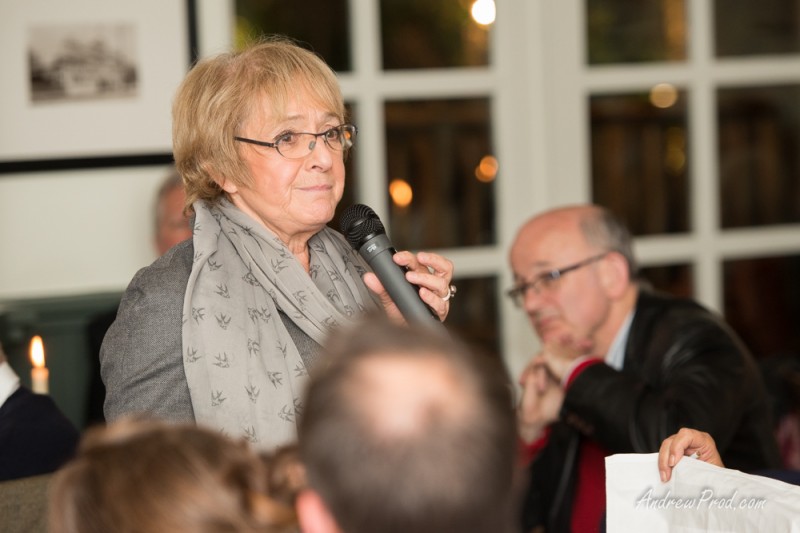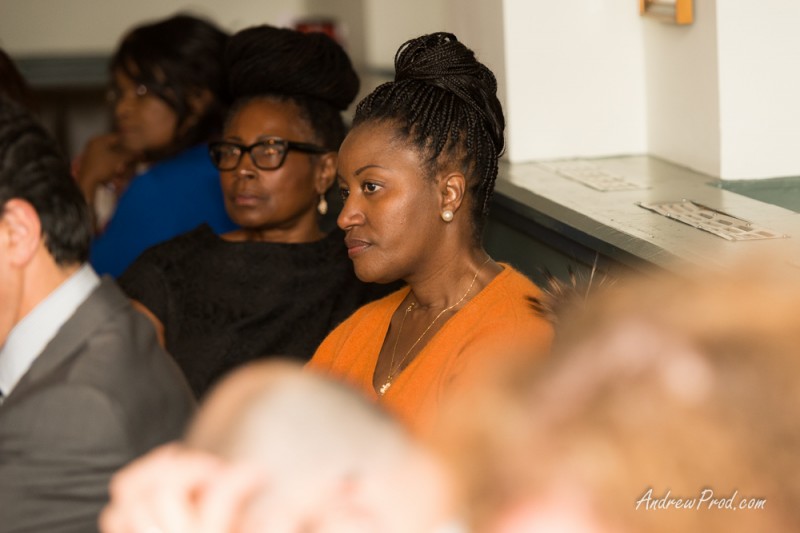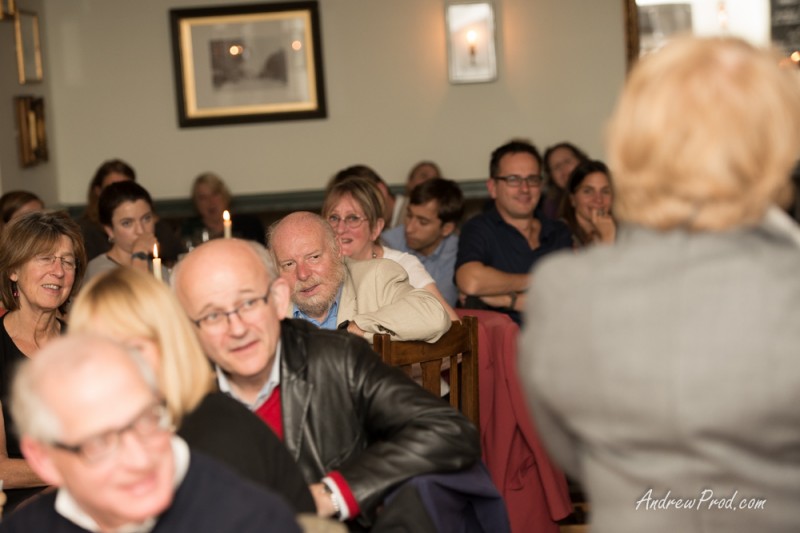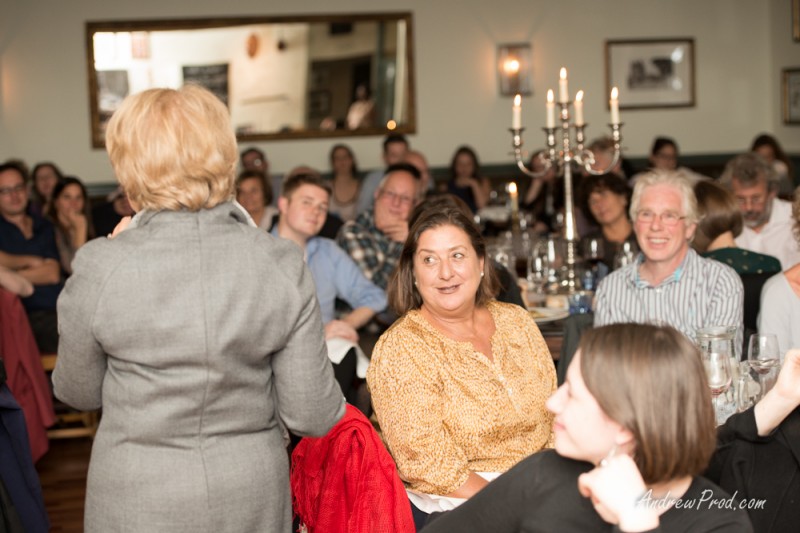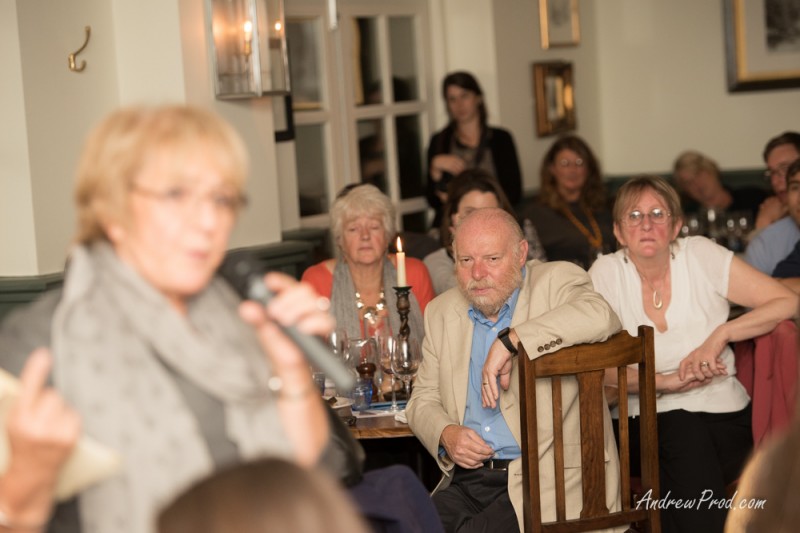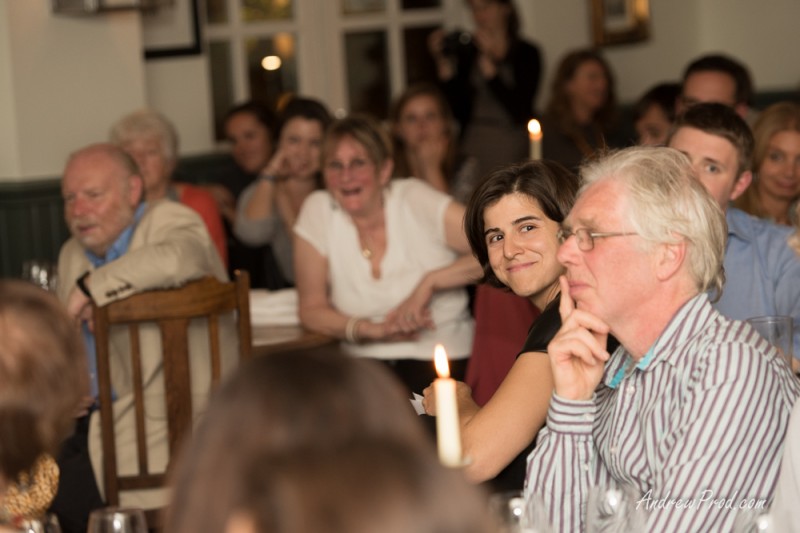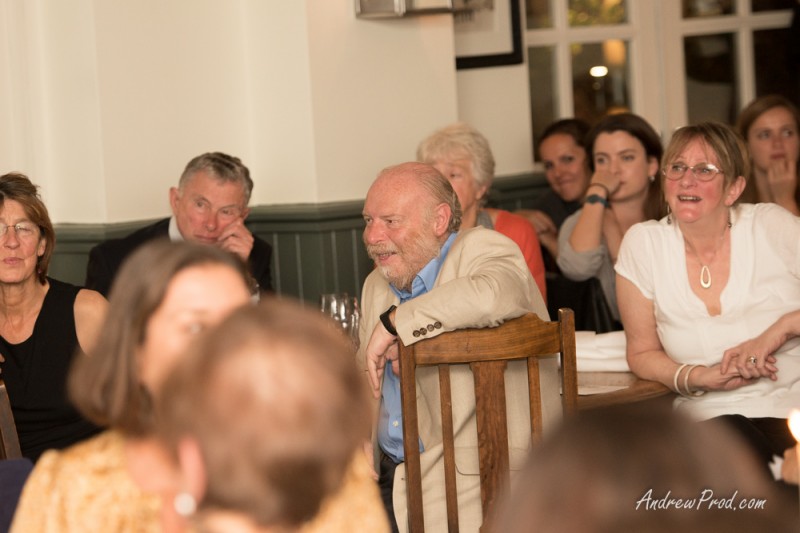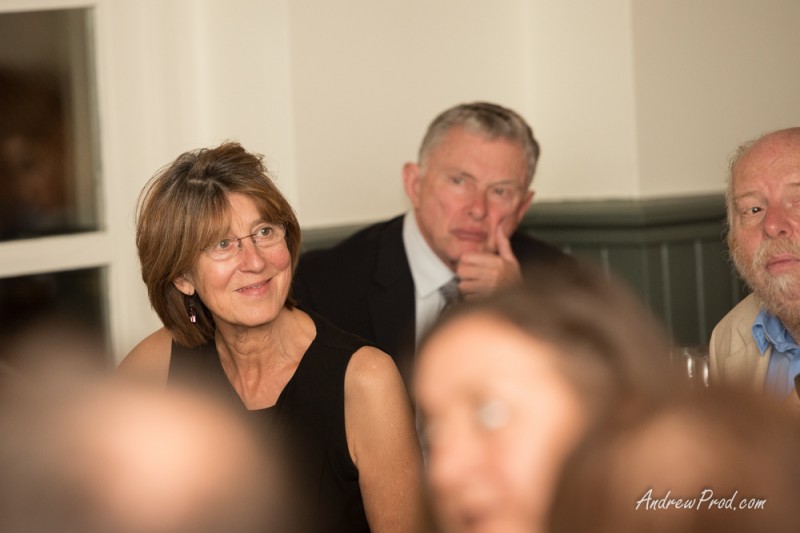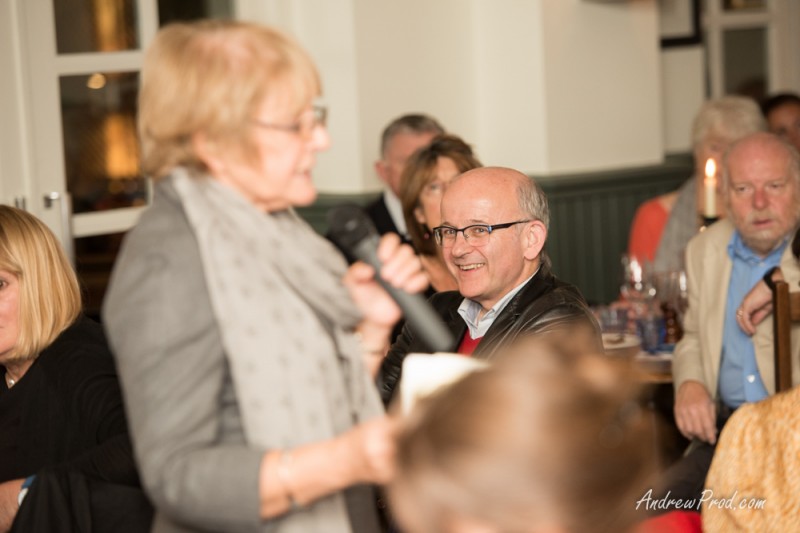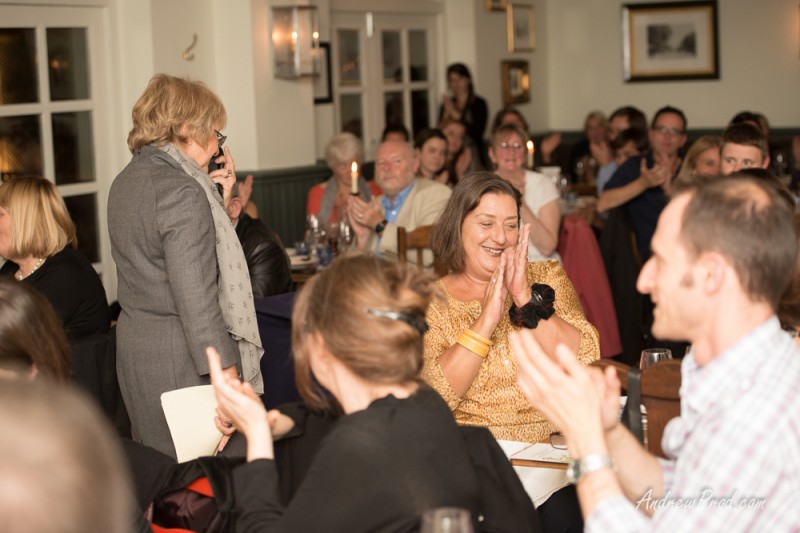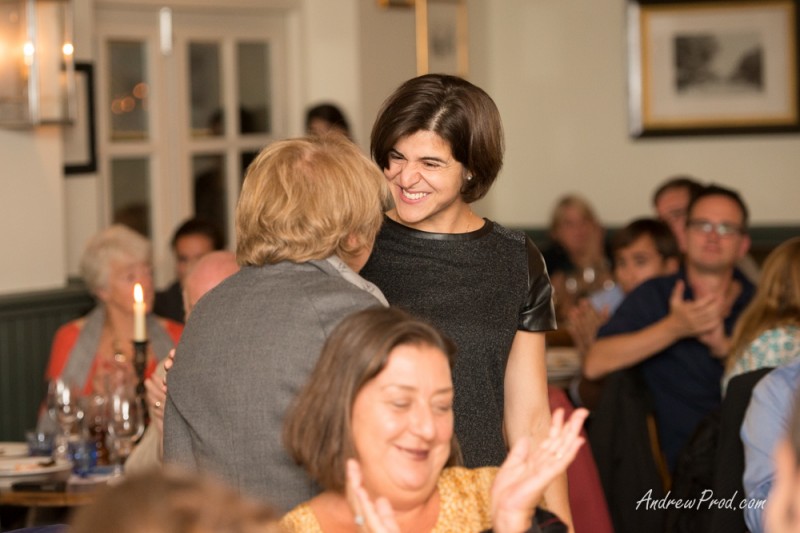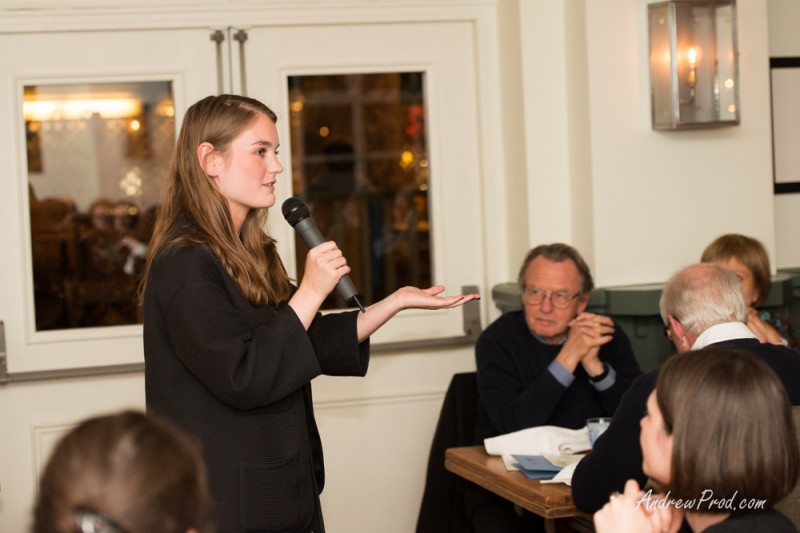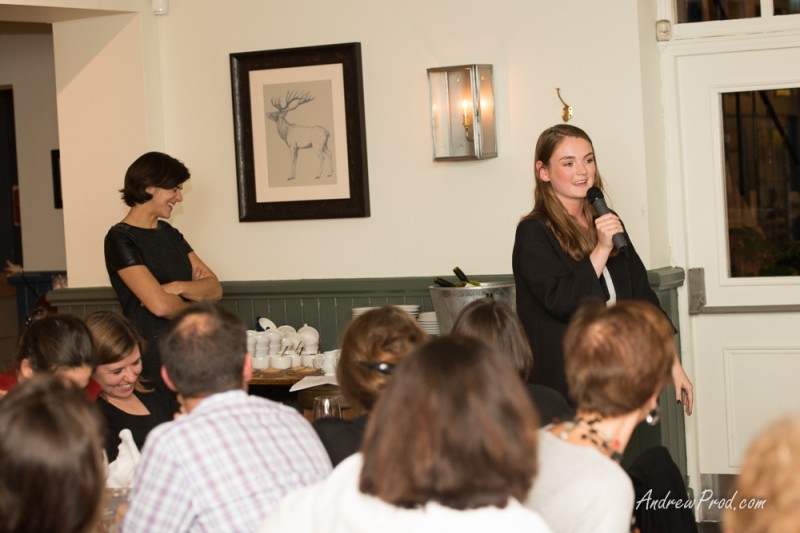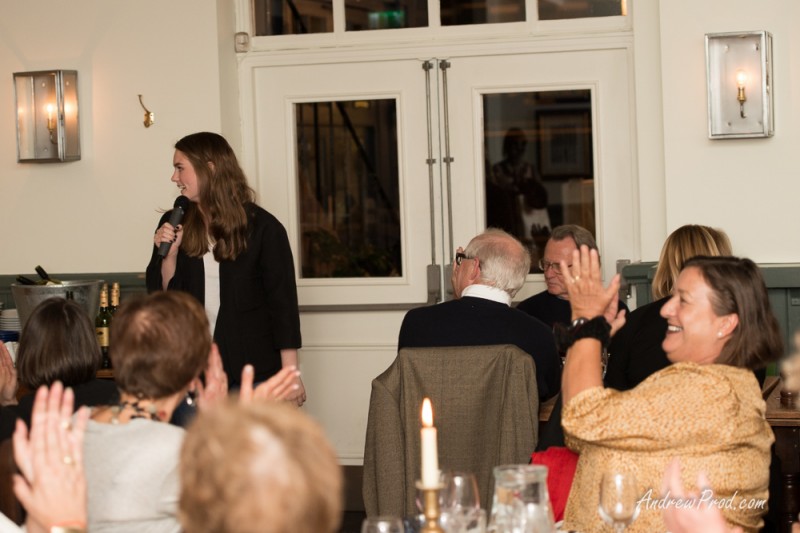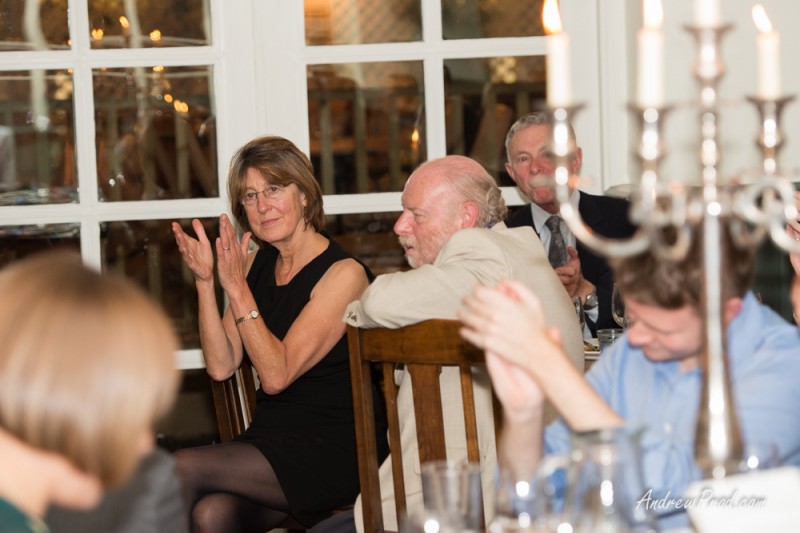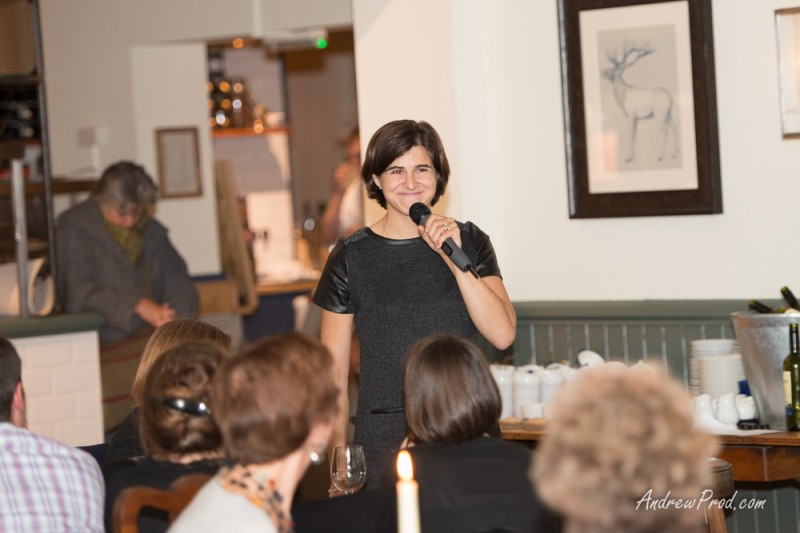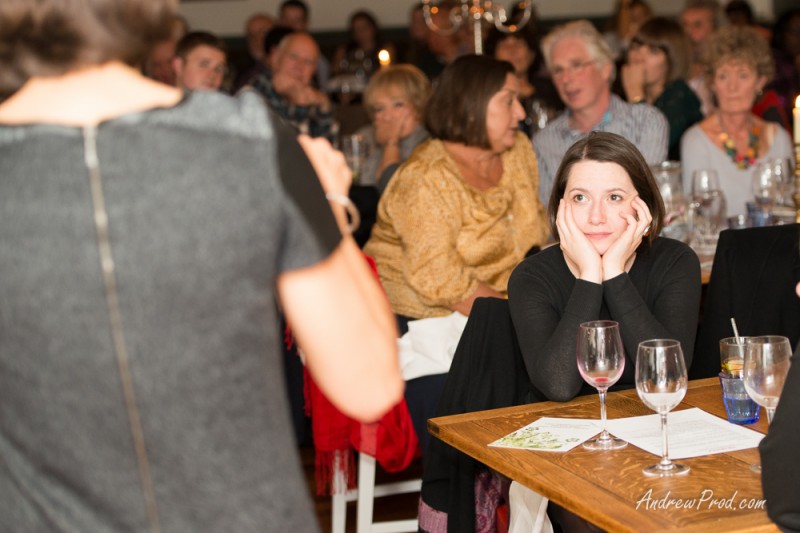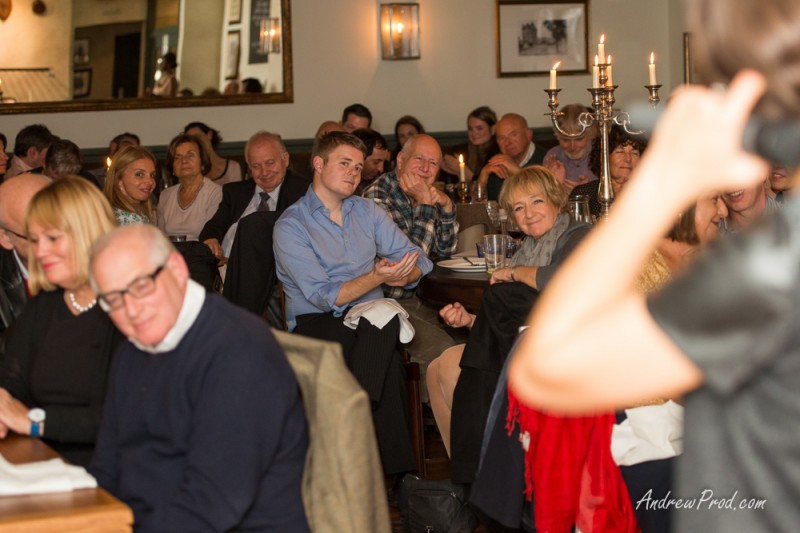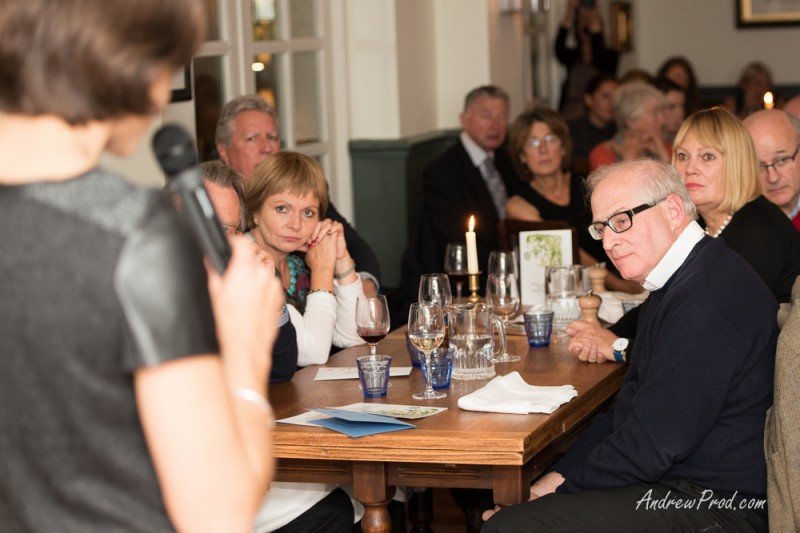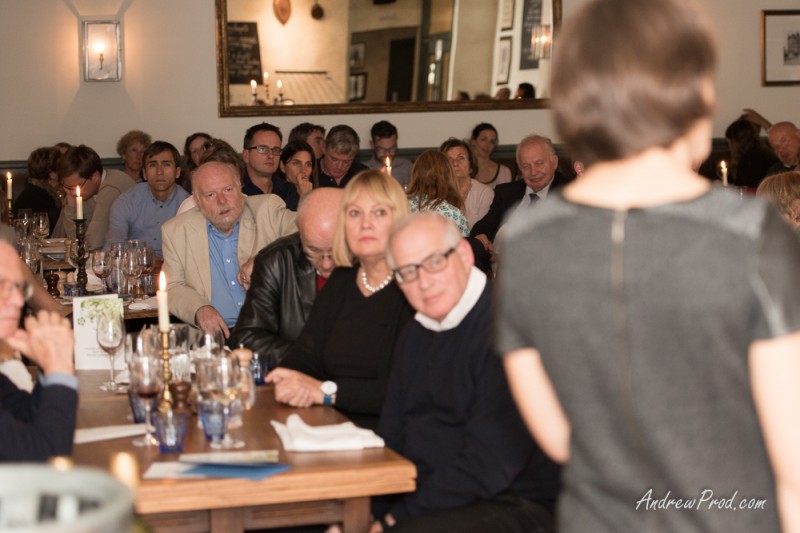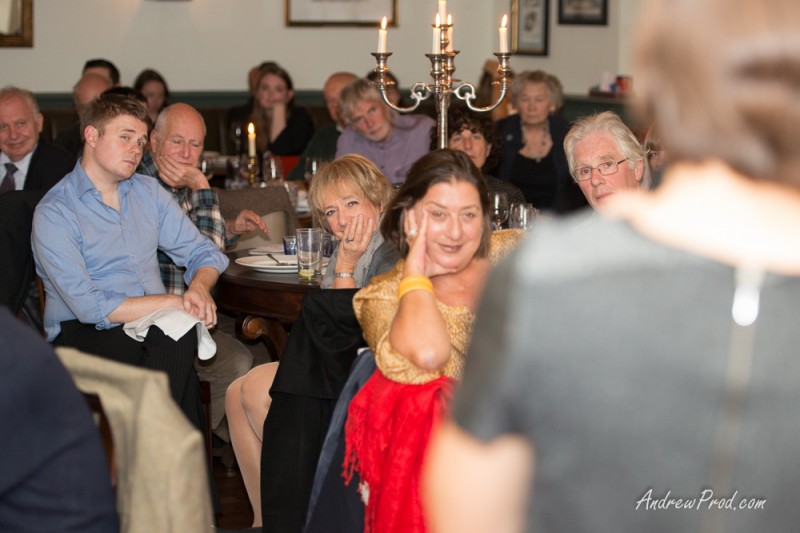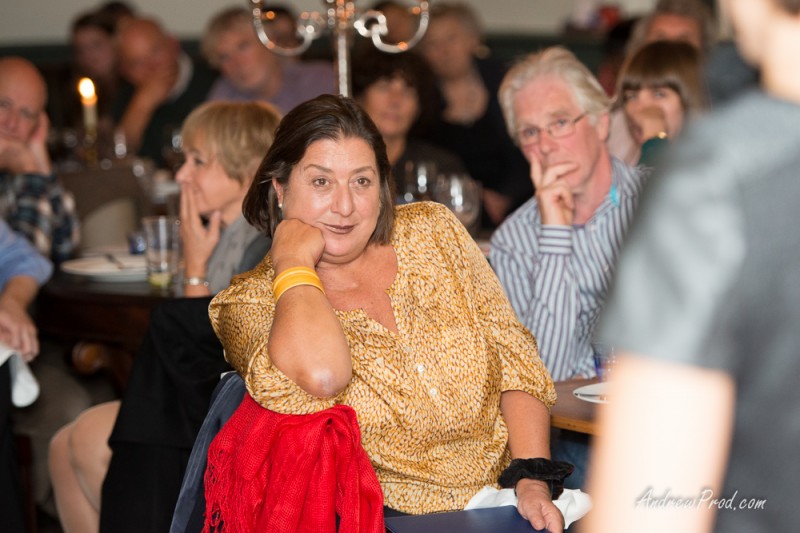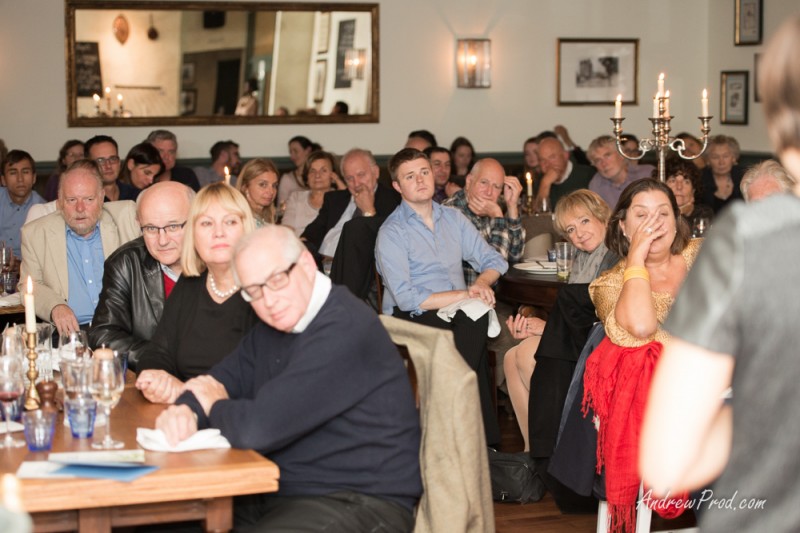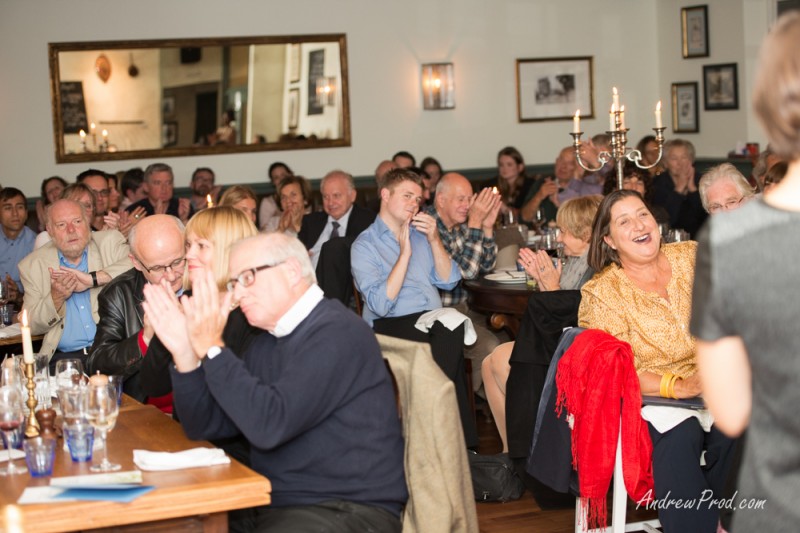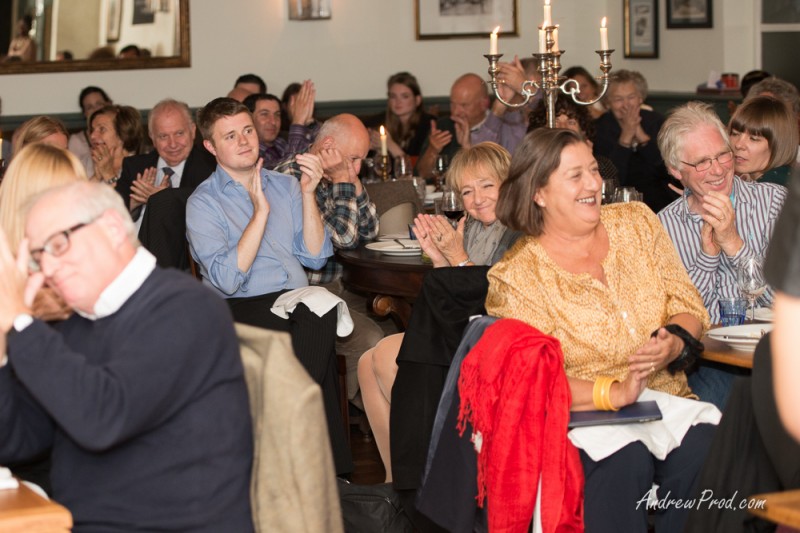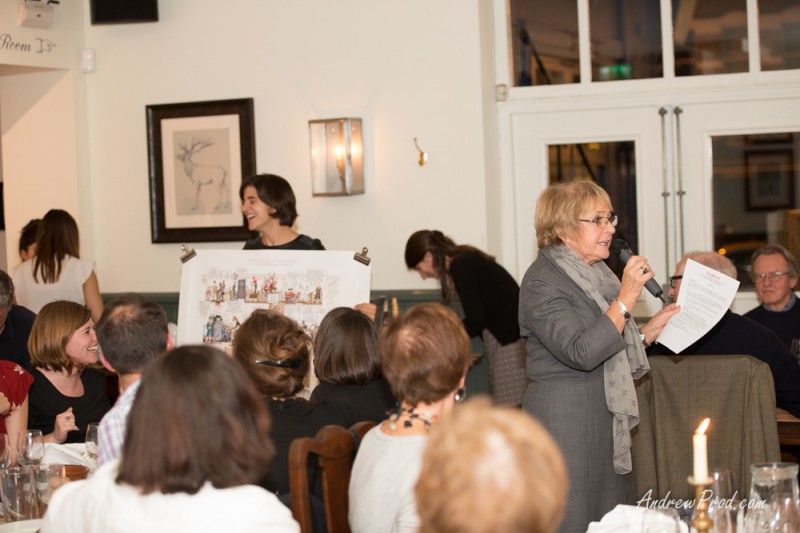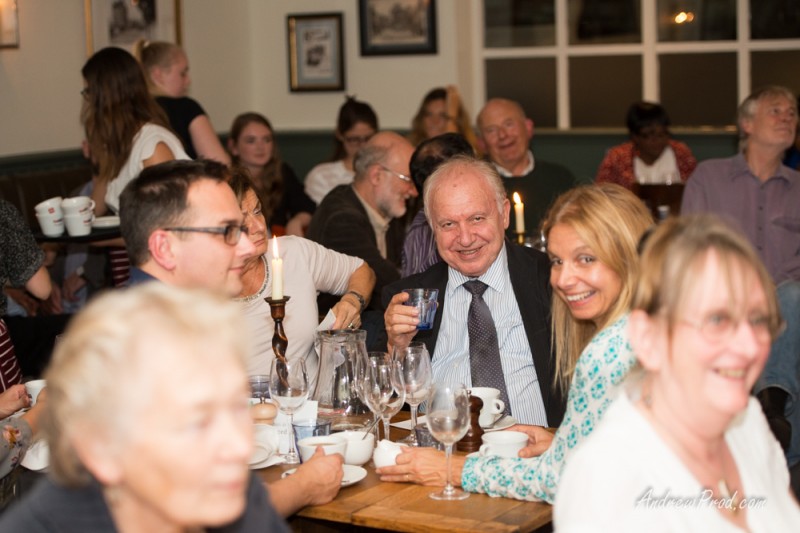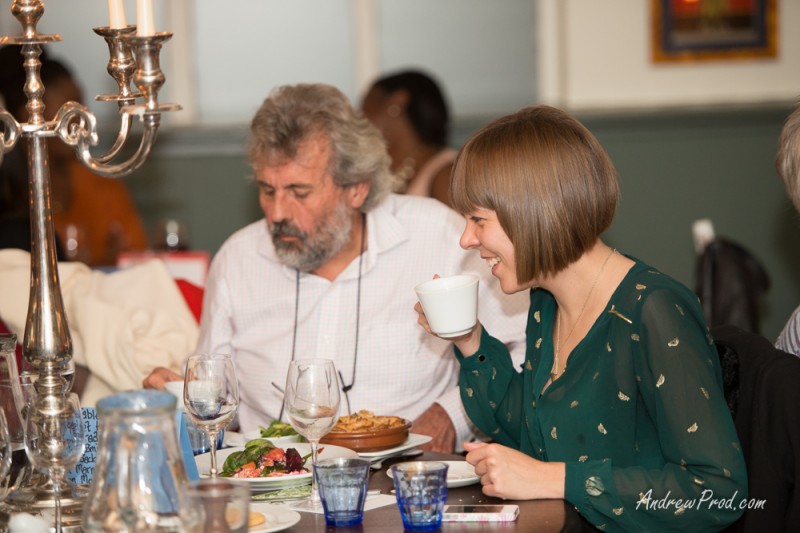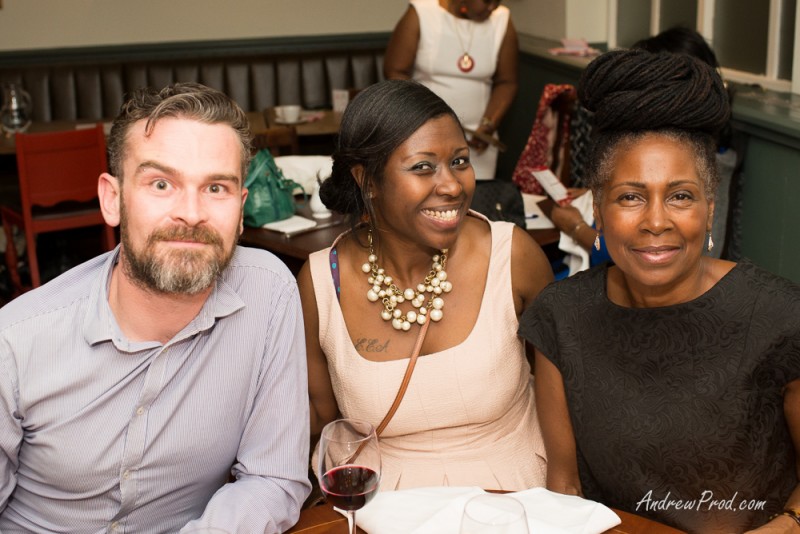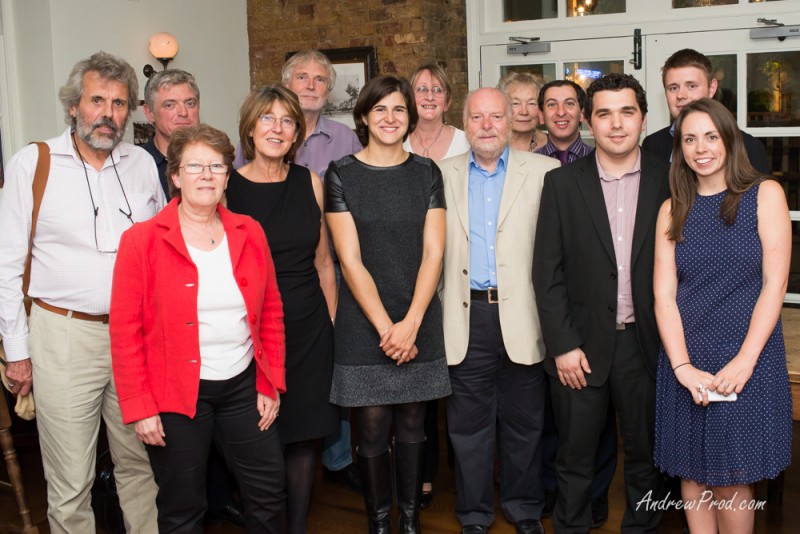 For any information about hiring a London Event Photographer please contact me here.