Personal Trainer Portraits London. Photography By Andrew Prod.
When promoting your personal training services it is important to remember you are marketing yourself. It is key to have professional looking images for both your website and social media and to explain who you are and what you do.
Another important factor when using professional fitness photos is for the photographer to show & bring out the connection between you and the viewer in the images.
Personal Trainer Vanessa contacted me looking for fitness portraits to help promote her new personal training business and her website. After reviewing Vanessa's moodboard and discussing ideas during her pre-consultation, we went for a clean & professional look but not to 'fitness posy.'
During the Fitness photoshoot we worked together on poses to show Vanessa's muscle definition and lifestyle fitness poses. I also focused on simple portraits, this helps potential clients feel connected with Vanessa.
Below are some of our favourites. Enjoy!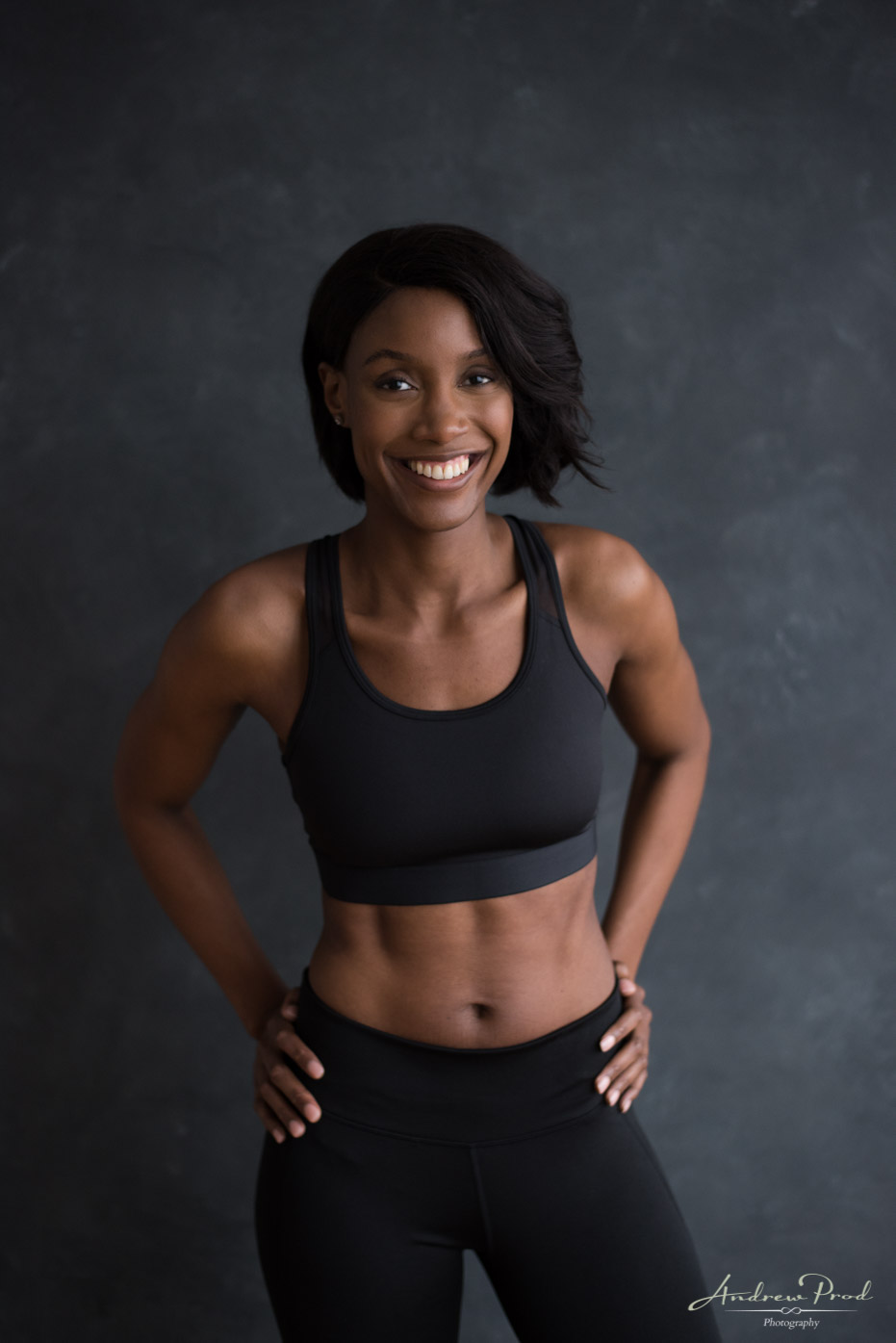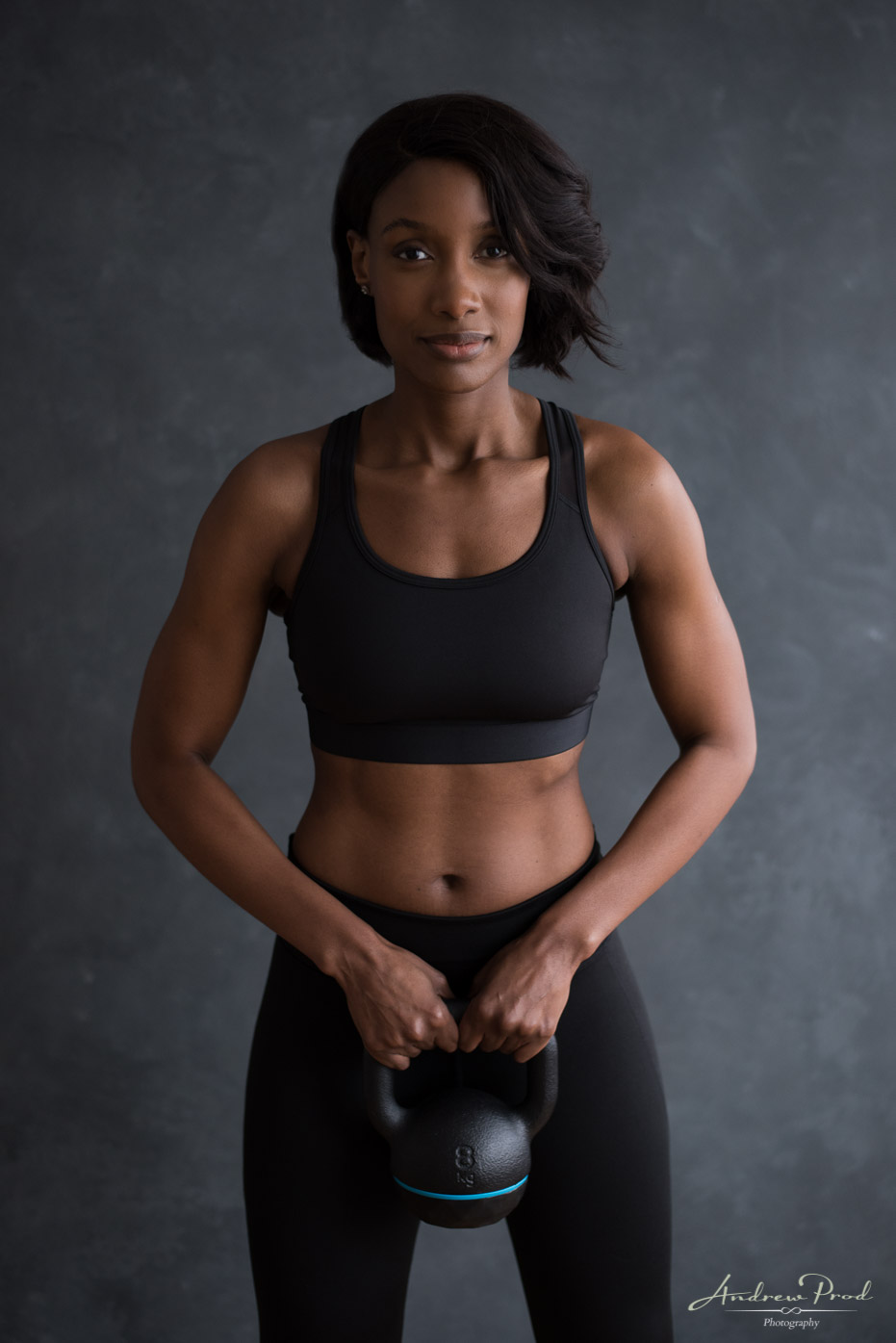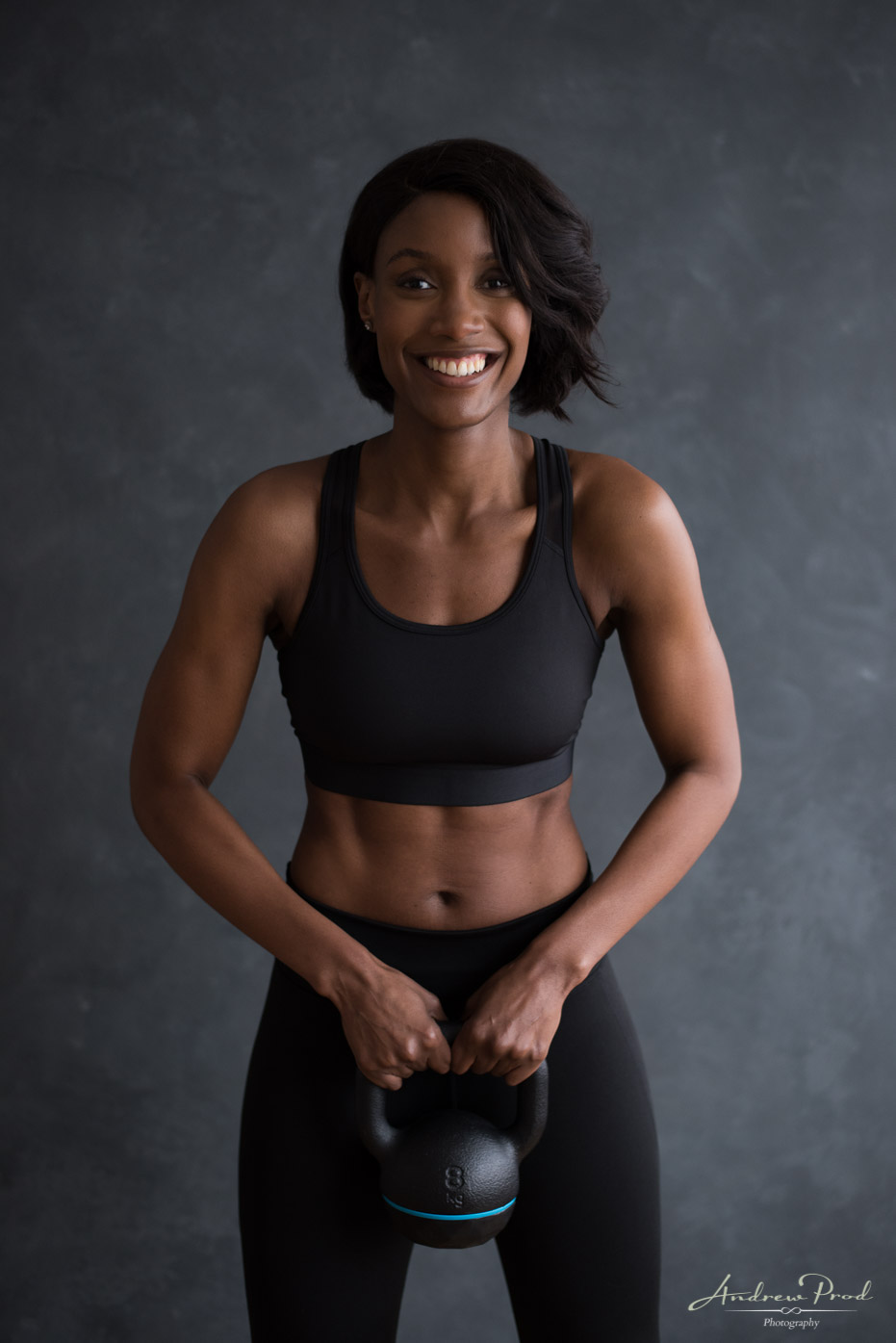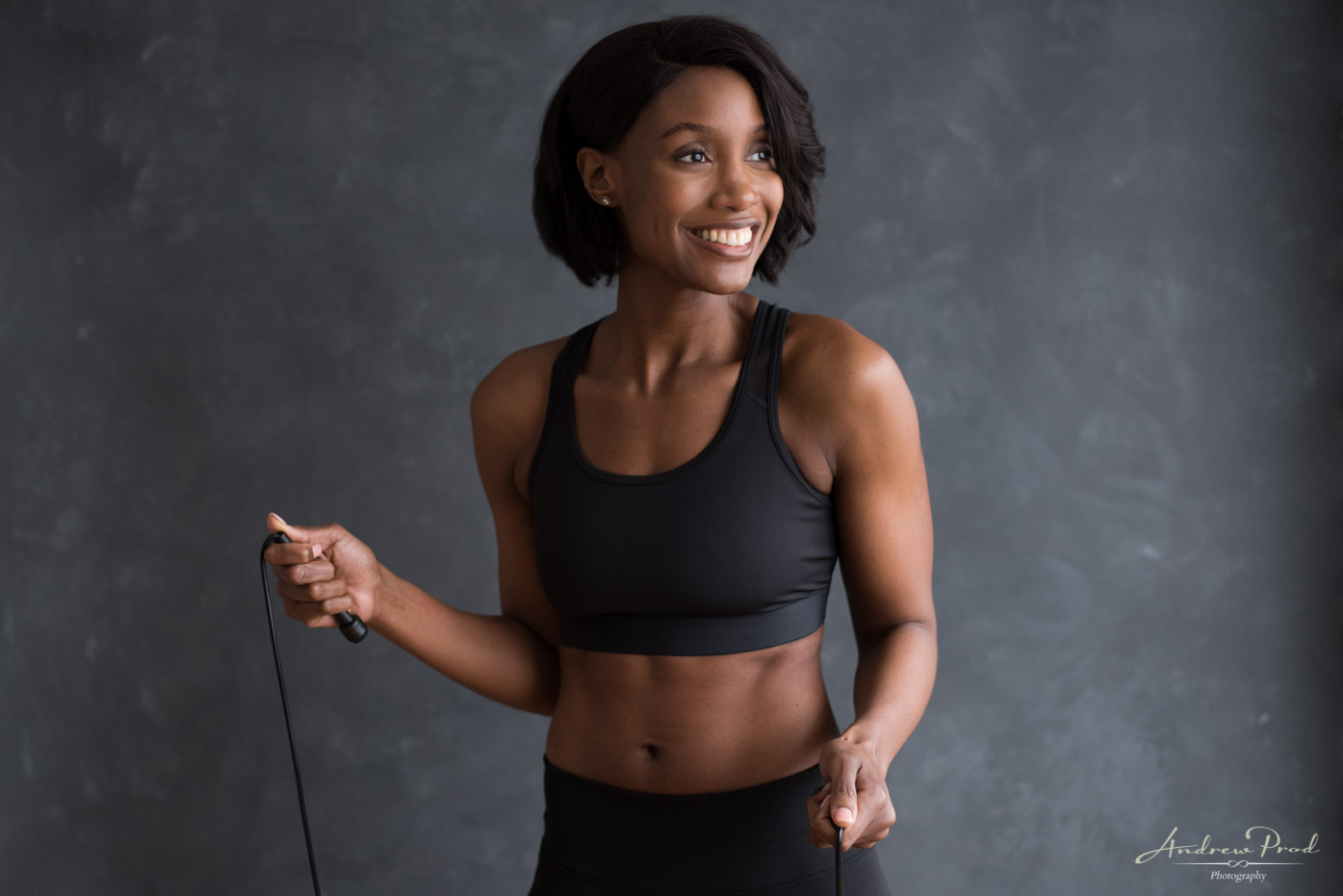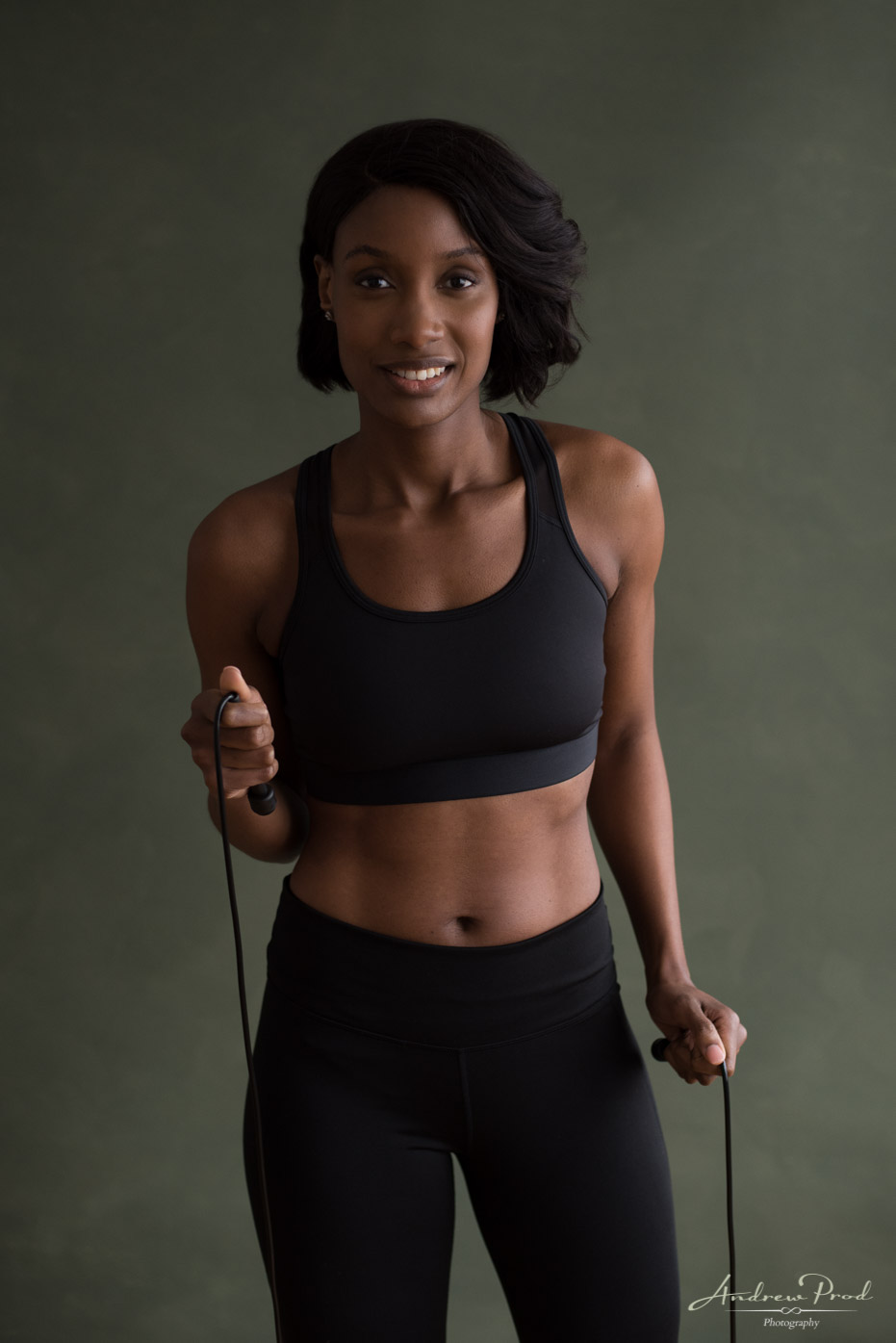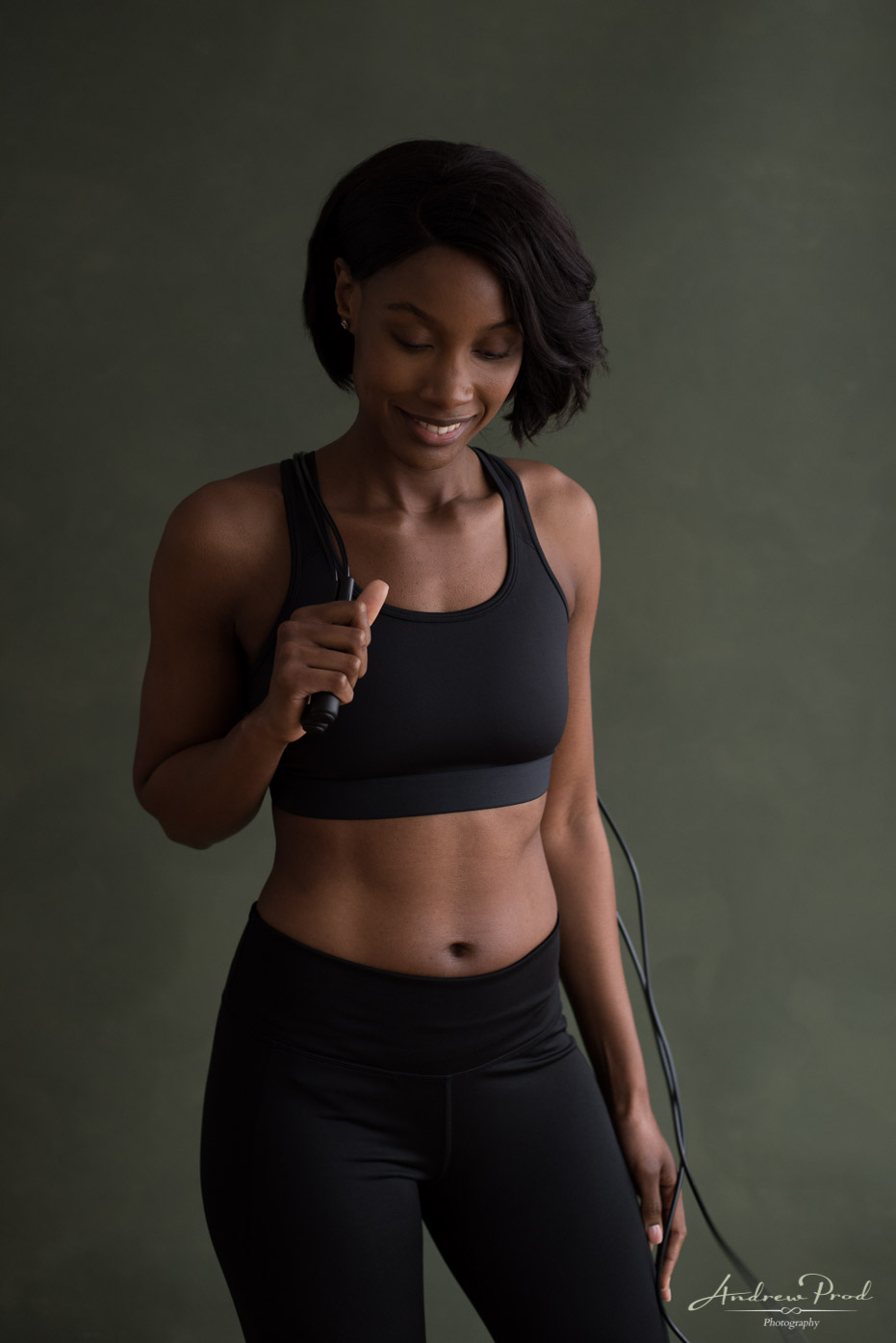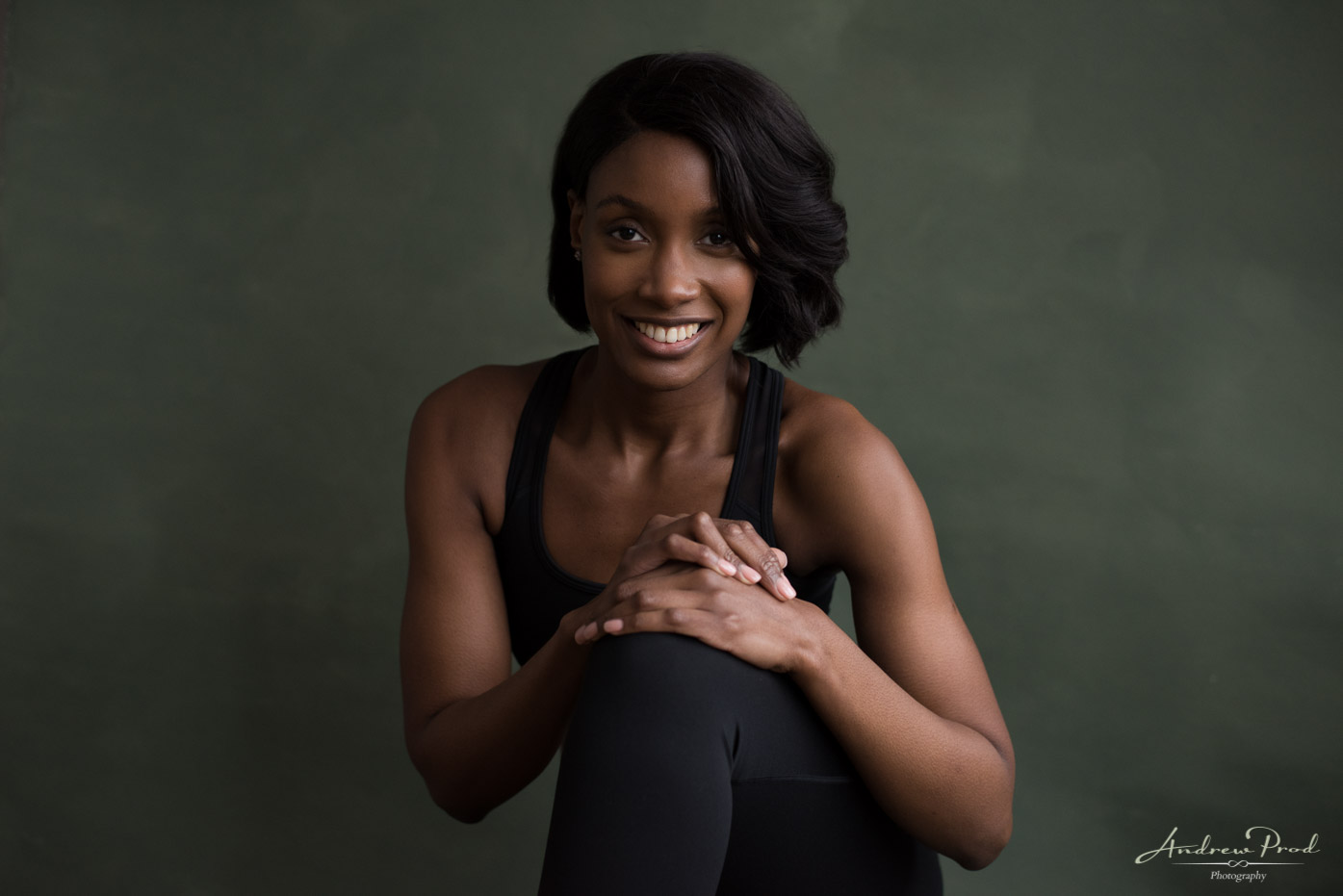 If you would like to discuss or book a professional photoshoot to help promote your personal training brand, please contact me at info@andrewprod.com or here for my contact form.