North London Fitness Photographer – Andrew Prod.
What a fun and creative photoshoot with the lovely Personal Trainer Kim Box. We wanted to go for more of an edgy and dramatic look for the fitness photoshoot, which I always enjoy doing. Kim is currently in off season training but still managed to get her 6 pack popping through lol
I couldn't decide between colour or black and white as I really liked both versions, but in the end I decided to go for all black and white for the blog as it adds a bit more of a dramatic feel to the images.
I'm very pleased with how the images came out and I'm looking forward to working with Kim again in the future.
A little note from Kim
I am a body transformation coach and work with a range of people who have different goals. My approach is very unique as I individualise aspects of personal training and nutrition to another level. I coach my clients to improve both their lifestyles, attitude and thought process.
Successful body transformation is not just about training and nutrition. It is about changing your mind-set and opening up to all opportunities around you. My clients not only transform their body, they change their lives which includes relationships, careers, money and future prospects. I have many success stories and continue to develop my business through word of mouth alone. My clients range in gender, age and ability but still manage to reach their desired individualised goals by undertaking their own unique structured journey. The process improves their self worth, self belief and confidence. I believe this new concept will continue to change the lives of many people.
I am also a fitness model and sponsored athlete. I compete in Bikini Fitness in the UKBFF Federation of bodybuilding.
Here are some of our favourite images from the Fitness photoshoot.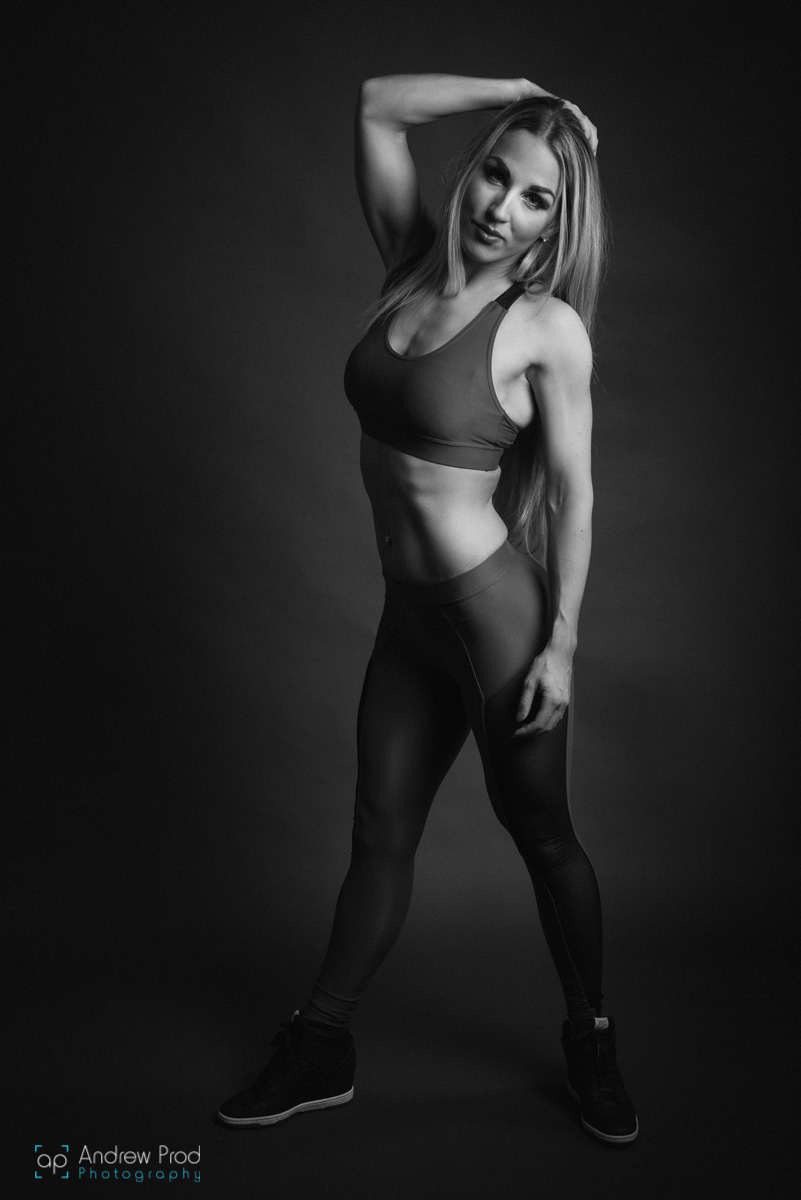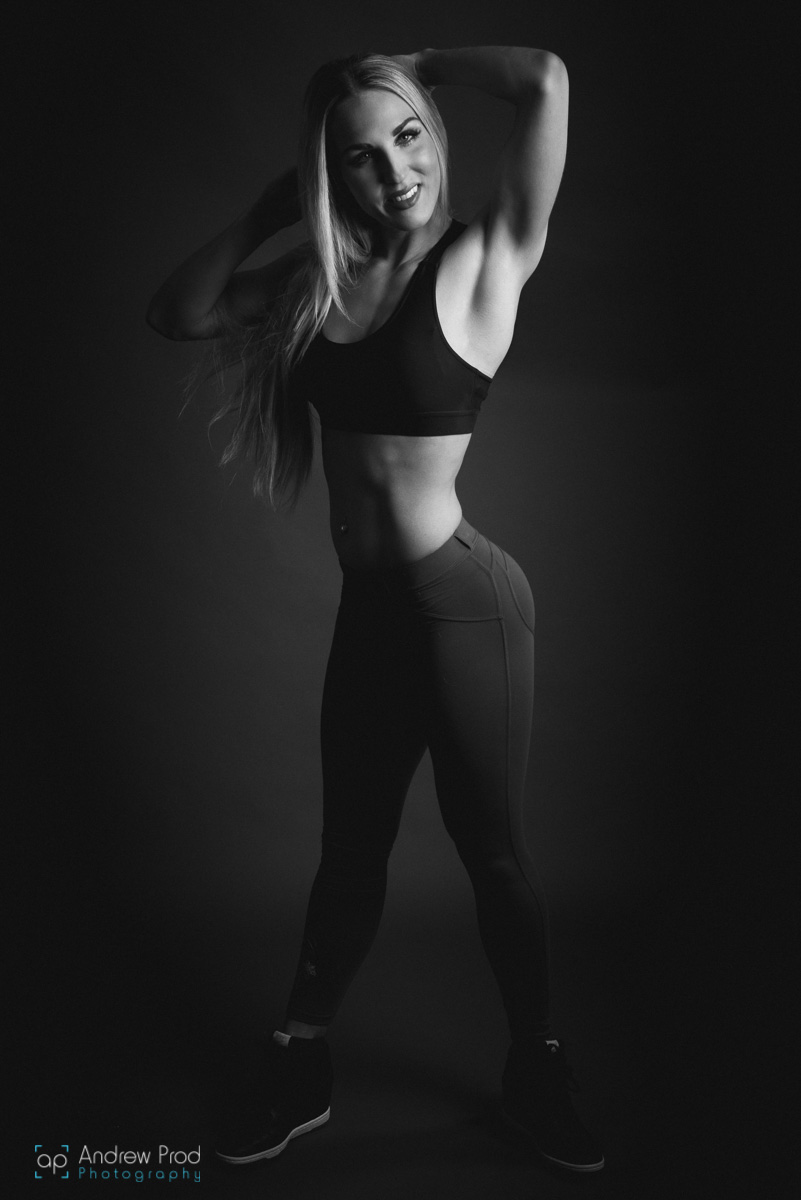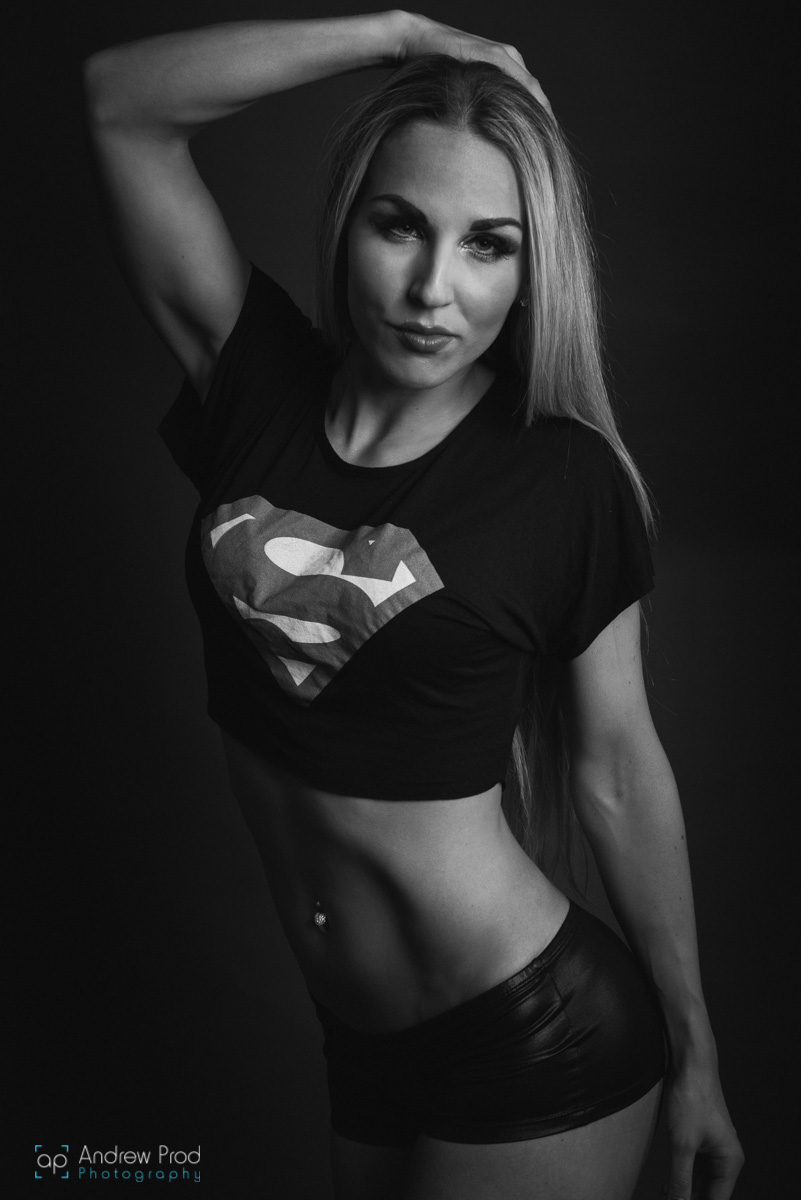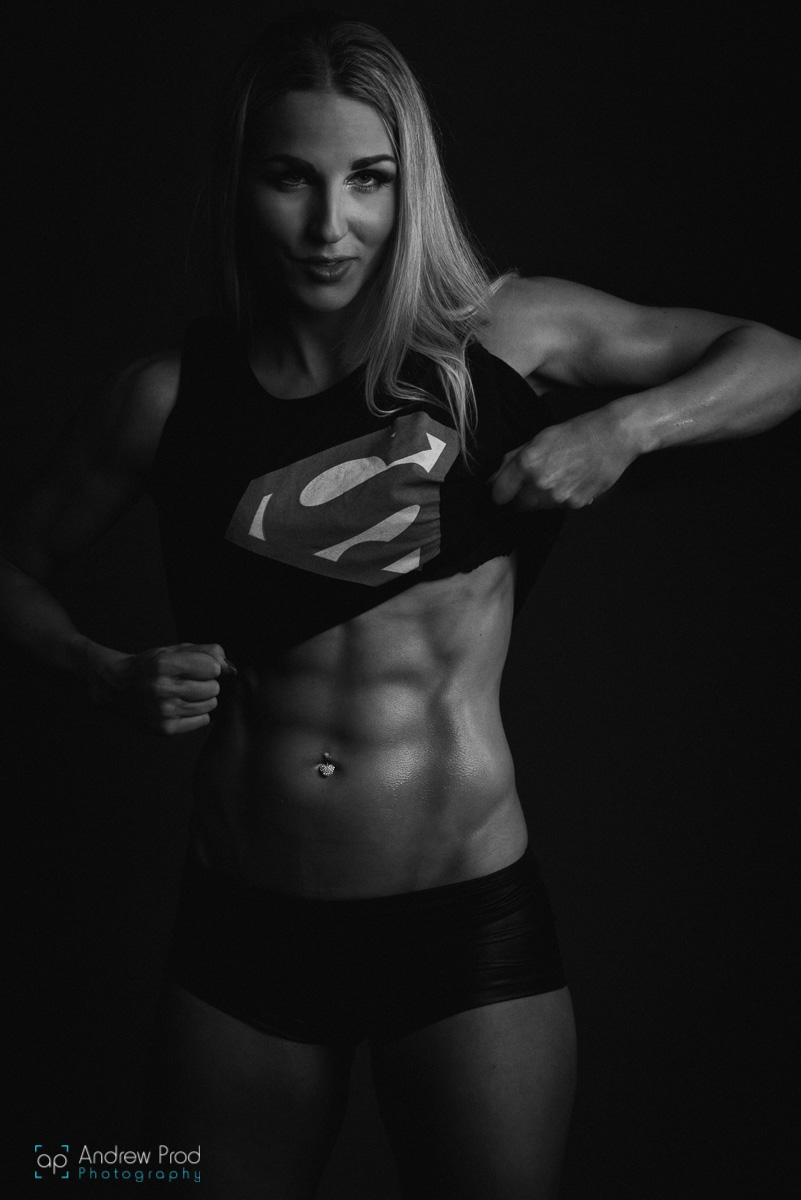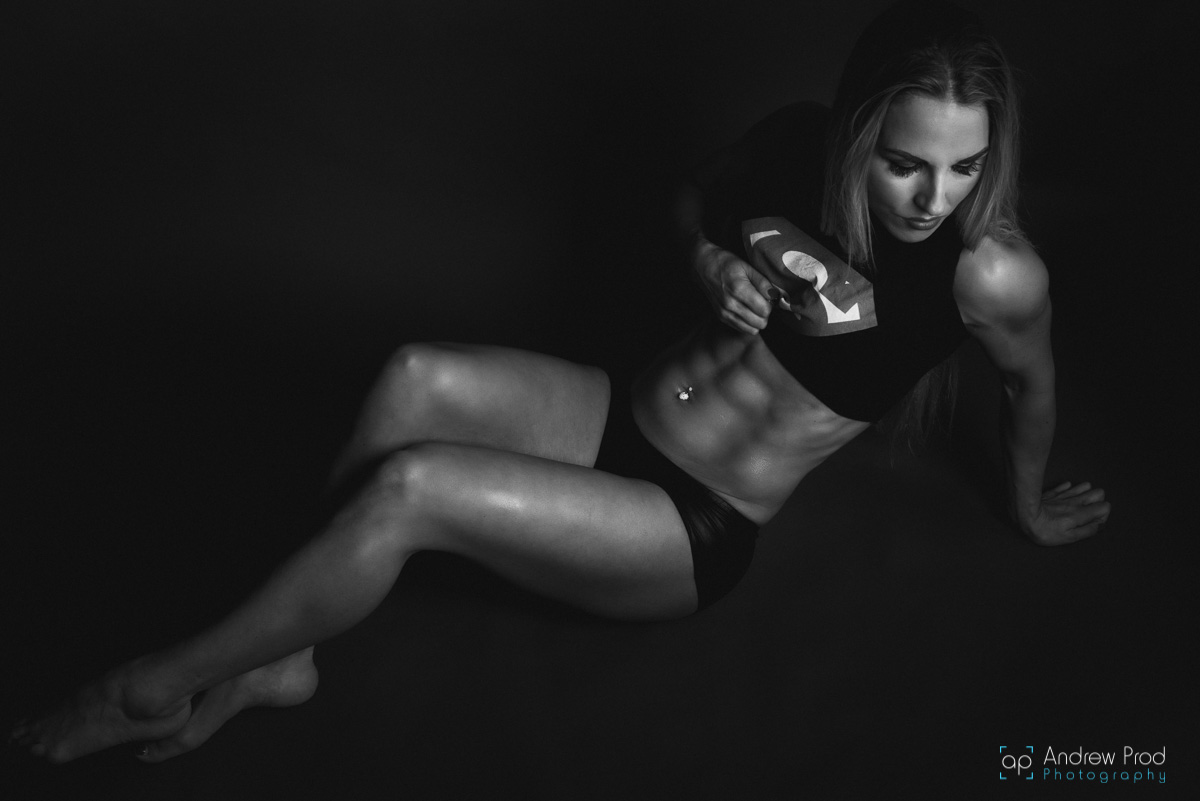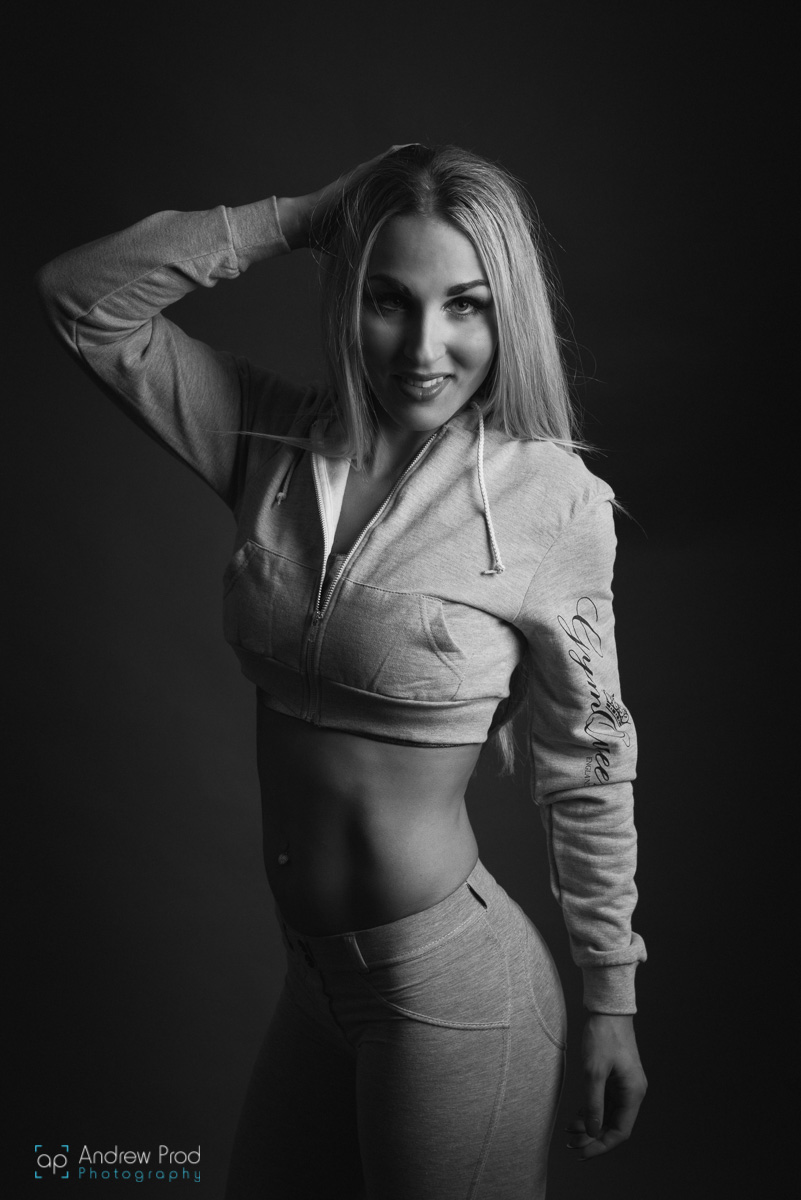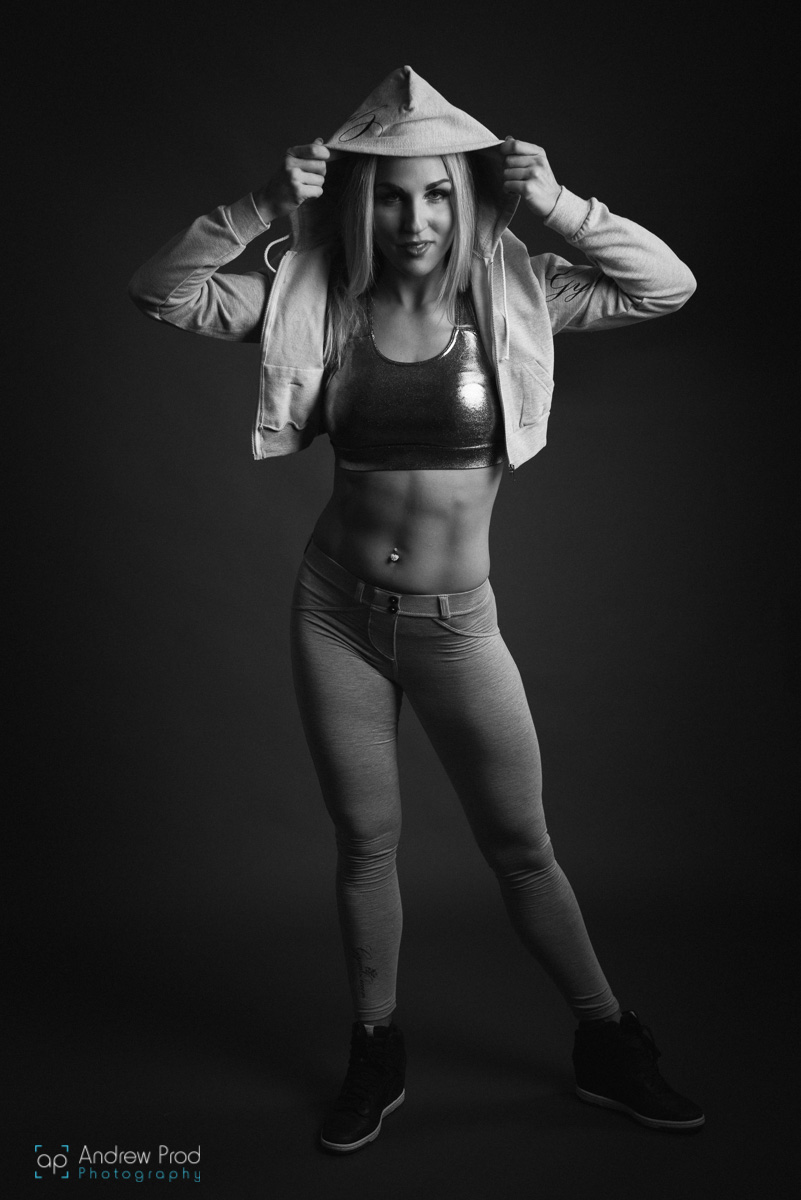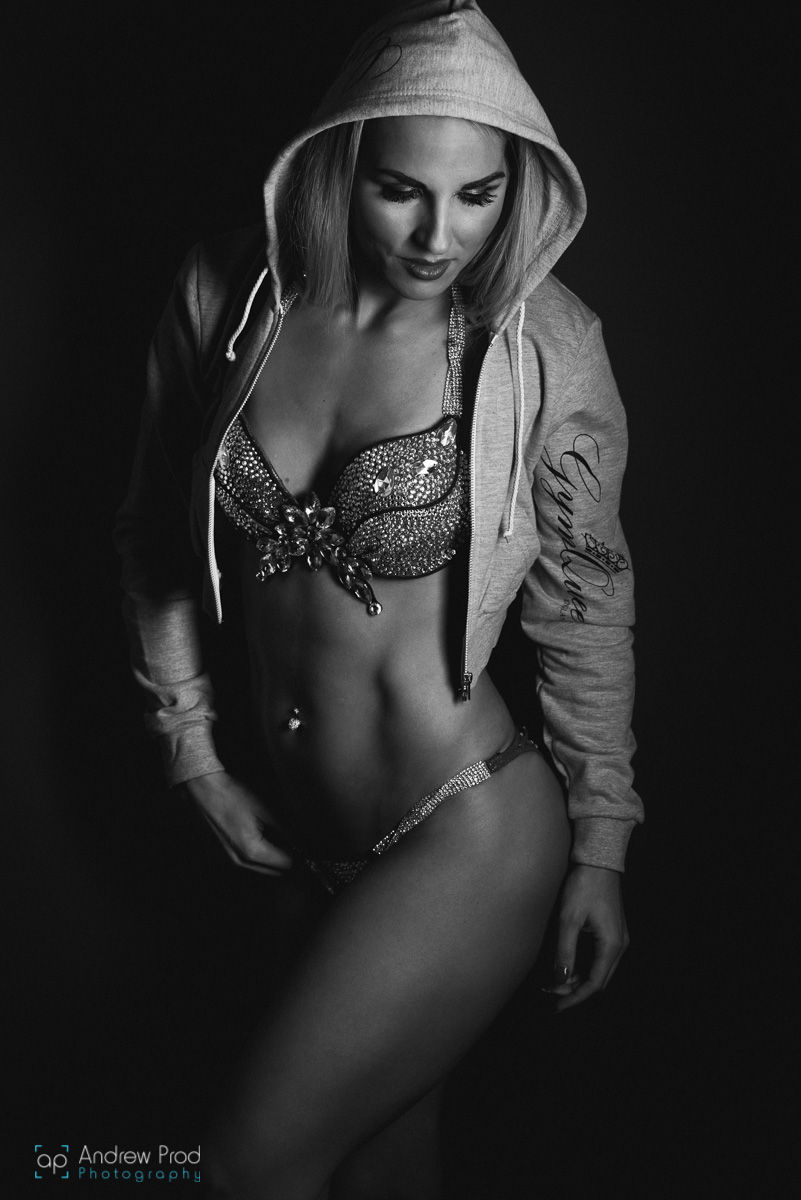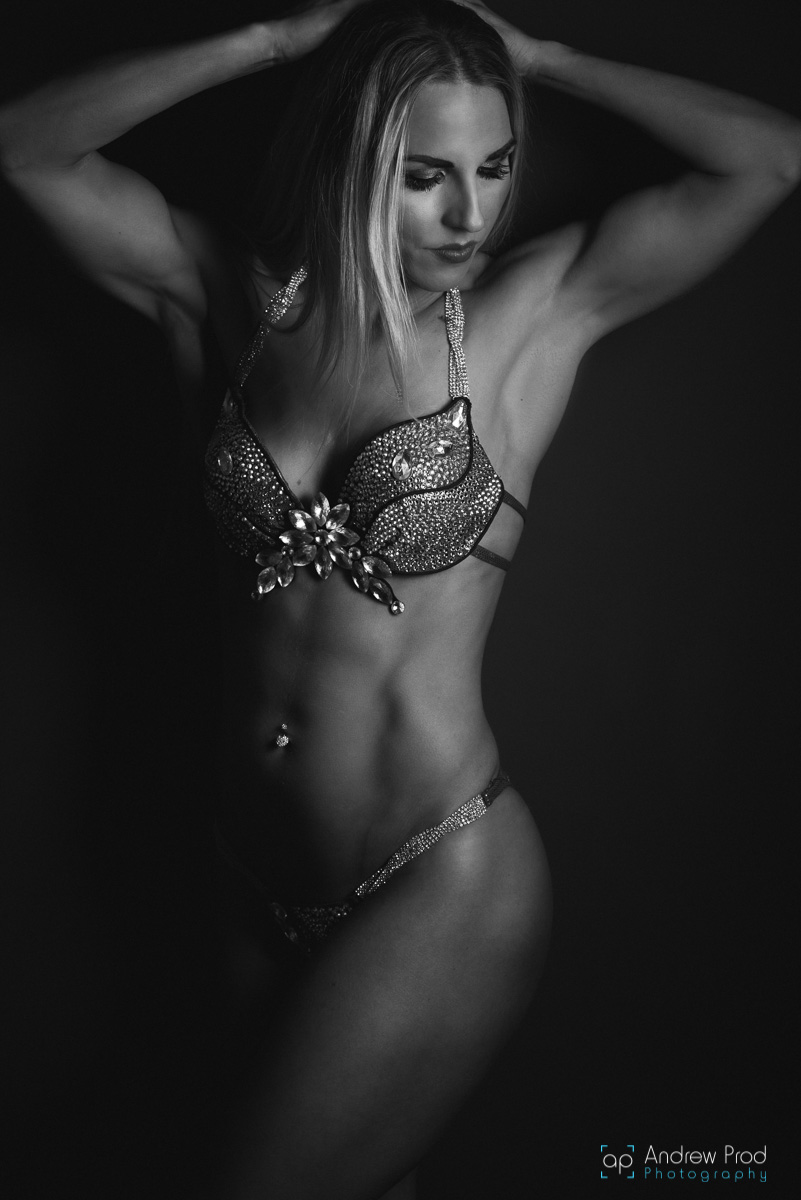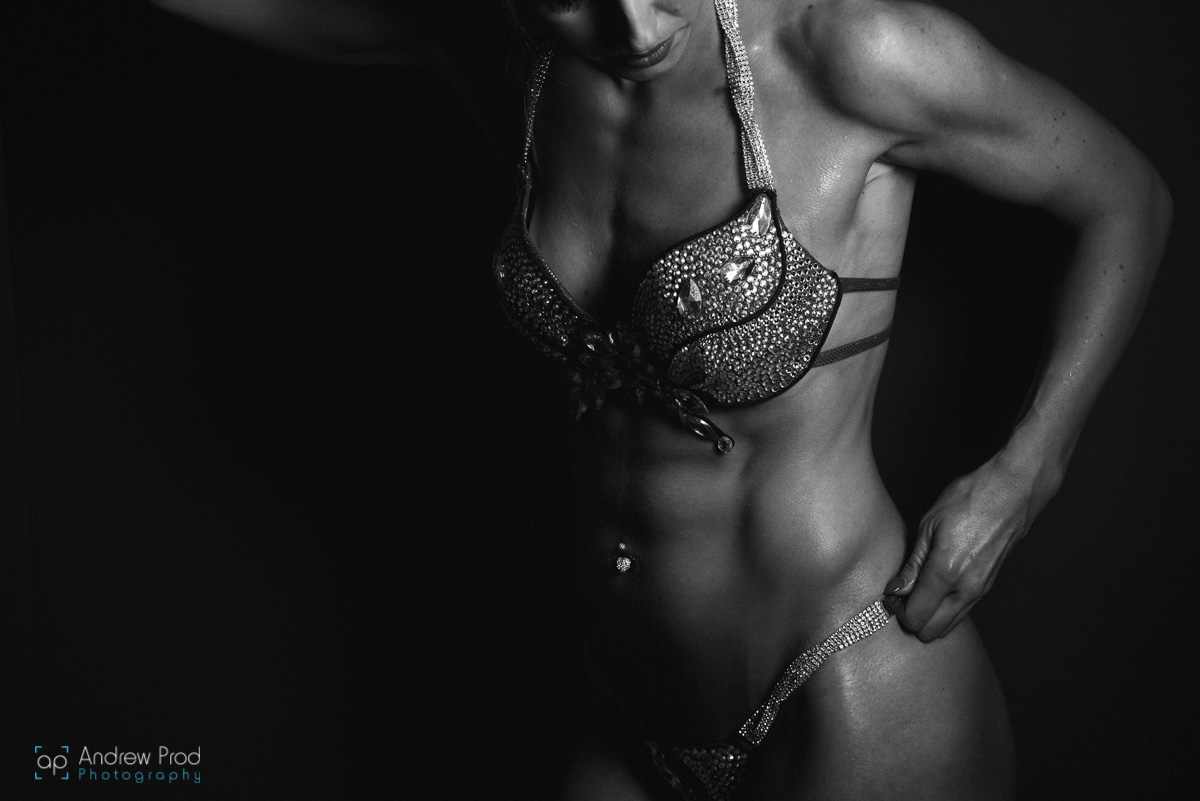 If your looking for a North London fitness photographer you can contact me here for any enquires  or to see more of my work click here. Thanks, Andrew.