Muscle and fitness photos, by London photographer Andrew Prod.
Welcome to my muscle and fitness photo blog. This section is dedicated to showcasing images from the sports and fitness sector. Whether the sports are taking place outside on a field or in a gymnasium, a variety of styles can be captured to provide dynamic action packed images.
Shooting outside can be quite challenging at times, with the weather being so unpredictable. We don't shy away from little rain or snow and we are certainly delighted to be working when the sun is shining. Working outside also has the benefit of being able to take advantage of the natural lighting which is something I am particularly fond of.
Working indoors in the studio or gymnasium means the lighting effects can be controlled more which has its benefits too. My passion for fitness photography stems from my own enjoyment of keeping fit with my own varied workout regime. I enjoy all types of training and am big into sports. This helps me with being able to visualise a client's goal from a photographic point of view.
Below are some of the images I've captured in muscle and fitness and there are a few more on their way but I am saving them for another blog.
For any enquires about a photoshoot to help promote your brand or just a portrait session  please contact me at andrewprod@hotmail.com
Enjoy.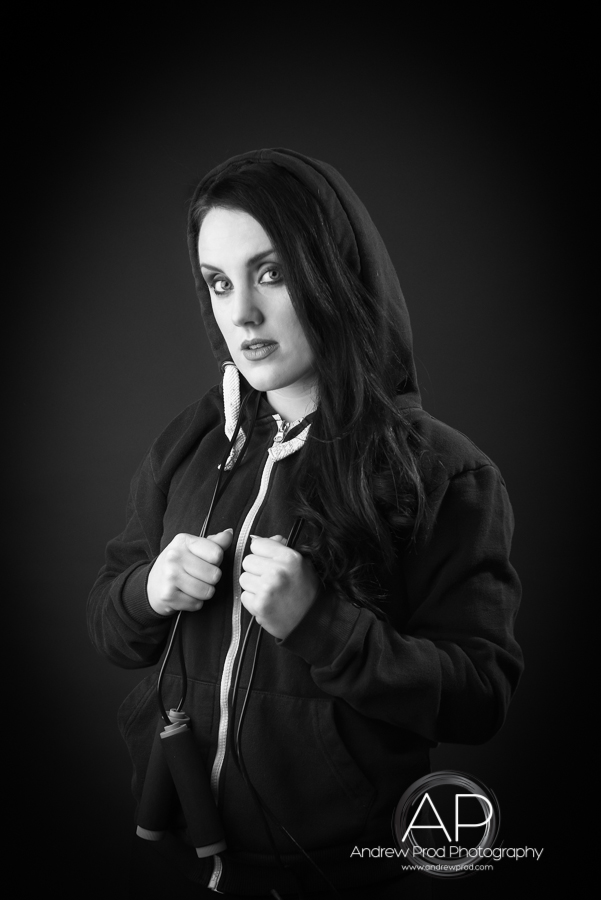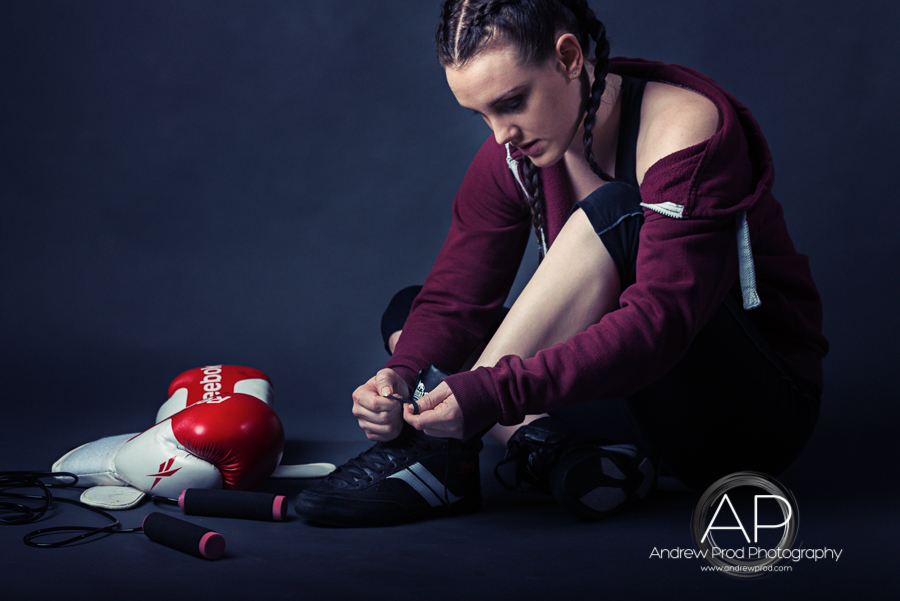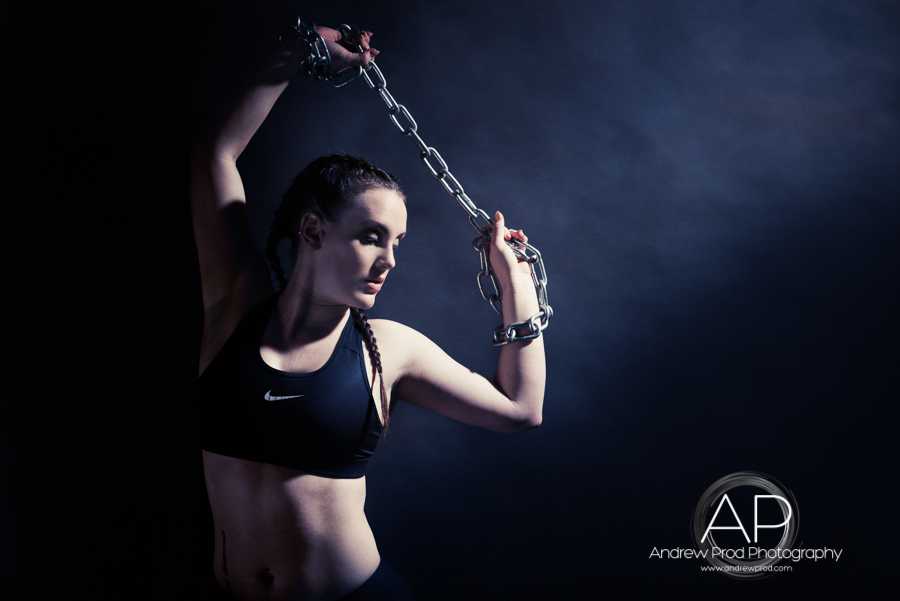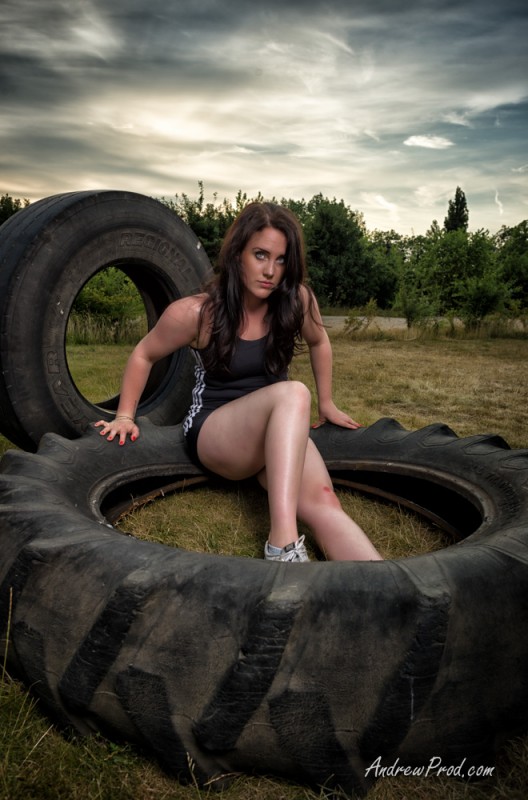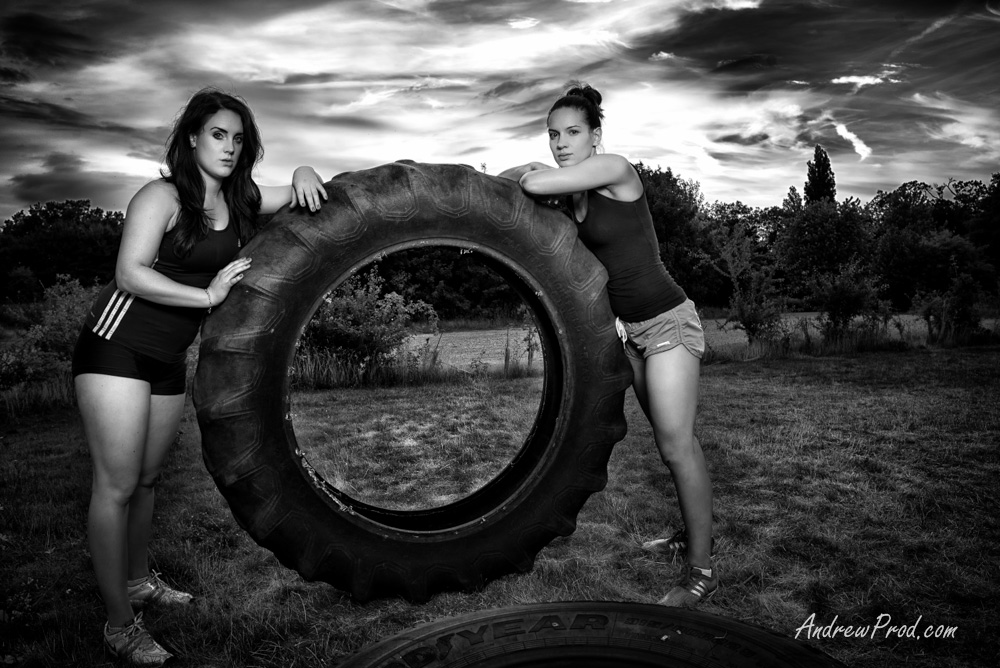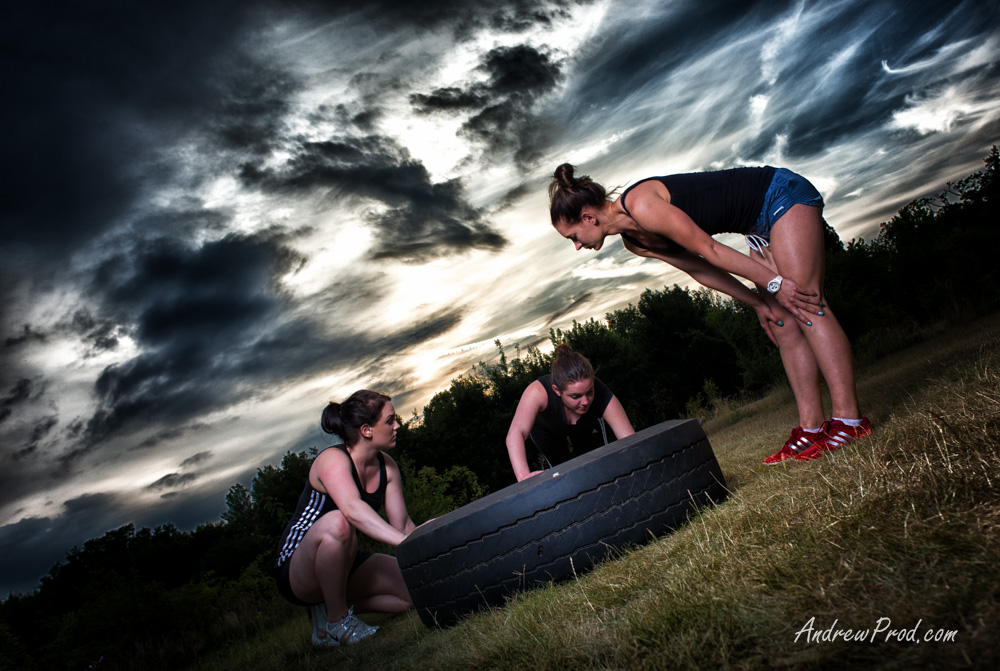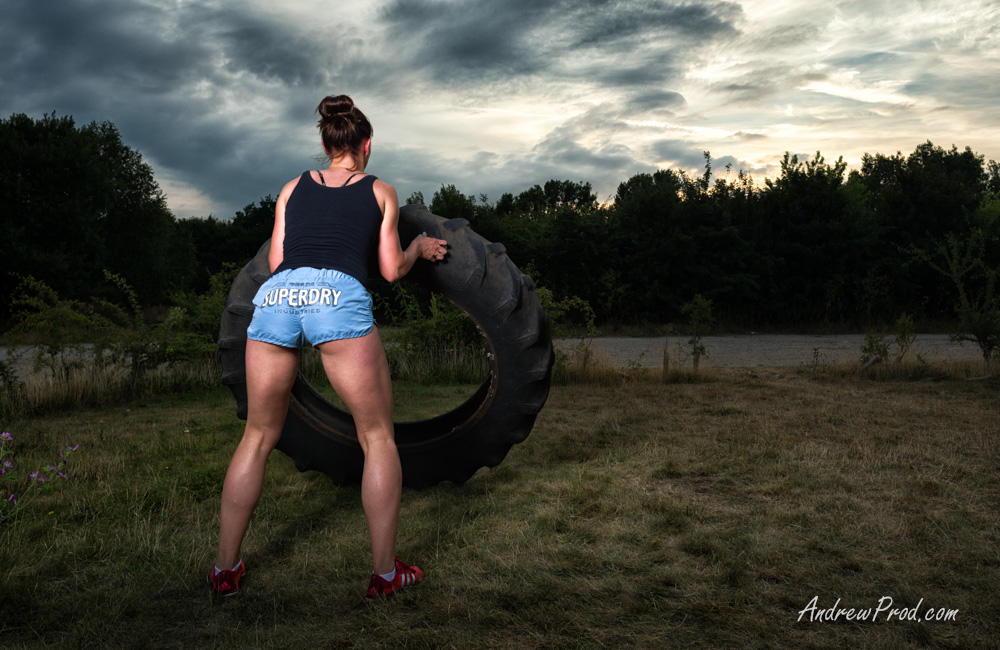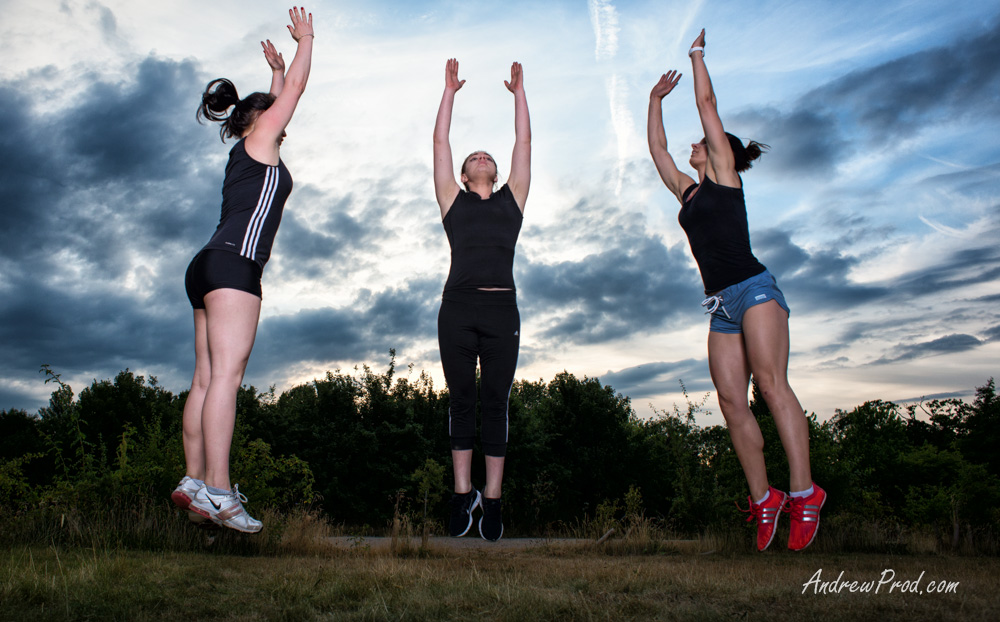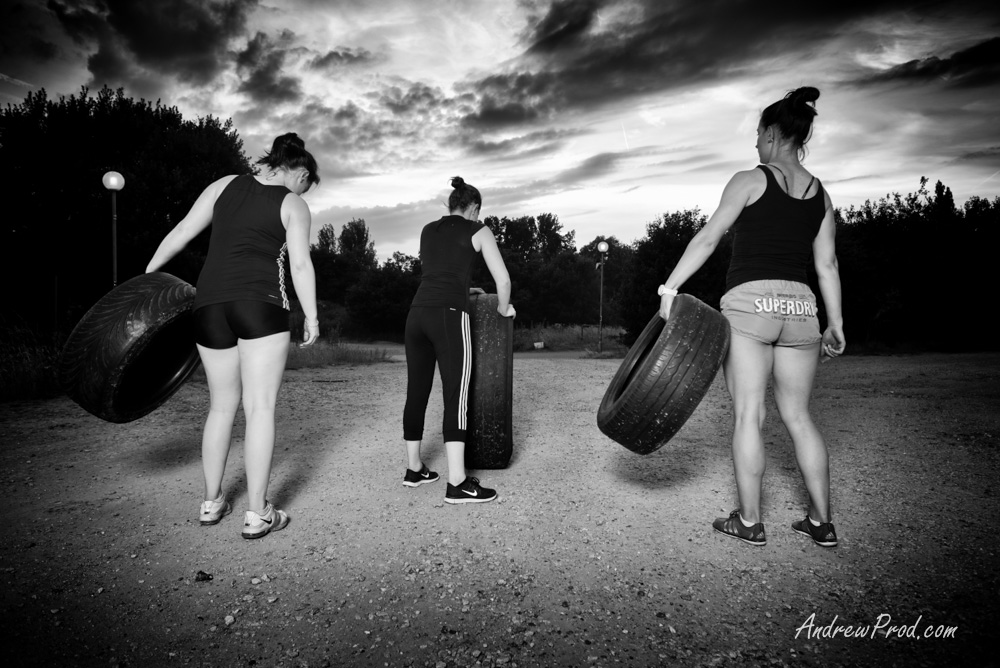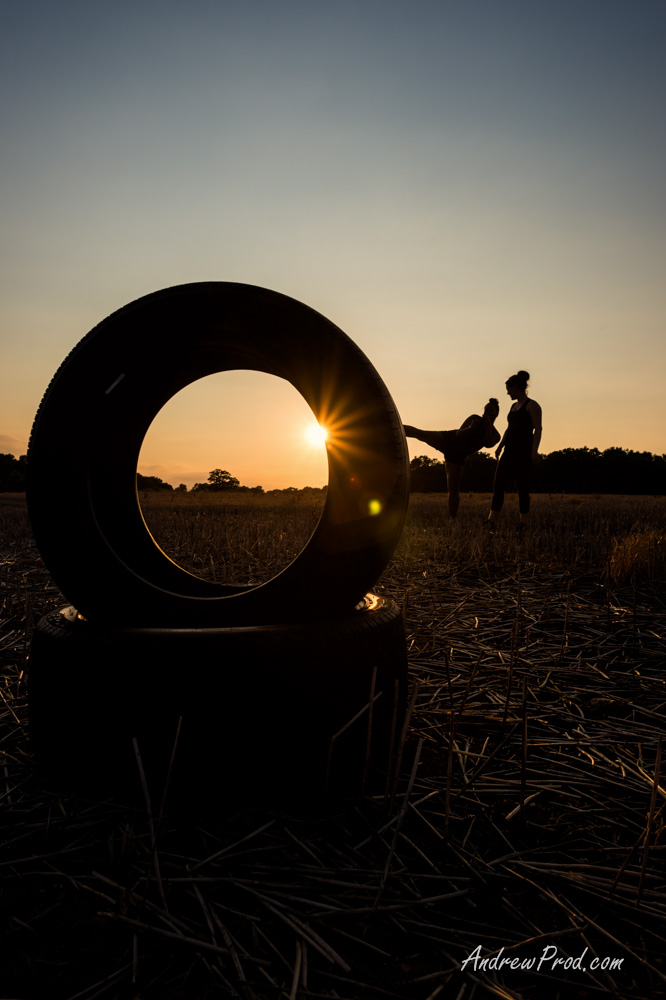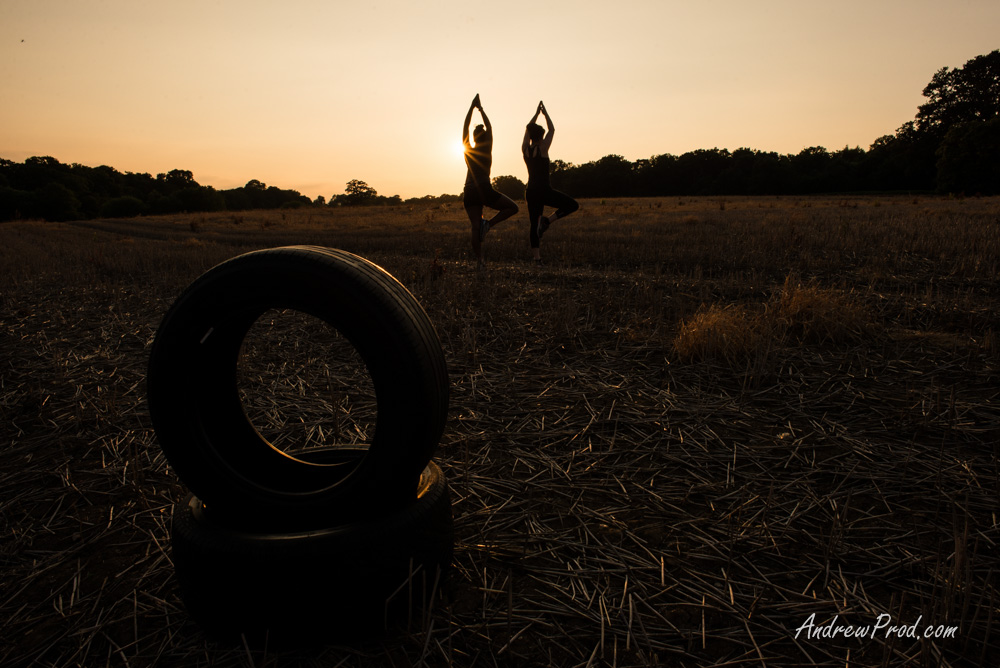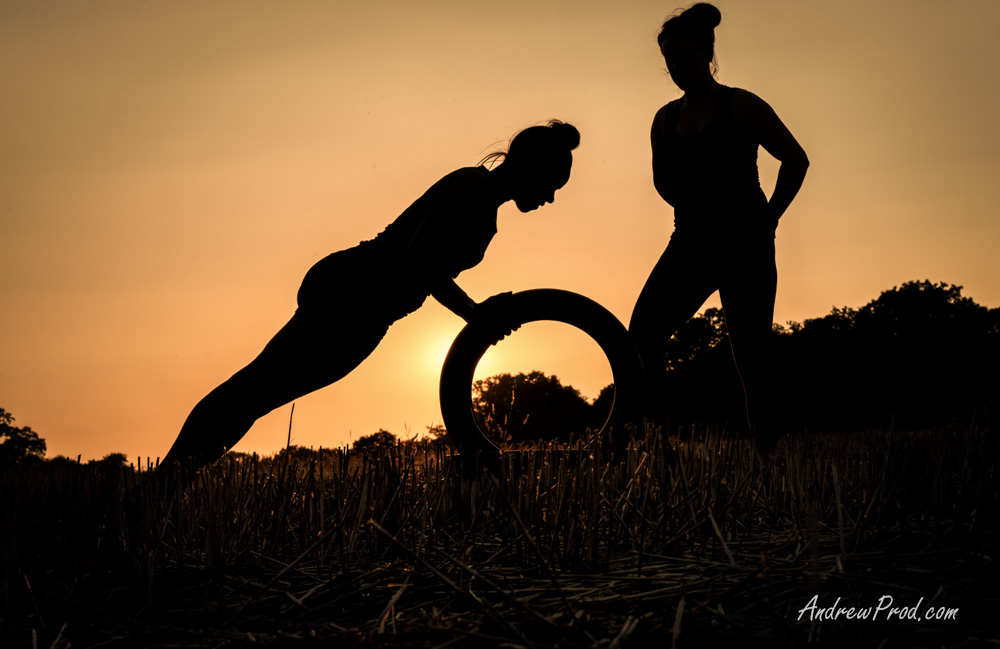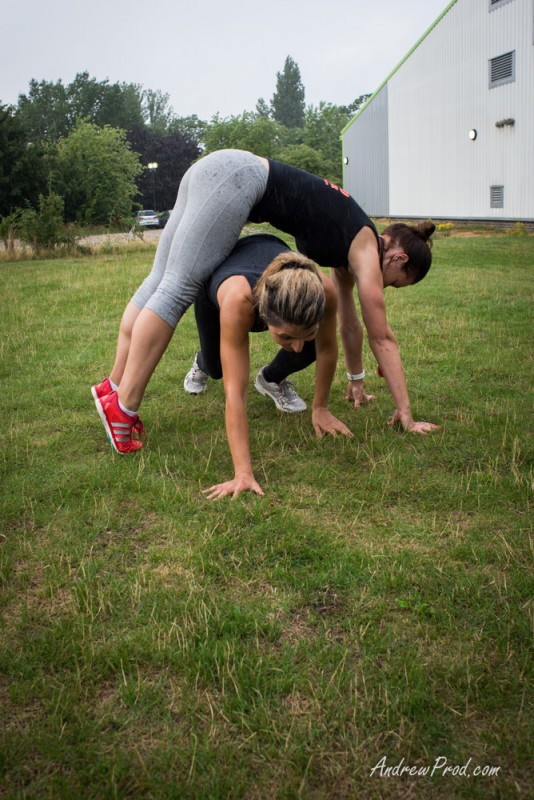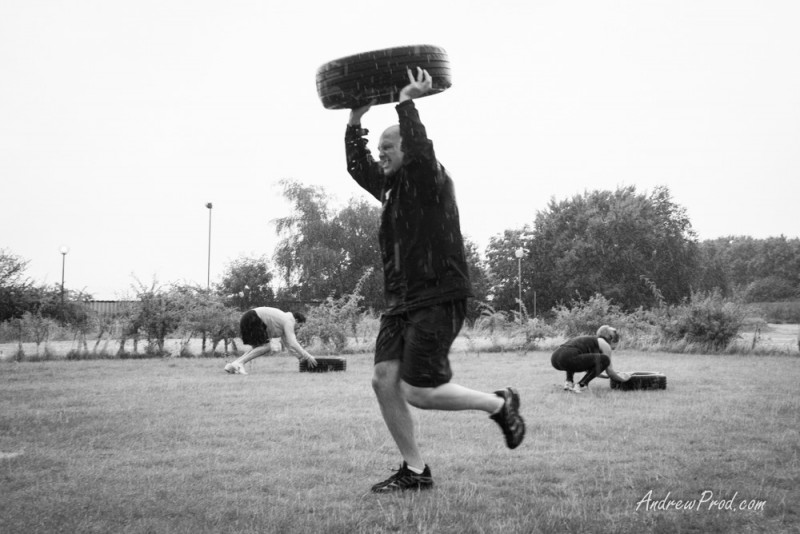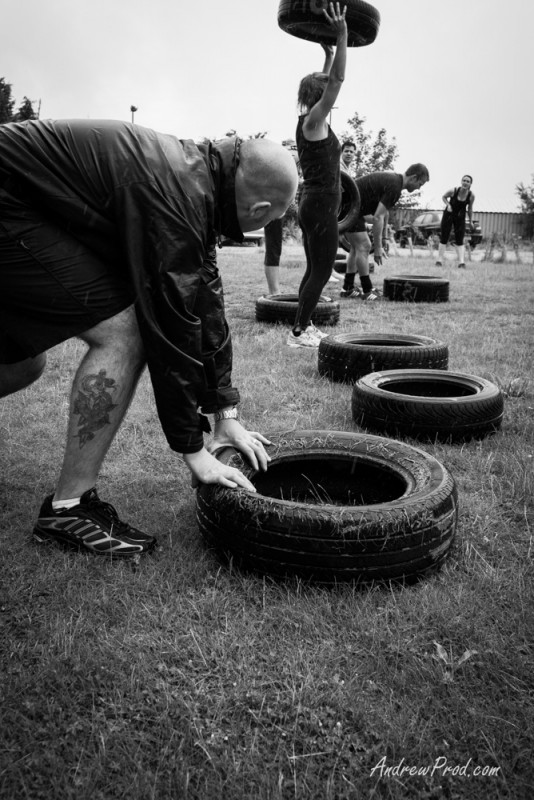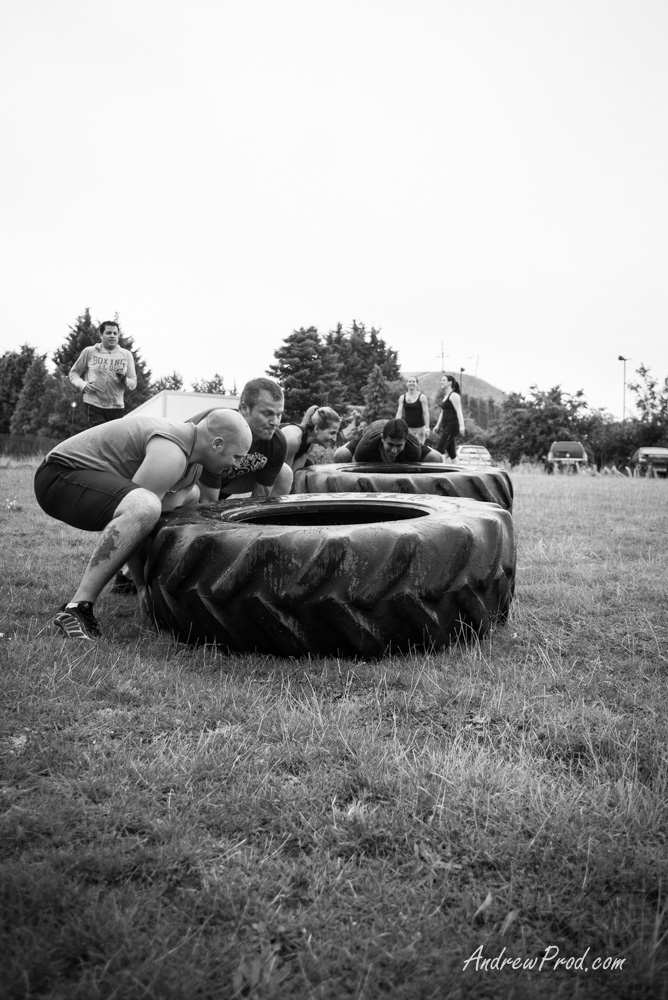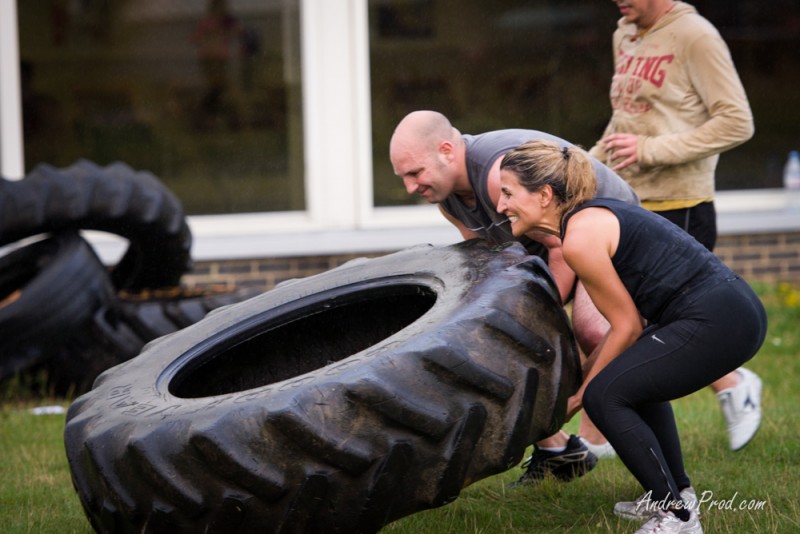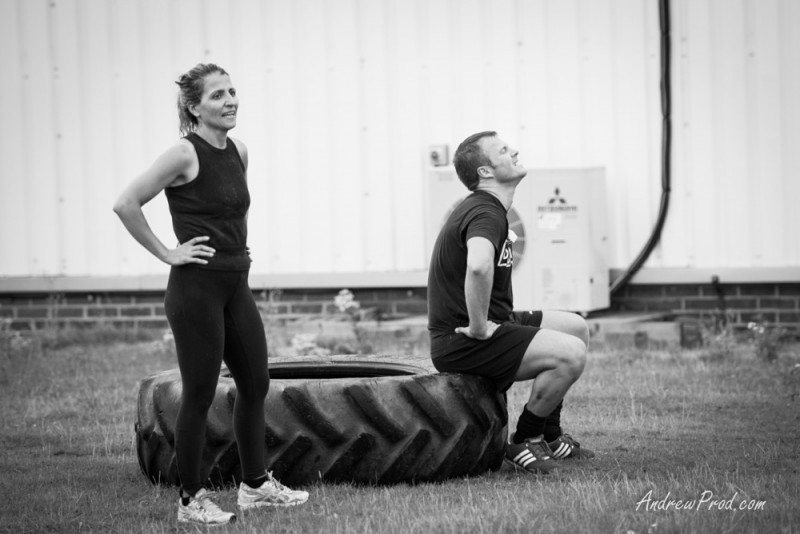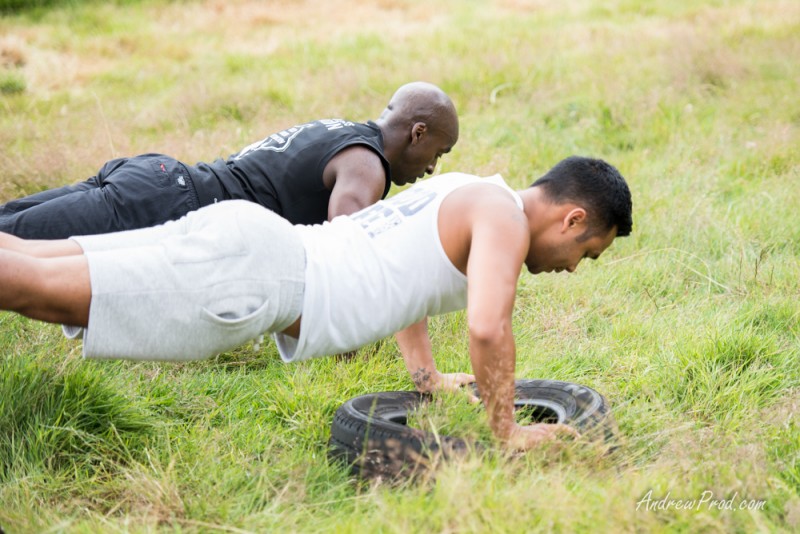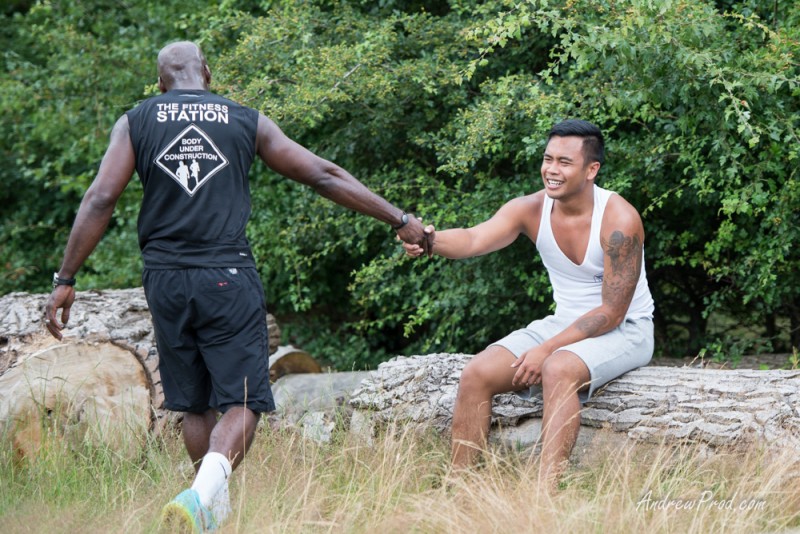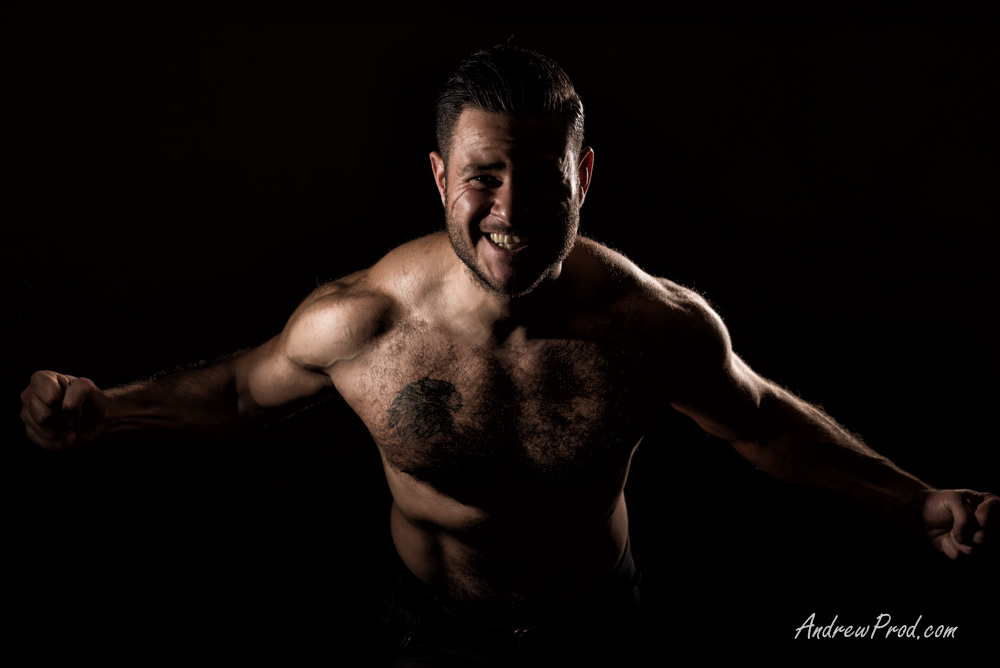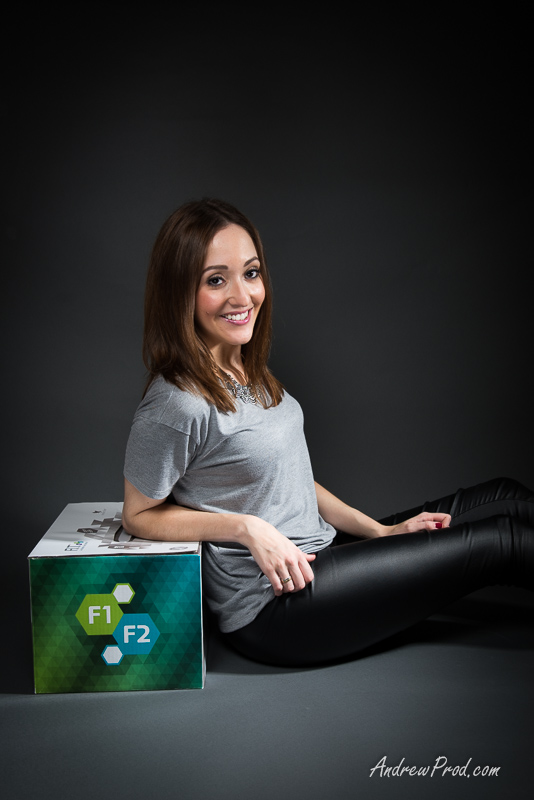 Interested in a fitness photoshoot for promotion use or just want a portrait? You can contact me at info@andrewprod.com to discuss any ideas you have in mind. Thanks.