I was very excited for this London yoga photoshoot, as it's always so much fun being creative around London South bank. I got to work with 2 lovely people, Kamala who is a yoga teacher based in North London and Eliza who is learning yoga. Our vision for this yoga photoshoot is to get fun and creative images with famous landmarks in the background.
Working in busy London does have its fun challenges as there will always be people walking into the shot. You can use this to your creative advantage as seen in some images below. I believe including people into the yoga shots adds so much more energy too the image, especially when there is motion blur around the frozen subject.
With the sun shining and warm weather, it was a great London vibe and I am very pleased with how the shoot came out 🙂
Please enjoy some of our favourite yoga images!
Yoga Teacher: Kamala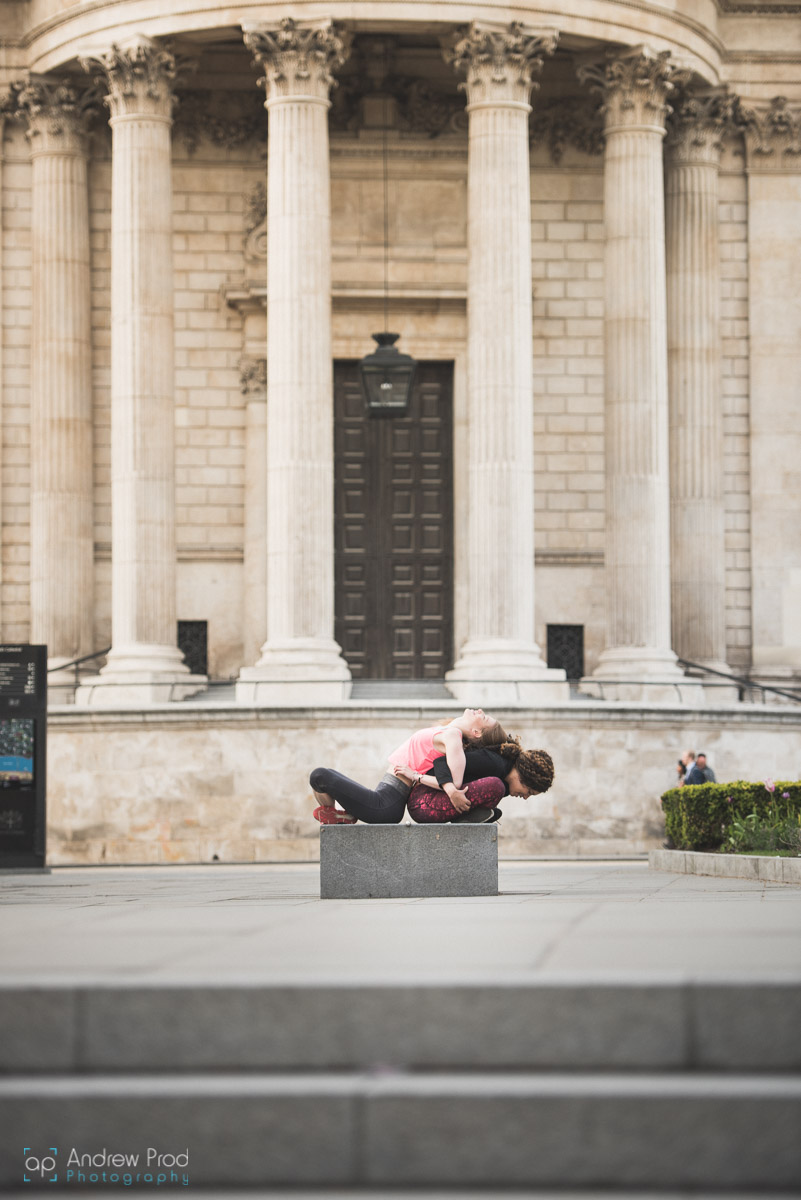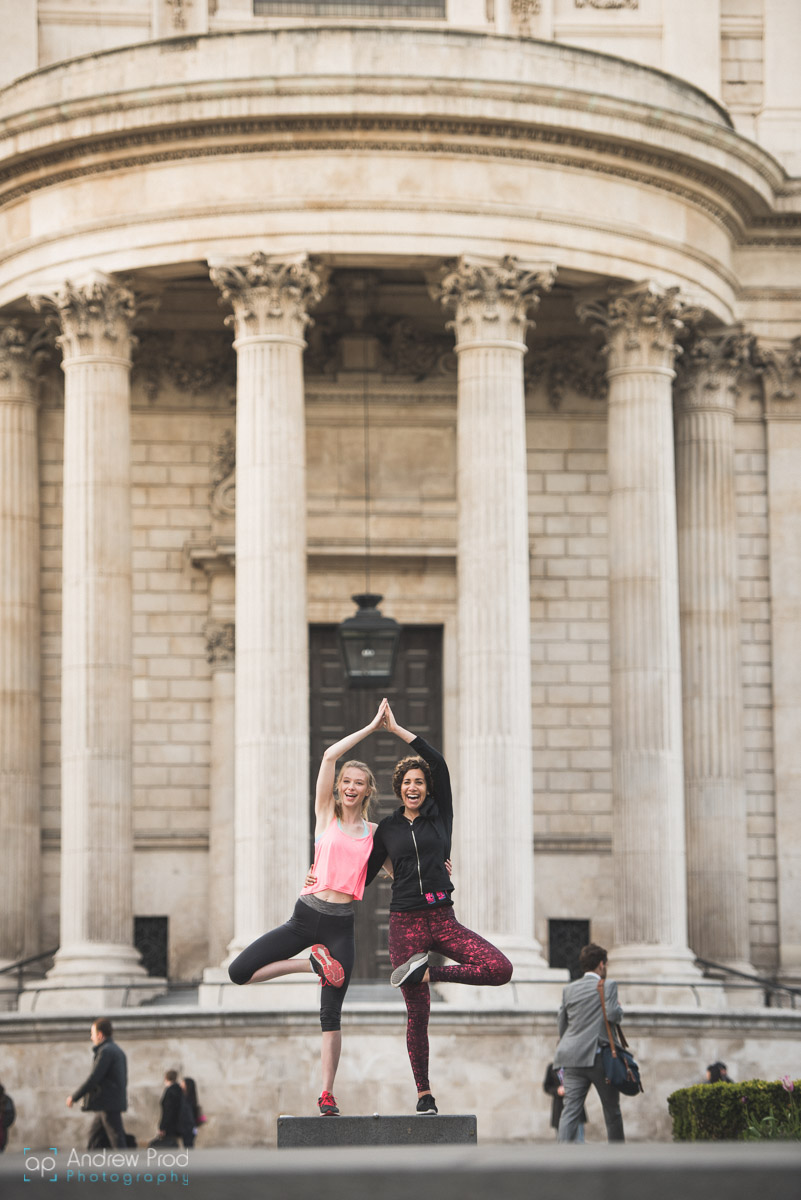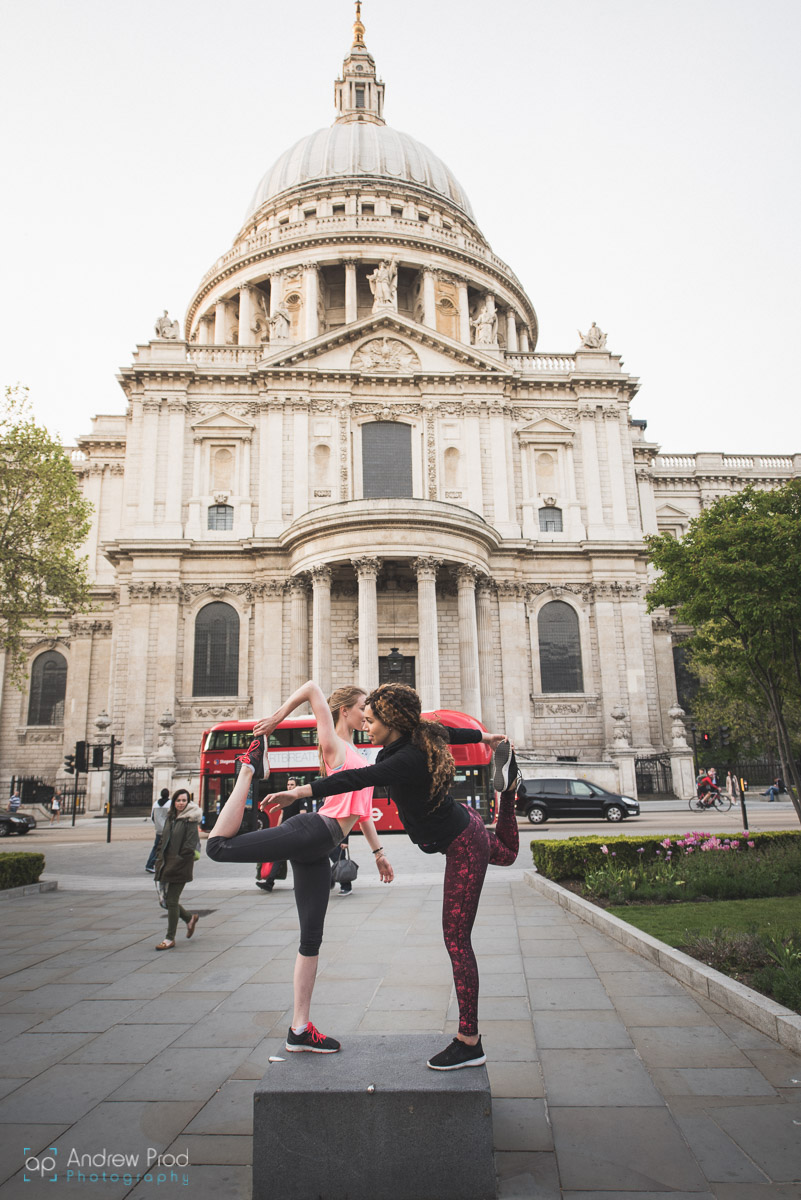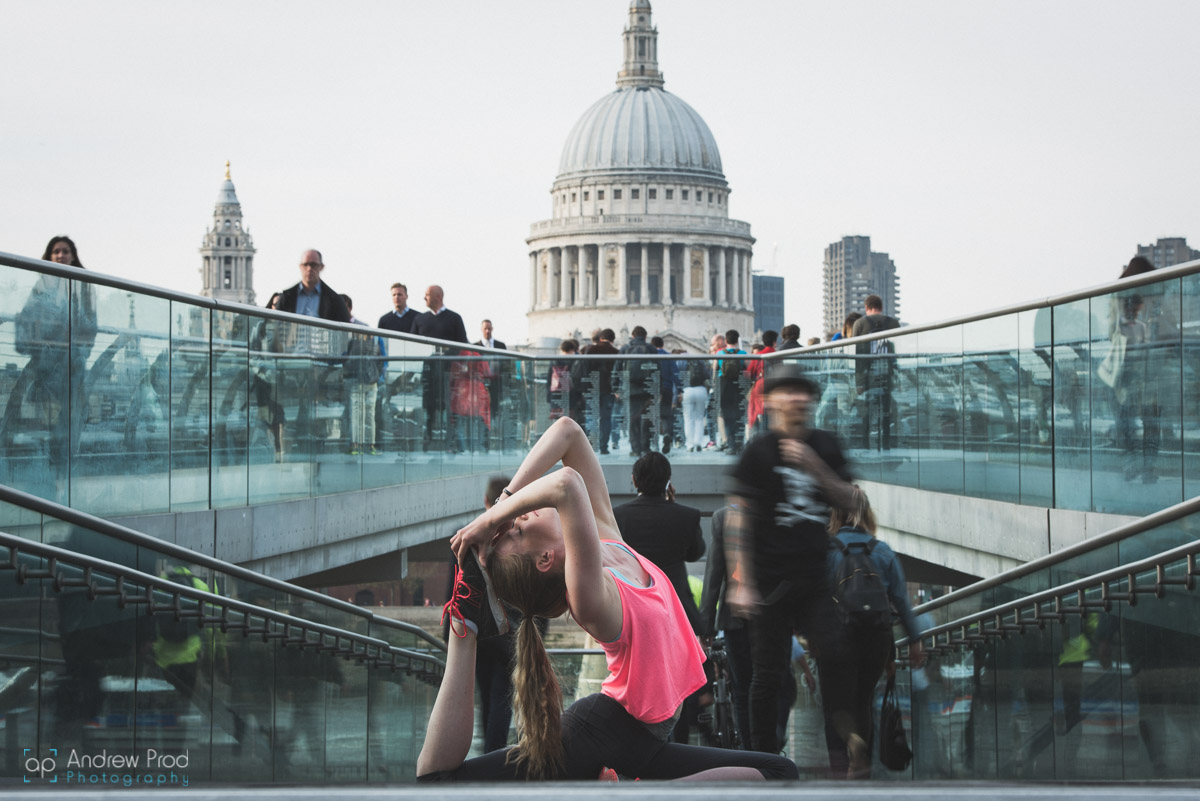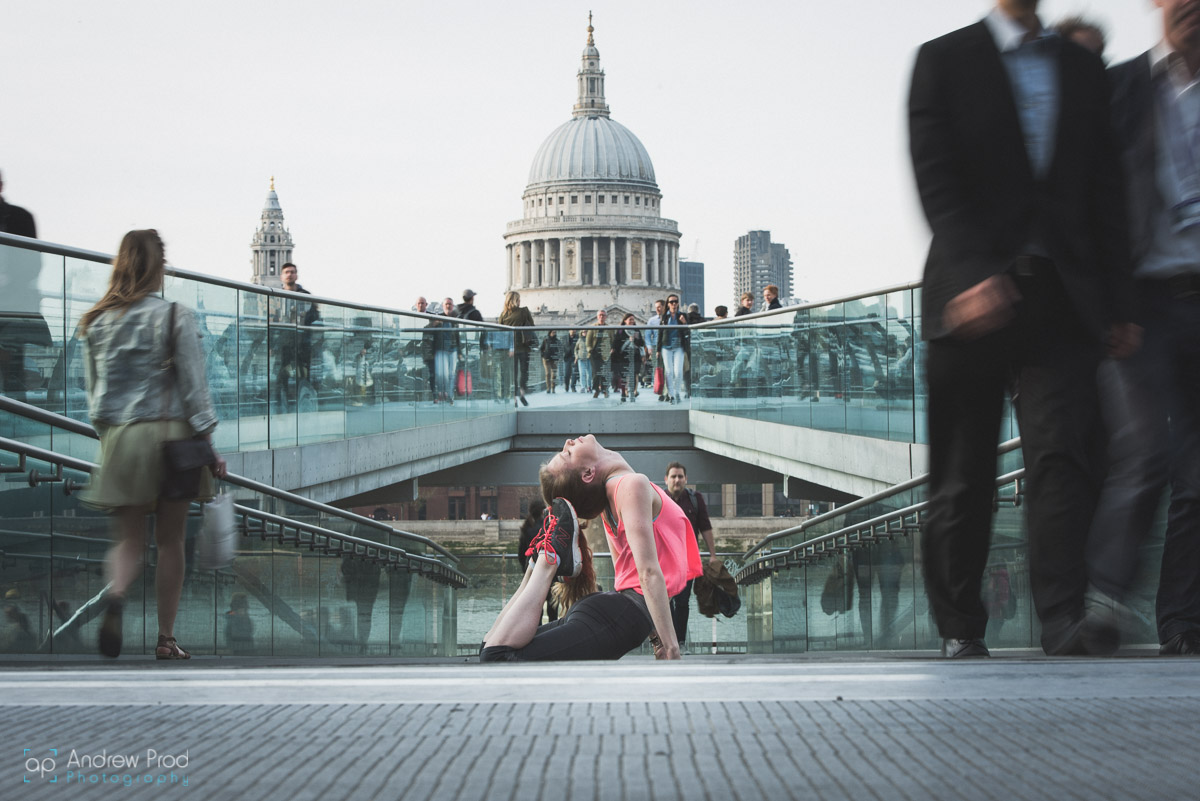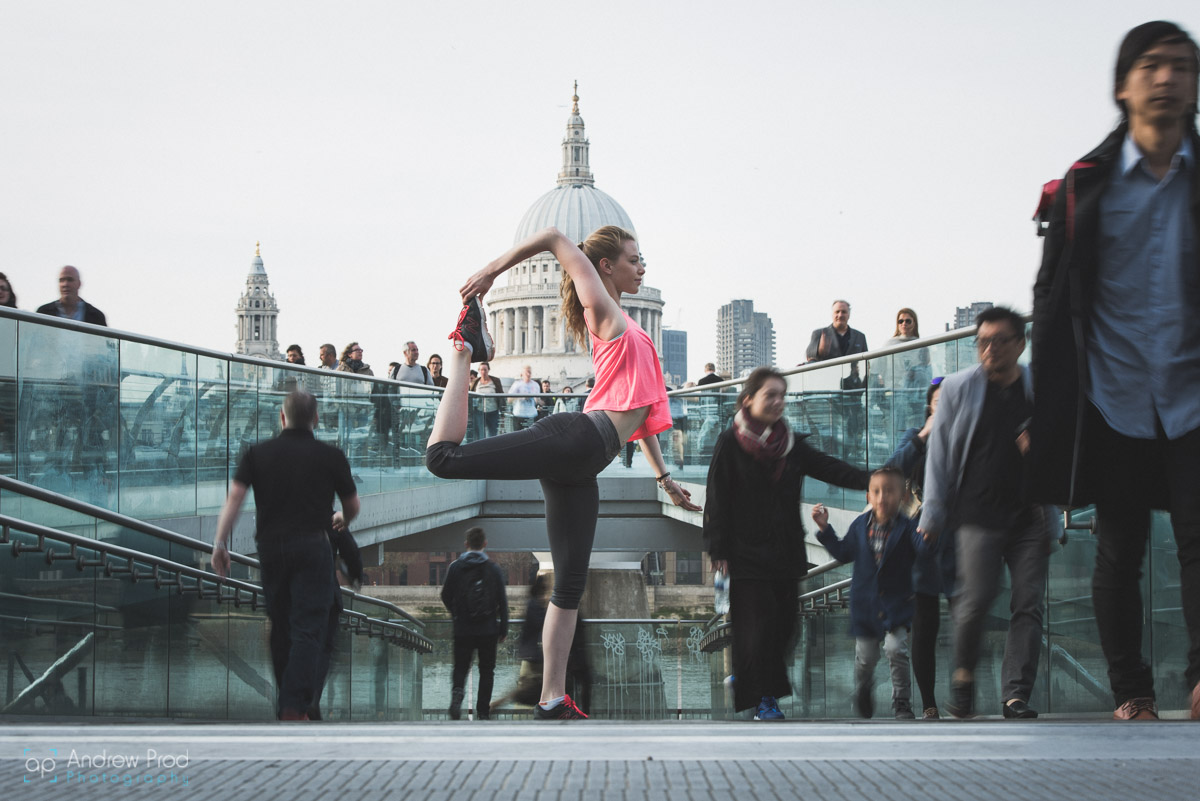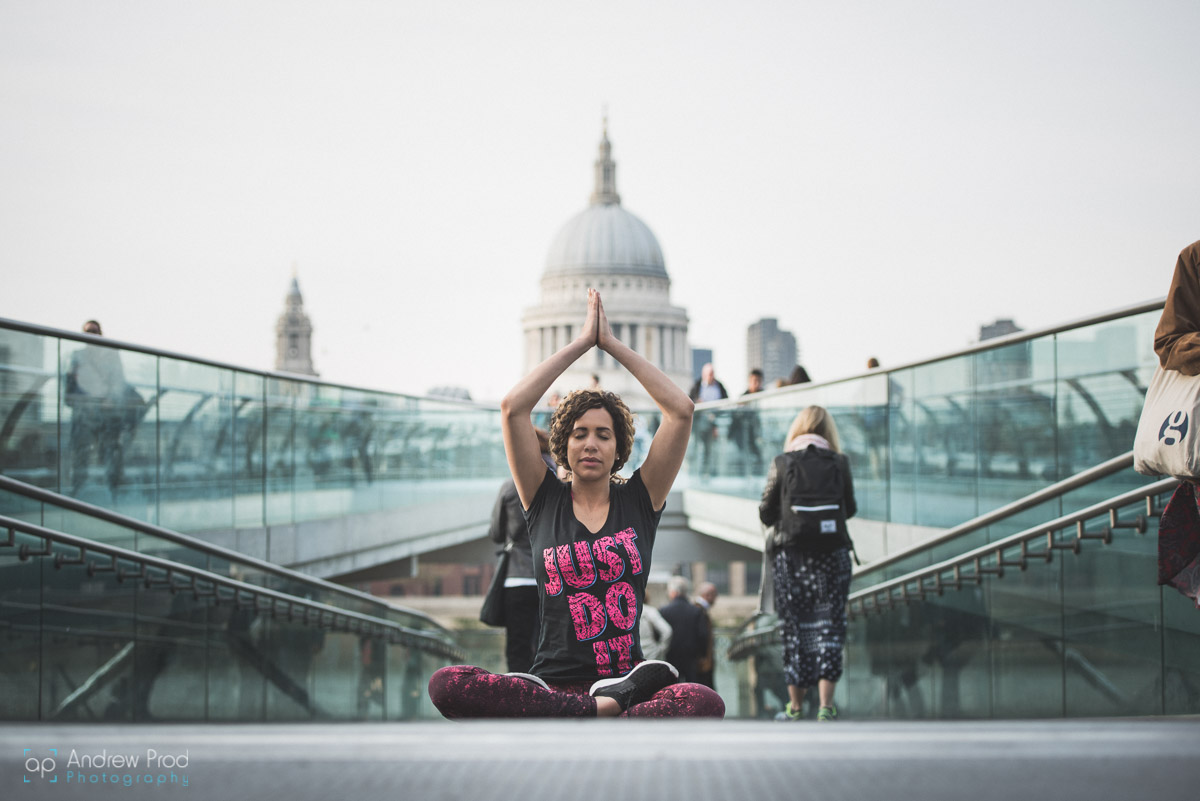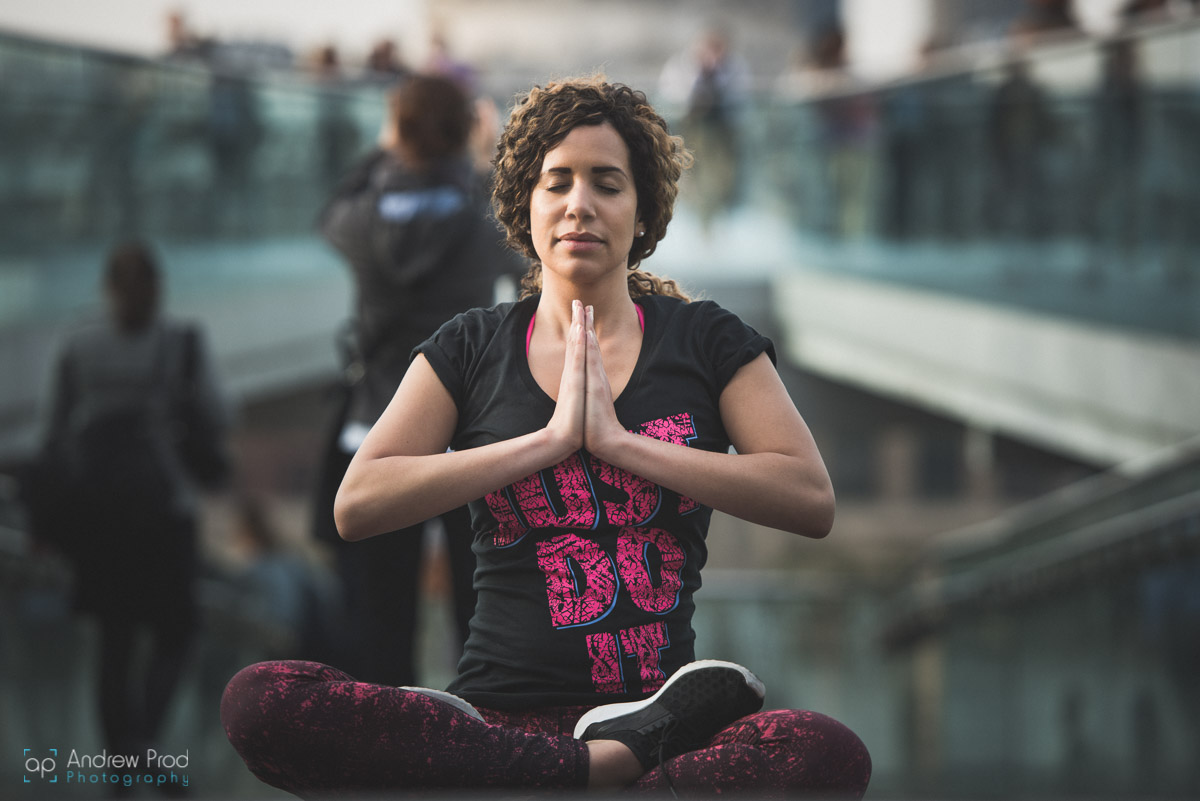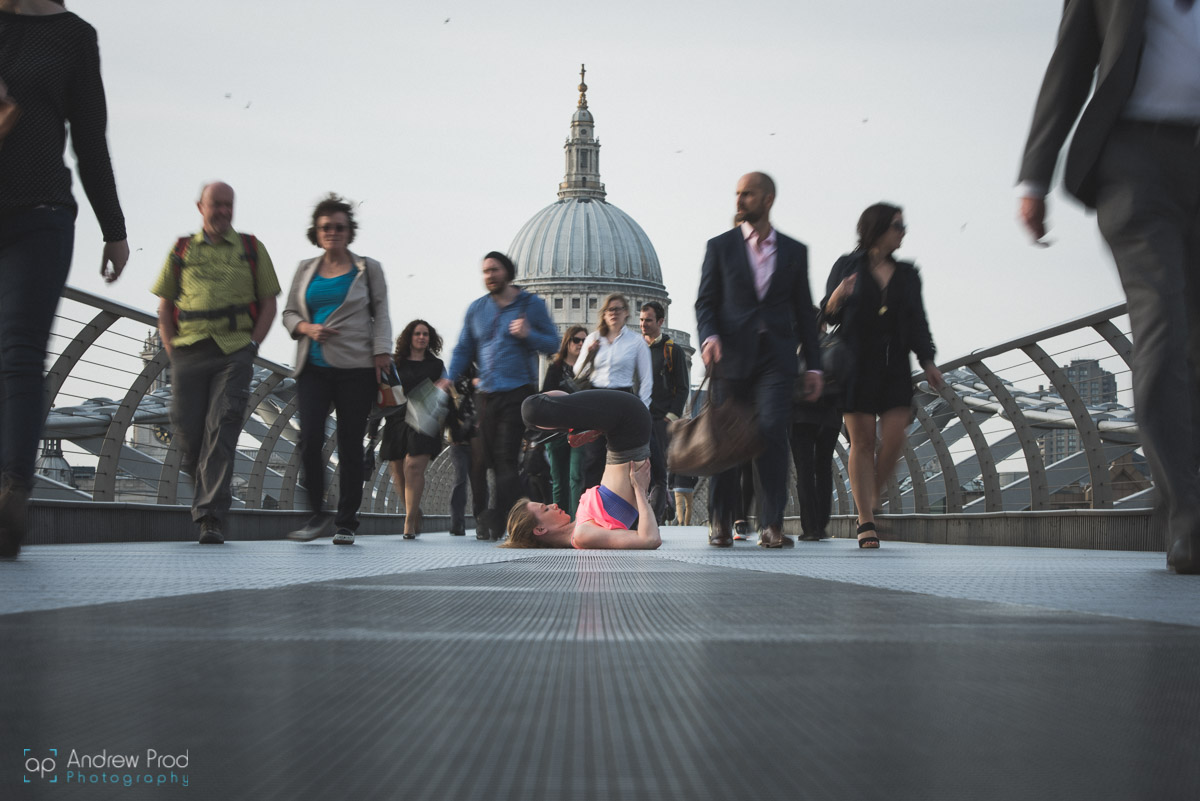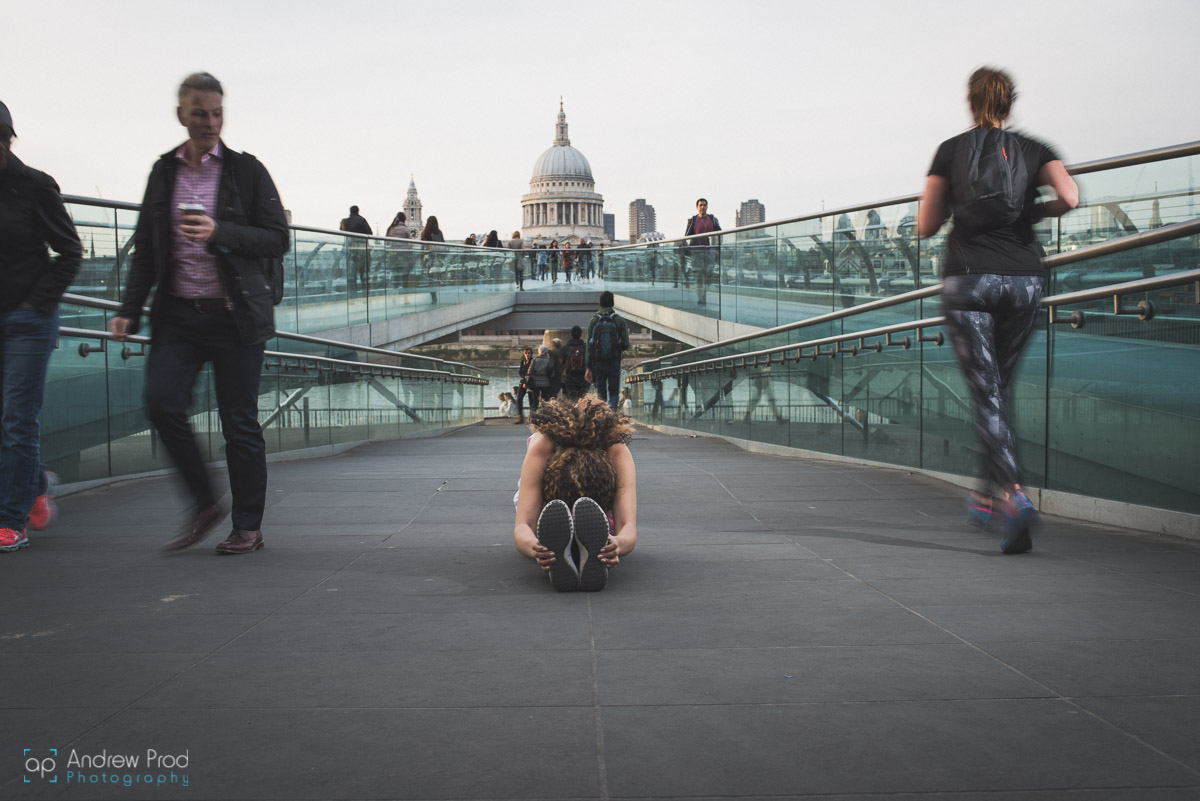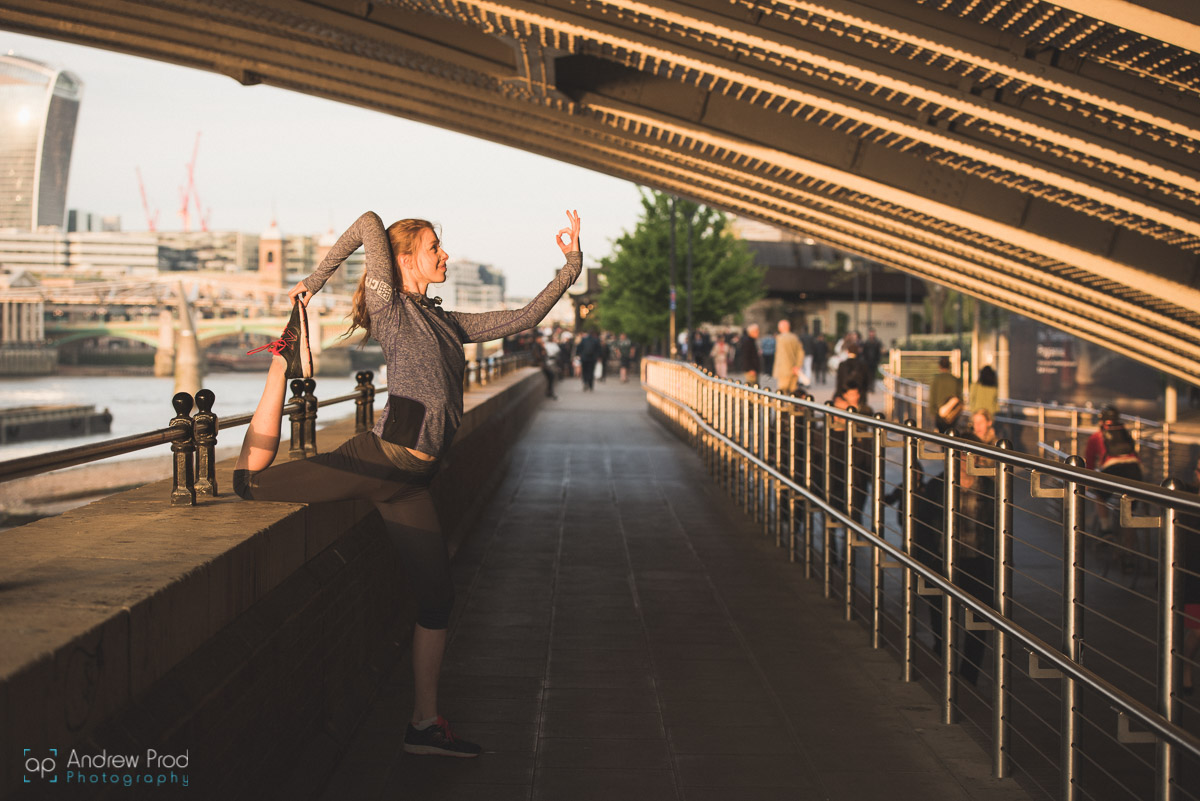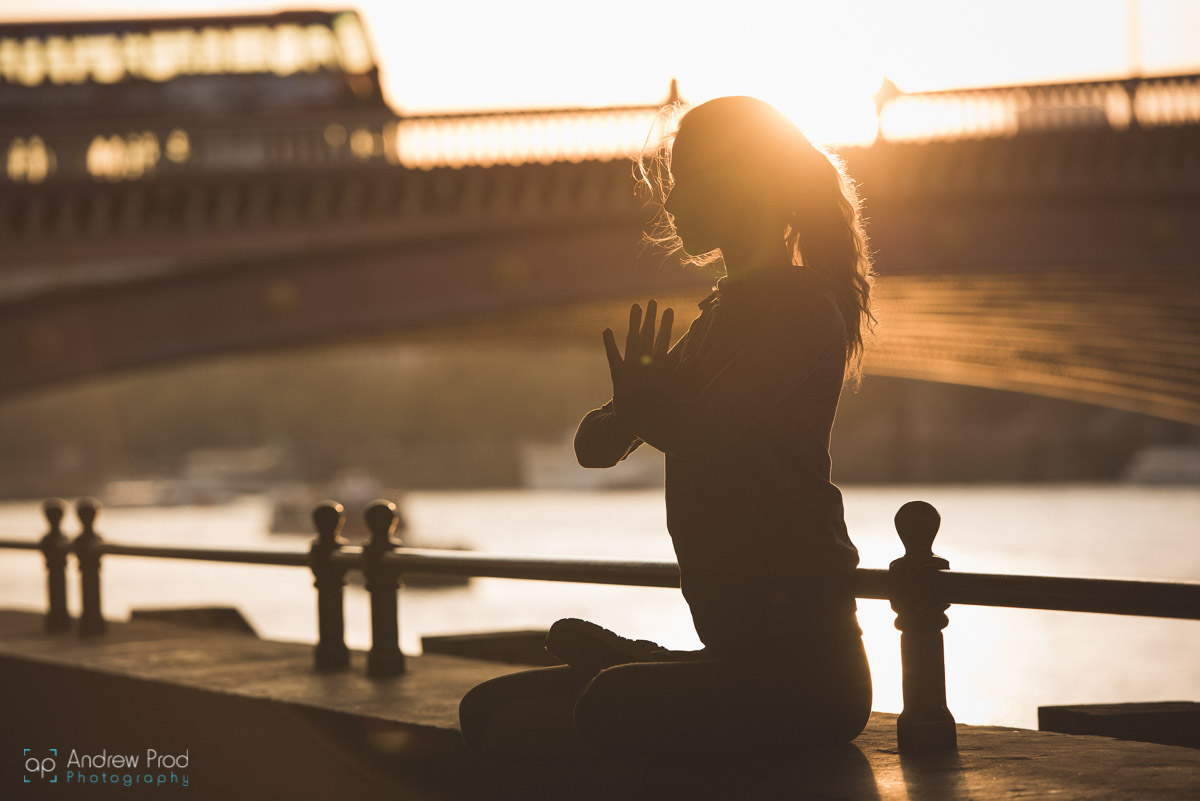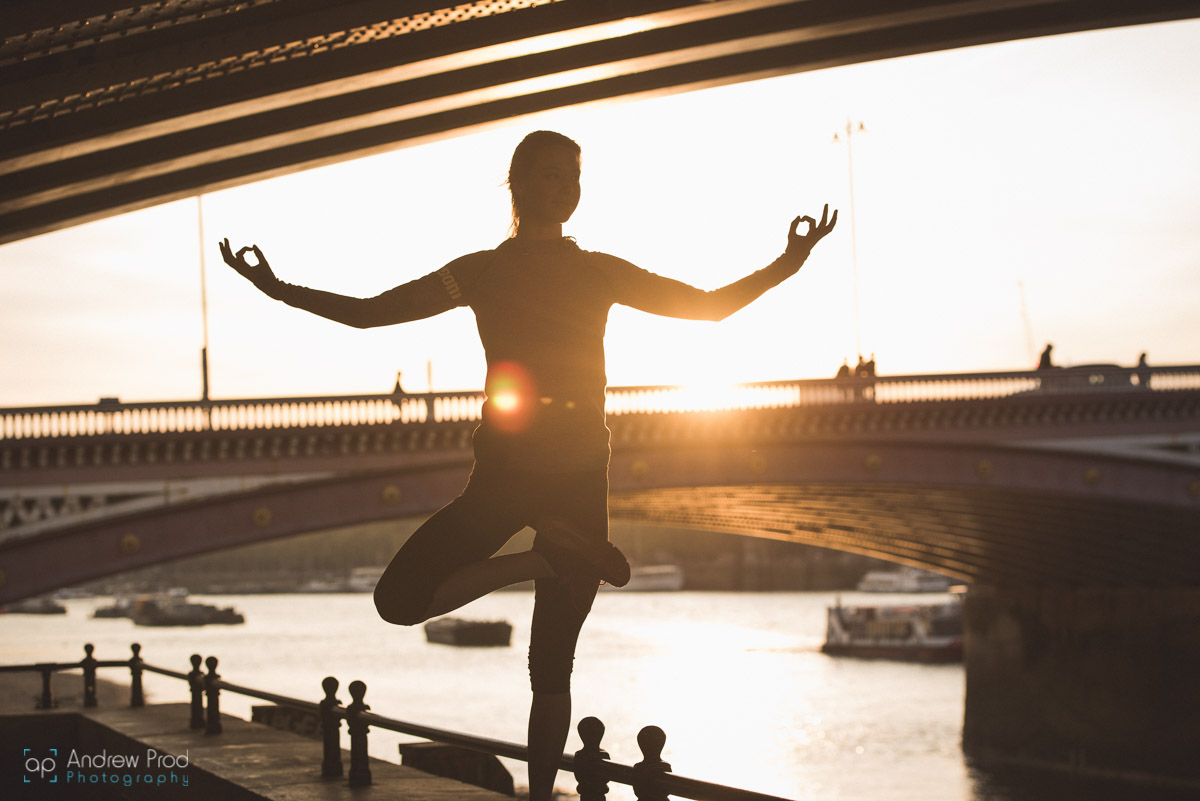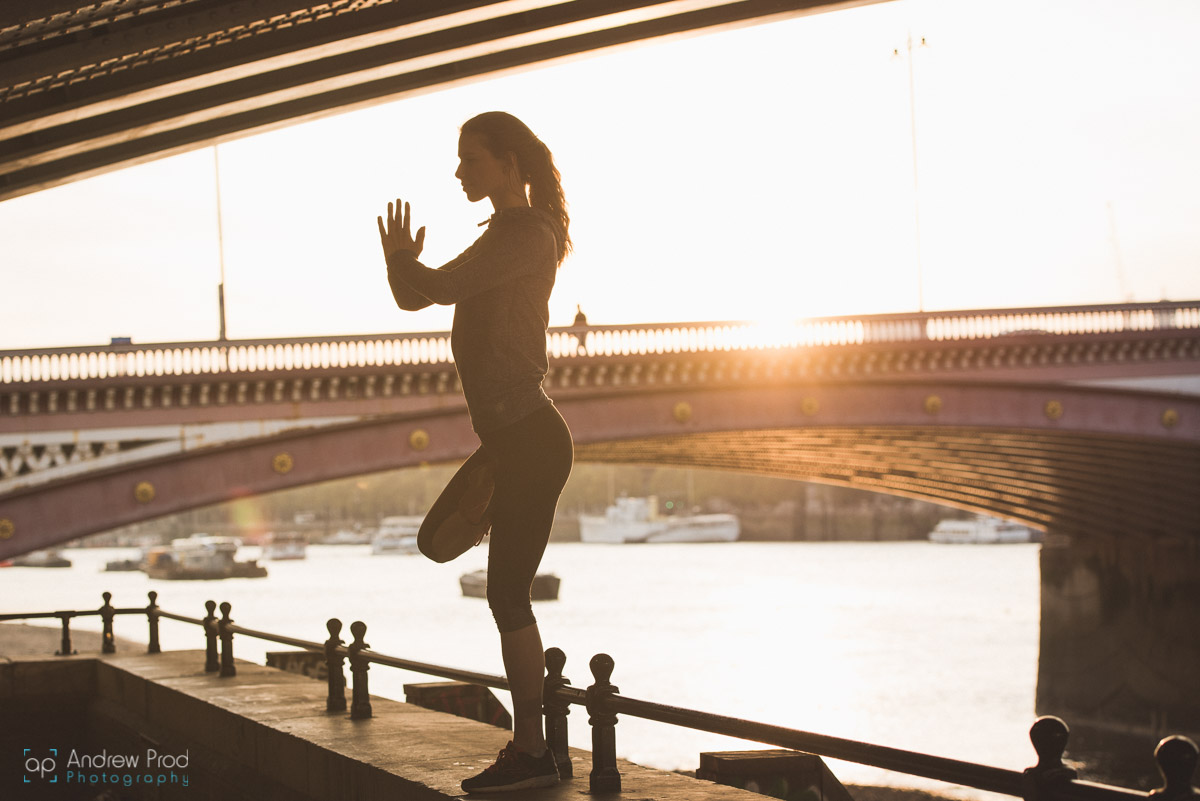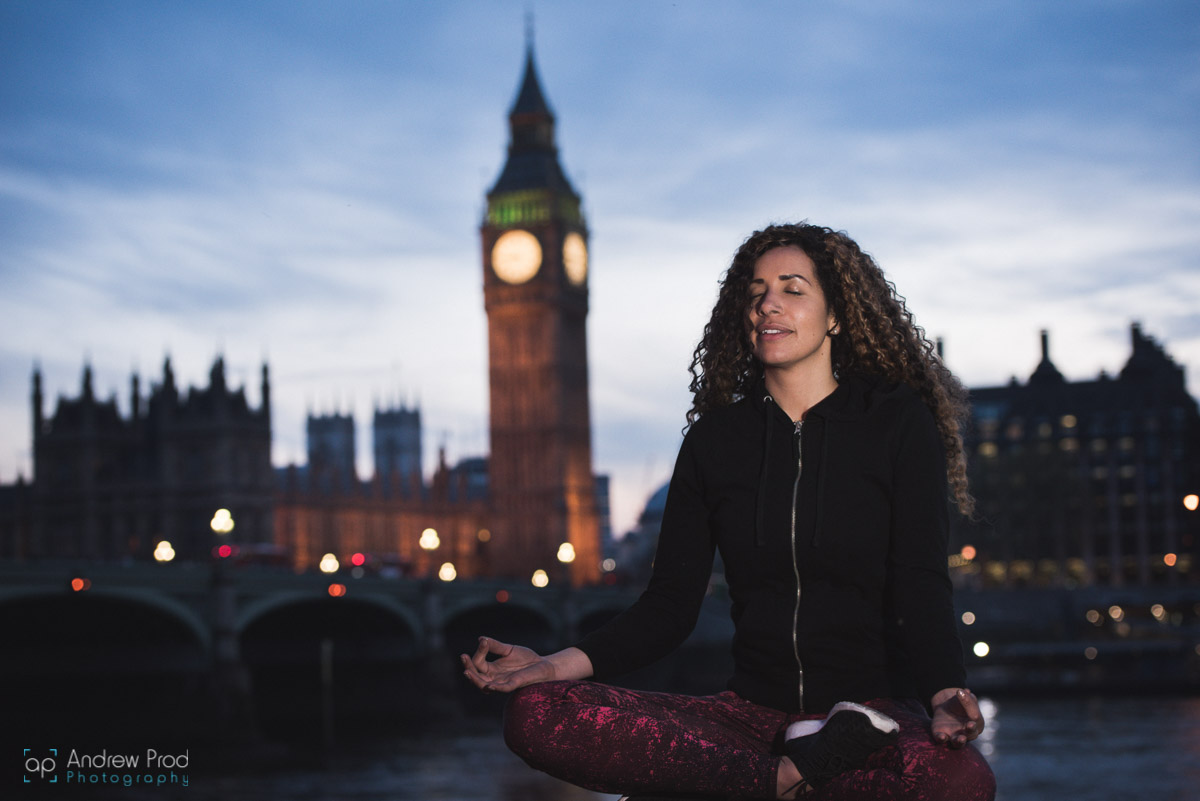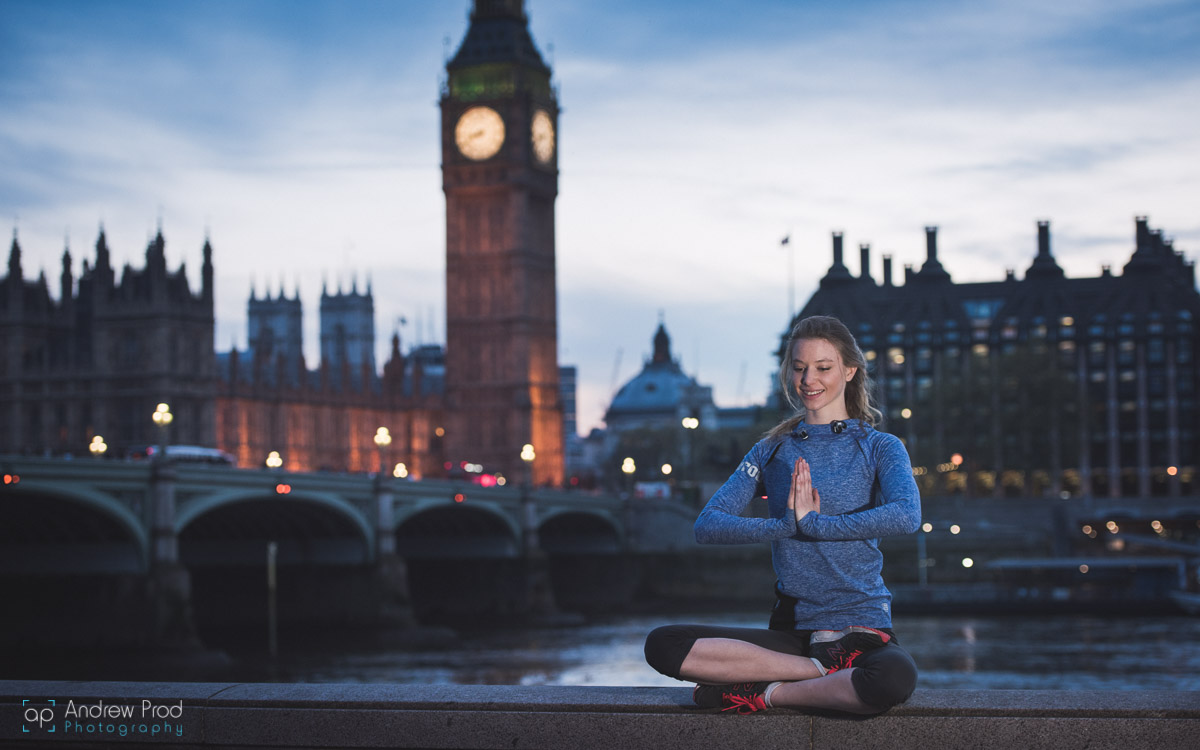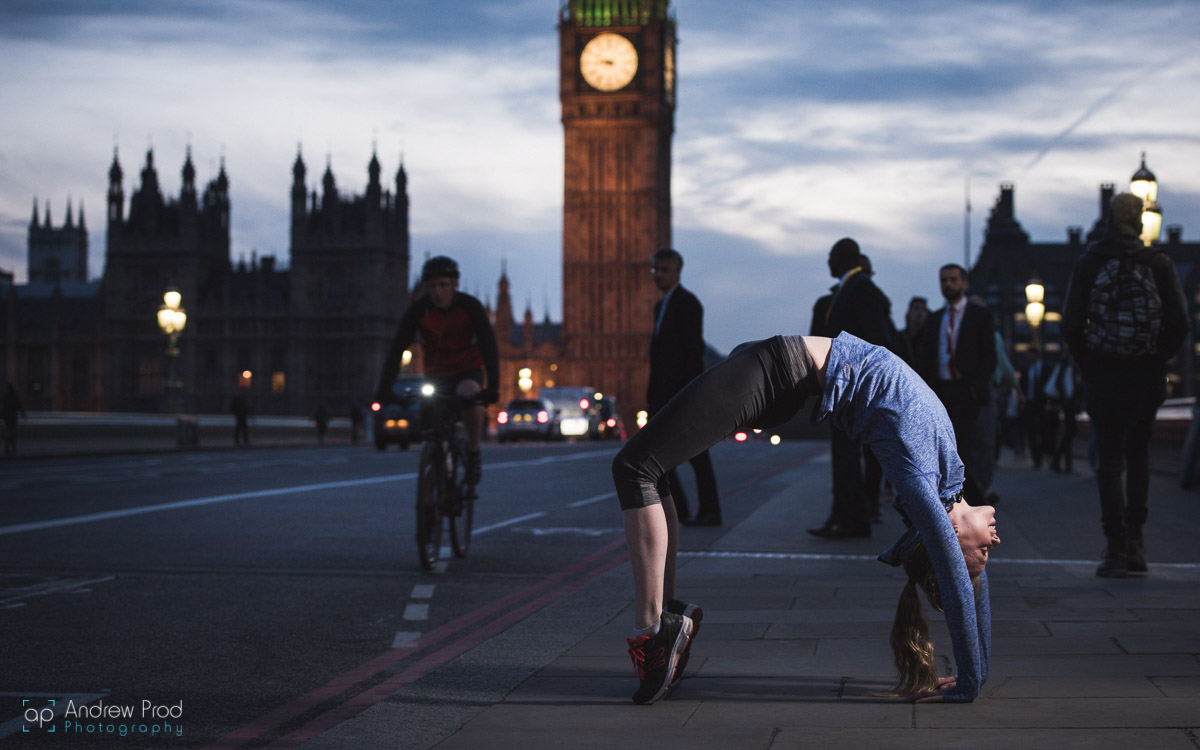 Behind the scenes from our London yoga photoshoot.
For more information about my yoga packages please 
click here
. Thank you.