Welcome to my yoga photography blog, I'm really excited to share some lovely images we captured for Carley, who is a yoga teacher based in Chelsea.
We wanted to get some diversity with the yoga photos so we captured some creative and fun shots outside whilst the sun was out and got clean looking images with a white backdrop in the studio.
I'm always learning something new with every yoga photoshoot and I always feel centred and balanced after a shoot 🙂
A little note from Carley.
I specialise in one to one sessions and have a wide range of clients who work with me once or twice a week.
Private lessons are tailored very much towards the individual and their requirements where a great deal of time is able to be spent really breaking down the poses and really working postures that suit the individuals body and allow them more movement physically. There are also many emotional and spiritual benefits and it's really up to the student at which level they wish to work on specifically but yoga in general allows people to really be present and function more effectively and can relieve all types of stress, the first thing people usually notice when doing yoga is improved sleep.
My group classes consist of a strong flow with each movement following the breath, emphasis is on strengthening through body weight and correct muscle engagement and stretching and flexibility allowing the body to develop a fuller more fulfilling and comfortable range of movement.
With every student I meet and my whole reason for teaching yoga is to enable everyone to really learn how to love themselves and shine their brightest light and in turn share this love and light limitlessly with the world.
Namaste
Please enjoy some of our favourites from the Yoga Photoshoot.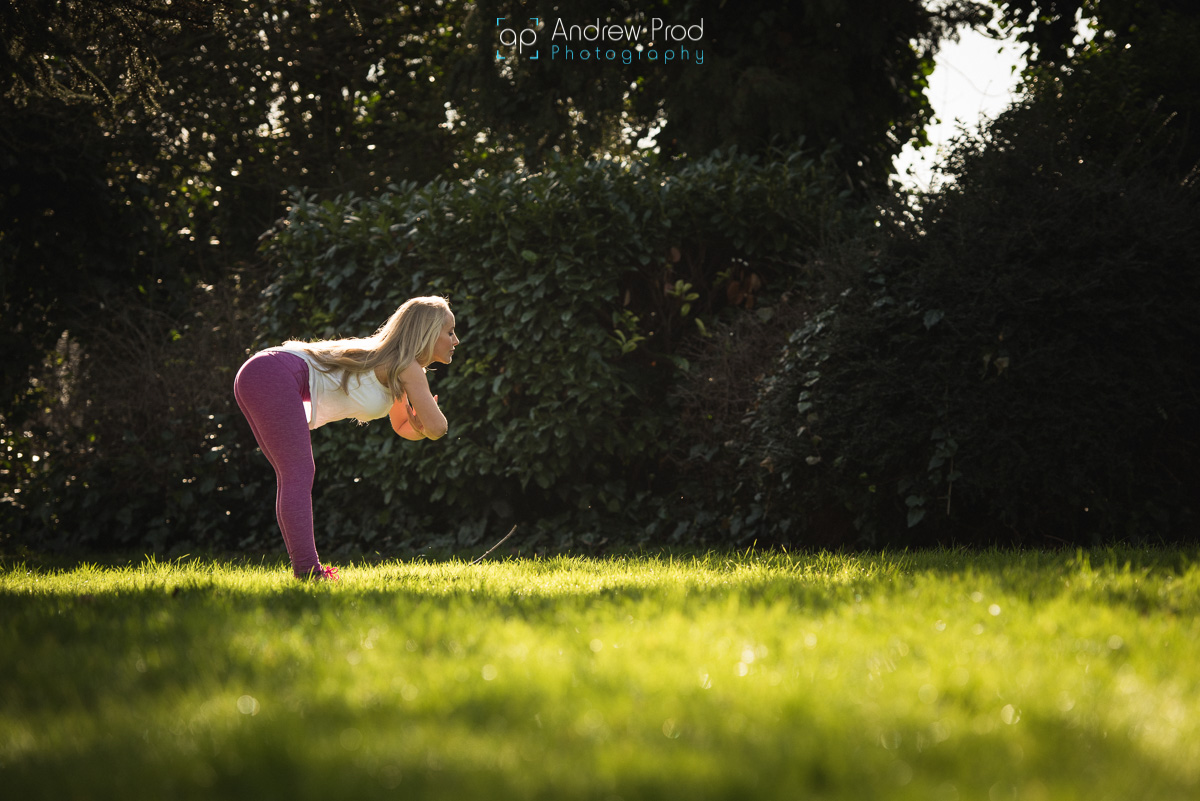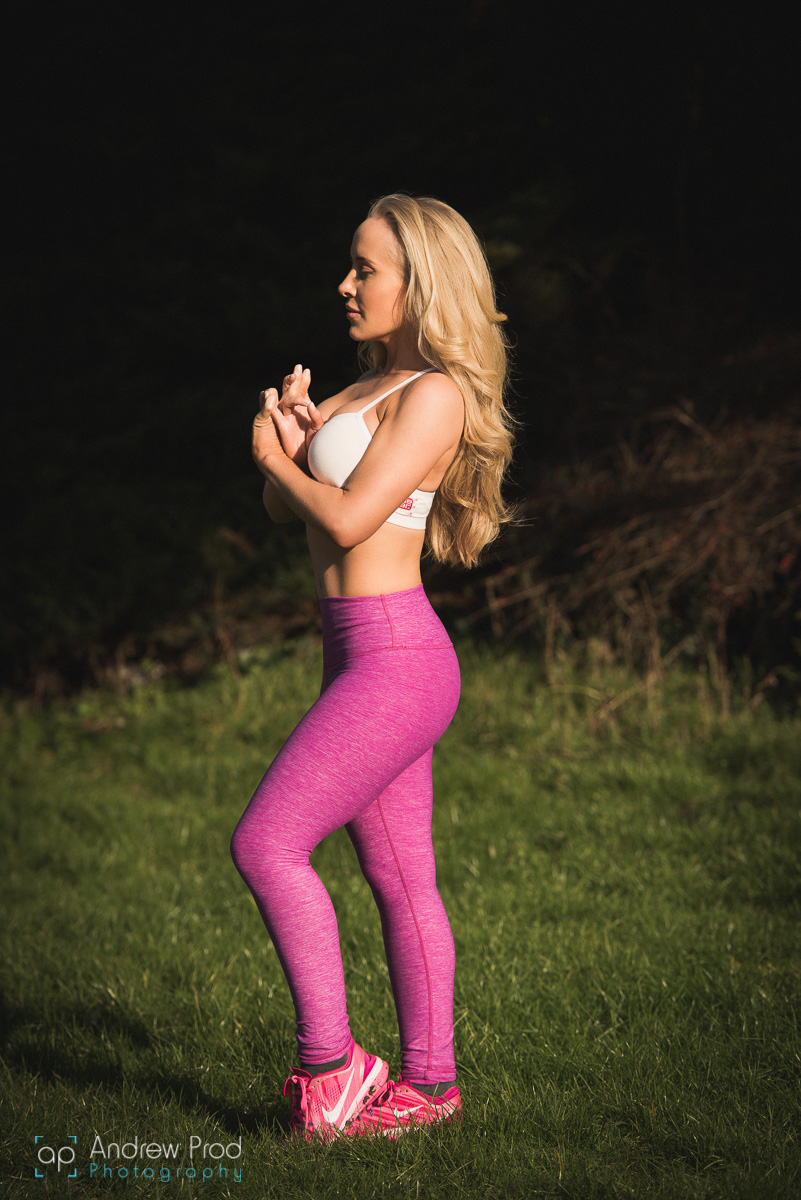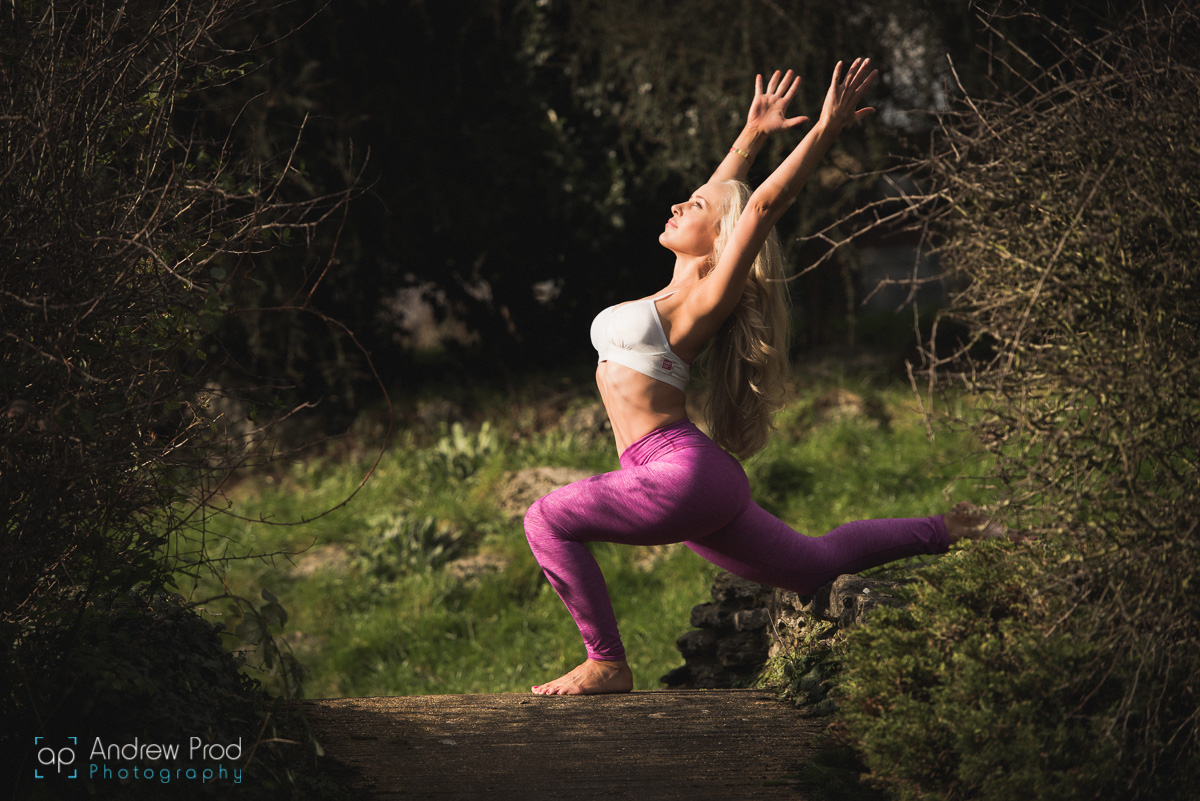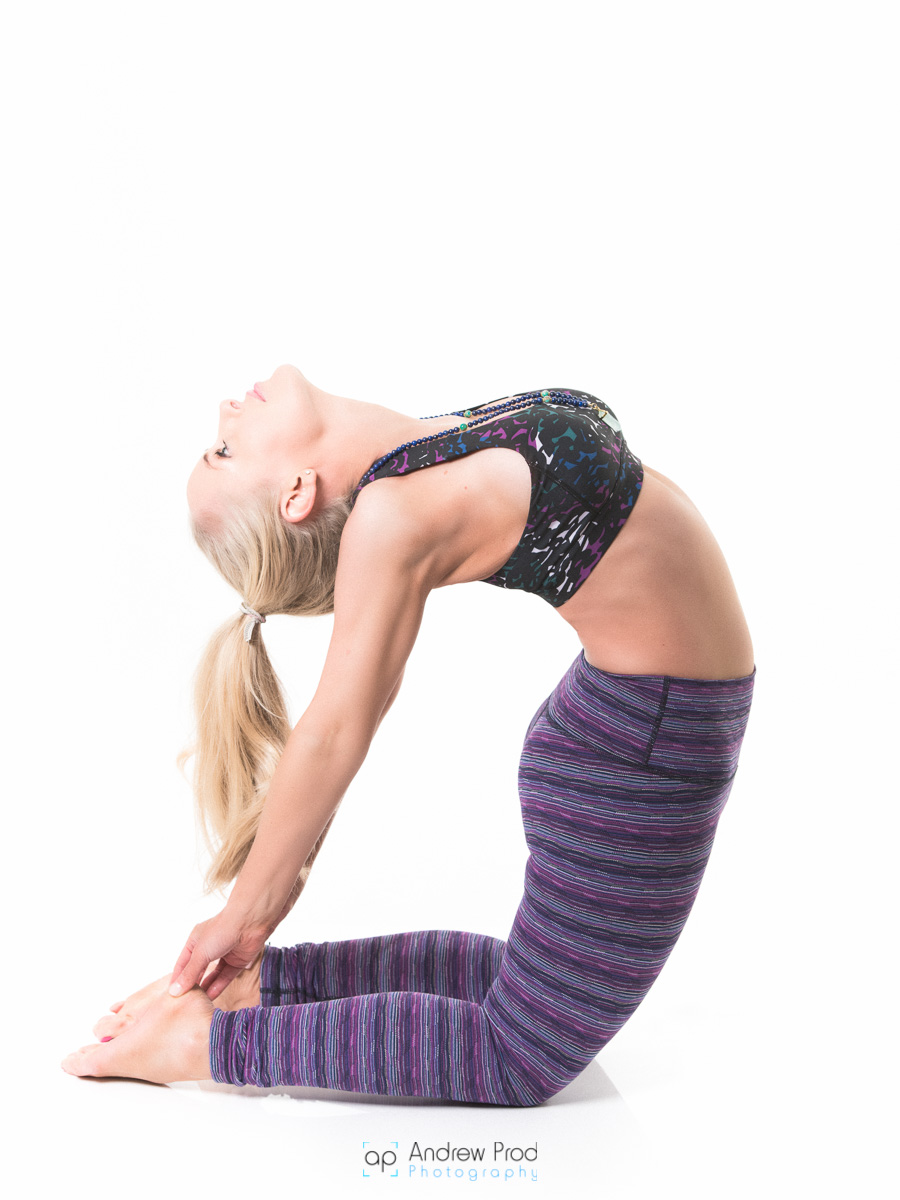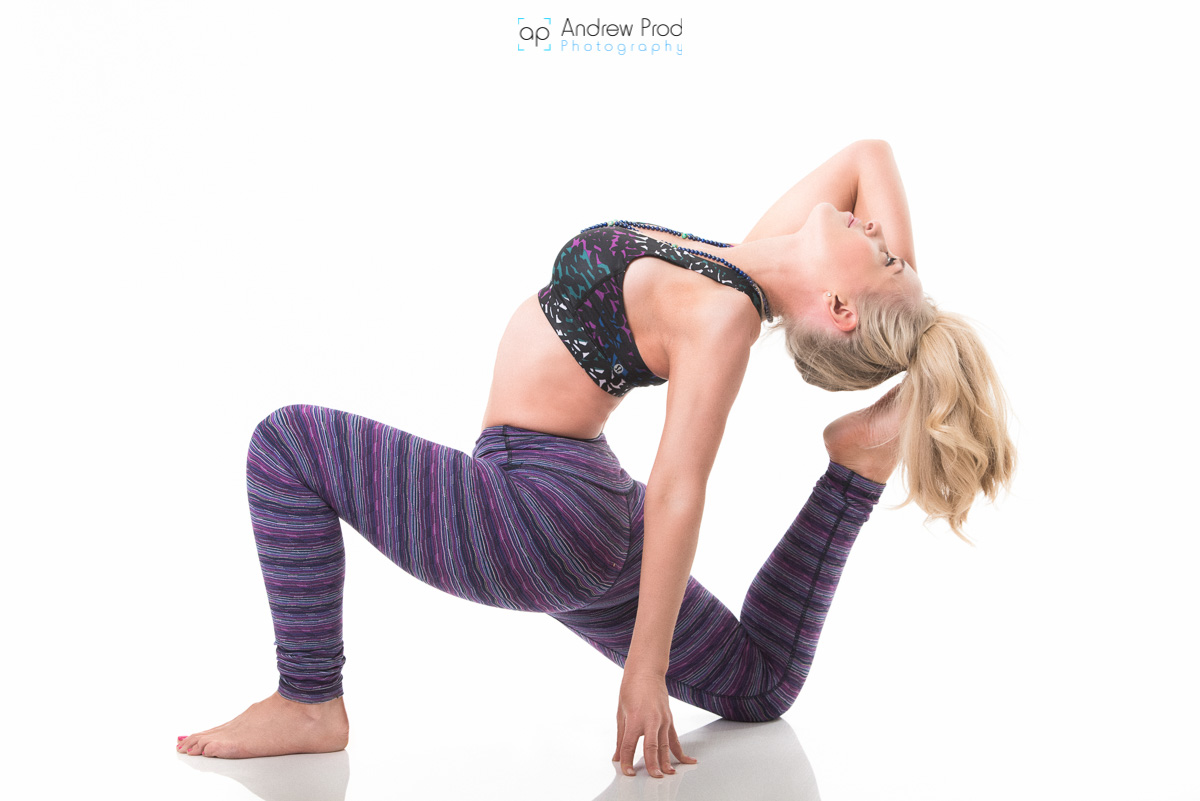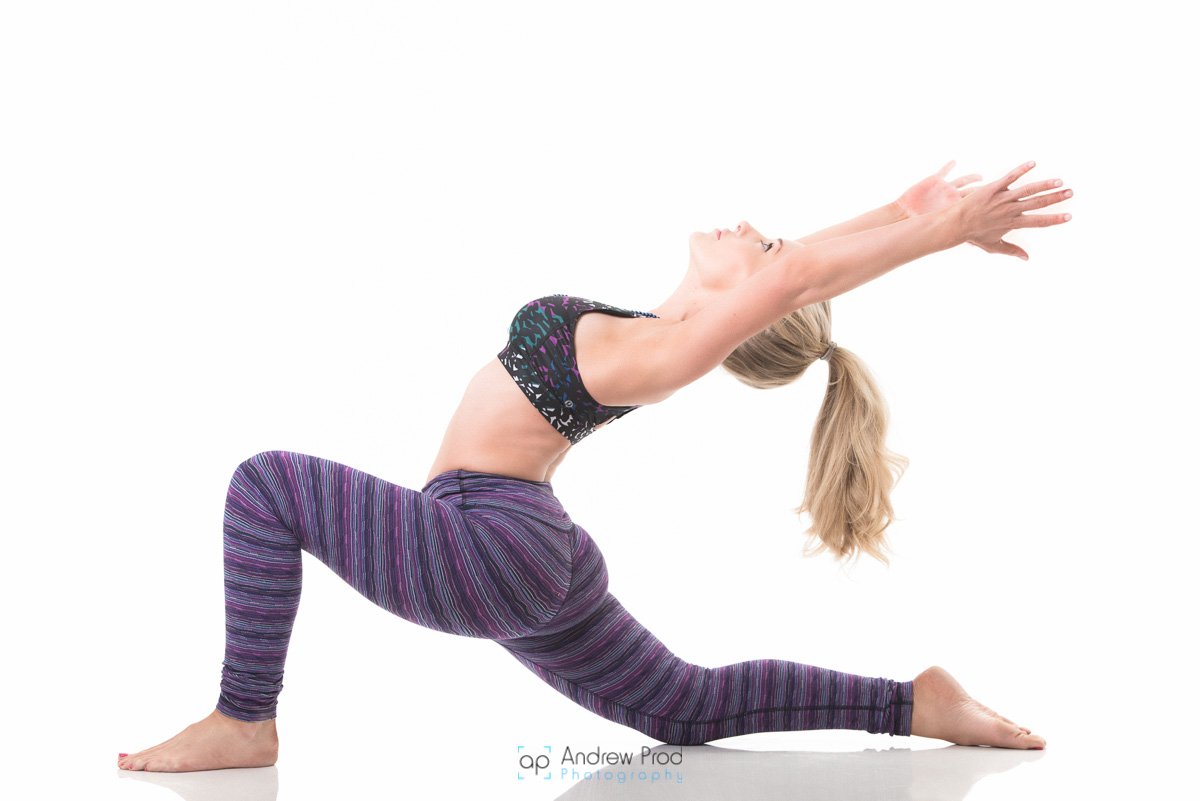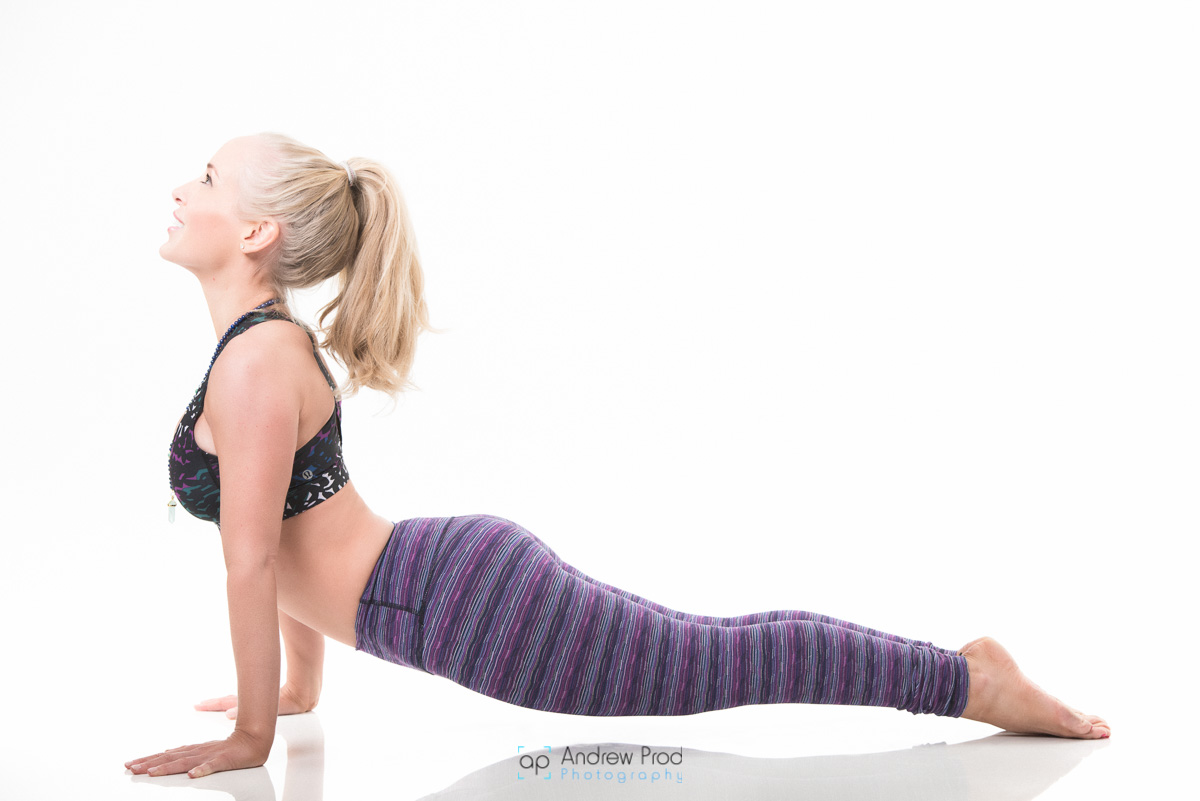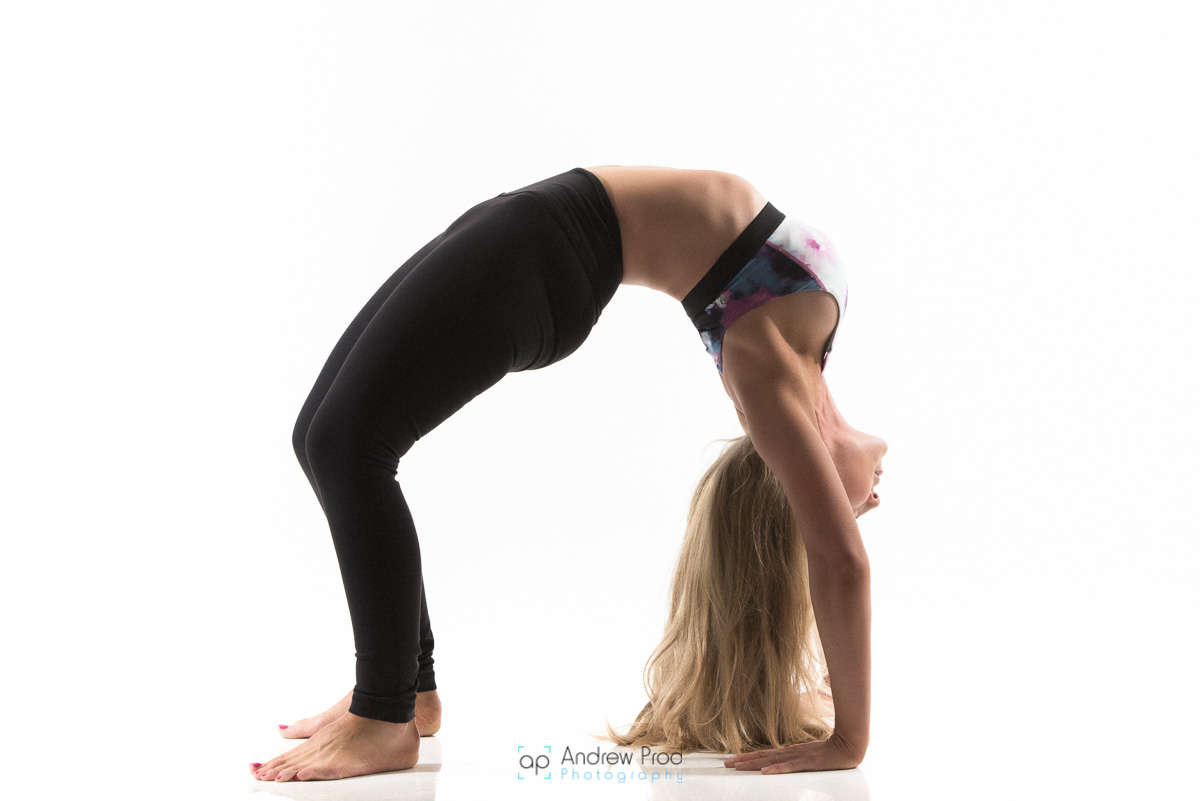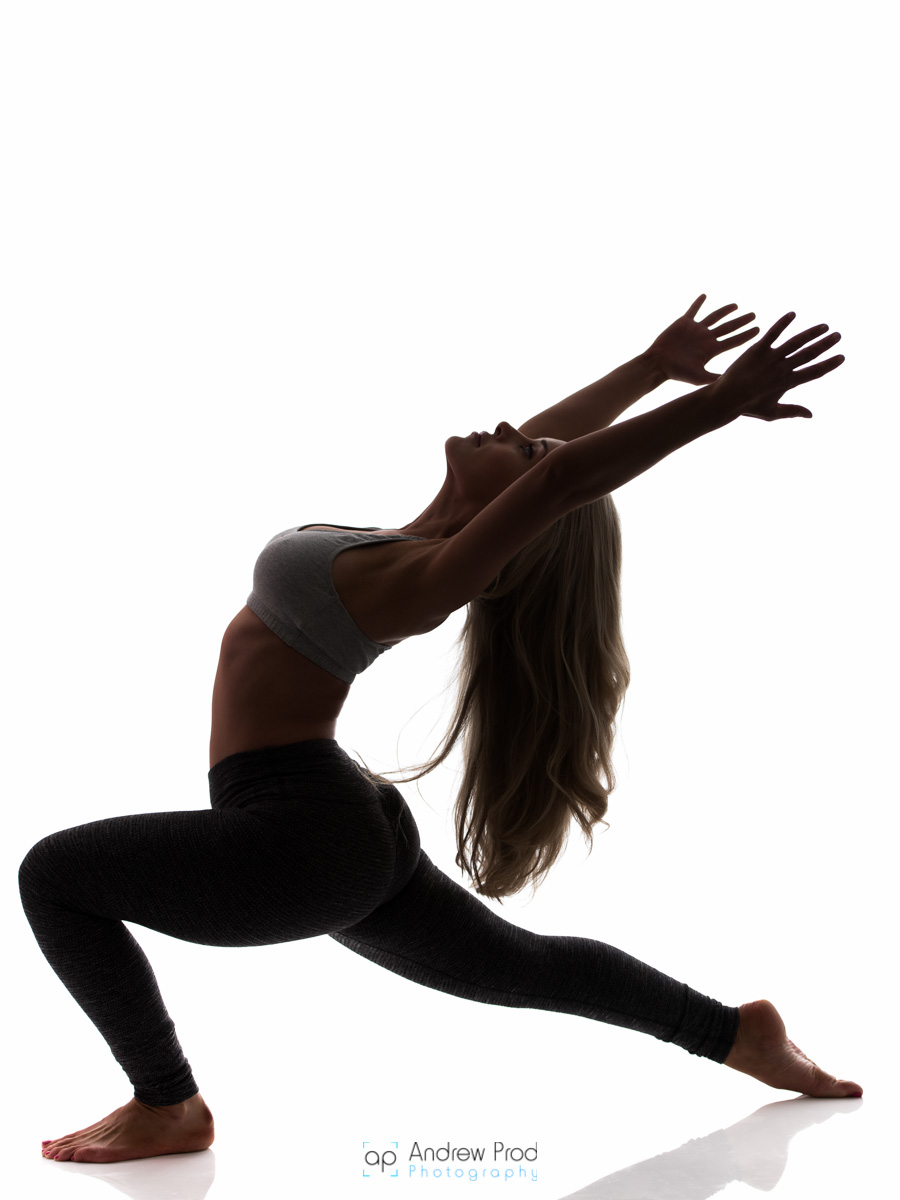 For any enquires about a Yoga photoshoot at my Winchmore Hill studio or on location in London please contact me here. Thank you.