Aishlinn's Pin up makeover, at Jitterbug Salon. Photography by Andrew Prod
Location:Jitterbug Salon
Photographer: Andrew Prod
Andrew Prod Photography has teamed up with Jitterbug Salon to offer fun, retro and 50s themed pin up makeovers in London. With Andrew specialising in portraits and wedding photography he is very professional and skilled whilst capturing those natural fun moments.
Jitterbug Salon is a 50s themed hair and beauty salon in North London, specialising in all things retro and vintage. Louise who is owner of the Jitterbug Salon has over 13 years experience in hair and make-up, what better location for a retro 50s pin up makeover photoshoot.
Aishlinn looked great as a Pin up girl and was so much fun to work with. Having never done a pin up makeover photoshoot before, she really got into the 50s role and we managed to capture some great Images.
These are some of our favourites from the shoot.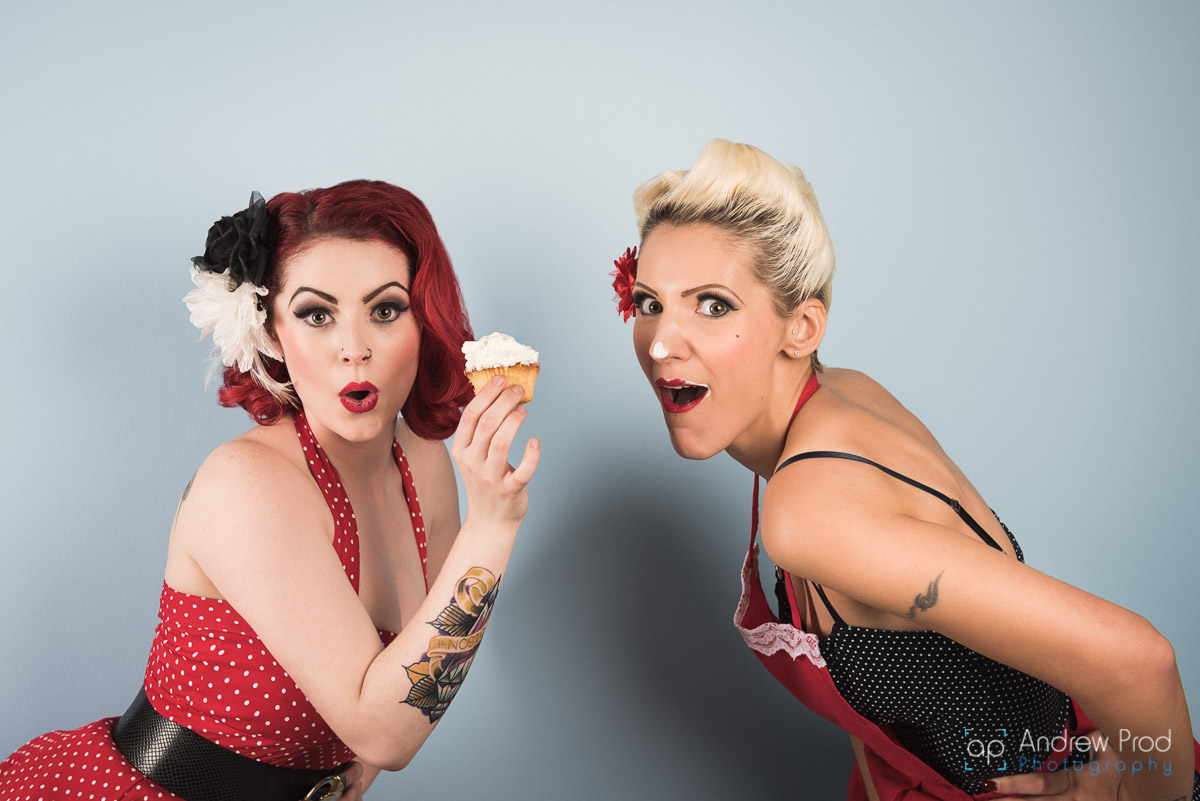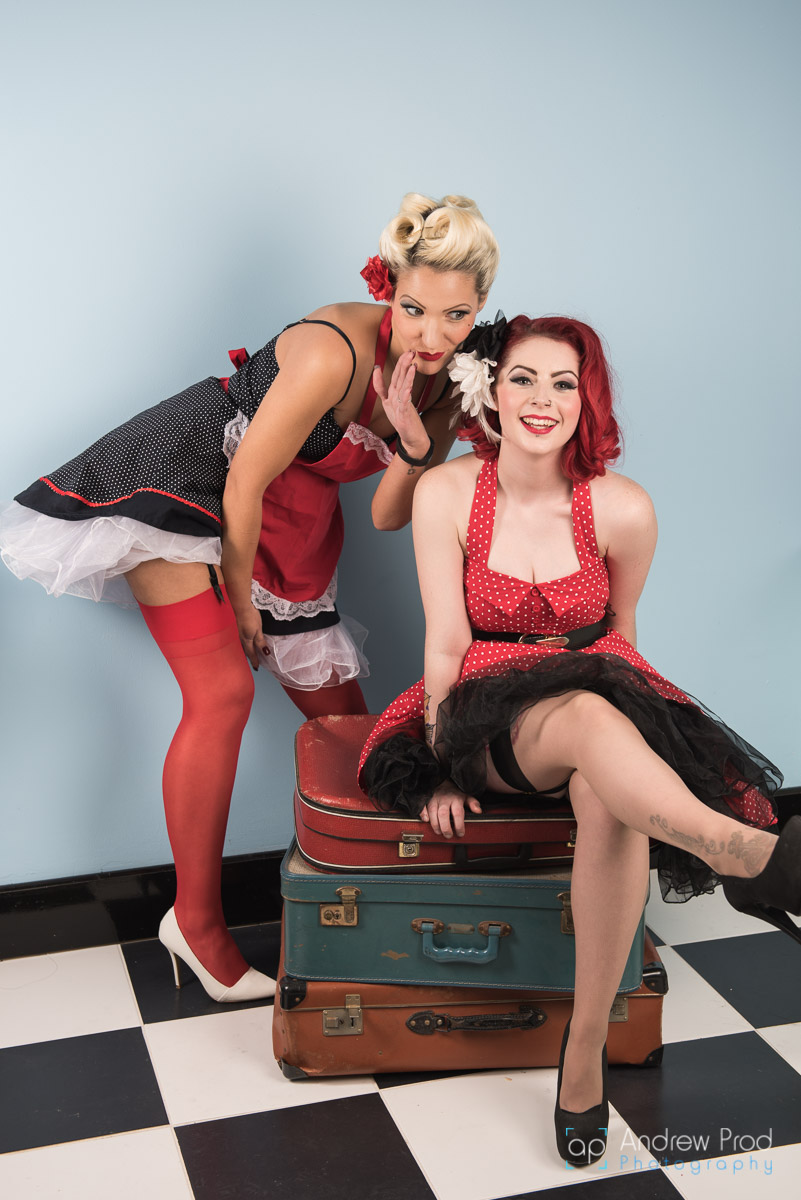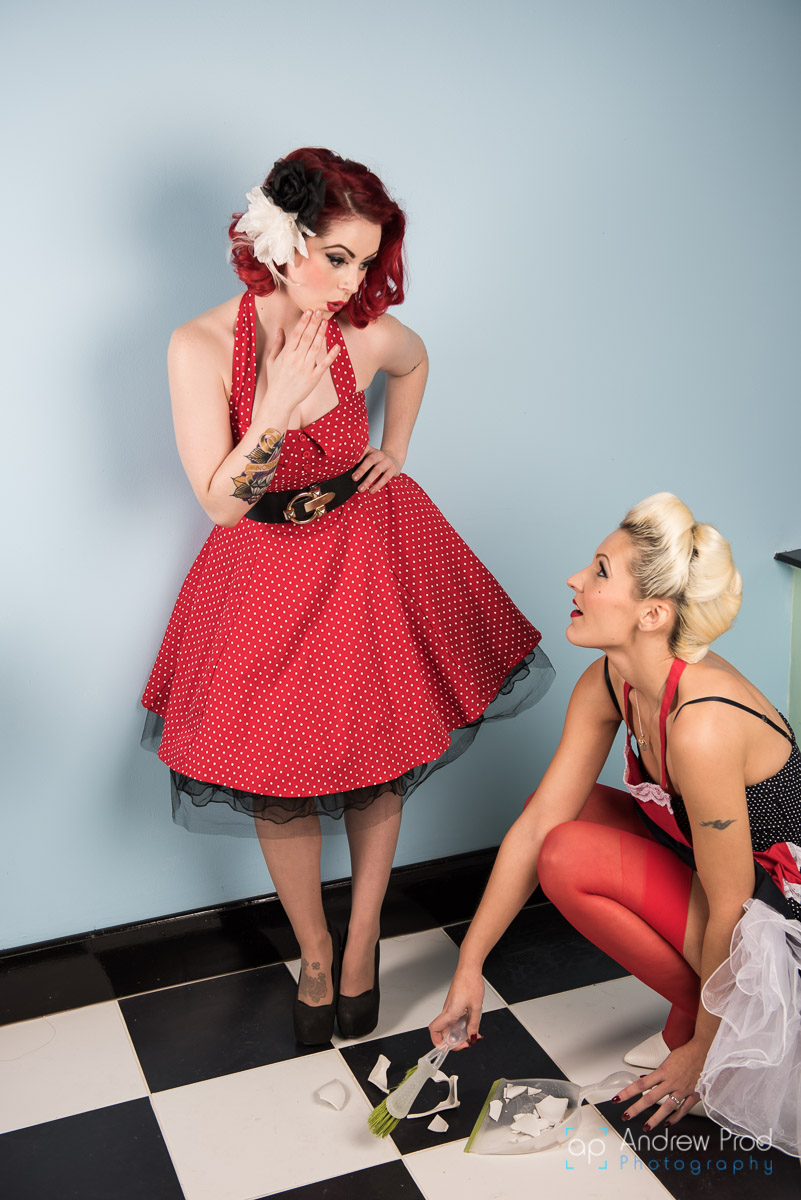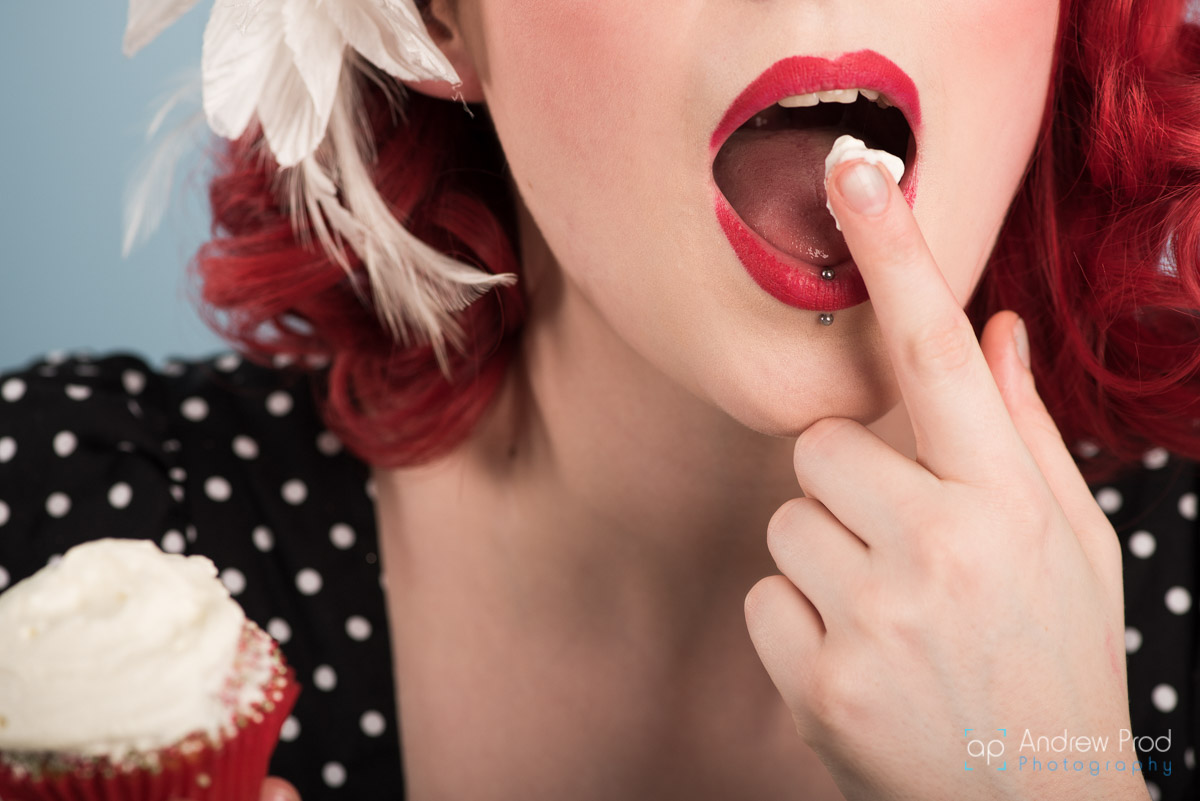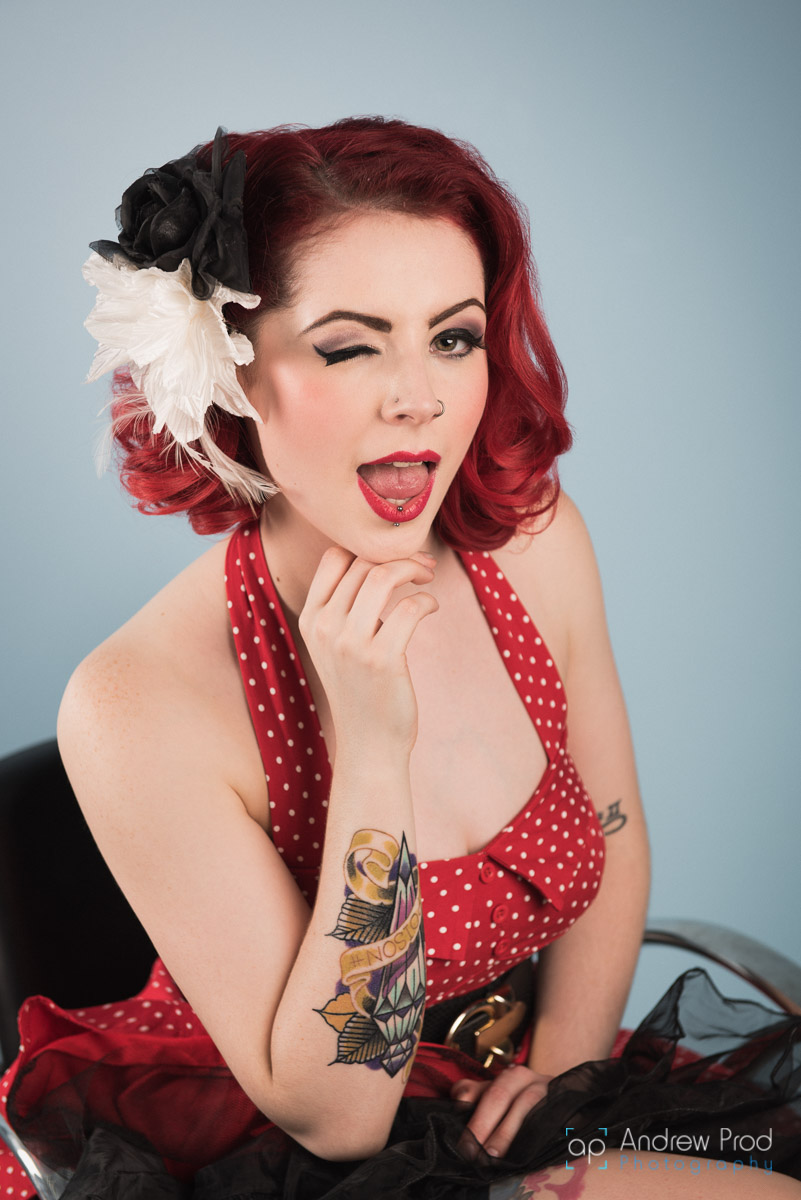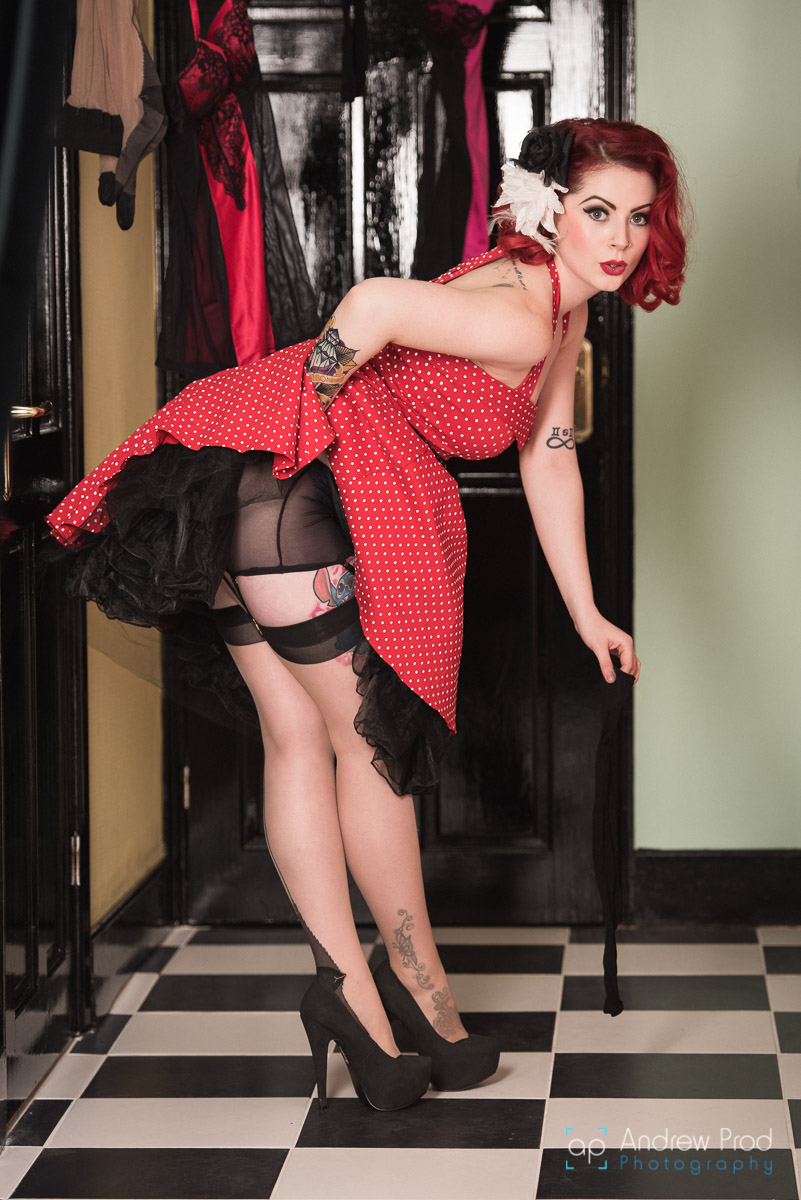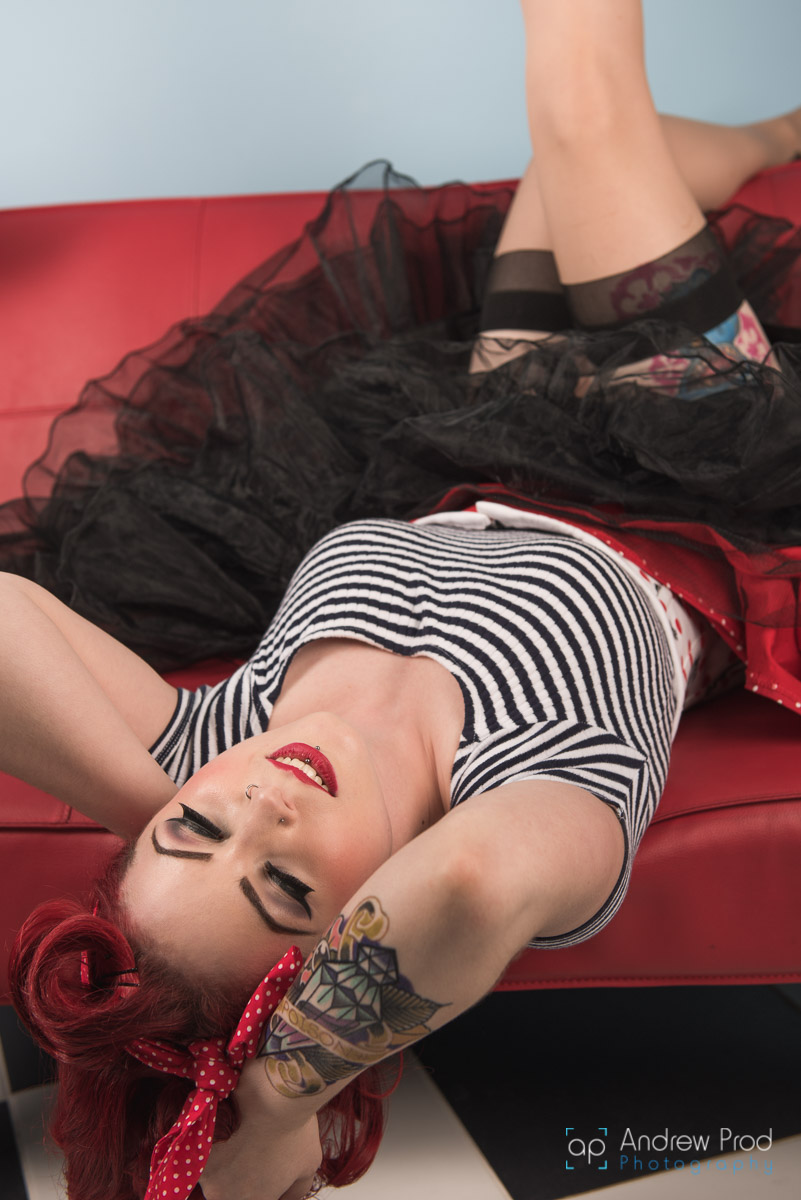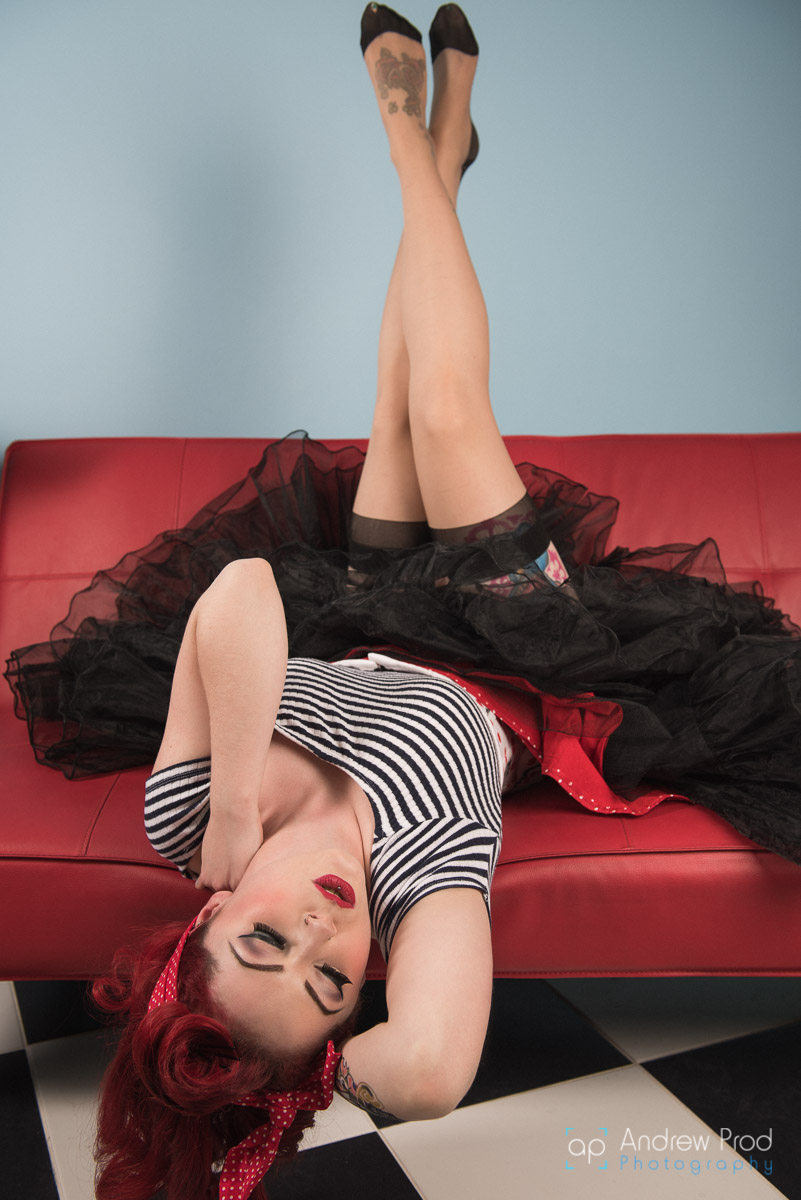 To see more of Andrew's work please click here.
For any enquires please contact Louise from Jitterbug at 0208 364 3678 or Email: Jitterbugsalon@hotmail.com.