Rebecca's London Fitness Photoshoot, Photography By Fitness Photographer Andrew Prod.
I was really excited to work with Rebecca again for her London Fitness Portraits. I met Rebecca during a bridal photoshoot we did for The Boutique bridal shop in Enfield so I knew it will be great fun to work with Rebecca again. This time was more of a sexy fitness style photoshoot.
The idea was to use mainly natural light for most of the photoshoot and also try out some more dramatic looking images with off camera flash.
I have also included a behind the scenes video in the blog so you can see how we got some of our favourite images and also the camera settings used.
Enjoy!
Rebecca's Instagram: @rebeccarose.j
Behind the scenes video
---
Images from the fitness photoshoot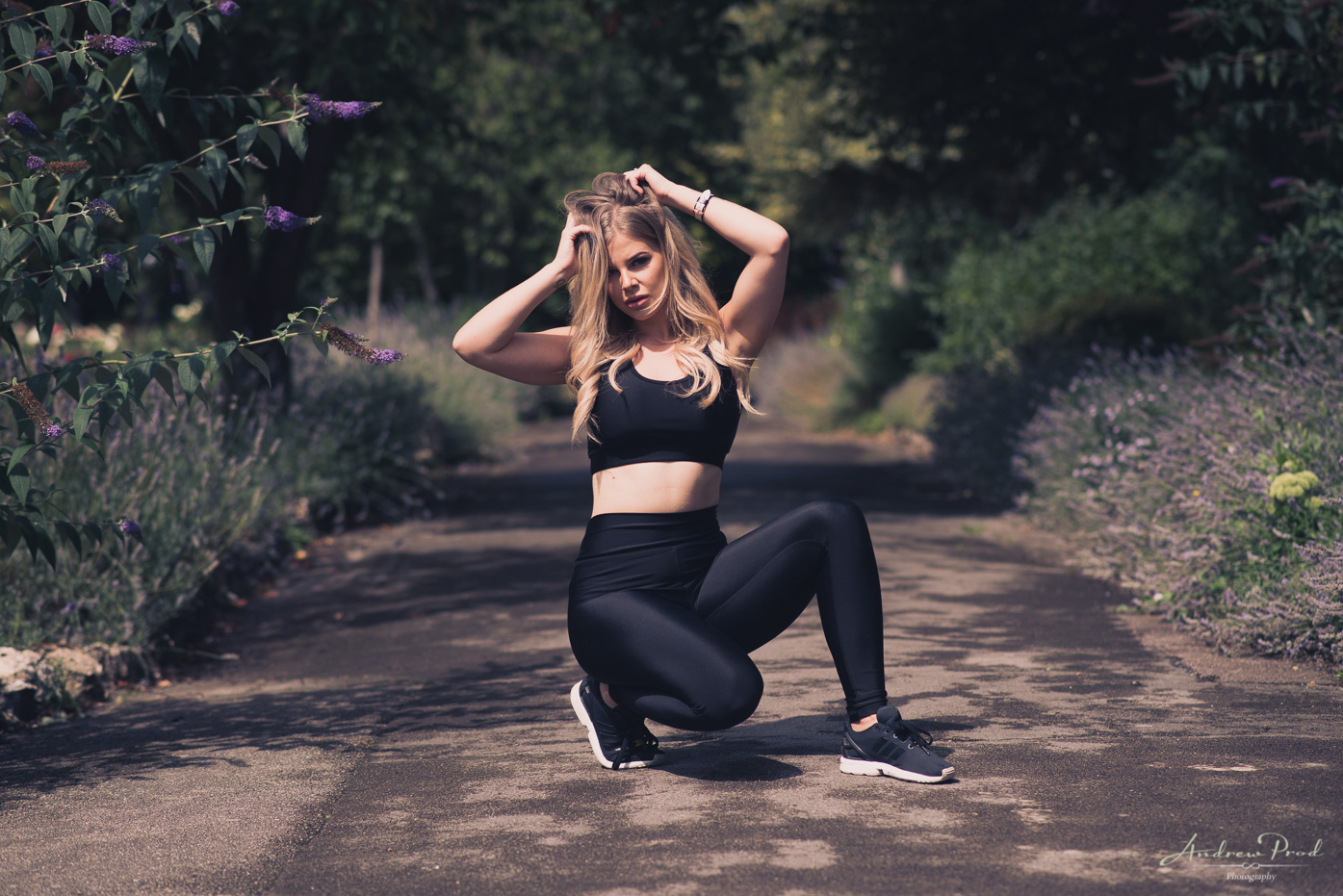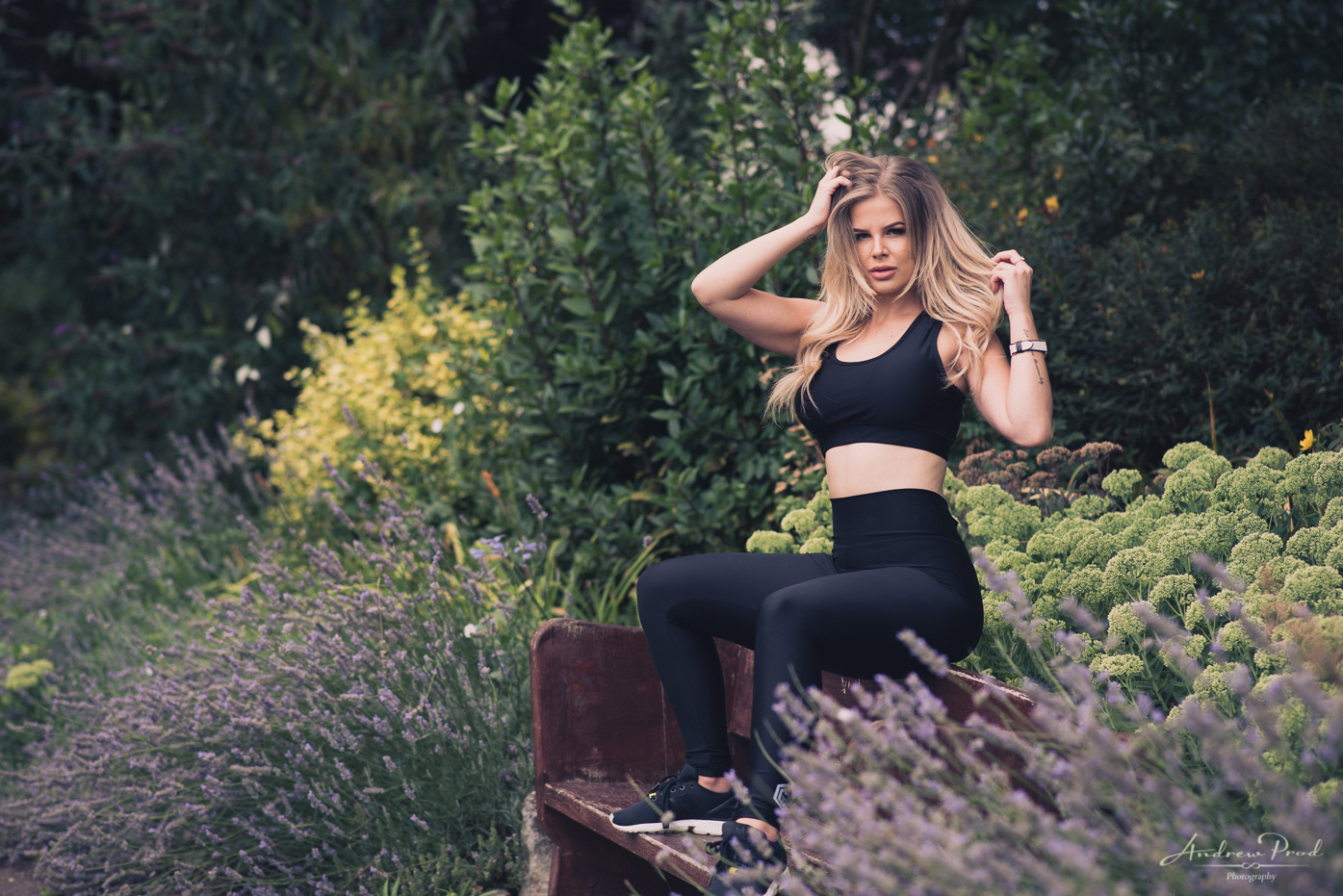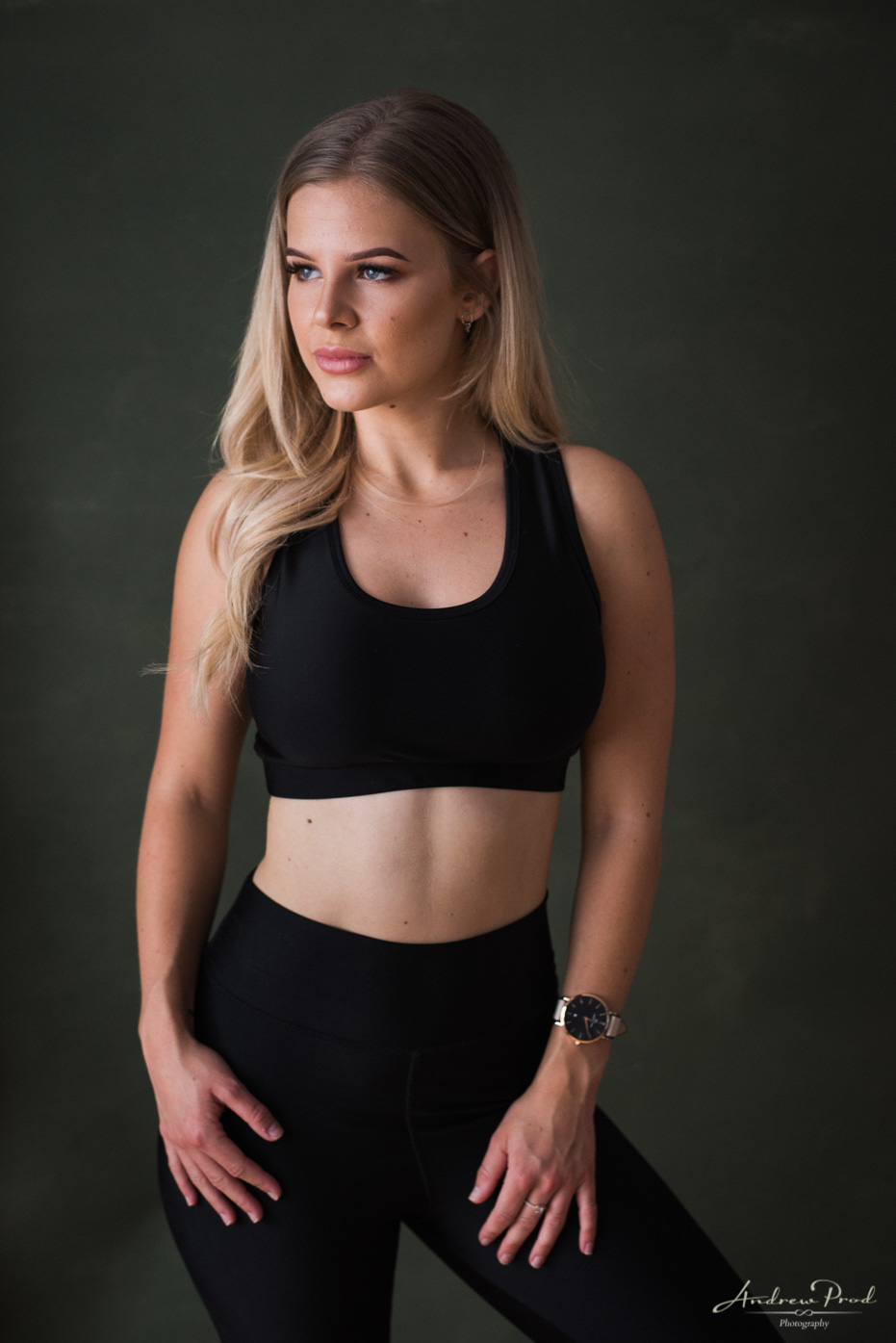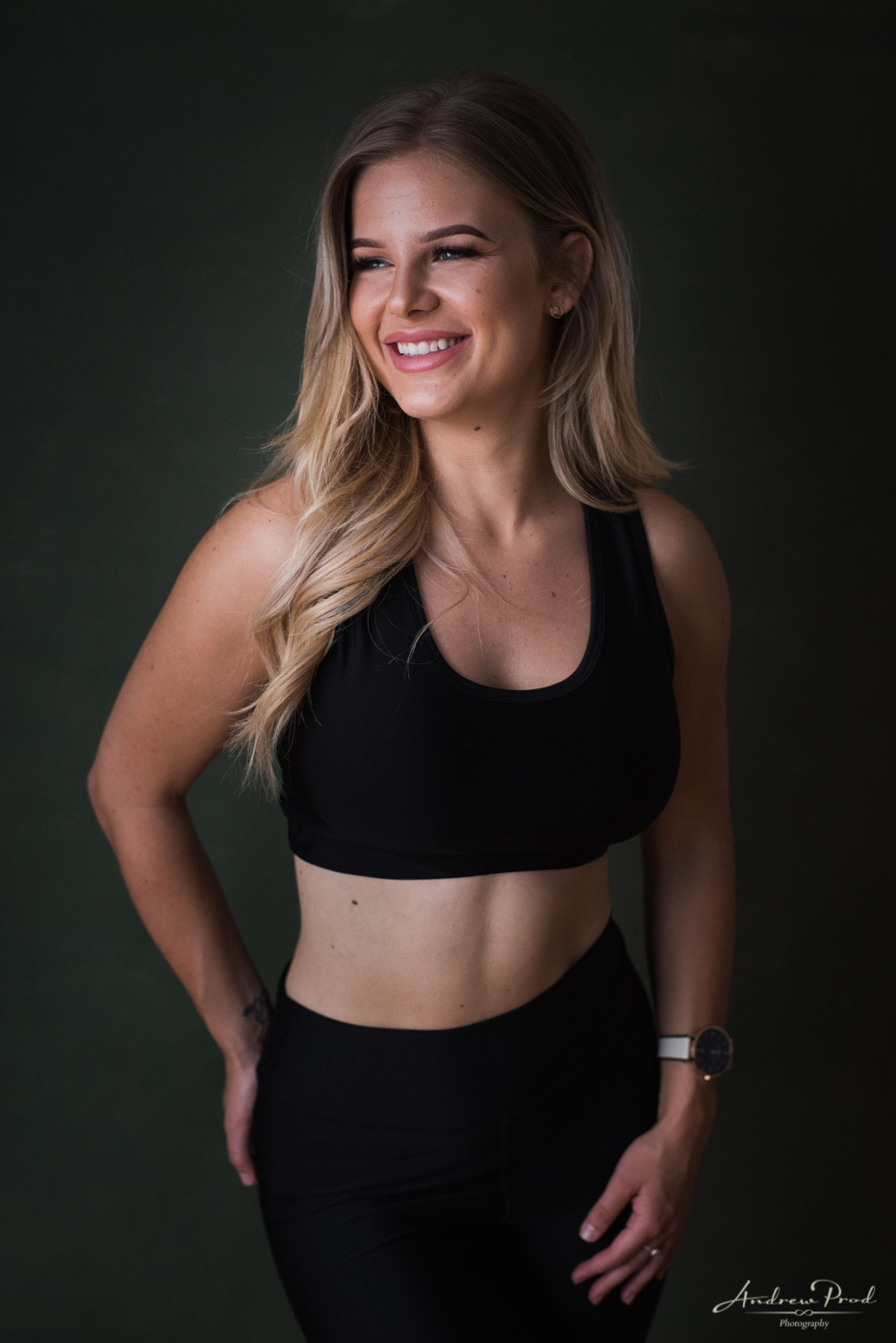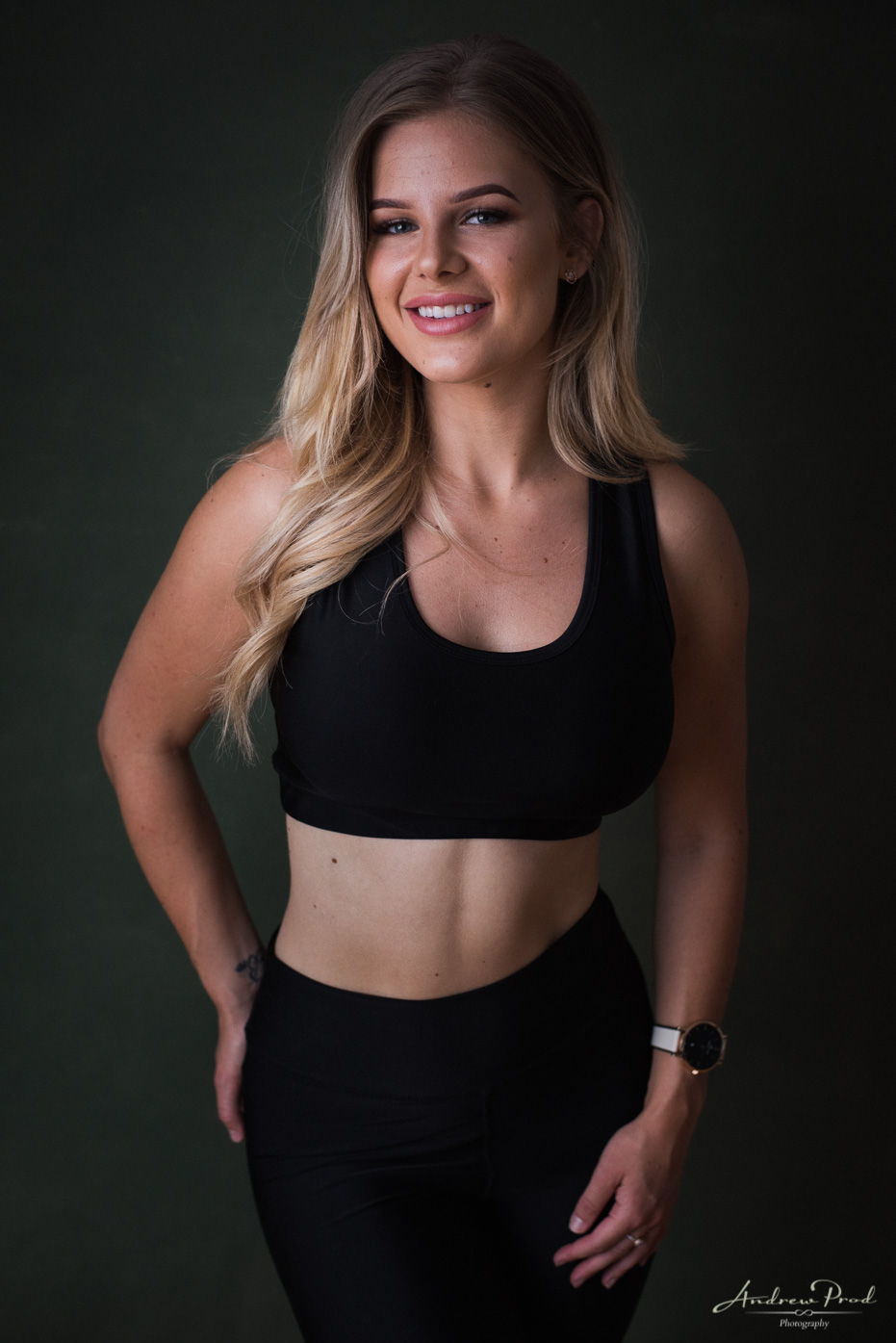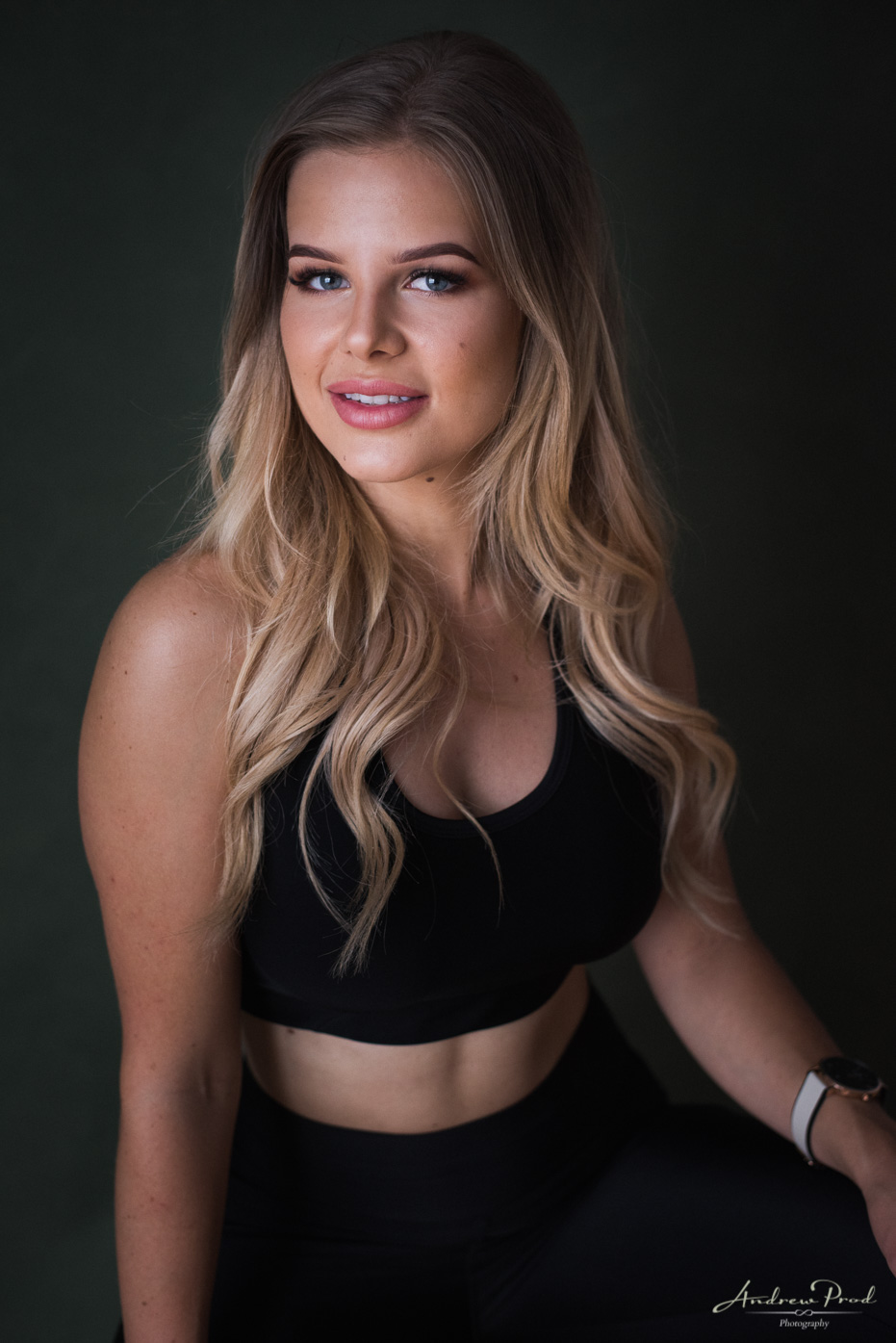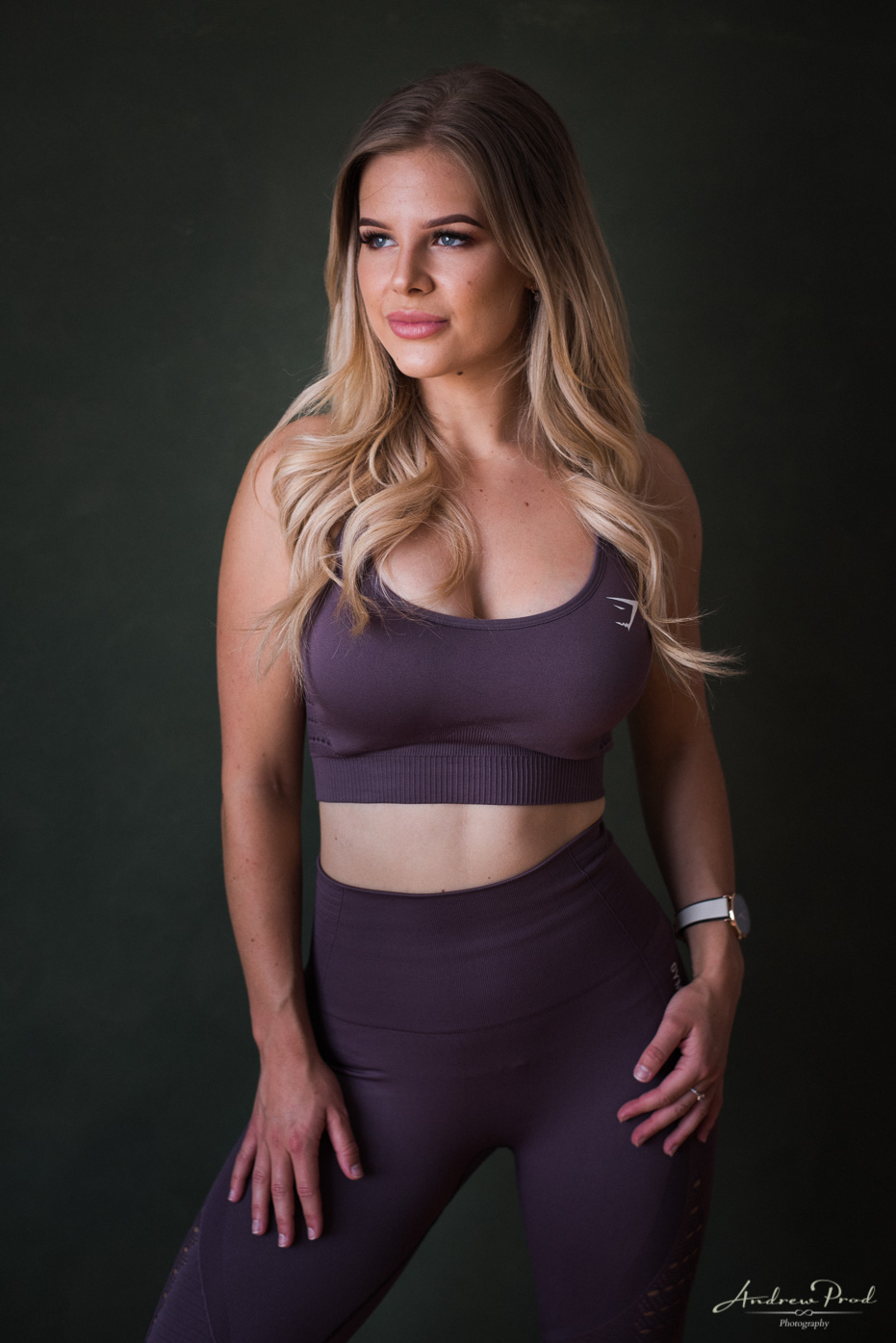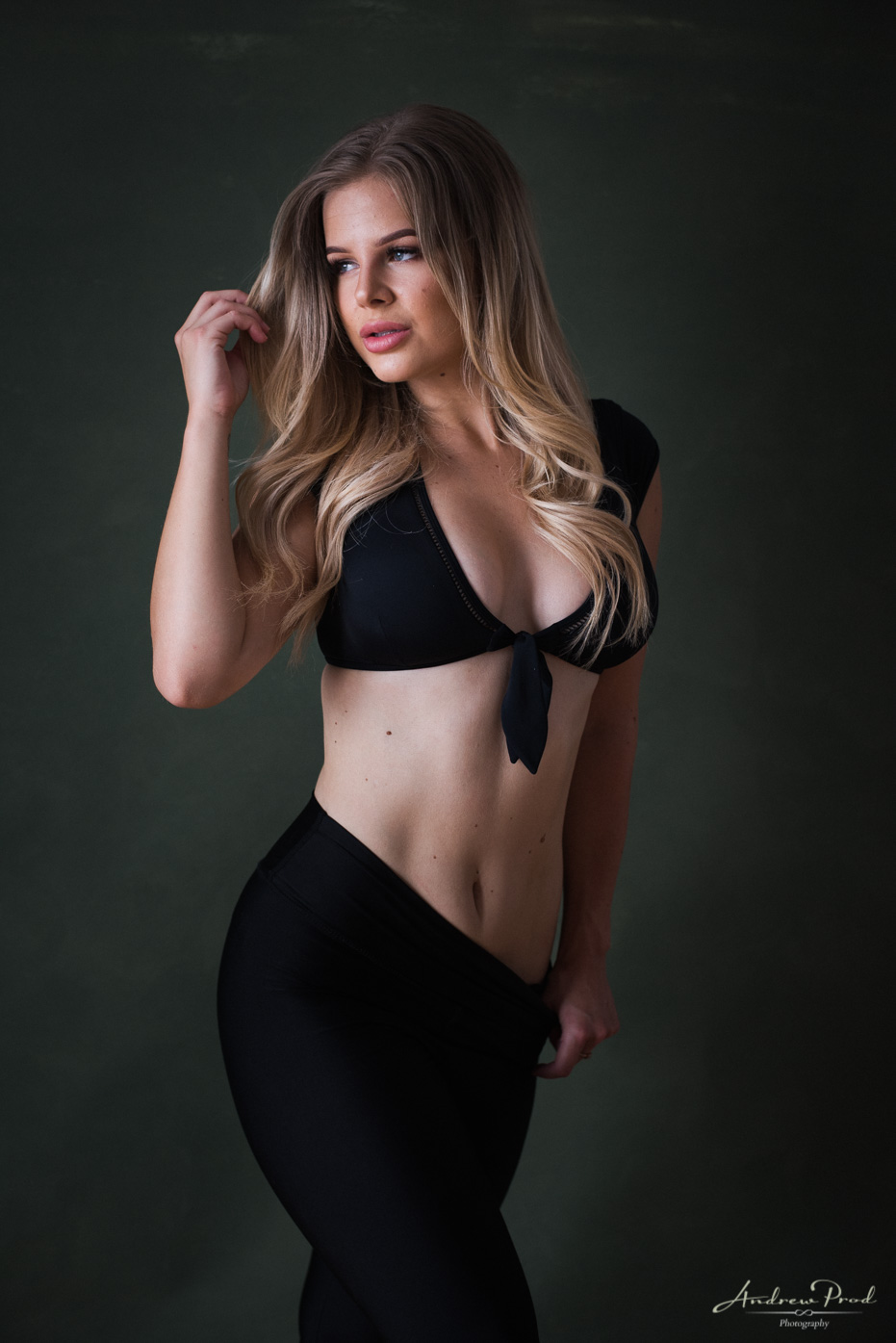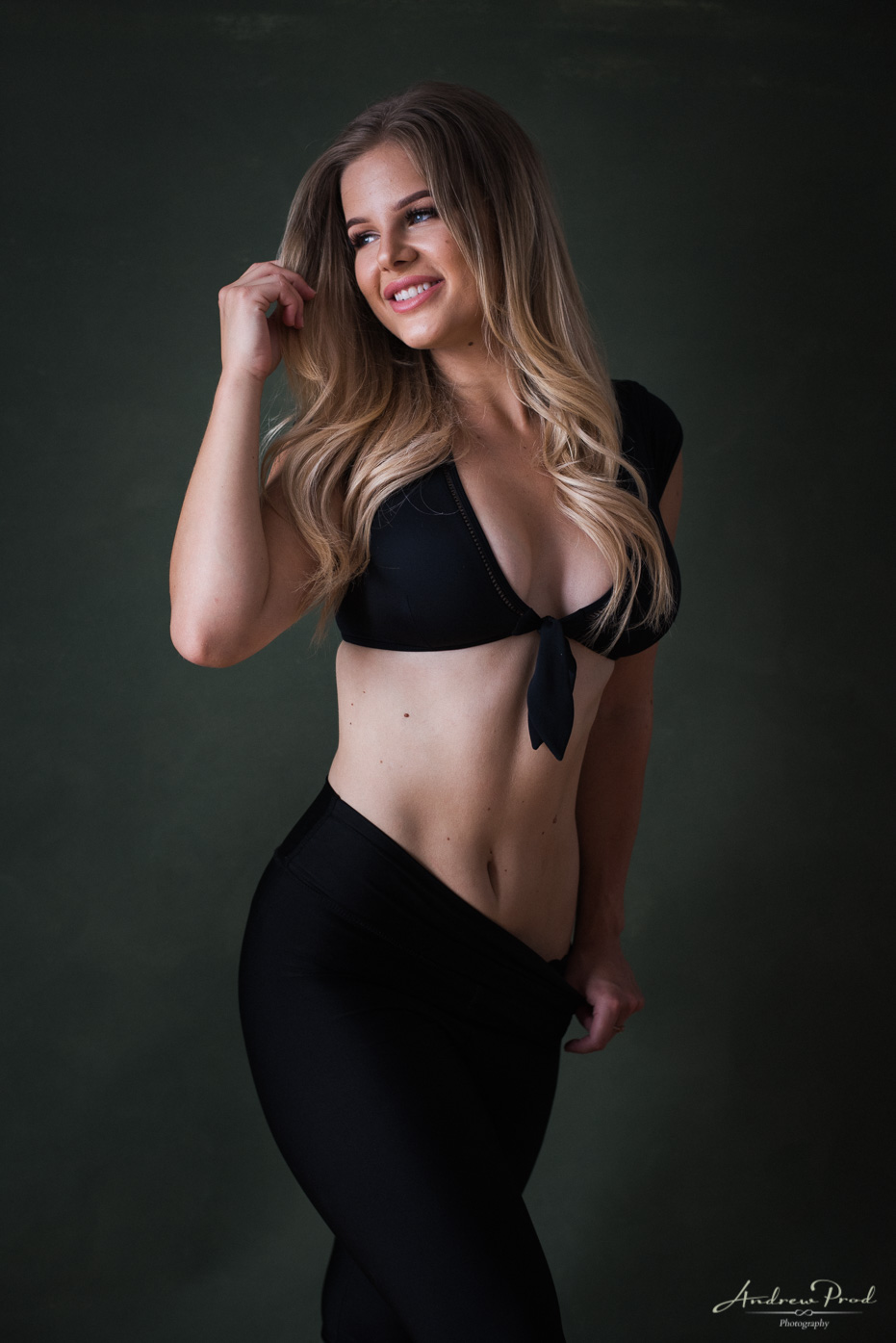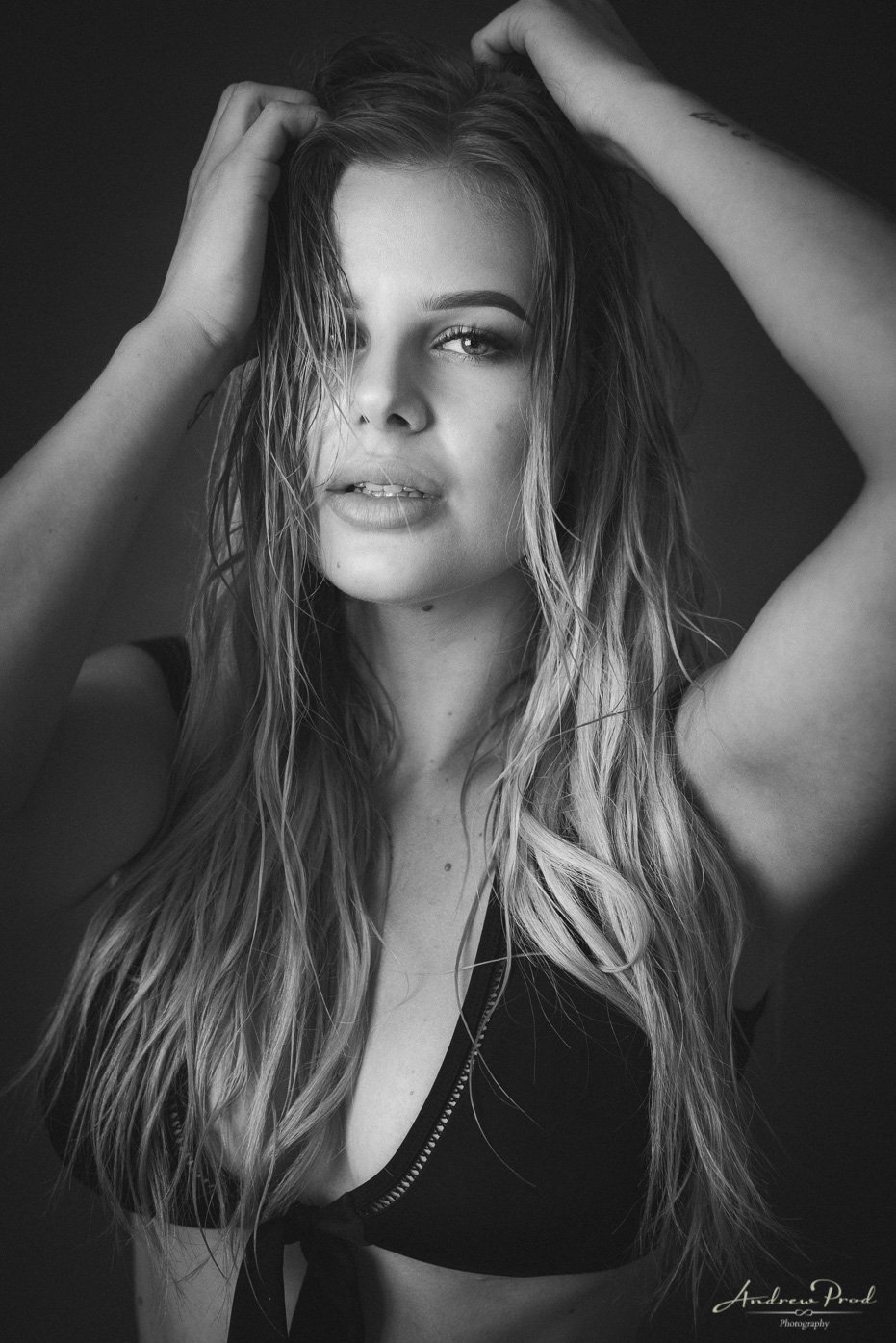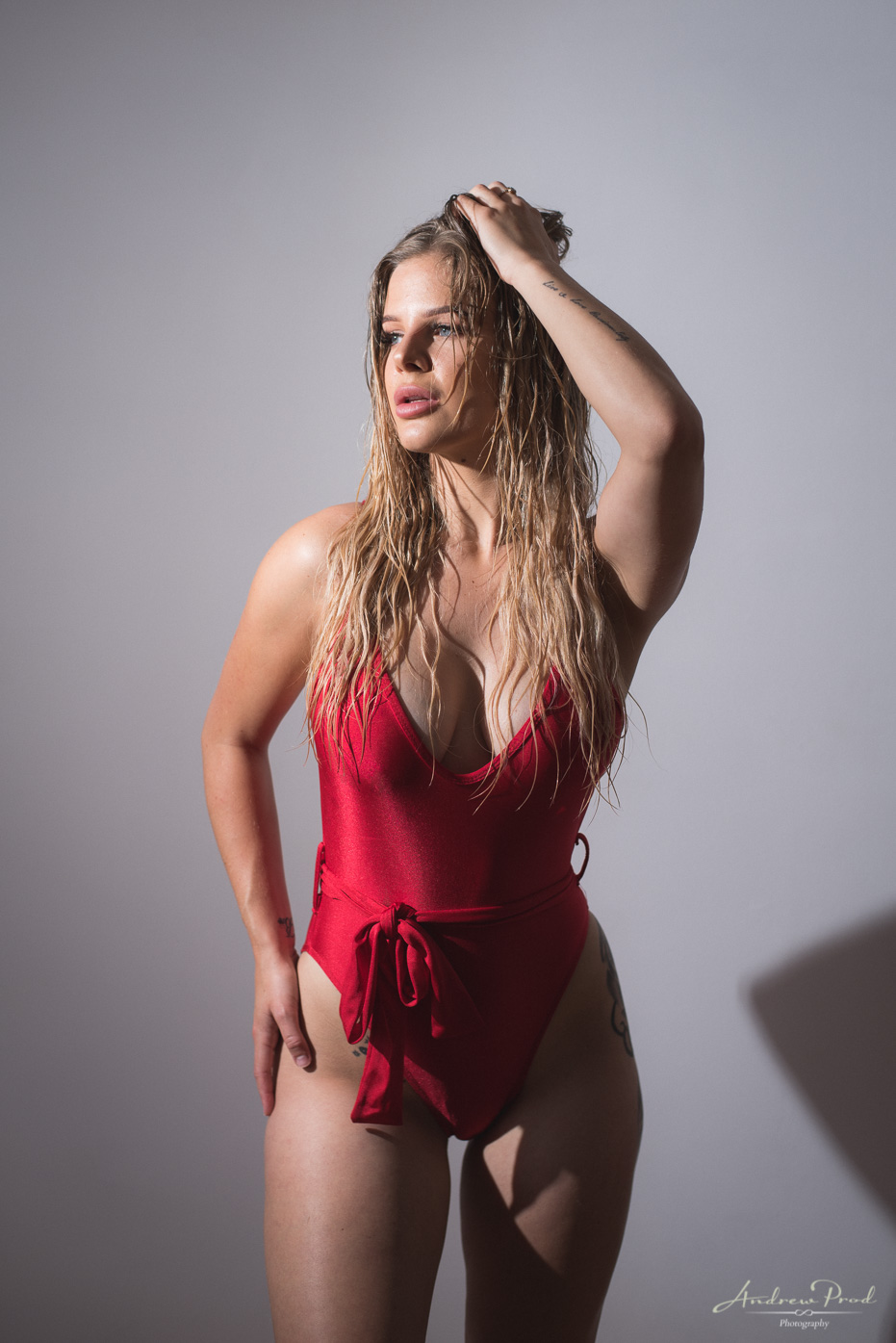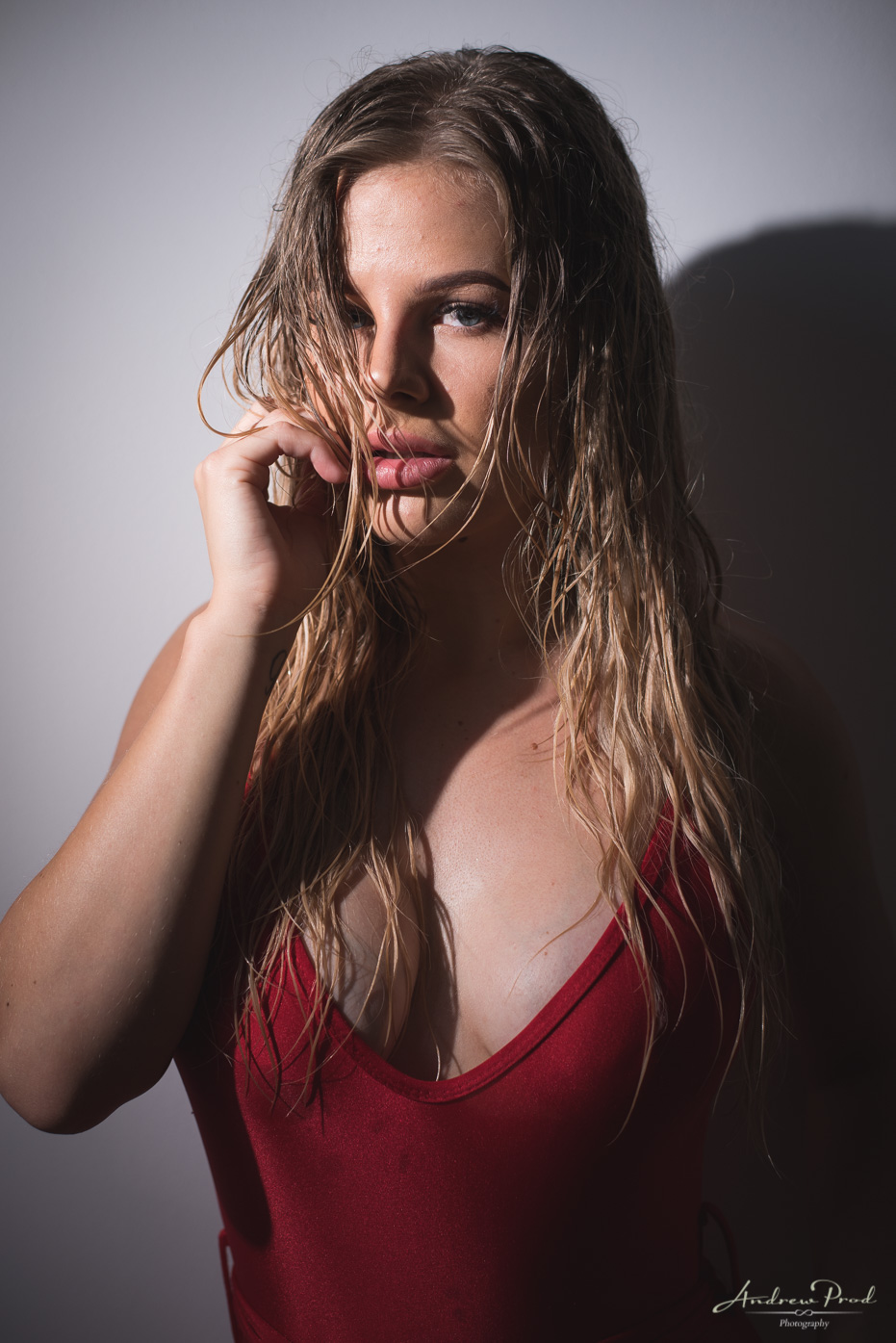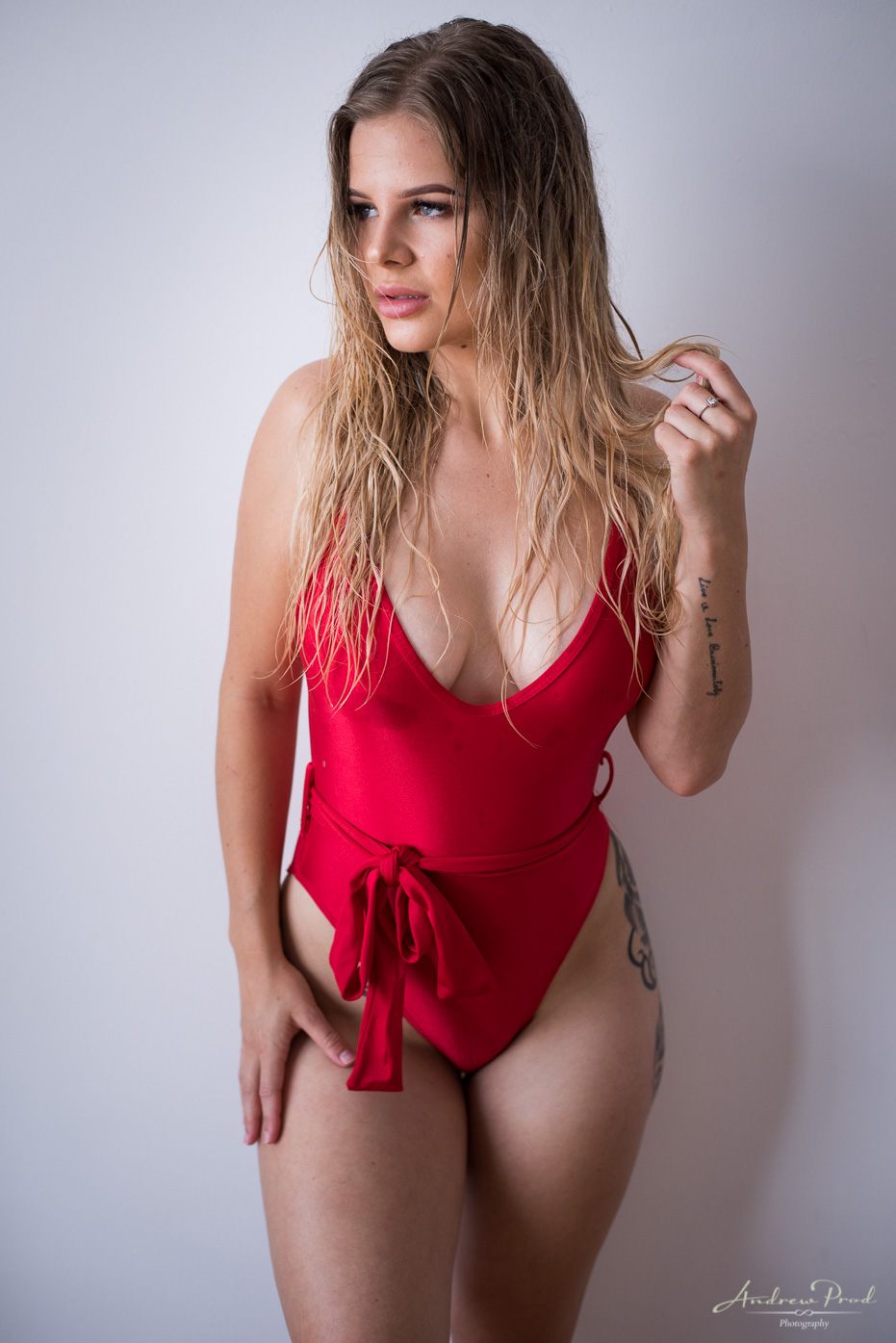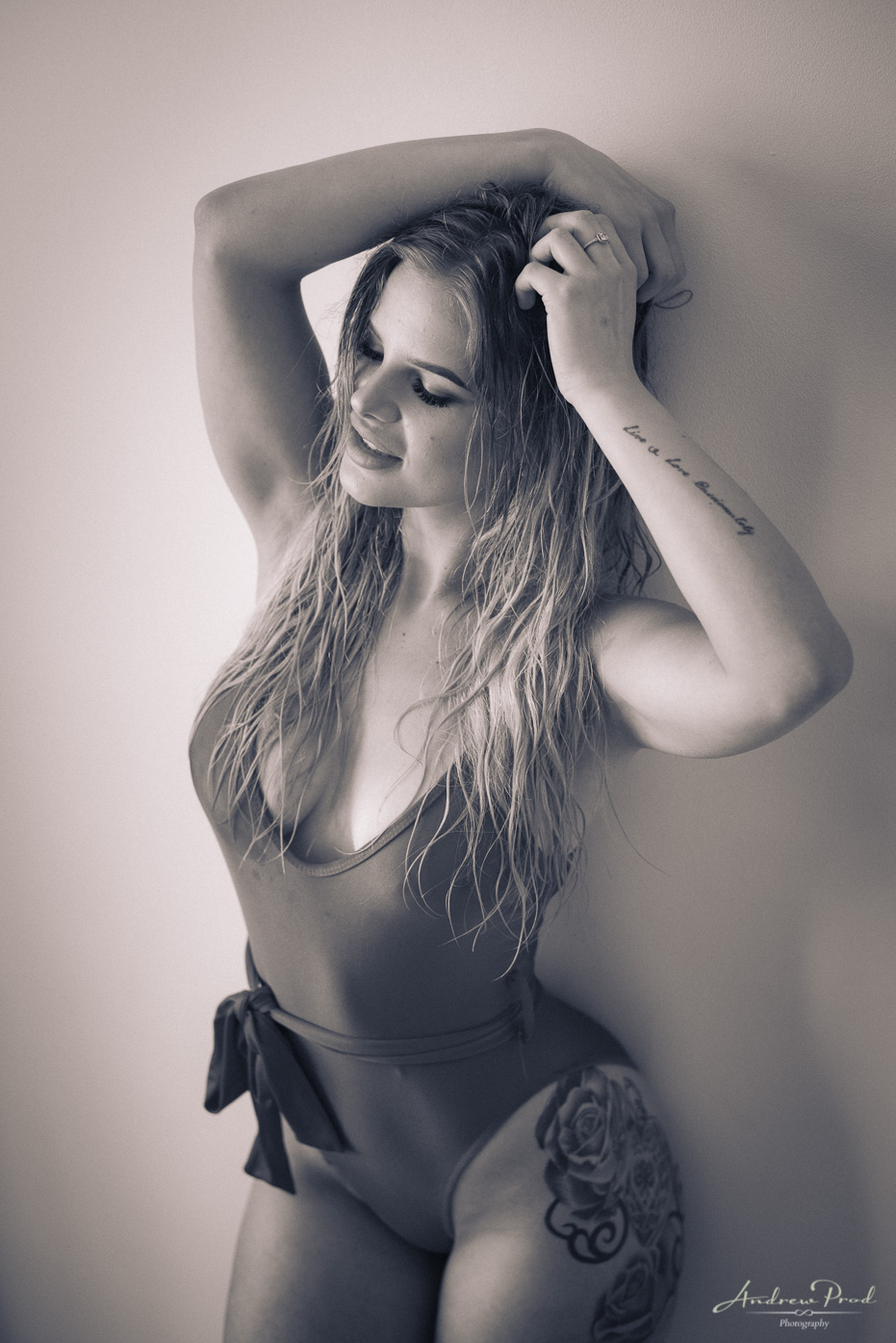 If you would like to discuss or book a professional photoshoot to help promote your personal training business or for personal portraits, please contact me at info@andrewprod.com or here for my contact form.