London Fitness Photographer – Fitness photoshoot by Andrew Prod Photography
Welcome to my latest fitness photoshoot blog, I really wanted to go for a moody and dramatic feel to these images, which I think works really well with Grace and Danielle. We managed to capture quite a few different looks but eventually narrowed it down to our favourite ones. I really do like these images in black and white.
For this photoshoot, I went for a 2 light set-up with a gray backdrop, one light was for the edge of the body and hair, the 2nd light was to illuminate the face.
These are some of our favourites from the fitness photoshoot.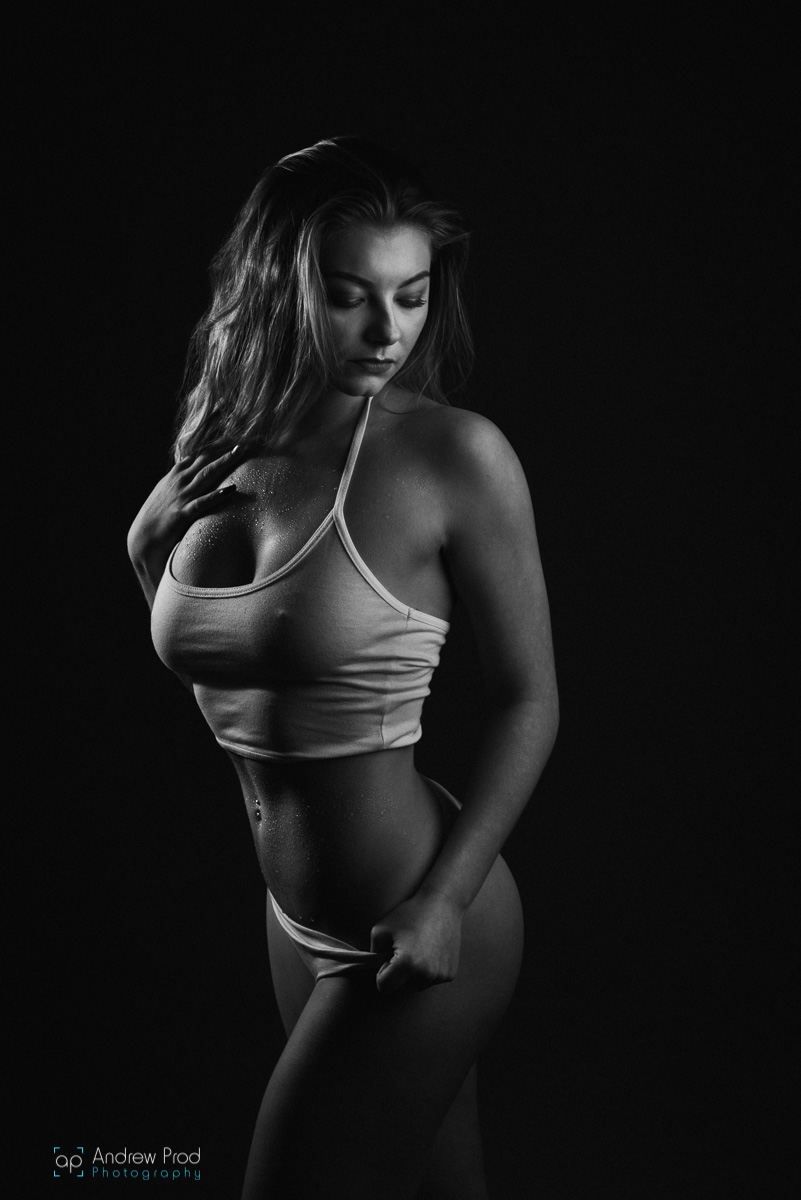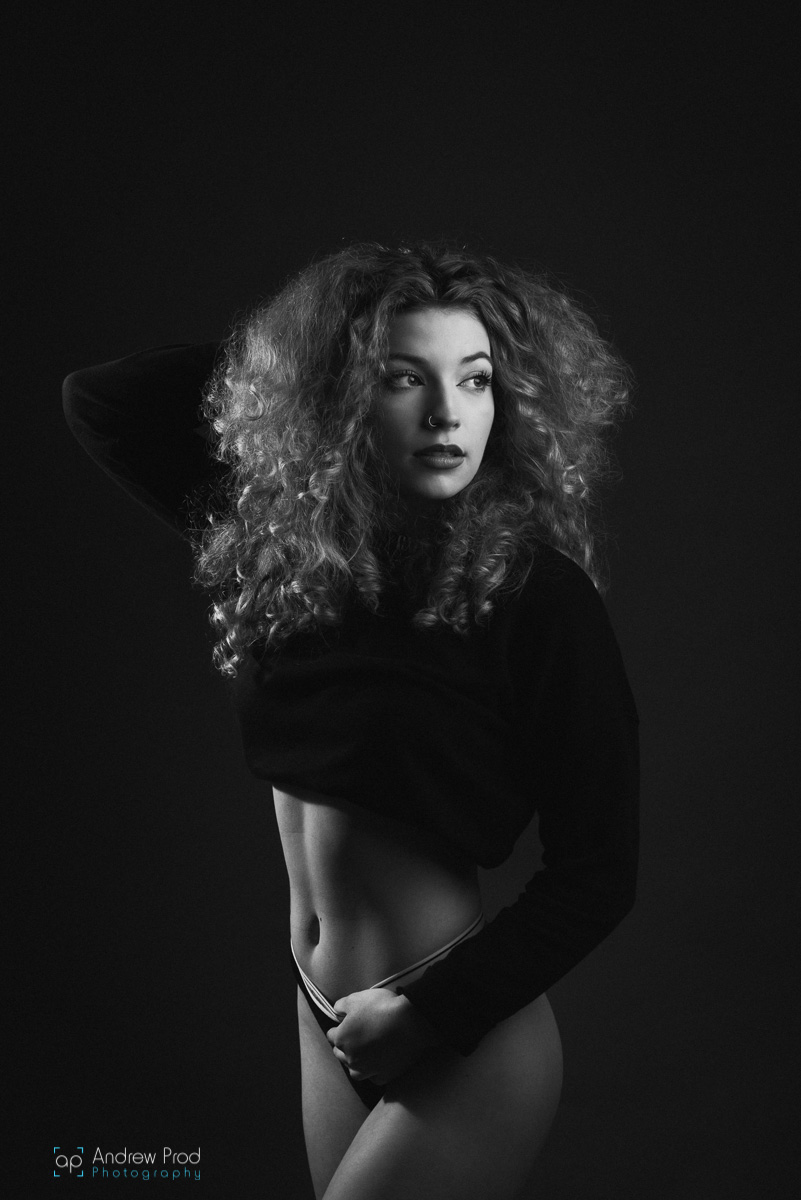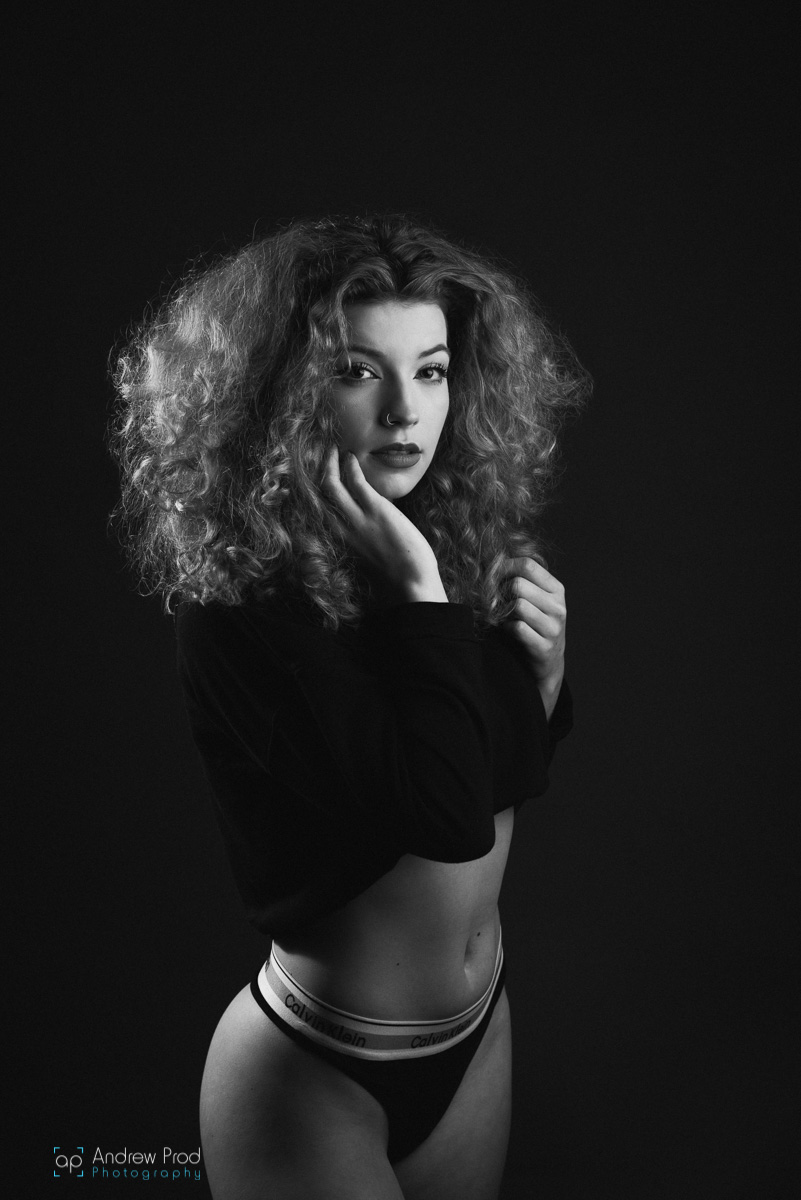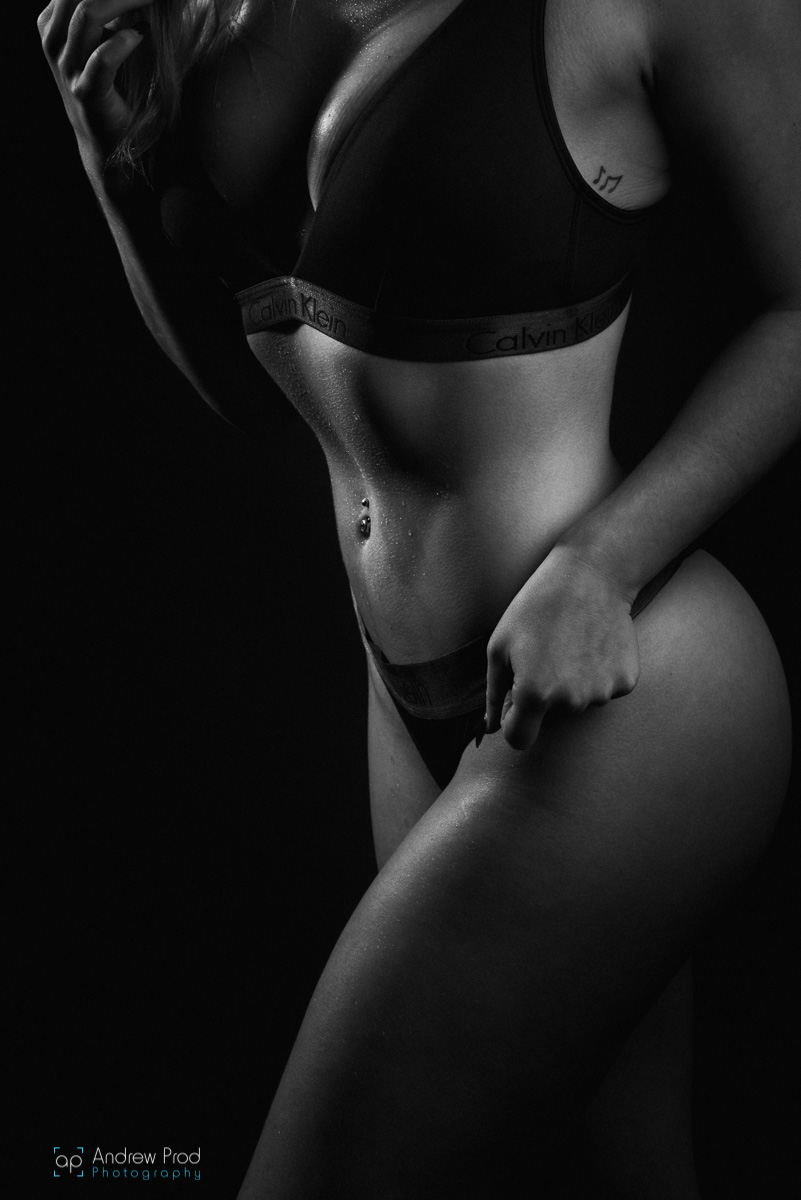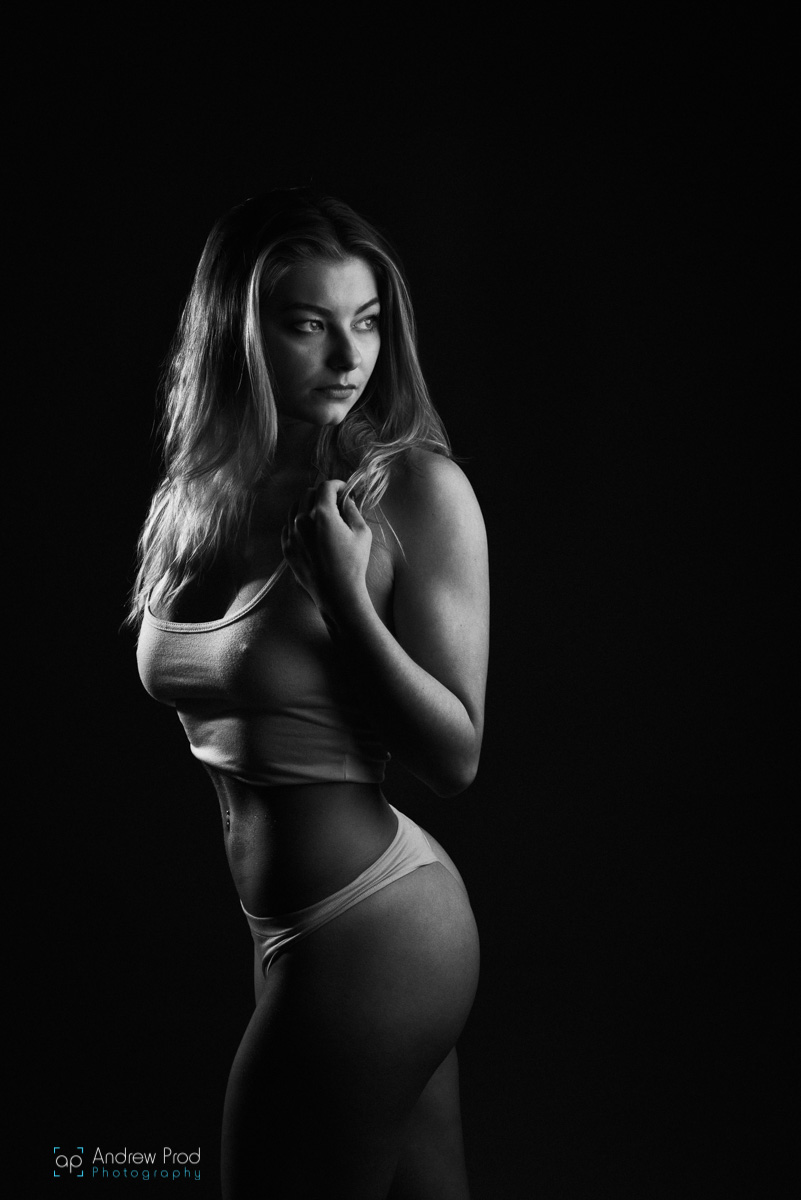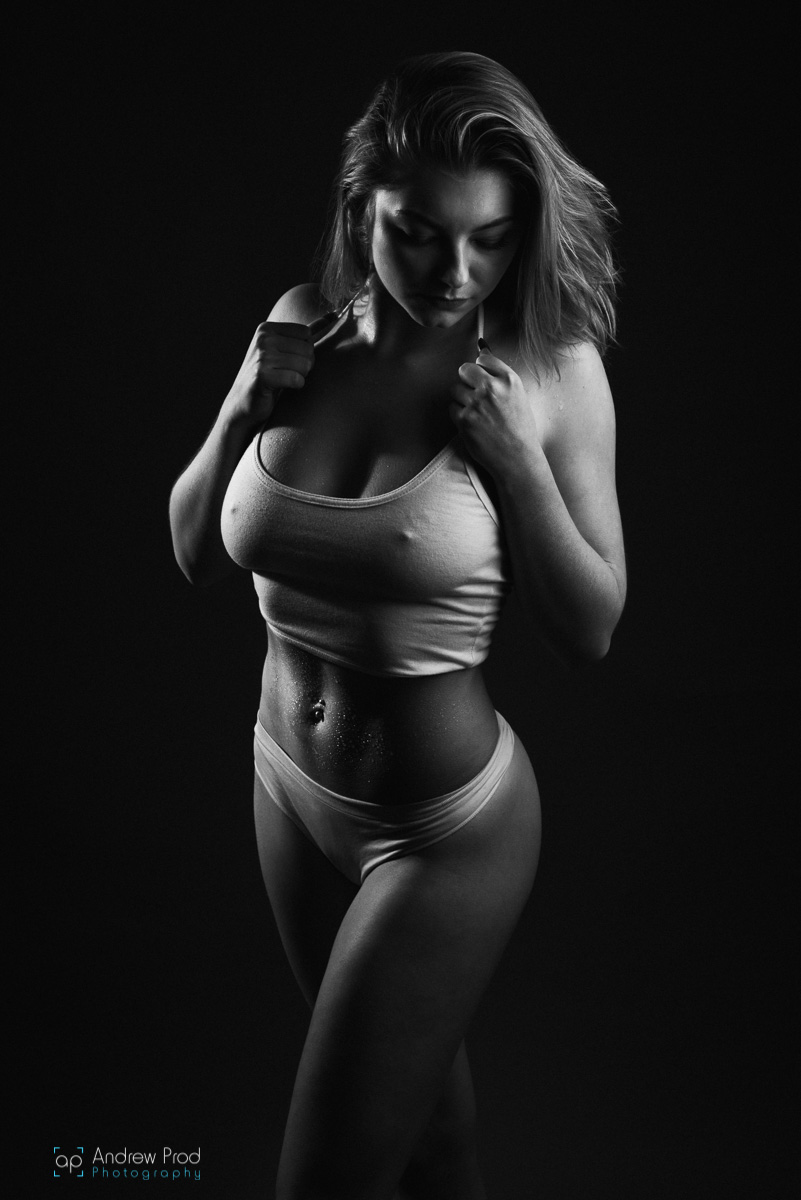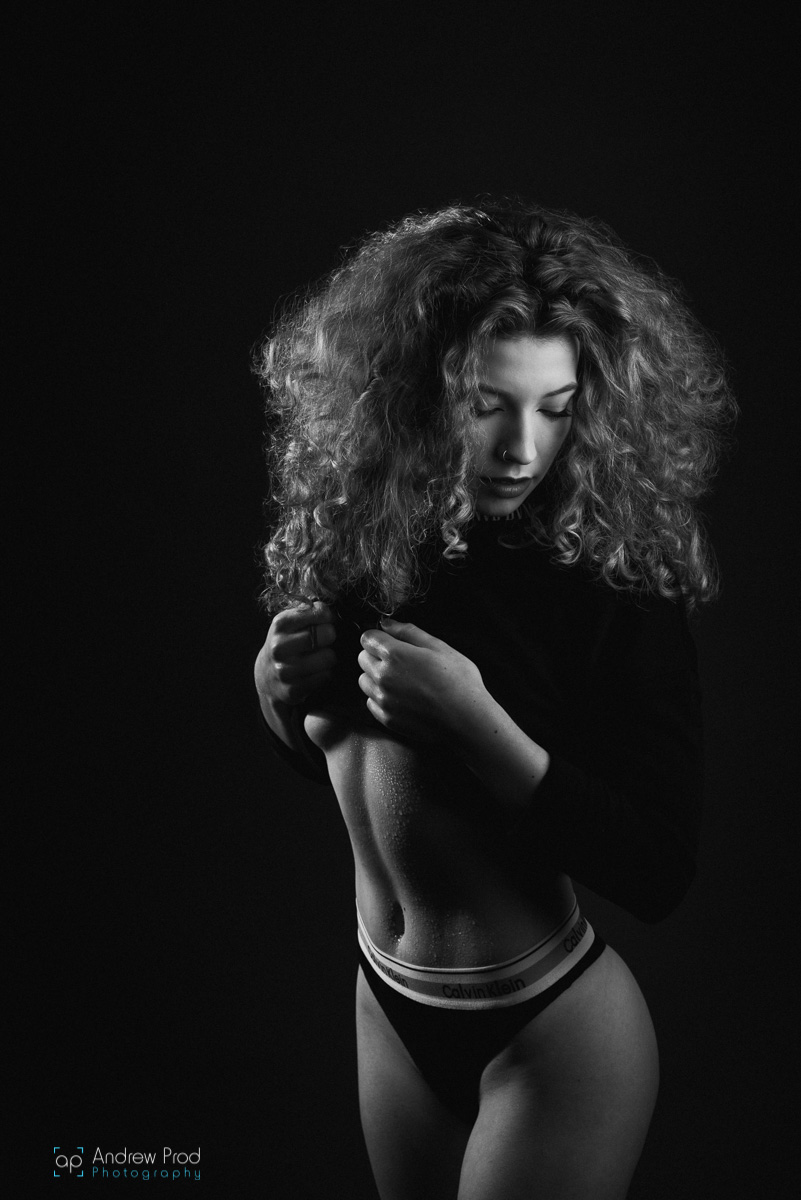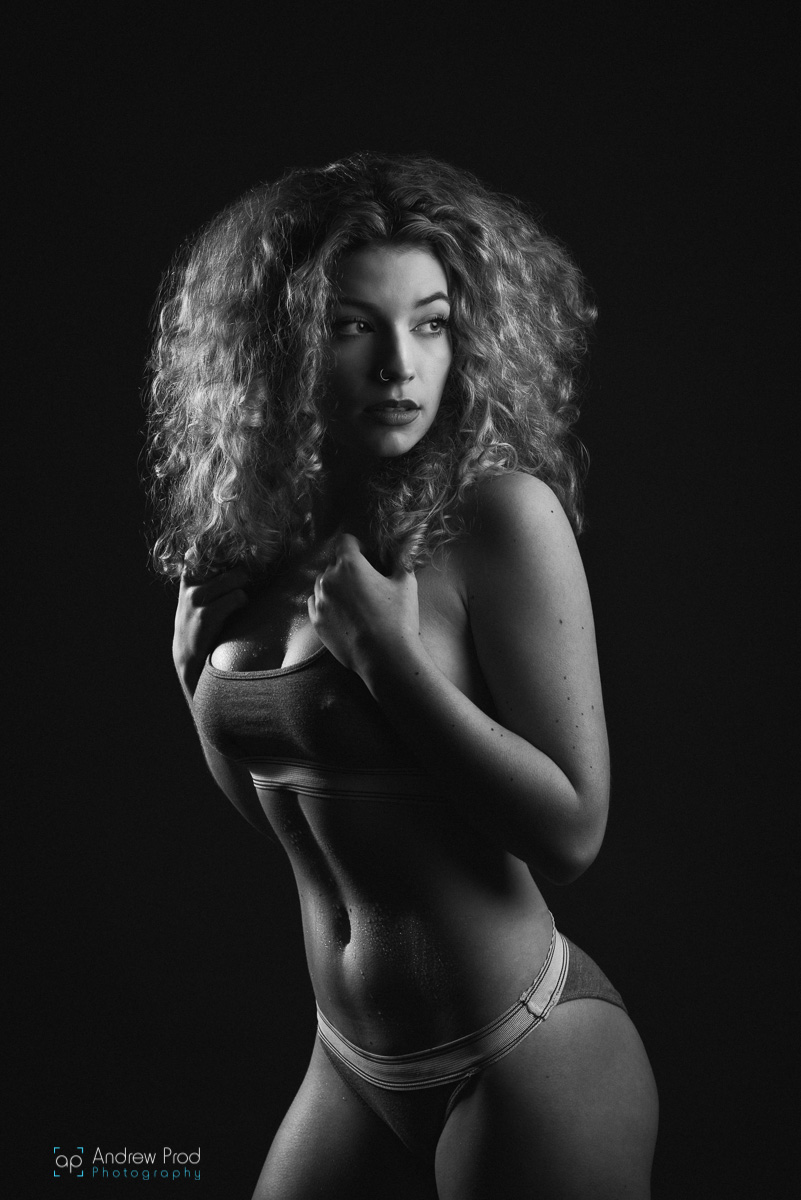 For any enquiries about a photoshoot, either to help promote your brand or just a portrait session please contact me at info@andrewprod.com
Please visit my Fitness gallery here.