Kingston Yoga & Vegan Food Festival 2017. Photography by London Photographer Andrew Prod.
A warm welcome to my blog post from the Kingston yoga & vegan food festival. What a fantastic day with so many lovely people at the event! Being a Yogi & Vegan, this was the perfect place to be.
The event is 100% volunteer-run, and all proceeds go to charity. There were plenty of delicious vegan desserts and also yoga classes throughout the whole day for everyone to take part in.
If you are into yoga and love good food, I would highly recommend going to the next event! I can't wait.
Enjoy the highlights from the day.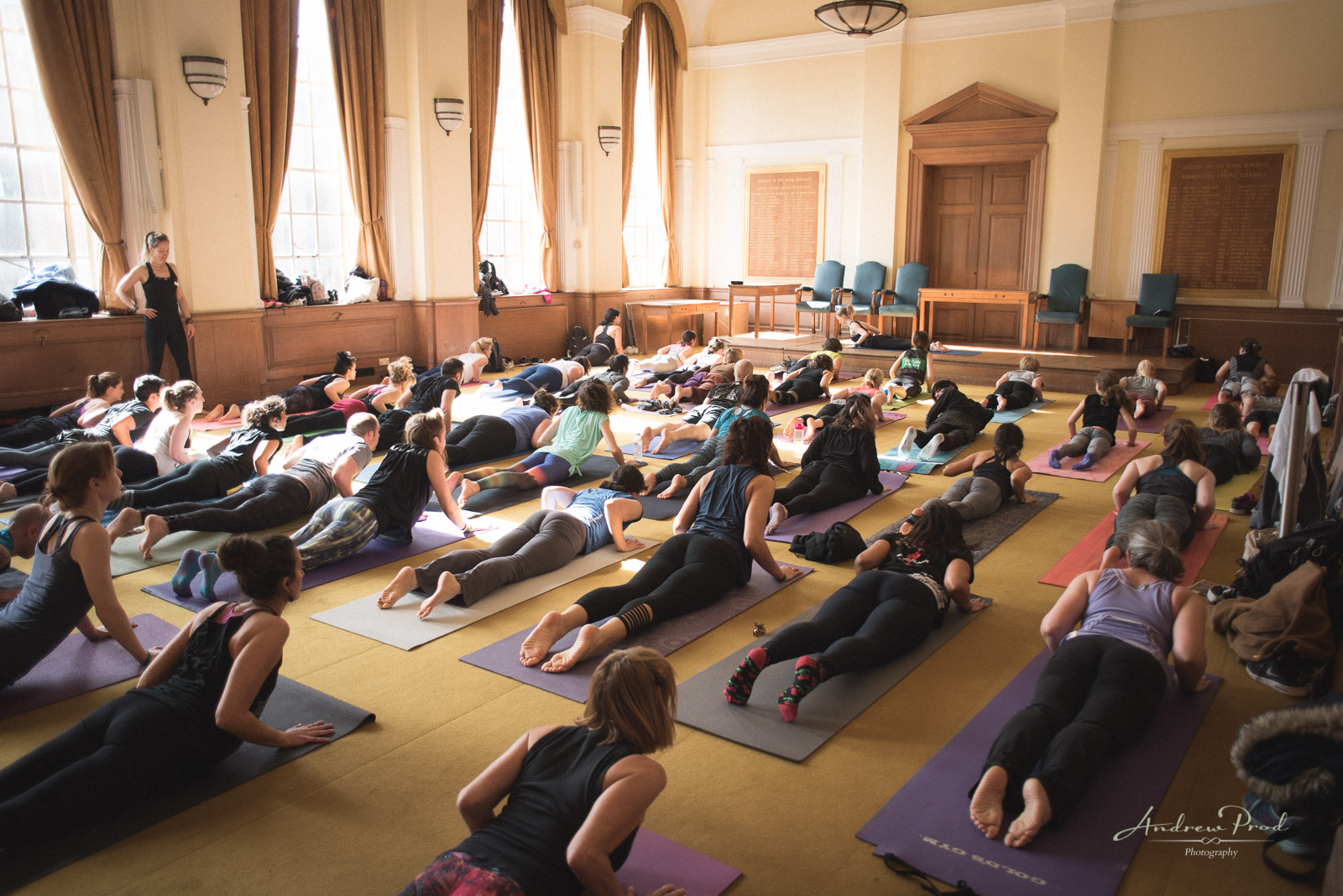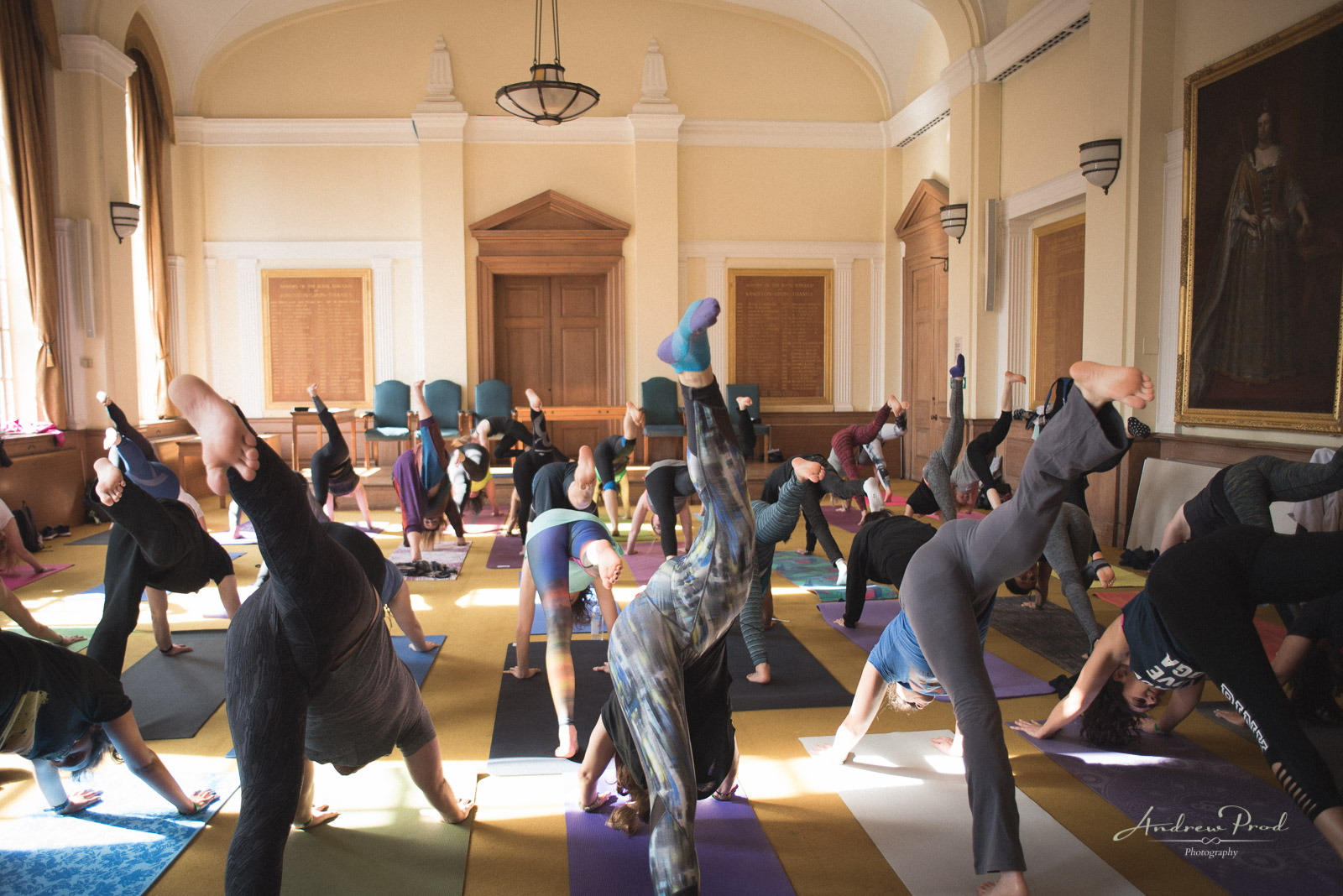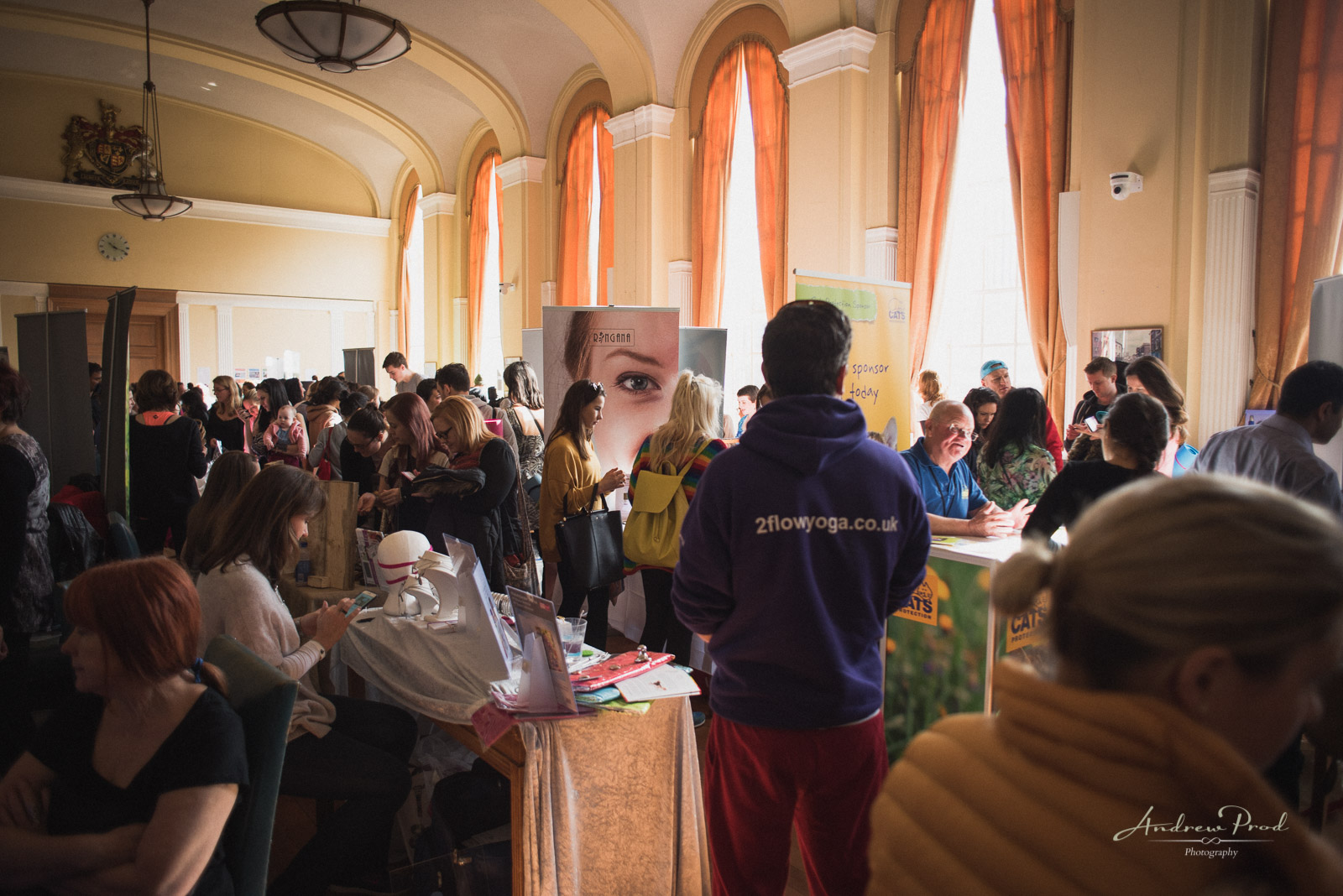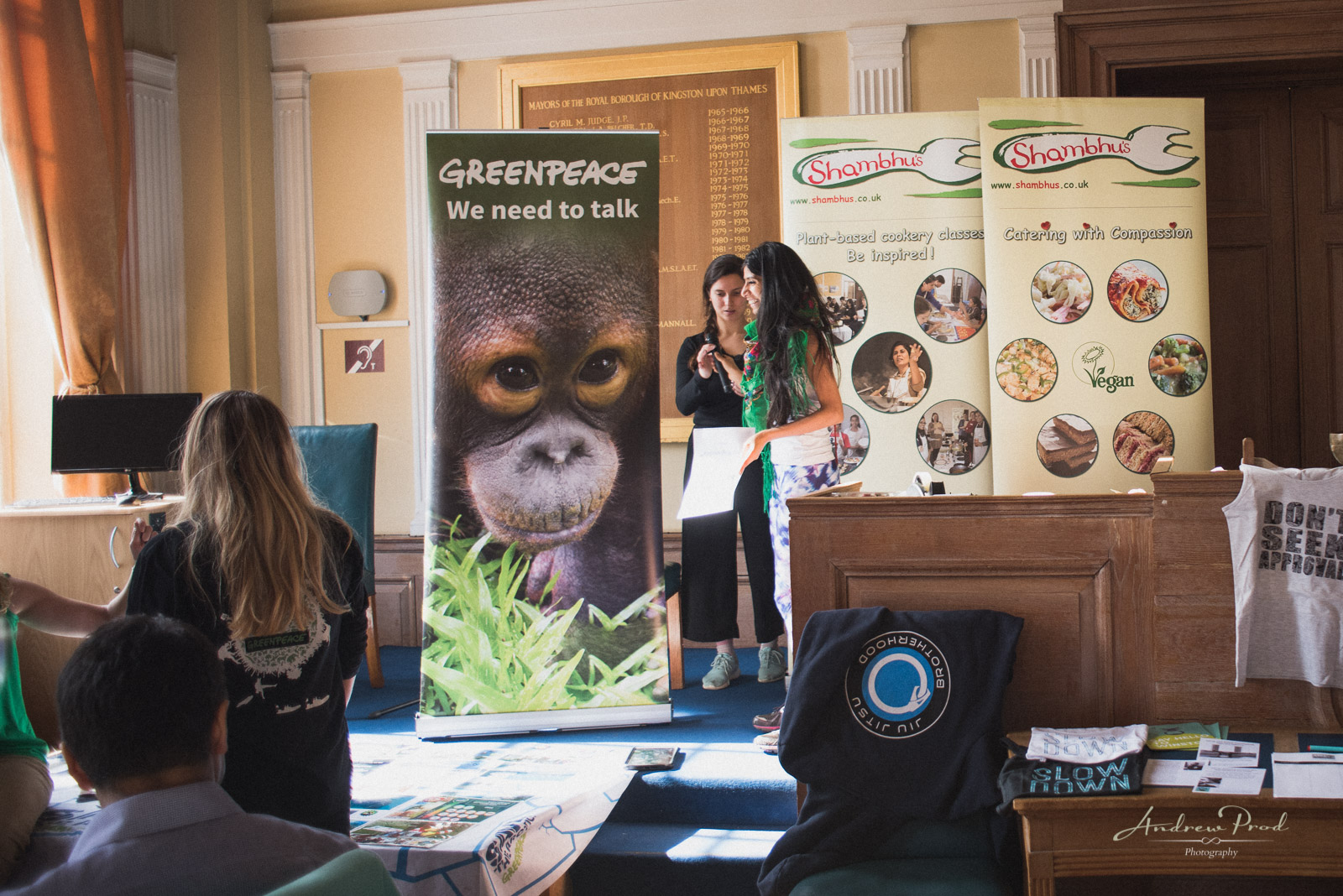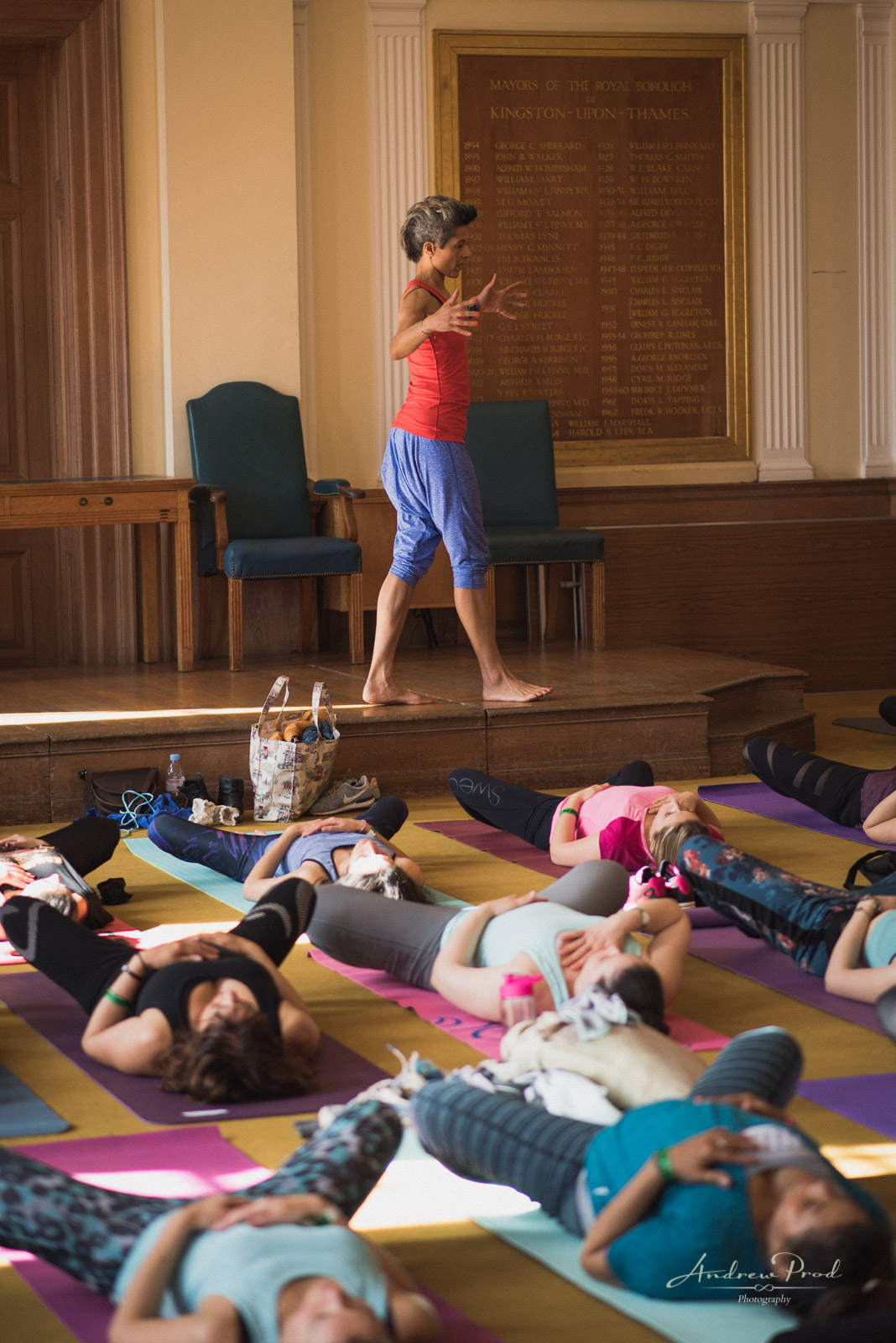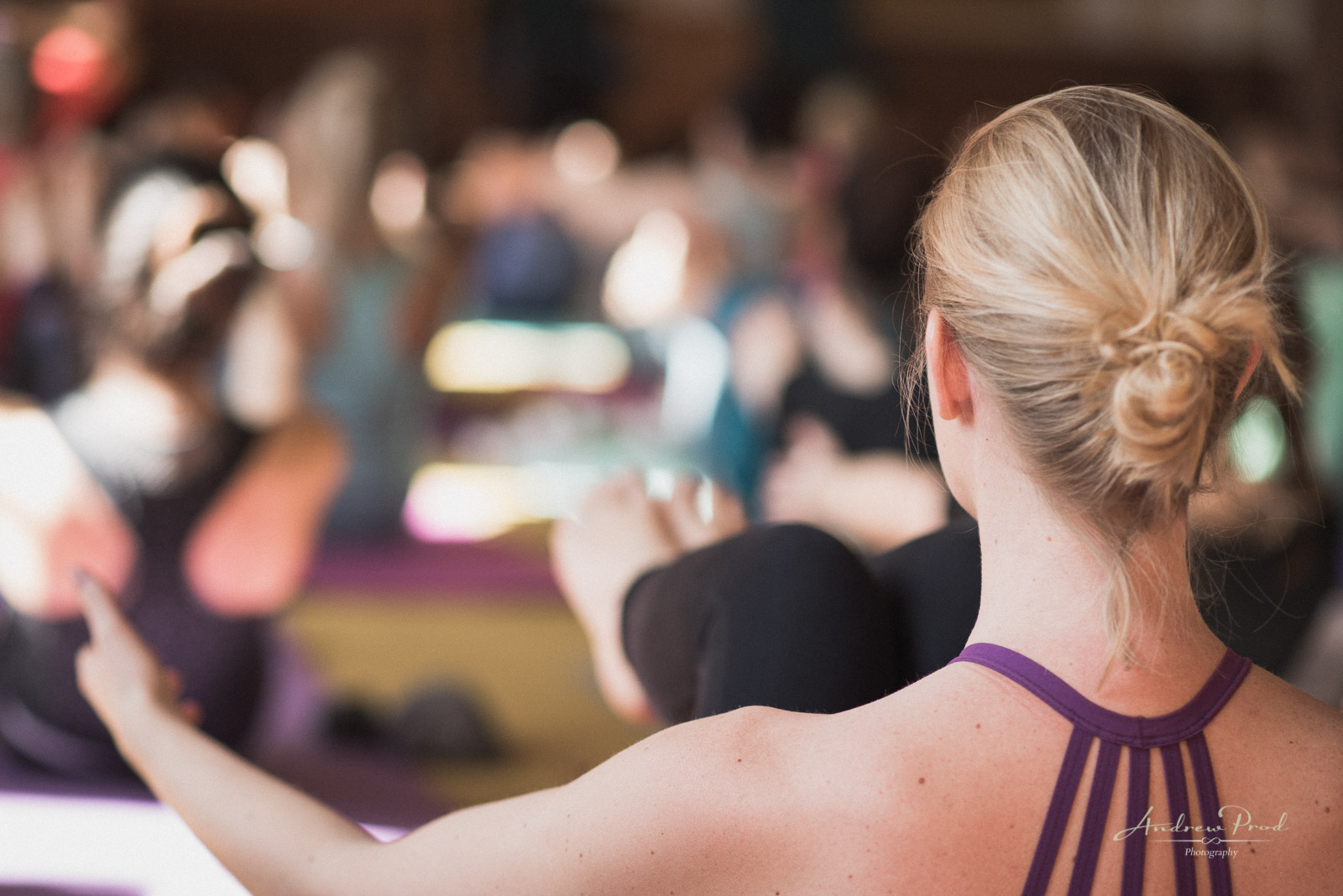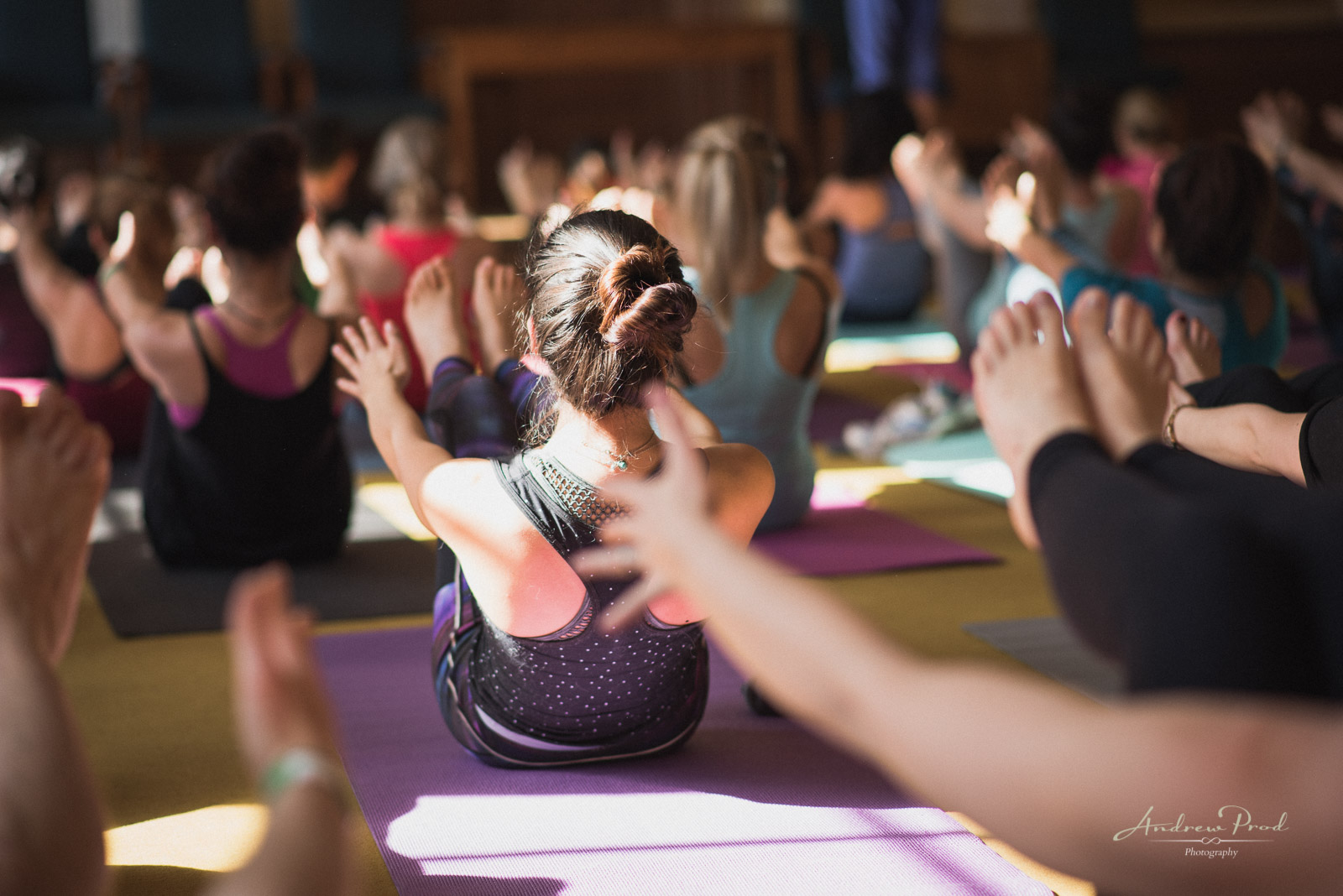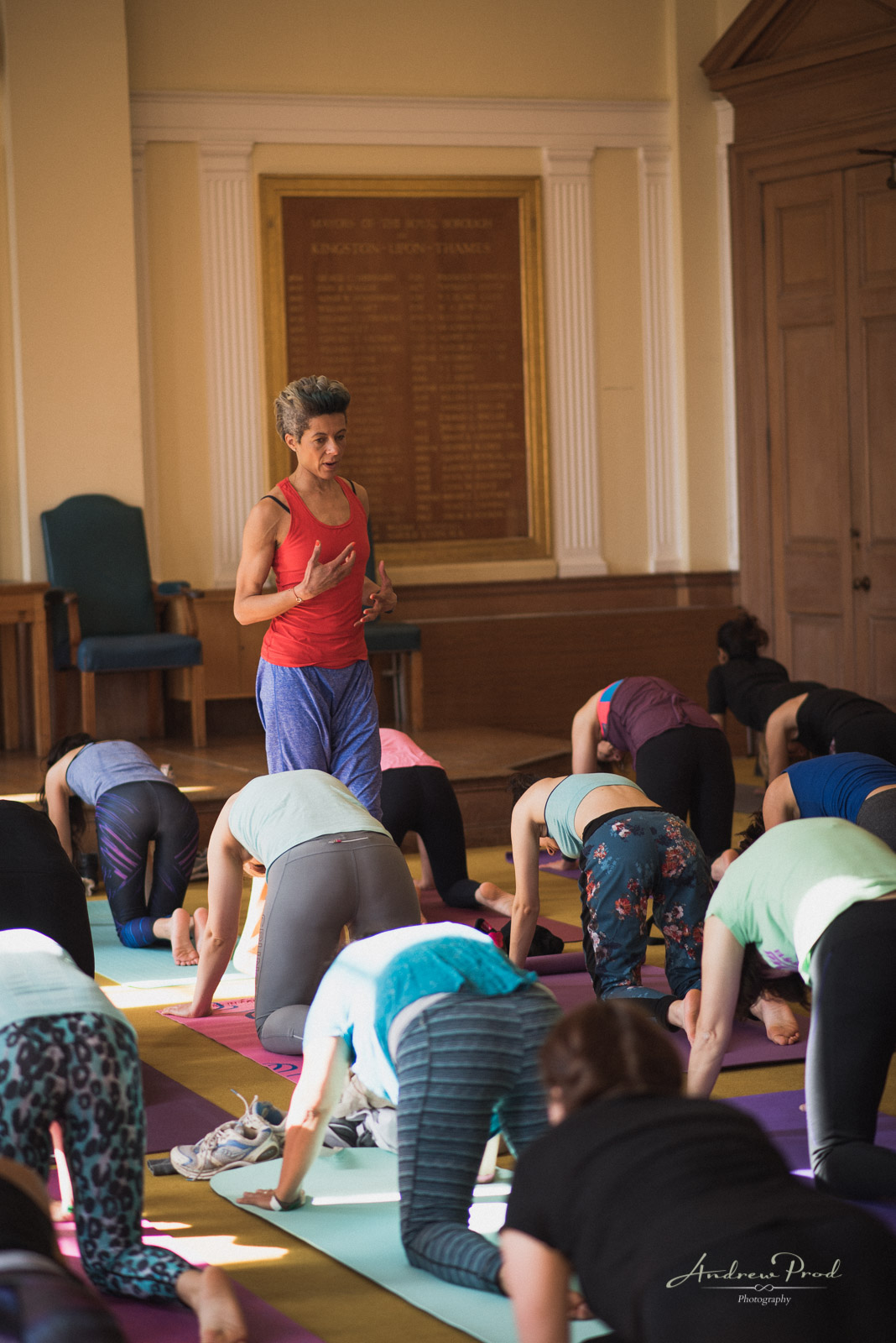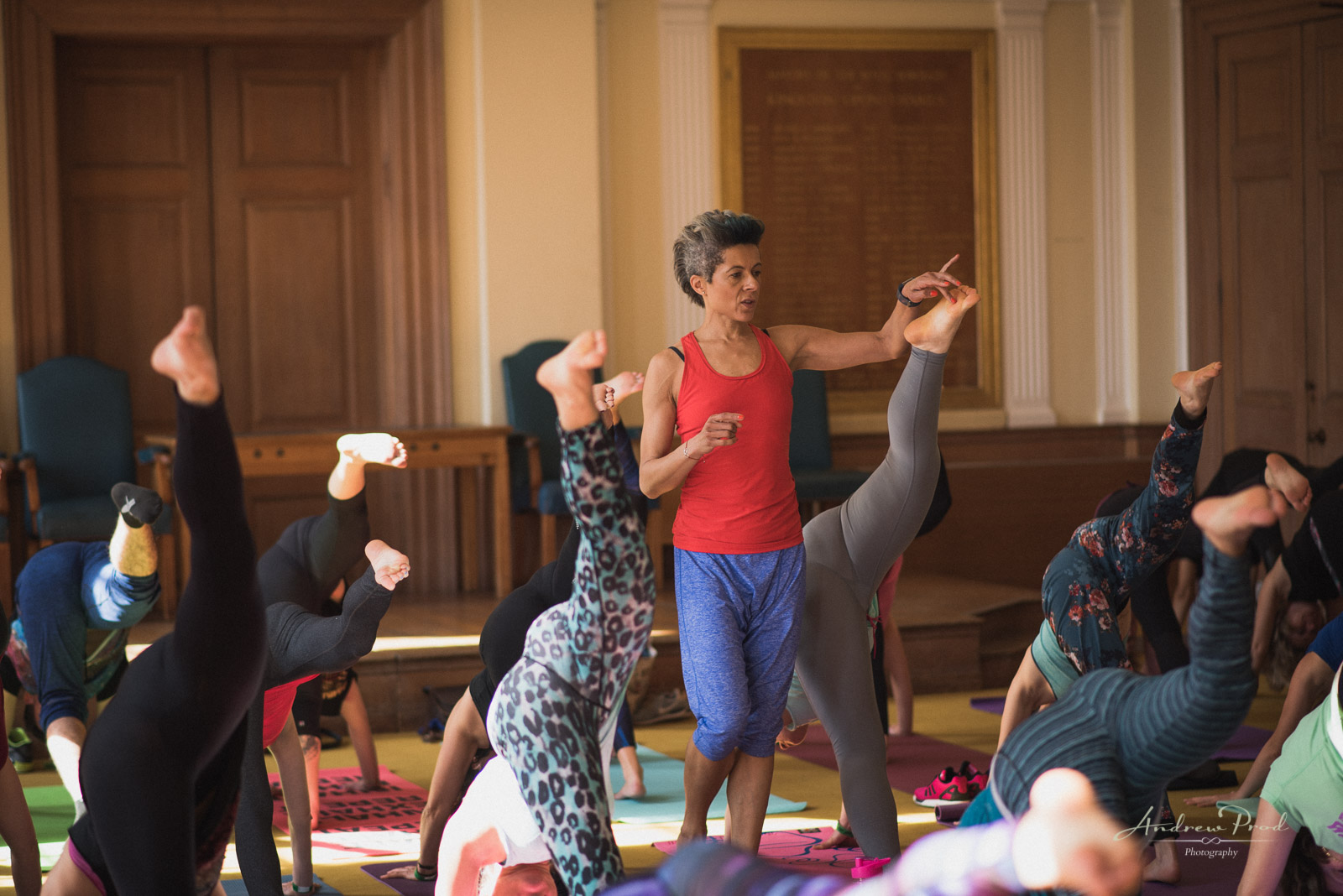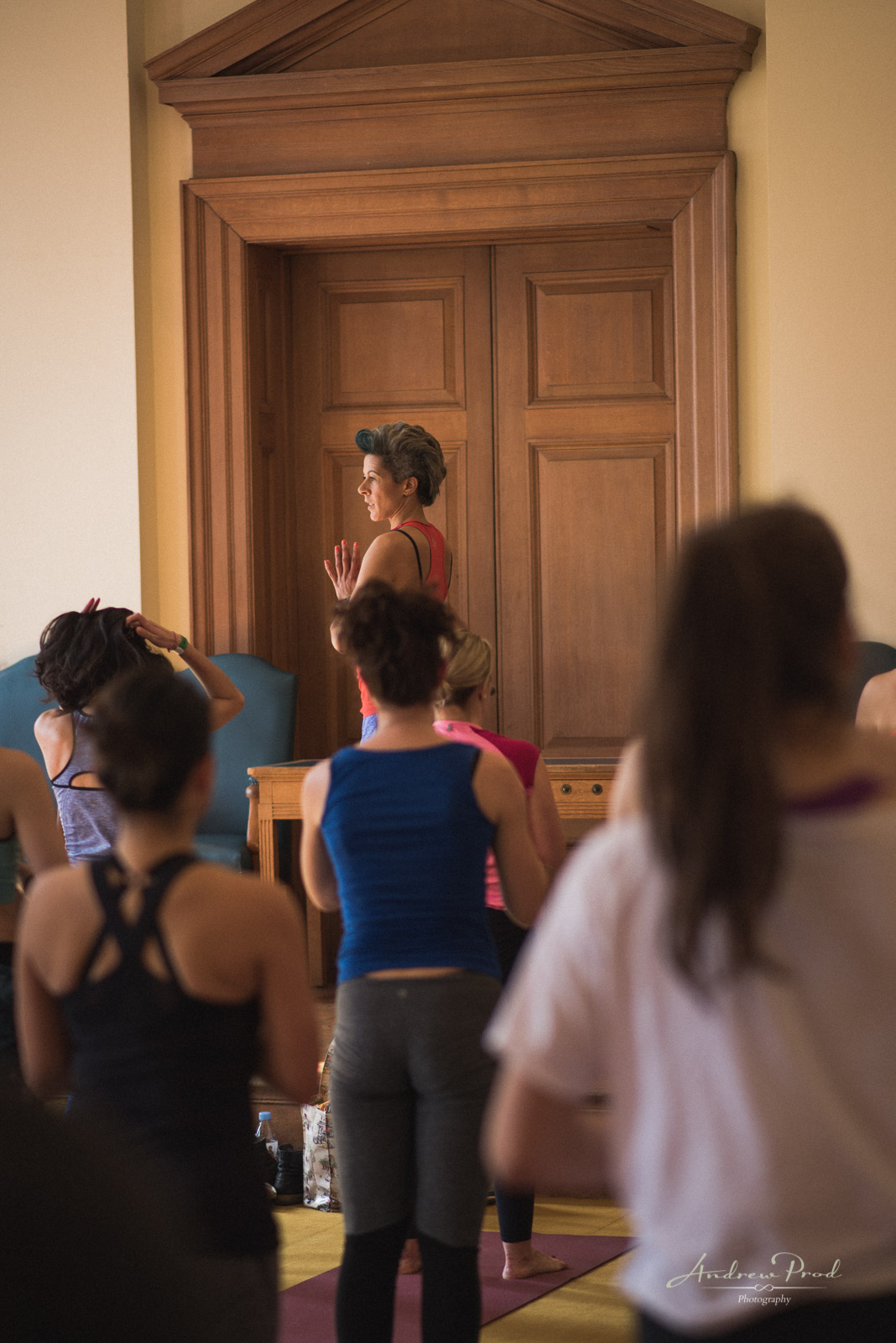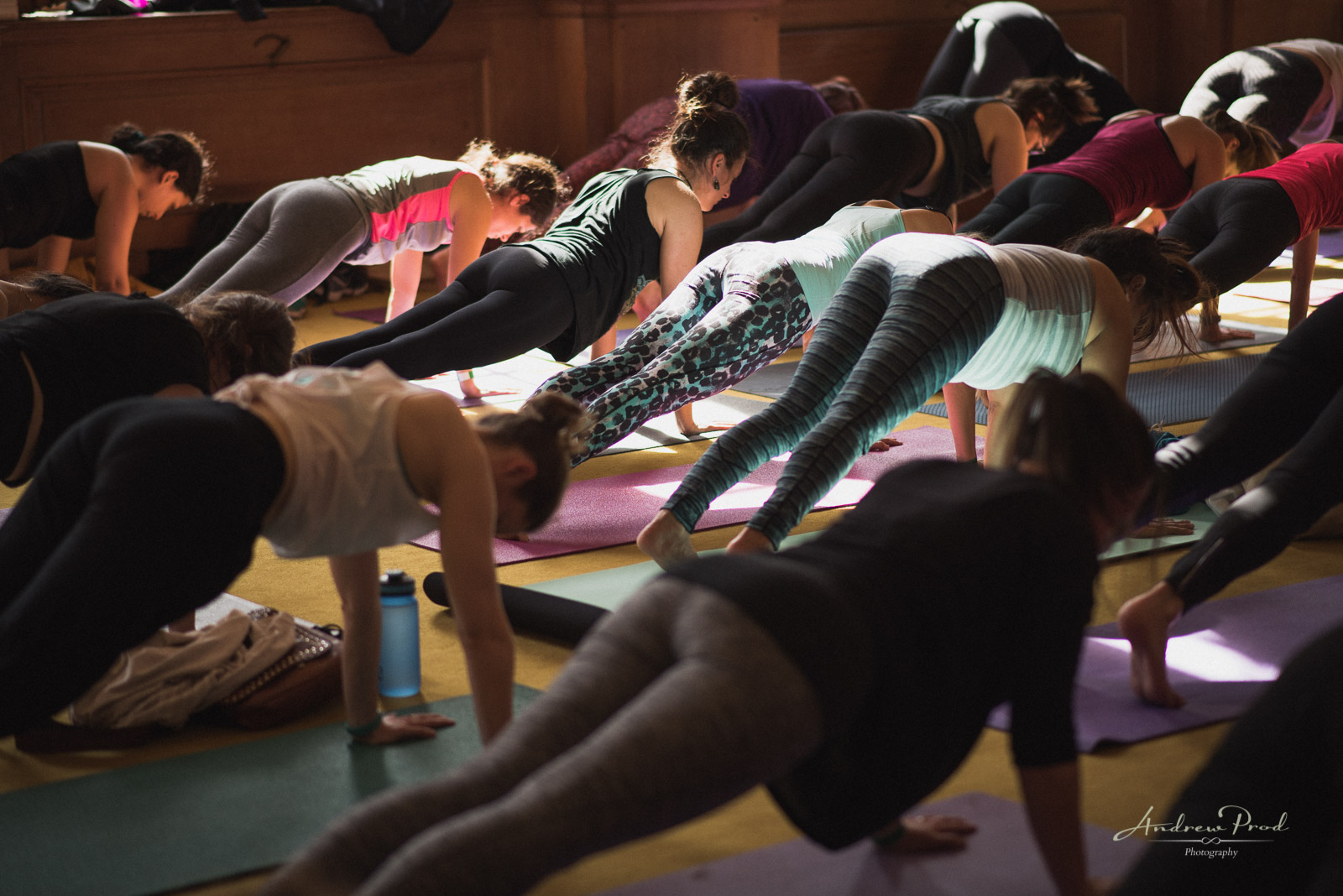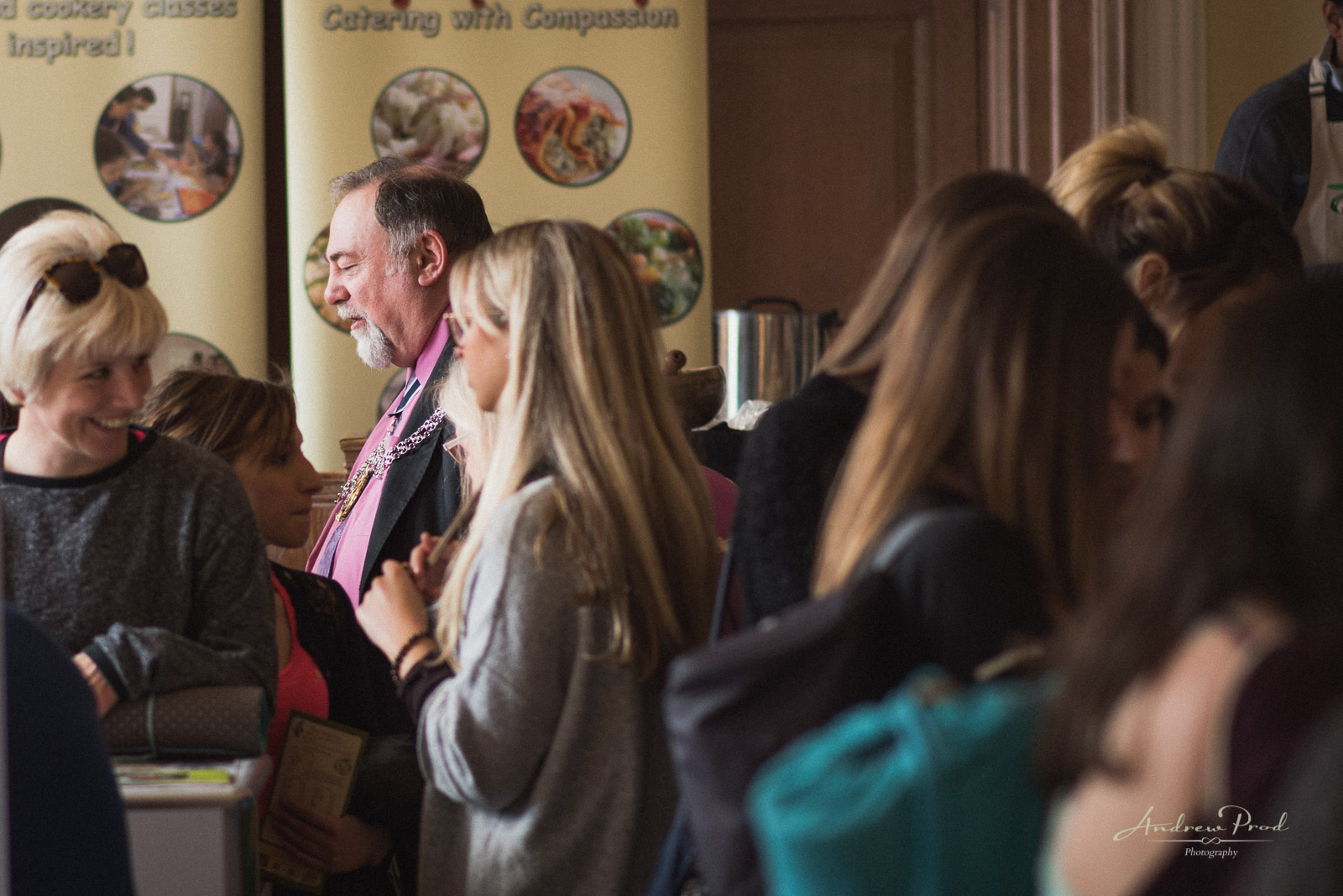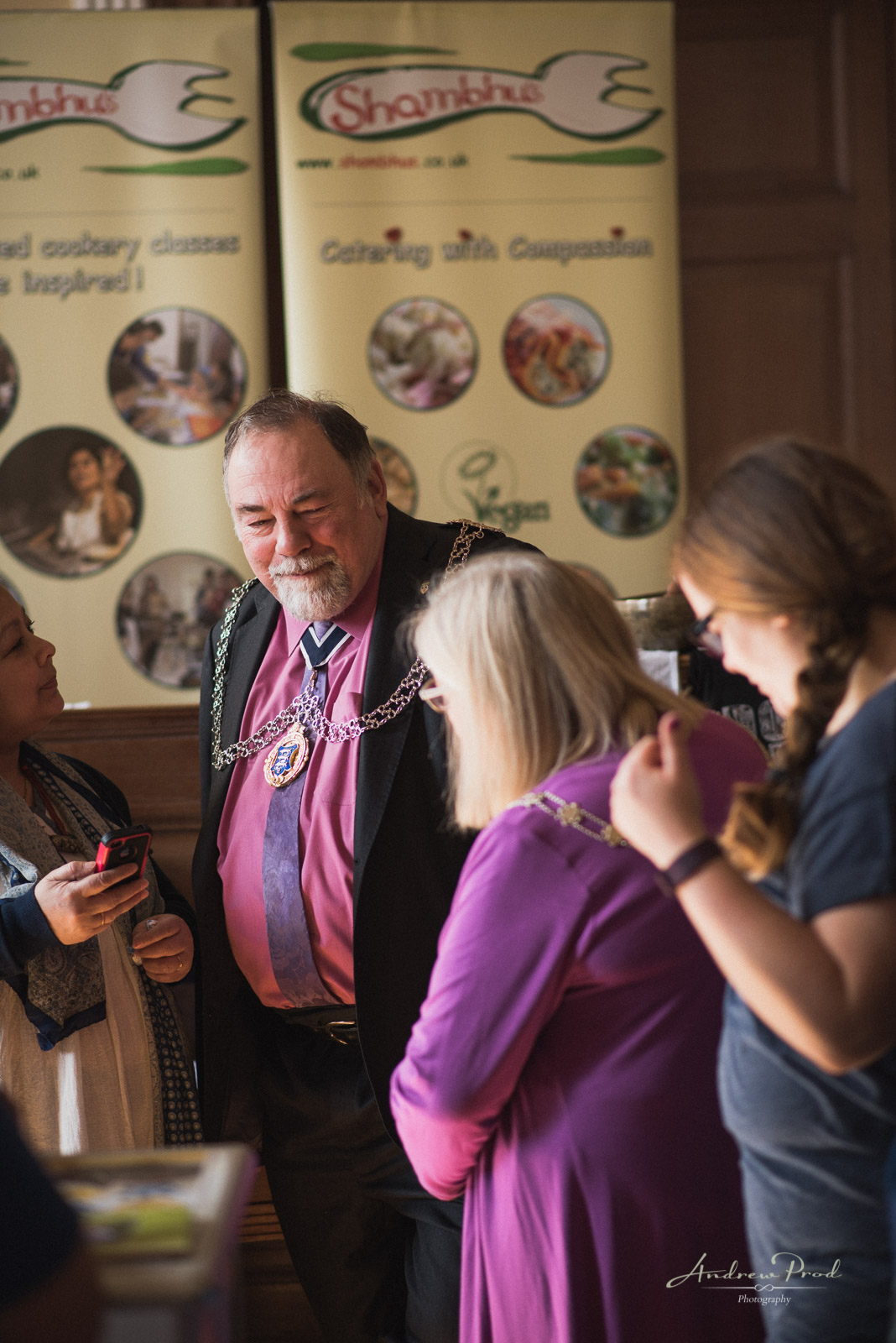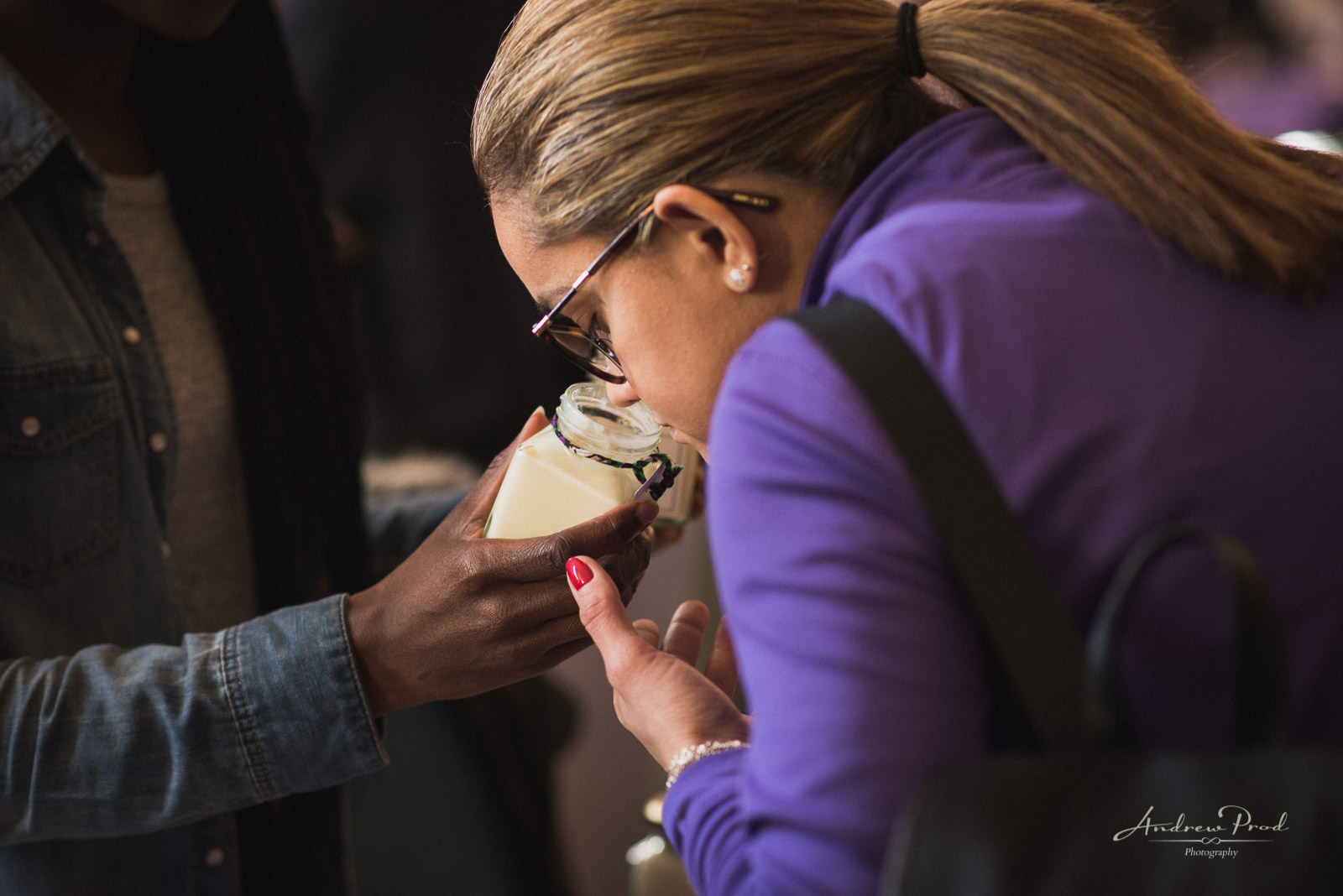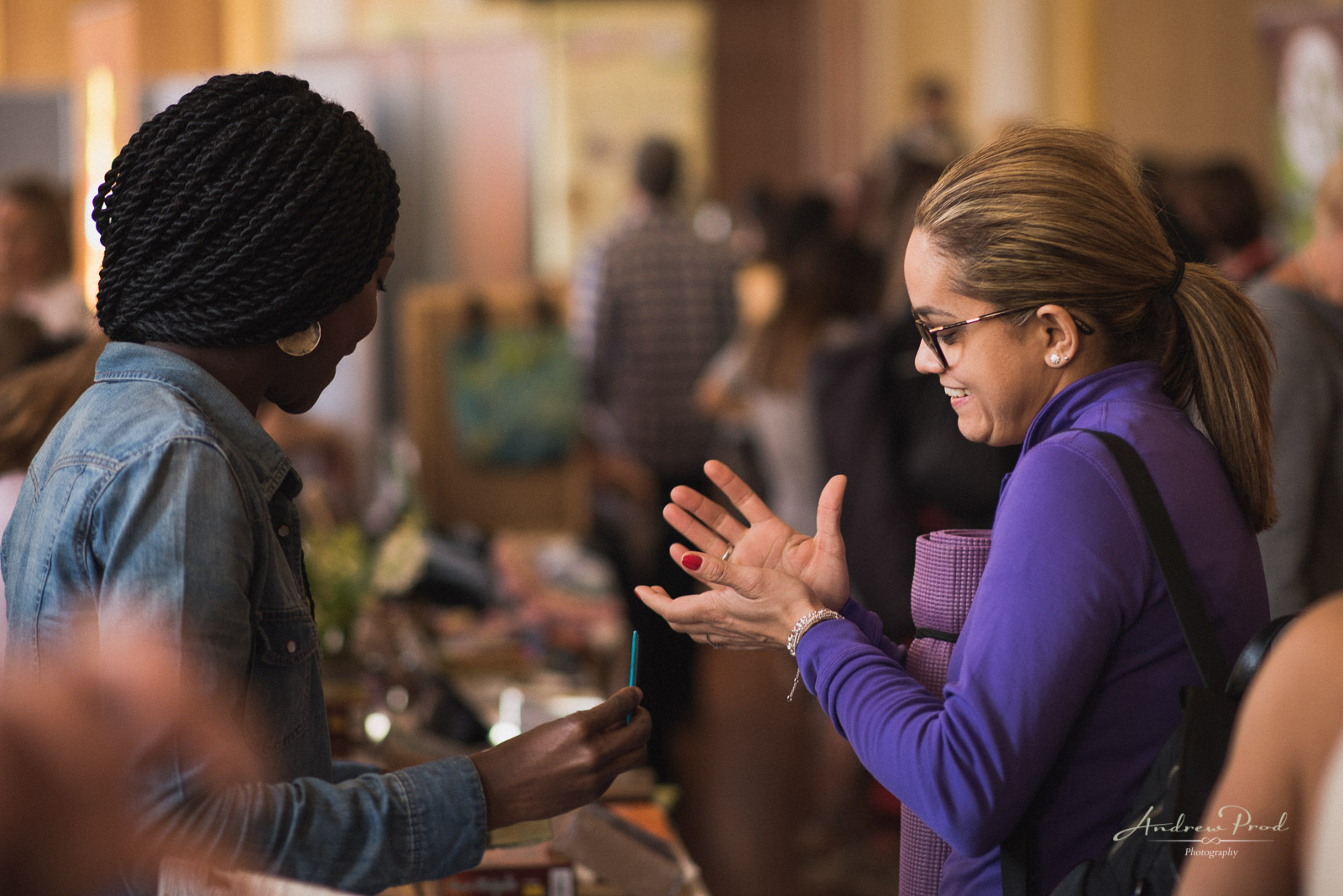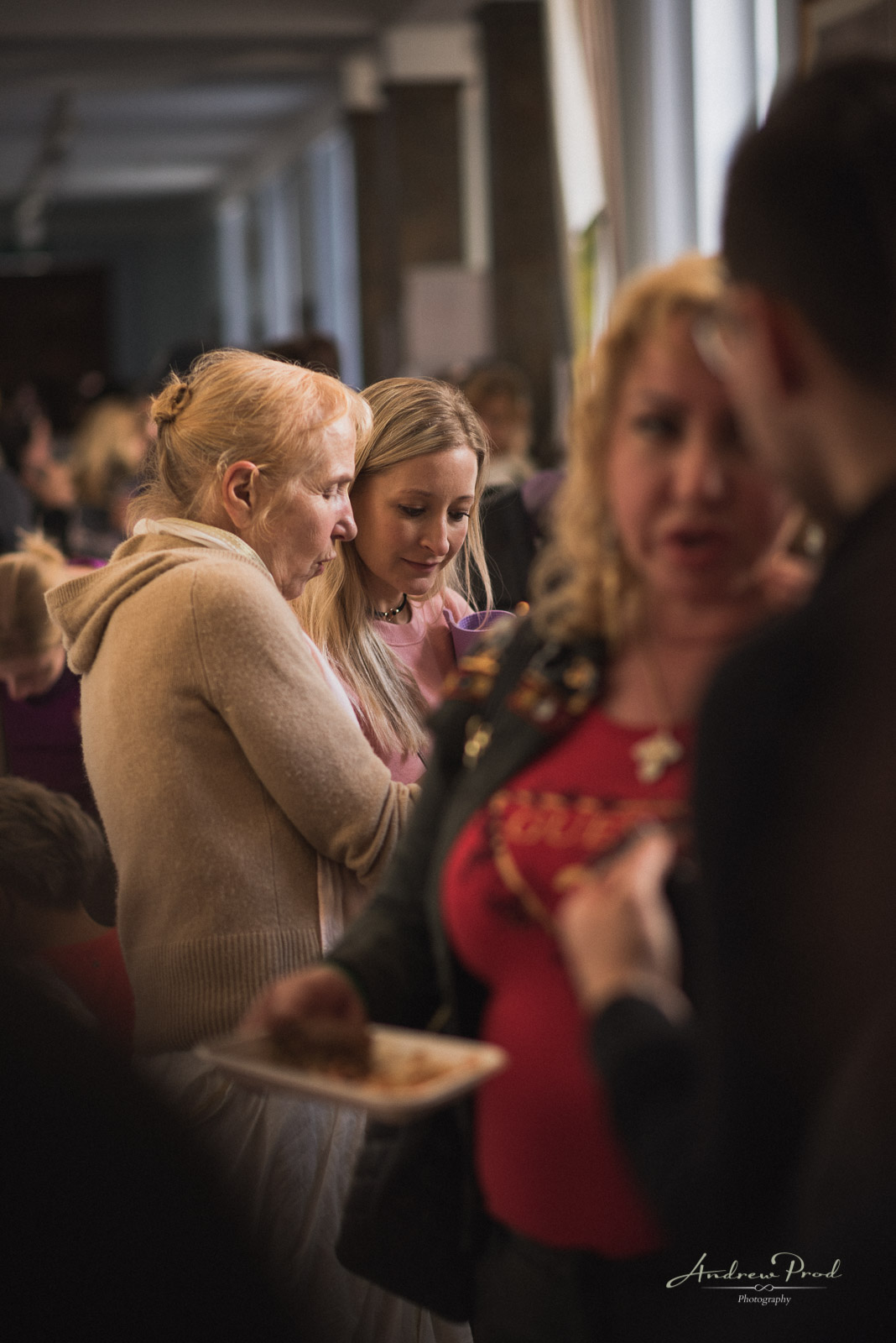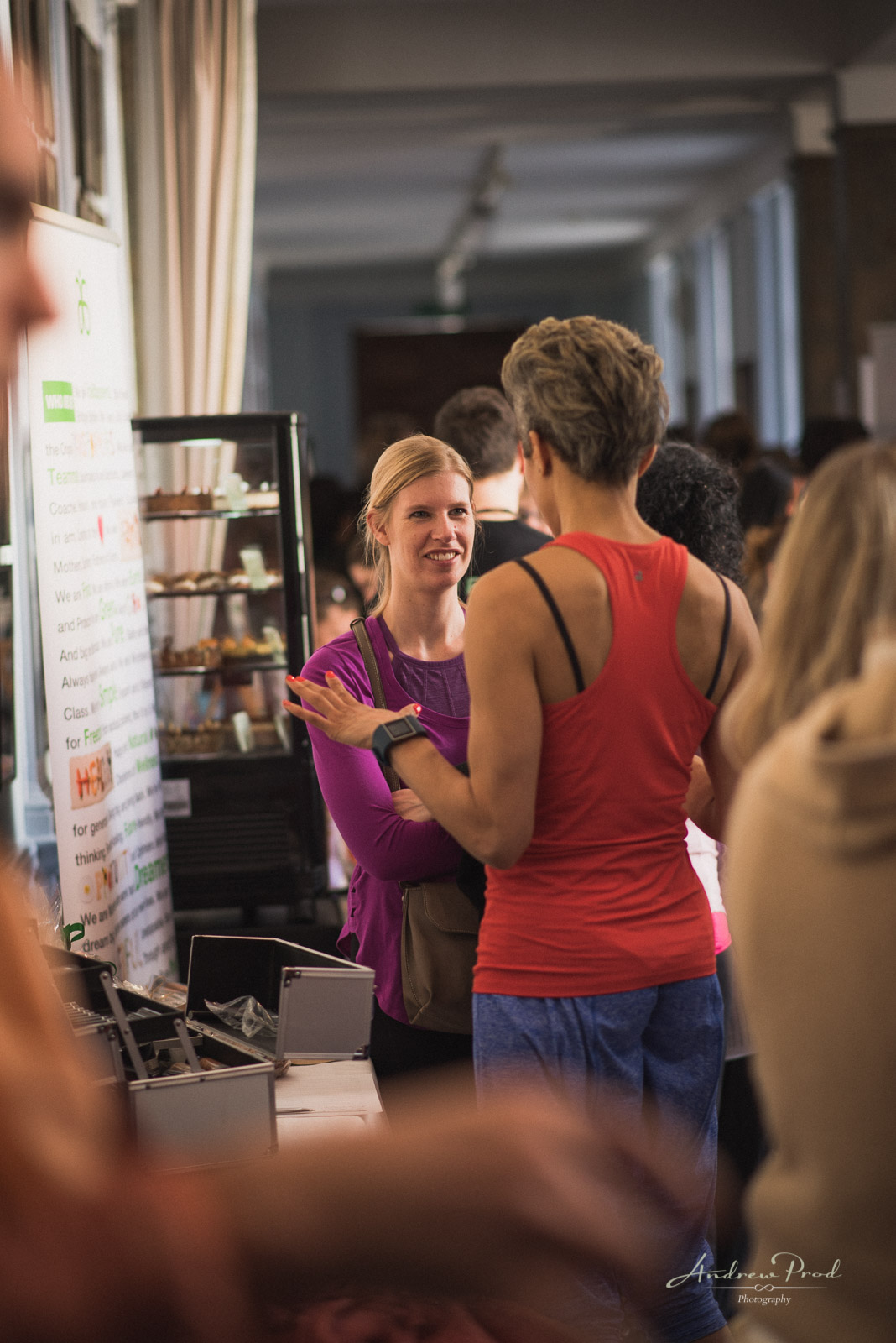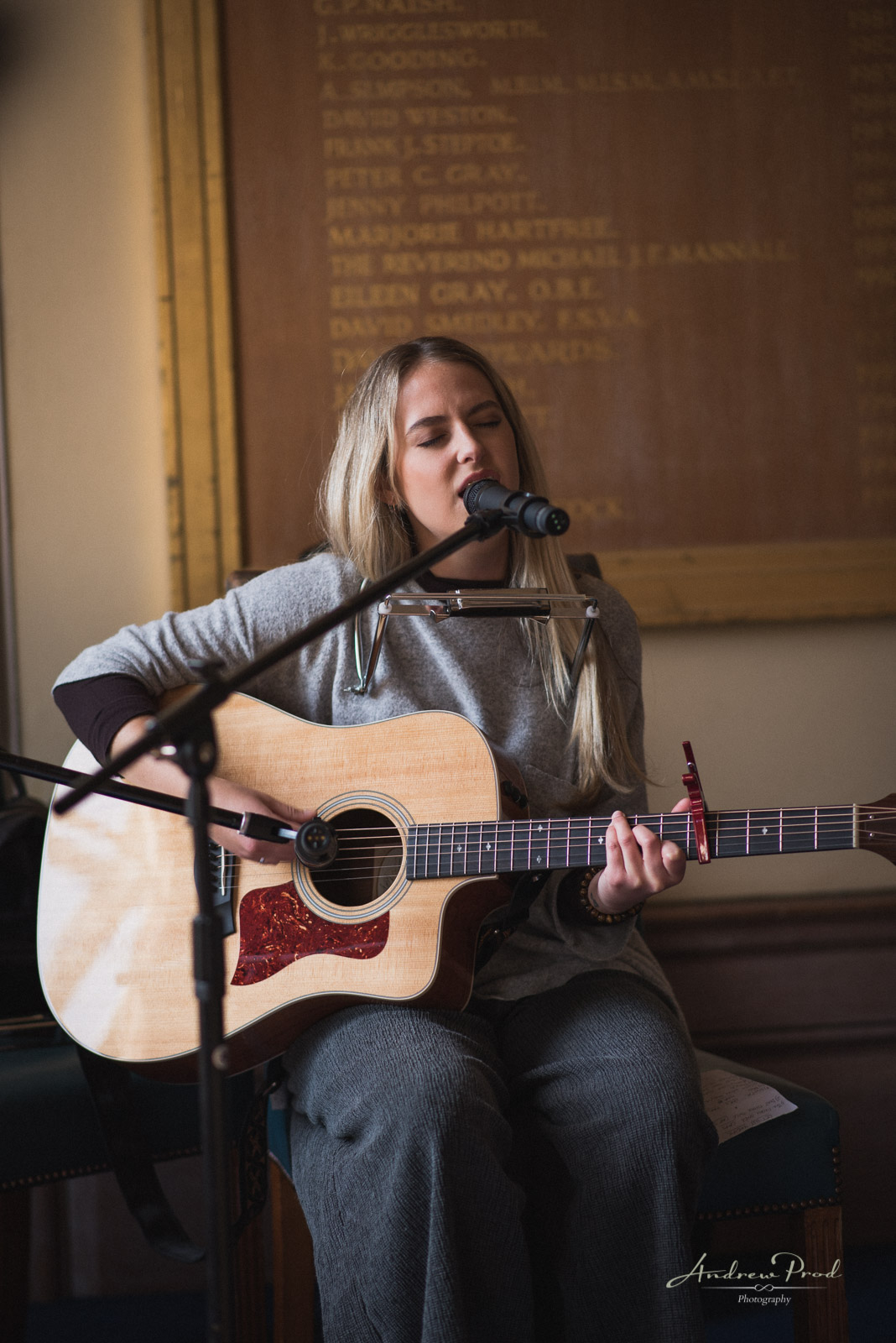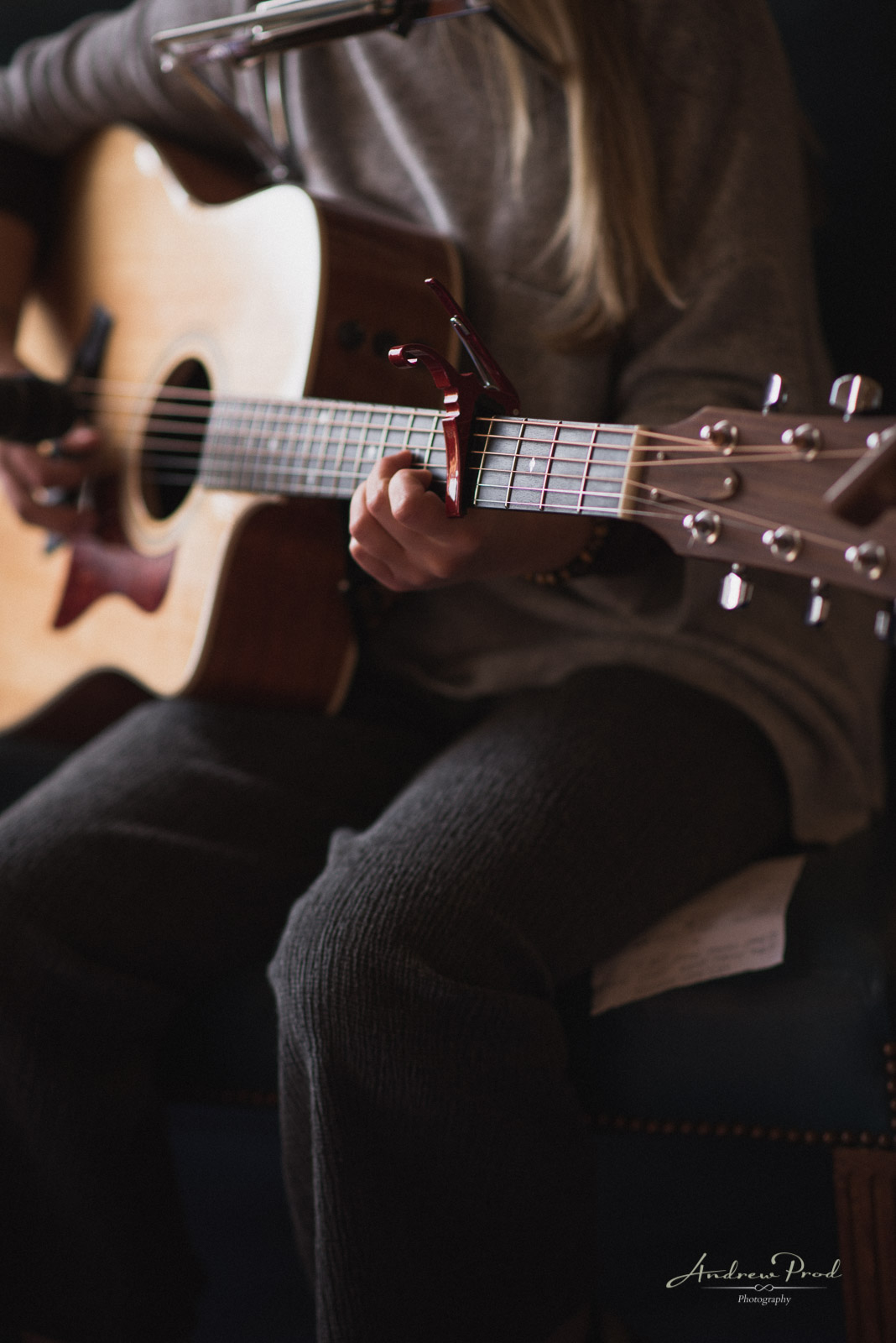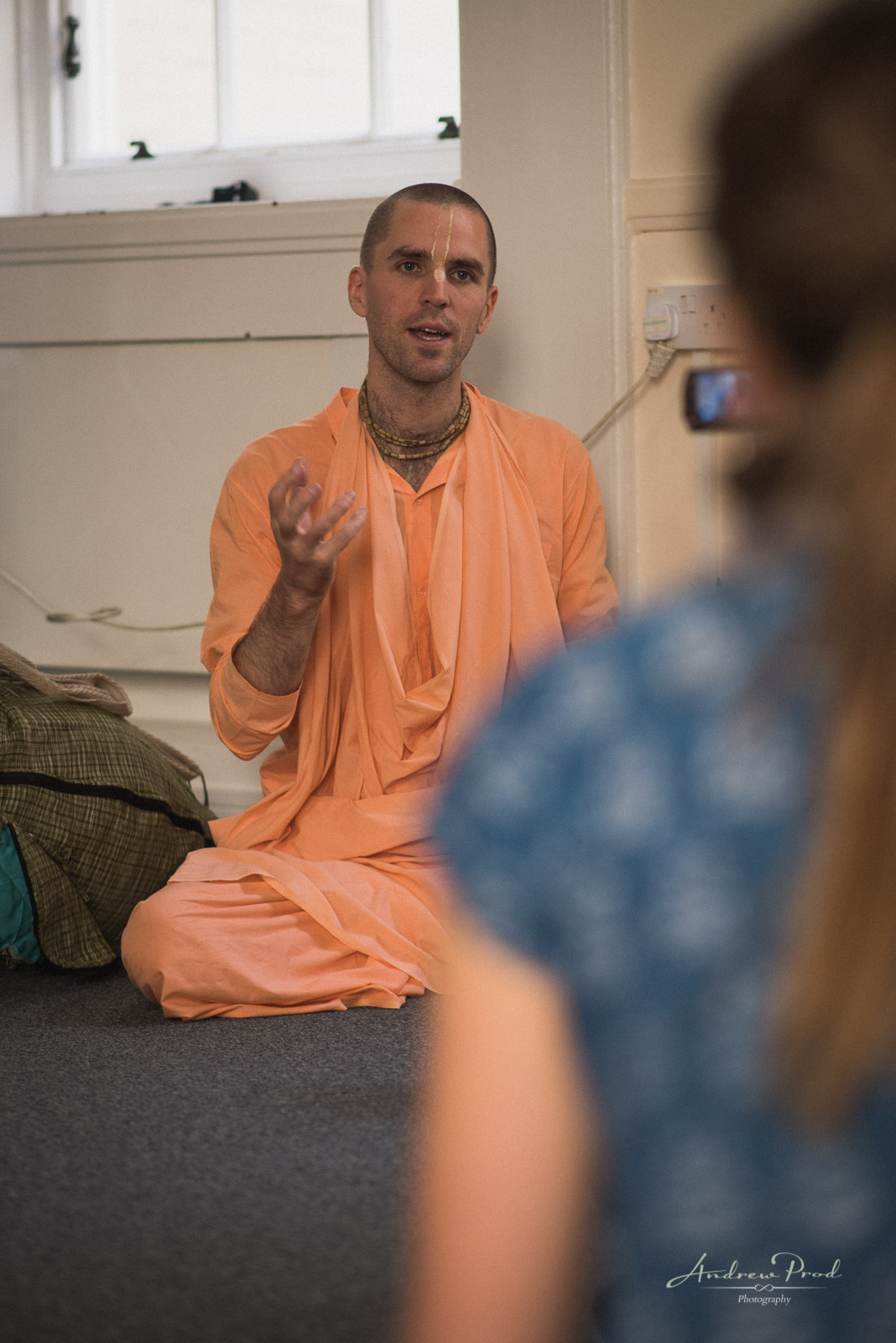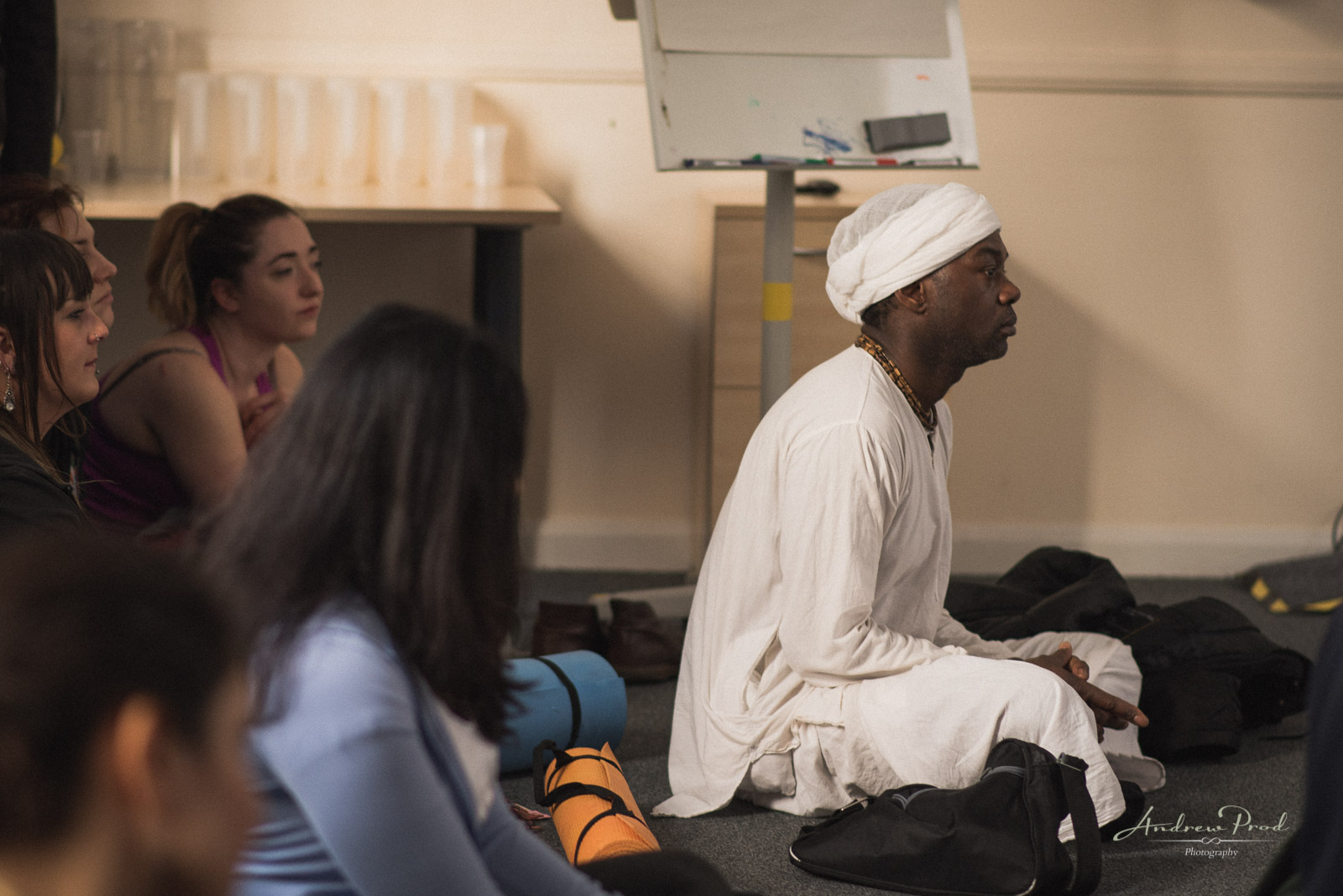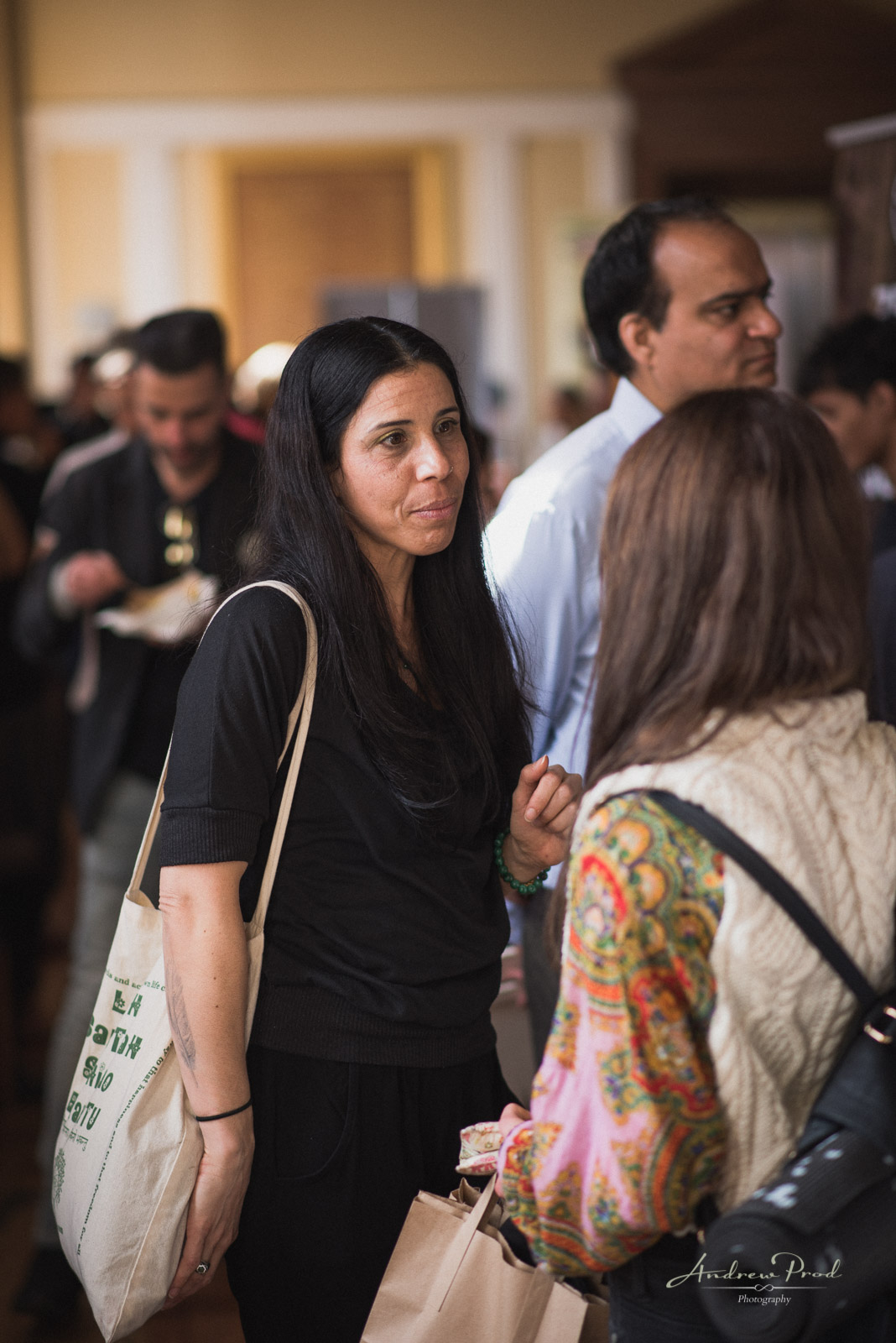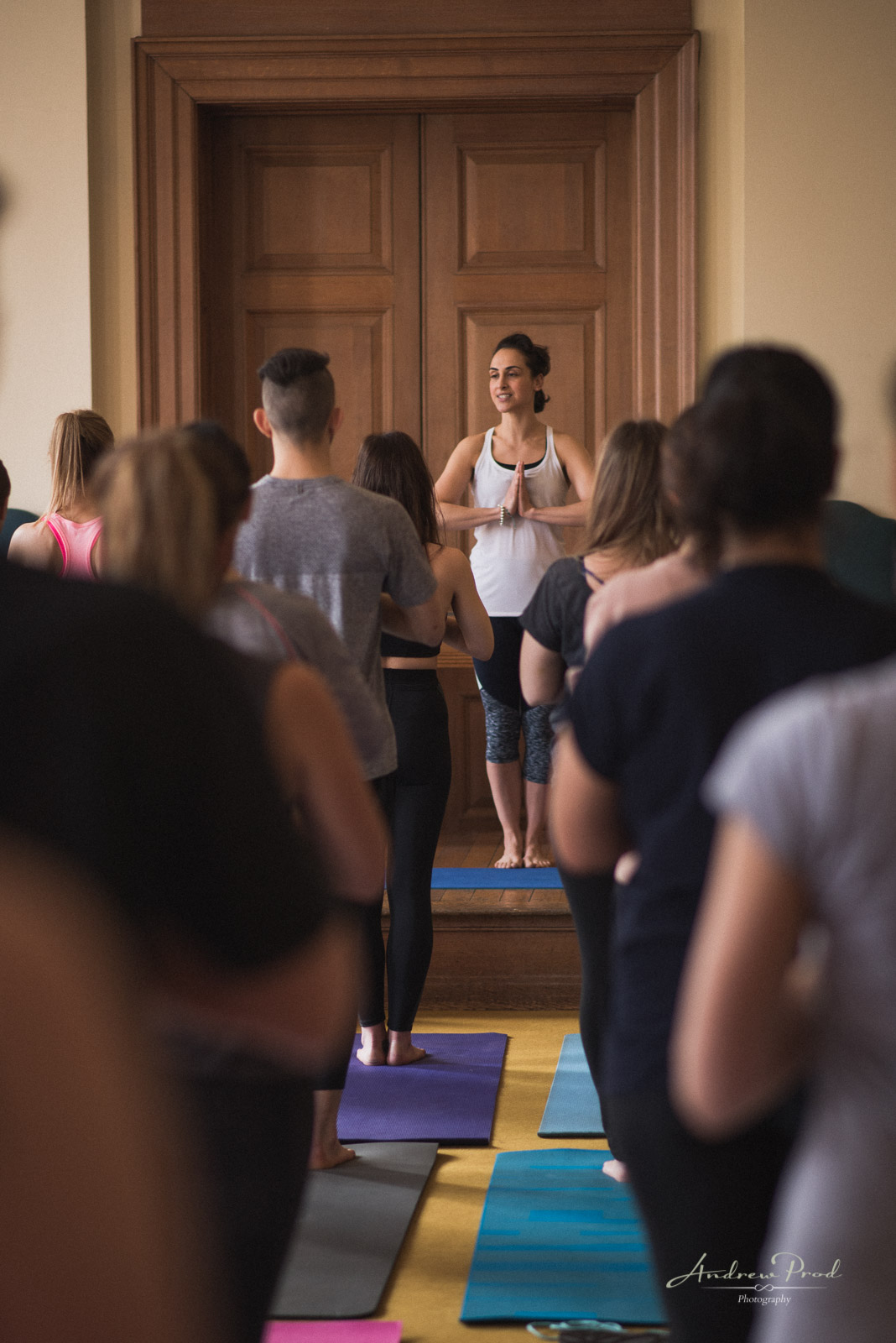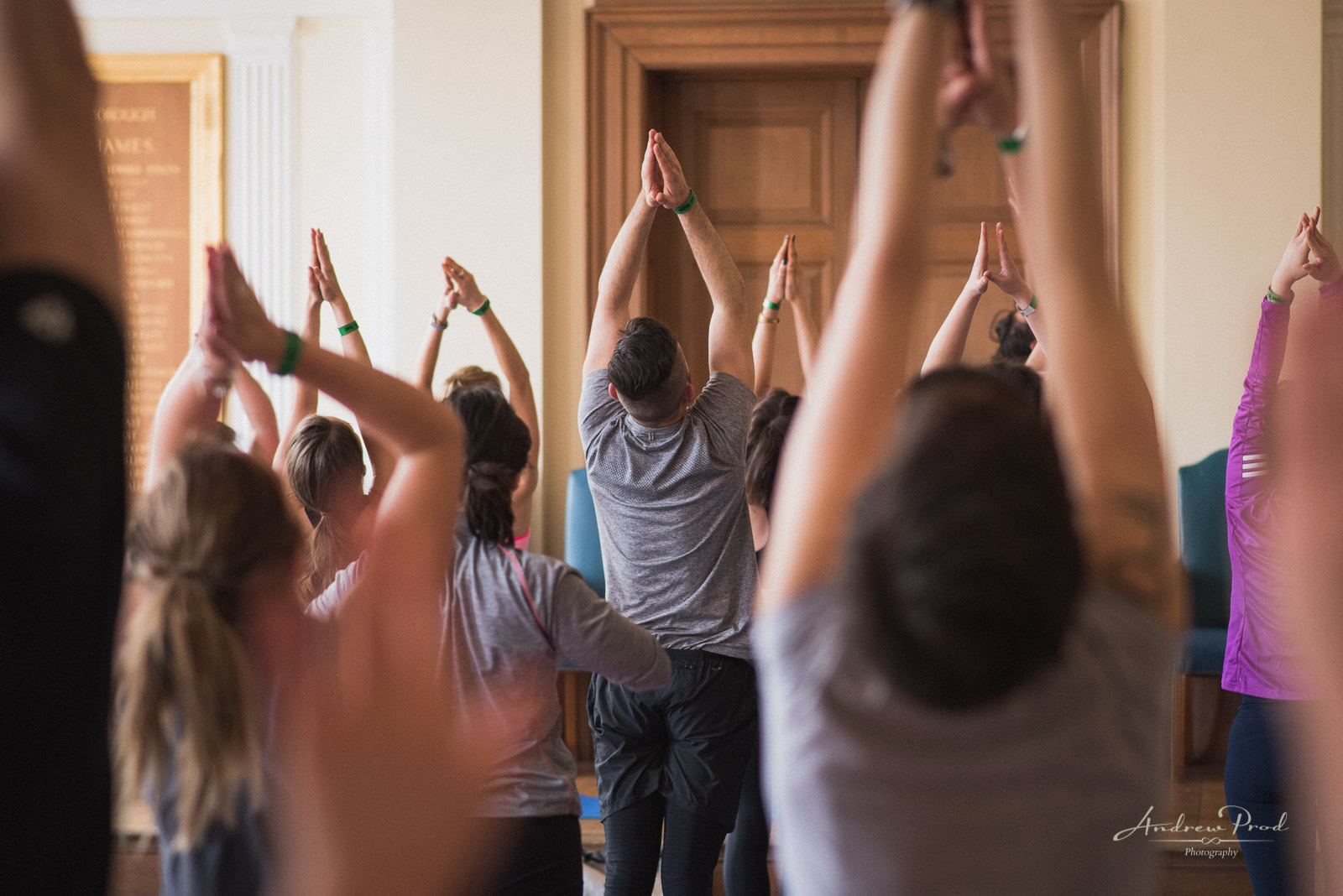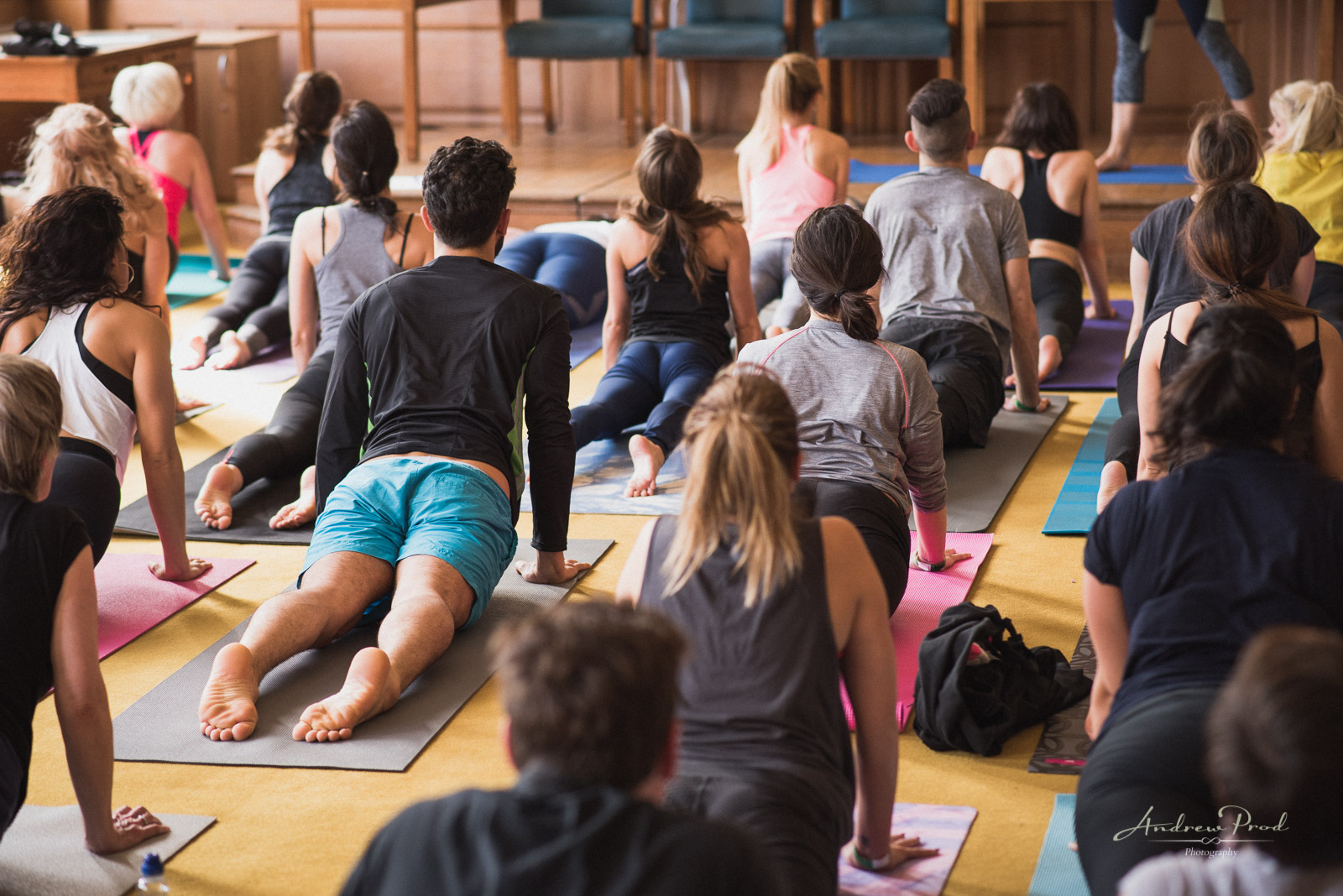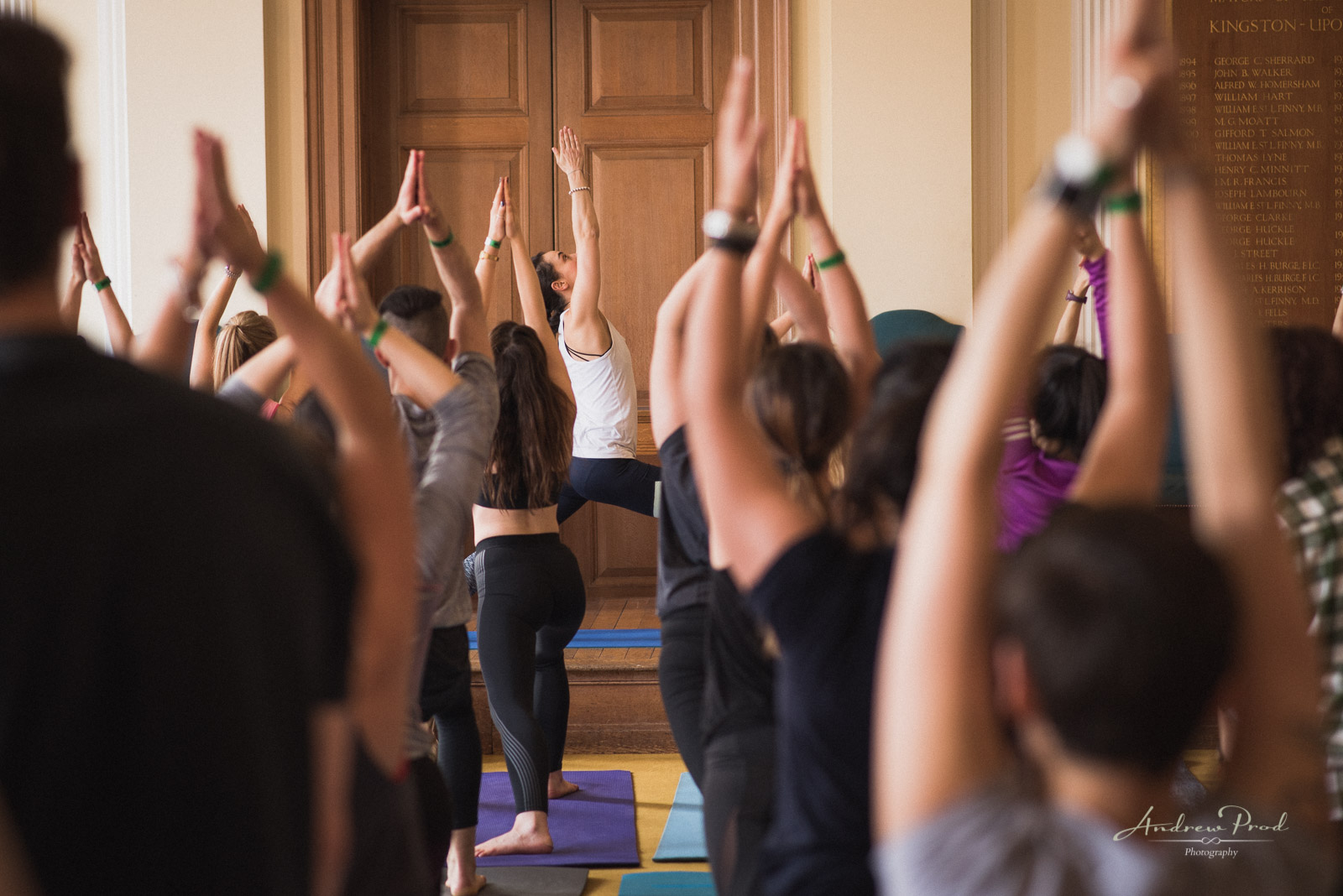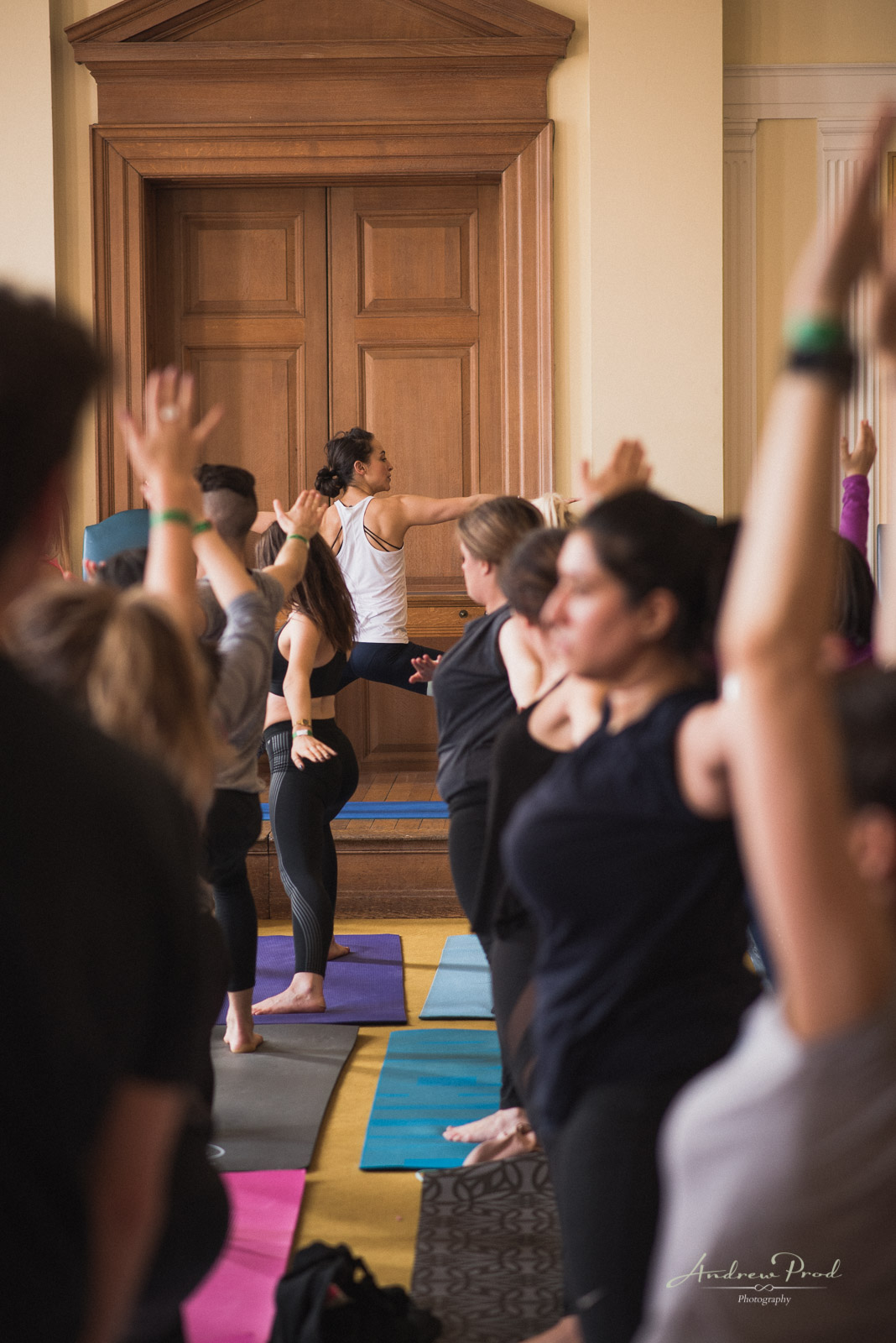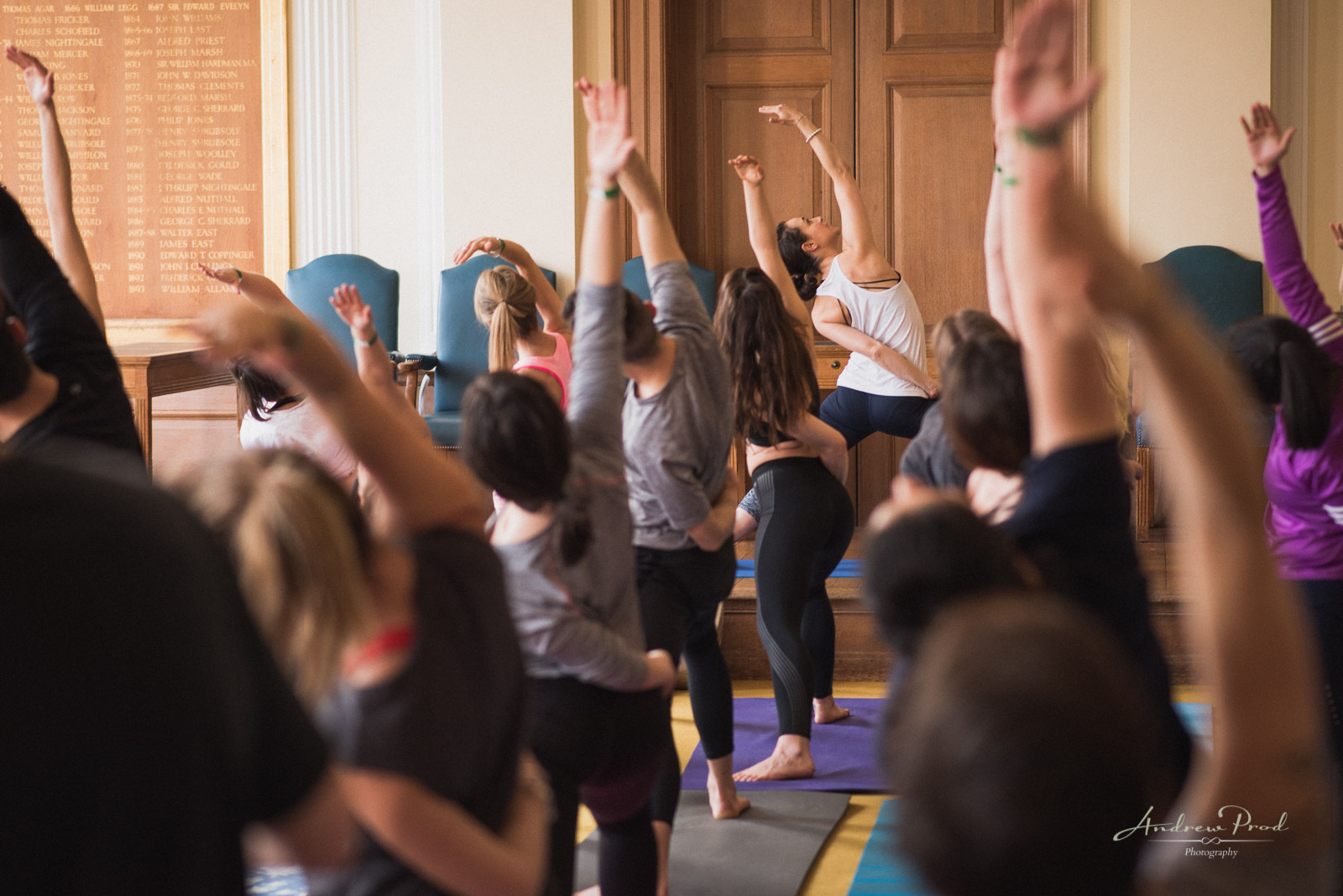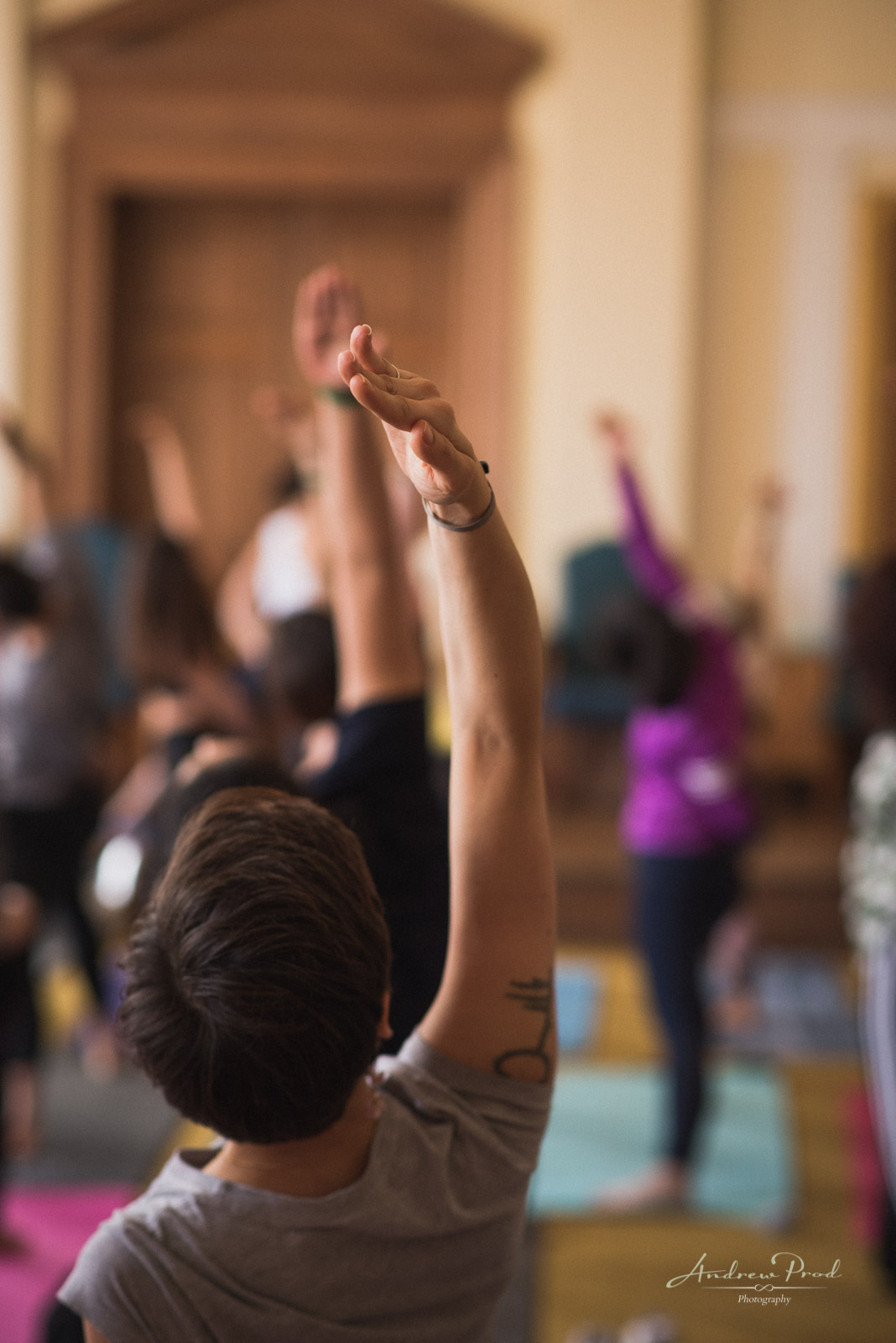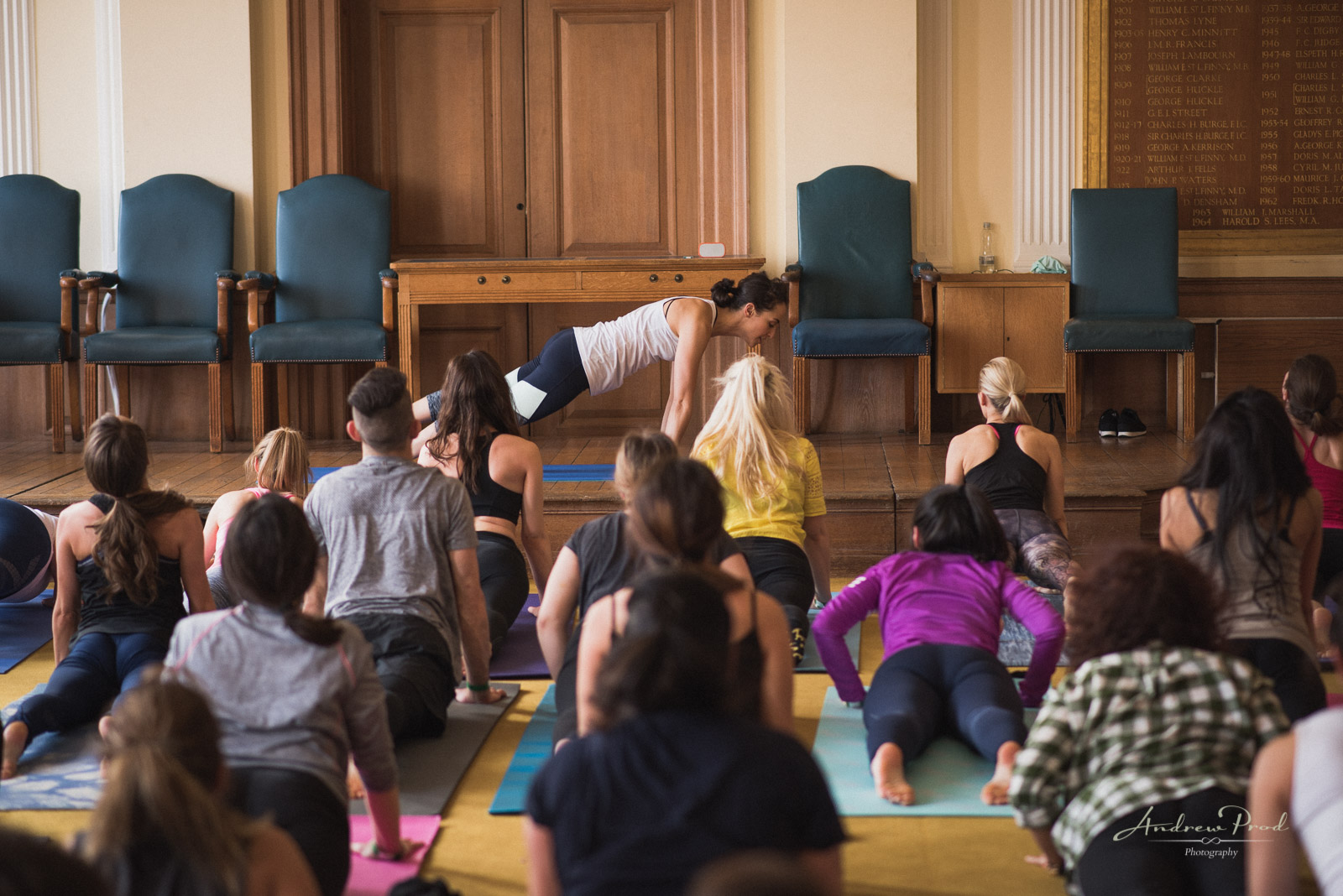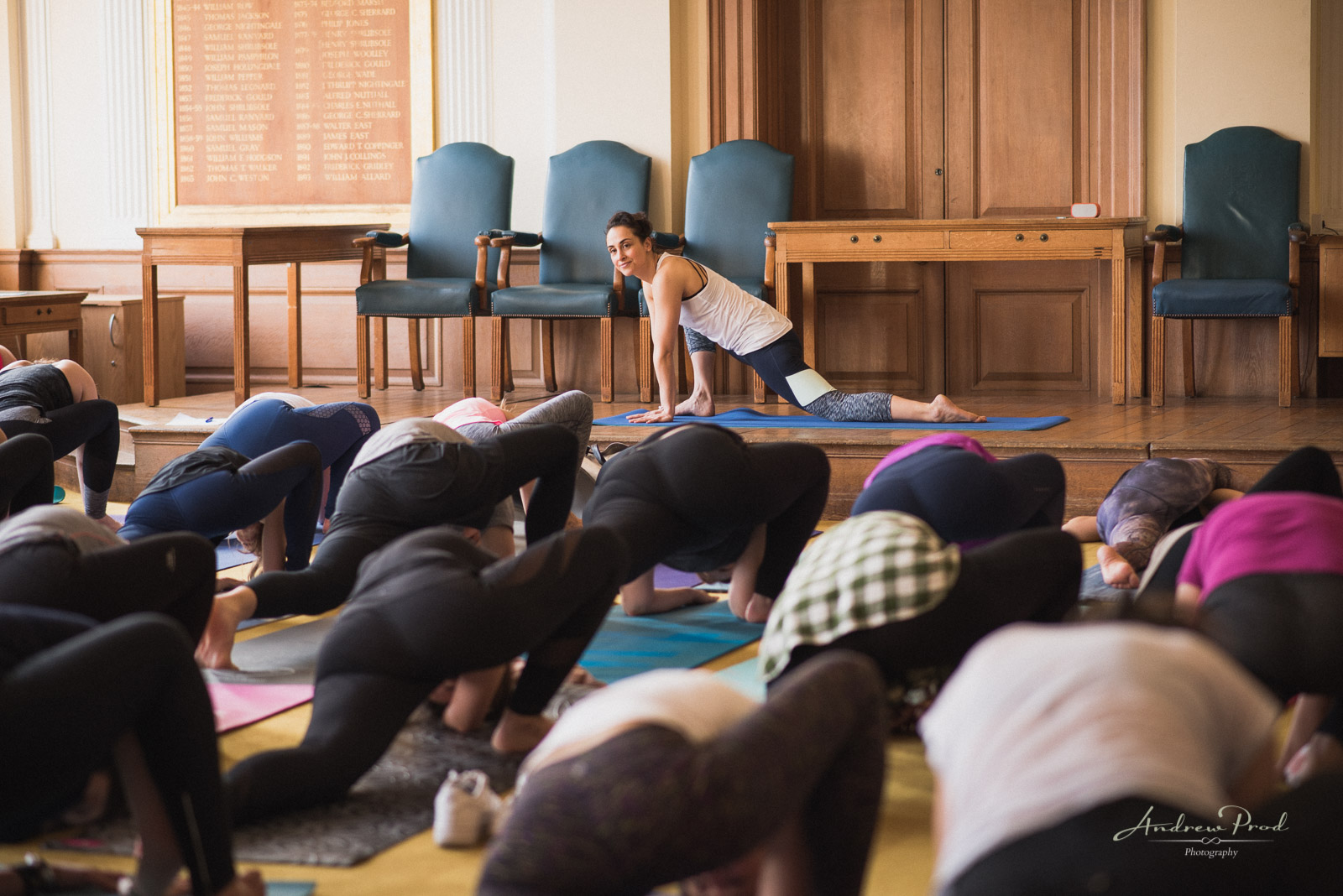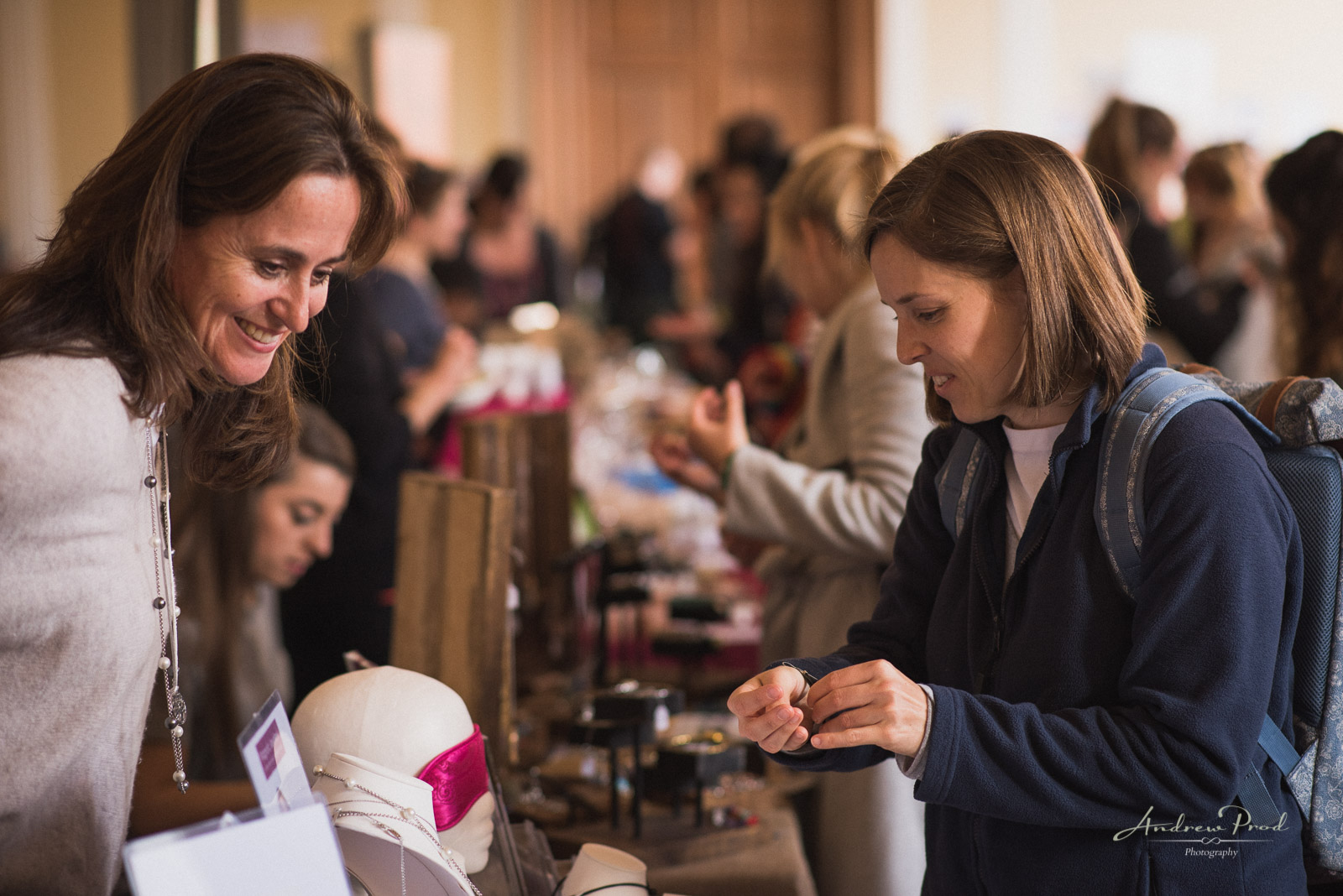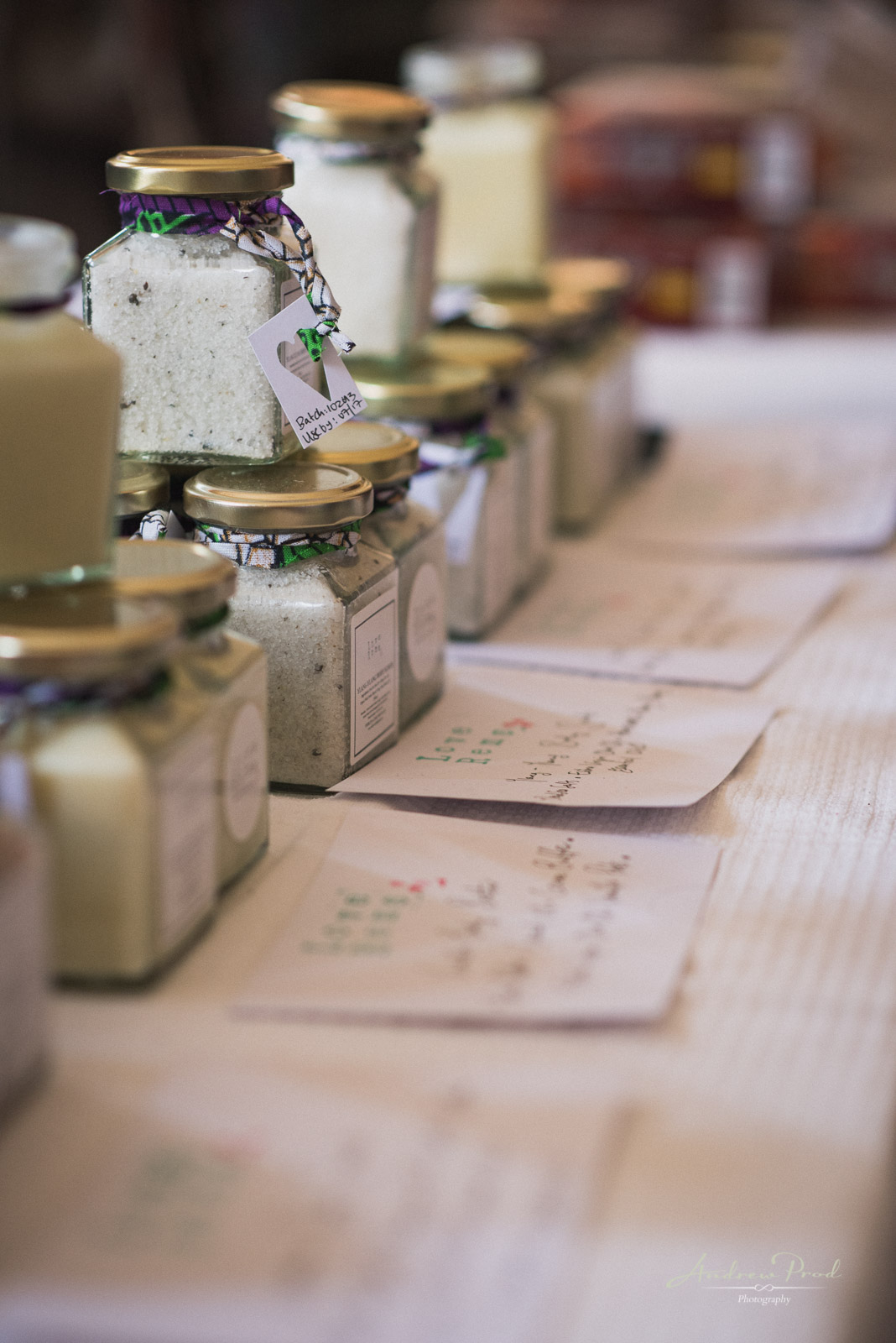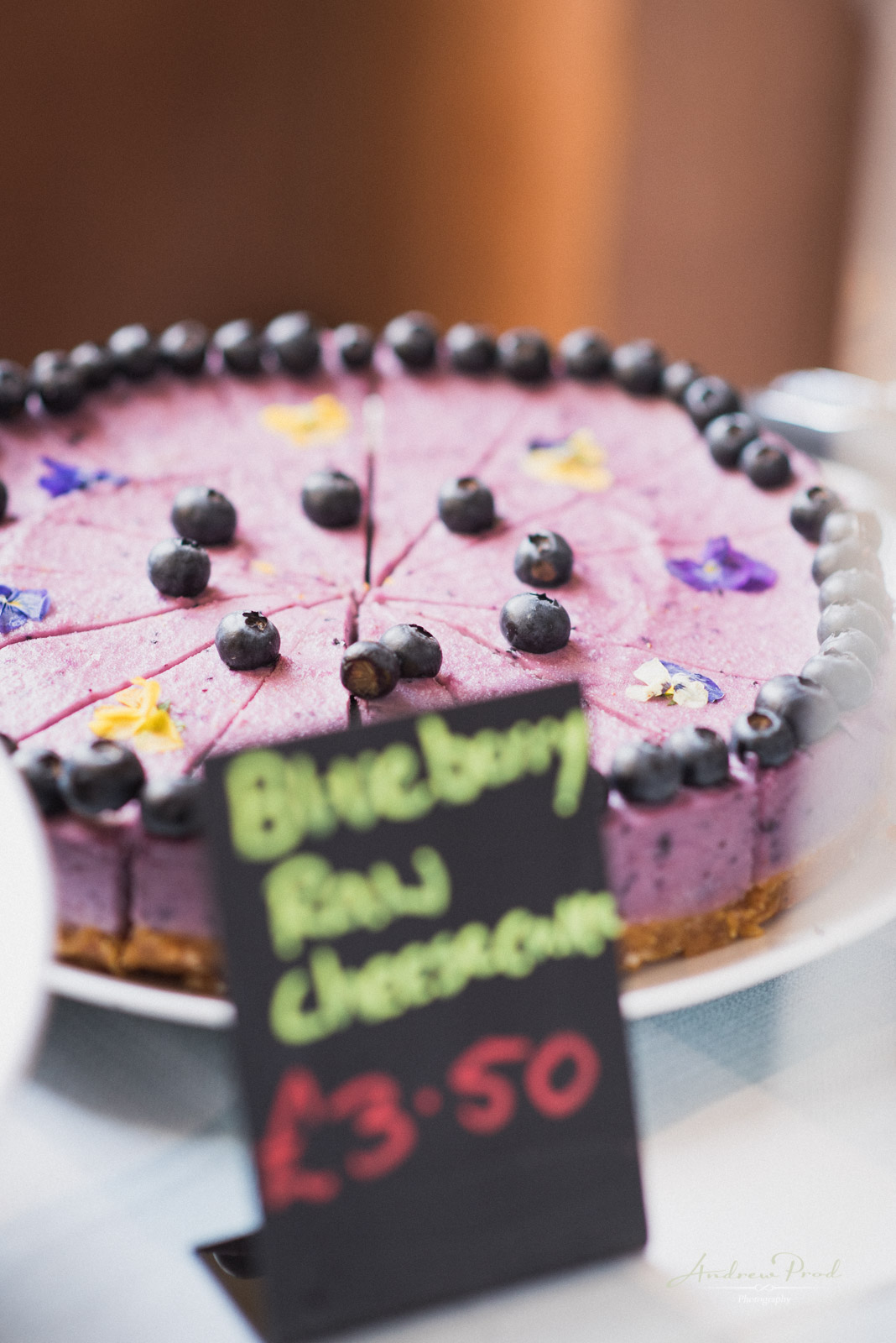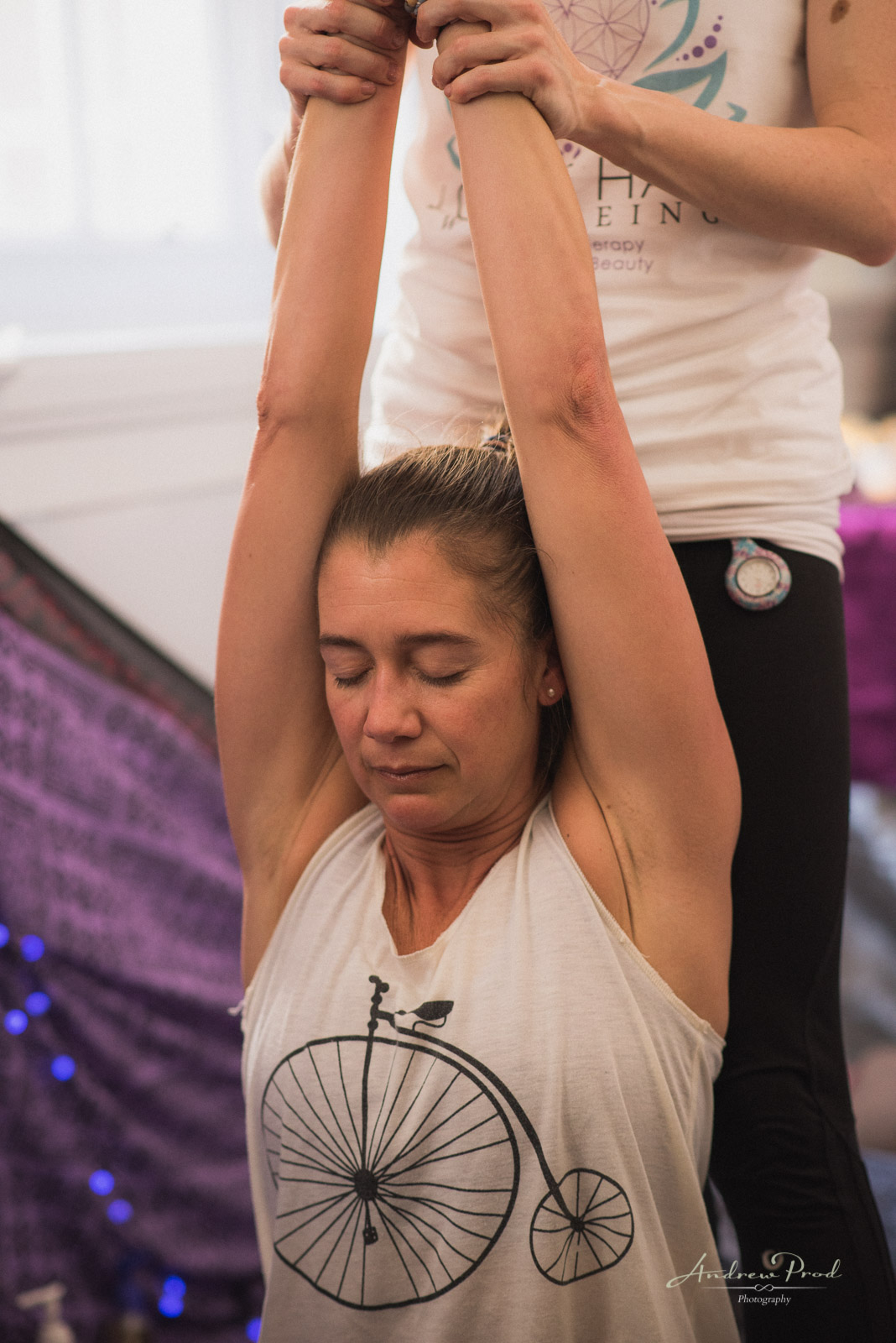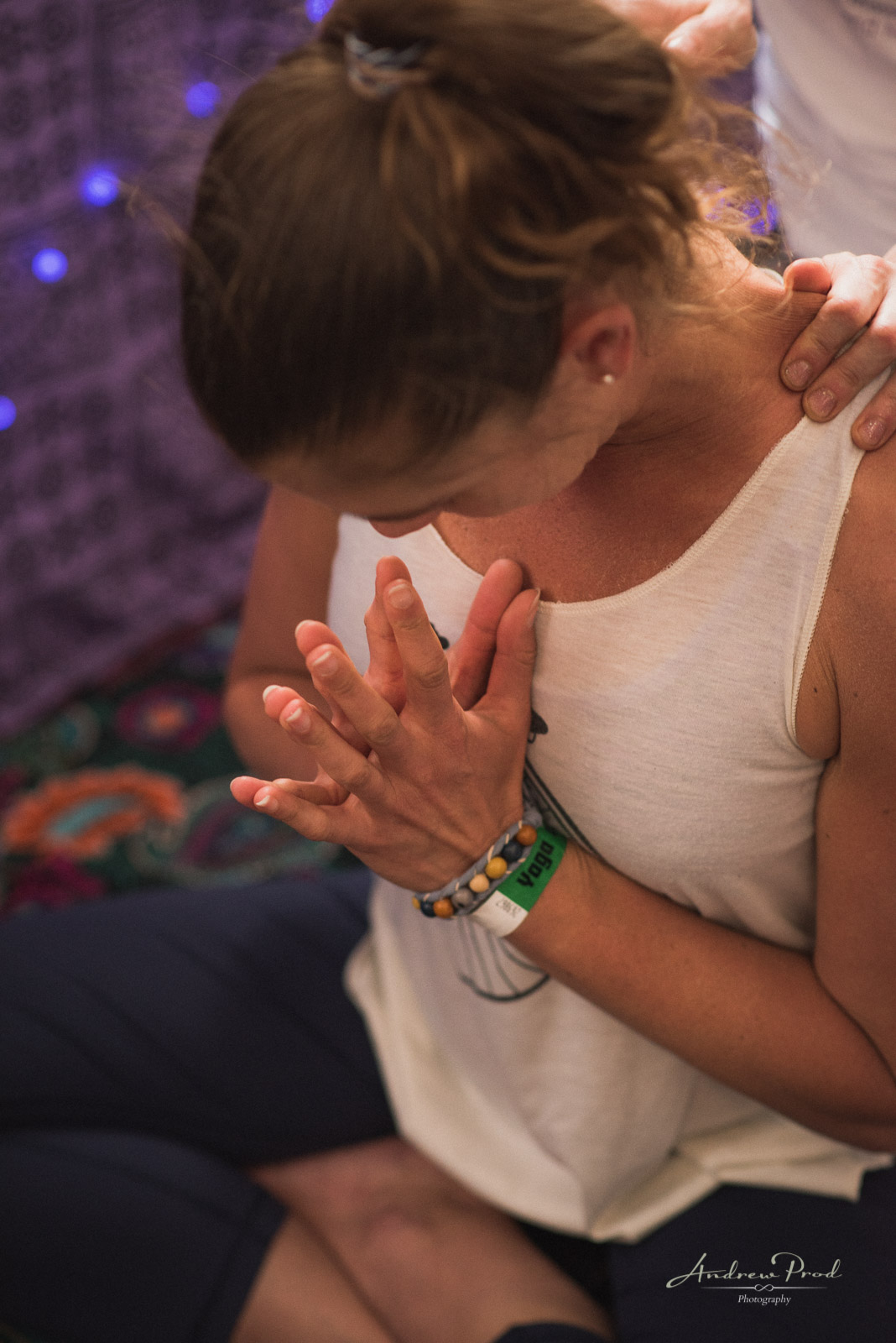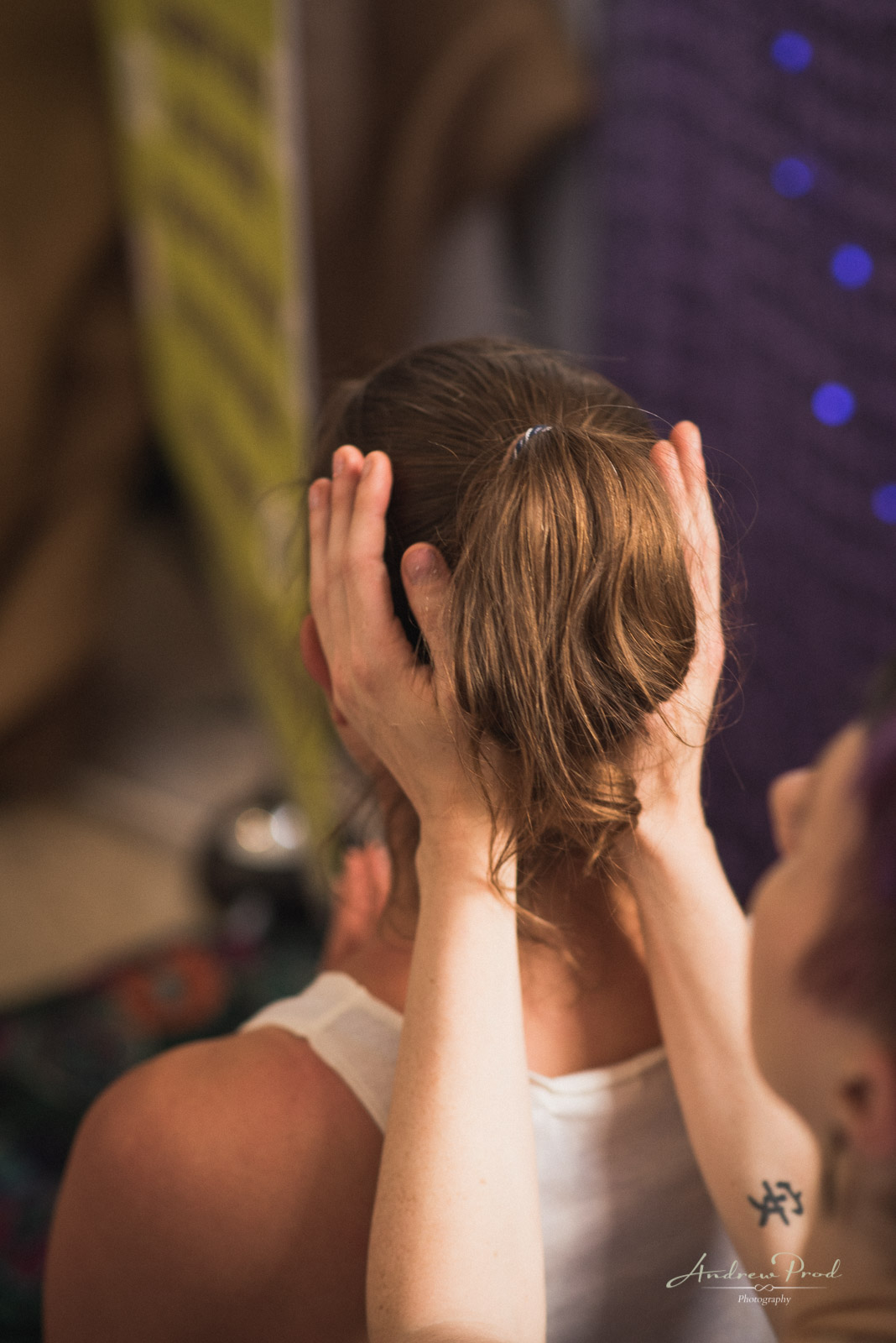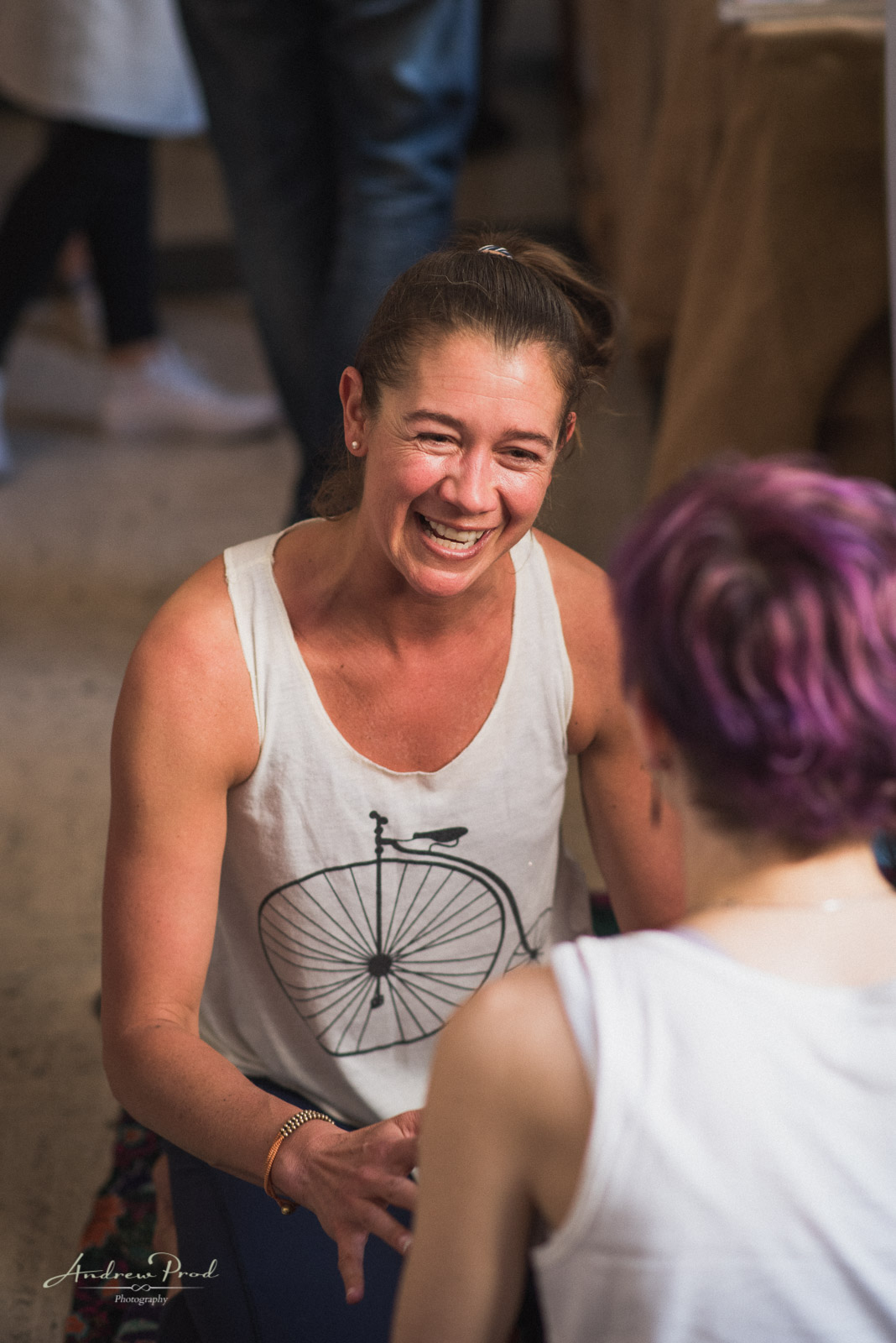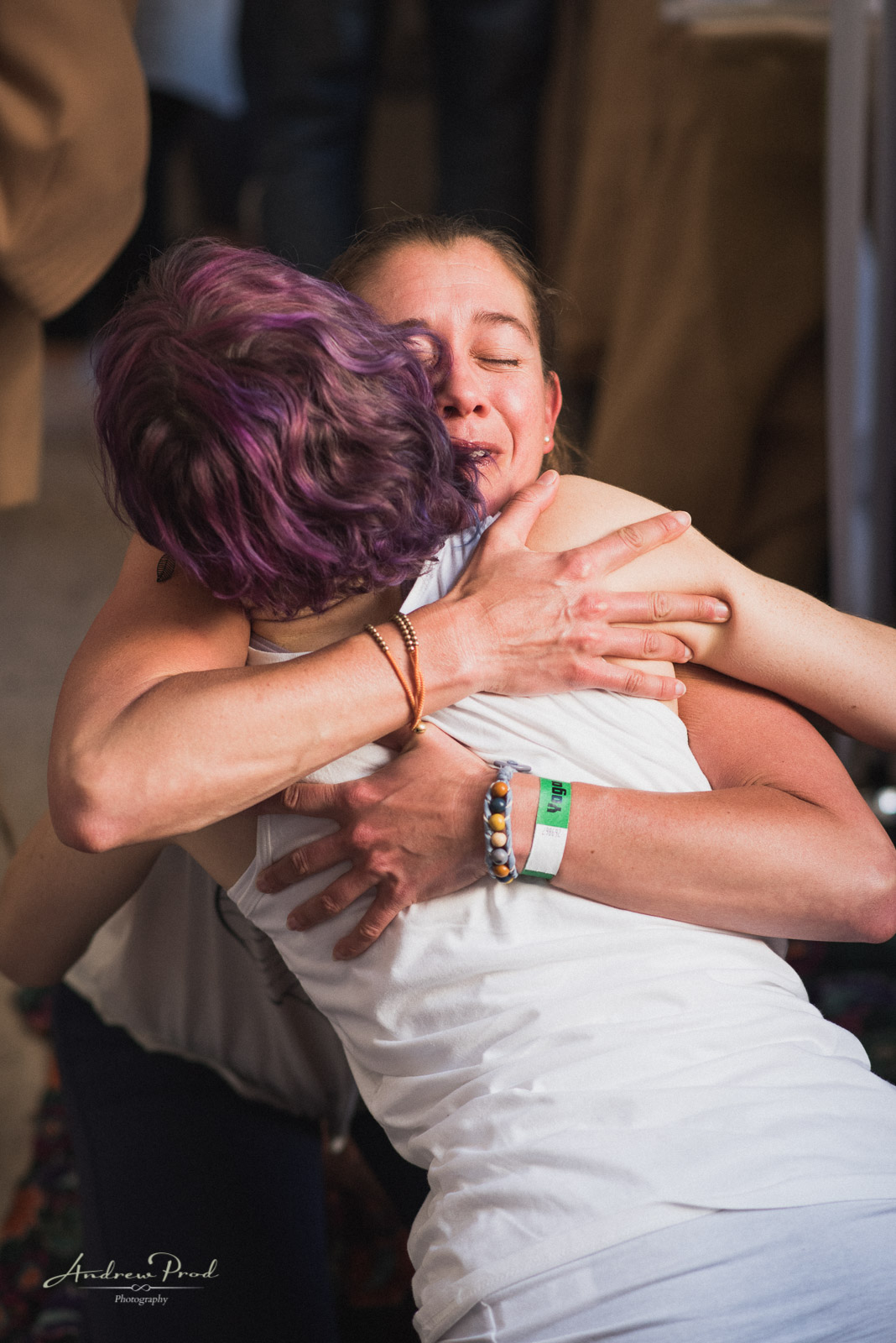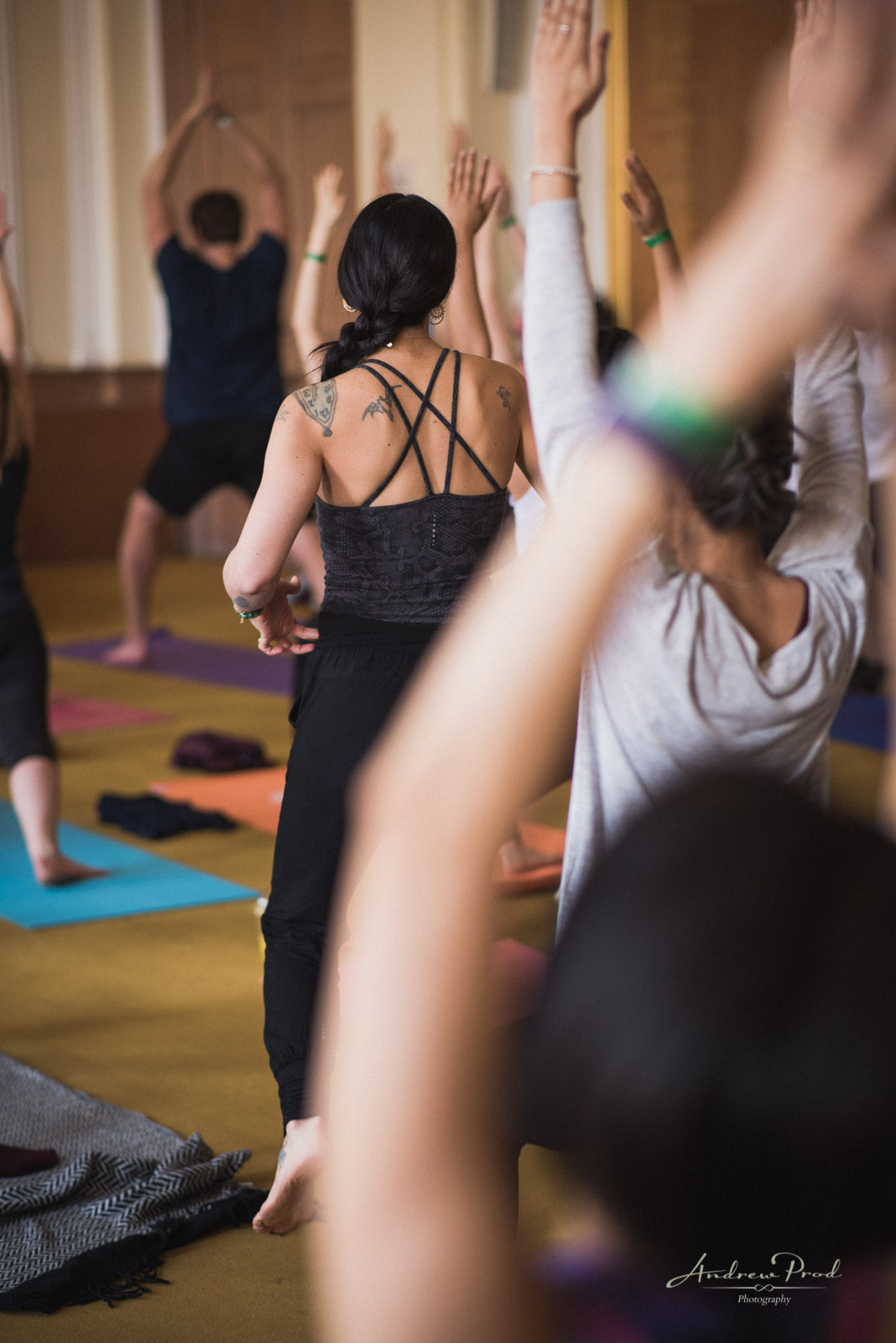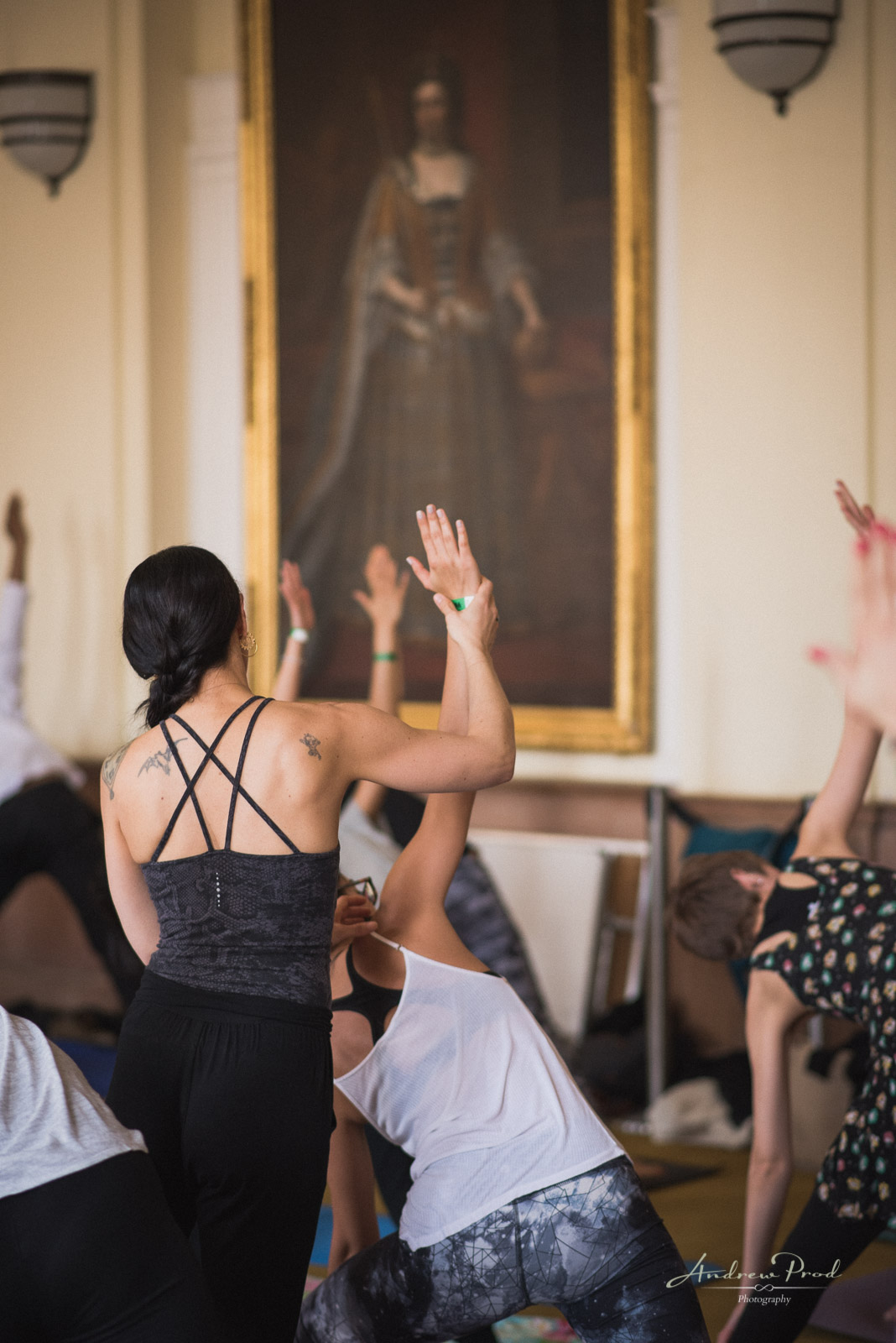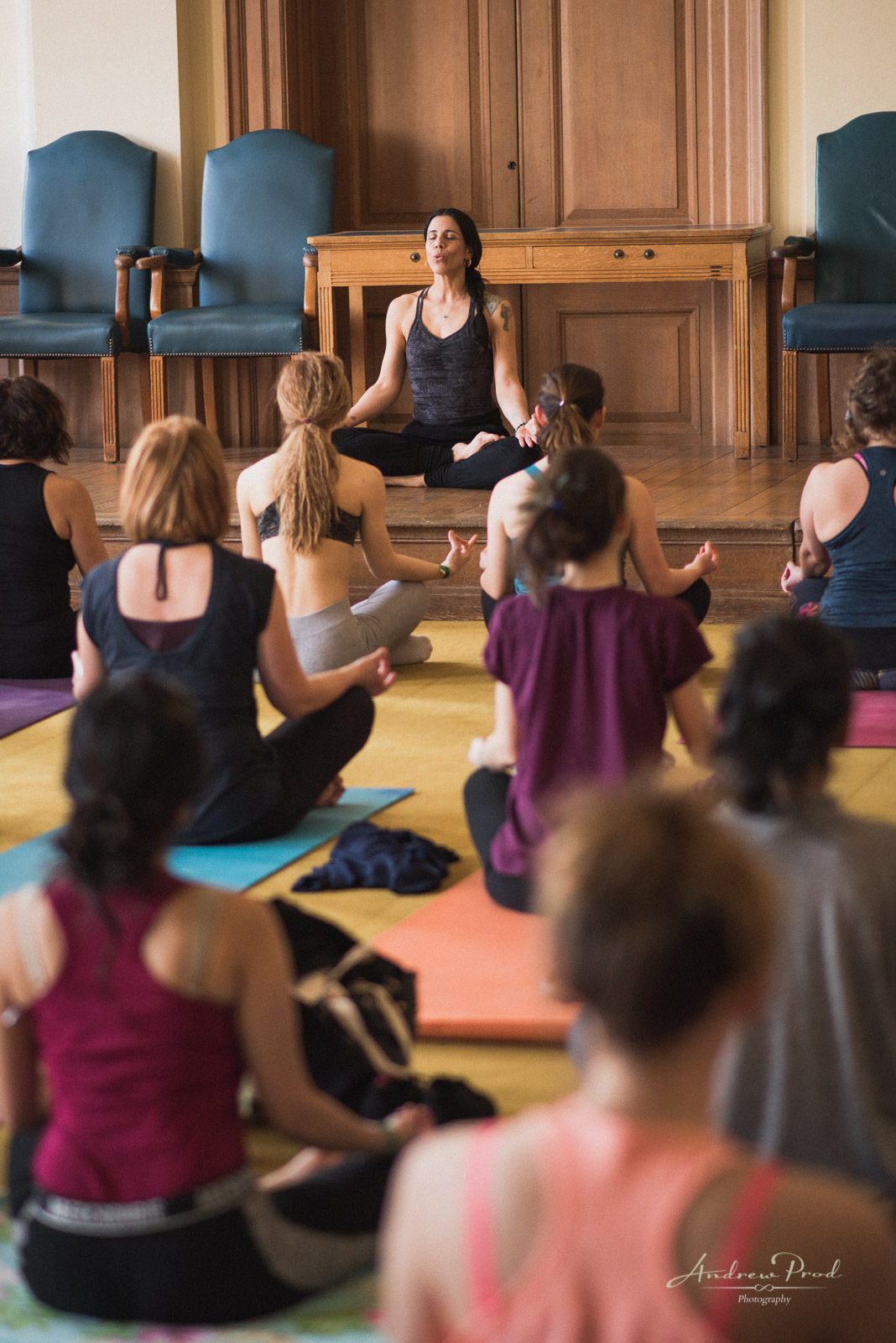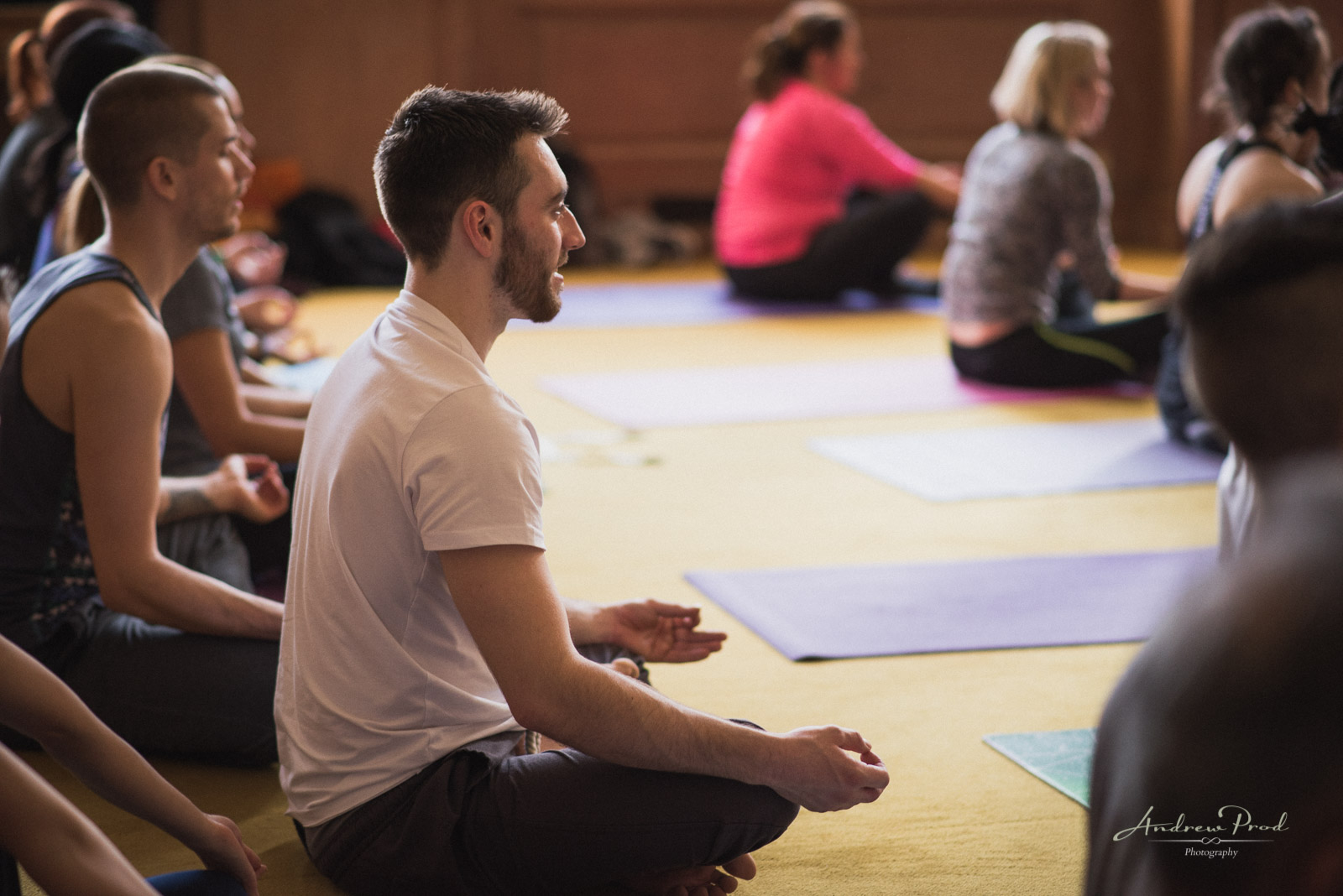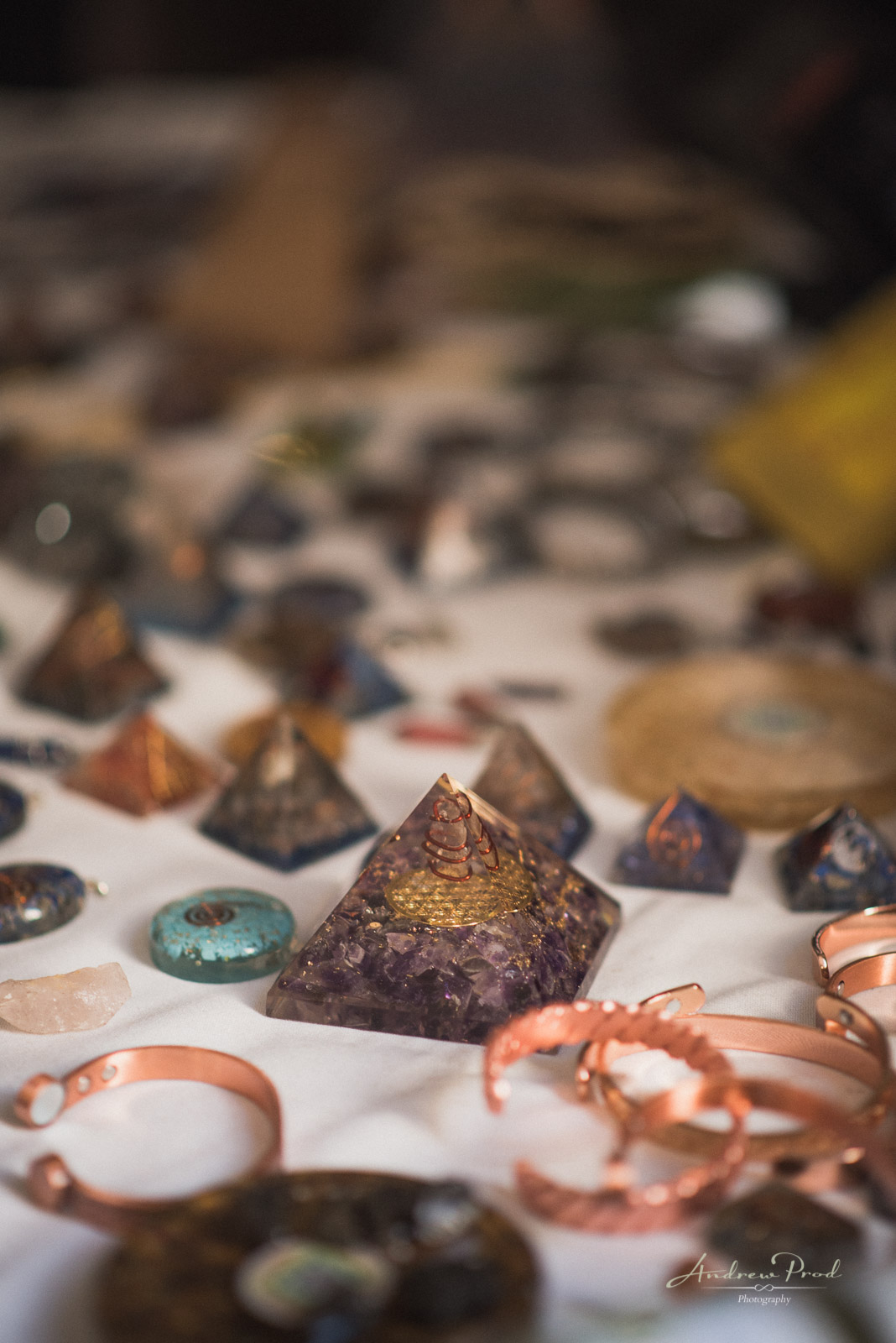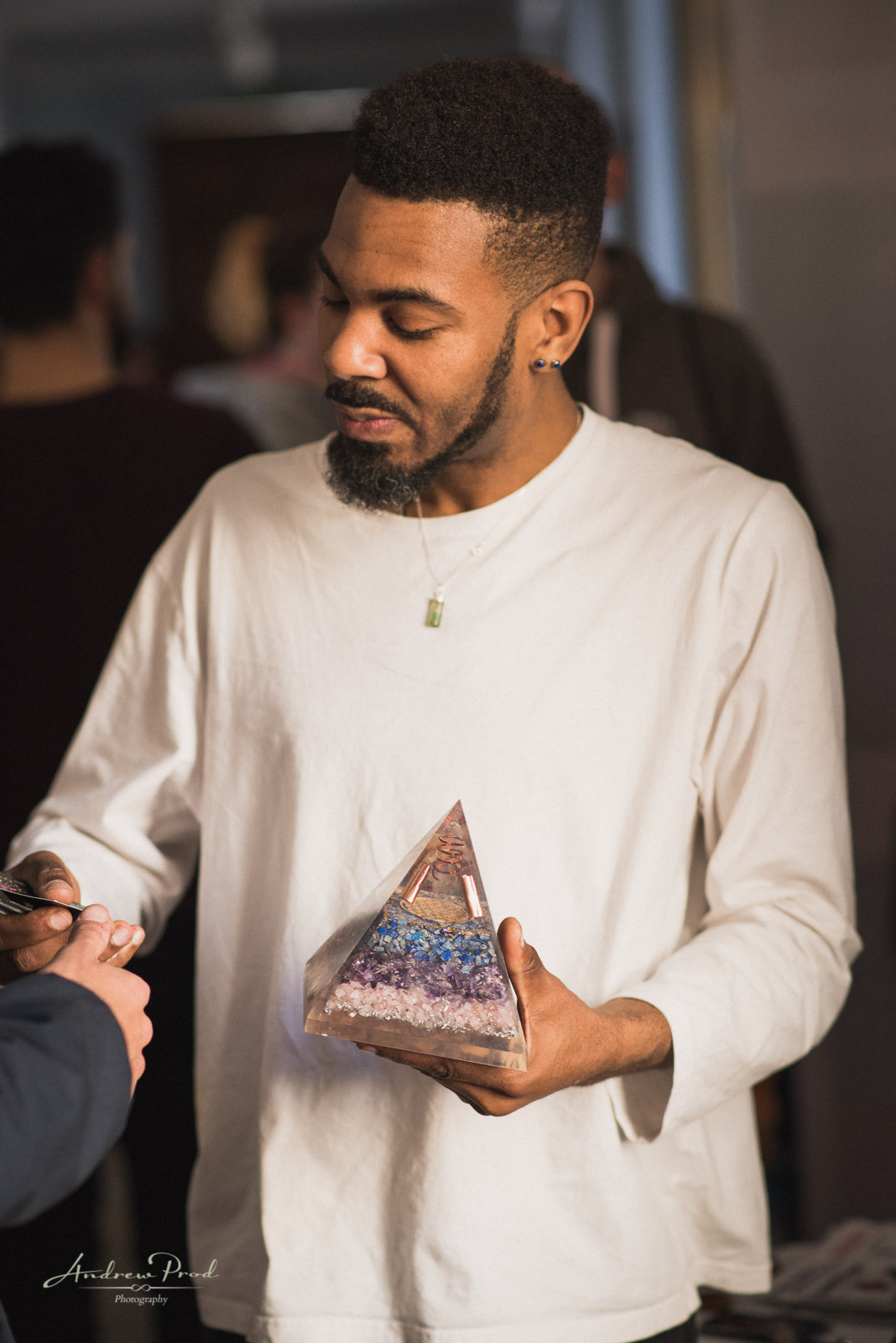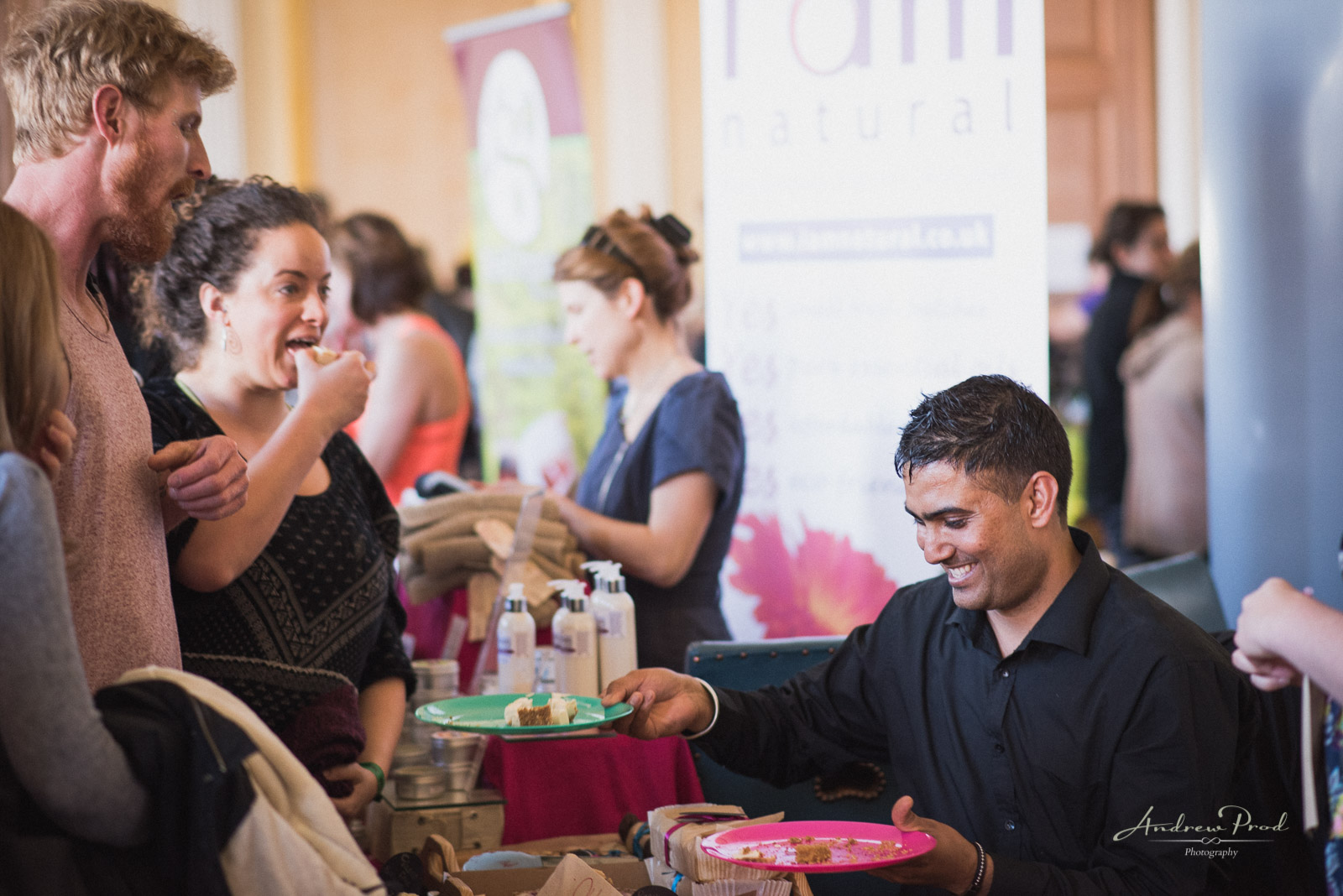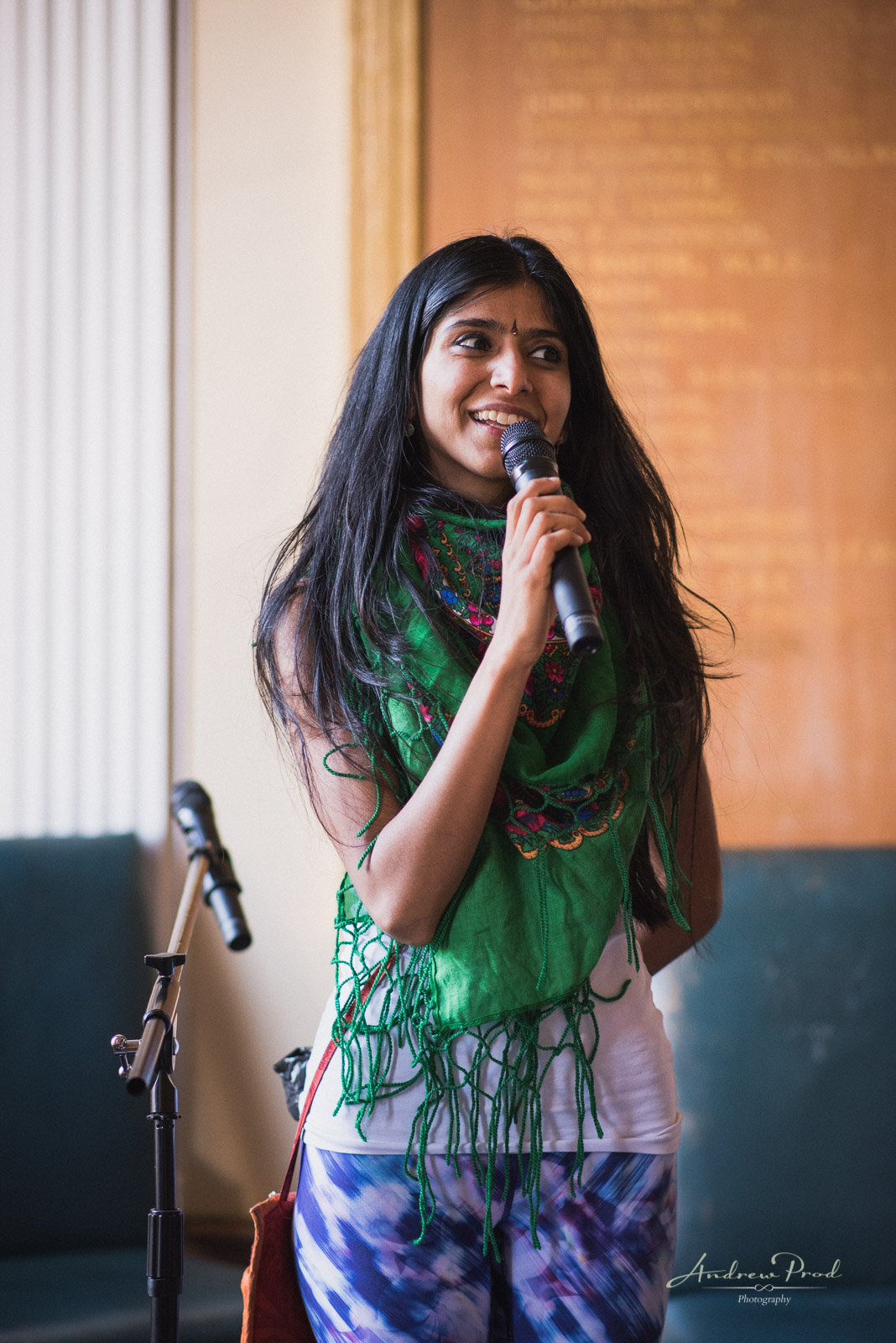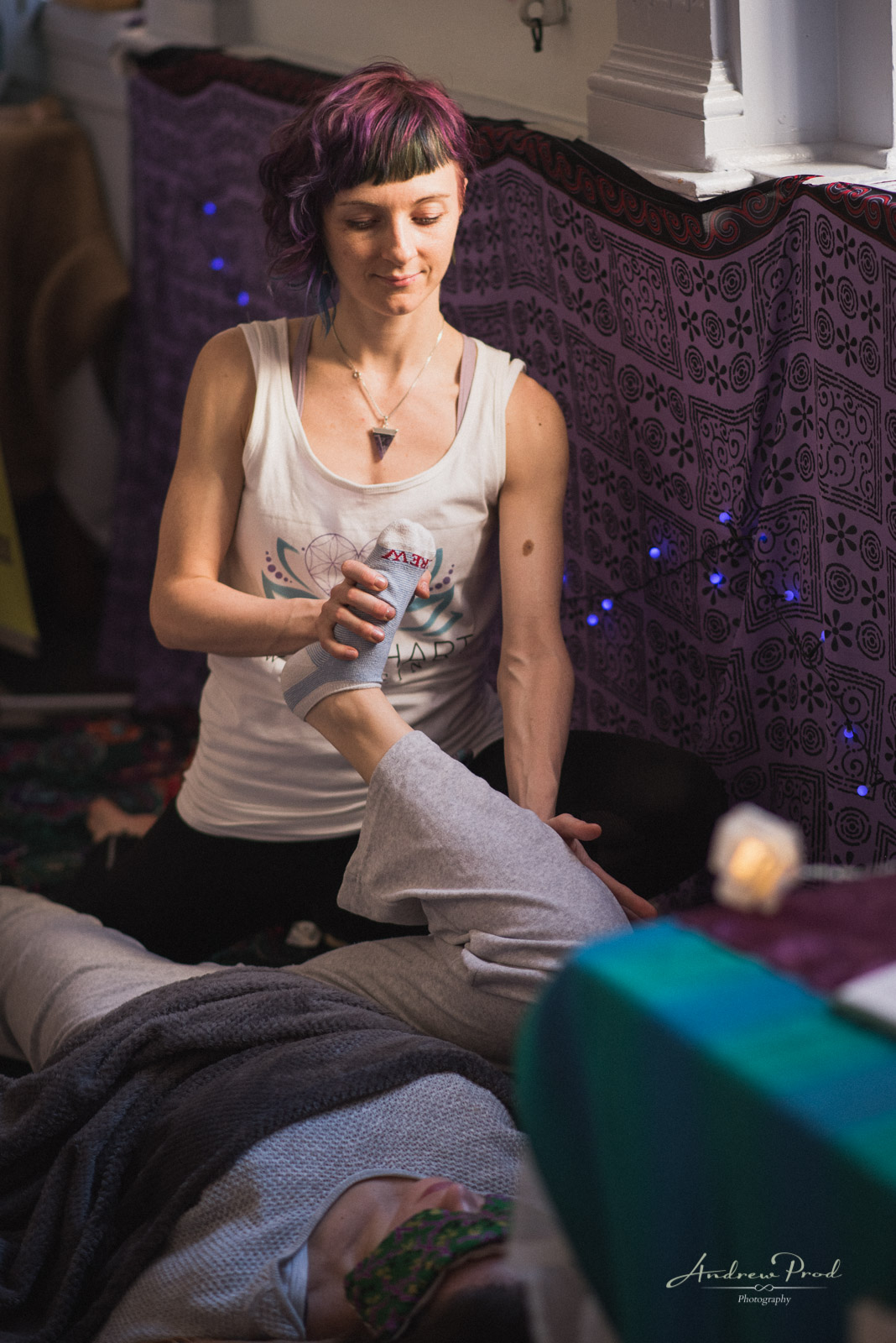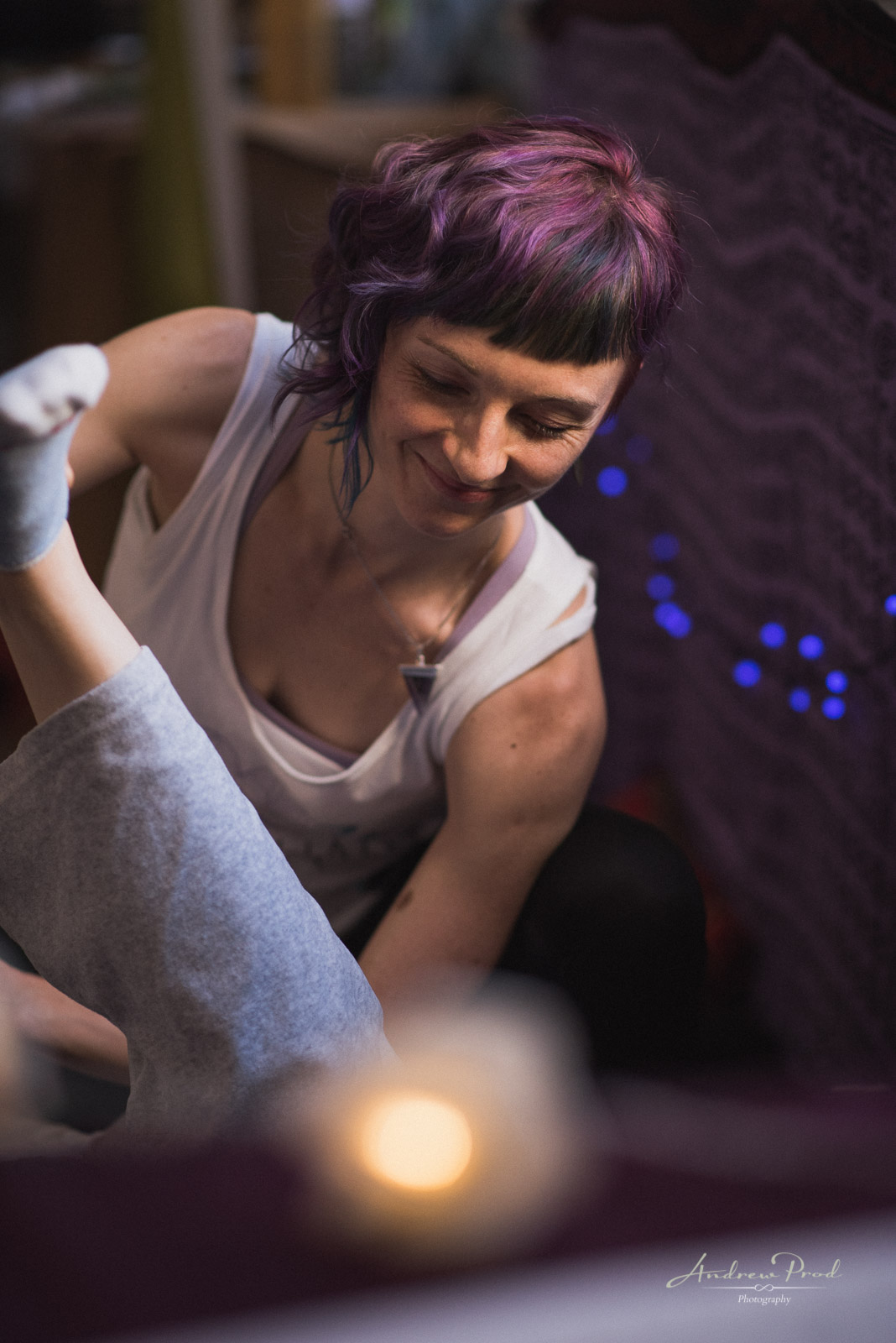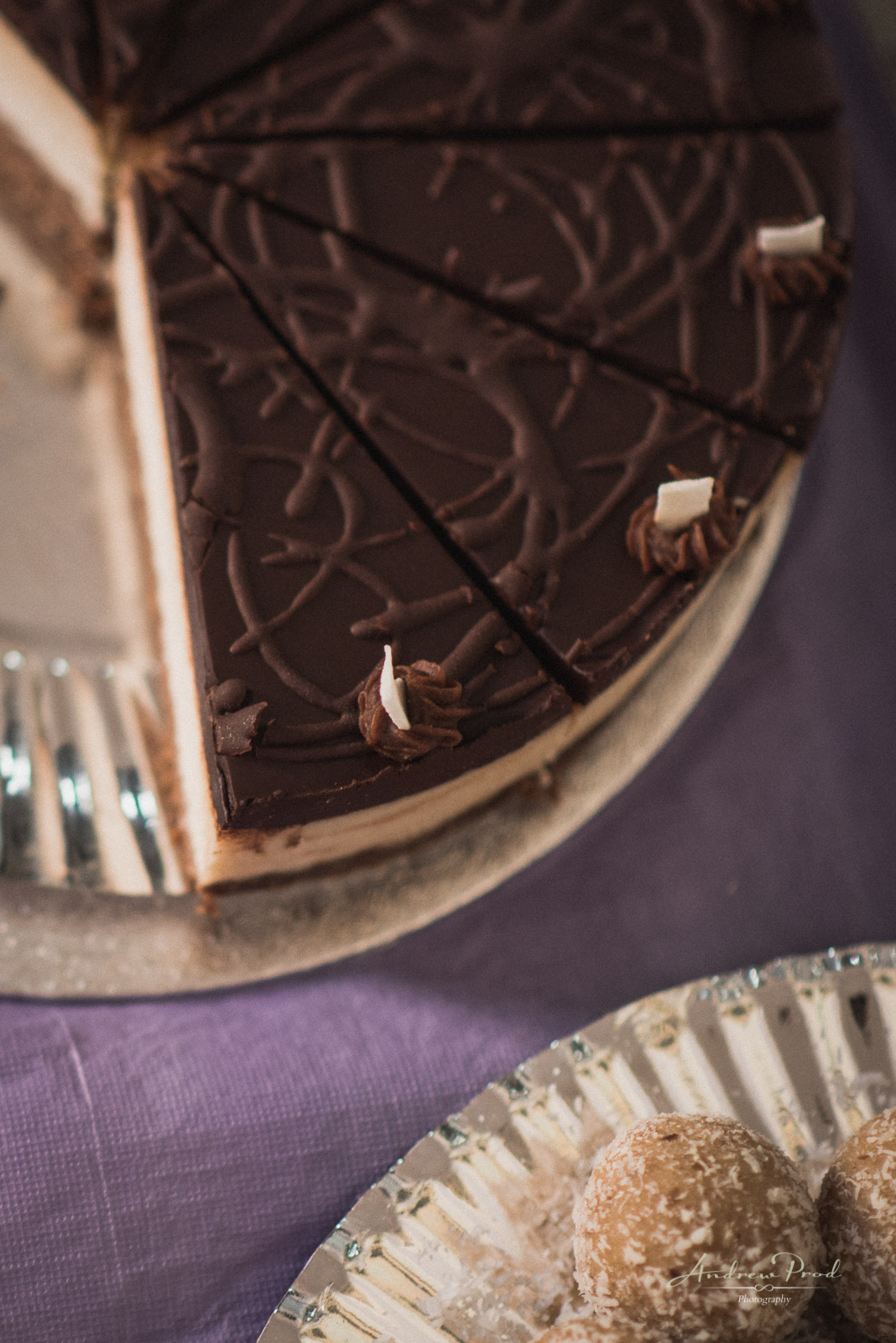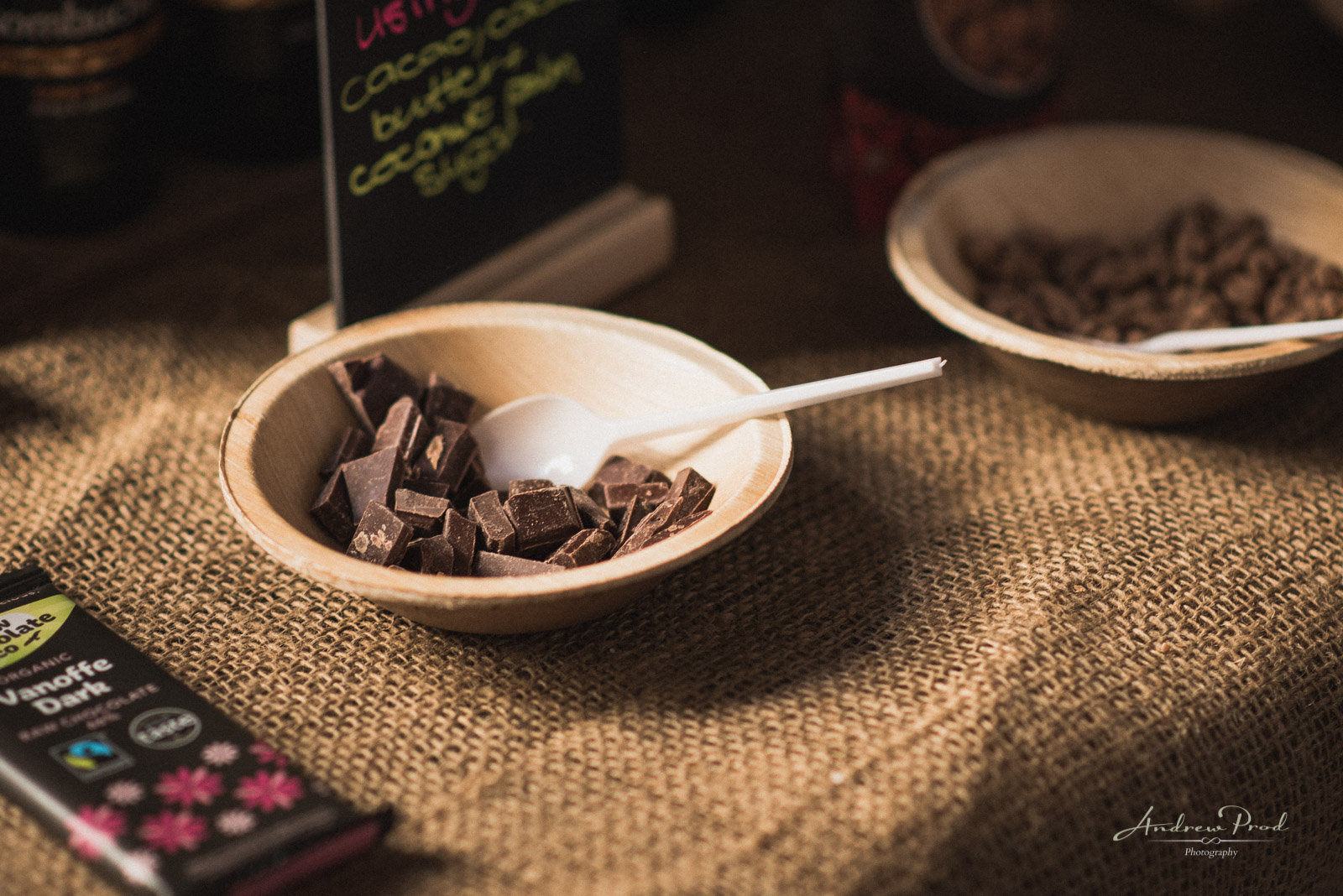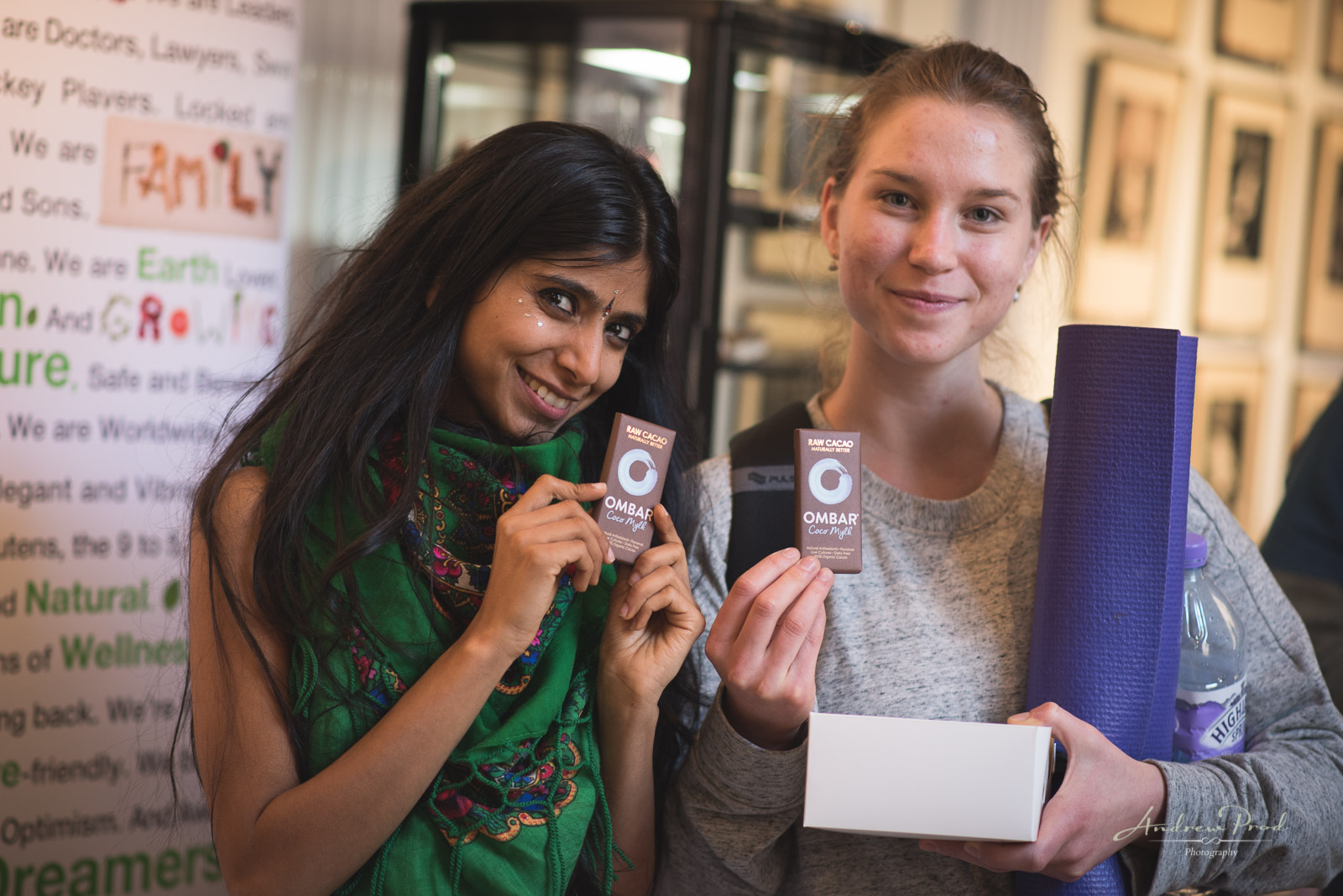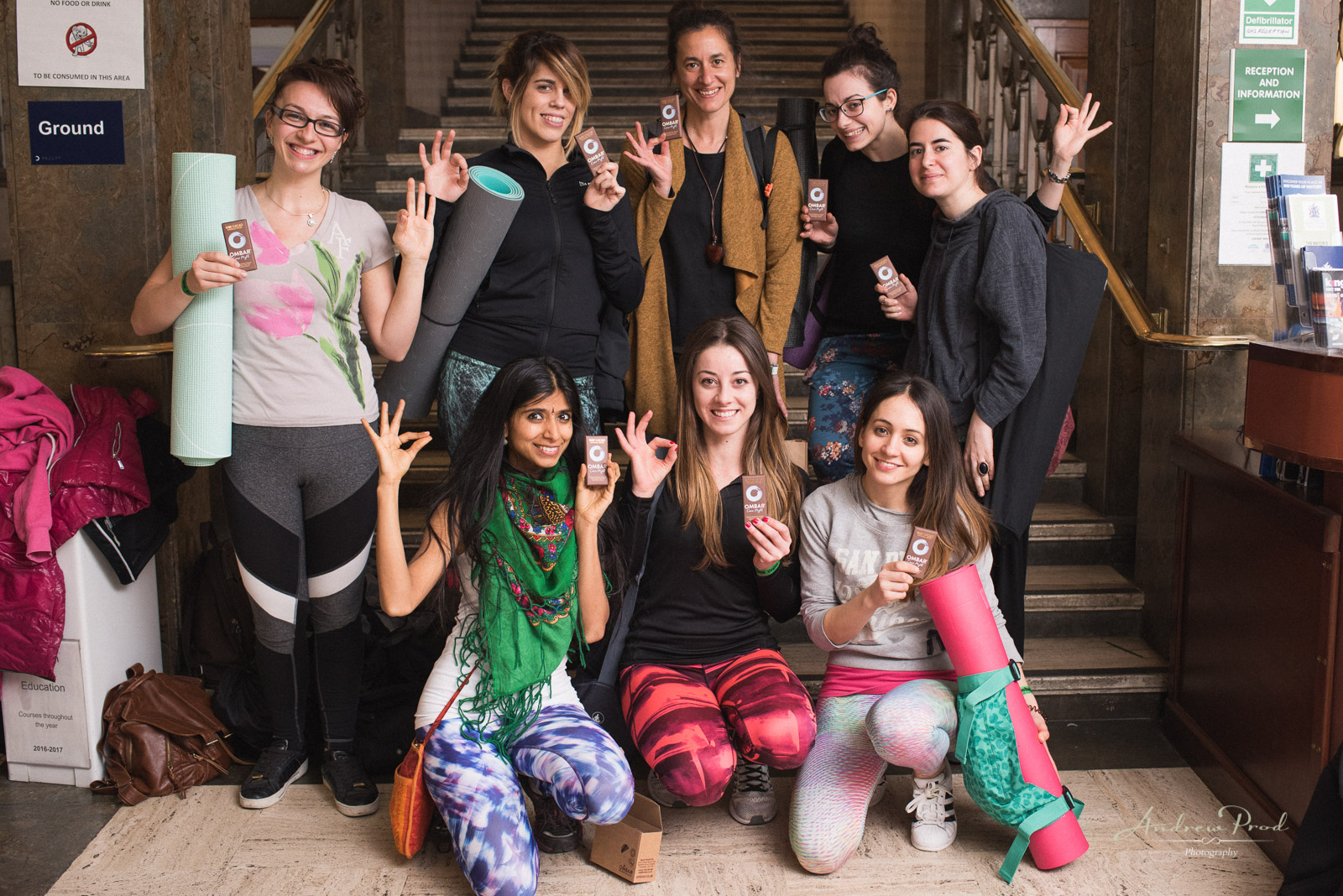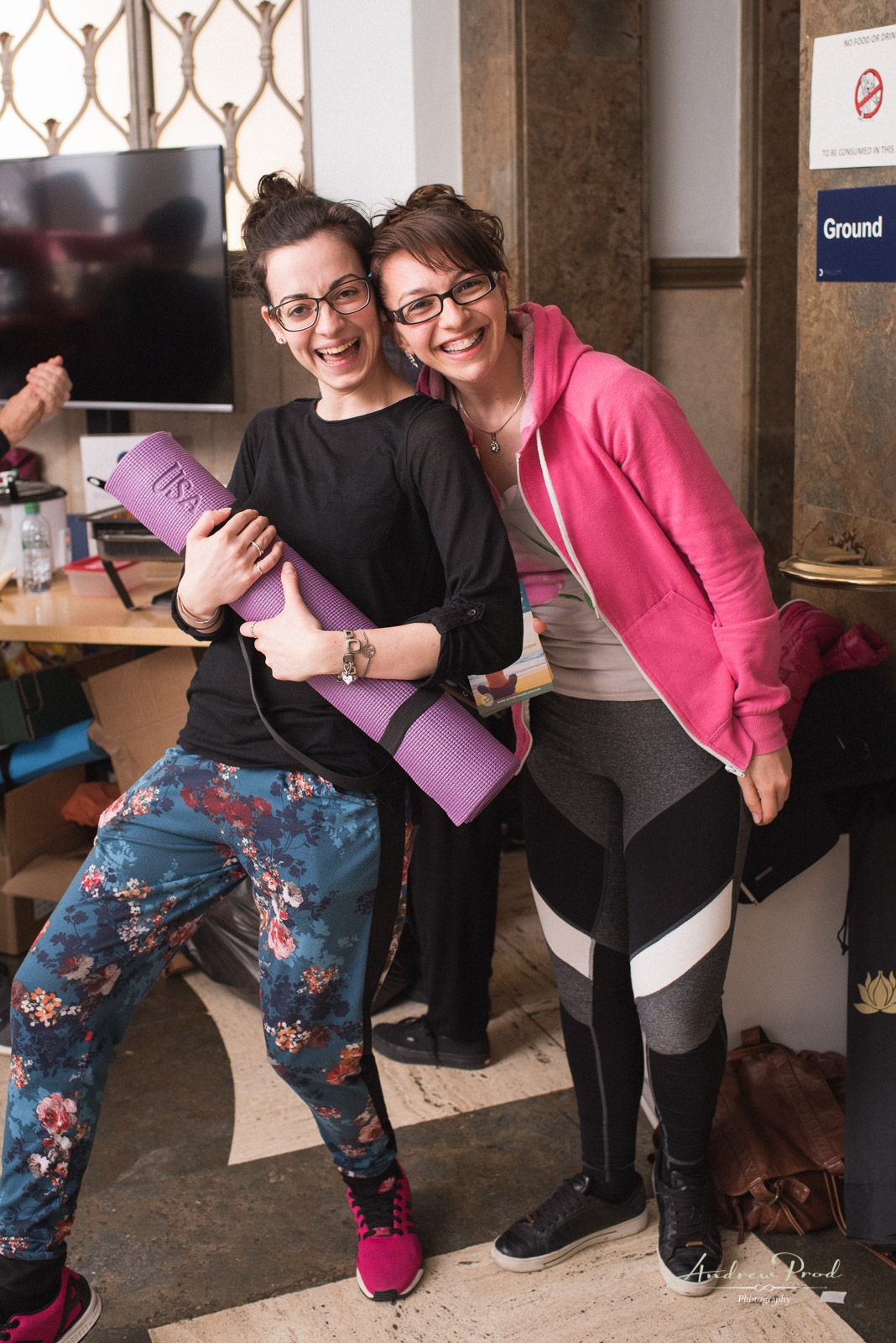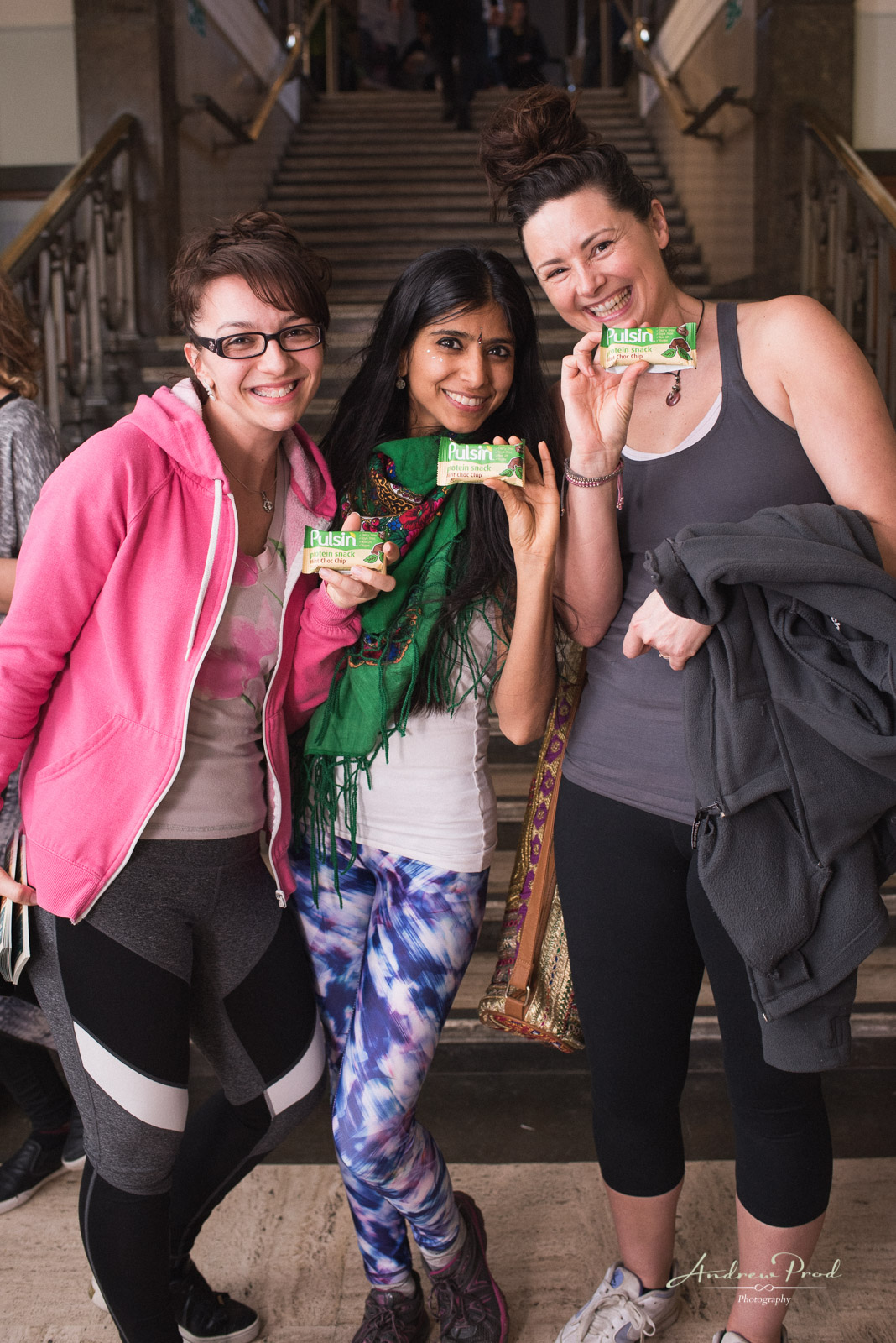 For any information or enquiries please contact me here.
To learn more about future yoga events please go to Yogific's website