International Yoga Day 2016 – Alexandra Palace, London. Photography by Andrew Prod.
What a great way to celebrate the positive impact of yoga from around the world. This was my first yoga event and wow, what an experience. The event took place at the beautiful grounds of Alexandra Palace in North London with free yoga classes all day taken by yoga teachers from around the world. We were blessed with sunny weather all day and such a great vibe and energy throughout the whole day!
I met so many wonderful people and looking forward to working with some again in the future
There are so many benefits of yoga, such as stress relief and relaxation, inner peace, increase in energy and lot's more!
I would highly recommend trying it and see how good you feel afterwards.
To get a feel for the day please enjoy the images below.
For any enquires about using any pictures feel free to contact me.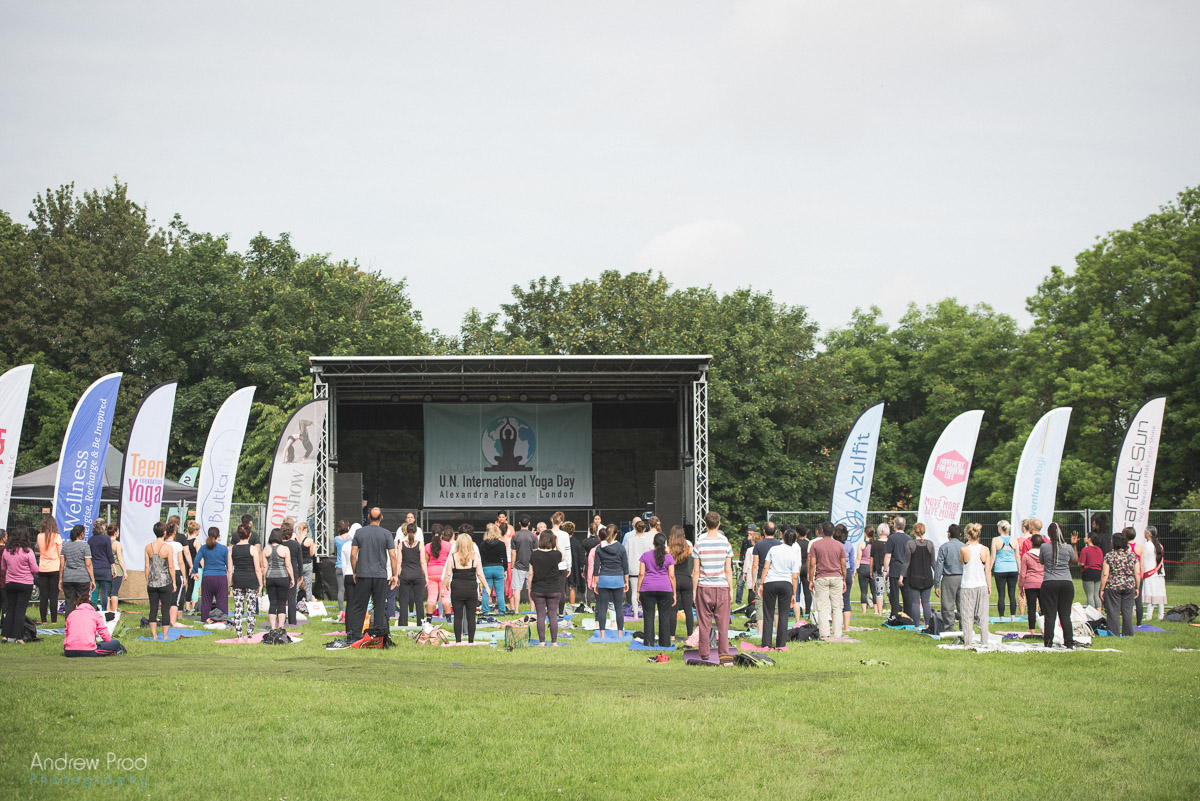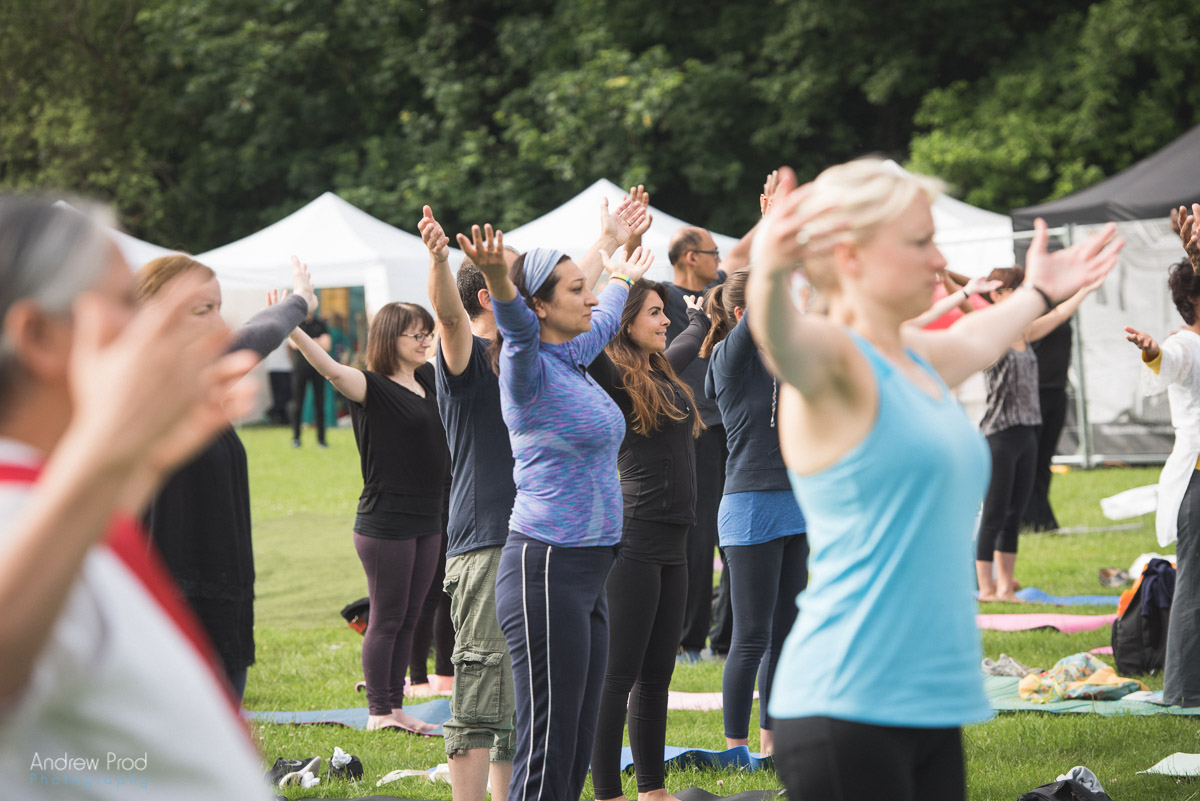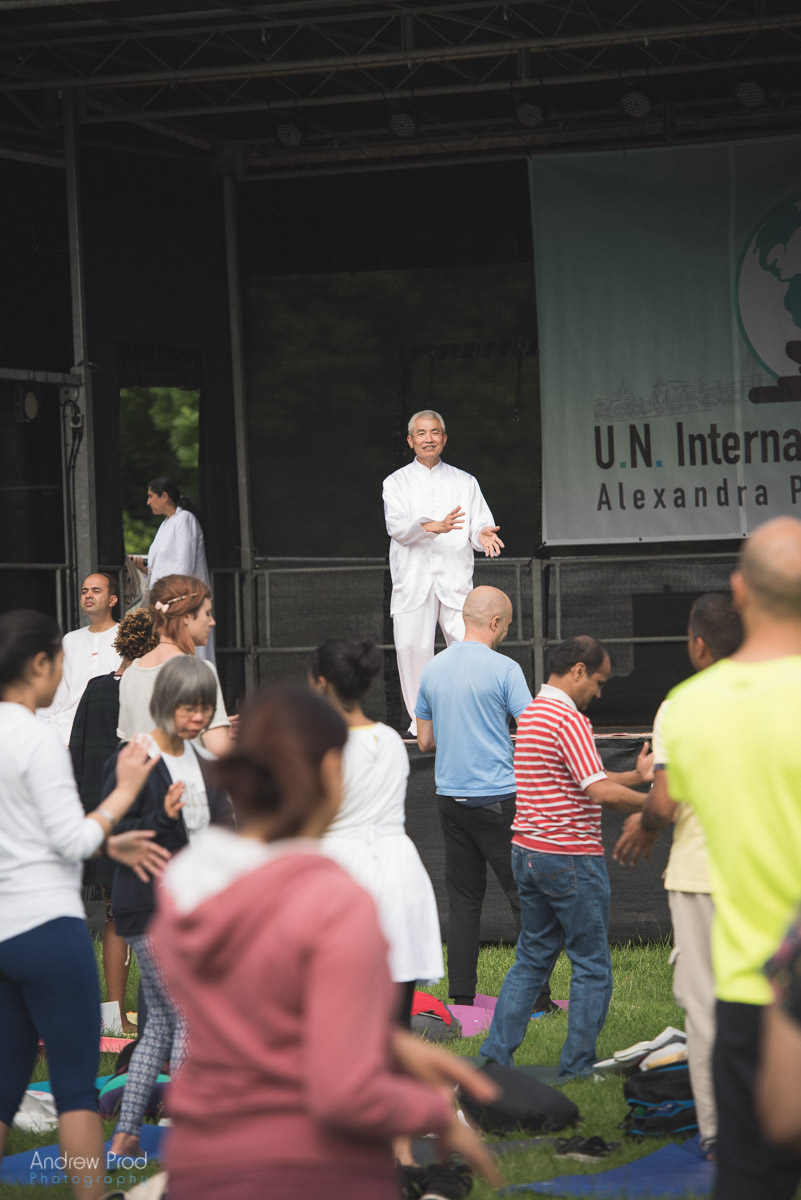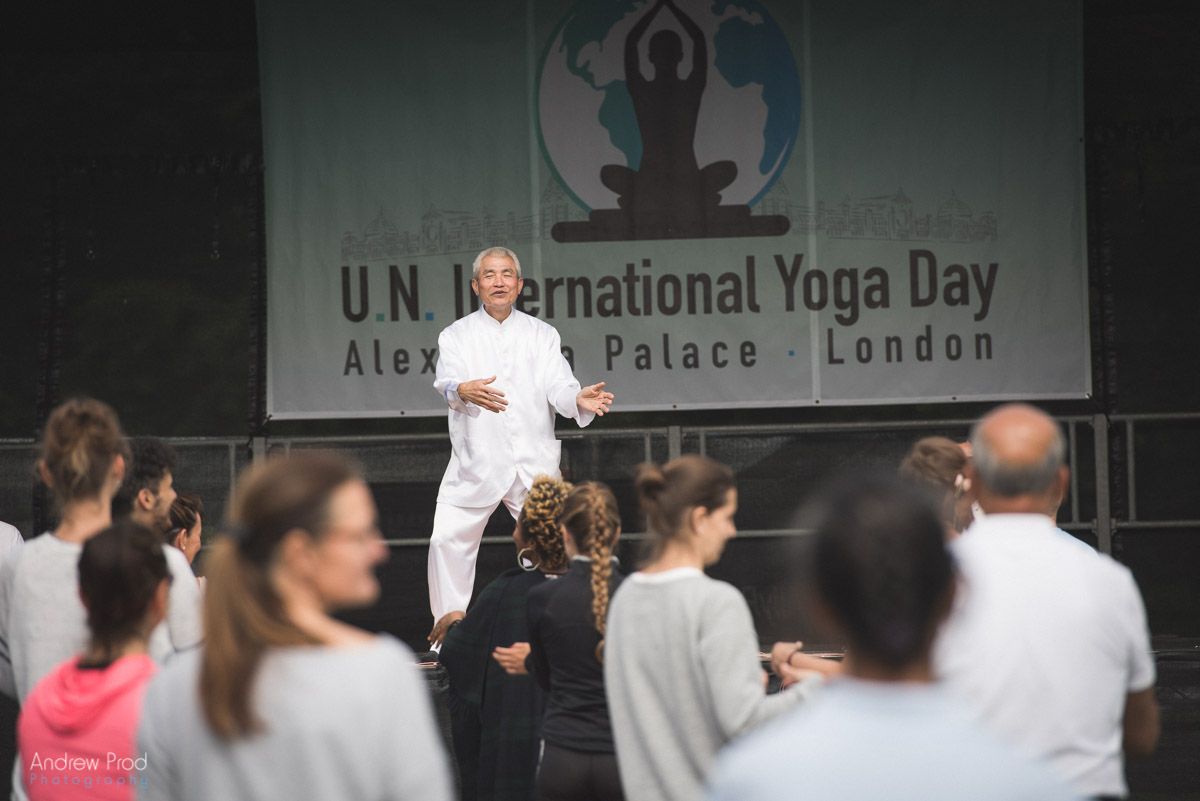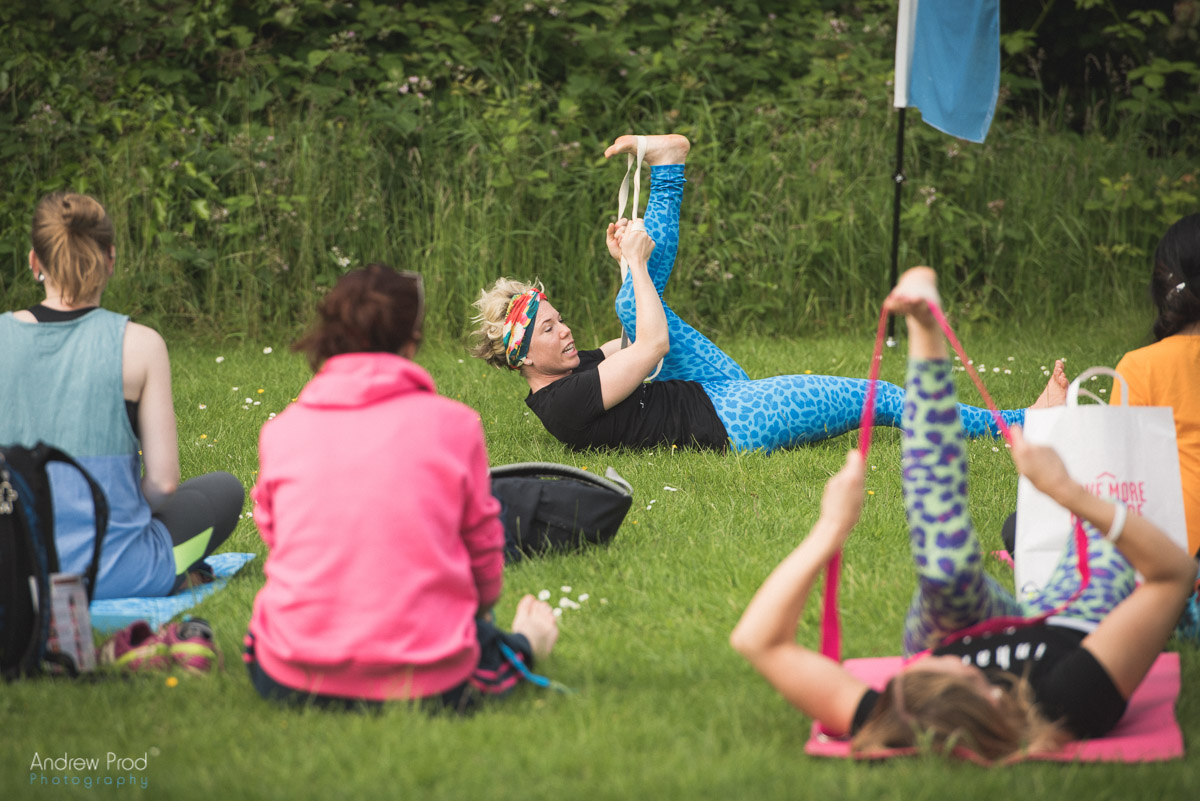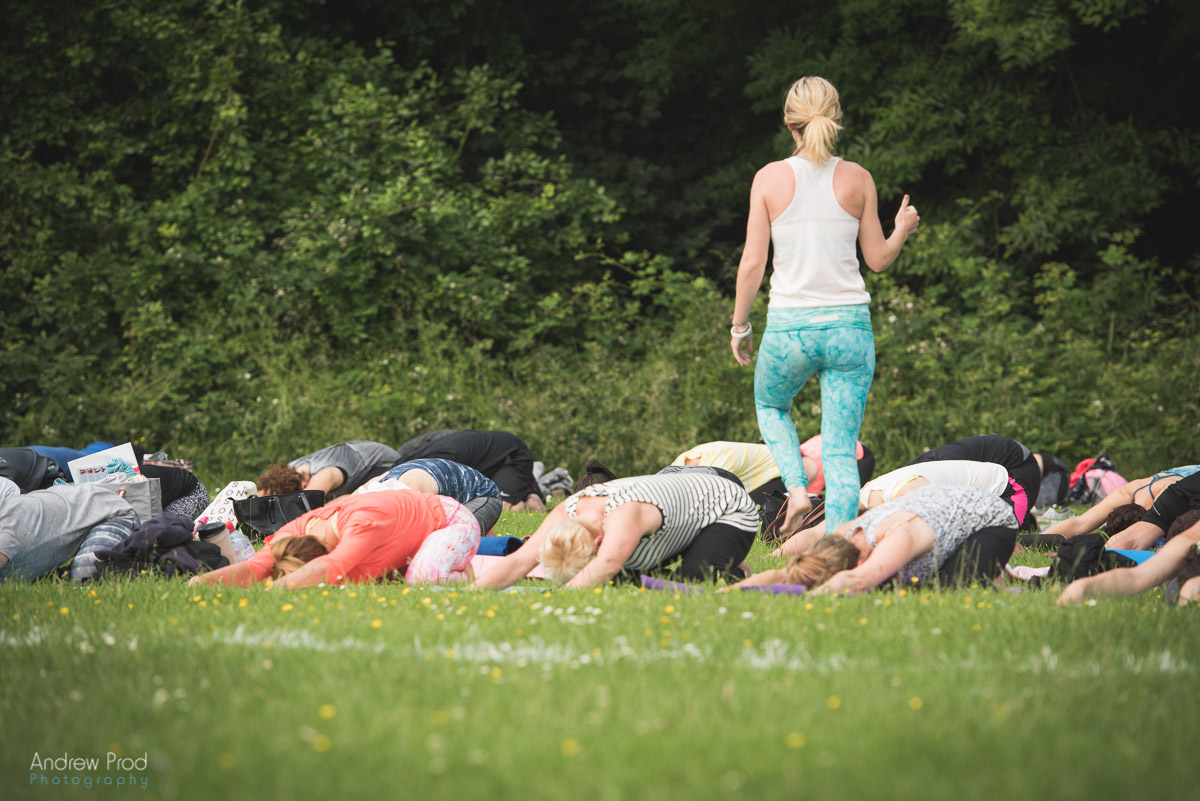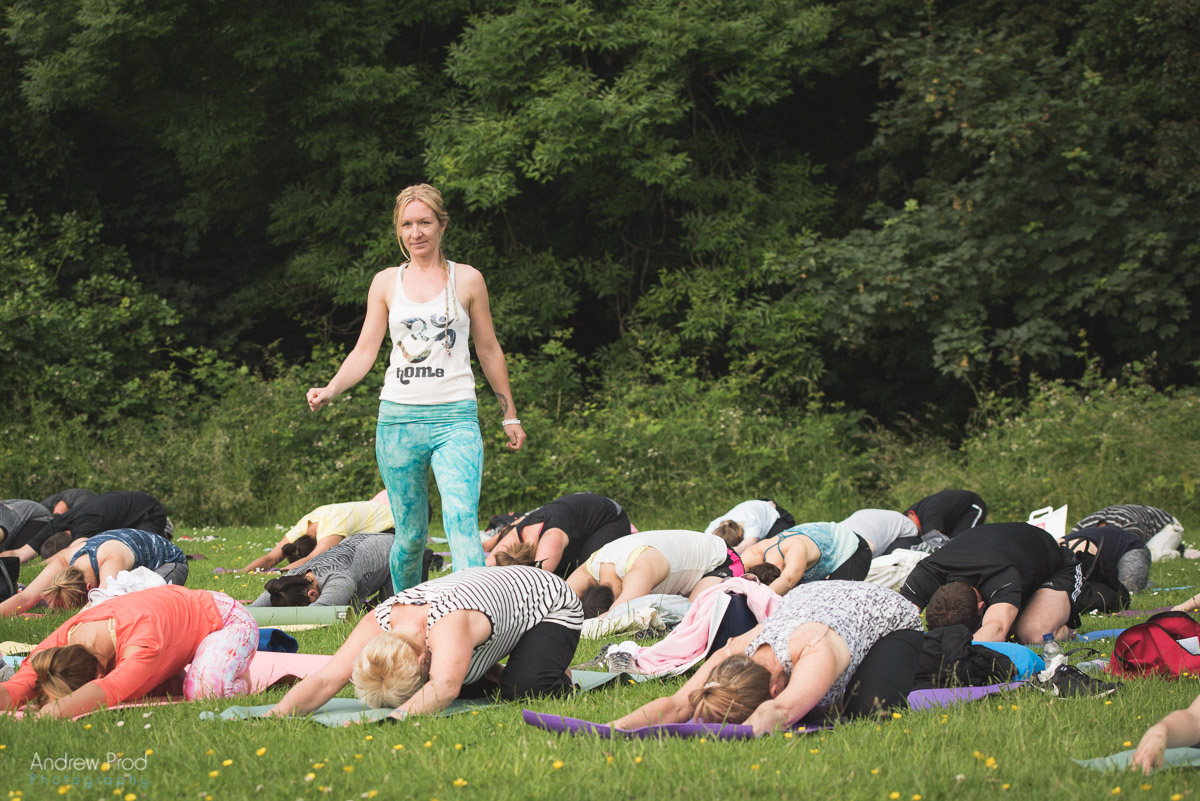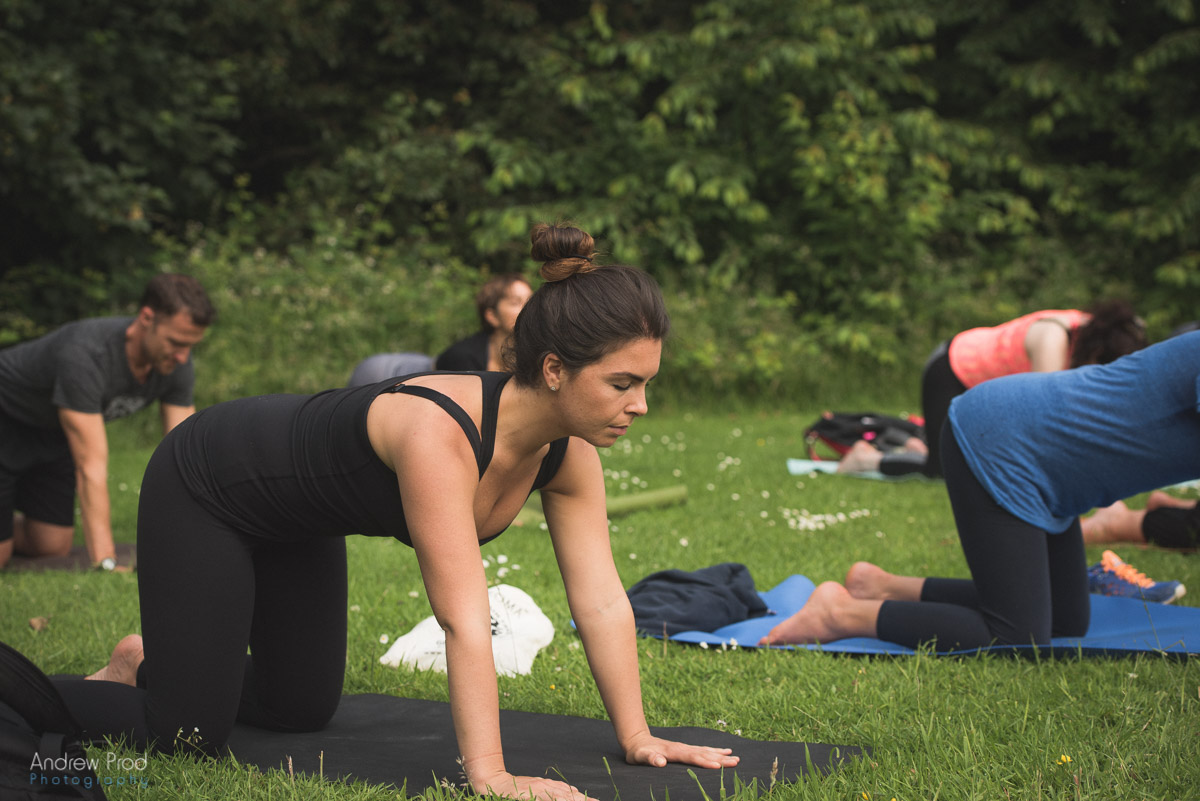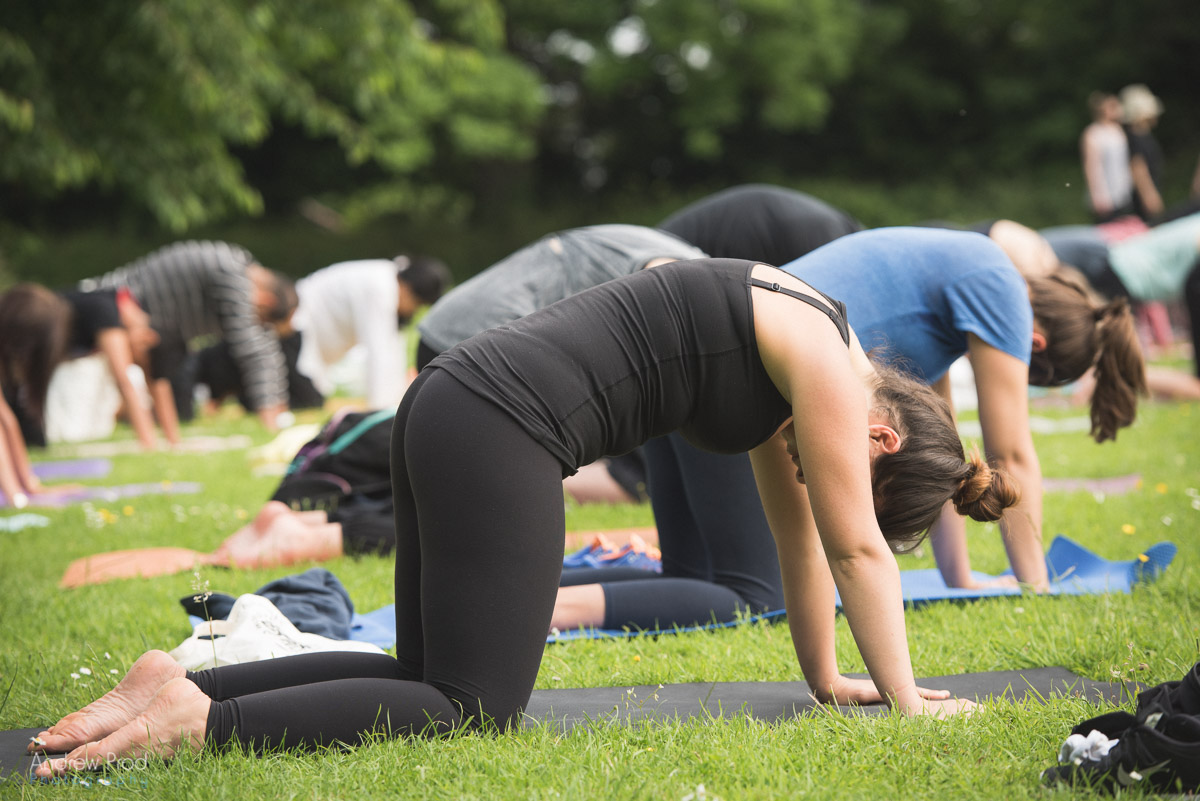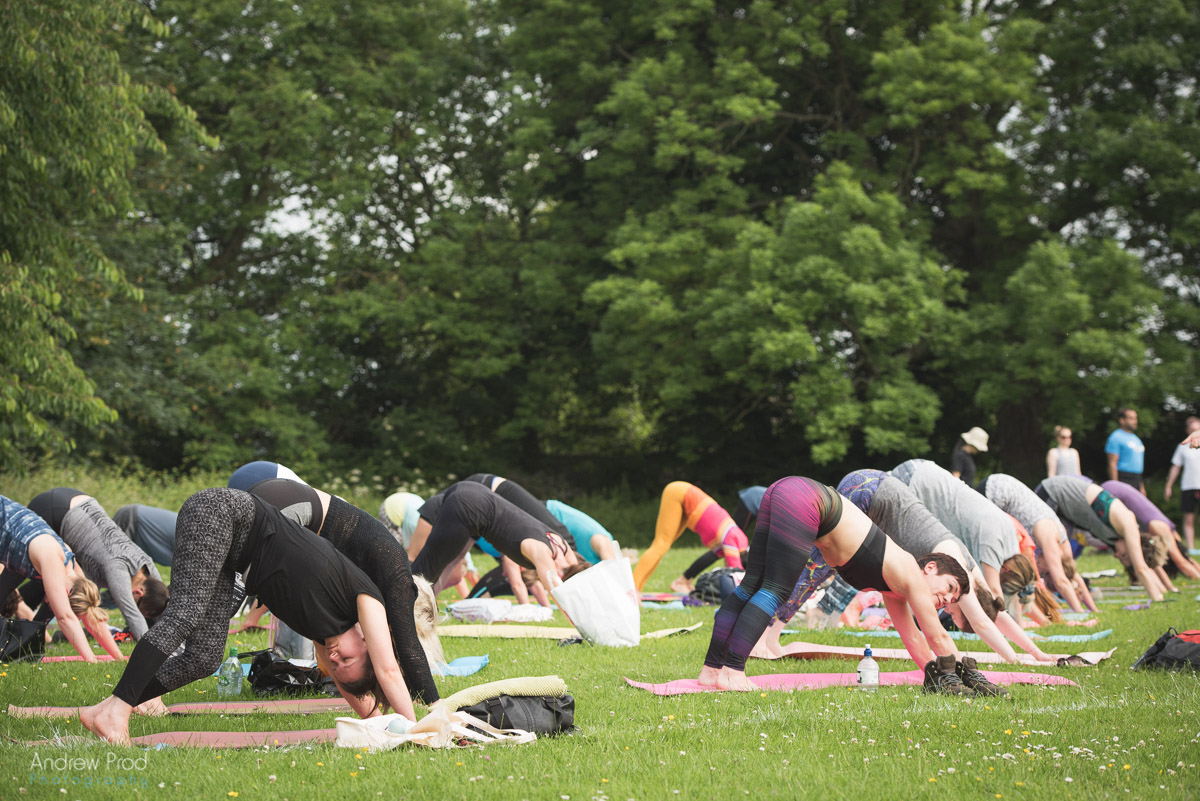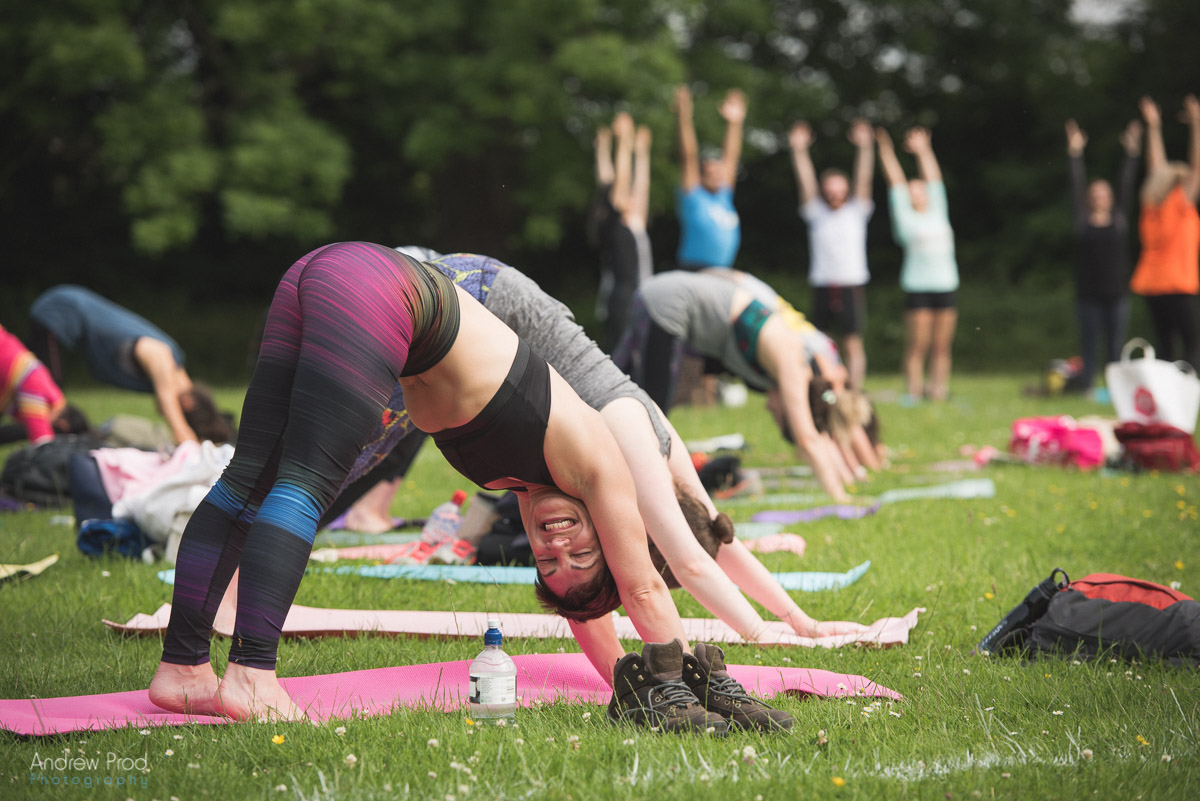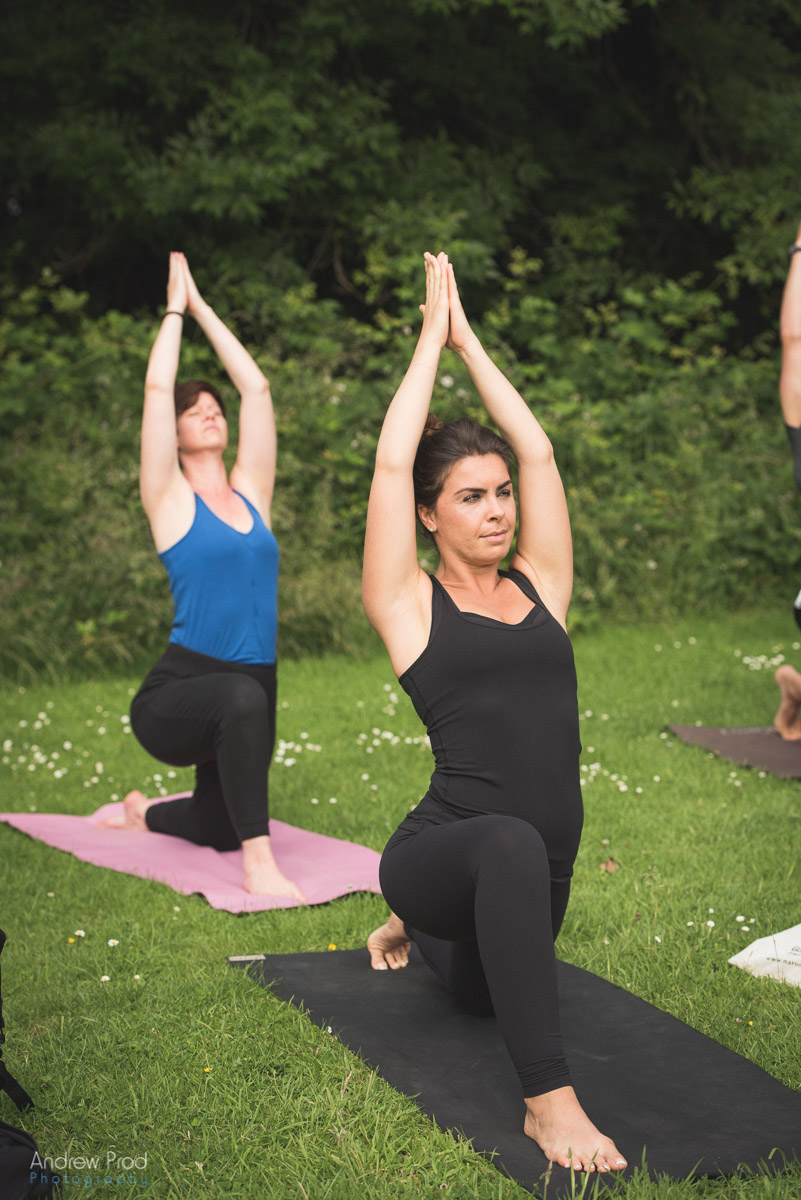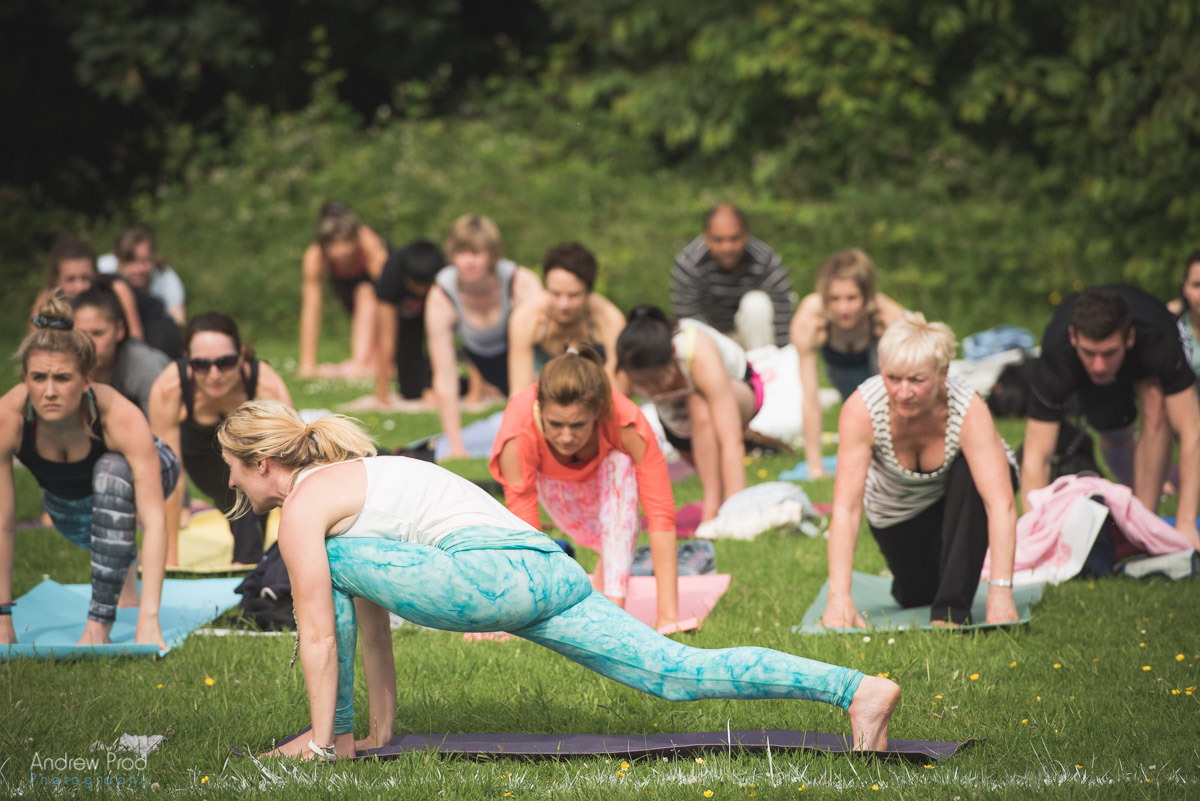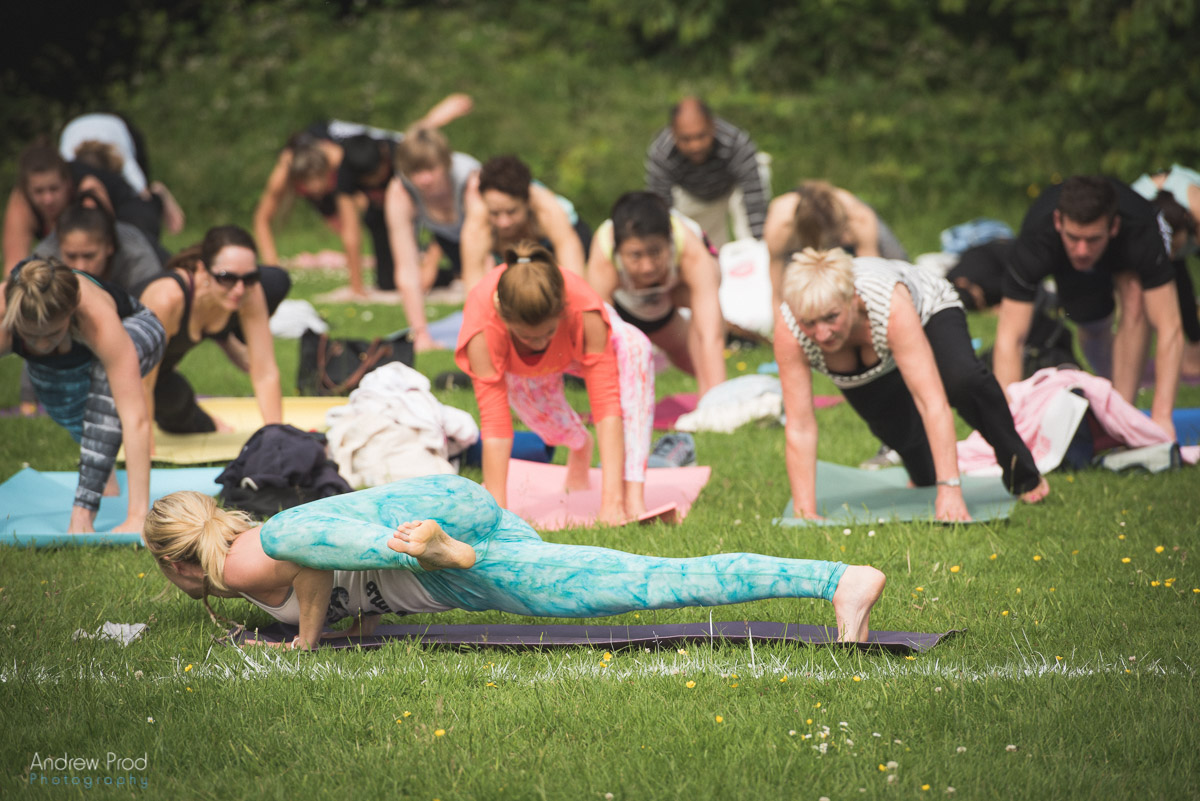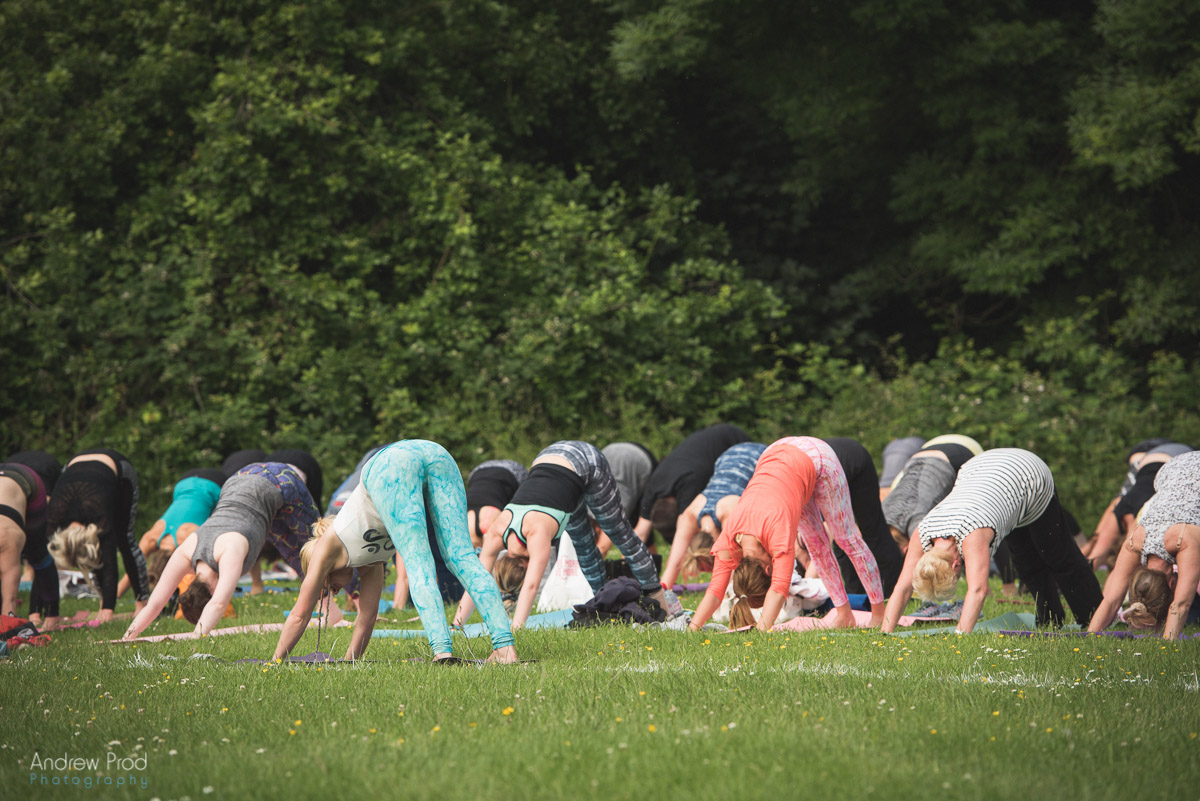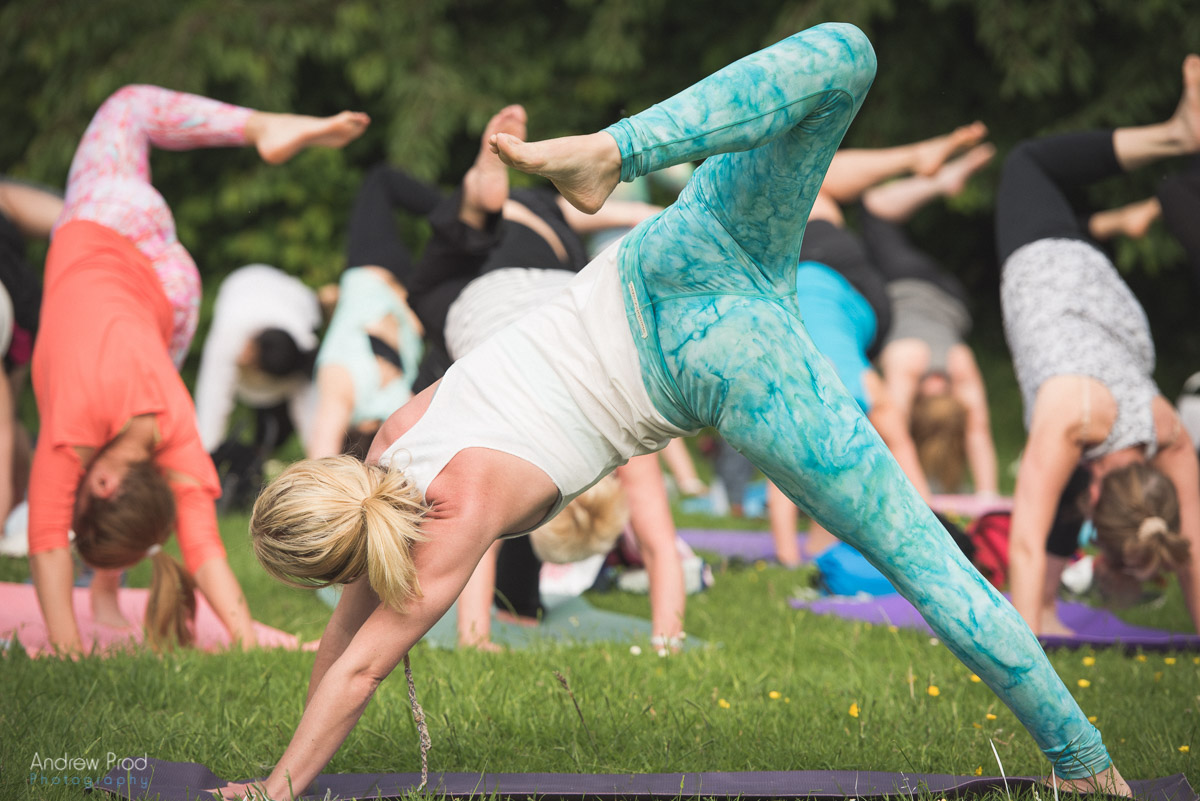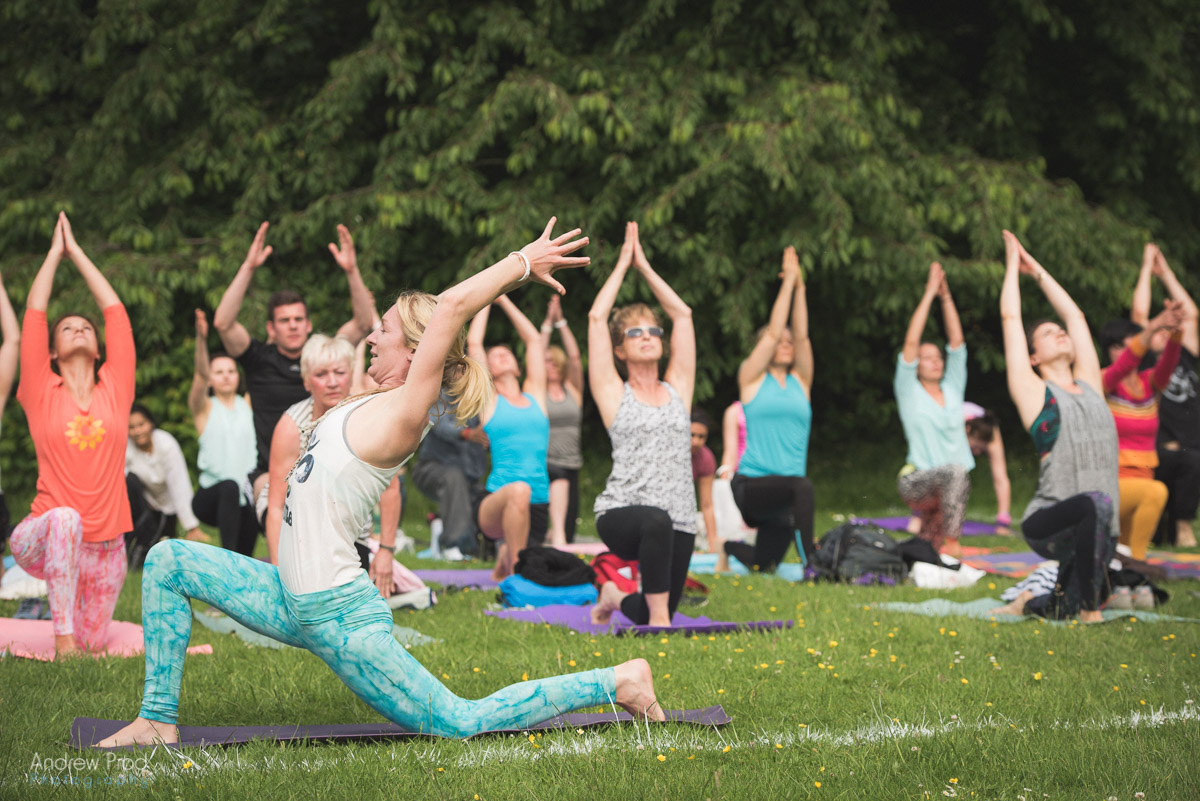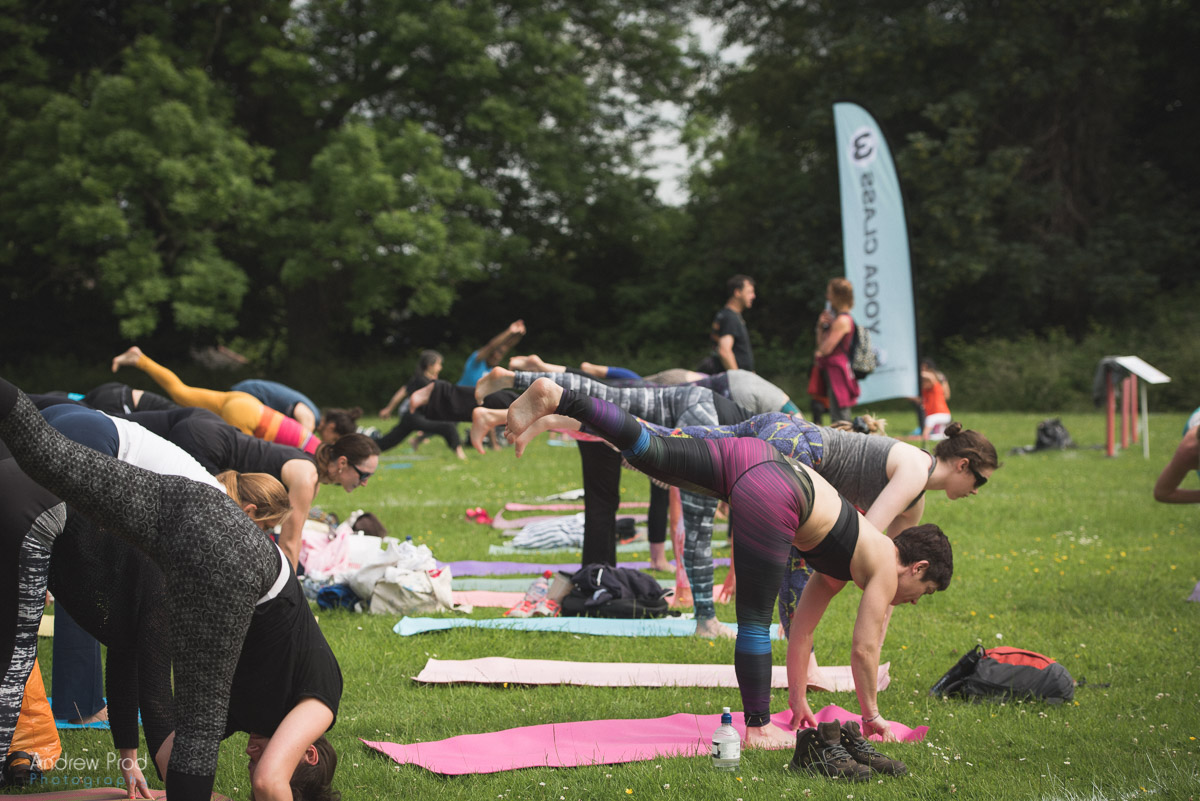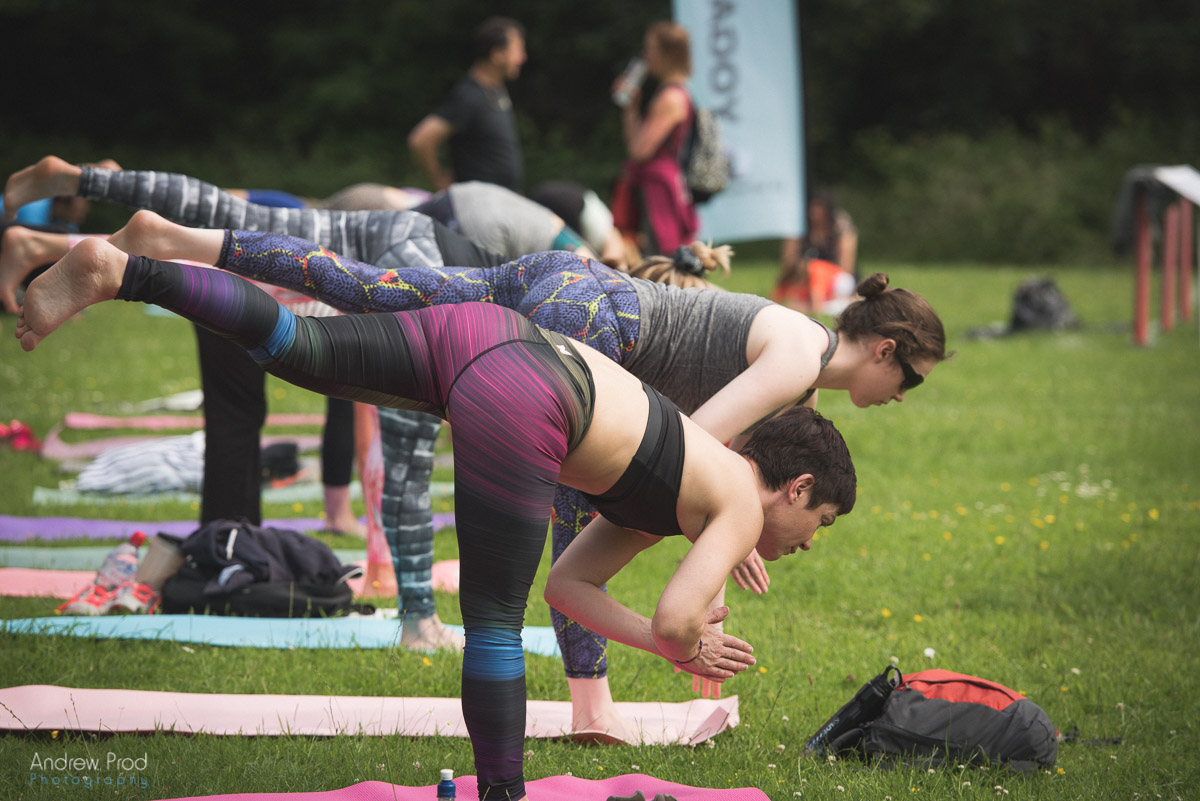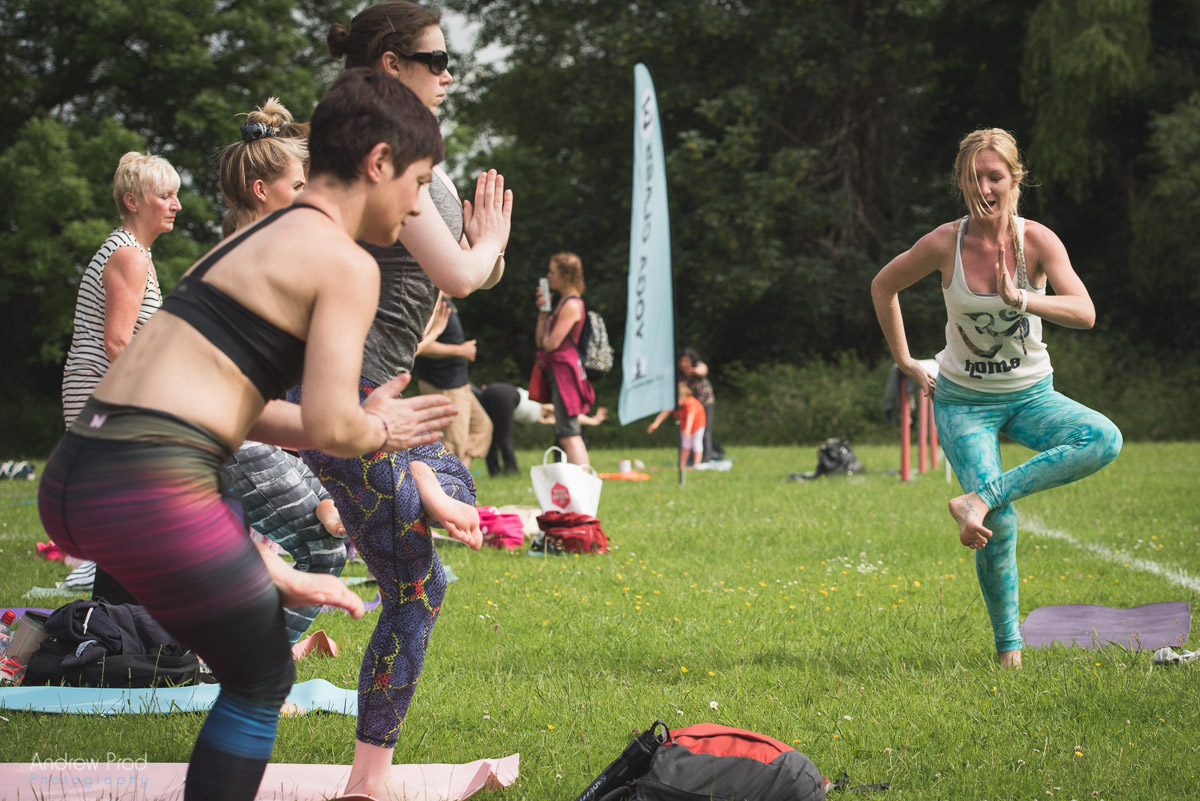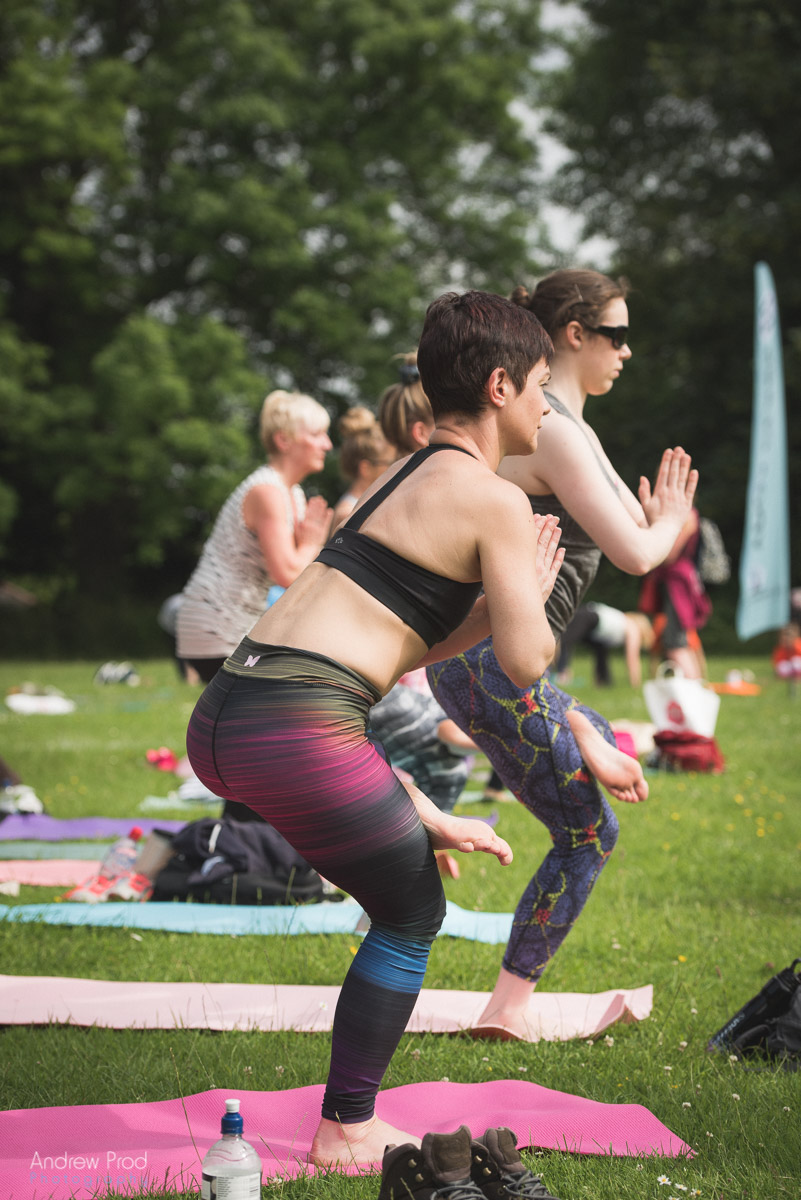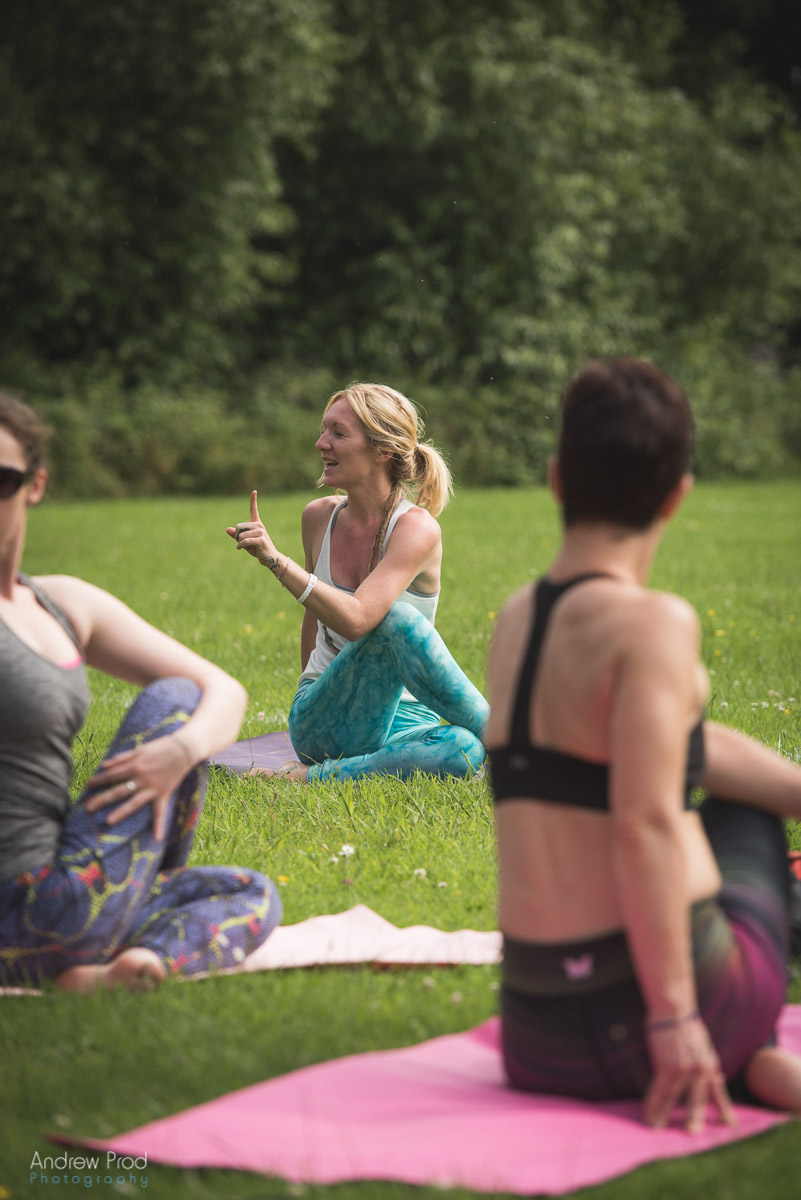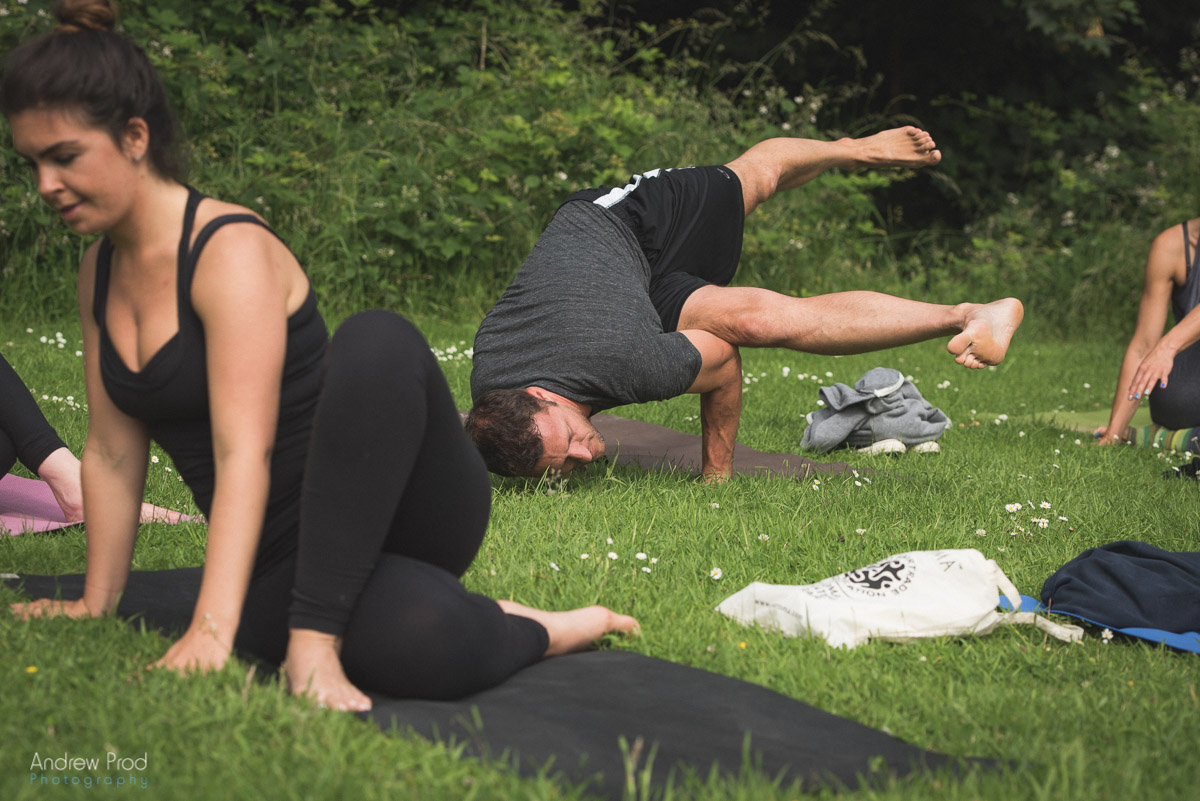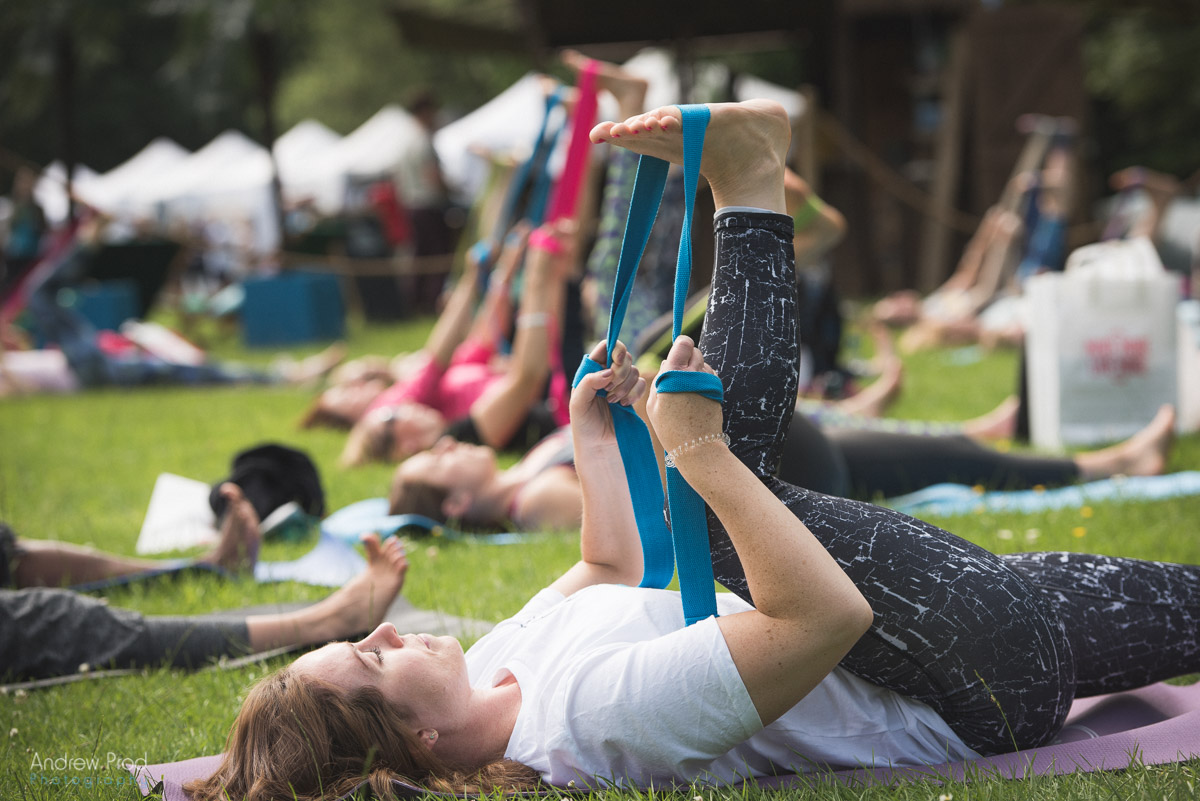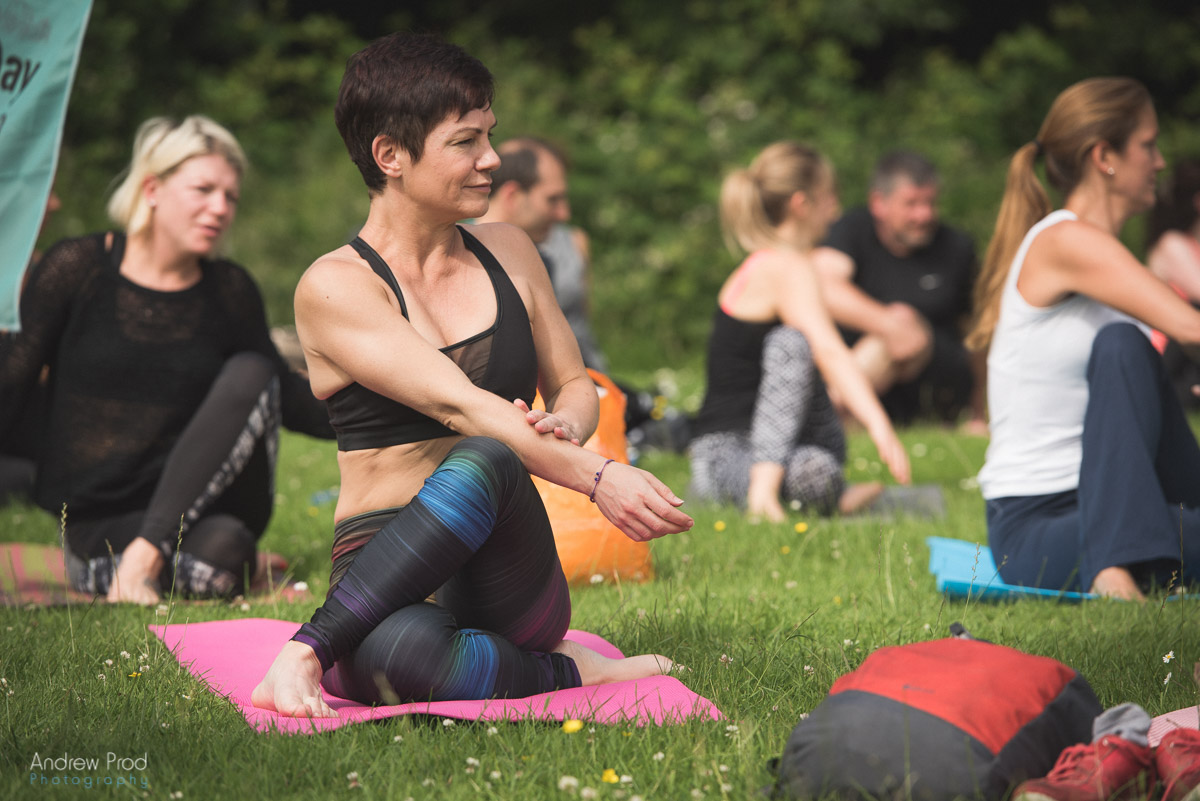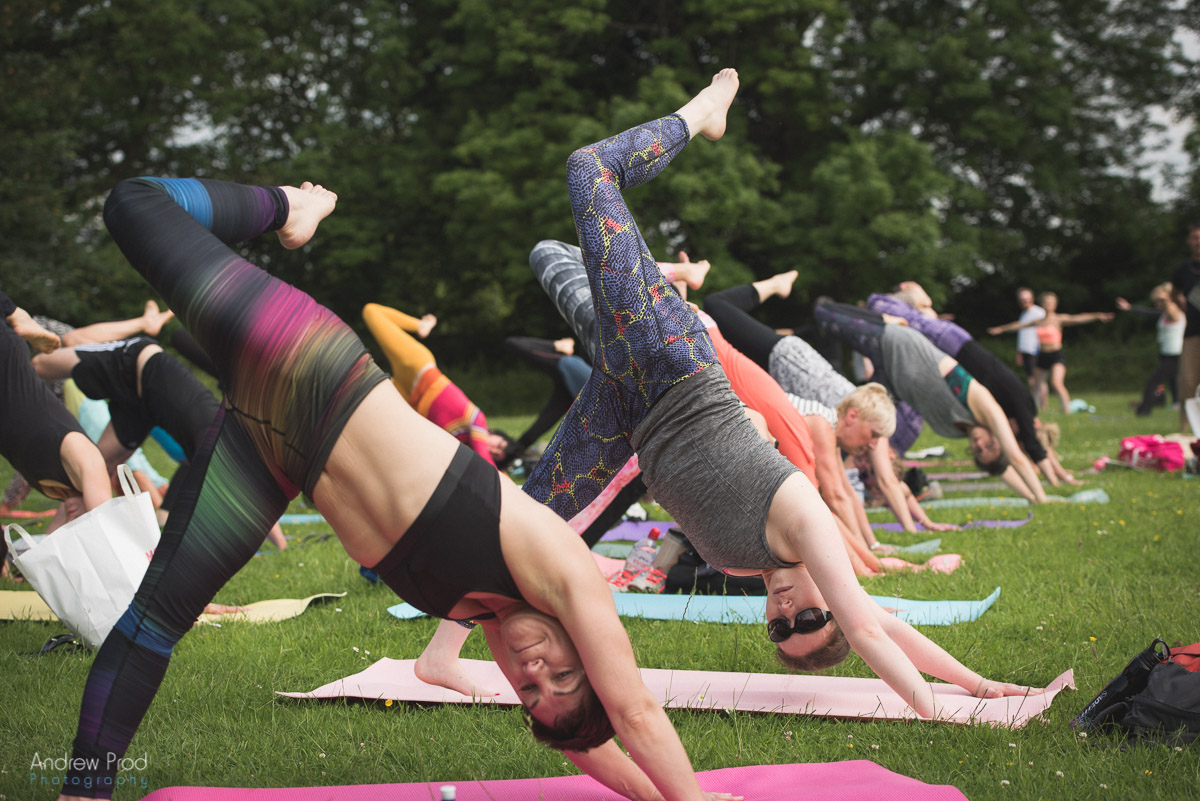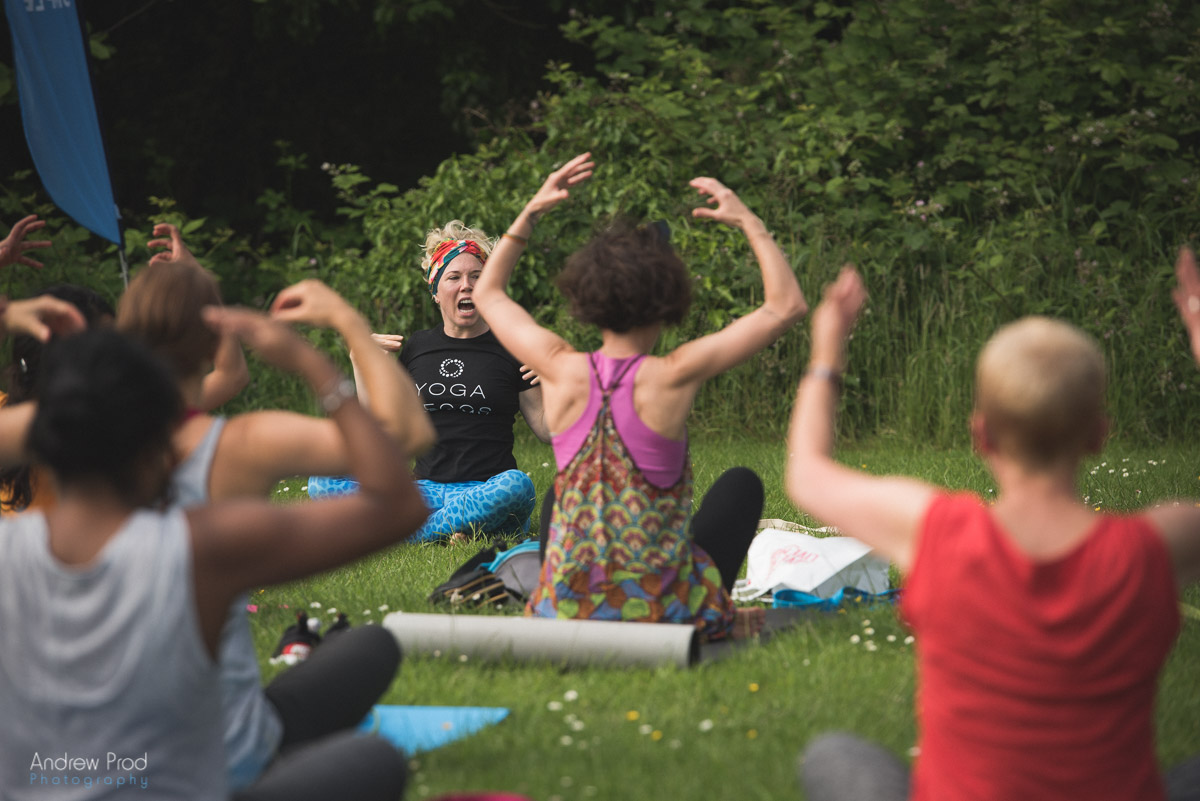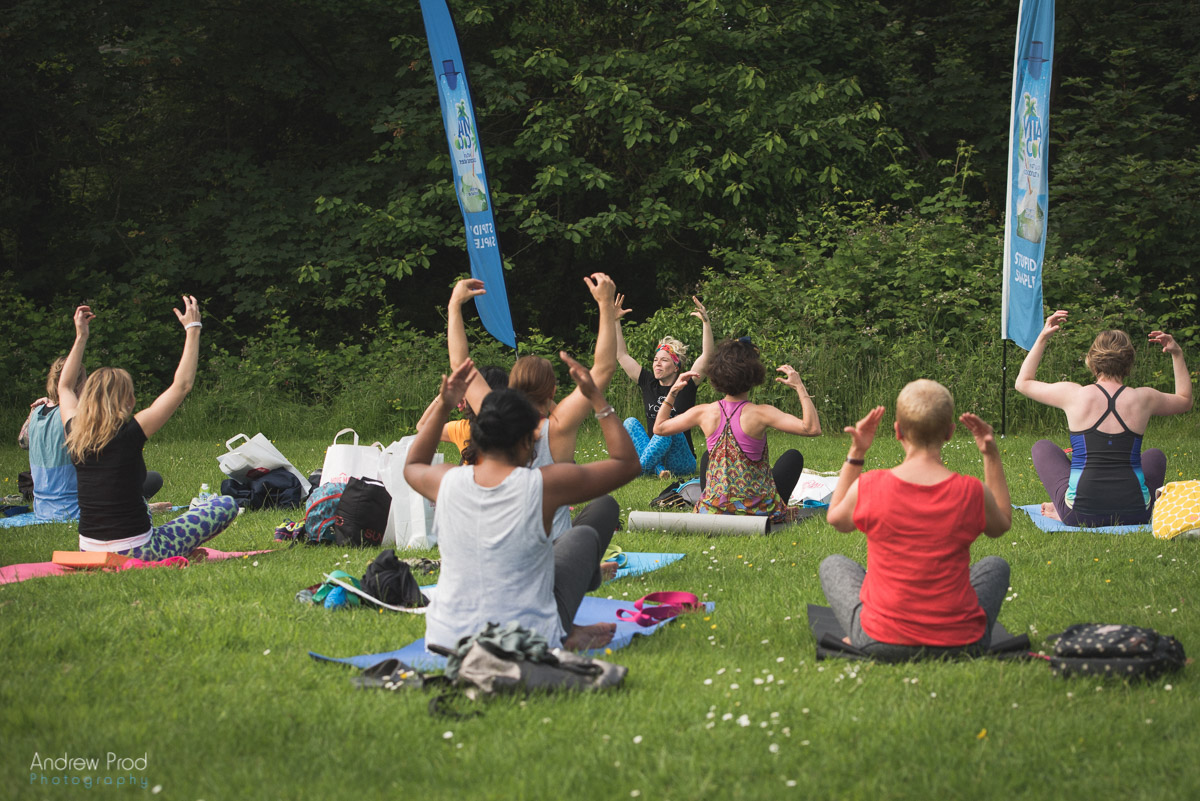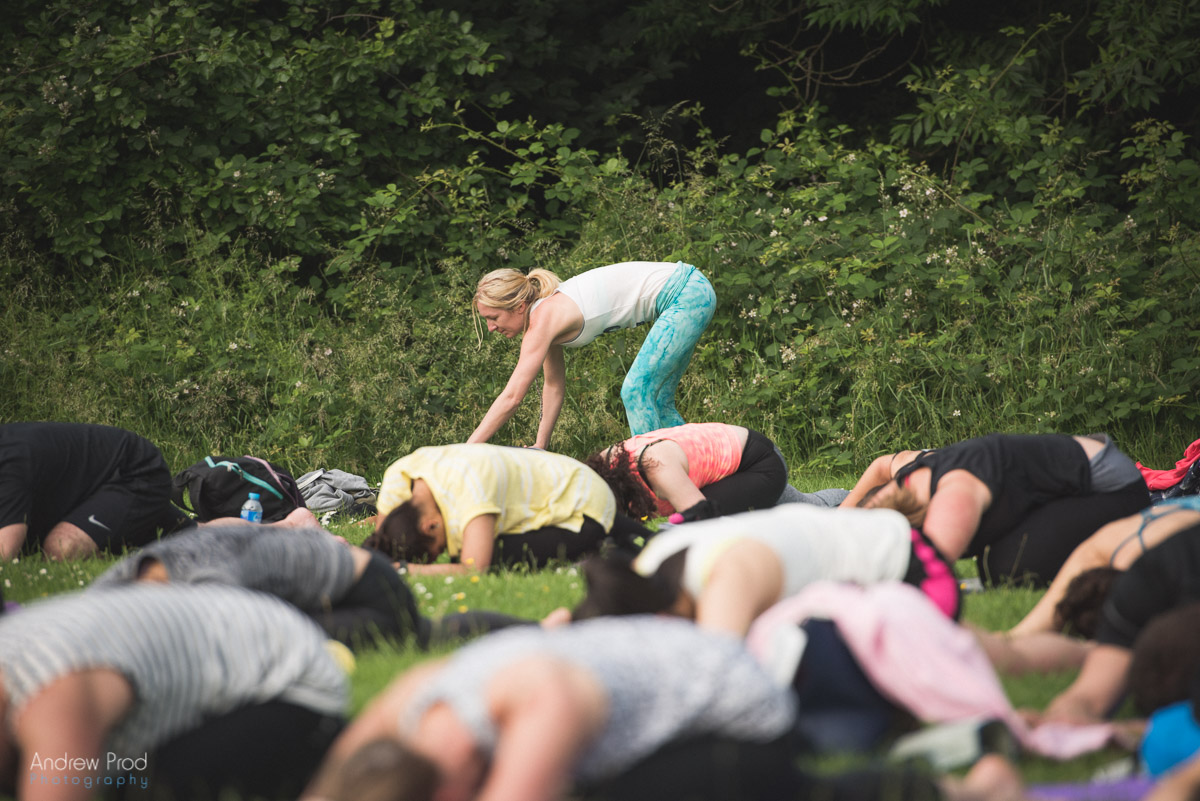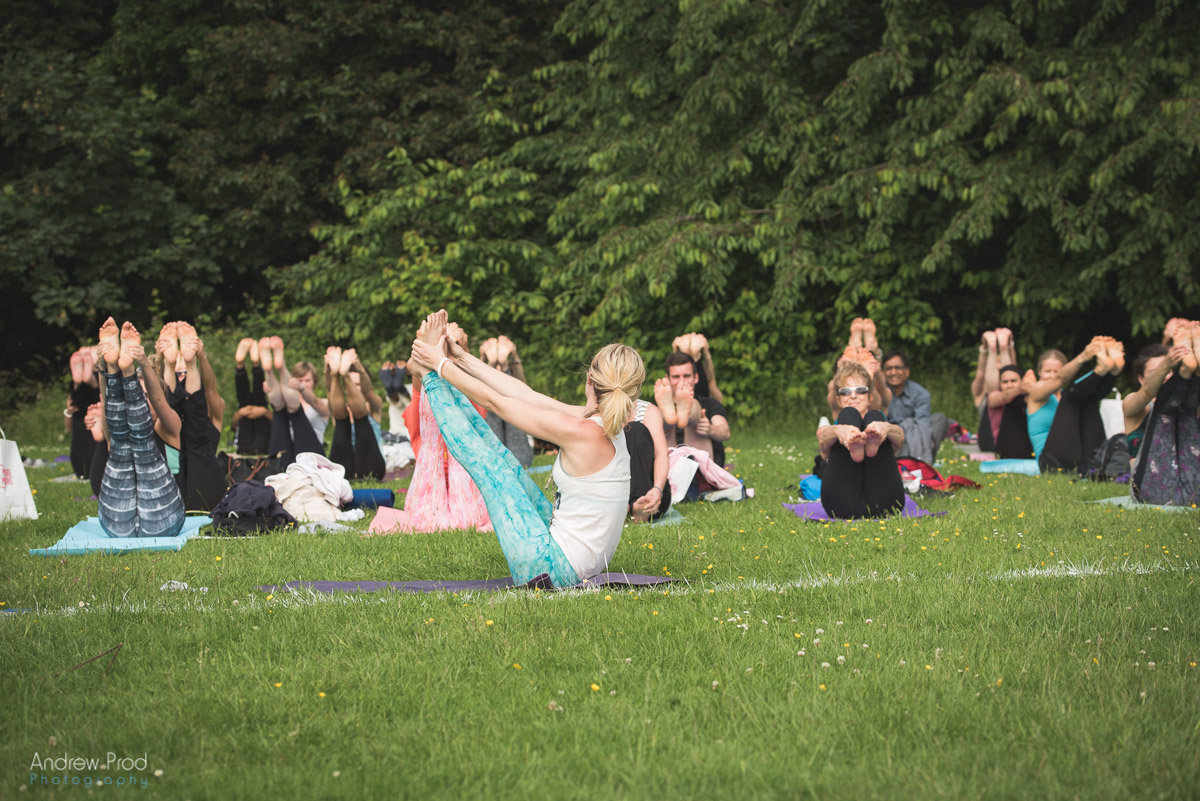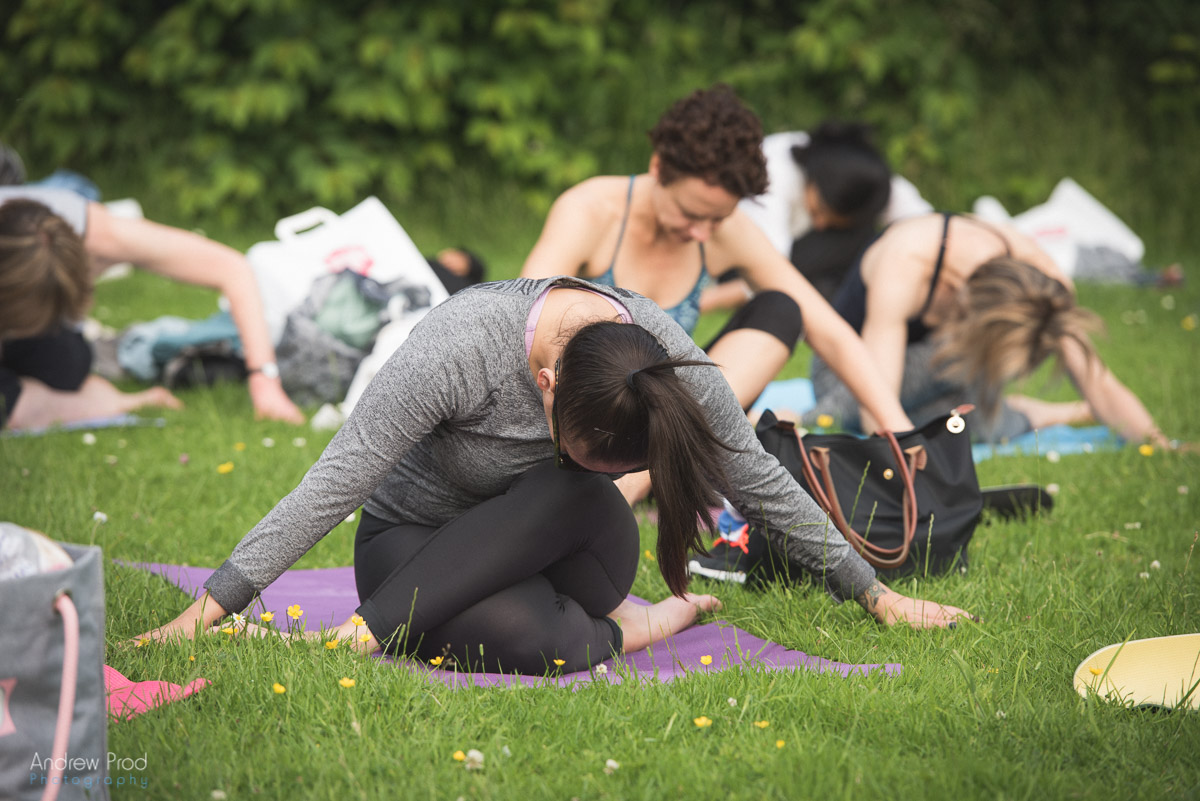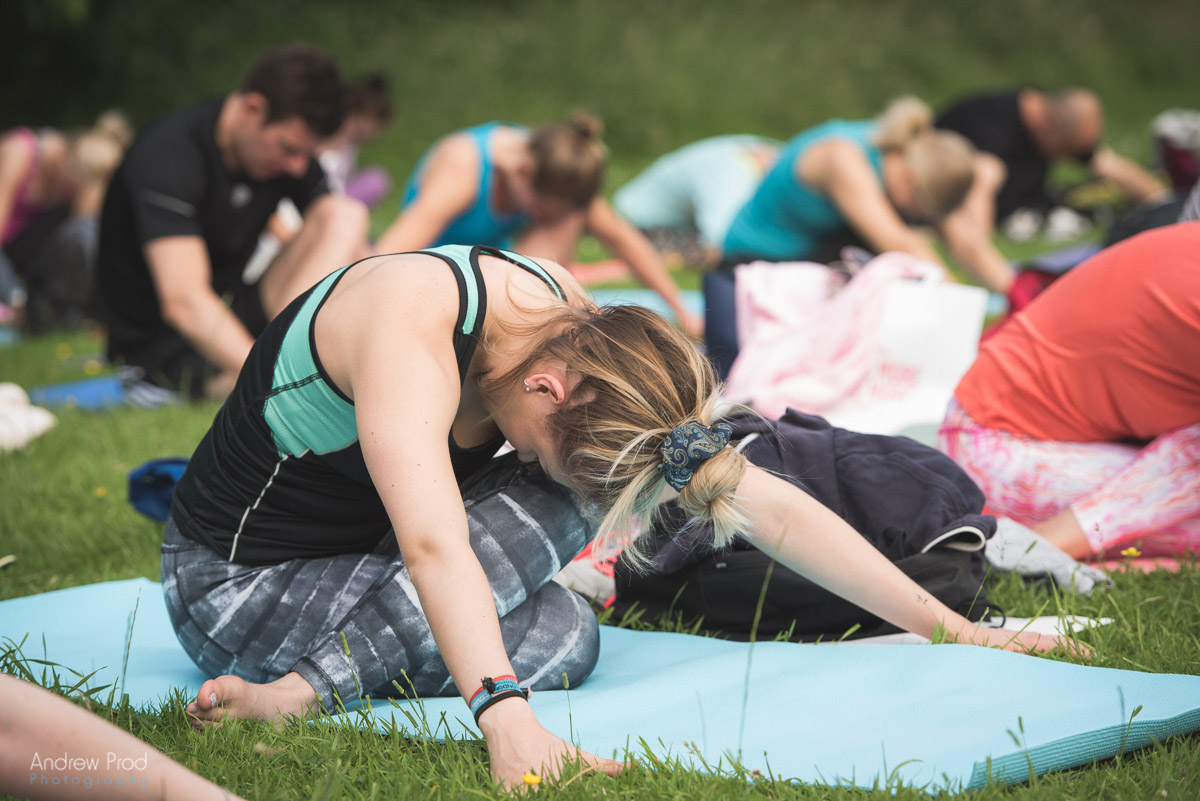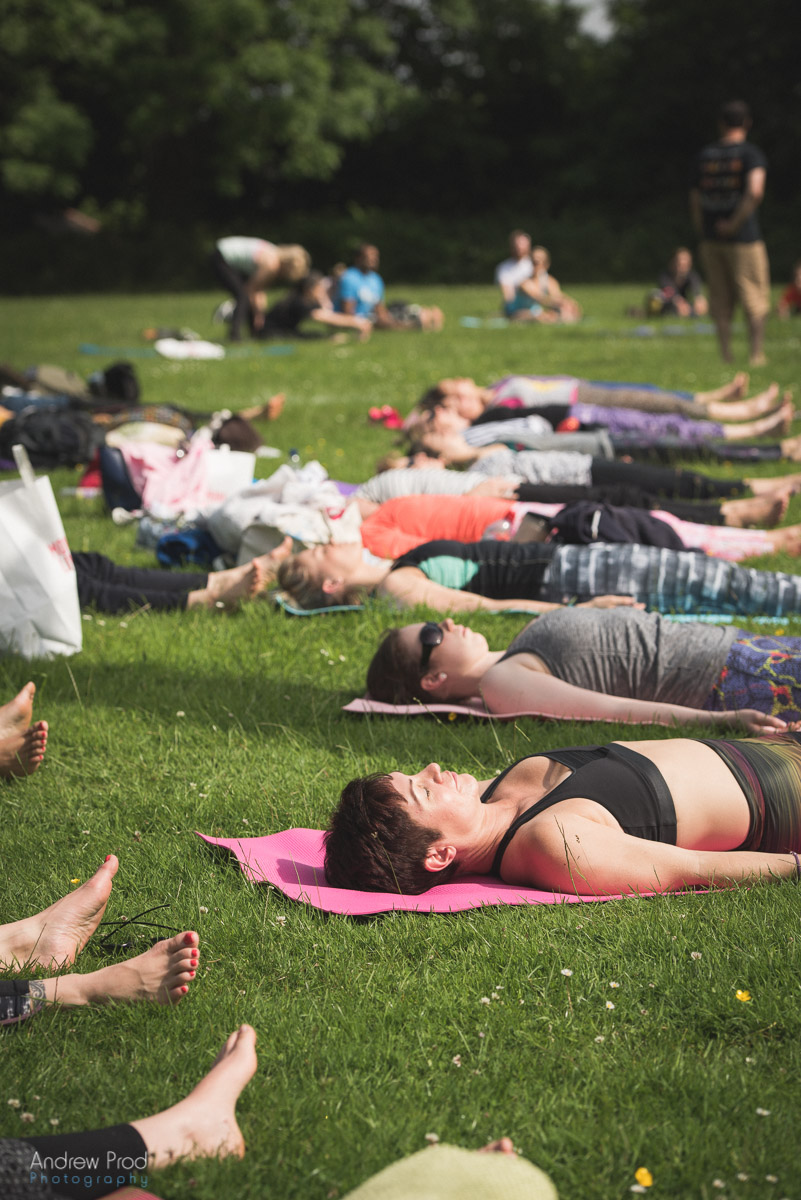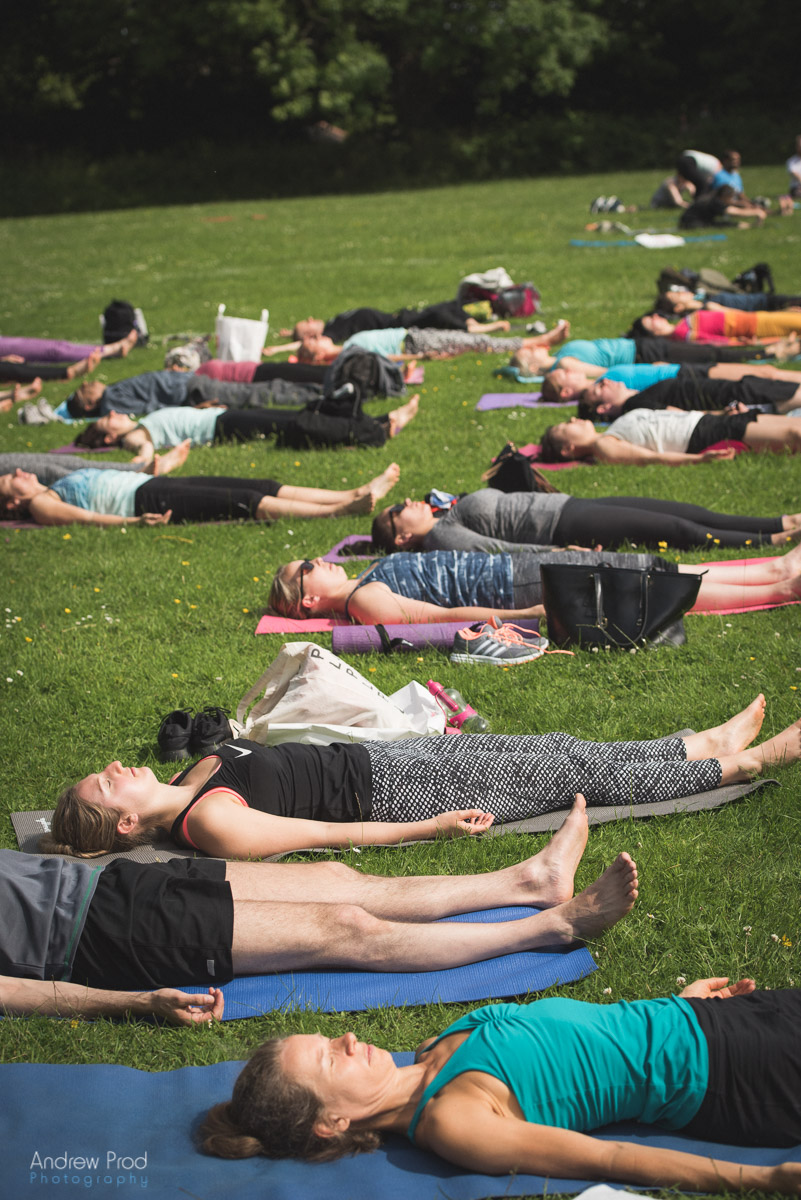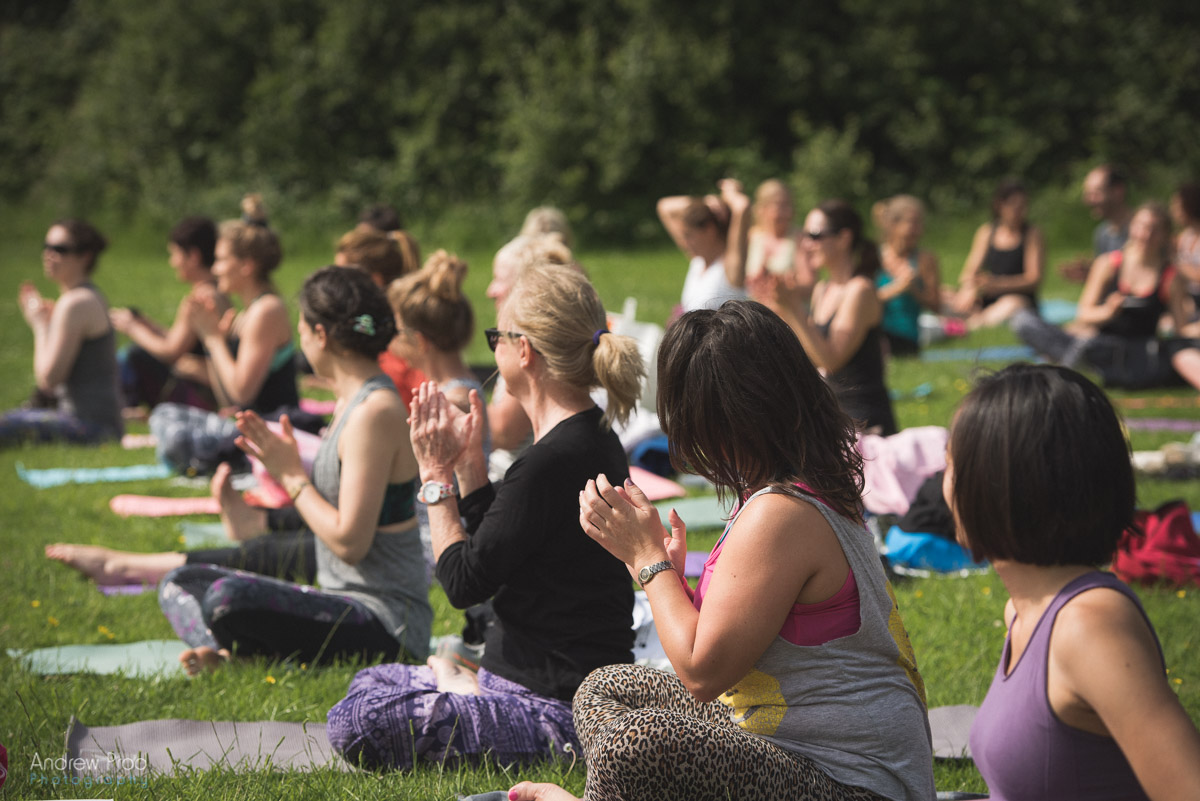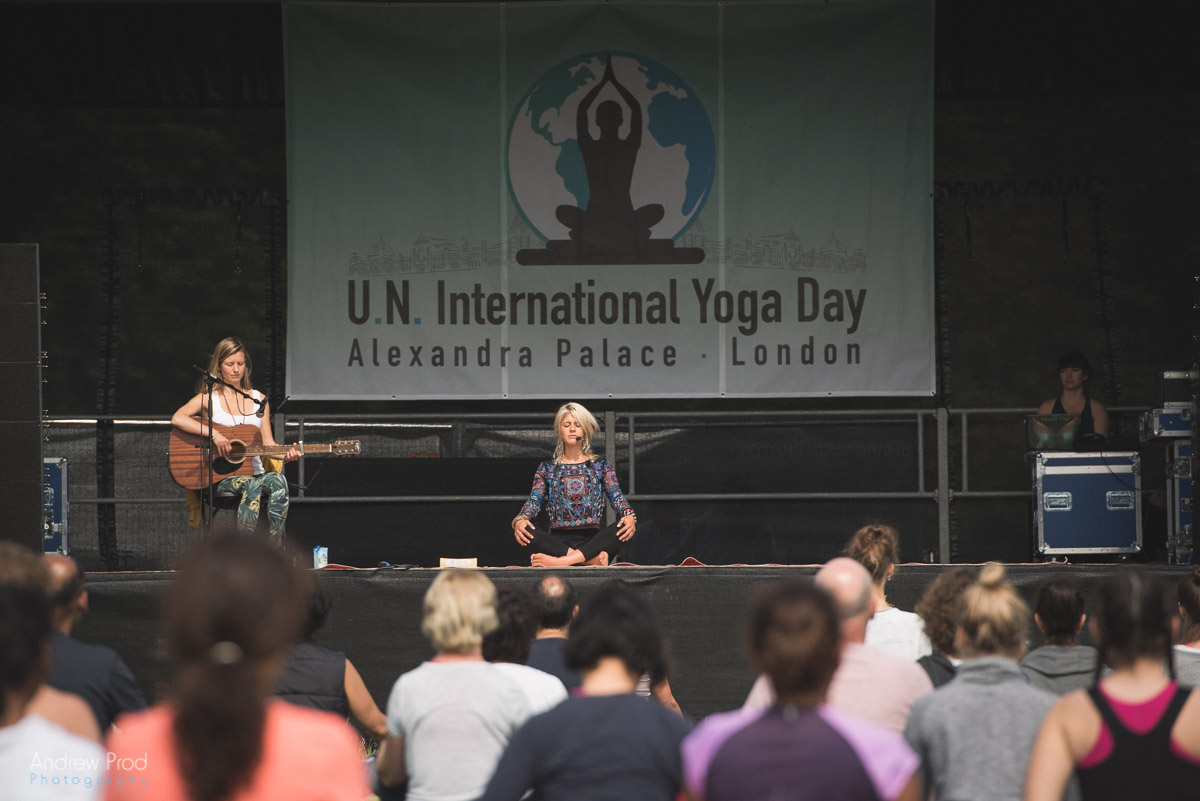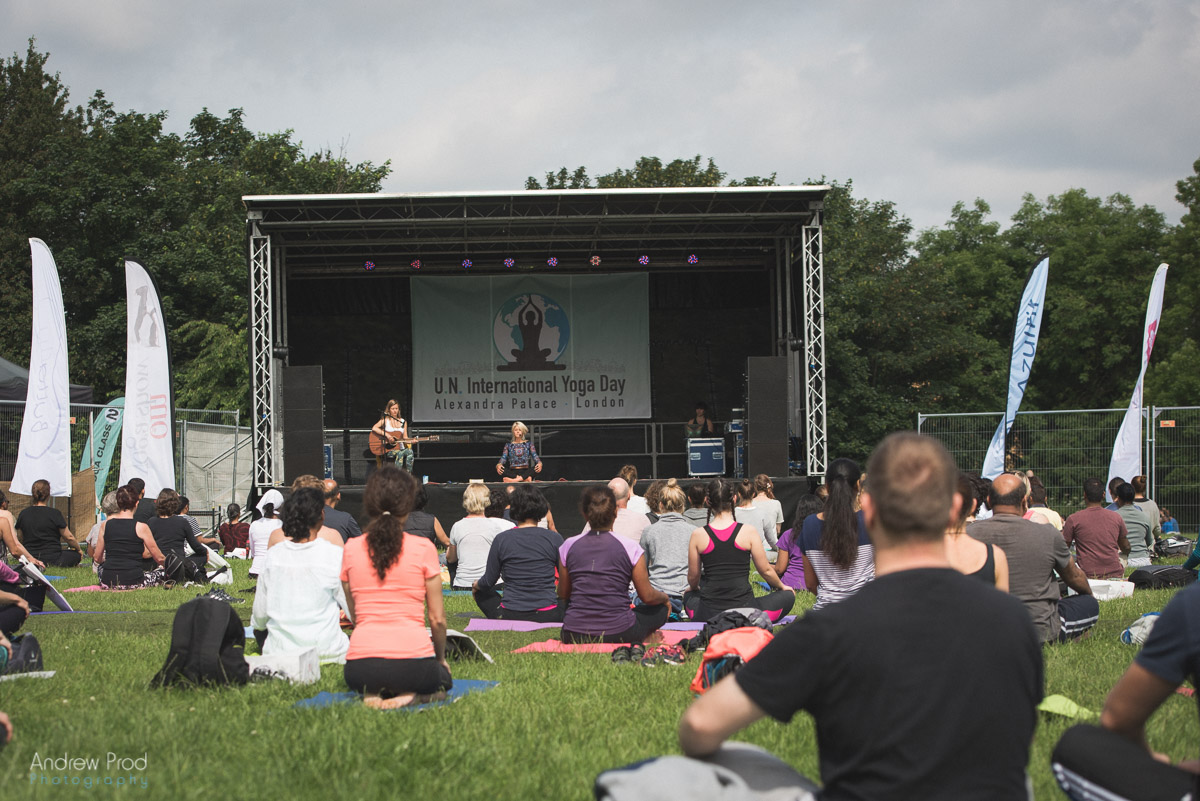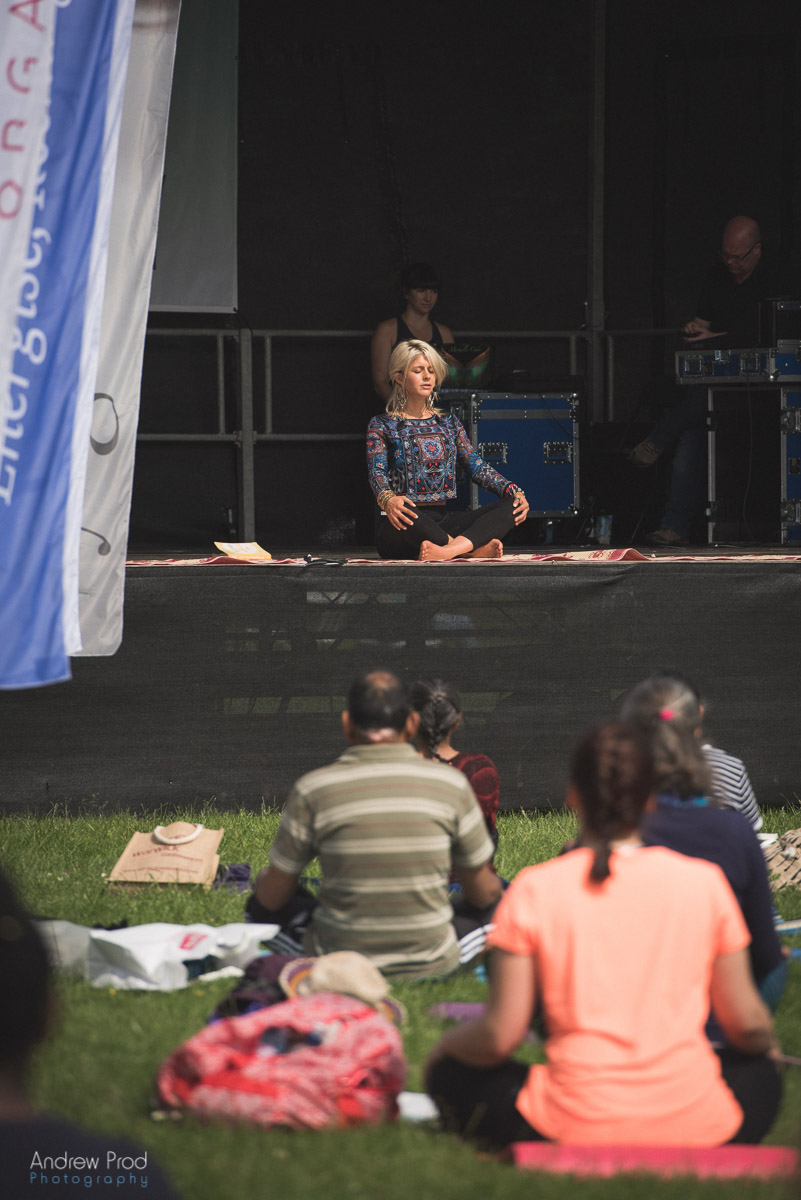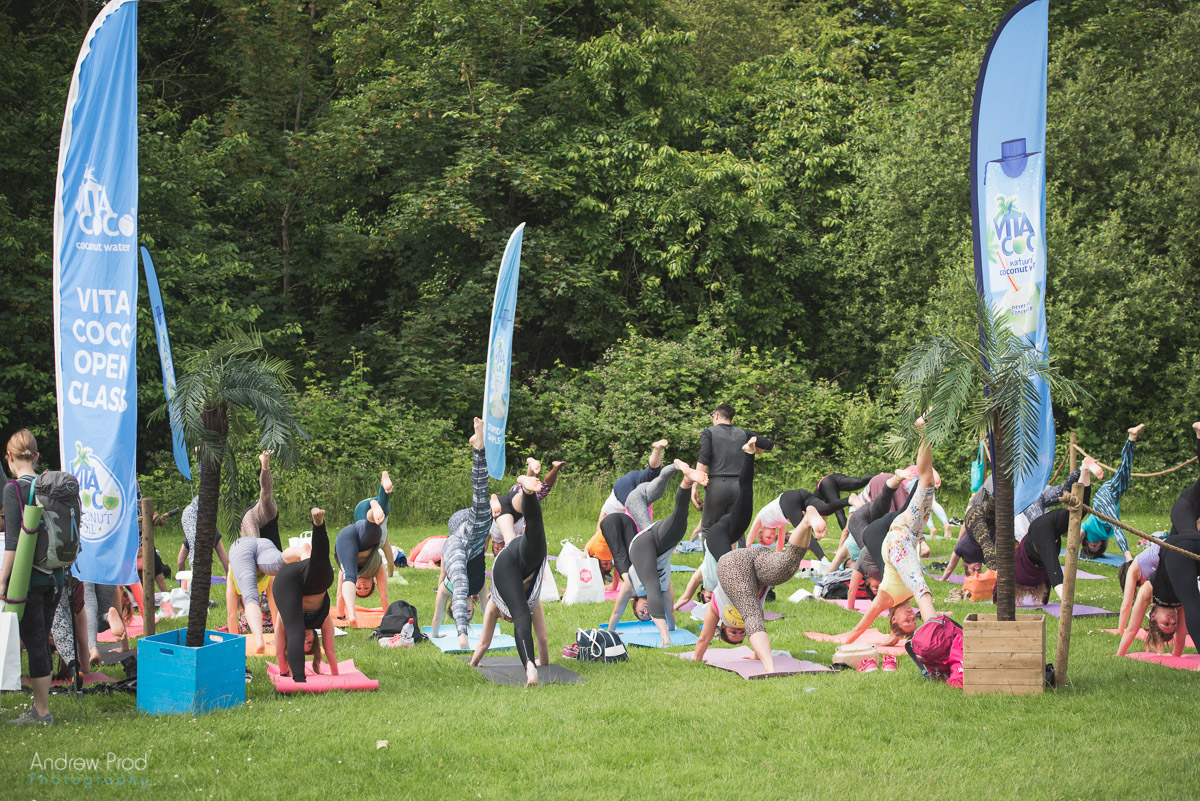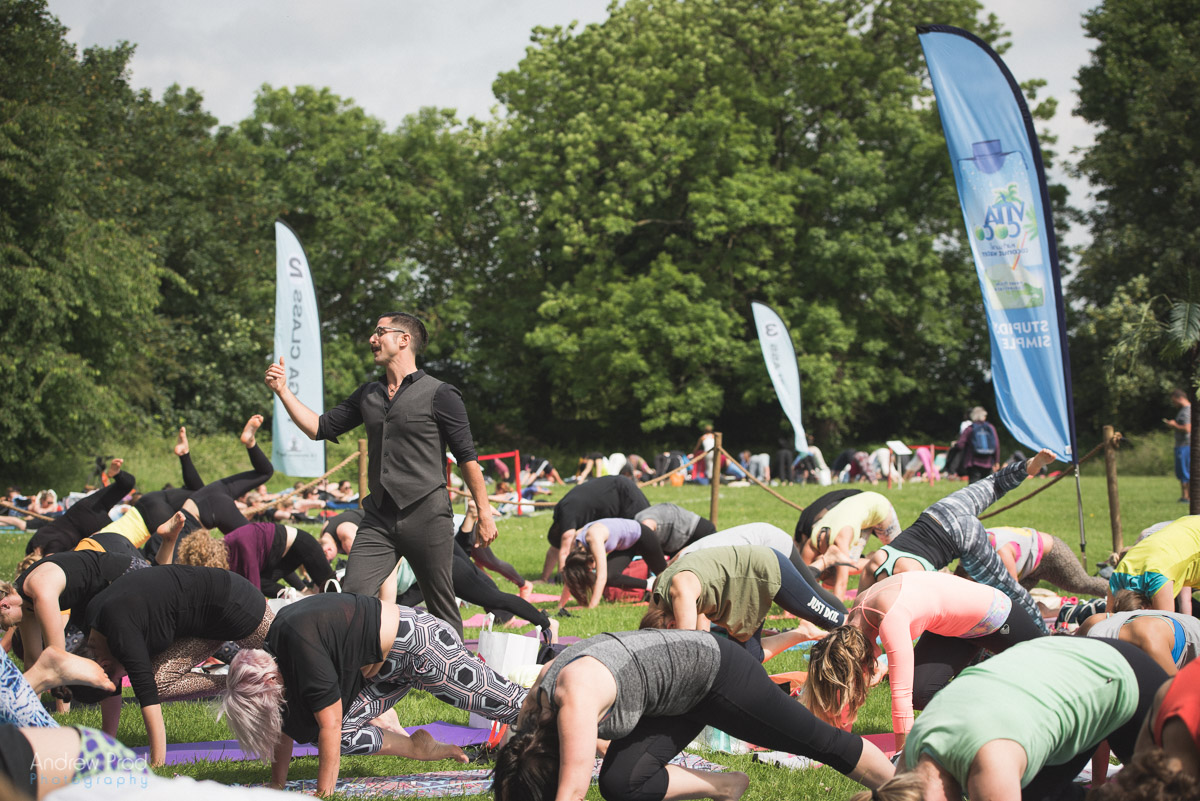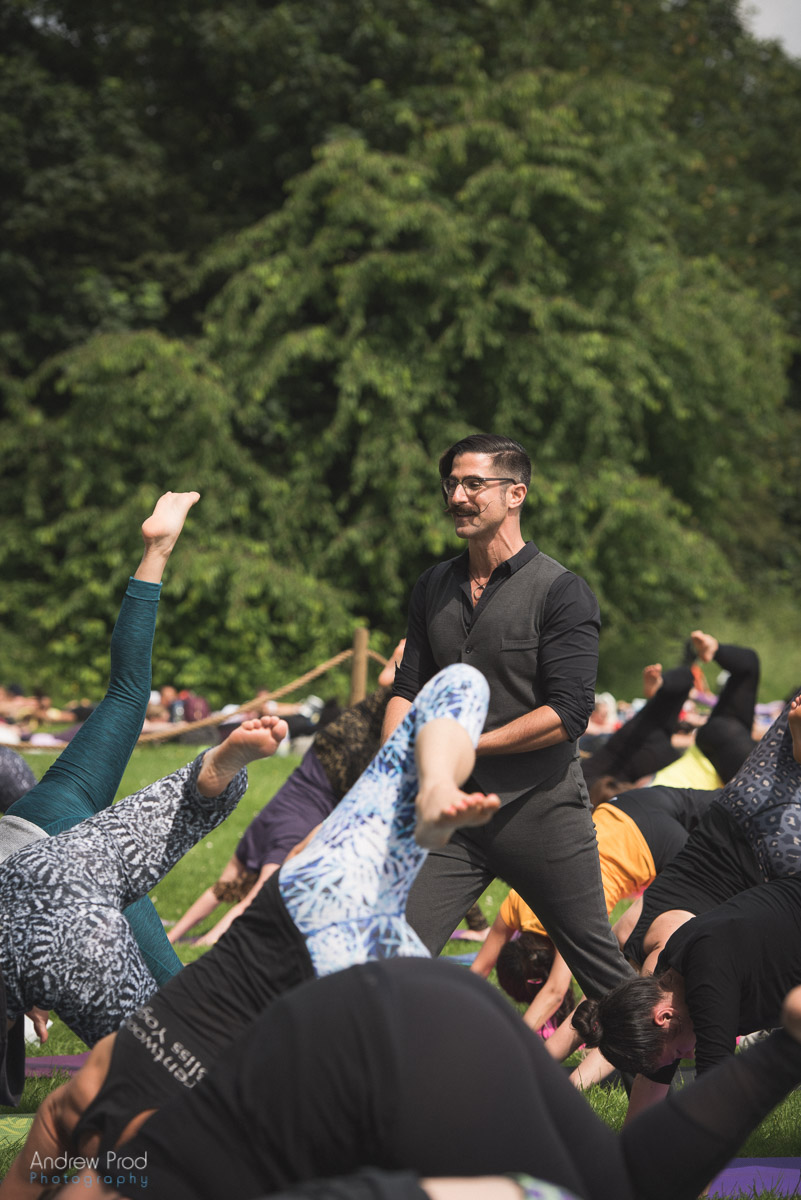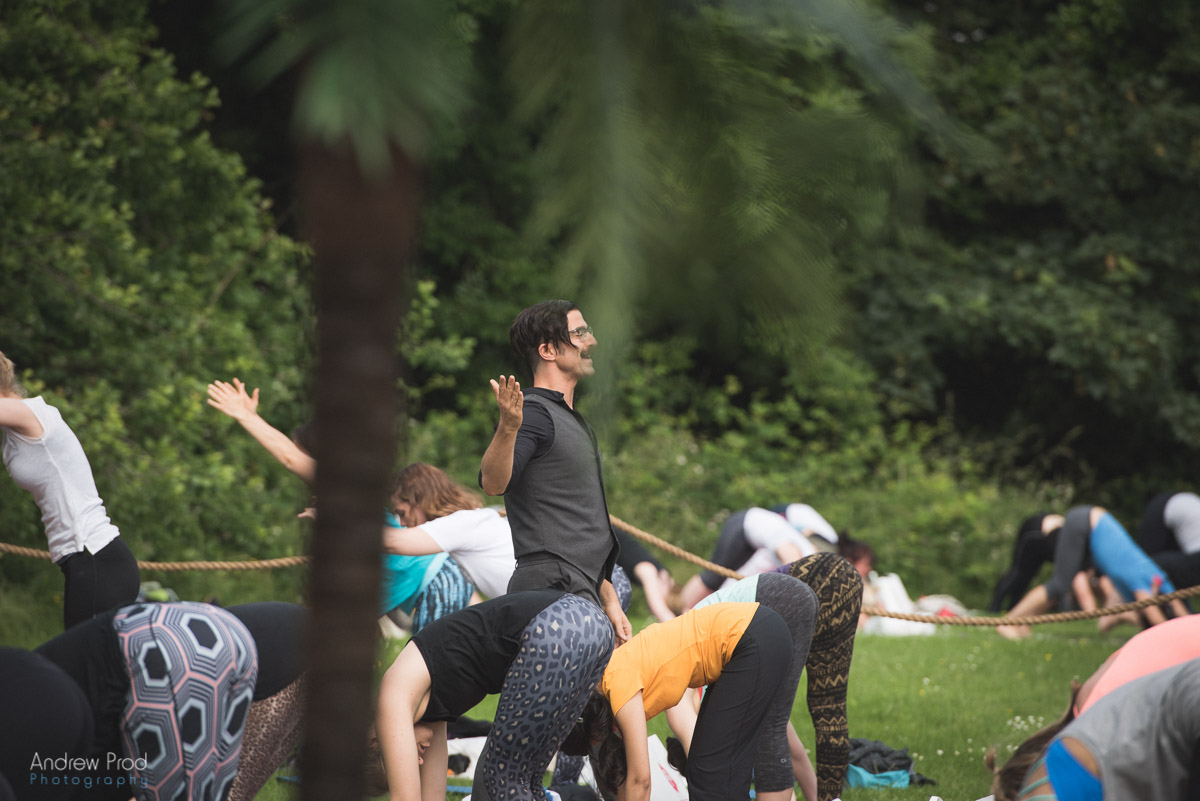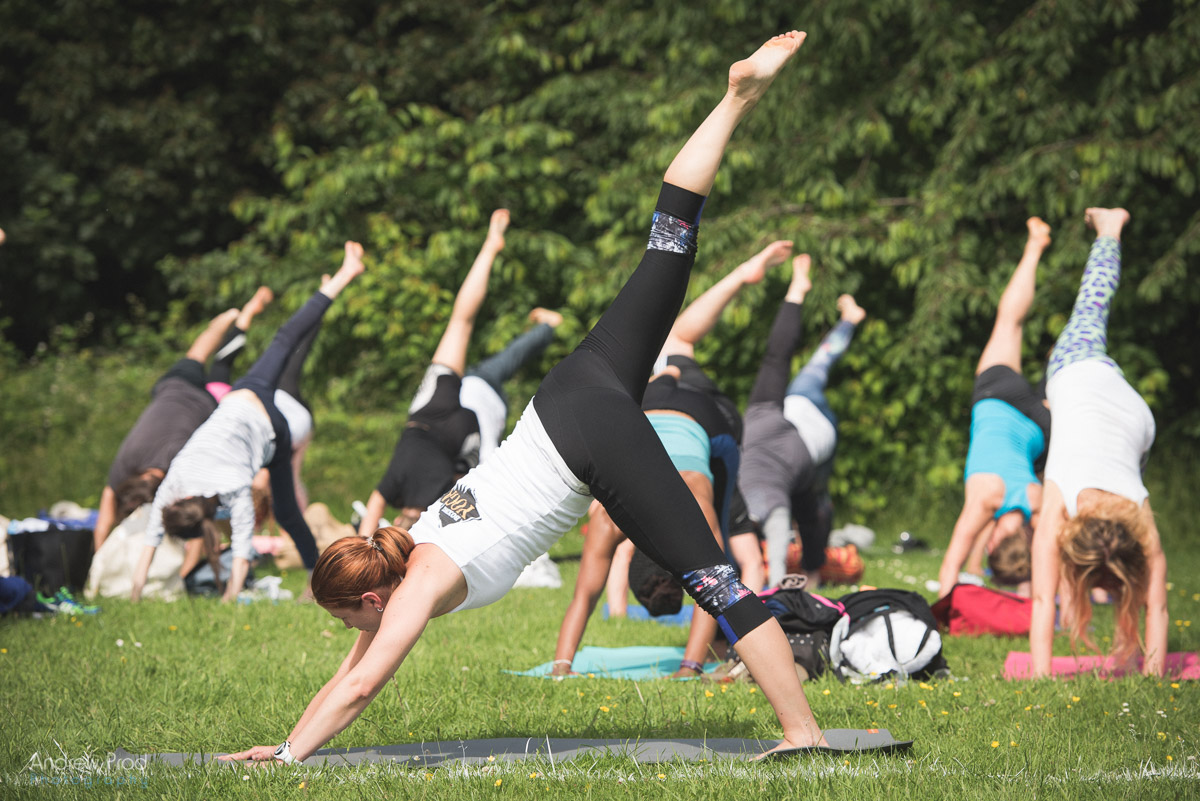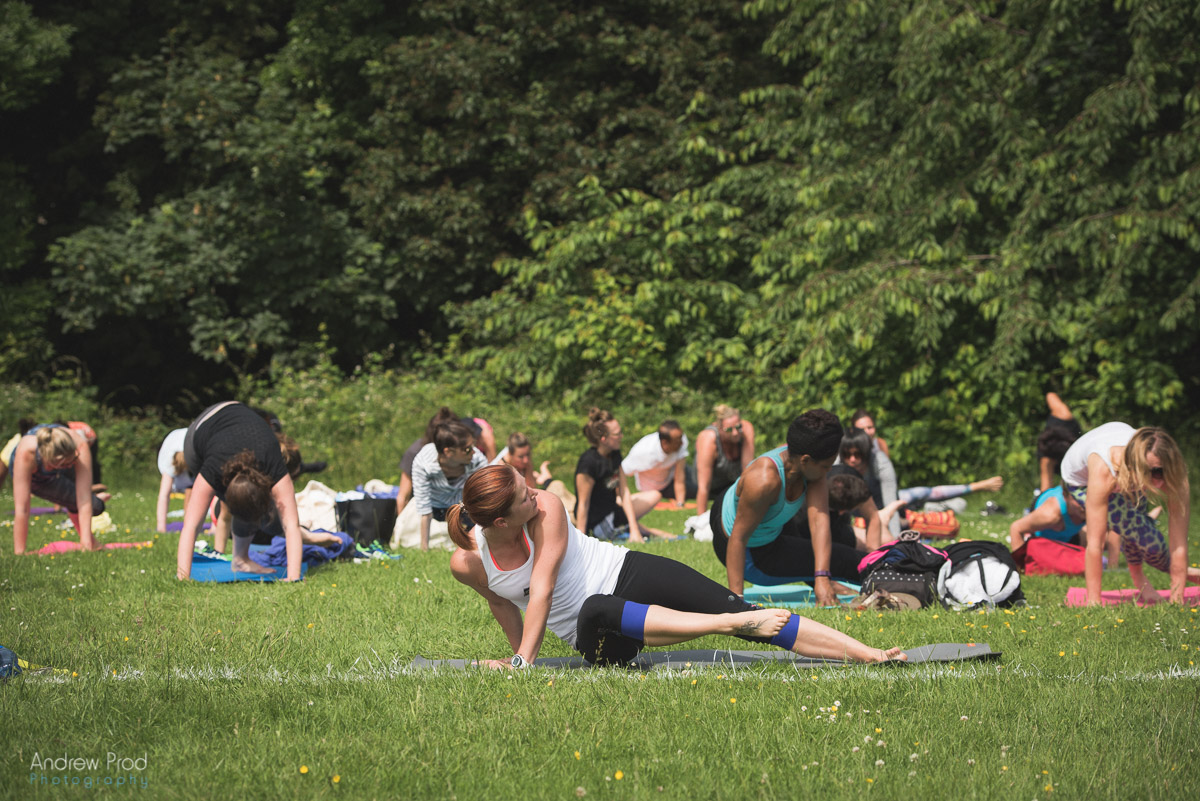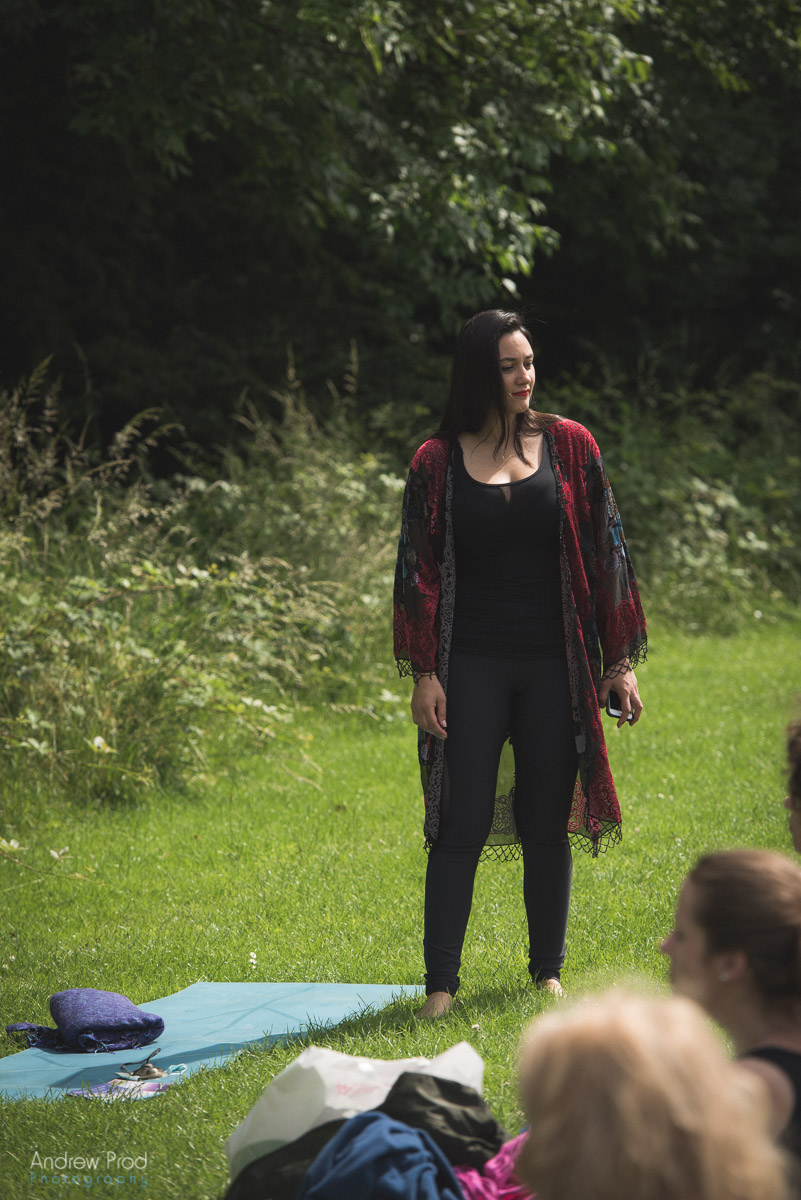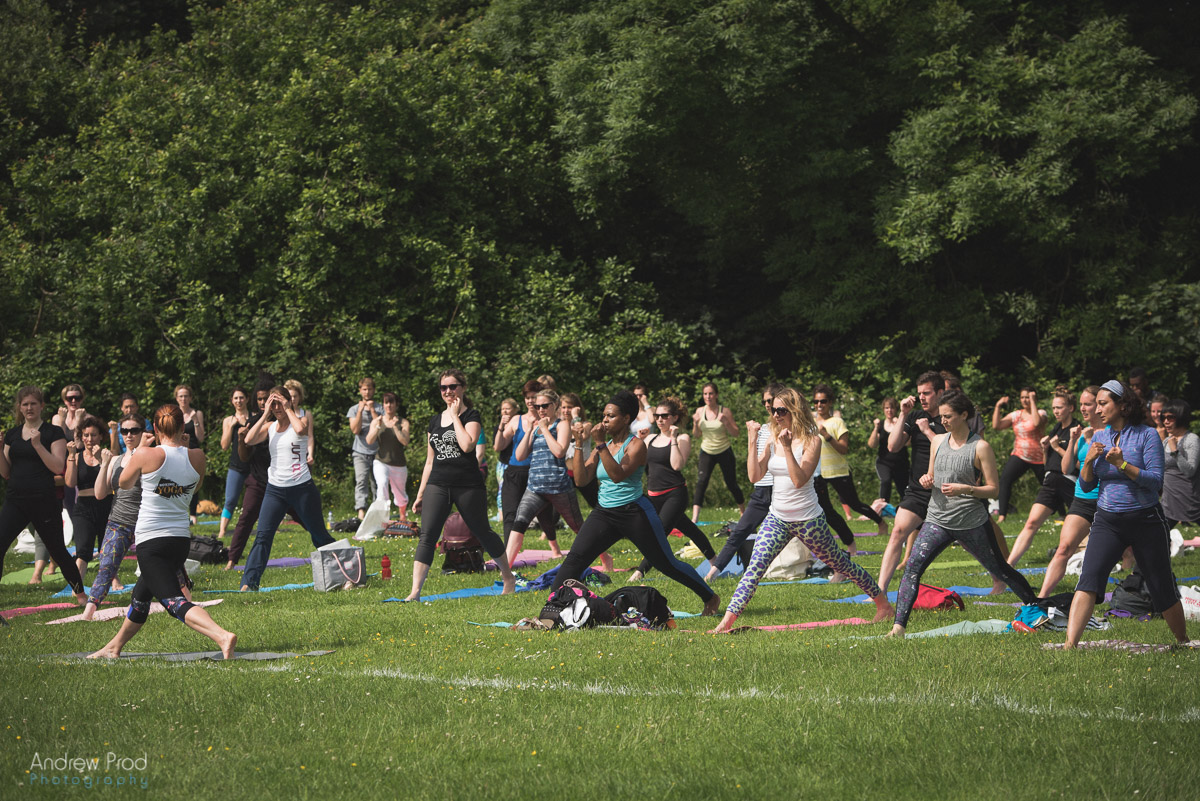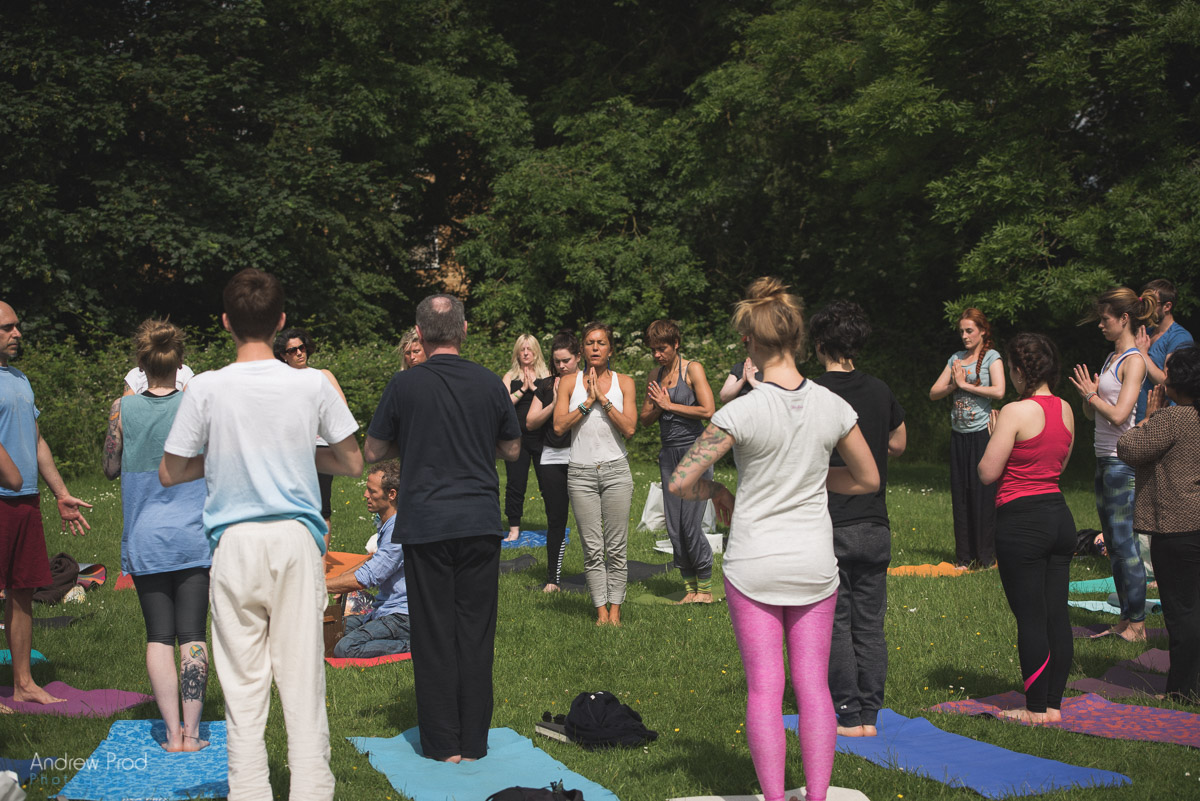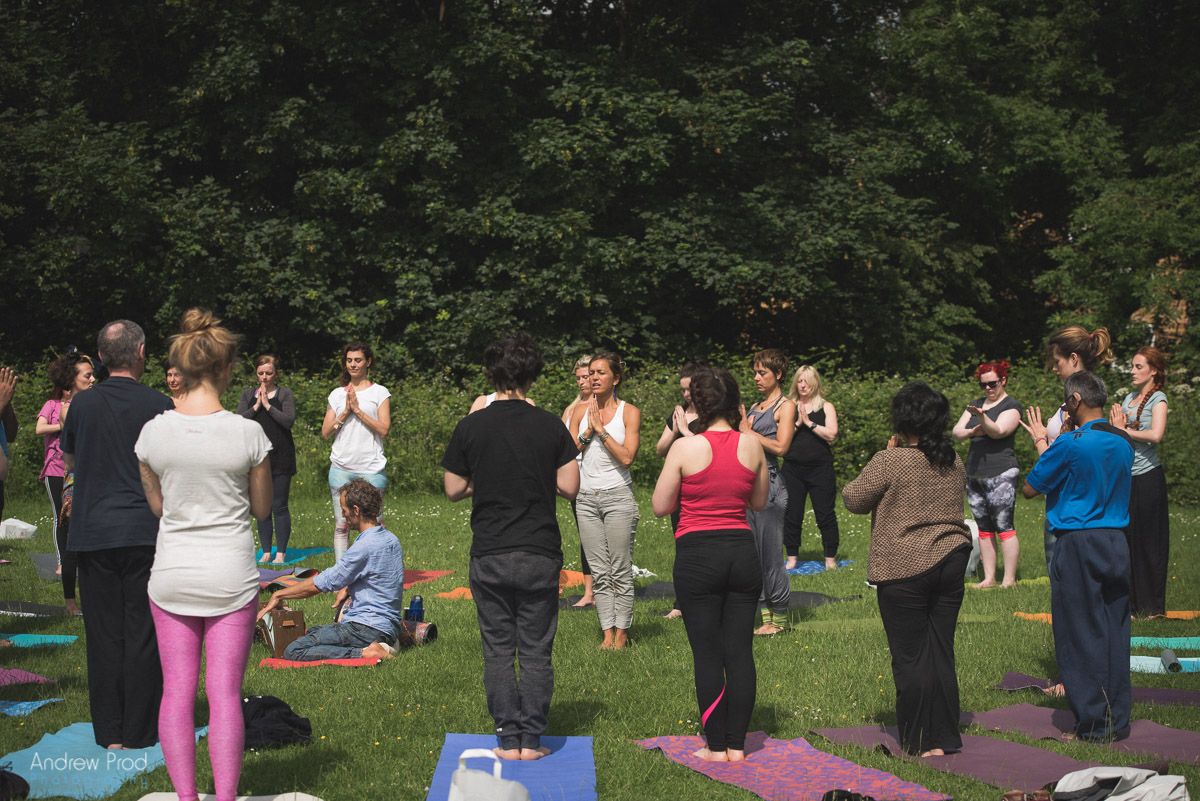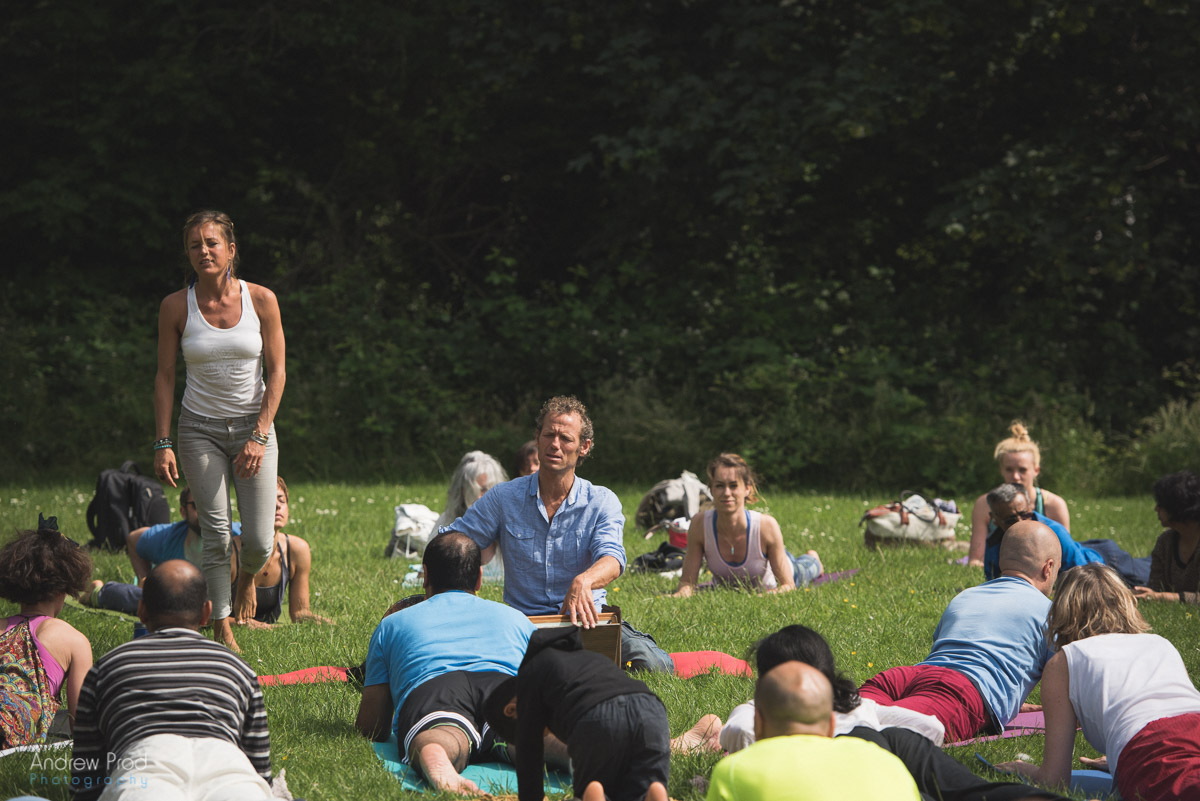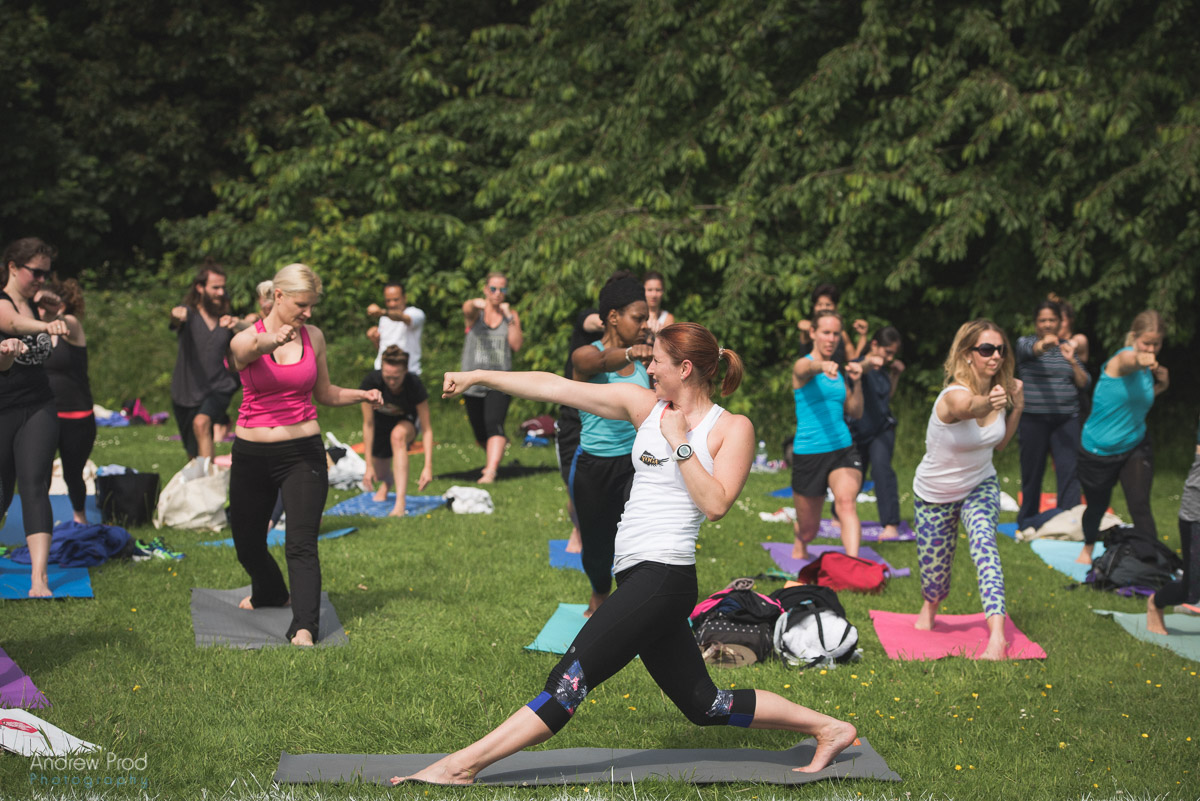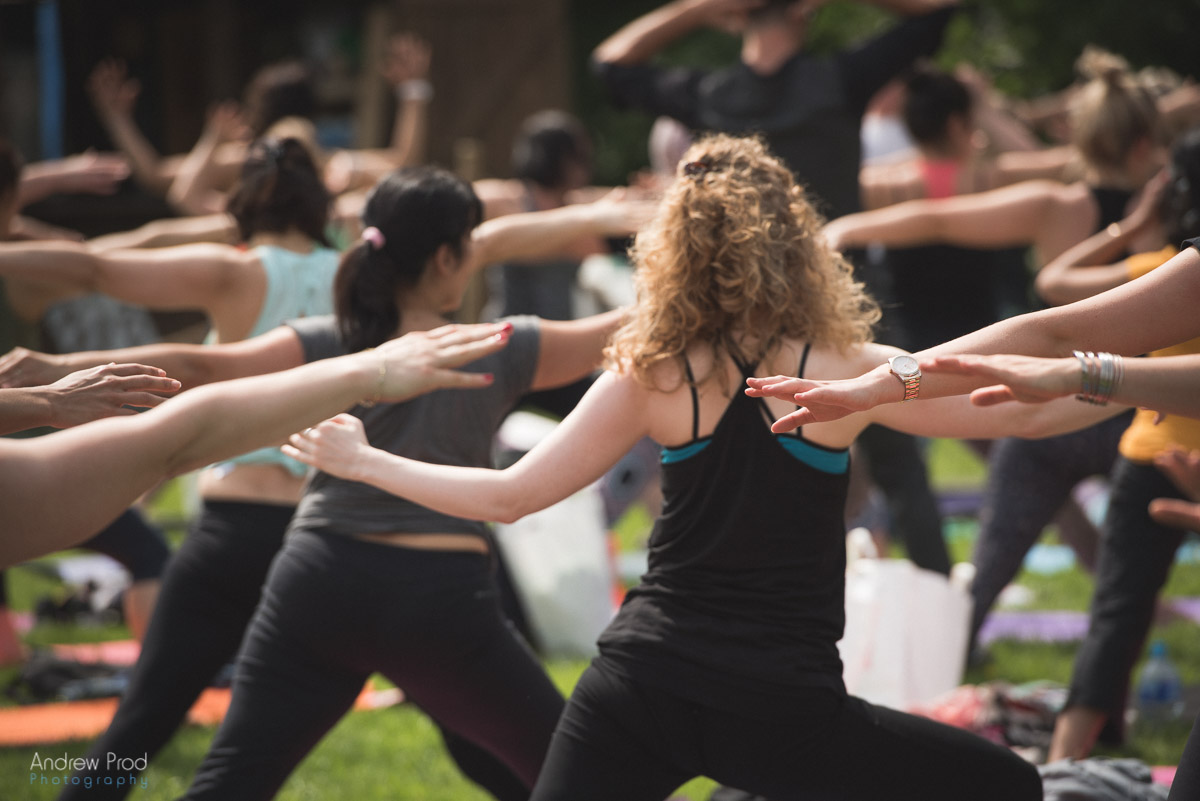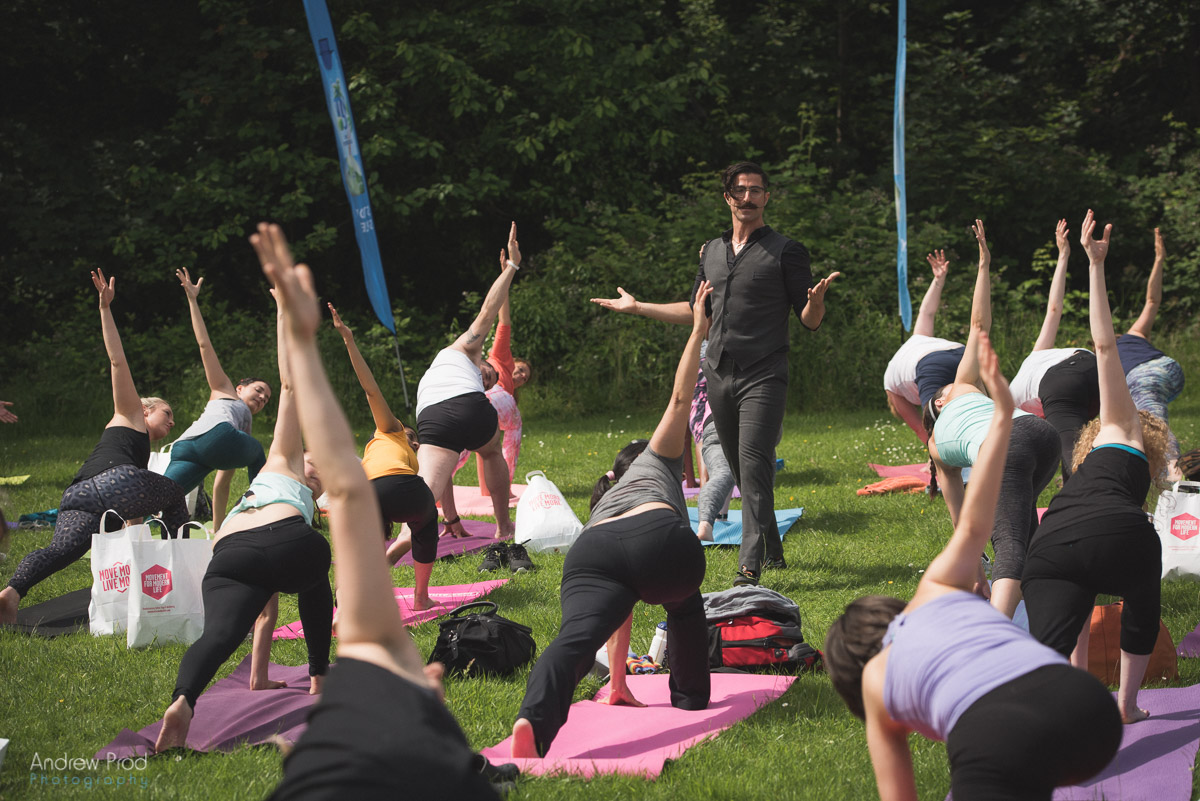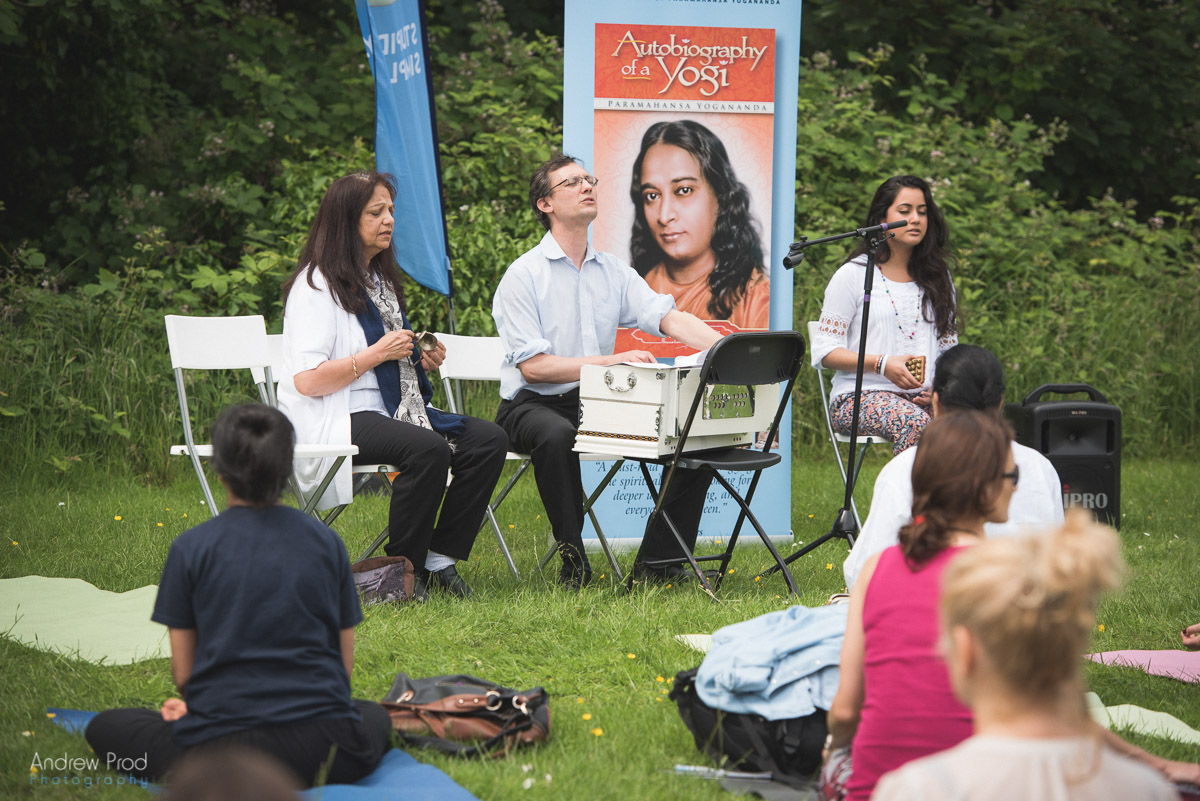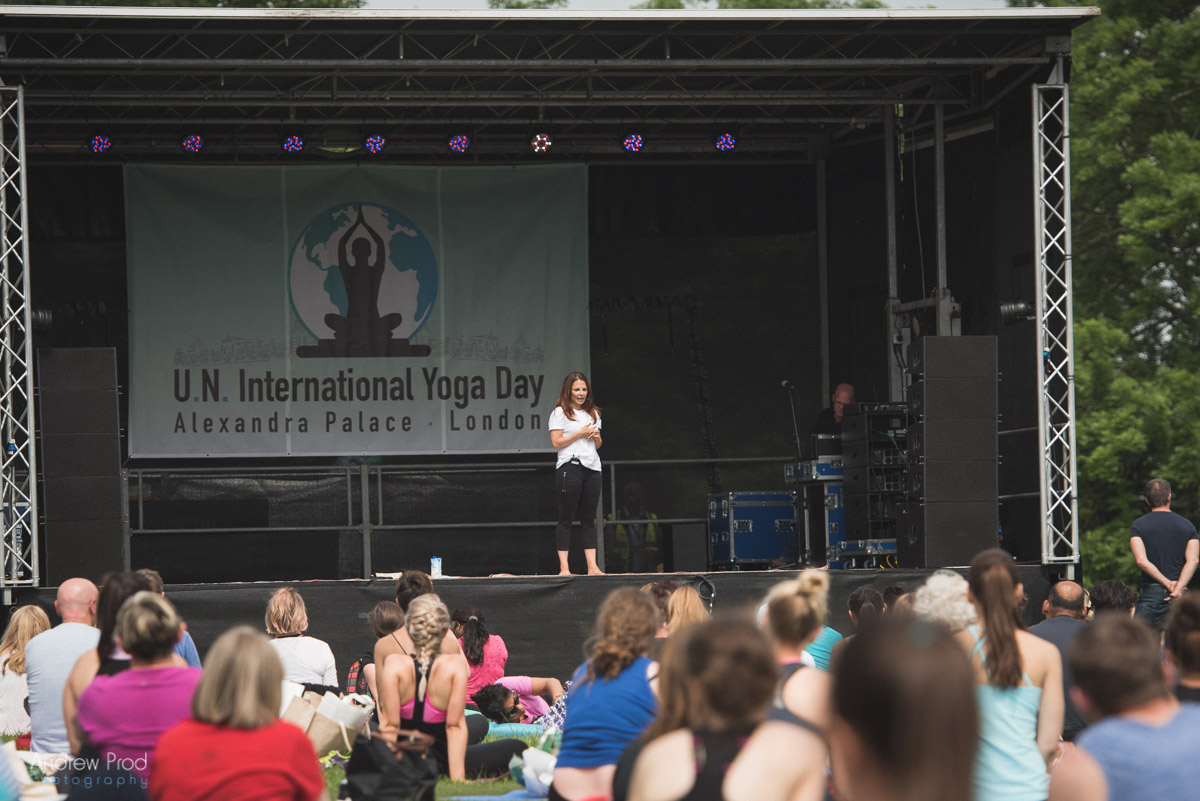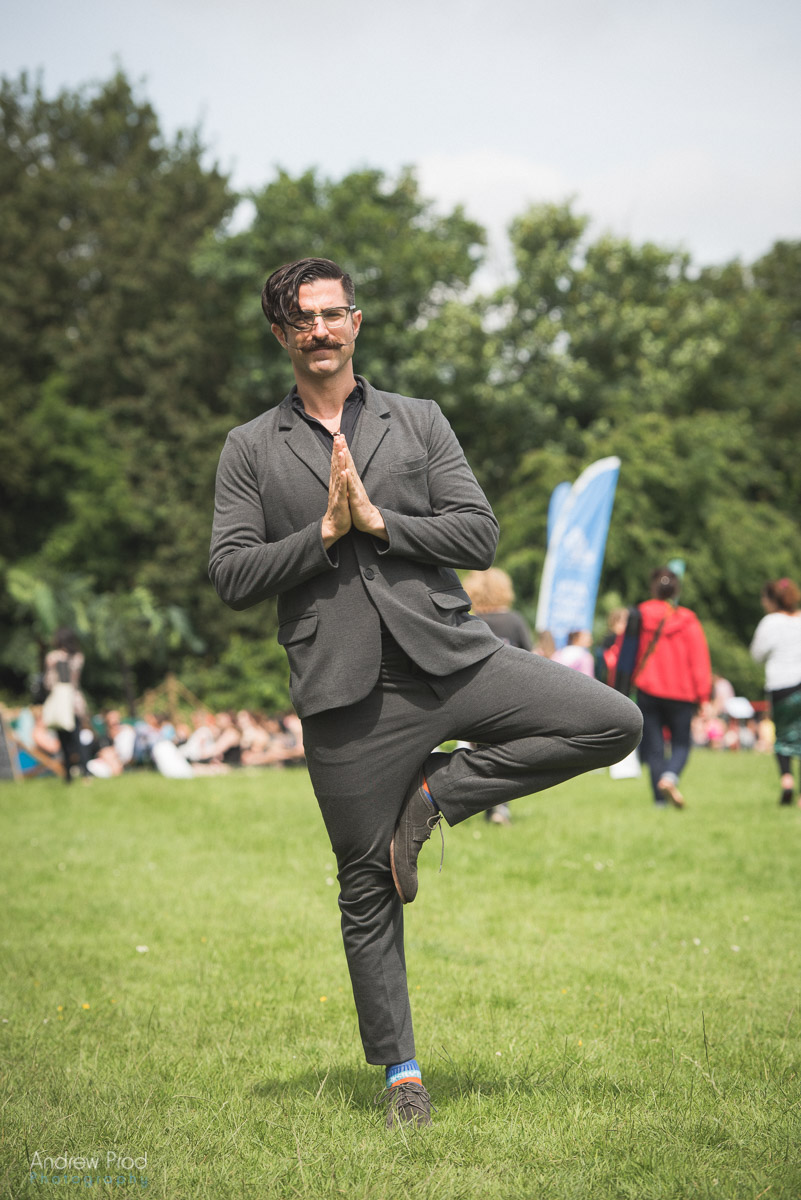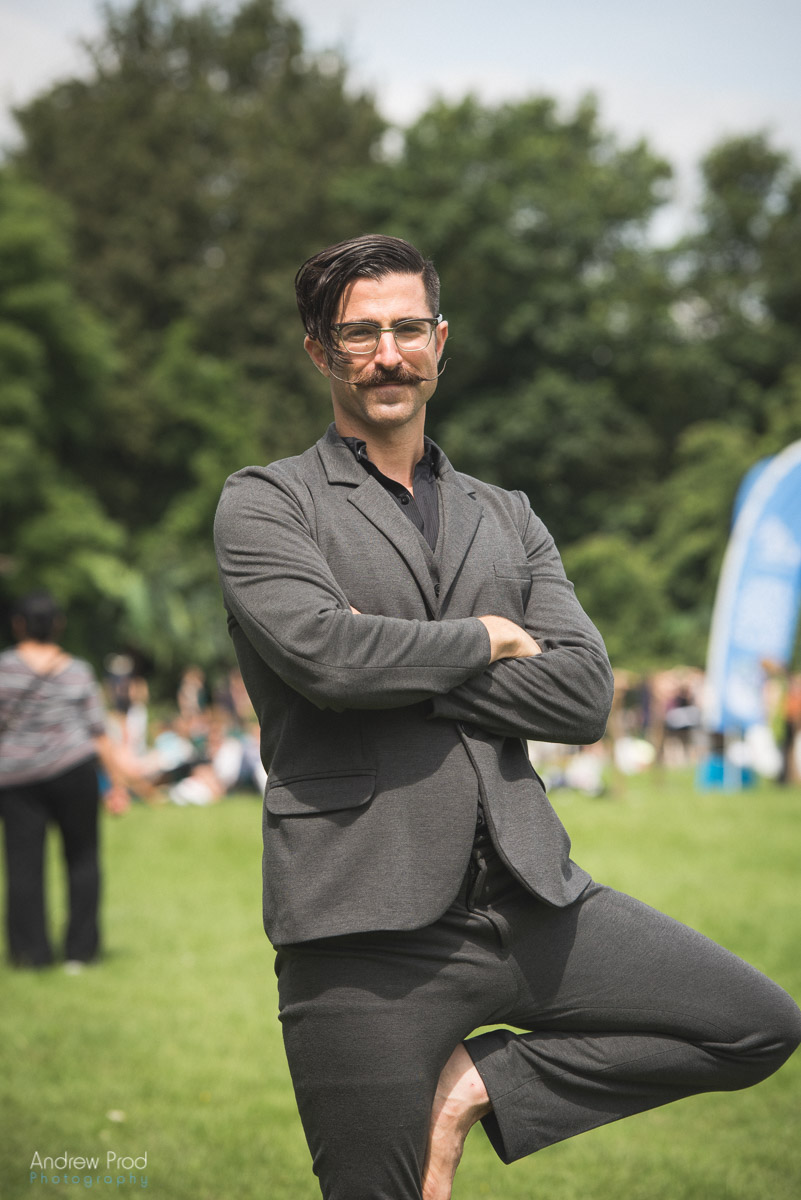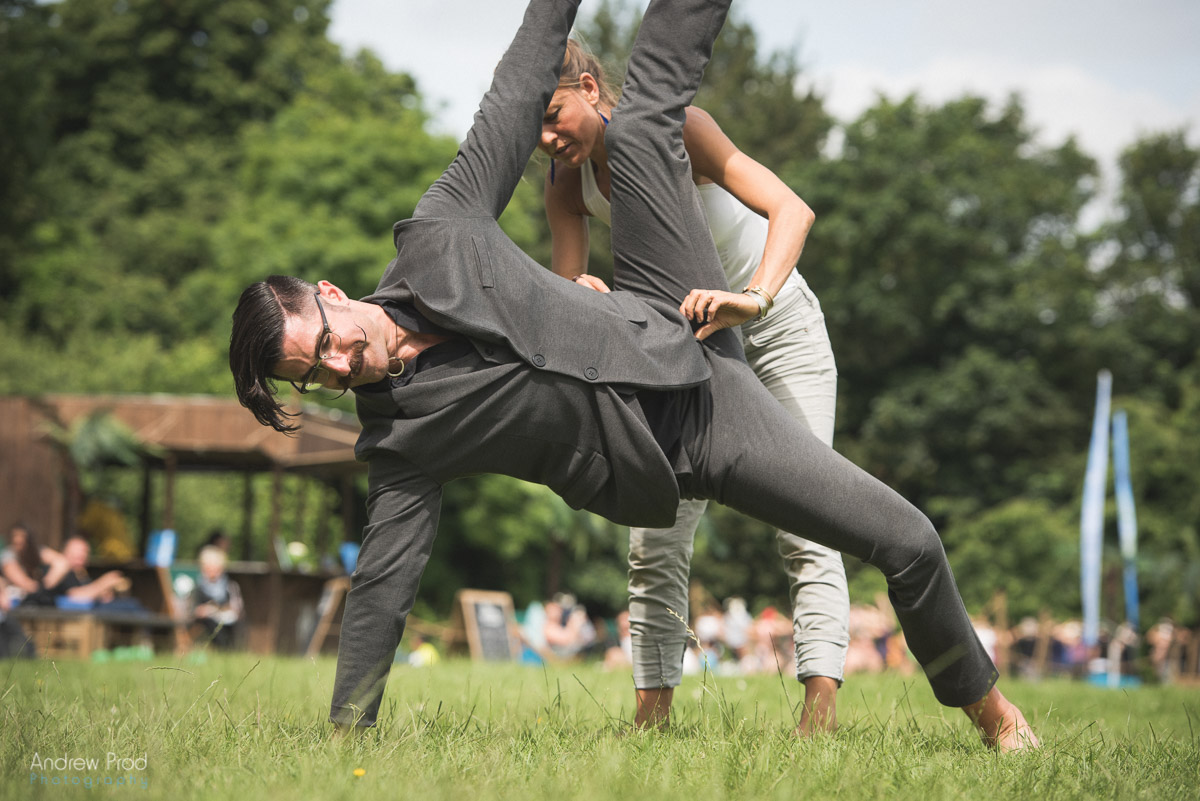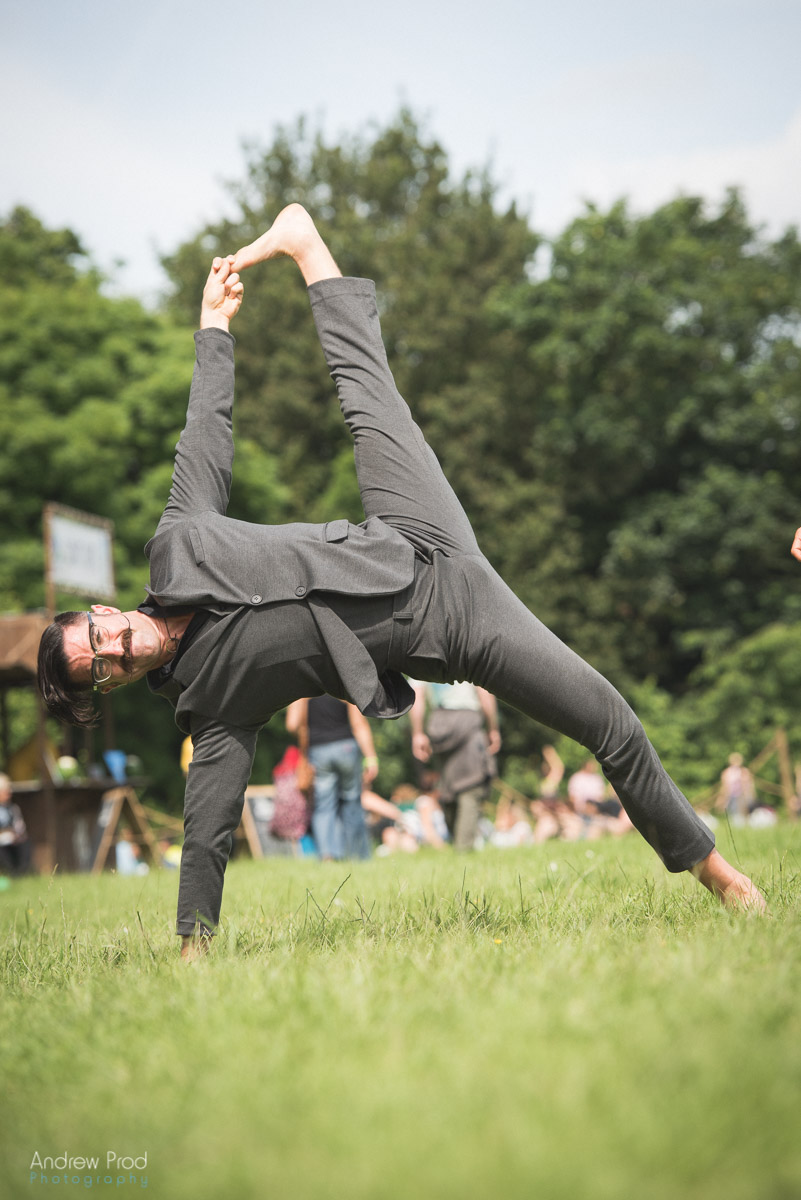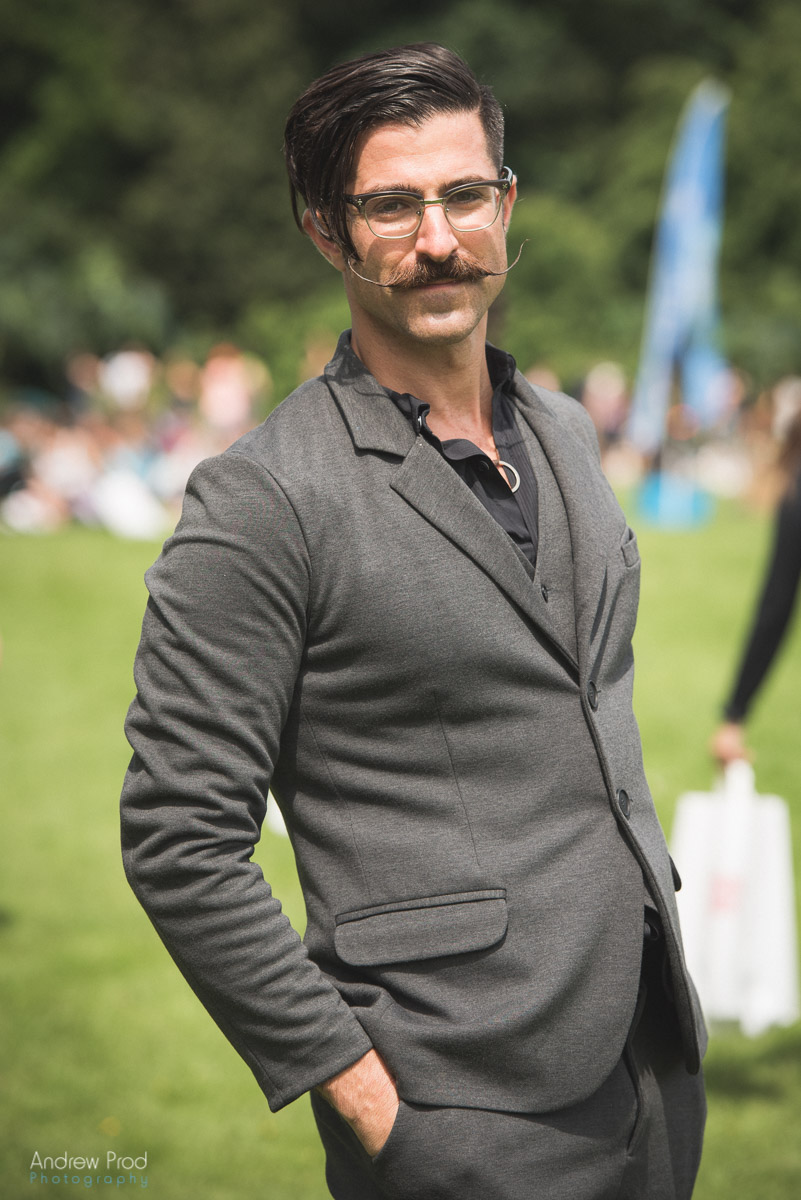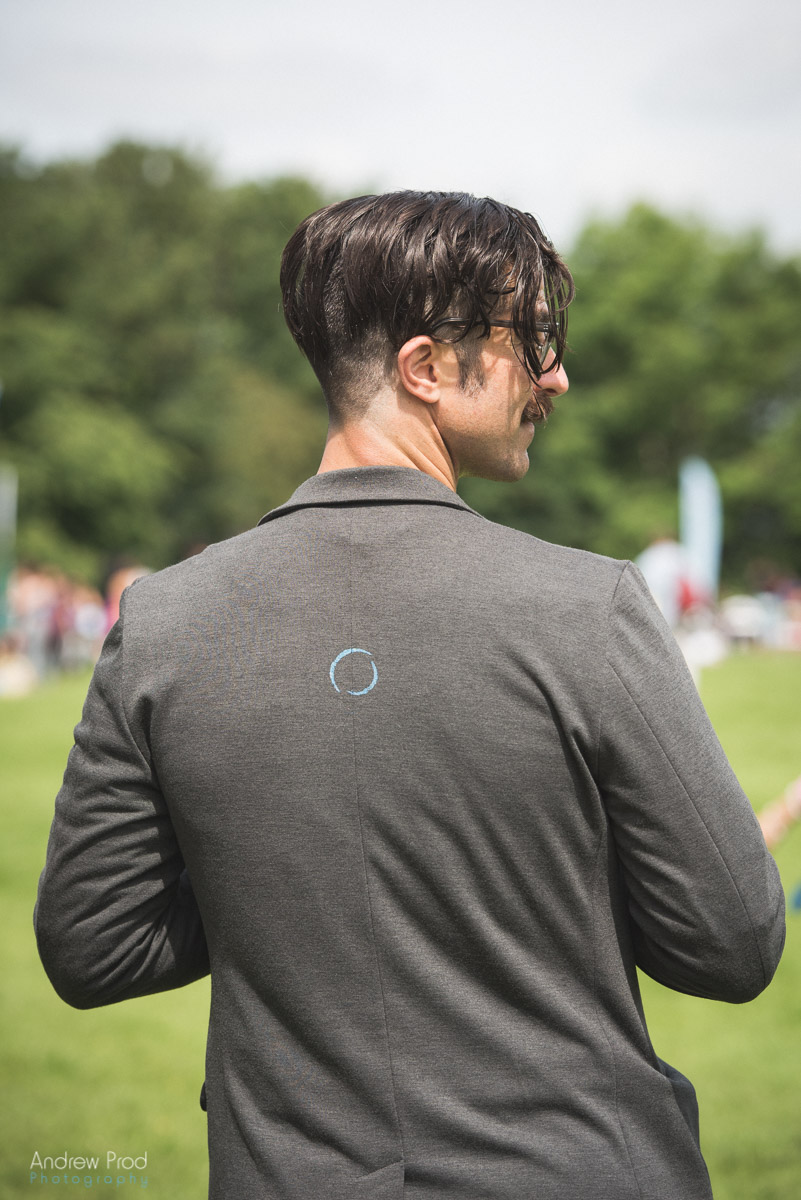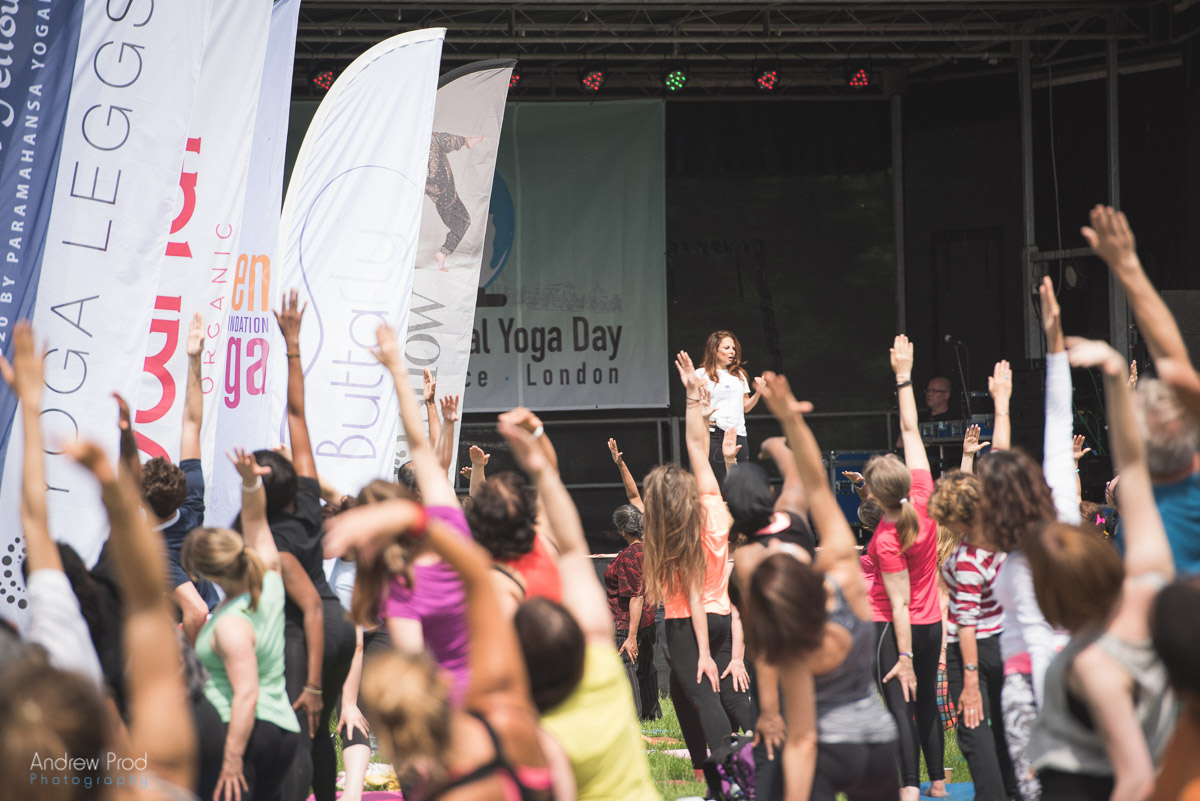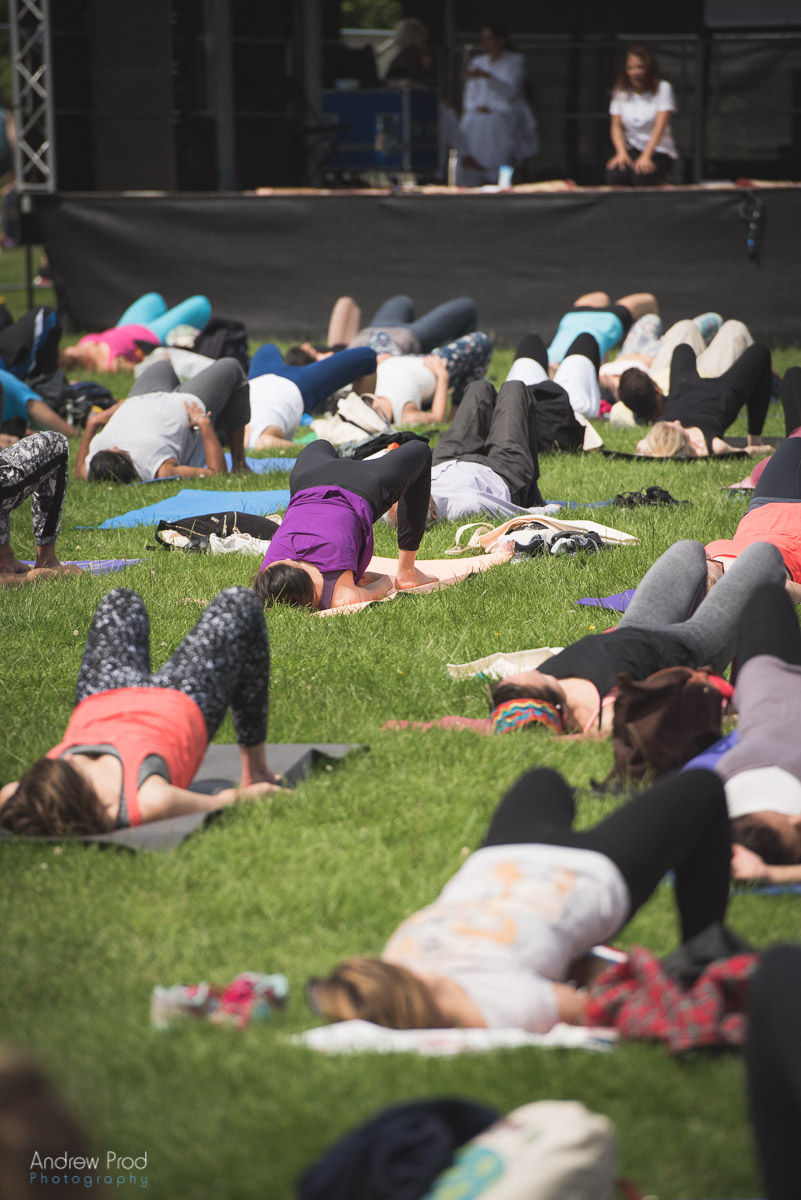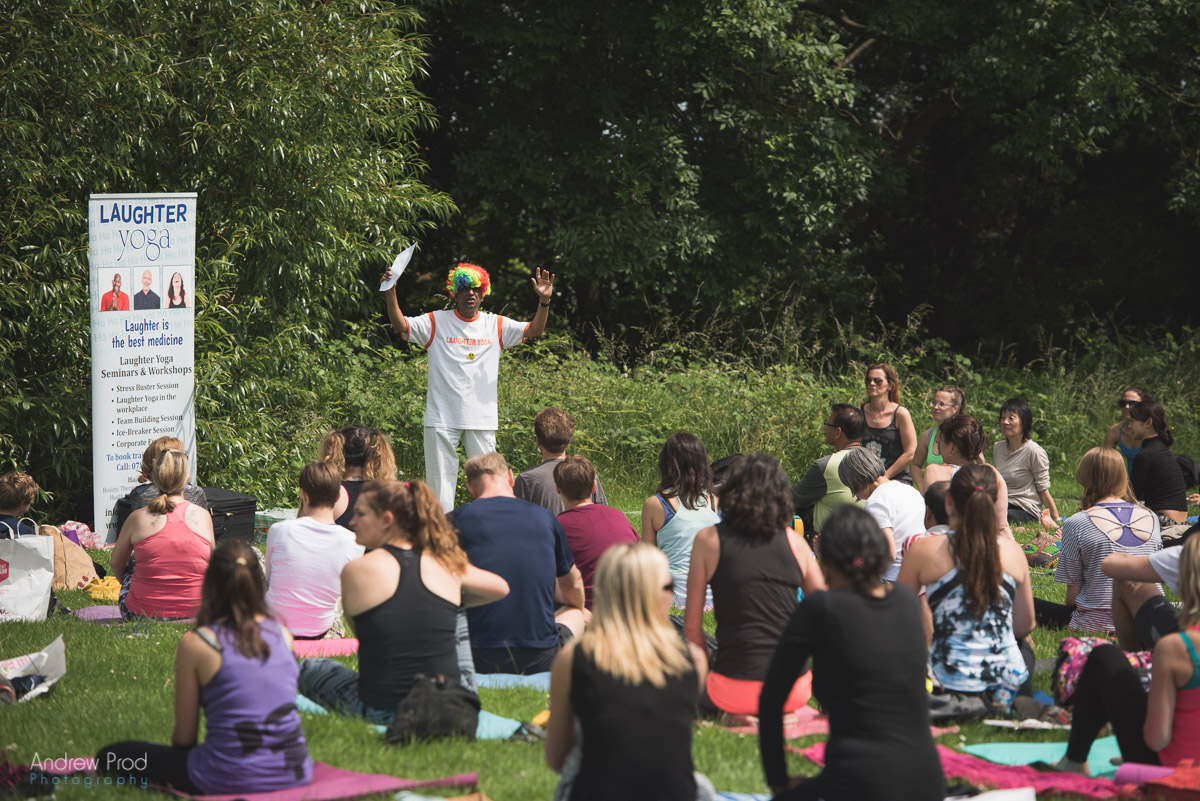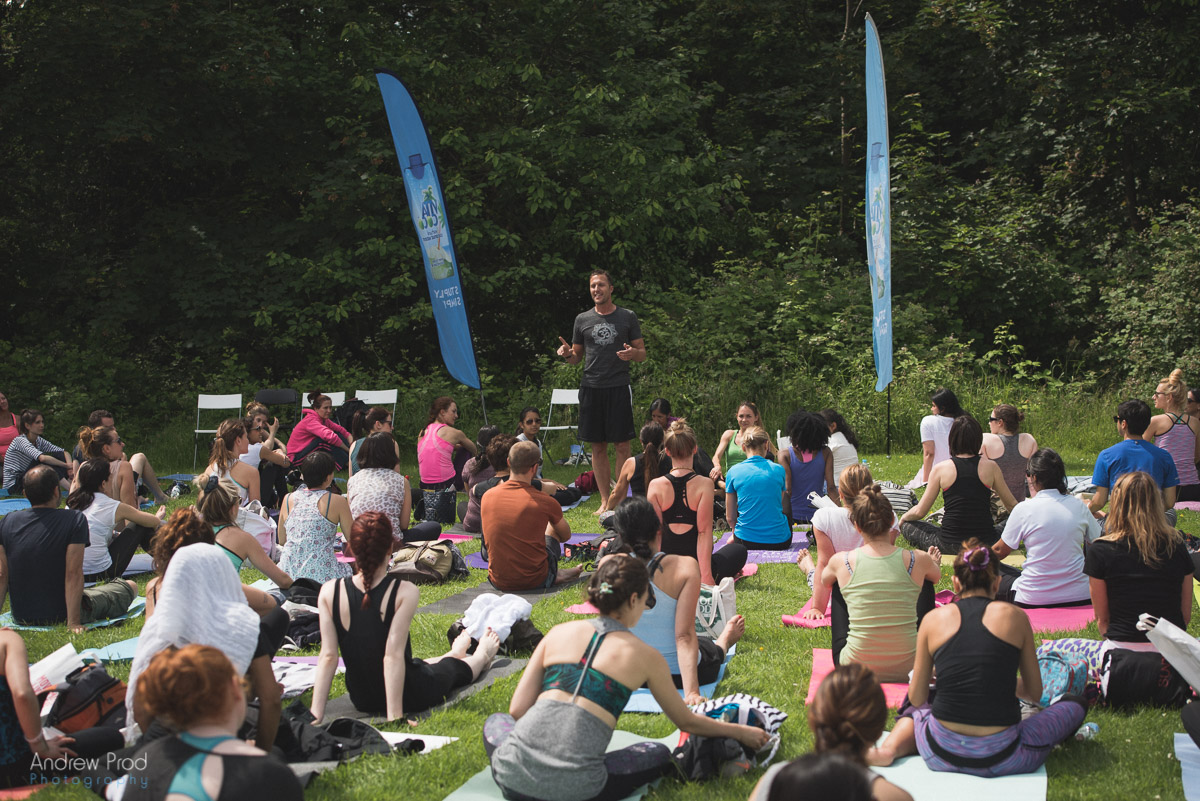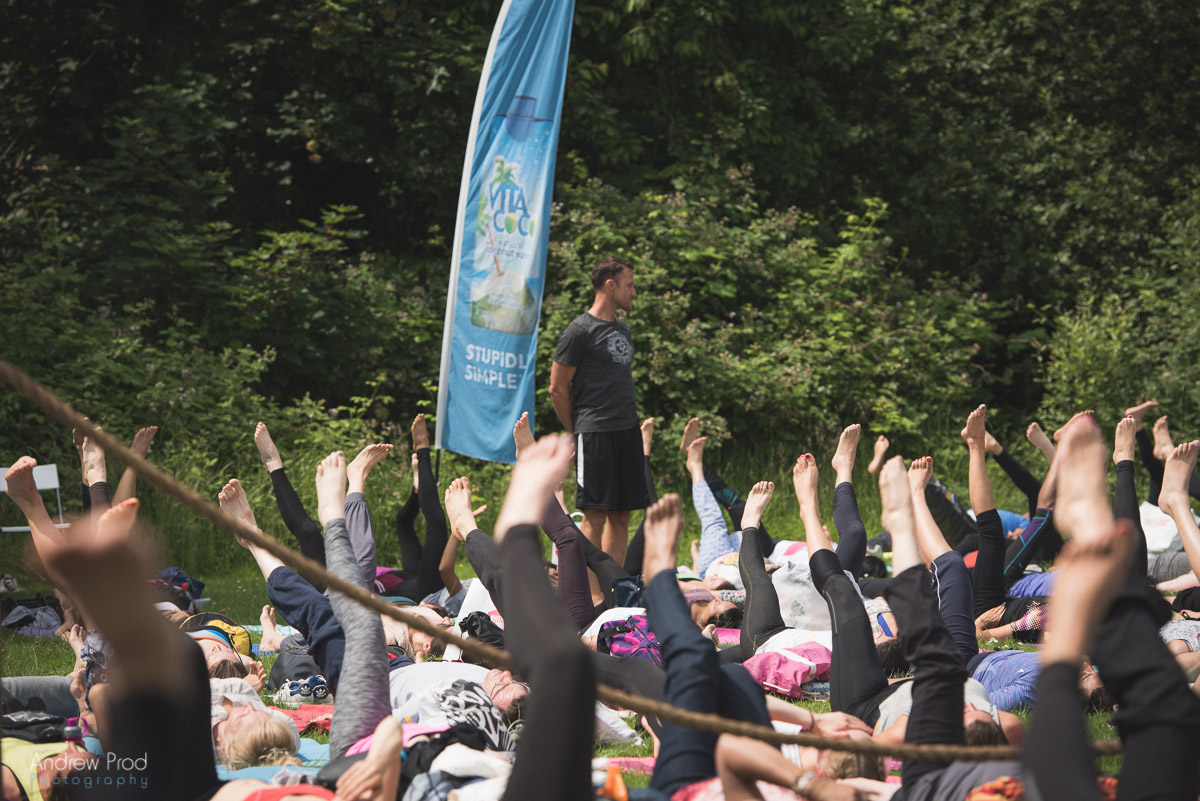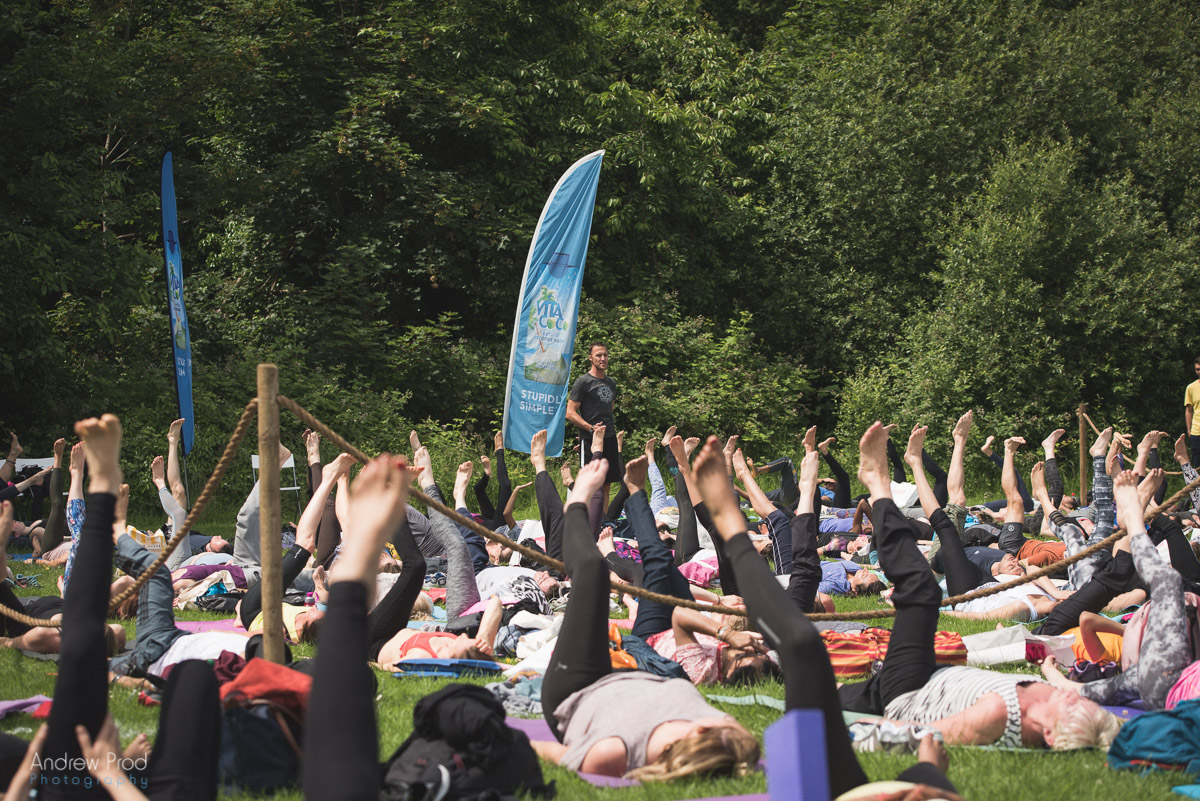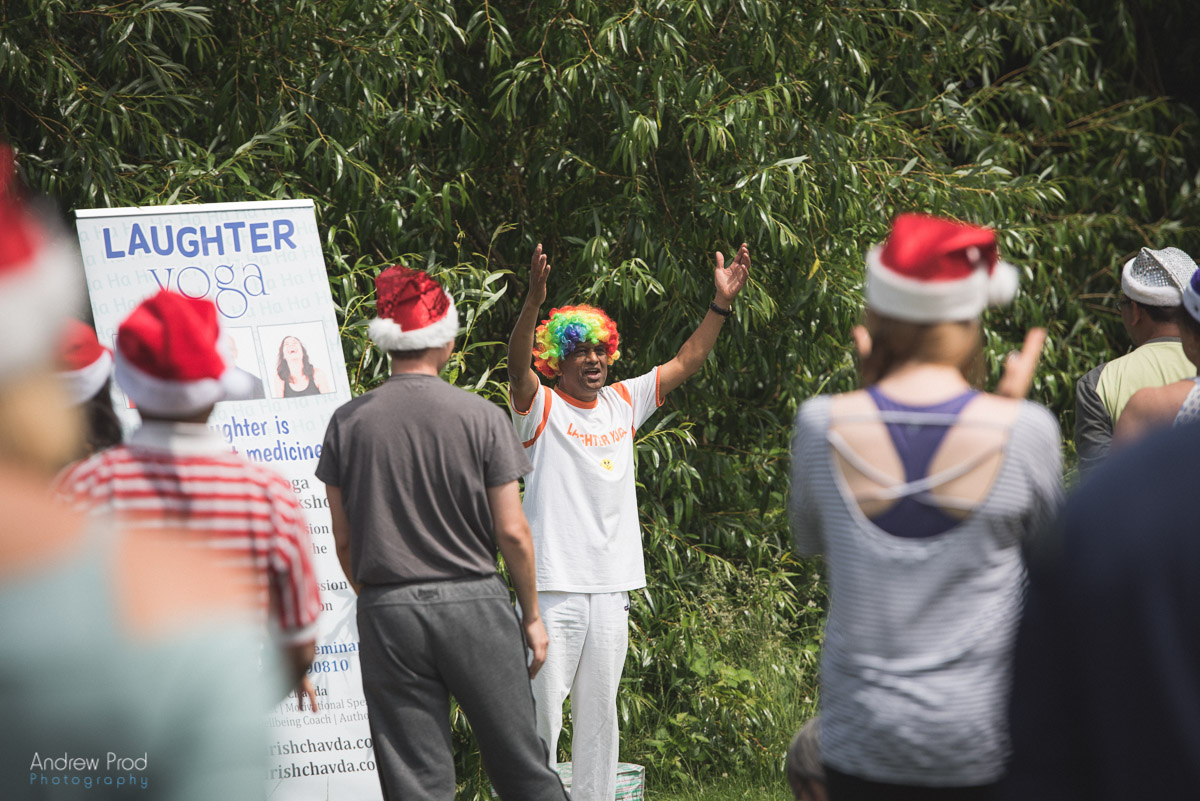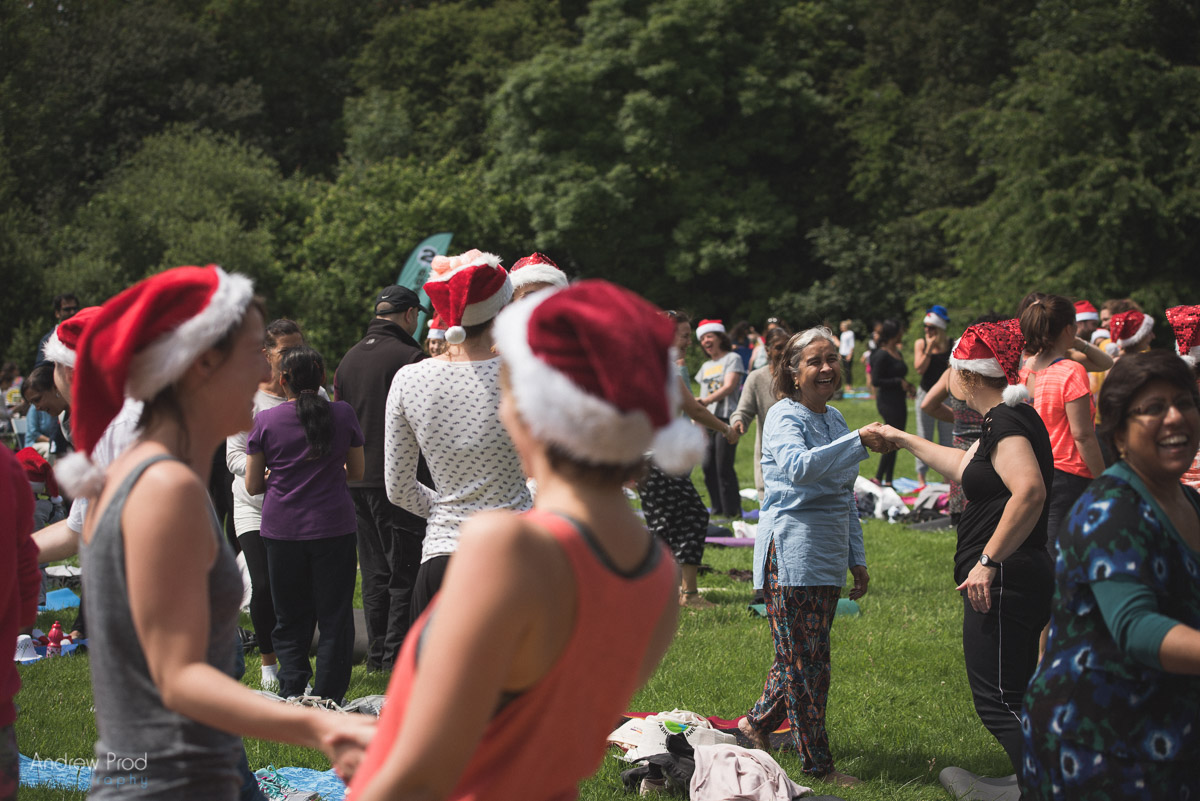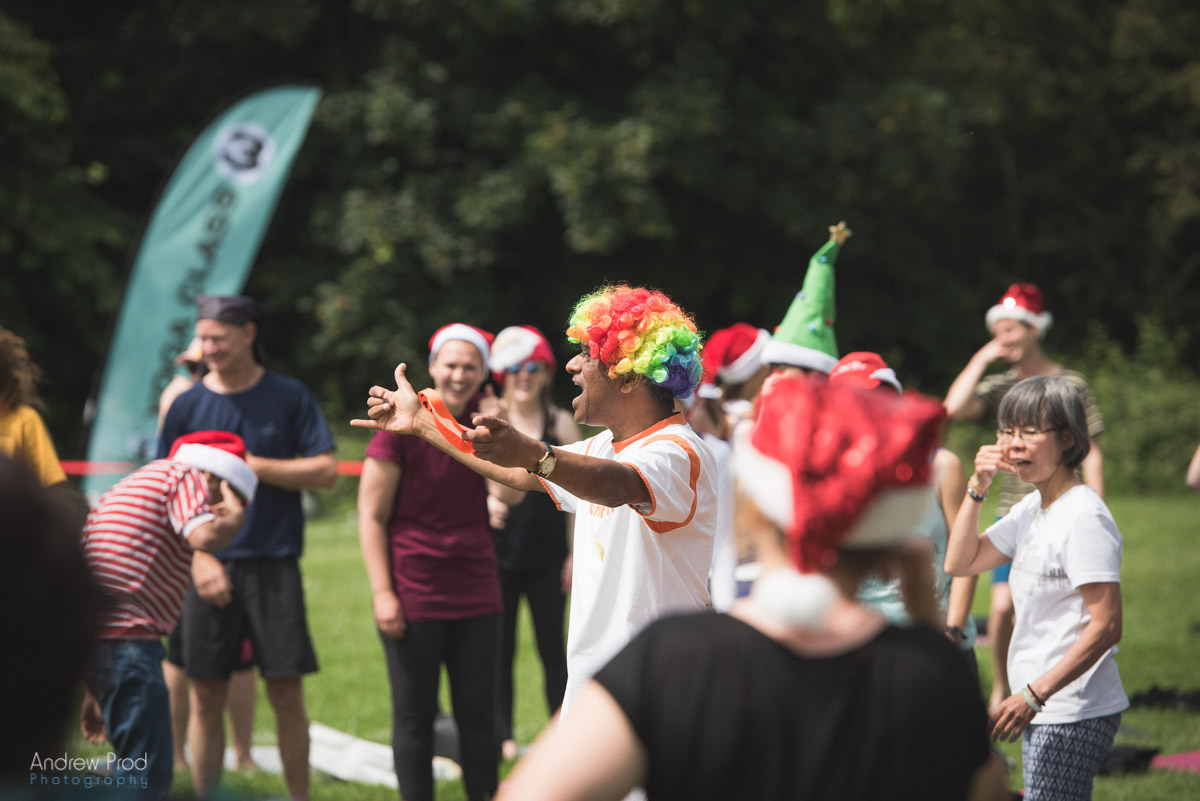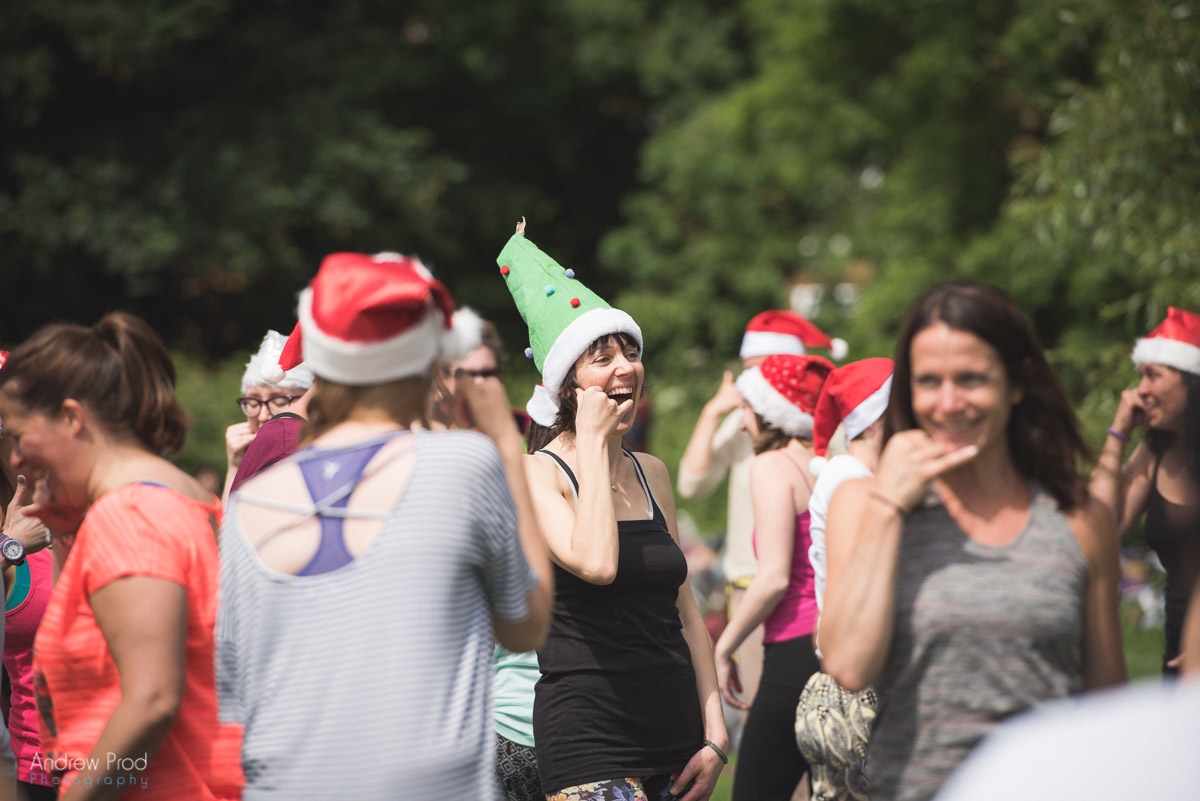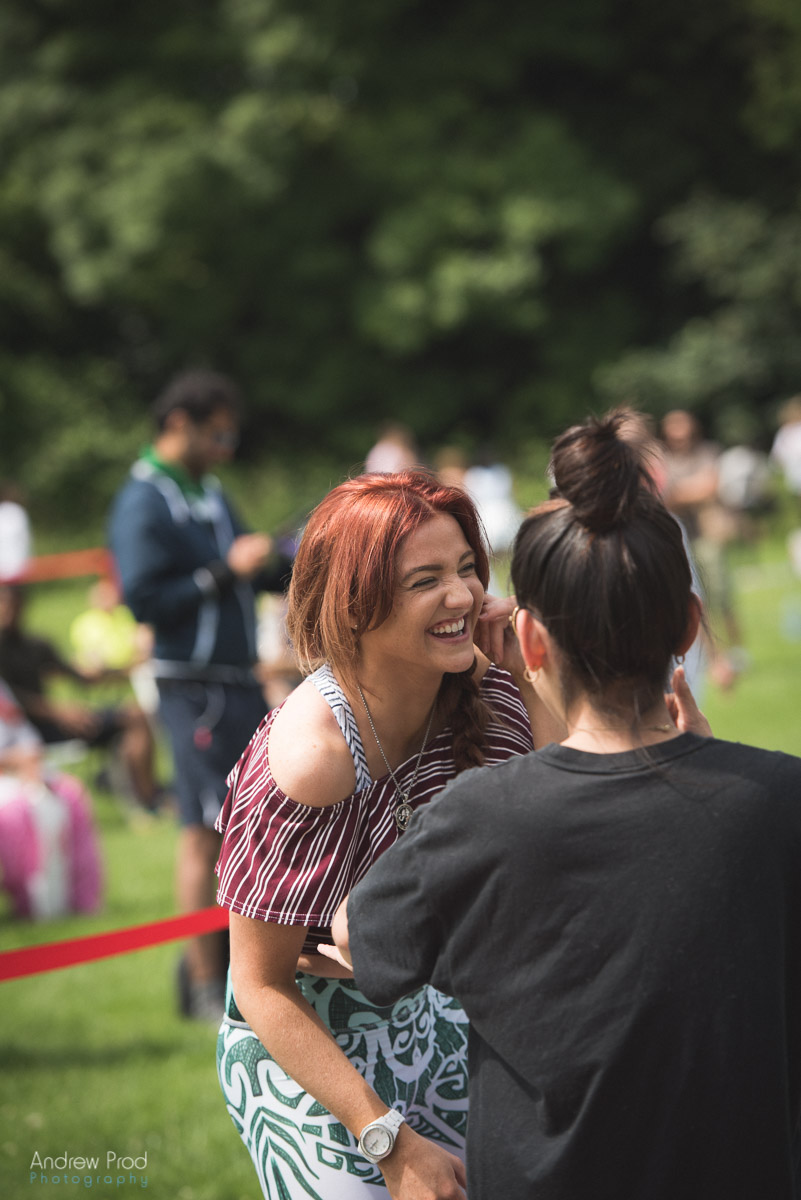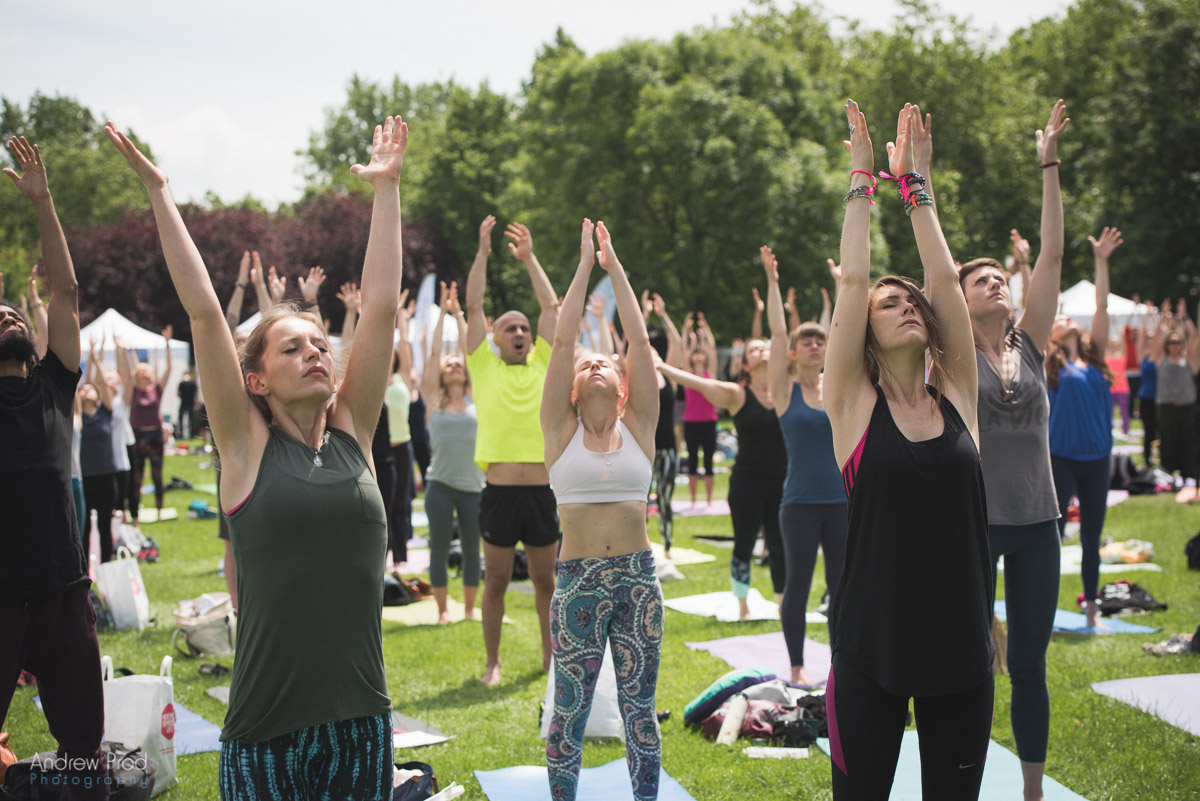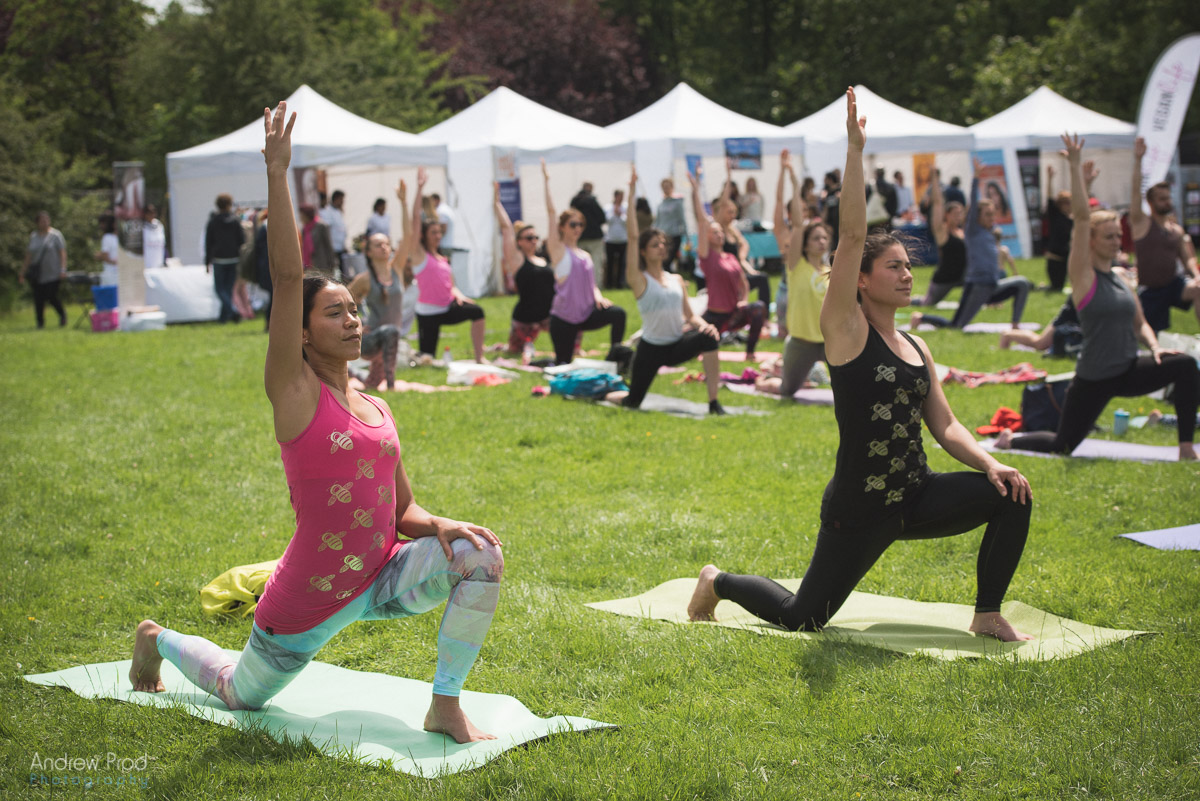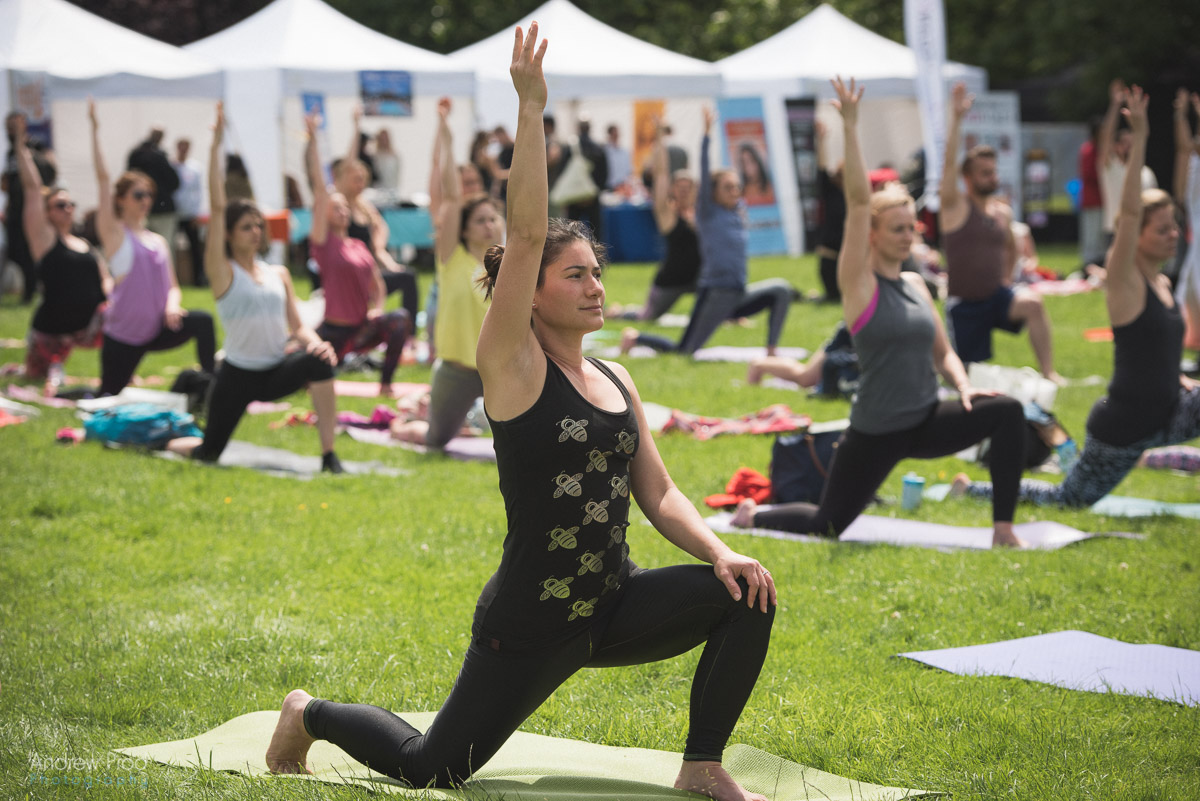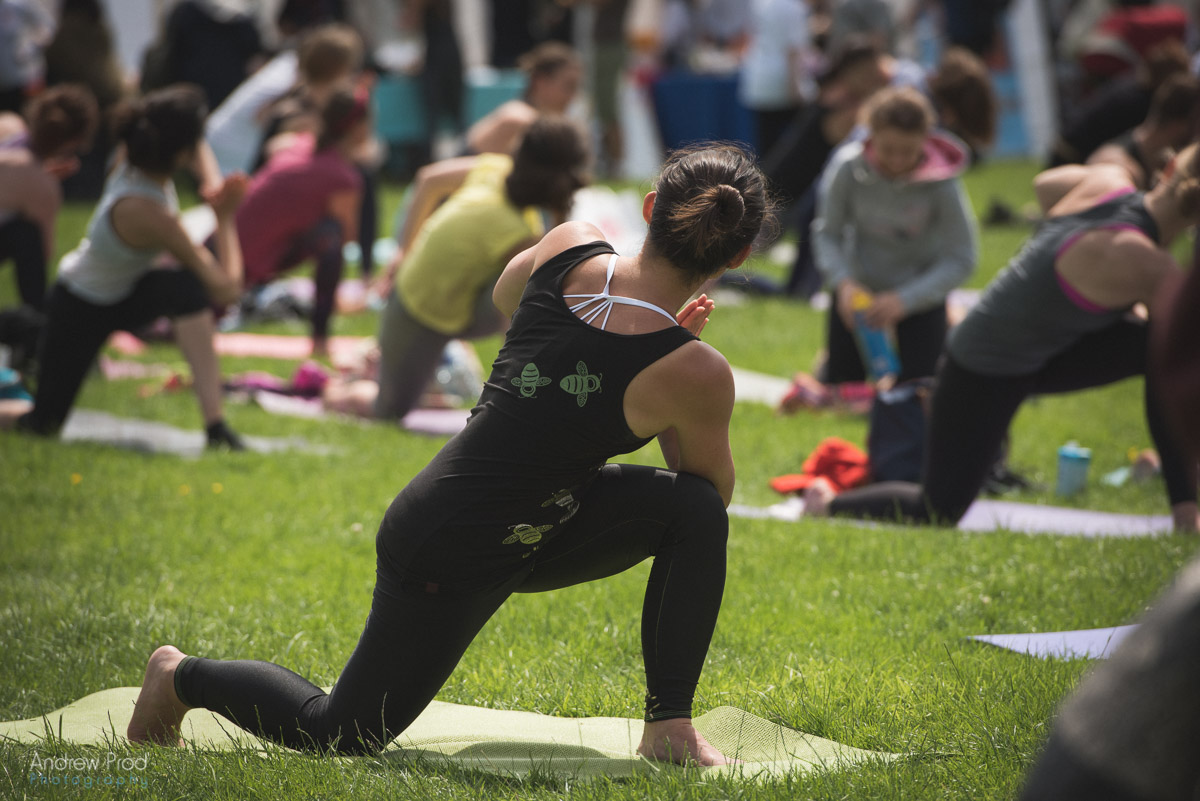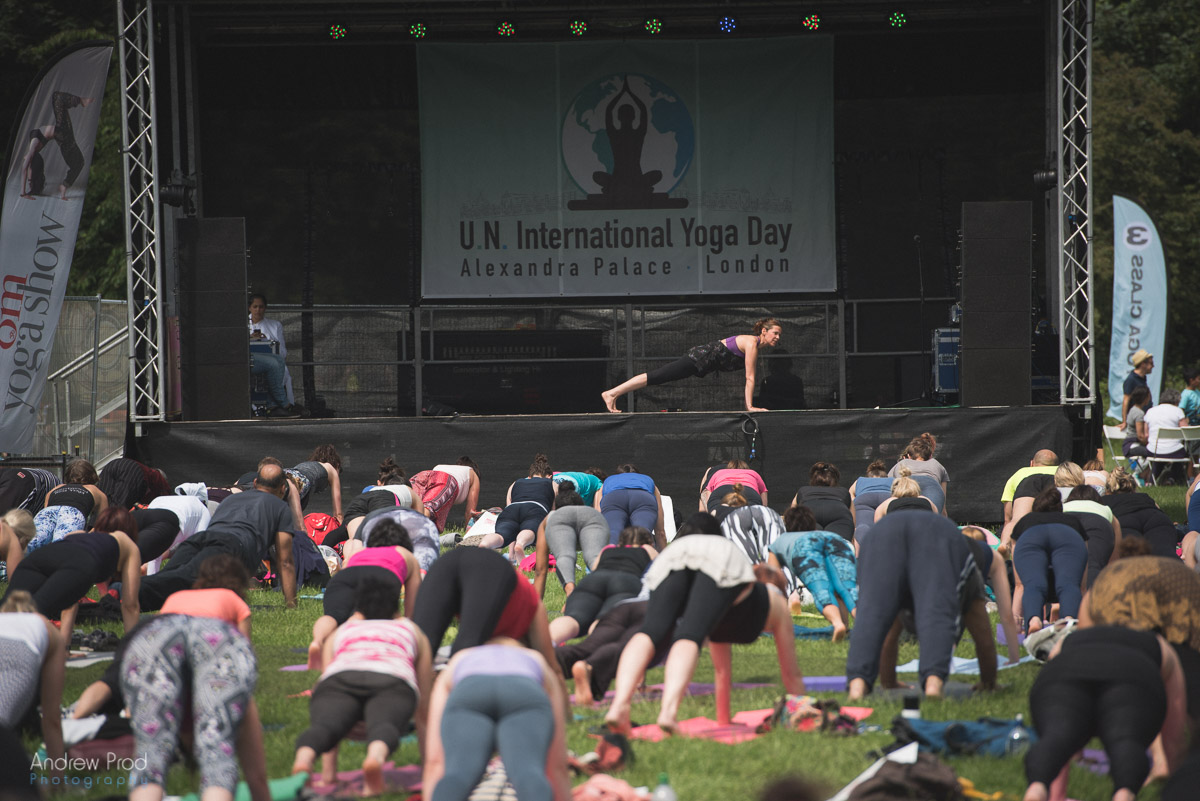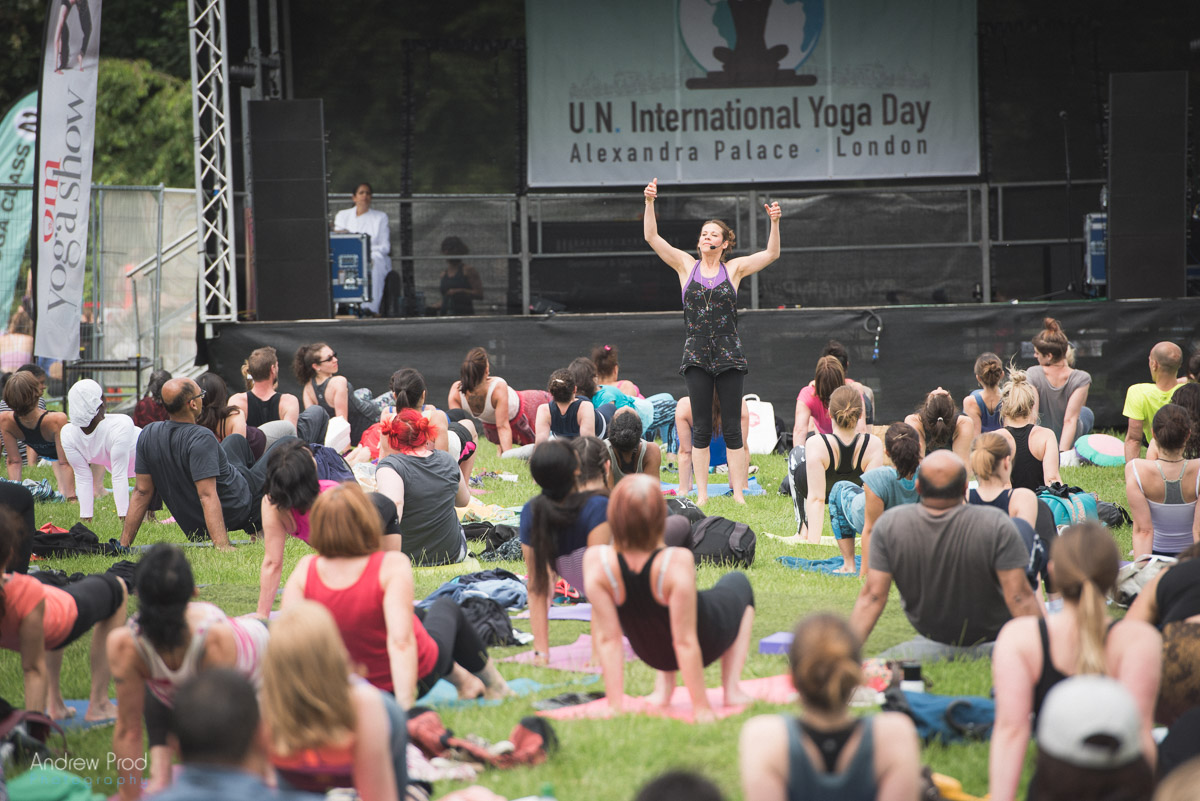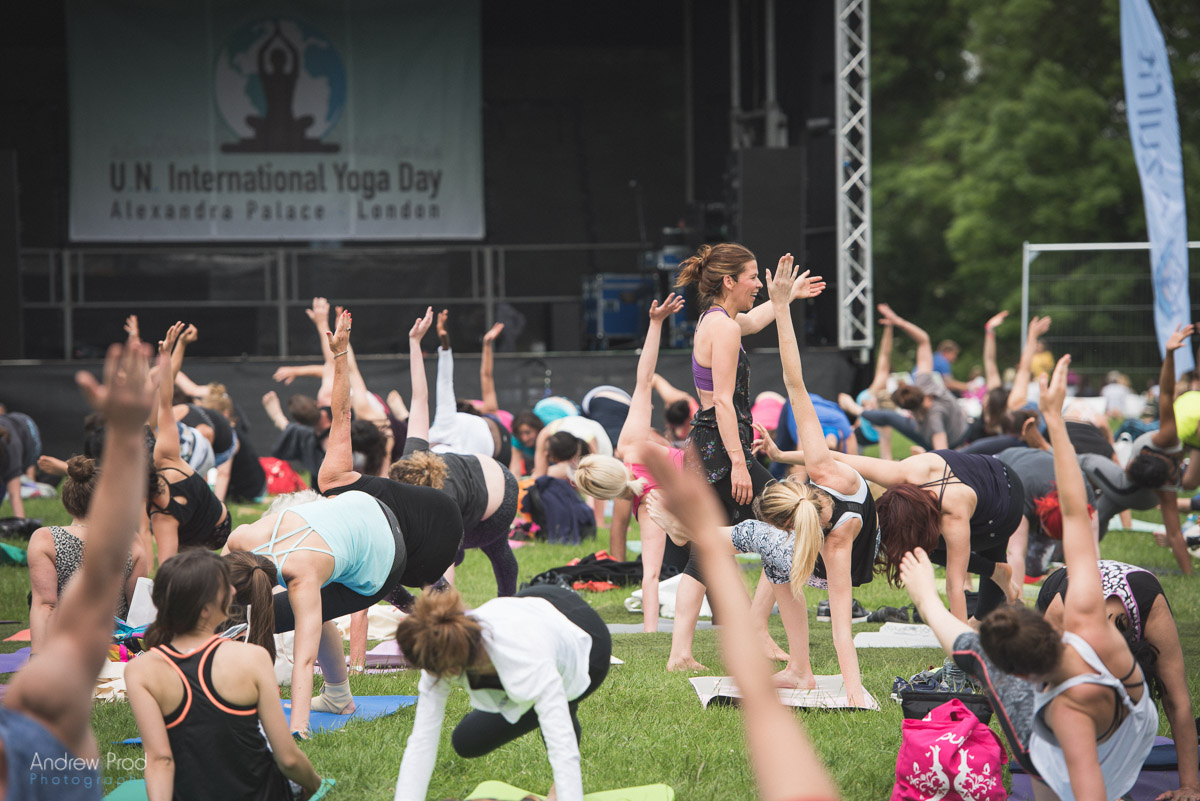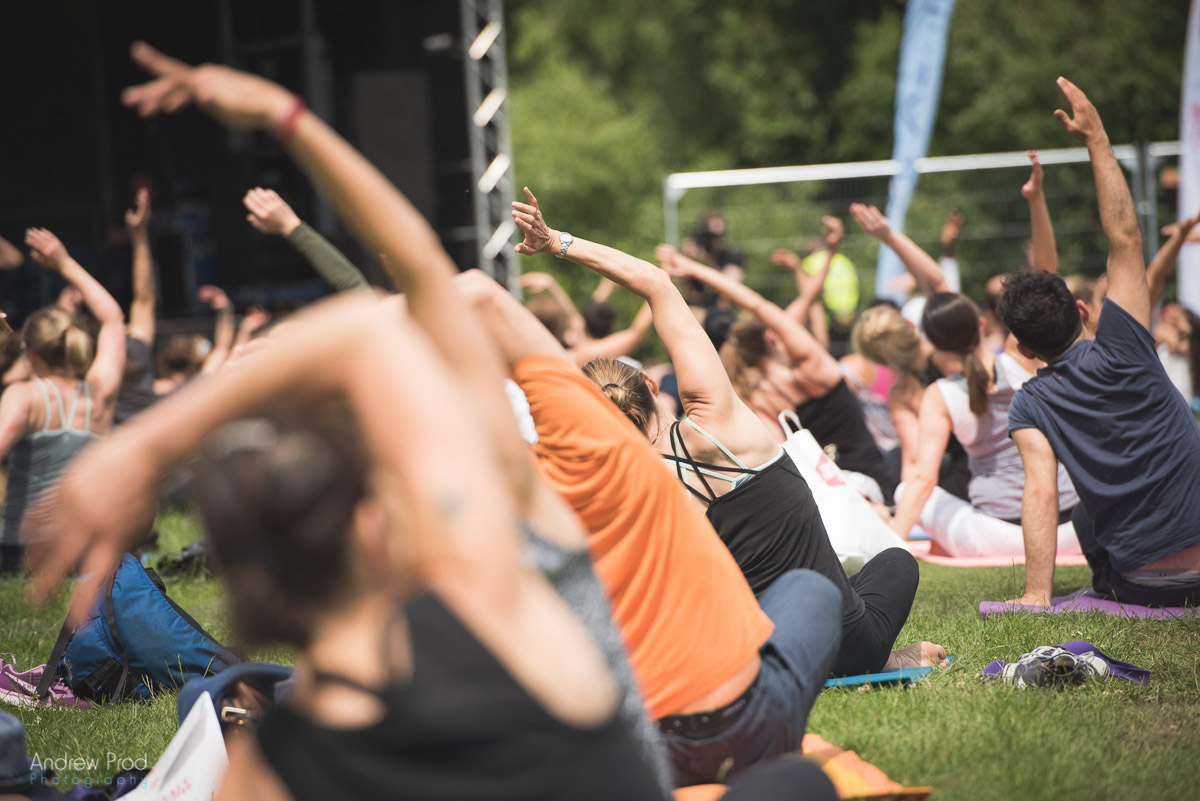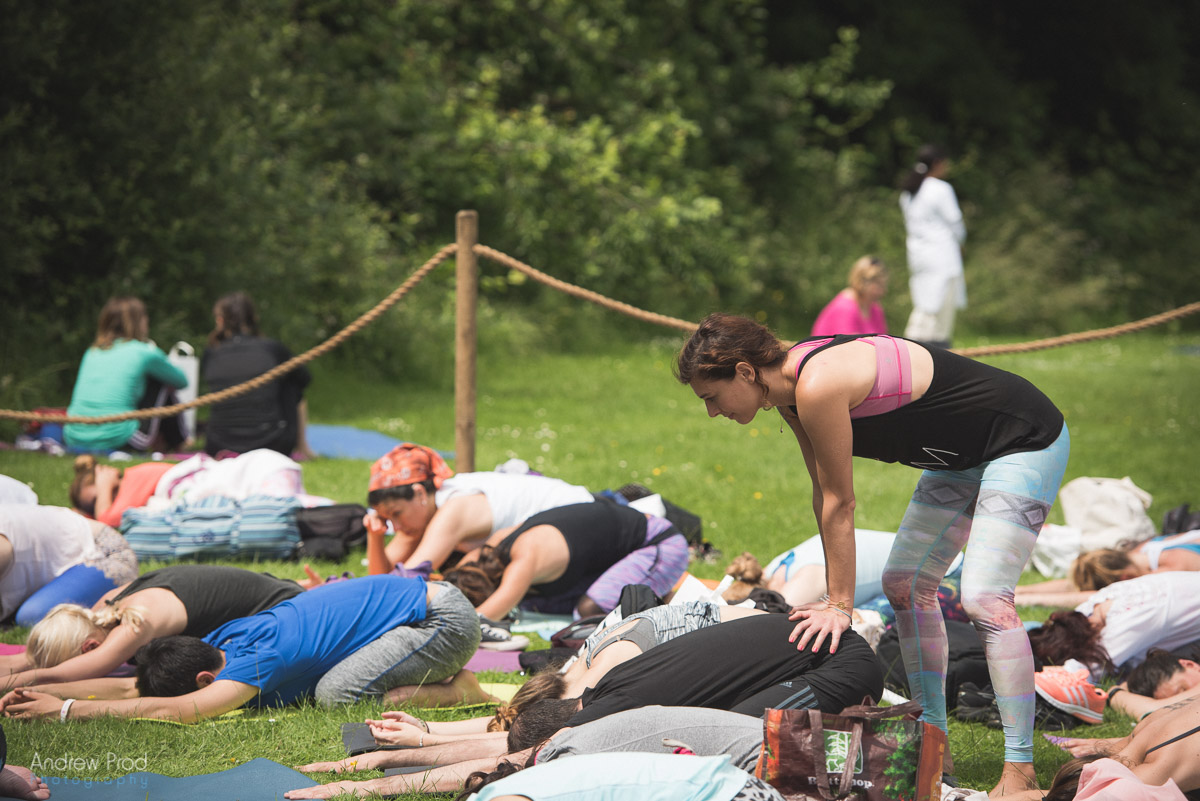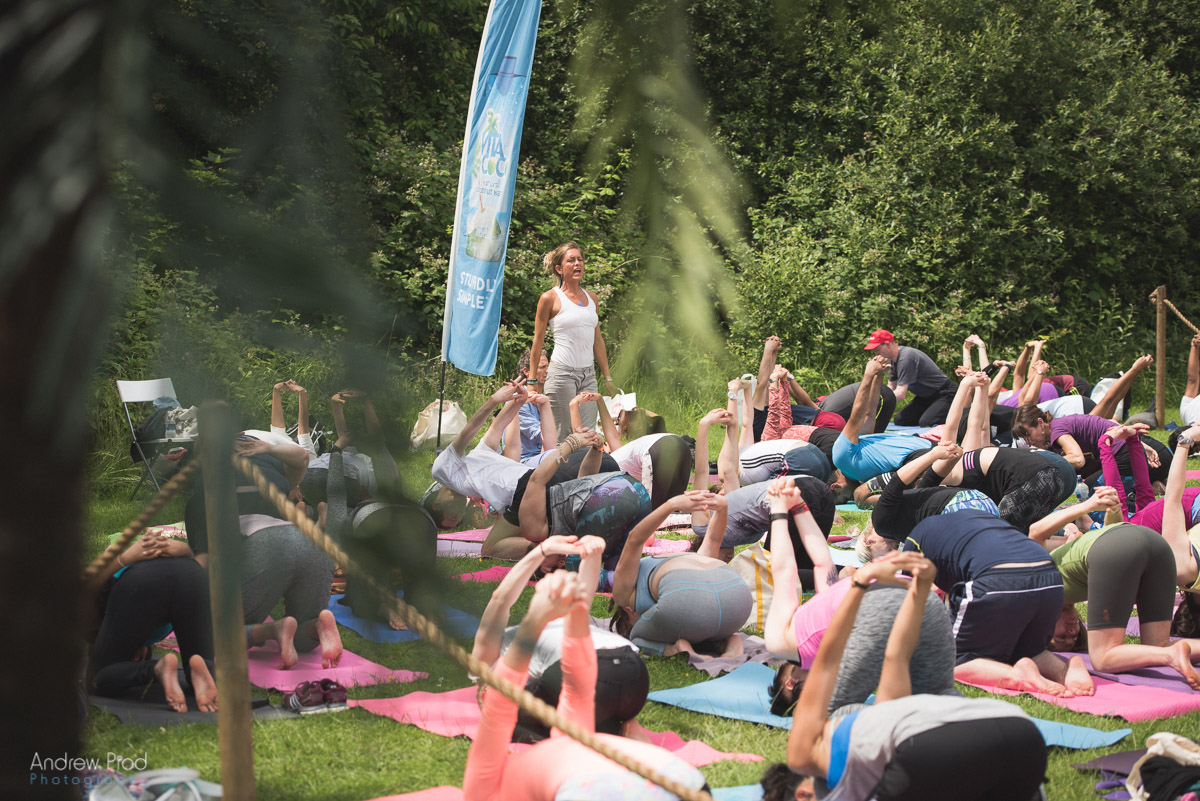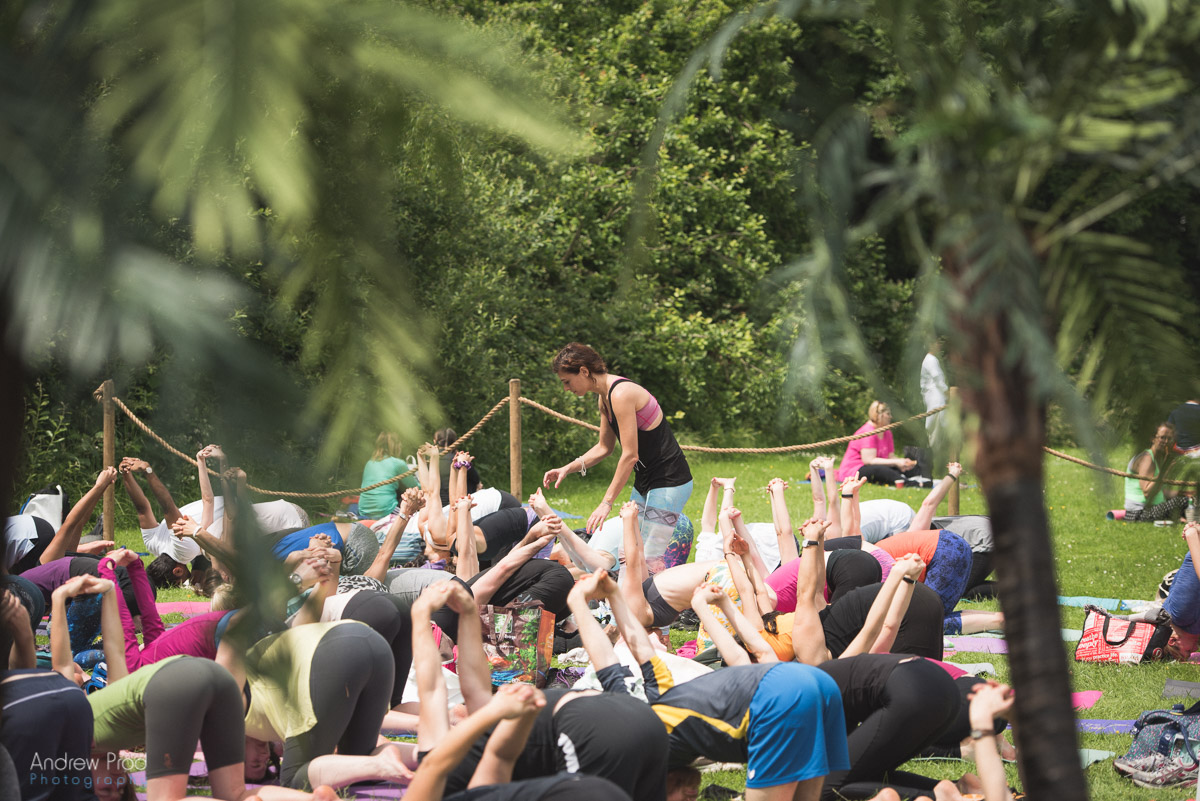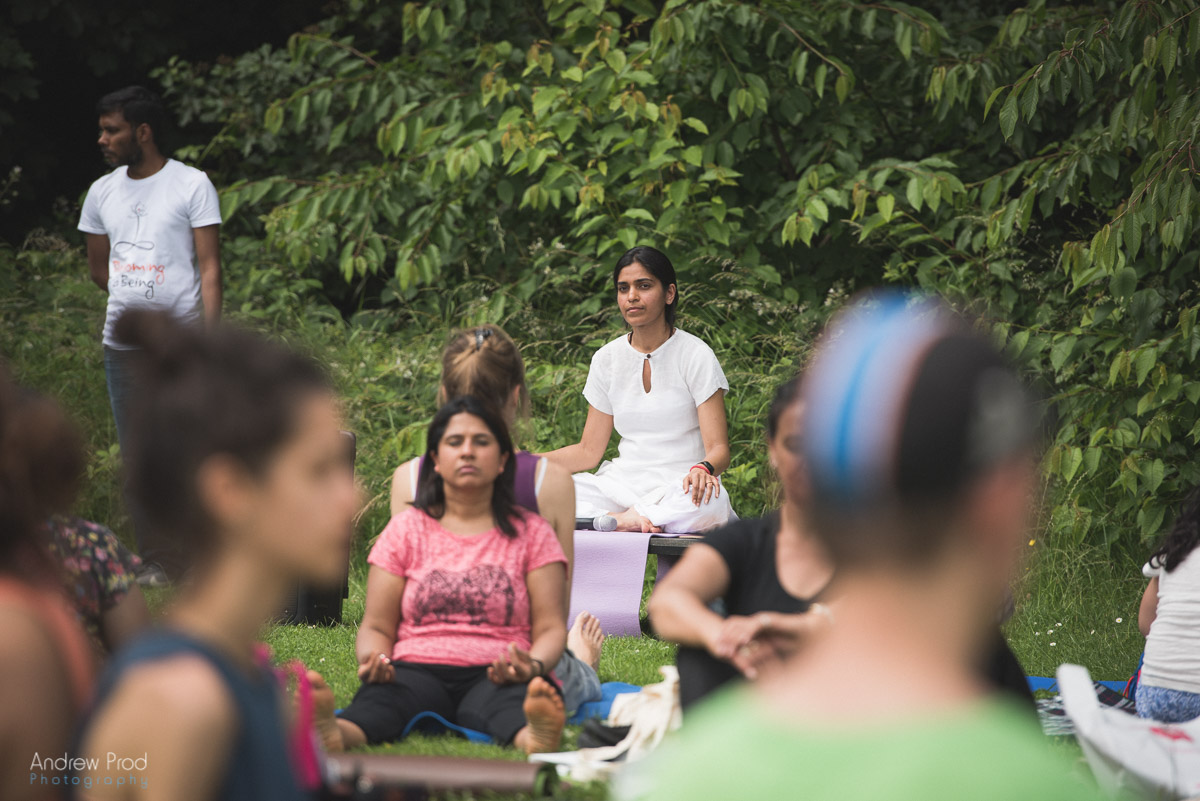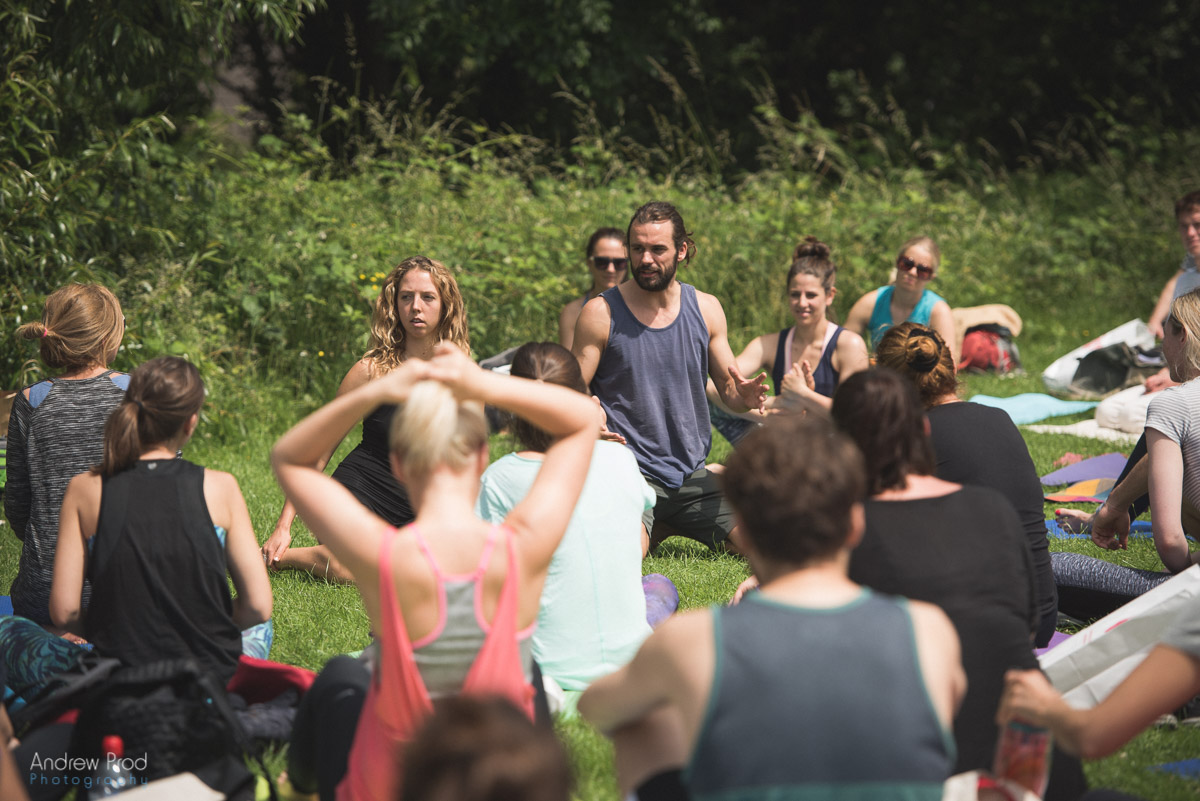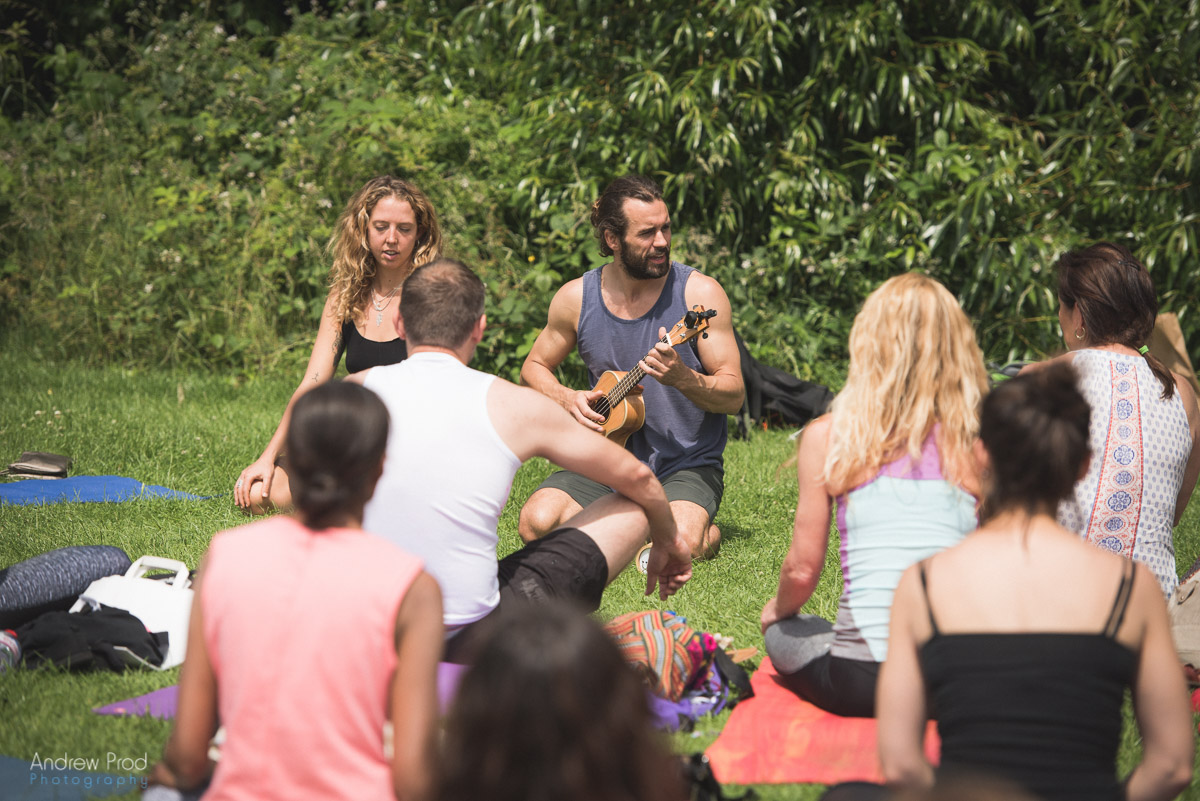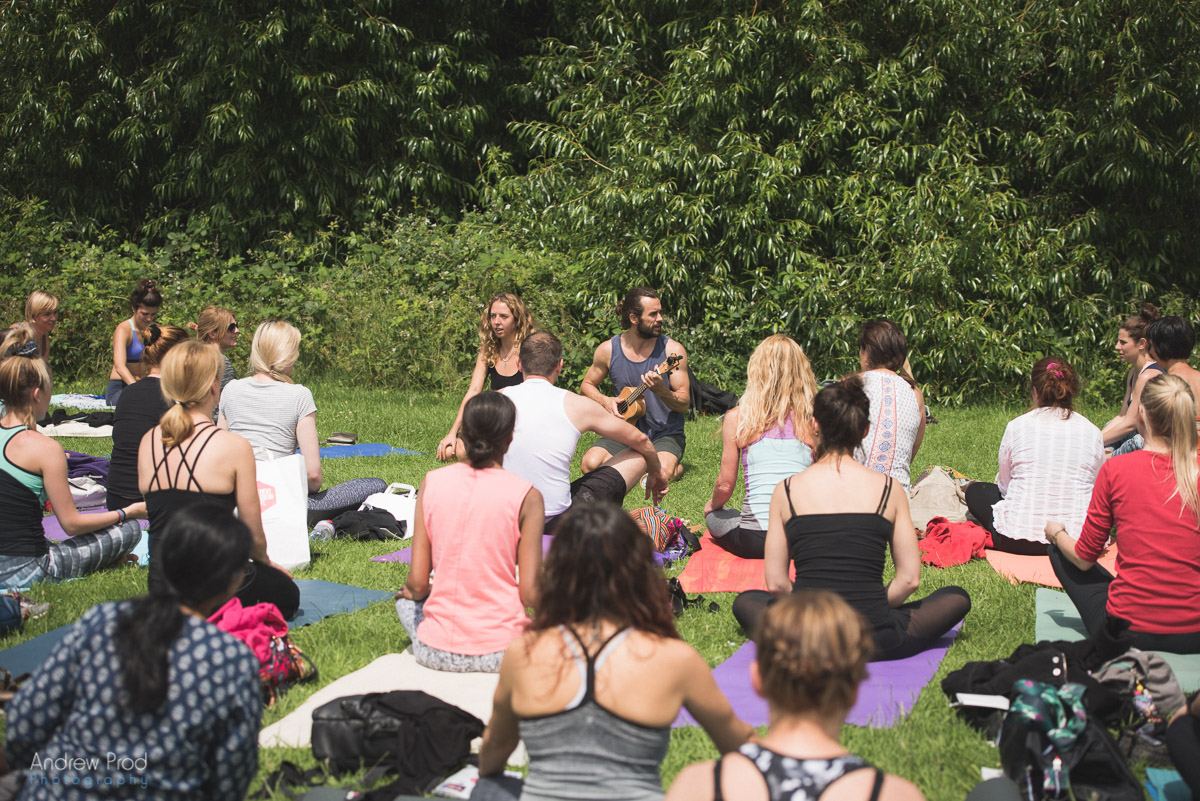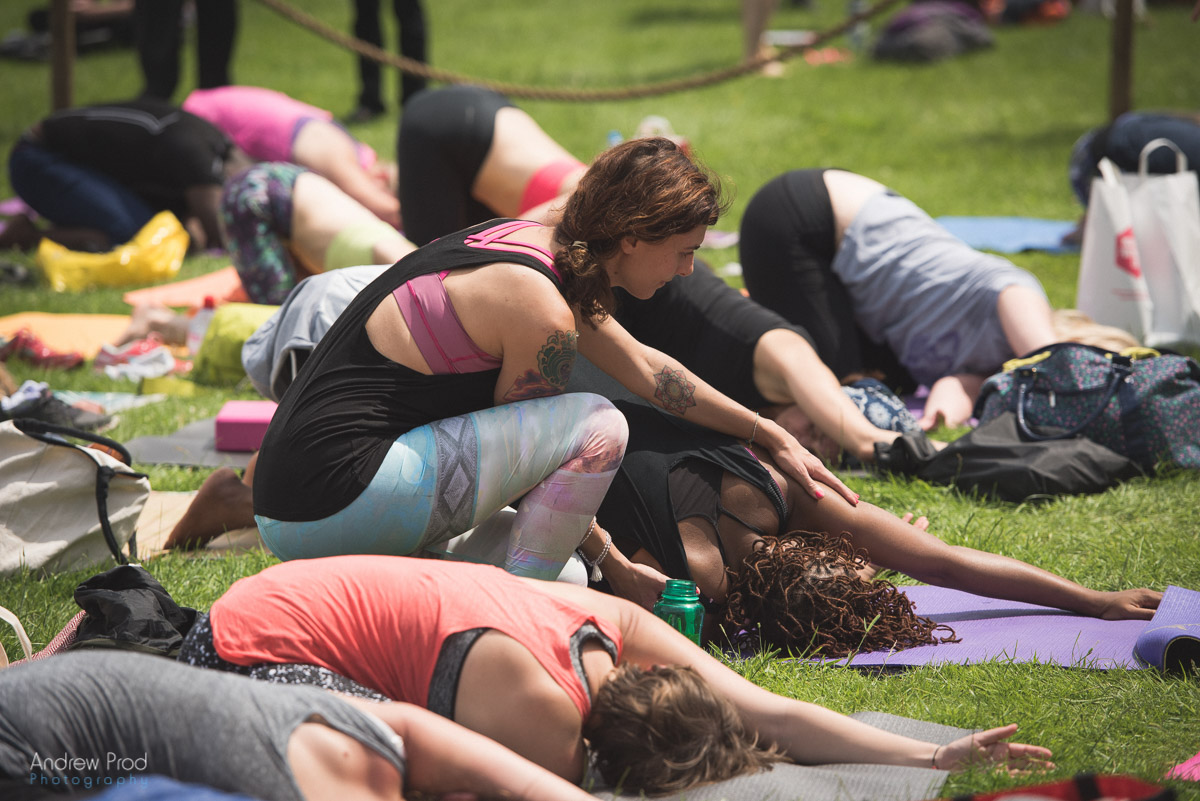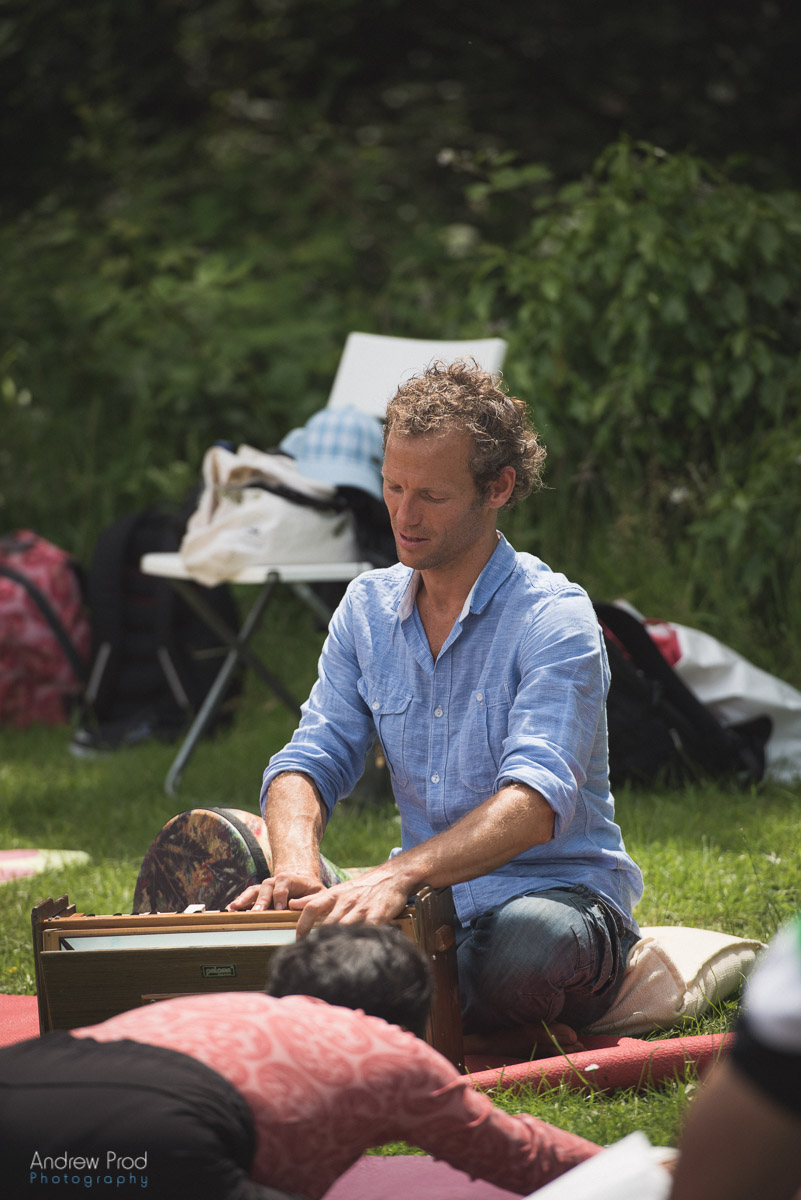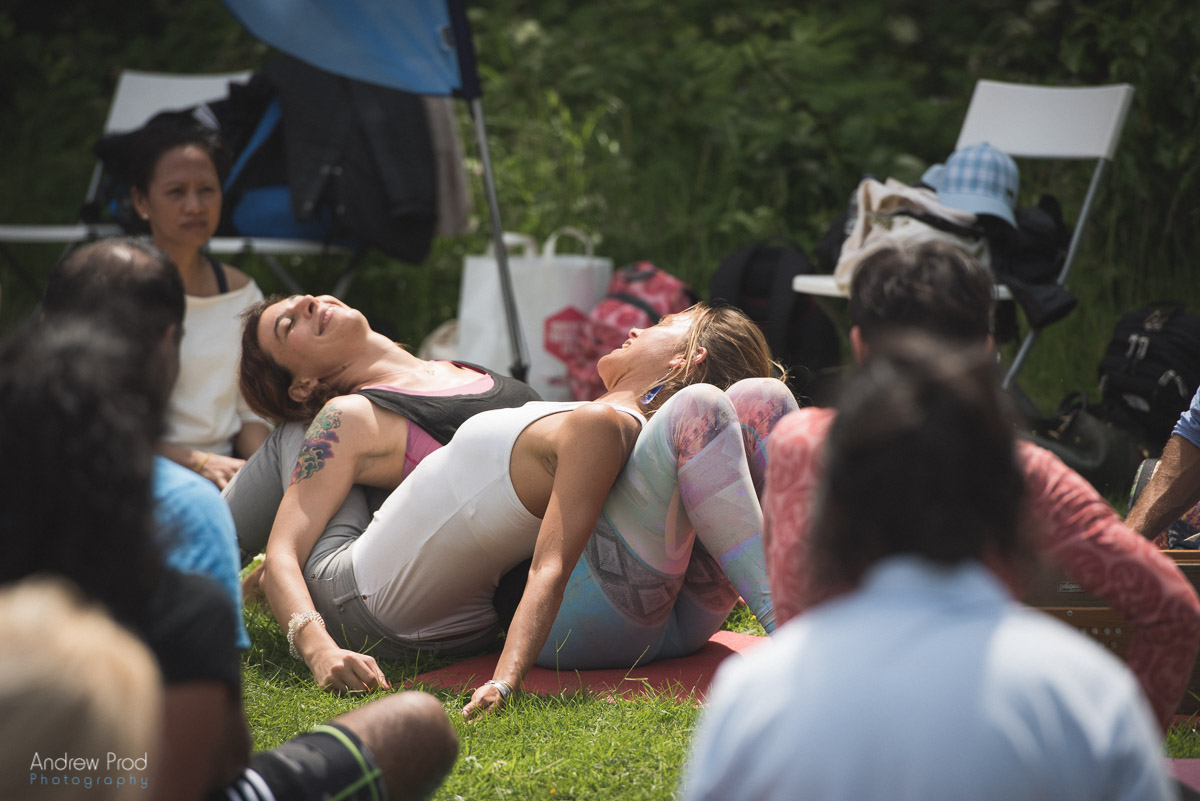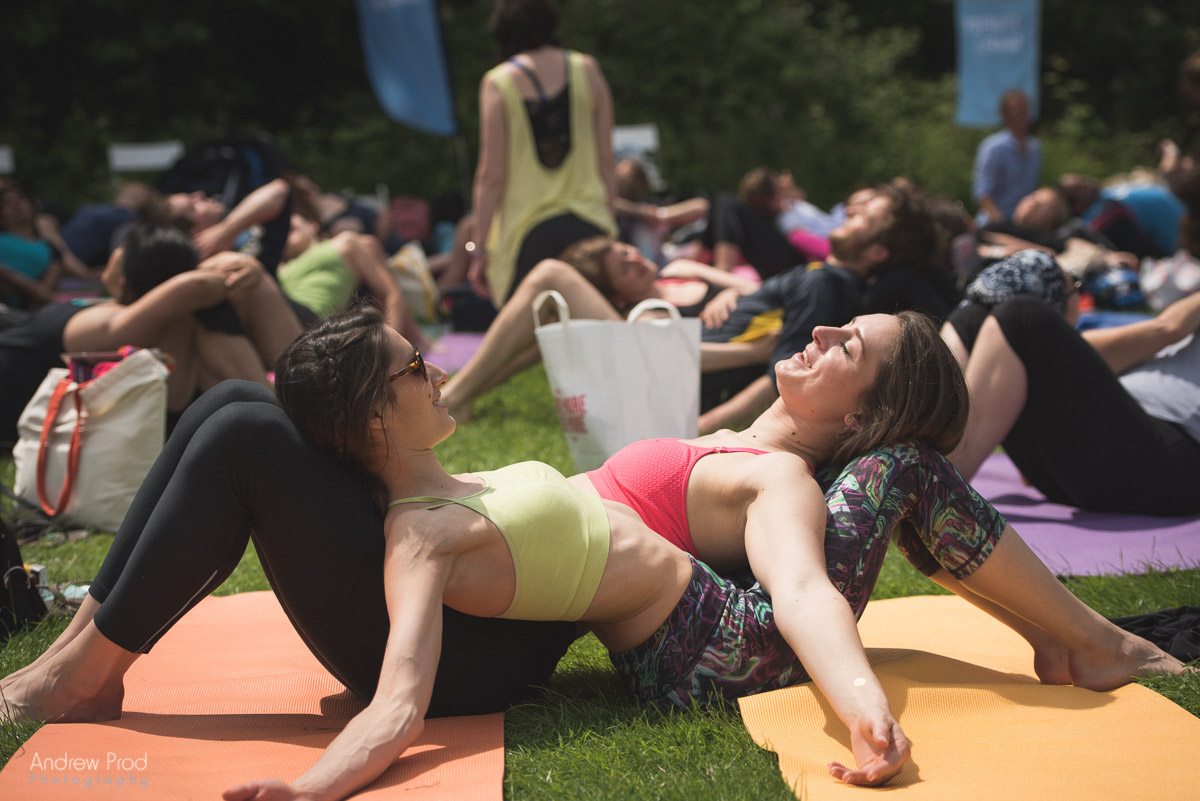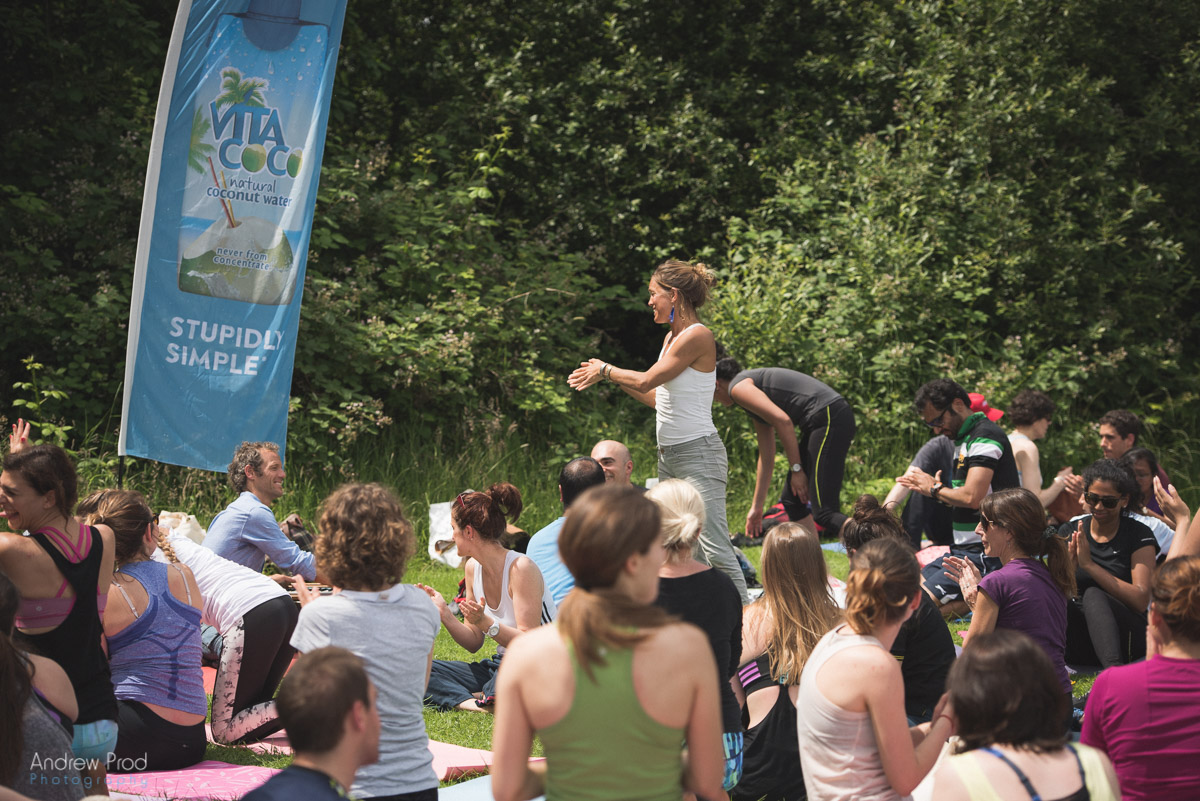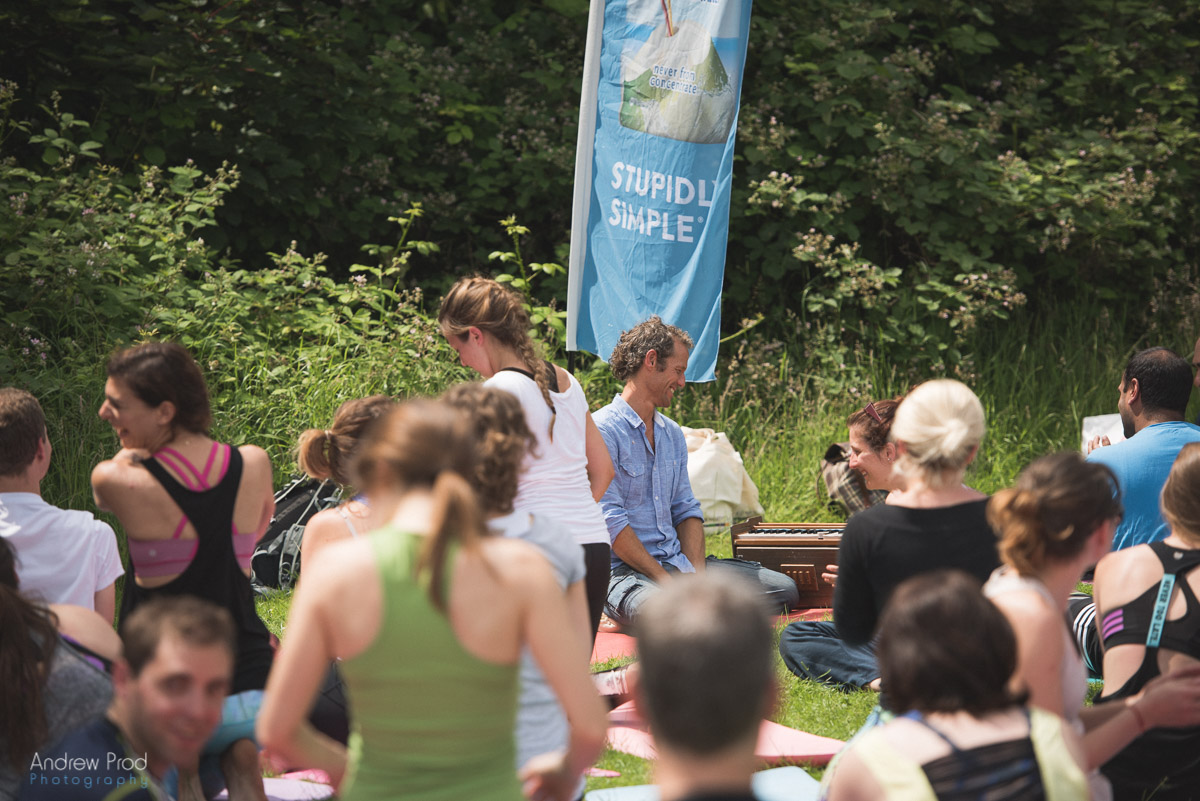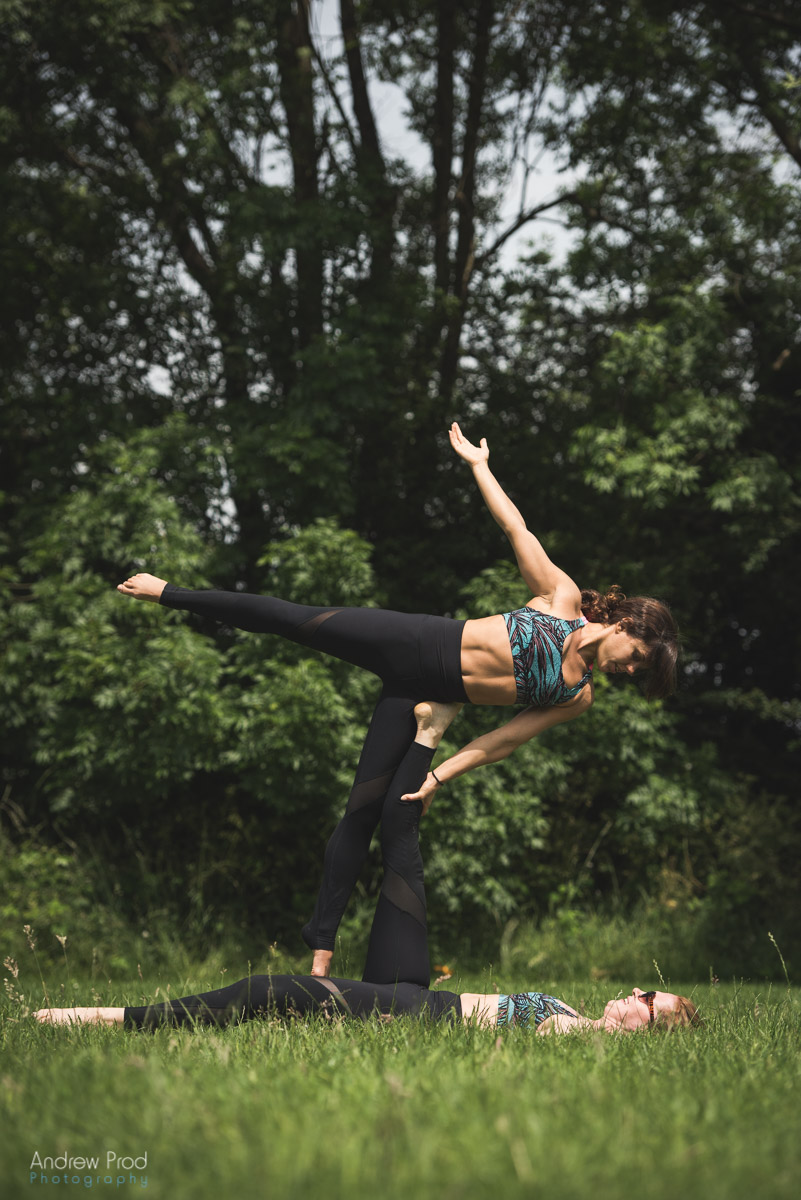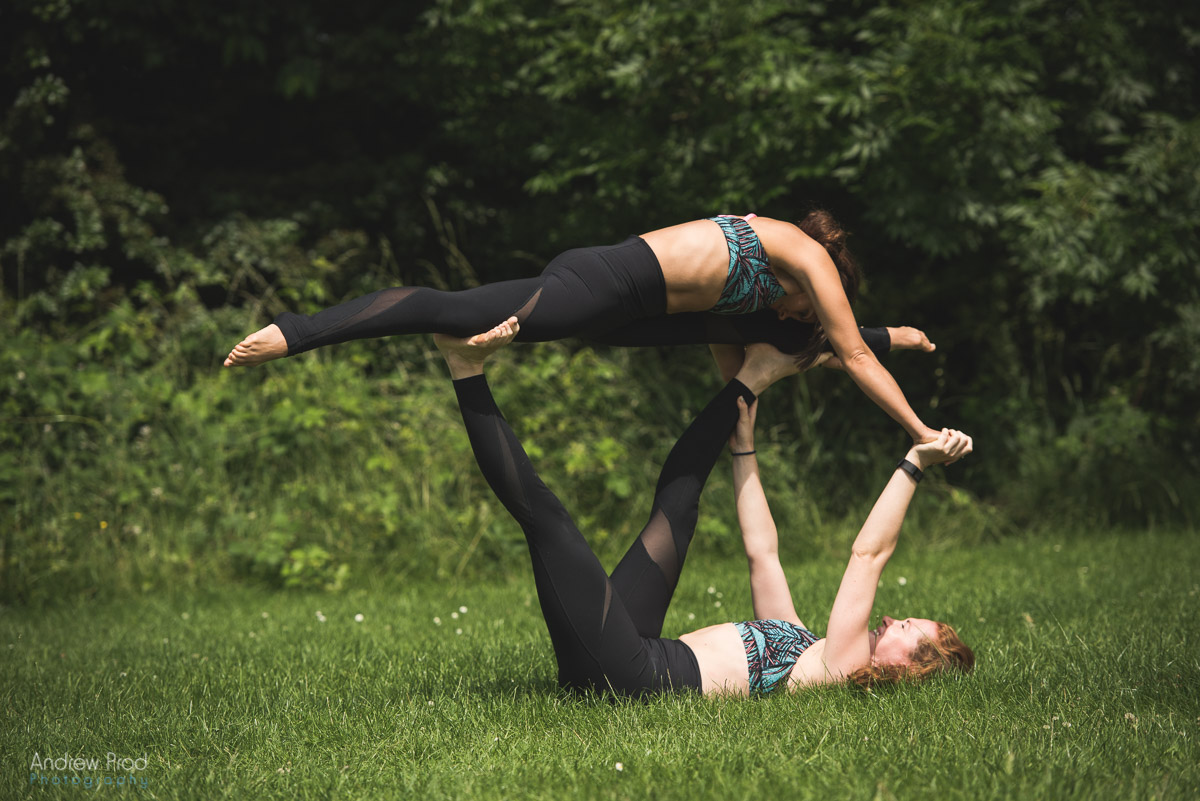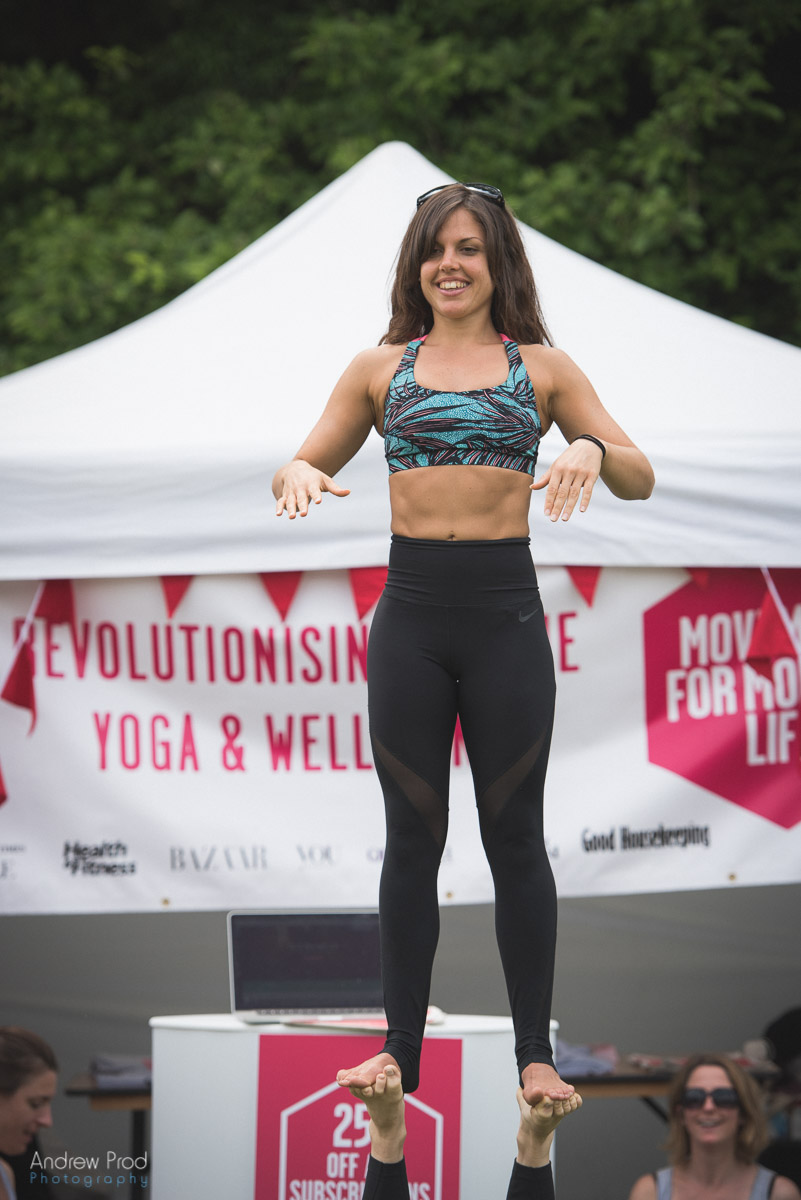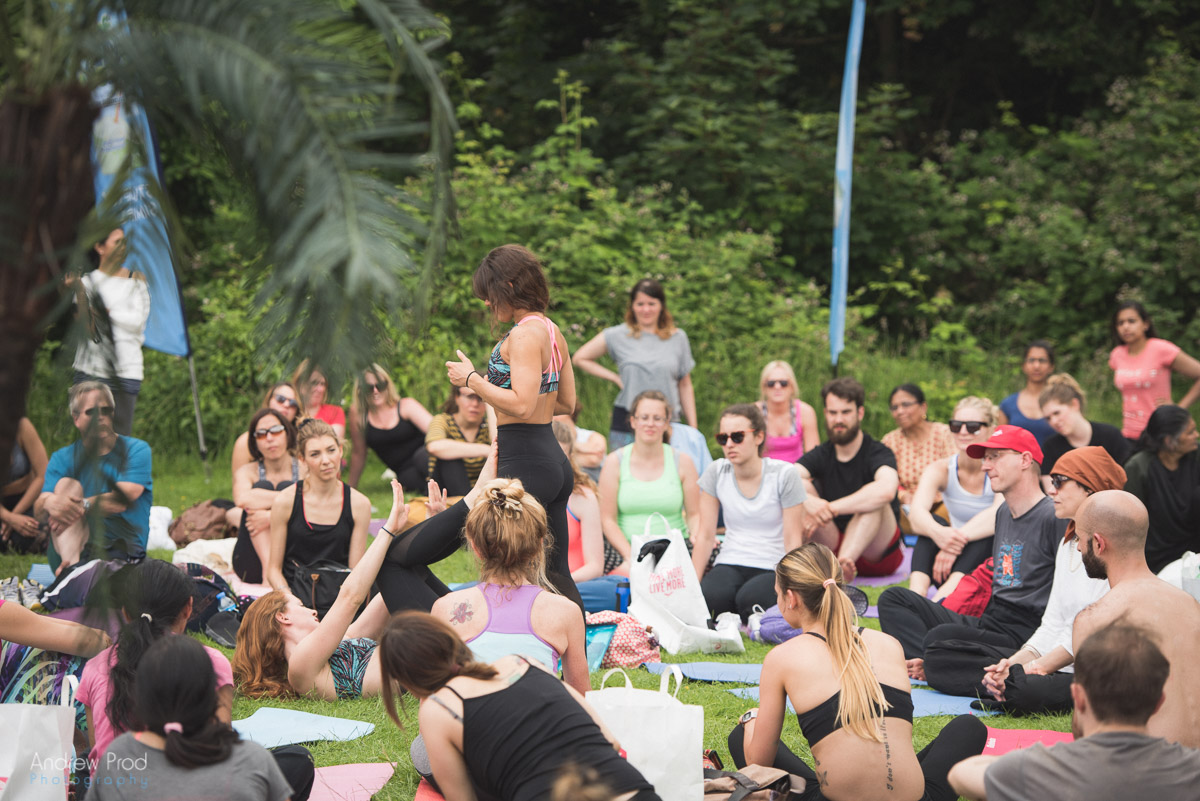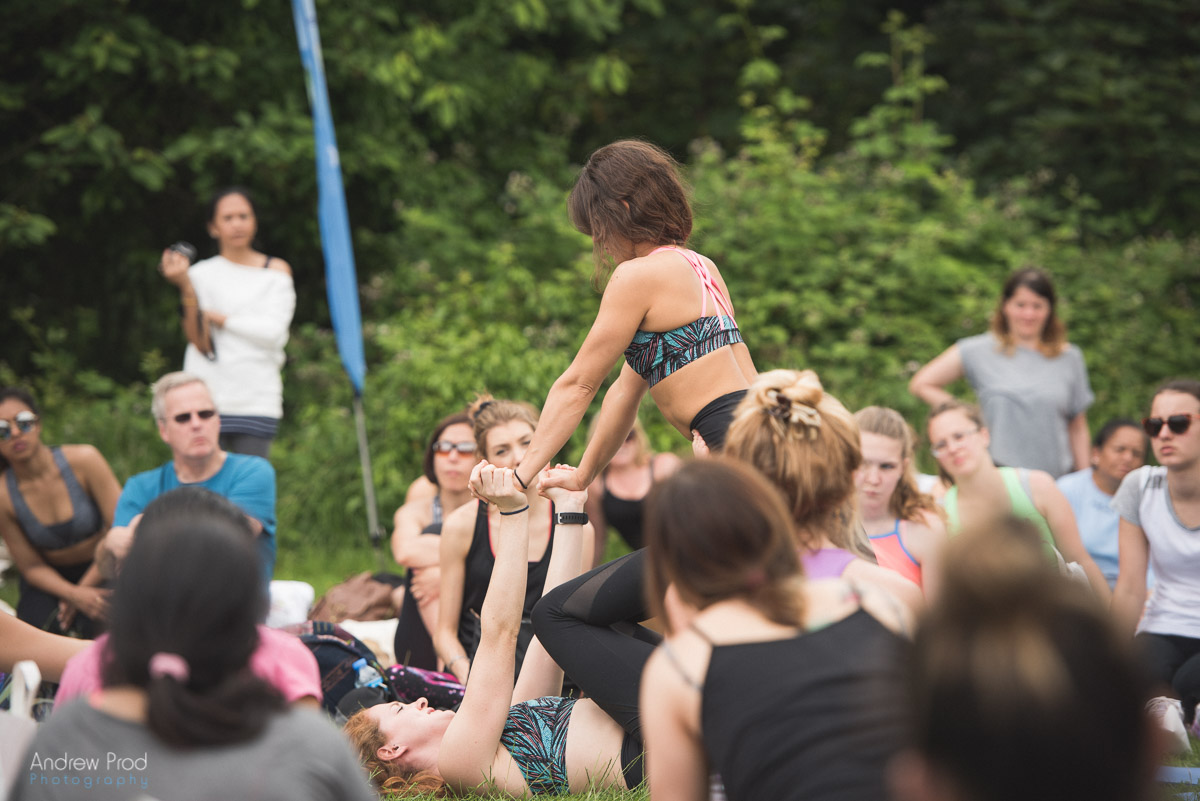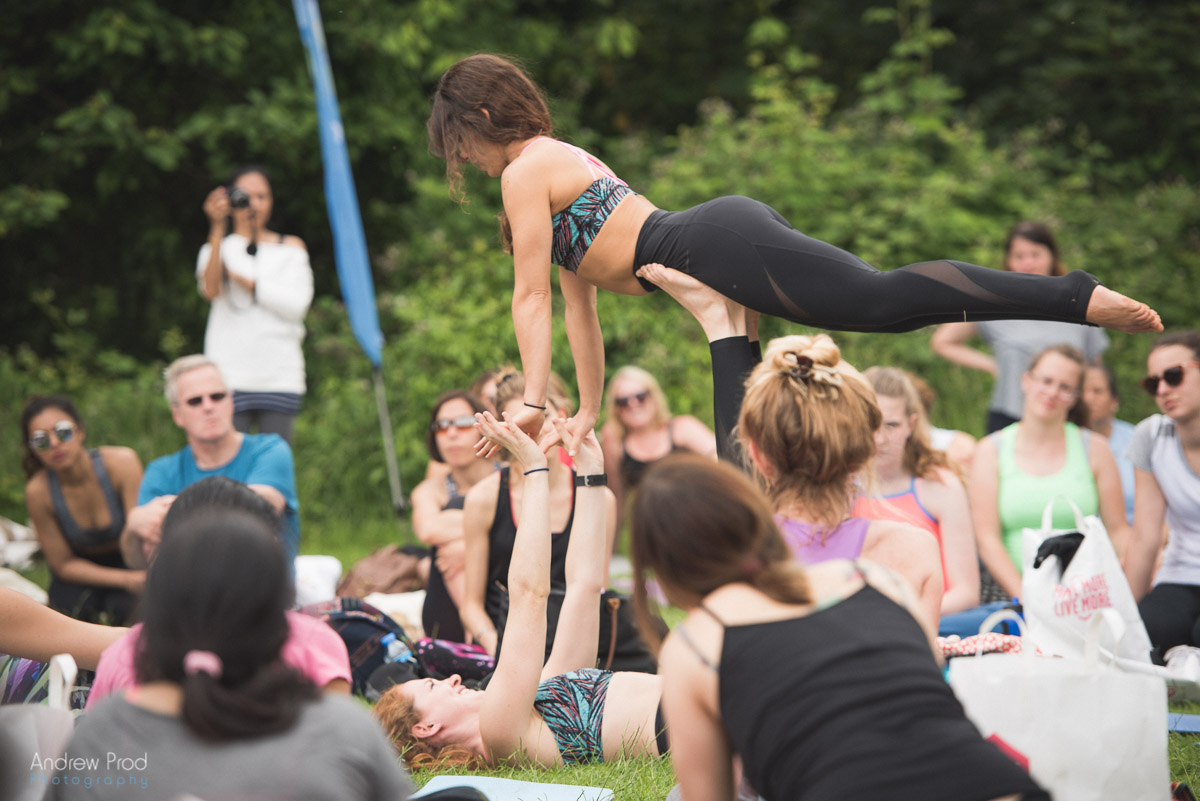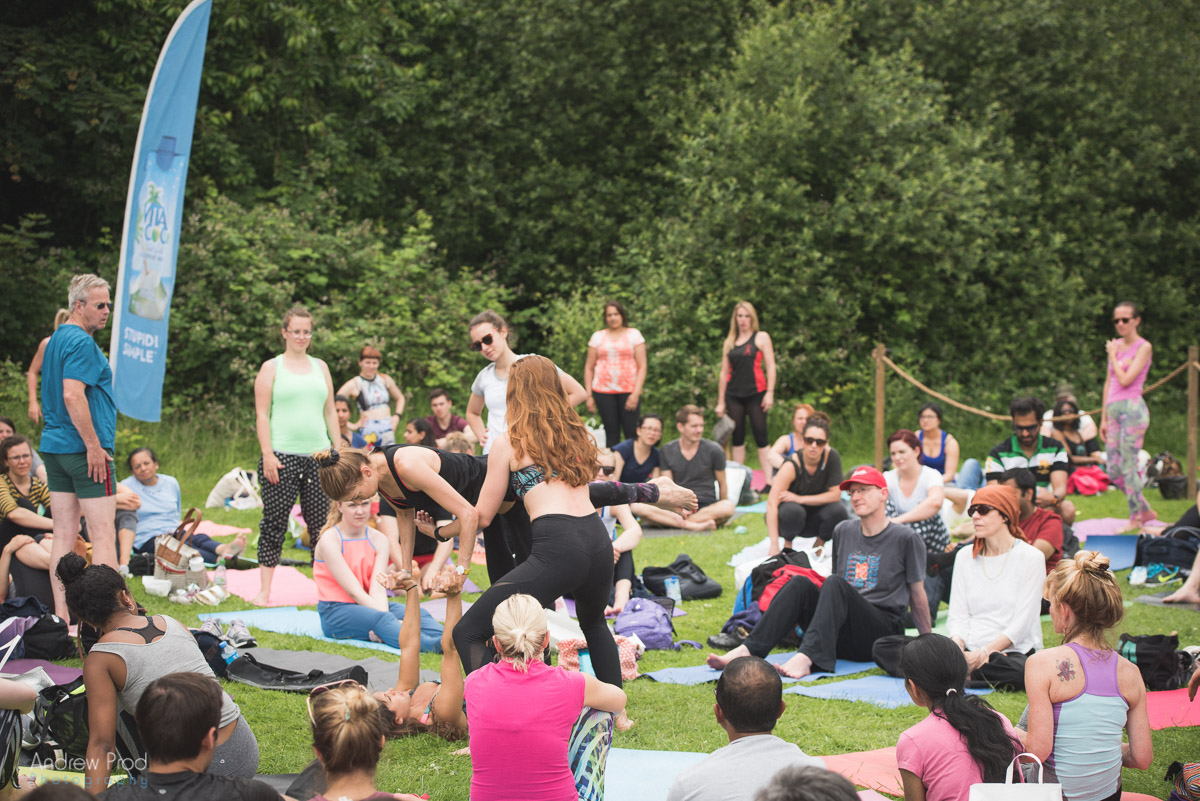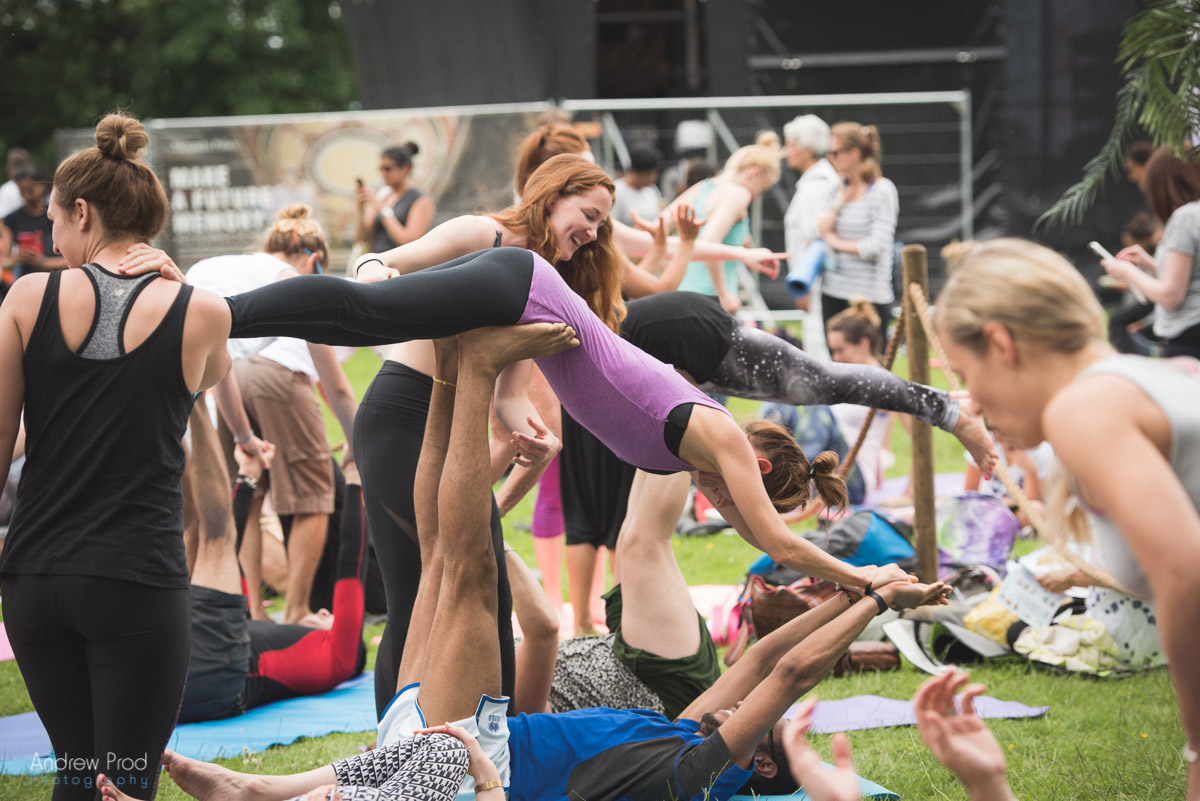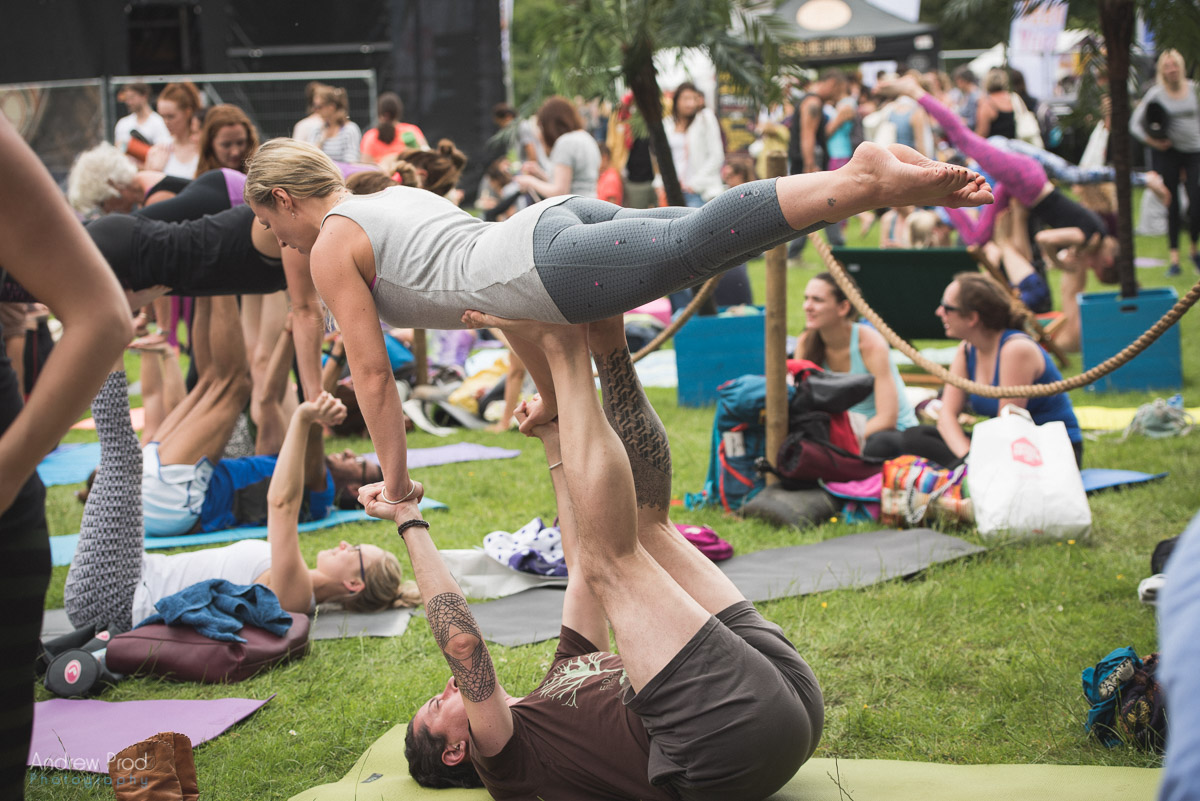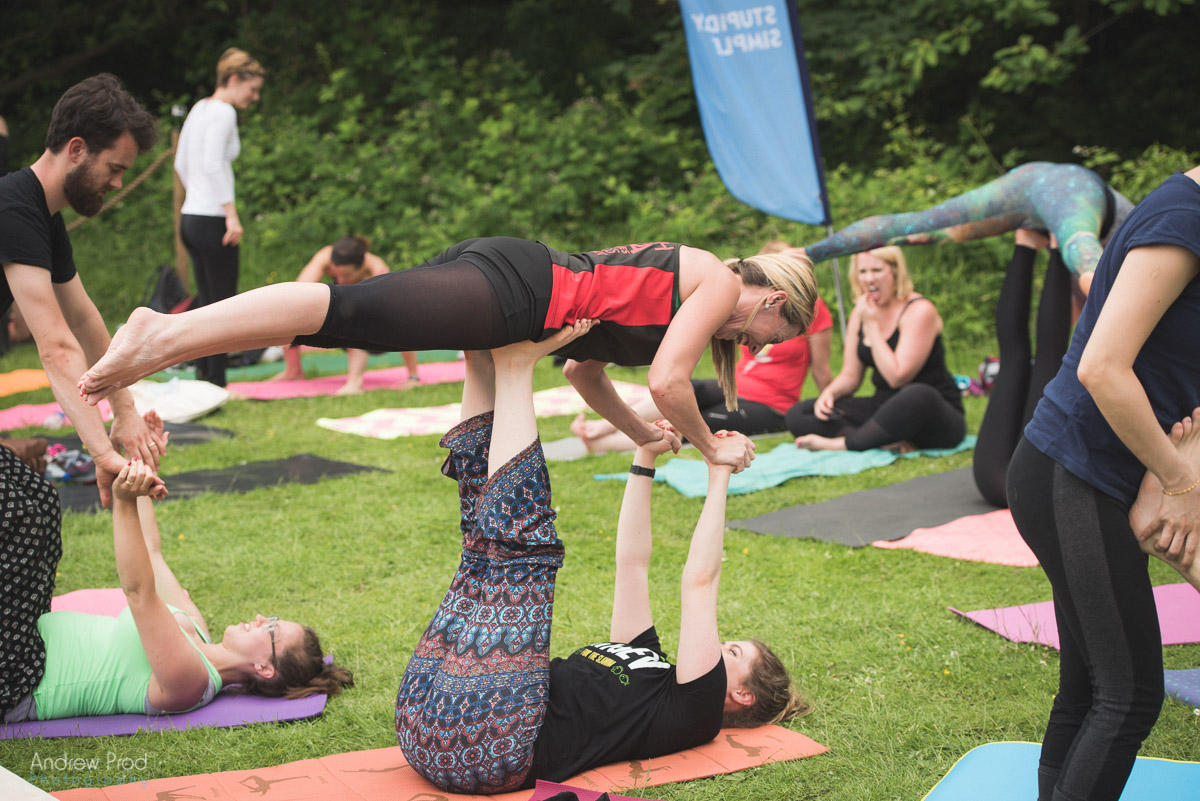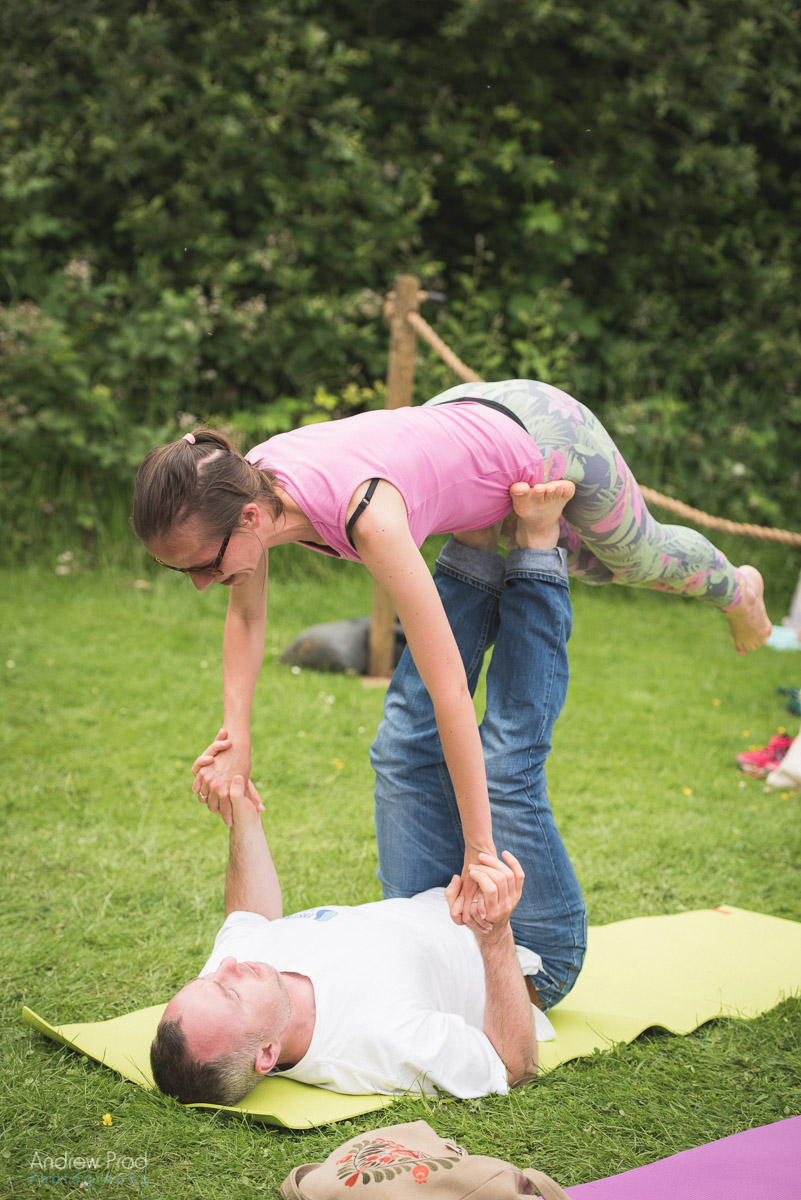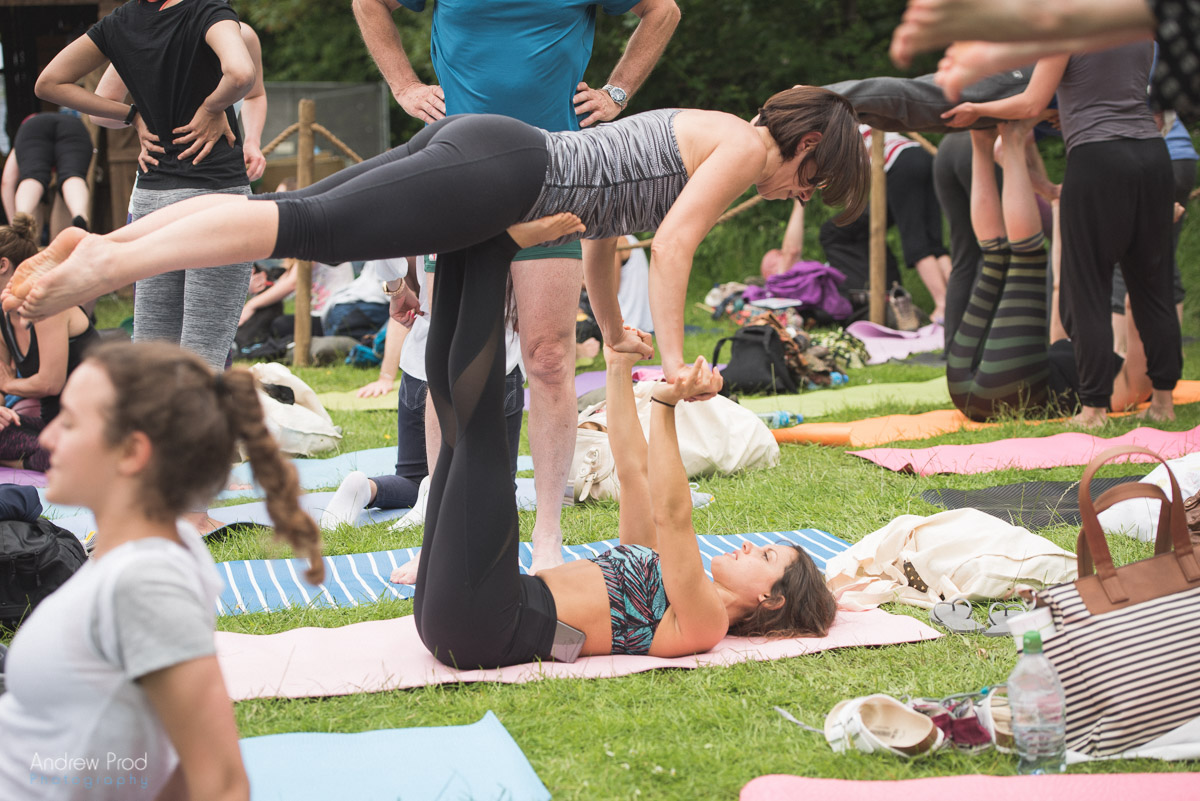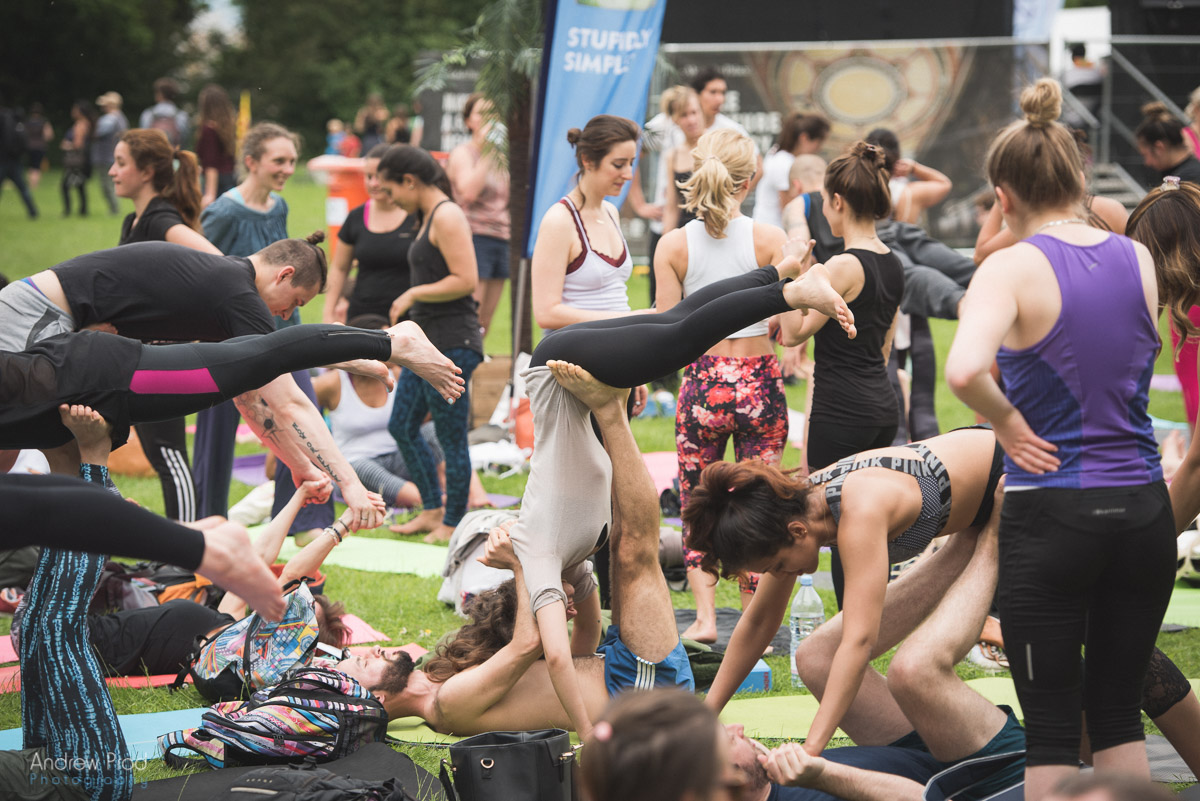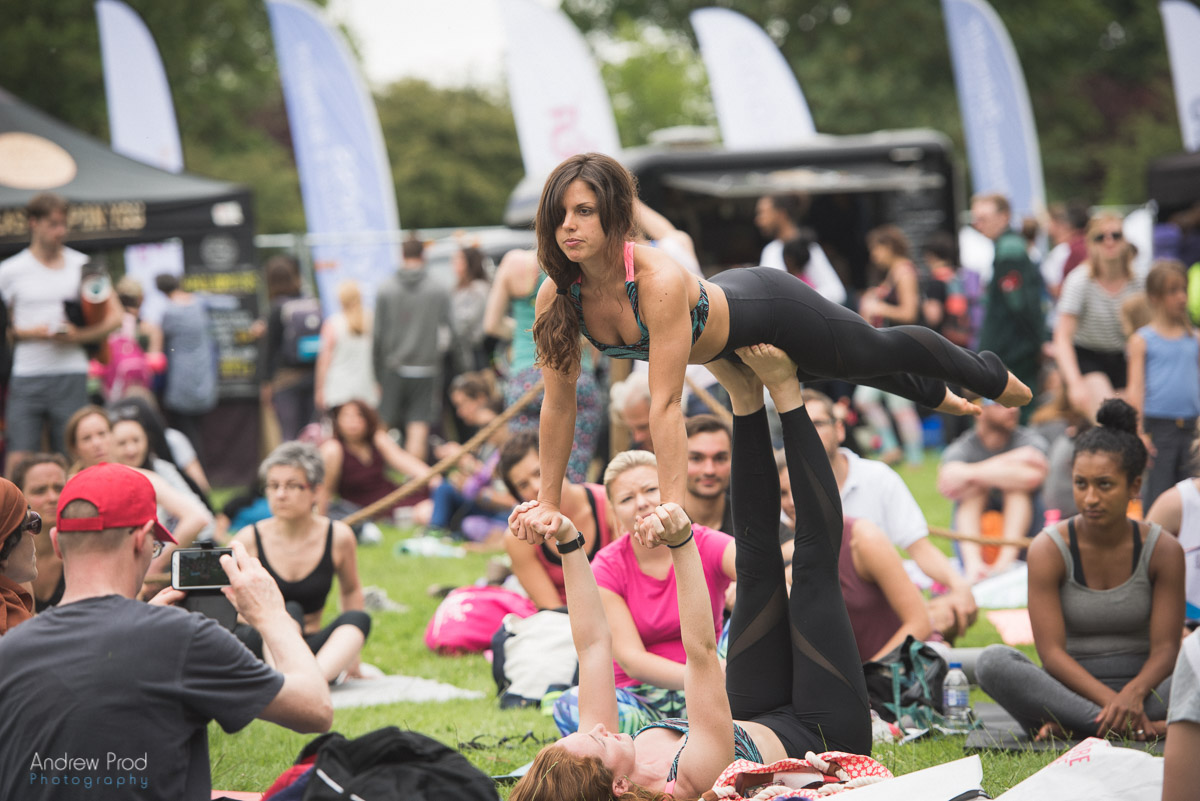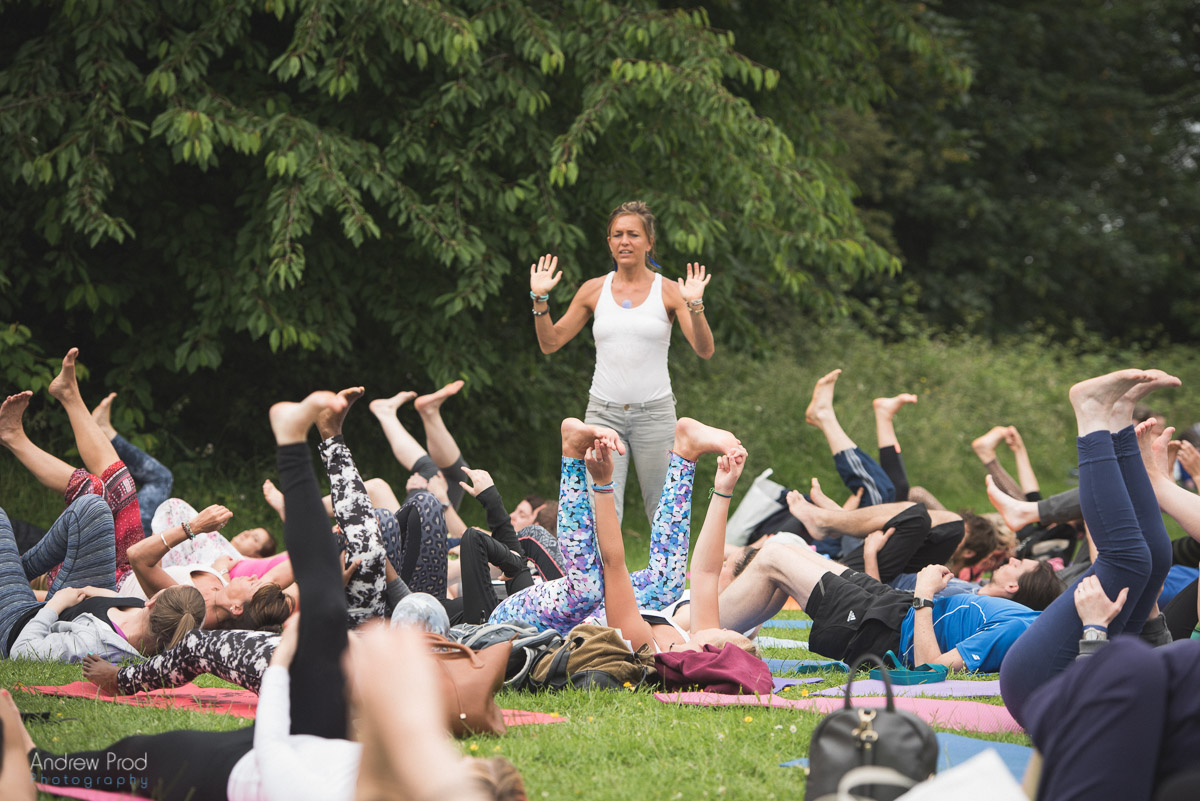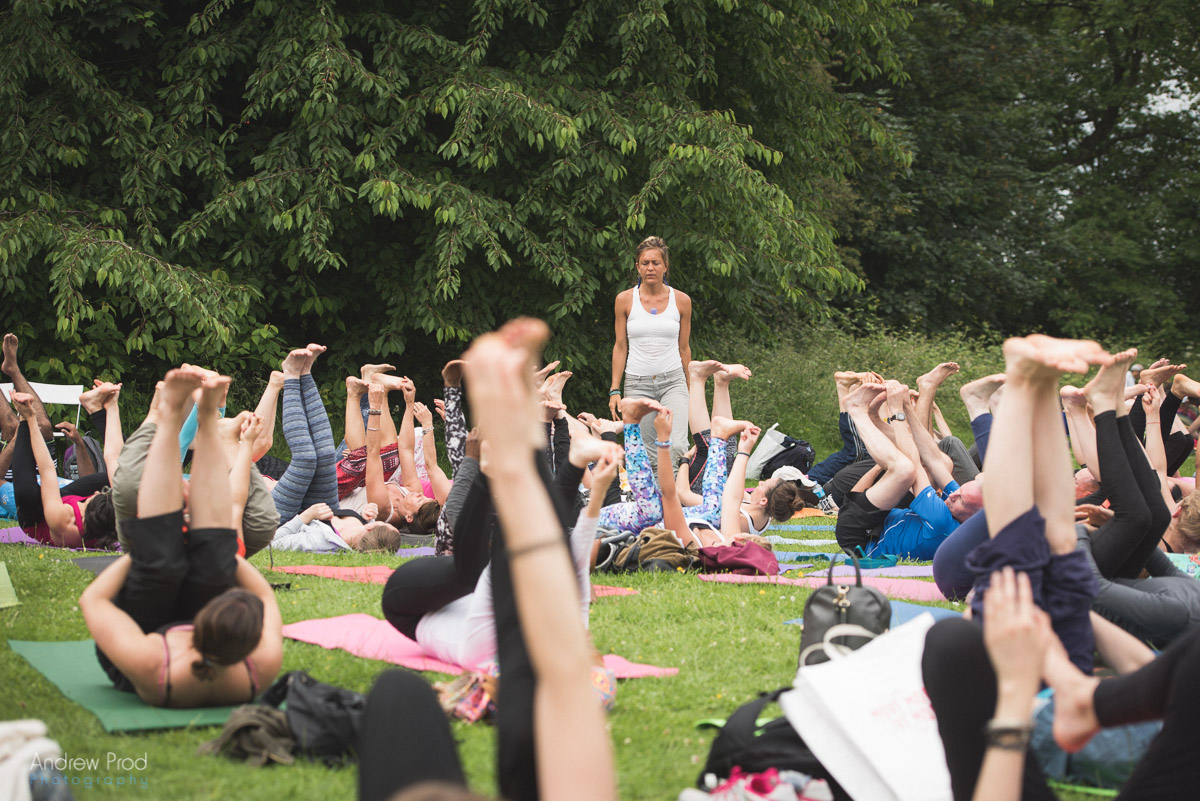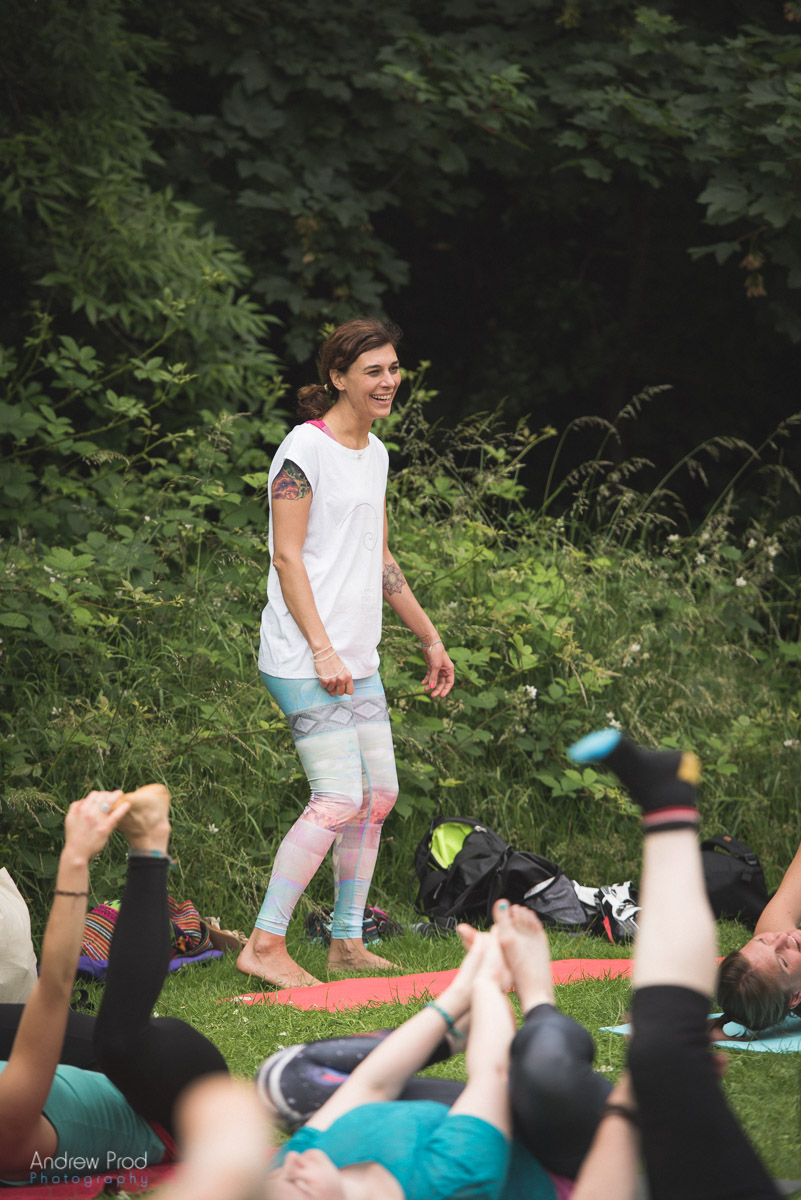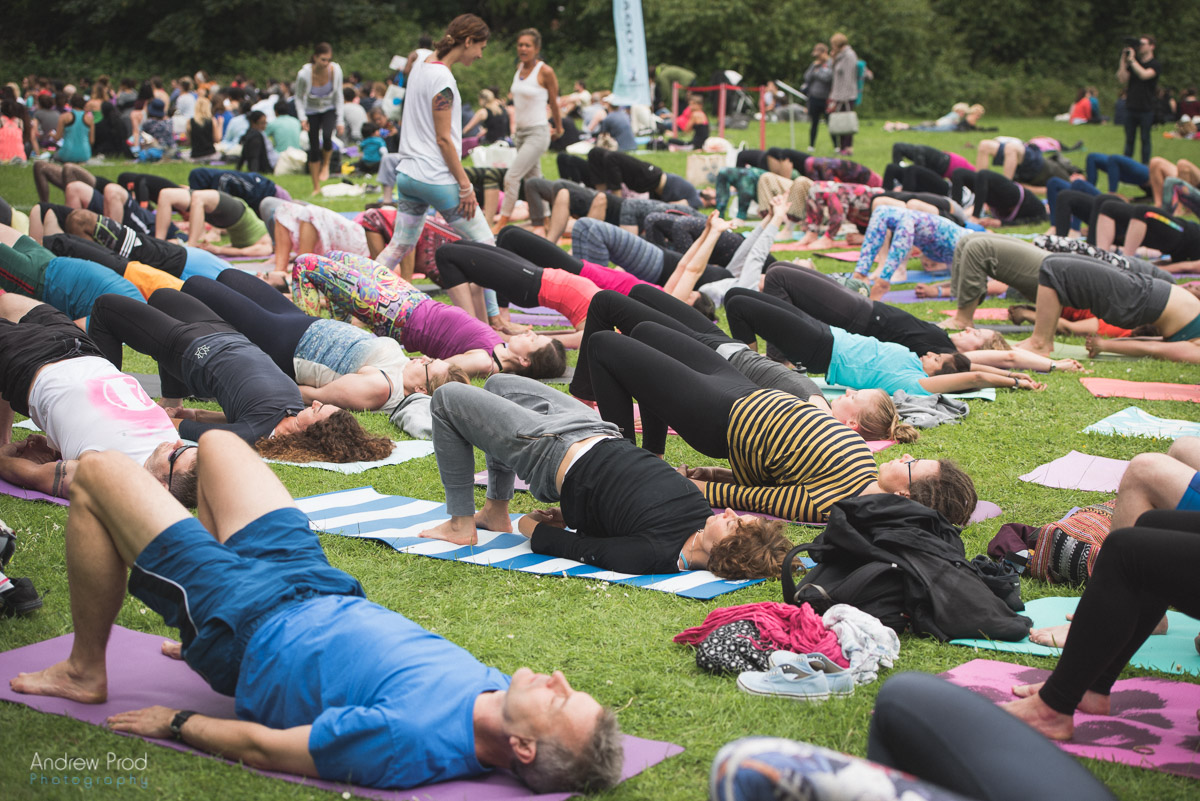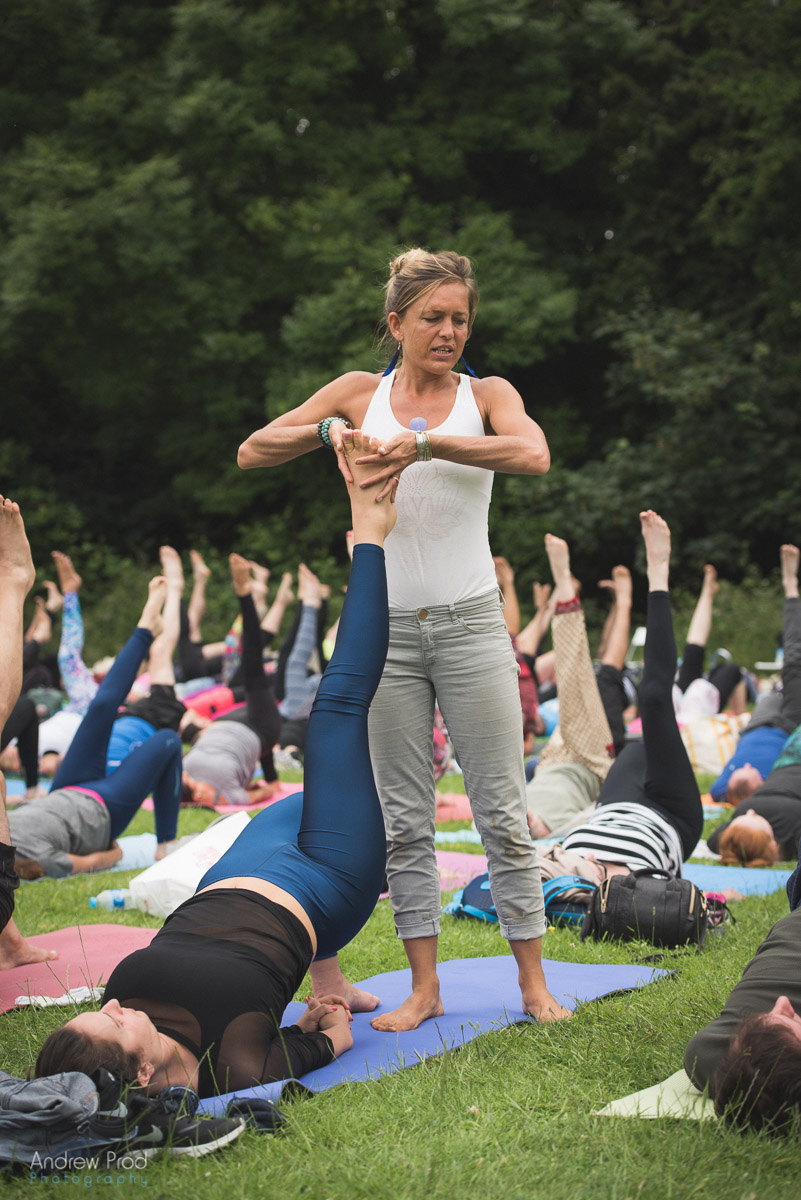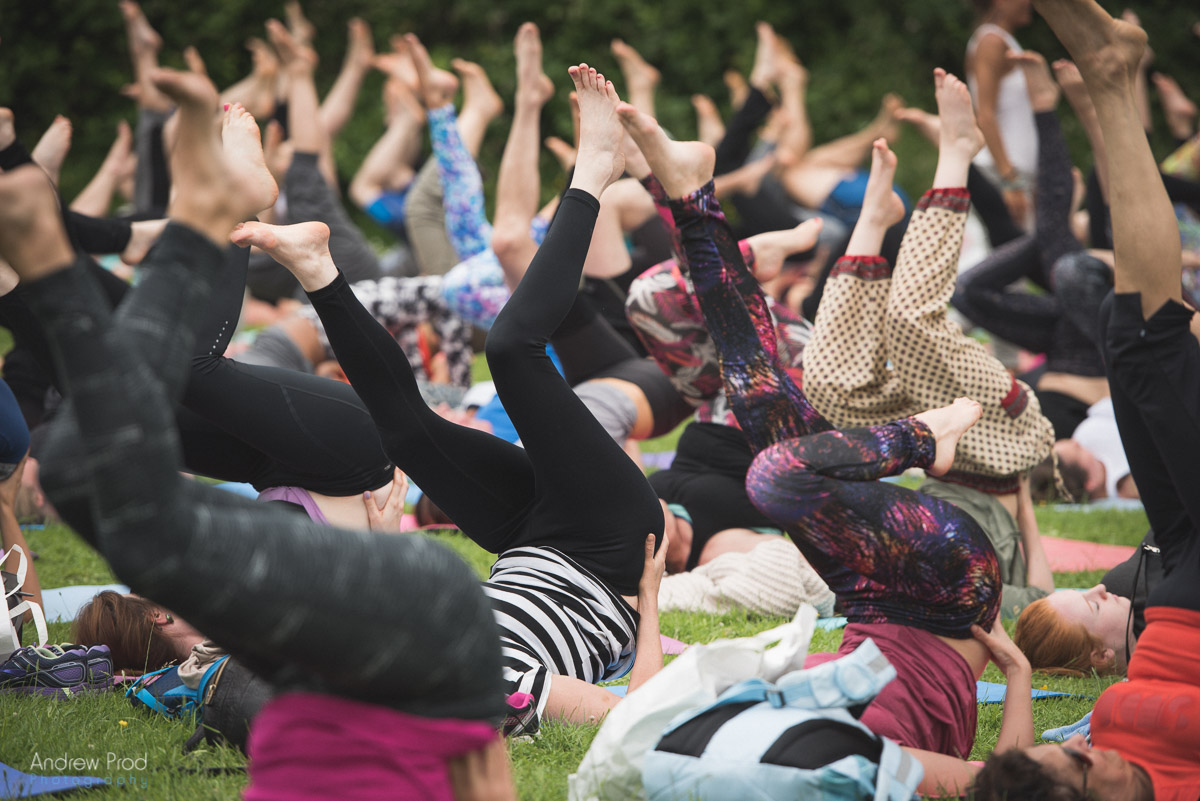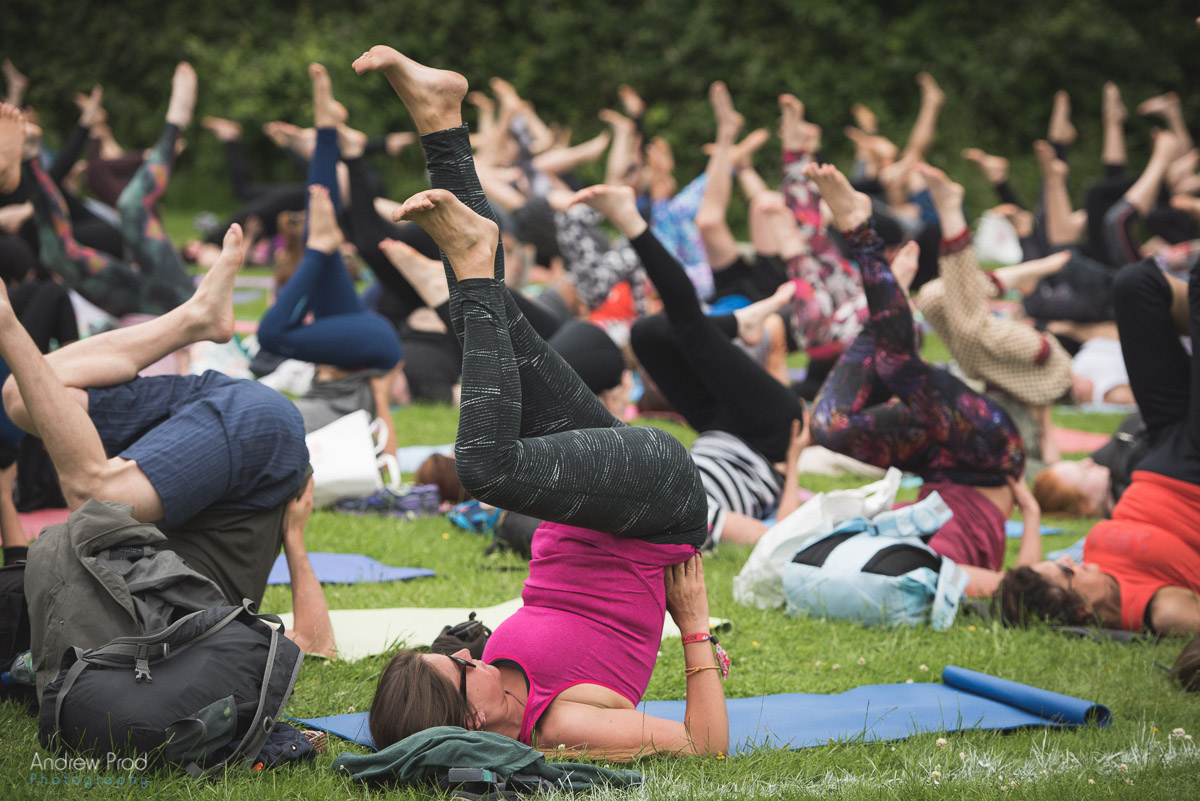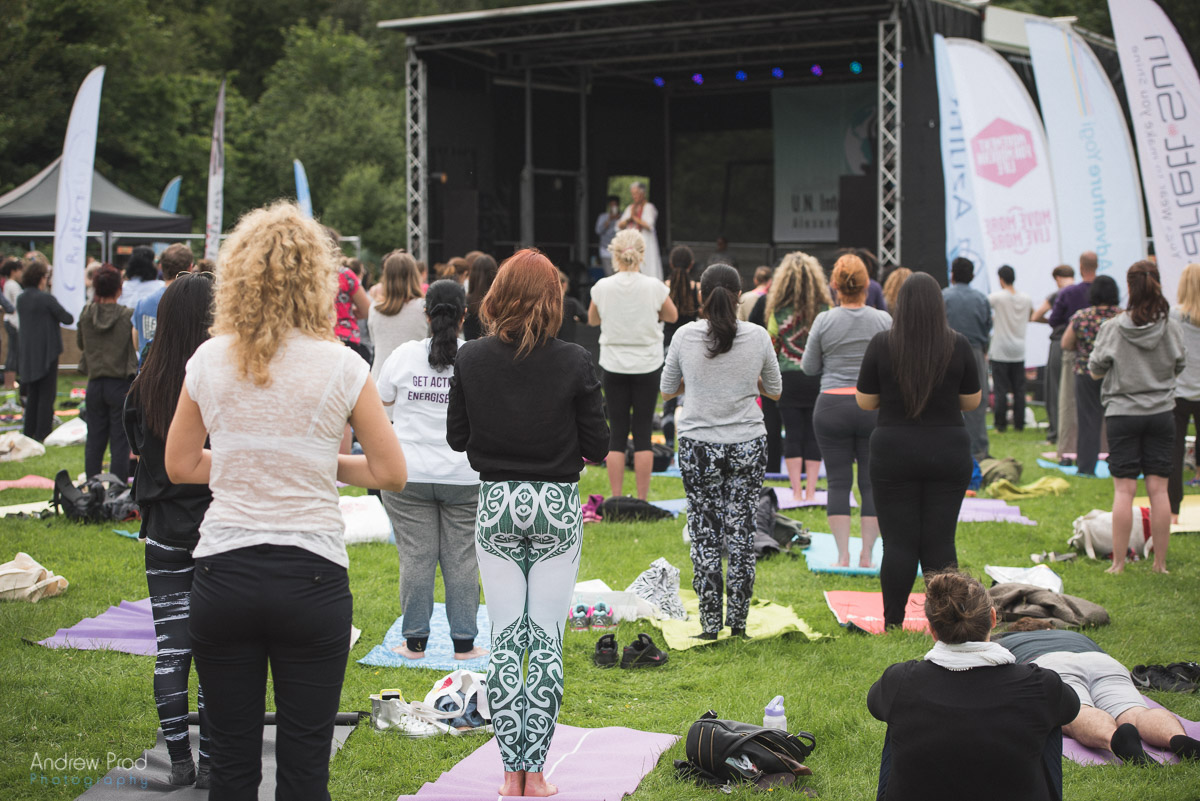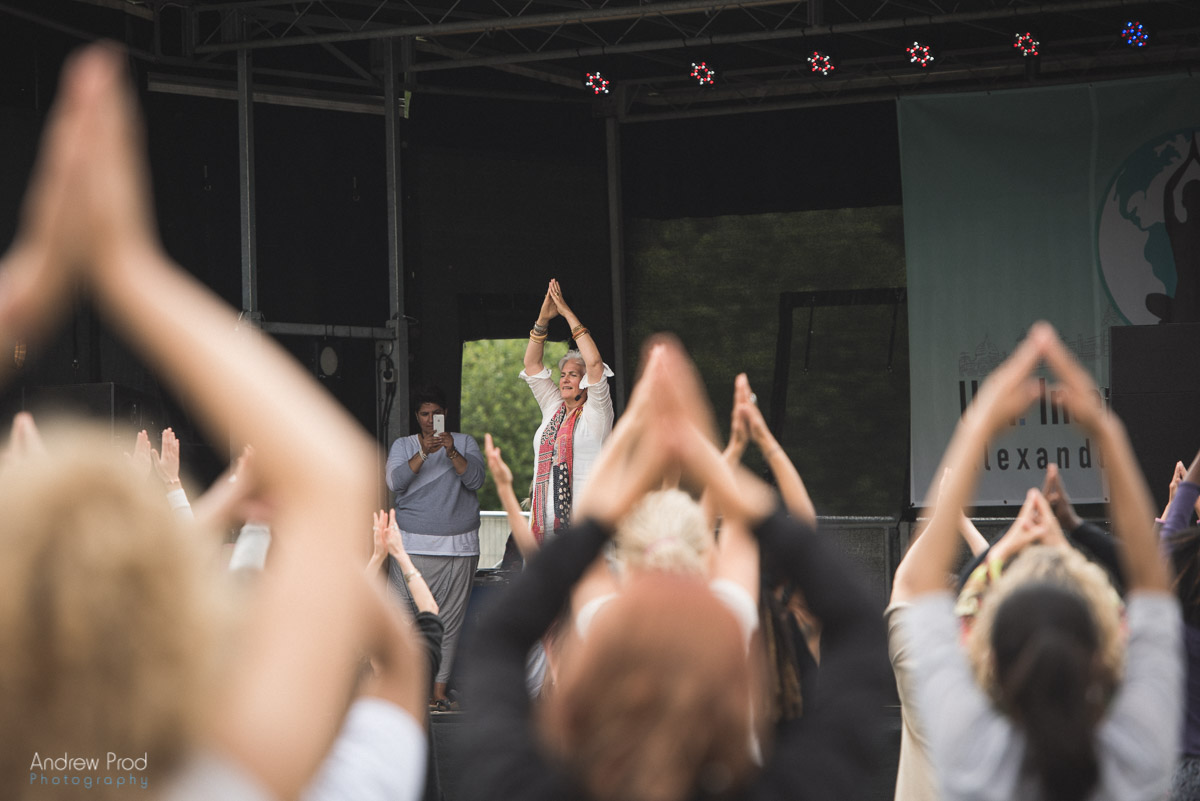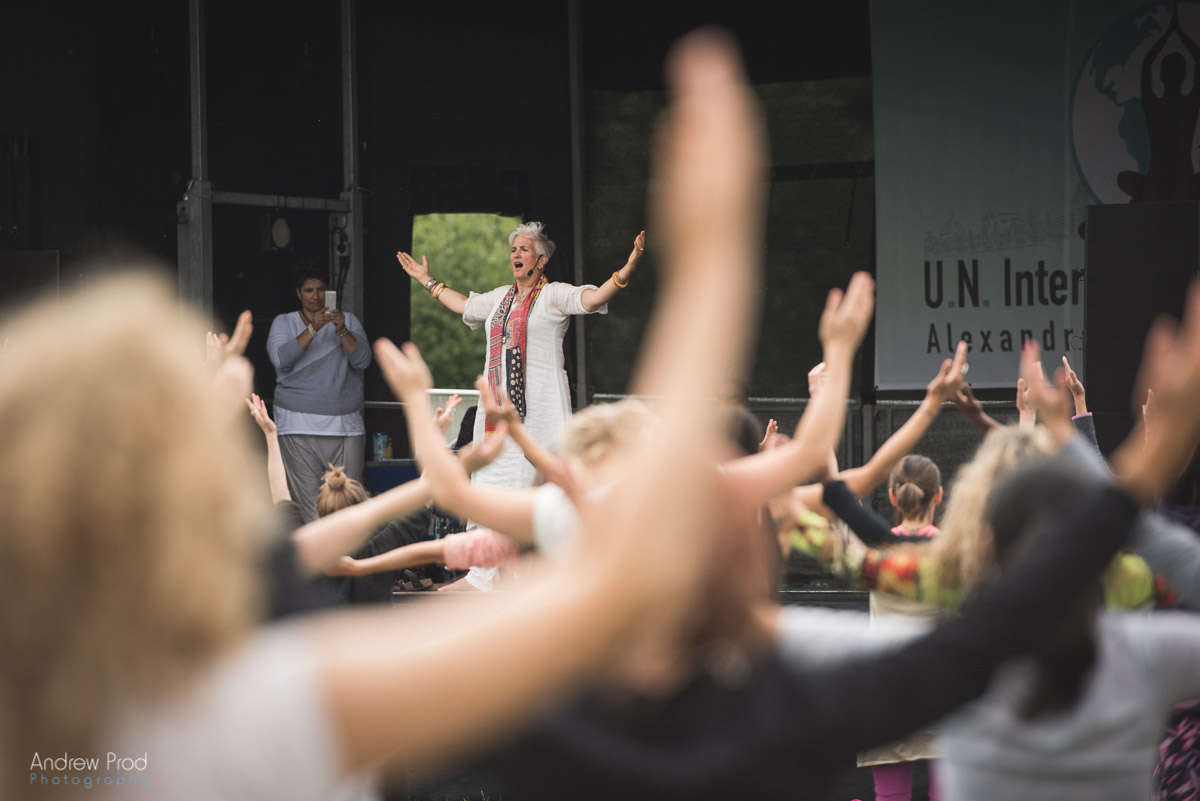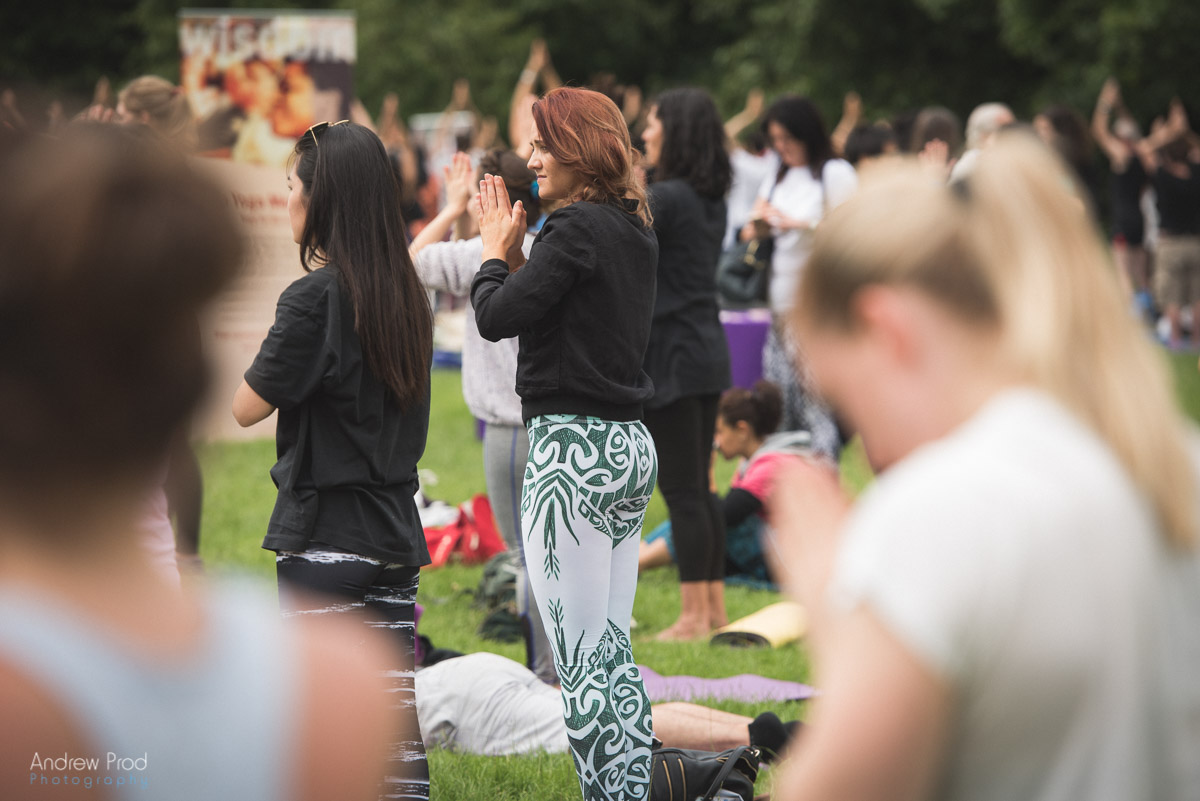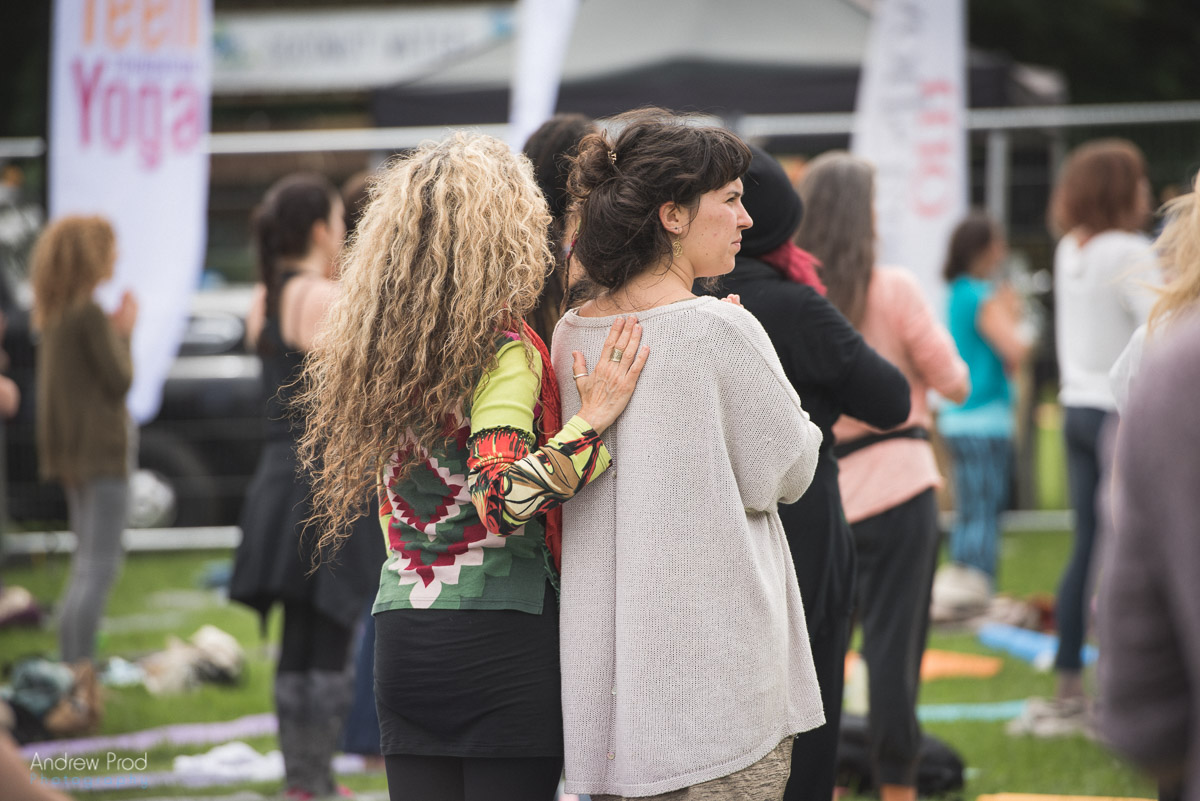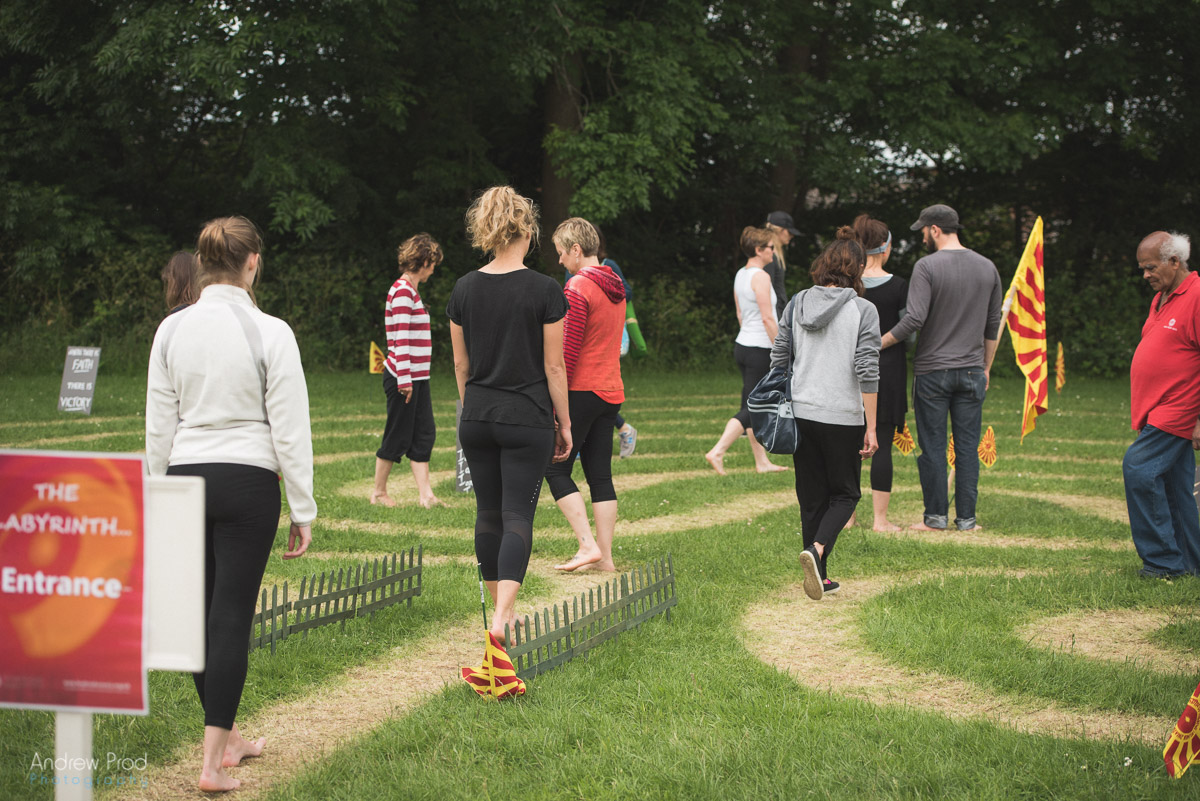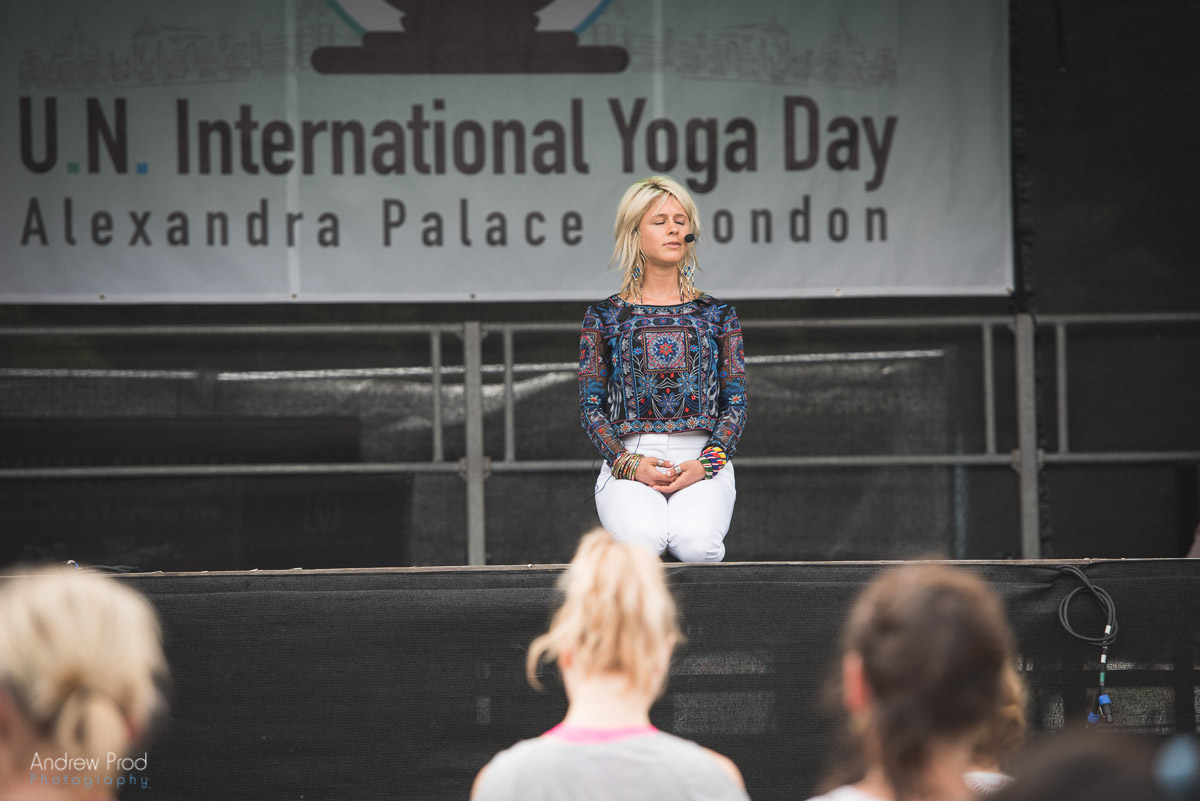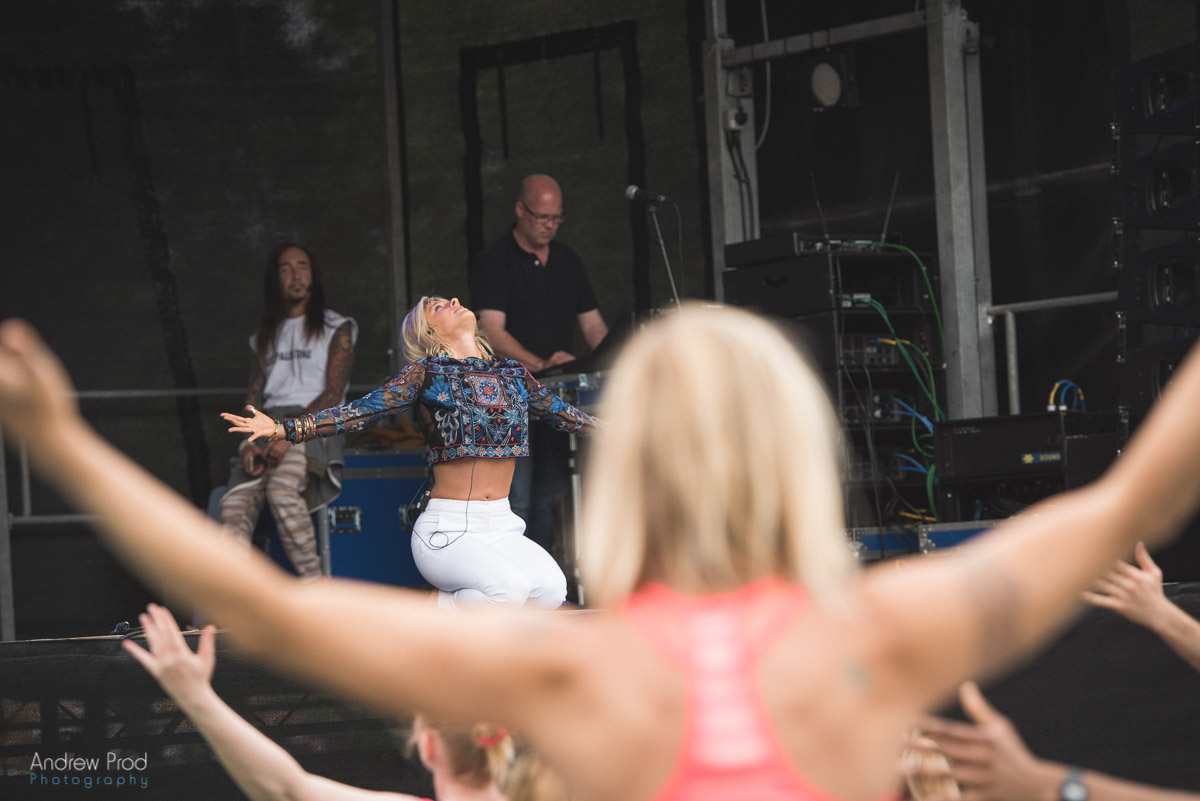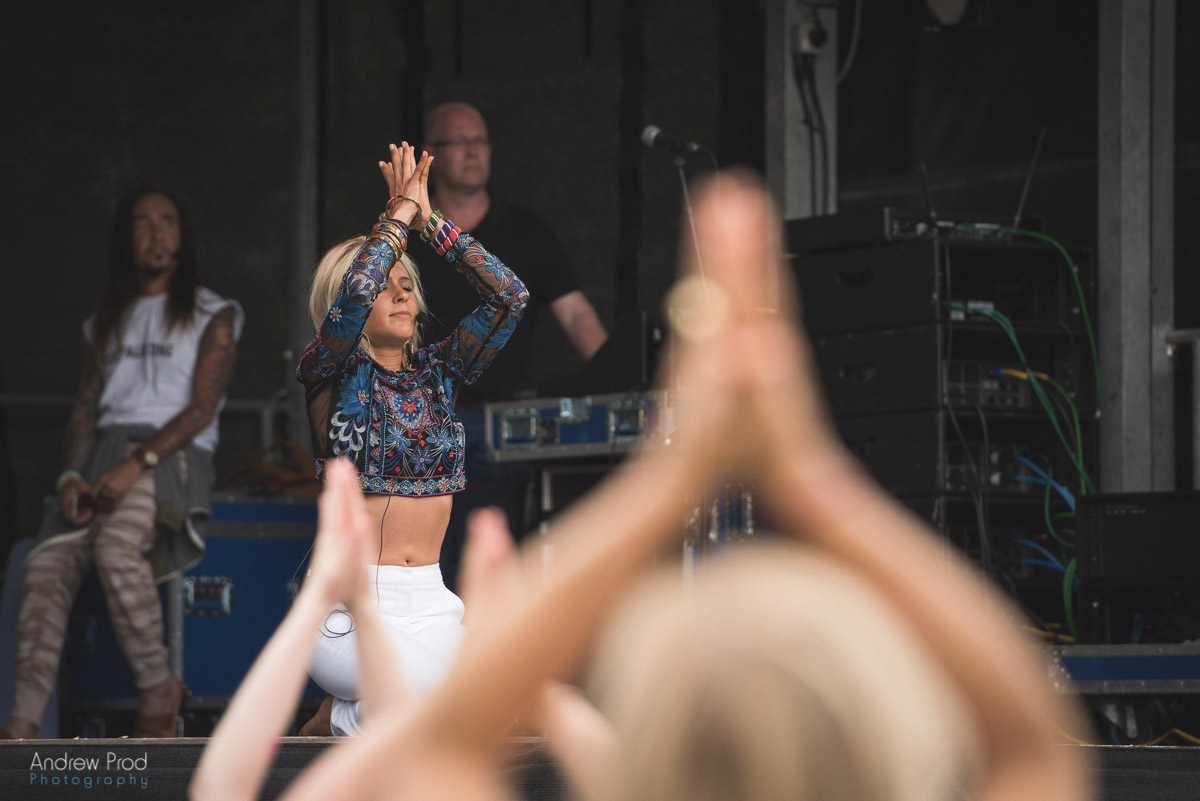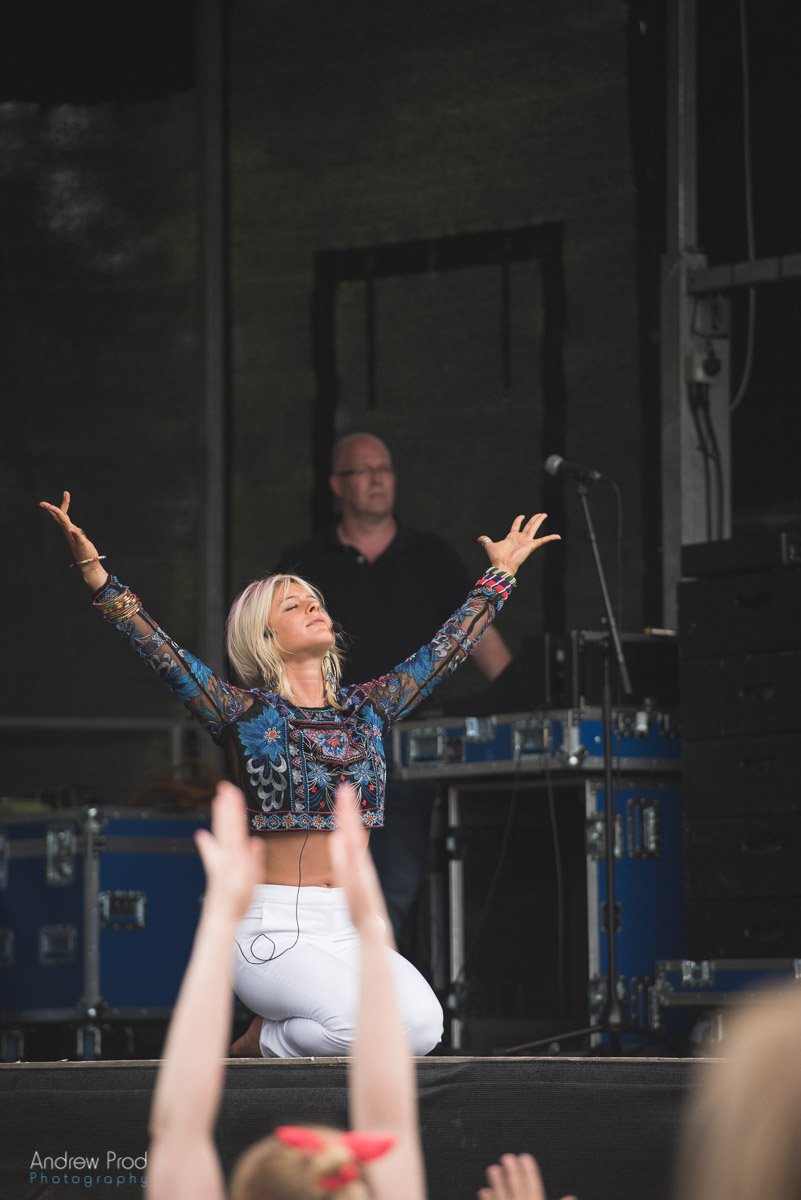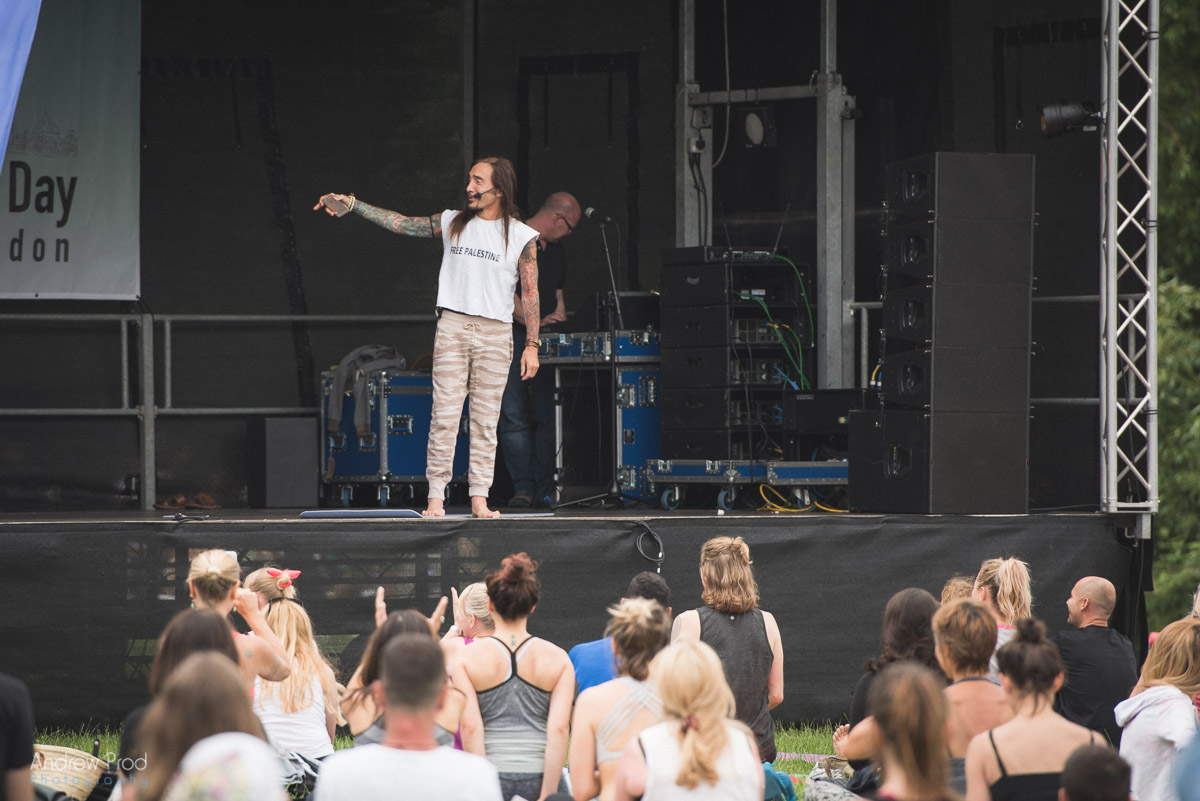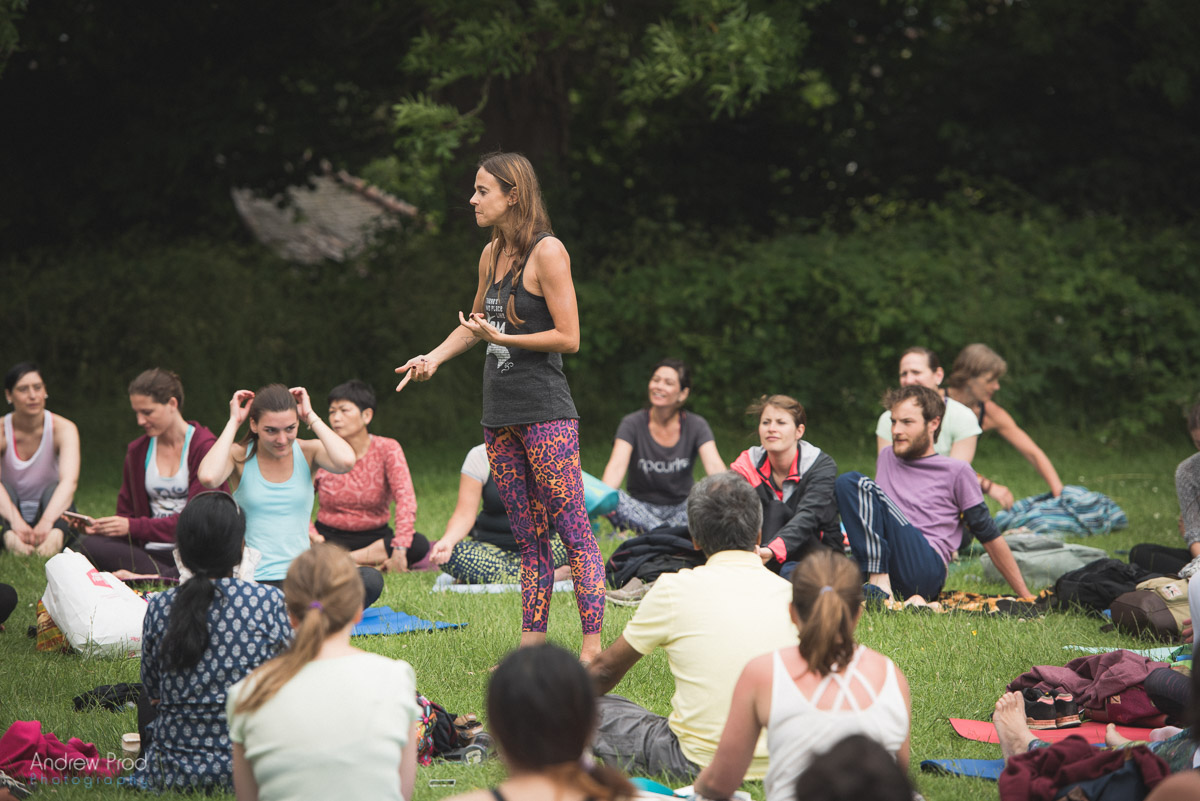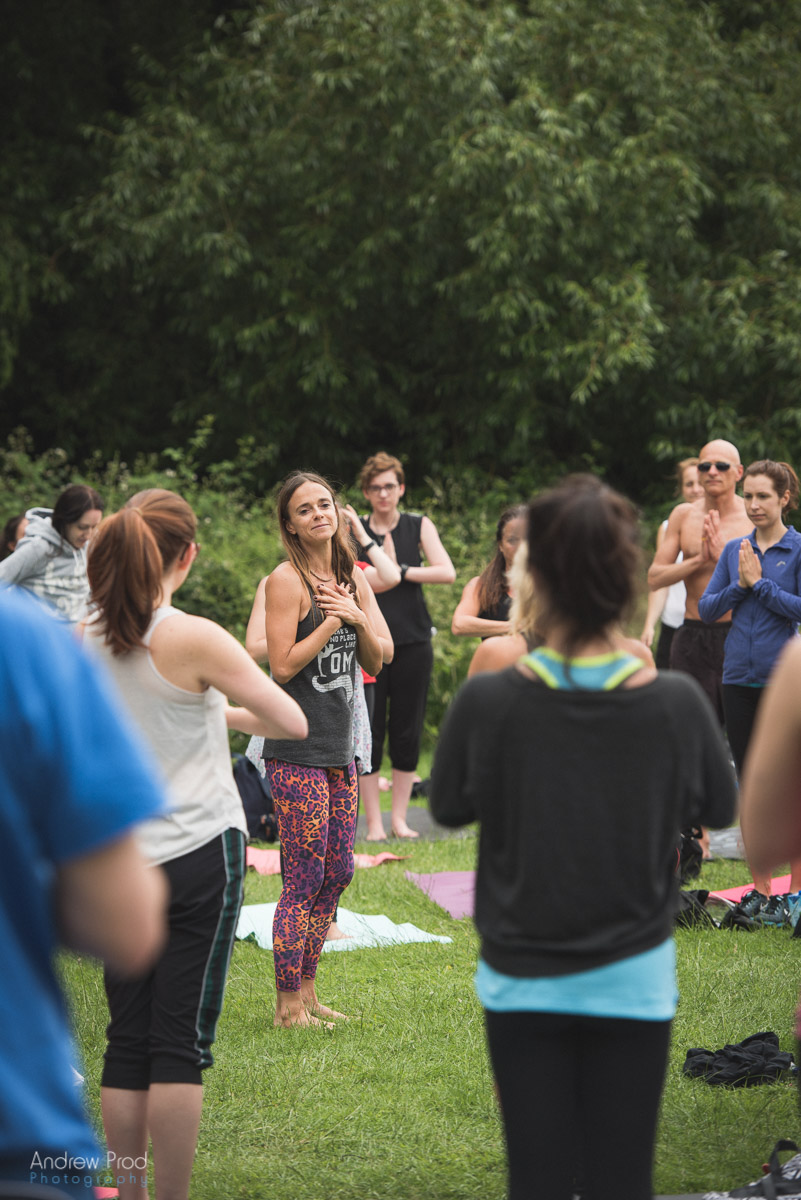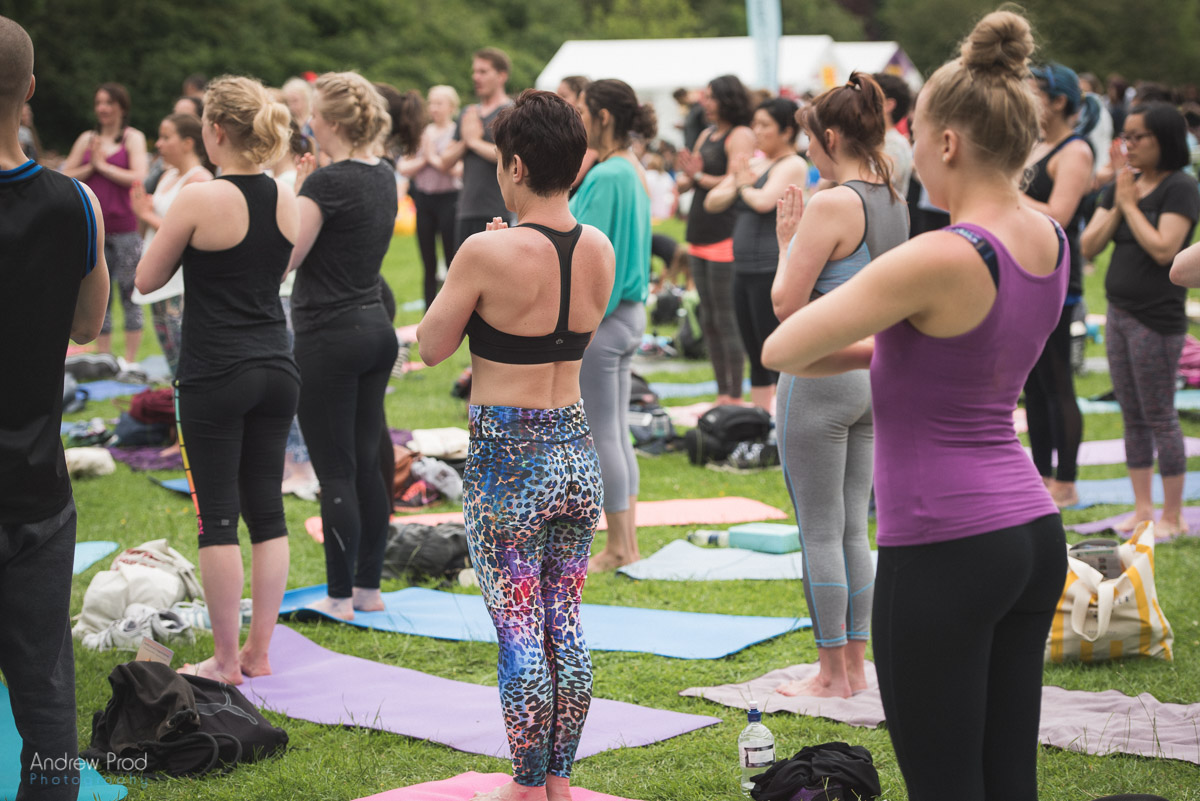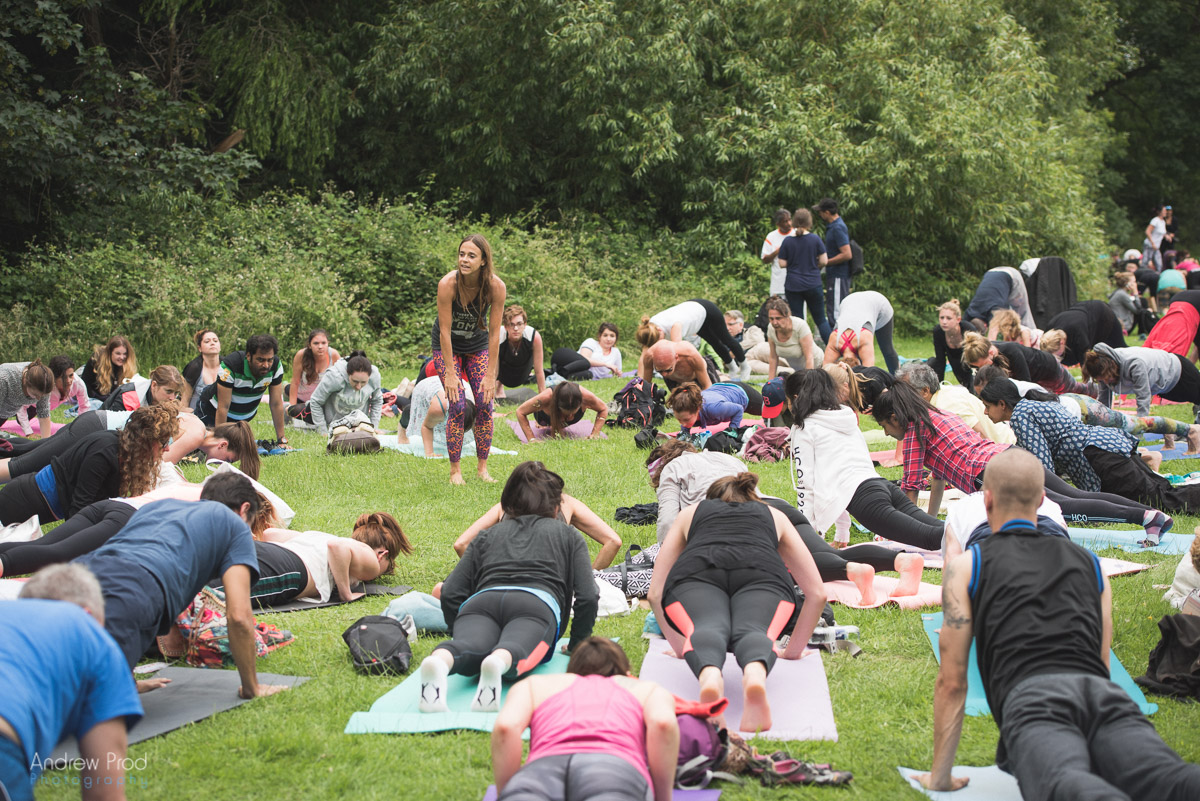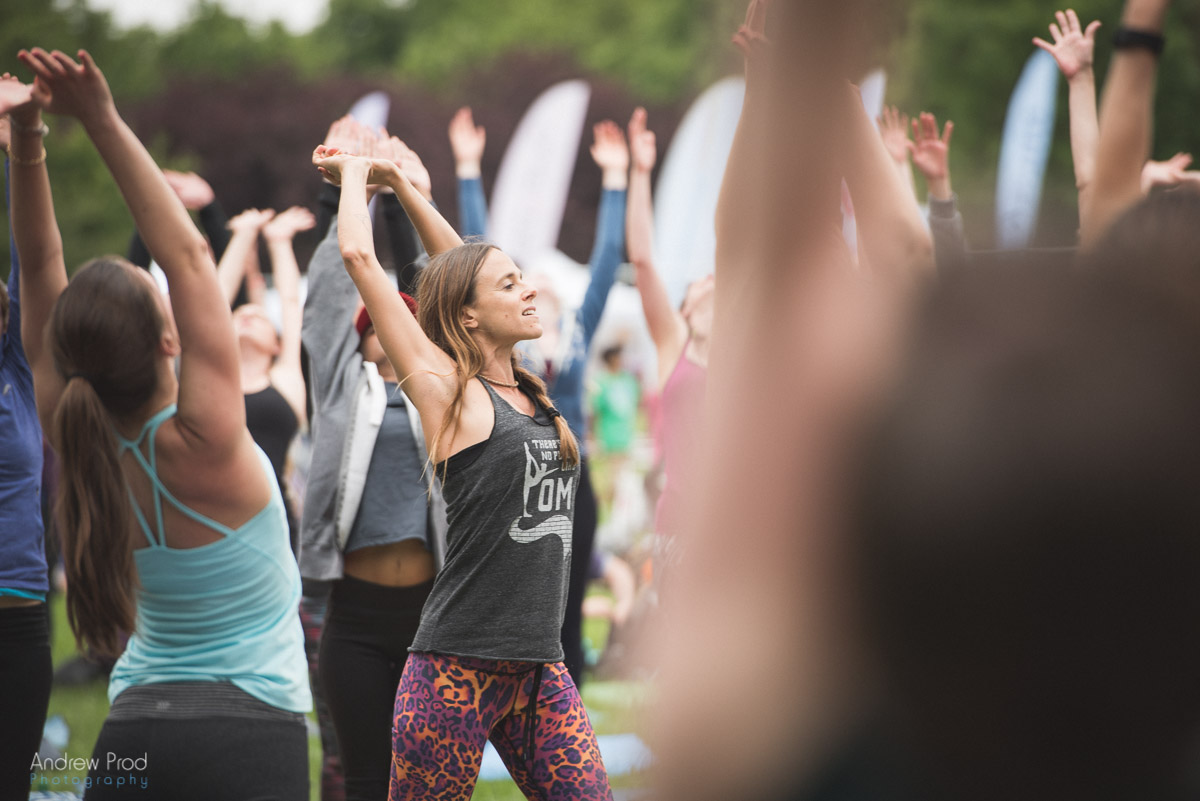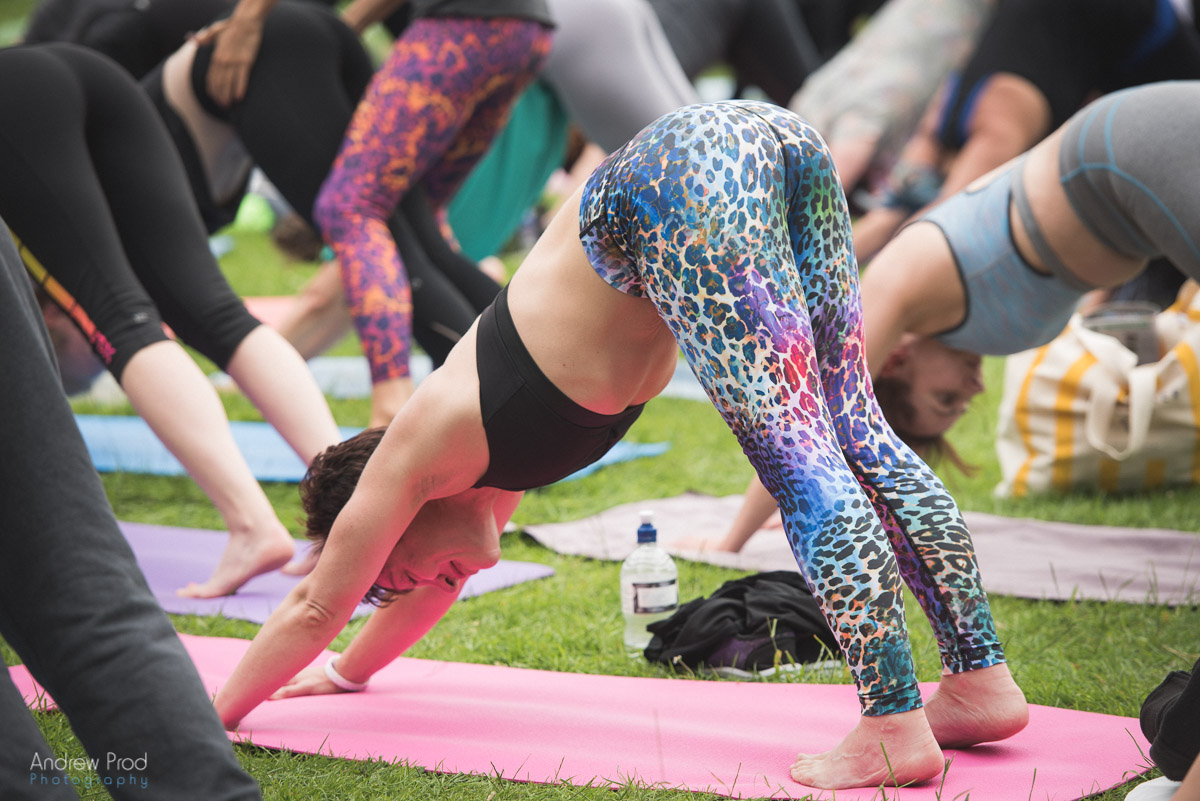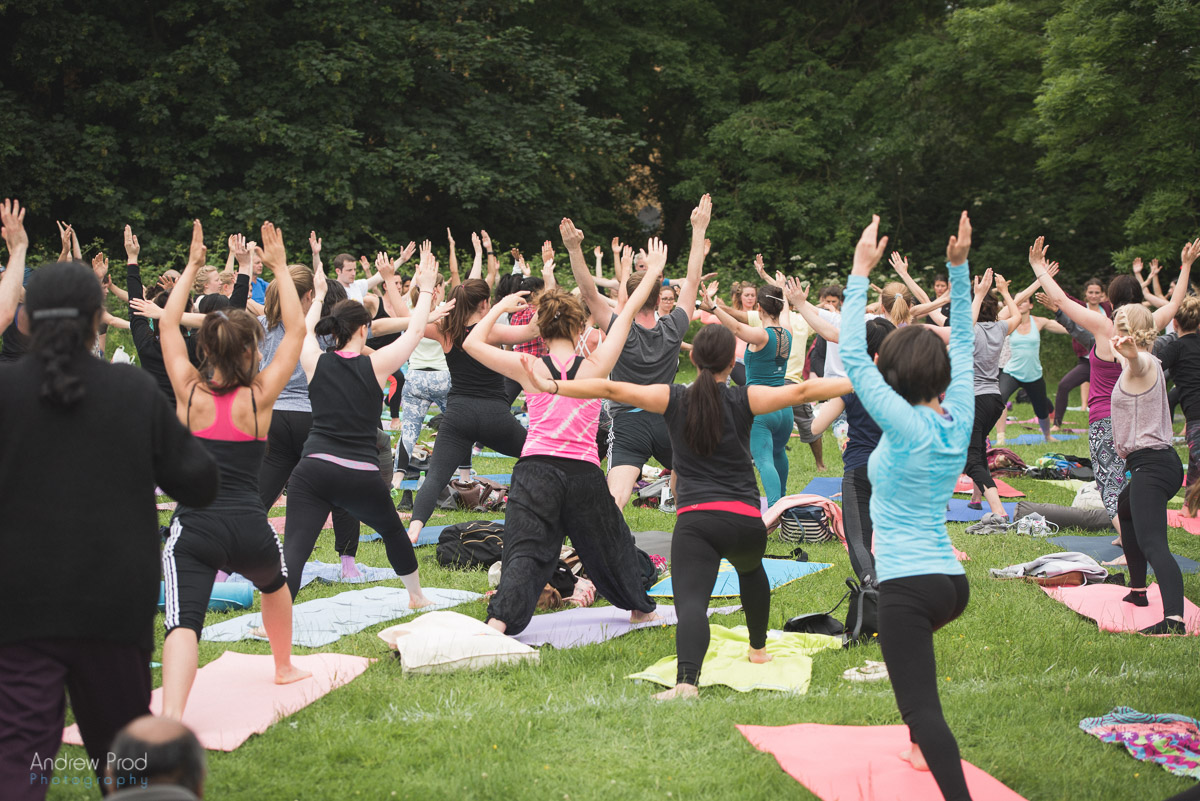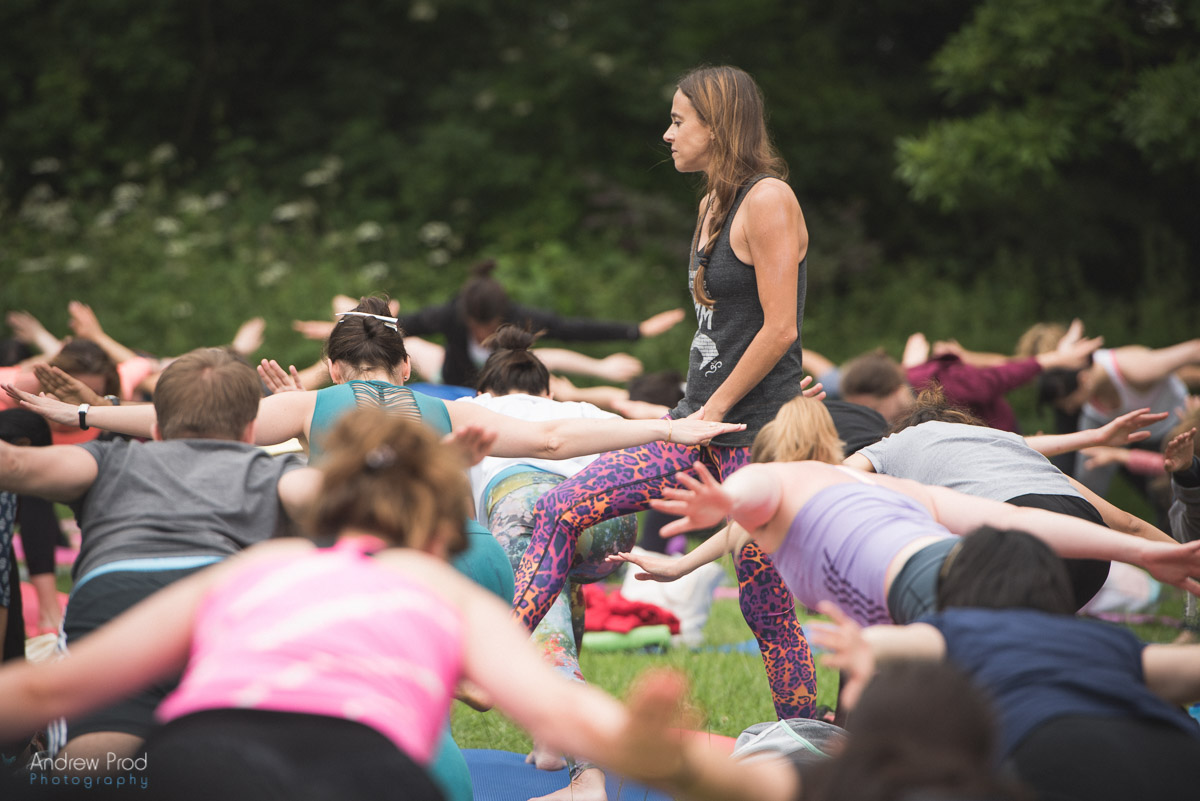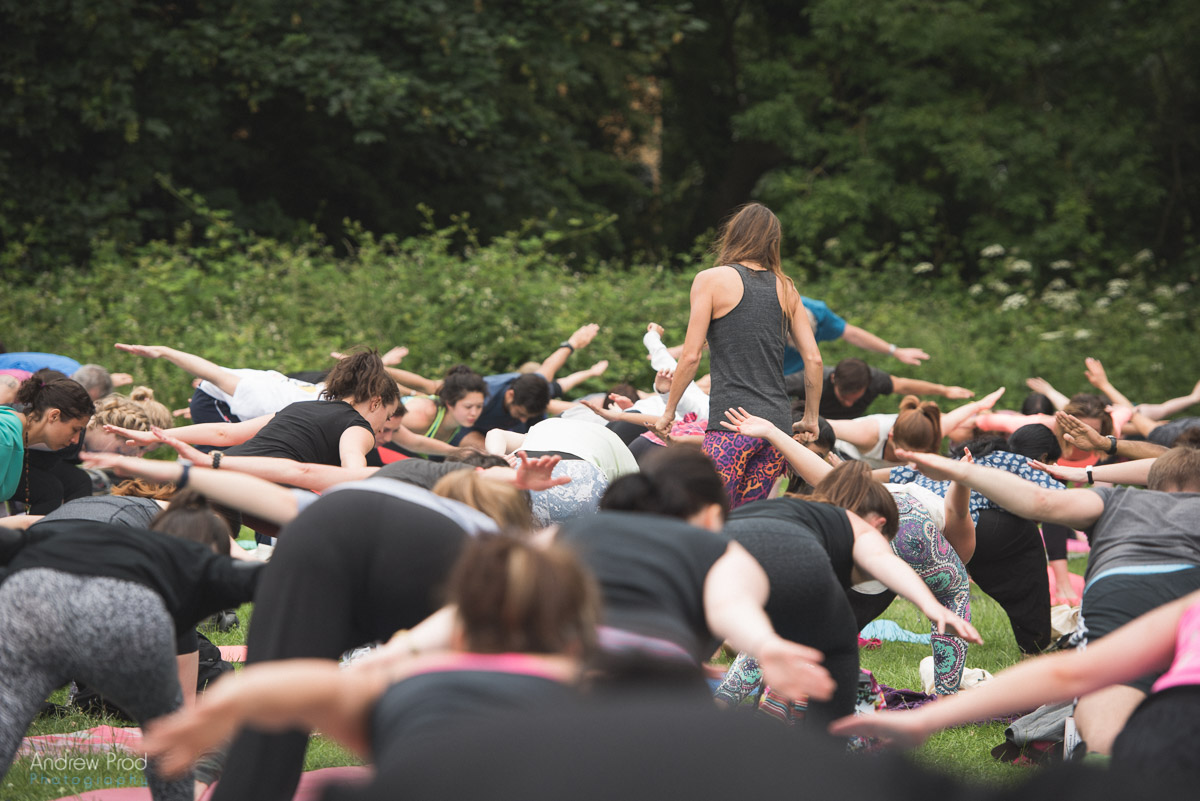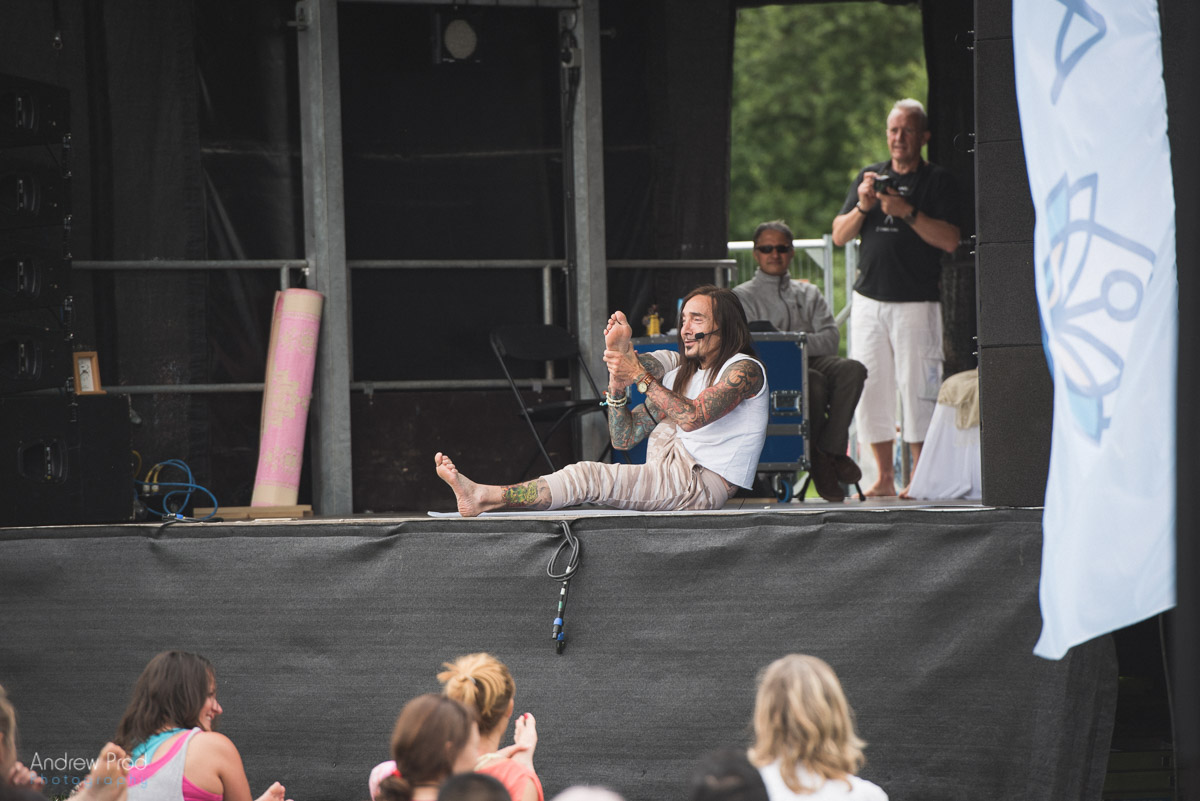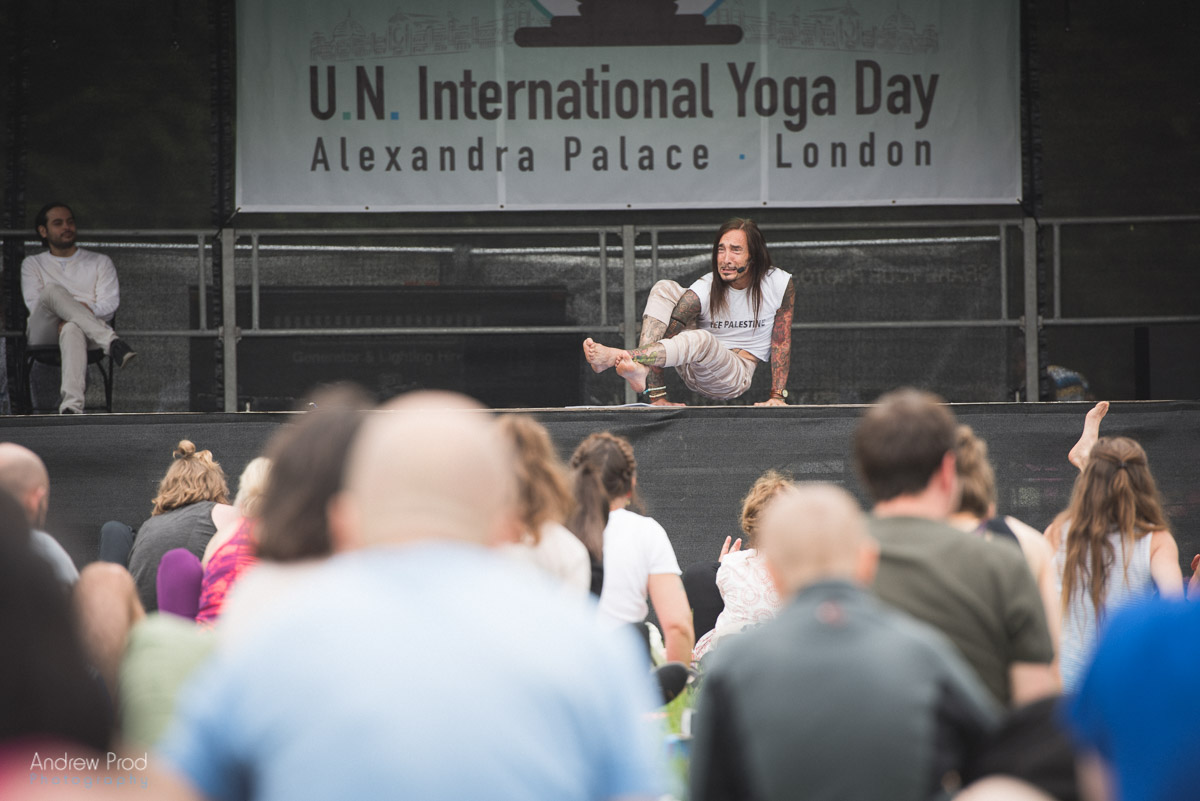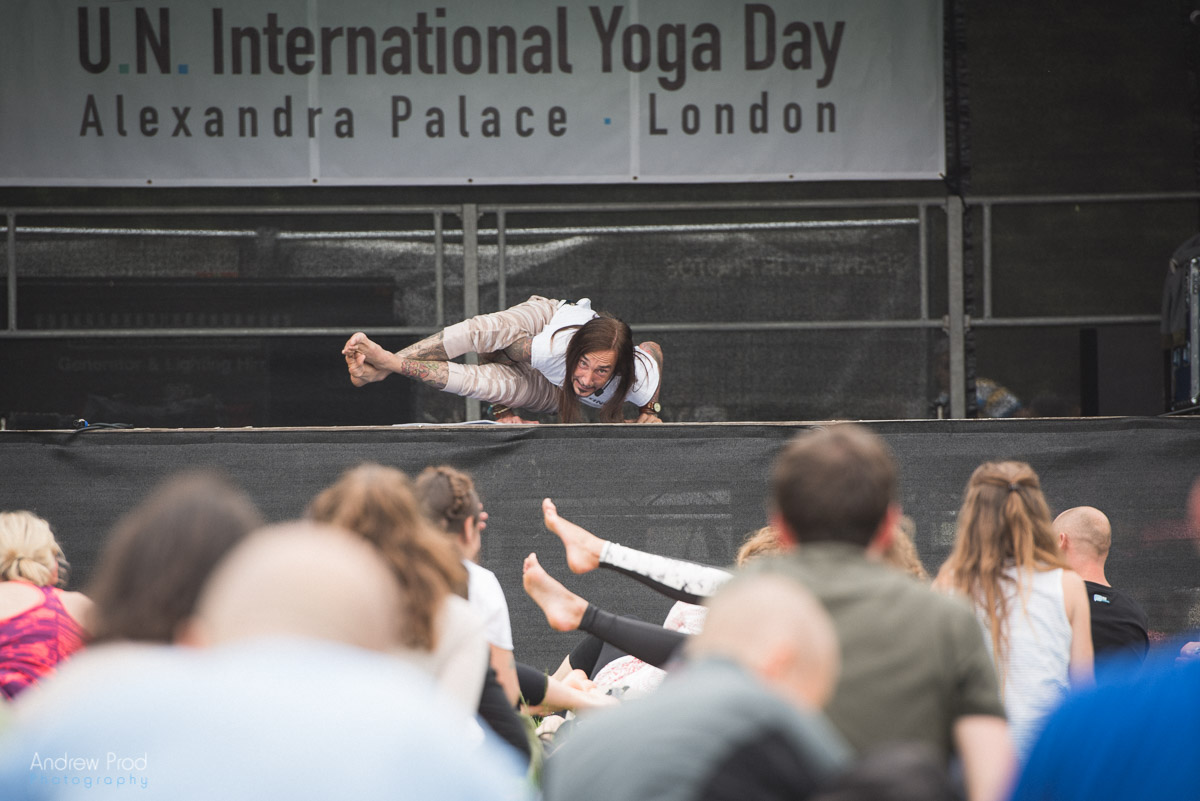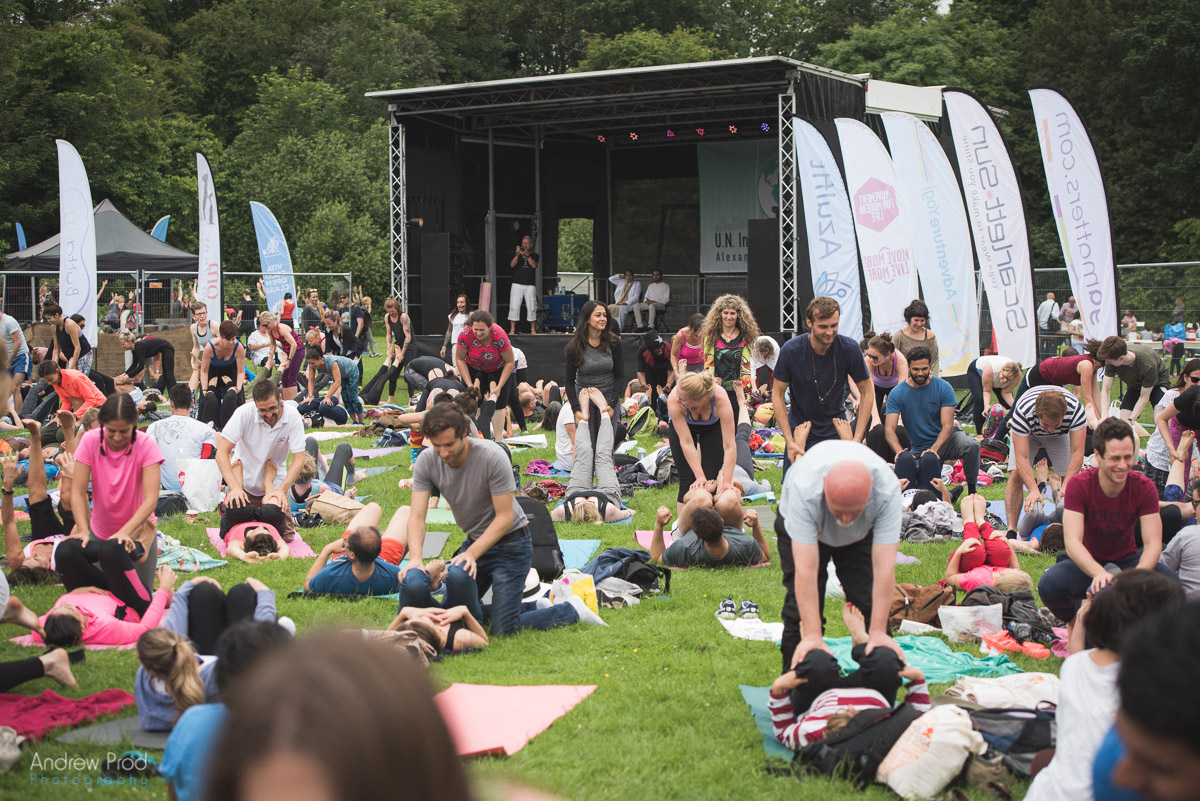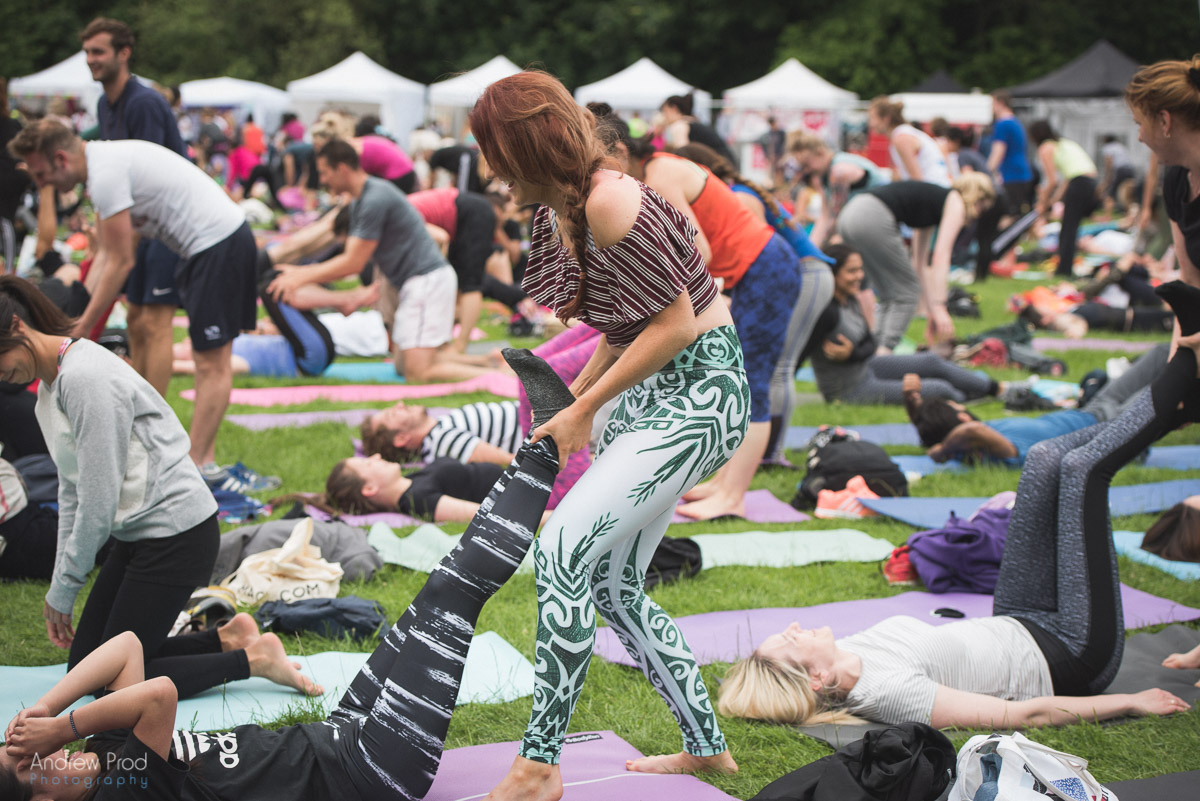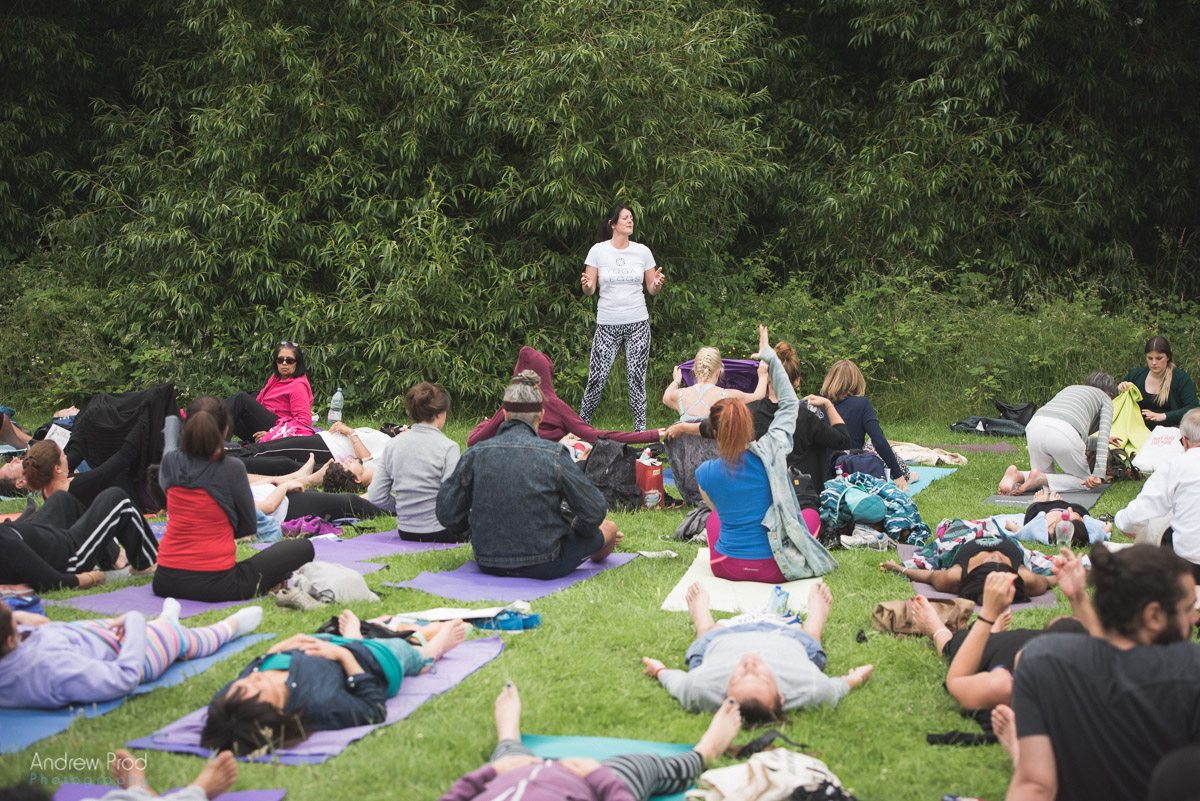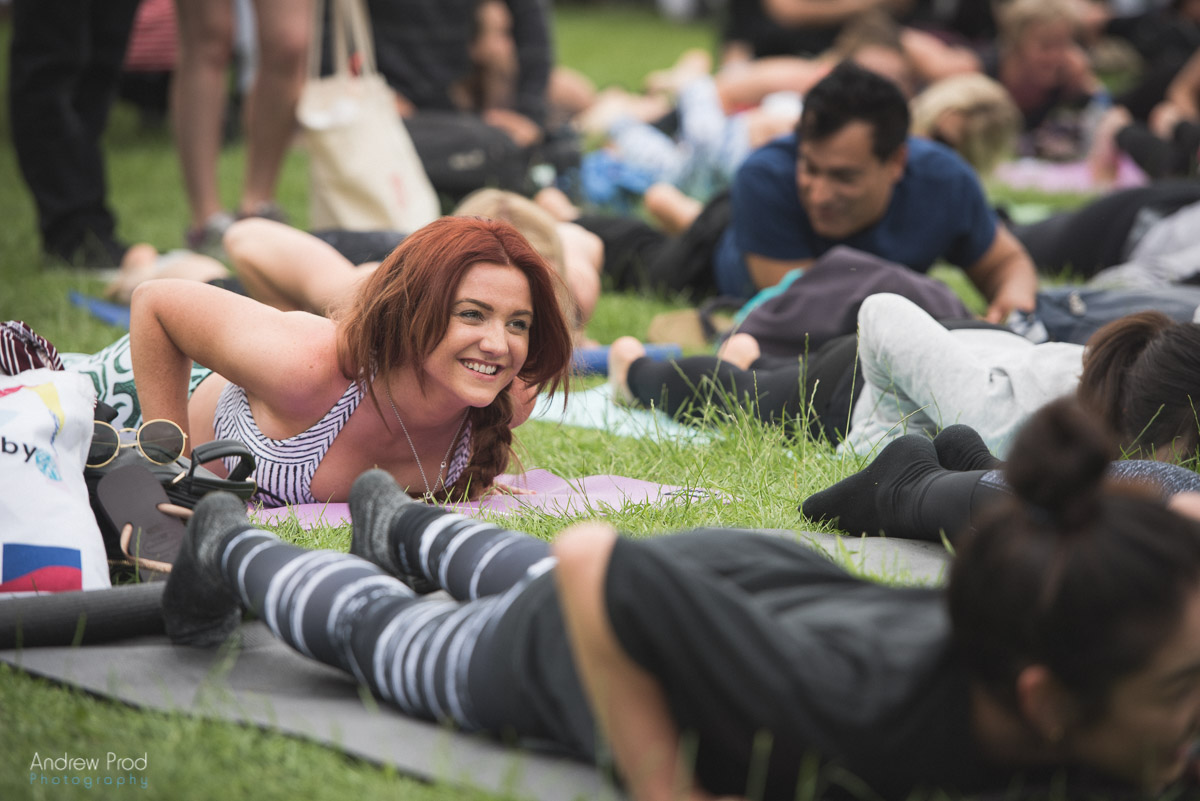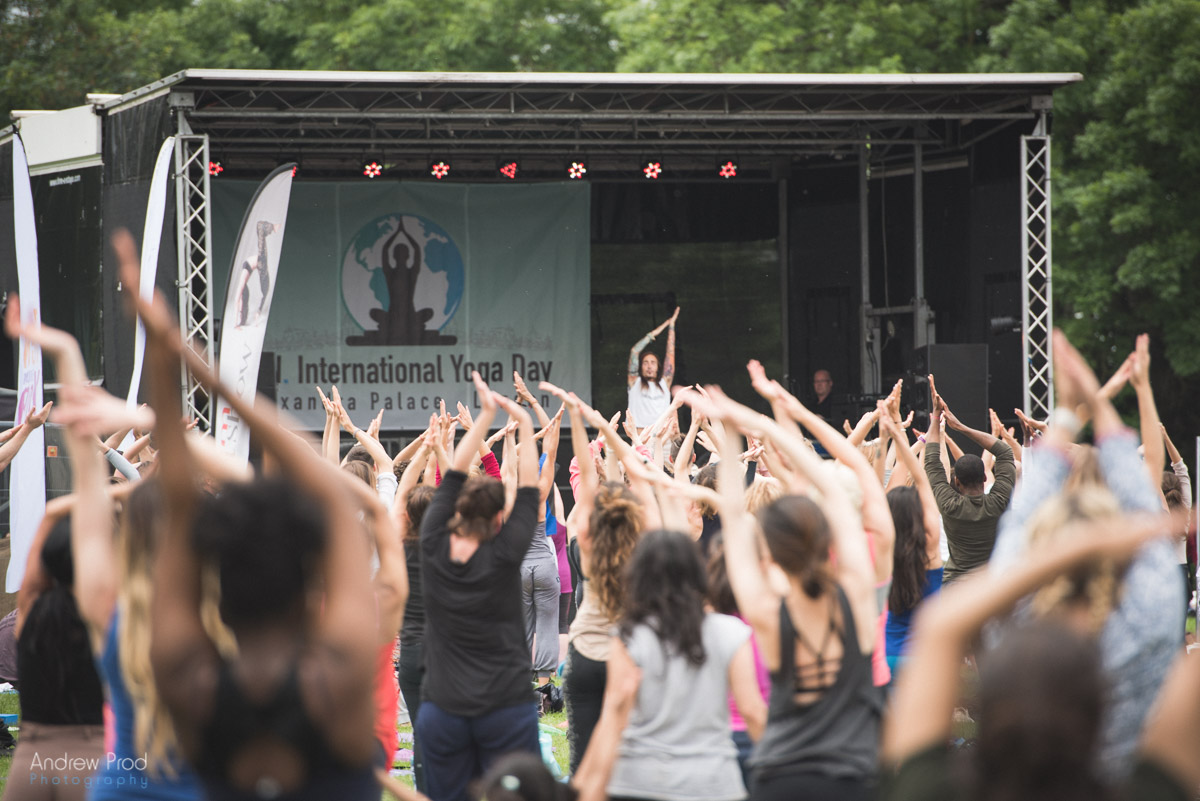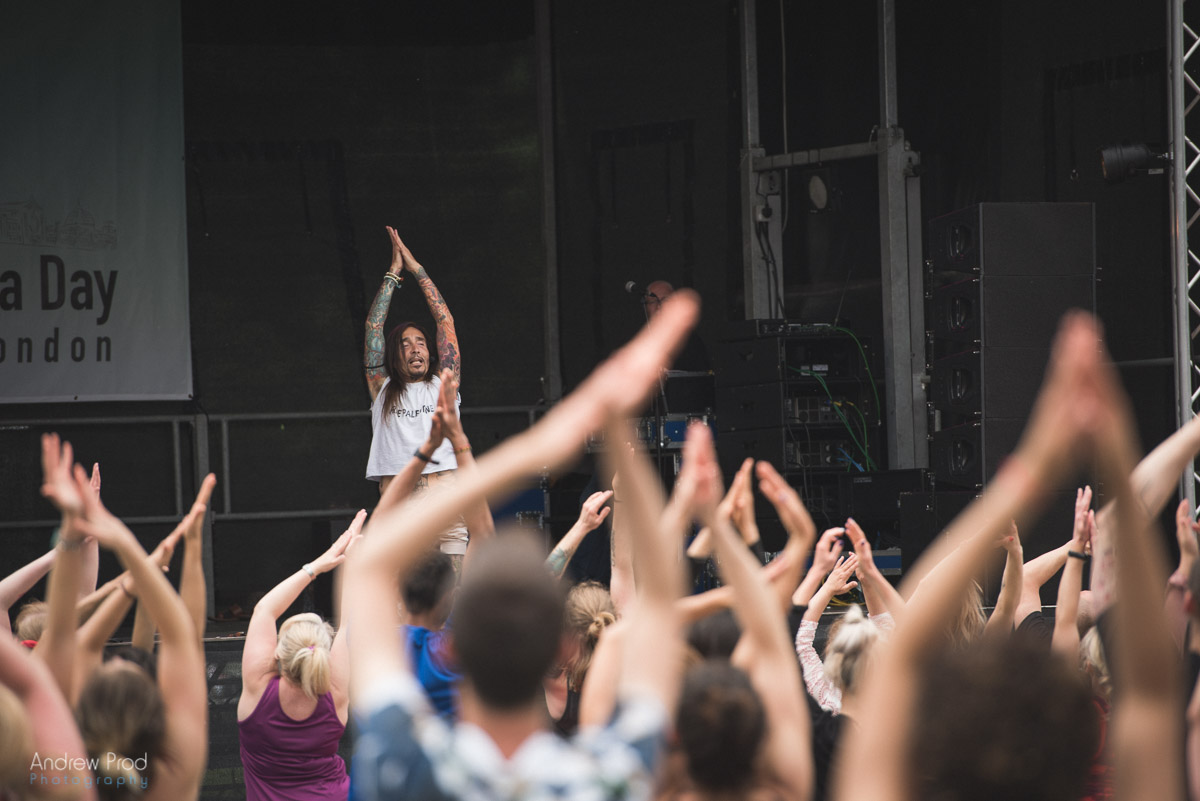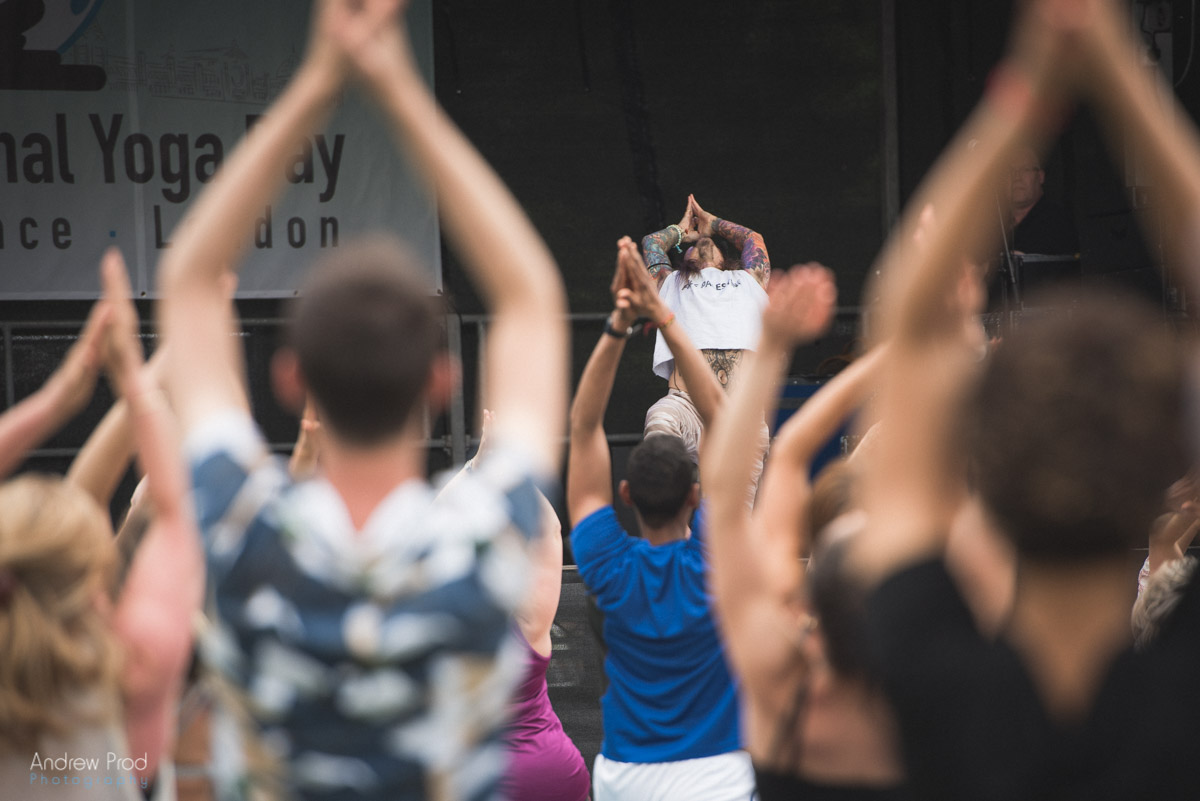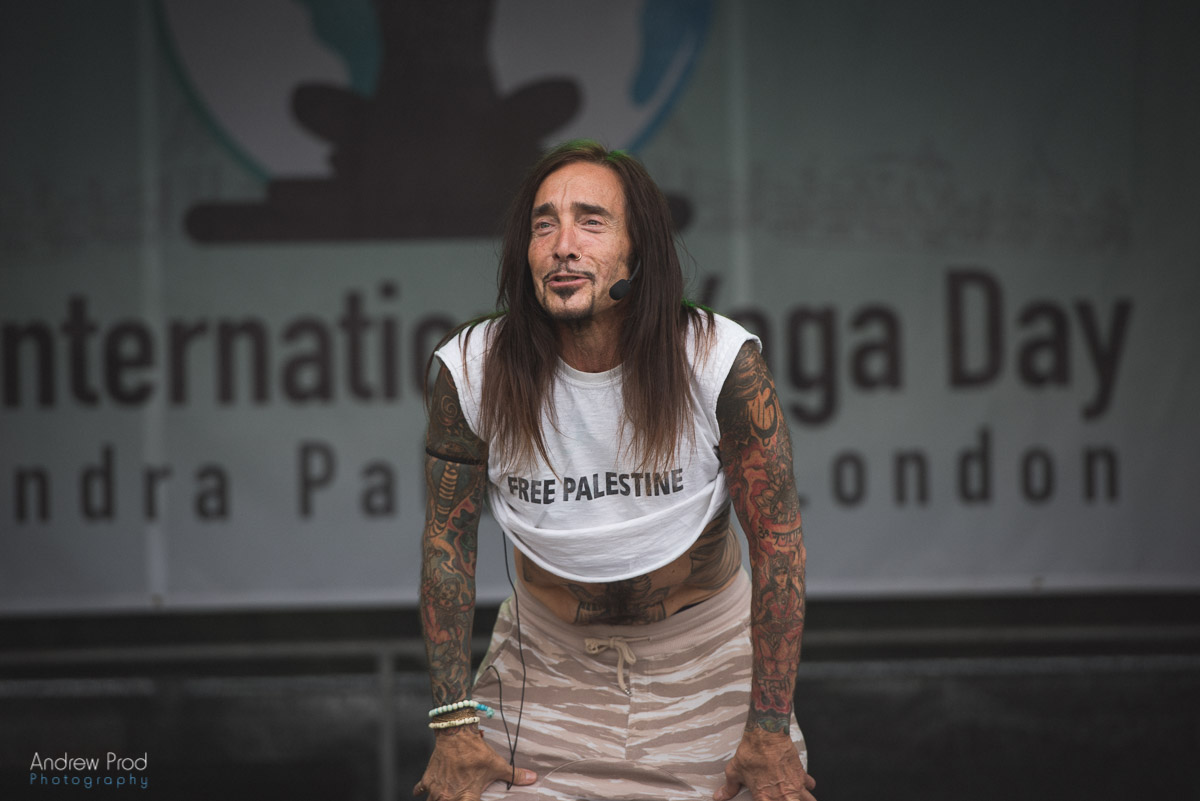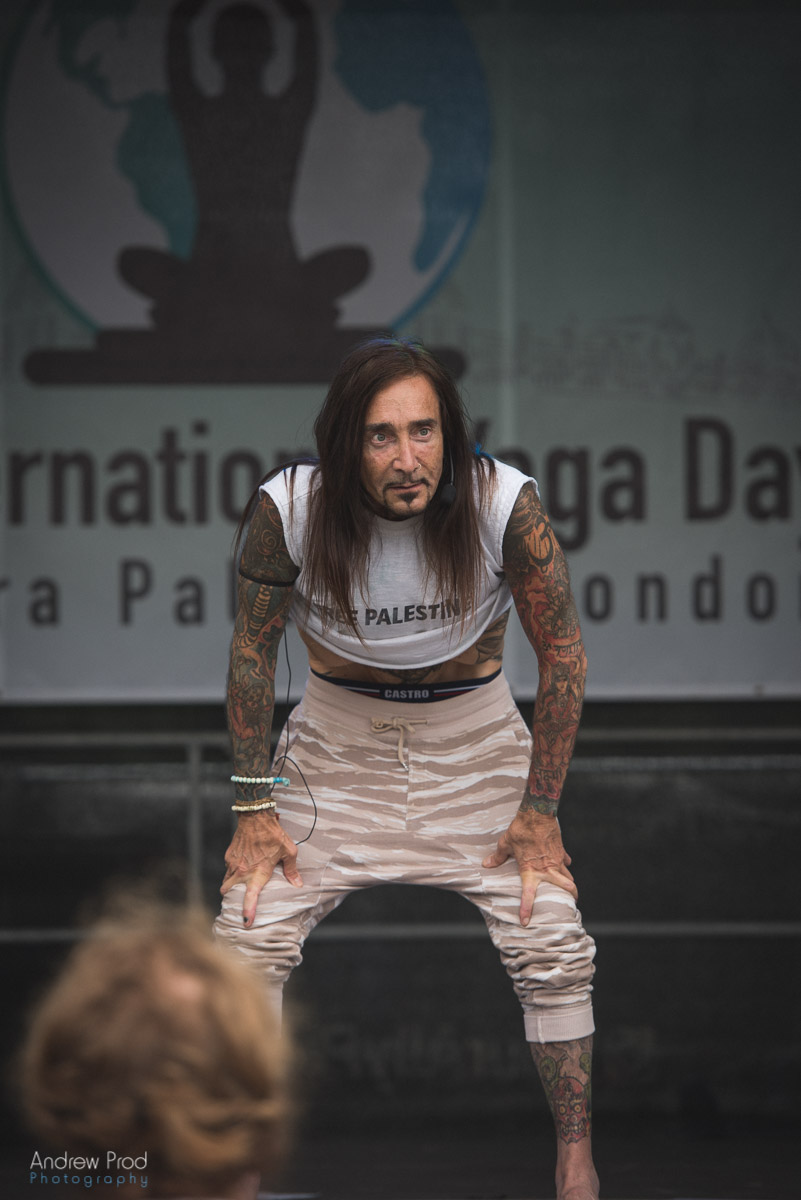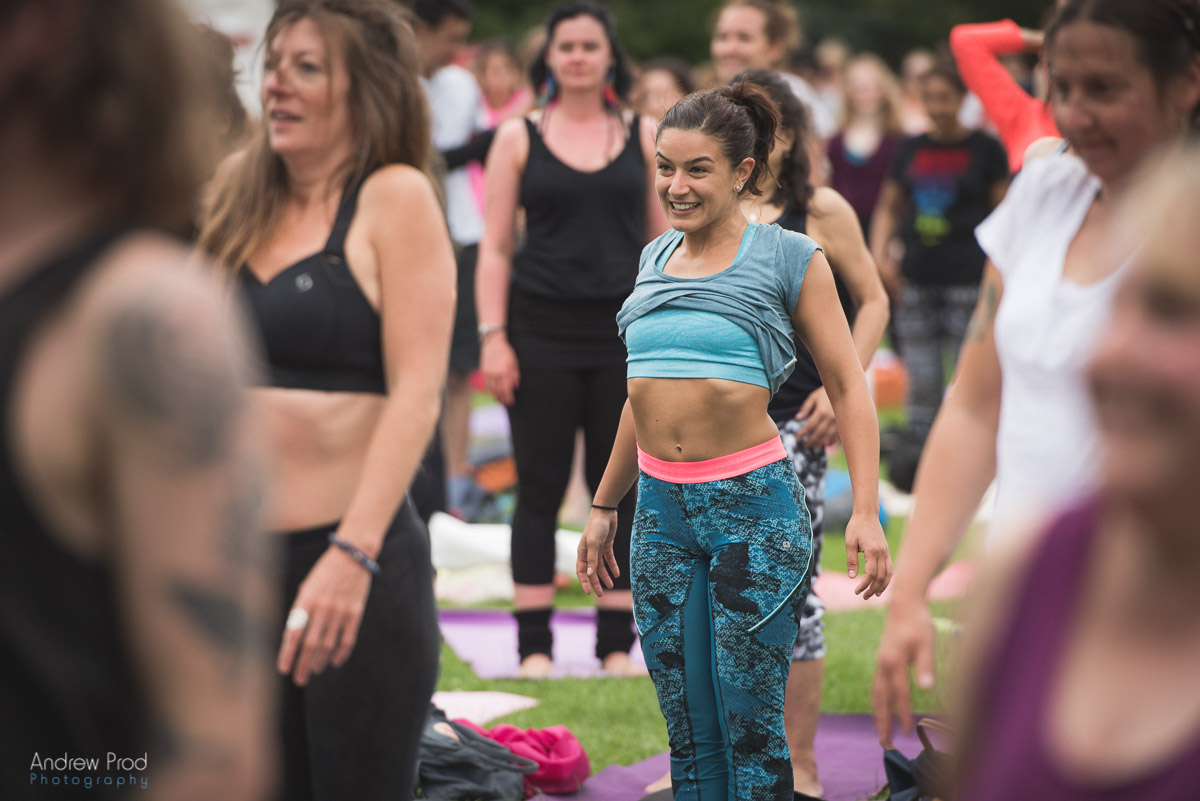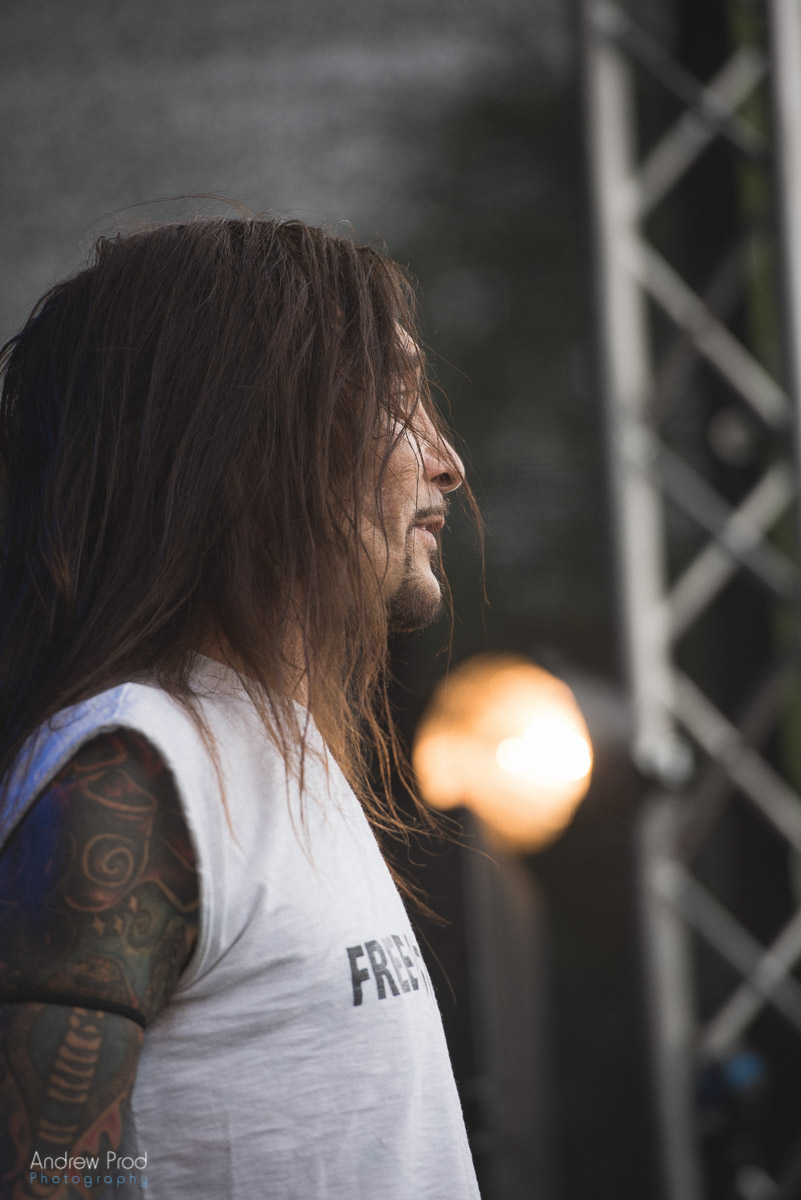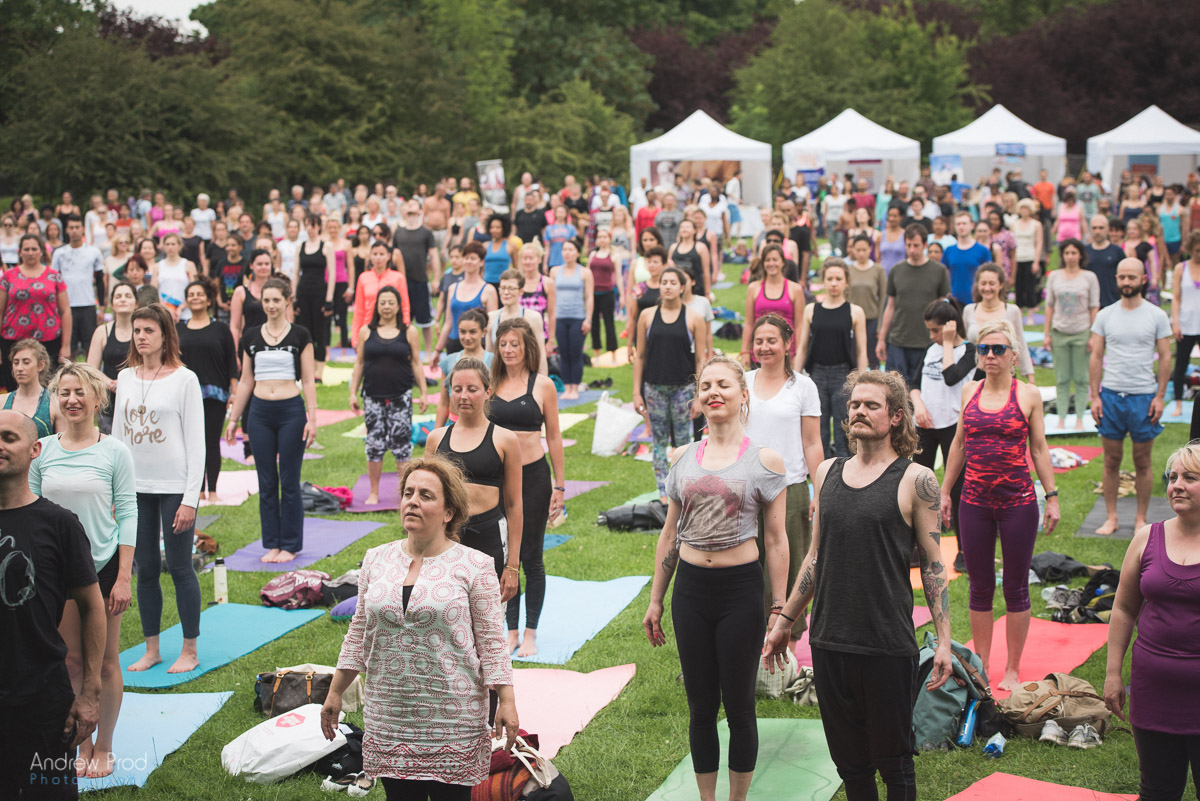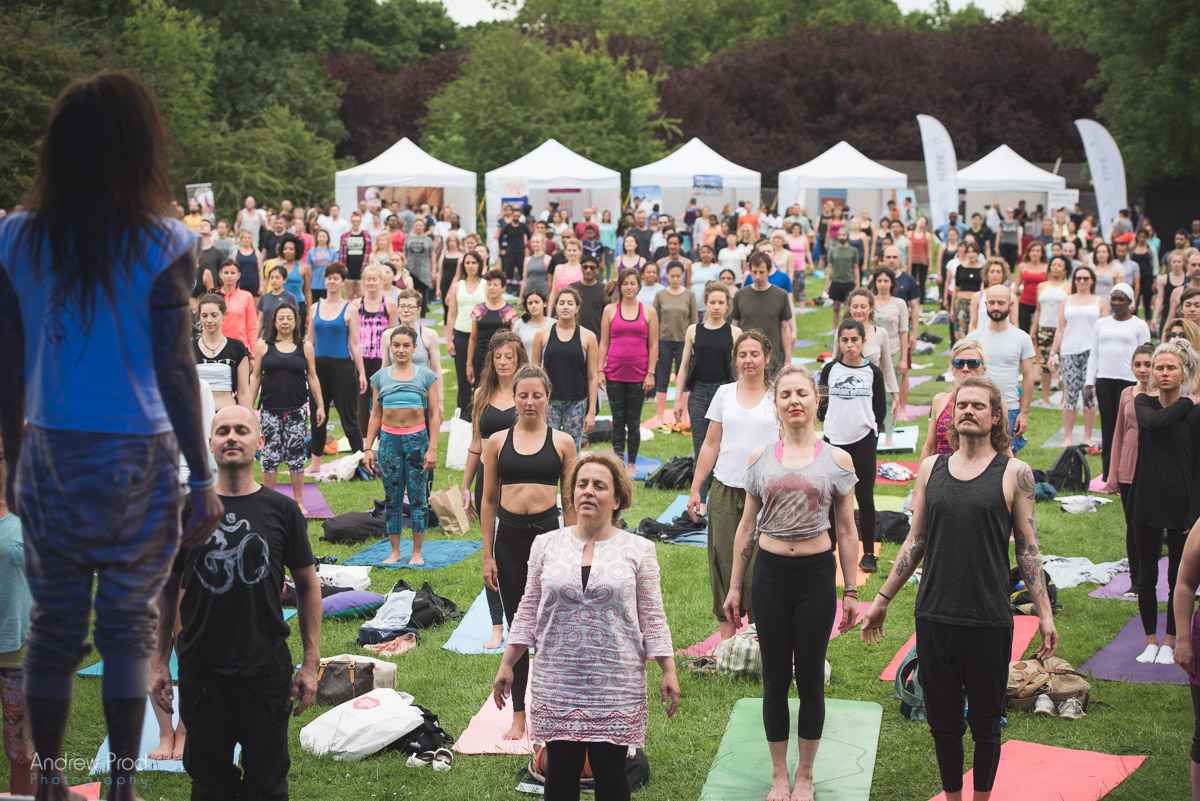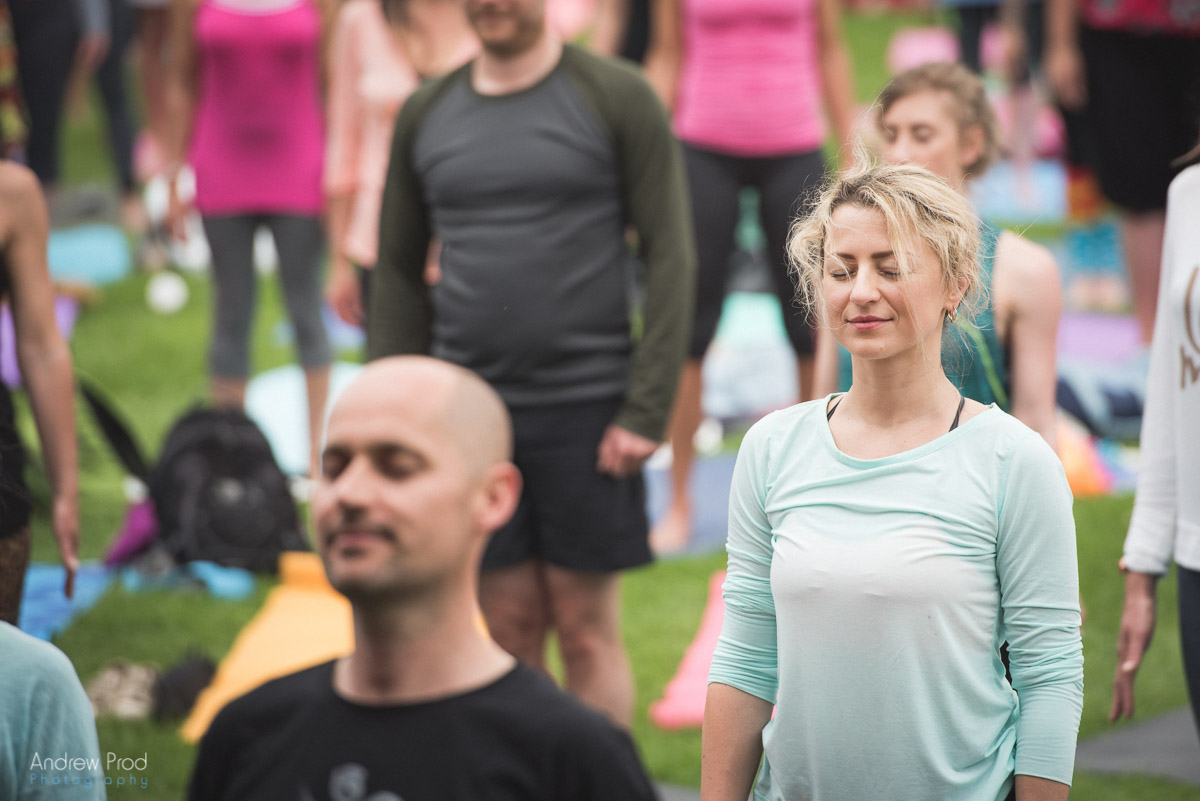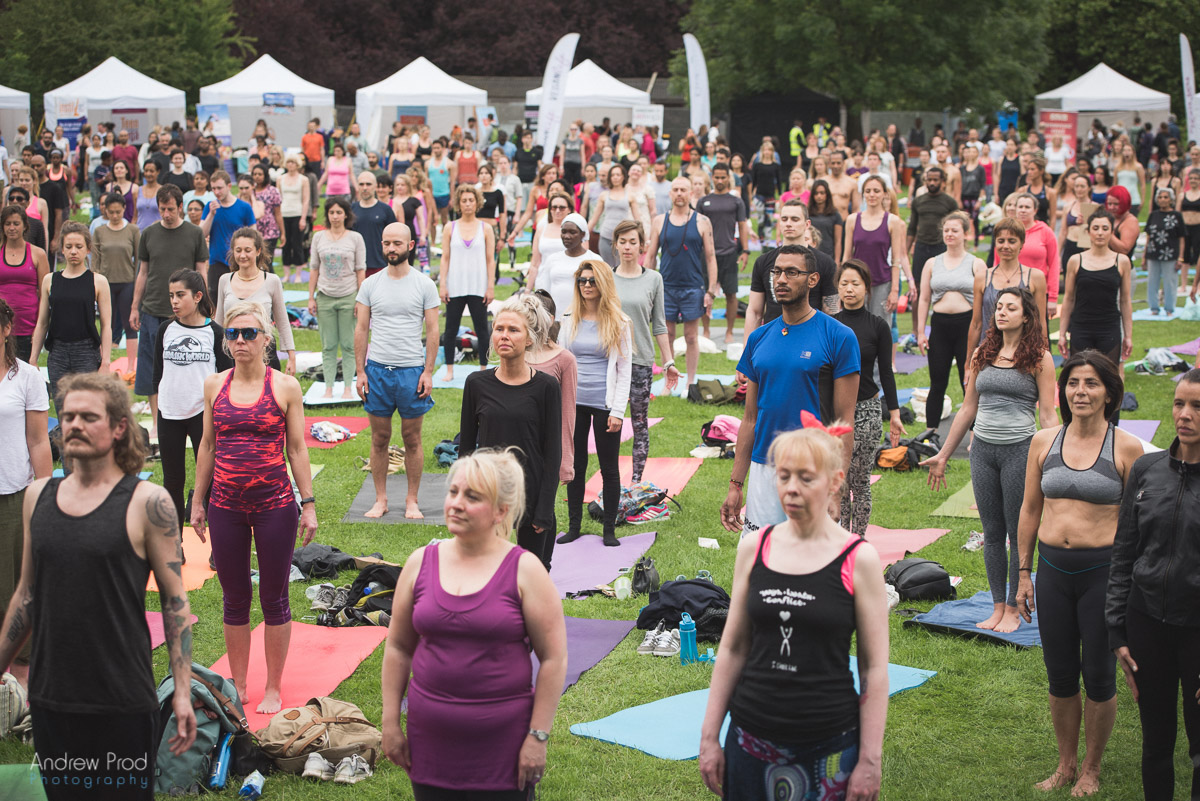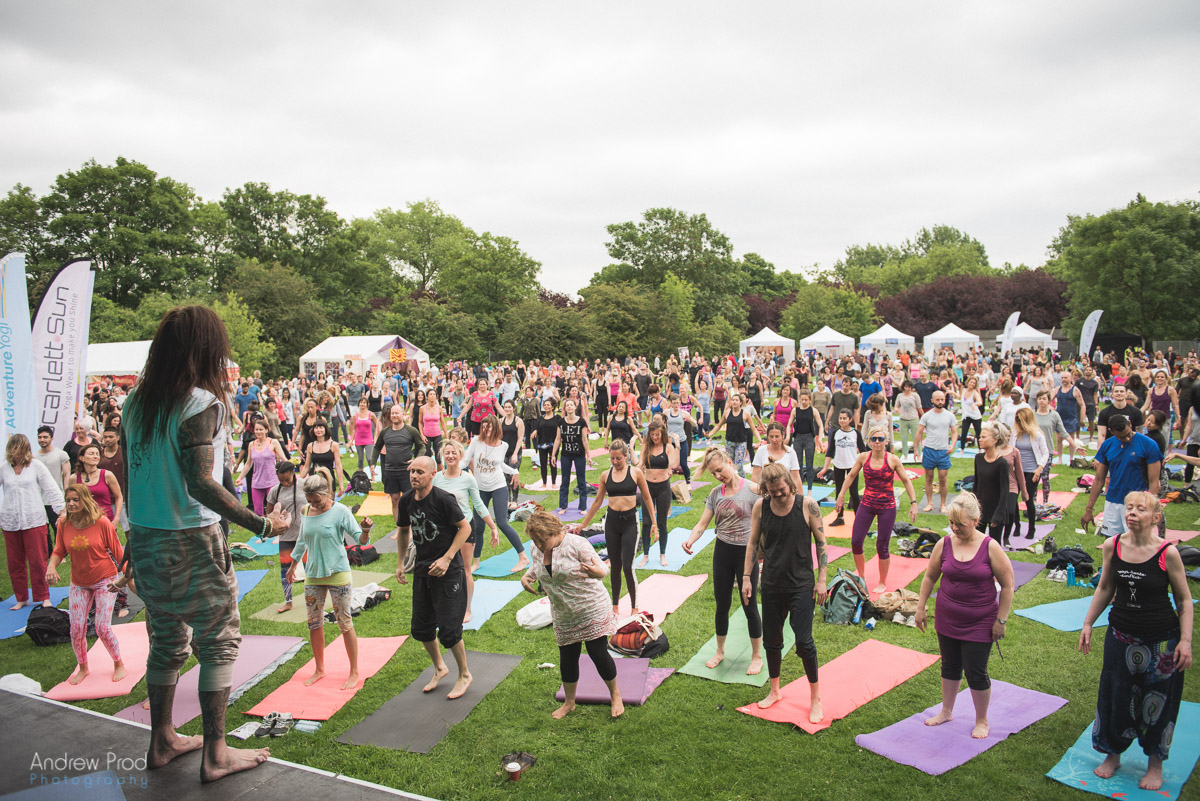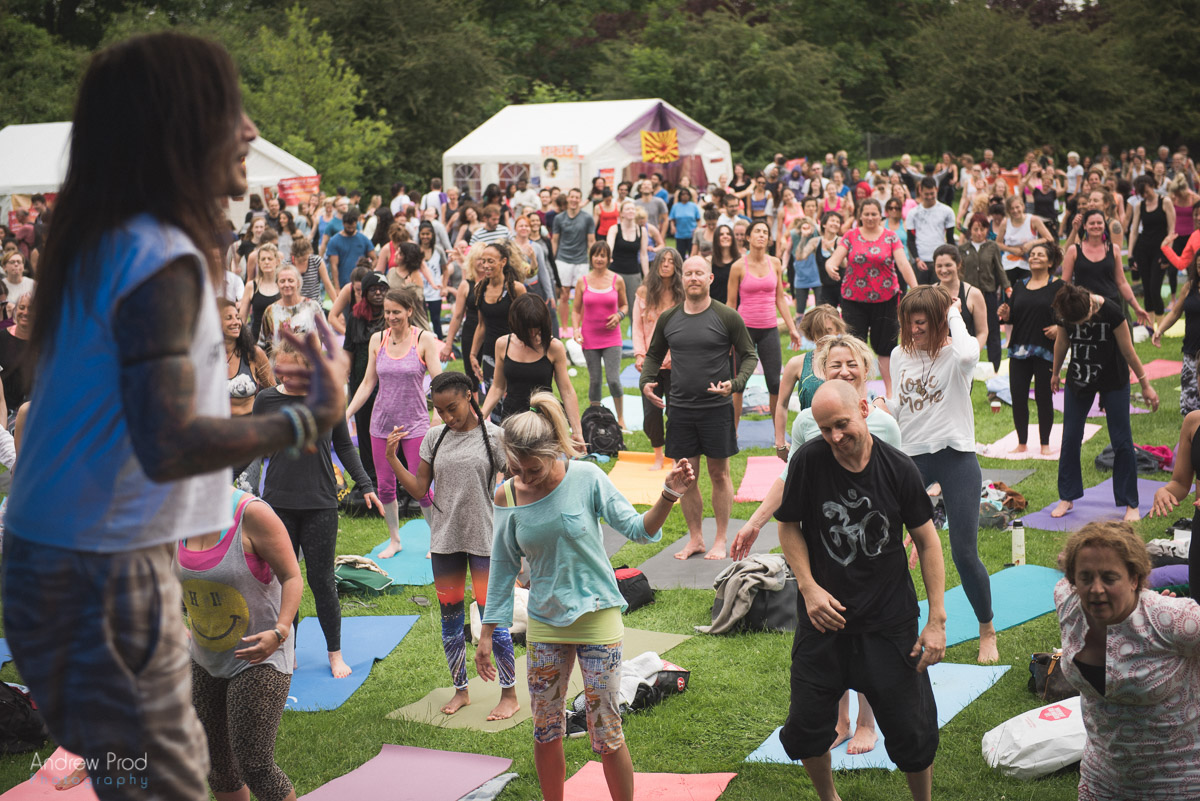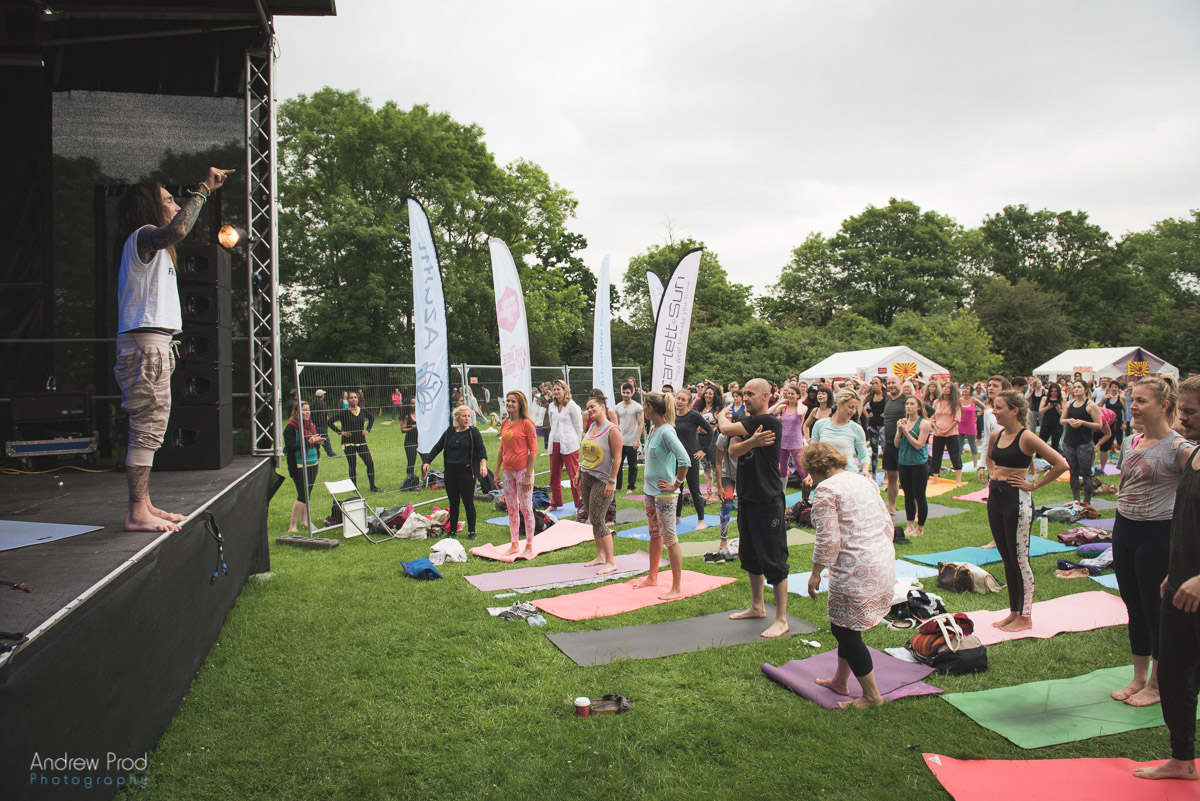 For more Information about International yoga day and their sponsors you can check their website out here