Happy Veggie Food Photography.
Delicious Vegan Food
After searching for vegan restaurants in Koh Lanta we stumbled across Happy Veggie. We loved how colourful and delicious their dishes were, so we had to come back here to eat again. After getting to know the owner and learning about her business, we were really happy she can share her vision for great food. She also mentioned she needed some photographs for her website, so as a vegan food photographer I suggested working together!
It was amazing to work with such a passionate team and we managed to capture some mouth-watering images!
Enjoy some our favourites!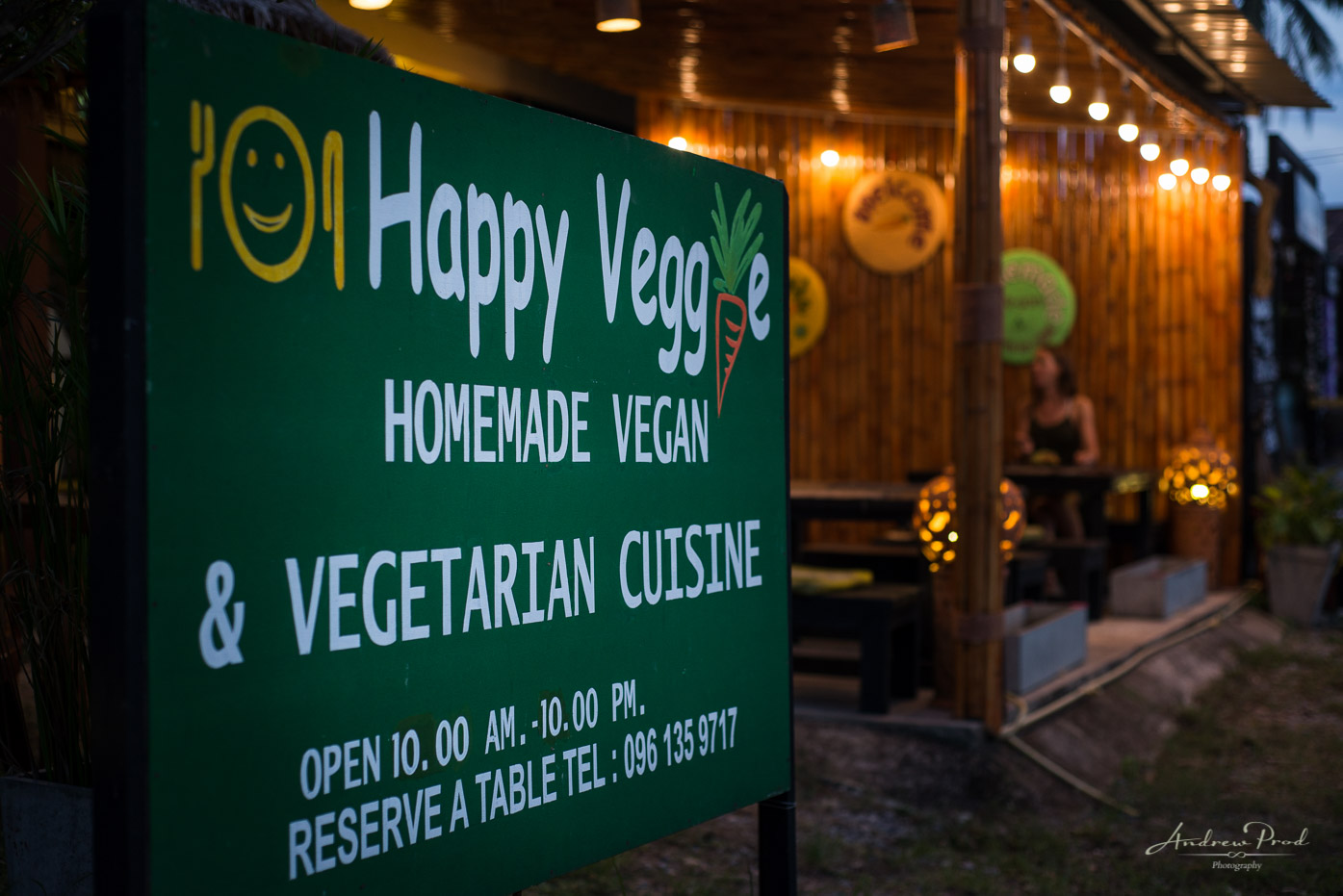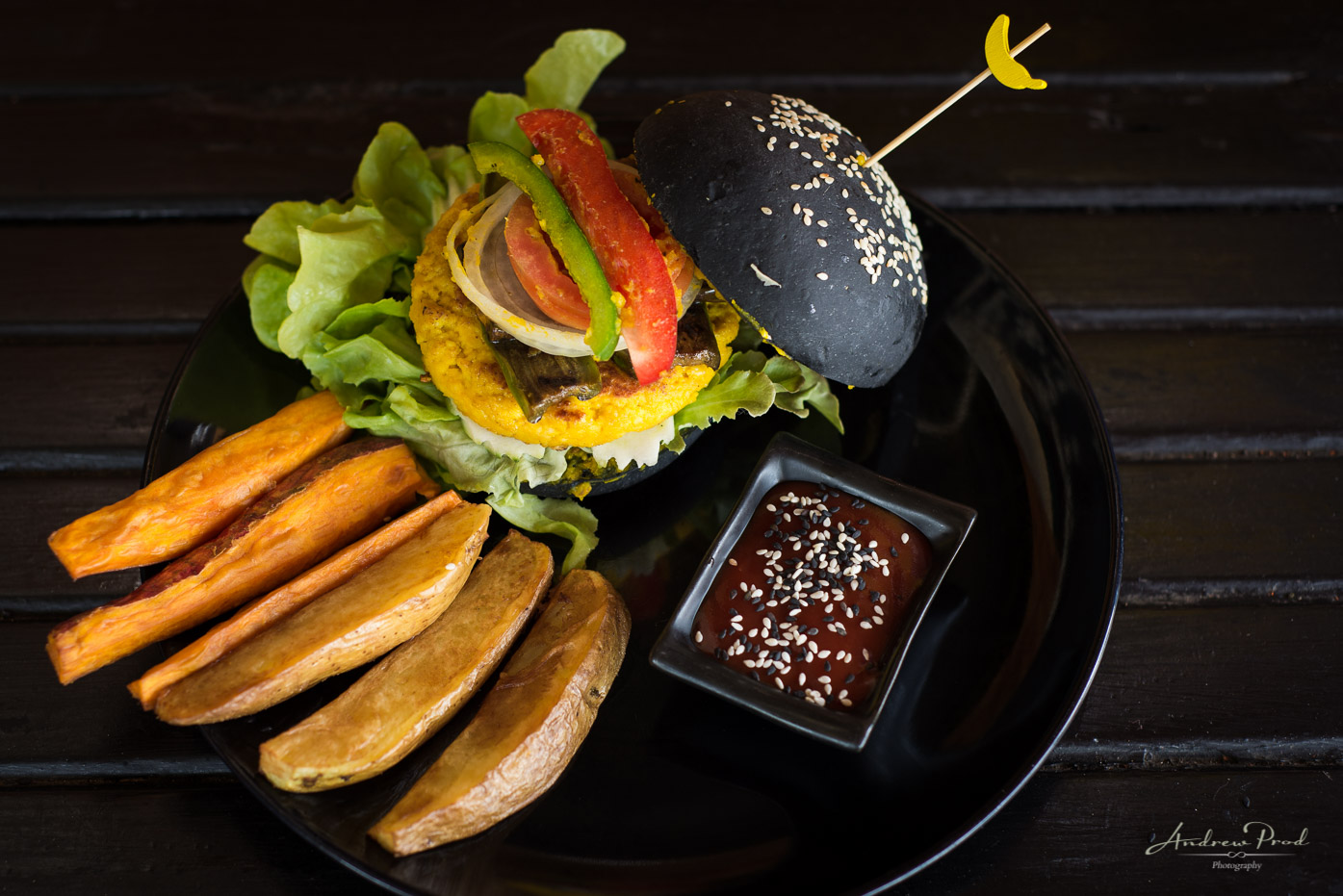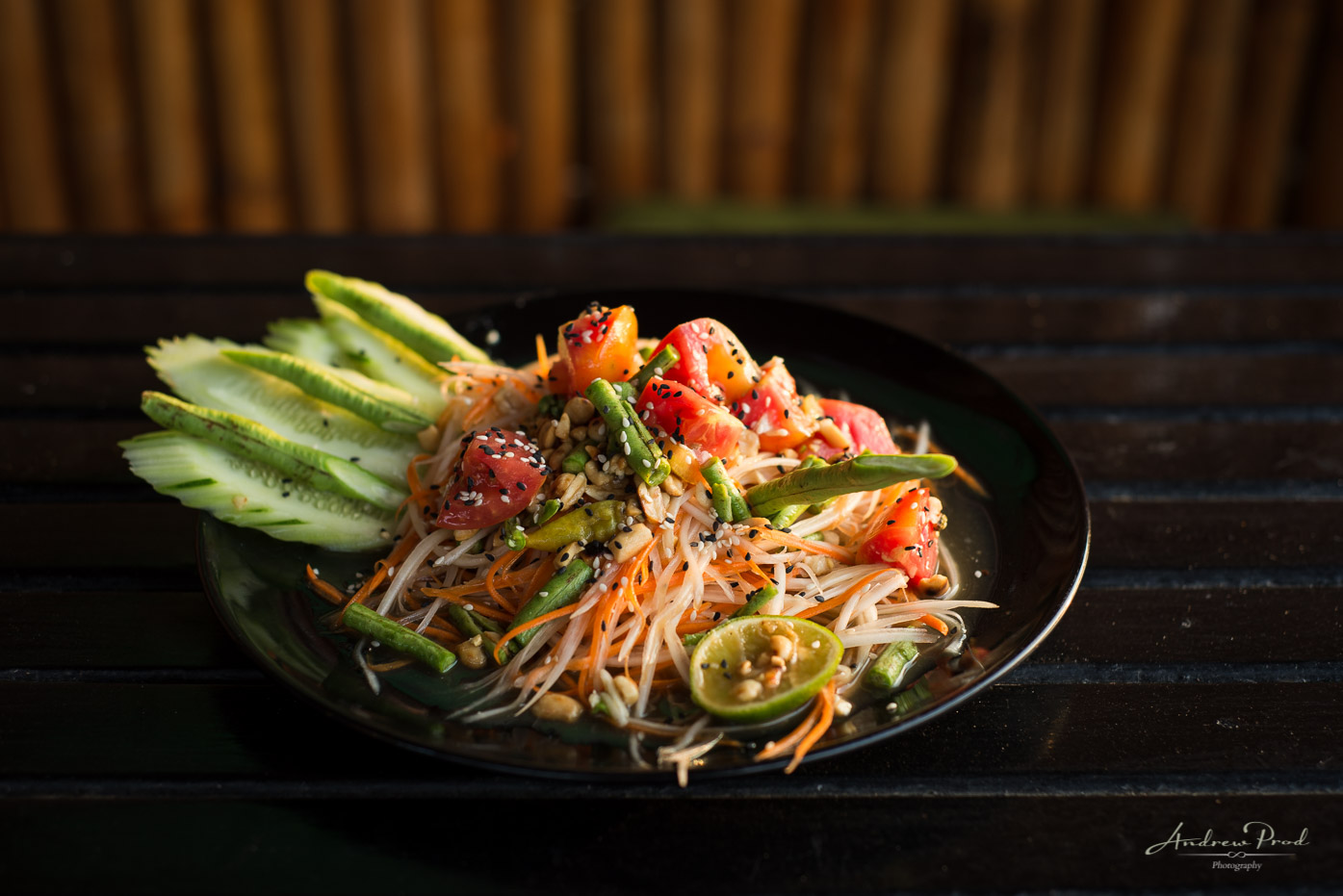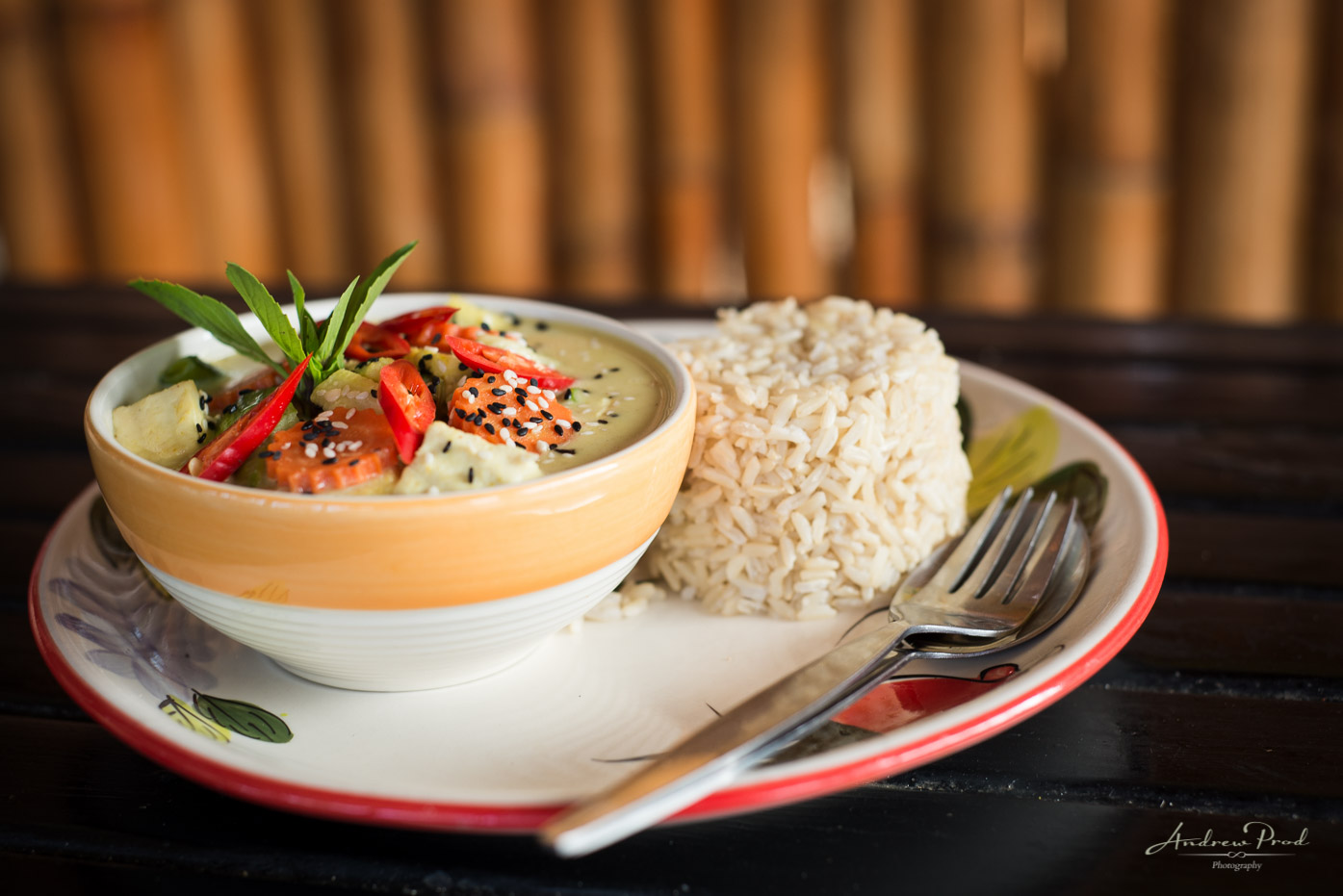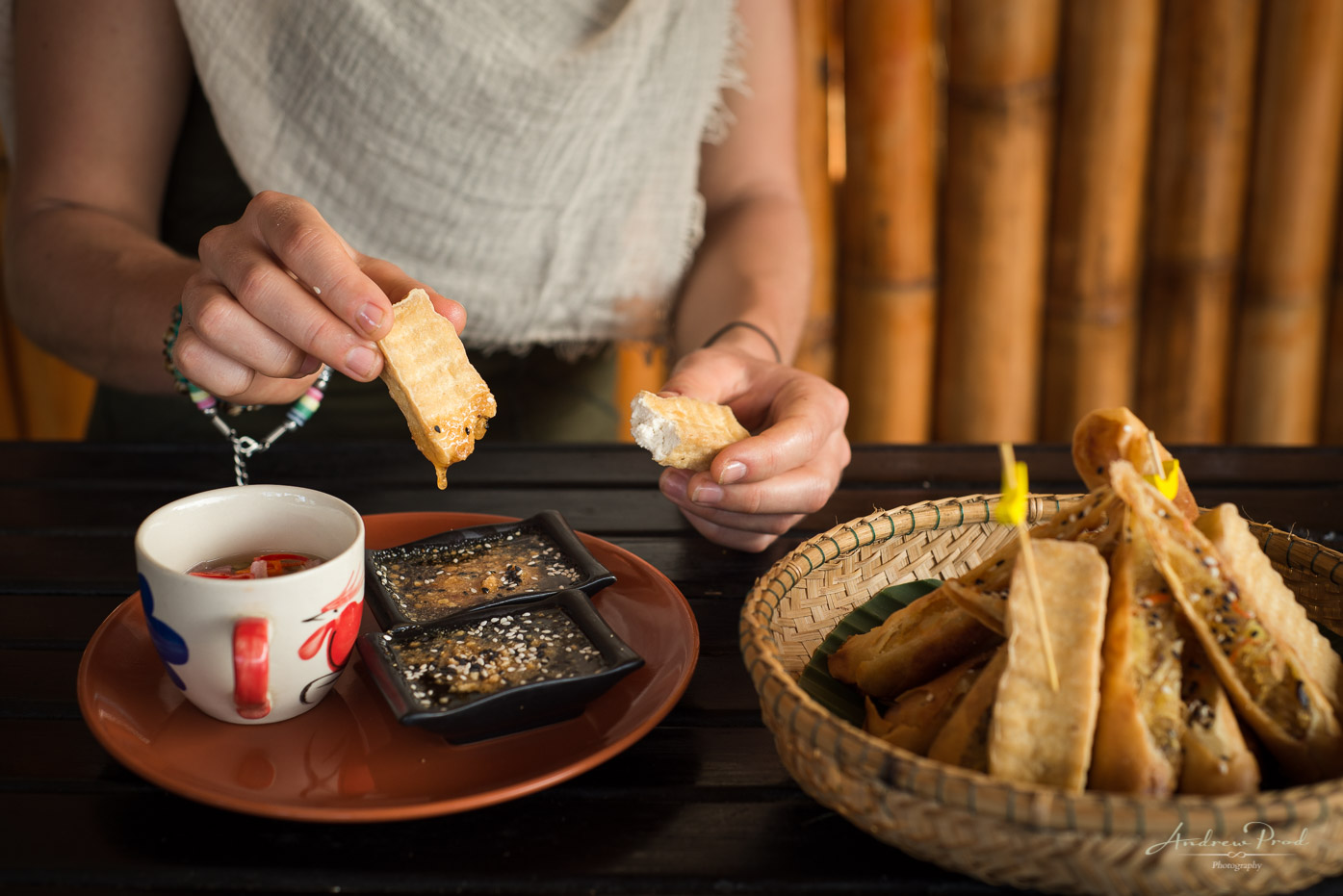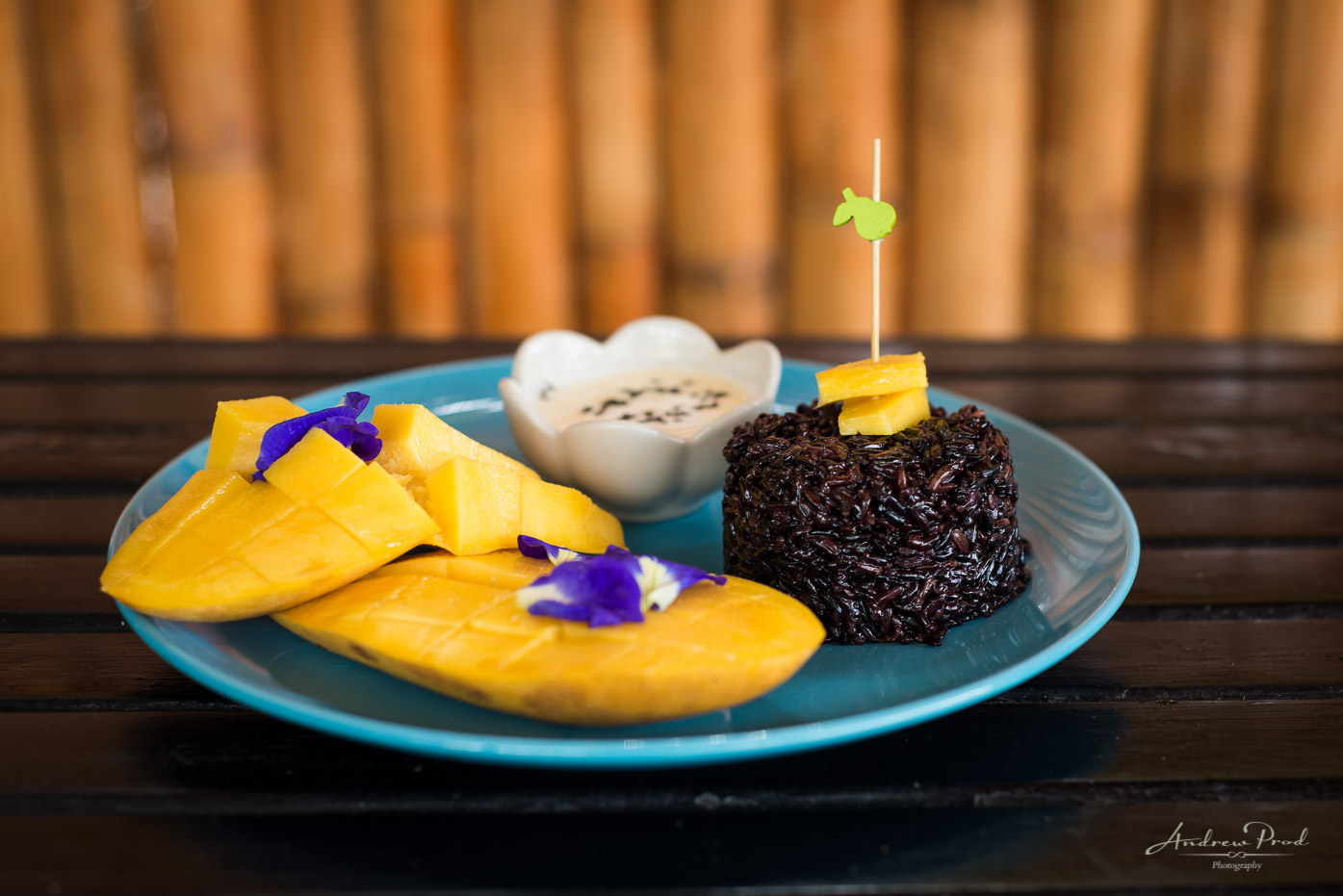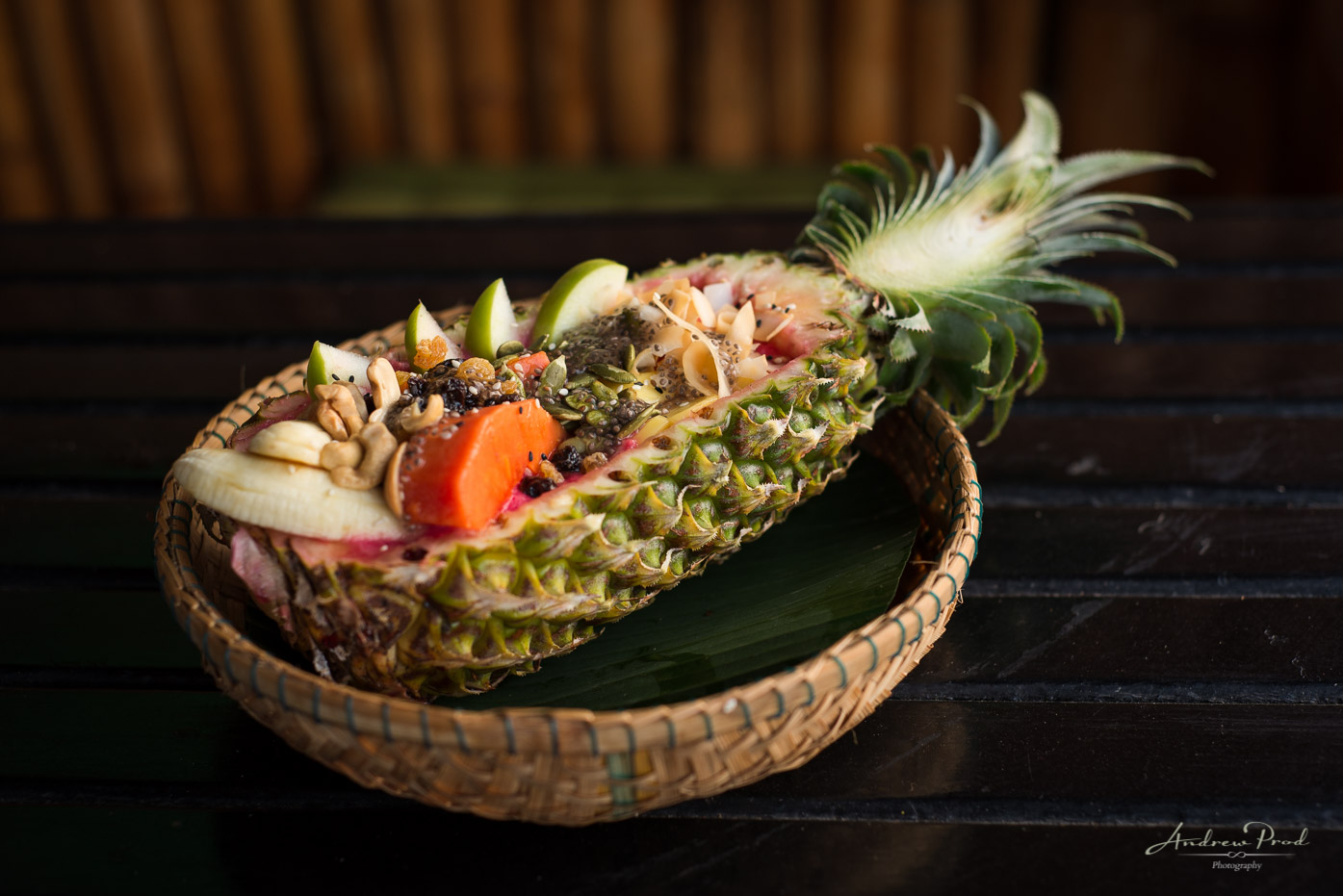 If you are looking for a Vegan food photographer in London please get in touch here.