Eleni's Christening at Greek Orthodox church, The Twelve Apostles. Photography by London Christening Photographer Andrew Prod.
I always feel honoured when I'm asked to capture a Greek Orthodox Christening Ceremony and I thoroughly enjoyed capturing those special moments. The Christening took place at The Twelve Apostles in North London, Hertfordshire and is the perfect place for christening photography, with beautiful chandeliers and natural light coming through the large windows.
I like to start off with a few family photos as the baby can be tired after the ceremony. There were few funny moments as the priest can be quite humorous. The celebrations continued at miller and carter in brookmans park.
Please enjoy the highlights from the day.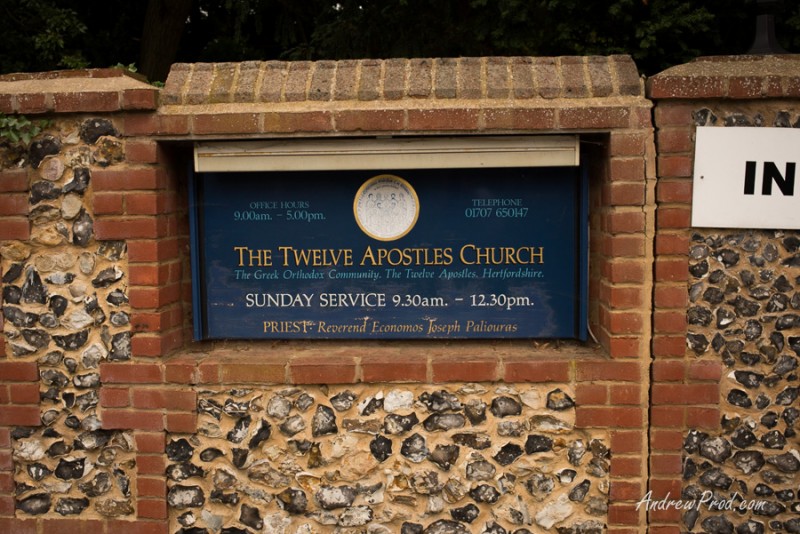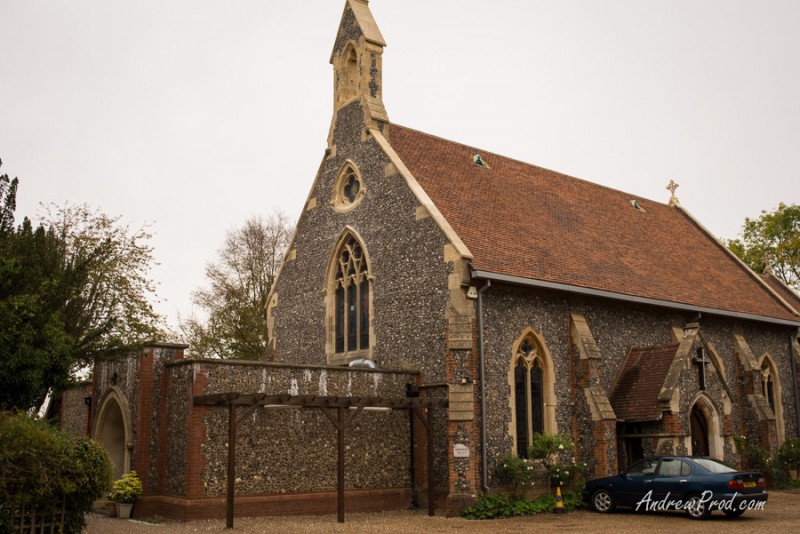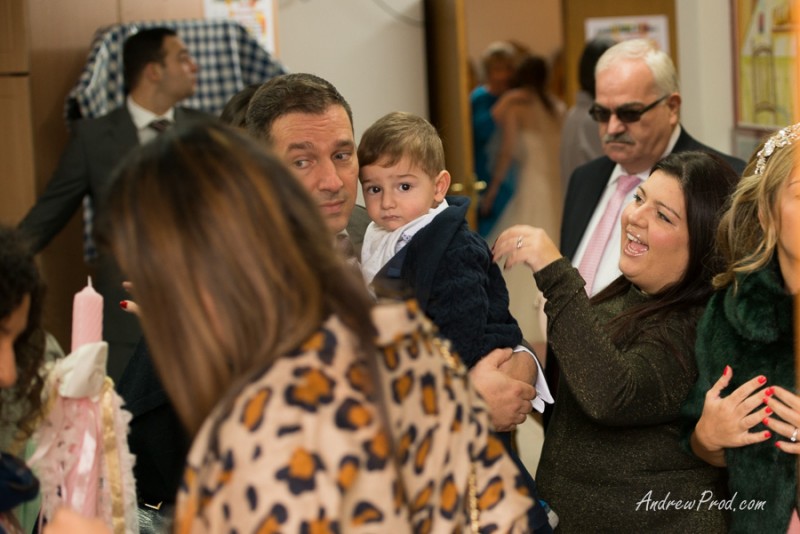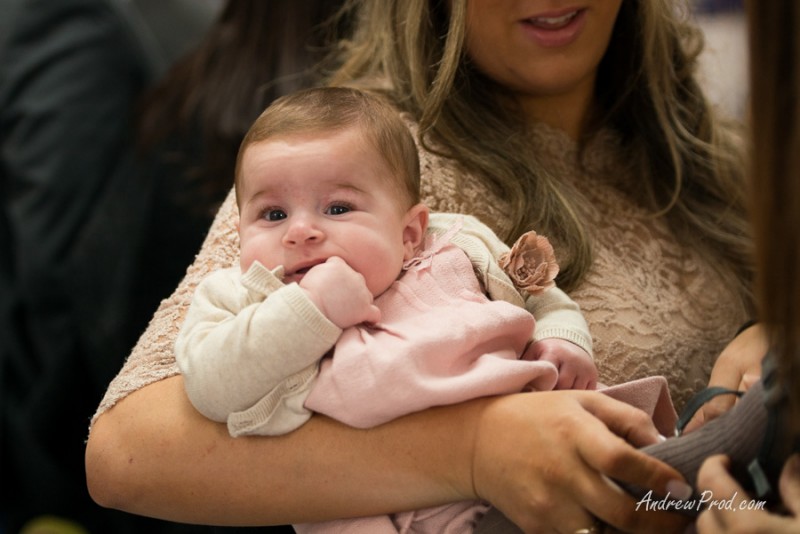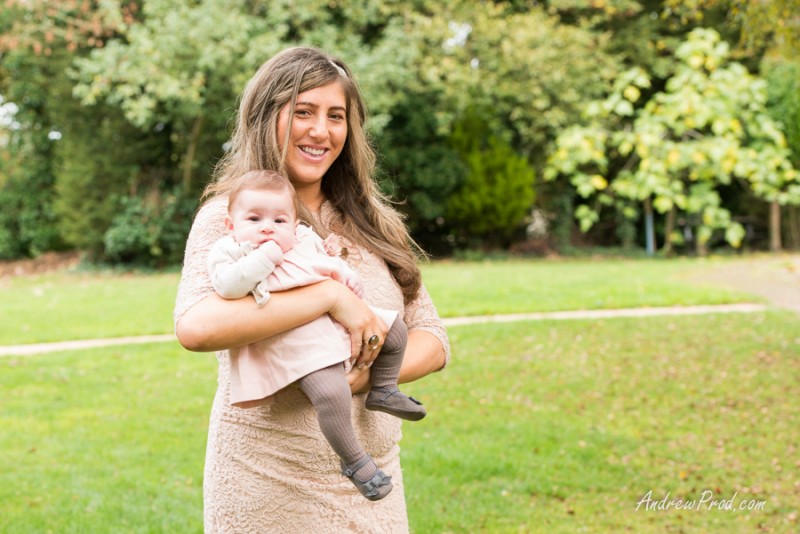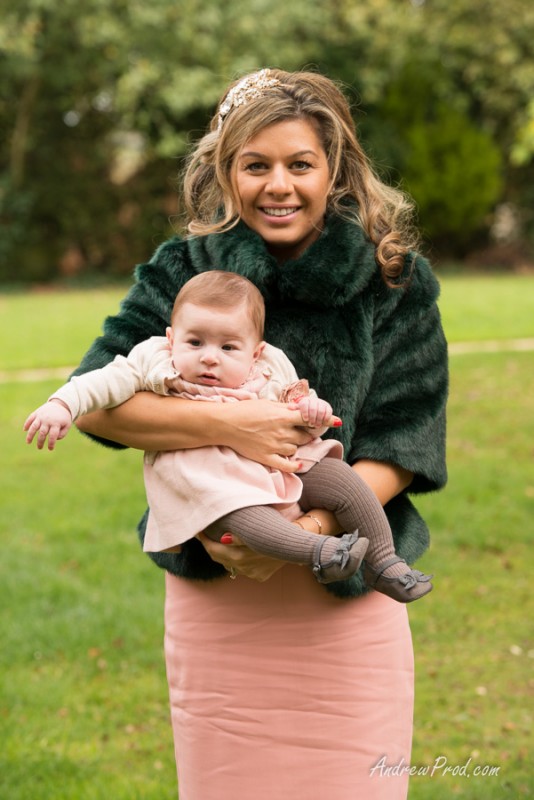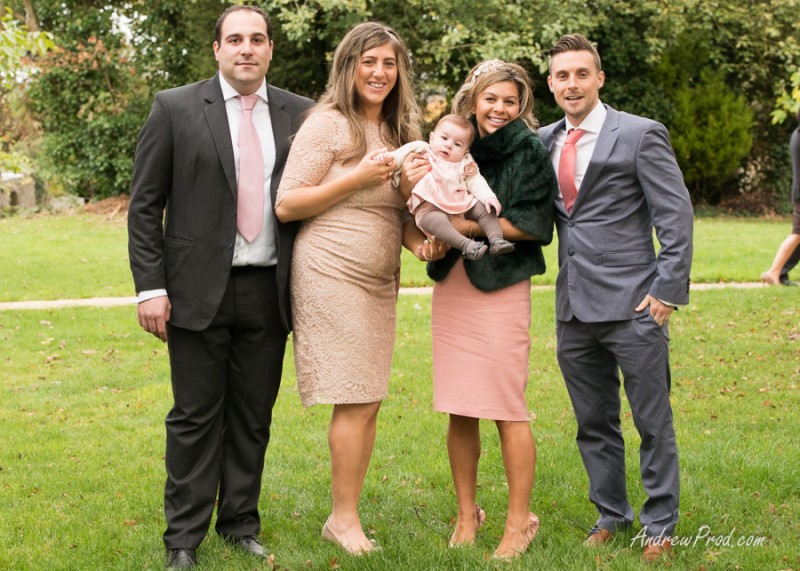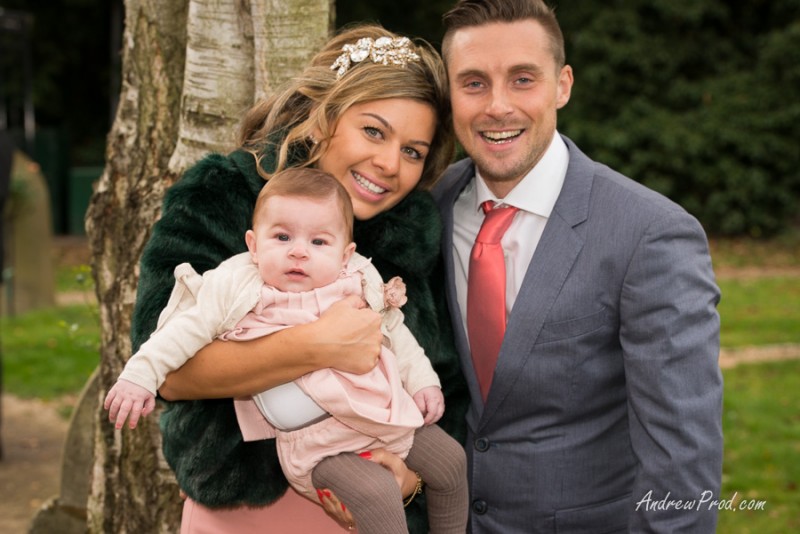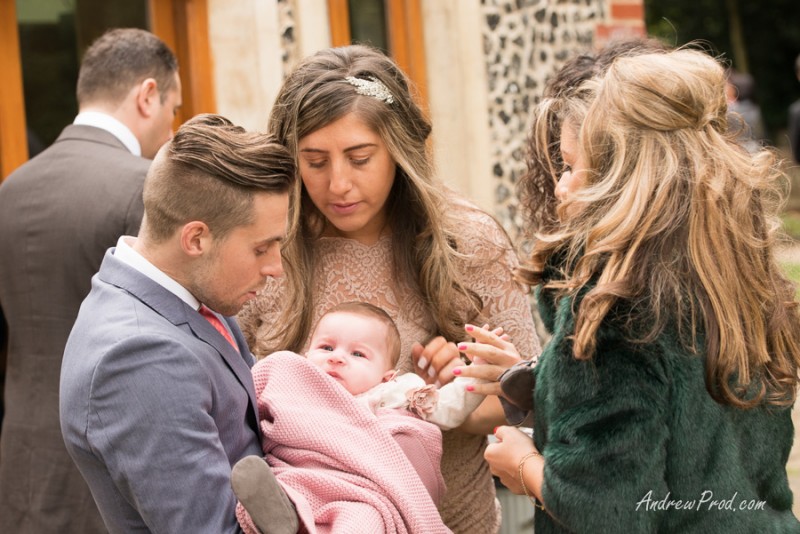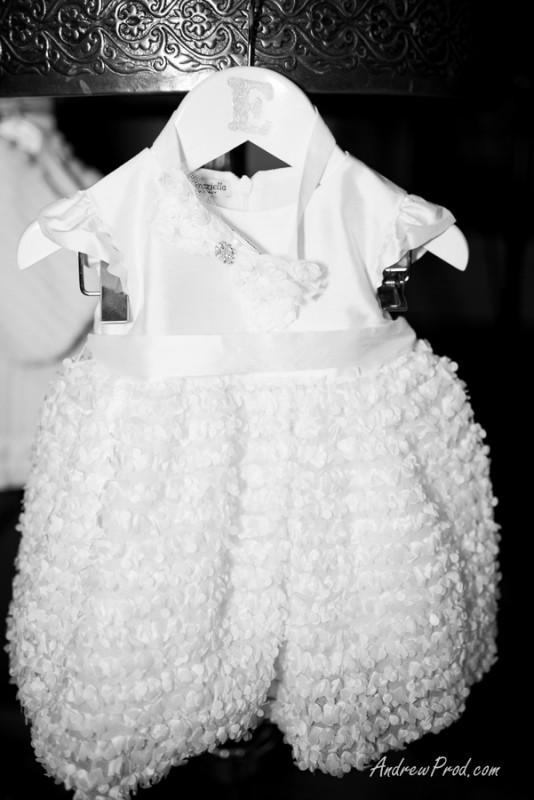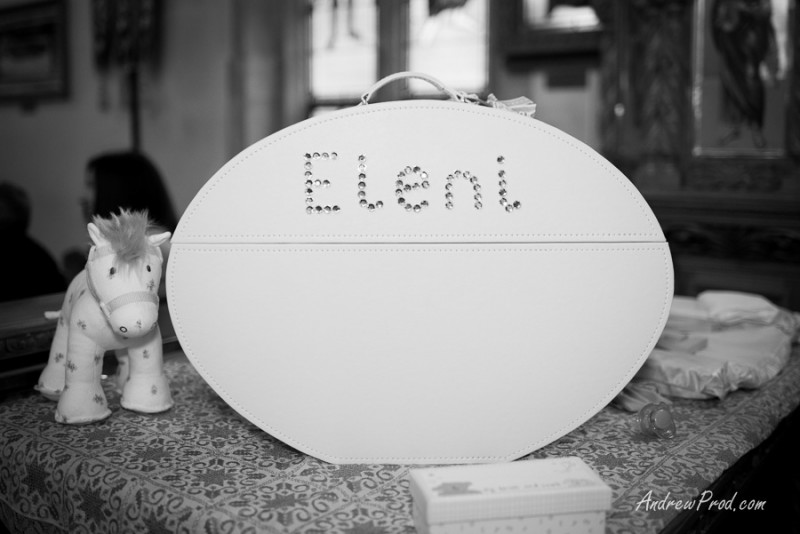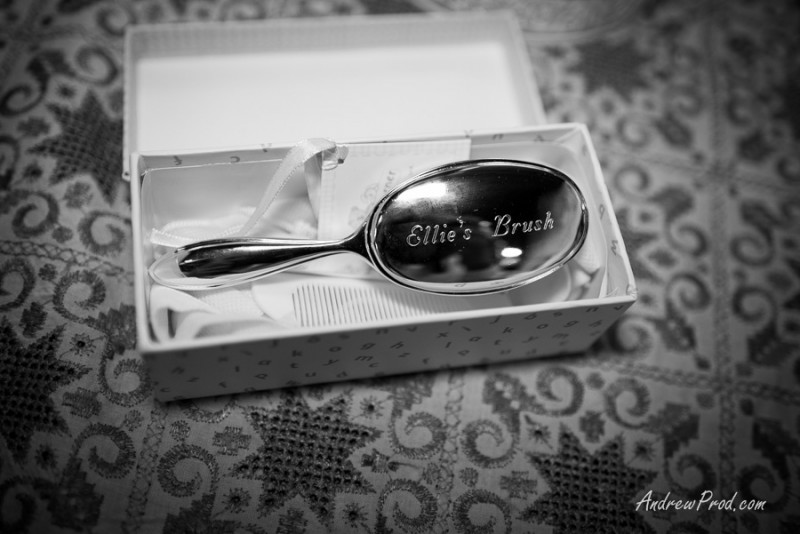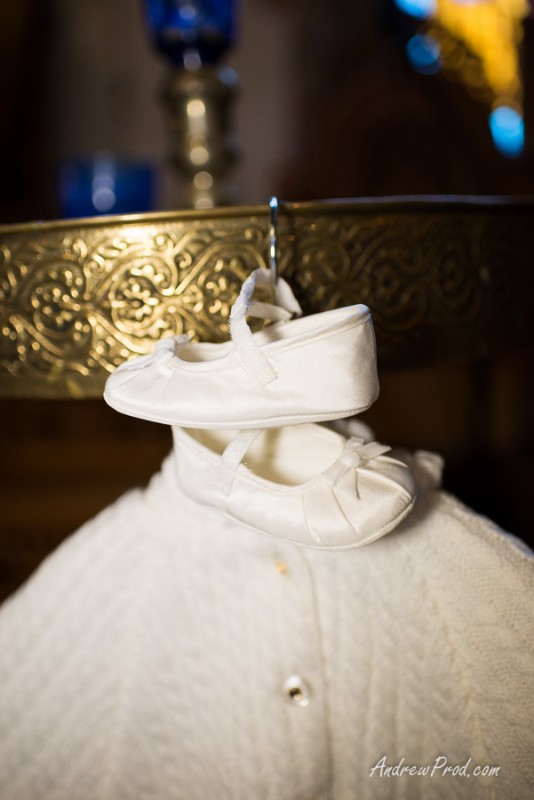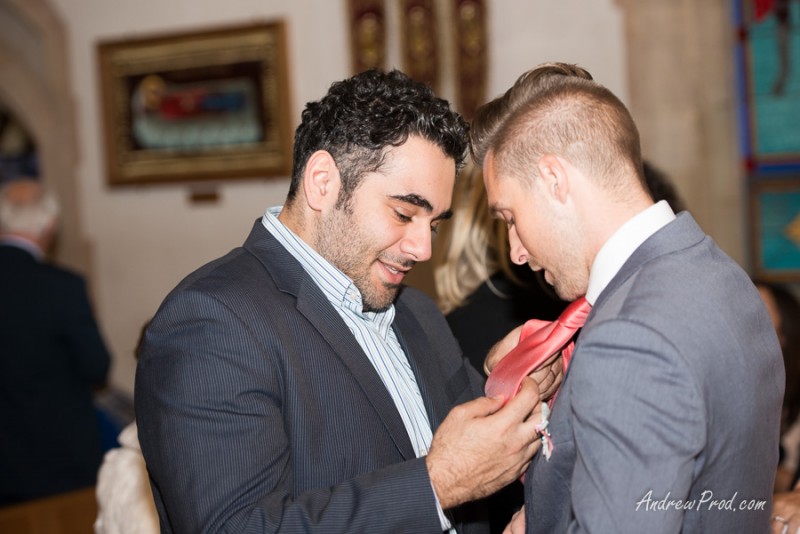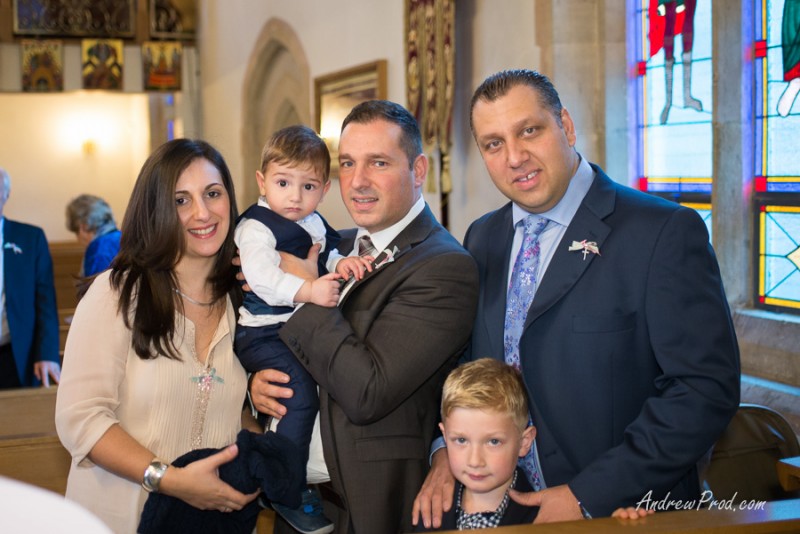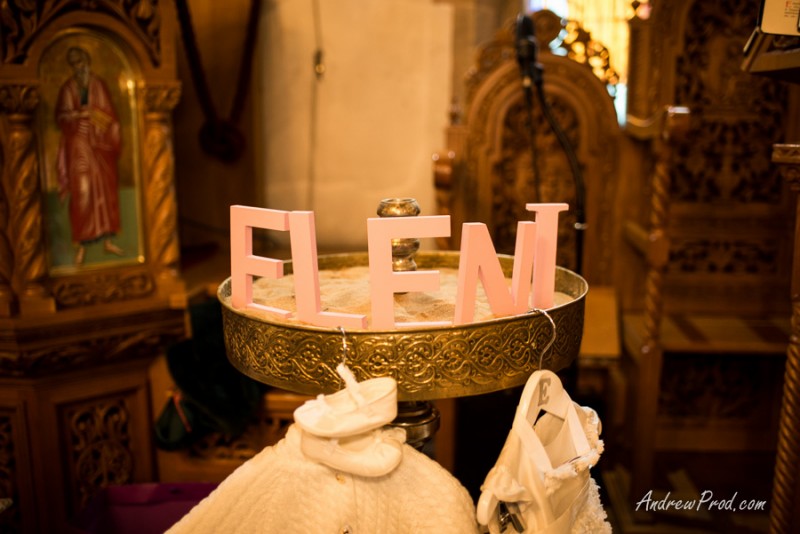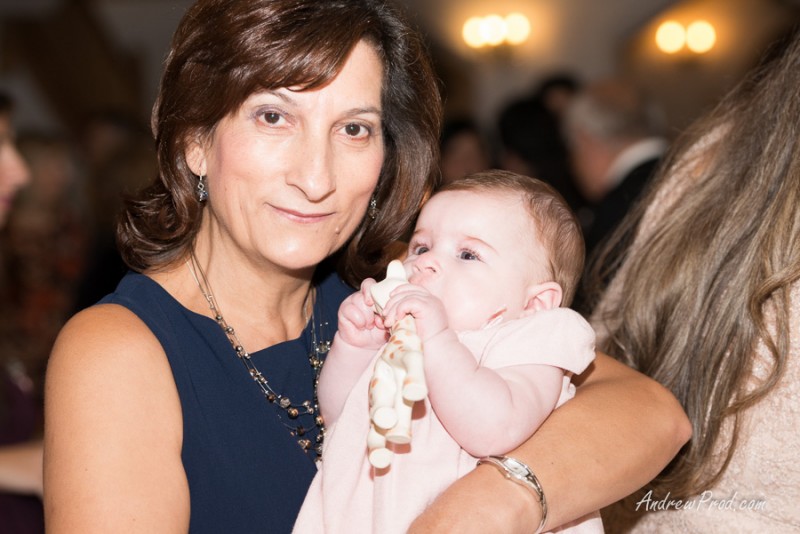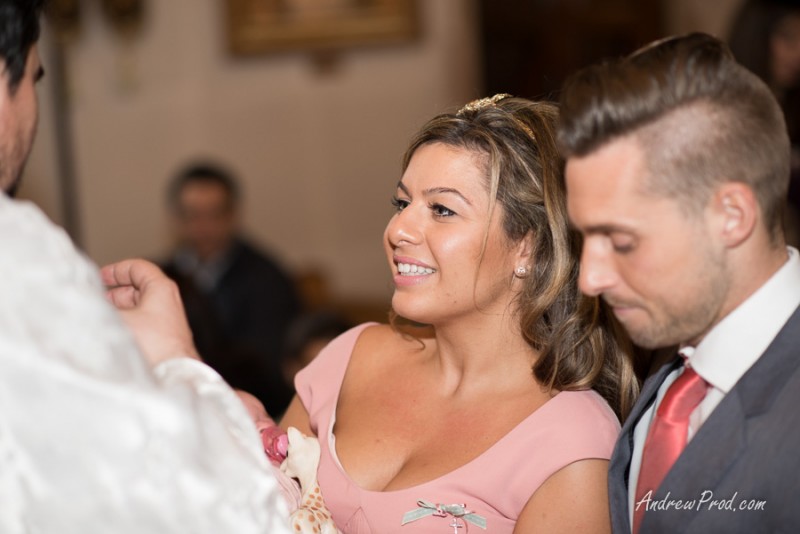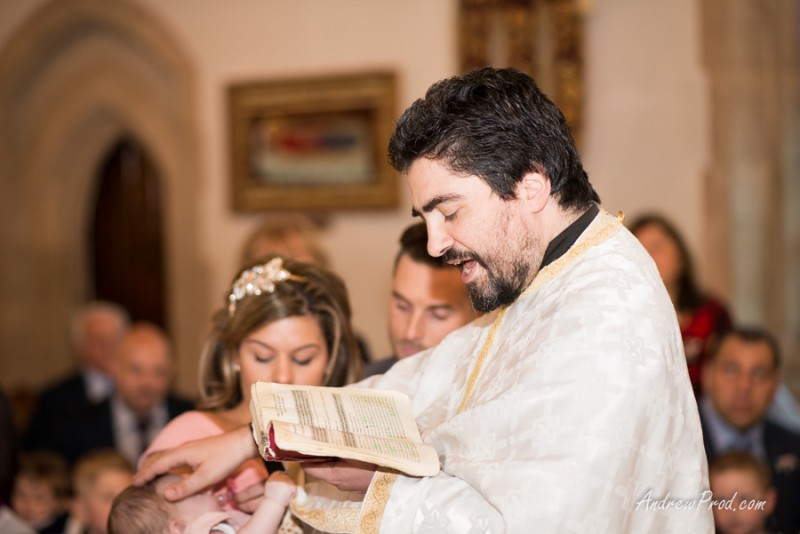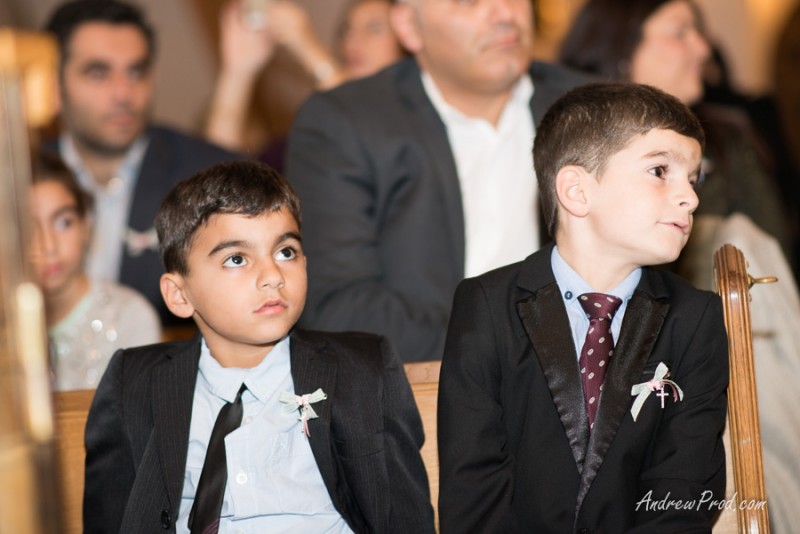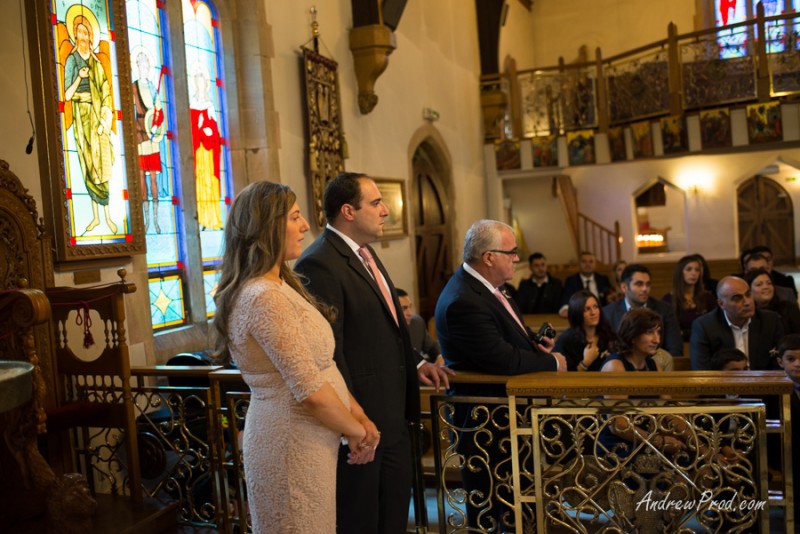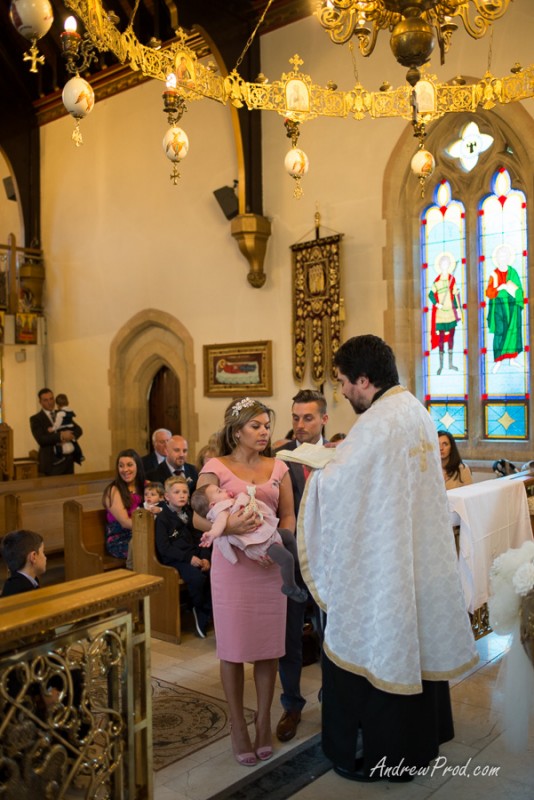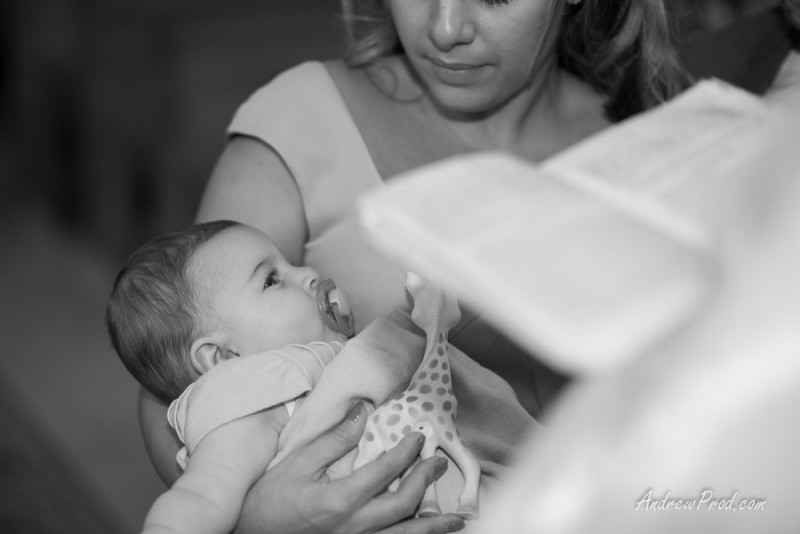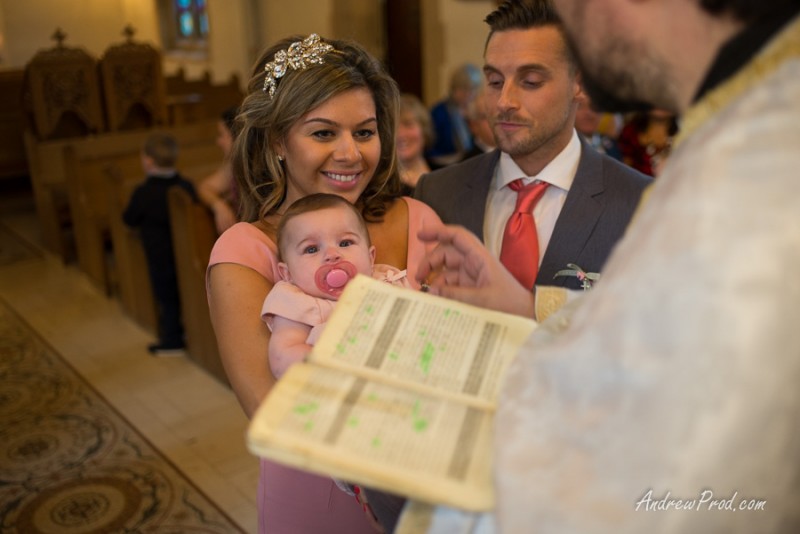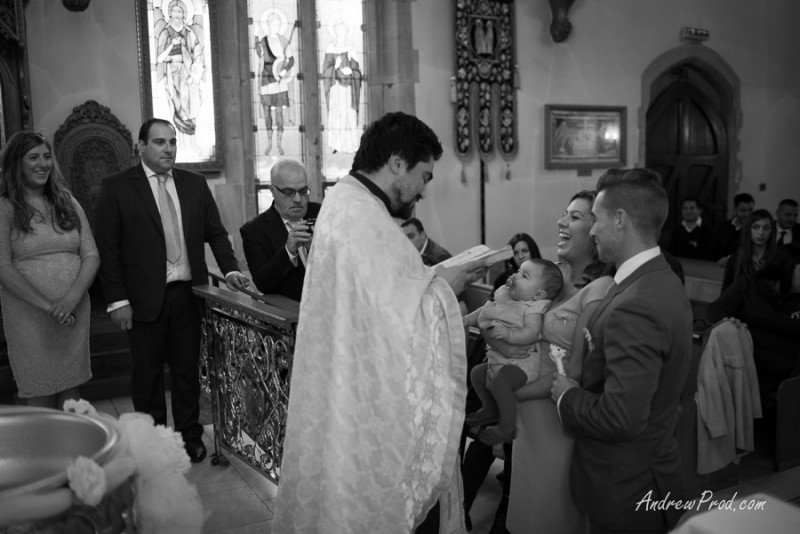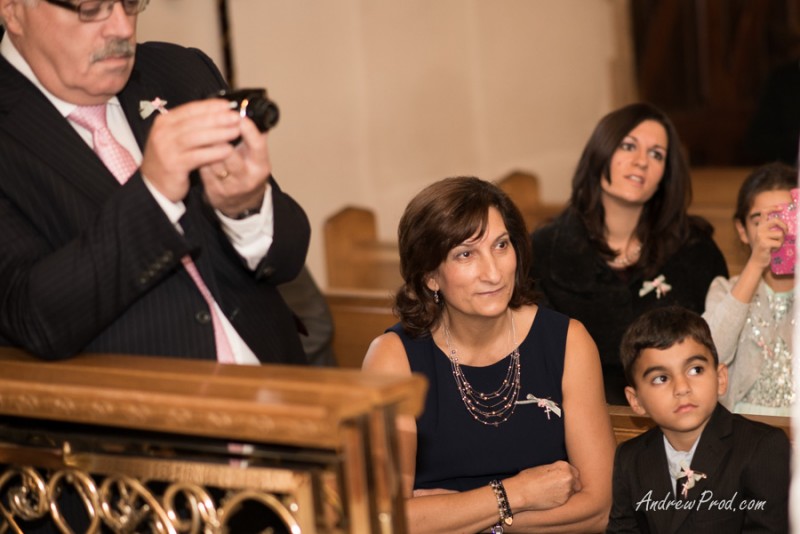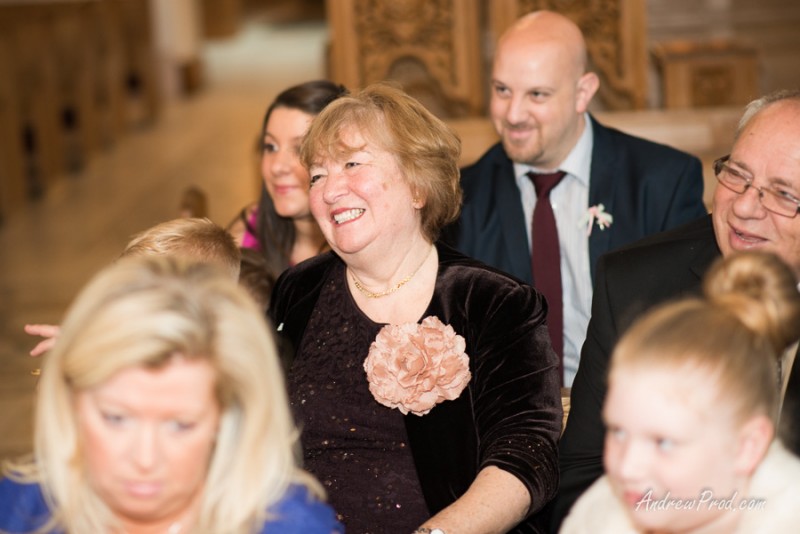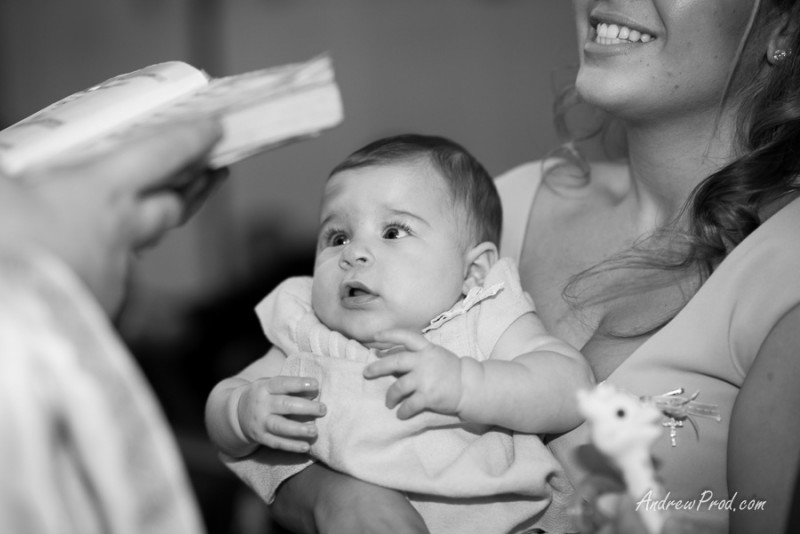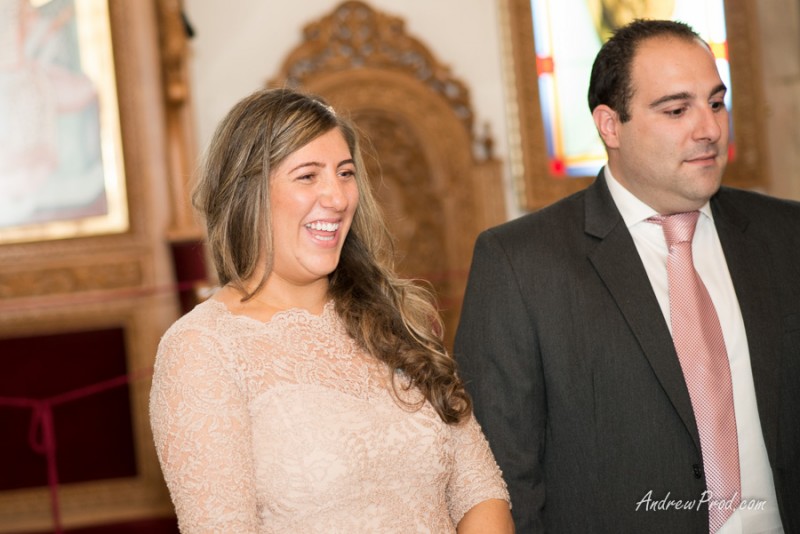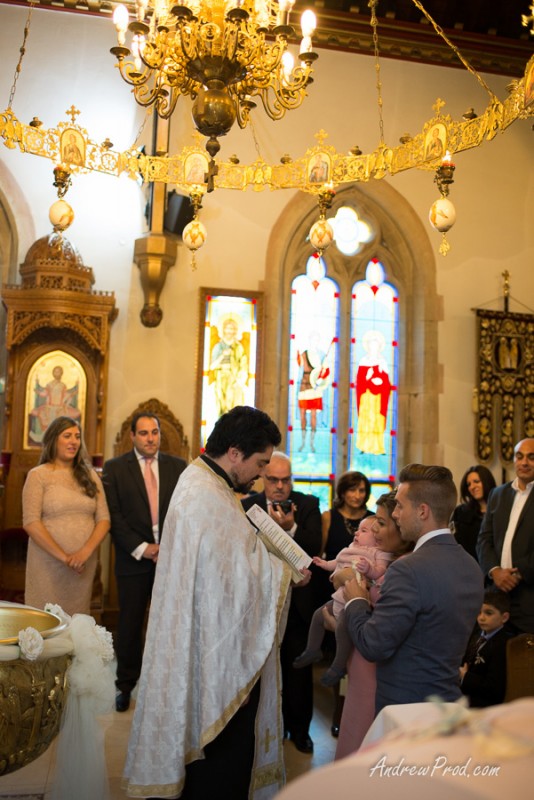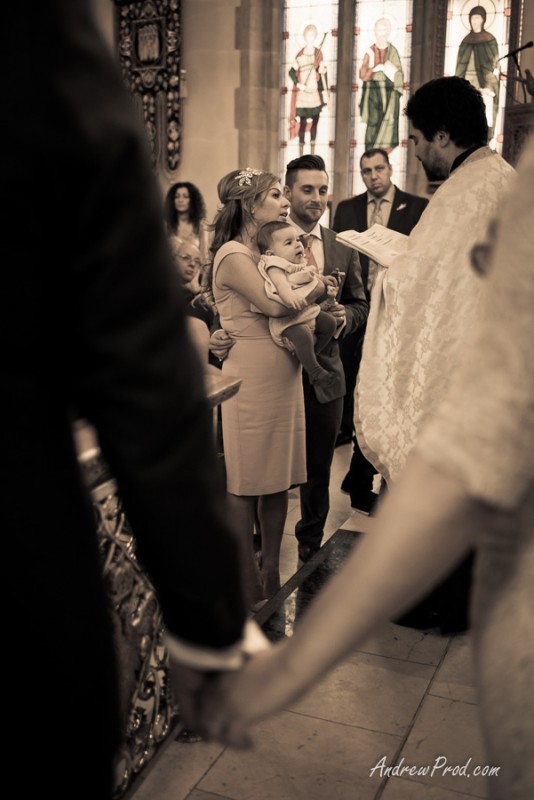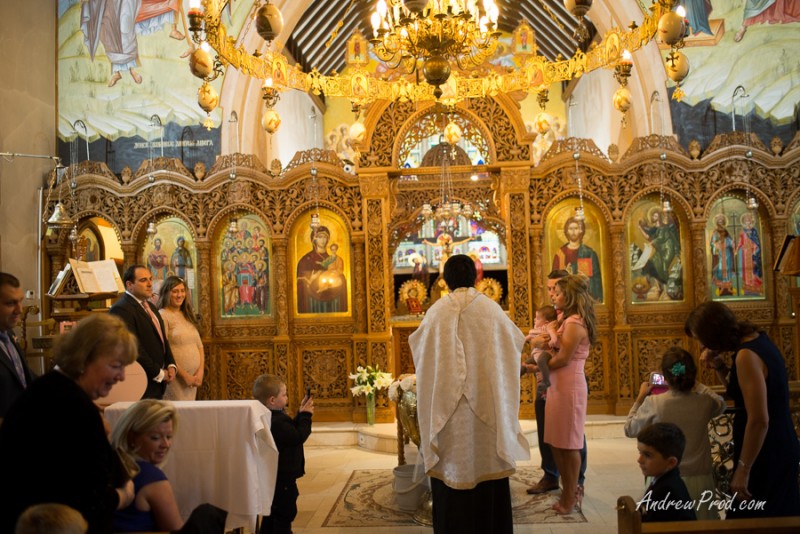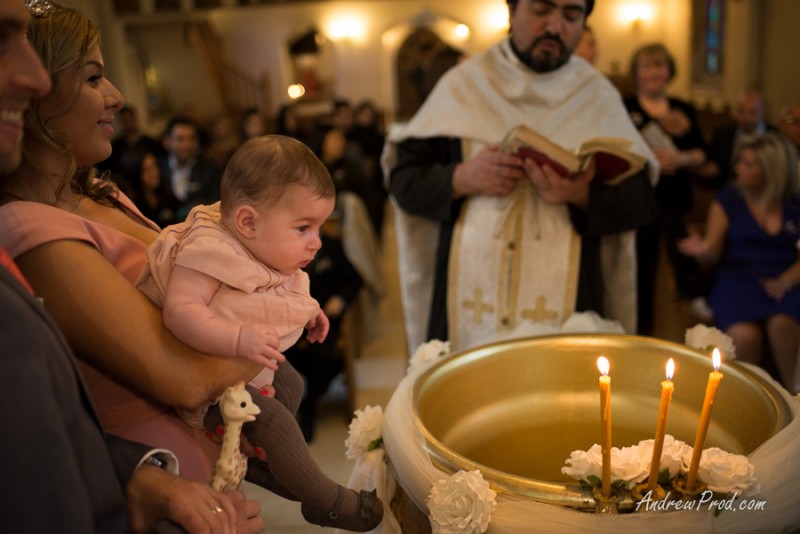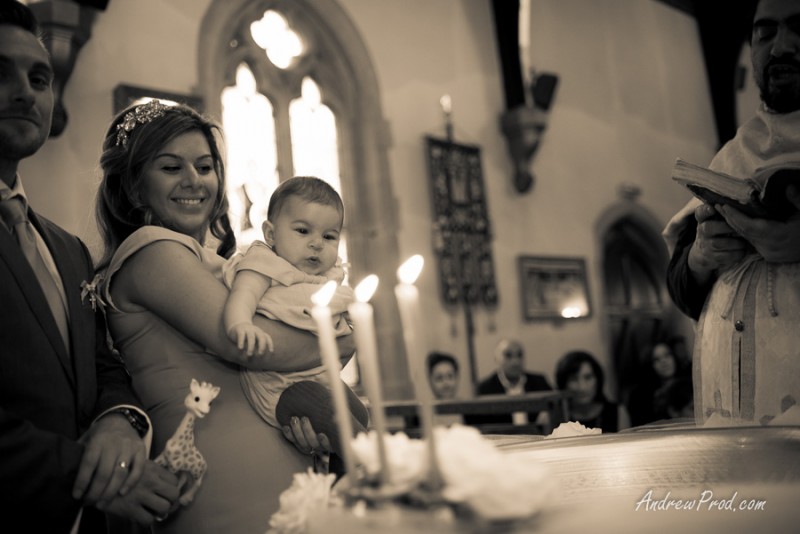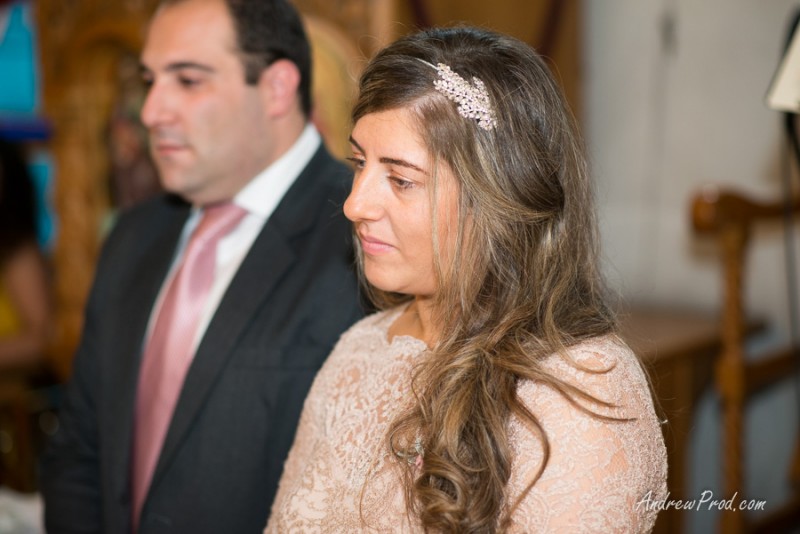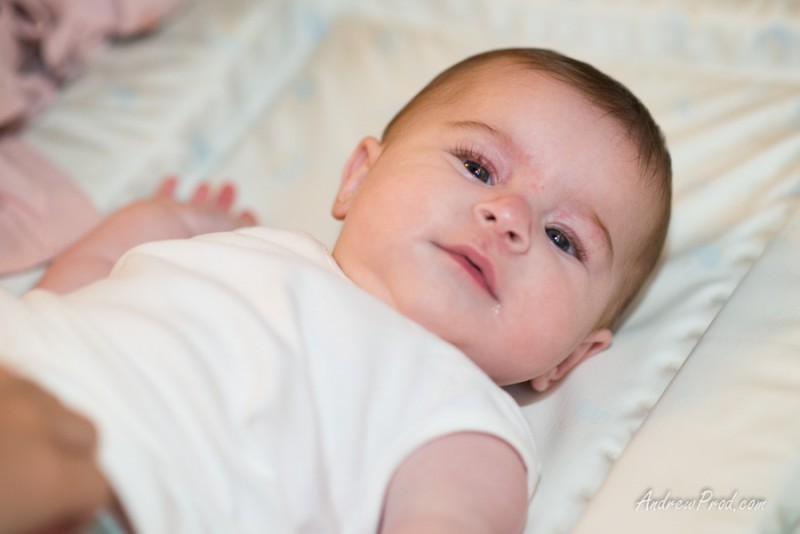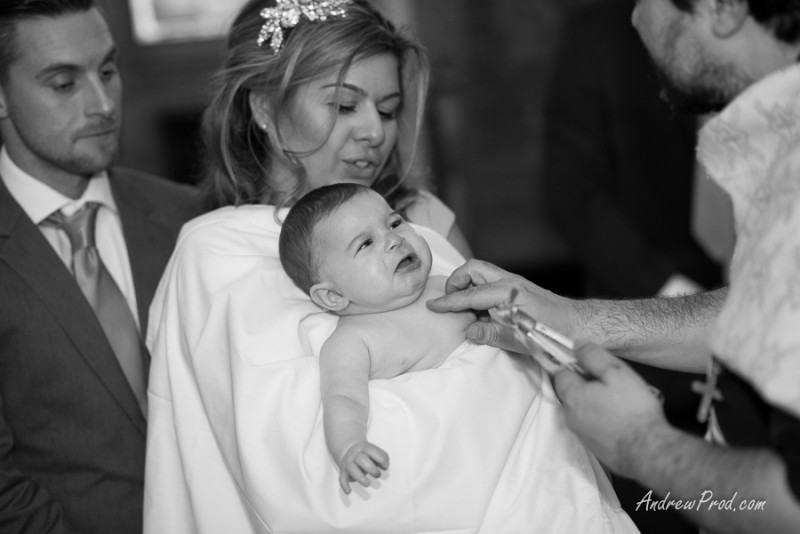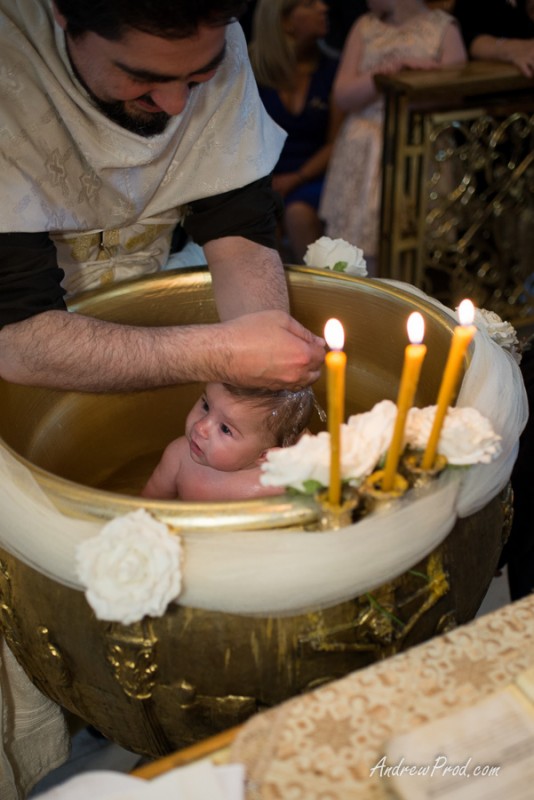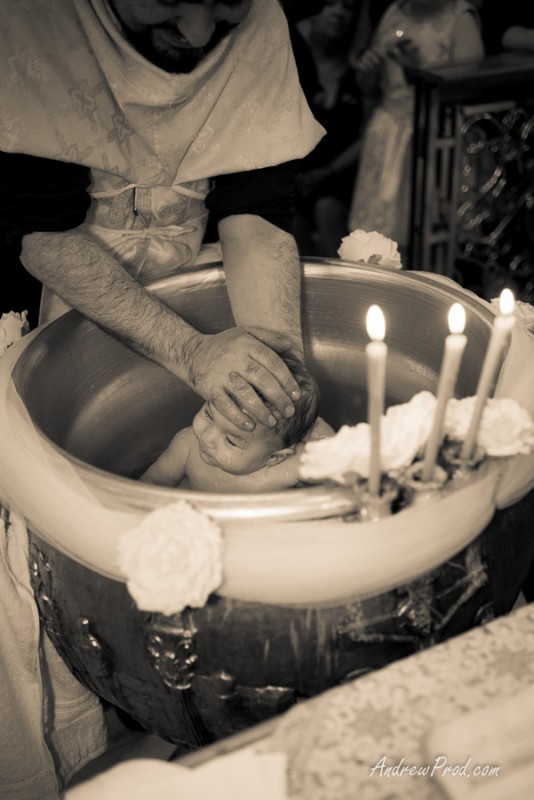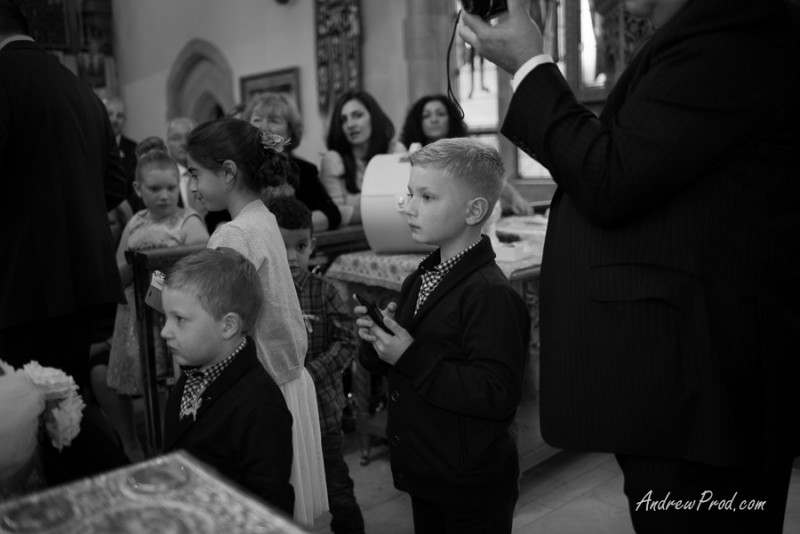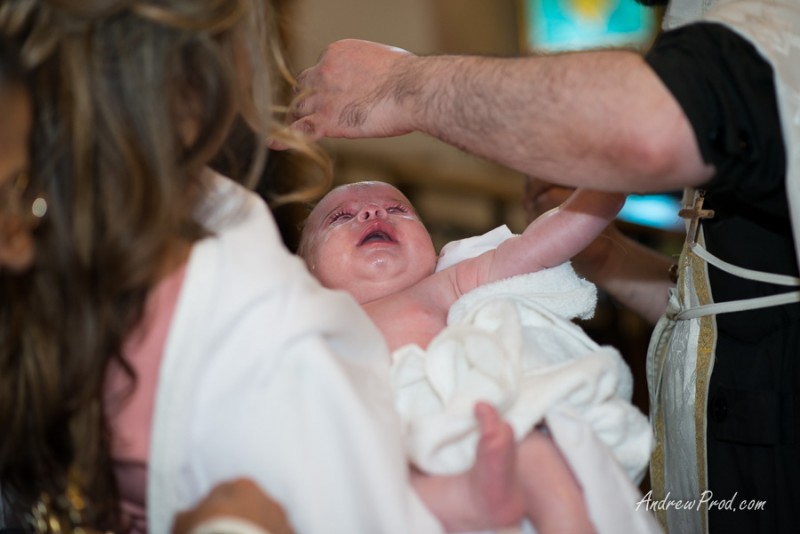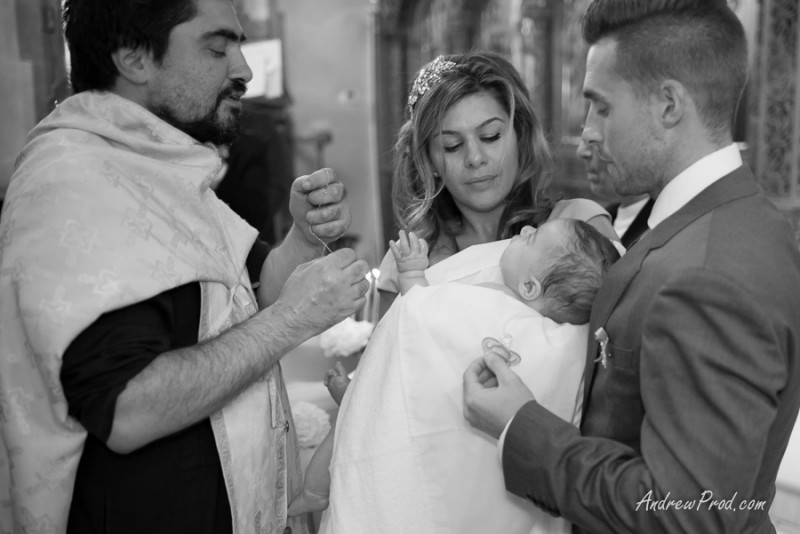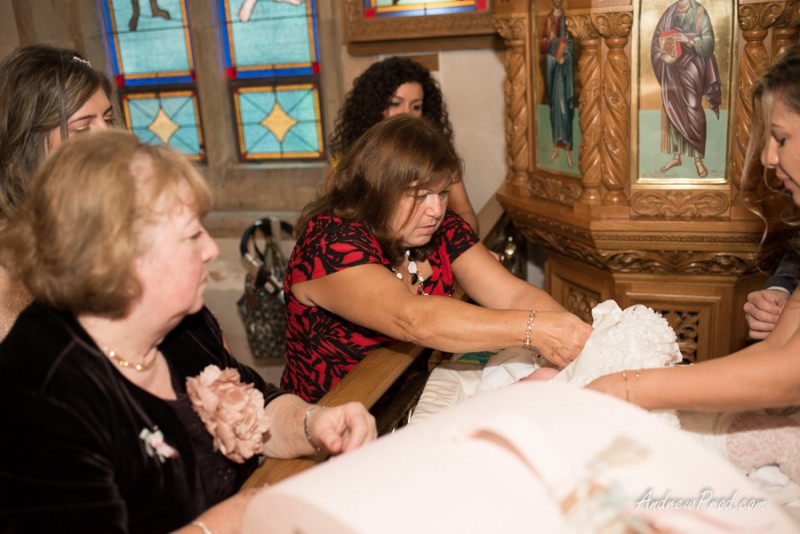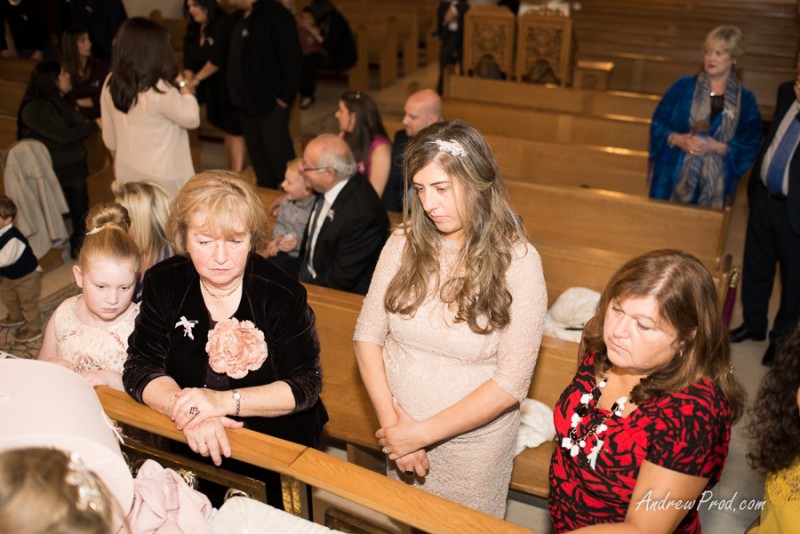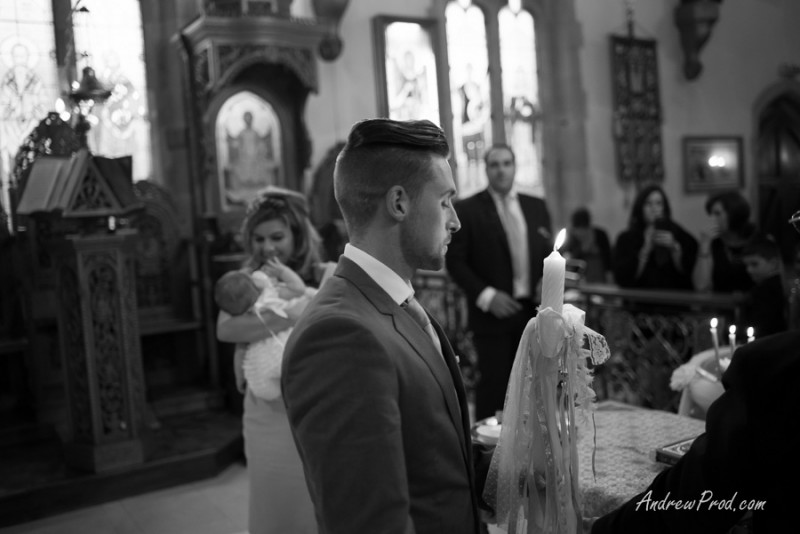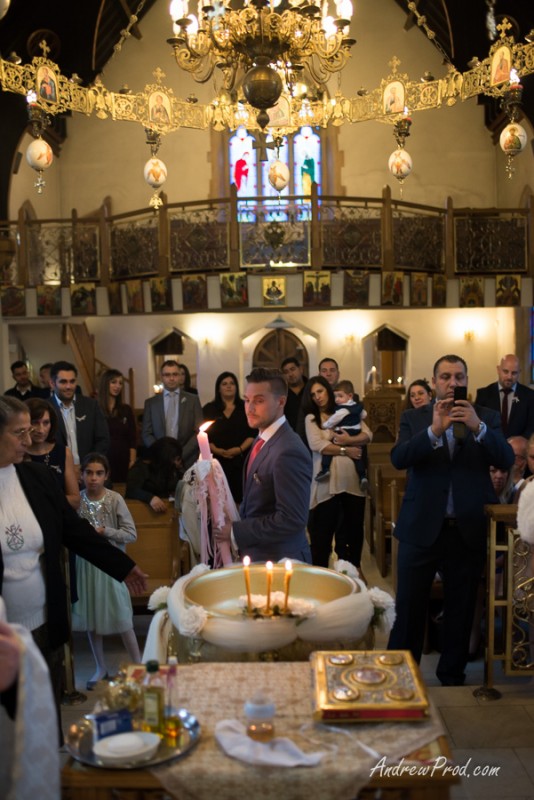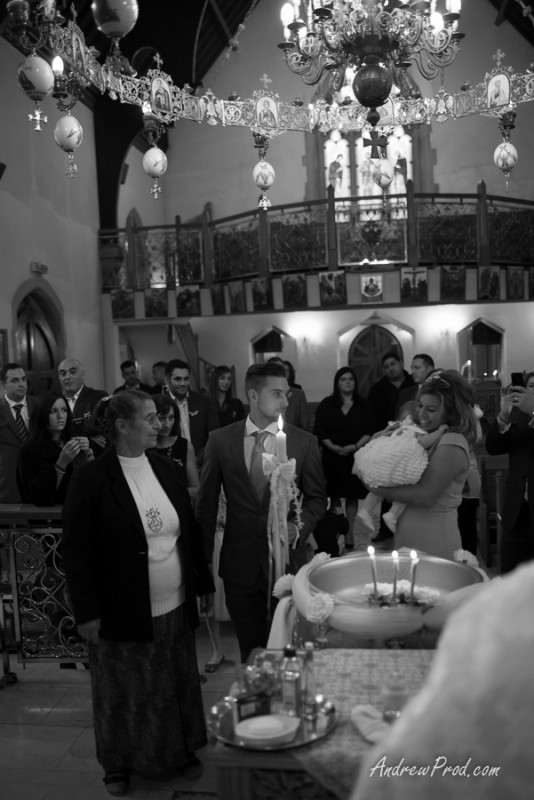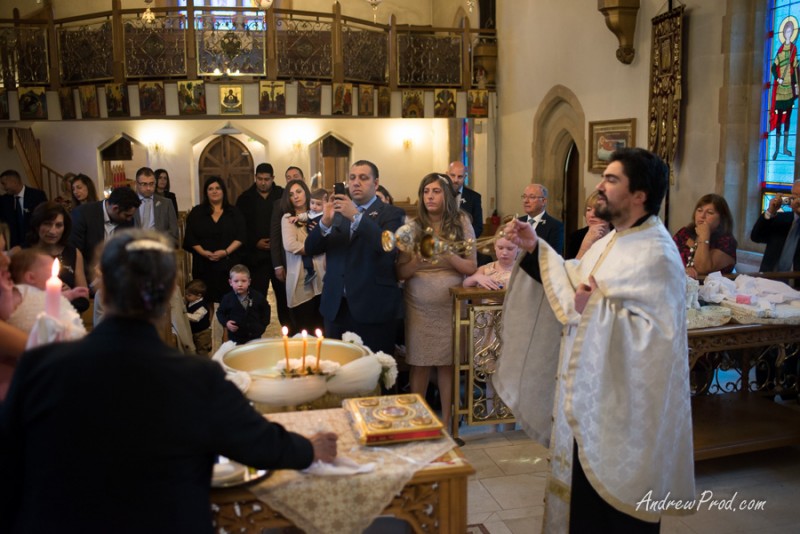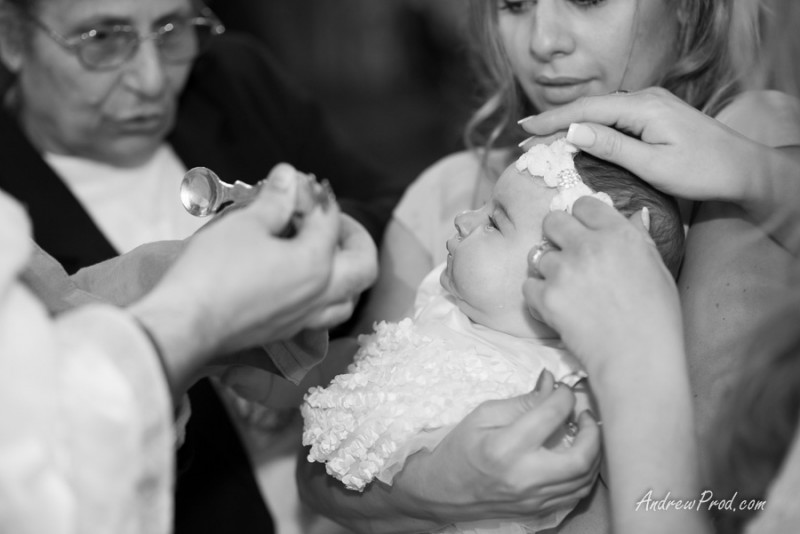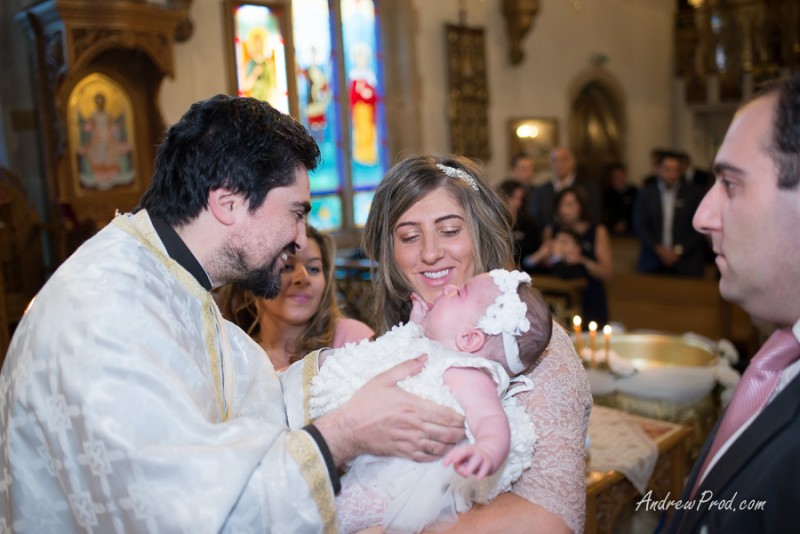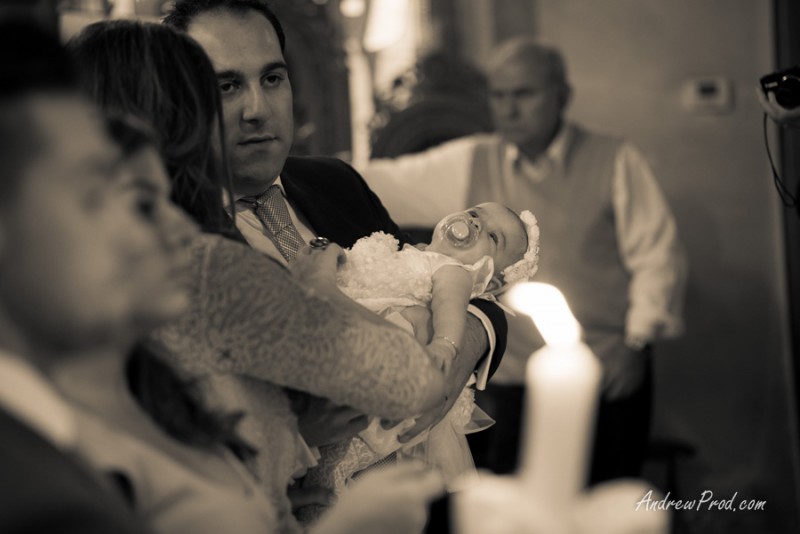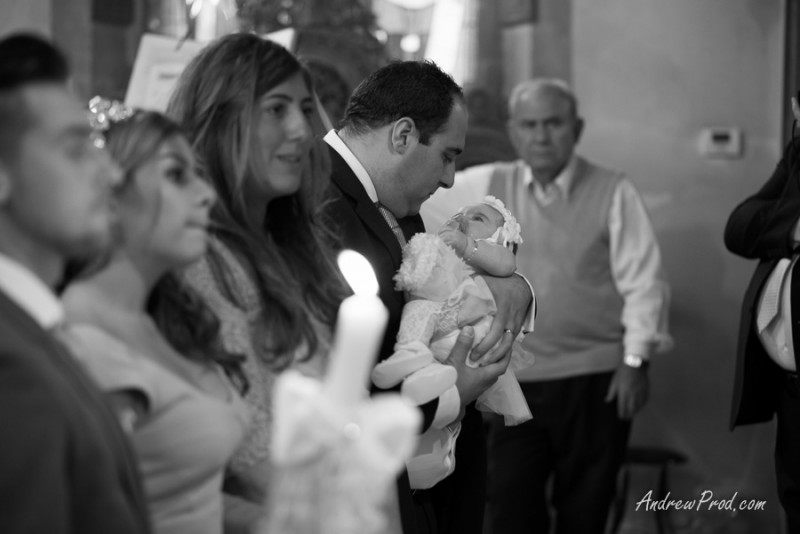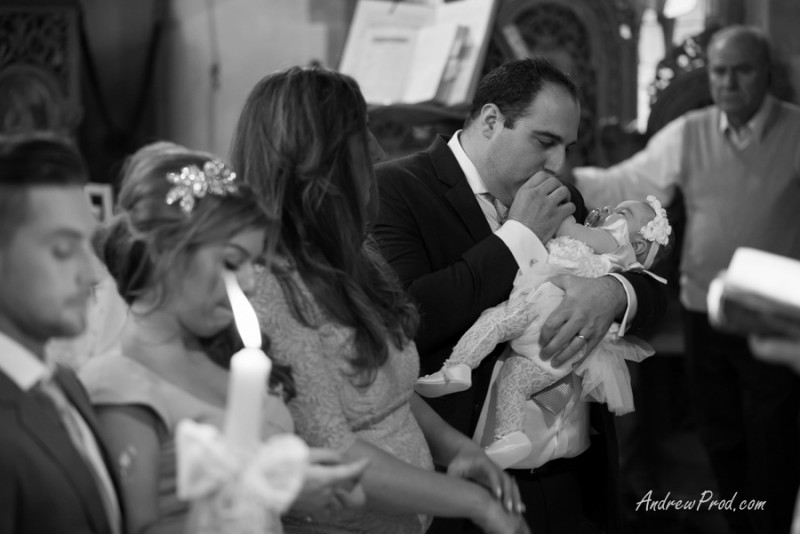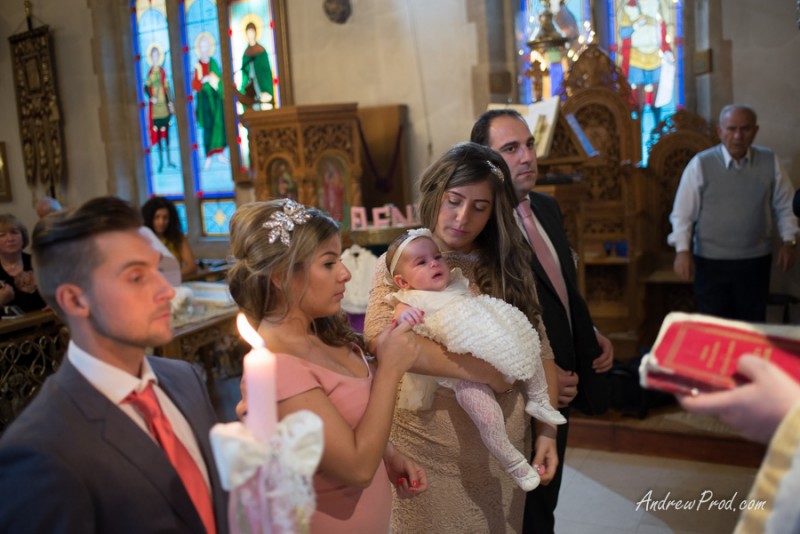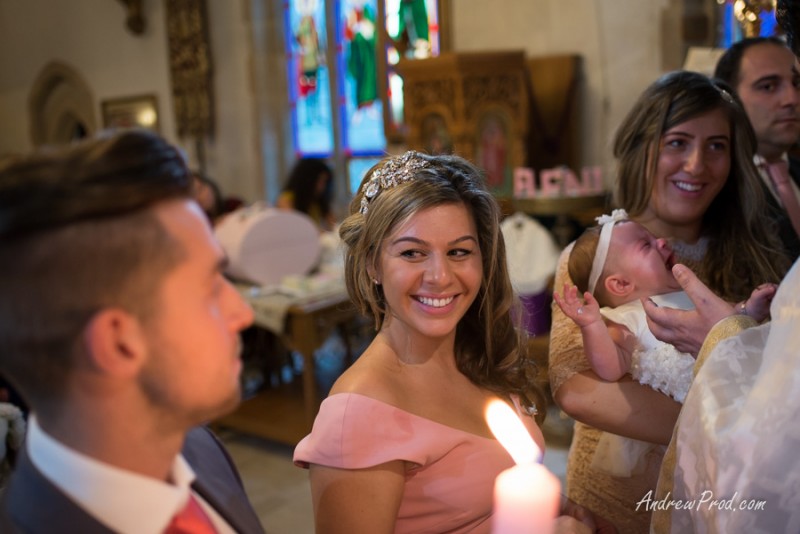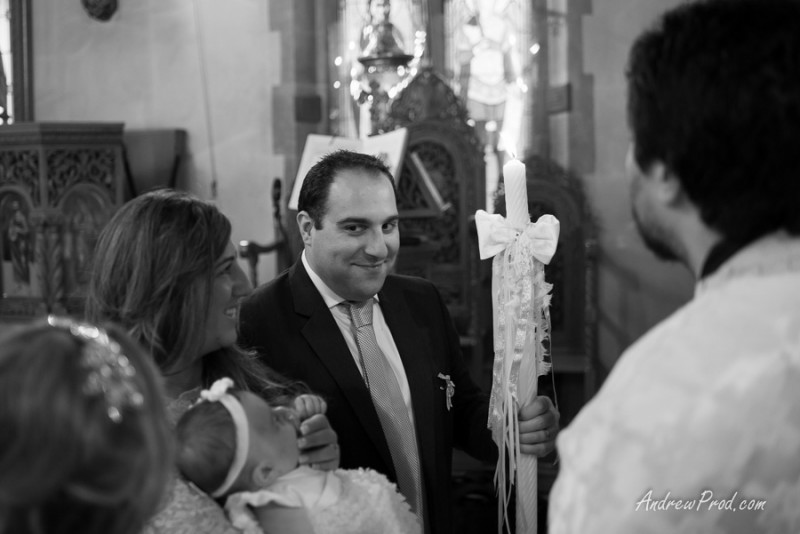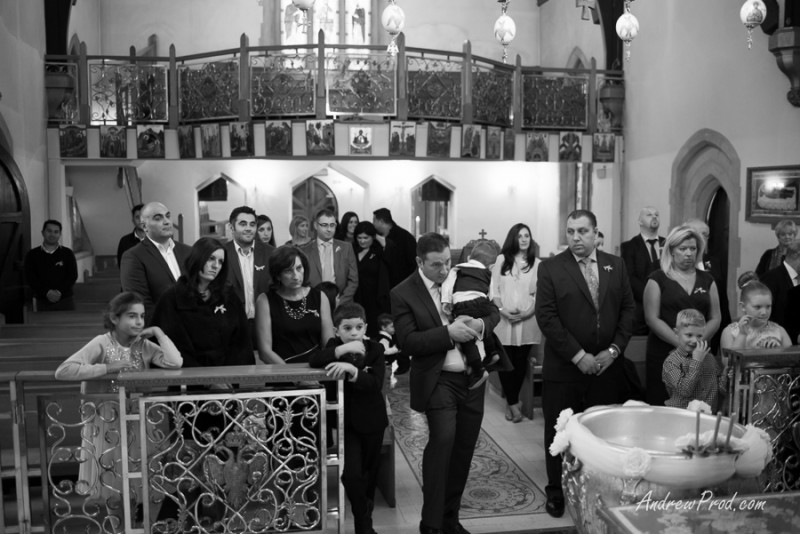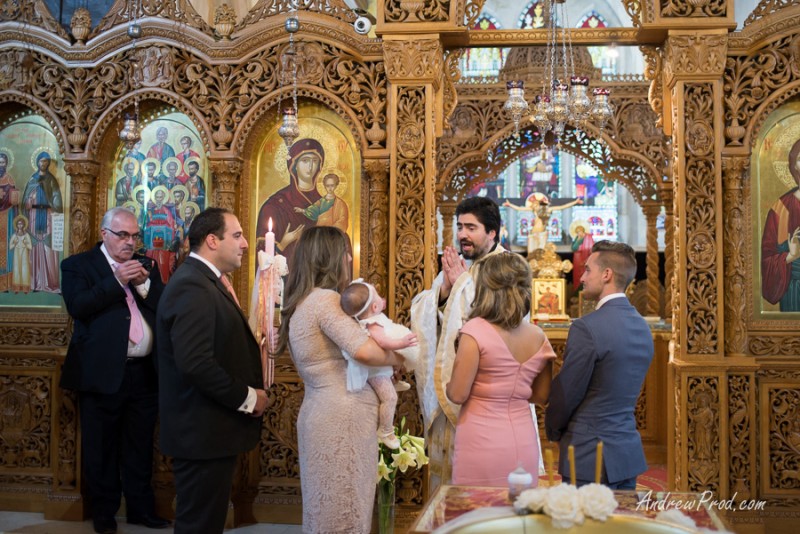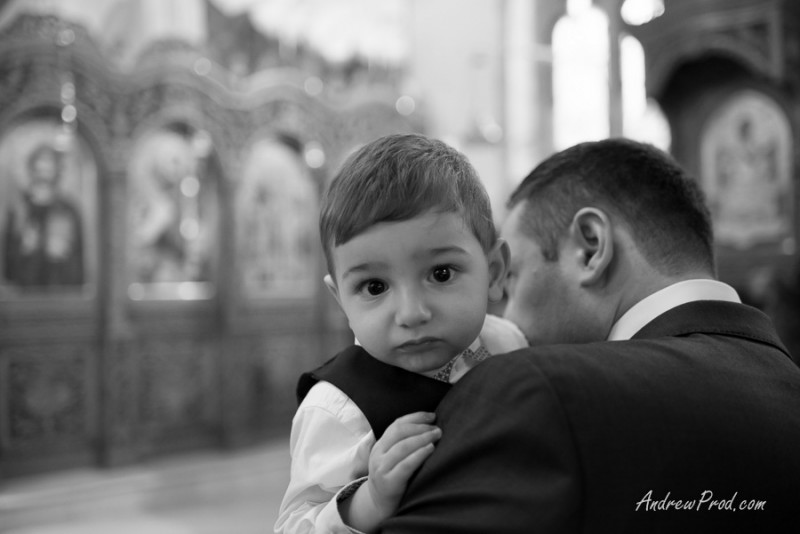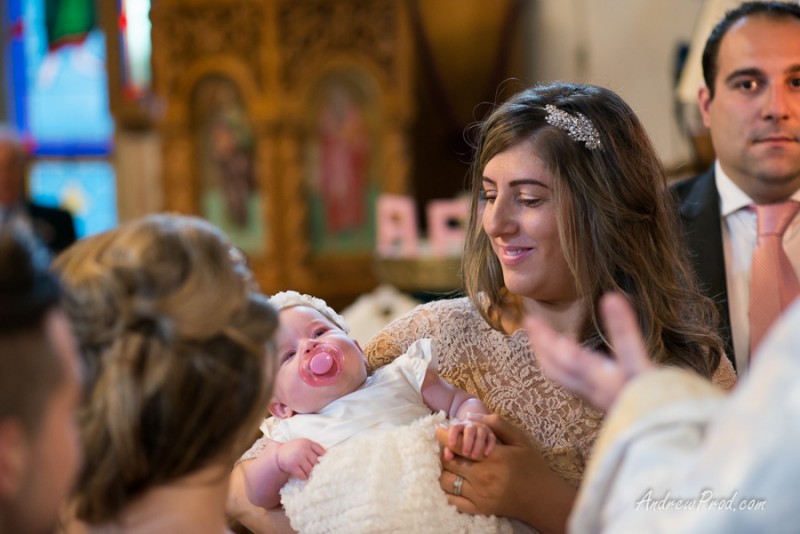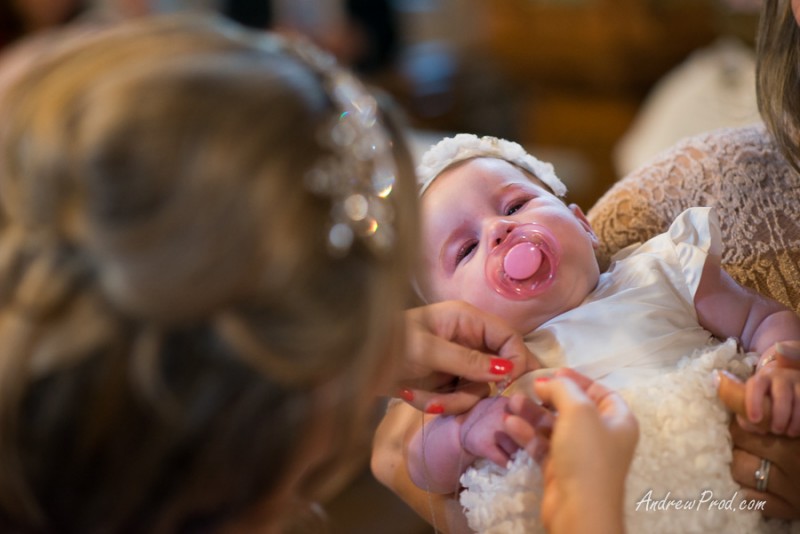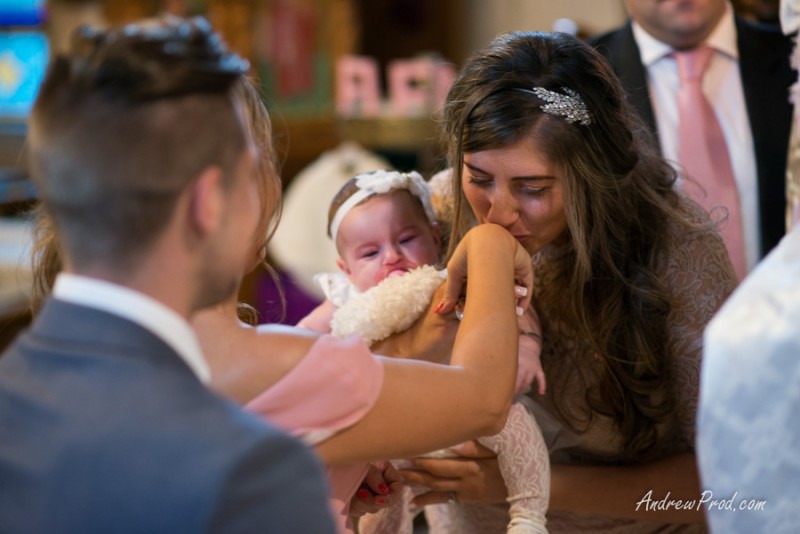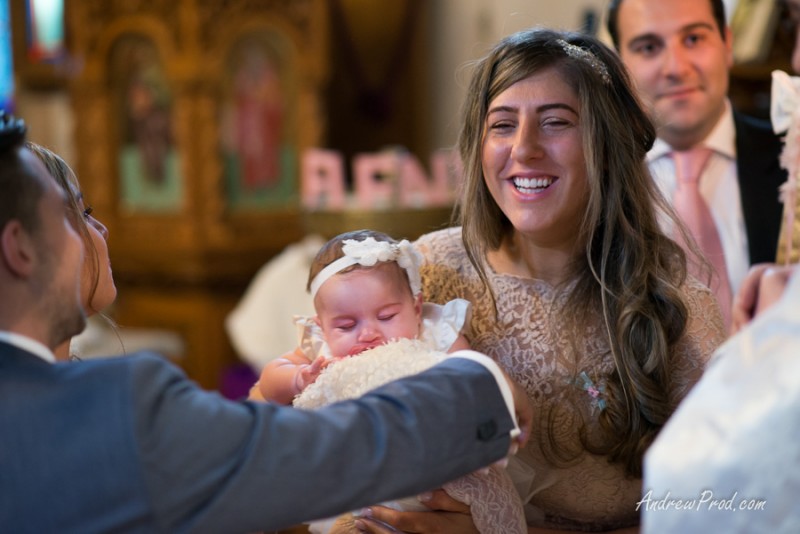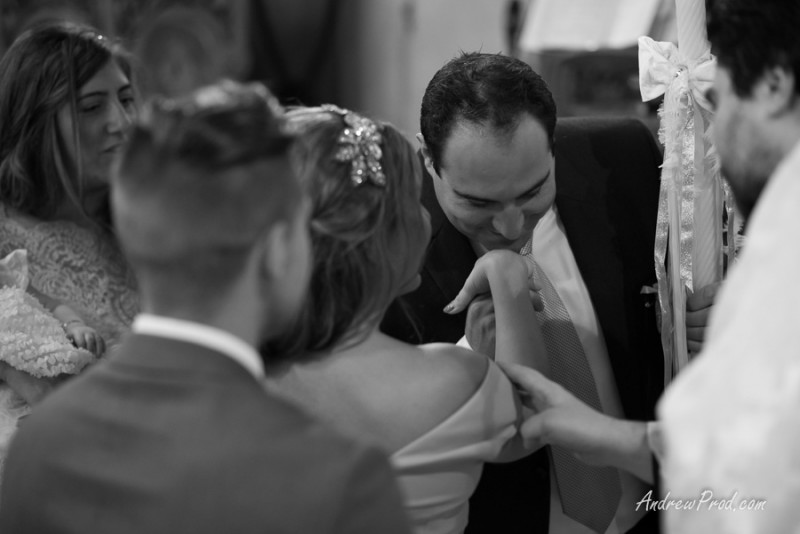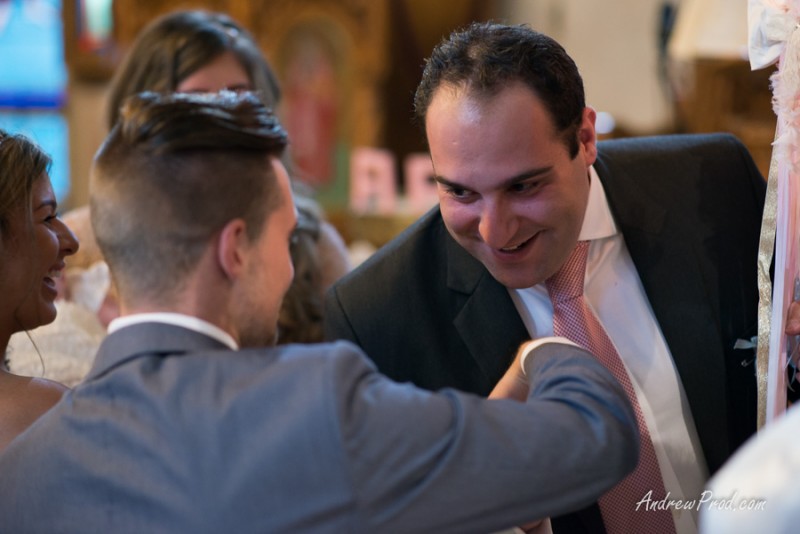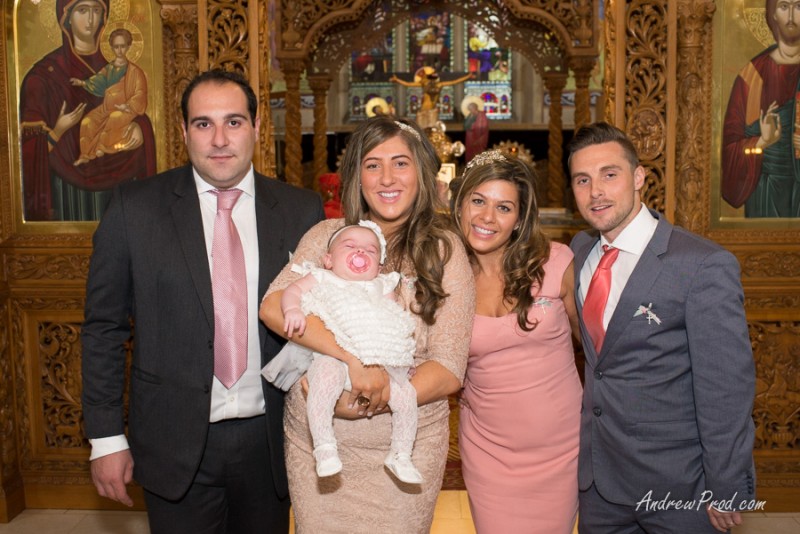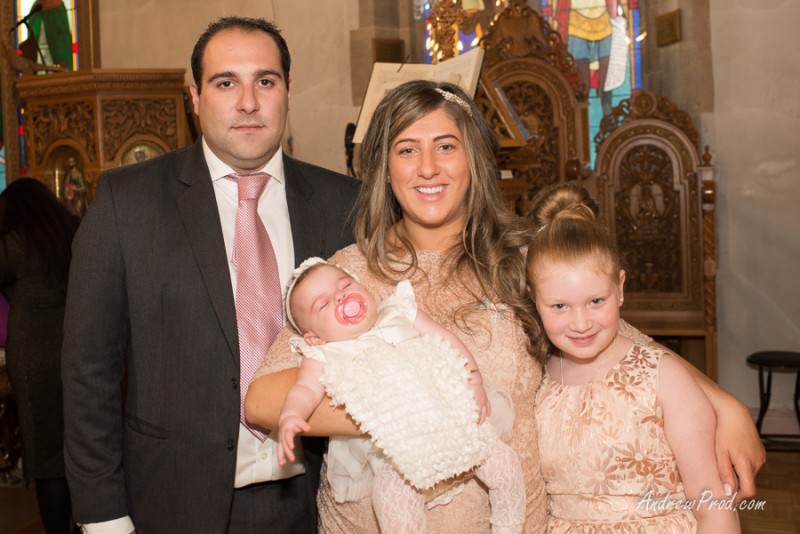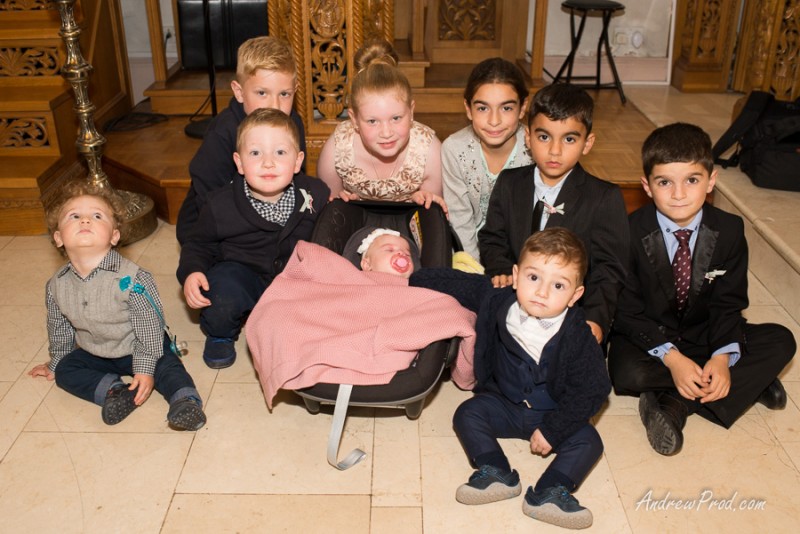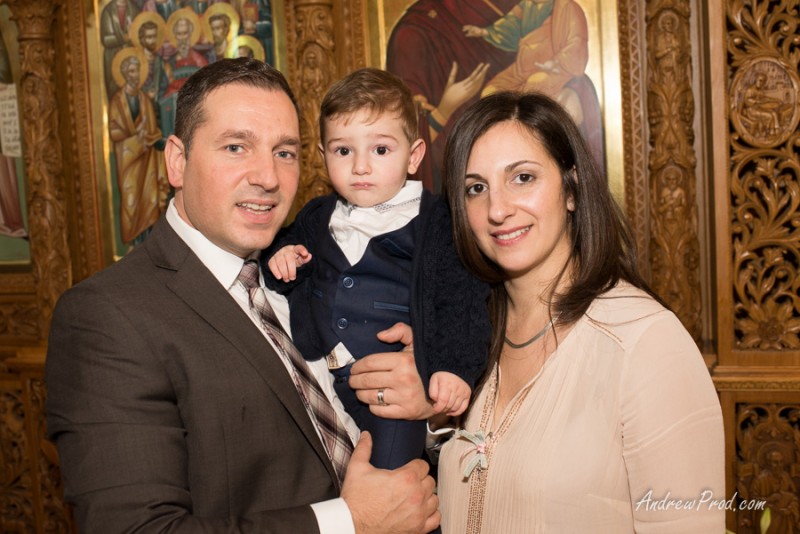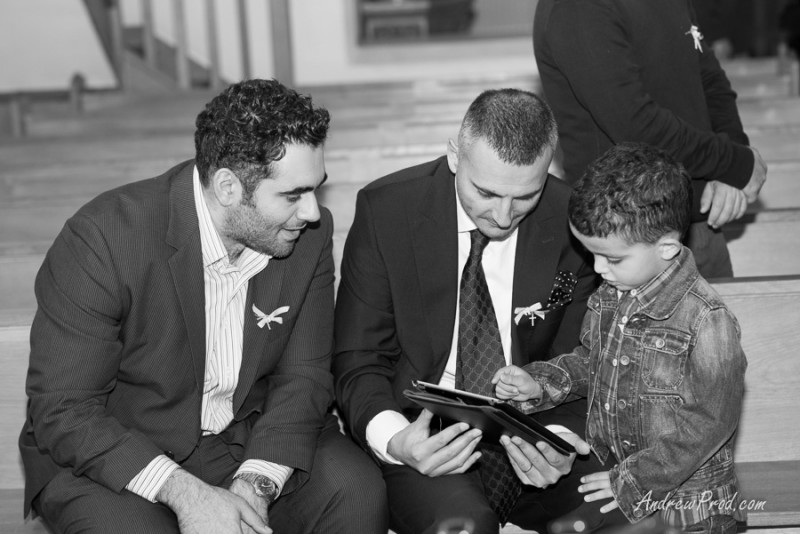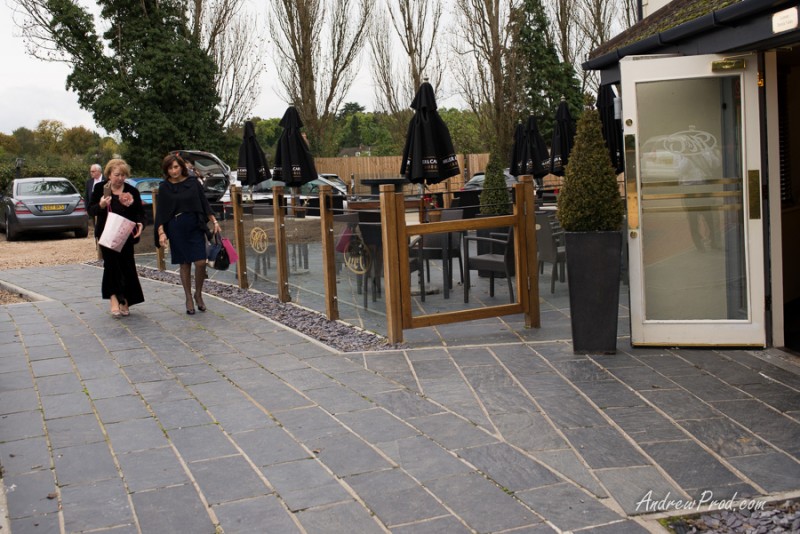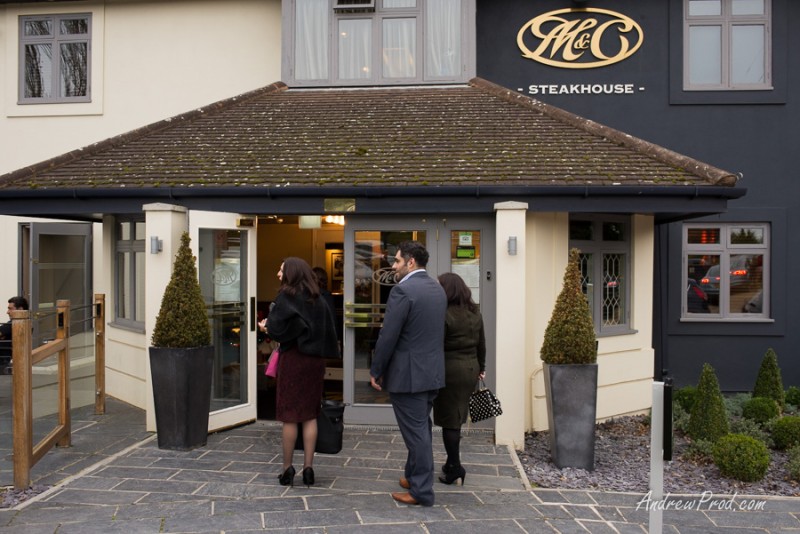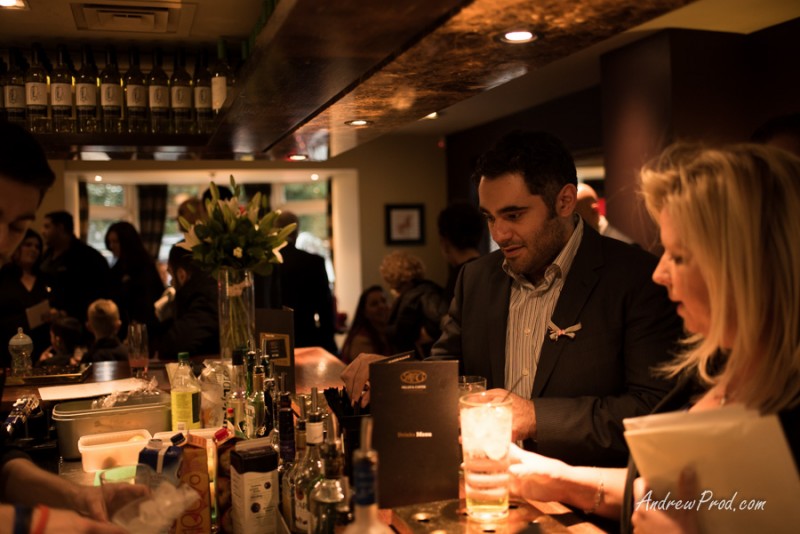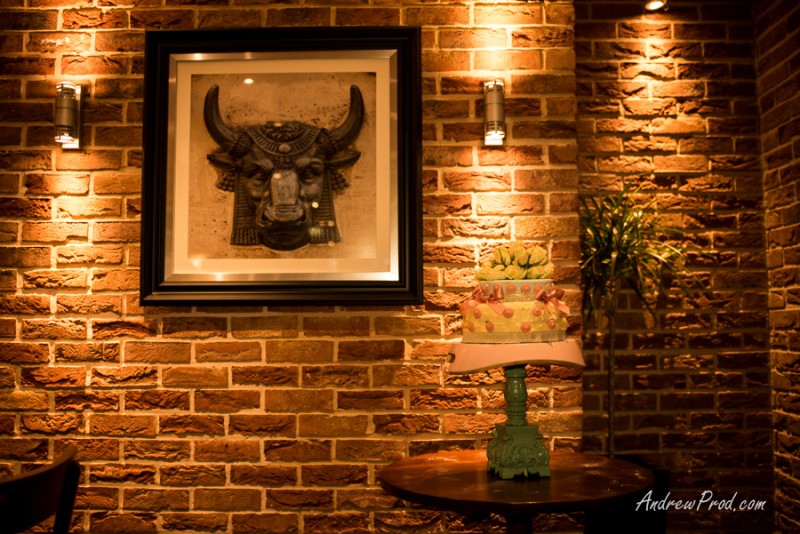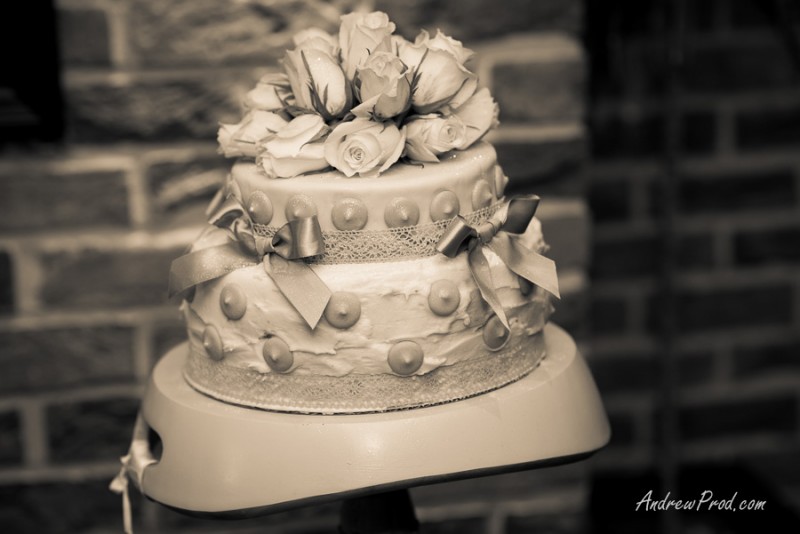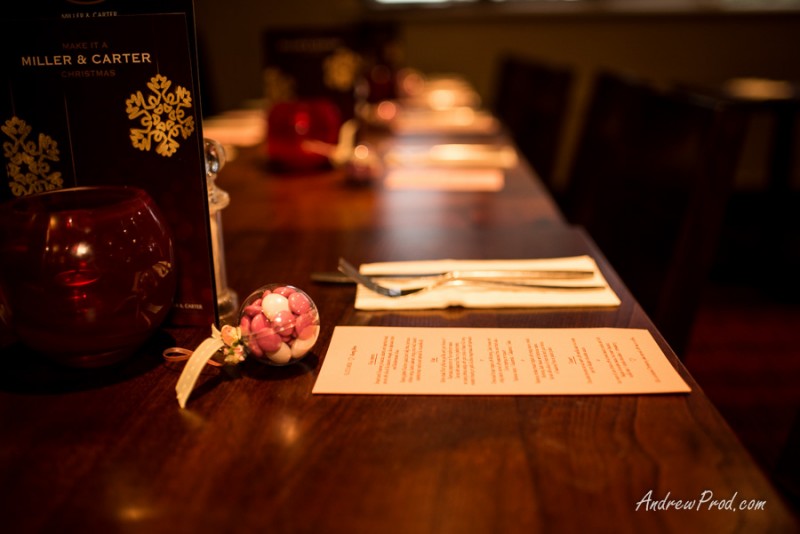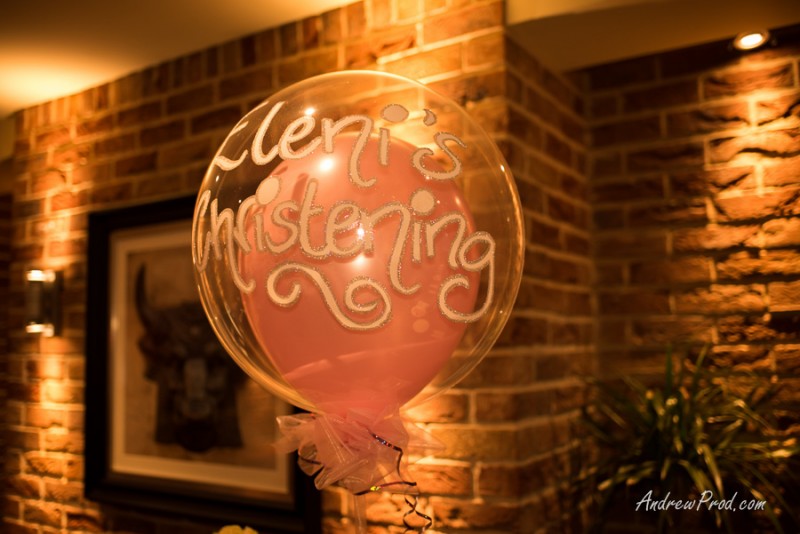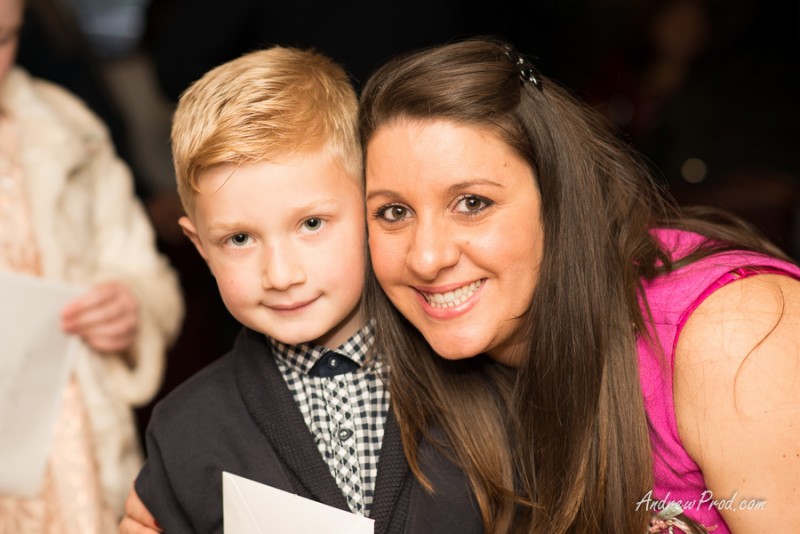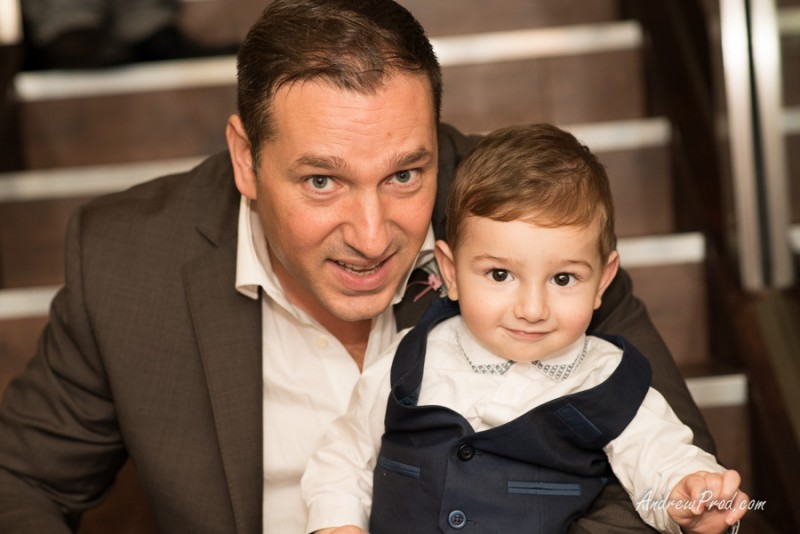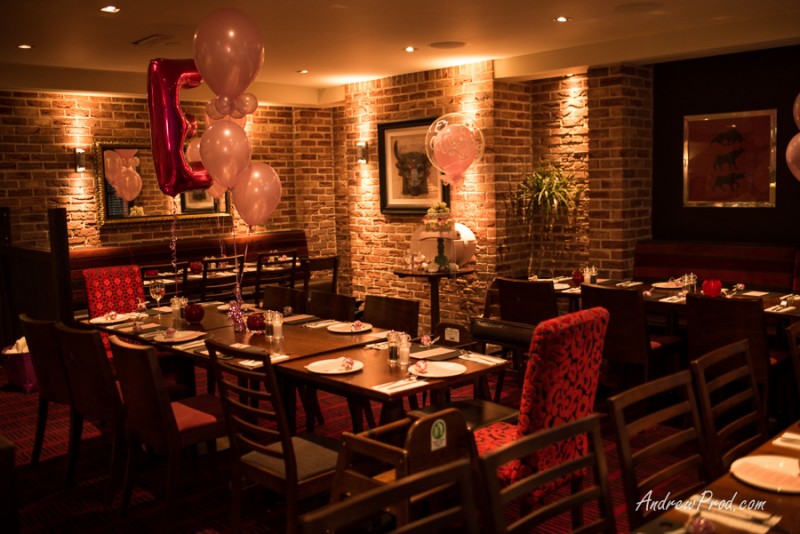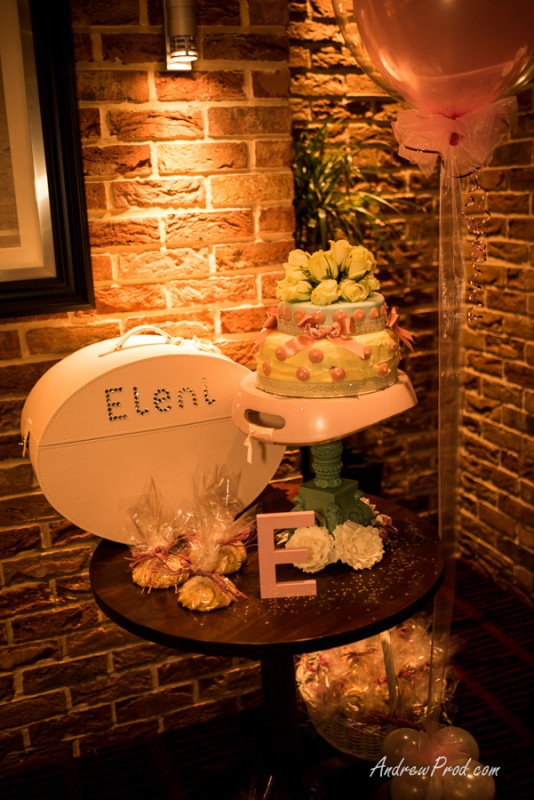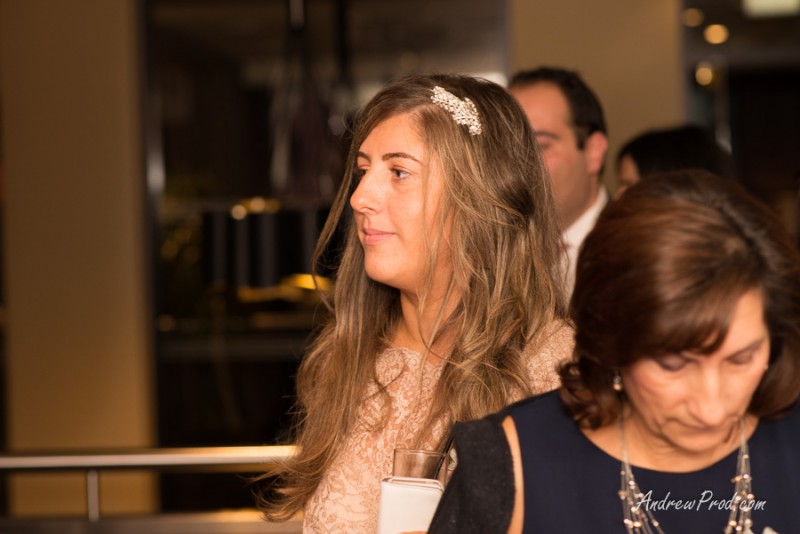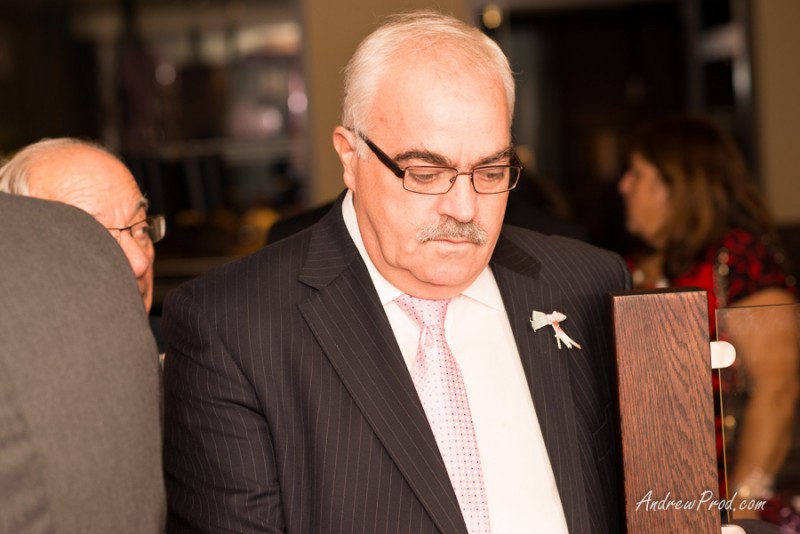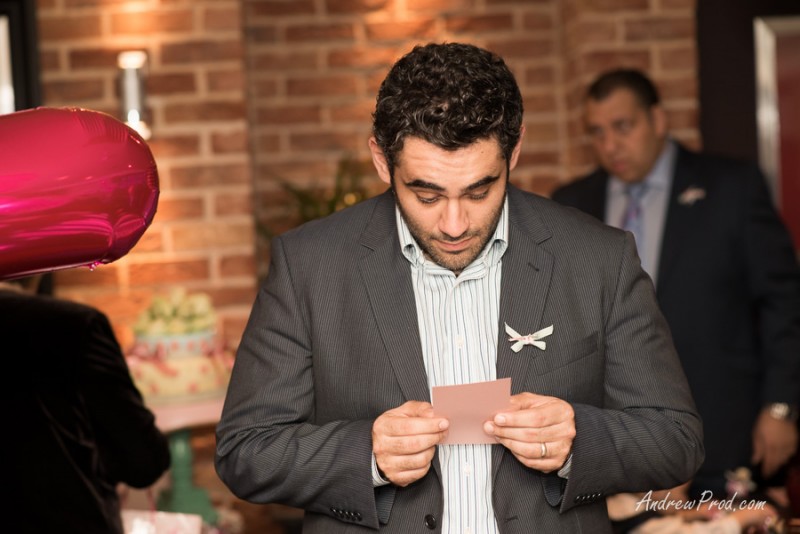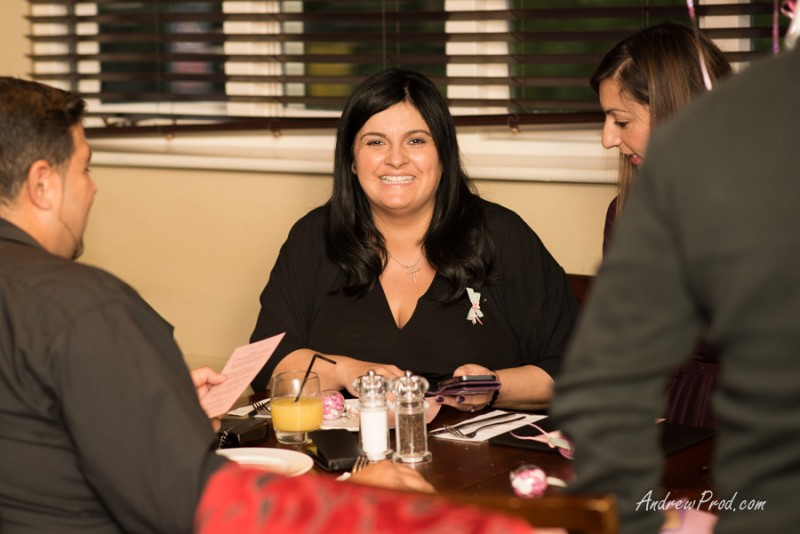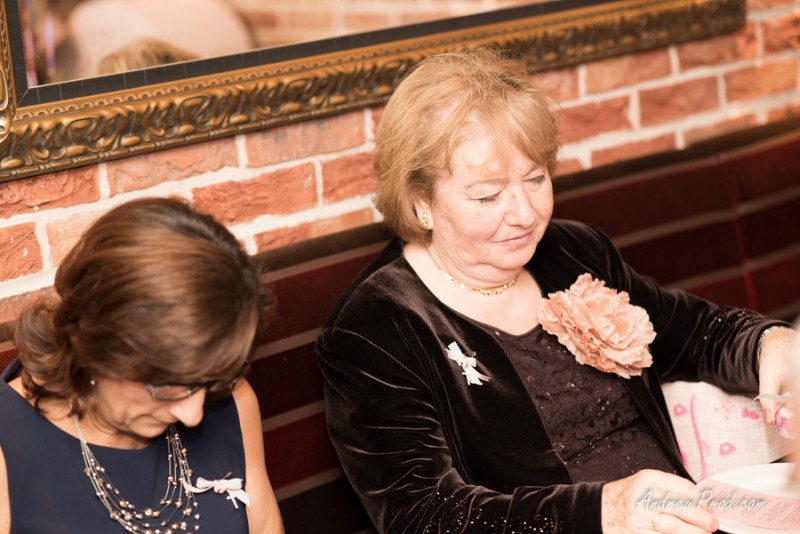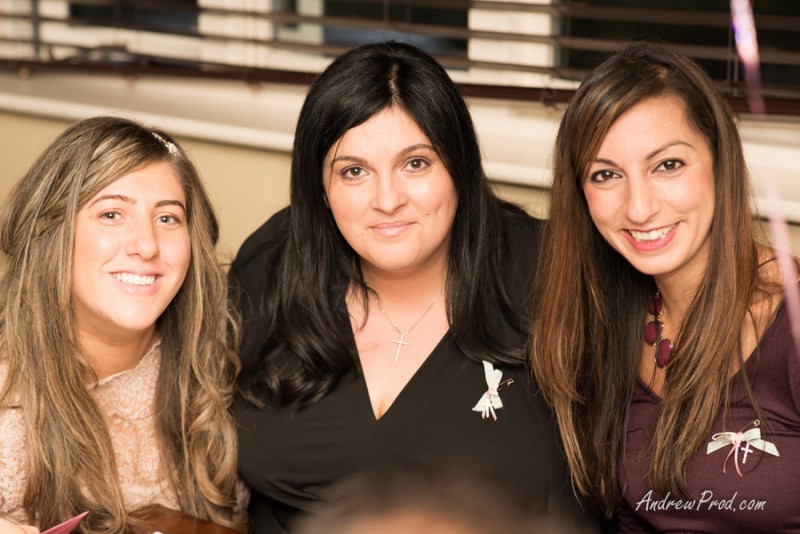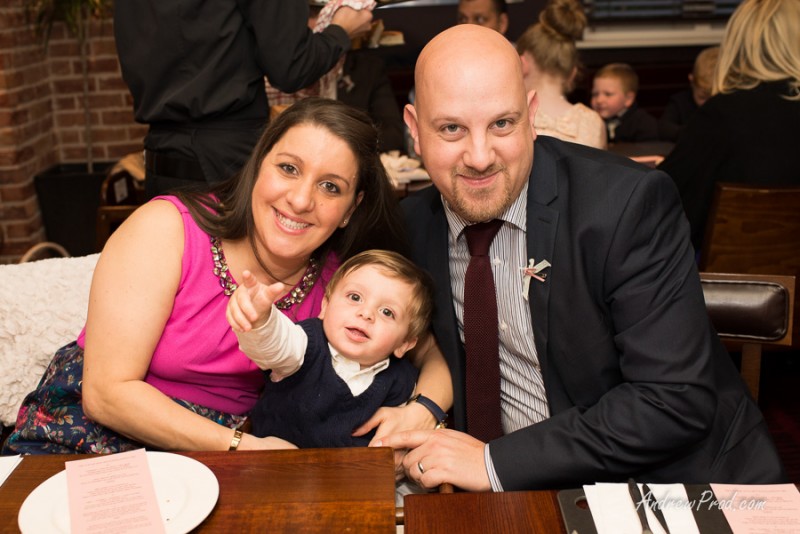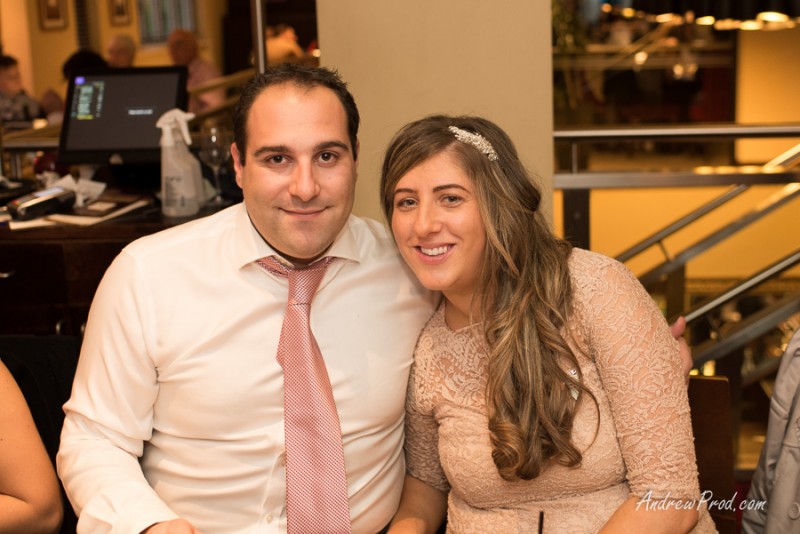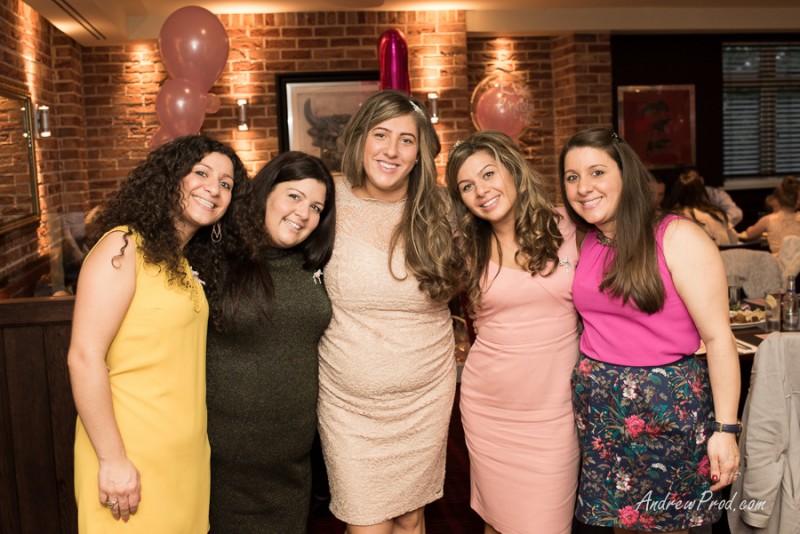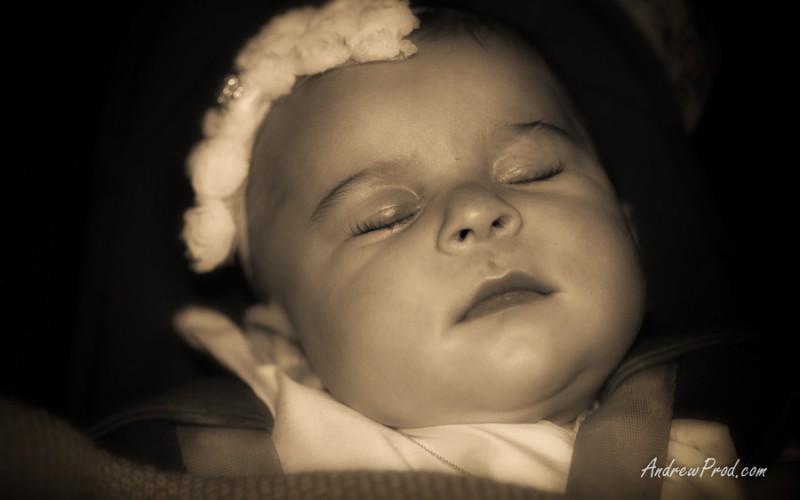 If your looking for a London Greek Orthodox Christening photographer you can contact me here for any enquiries. Thank you.