Greek Orthodox Christening by London Photographer Andrew Prod.
Emilia's Greek Orthodox Christening took place at The Twelve Apostles church in London. It was a fantastic celebration when Emilia was christened and I always feel honoured when asked to photograph a Greek Orthodox Christening.
Following the lovely service, family and friends were treated to a roast dinner and some amazing desserts at the Arkley pub in Hertfordshire.
Live entertainment was provided for the children by party princess petal with balloons, bubbles, snow and plenty of dancing, which the children loved!
Please enjoy the highlights from the day.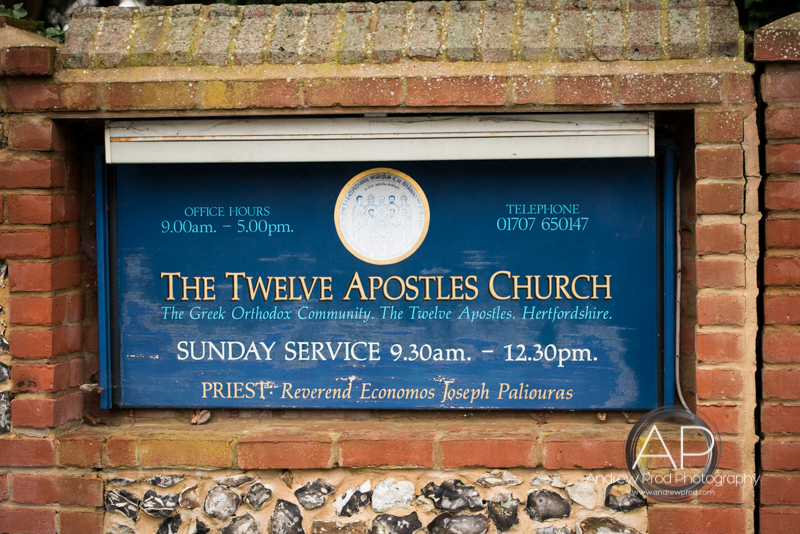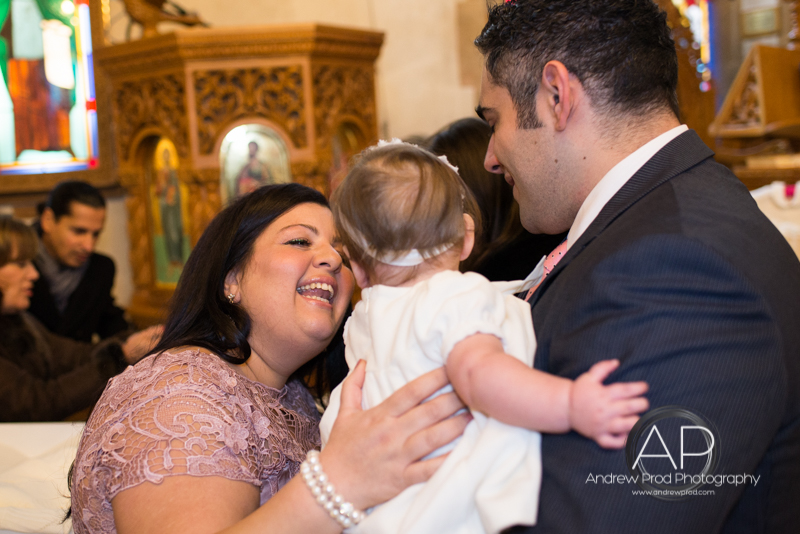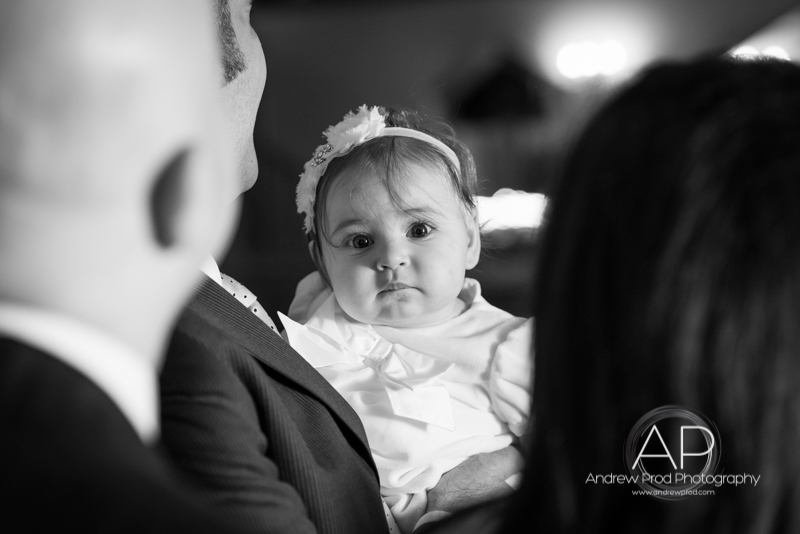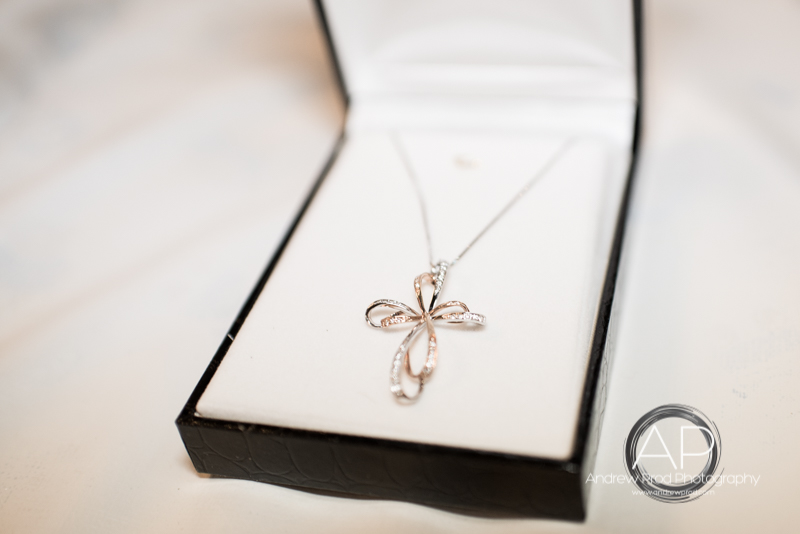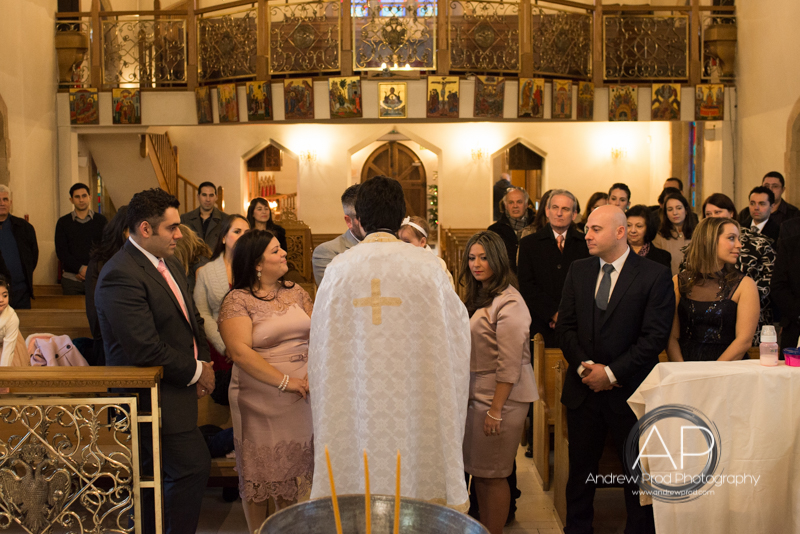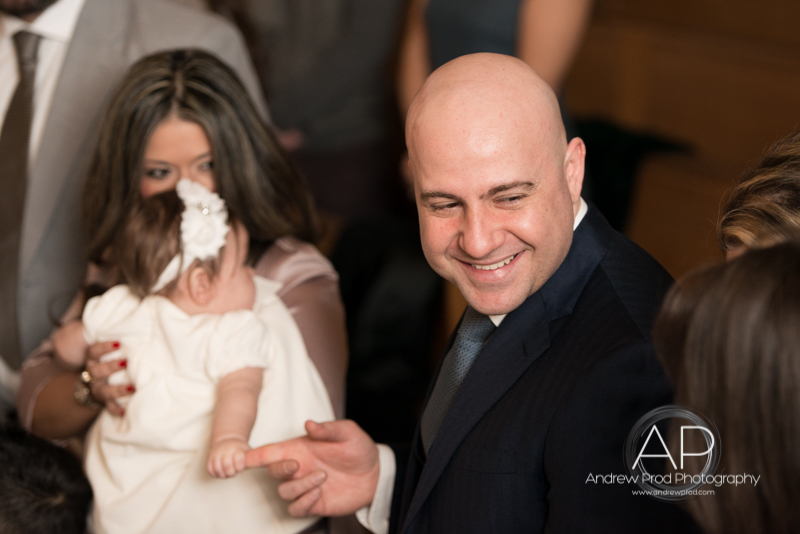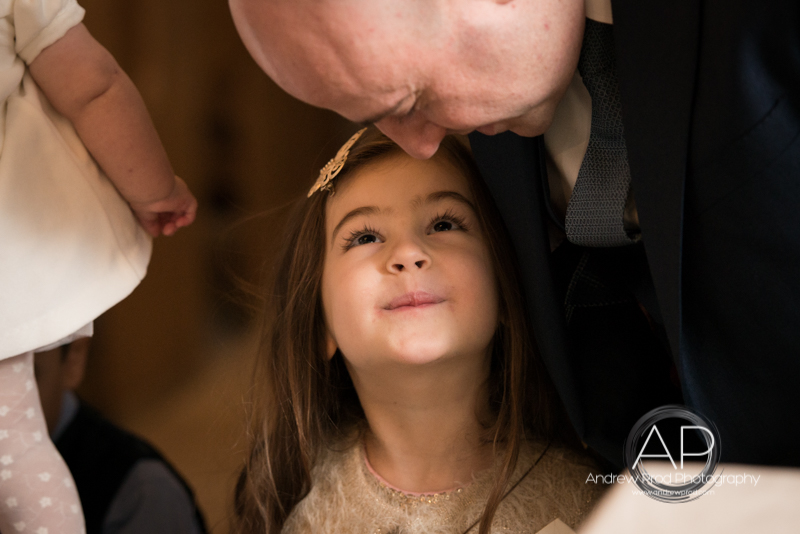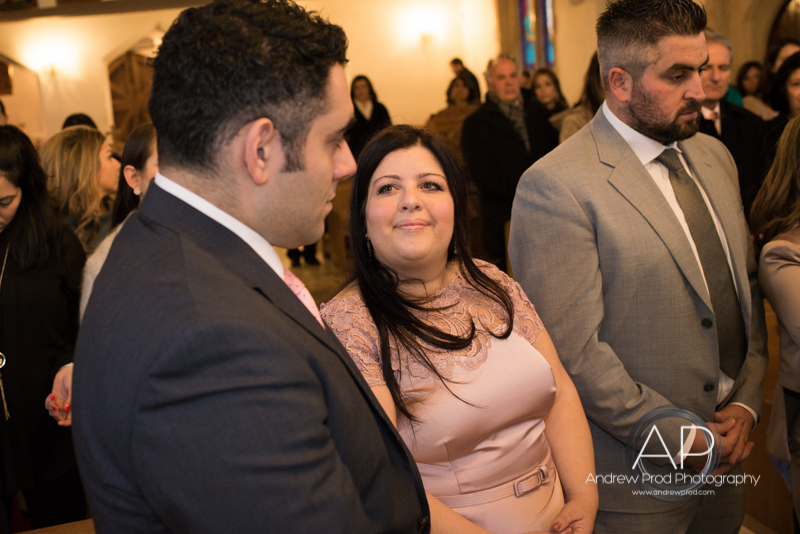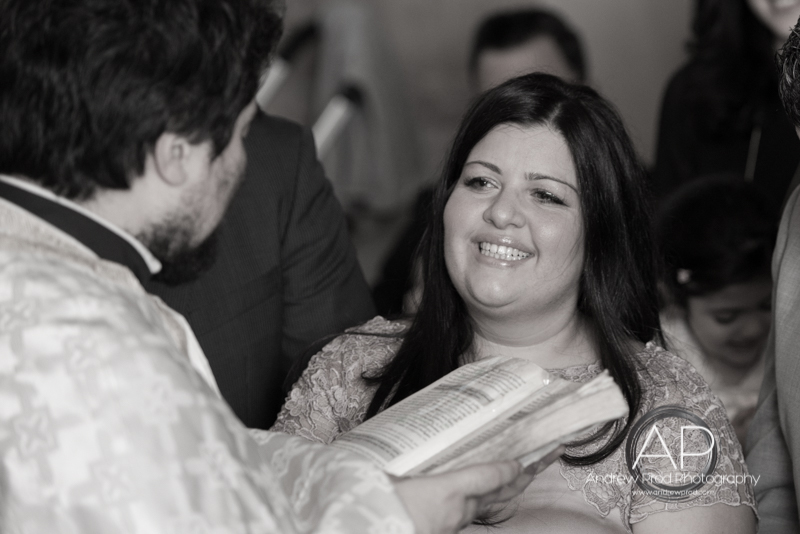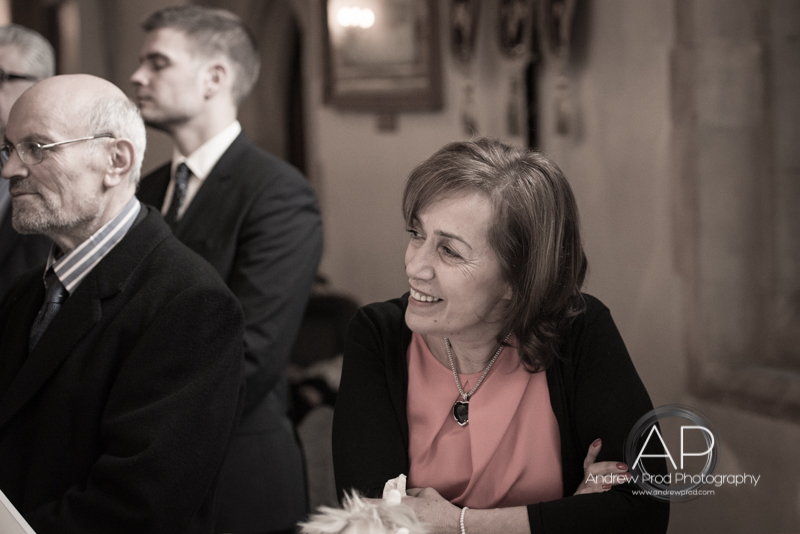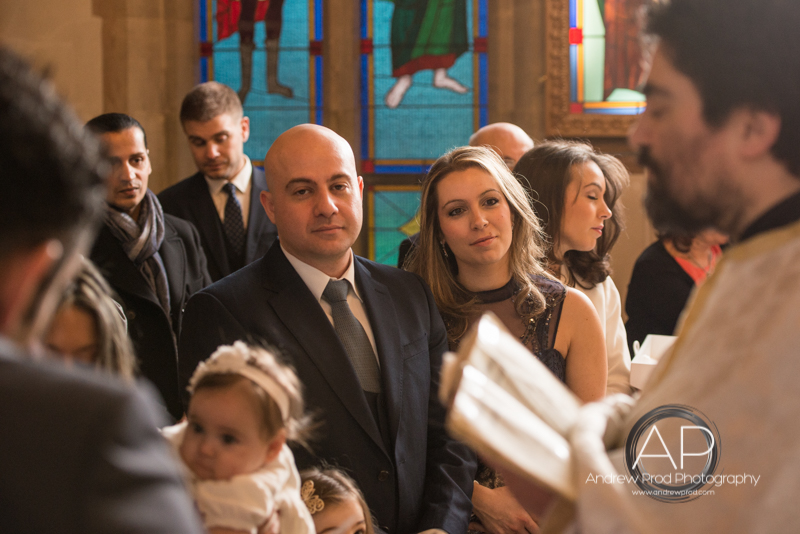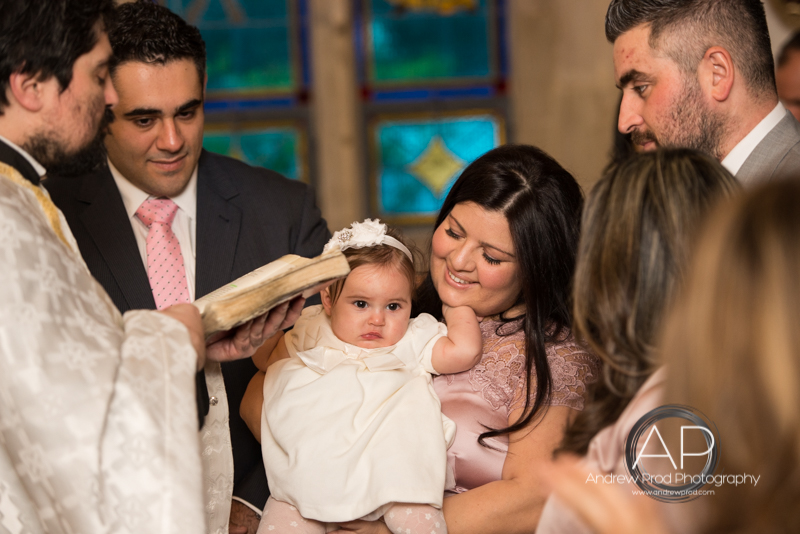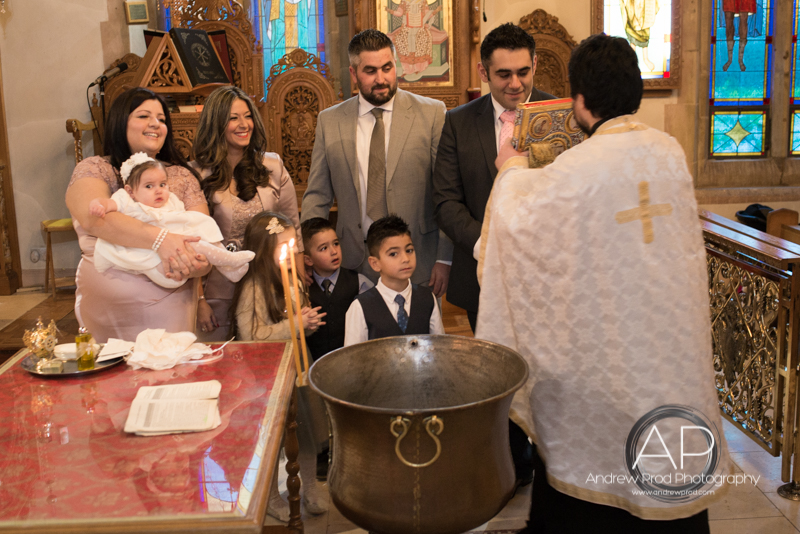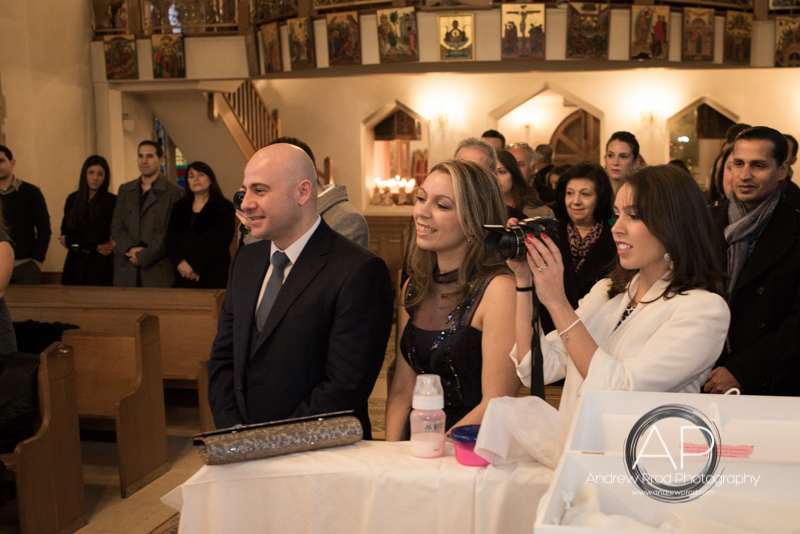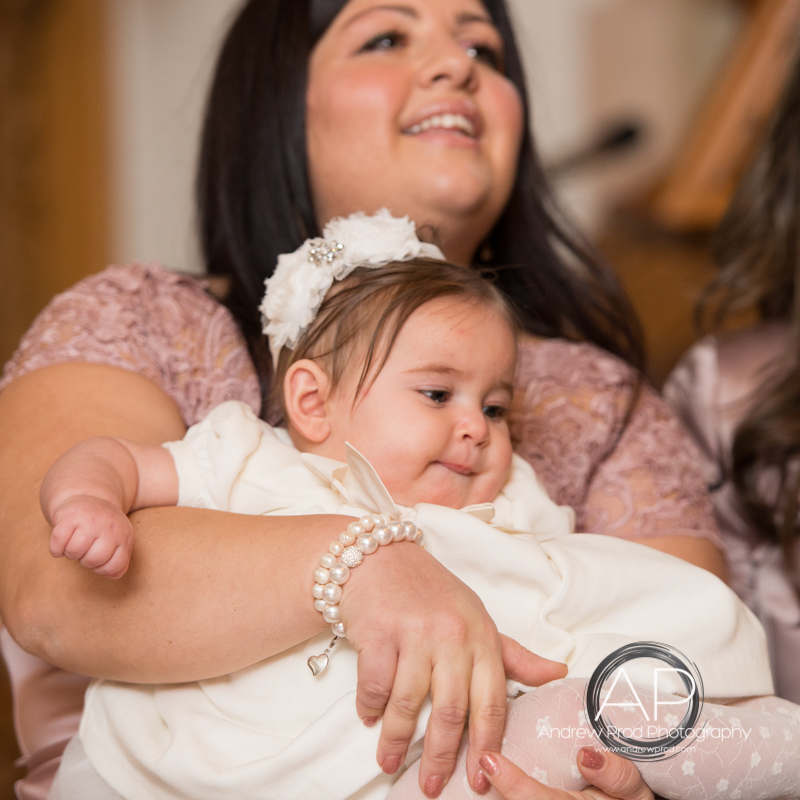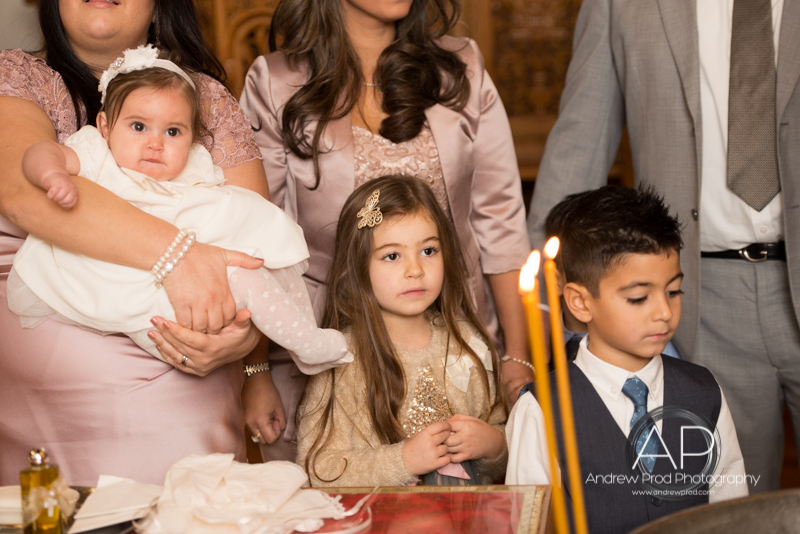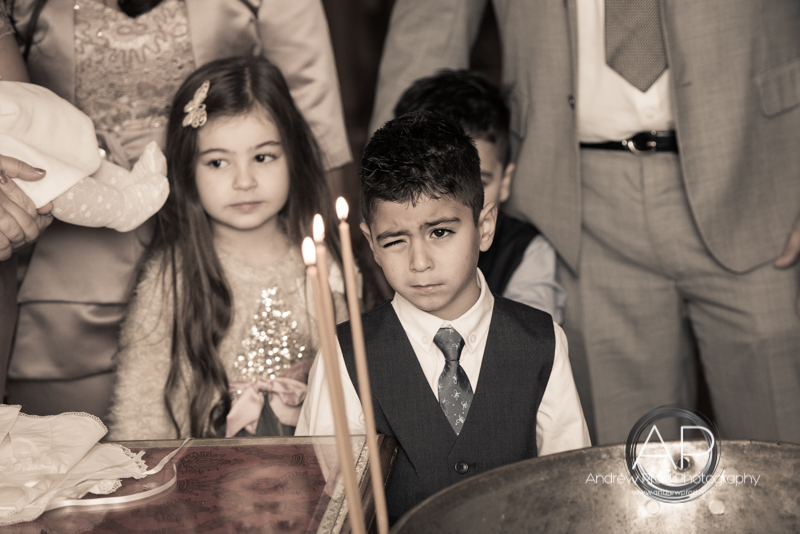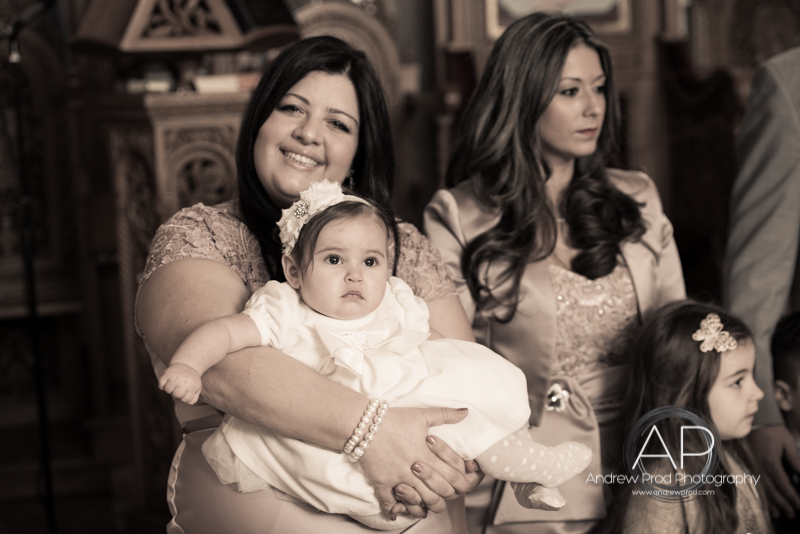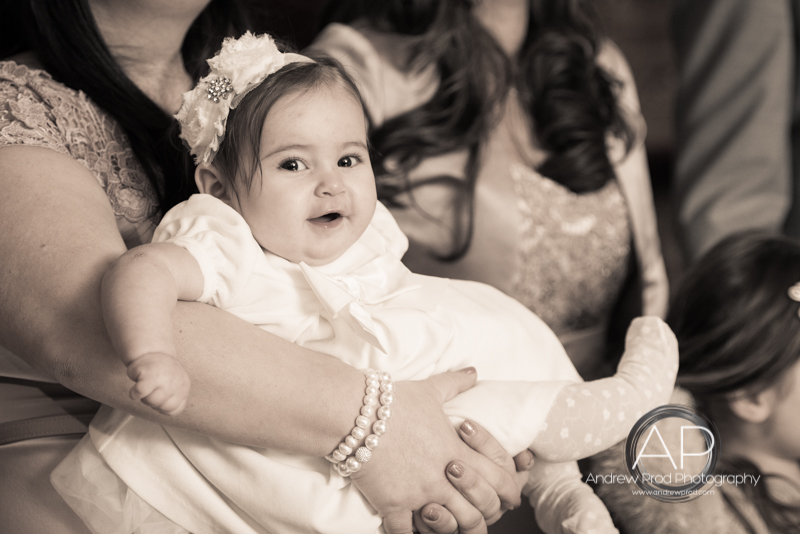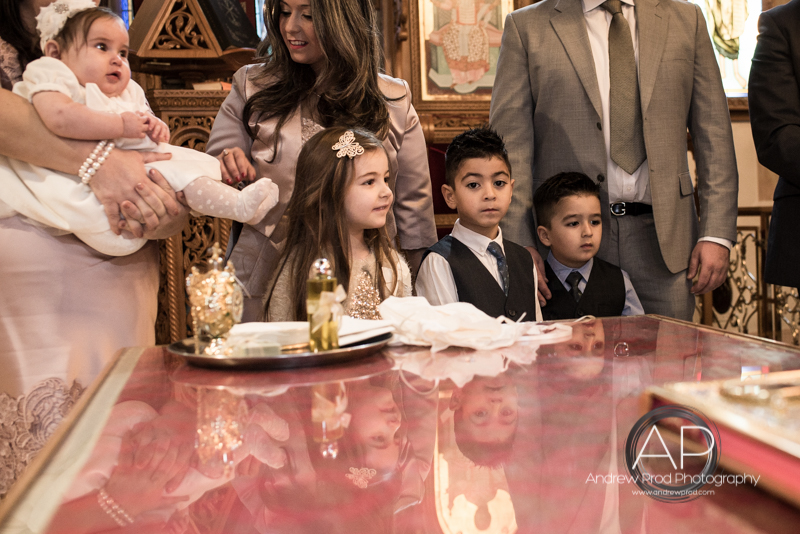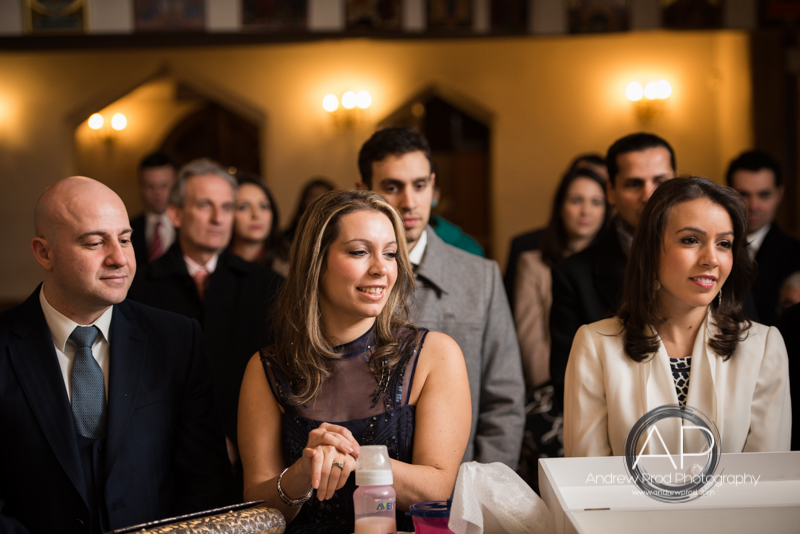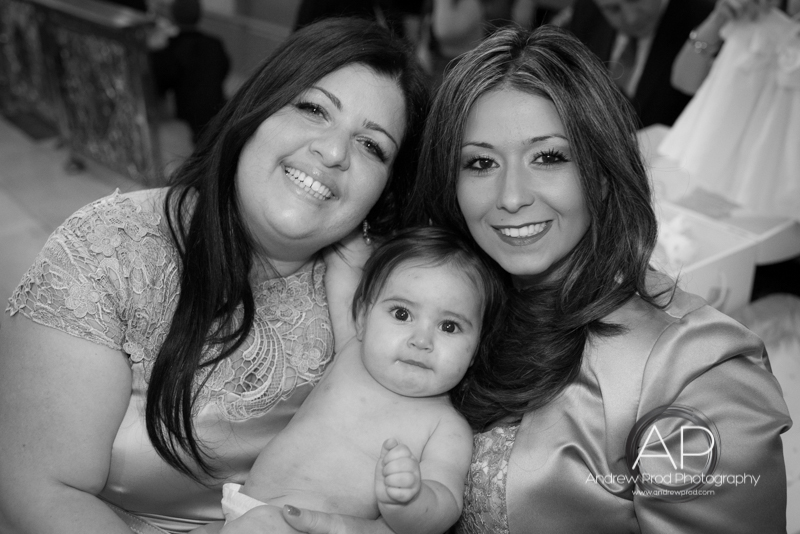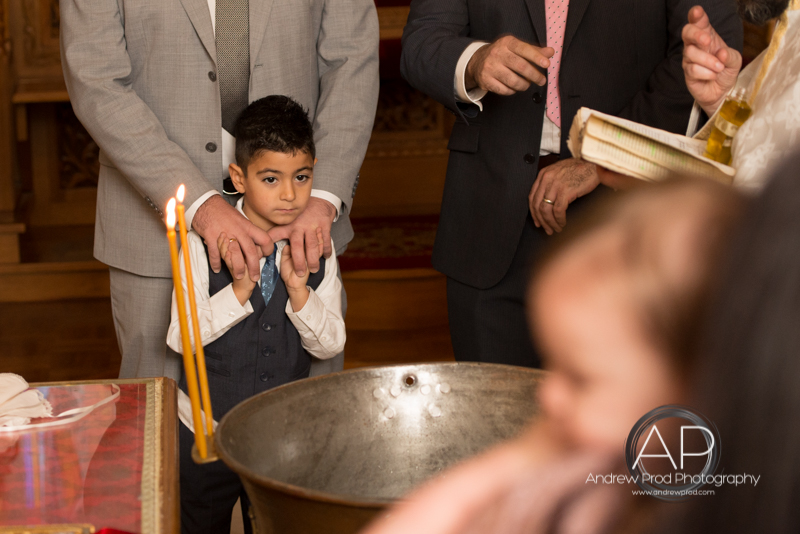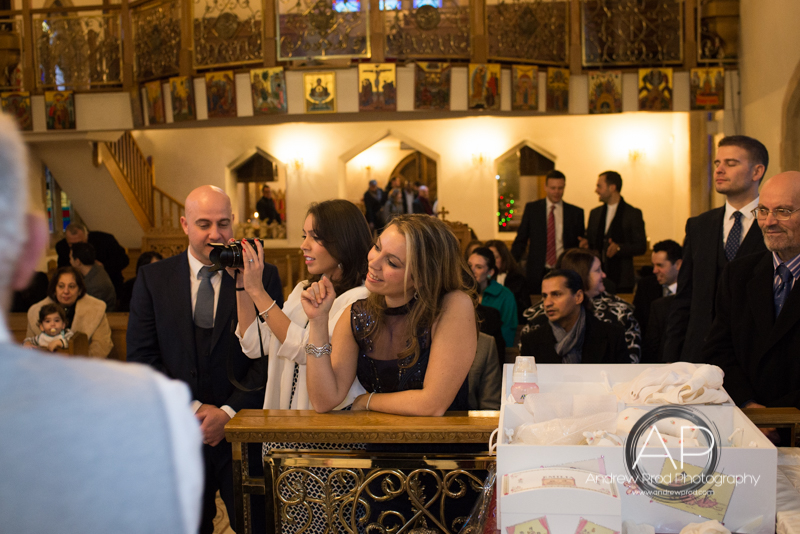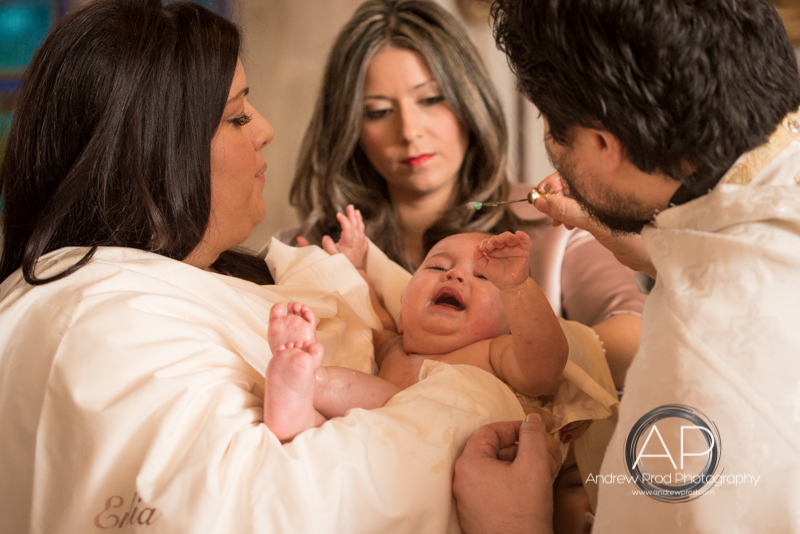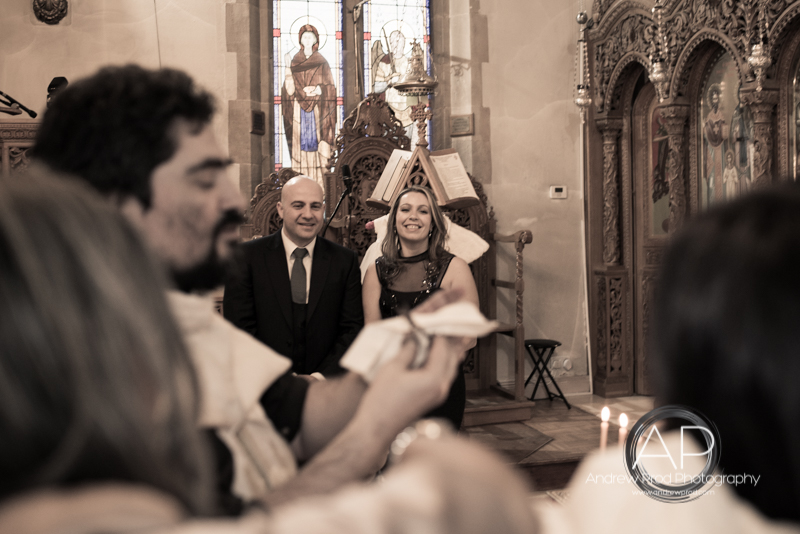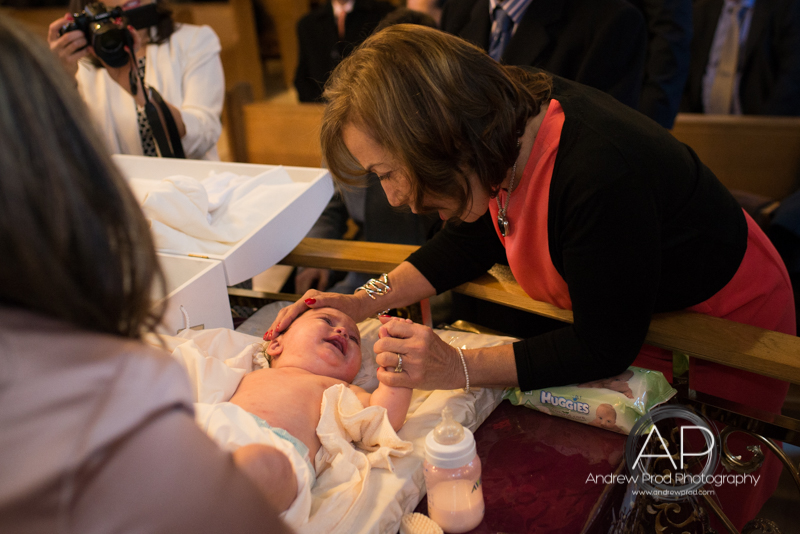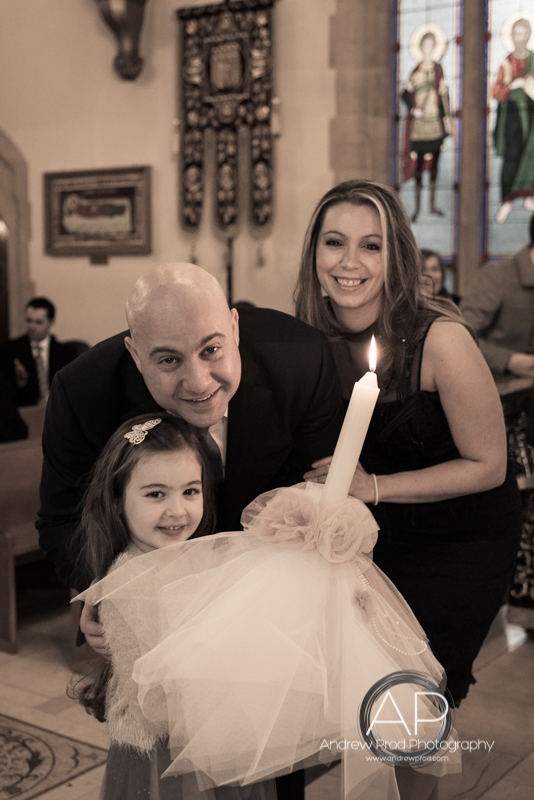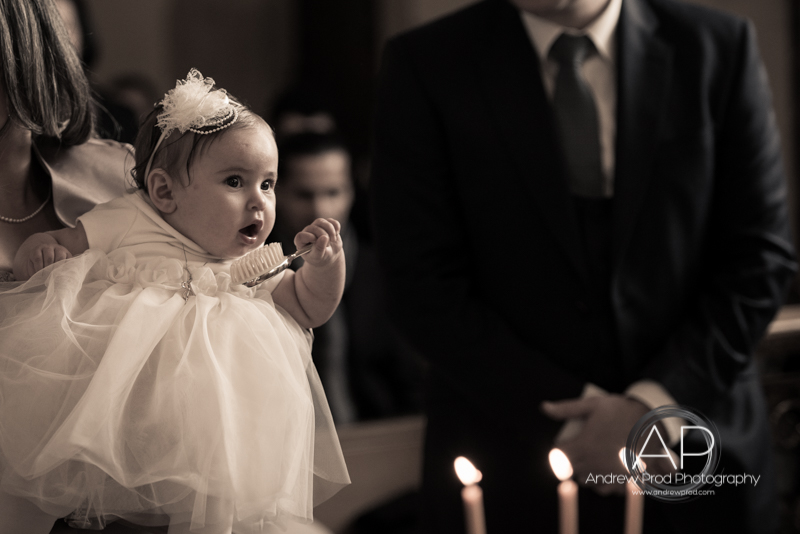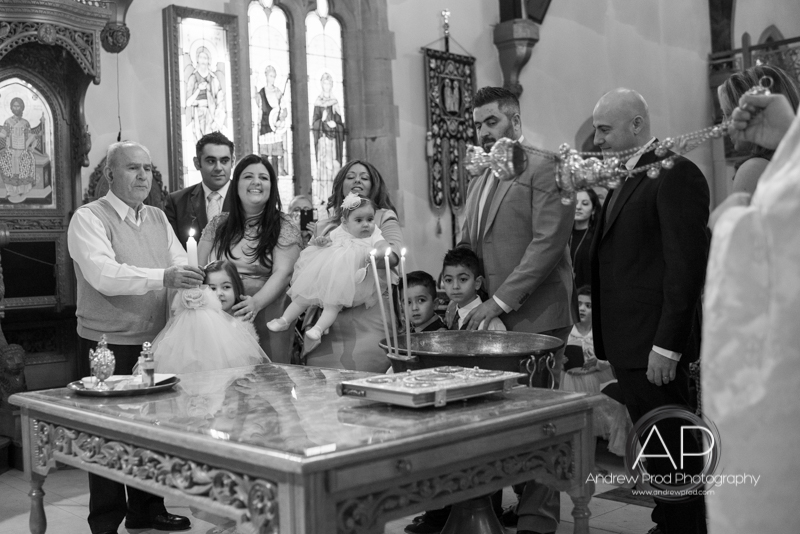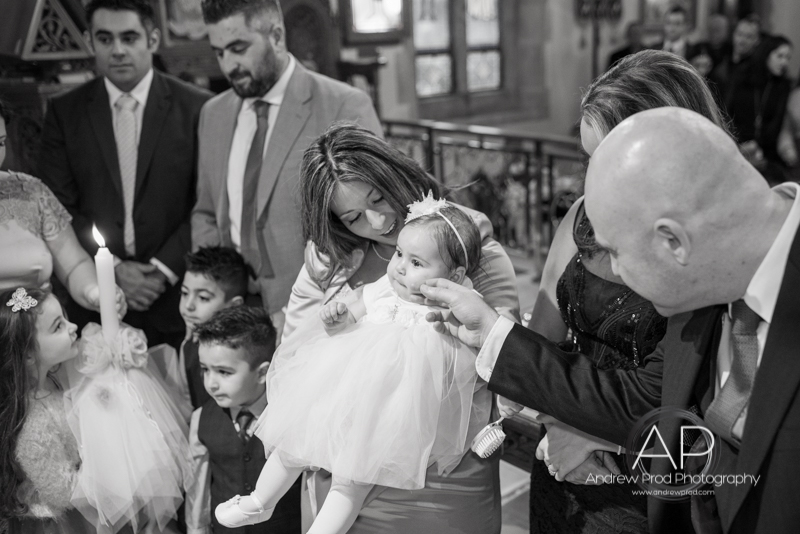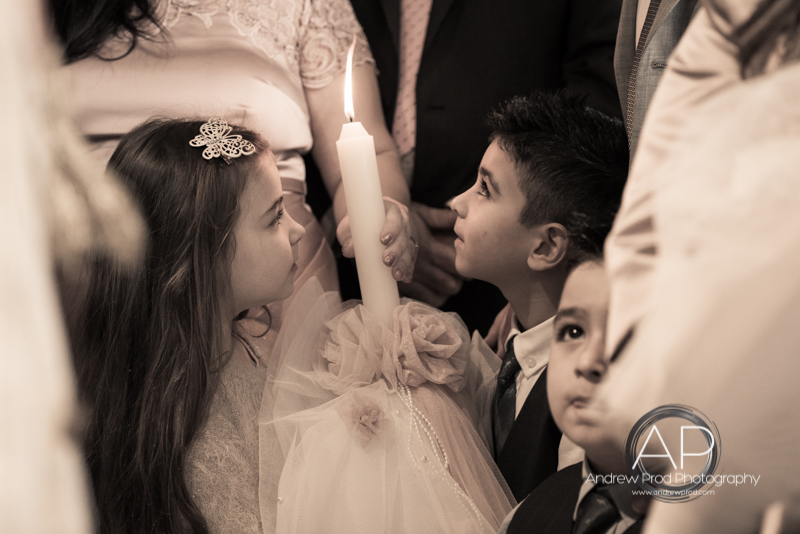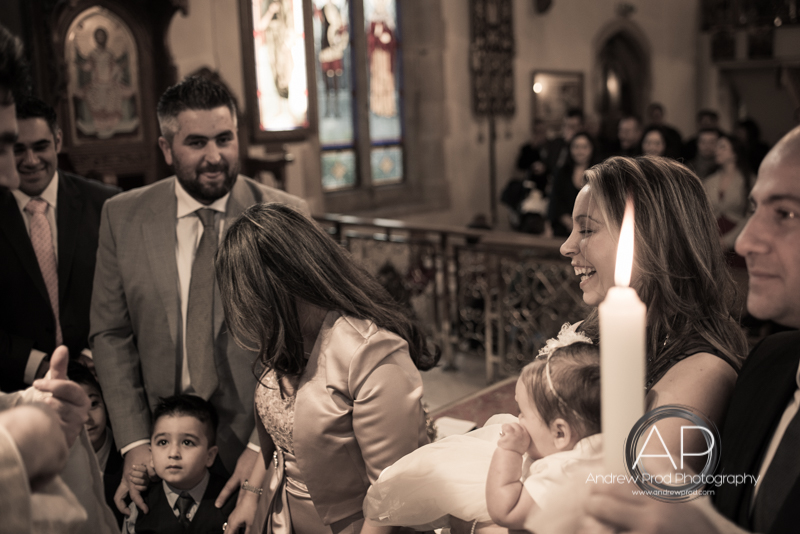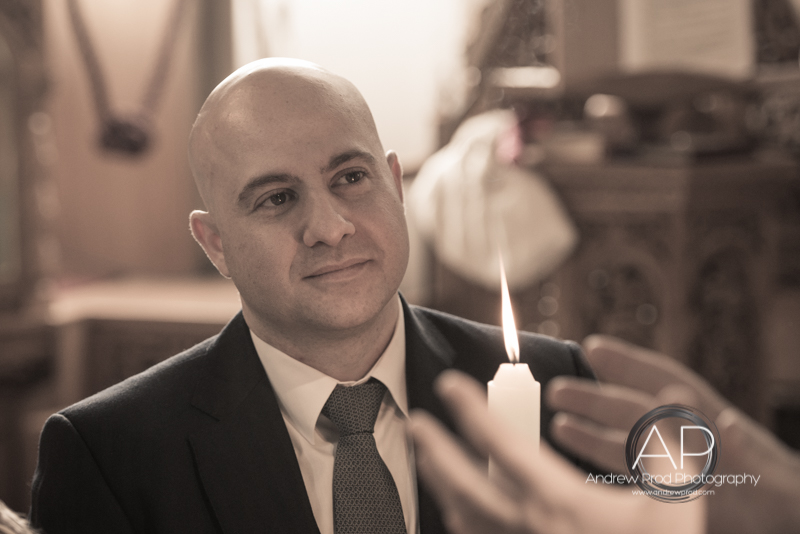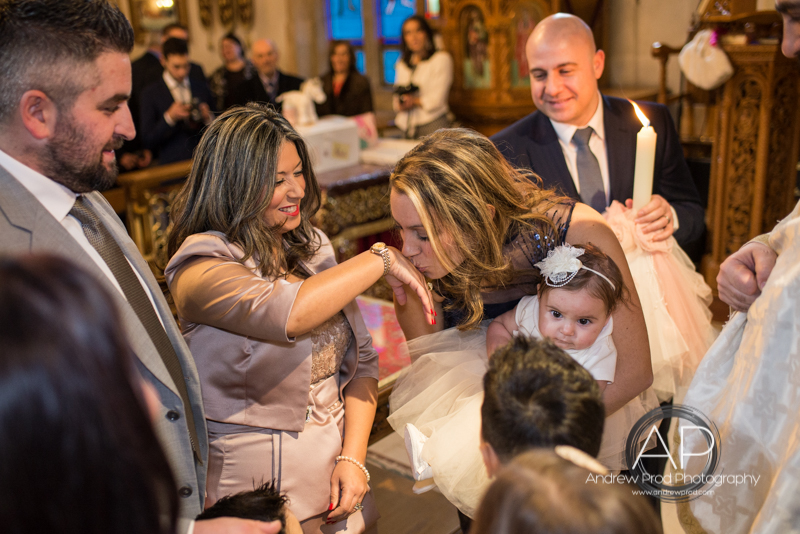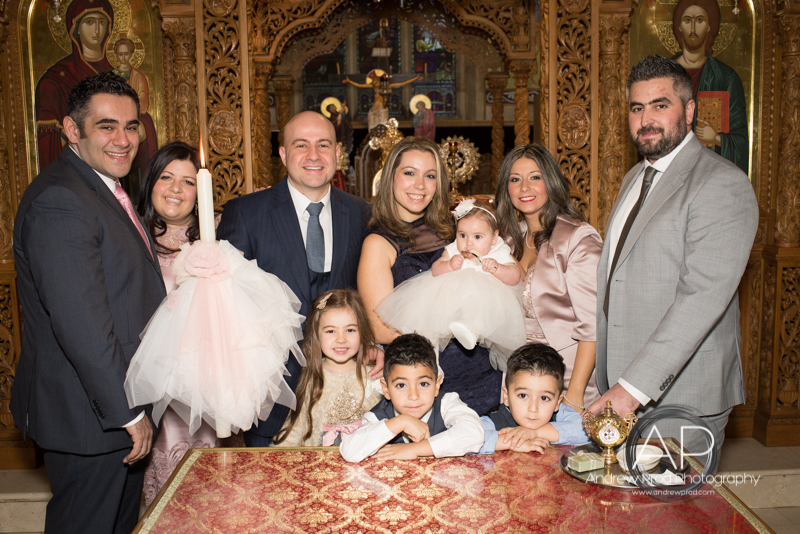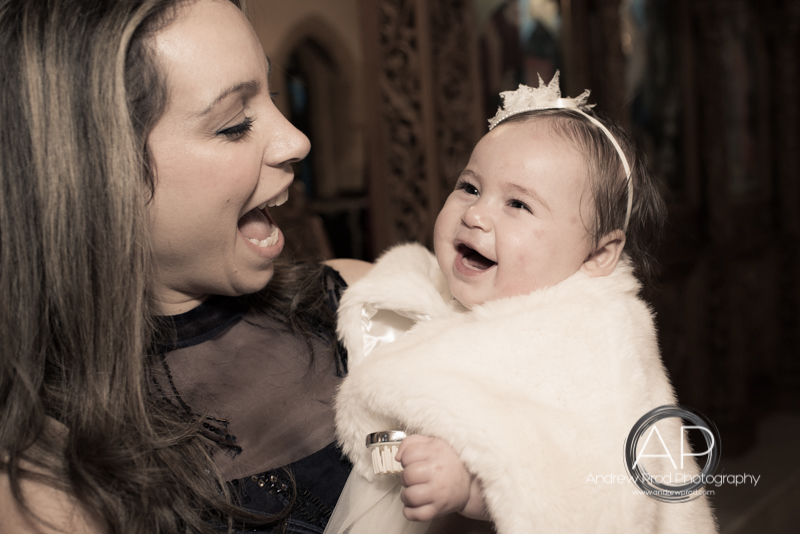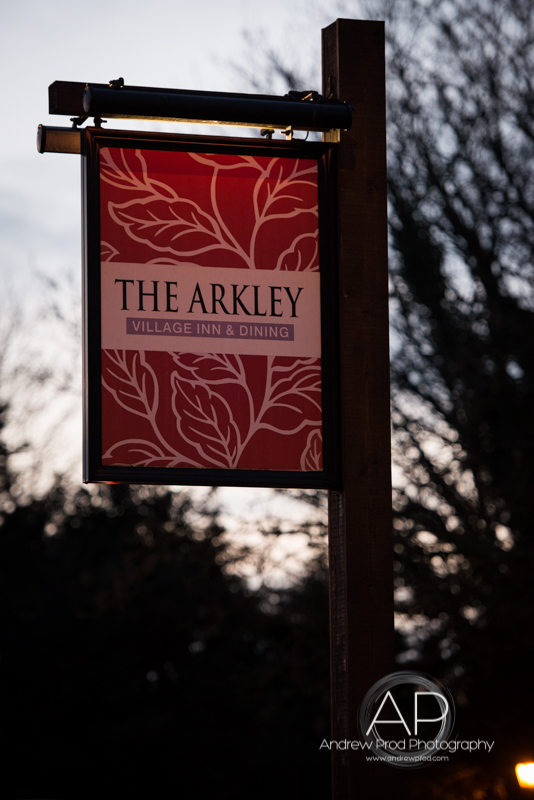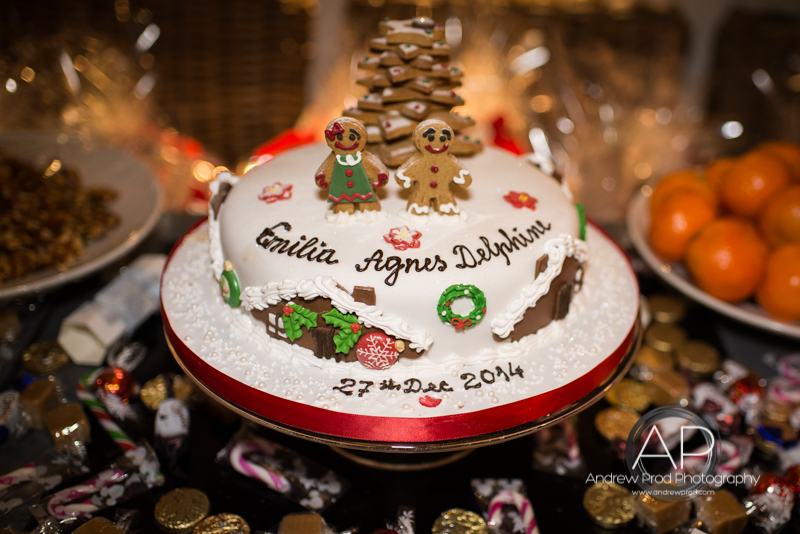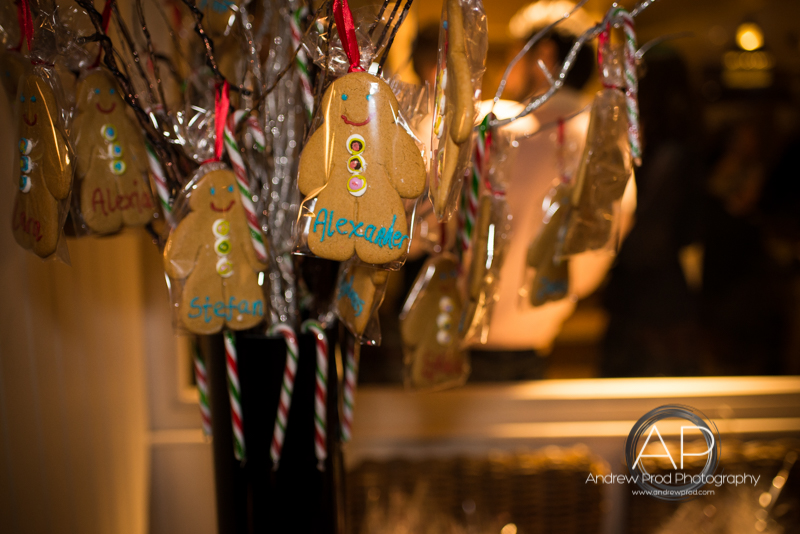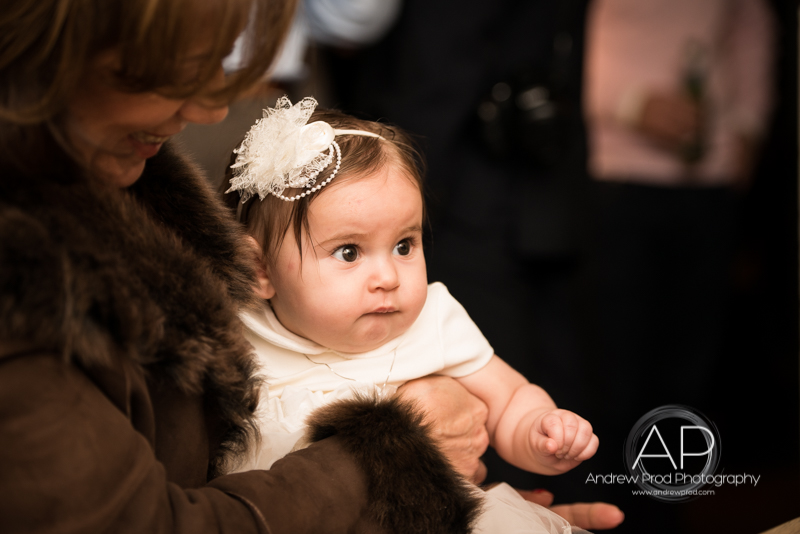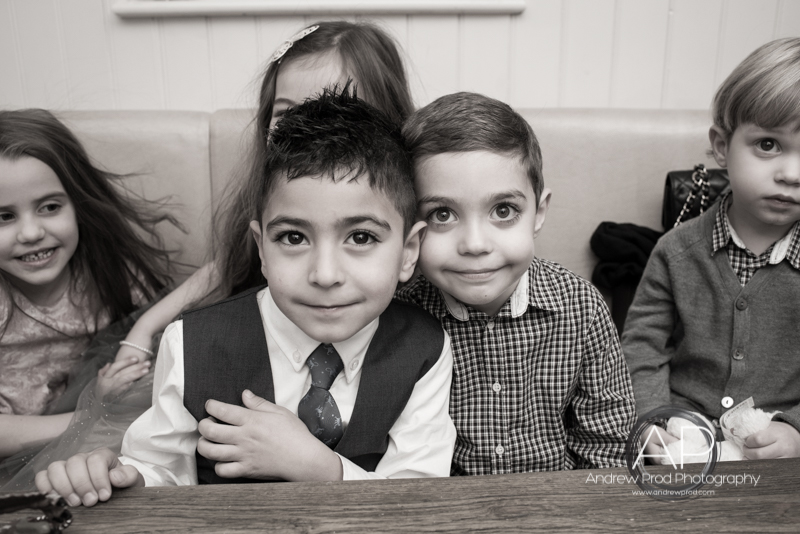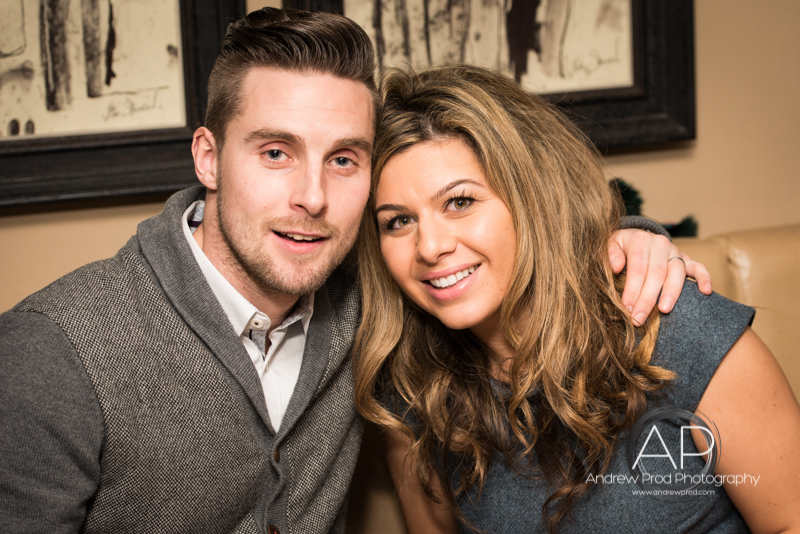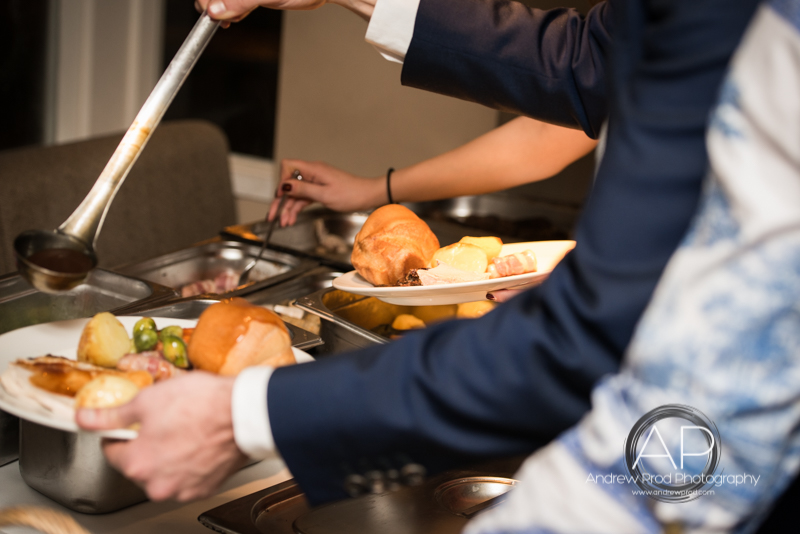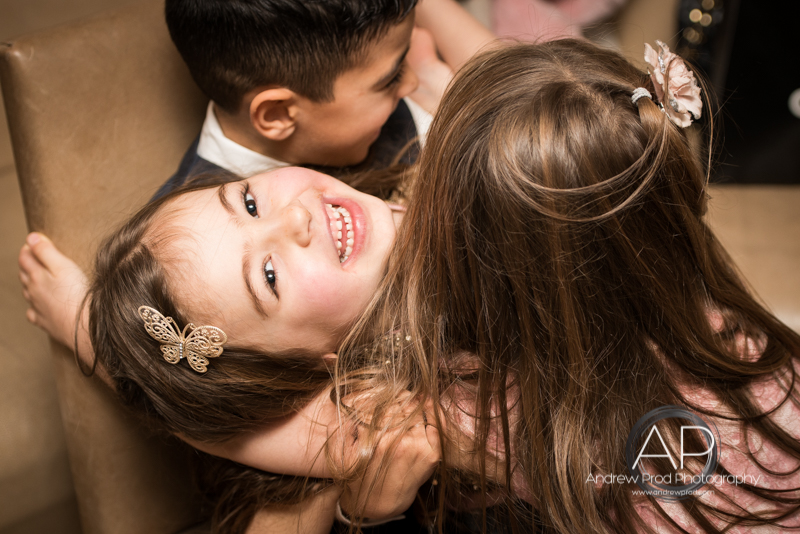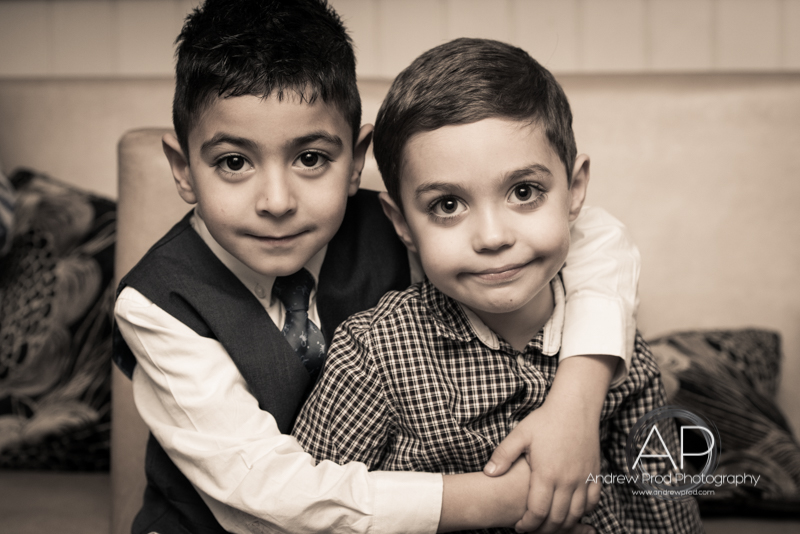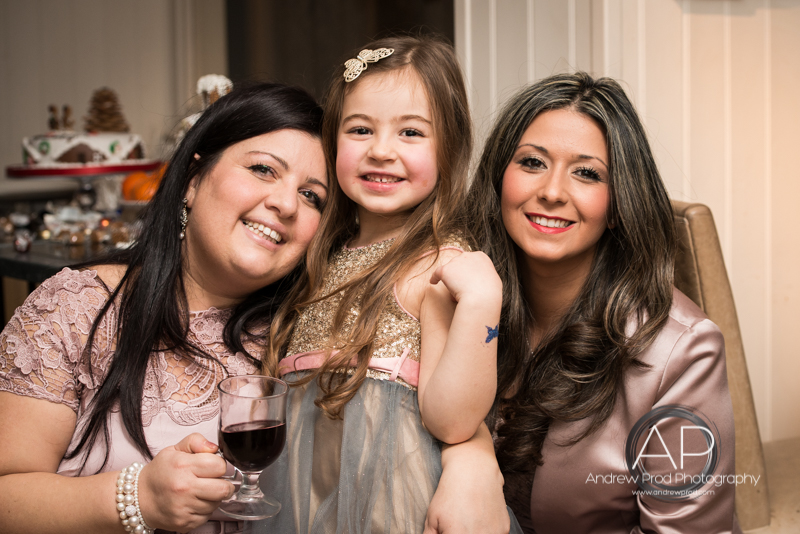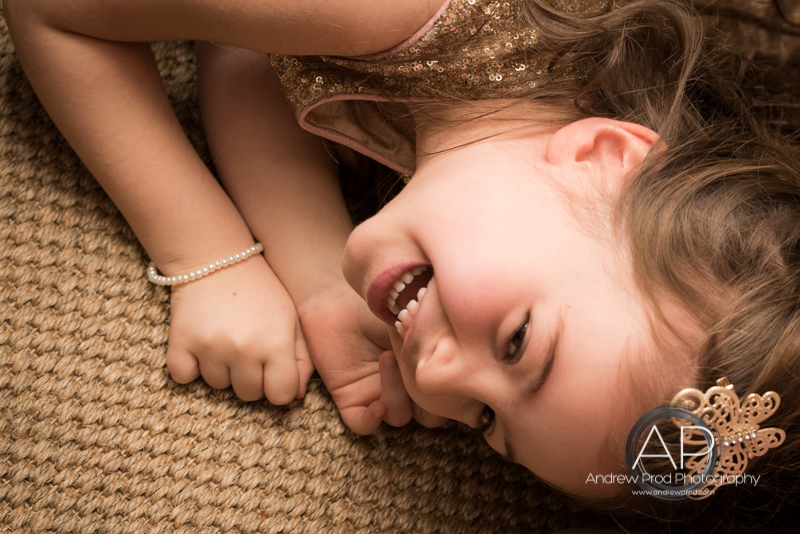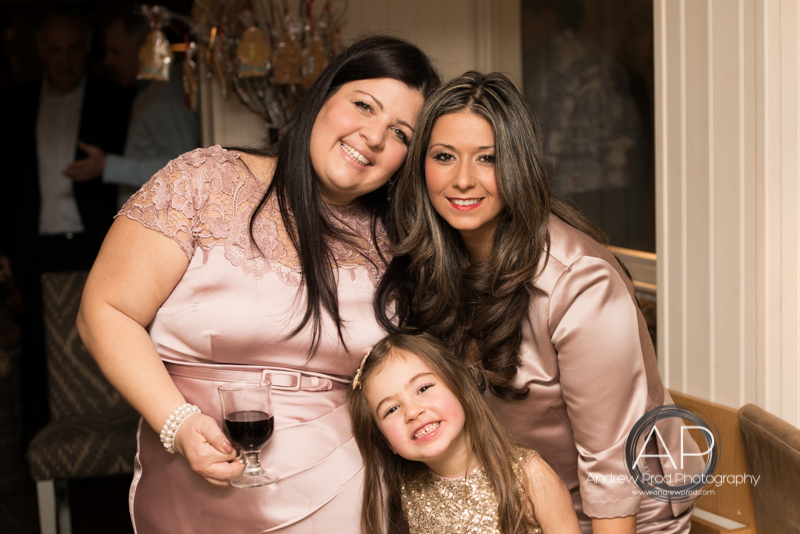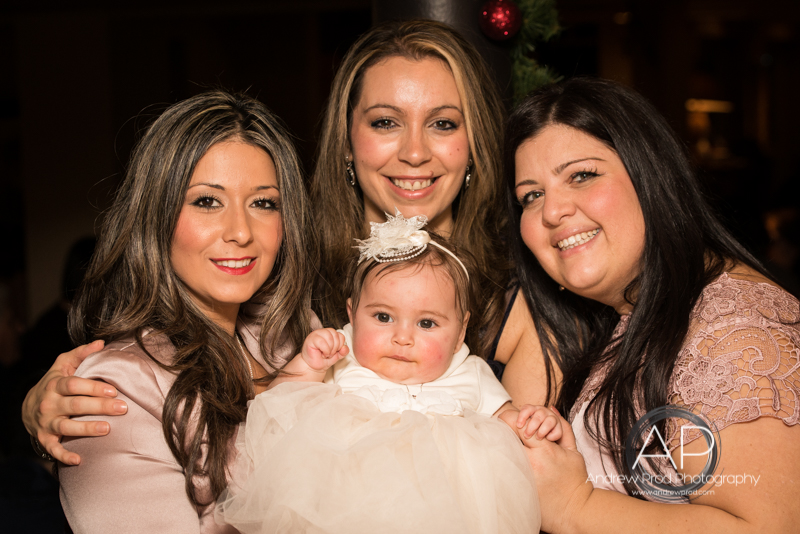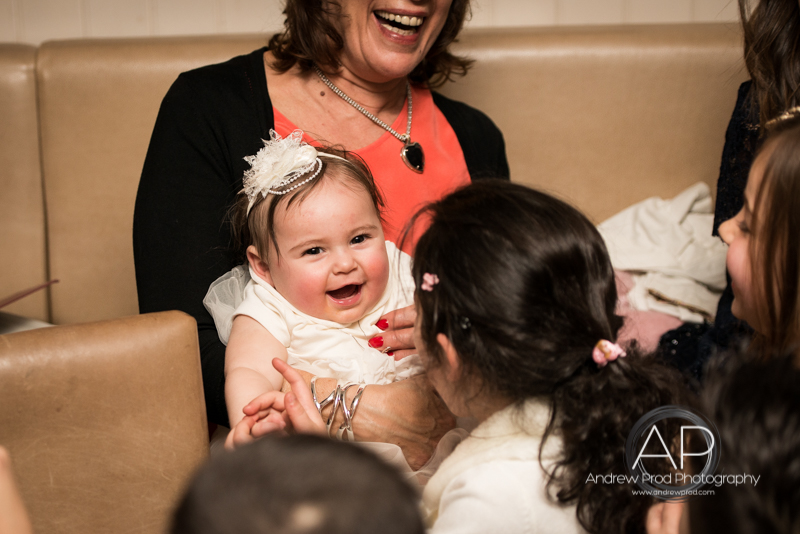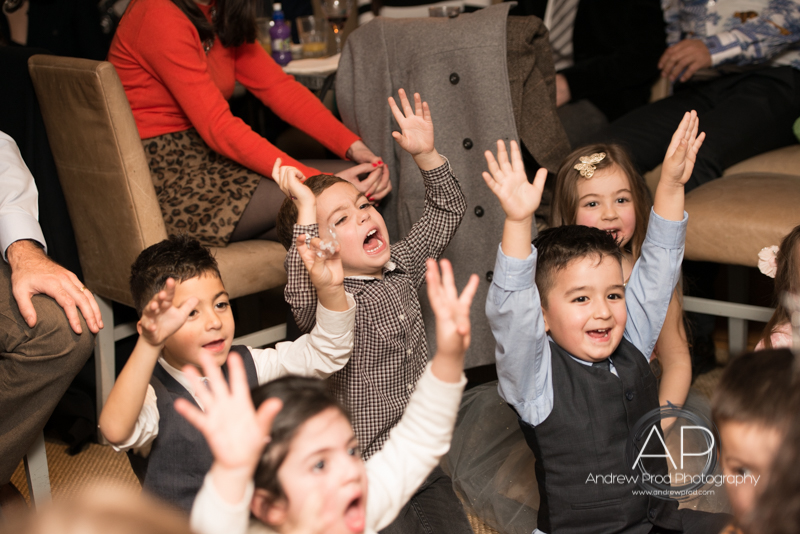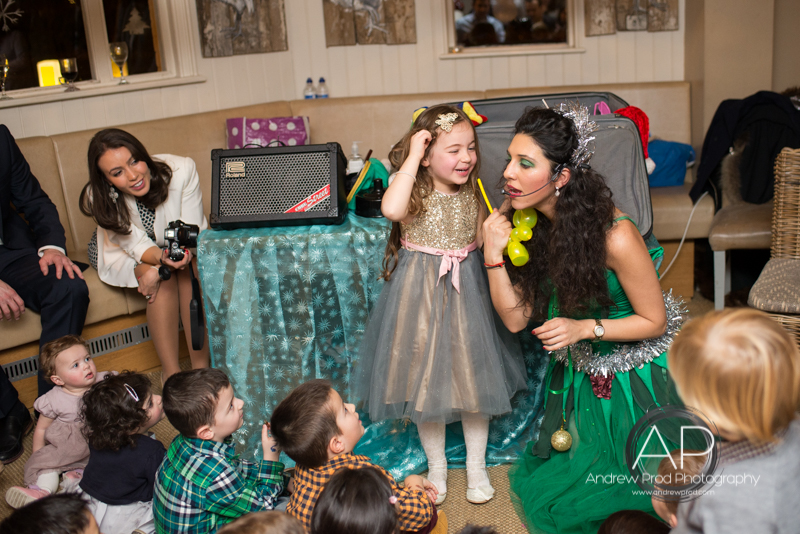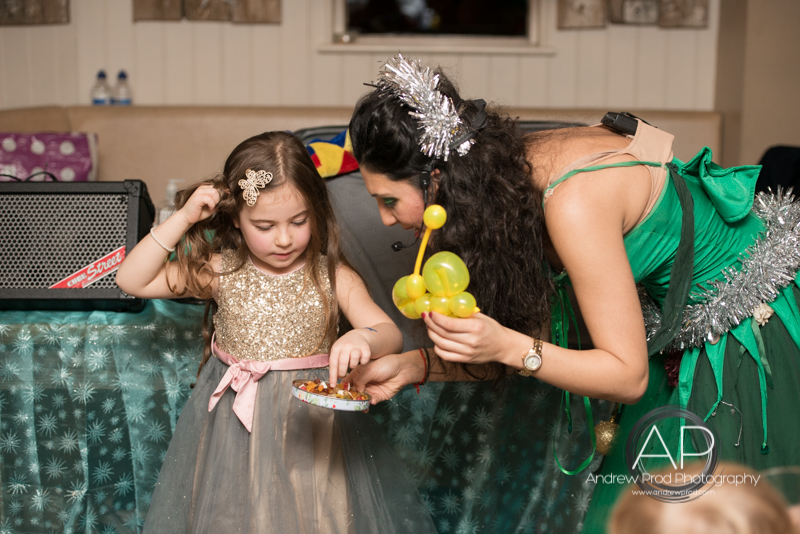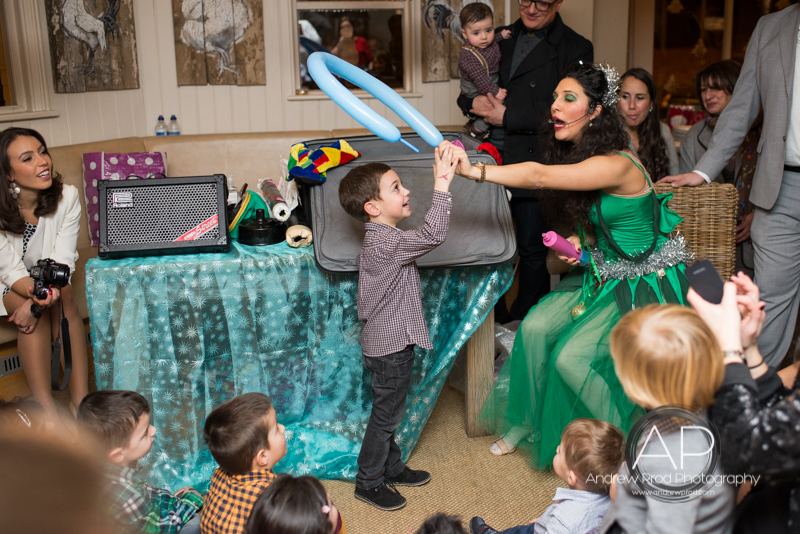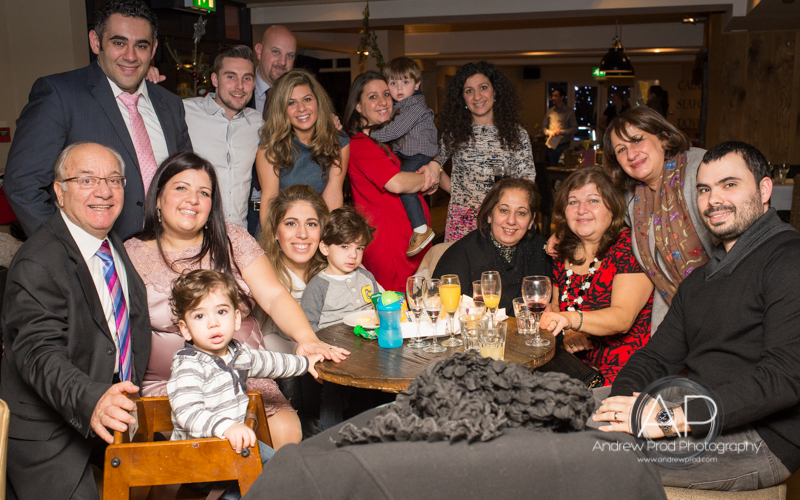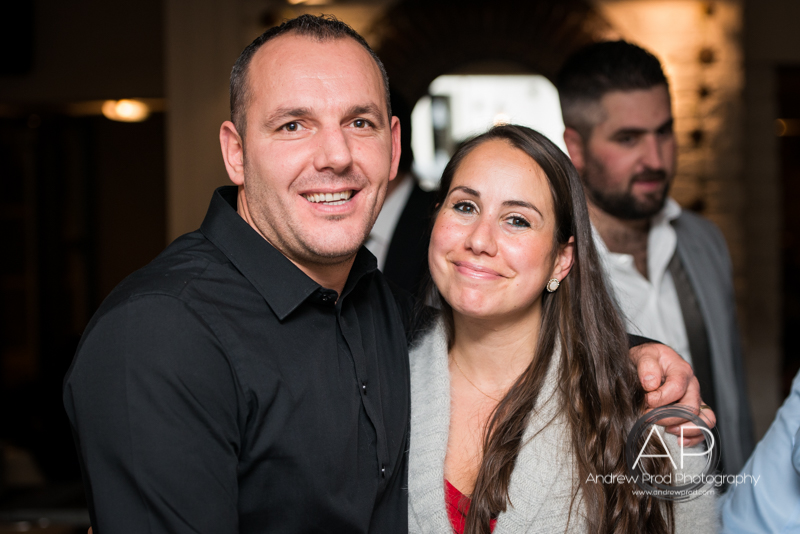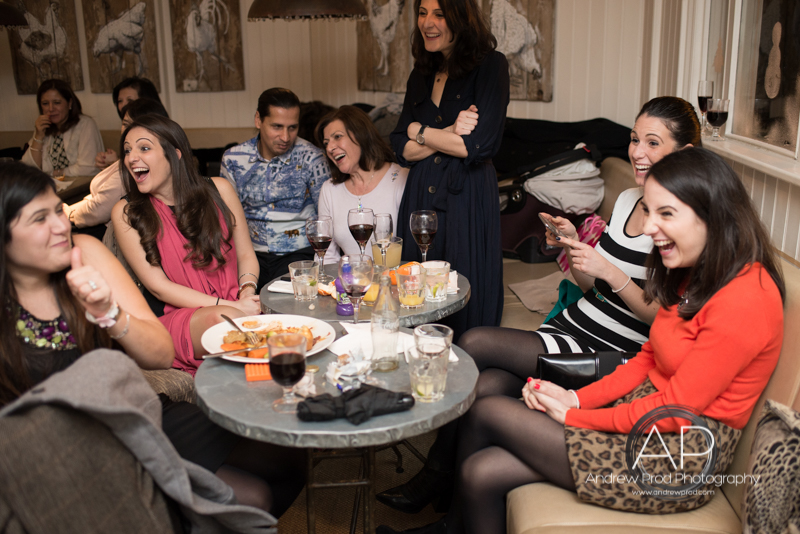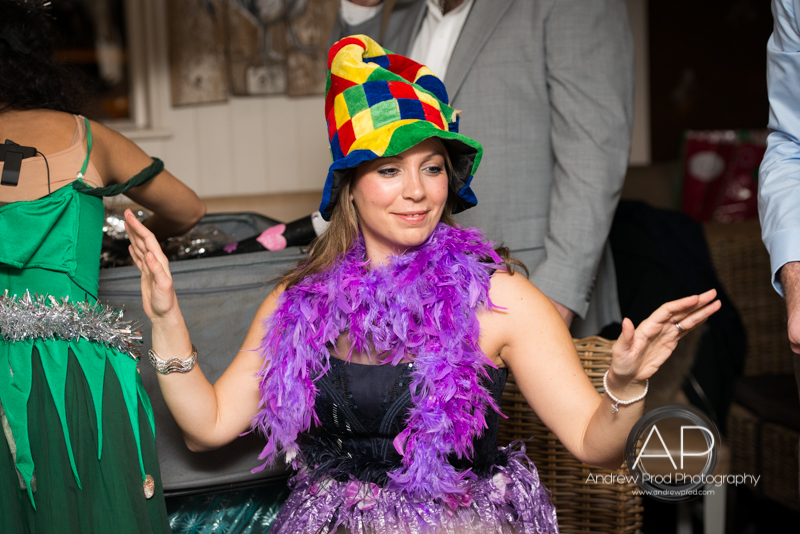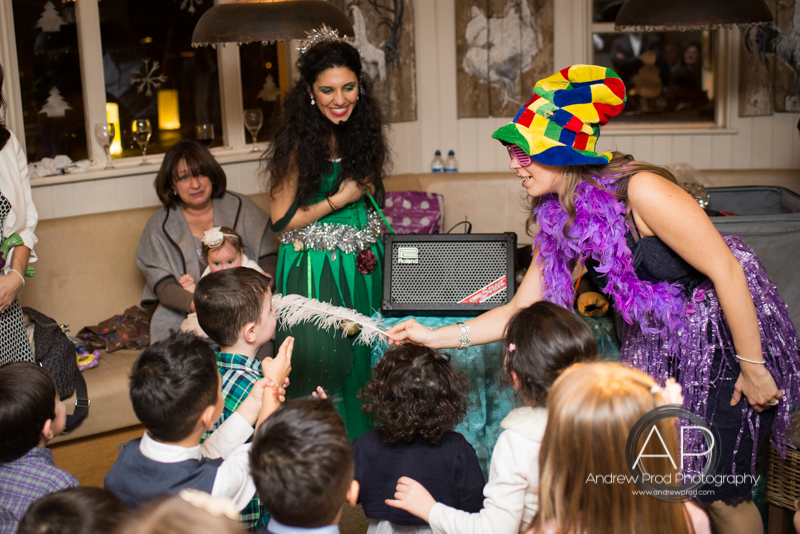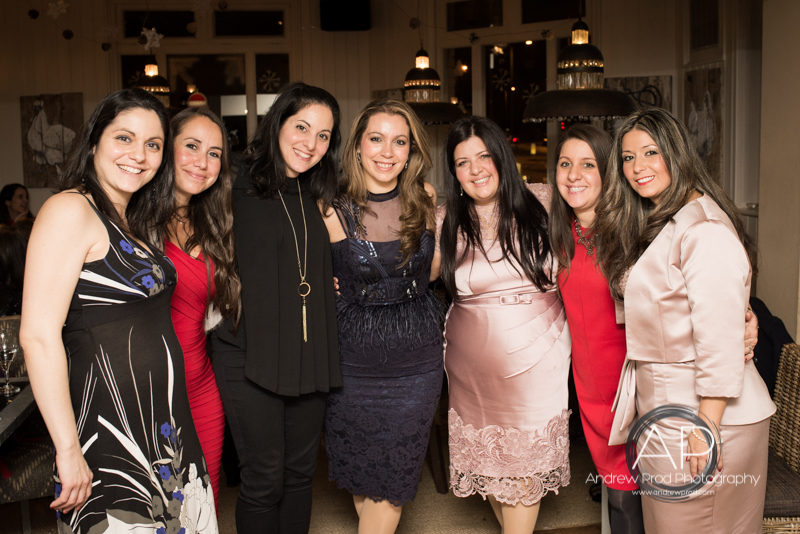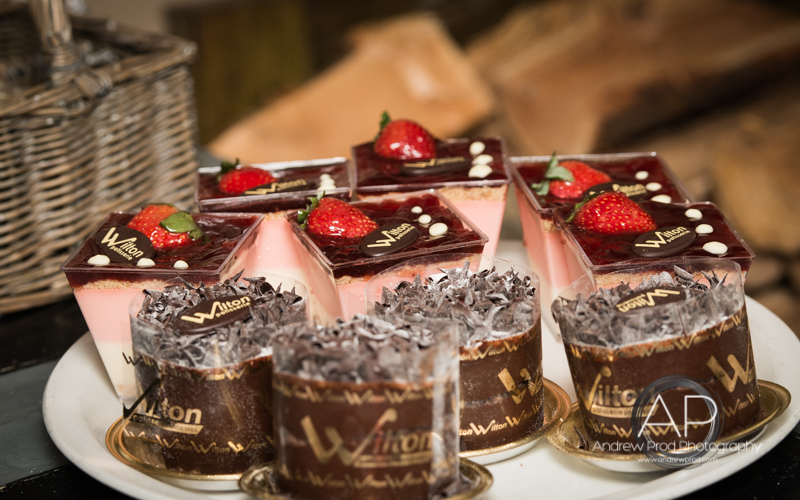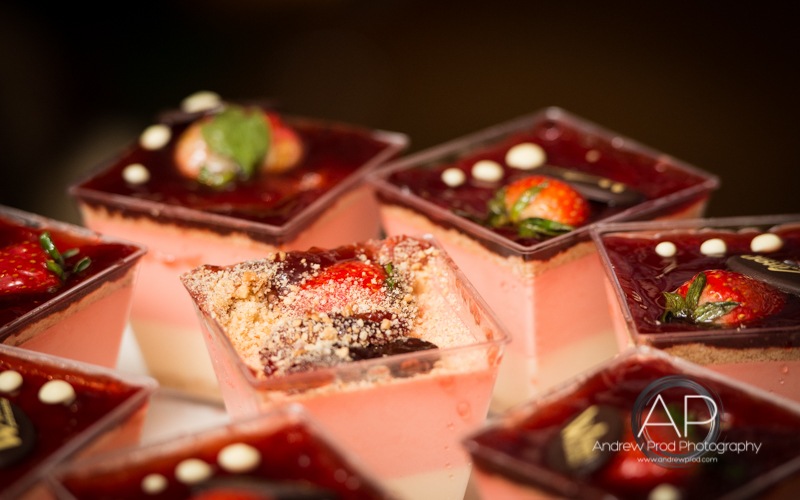 If you're looking for a Christening photographer in London, feel free to browse my Christening section or contact me for any enquires.