Greek Event Photographer – Kat's Hen Party
Hello and welcome to my photography blog for Kat's Hen Party. This was my first Hen party I have photographed but definitely a fun event to photograph.
George D J Sooty got the party in full swing with a mixture of English and Greek music throughout the evening. It's always fun working with George and Sam and I'm always looking forward to working with them 🙂
Enjoy the highlights from the evening.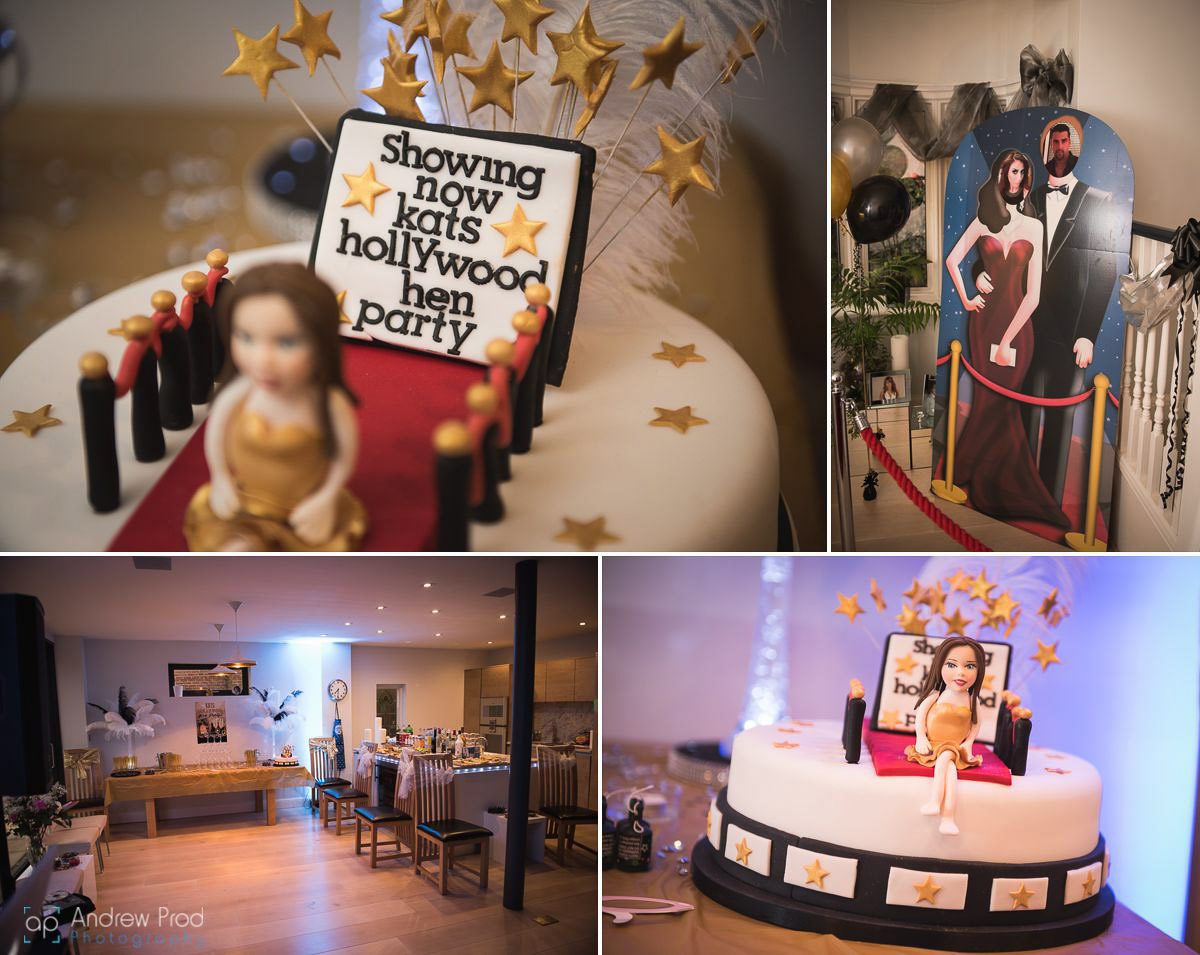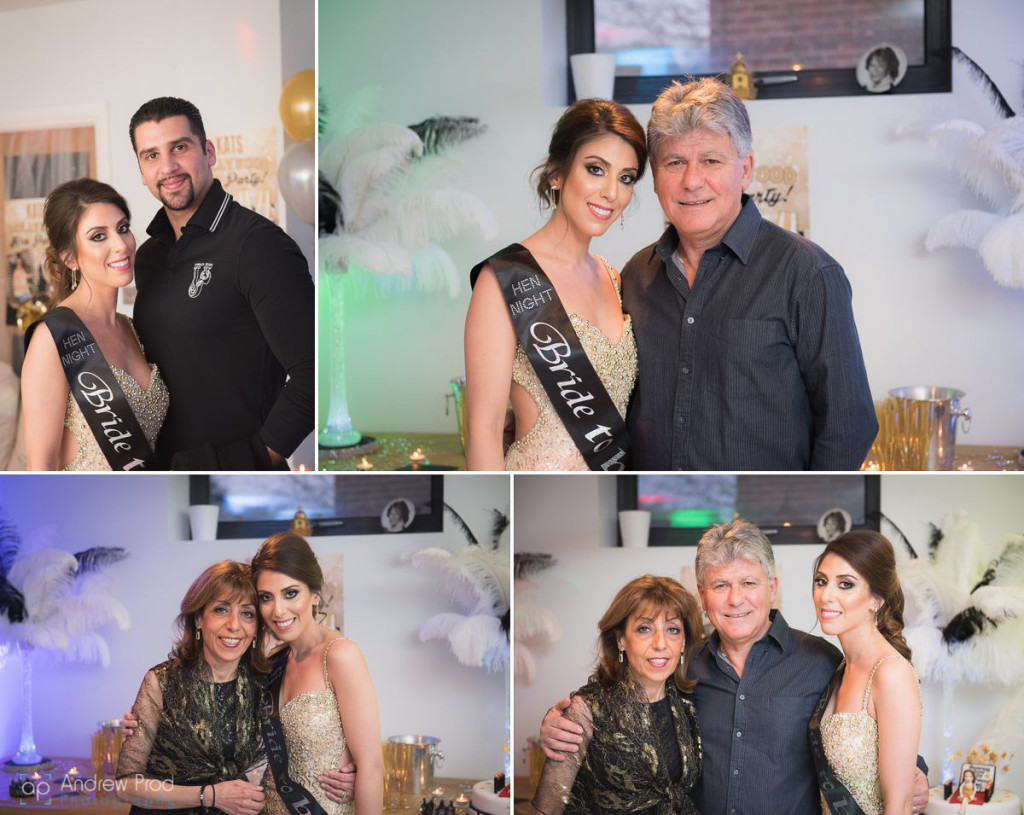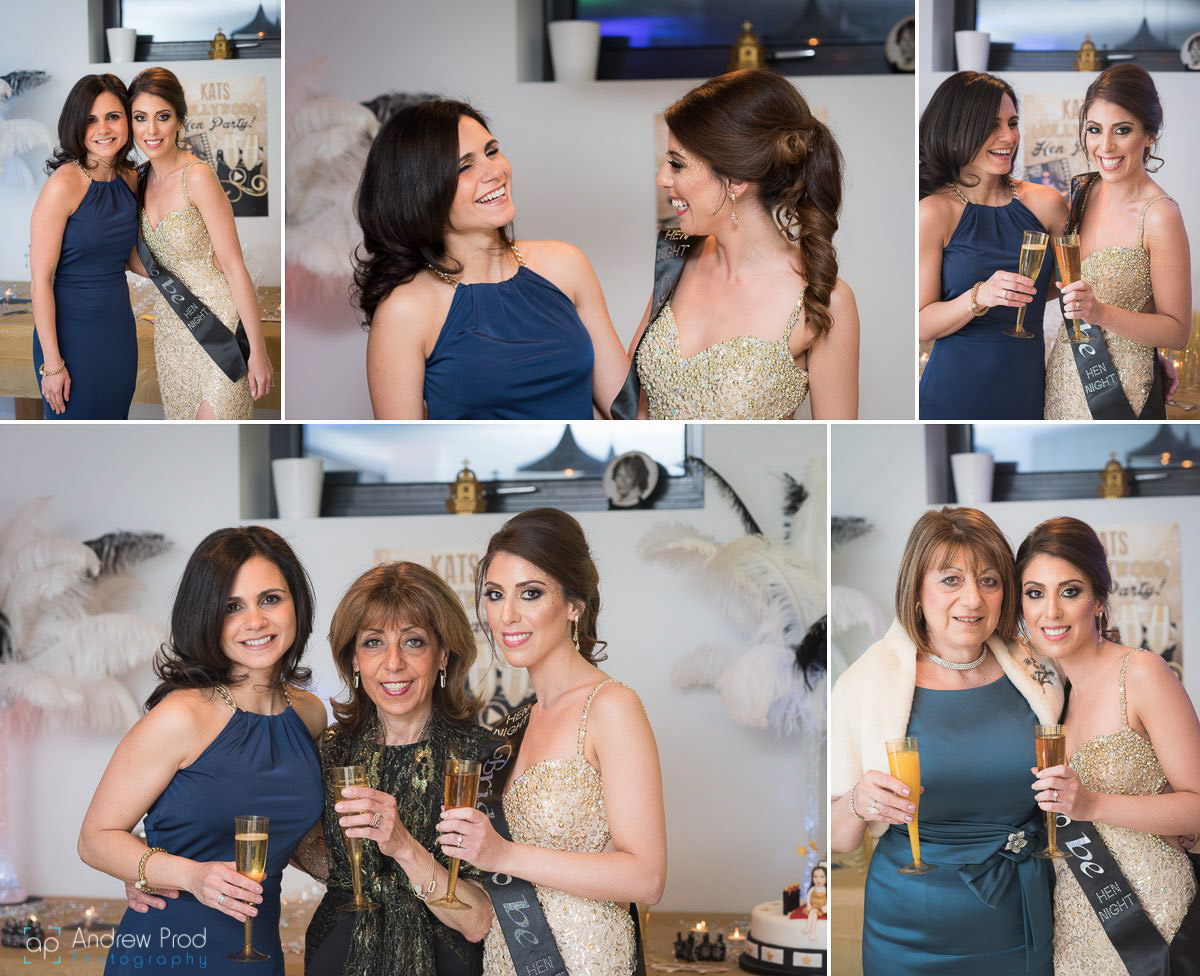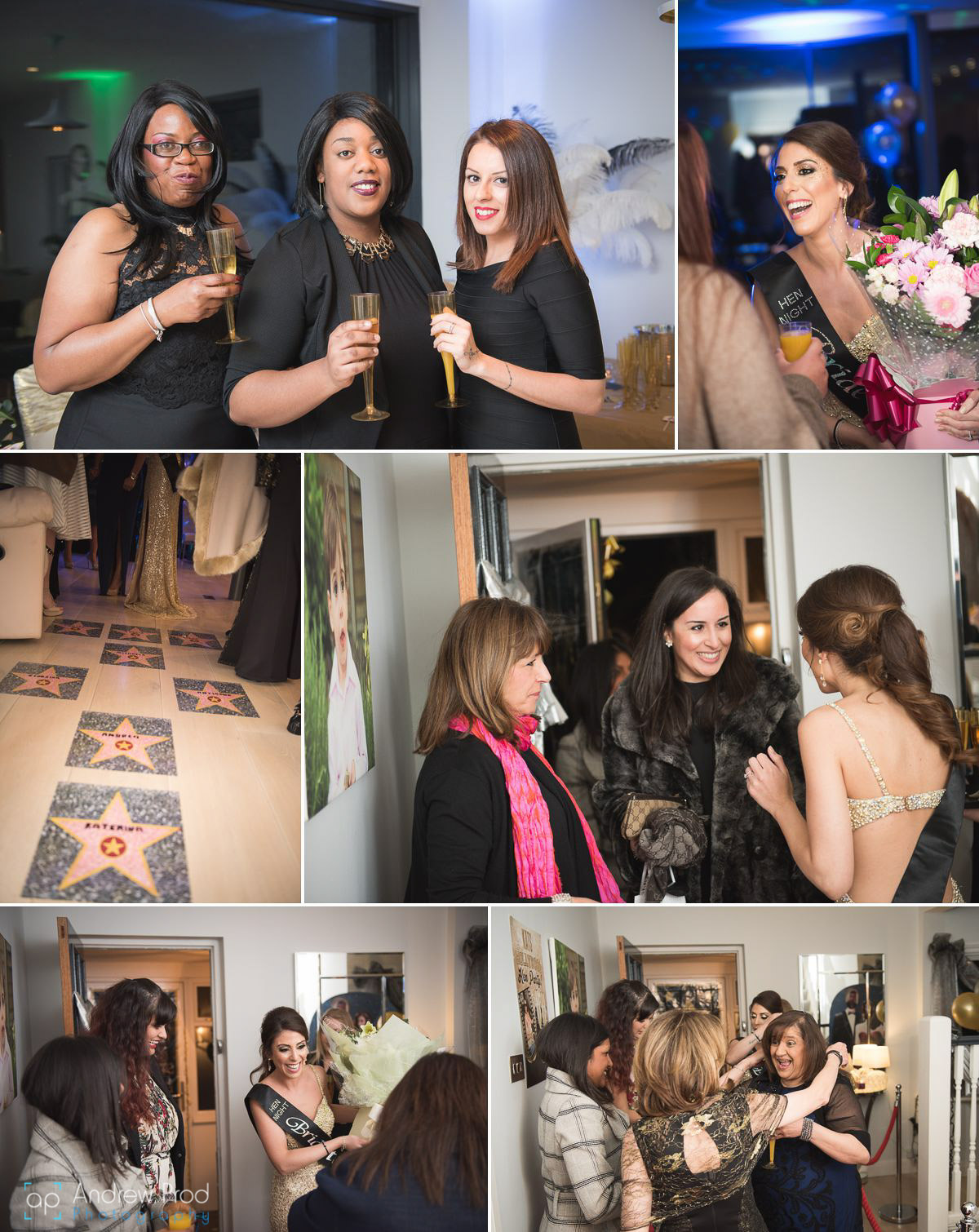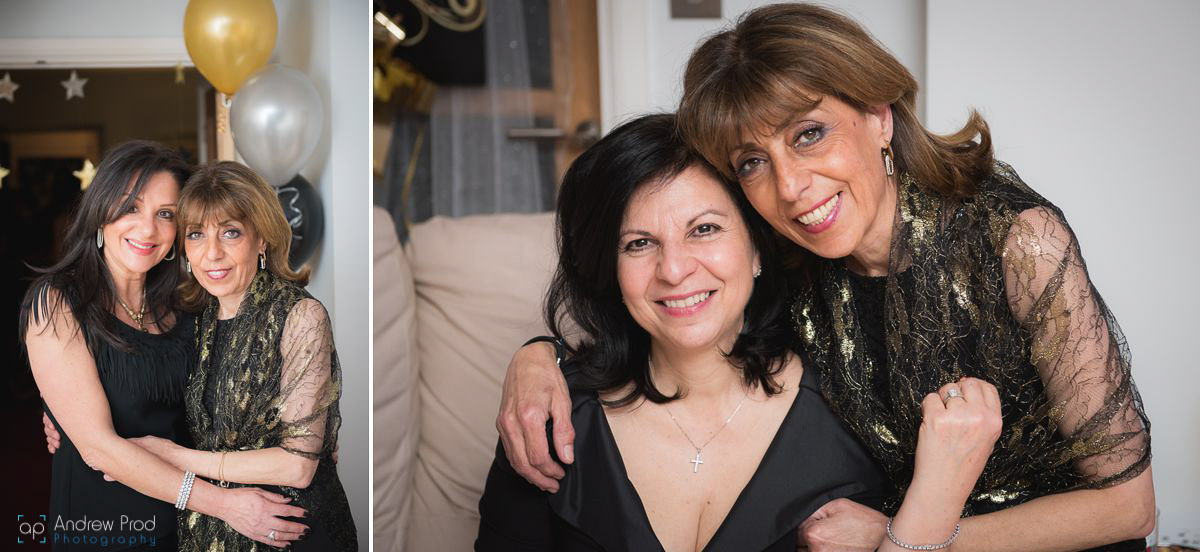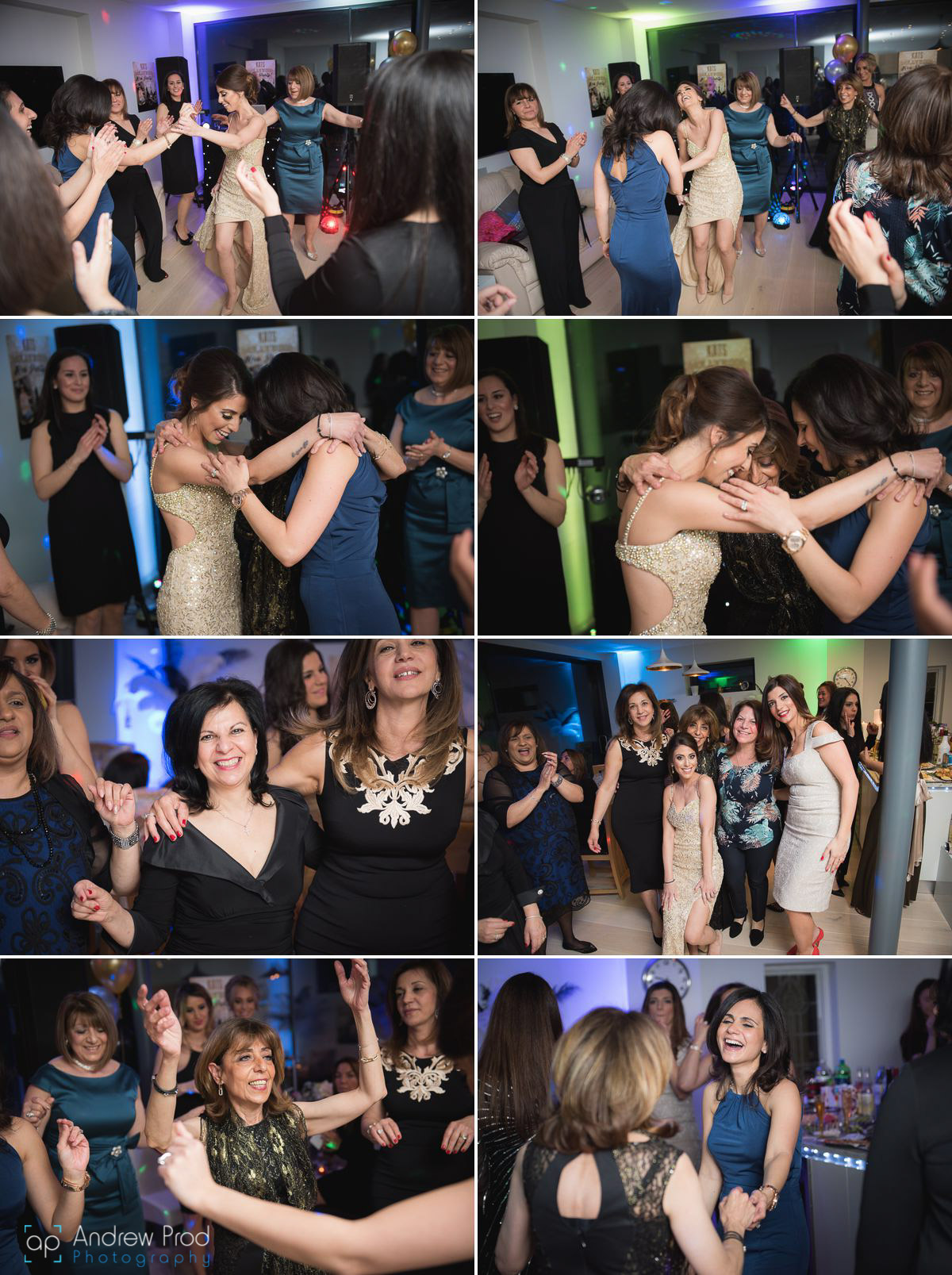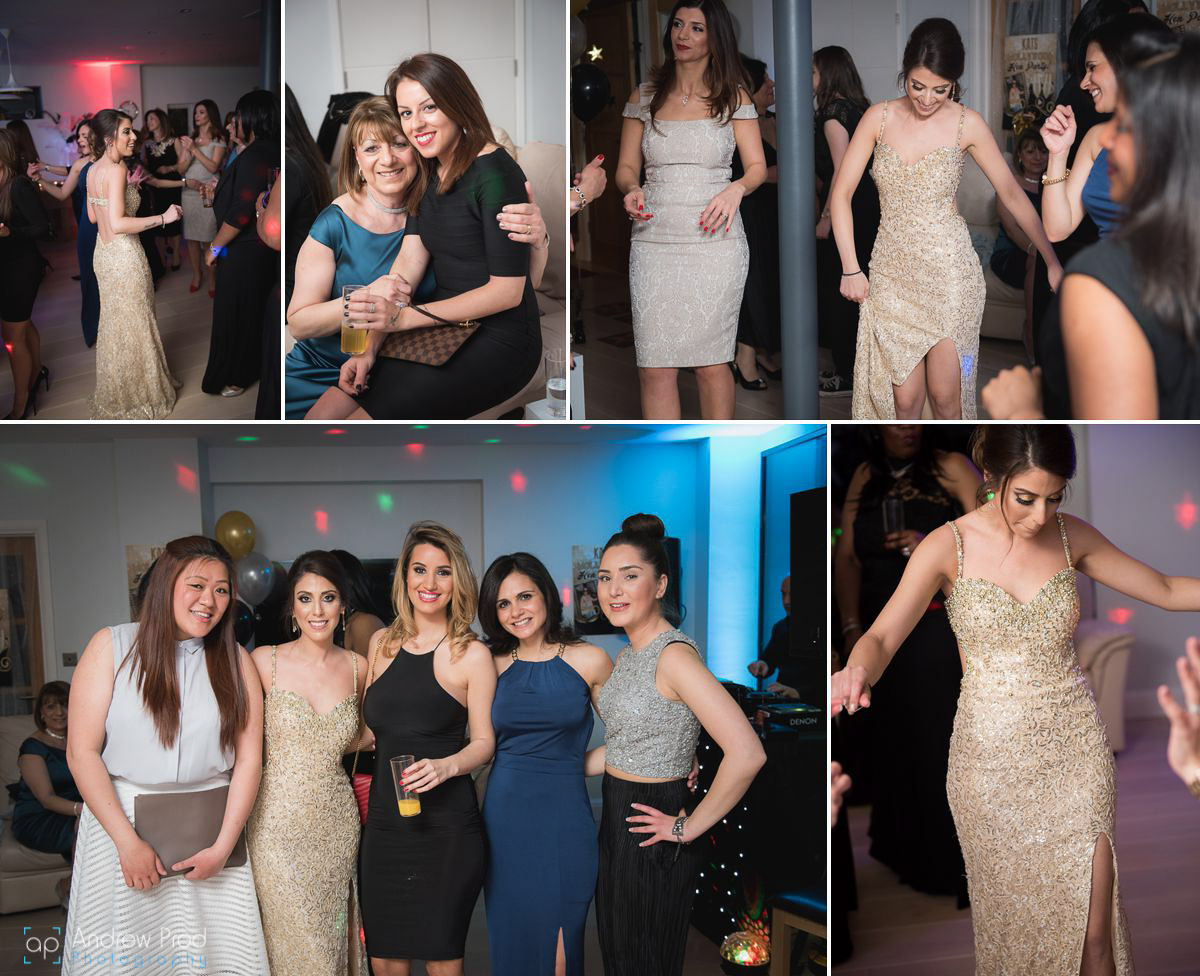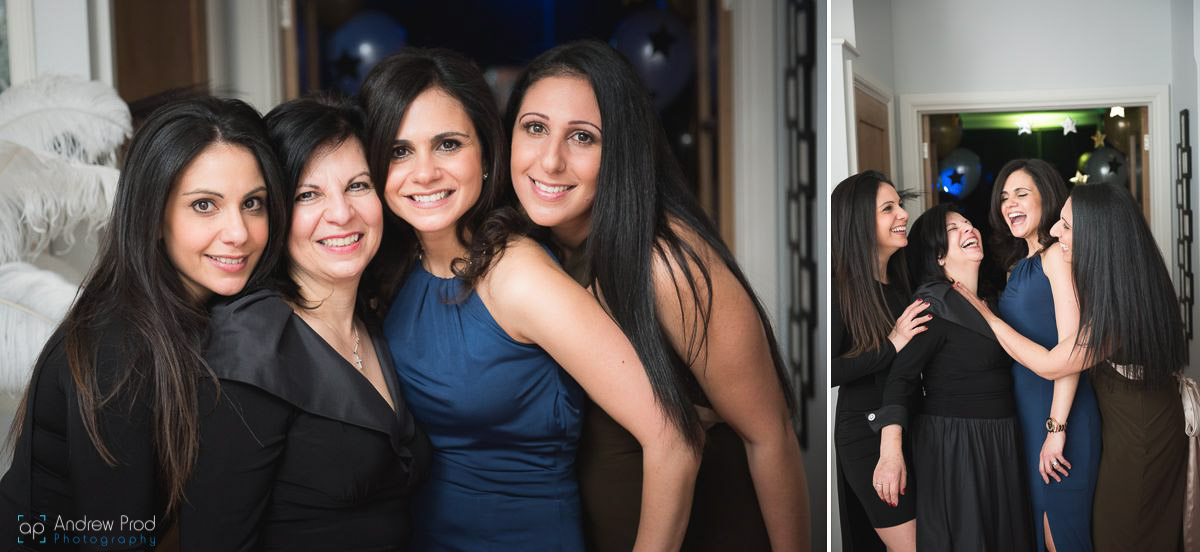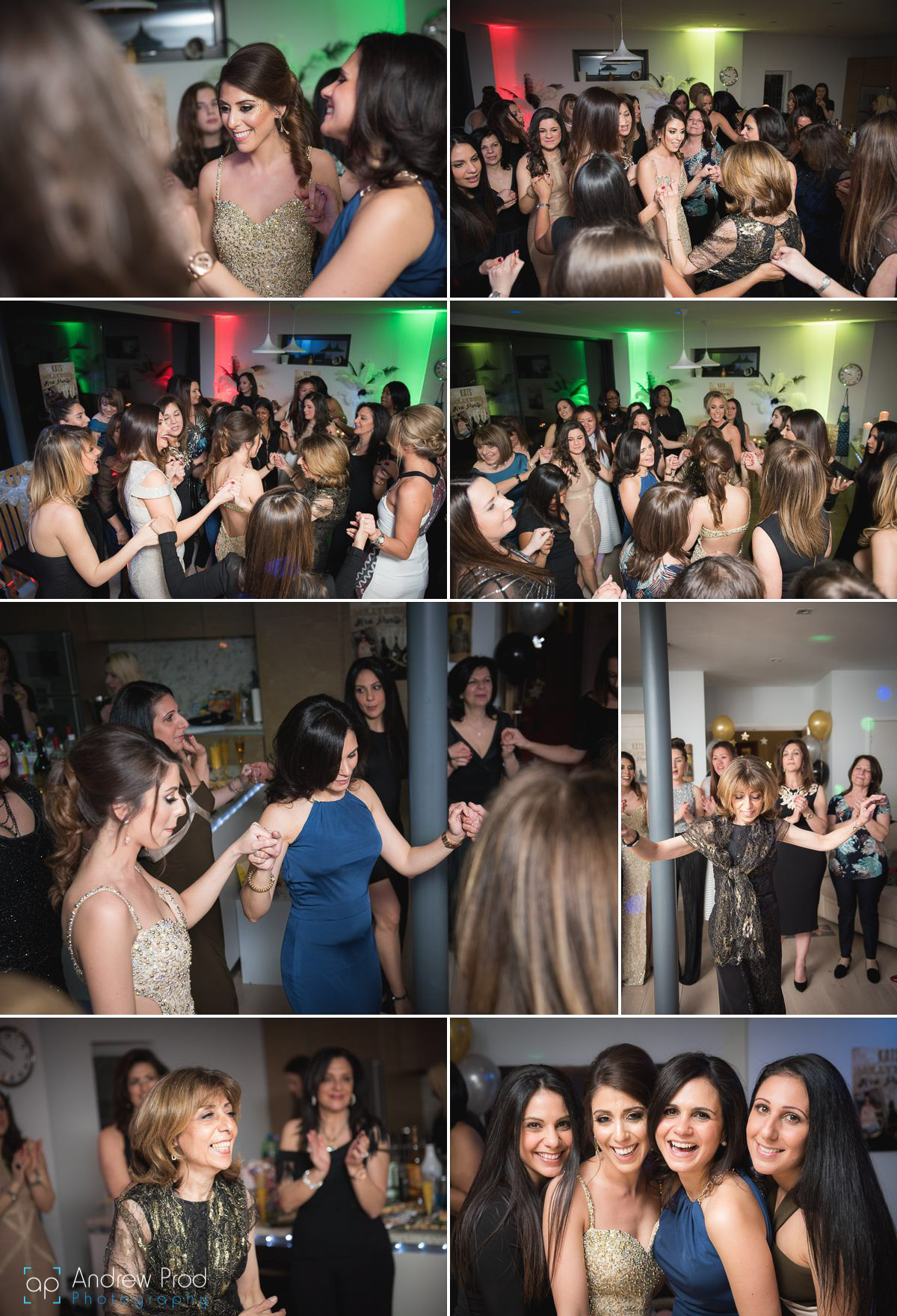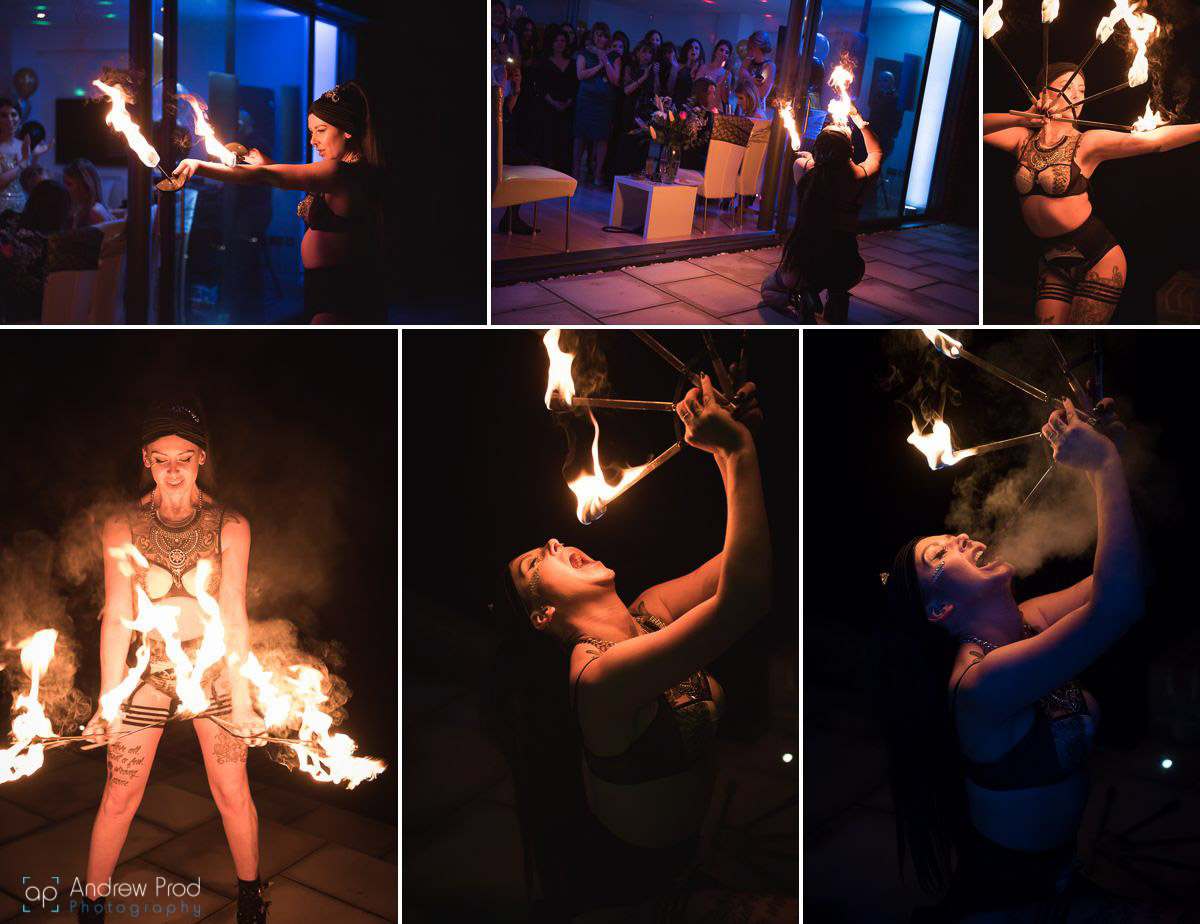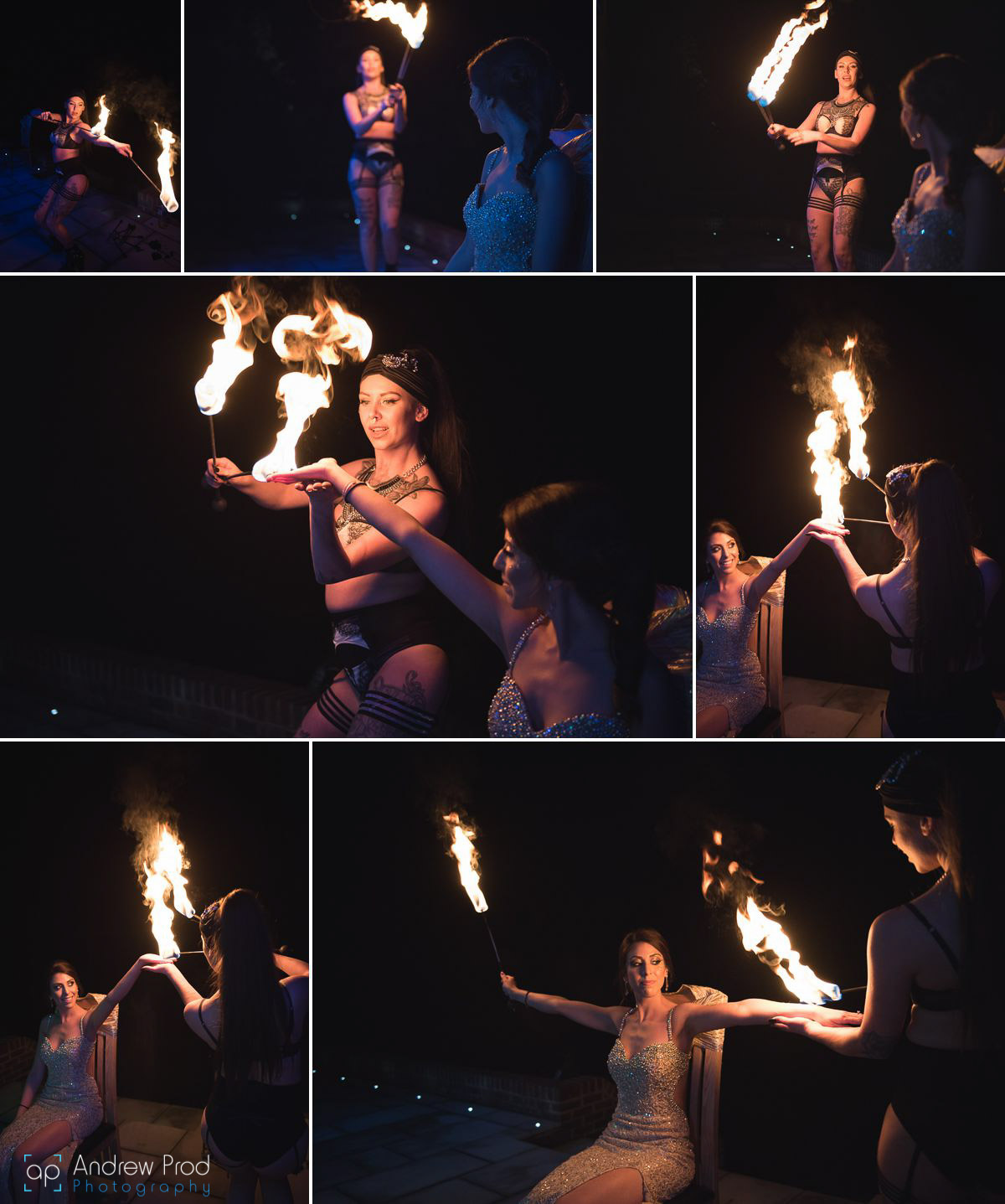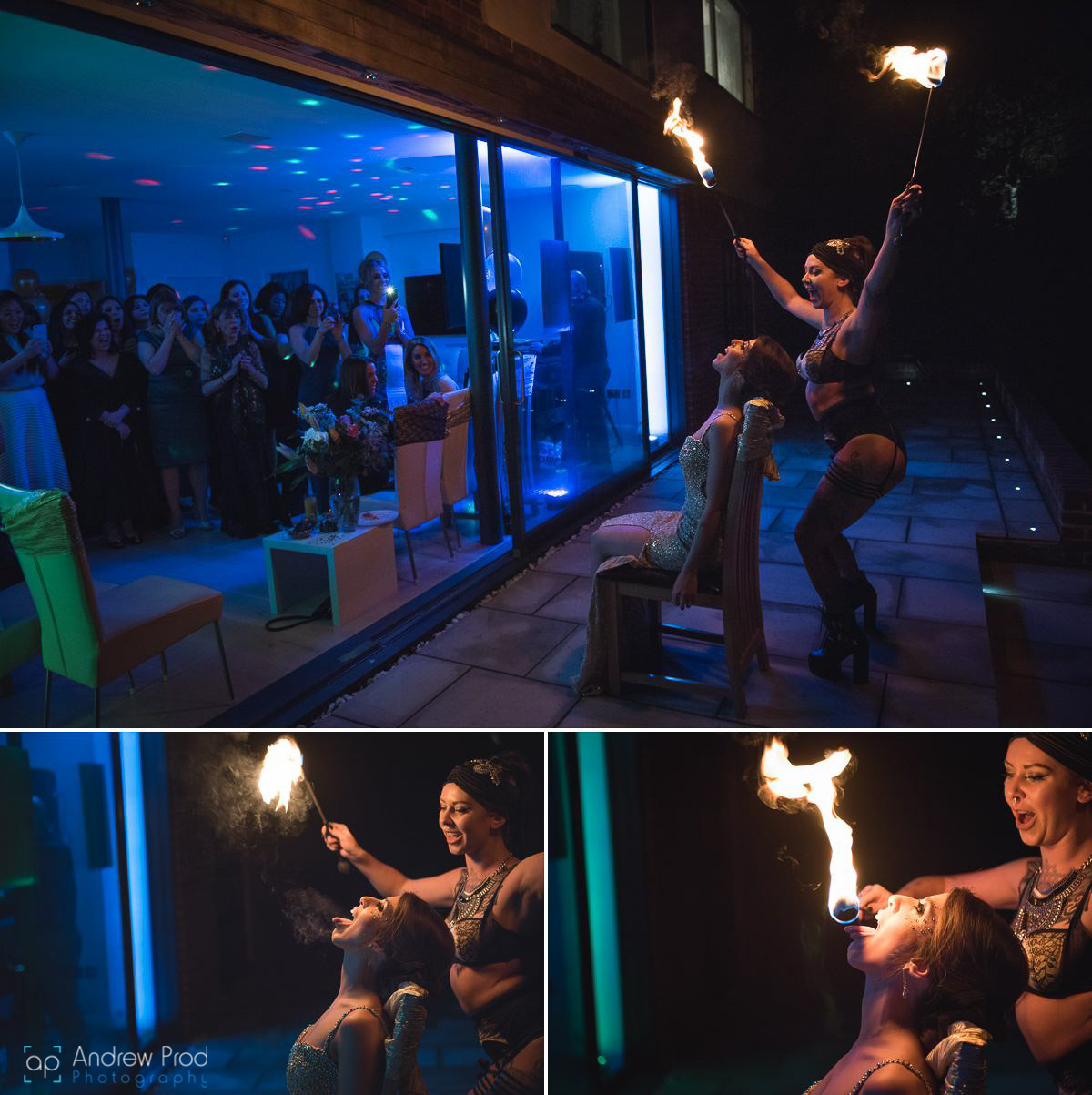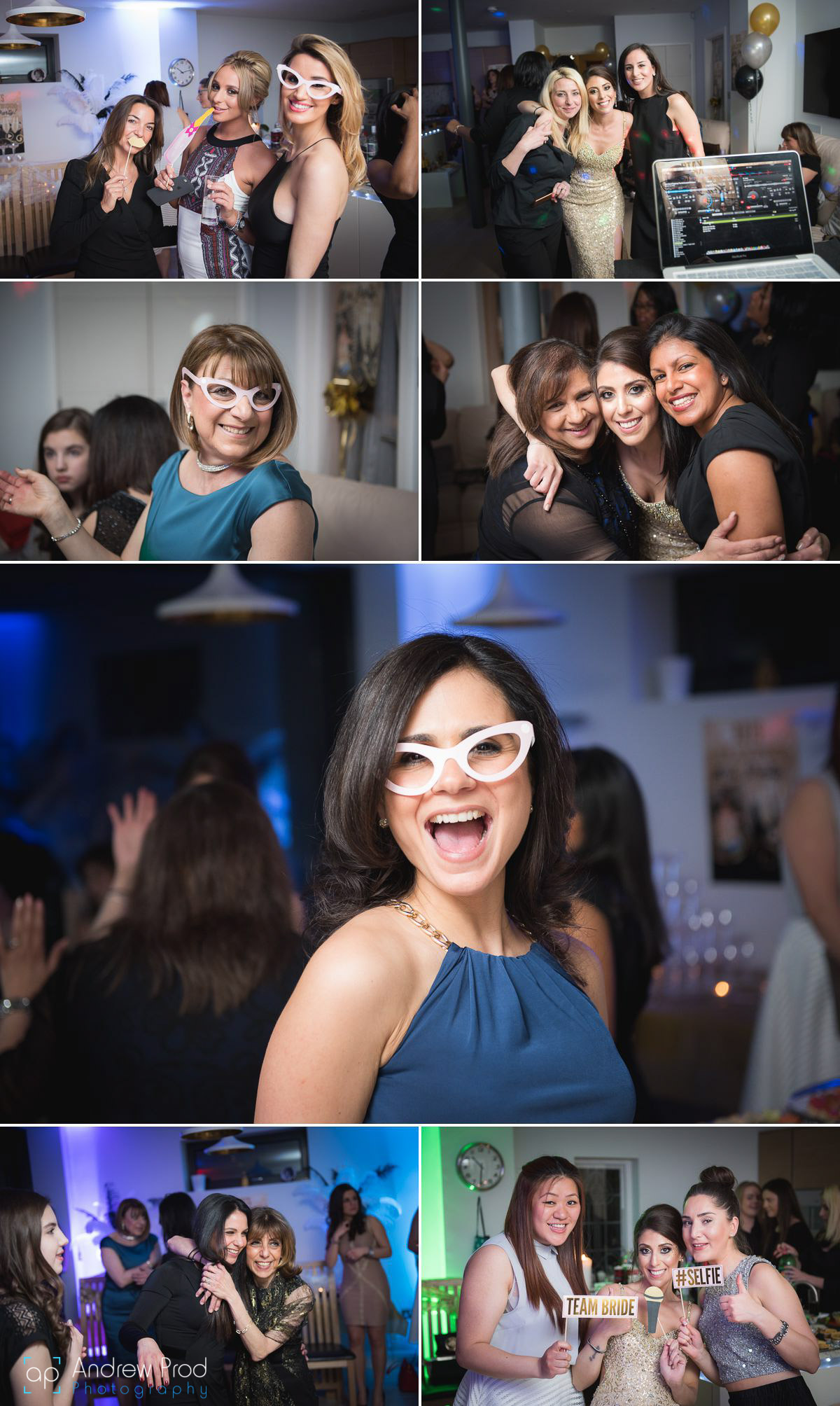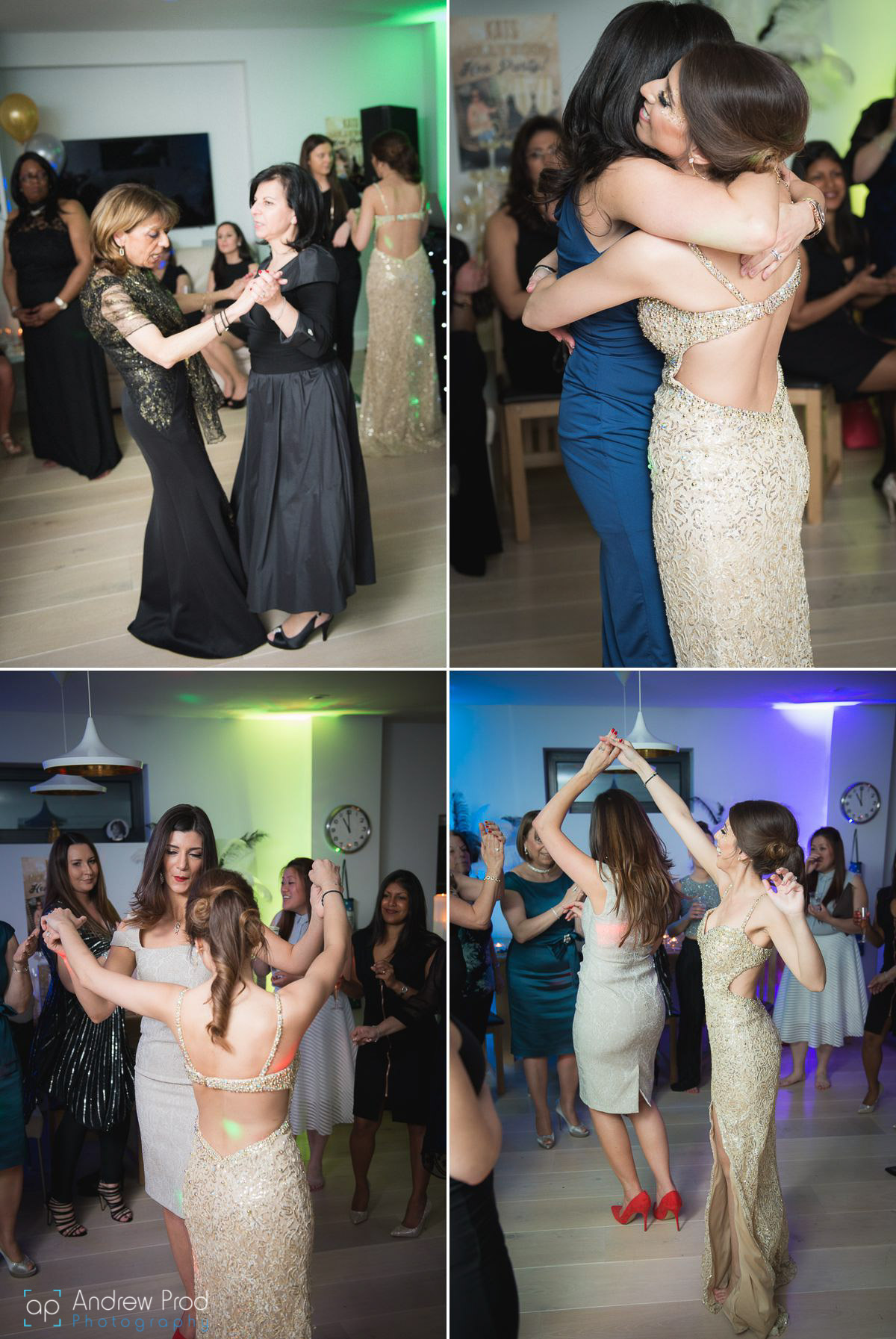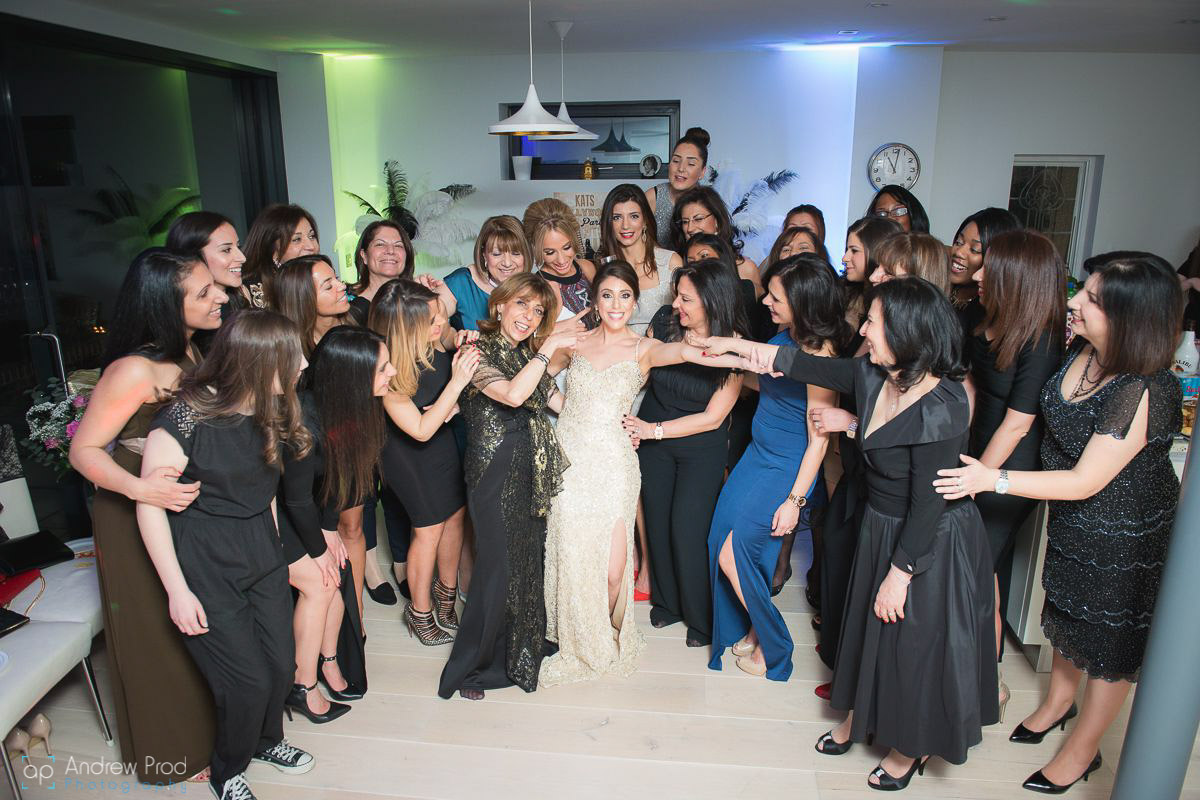 For any enquires please contact me here or at info@andrewprod.com