Fuerteventura photoshoot by Travel Photography Andrew Prod
Welcome to my Fuerteventura Photography blog. I first travelled to Fuerteventura about 2 years ago and I fell in love with the Island! I managed to get some stunning landscape images on my first trip and I never imagine coming back here with 3 lovely models to capture them in the beautiful scenery Fuerteventura has to offer.
A few months before the trip I got an inspiration of shooting portraits in the sand dunes, so I knew straight away, I wanted to come back here and visit my favourite spots.
Fuerteventura has its challenges as it can get very windy, but in most cases we used it to our advantage, as it was like having our own wind machine everywhere lol.
We managed to capture many different looks from, beach photoshoots, portraits in the apartment and of course in the sand dunes.
Overall it was a lovely experience and everyone got on so well. I love travelling and photography and I'm very grateful to Irina, Lilly and Gabriela for help making this adventure happen. I am defiantly looking forward to the next trip 🙂
Please enjoy some of our favourite images from Fuerteventura.
Models: Irina, Lilly, Gabriela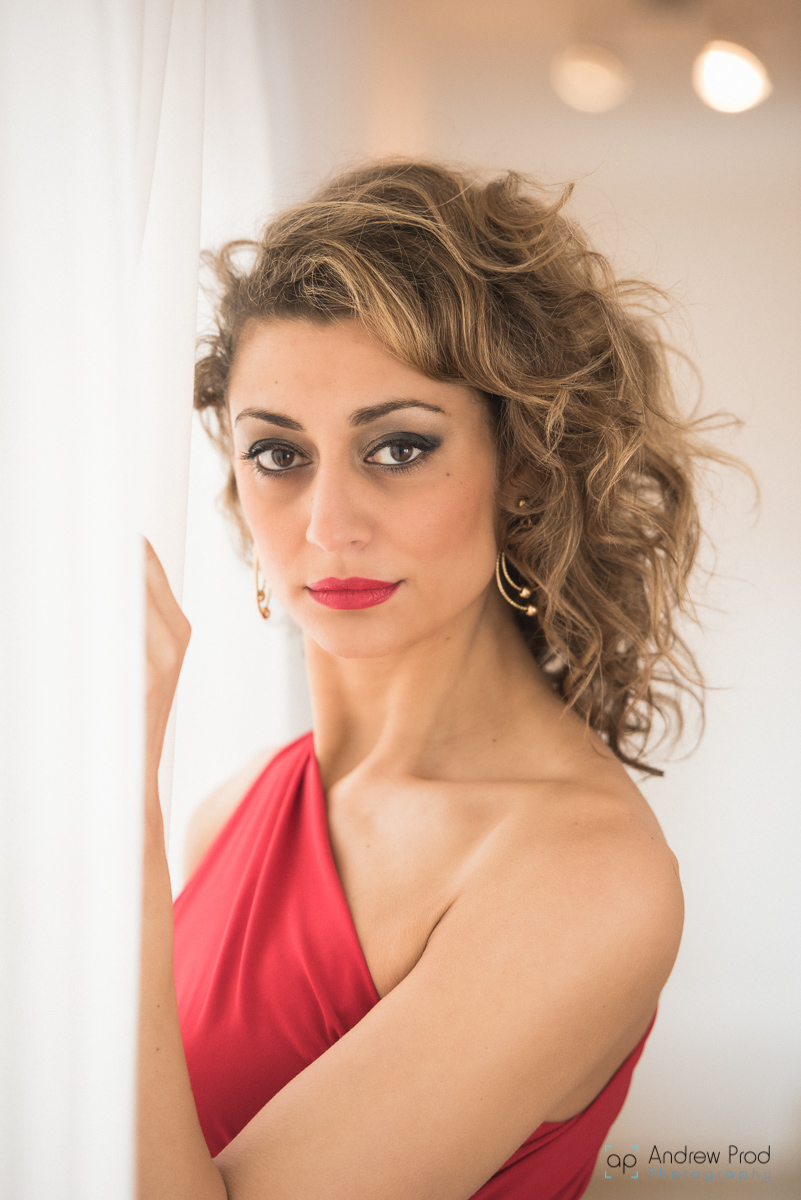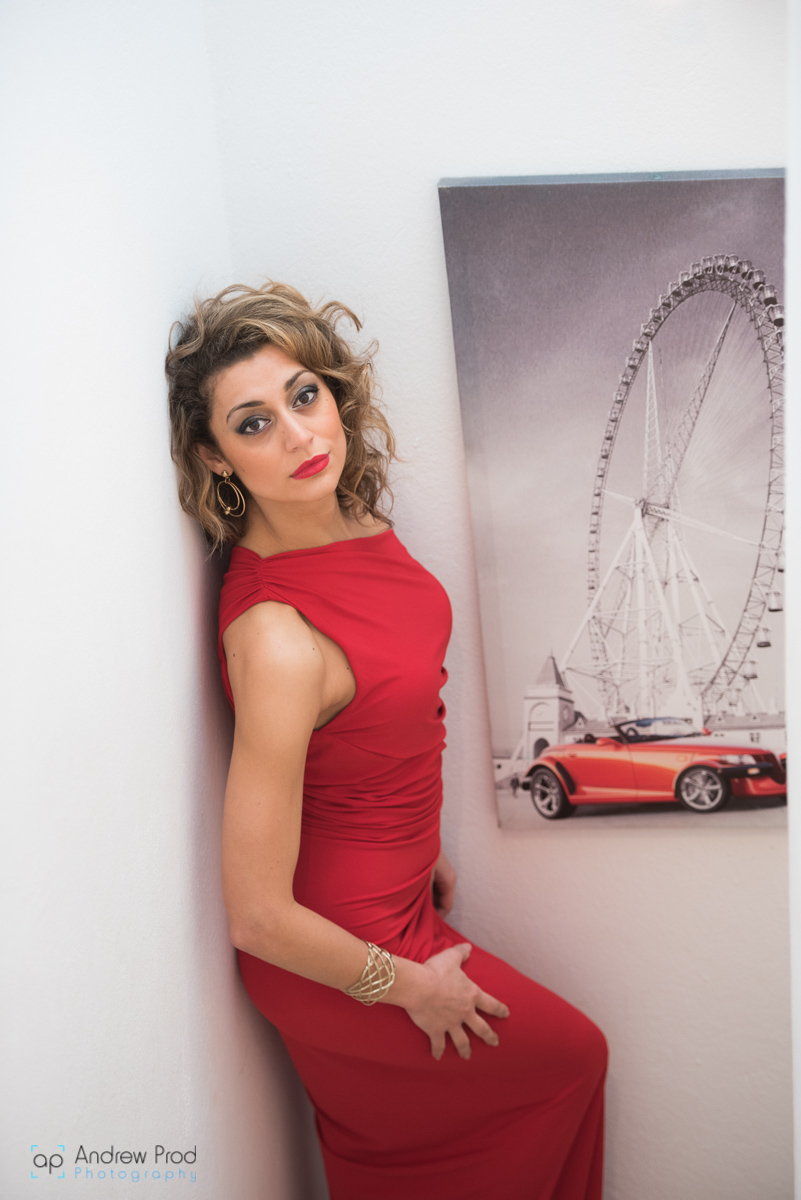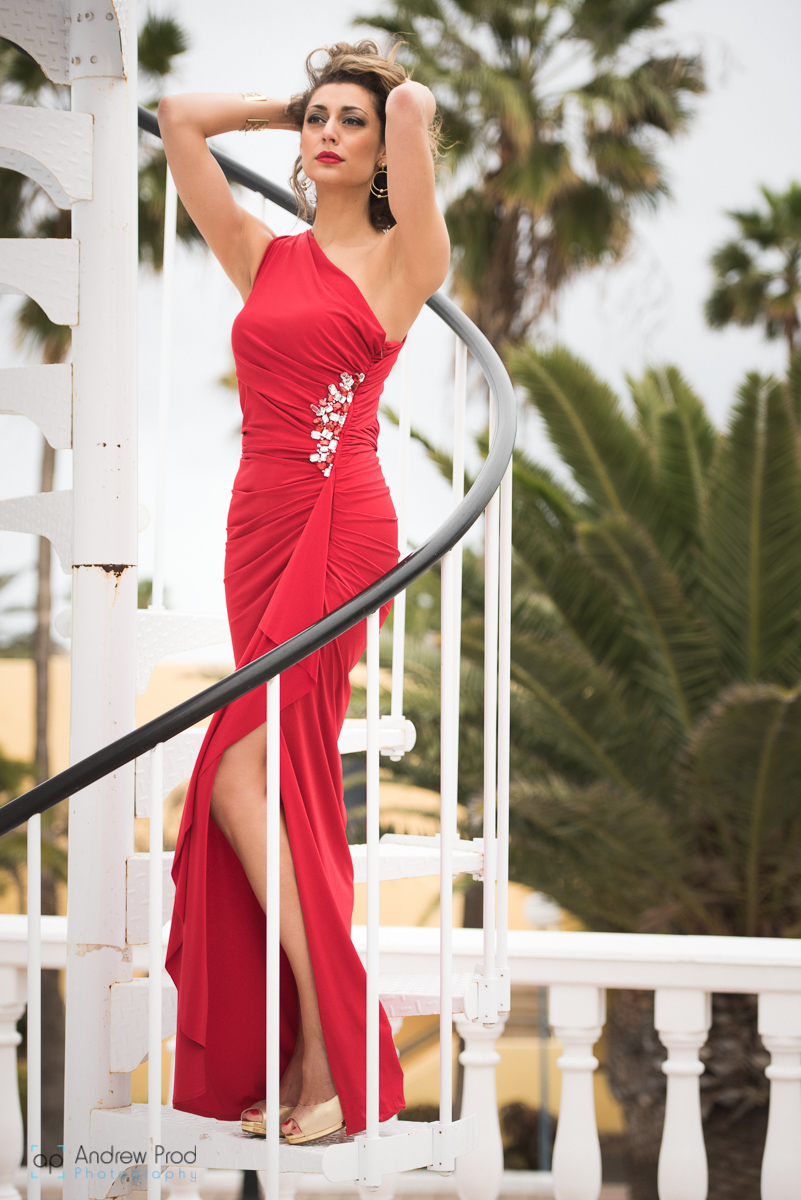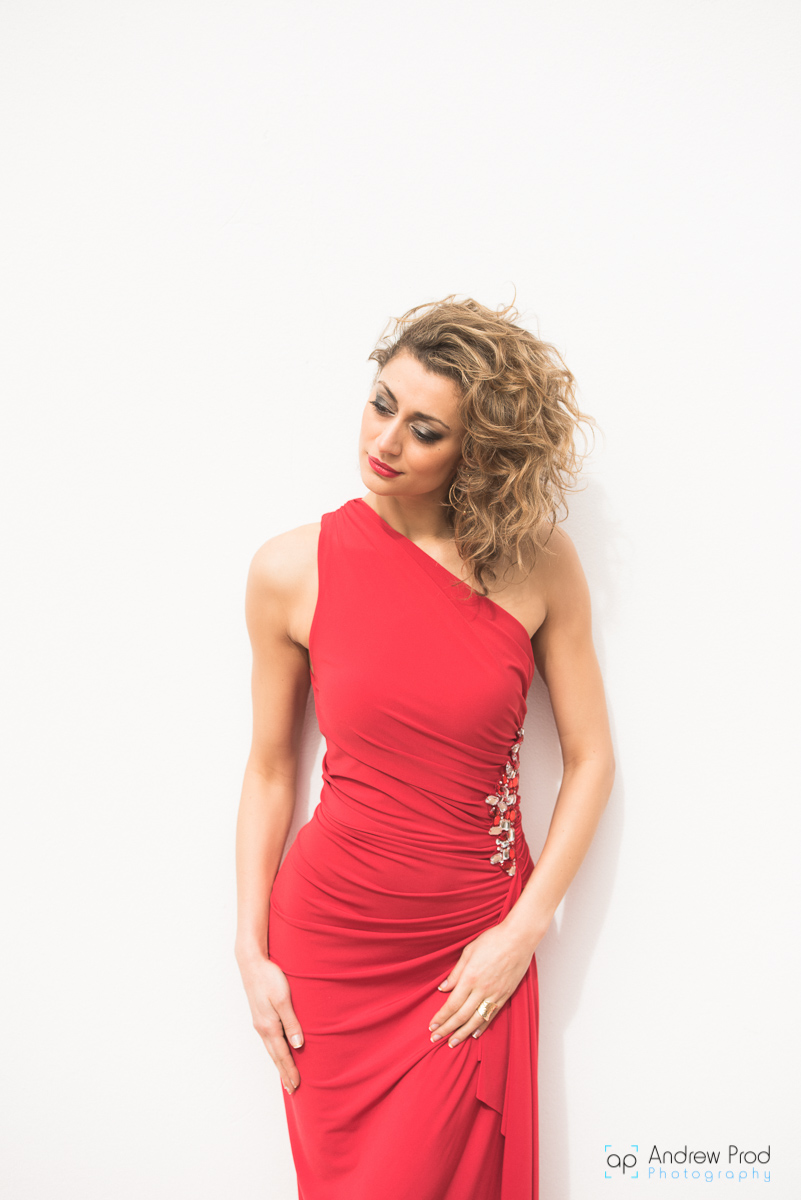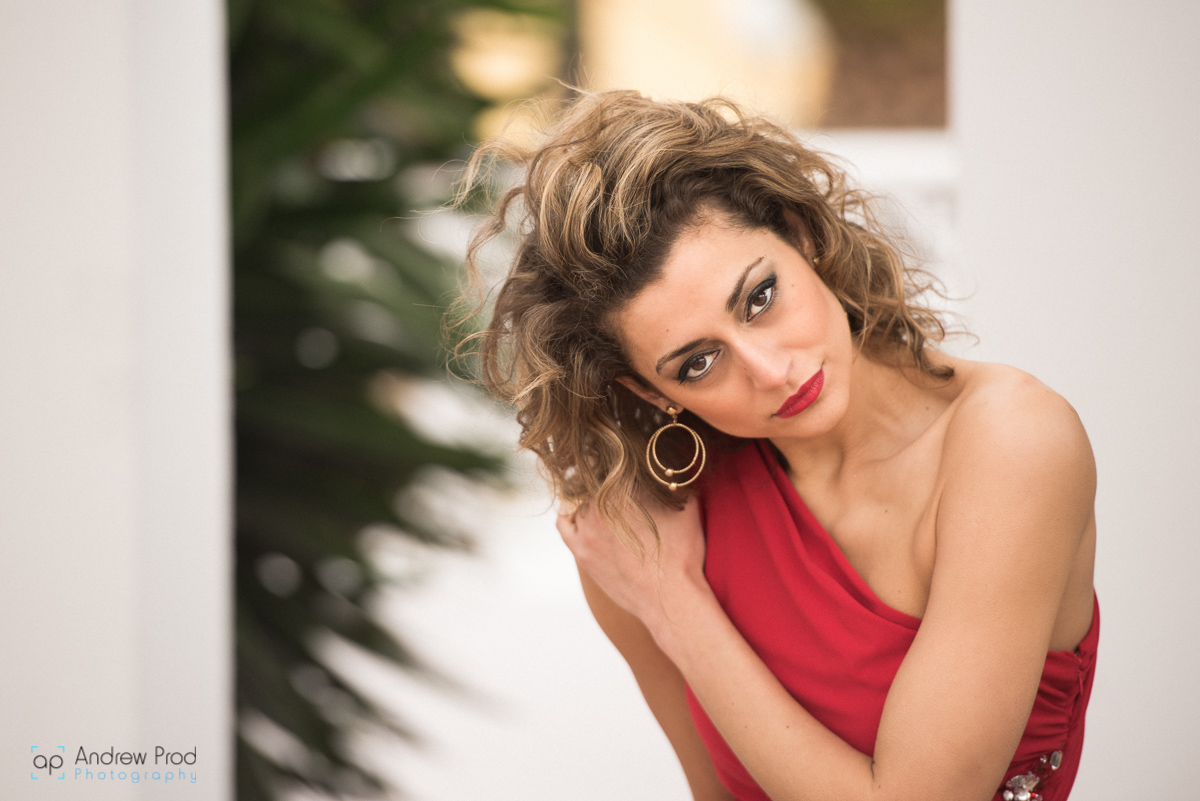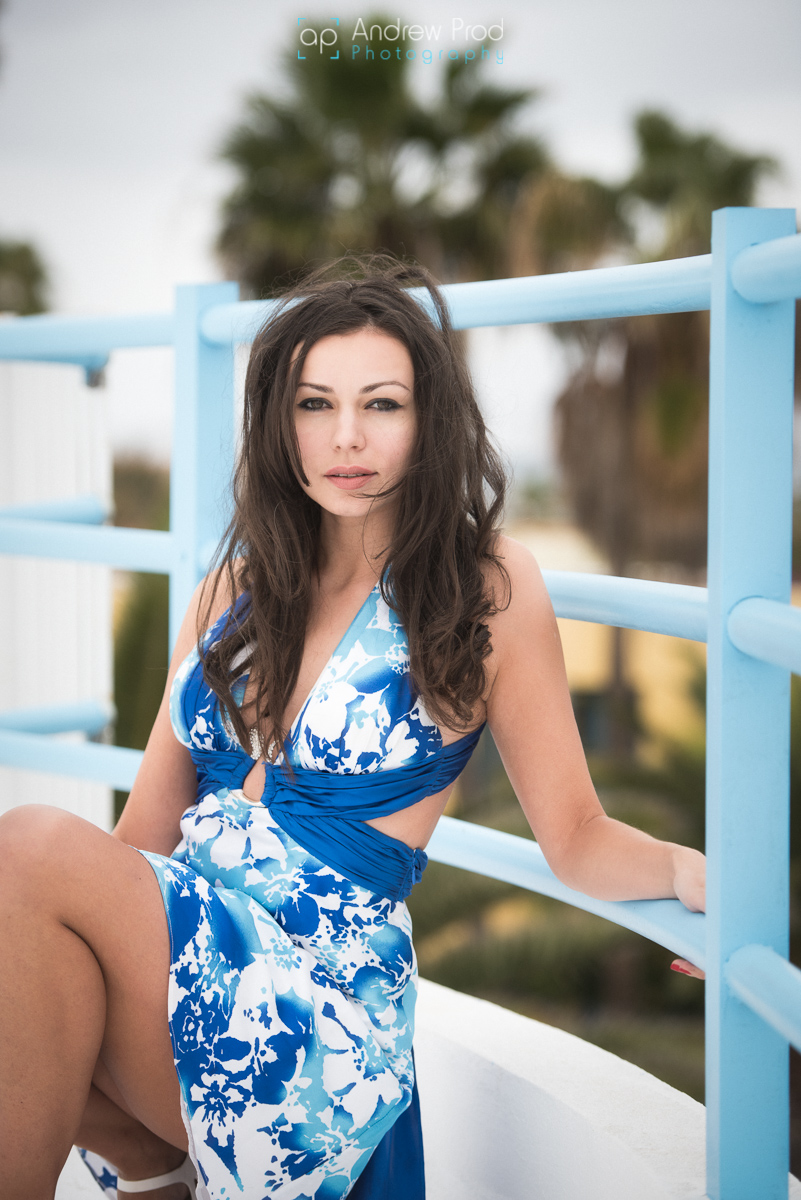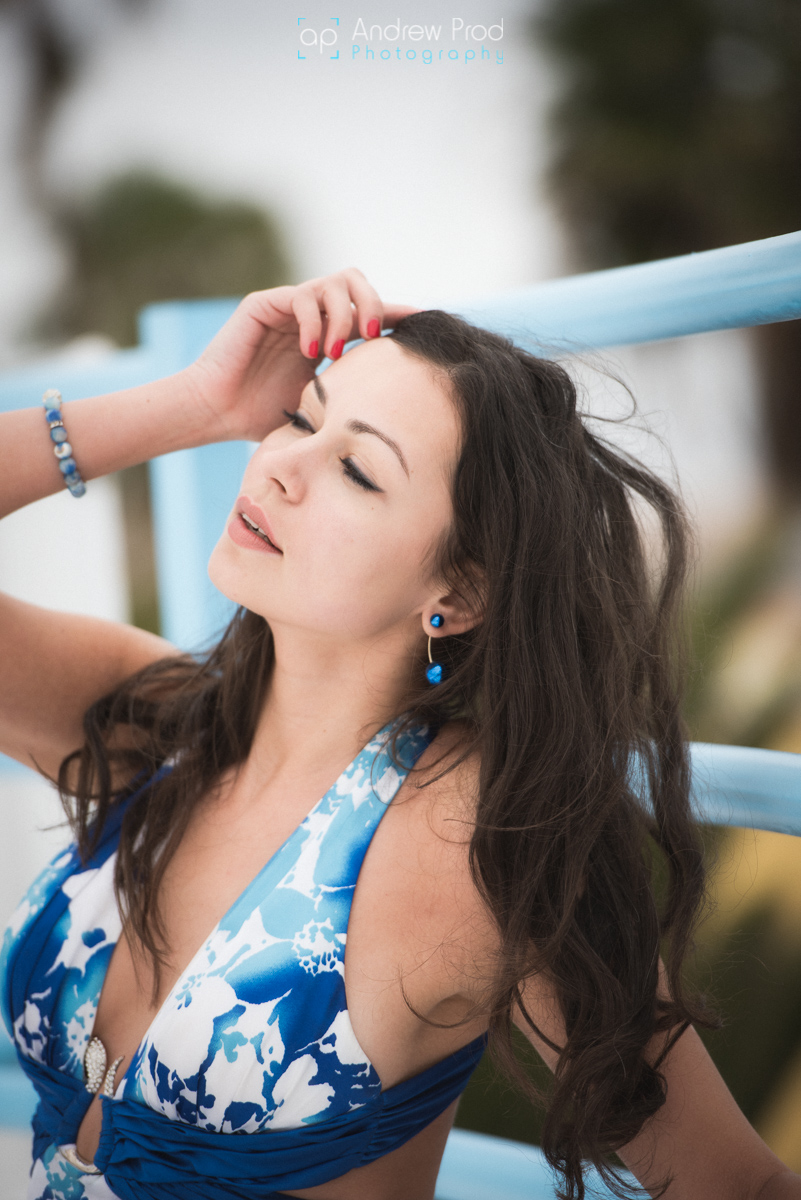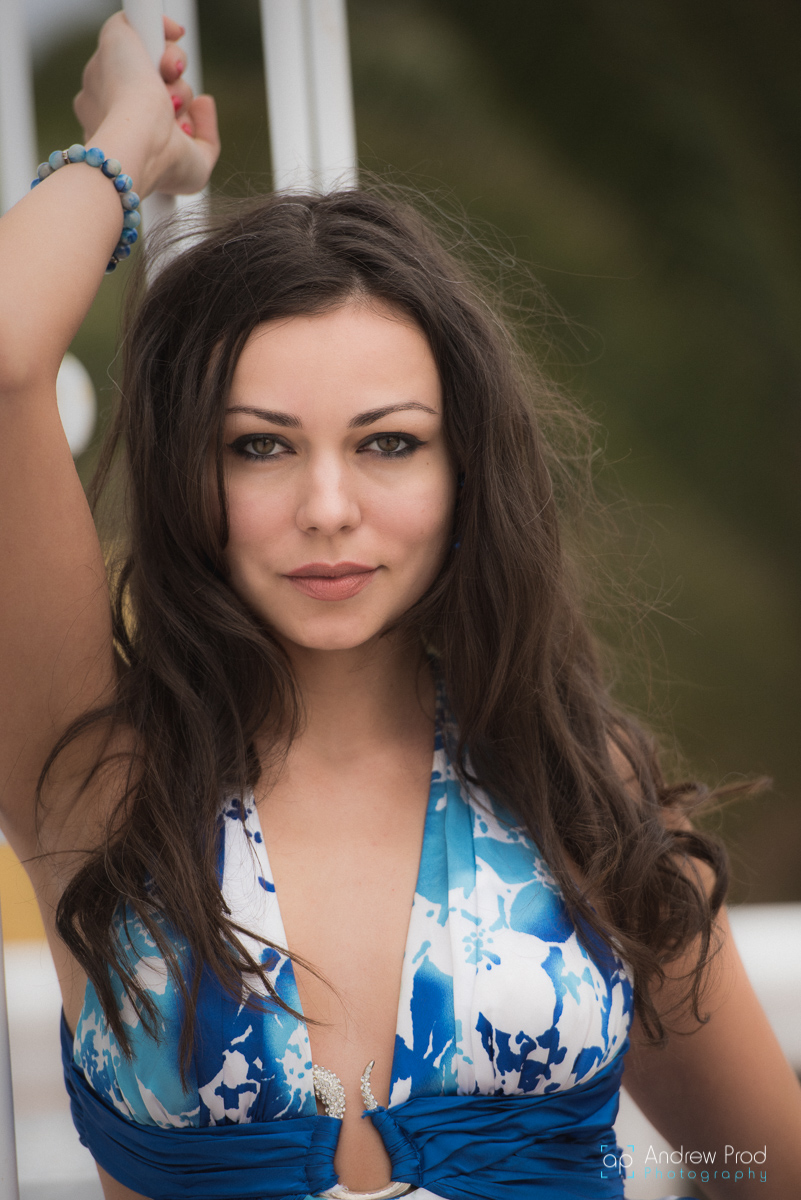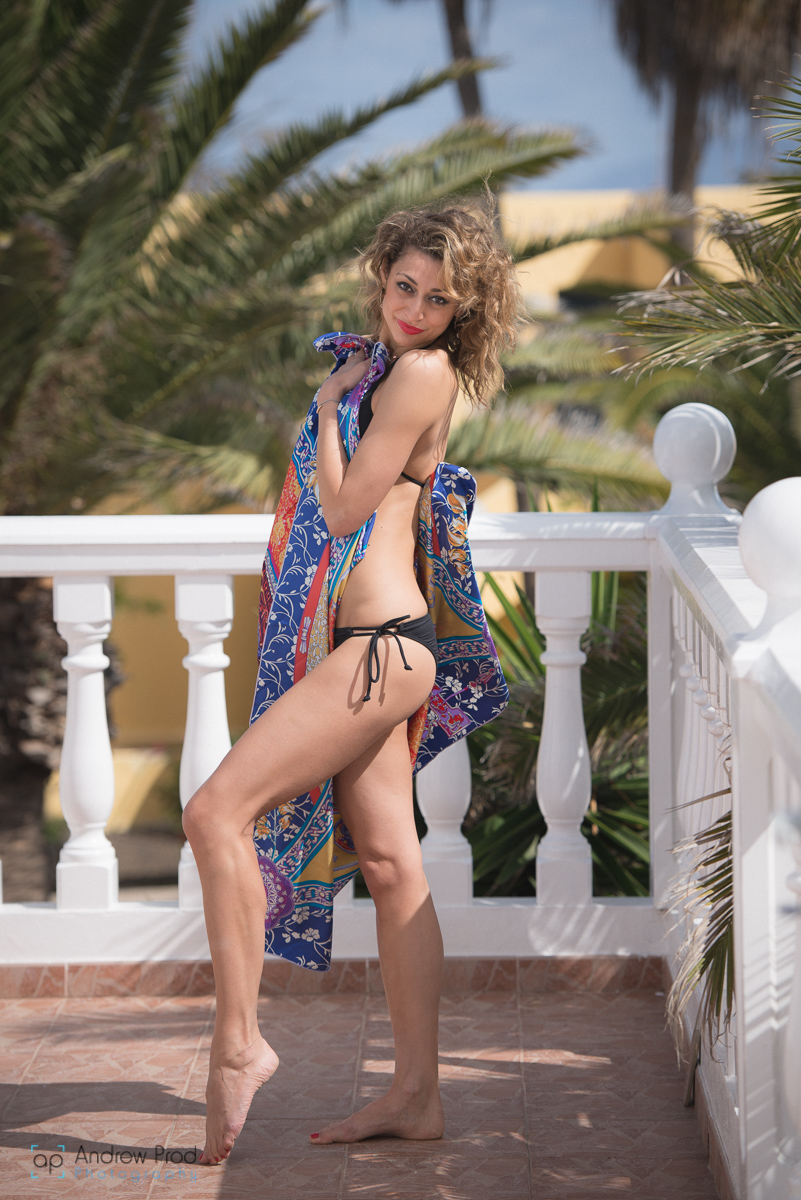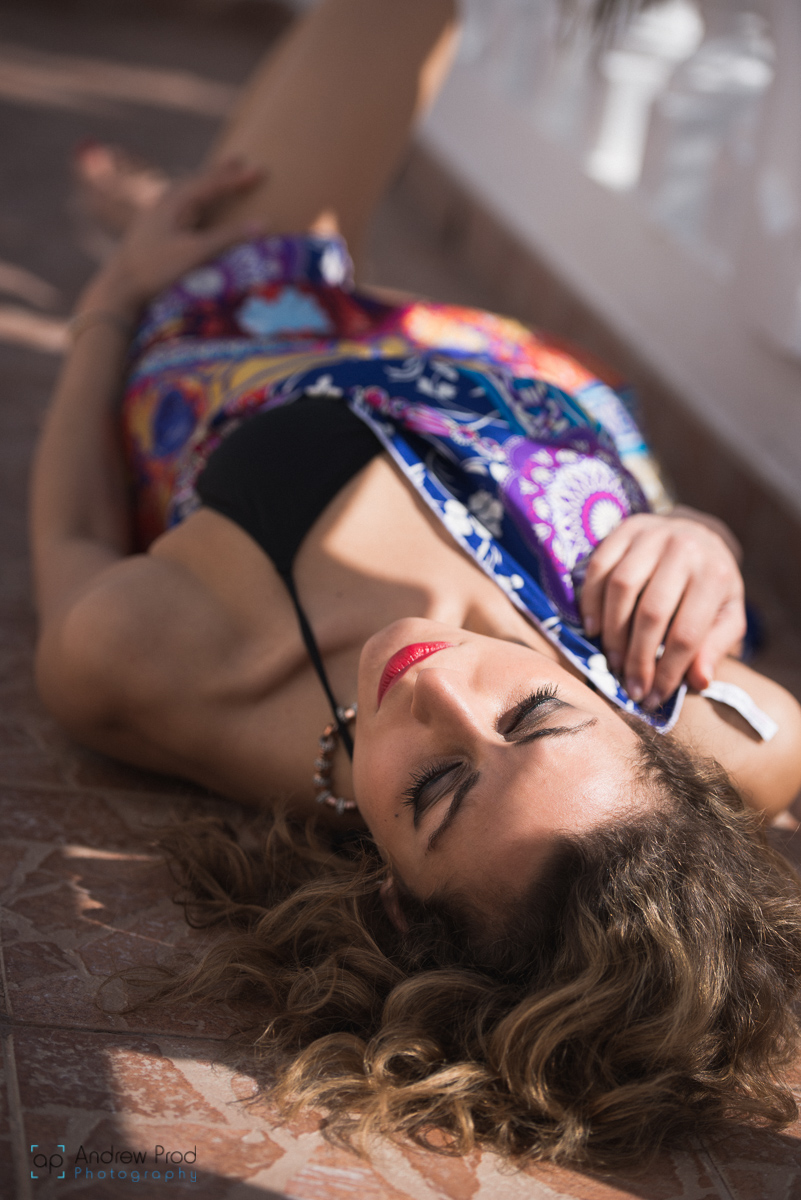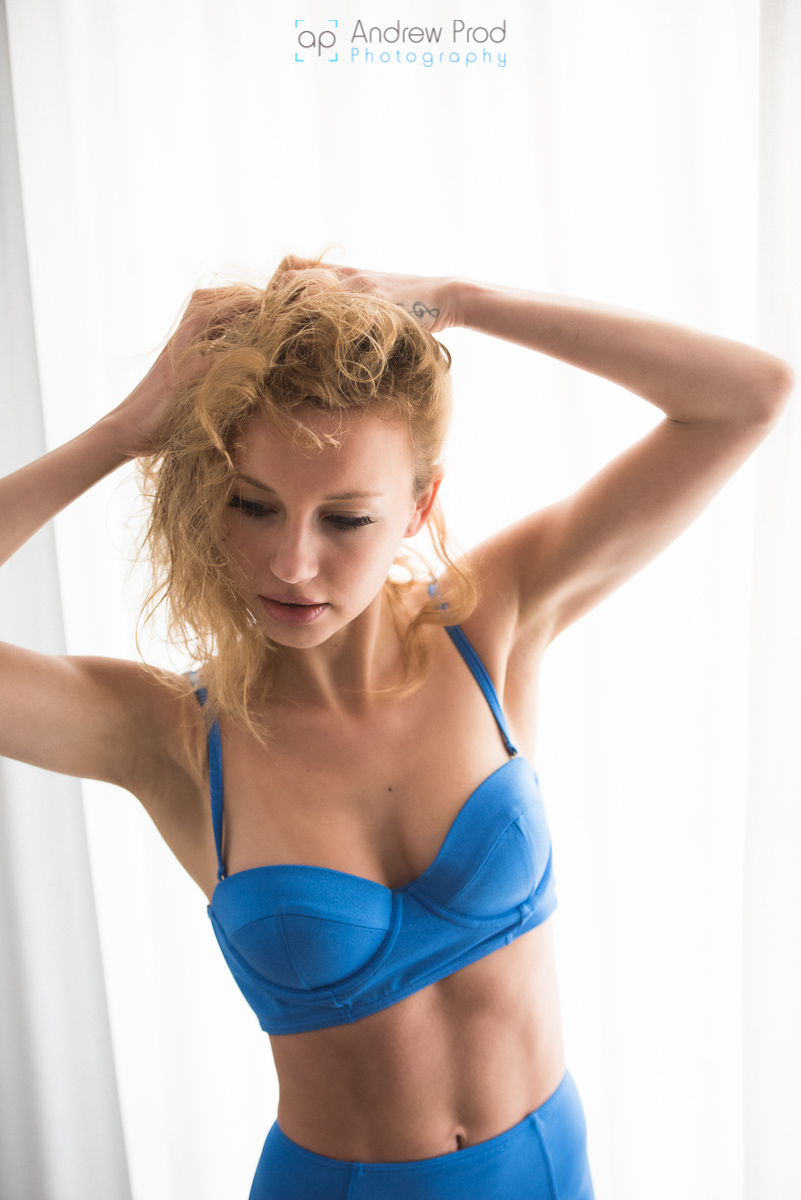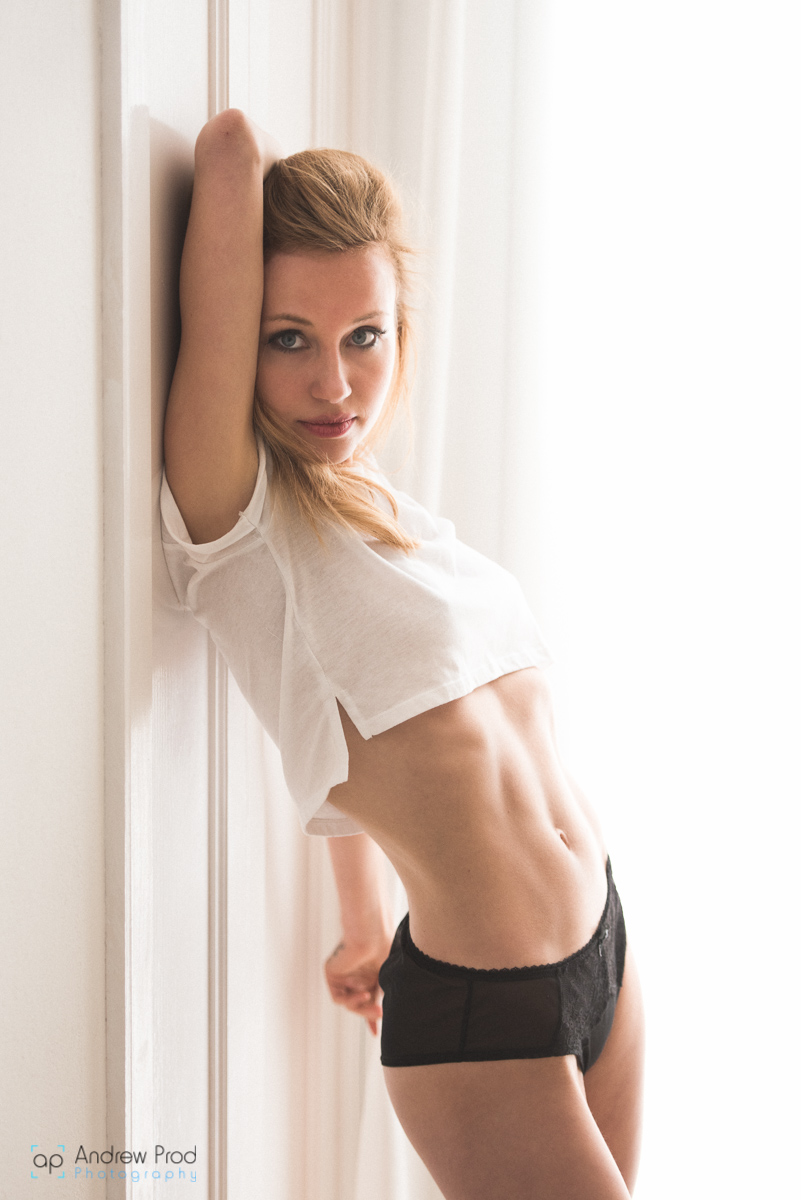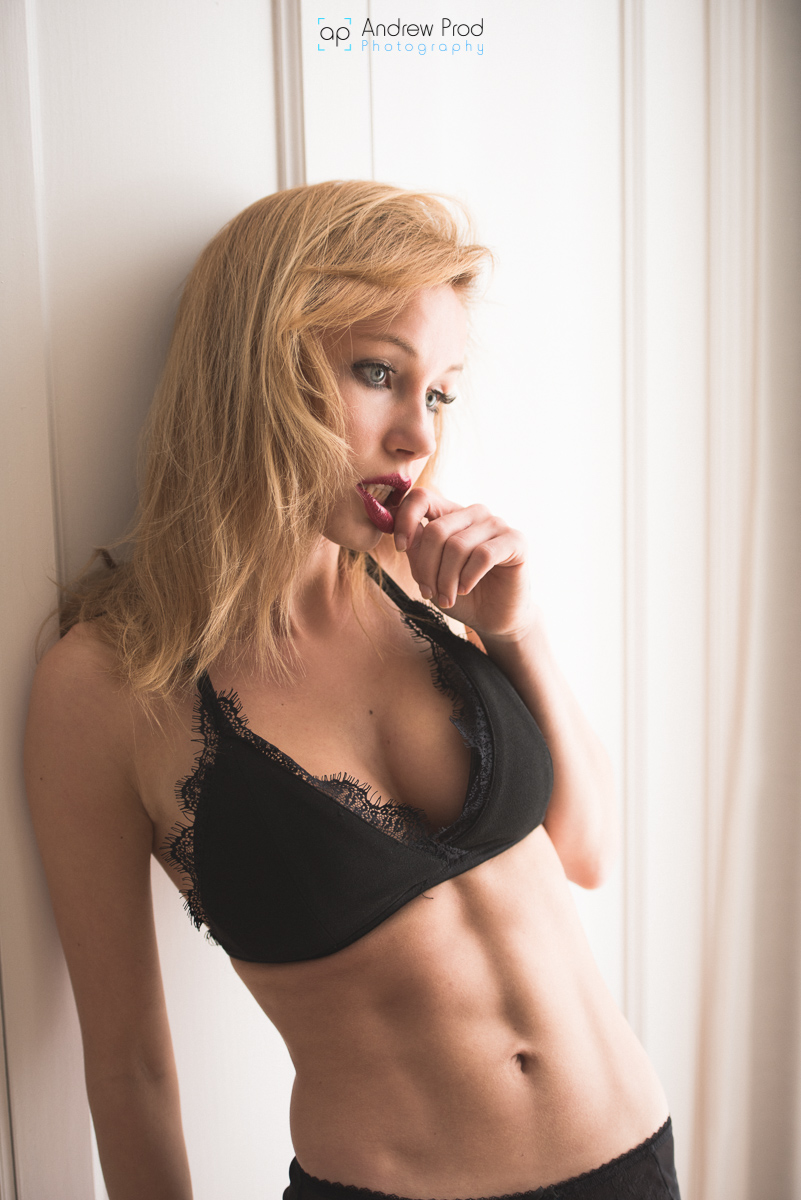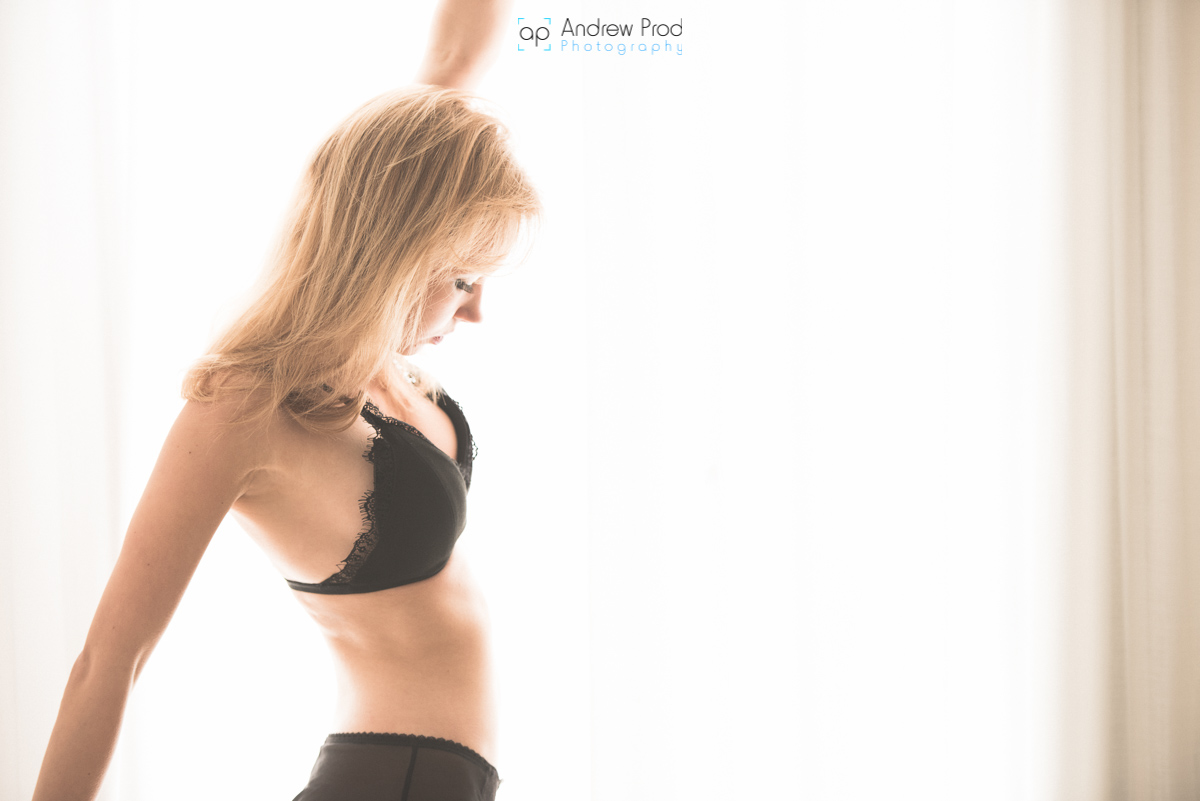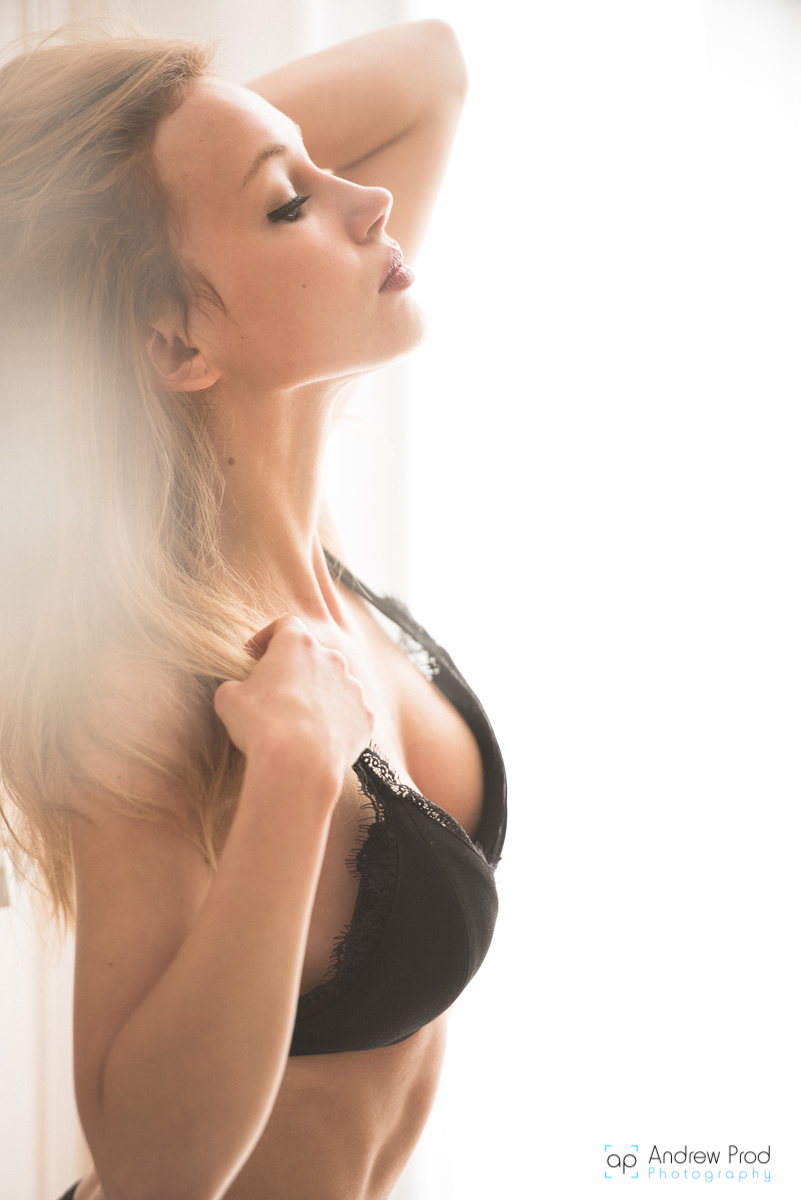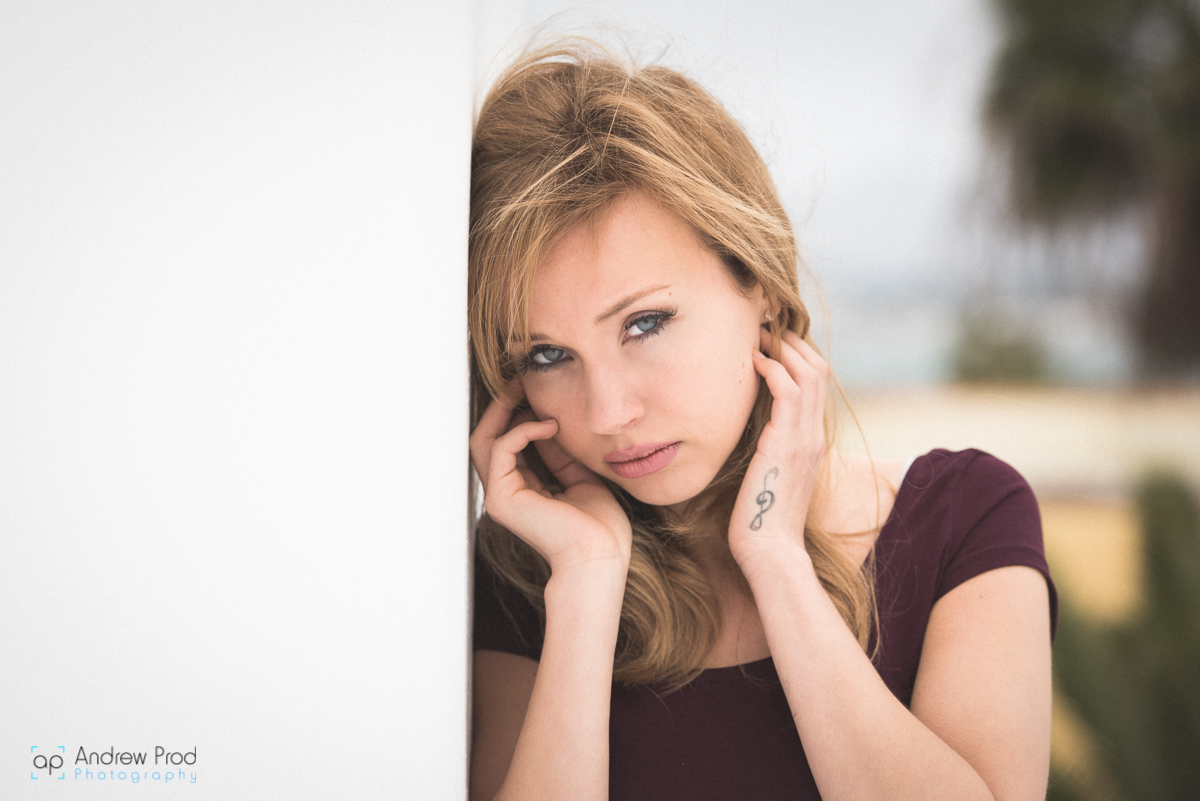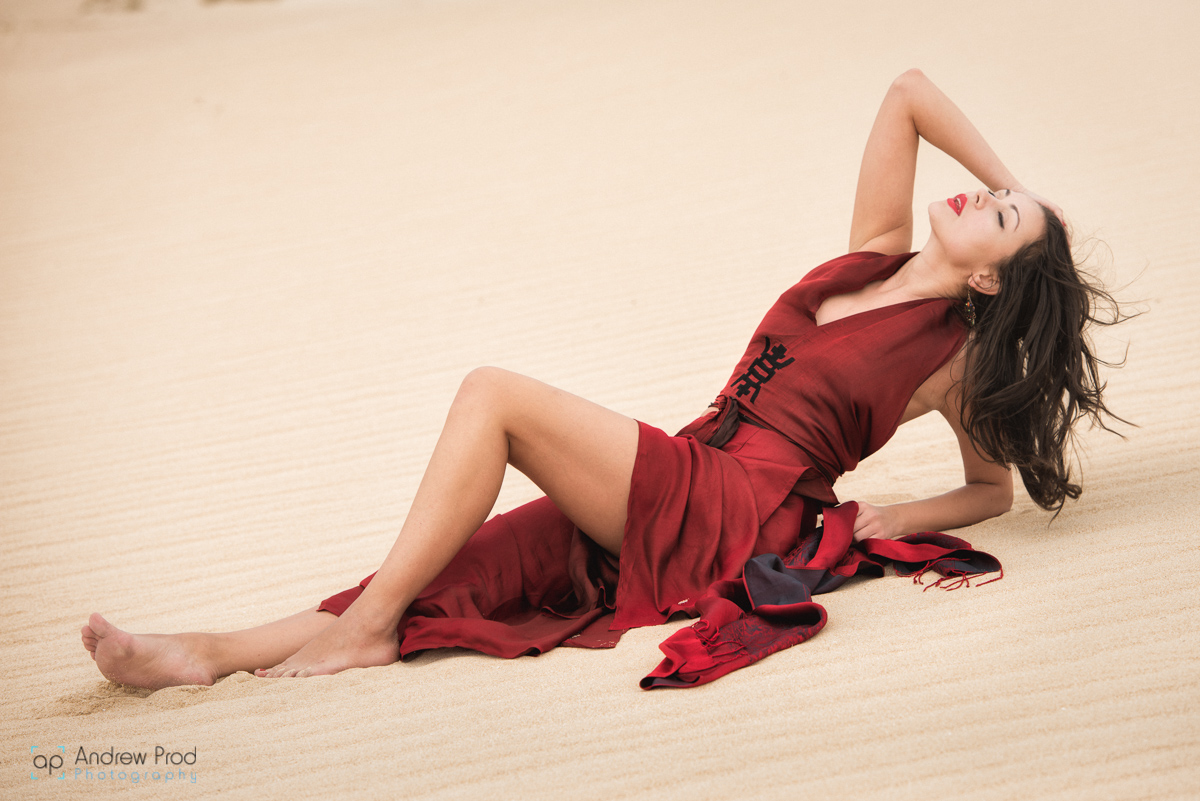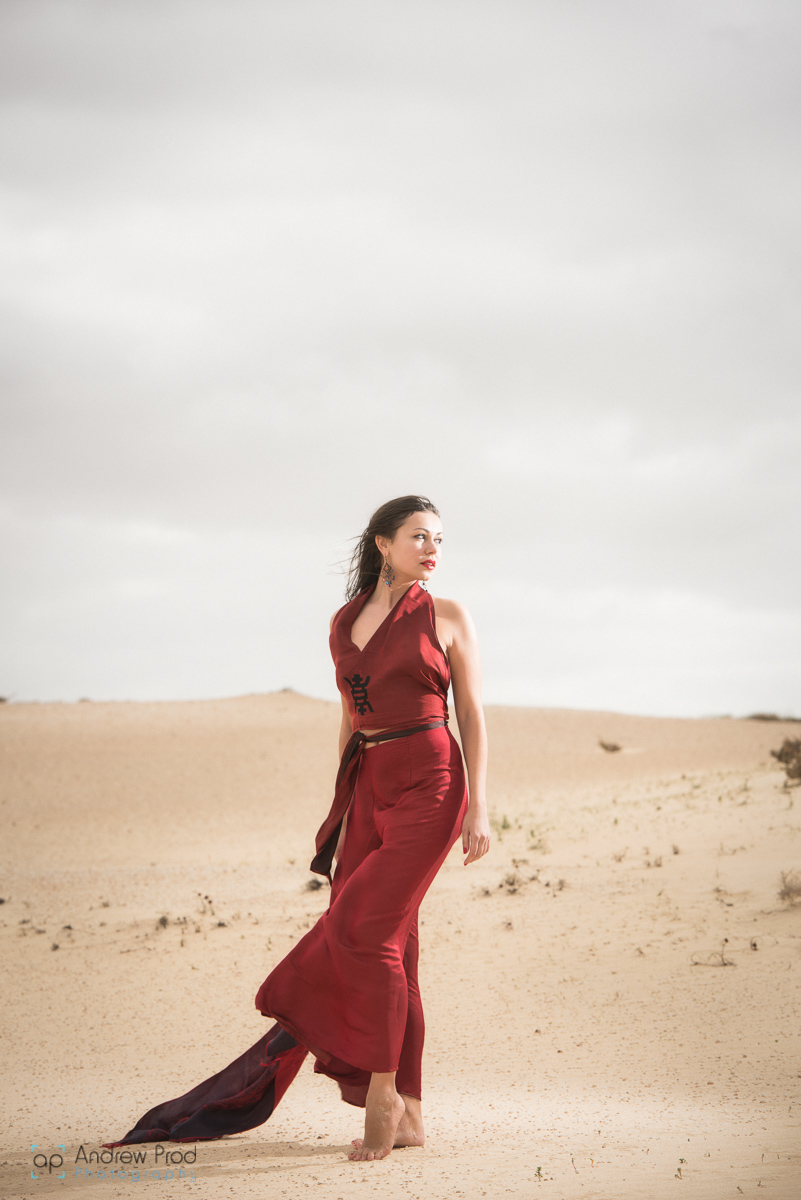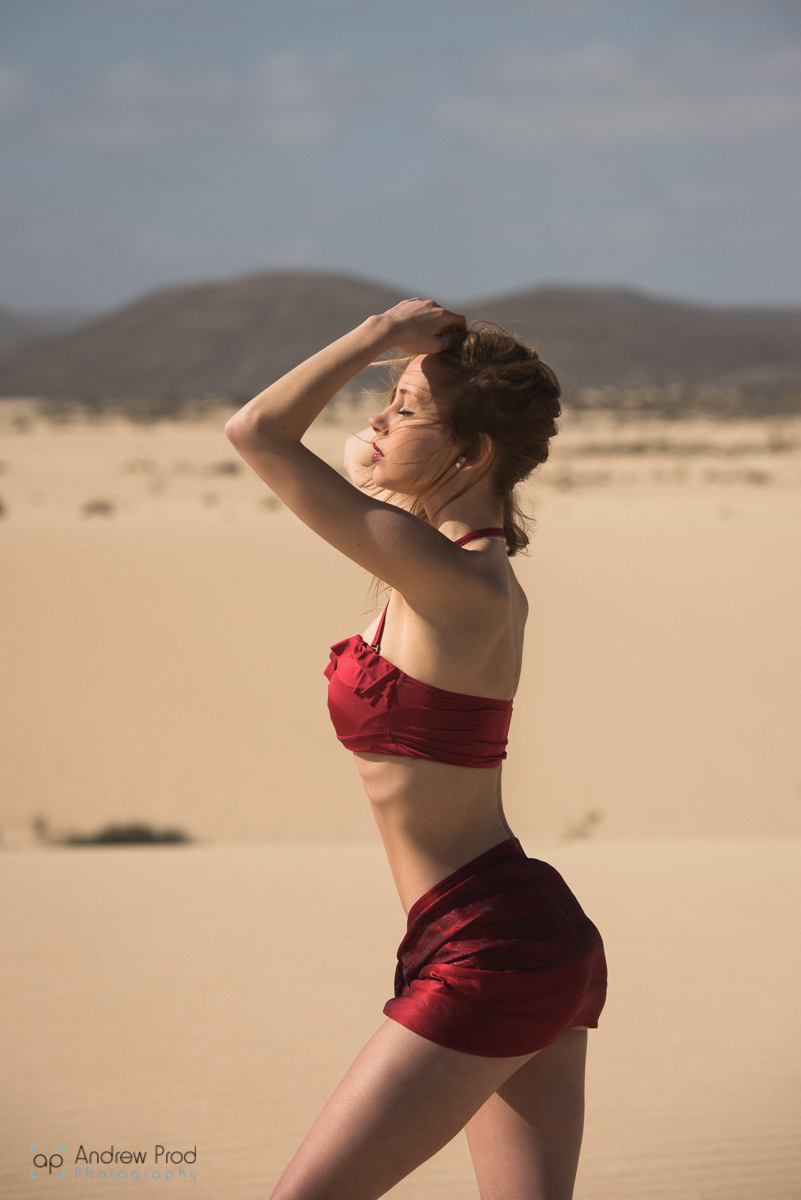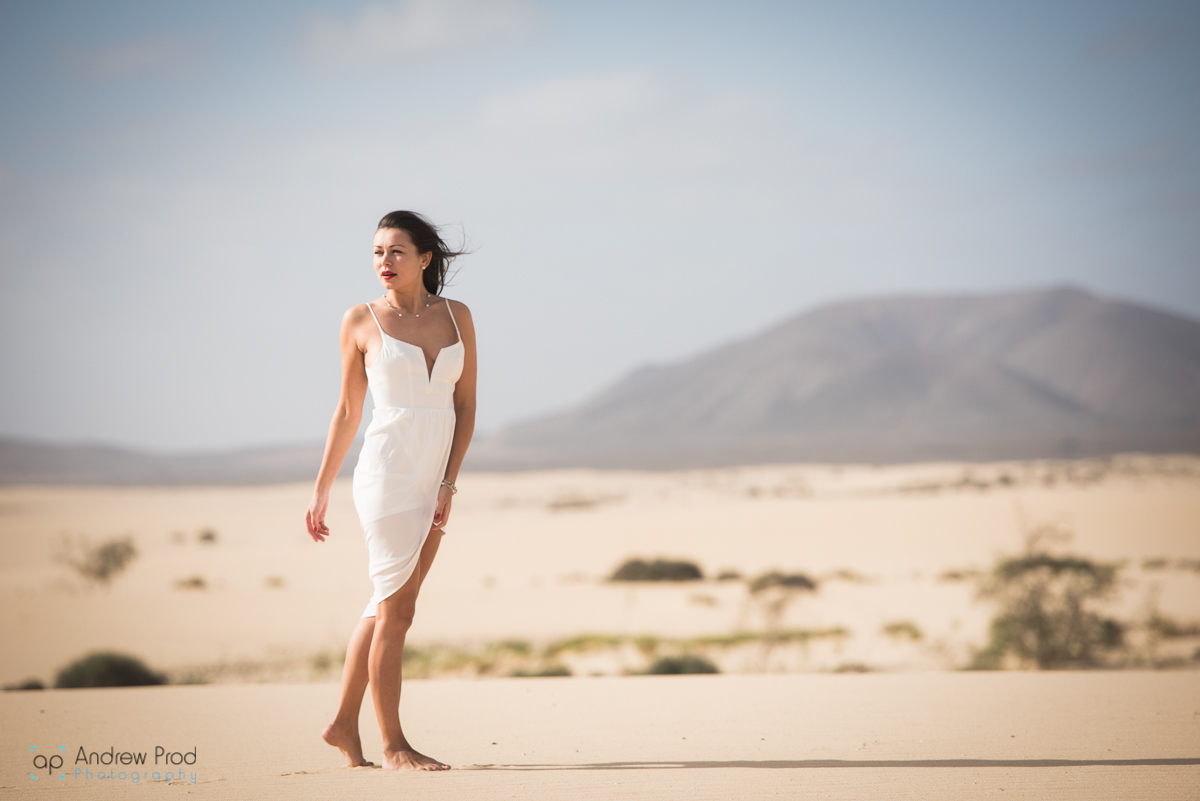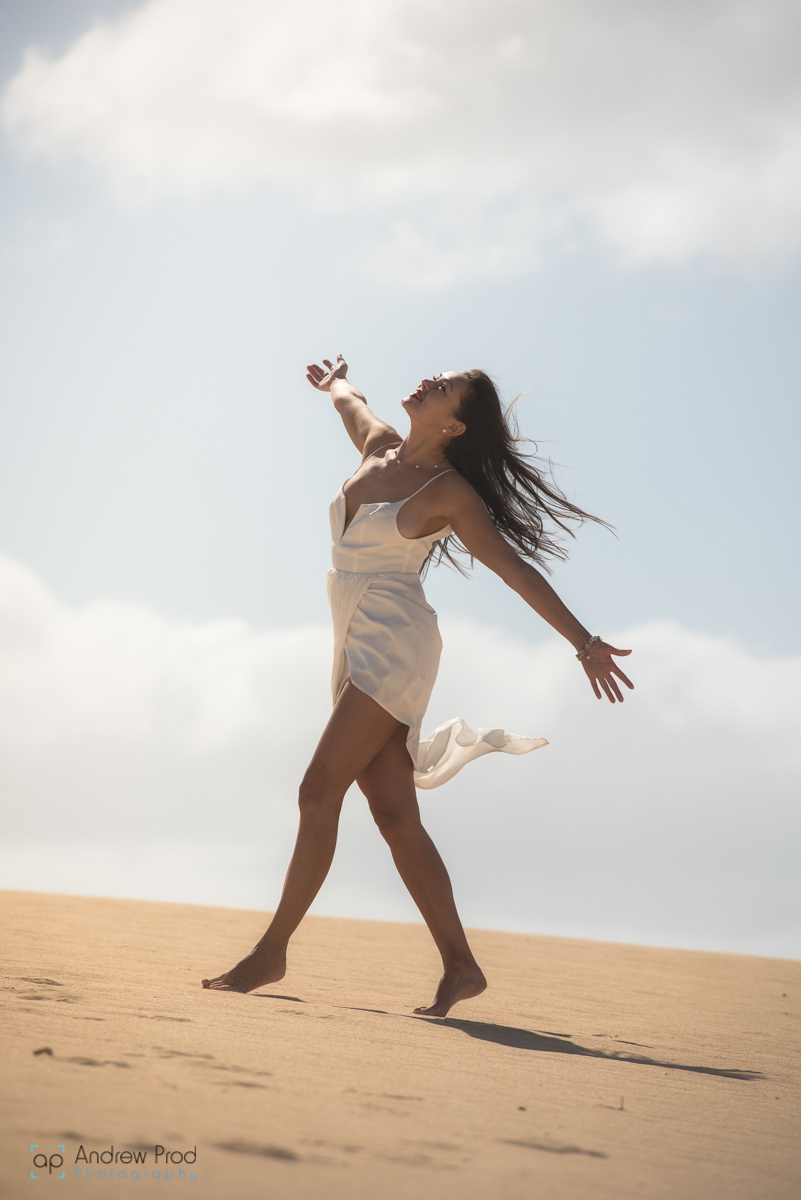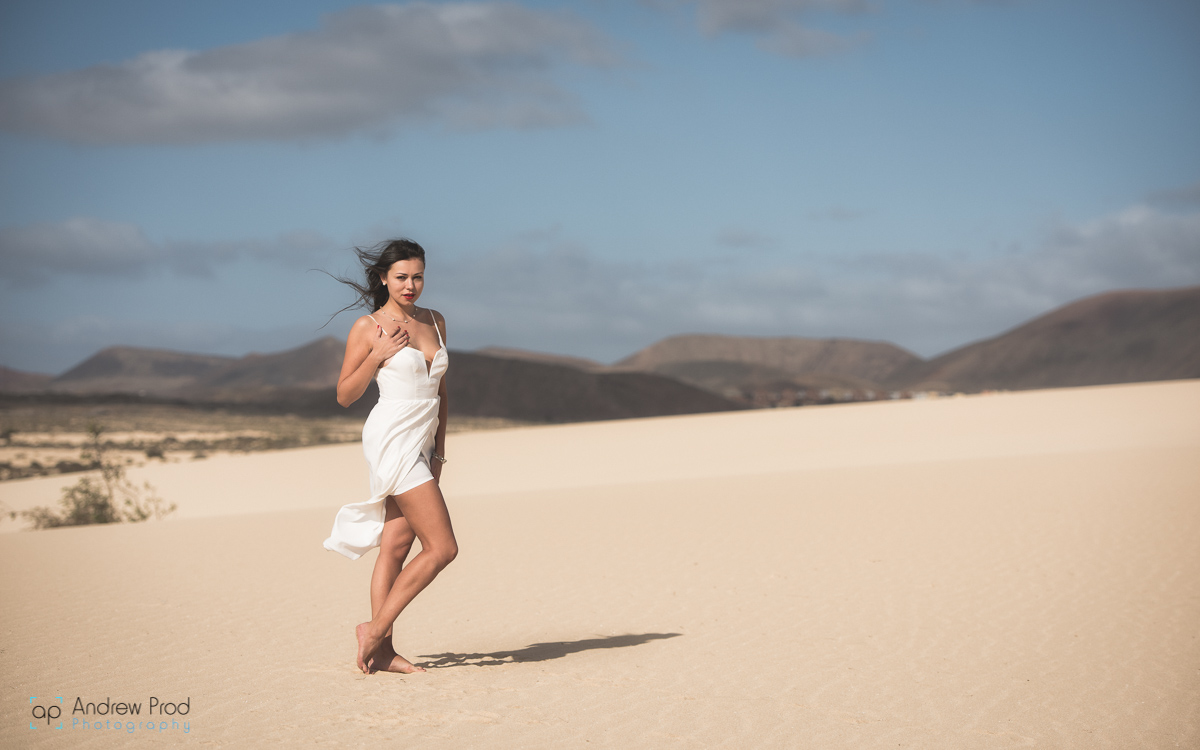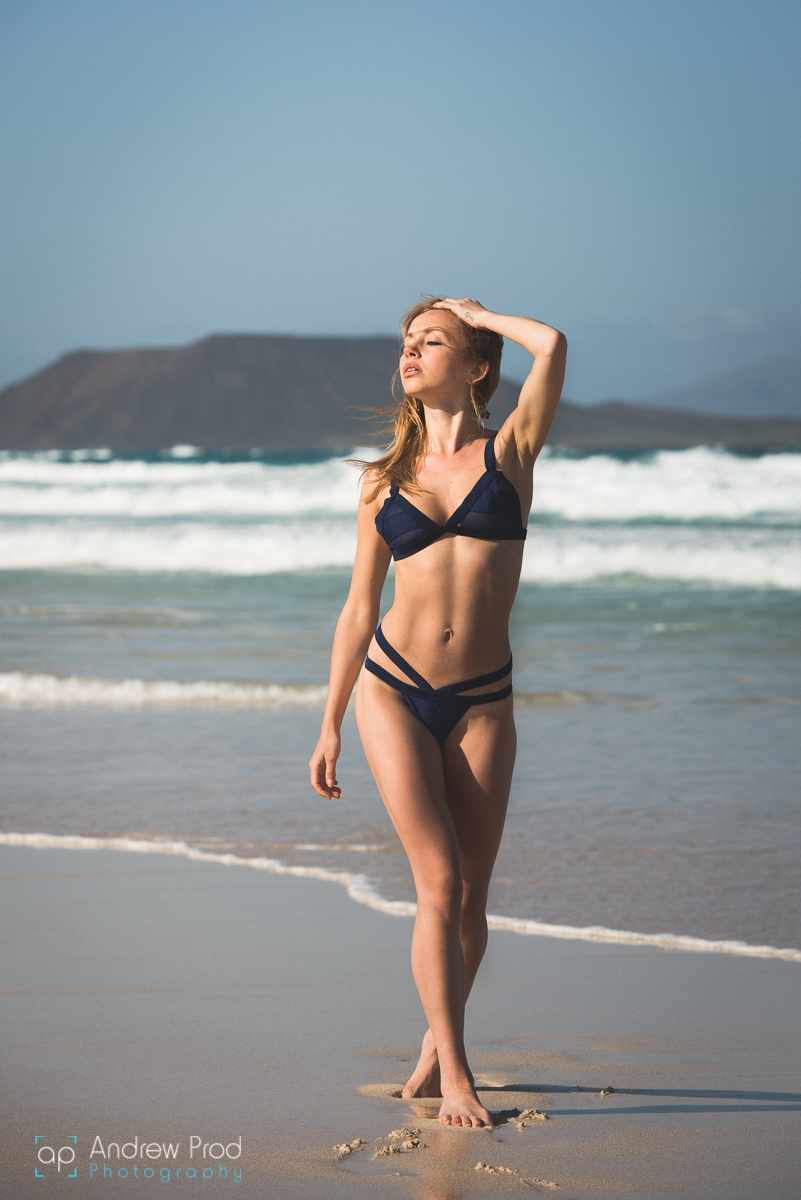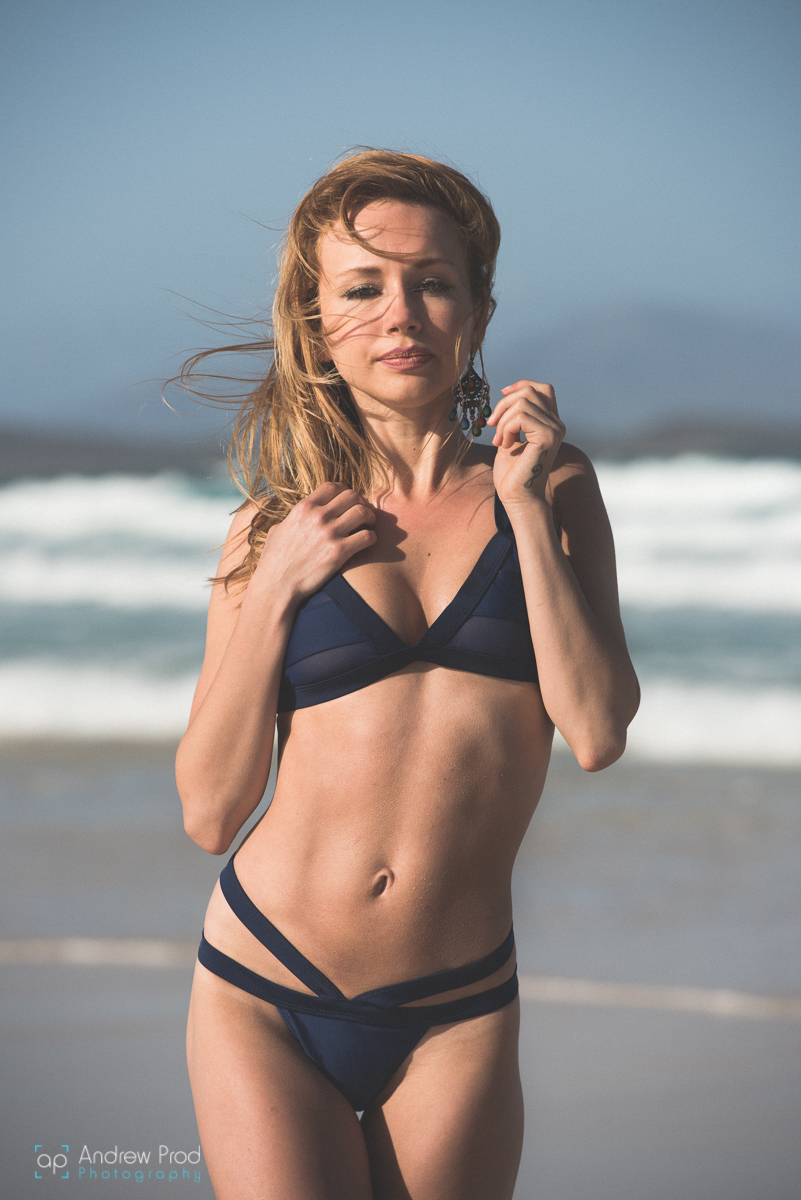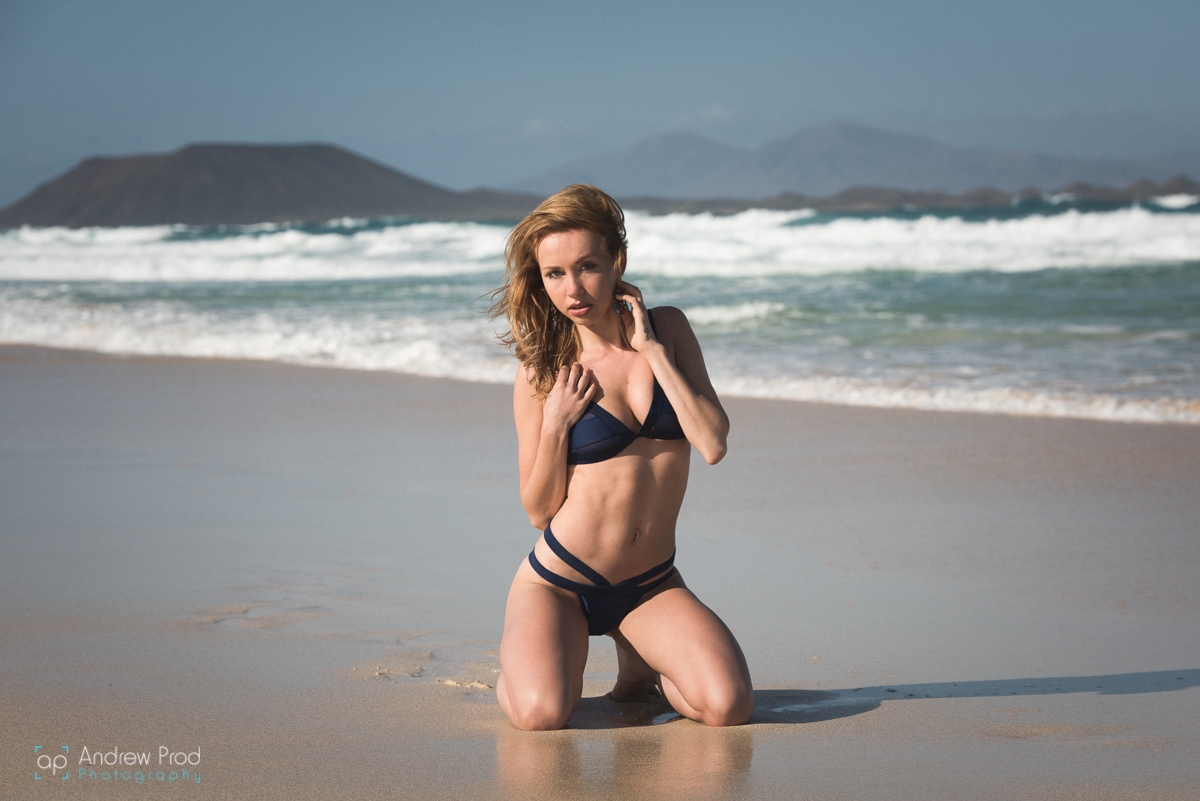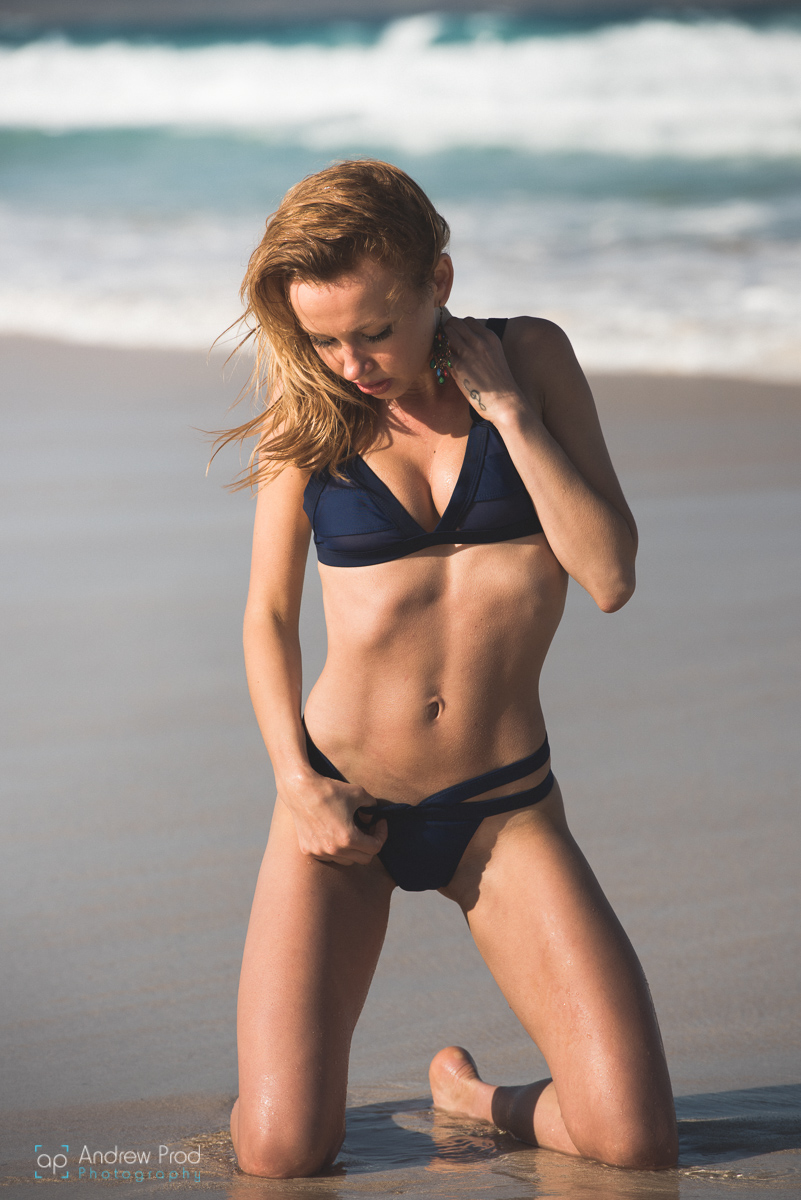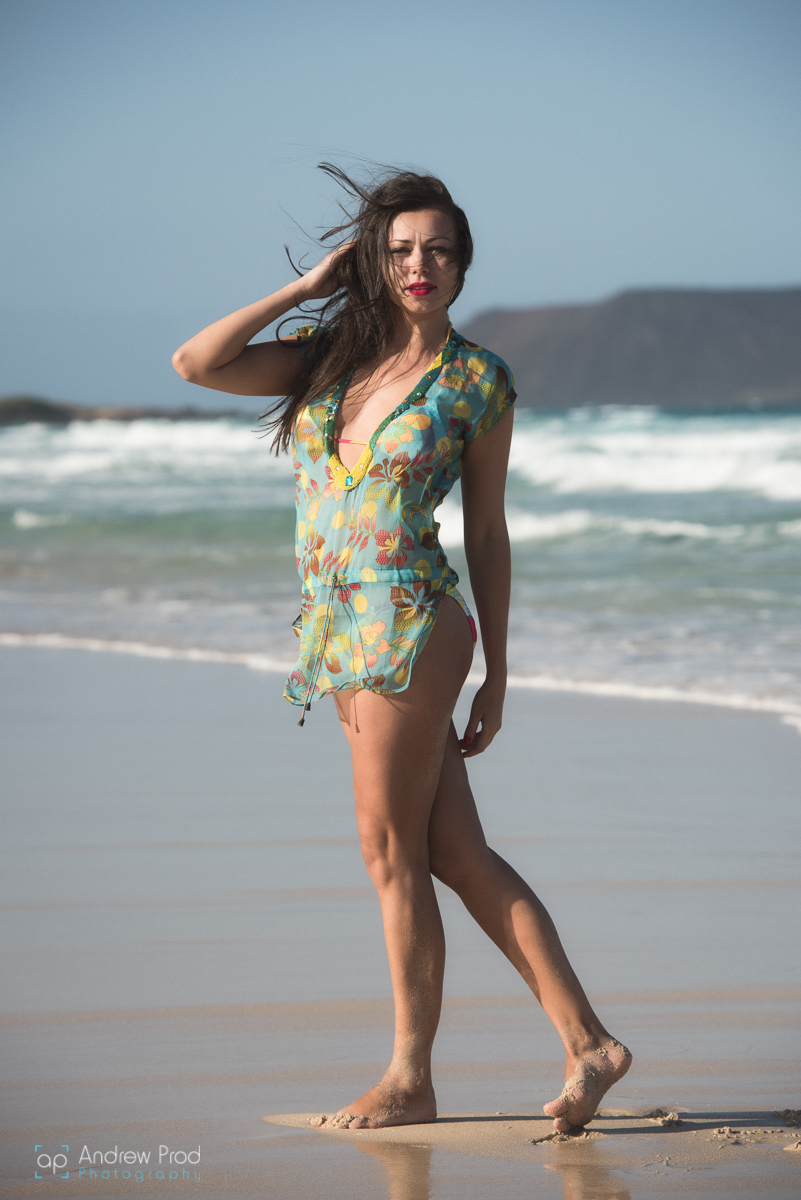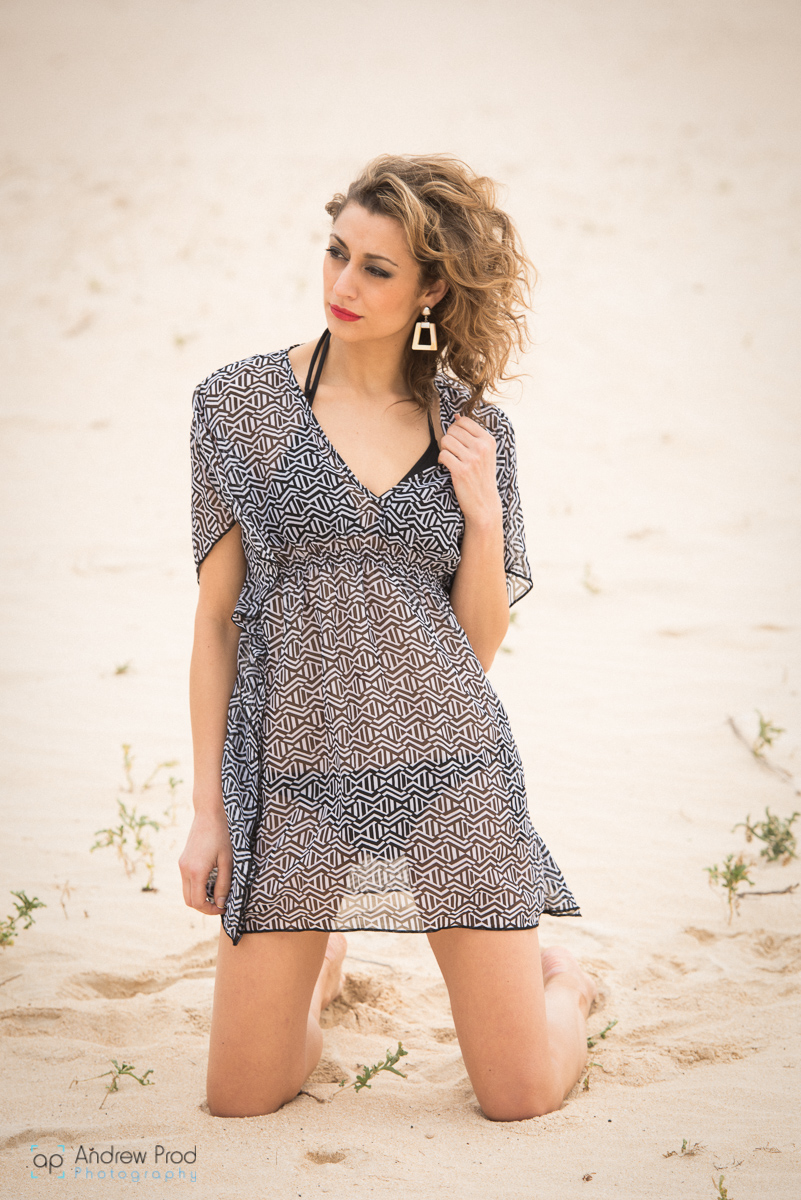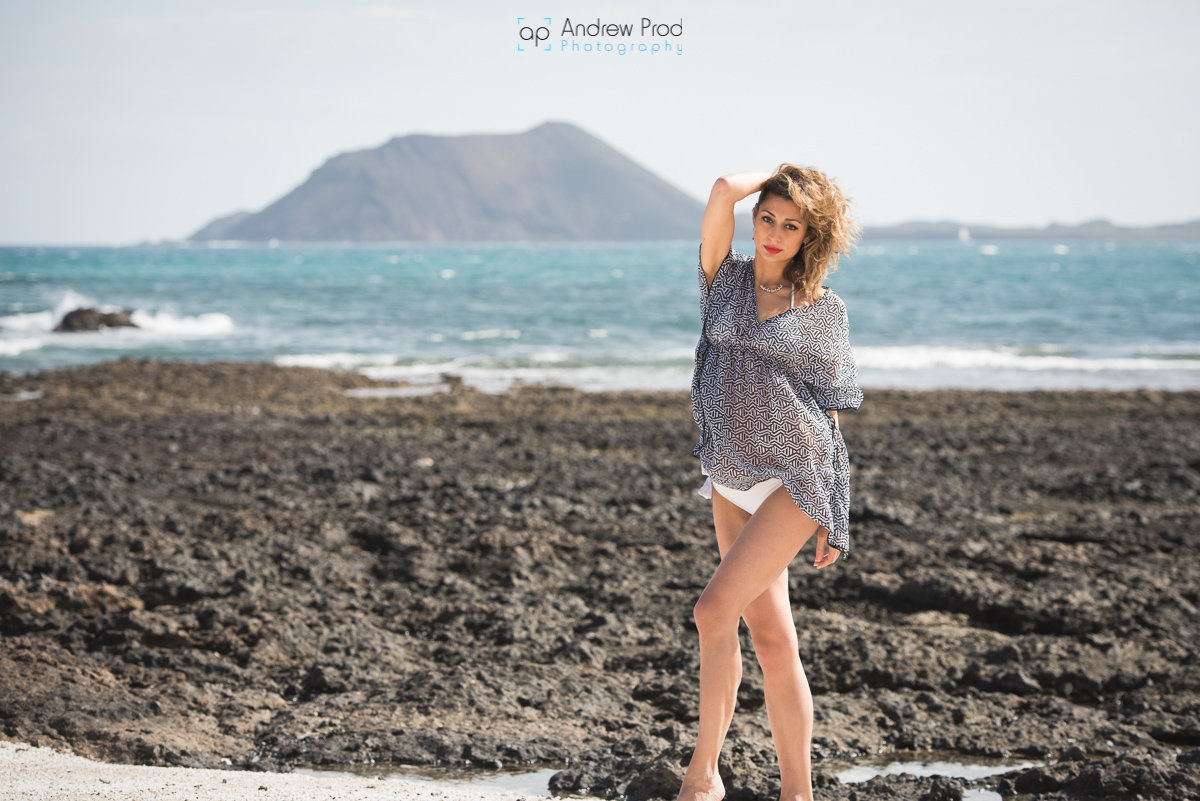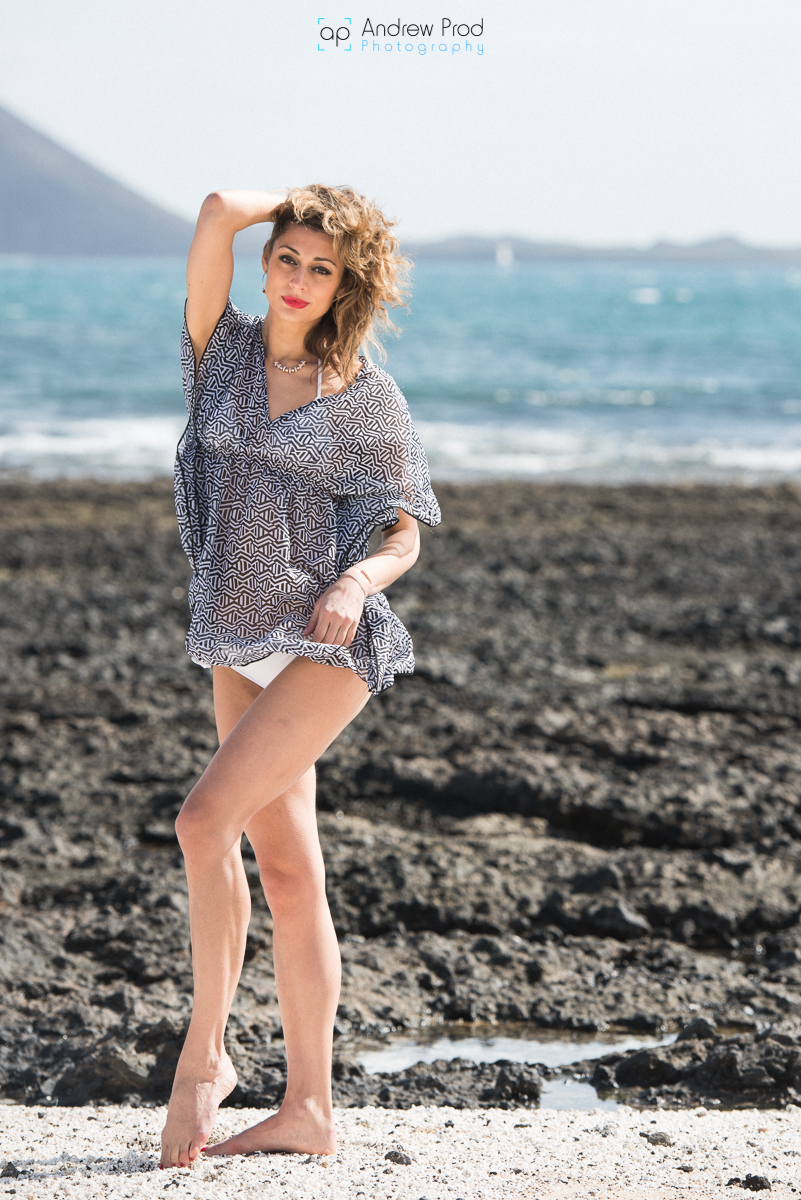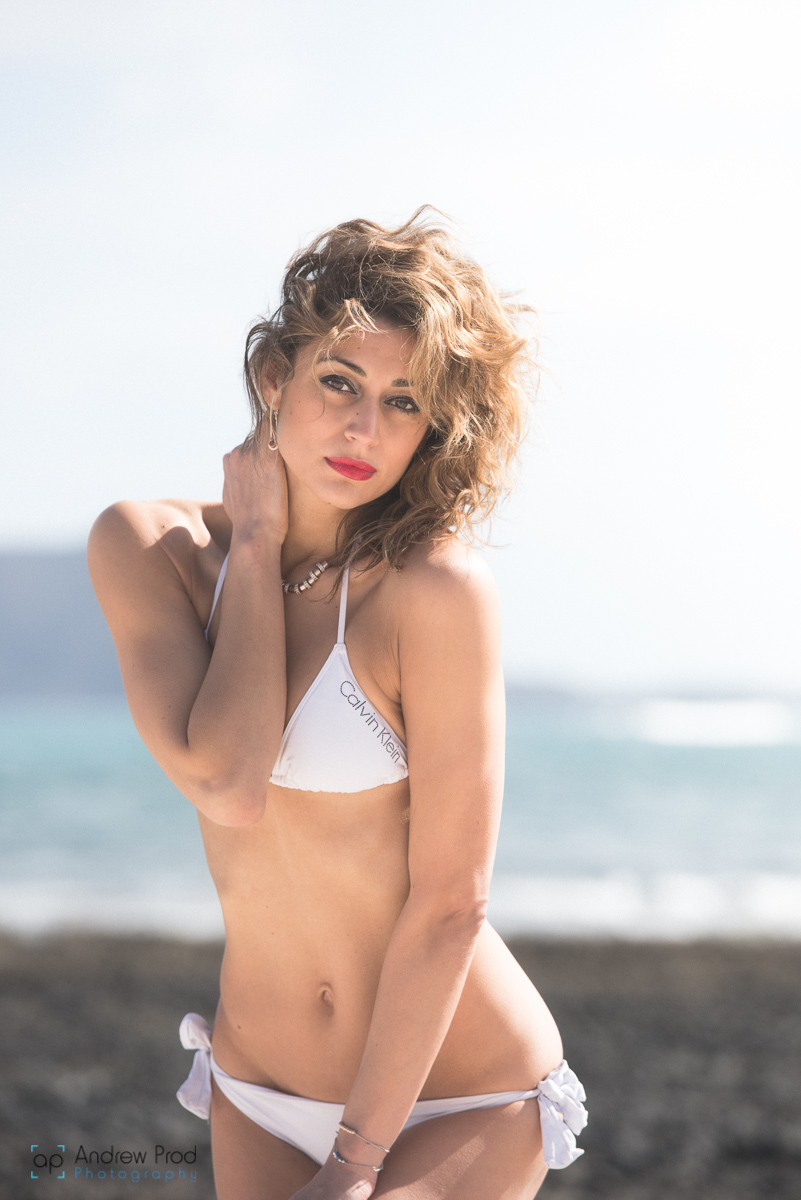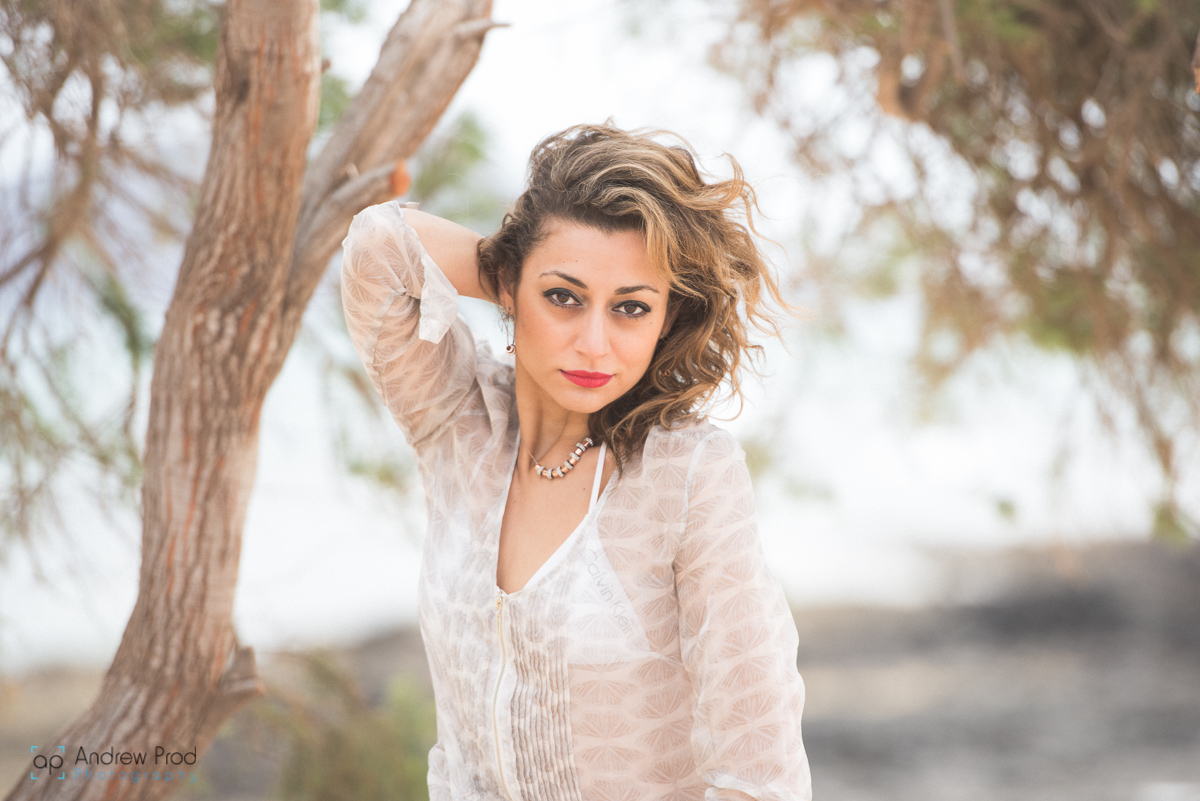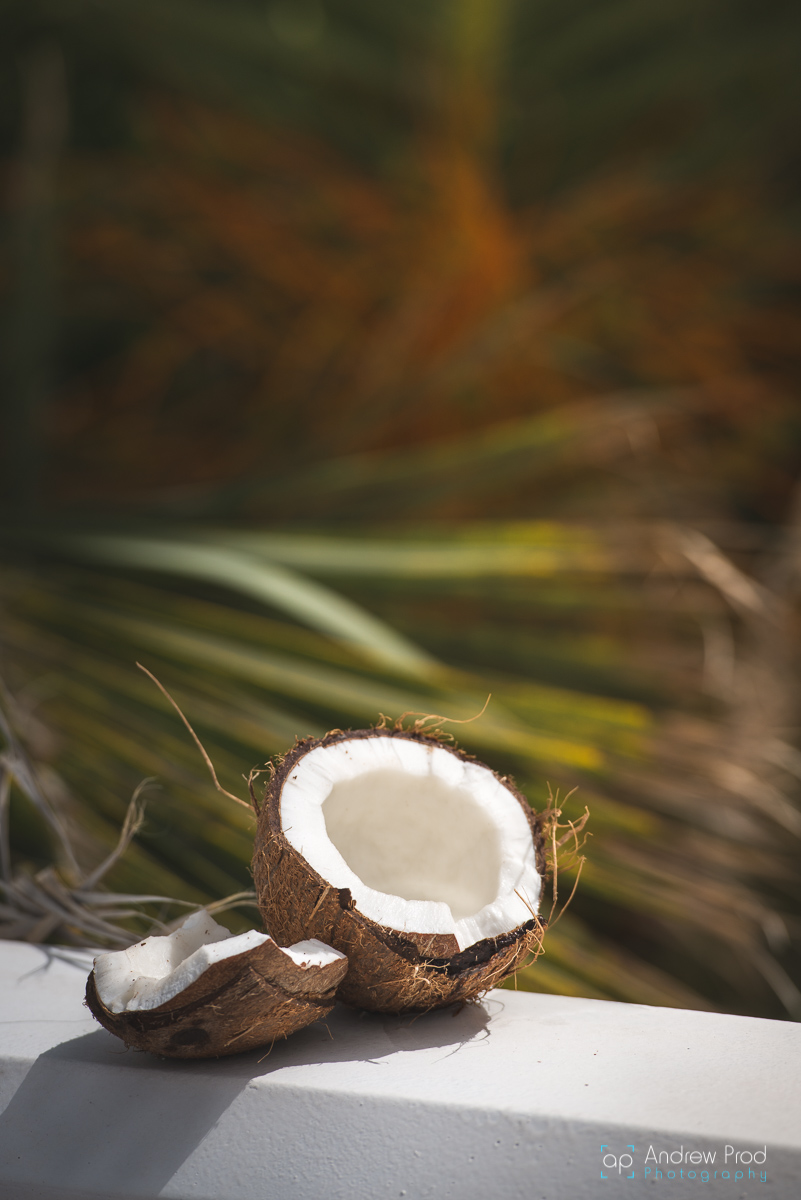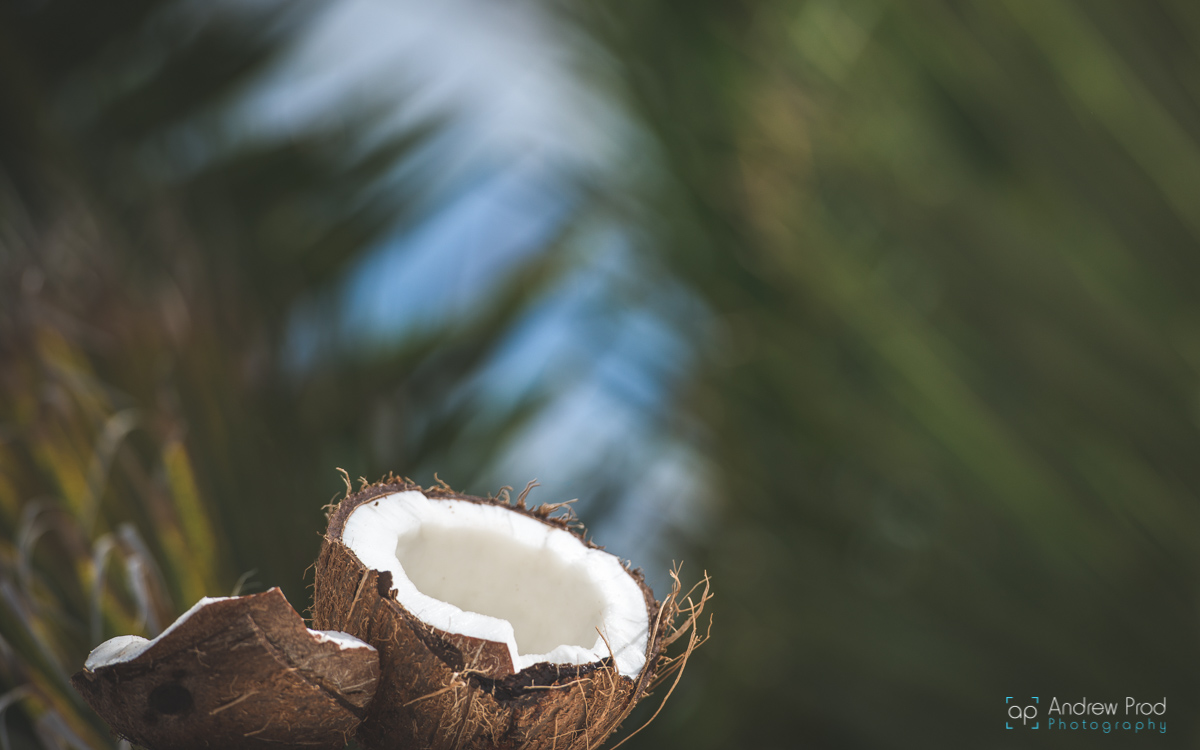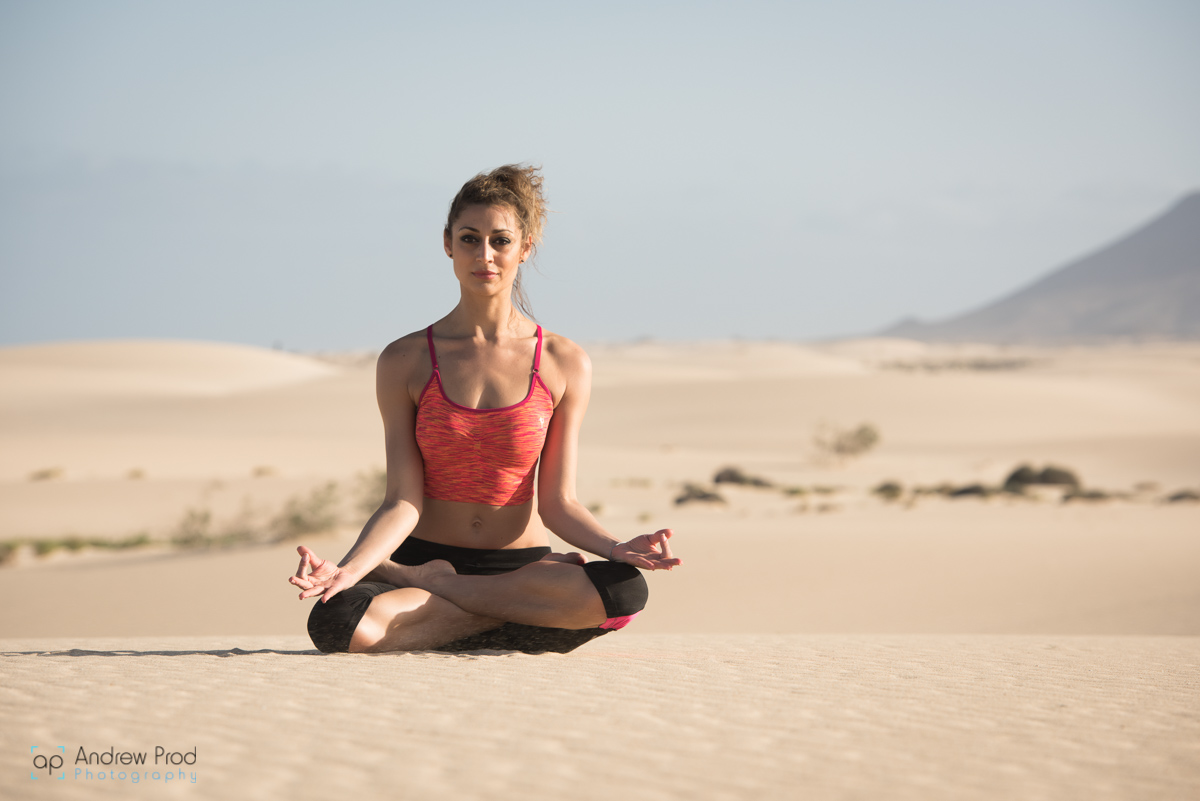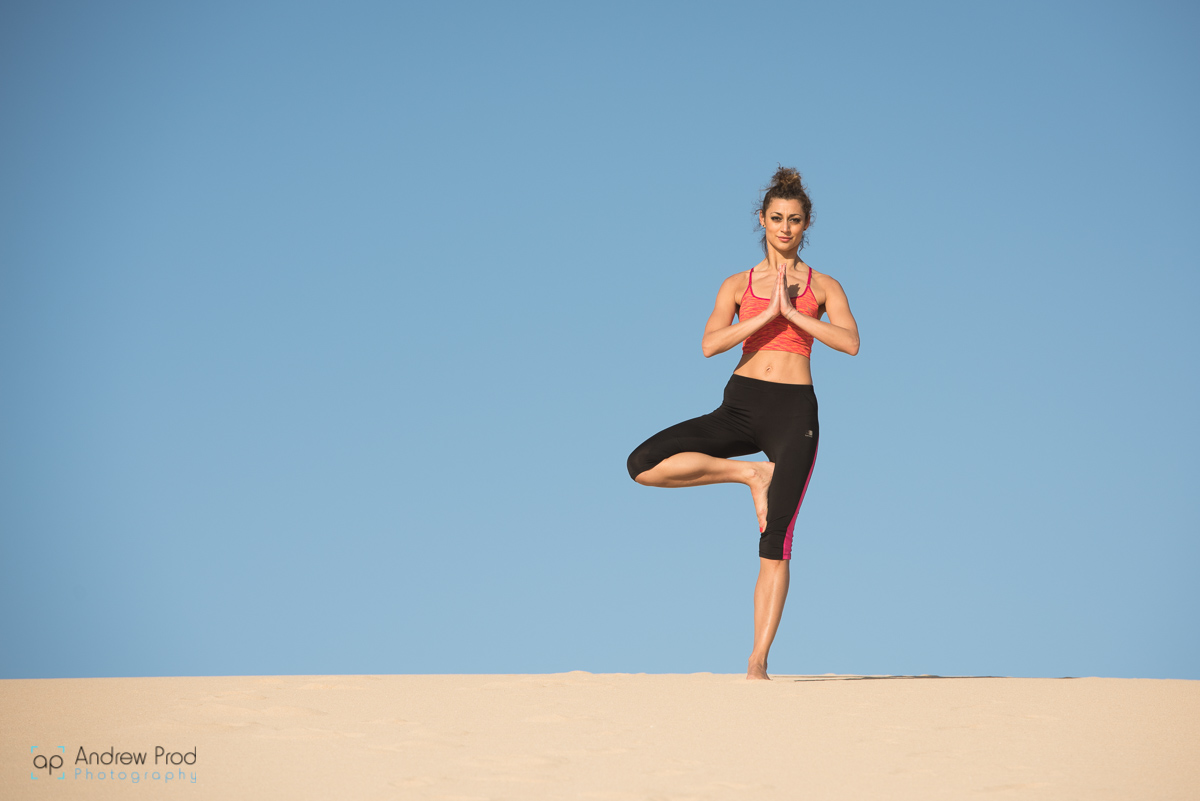 For any enquires please contact me here or to see more of my work click here. Thanks.