Wow what a fun and exciting photoshoot! I was really excited to do this flour photoshoot even though I heard how messy flour photography can be, it was really worth the time and effort. The shoot took place in my North London studio, which did require a lot of protection going up everywhere 🙂
Working with Louise on this collaboration project was a lot of fun and highly enjoyable and I was really pleased with the results. Louise is a professional dancer and dance teacher who works across a broad range of styles including ballet, contemporary, jazz, tap, commercial, hip hop and musical theatre.
With her diversity of knowledge and experience it meant that we were able to create some unique and exciting shots with a range of different looks and emotions portrayed across them. This, coupled with my use of lighting we managed to get some fun and cool looking shots 🙂
Please enjoy some of our favourites from the flour photoshoot.
Model: Louise Davis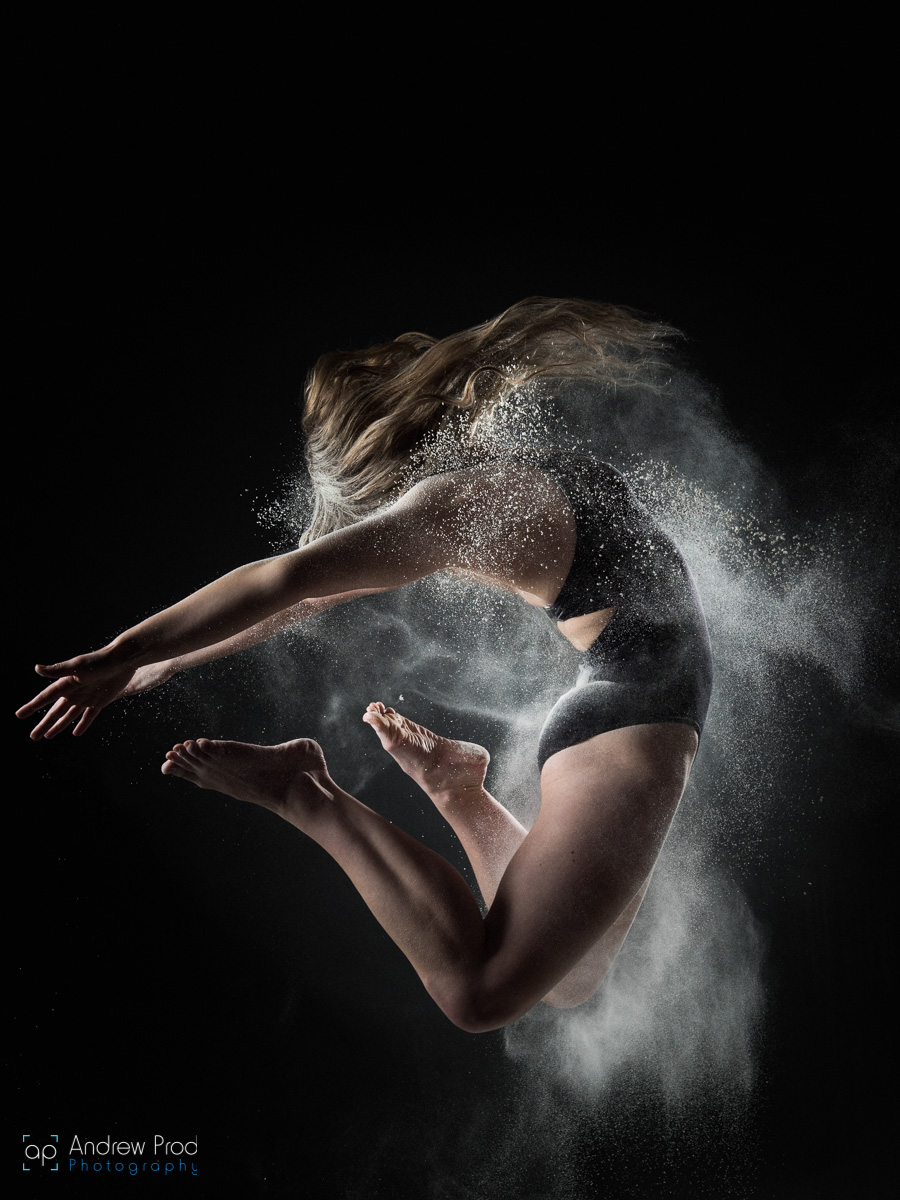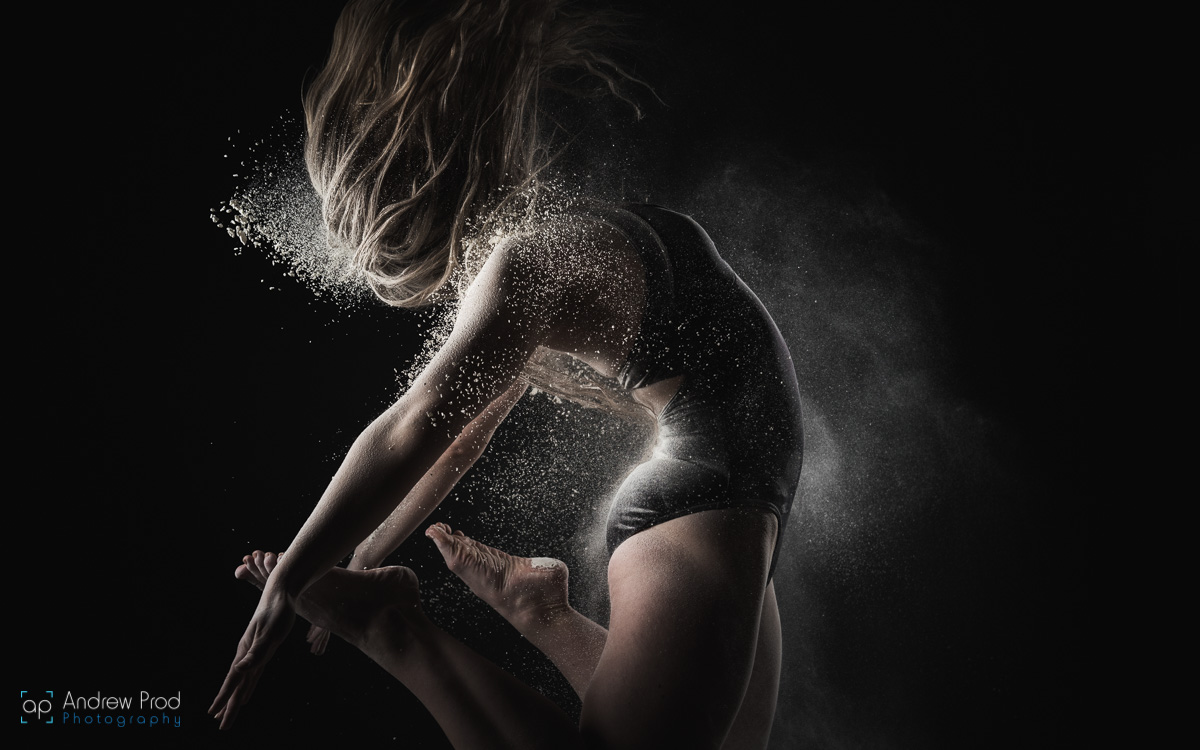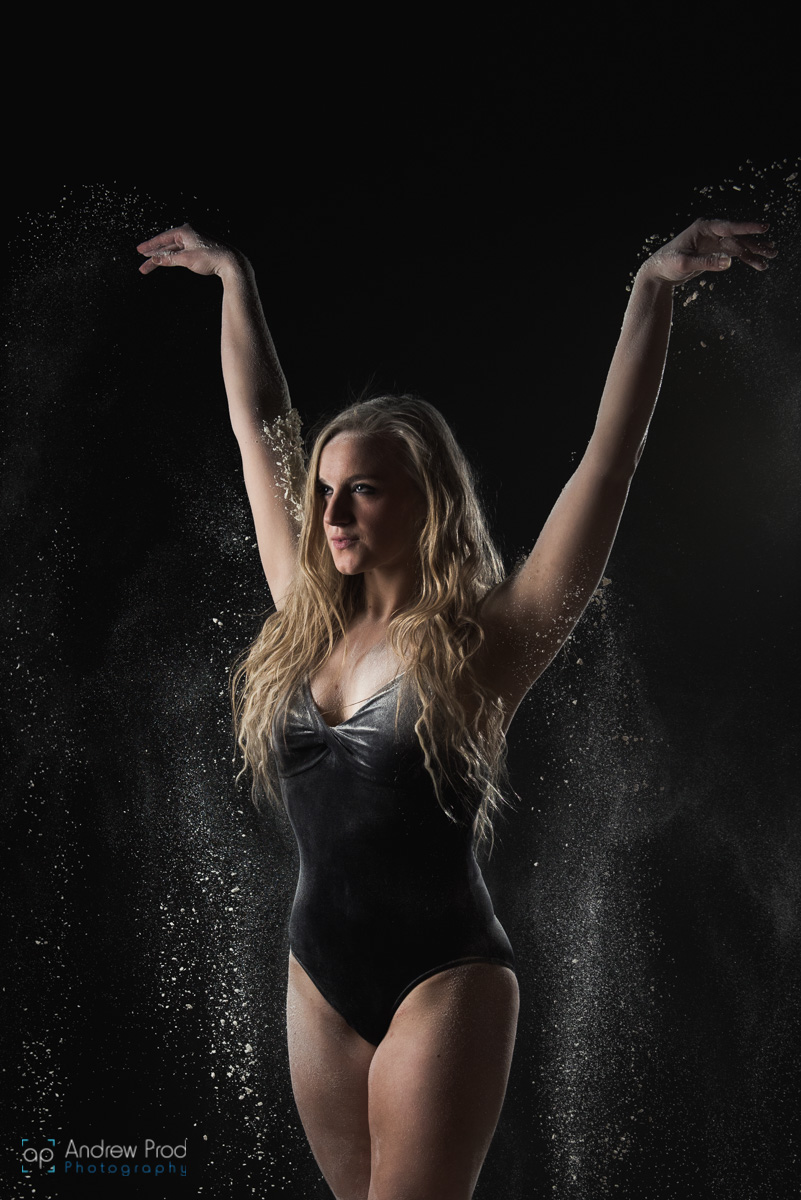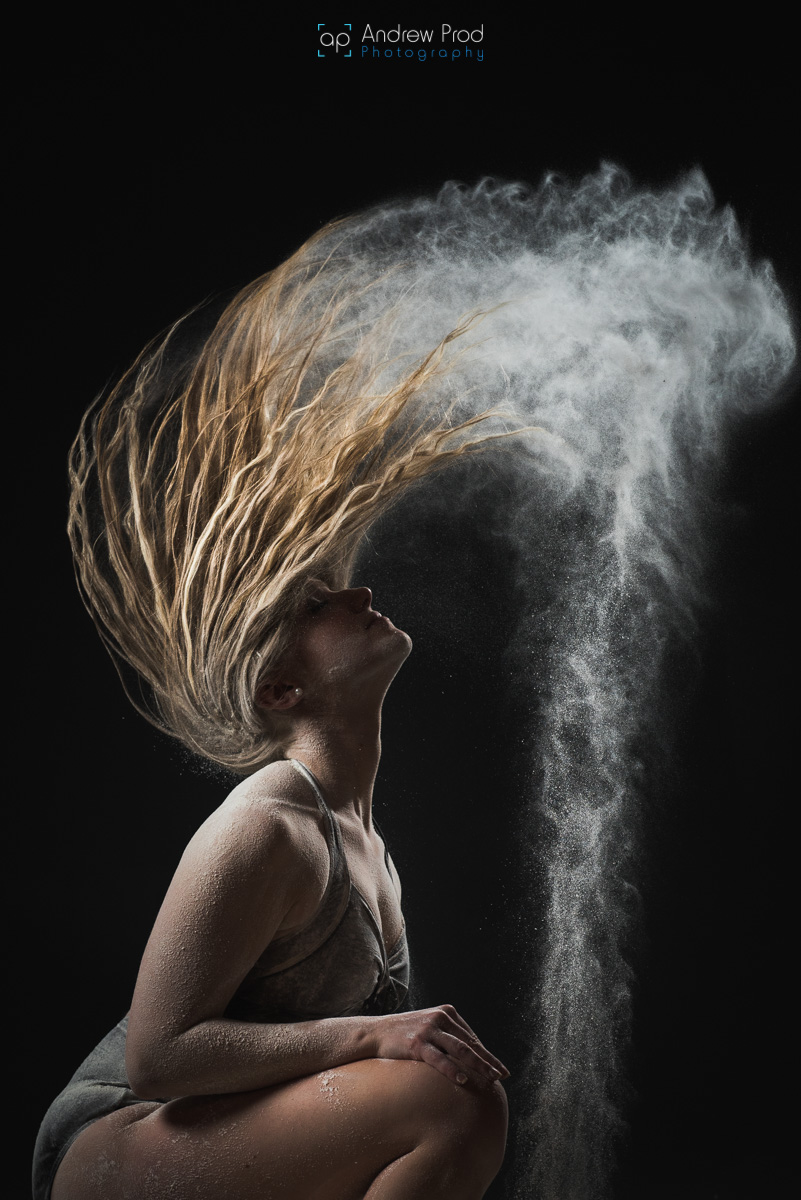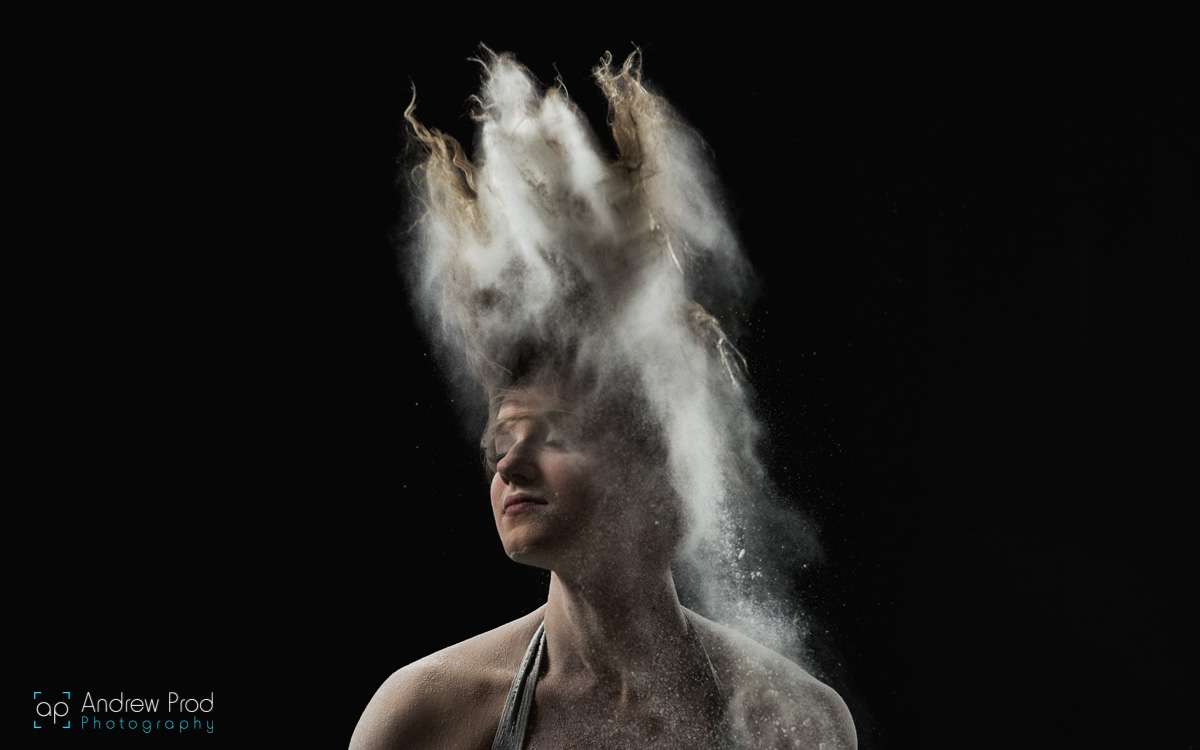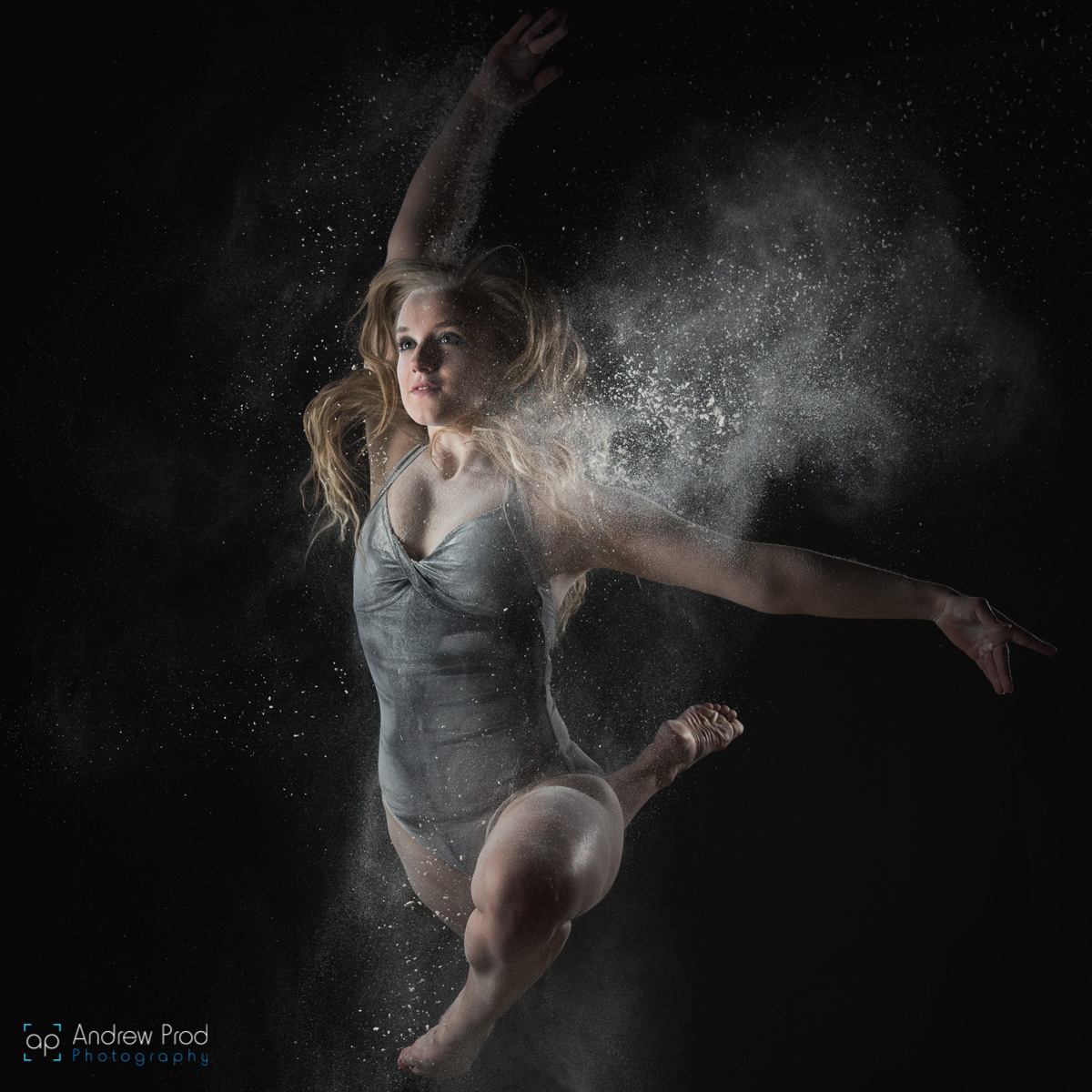 Feel free to look at more of my work, or for any enquires about a photoshoot please contact me here. Thanks Andrew.