London Fitness Wear Photographer. ILU Yoga & Activewear Photoshoot in Ibiza
What a fantastic & fun photoshoot In Ibiza for ILU Fitwear. This was a bit different from my usual photoshoot as I got to work with a mother and daughter who both love yoga and fitness.
My primary goal was to capture the connection between the two of them with more natural lifestyle images.
Enjoy our favourites from the photoshoot.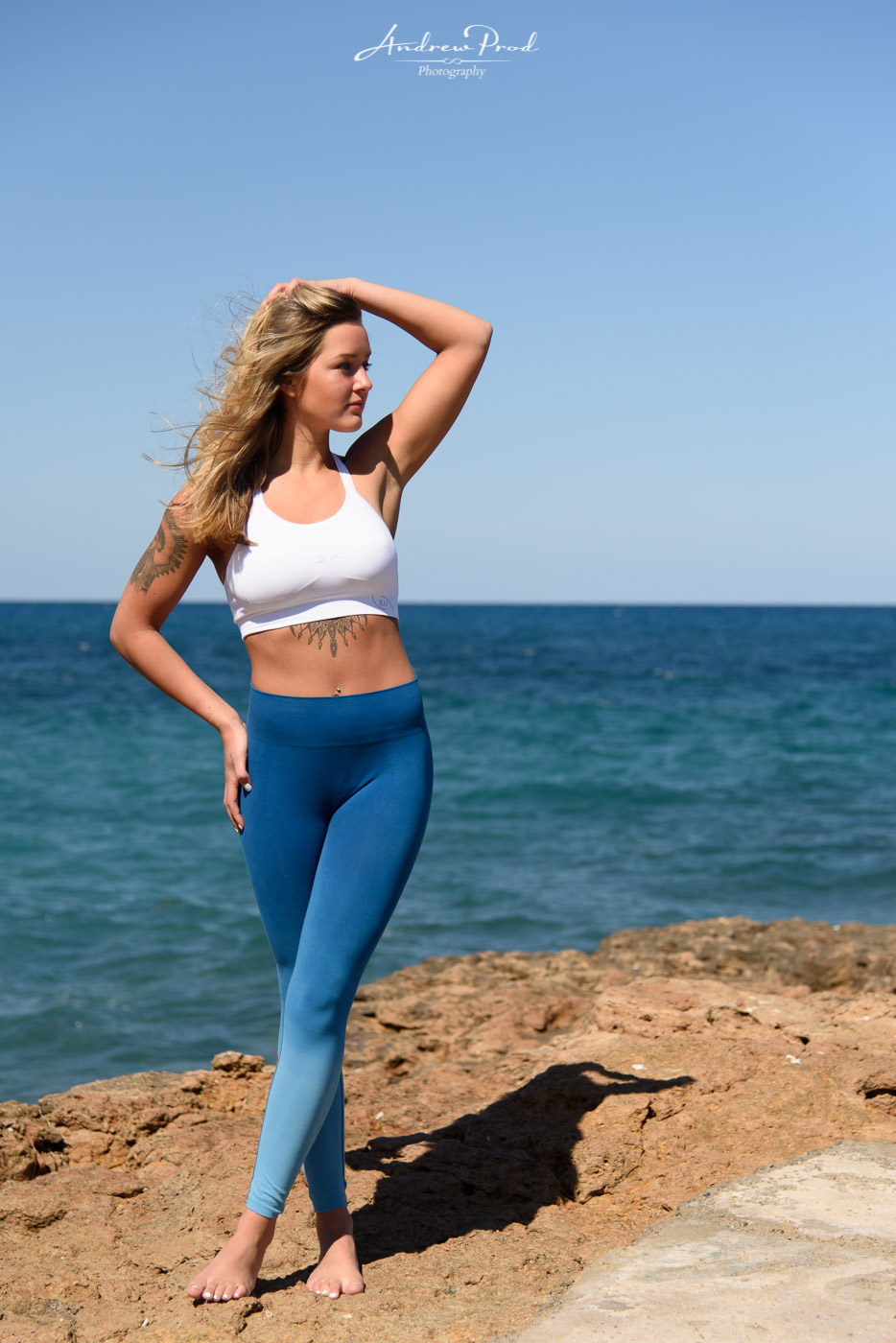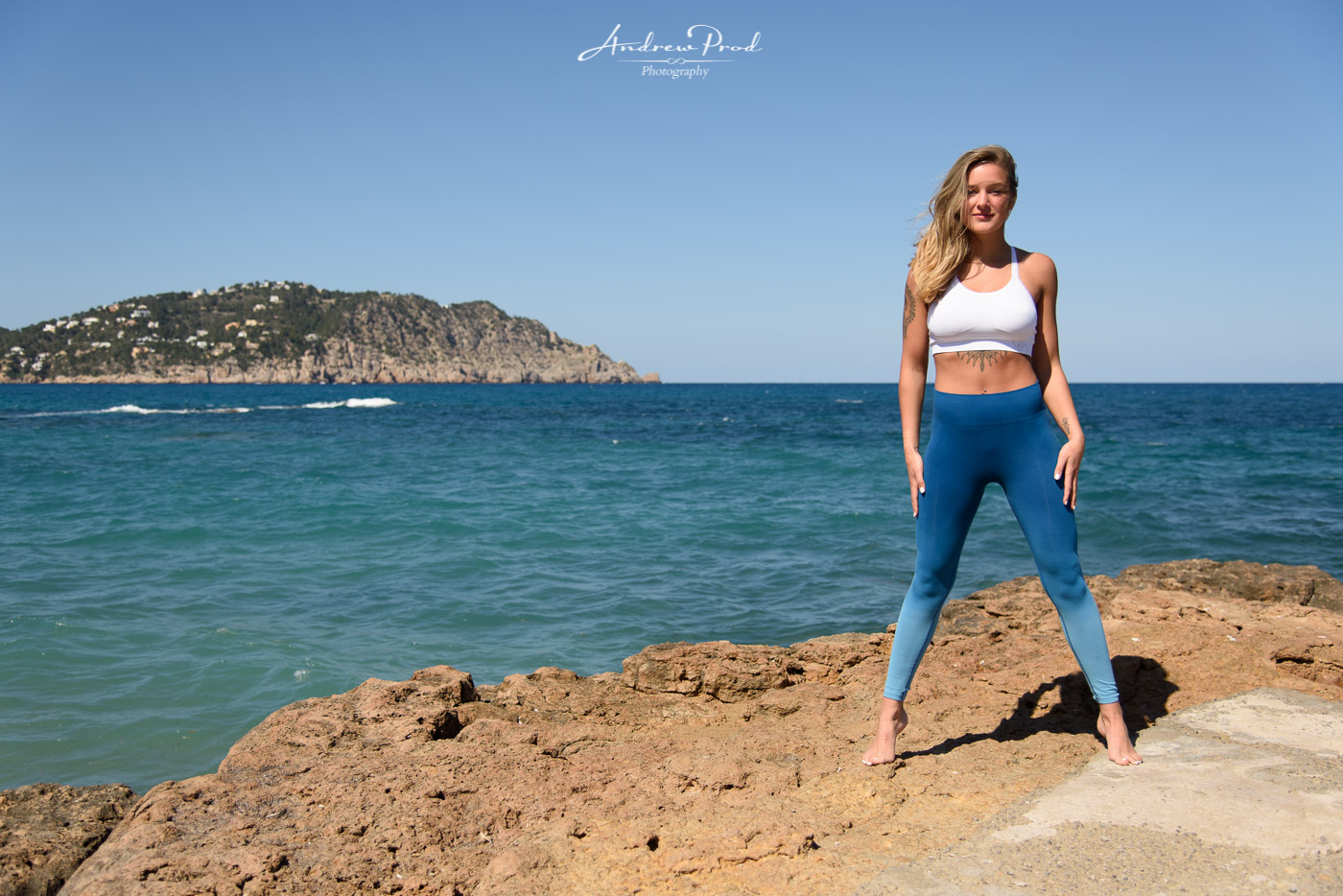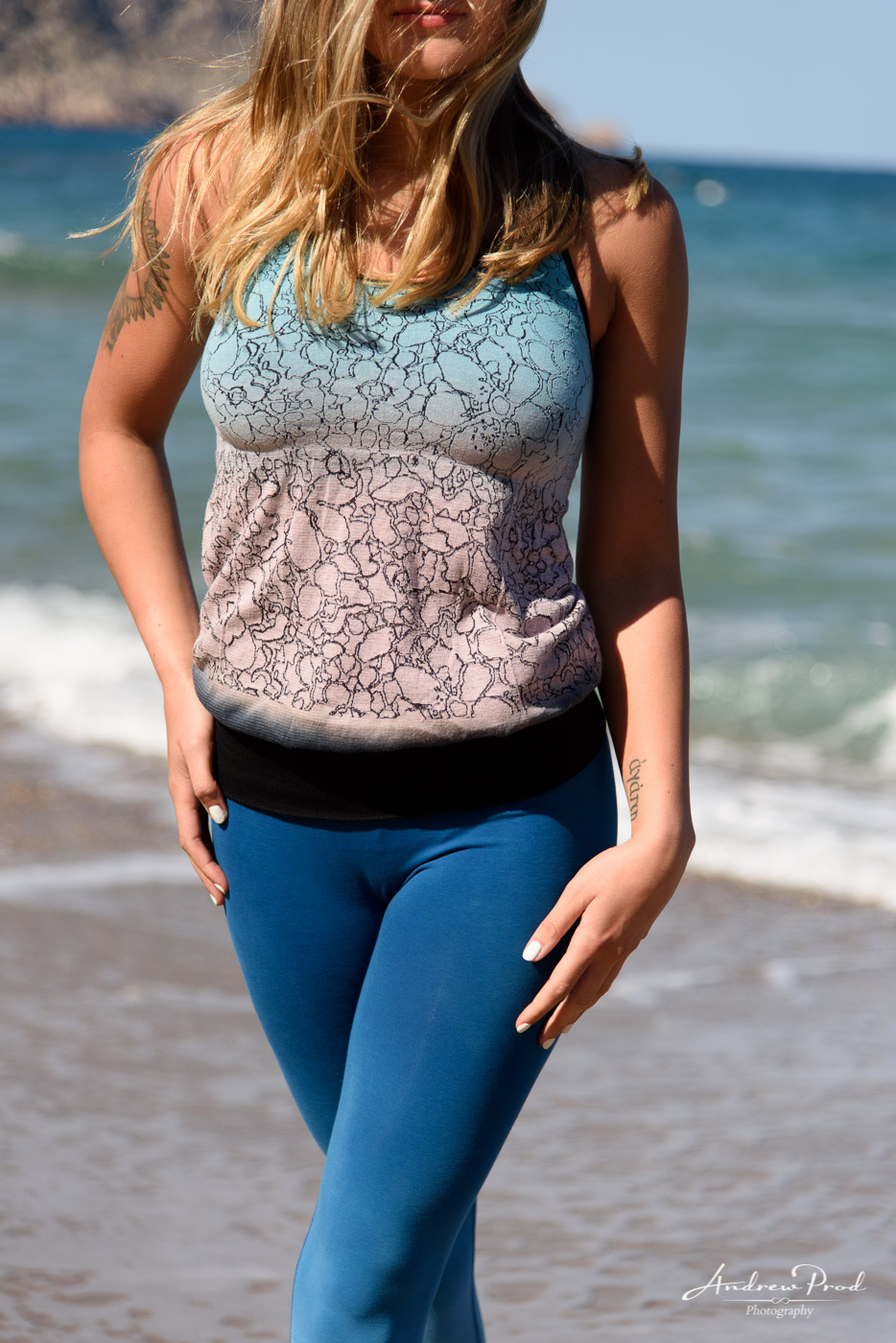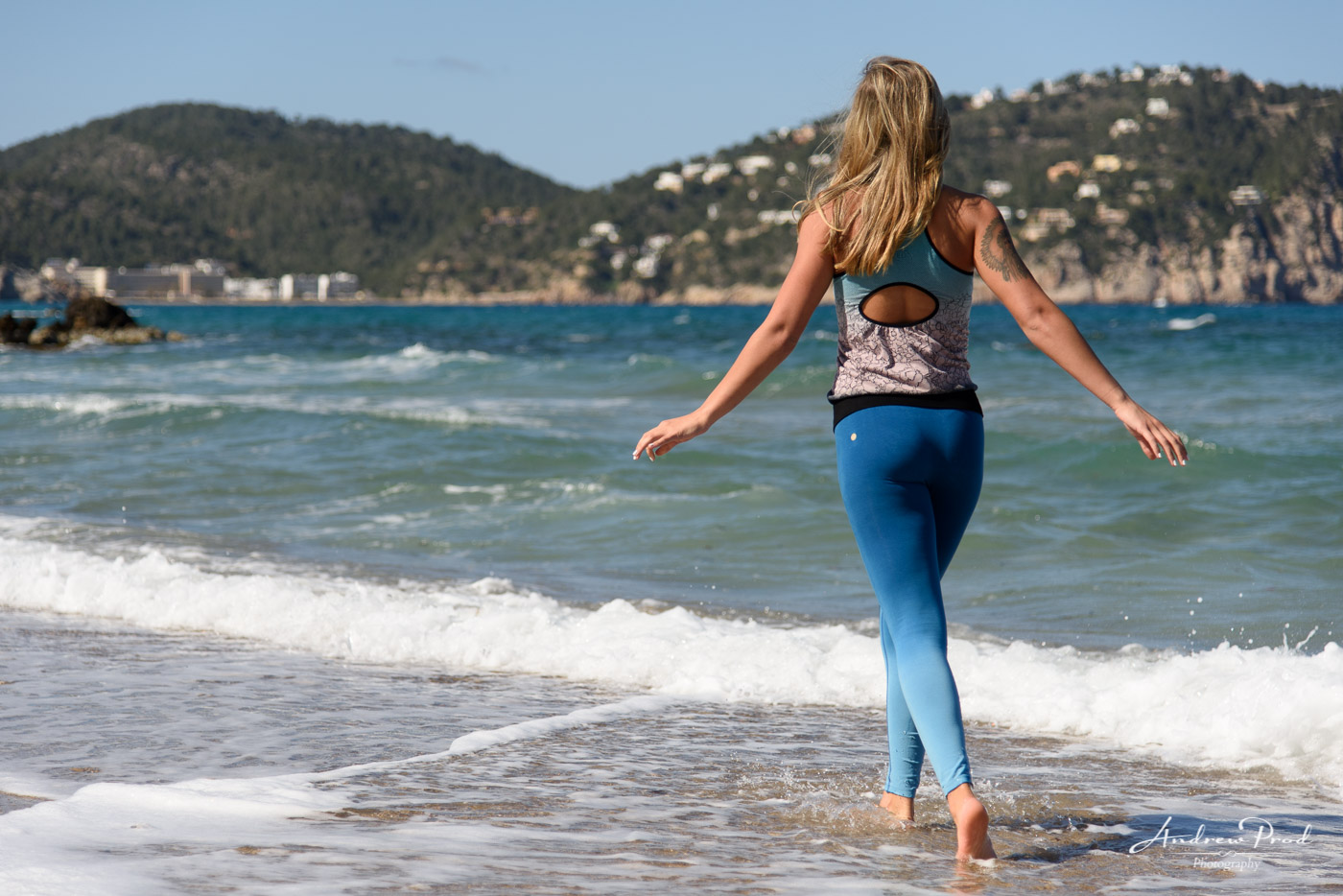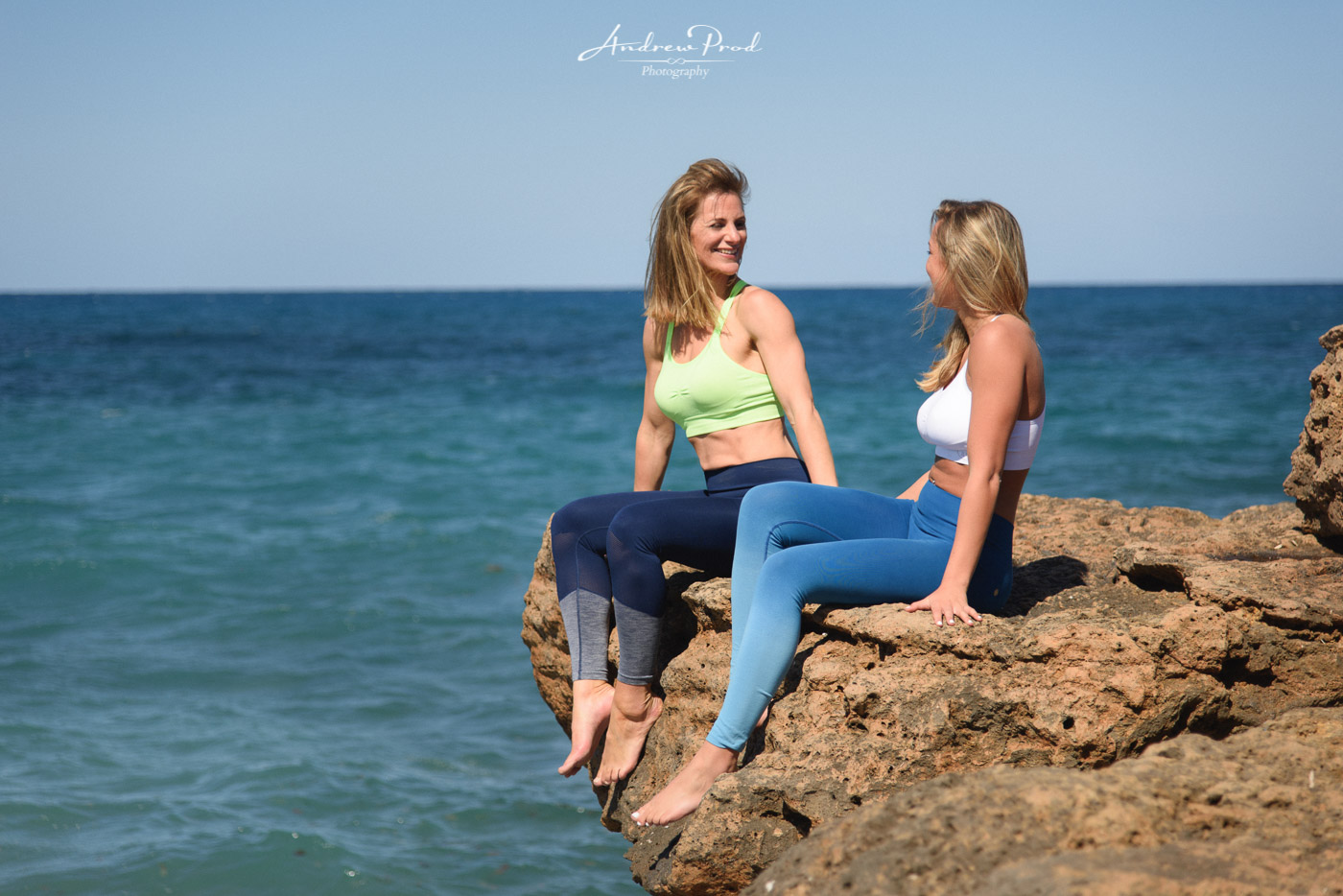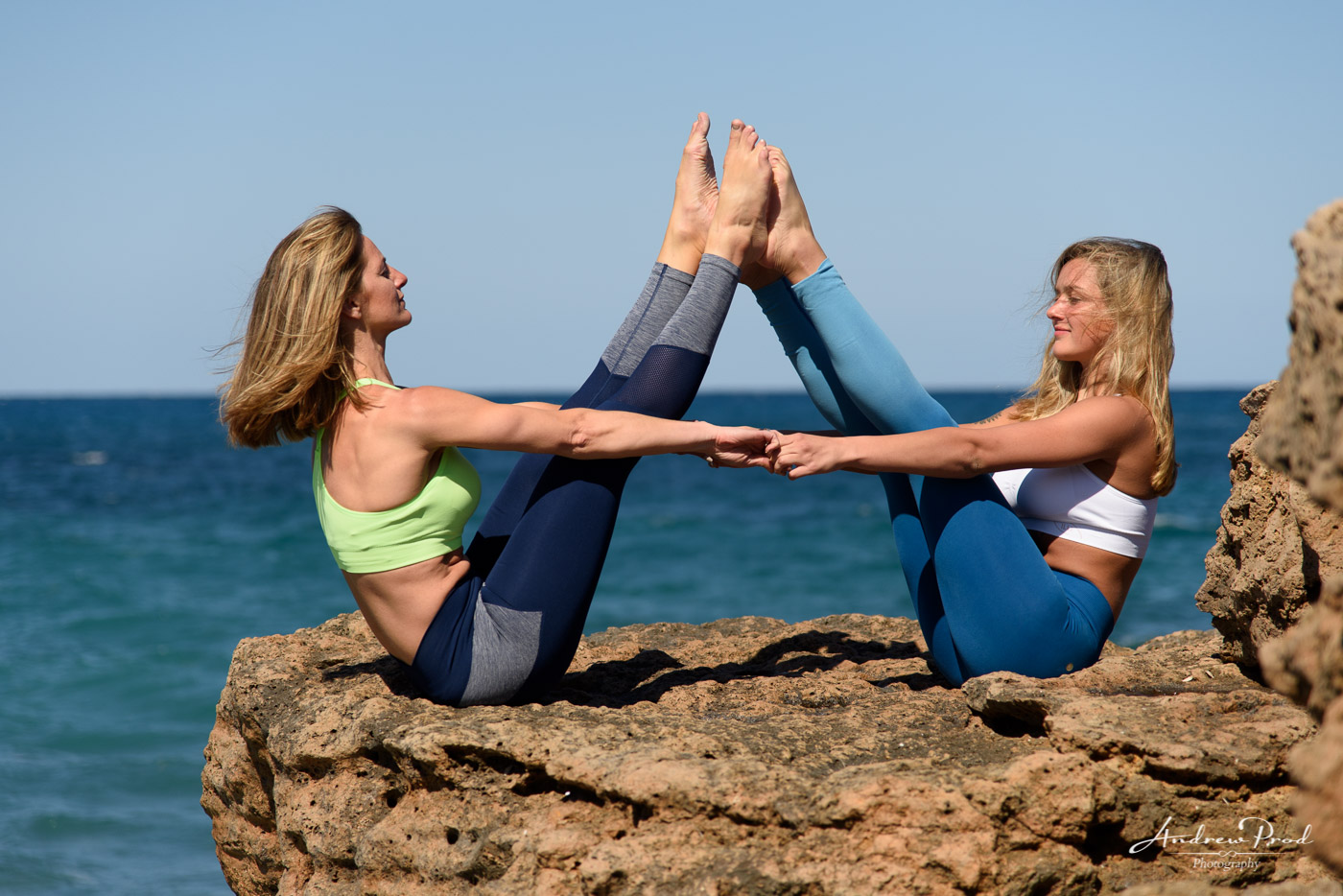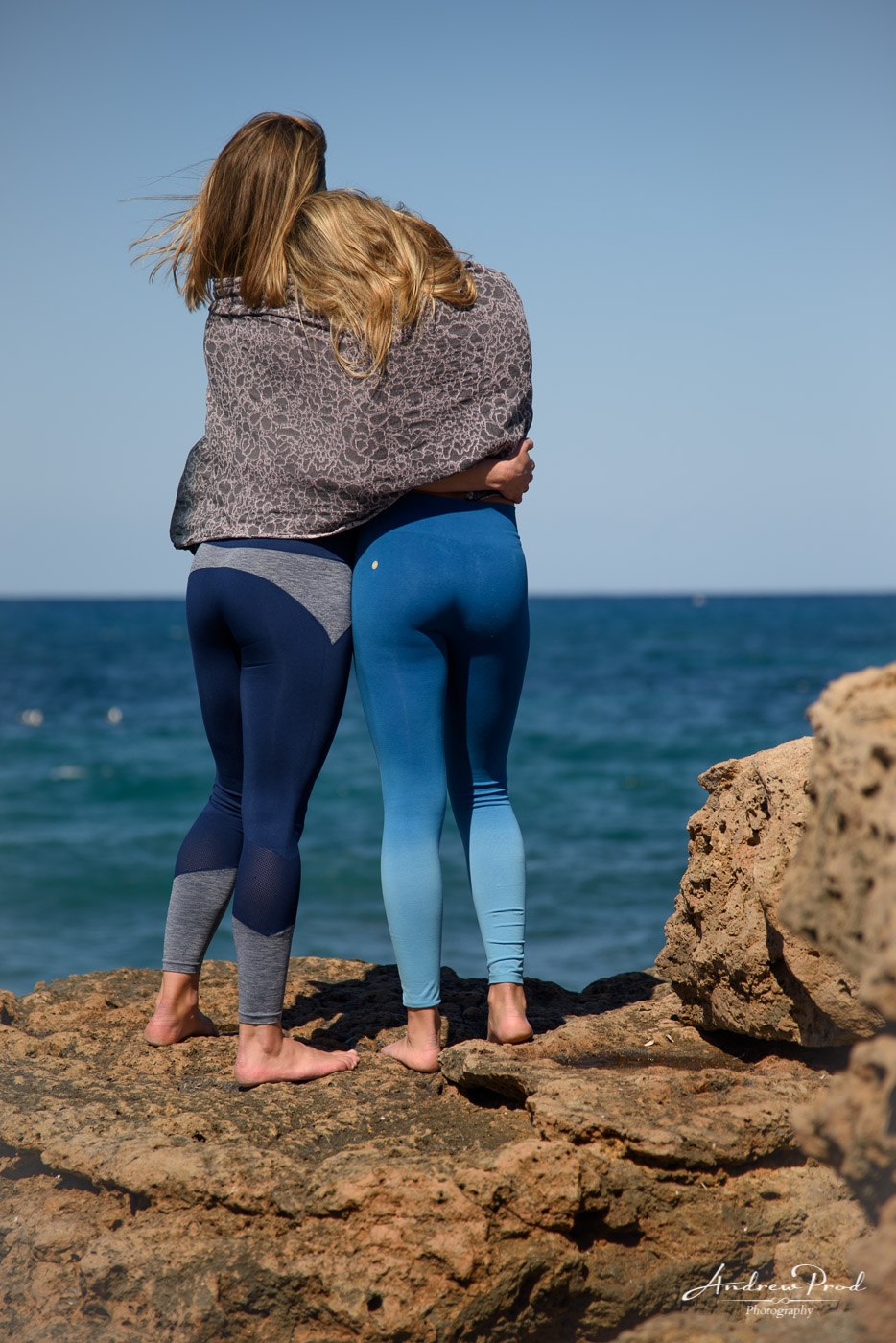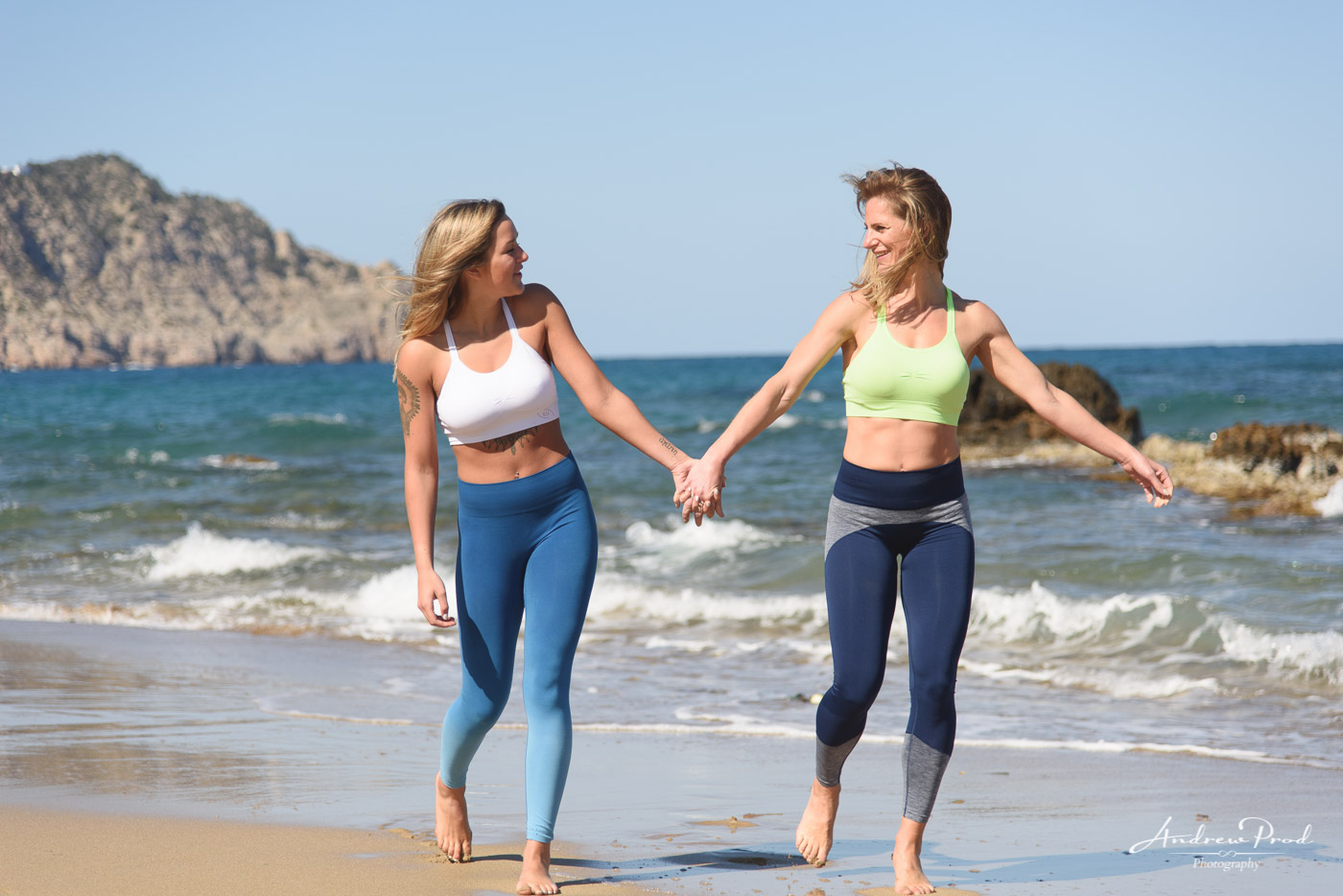 More of my Lifestyle Commercial photography work can be found here.