North London Fitness Photographer – Miranda's Fitness Classes in Finchley.
It was great working with Miranda again, this time she needed images for her new barre class, which incorporates Ballet. Pilates and strength conditioning.
The photoshoot took place at the Artsdepot in North London Finchley, where Miranda classes will be held. I used mainly natural light due to the large windows in the dance studio and a bit of fill-in flash.
We are really pleased how the images came out for her fitness class advertising and I am looking forward to working with Miranda again in the future.
Here are some of our favourites from the fitness photoshoot.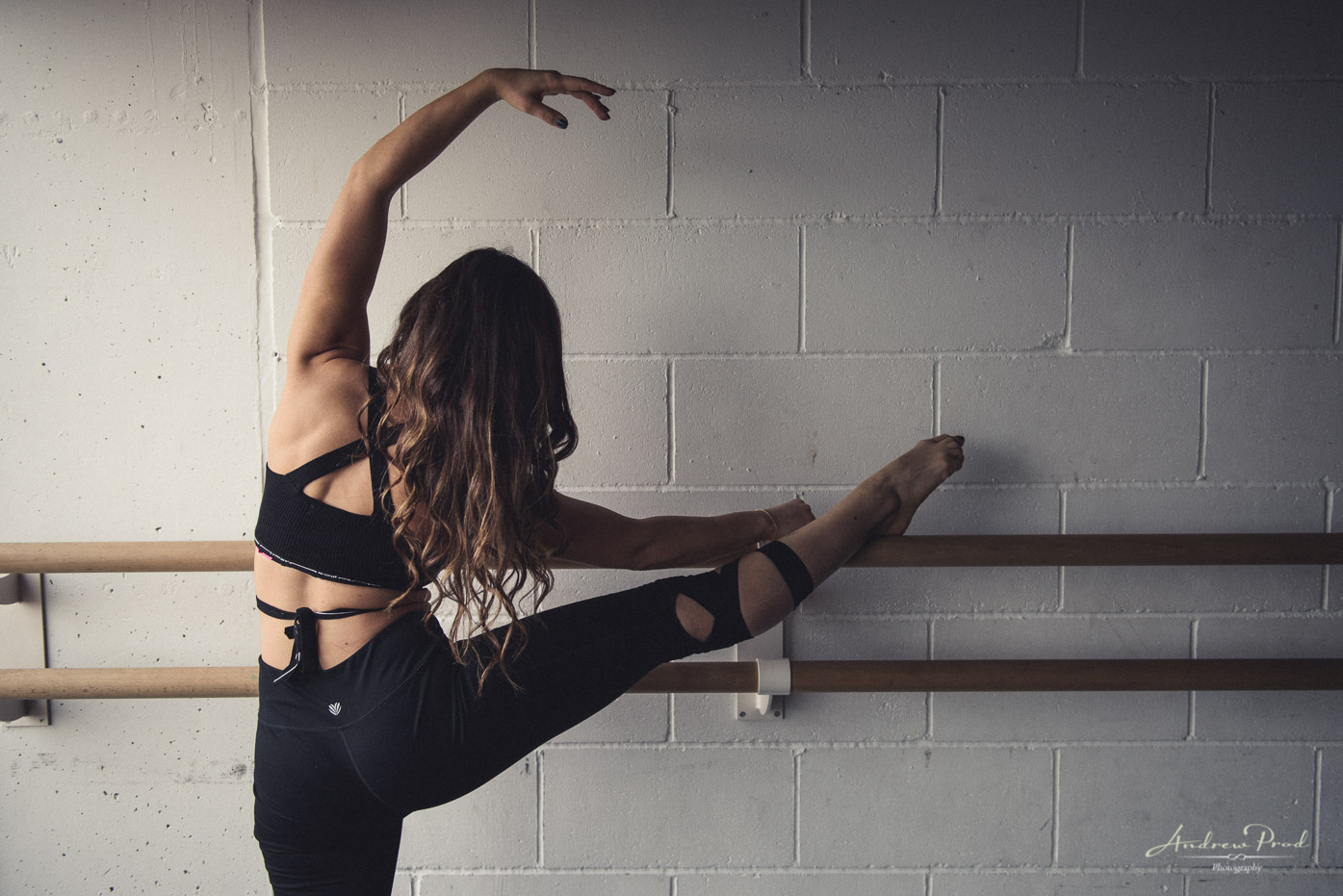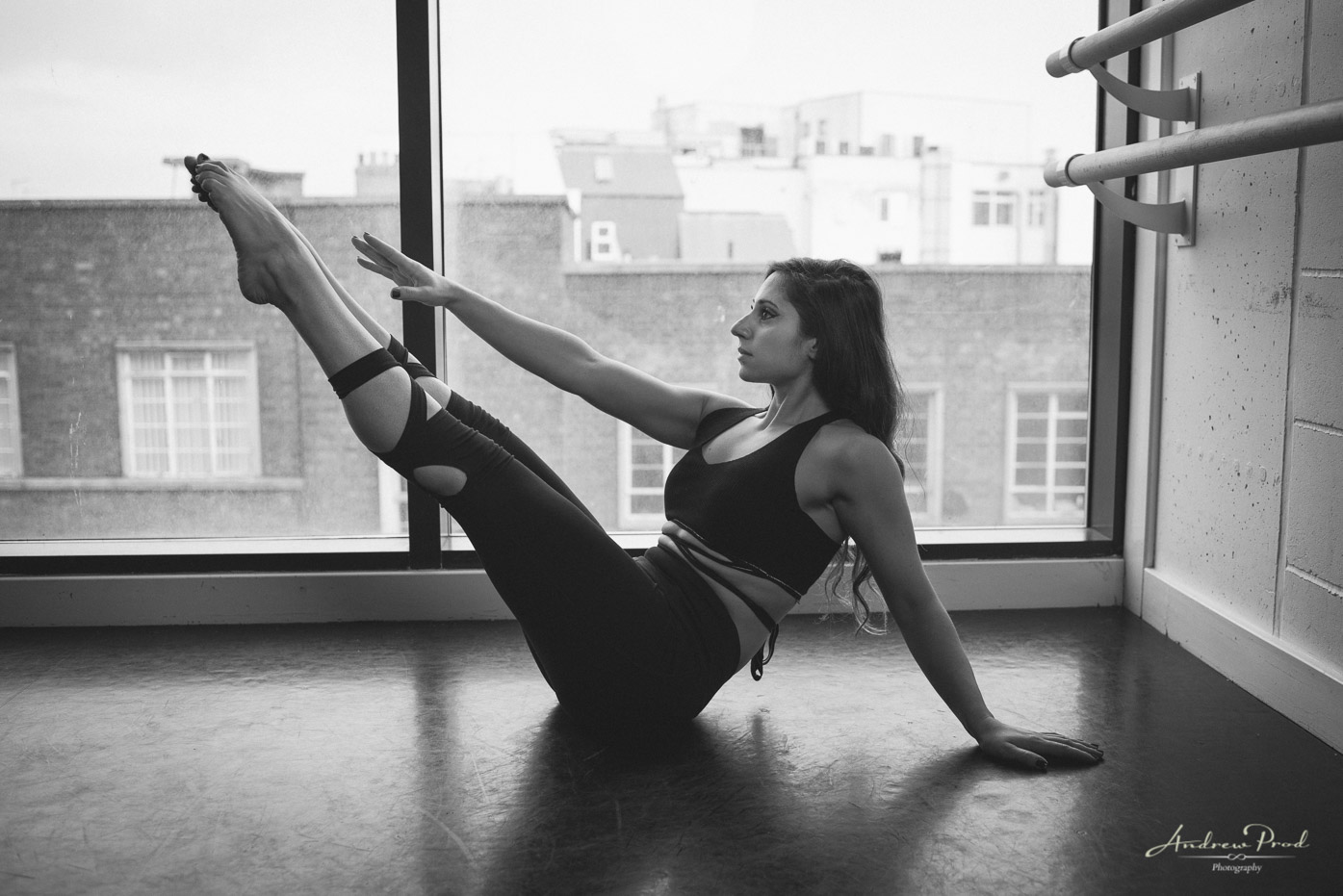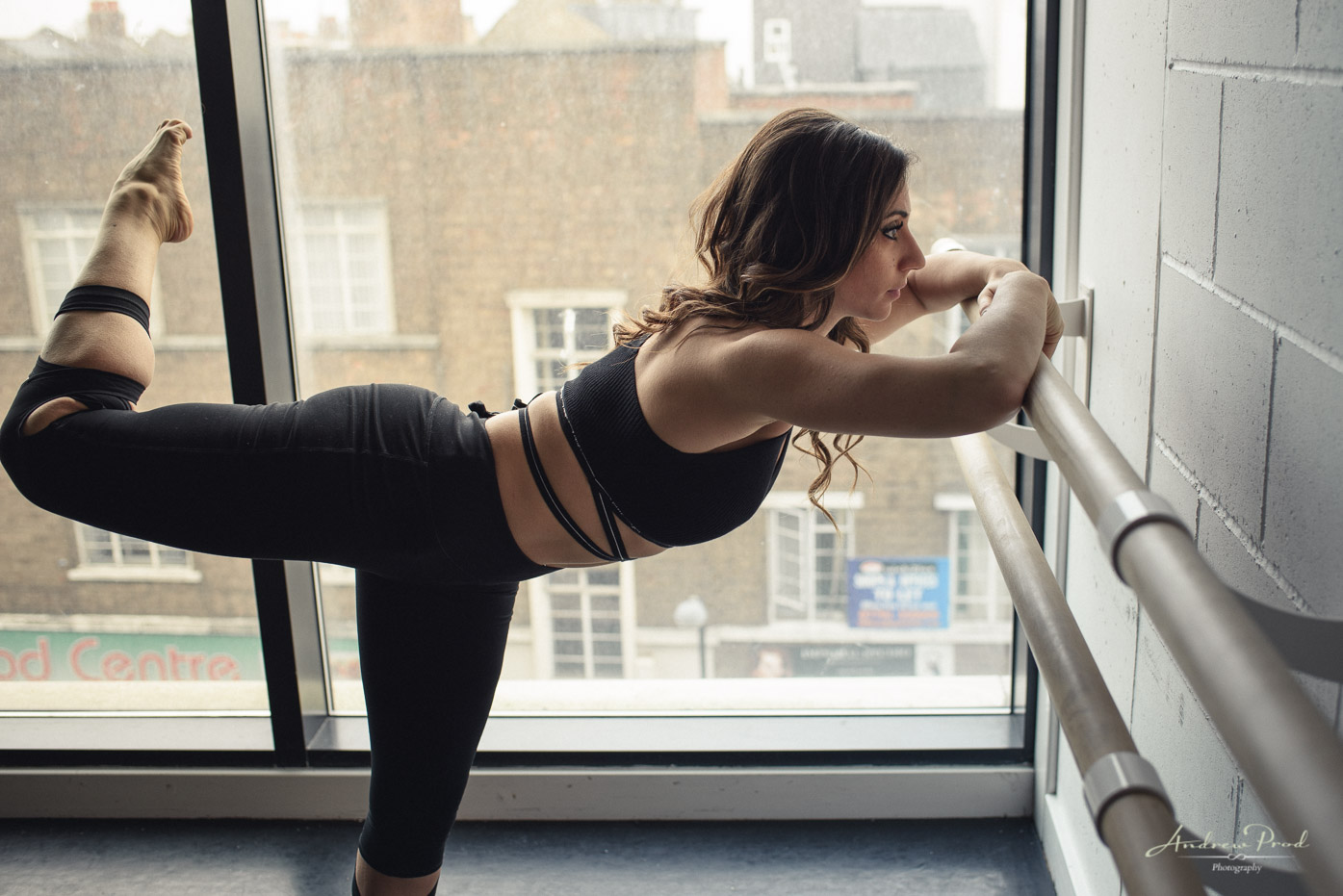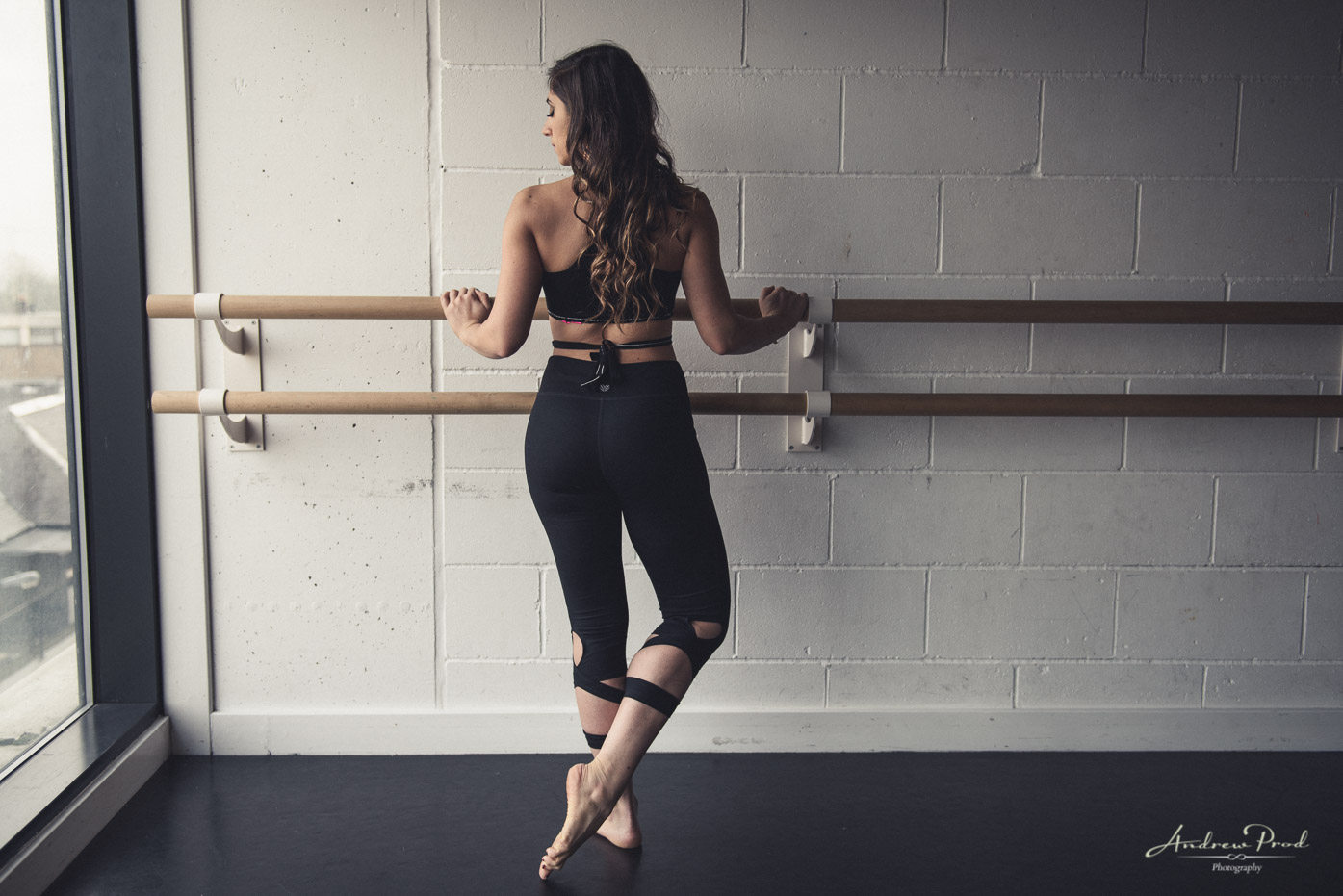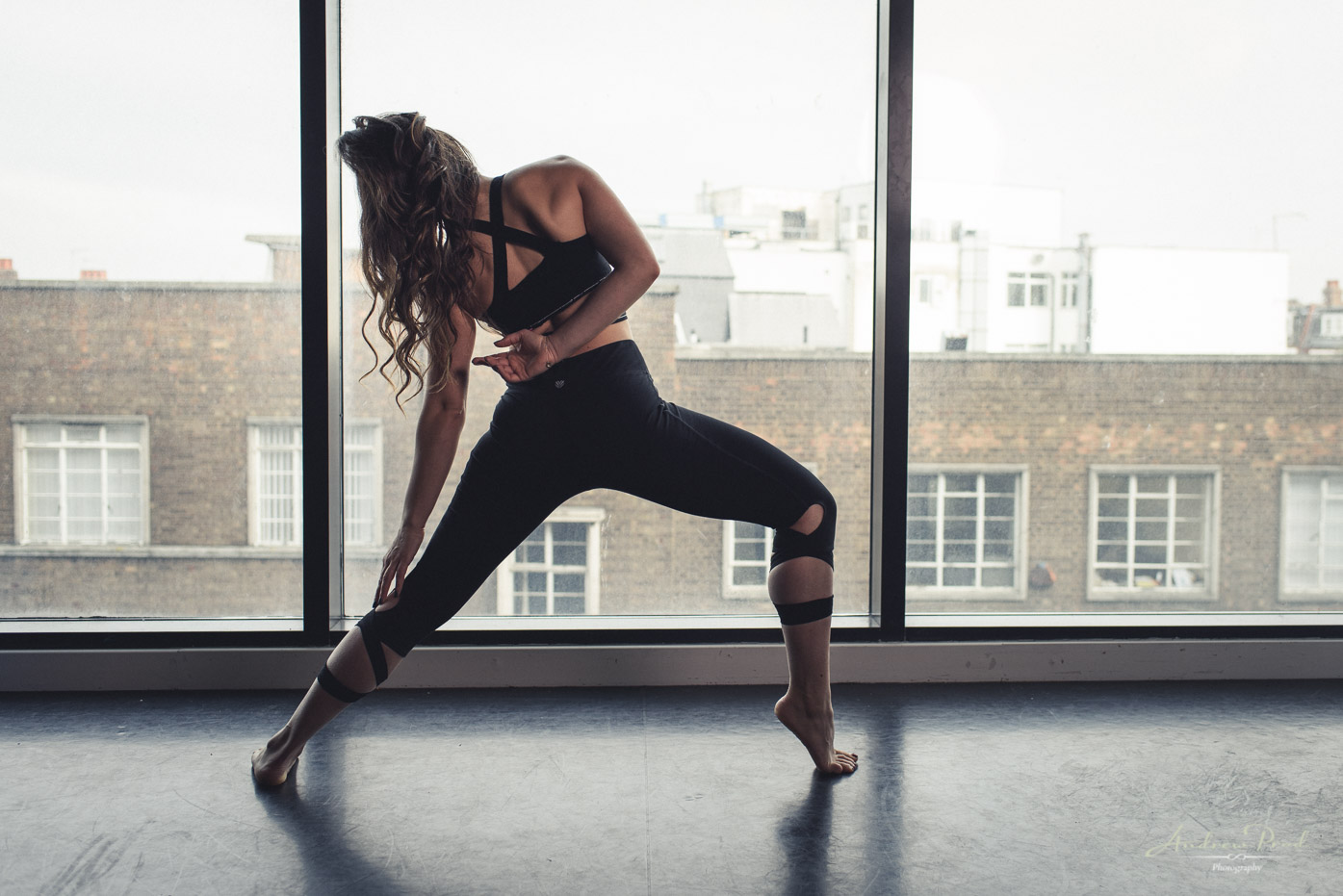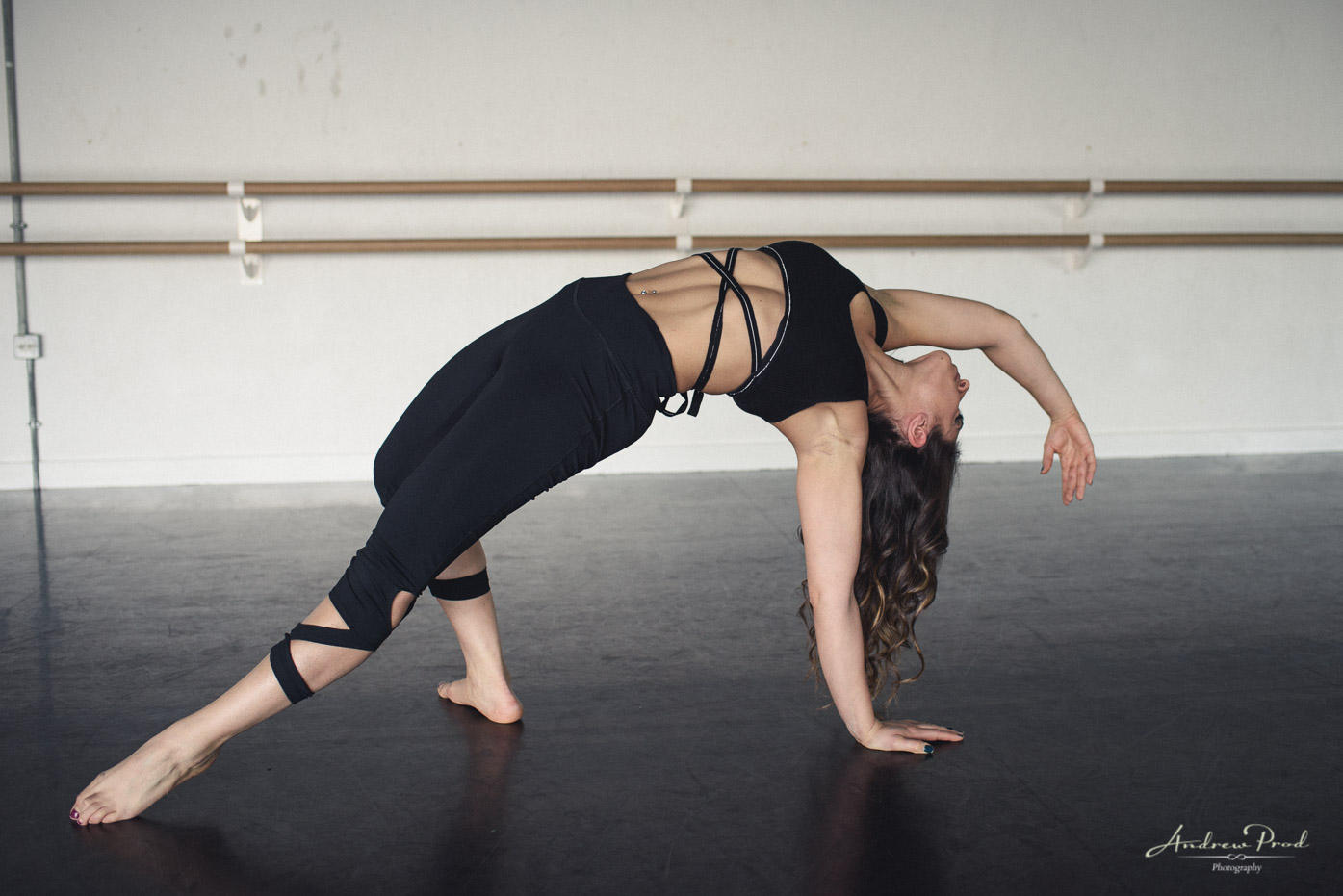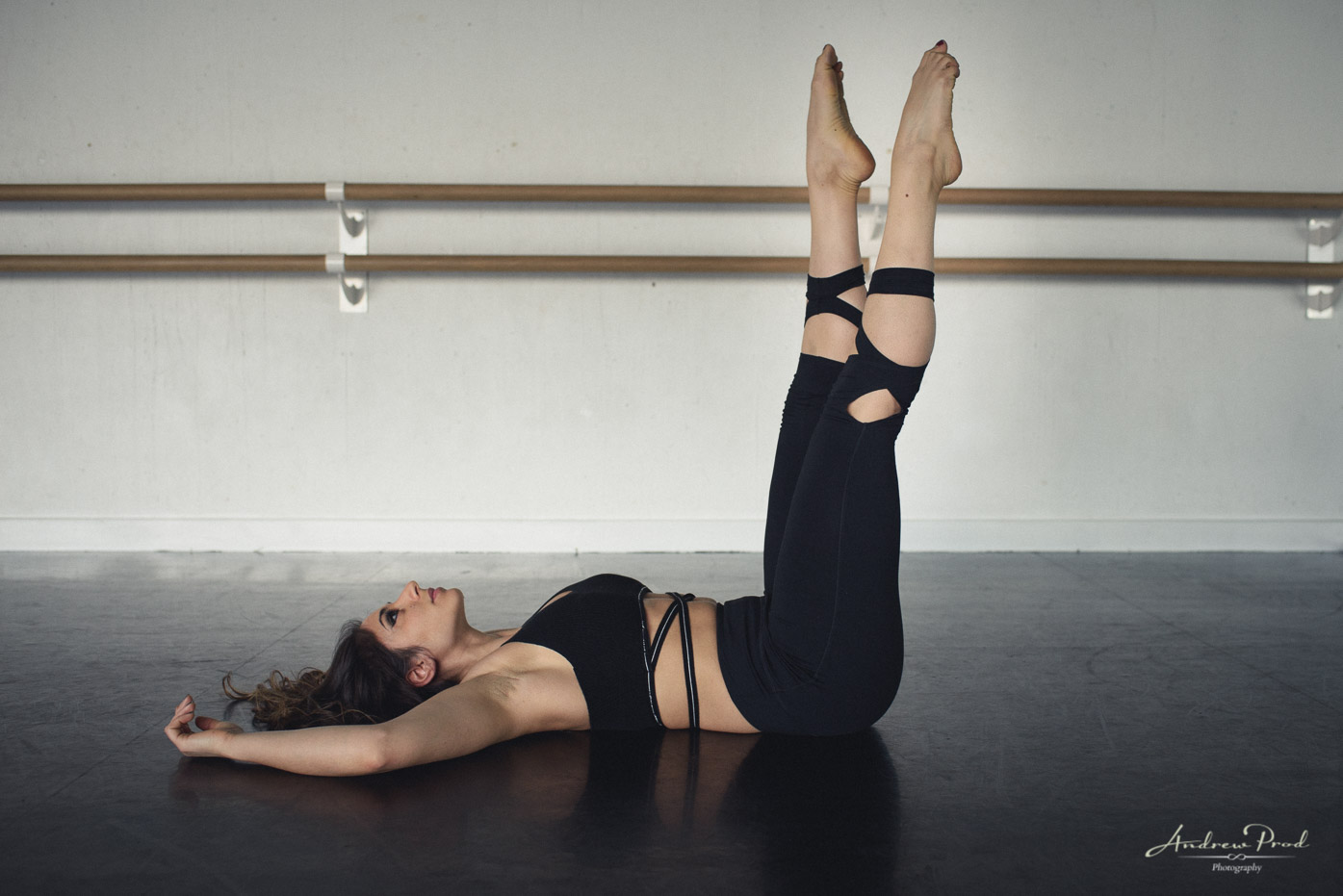 If you would like to book a fitness photographer in North London or Central London, then please contact me here.
If you are interested in Miranda's Fitness classes in North London you can find her here.