Elena and Costa's Engagement Celebrations By London Engagement Party Photographer, Andrew Prod.
Big congratulations to Elena and Costa on their Engagement Celebrations. Their party took place at Rumours restaurant in Southgate, North London. The venue was beautifully decorated and a great location to hold an Engagement party in North London.
I met Elena quite a few years ago through mutual friends and I also photographed her brother's wedding 2 years ago, so it was great to see so many familiar faces again.
Friends and family were invited to join the celebrations with plenty of food and drinks throughout the evening. DJ Harry Symeou got the party in full swing with a mixture of Greek and English music throughout the night and the couple really knew how to throw an amazing party. There were lots of fun and crazy moments to capture so be sure to check out the highlights below!
Enjoy!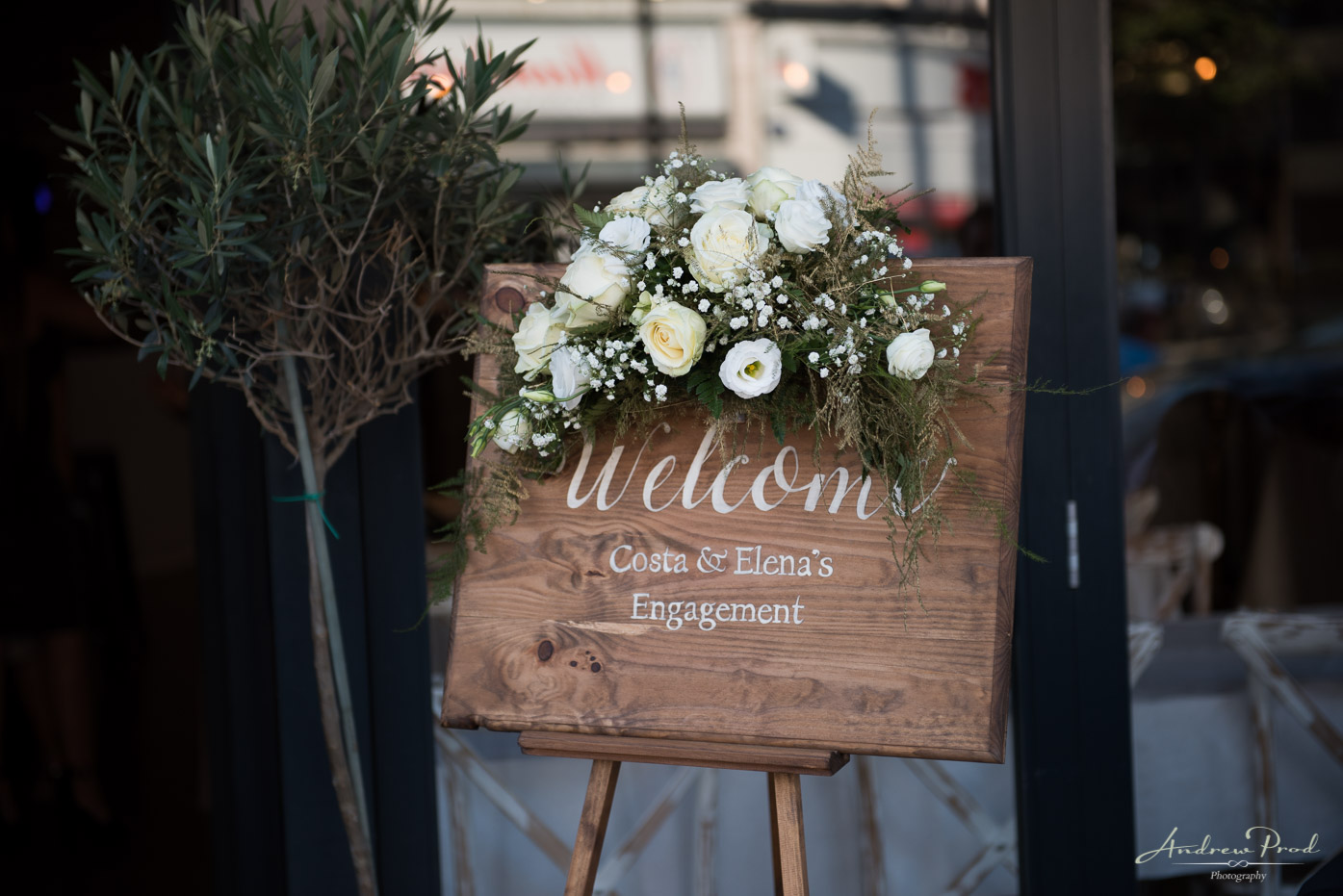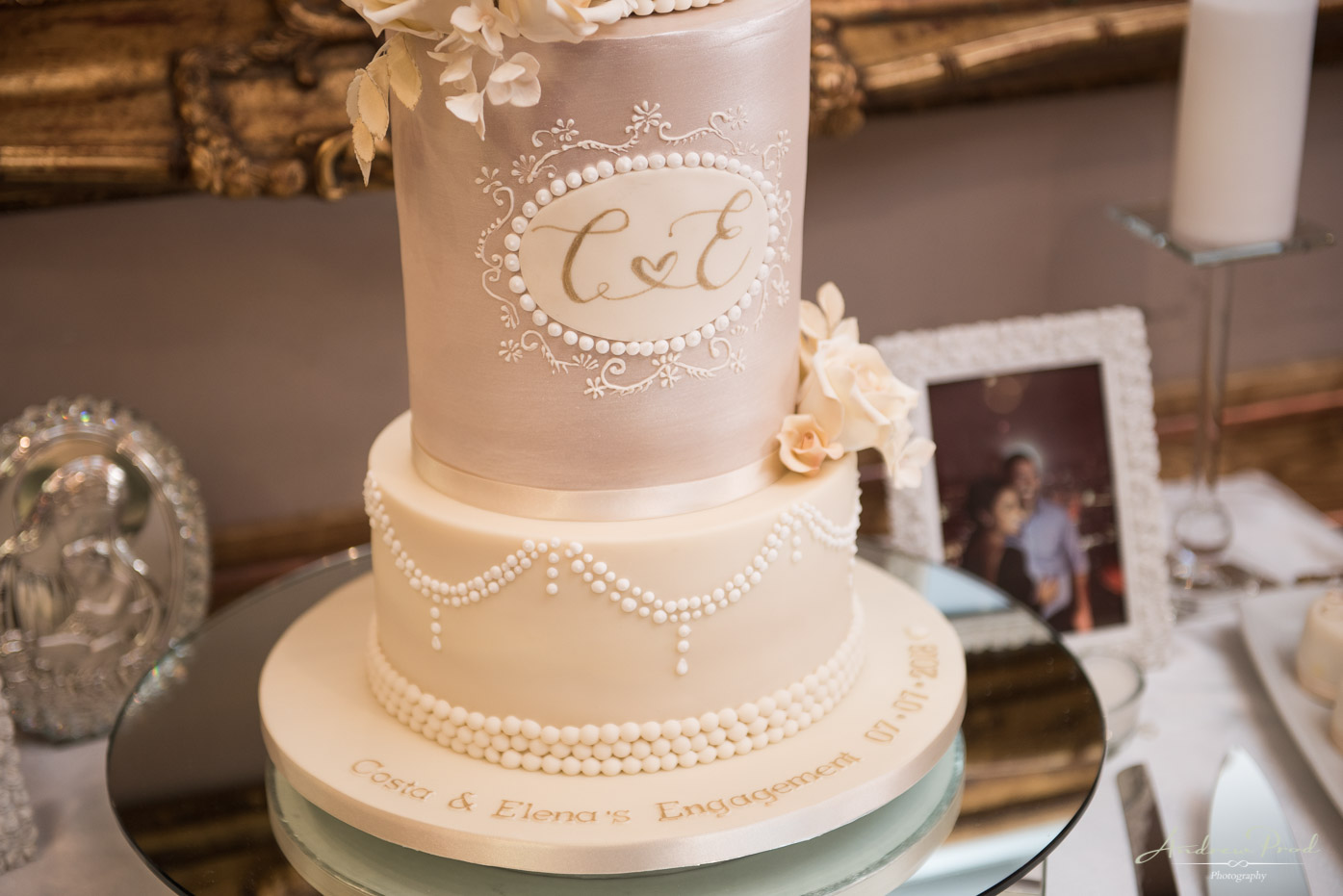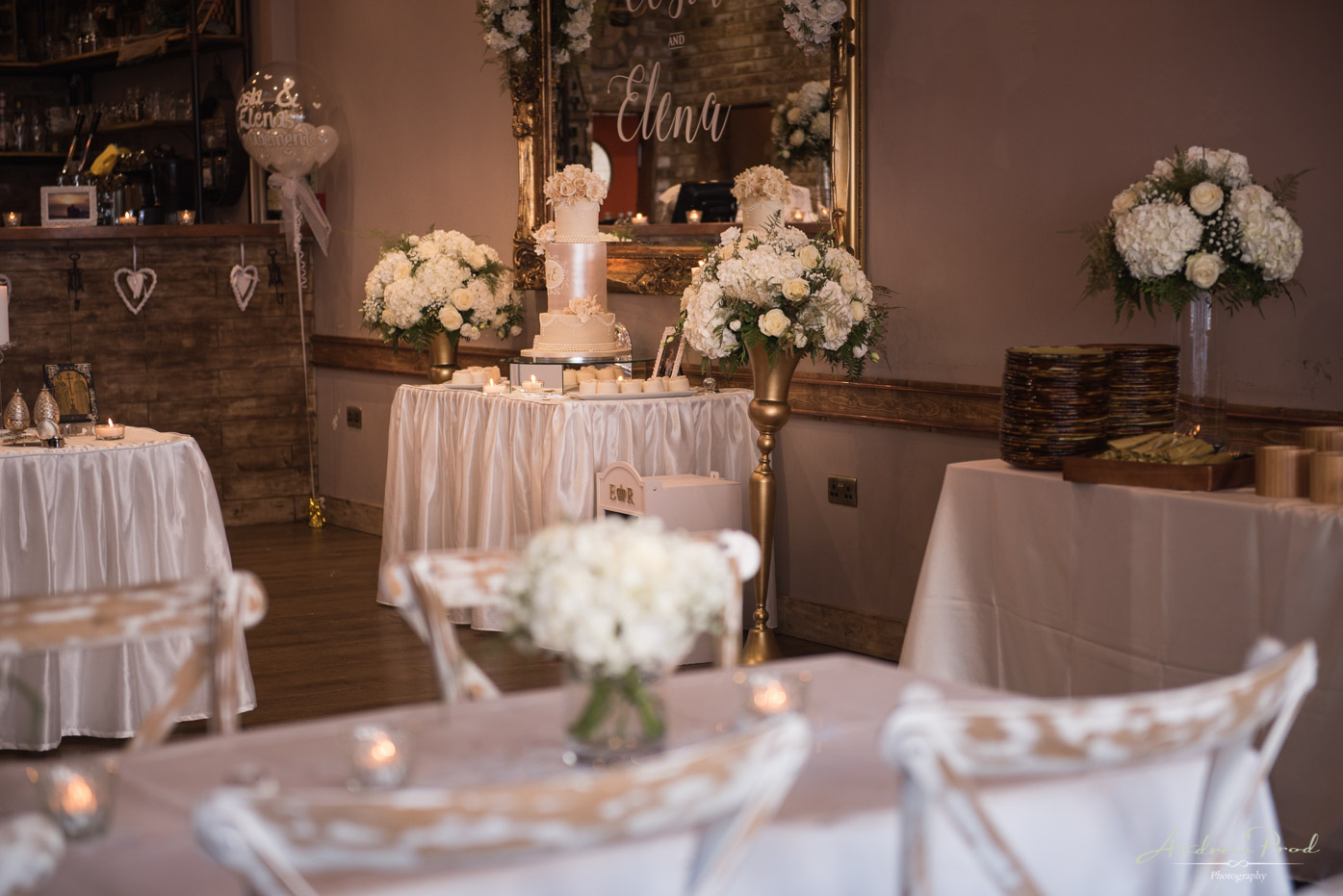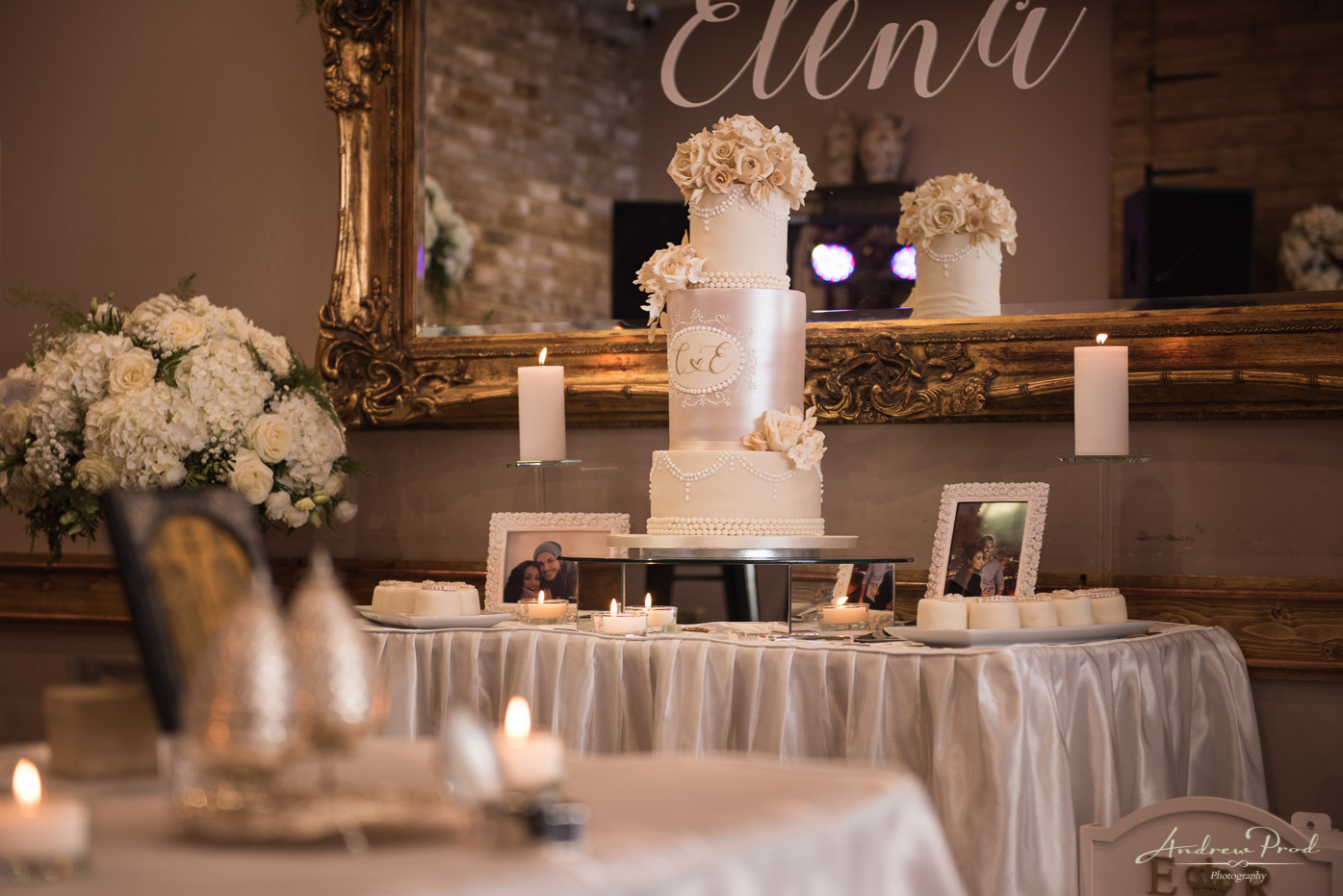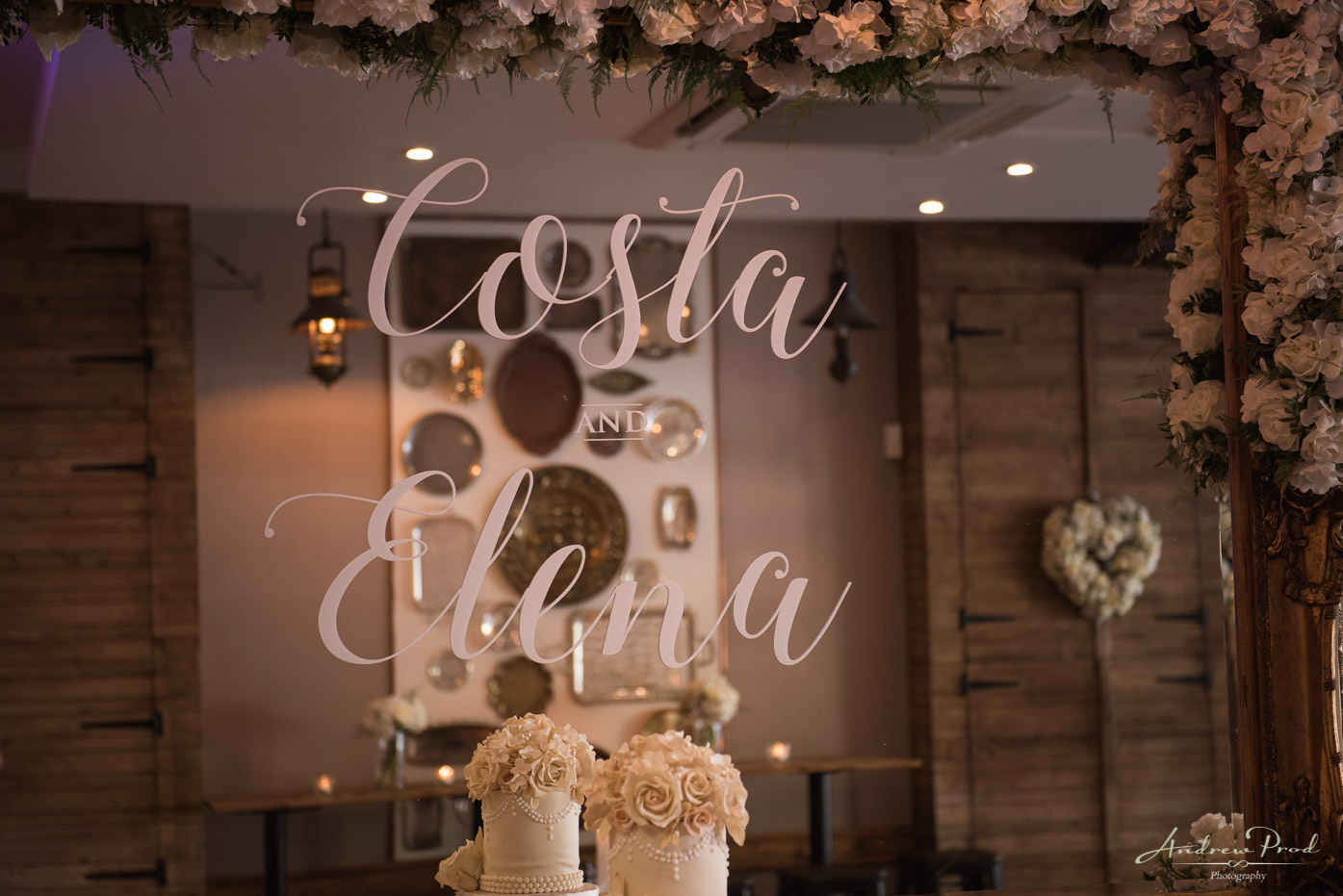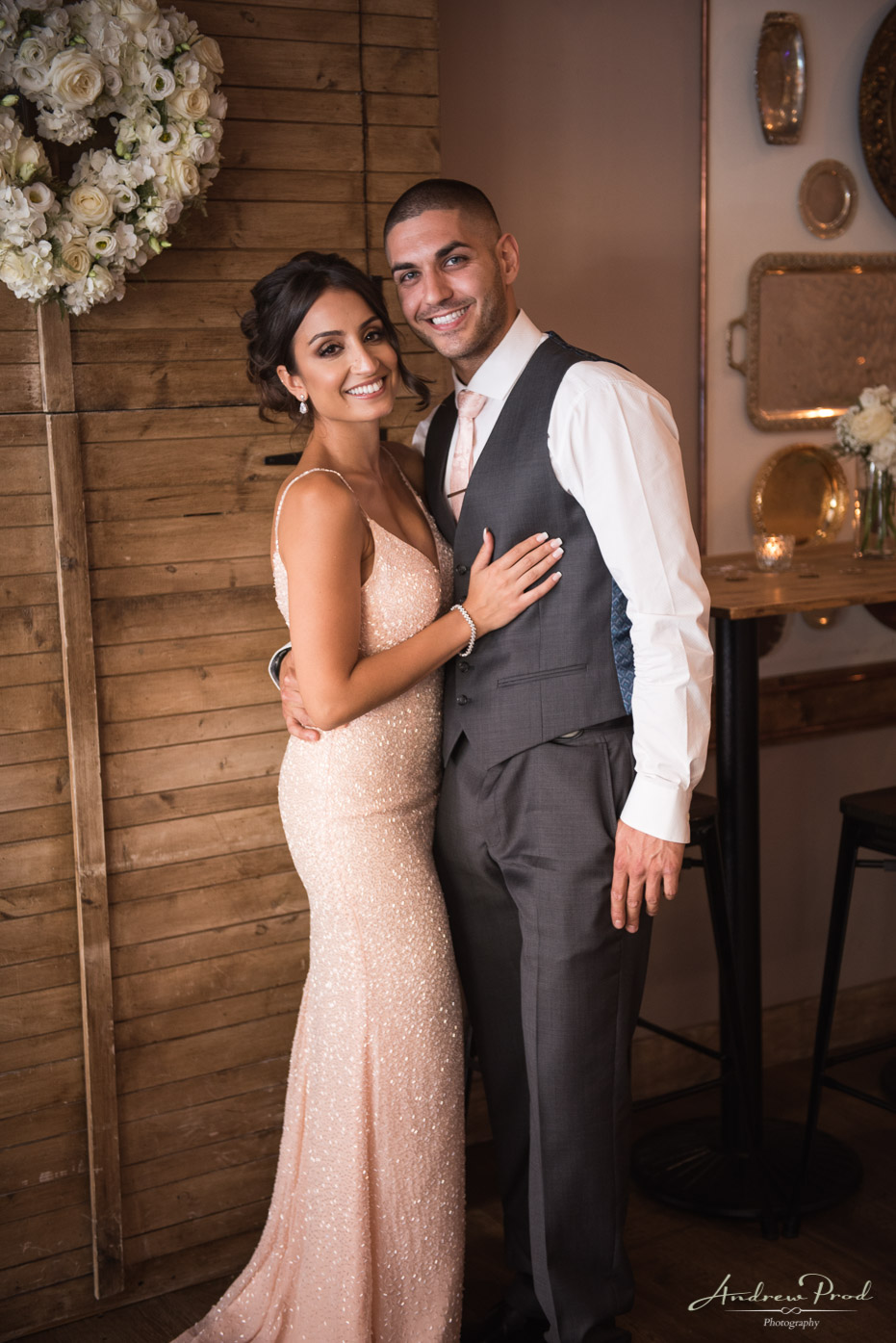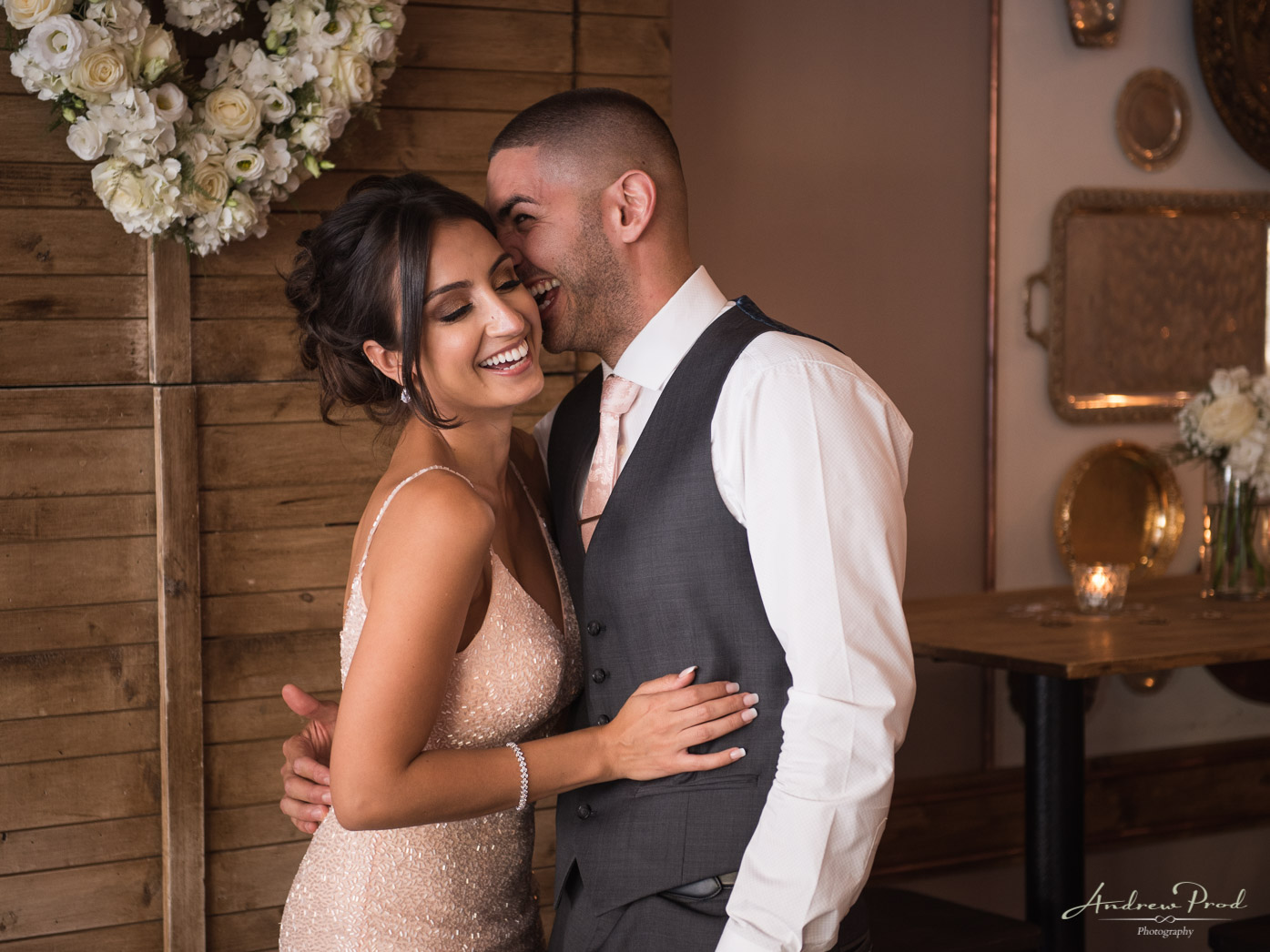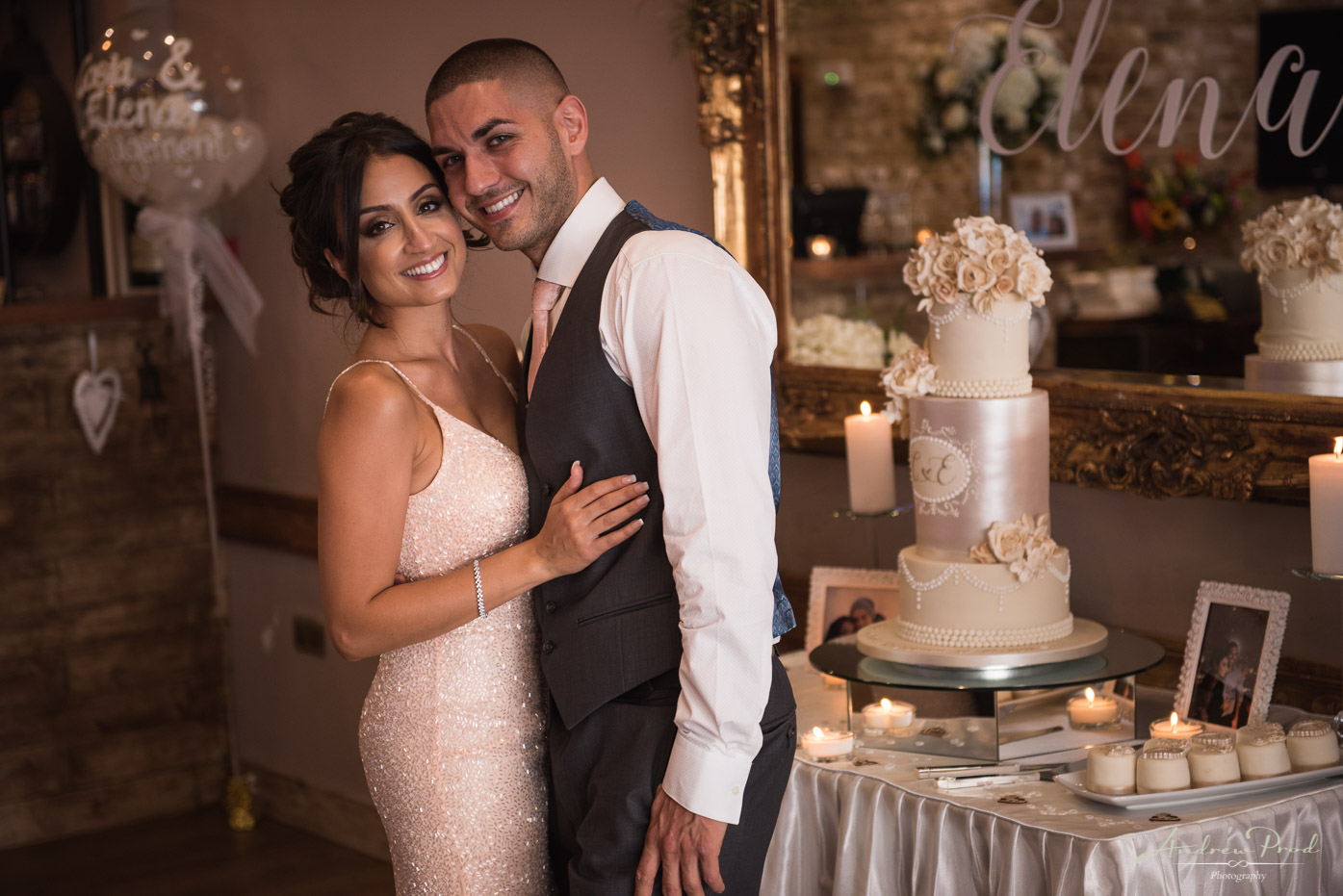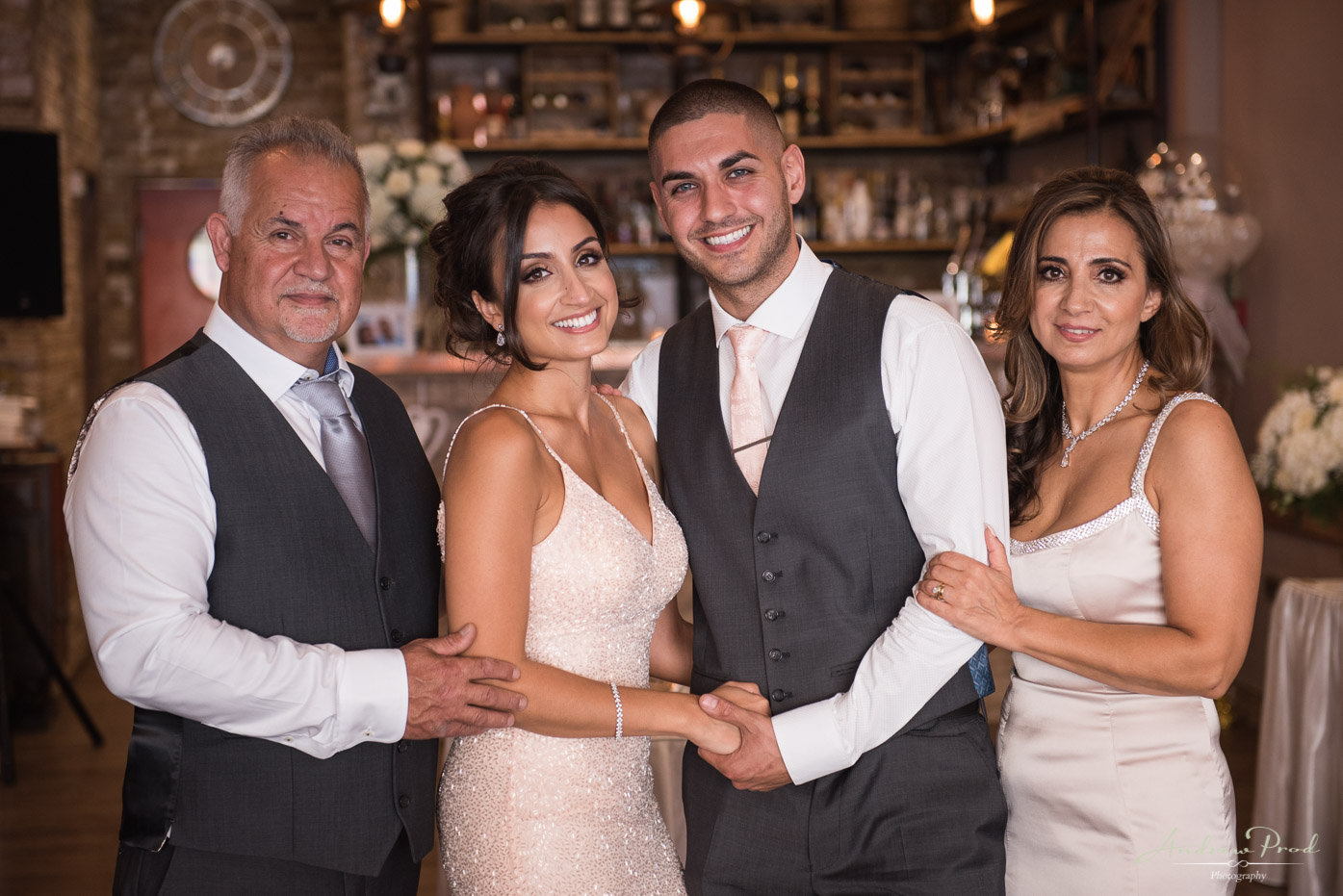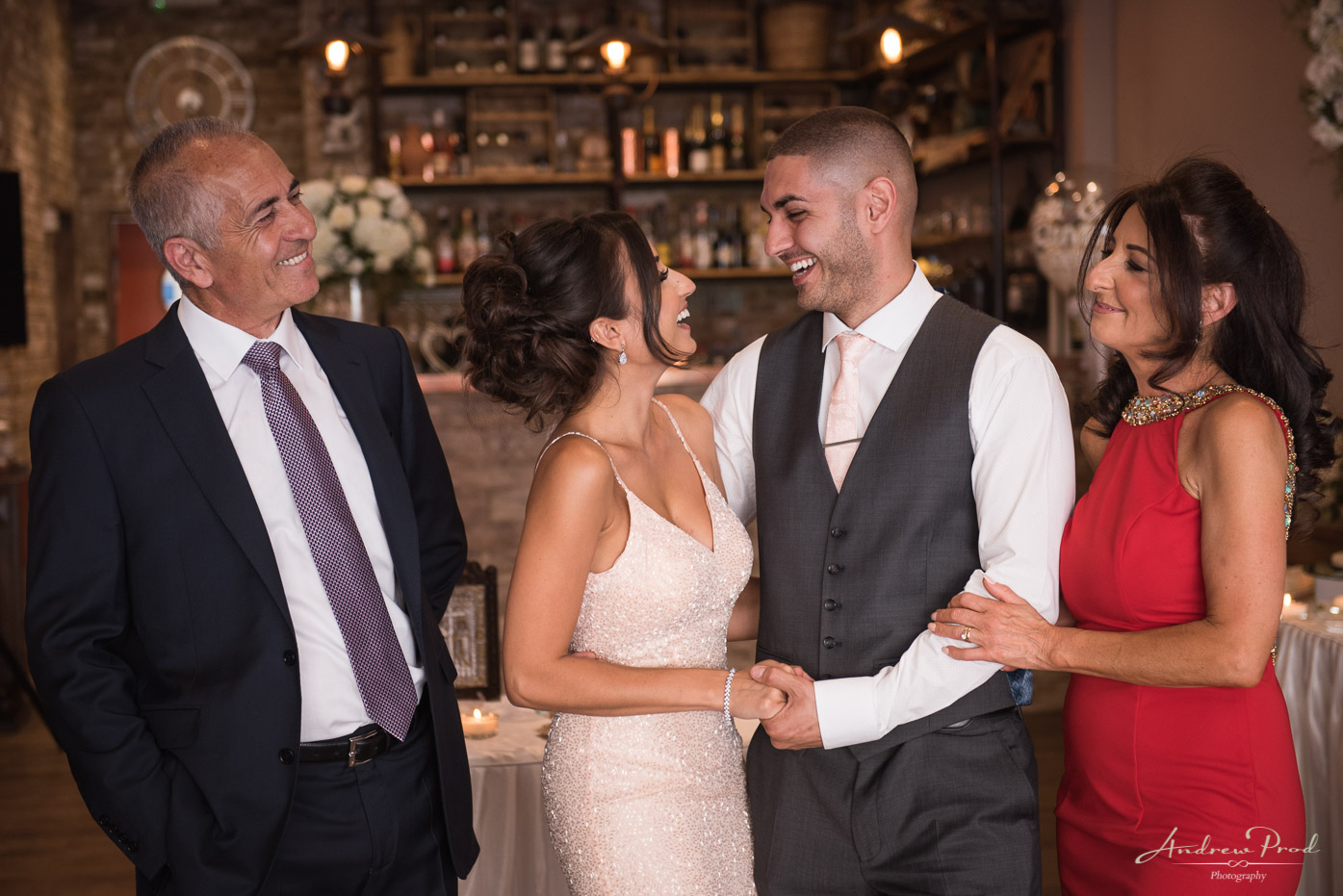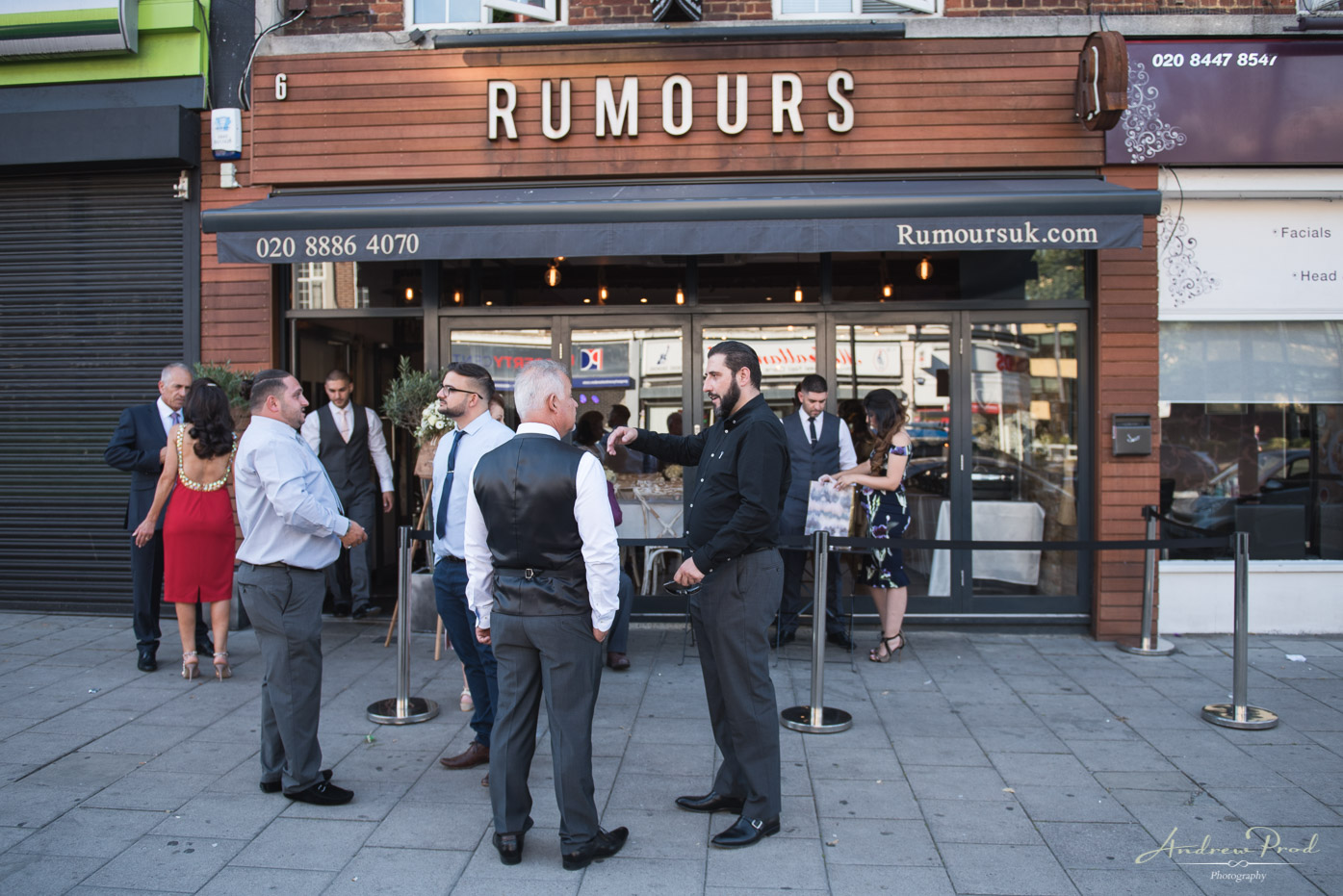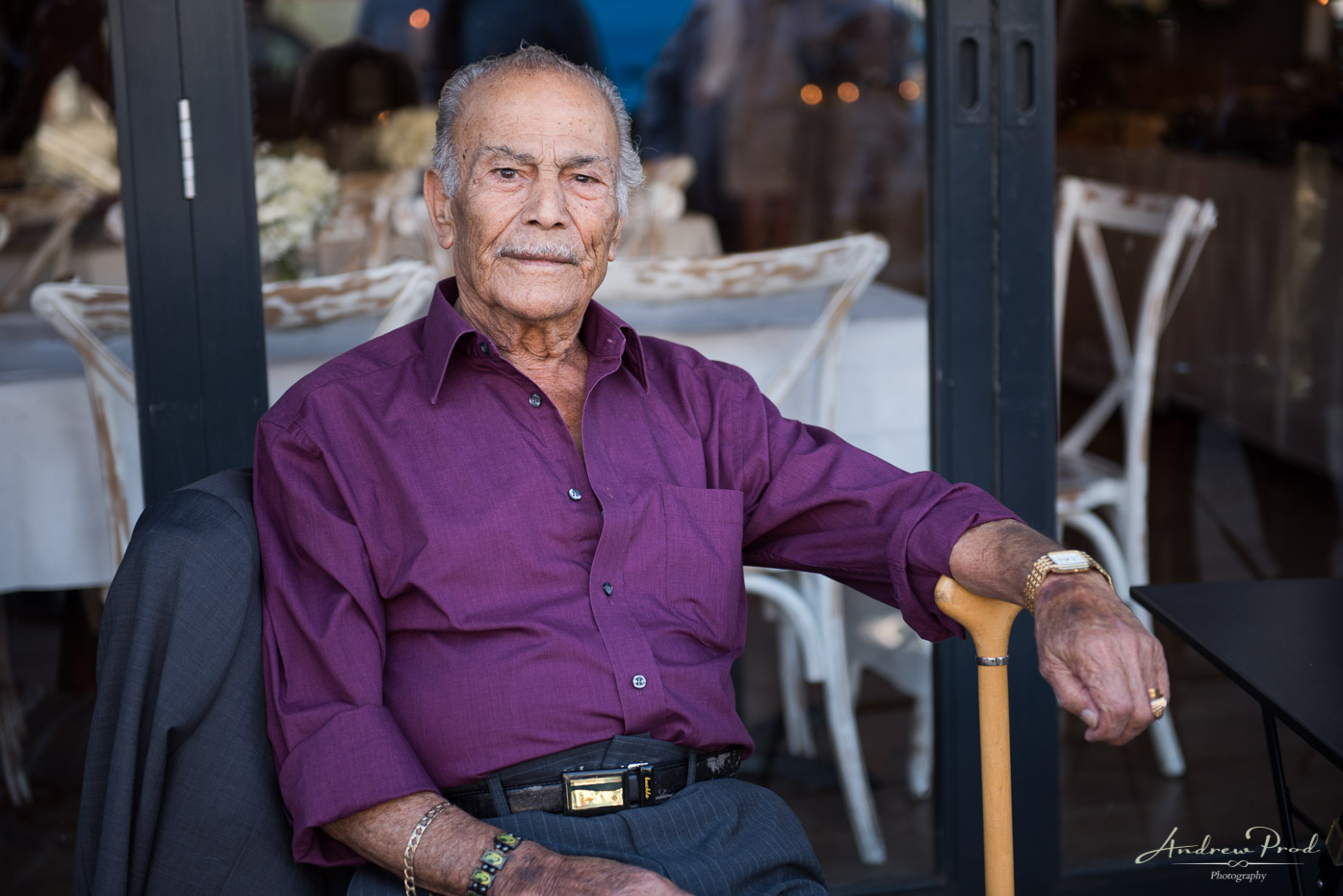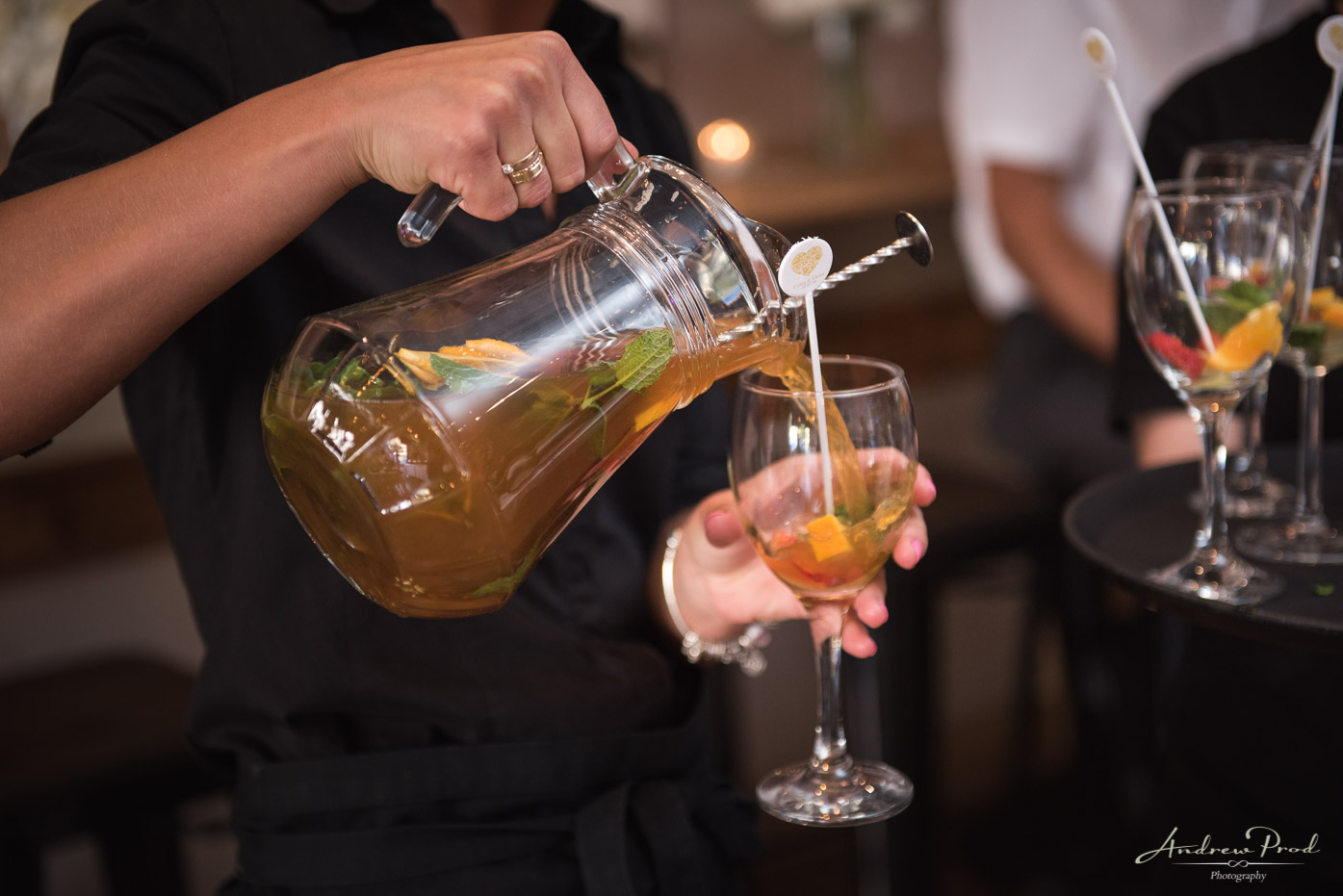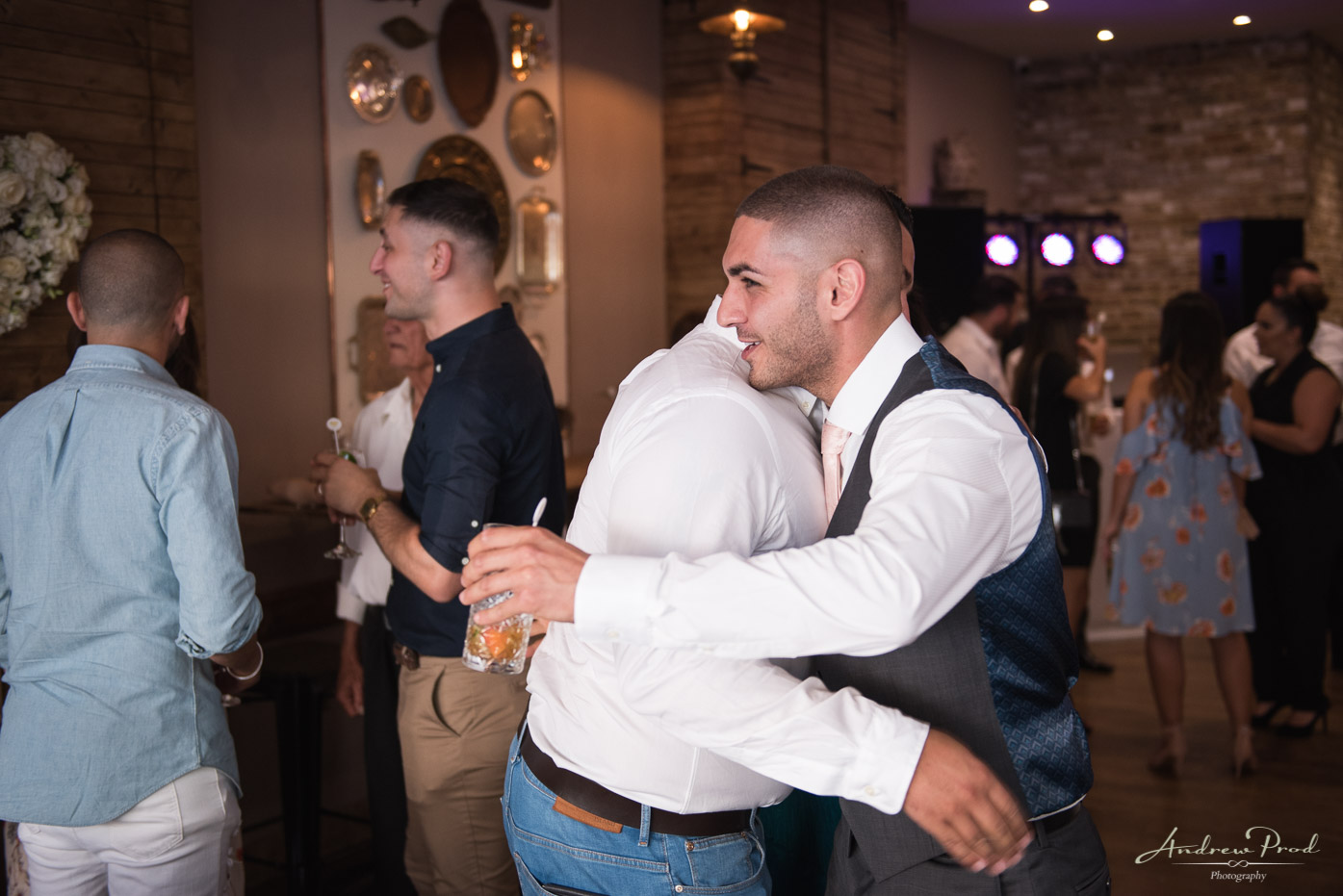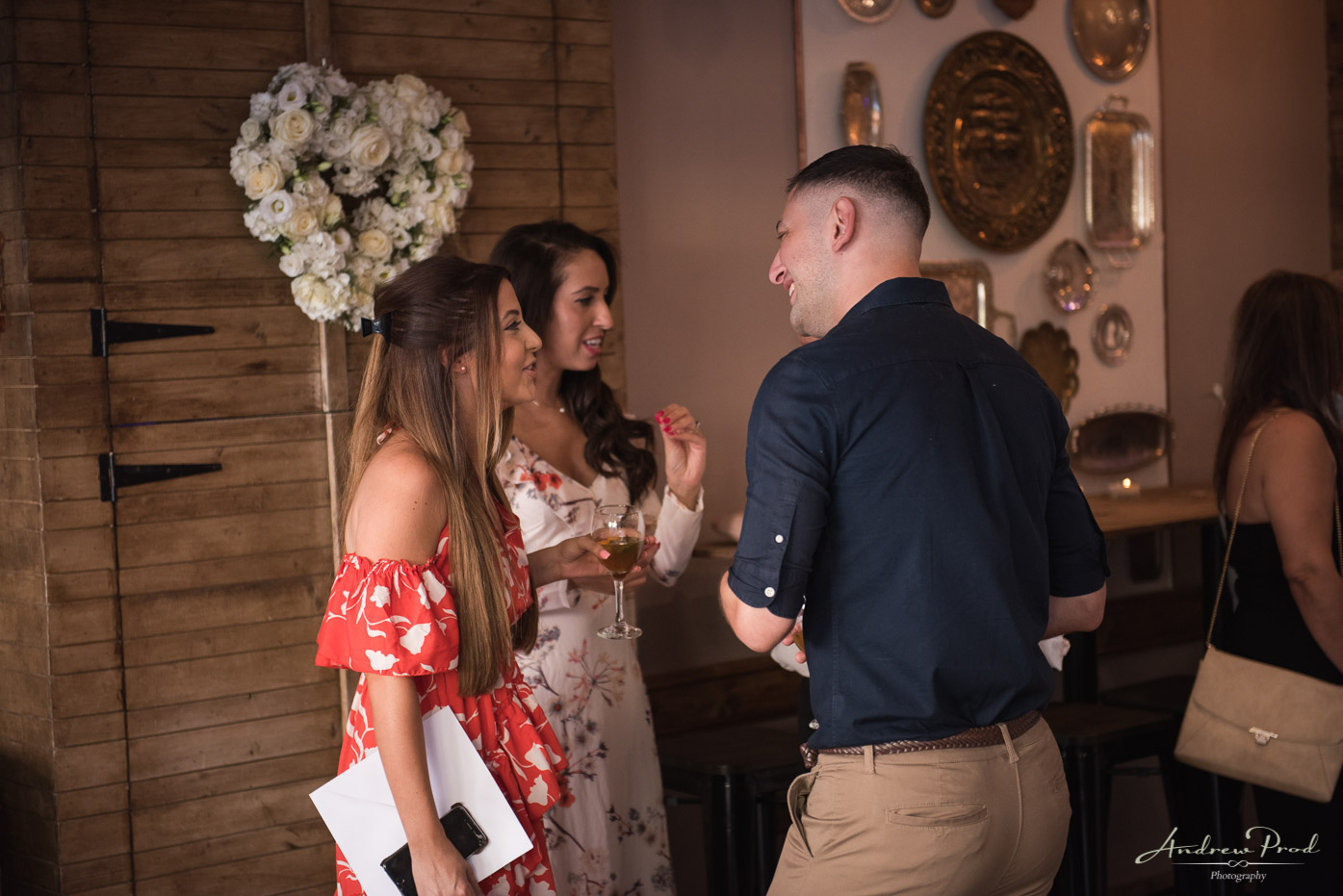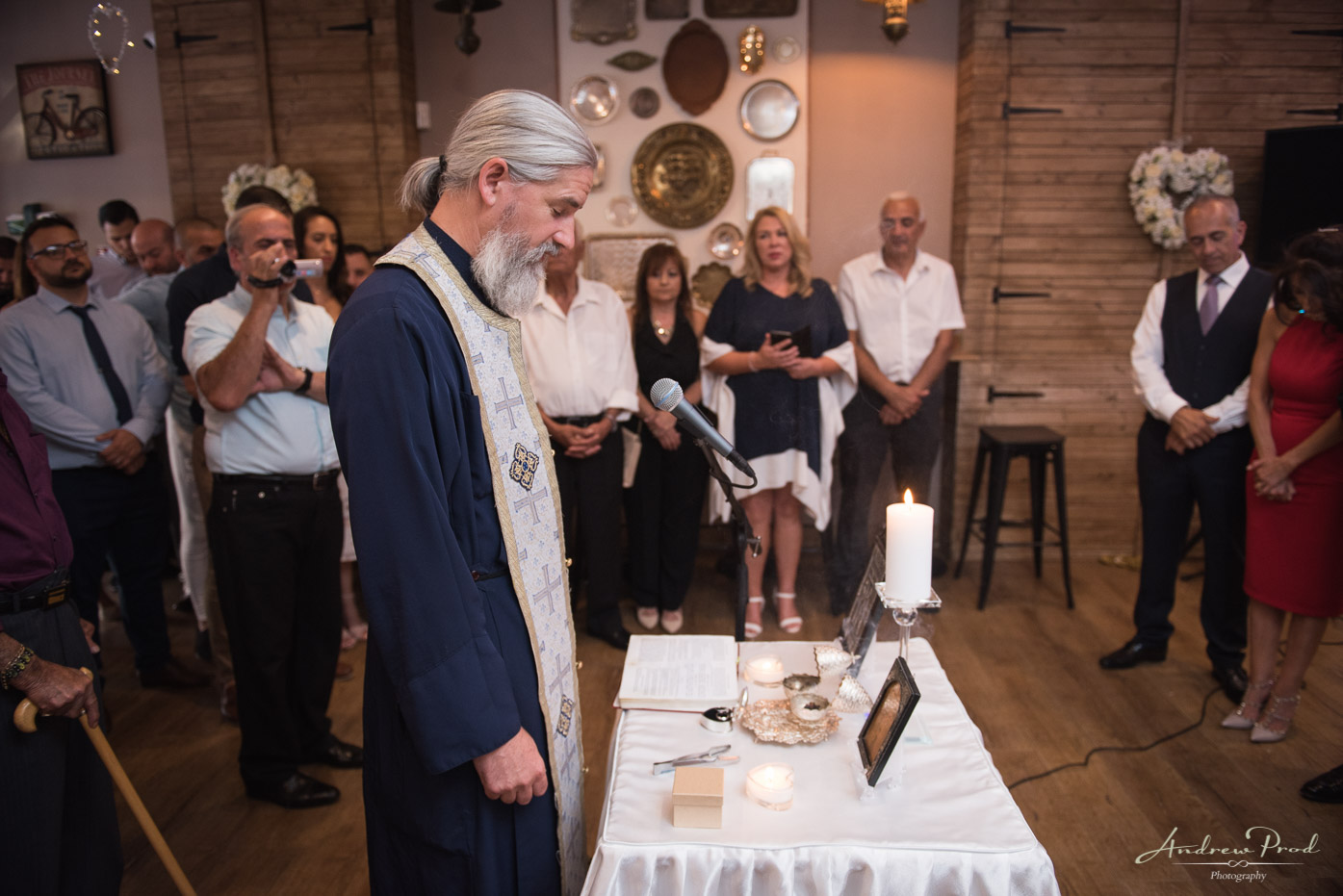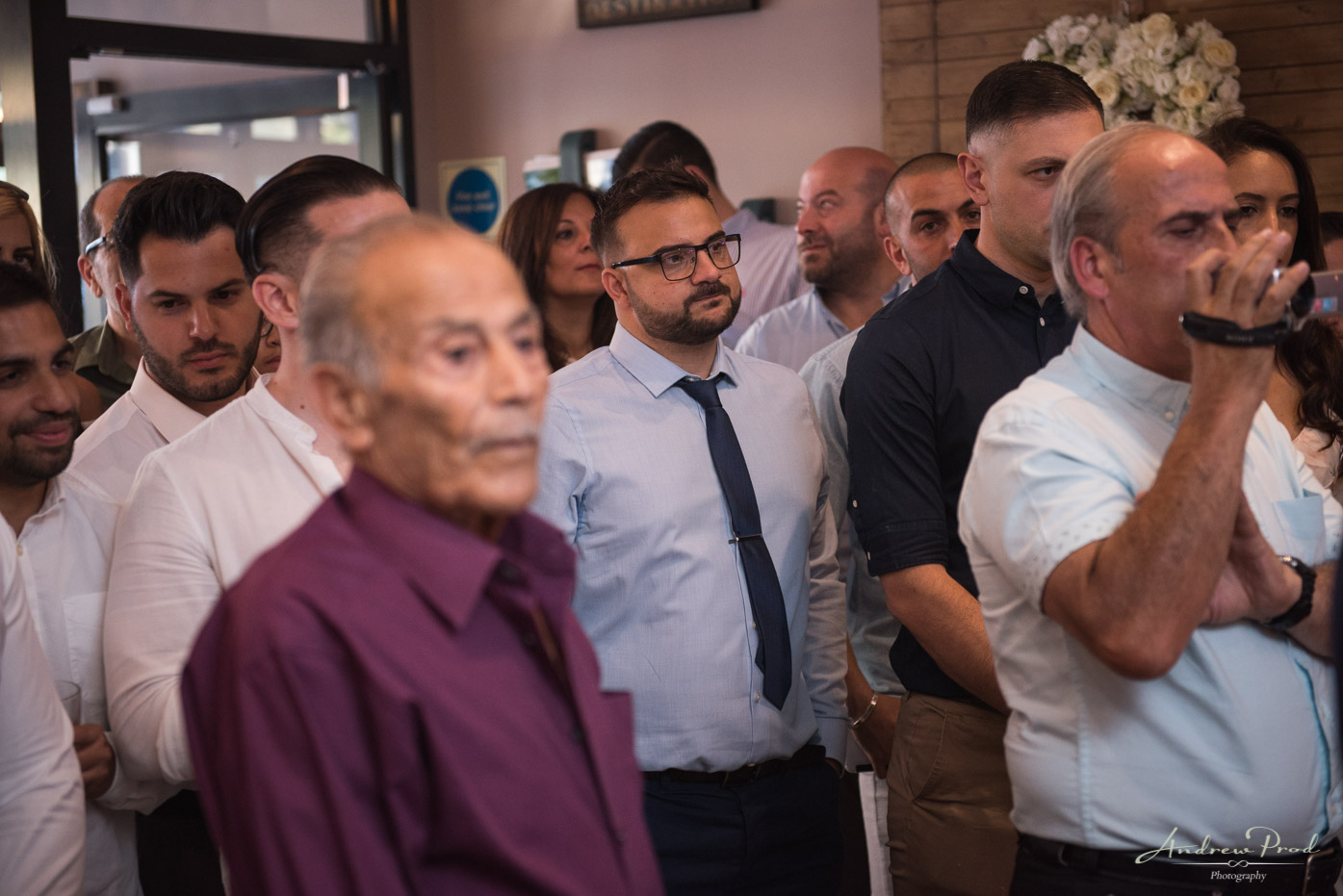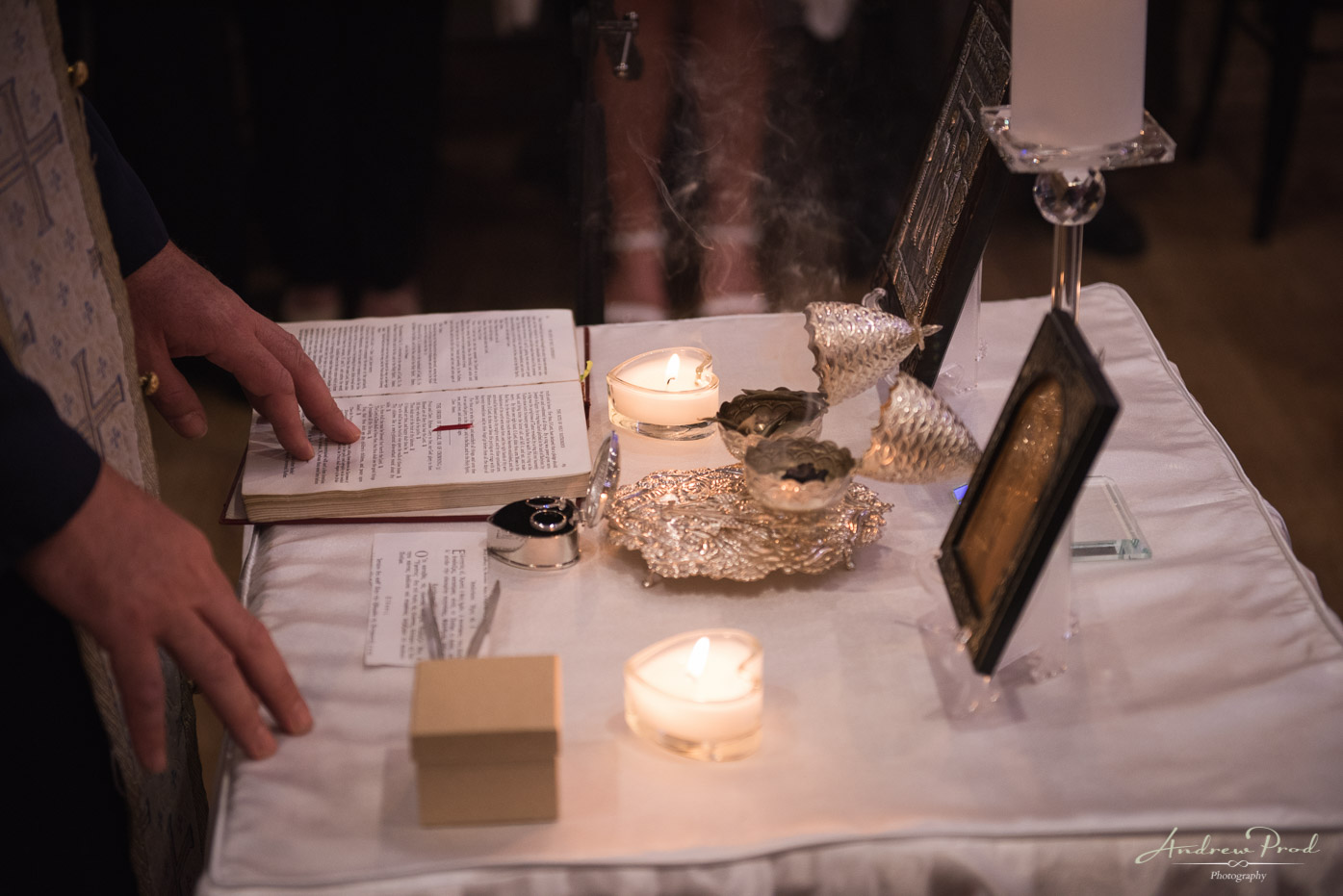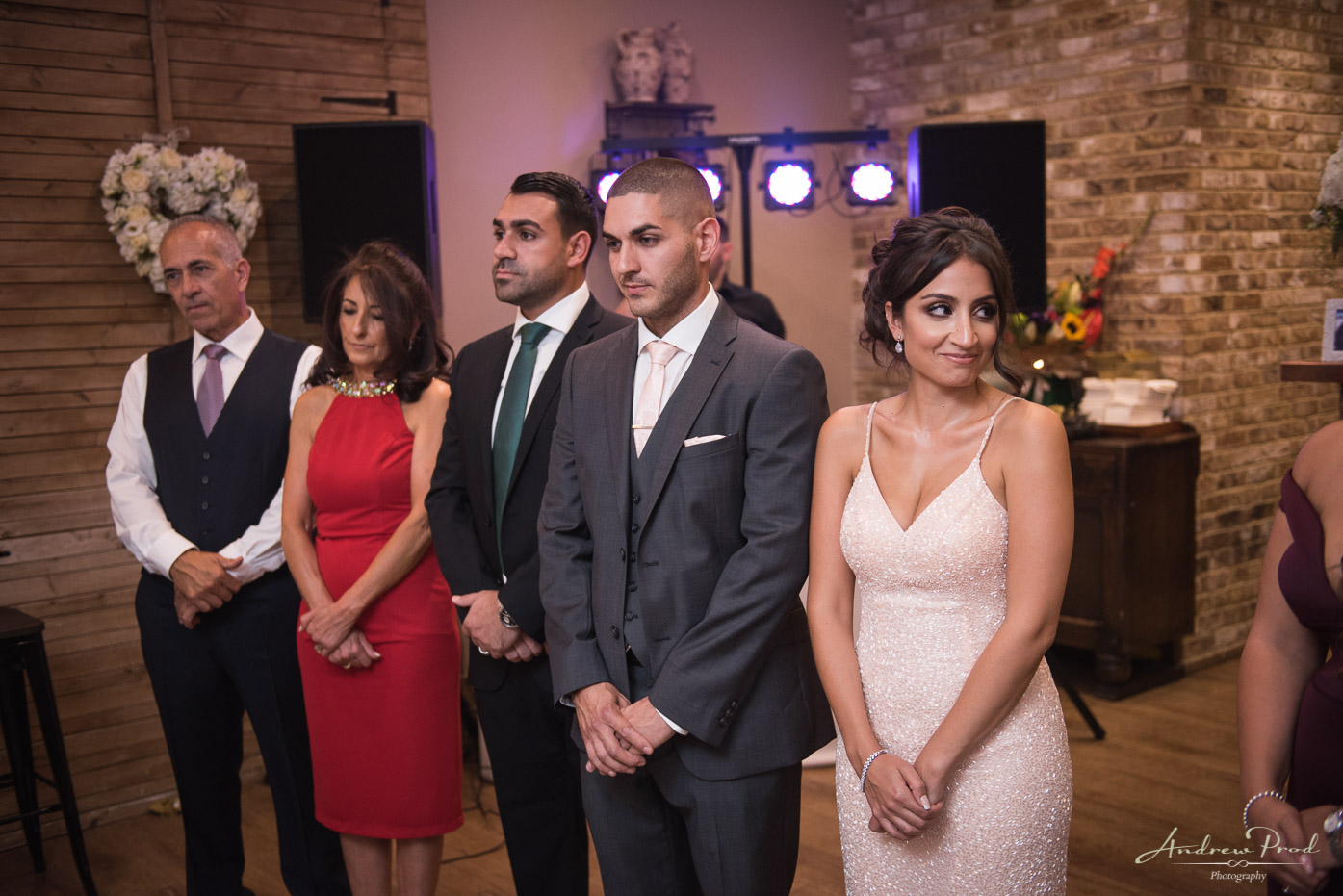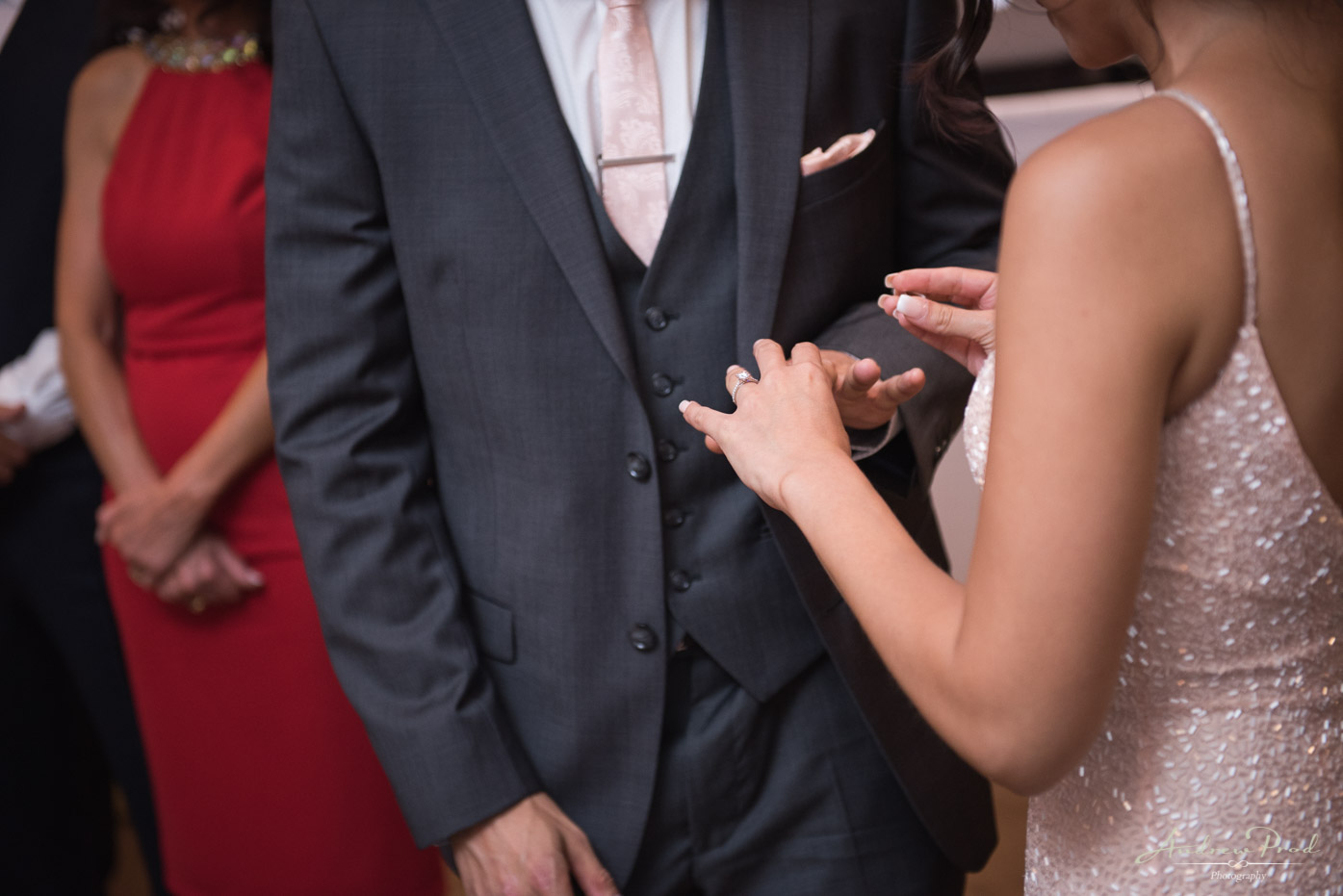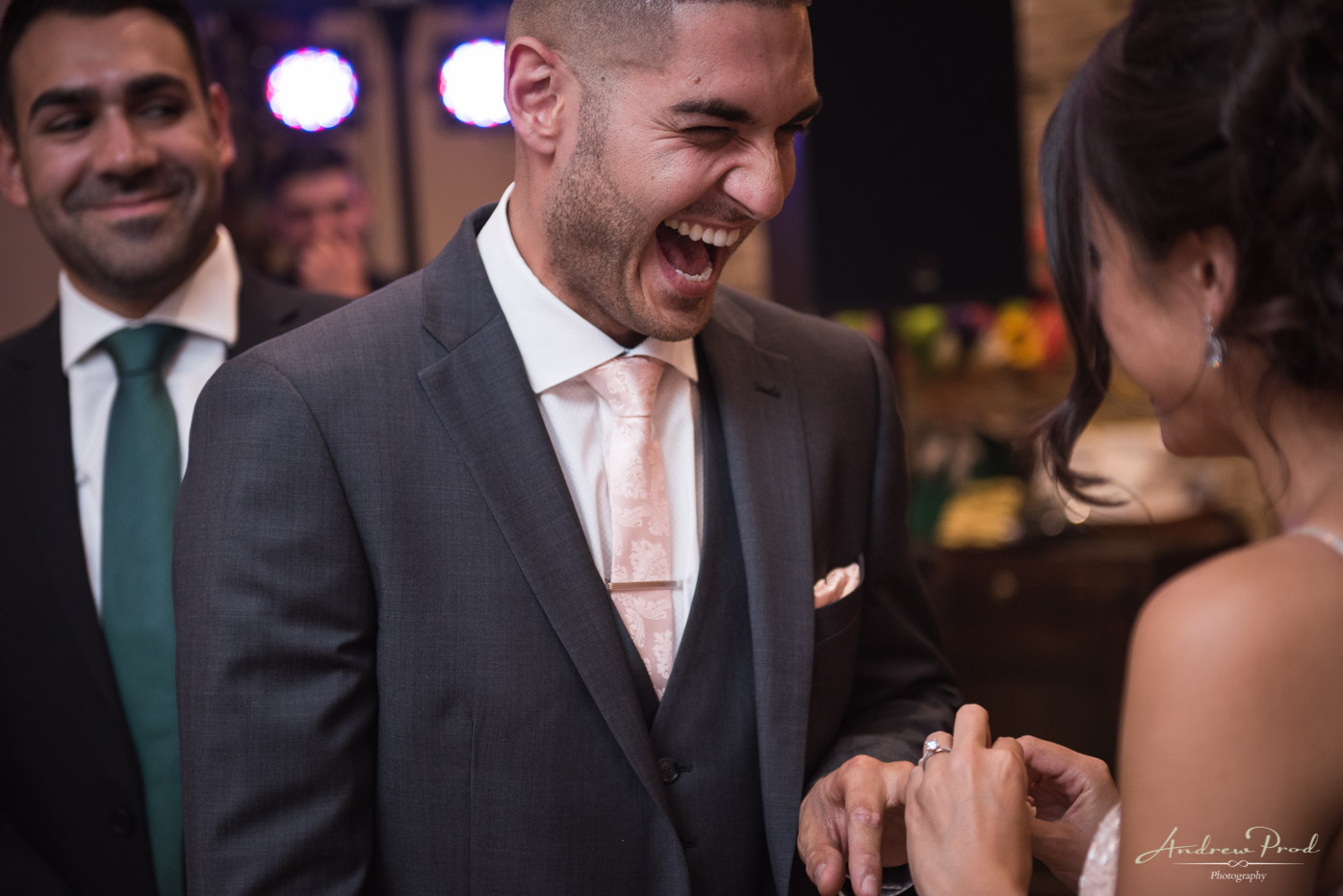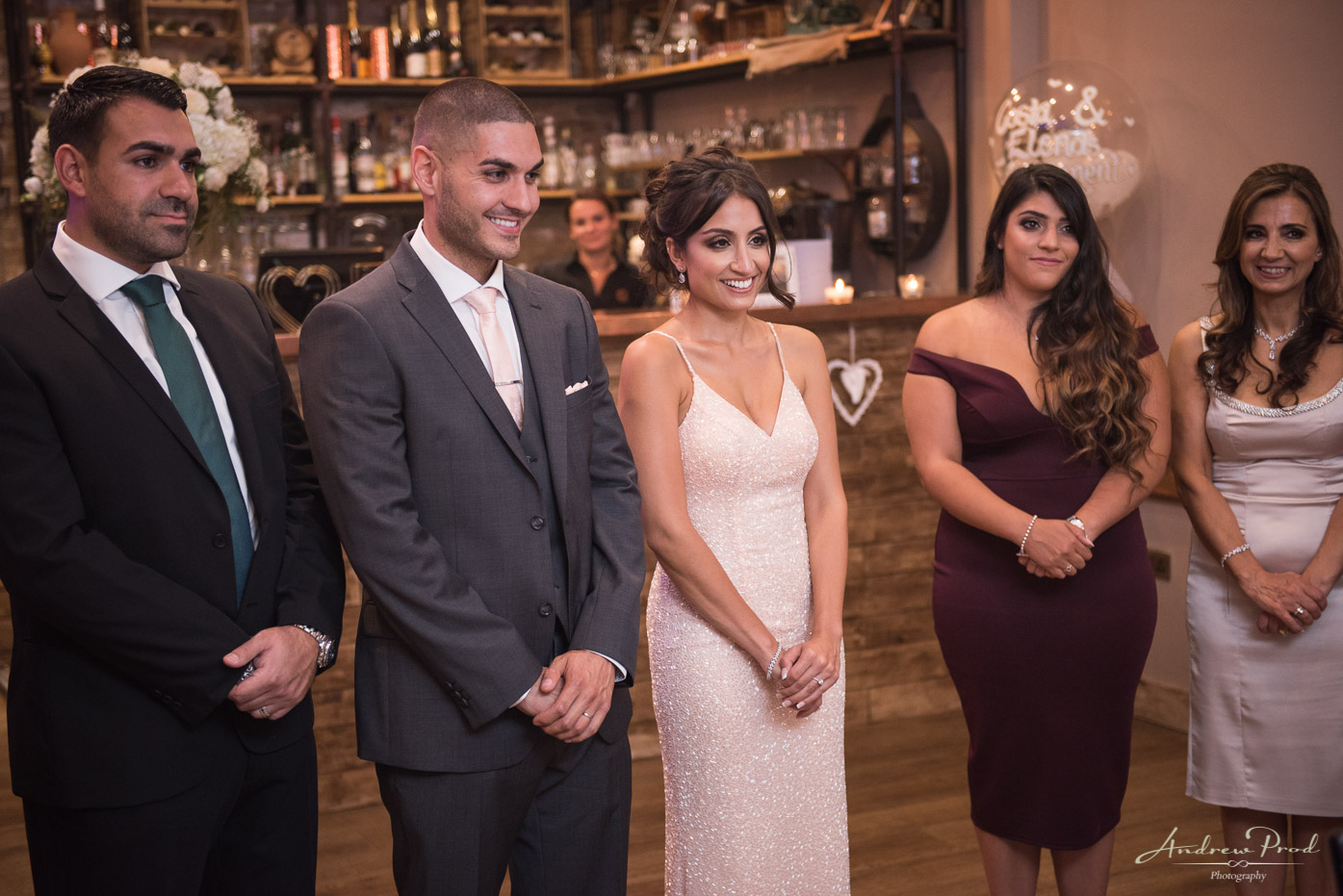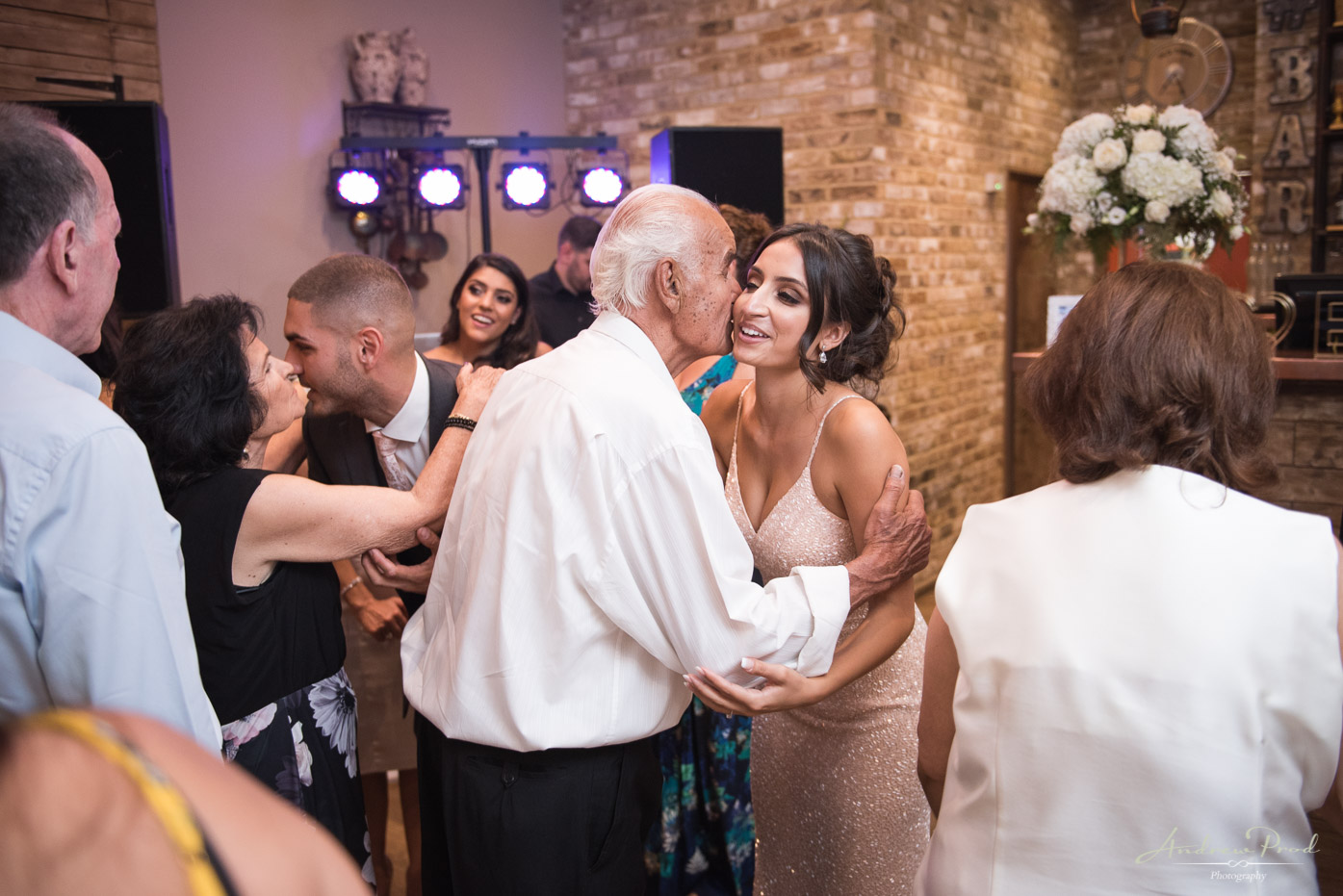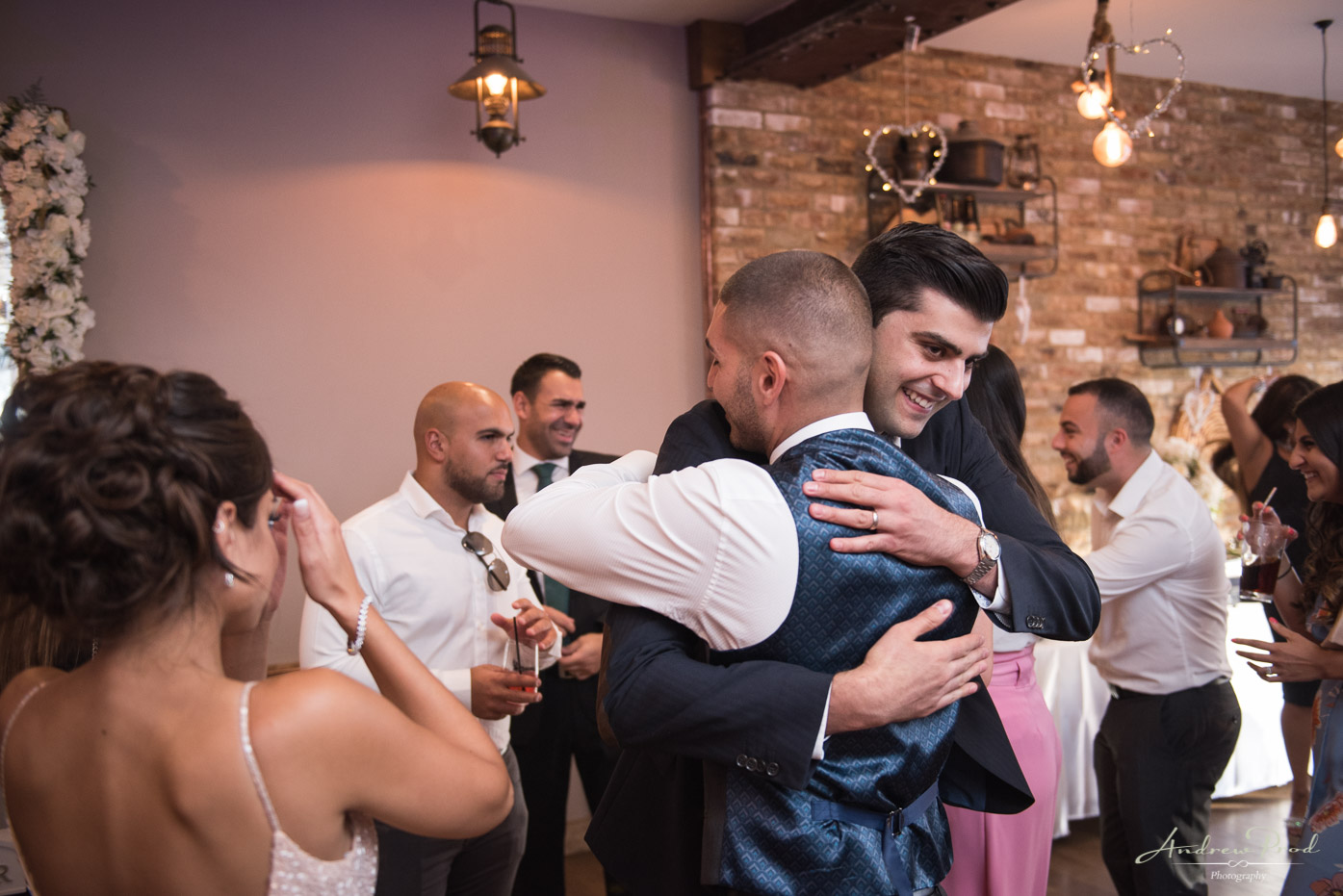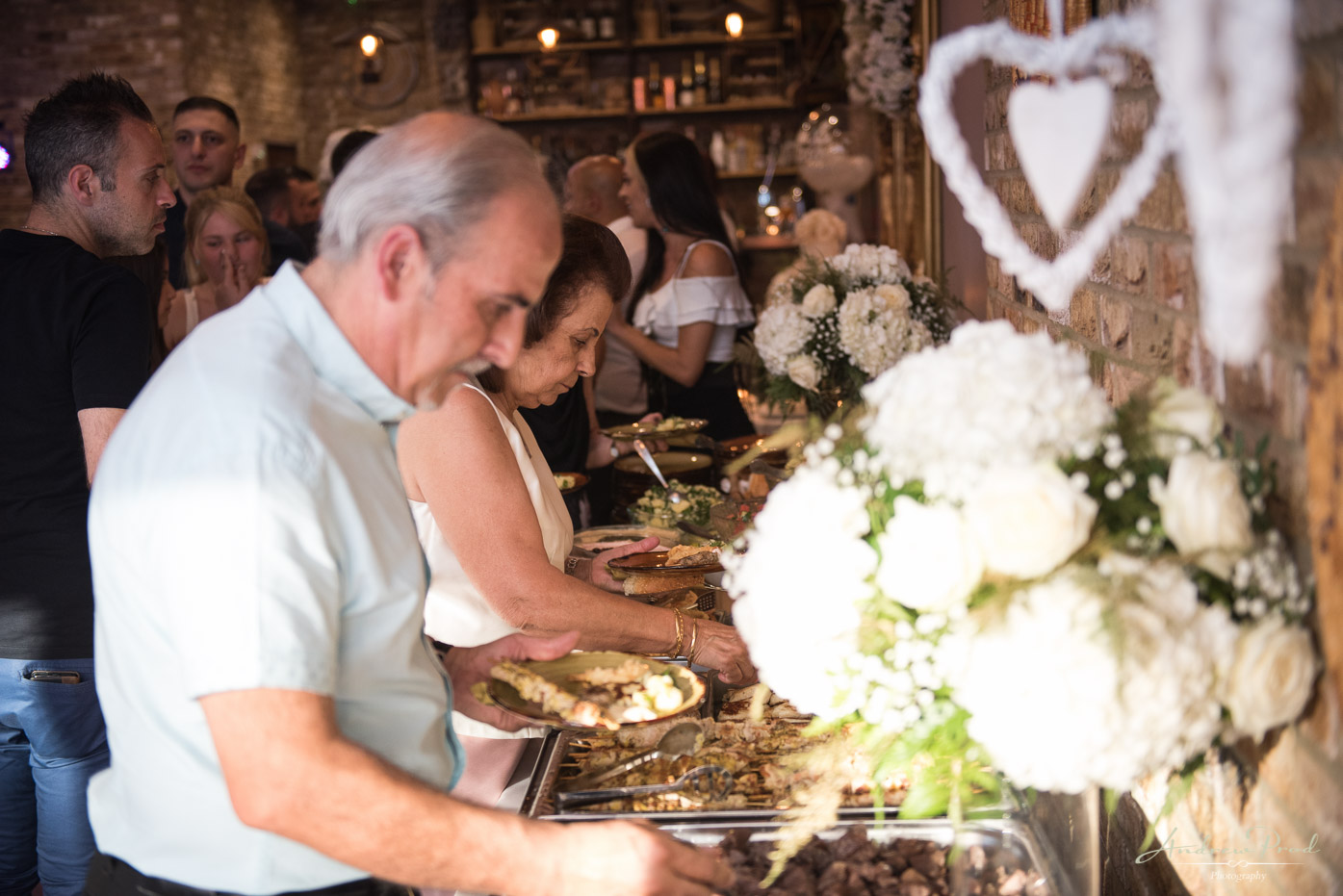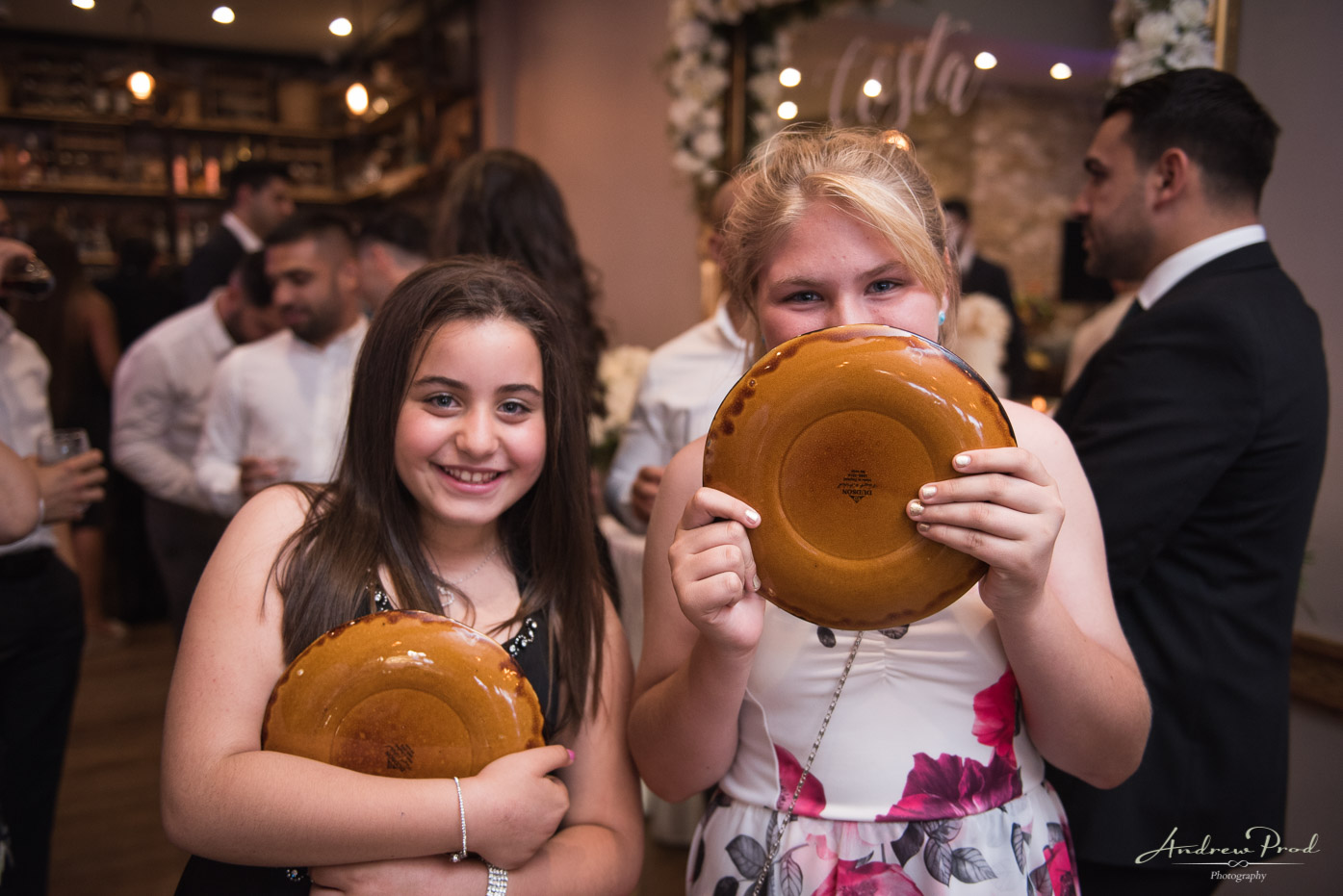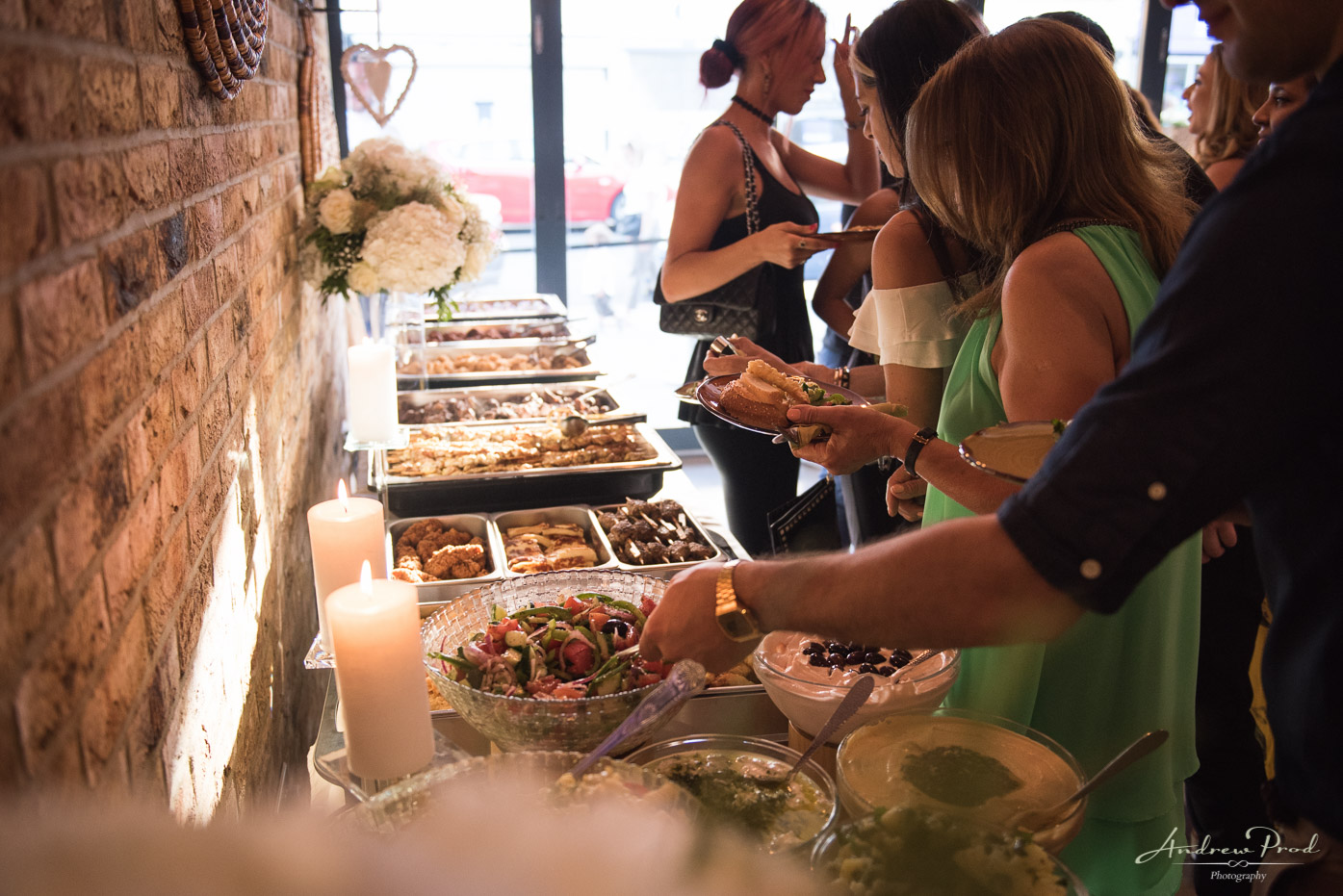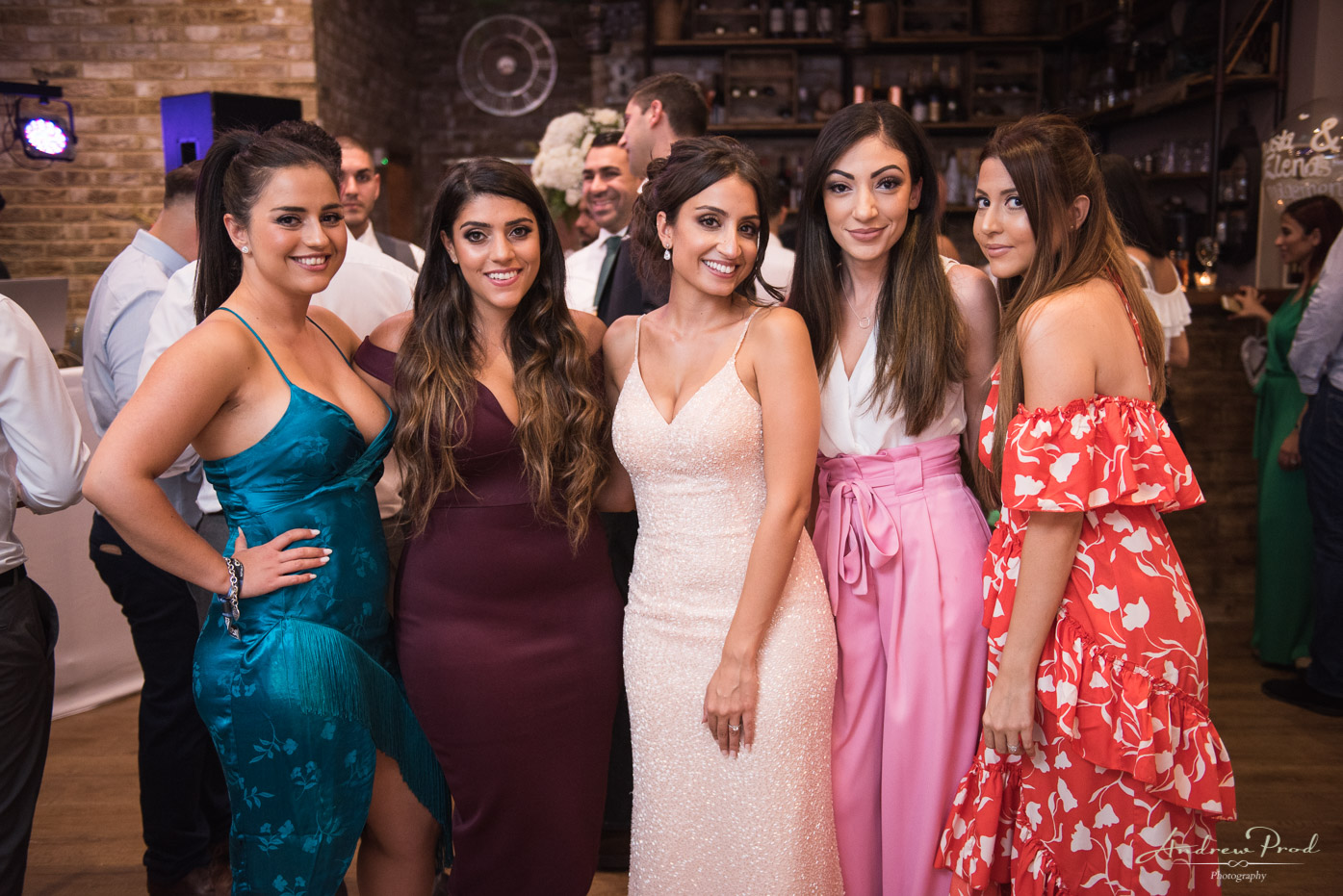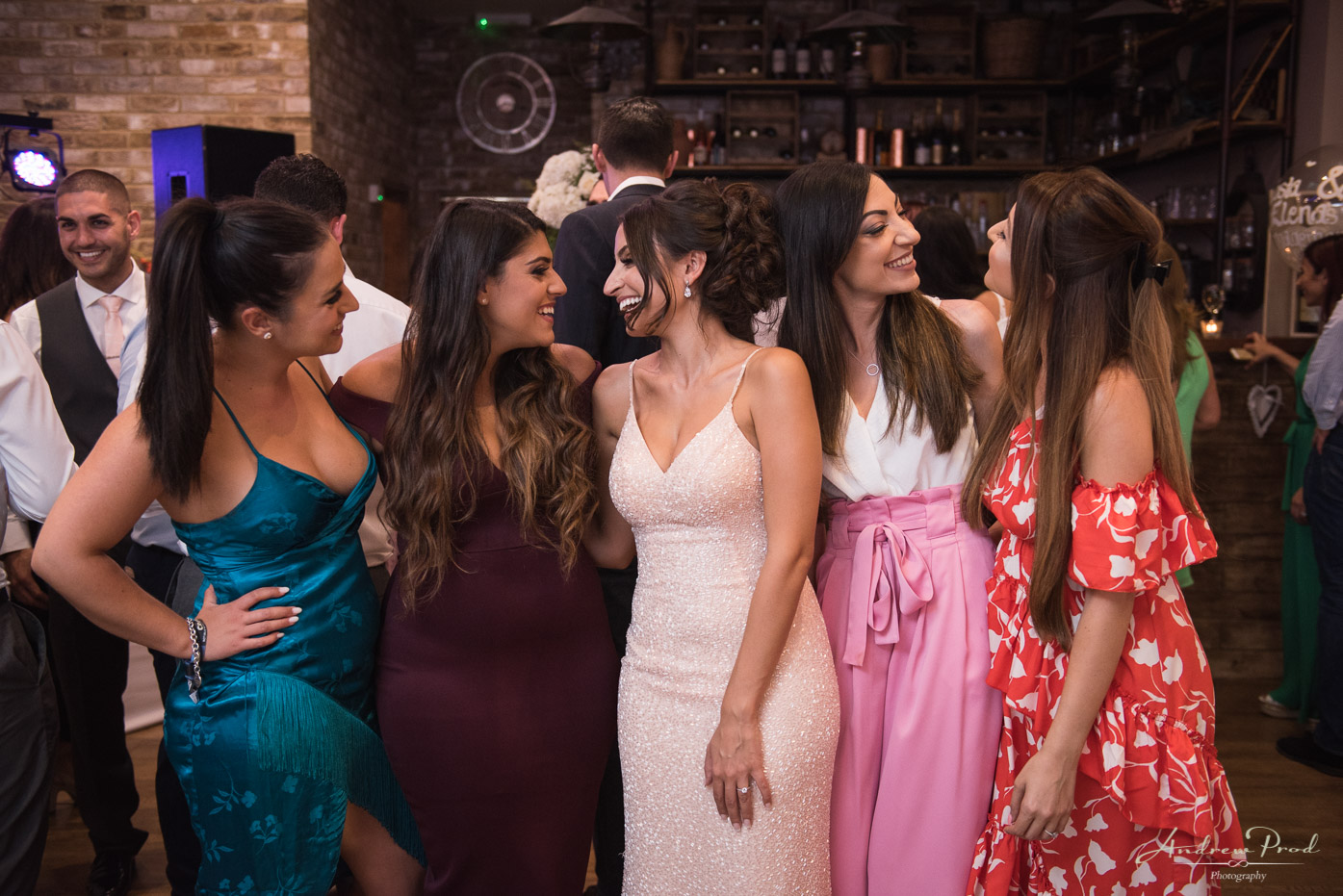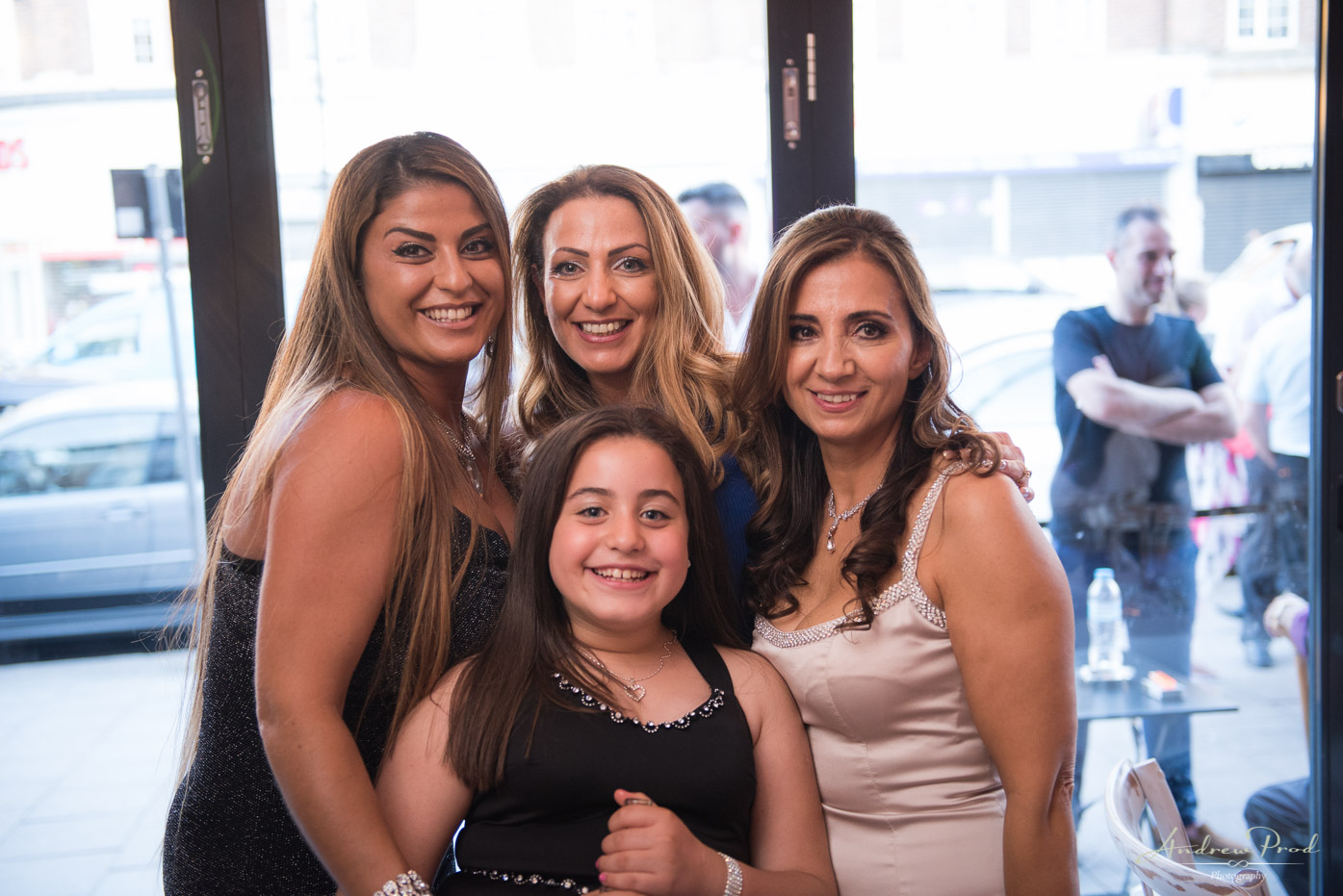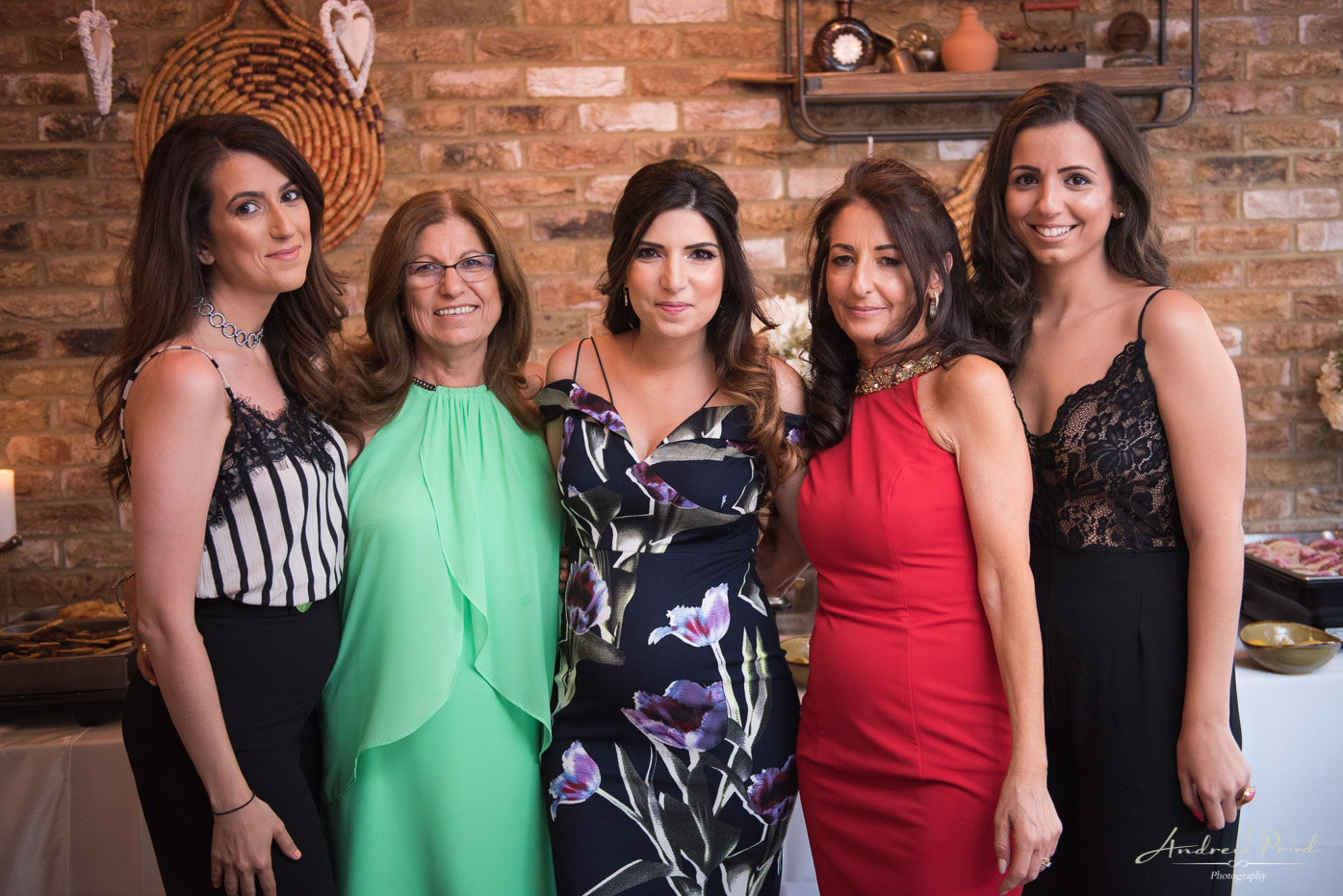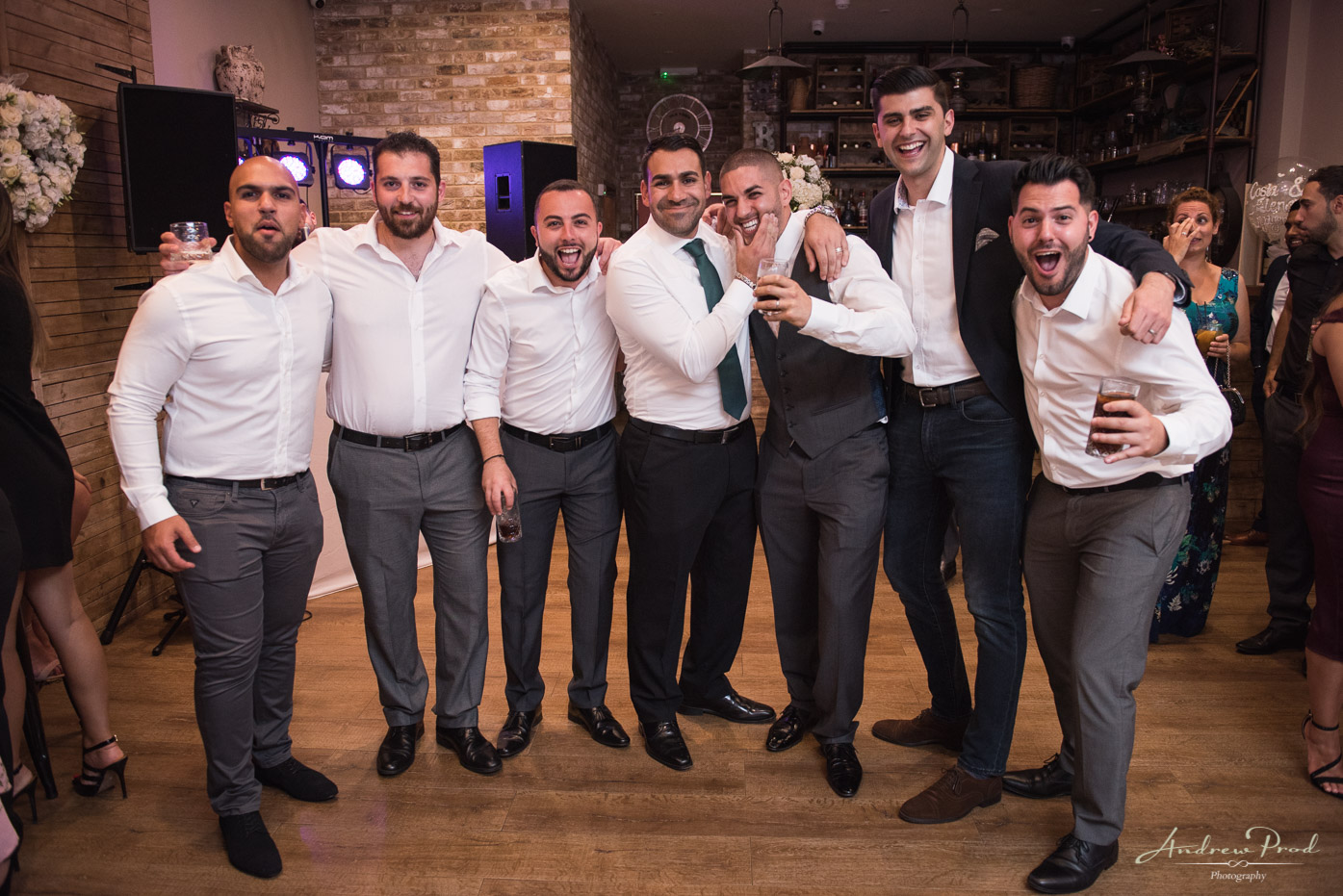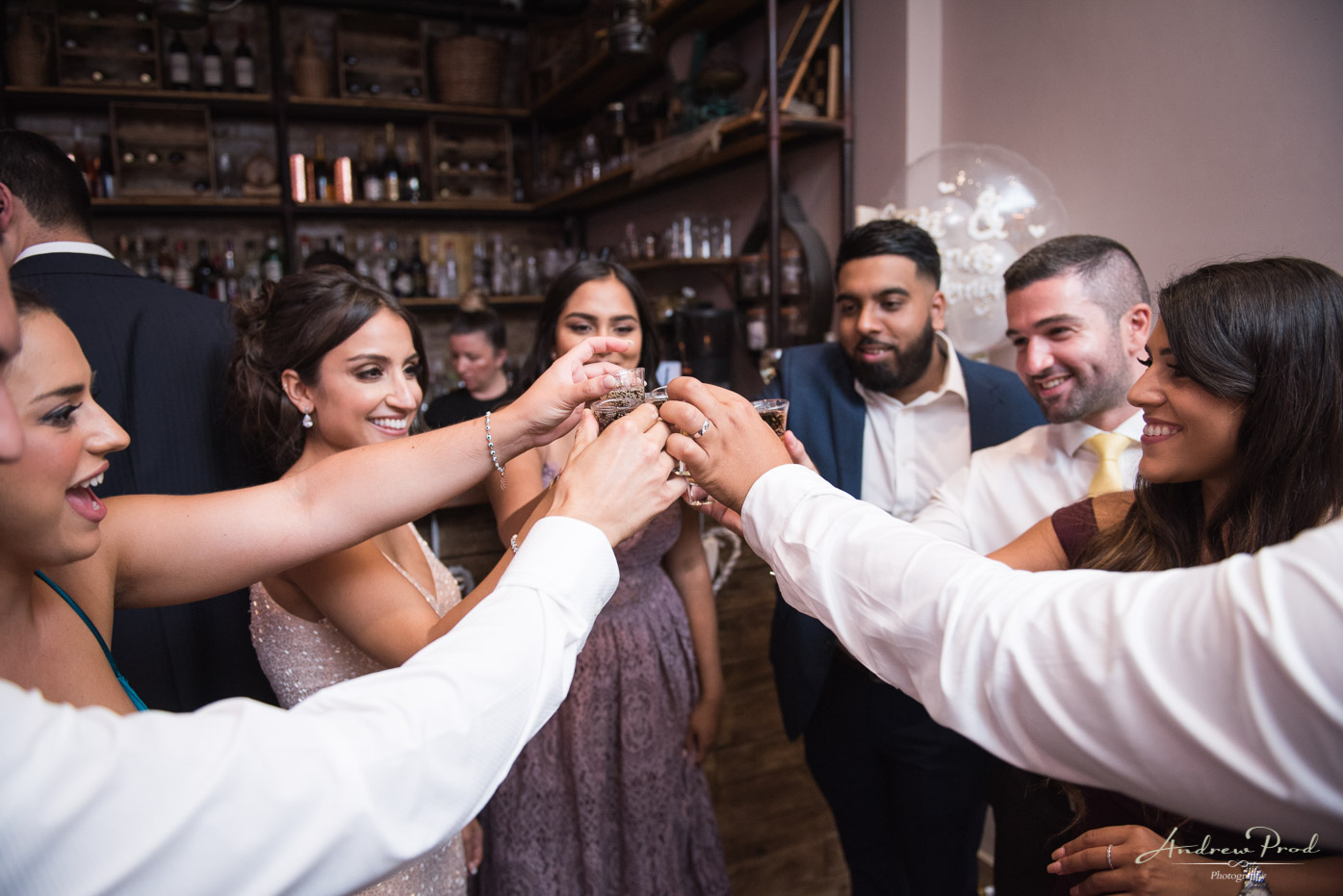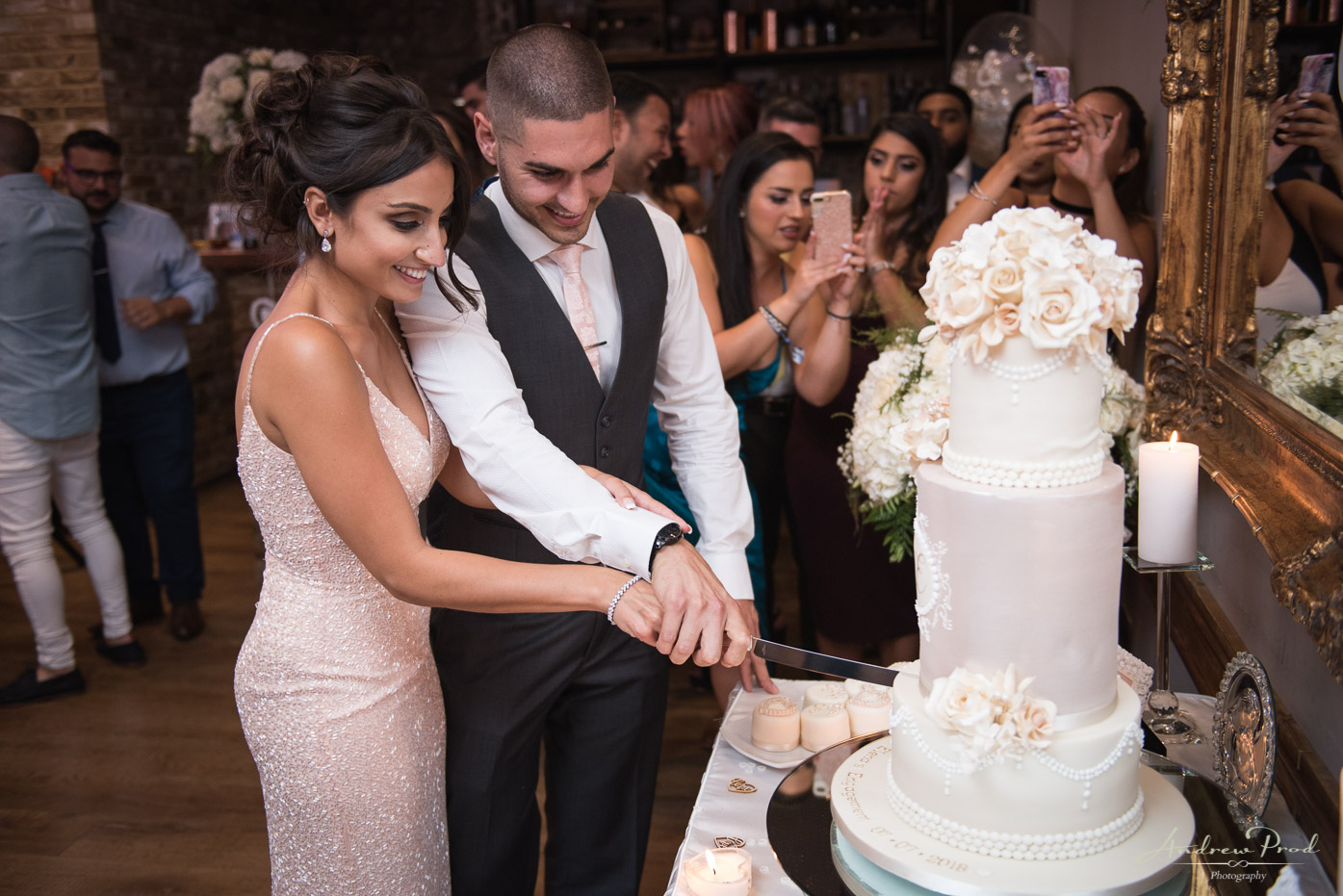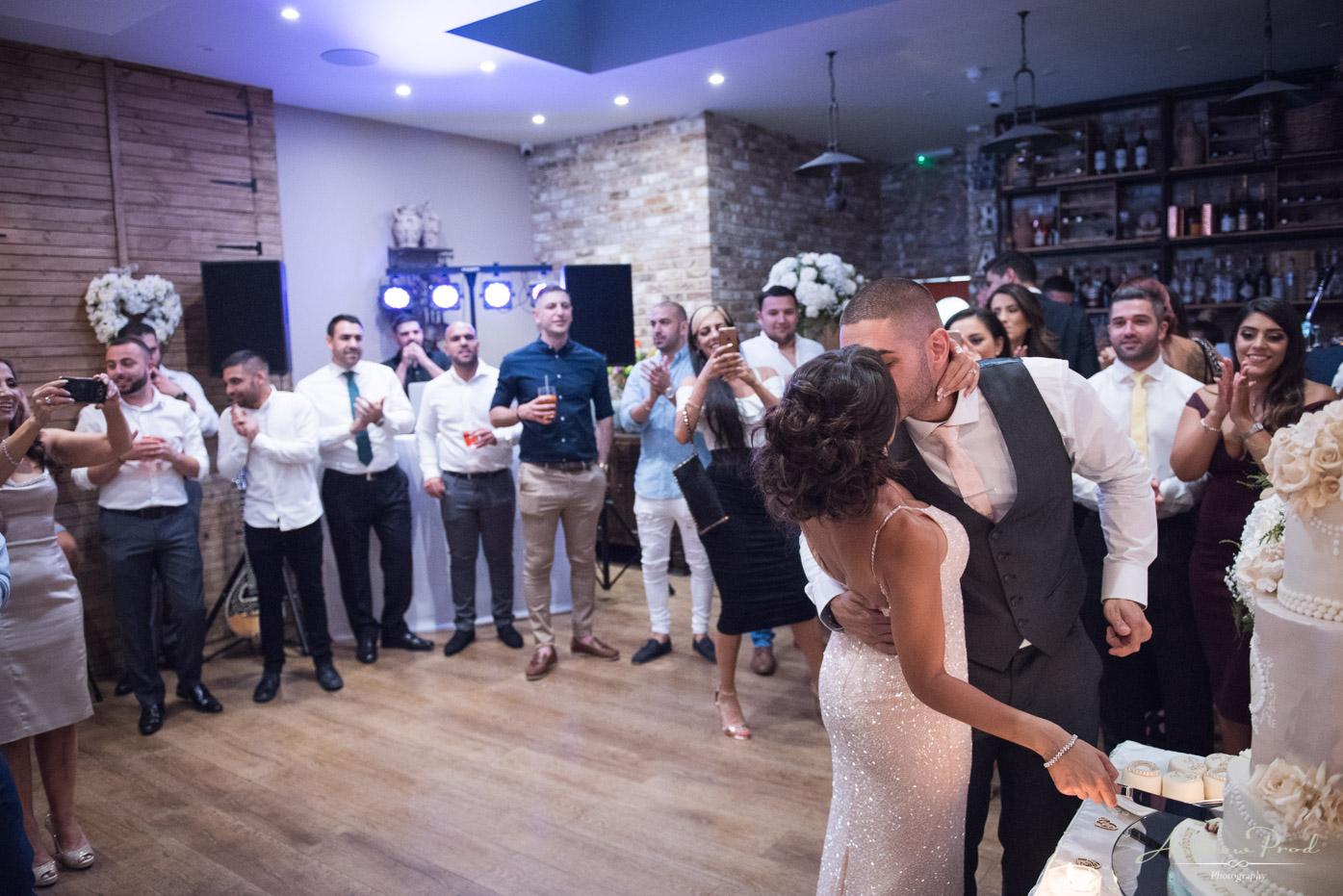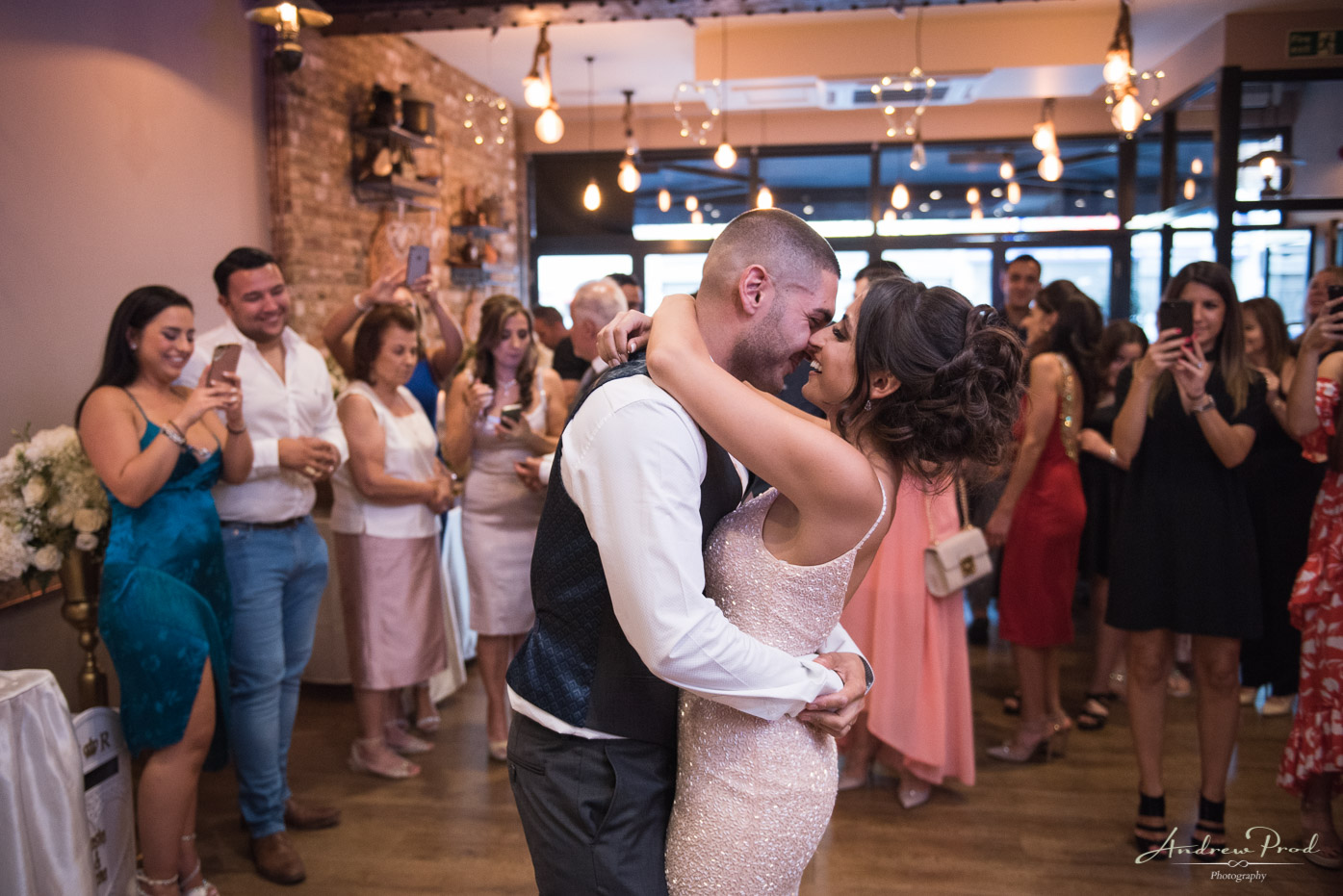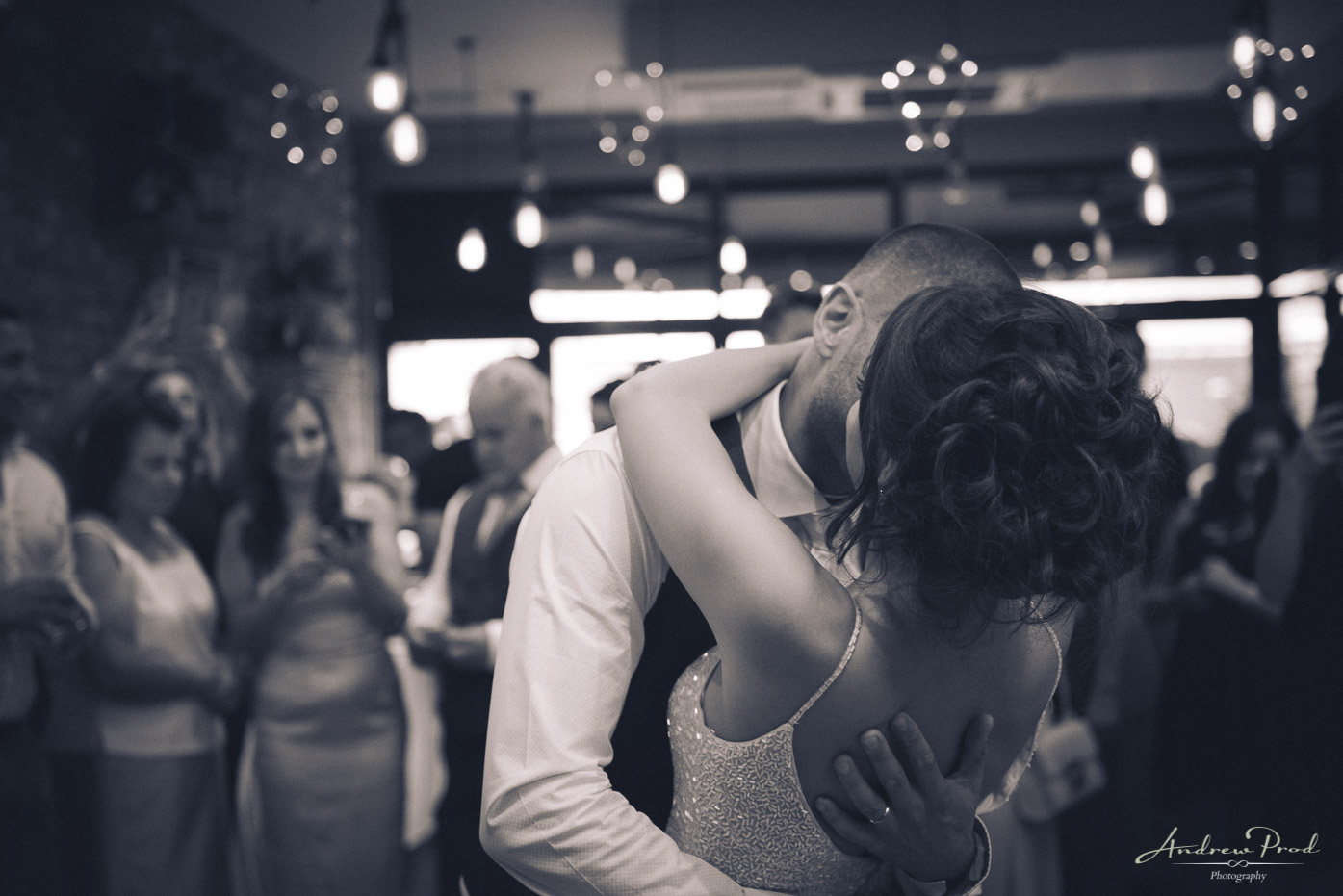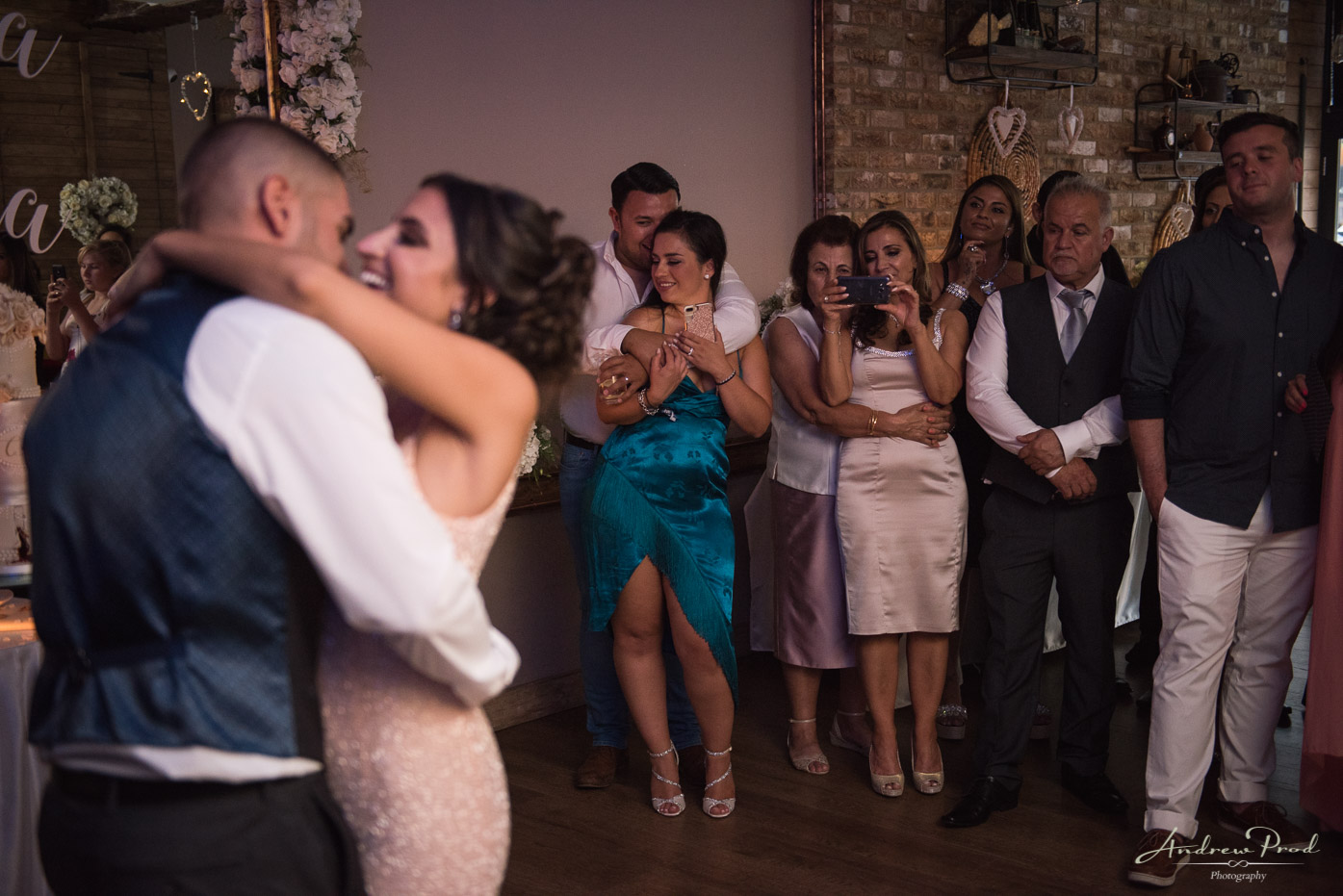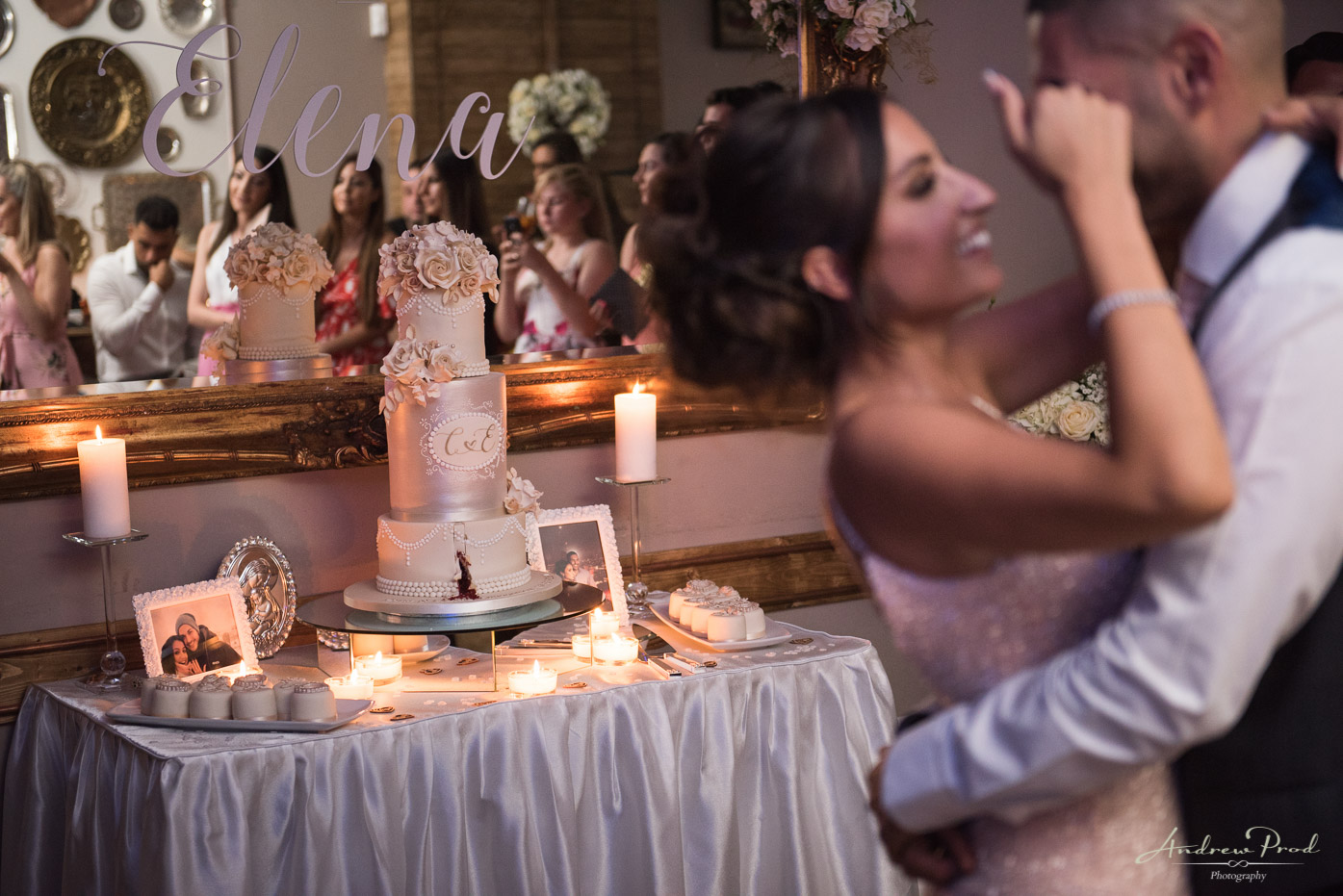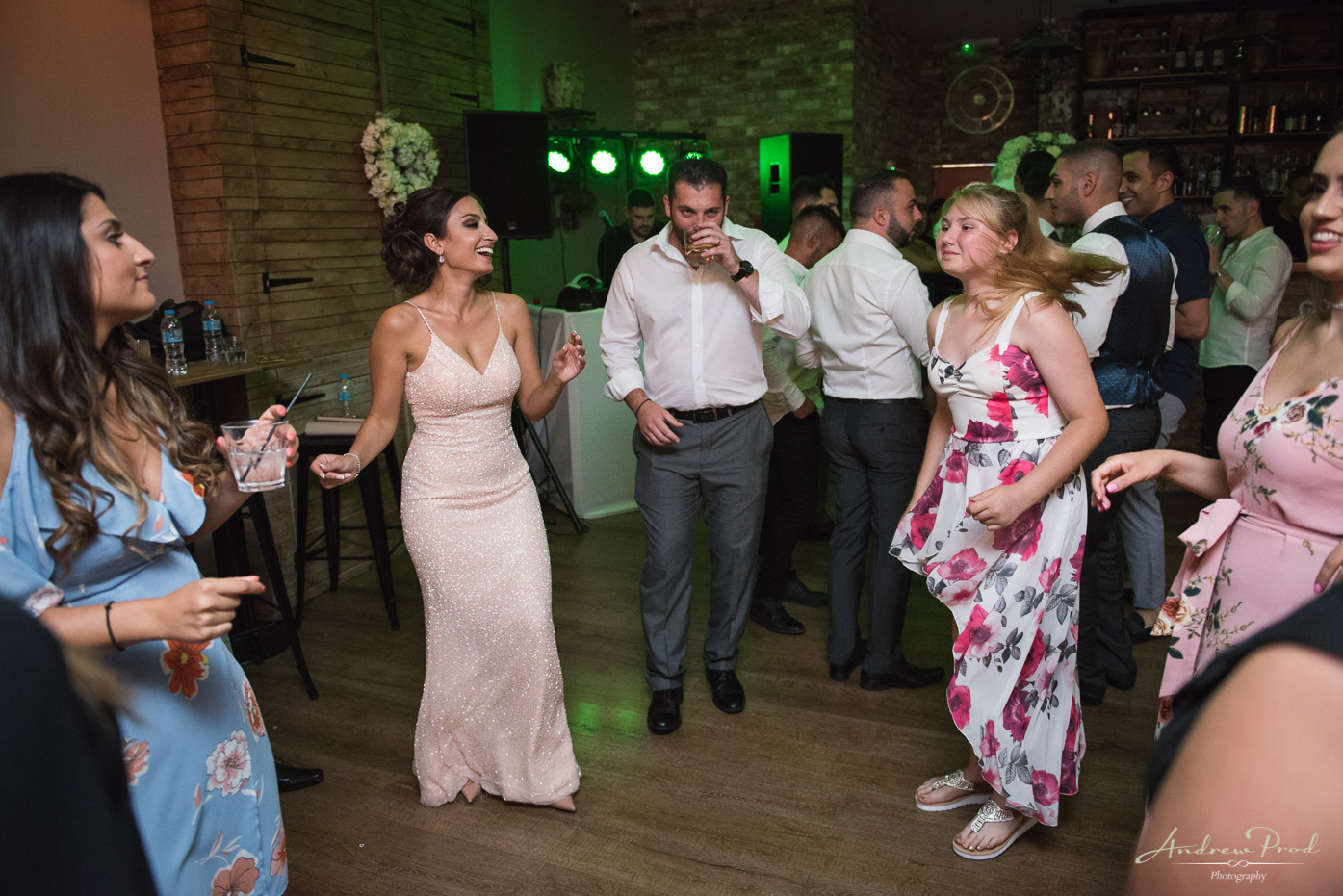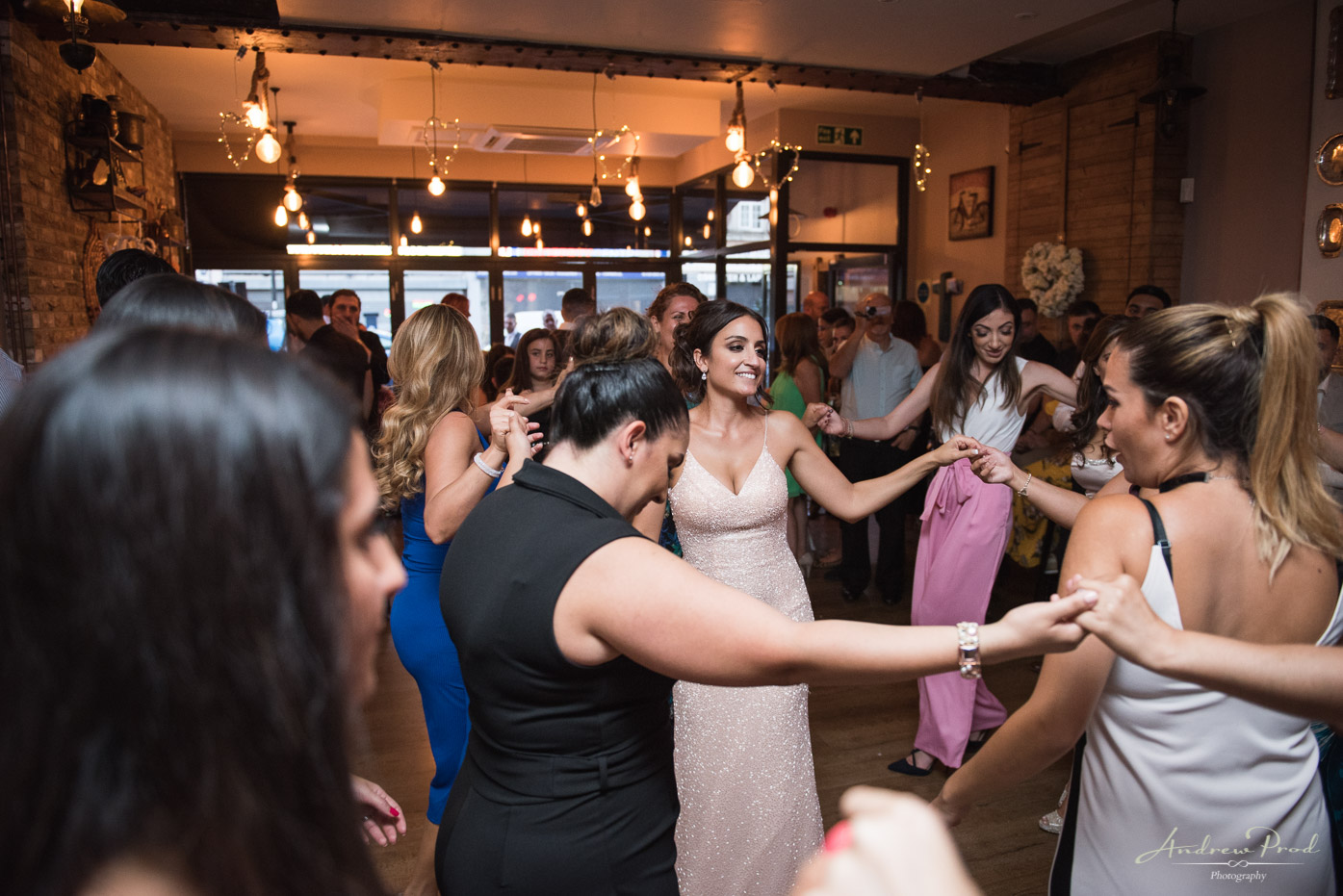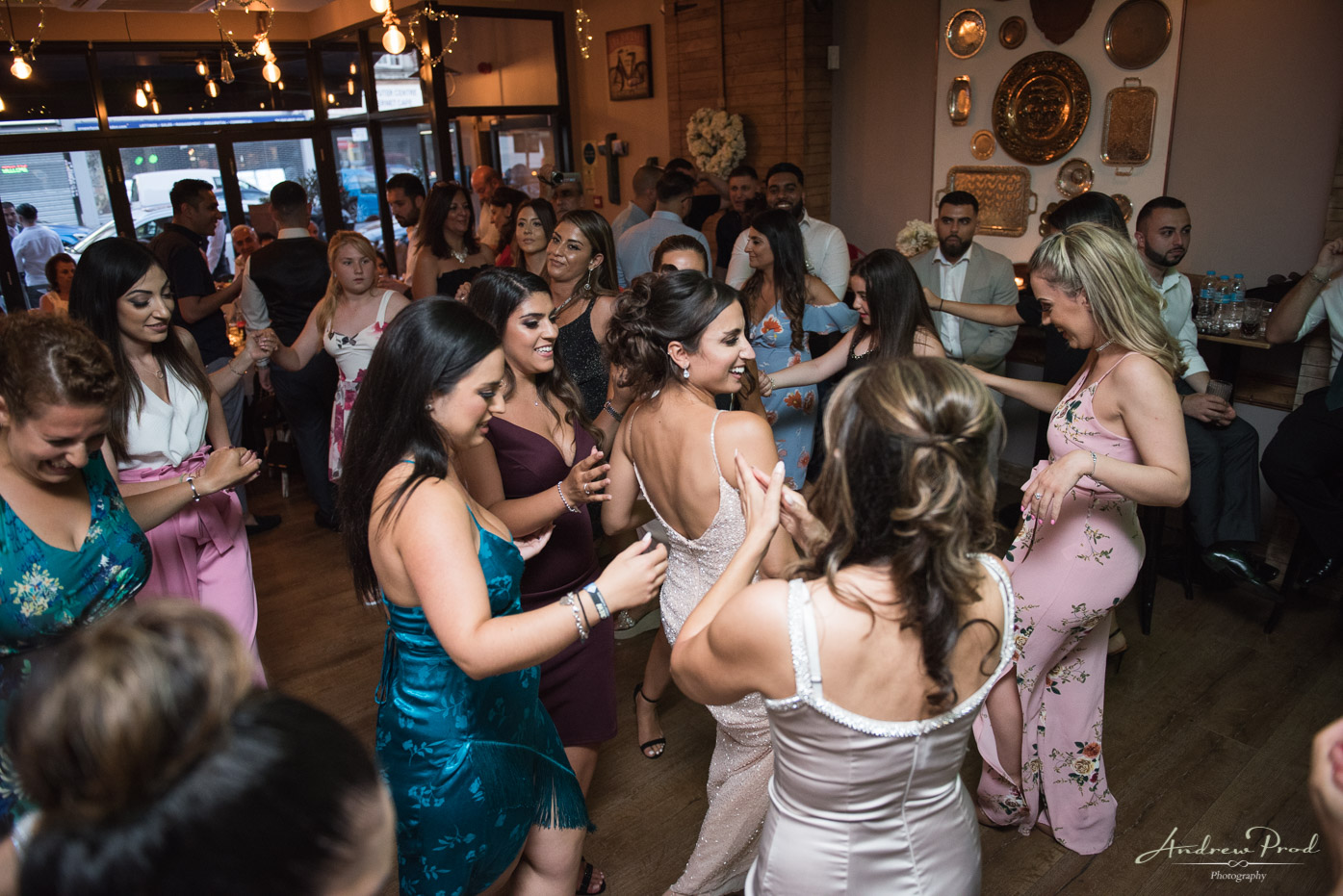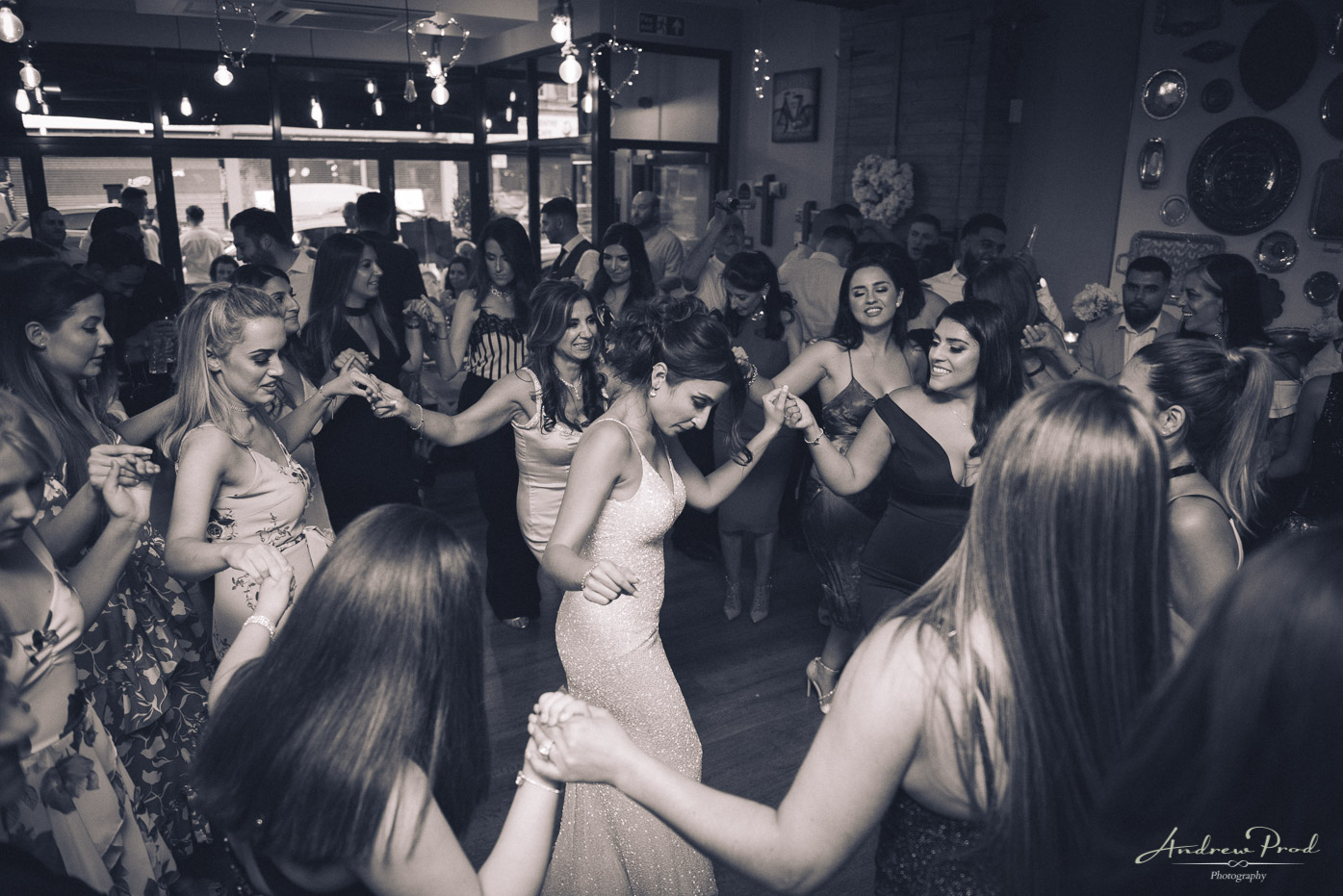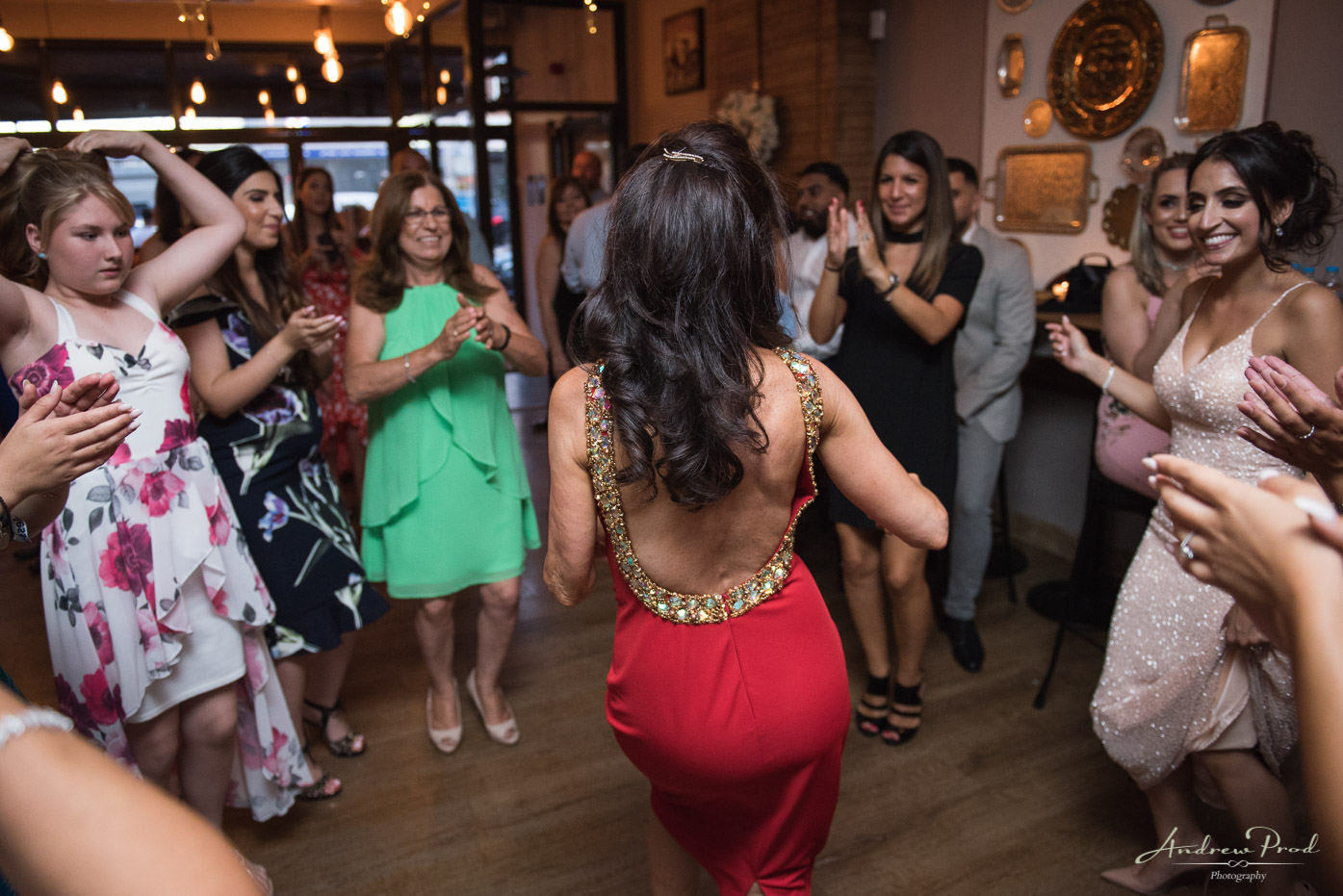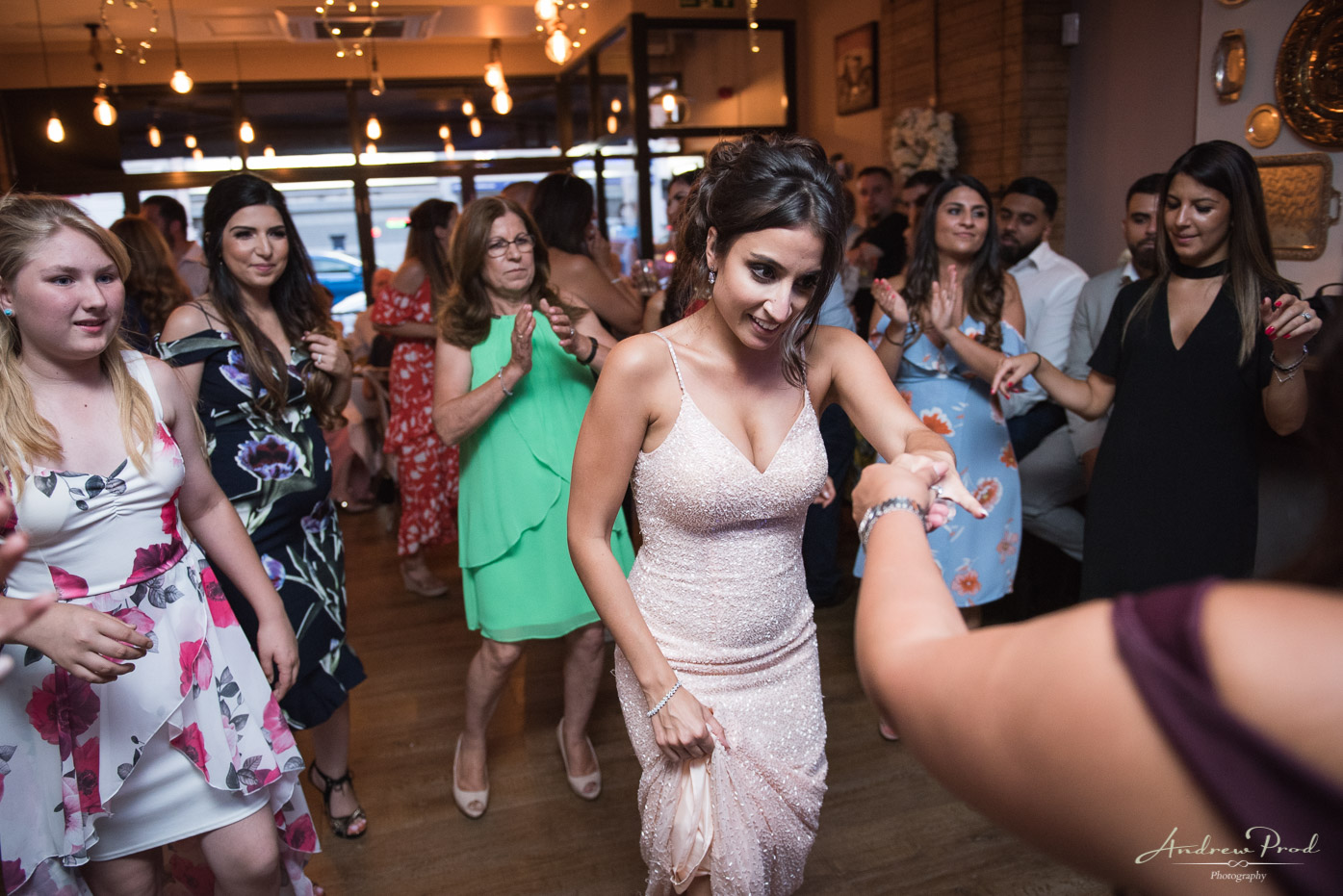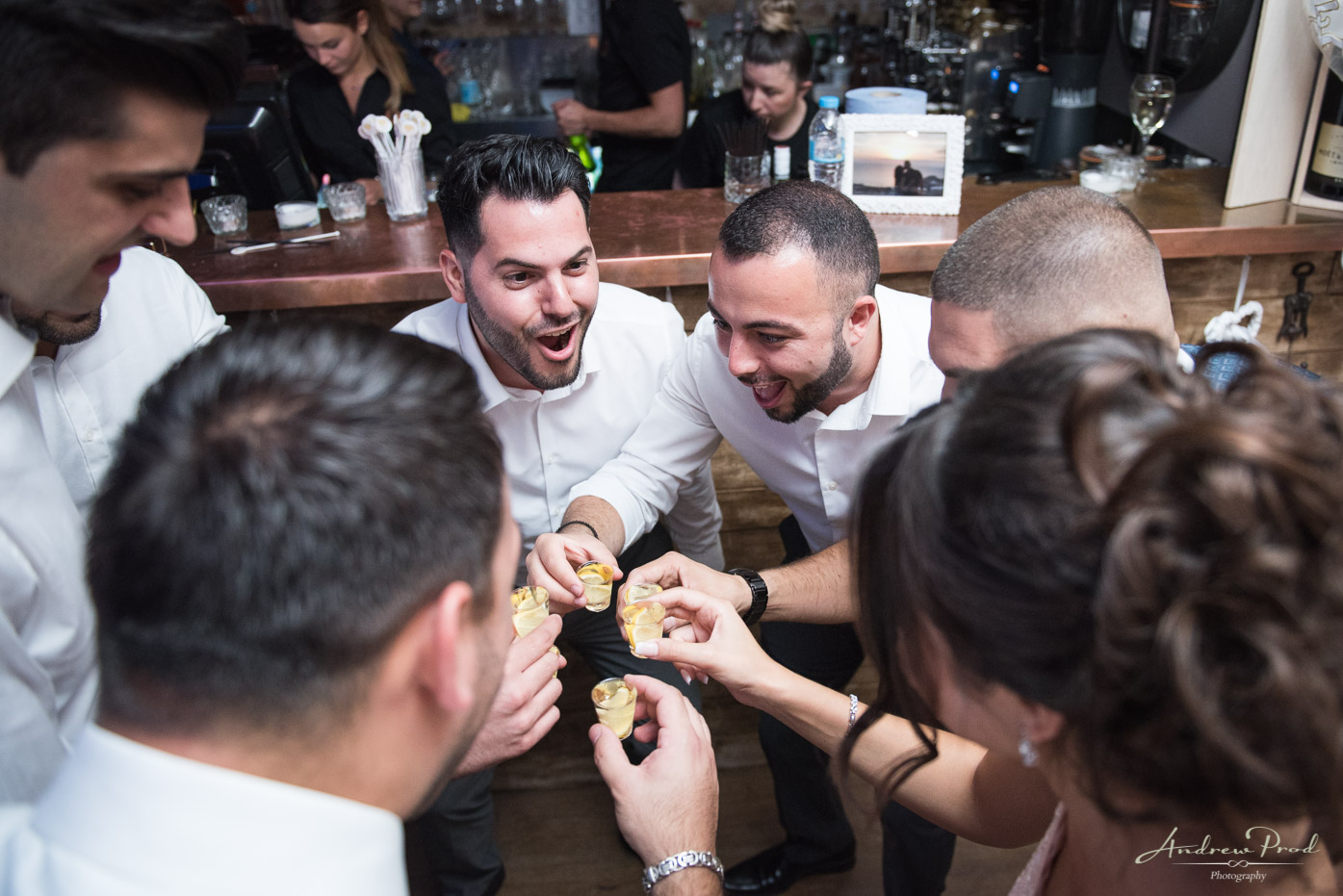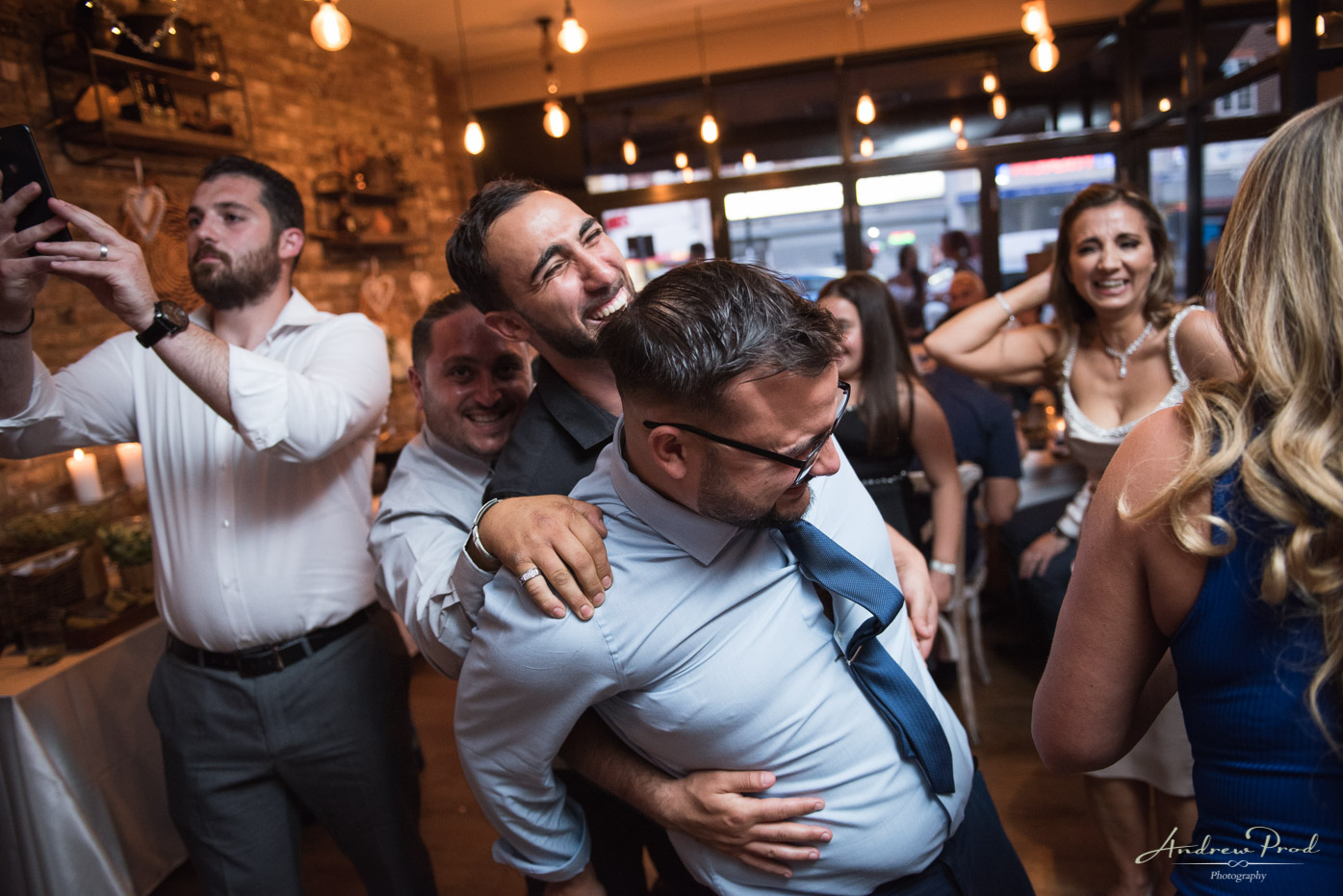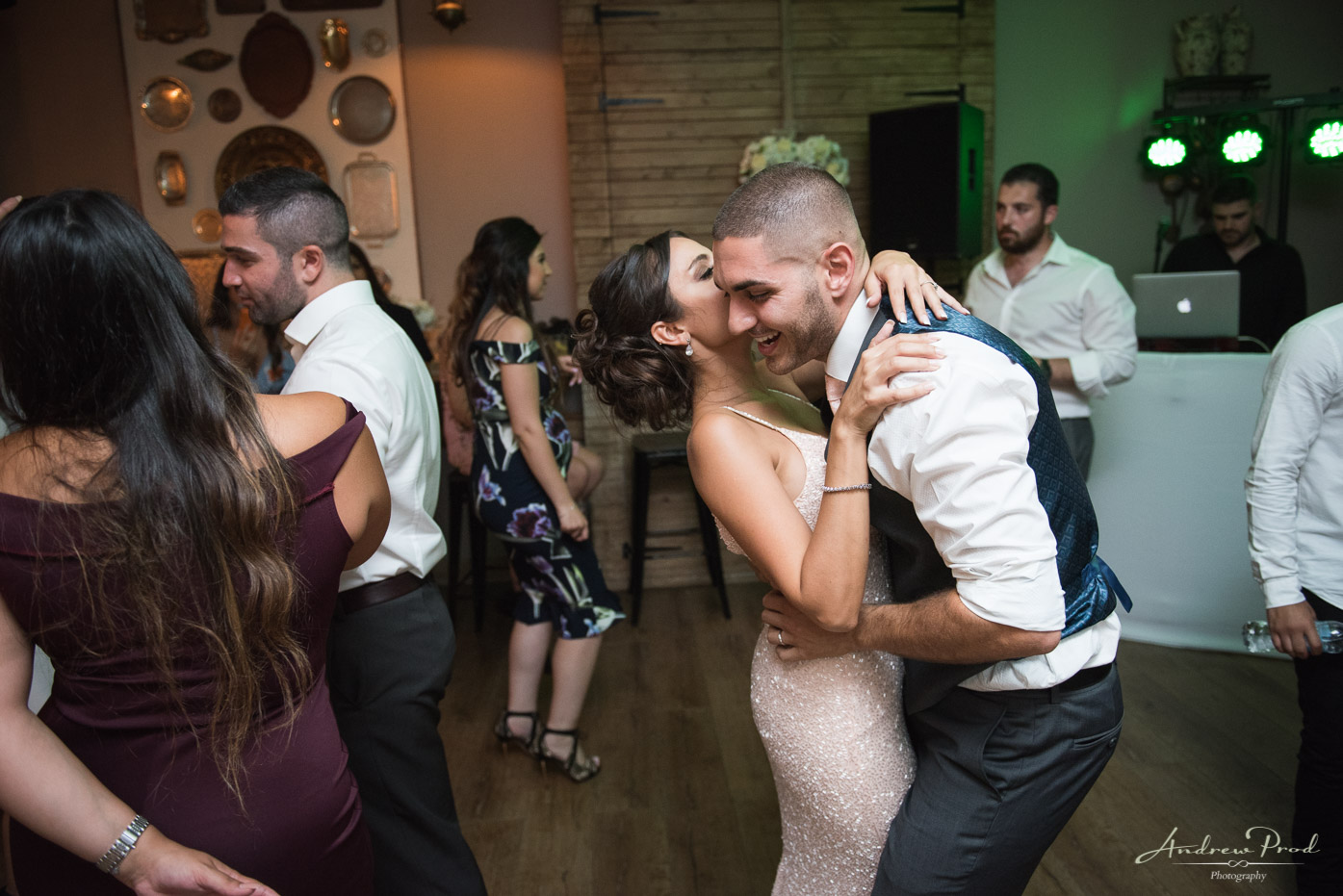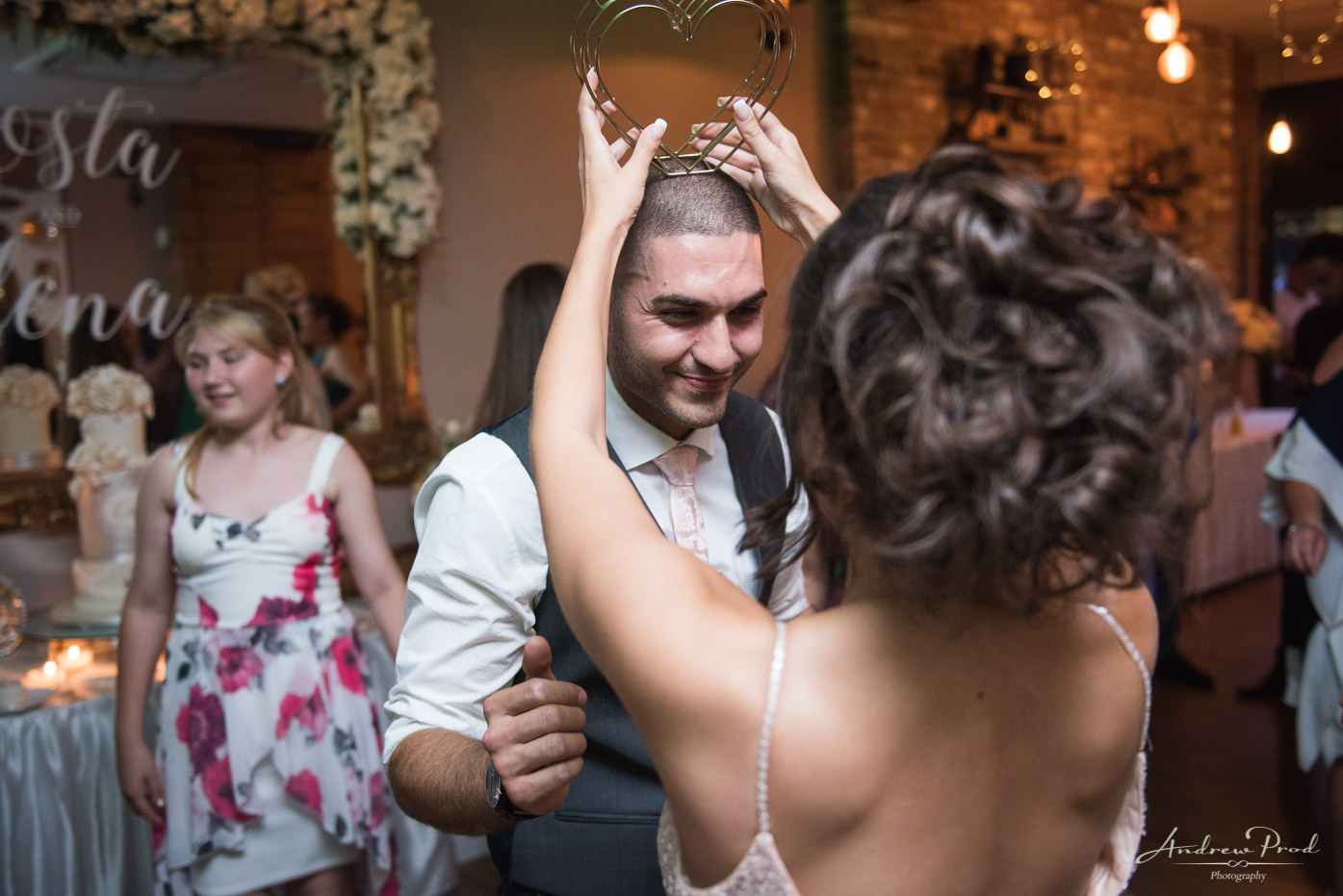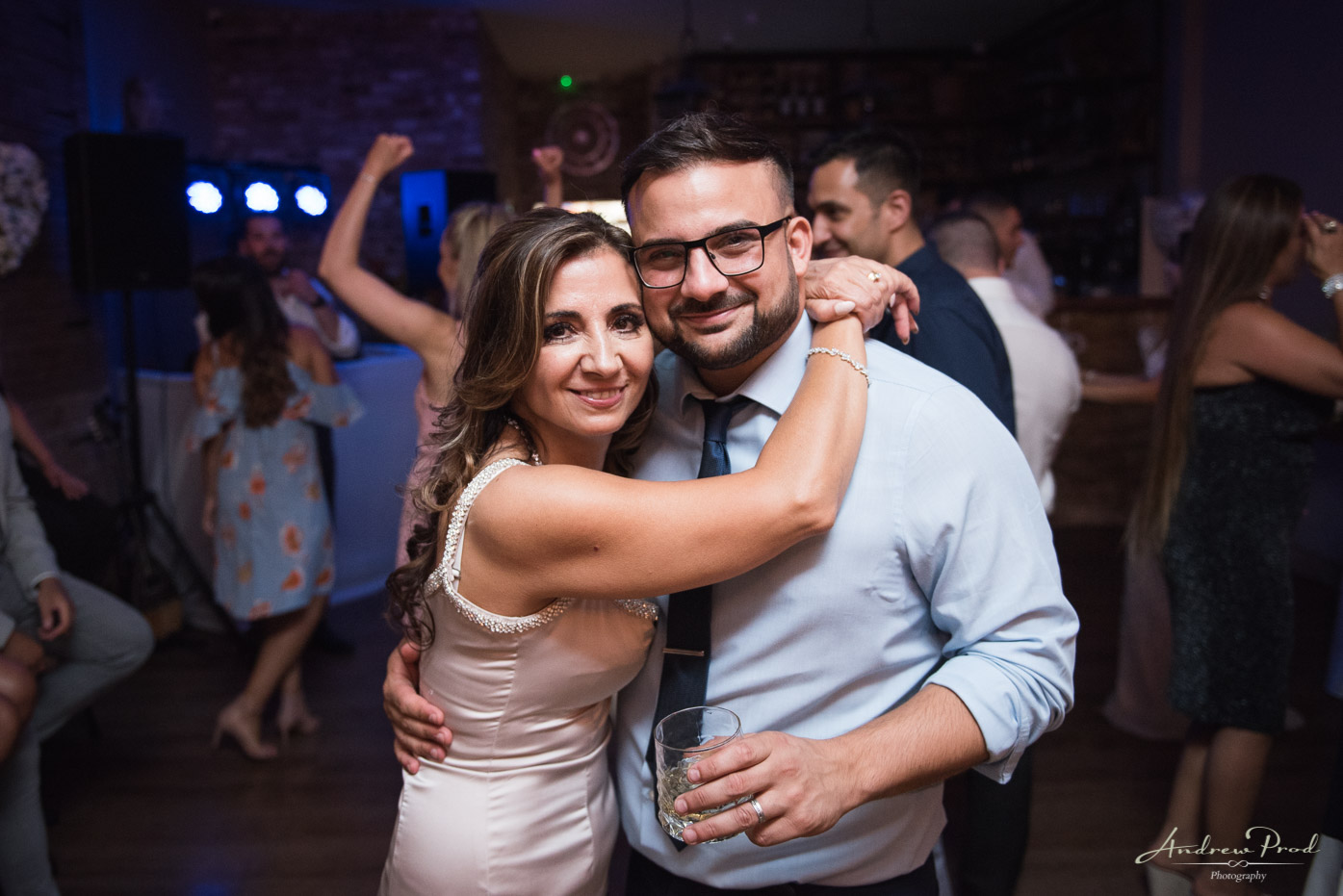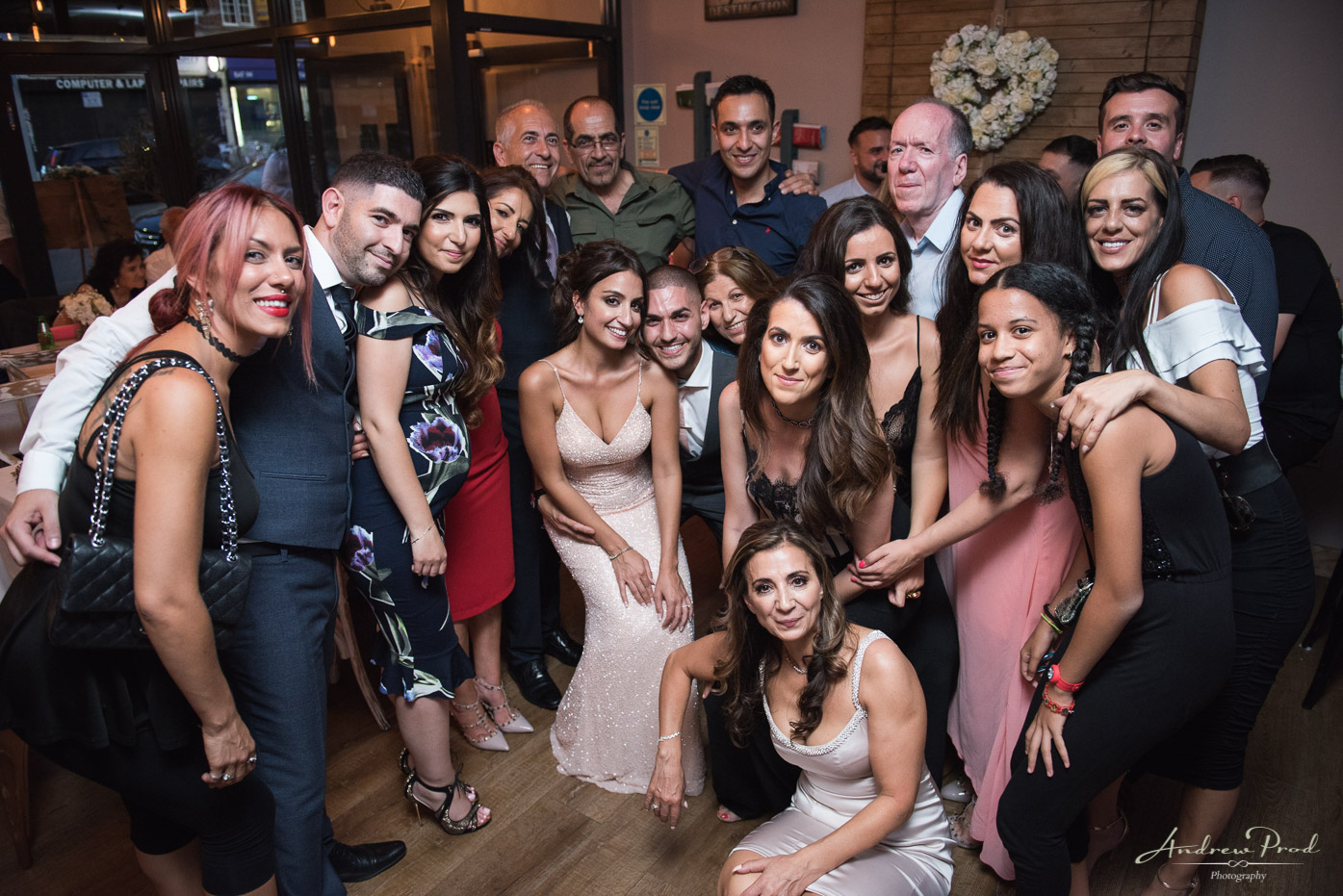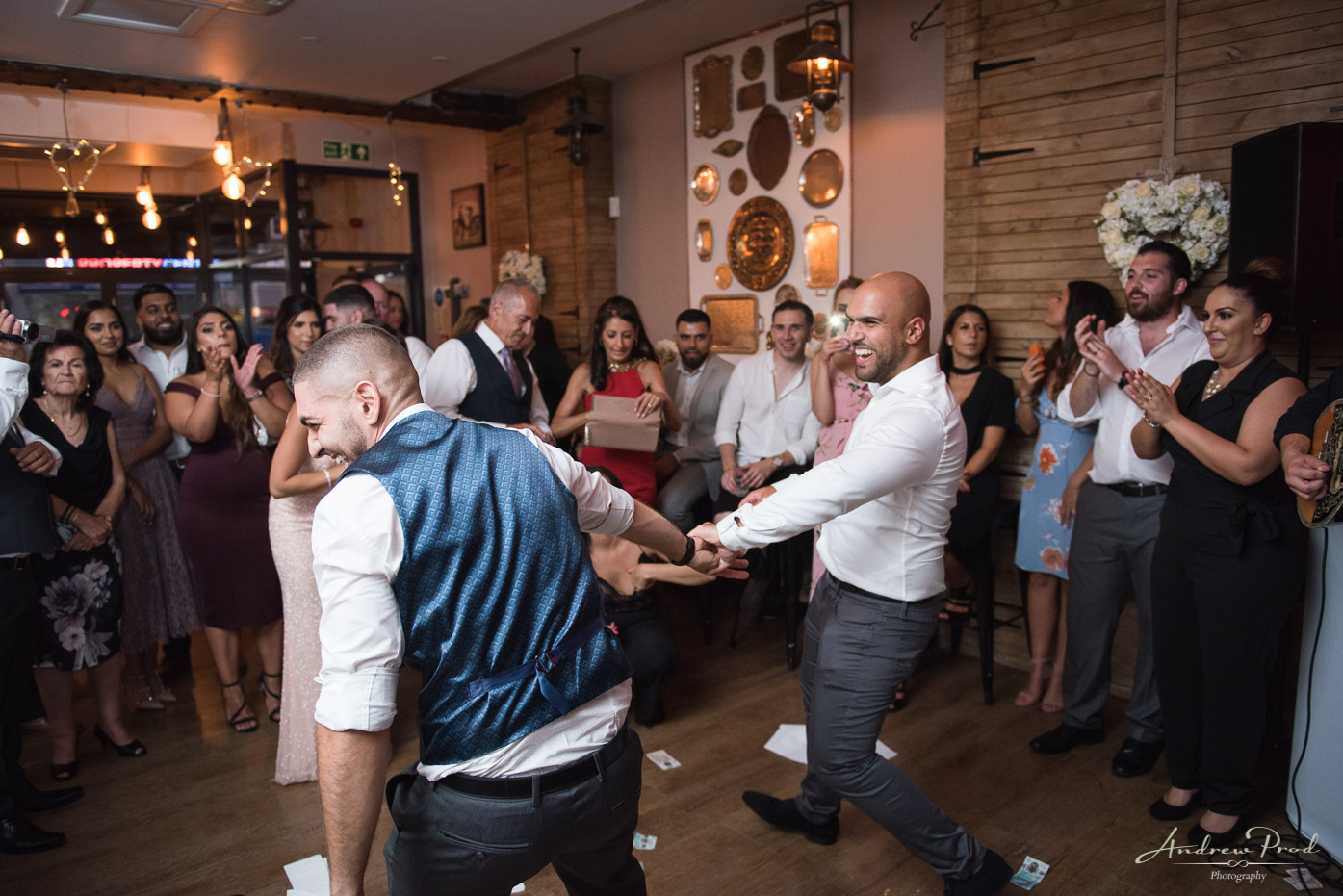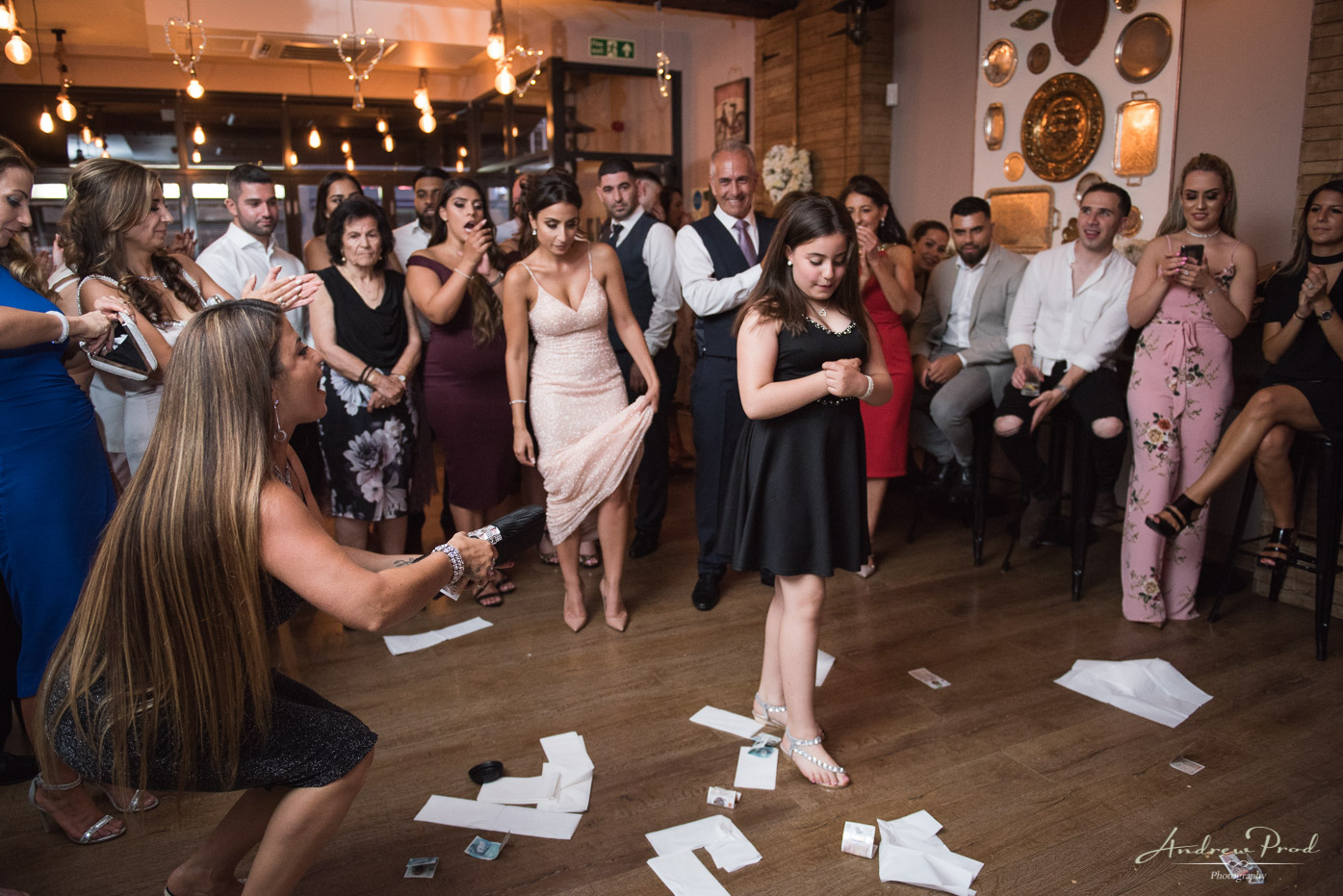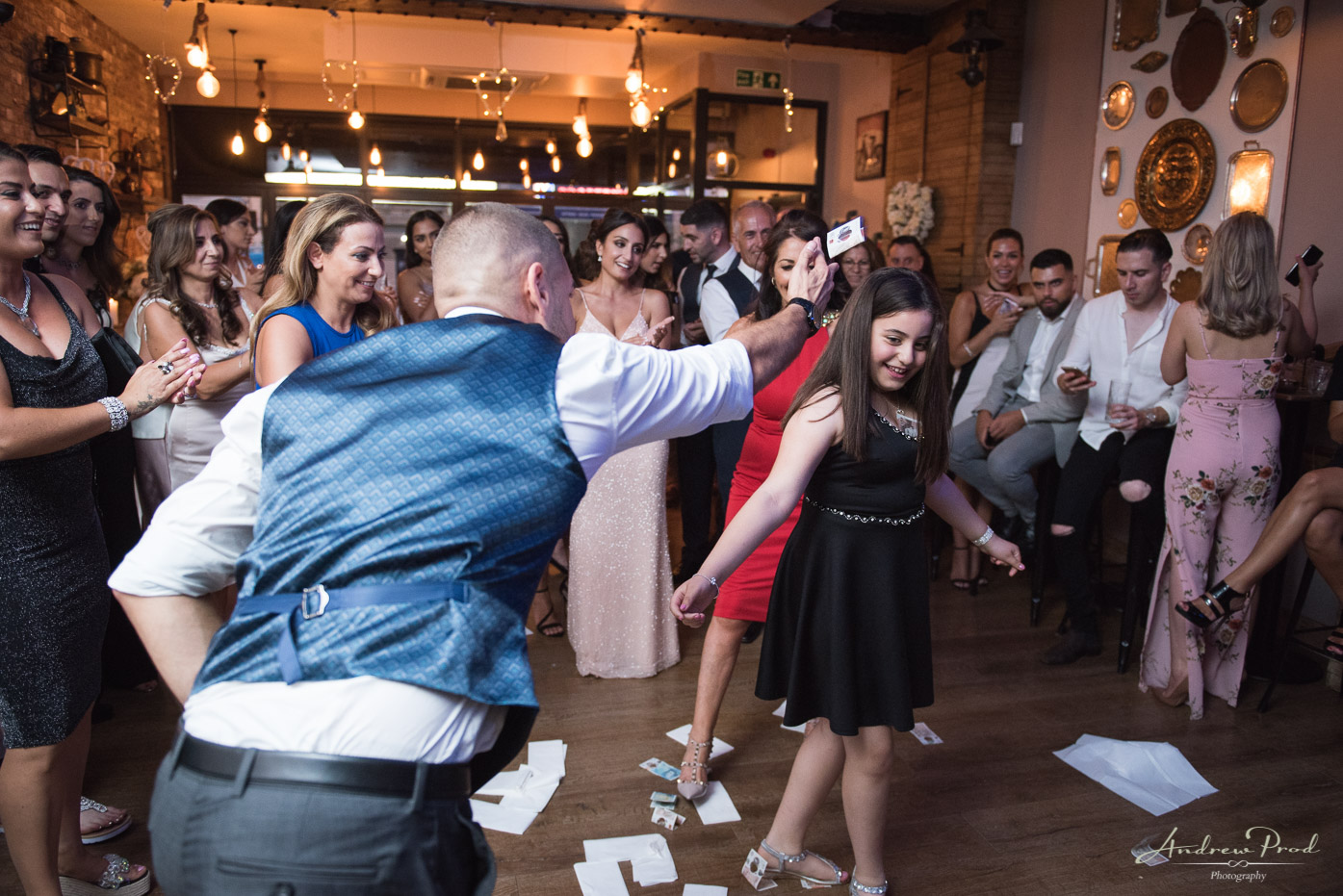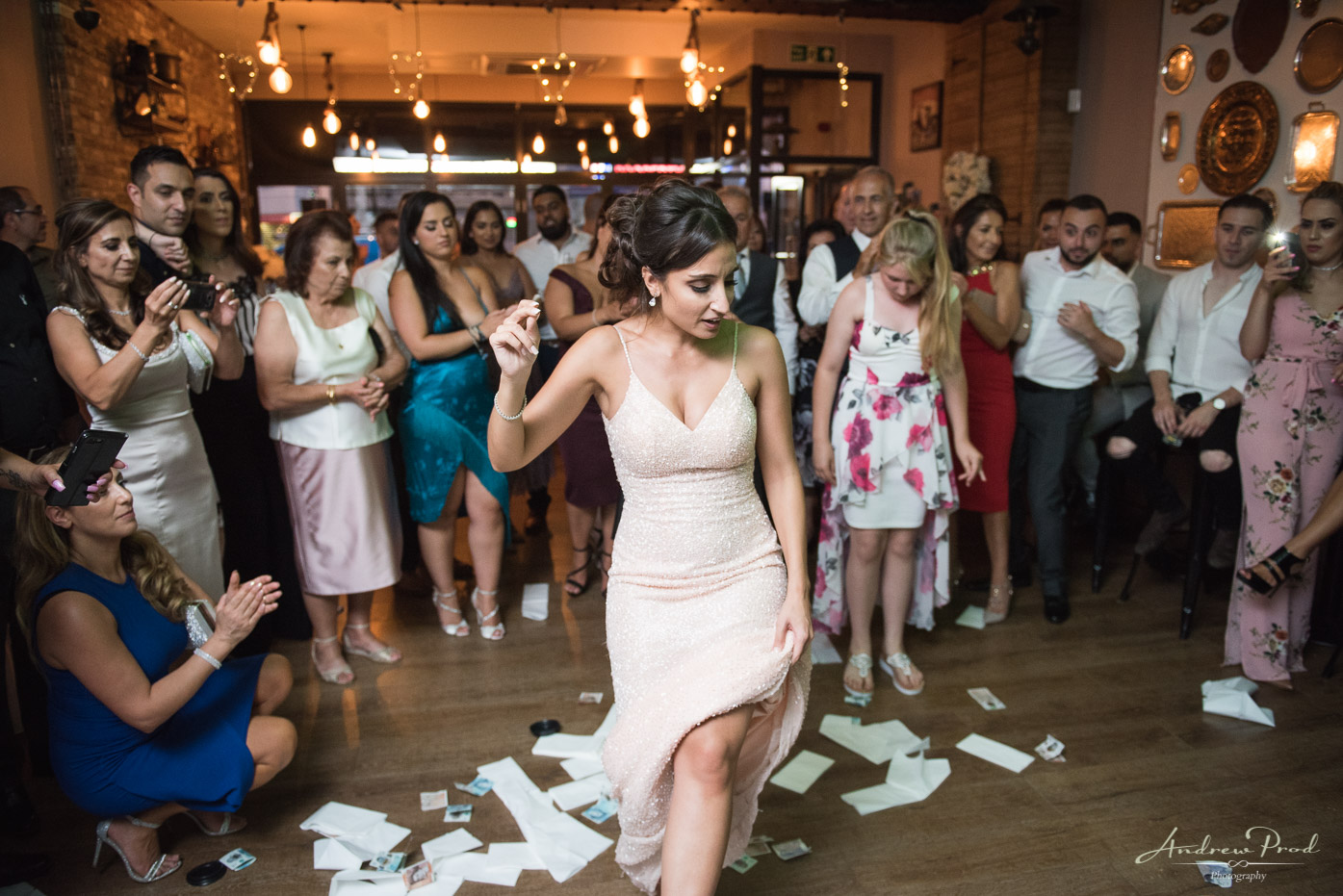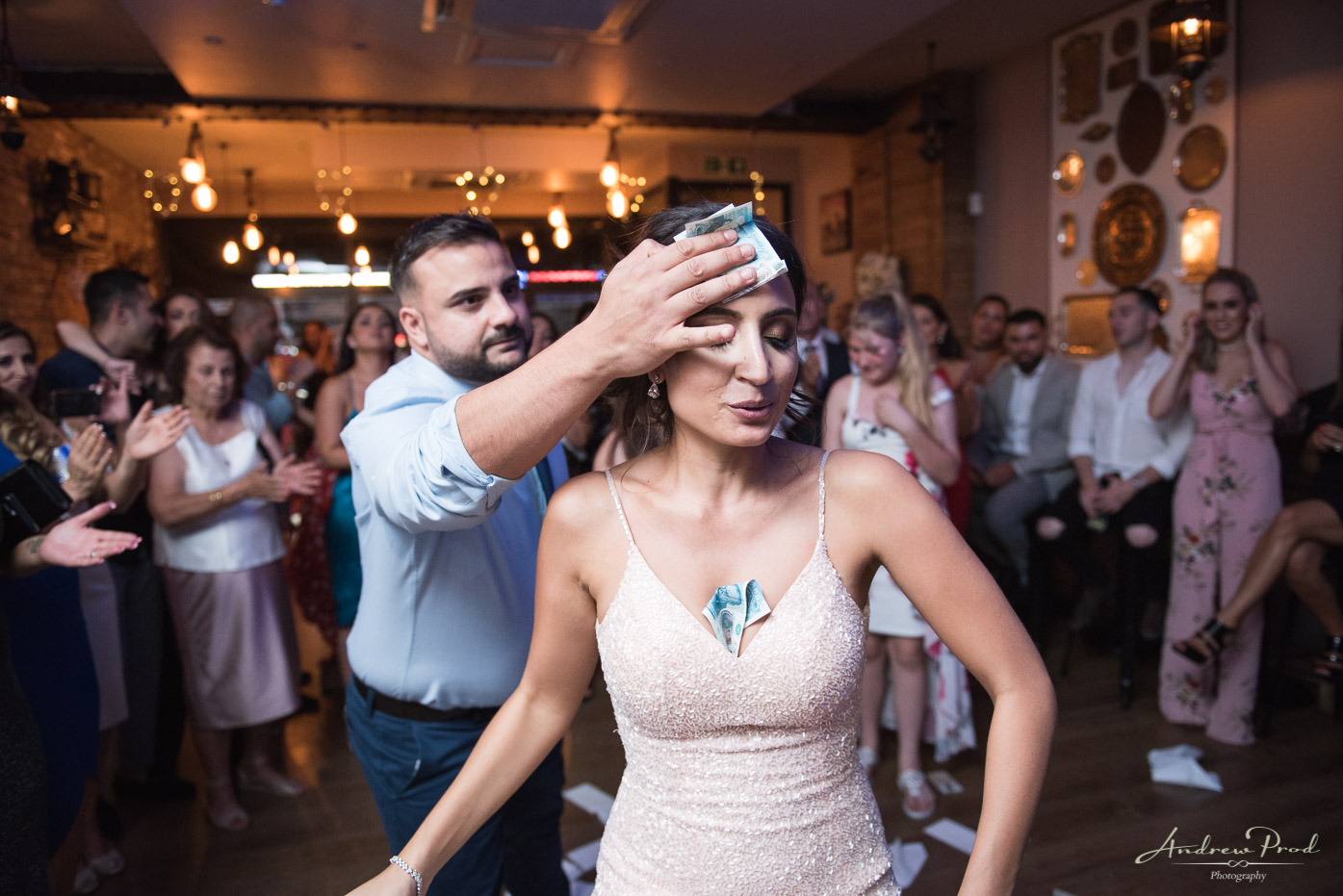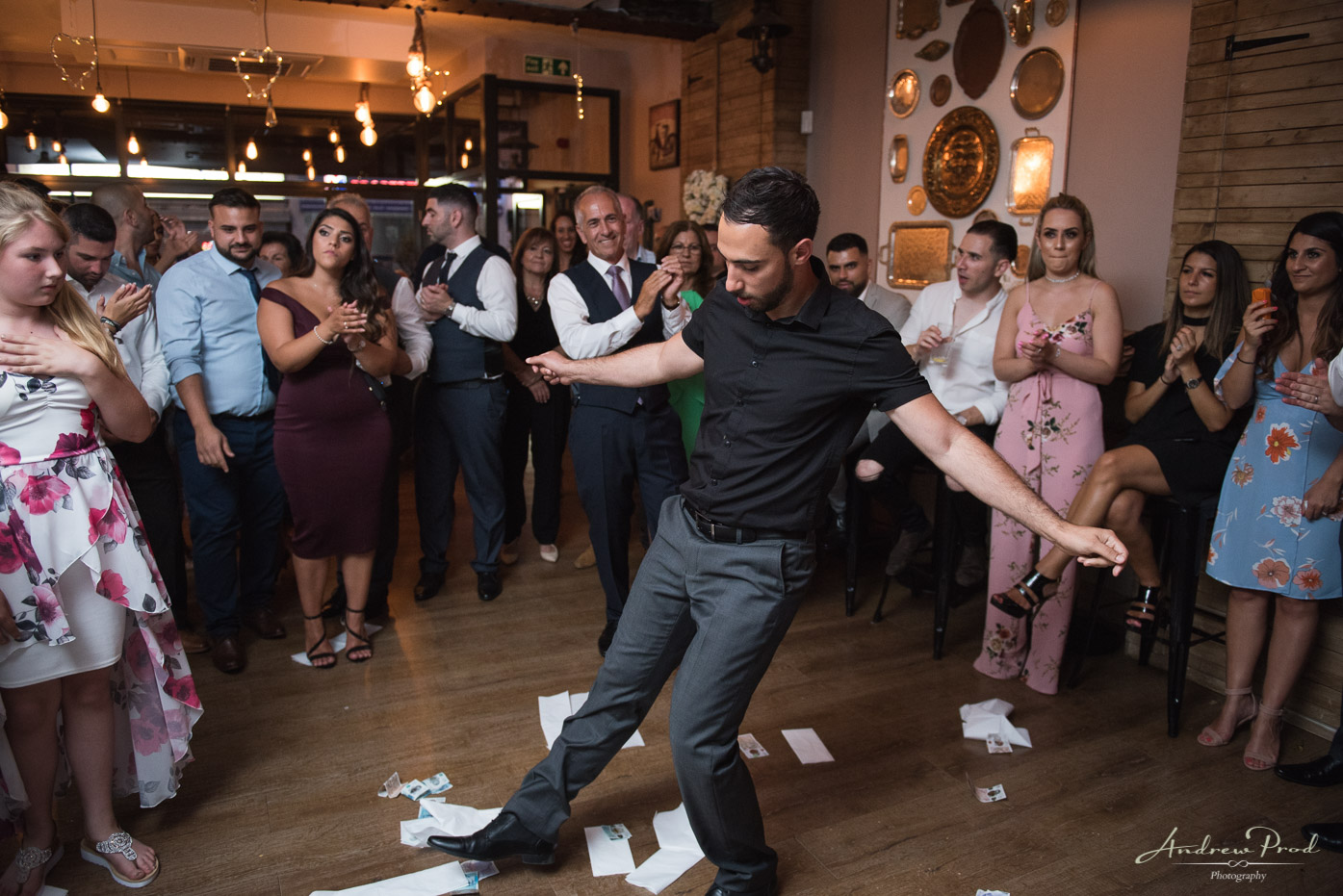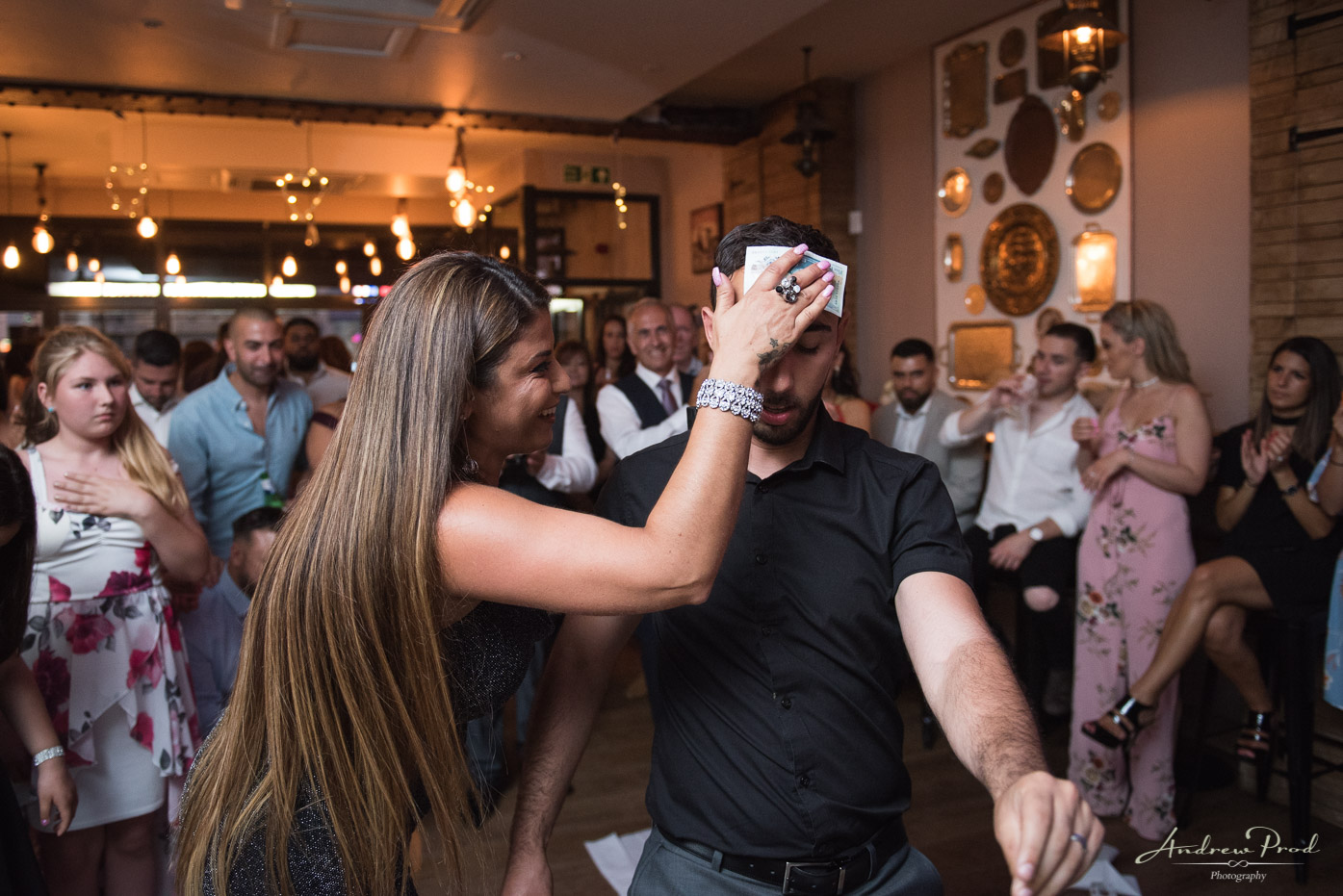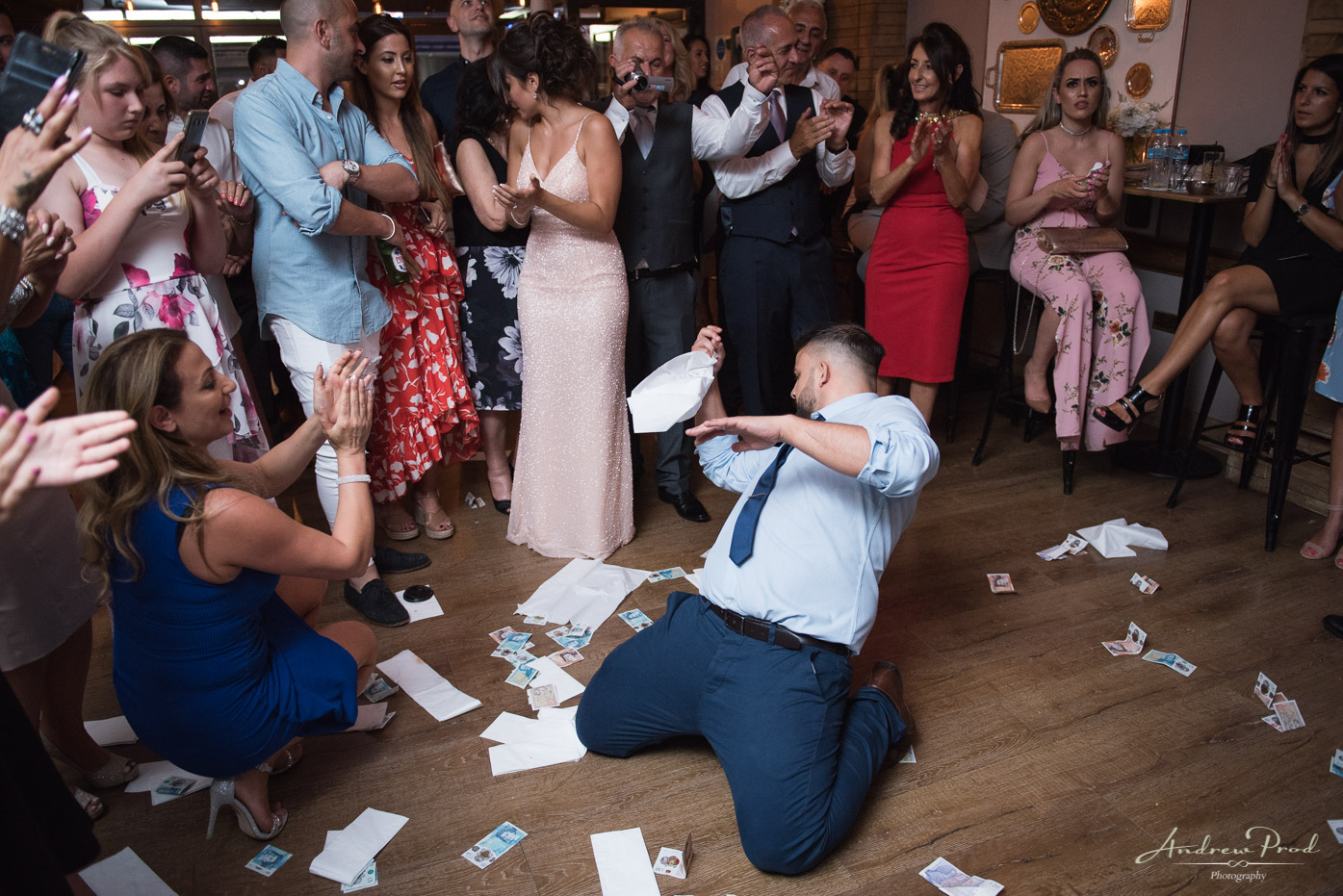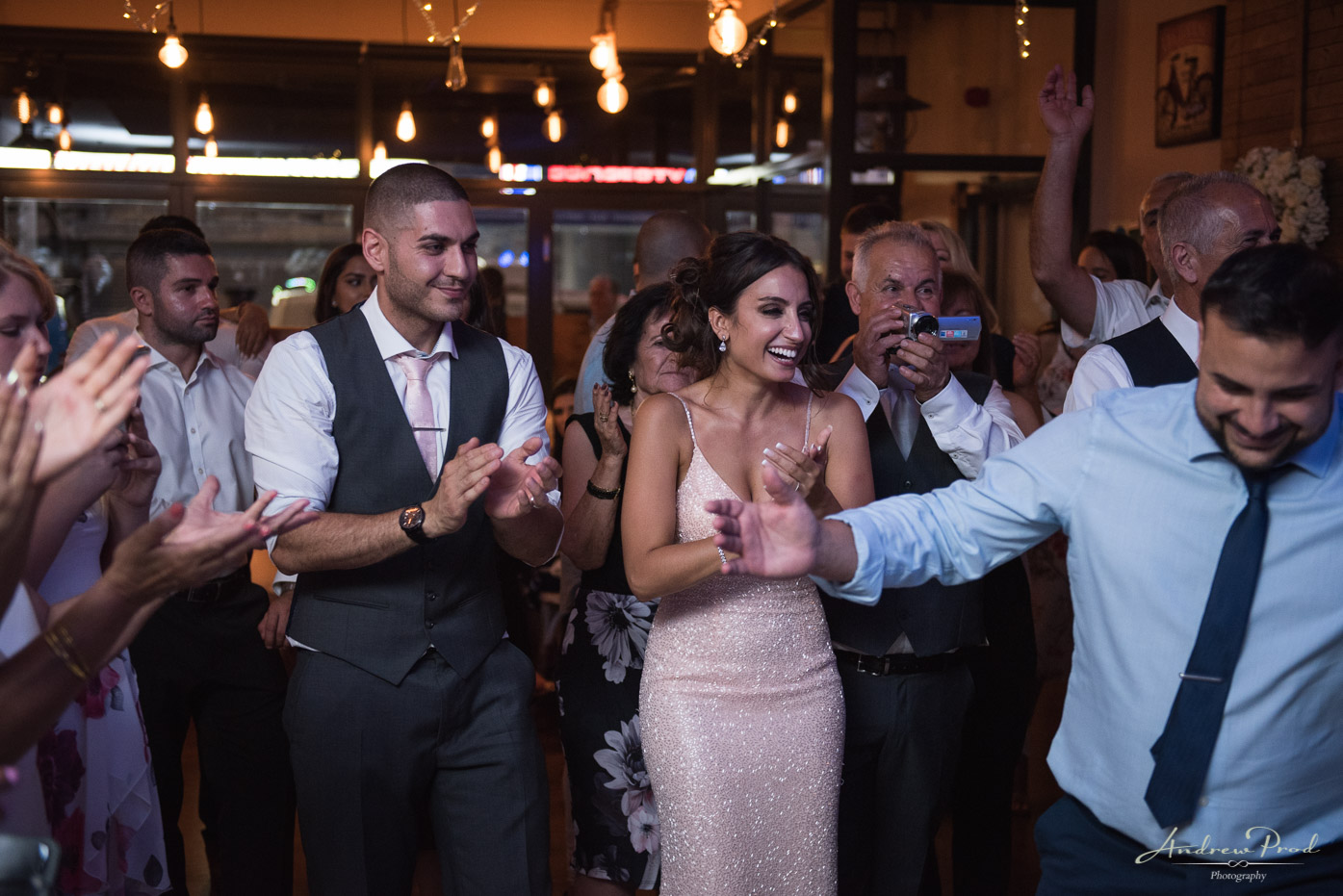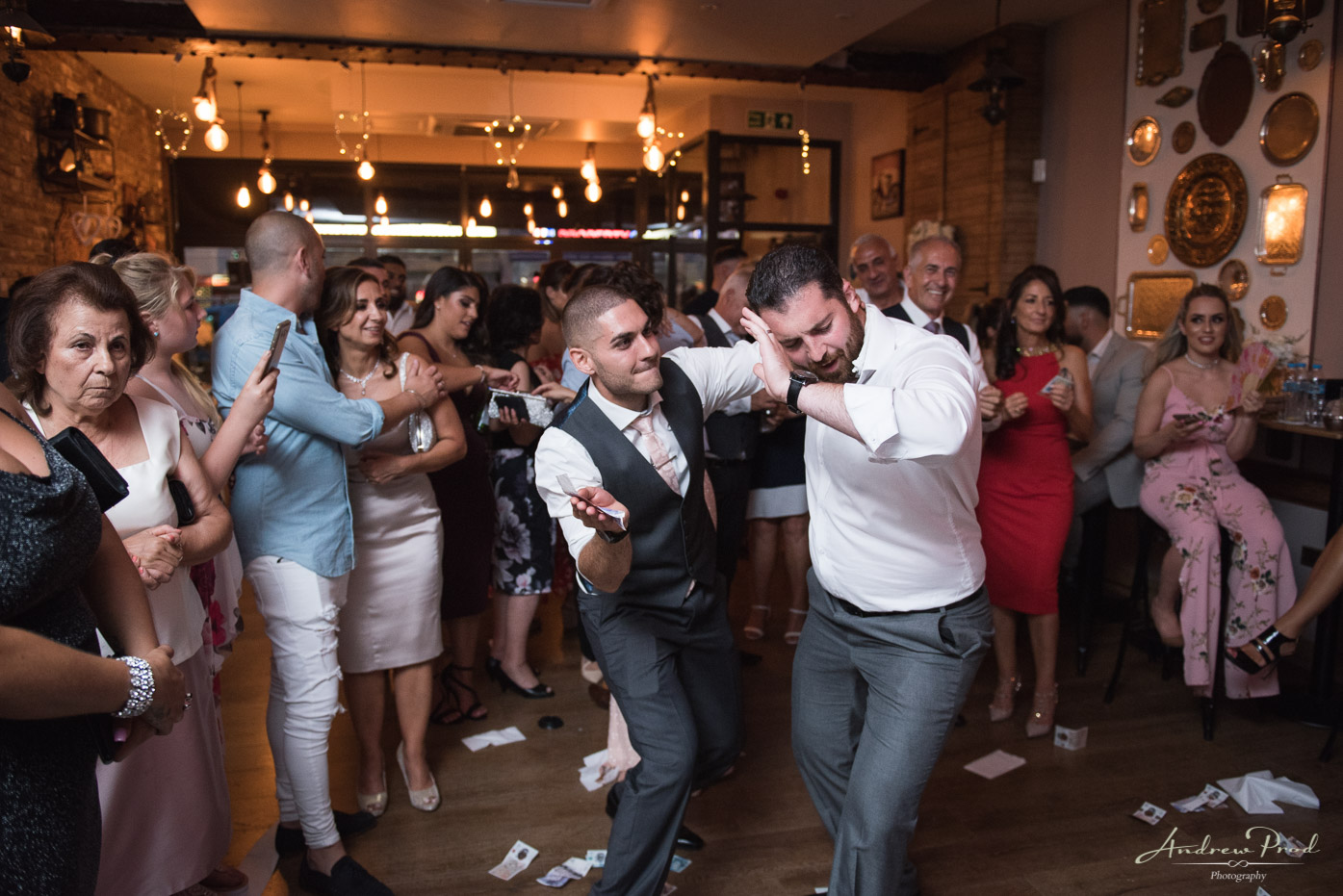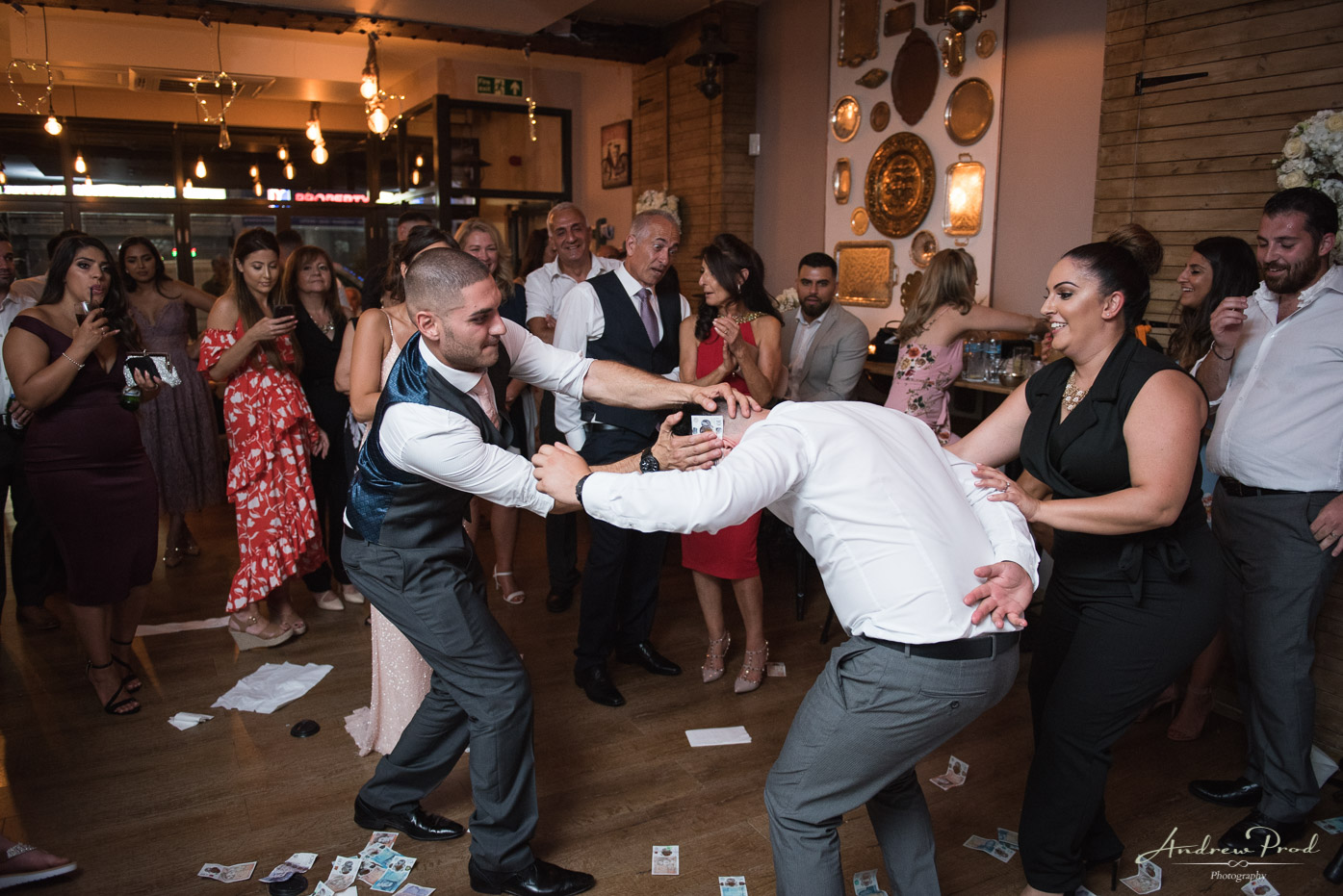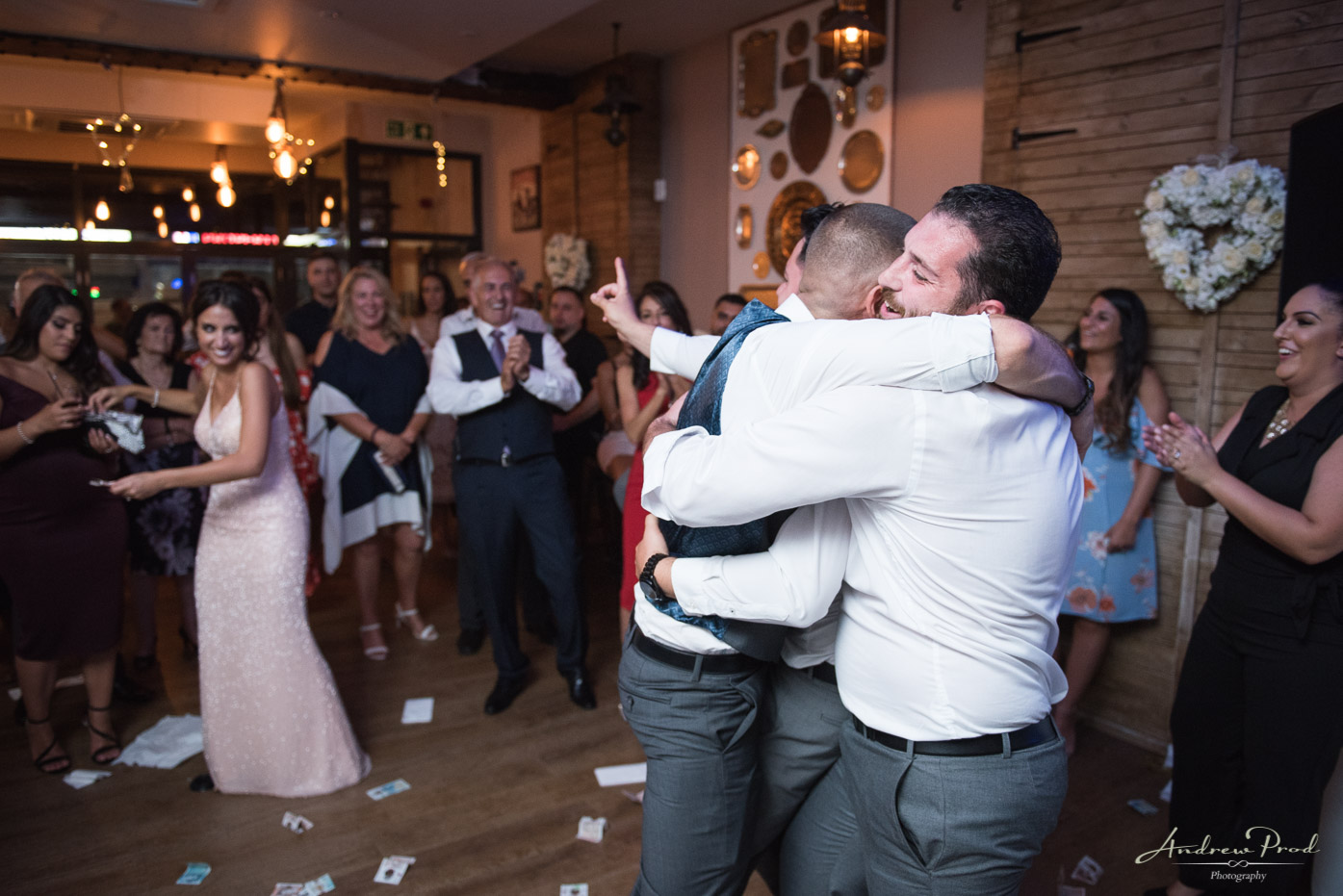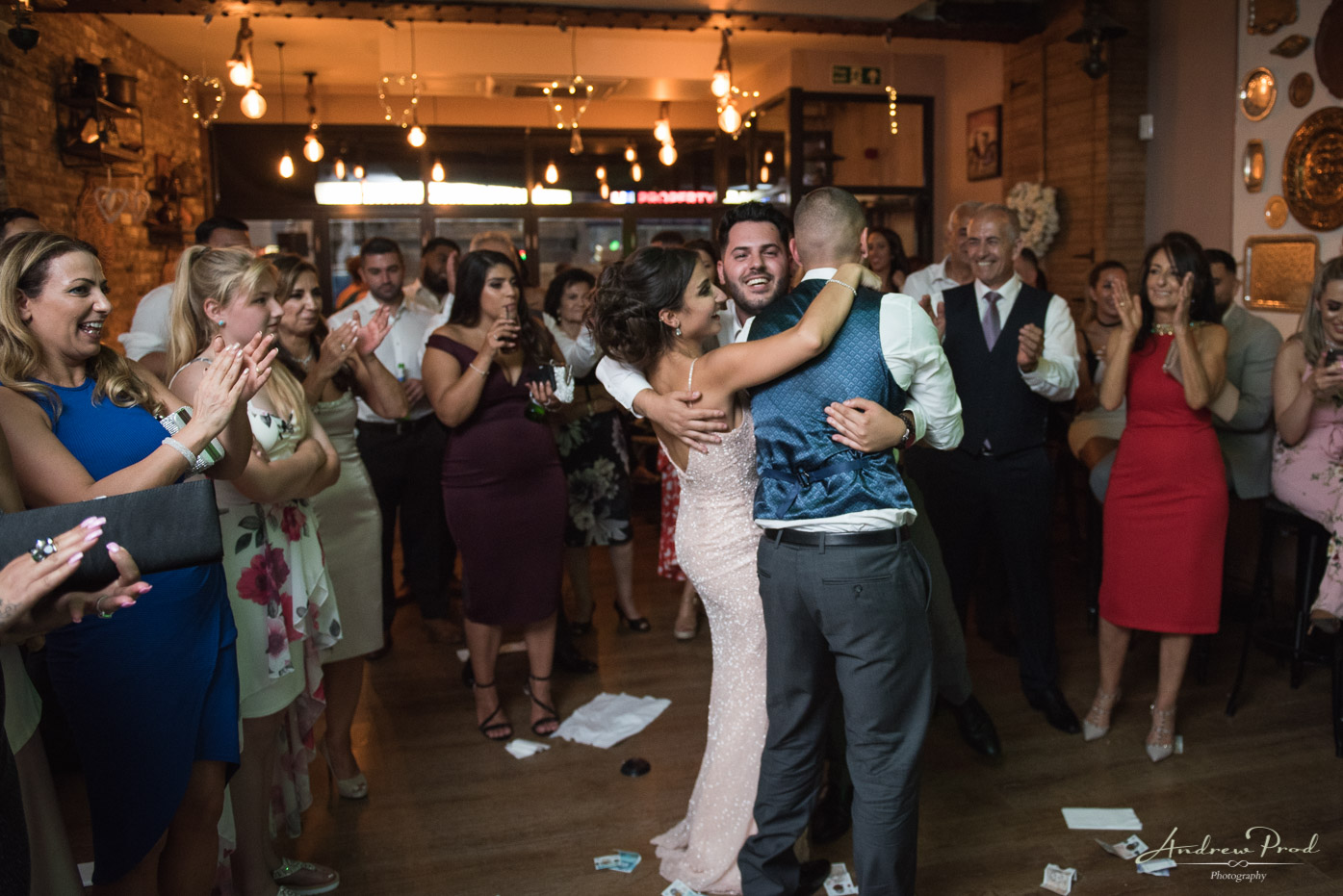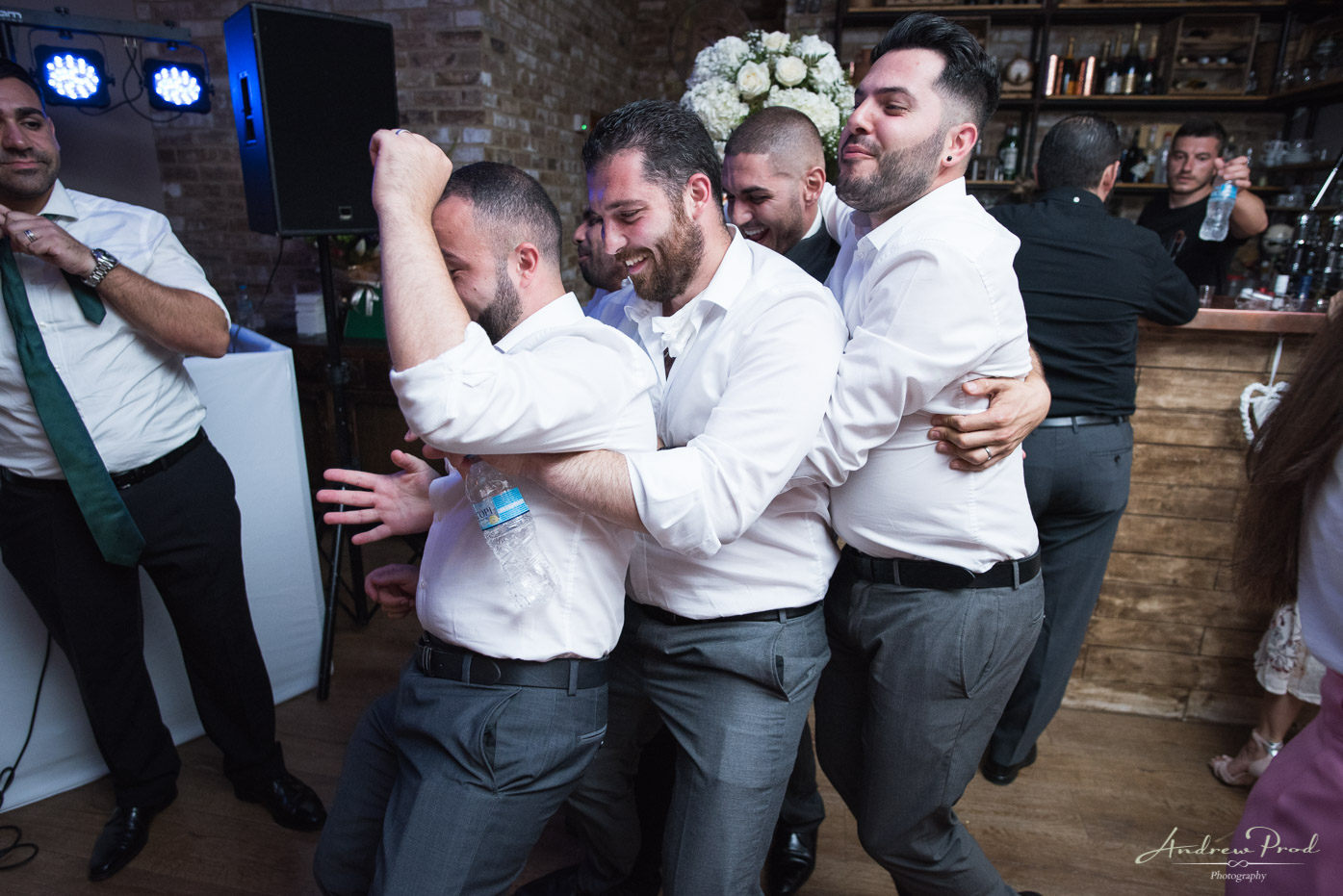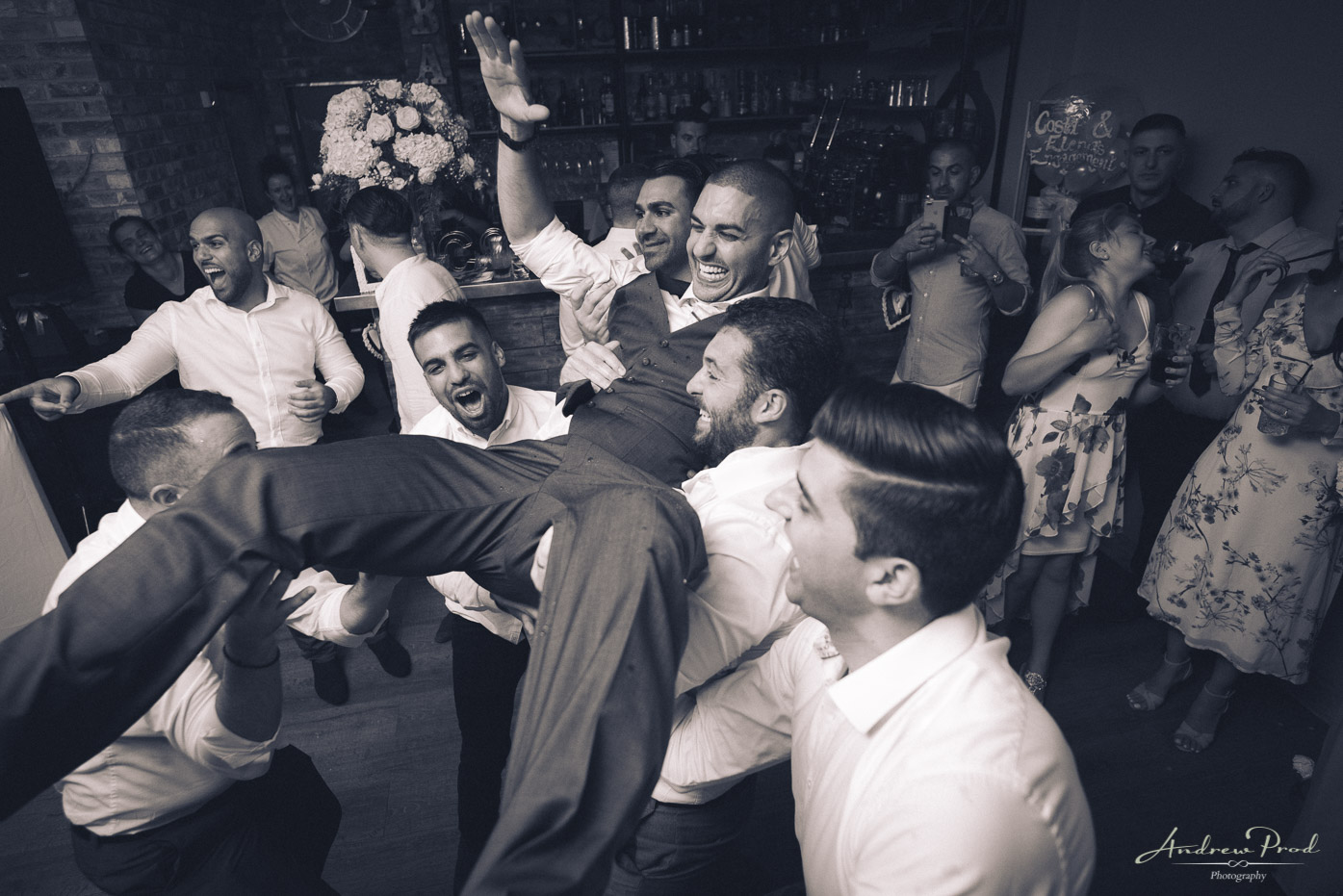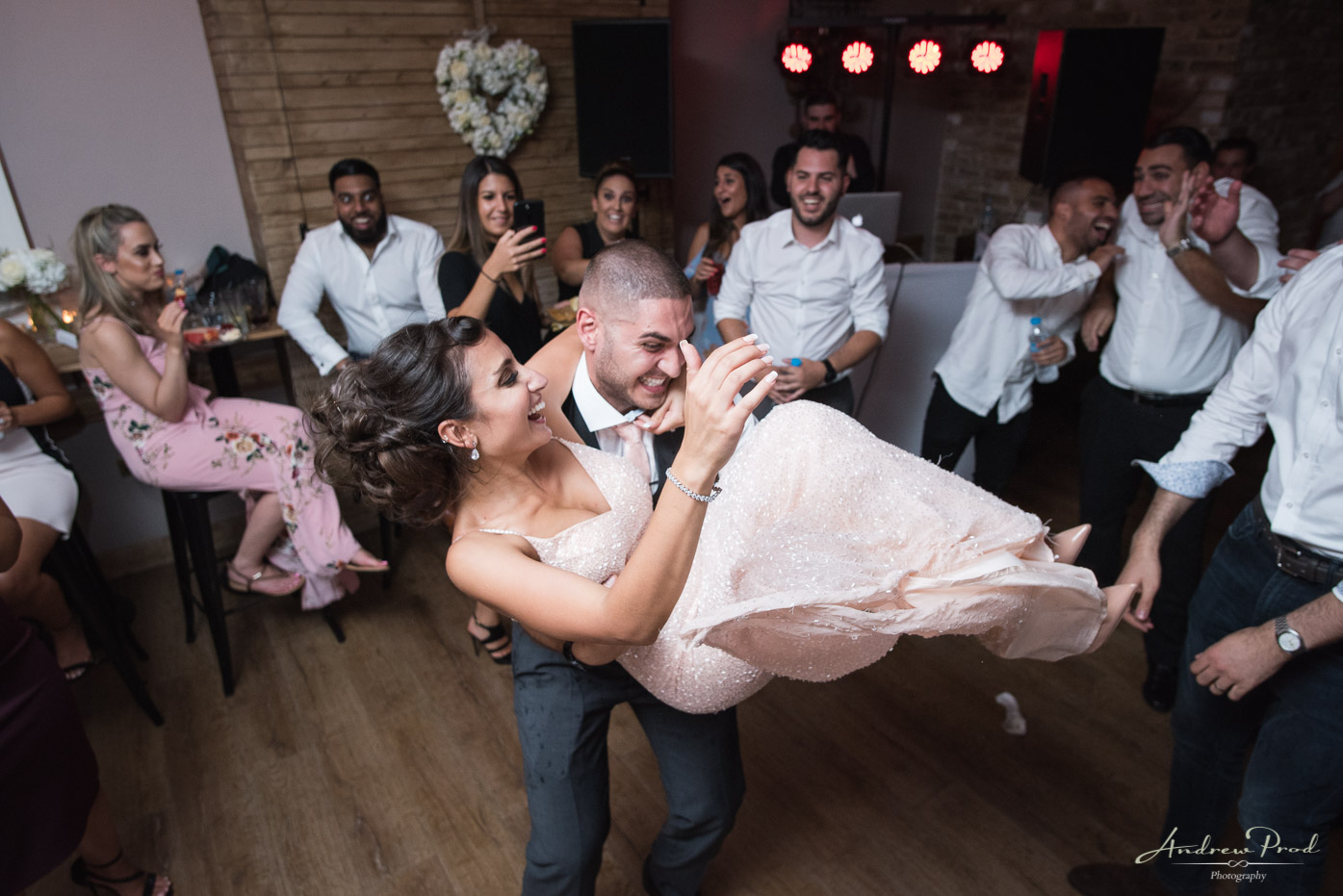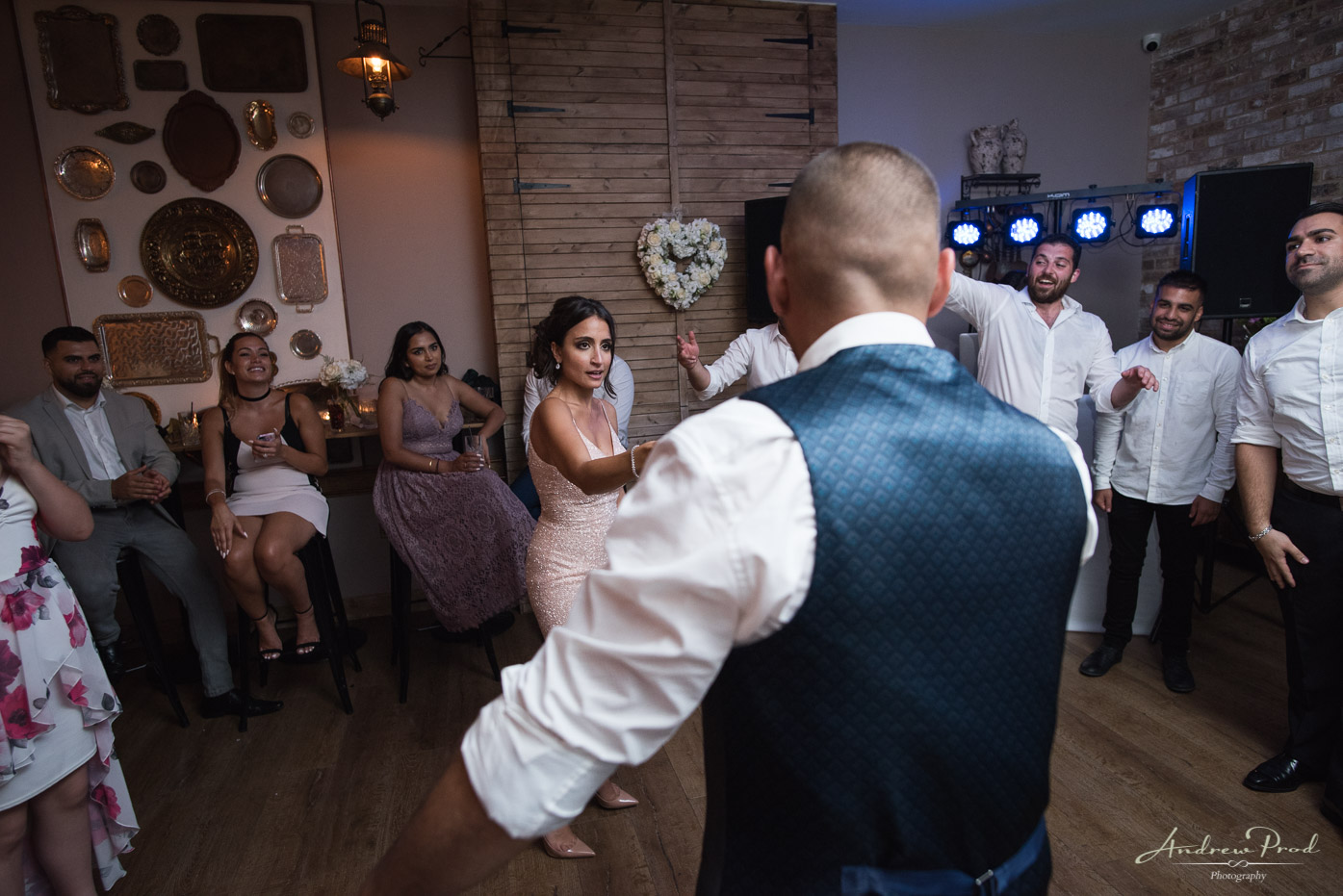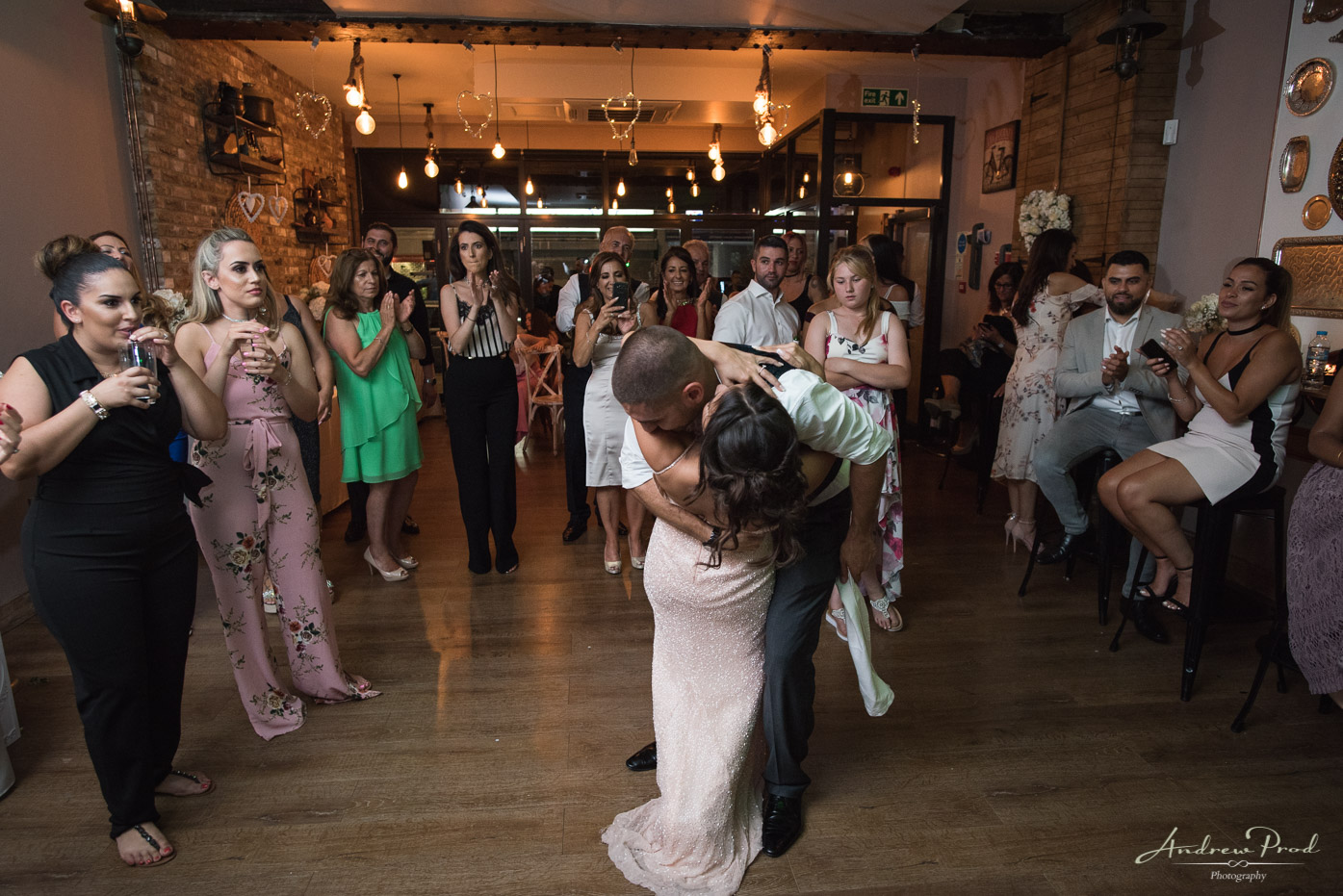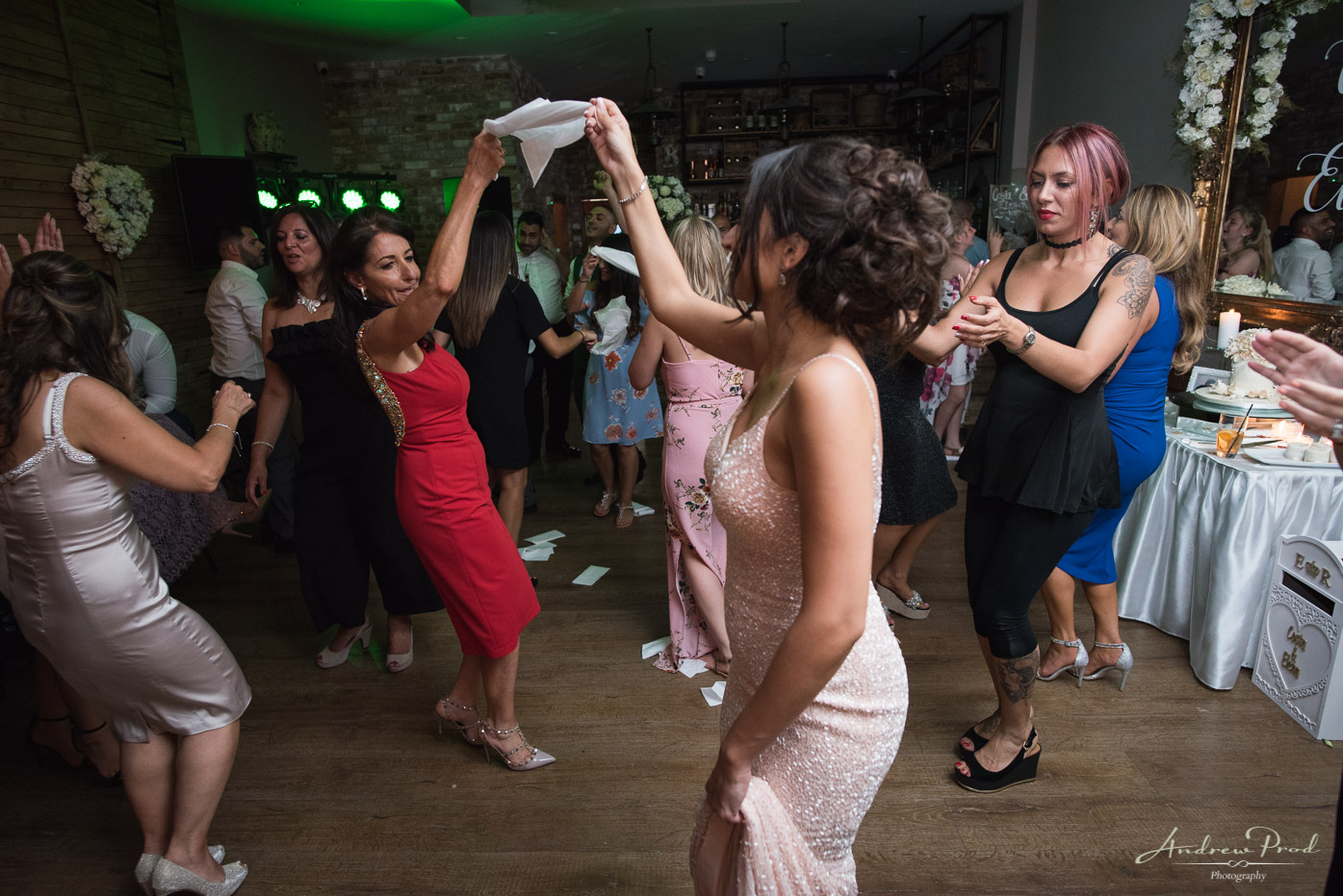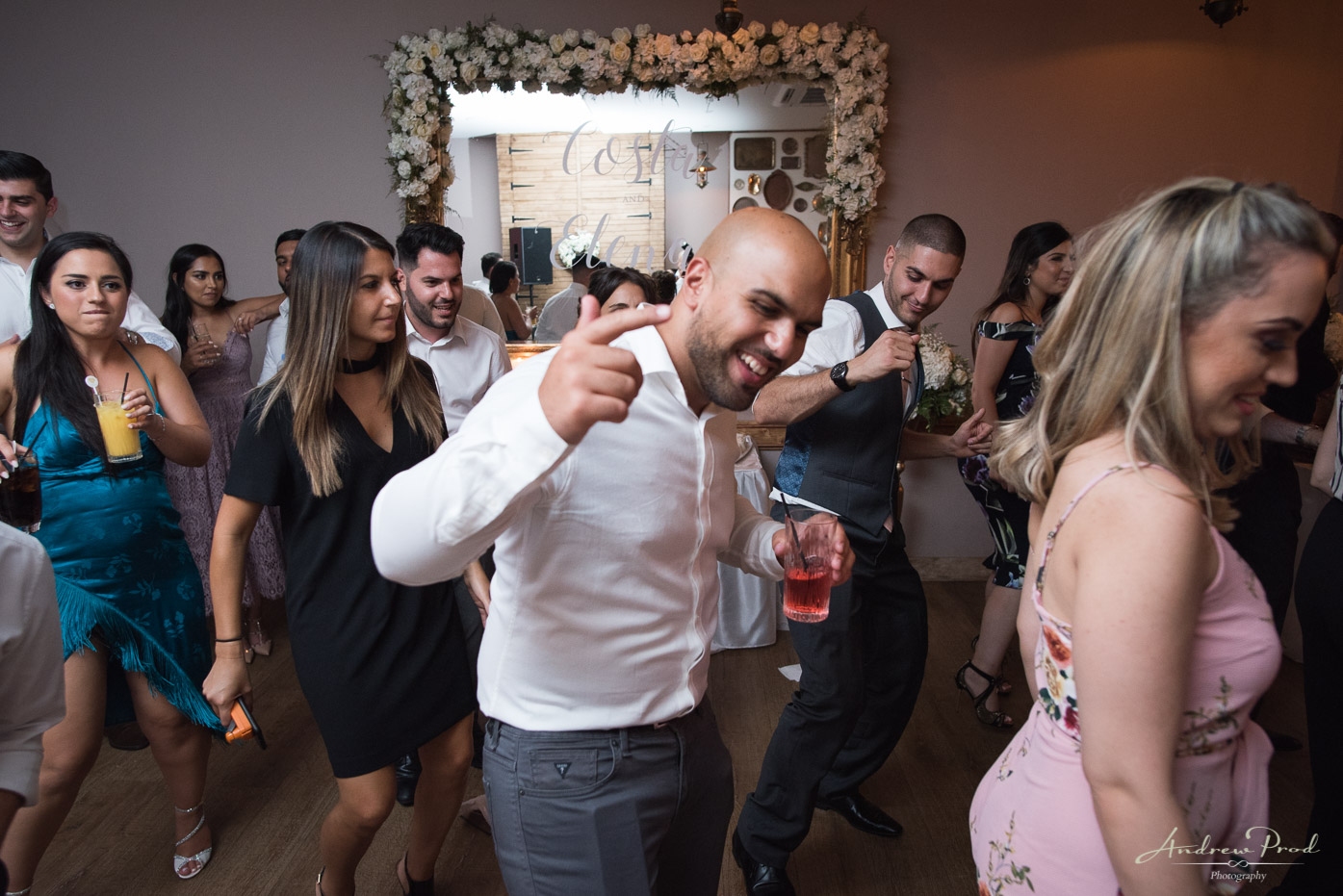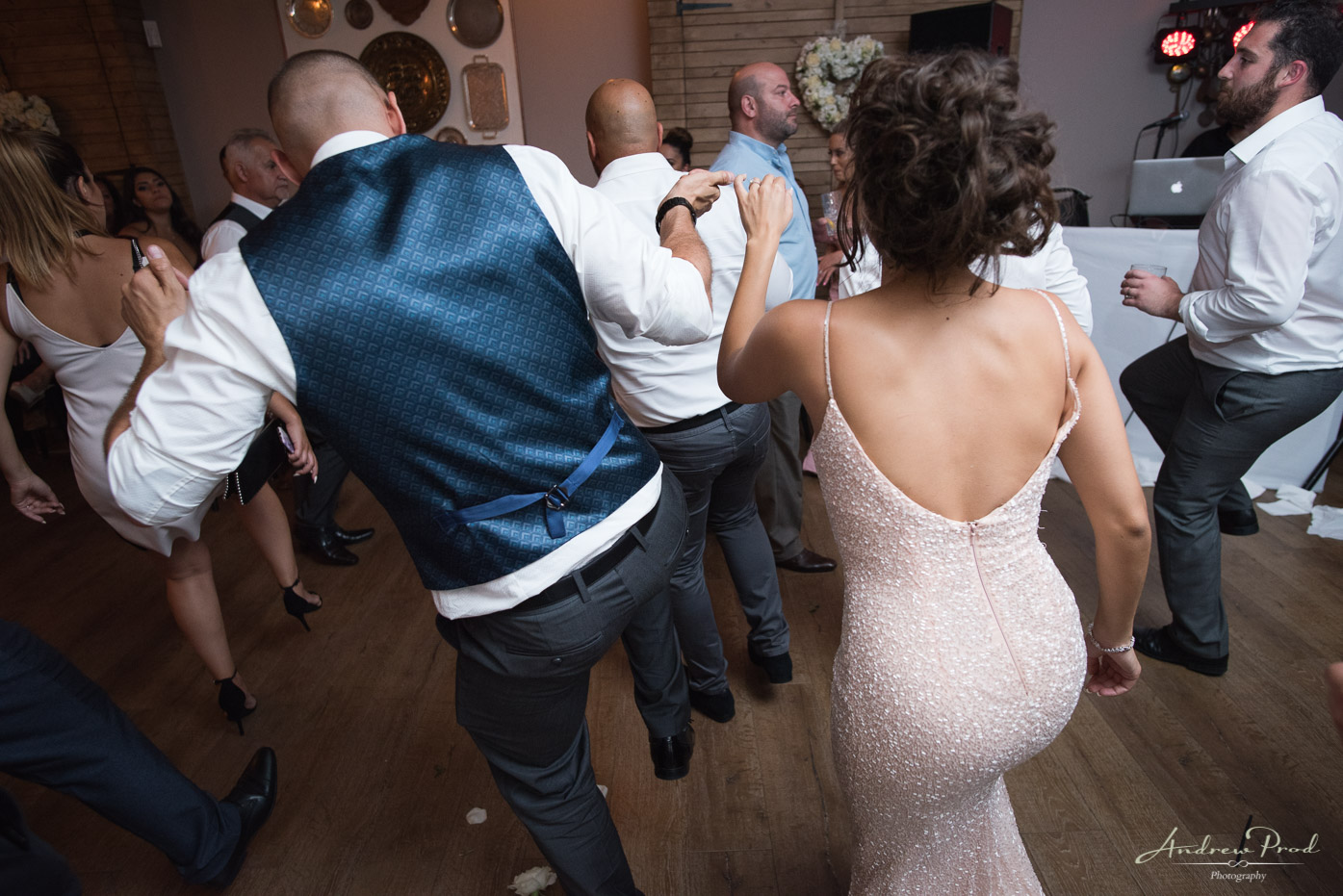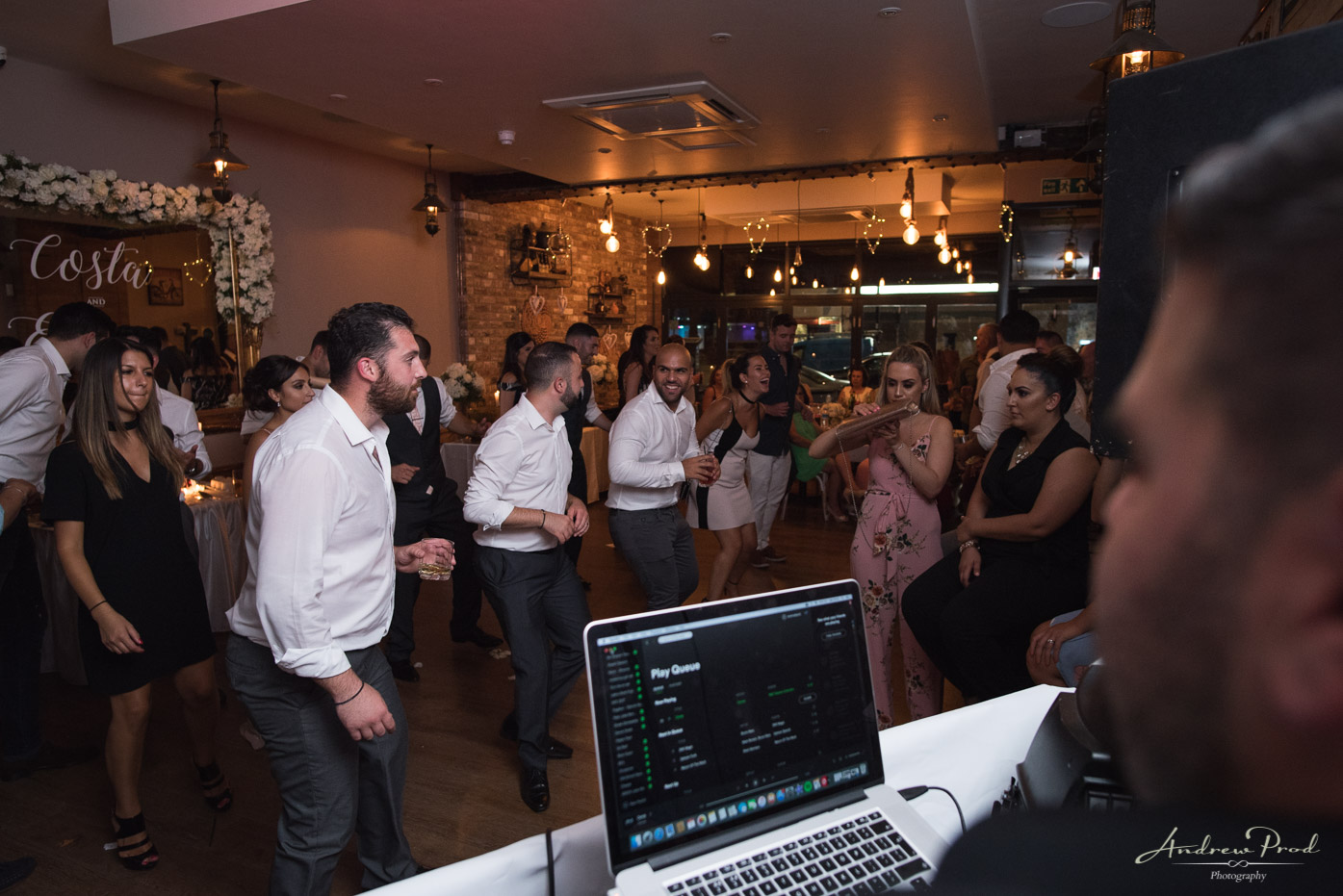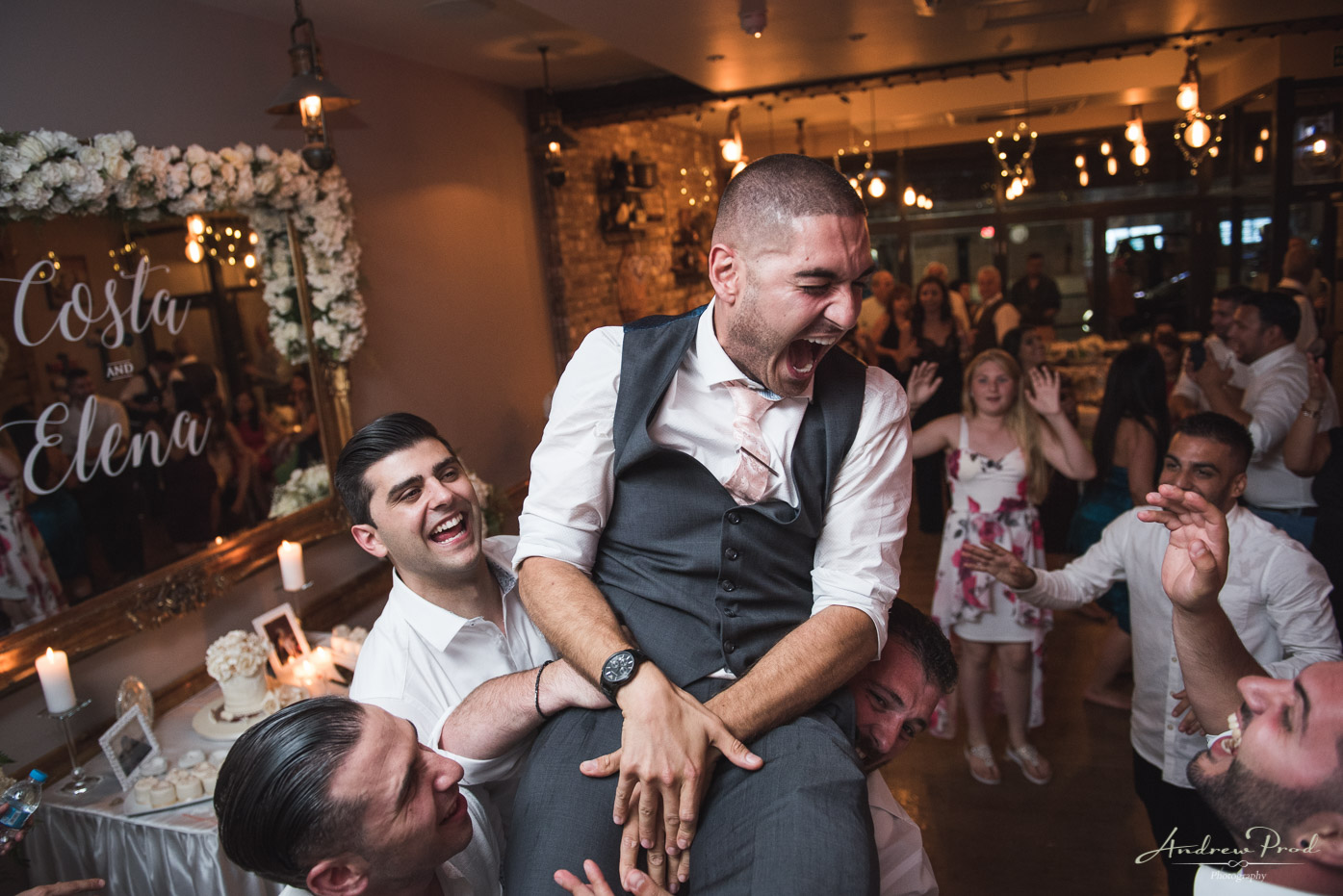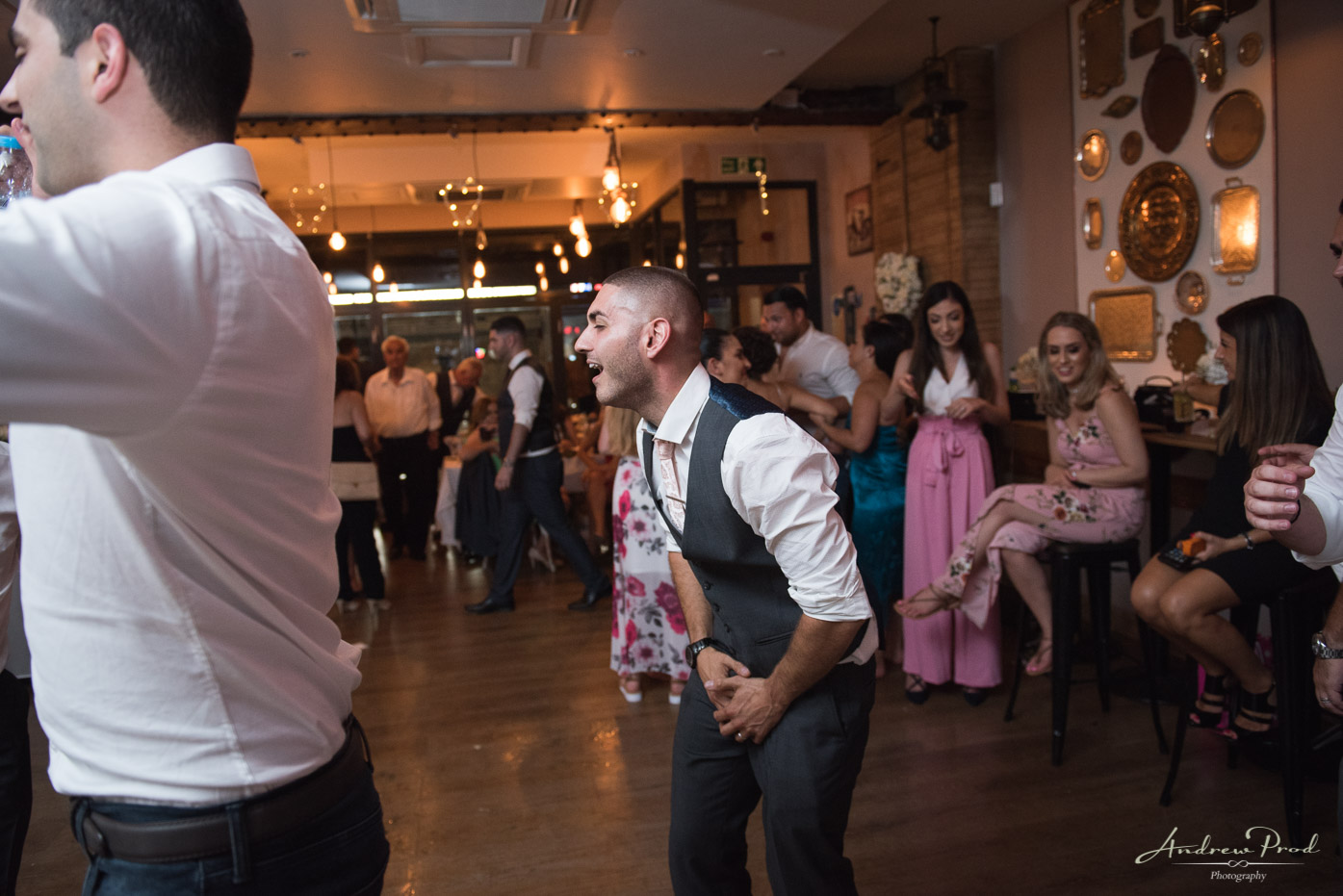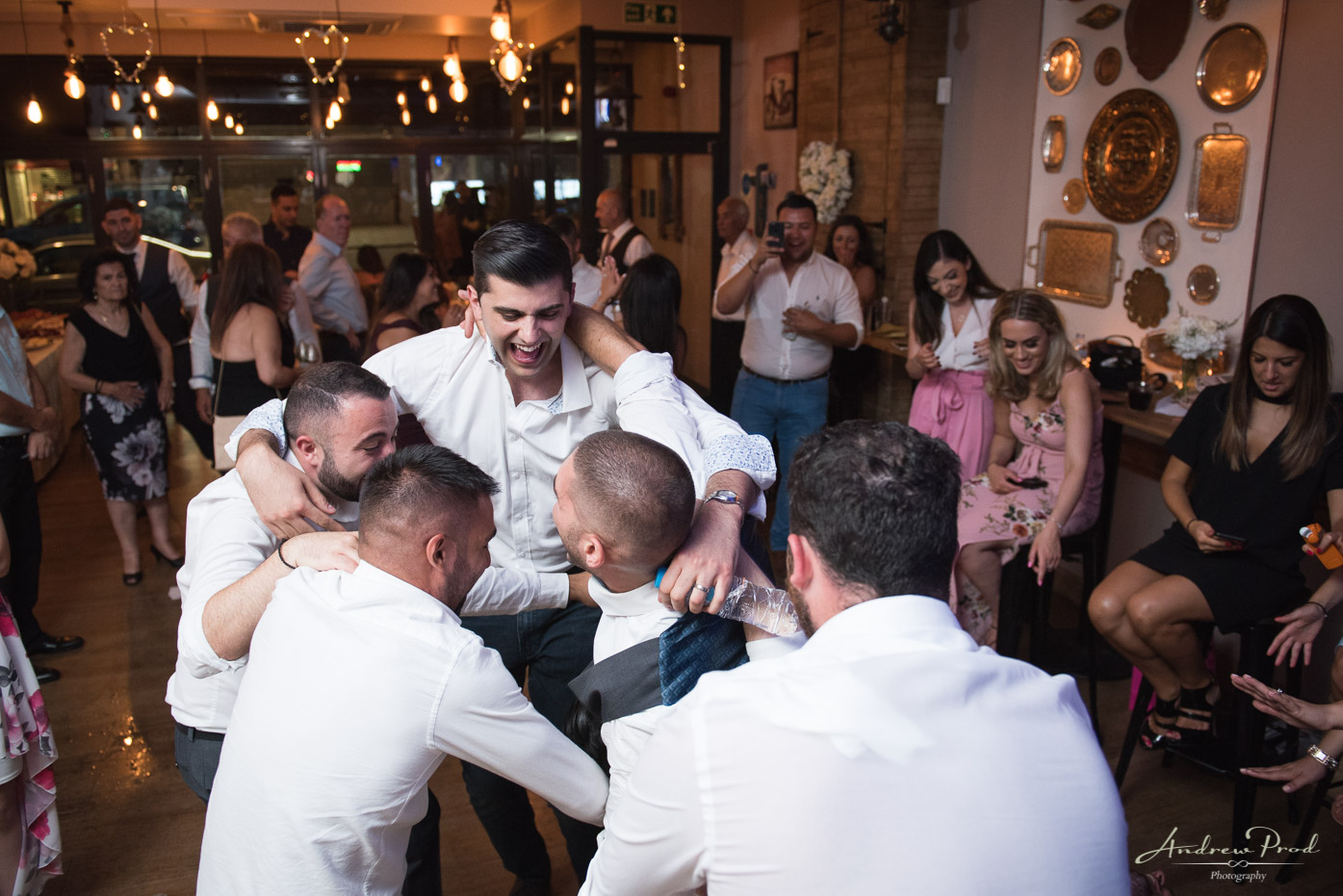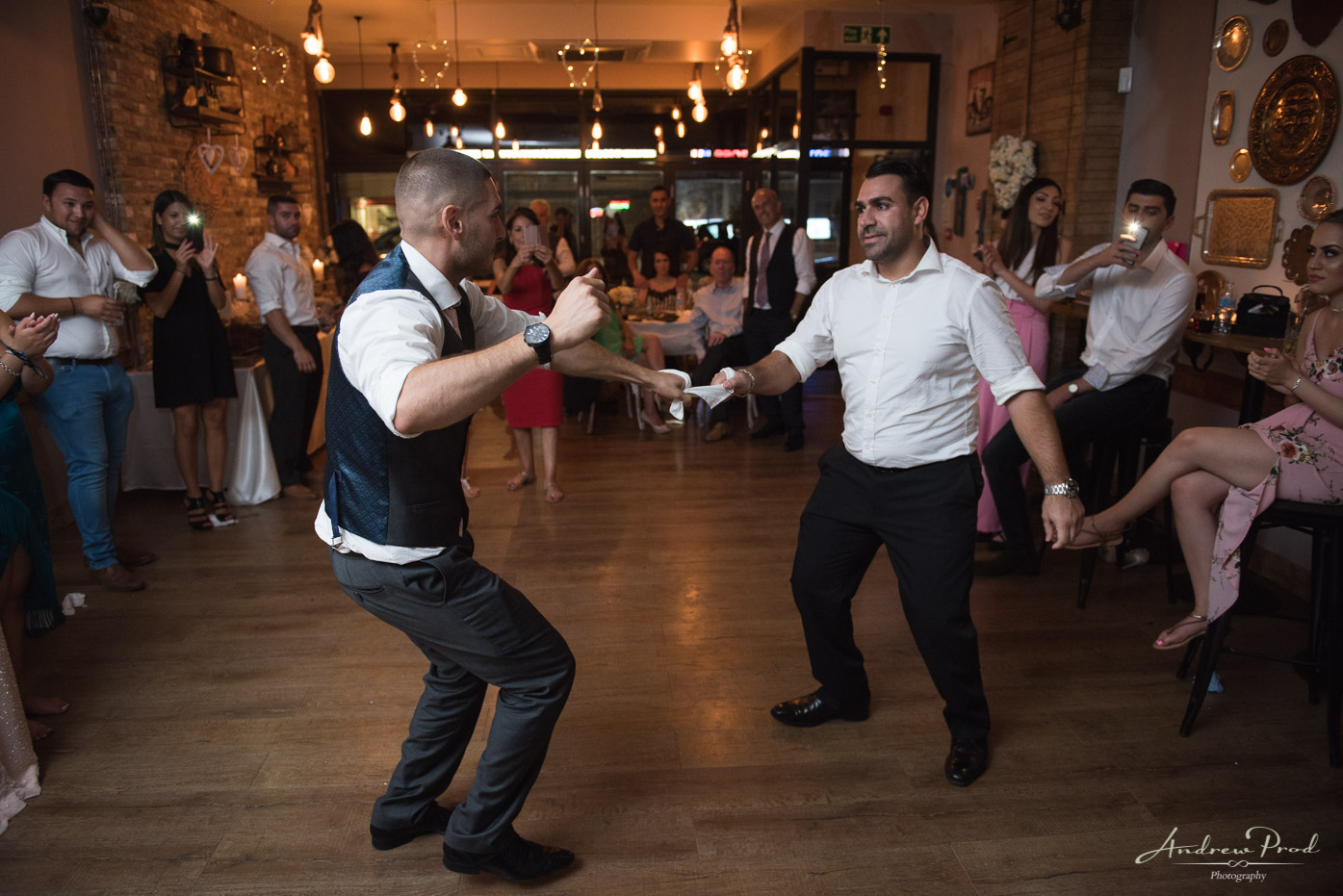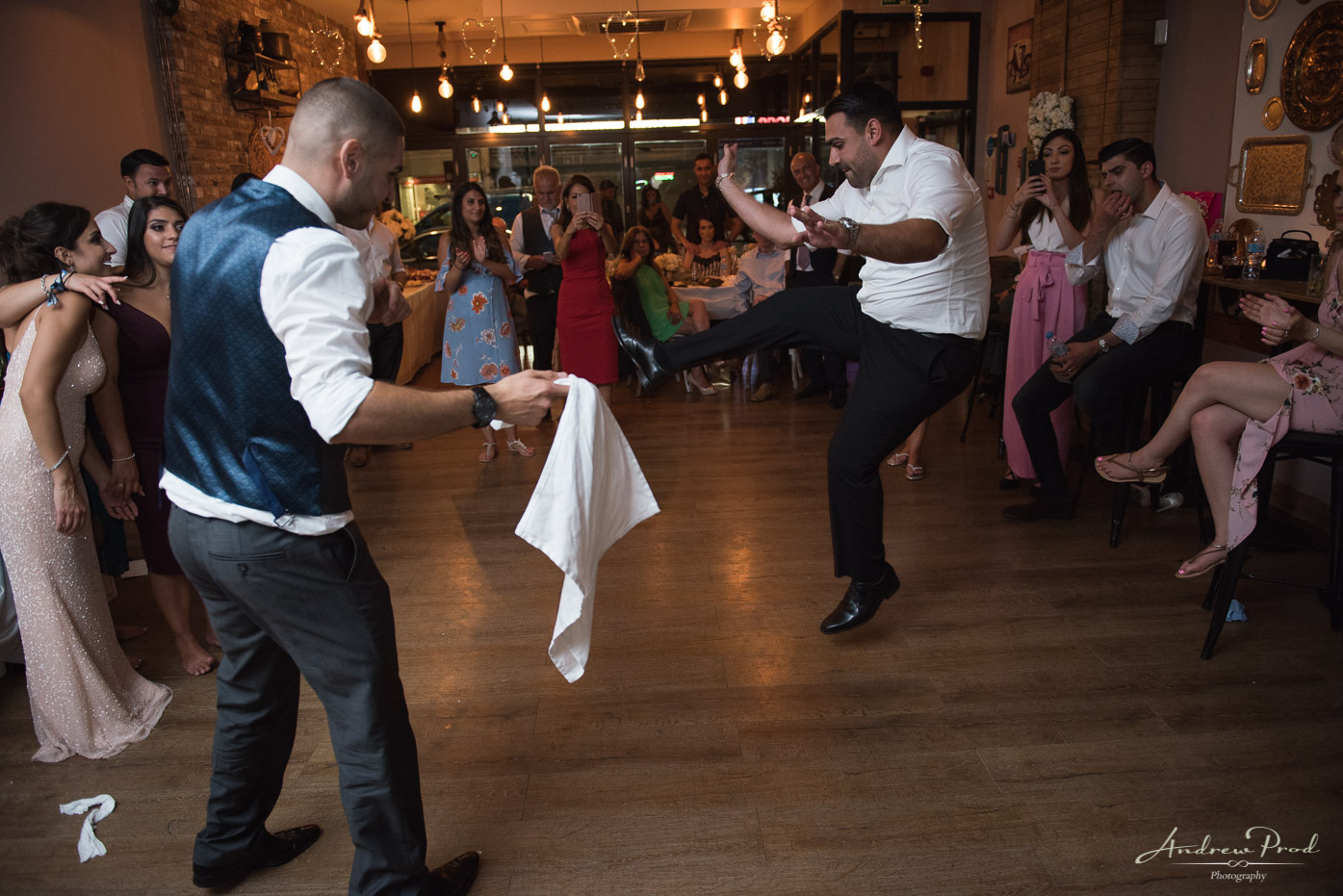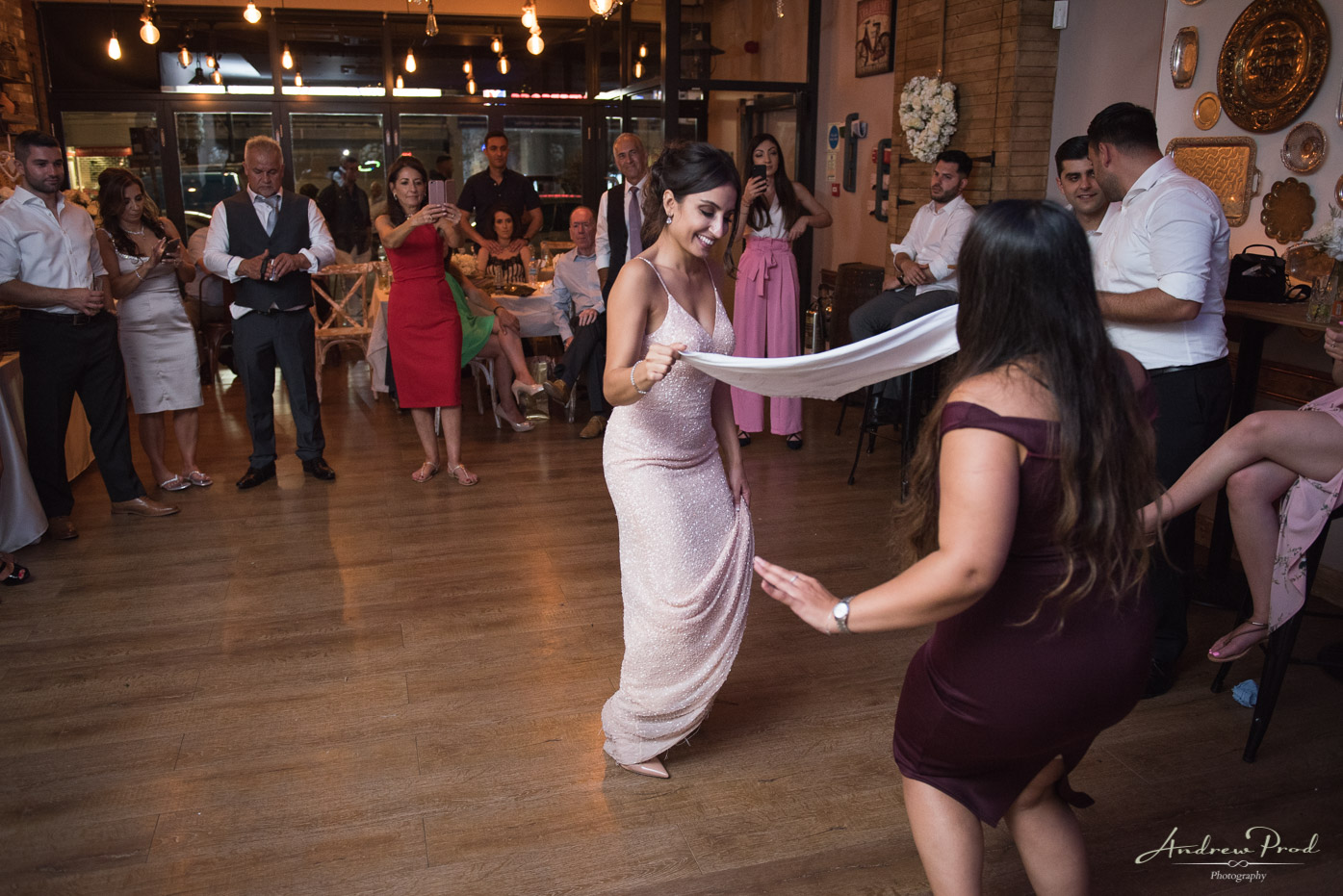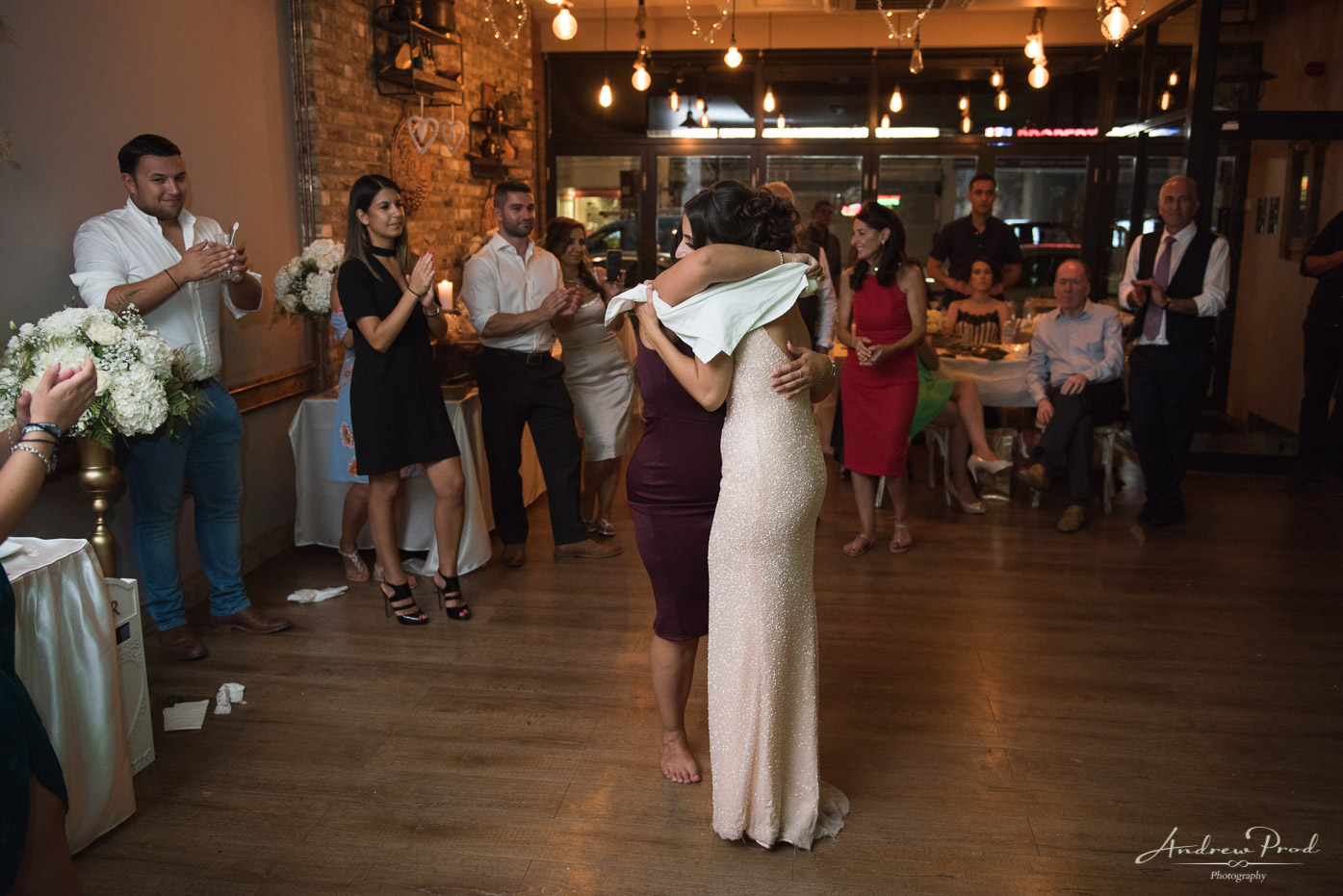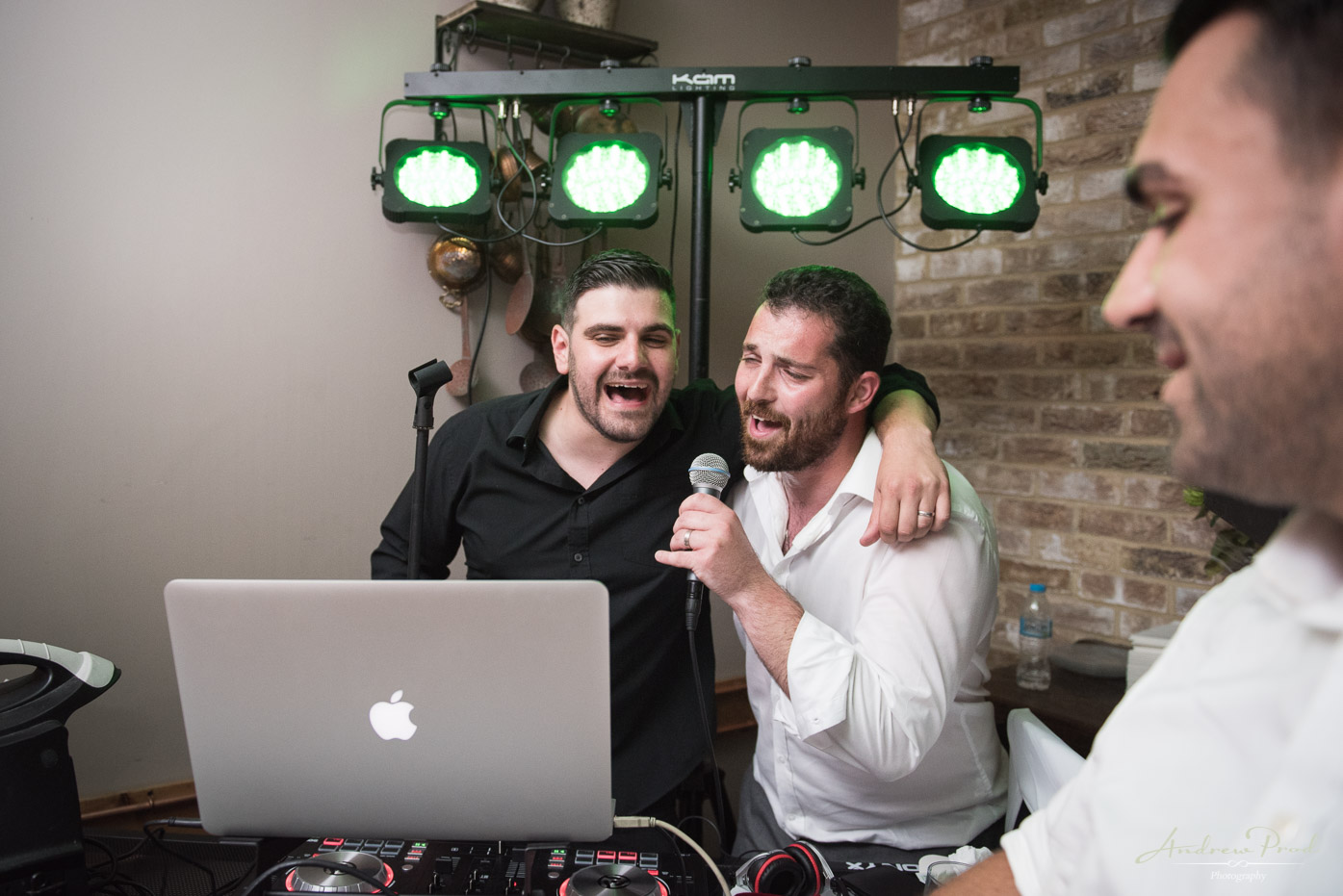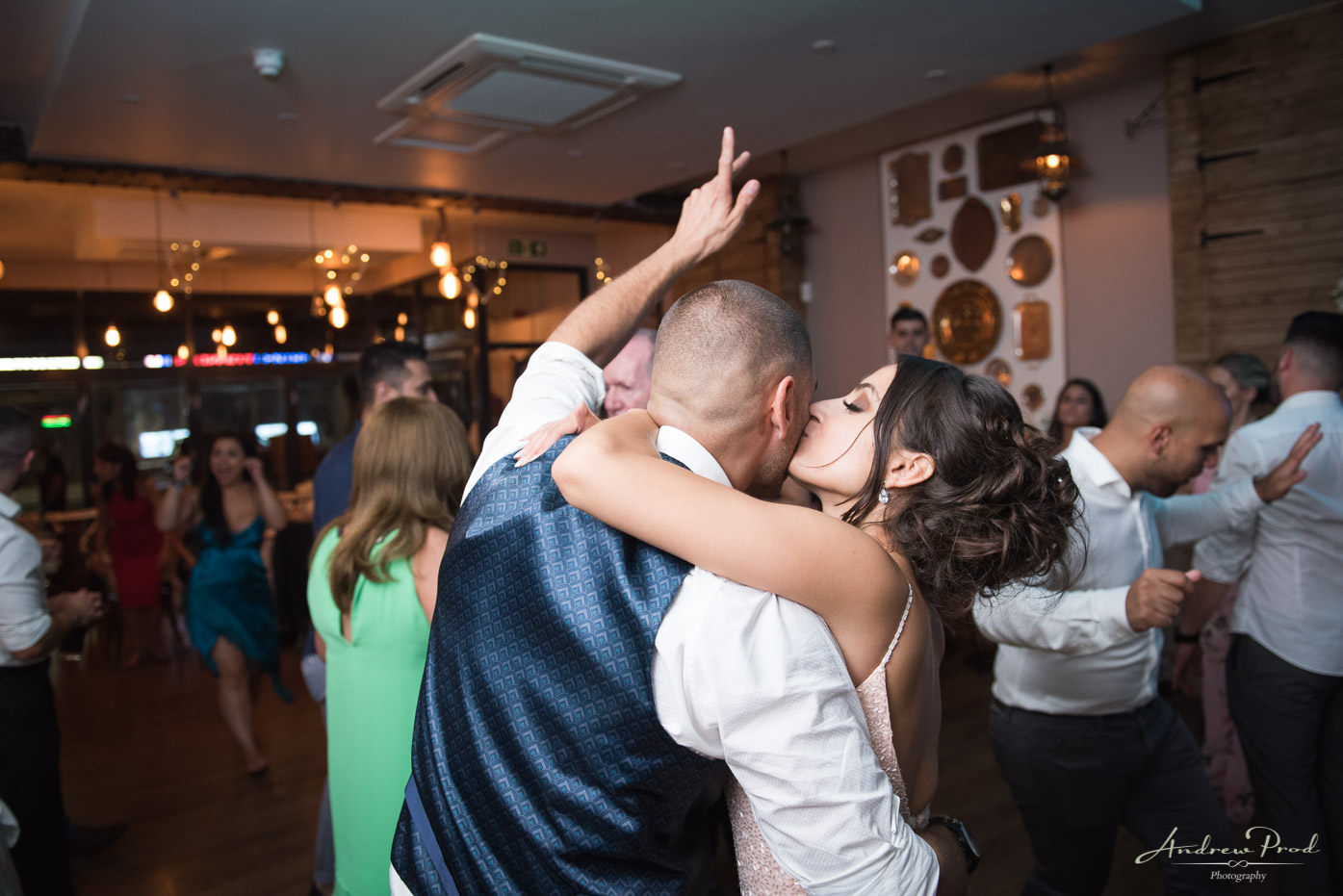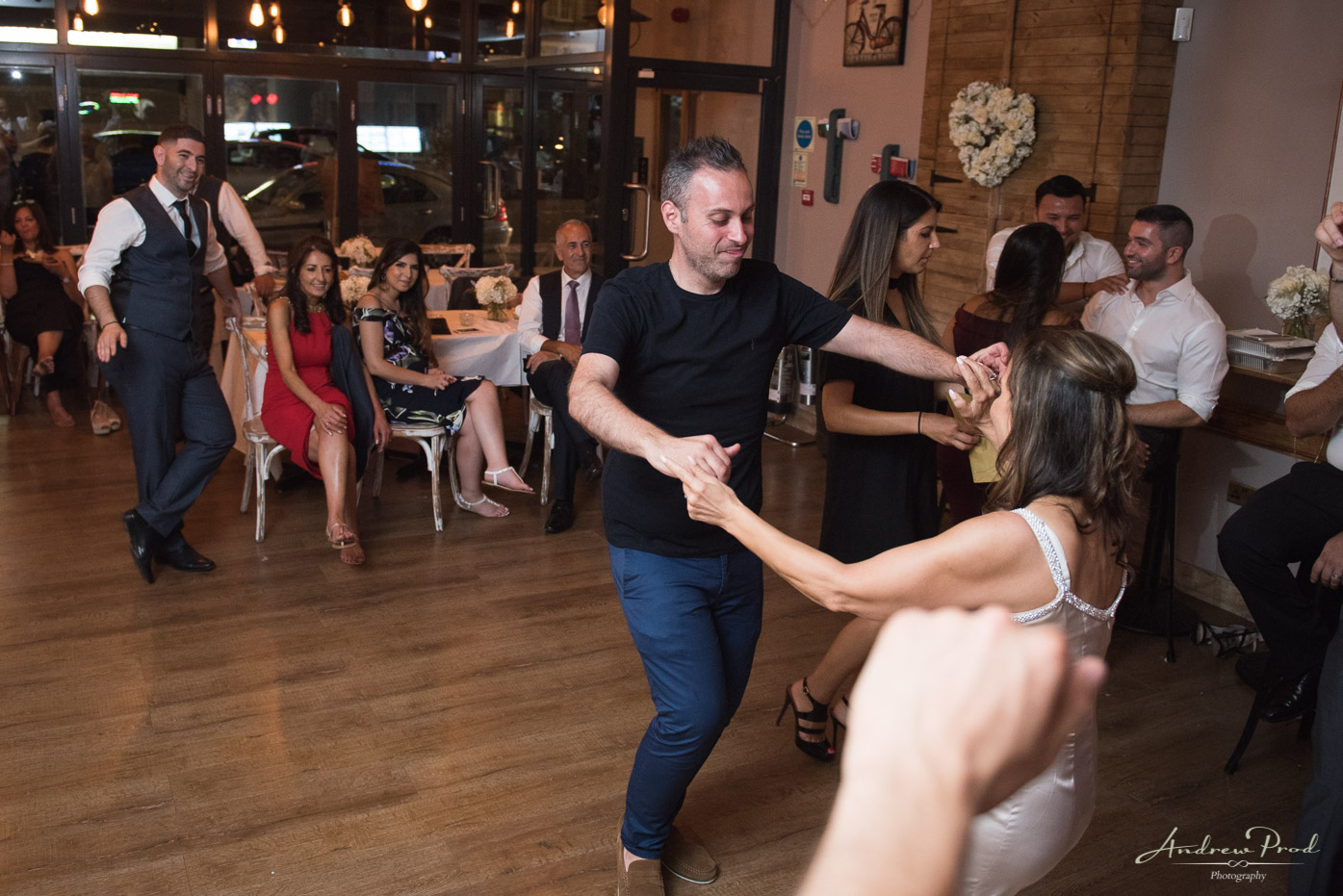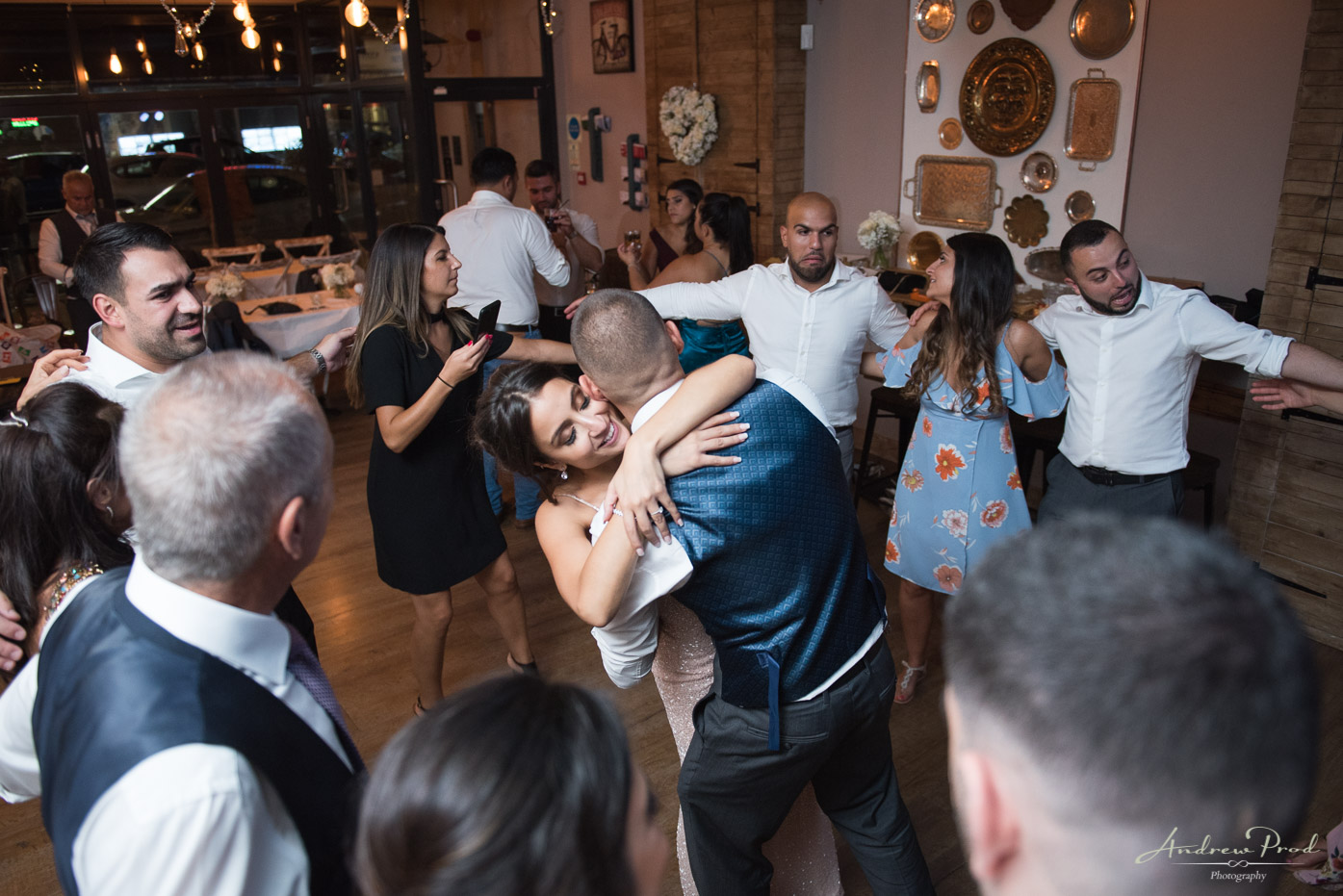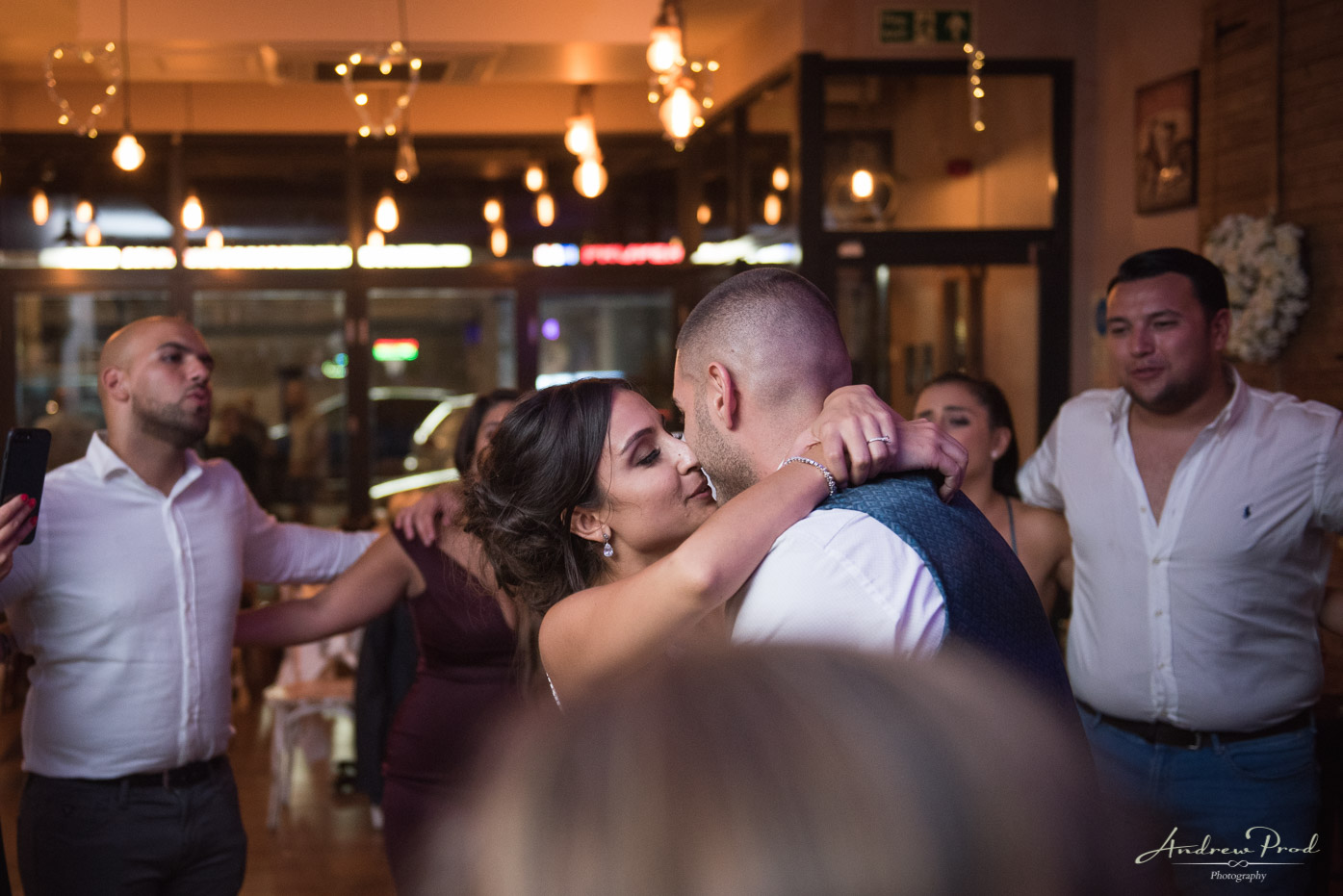 If you are looking for a wedding photographer or having an engagement party please contact me here.