Masquerade ball, charity event for children's trust, photographed by Enfield photographer, Andrew Prod.
What a great turn out and a lovely evening at the charity event. The event was organised by Garry Gouldthorpe with help from friends and family to raise money for the children's trust.
The Children's Trust help children with brain injuries and have centres for rehabilitation. Garry has raised £1800 so far!
If you wish to make a donation you can contract Garry at Gary.brightideas@Gmail.com or virgin money page Garry Gouldthorpe.
Enjoy.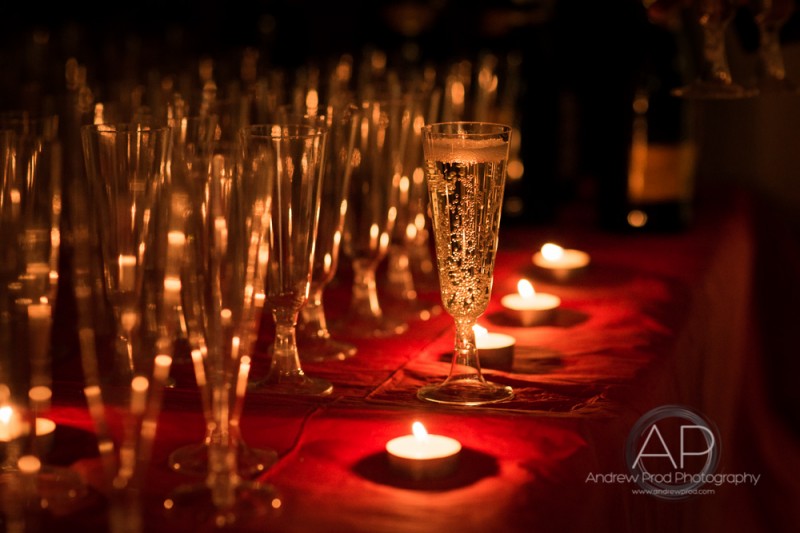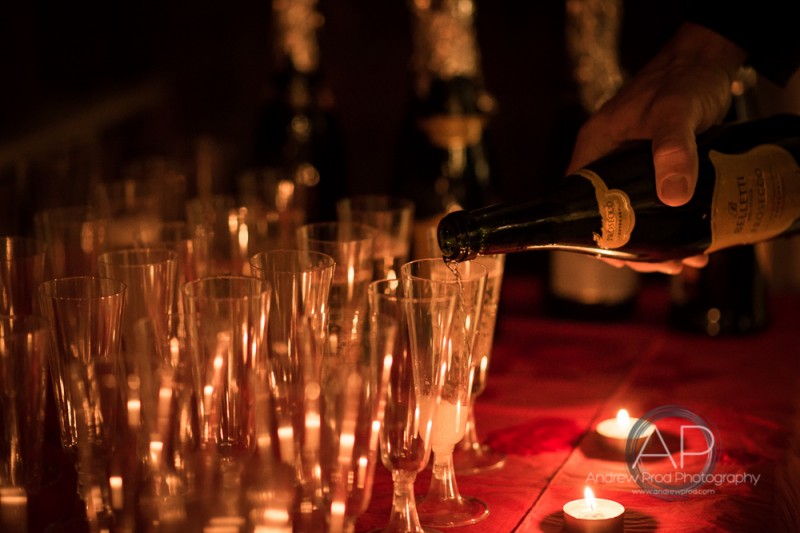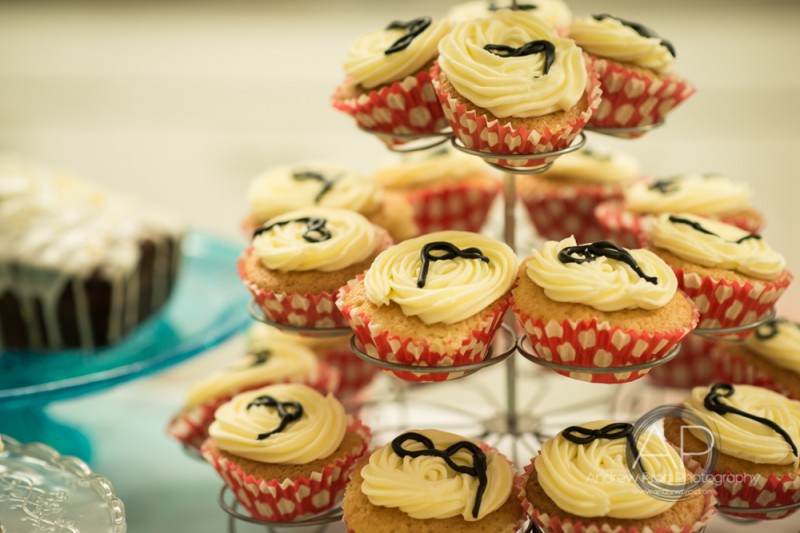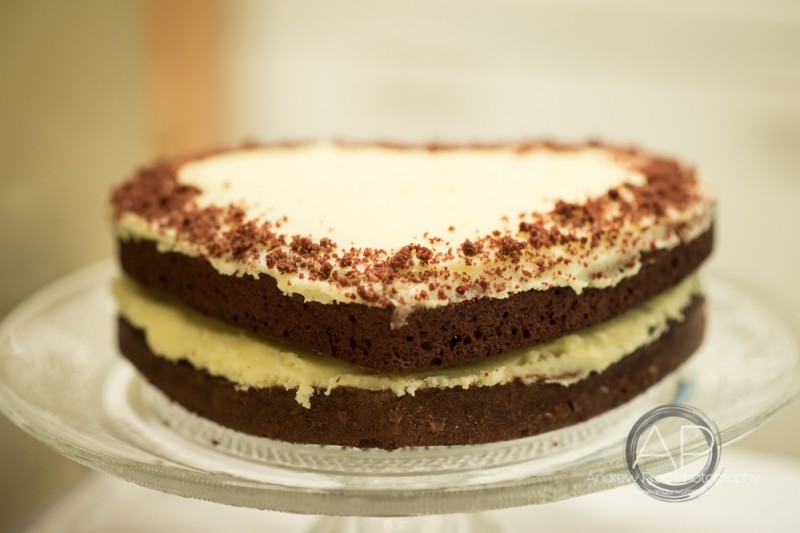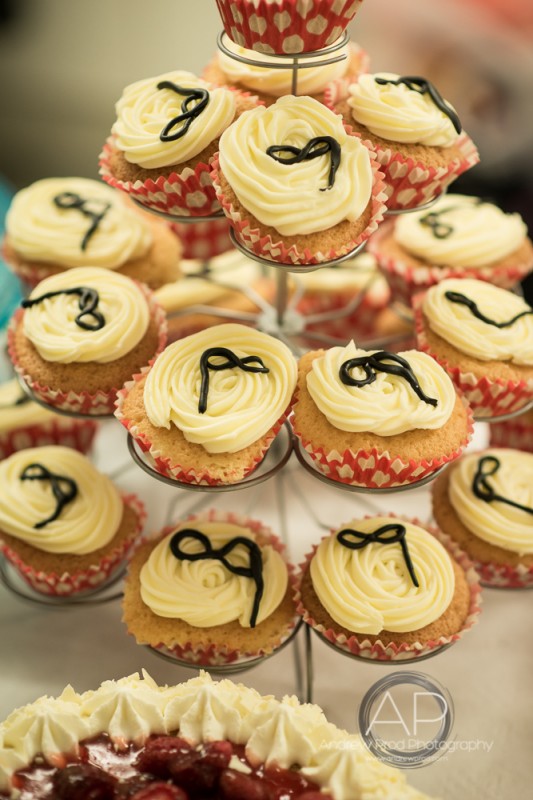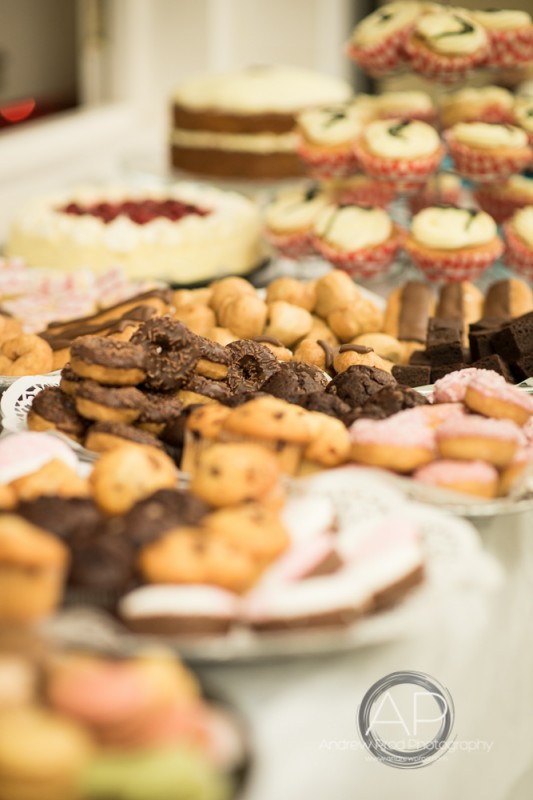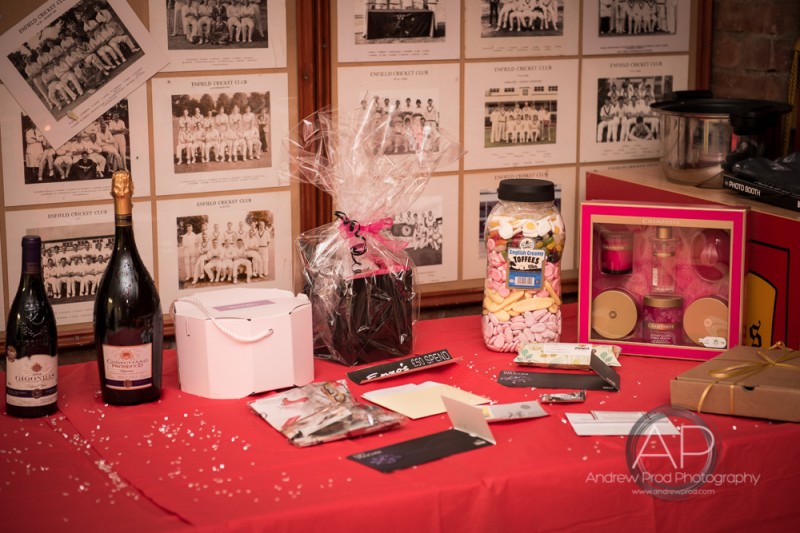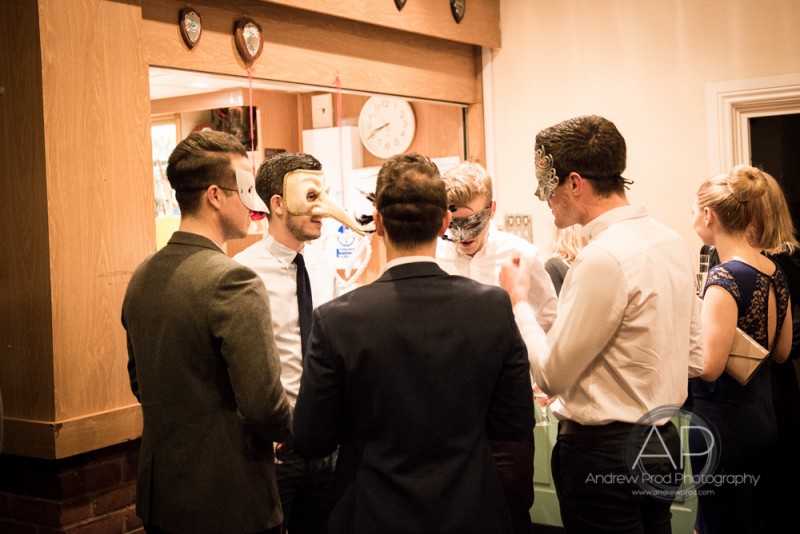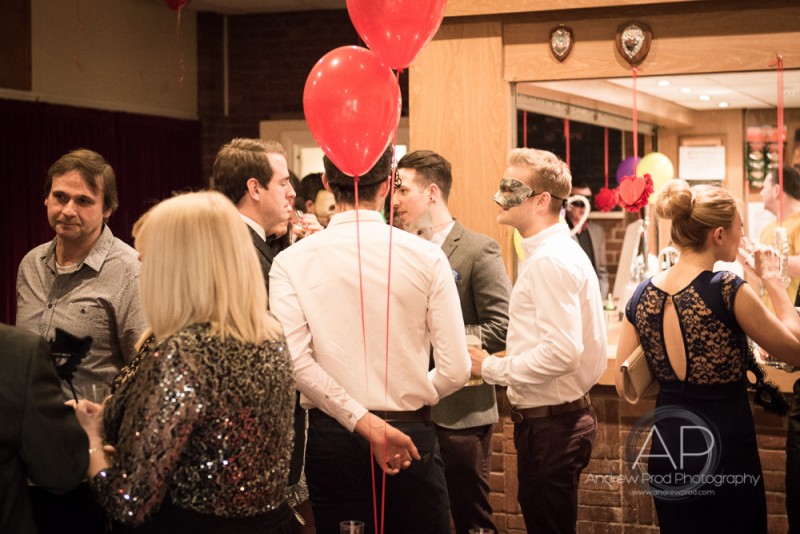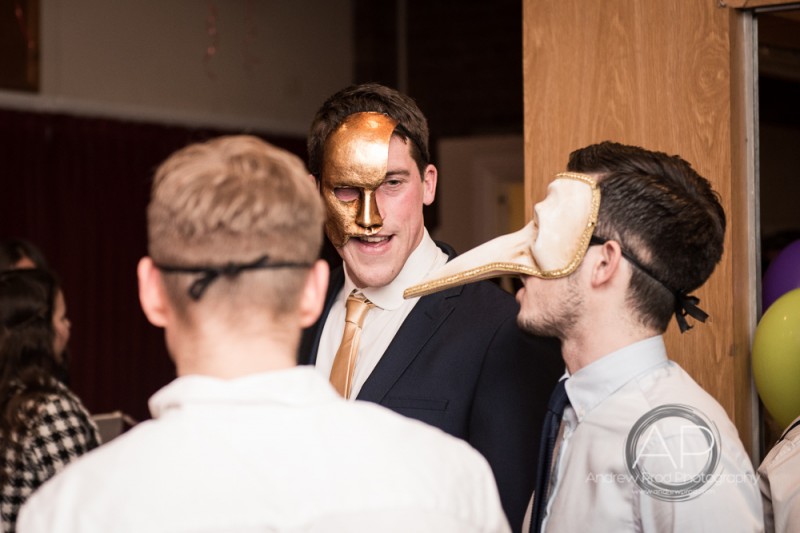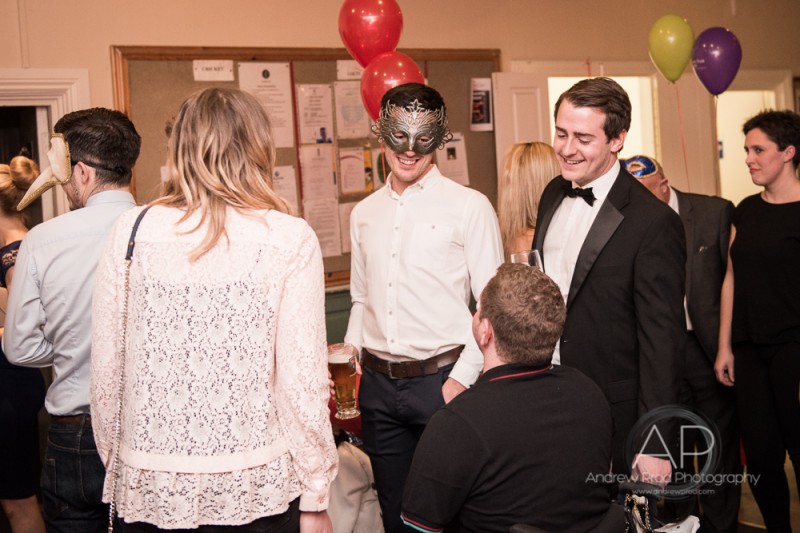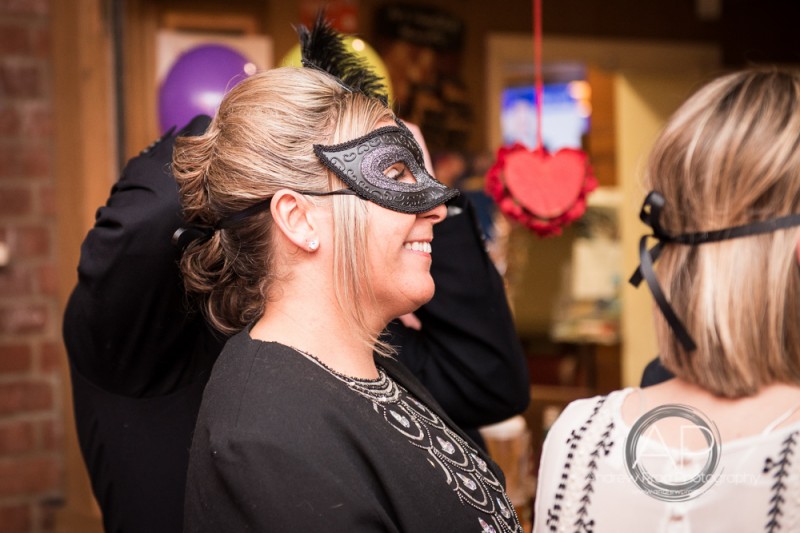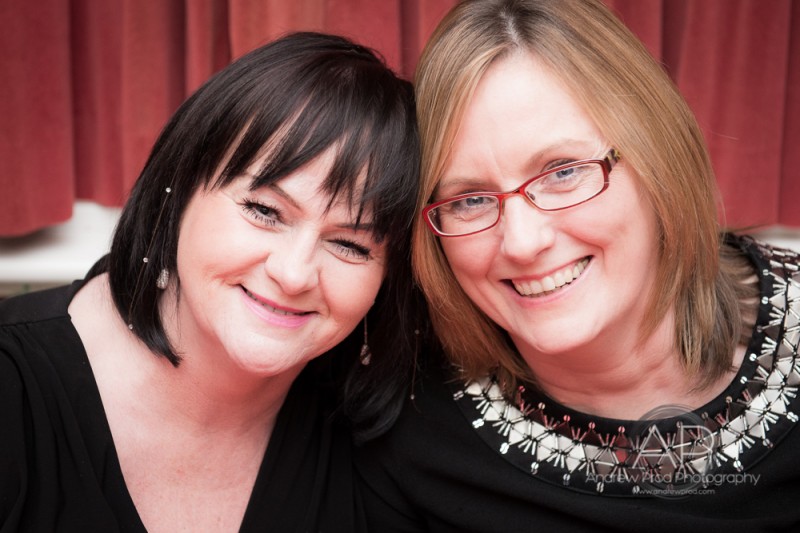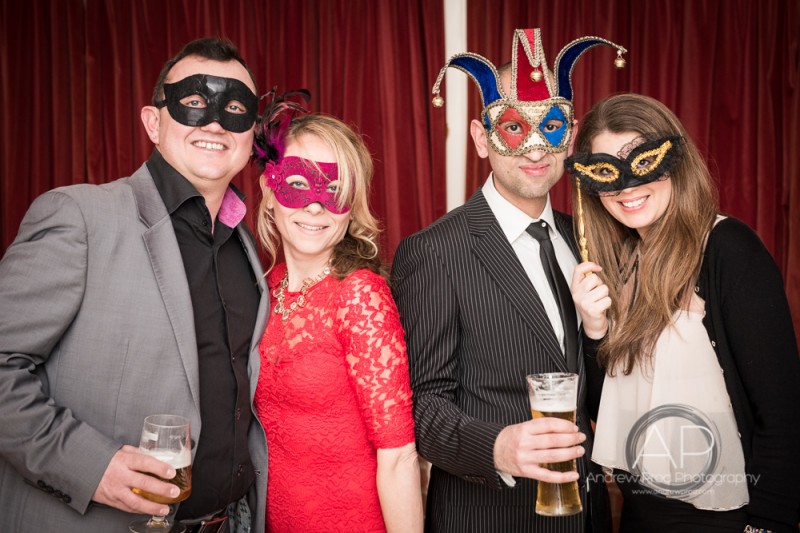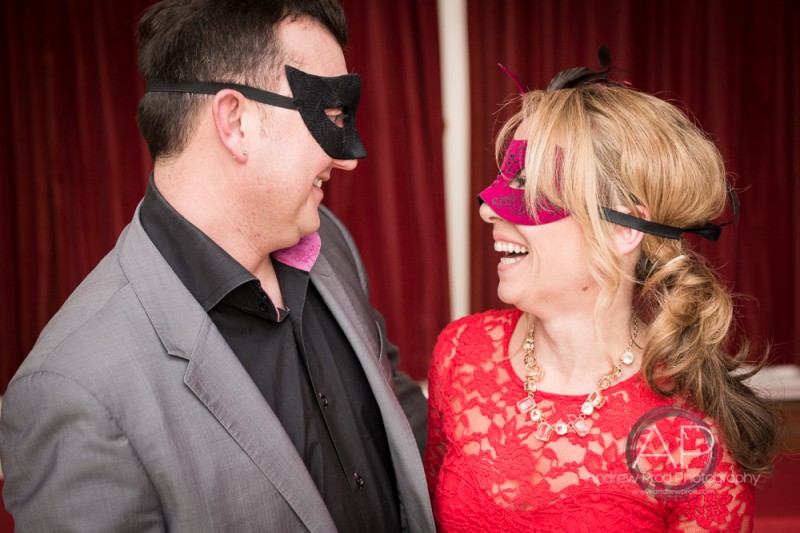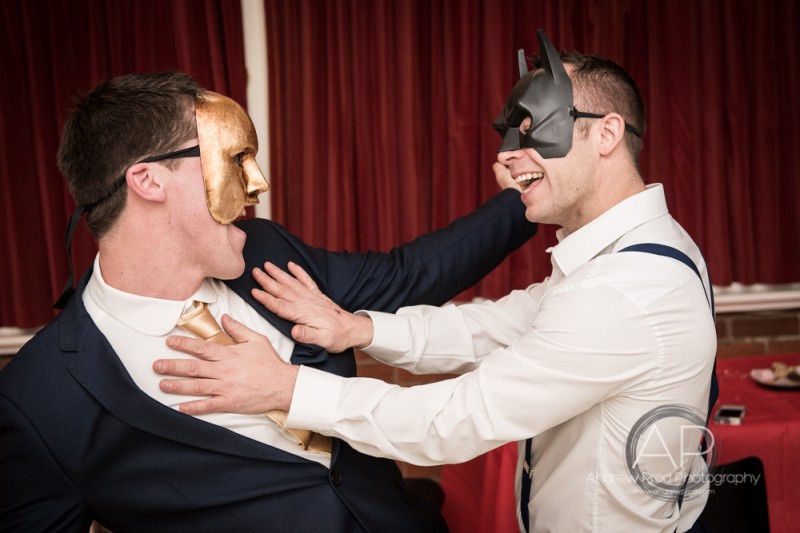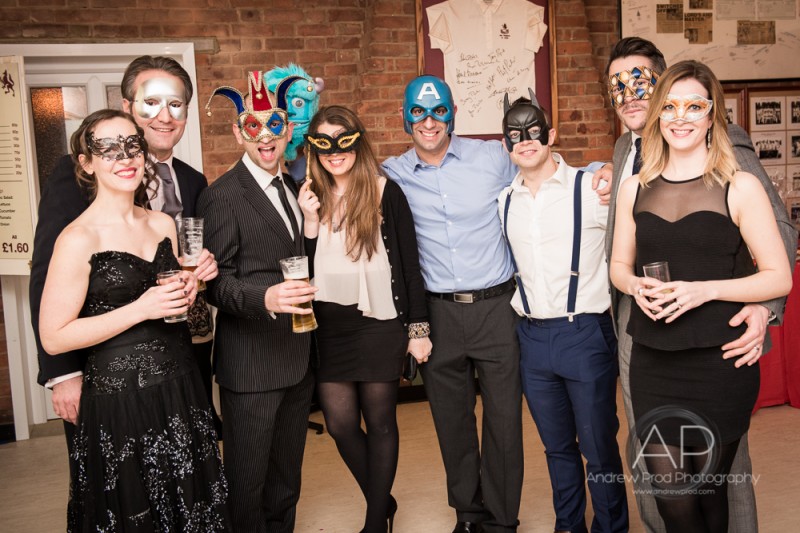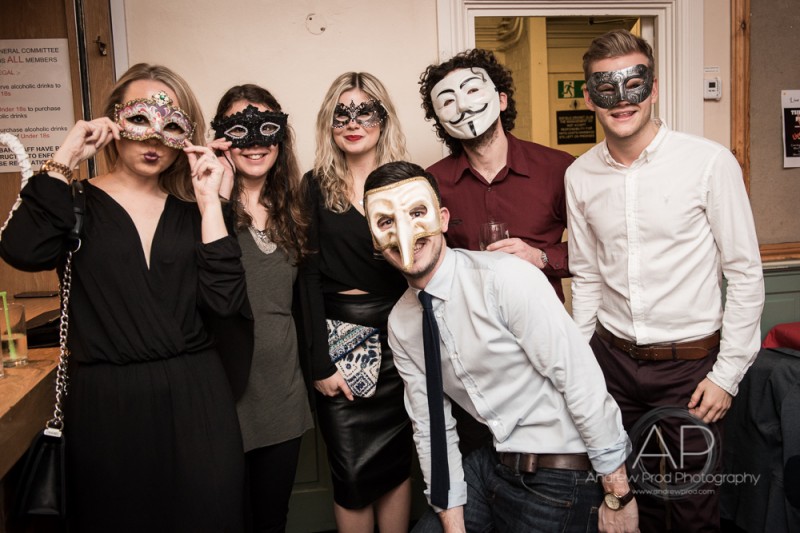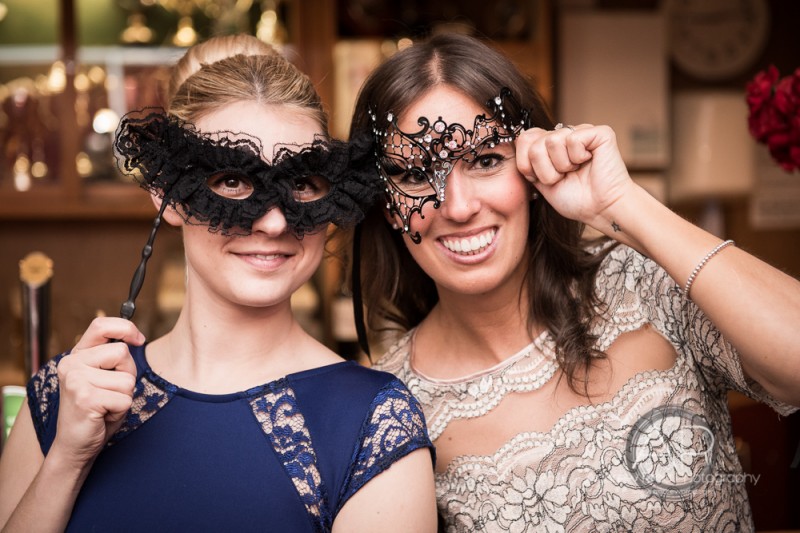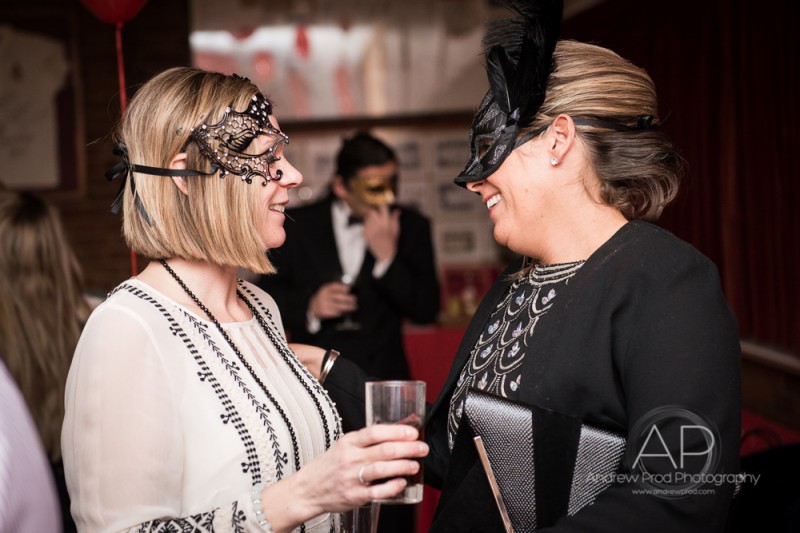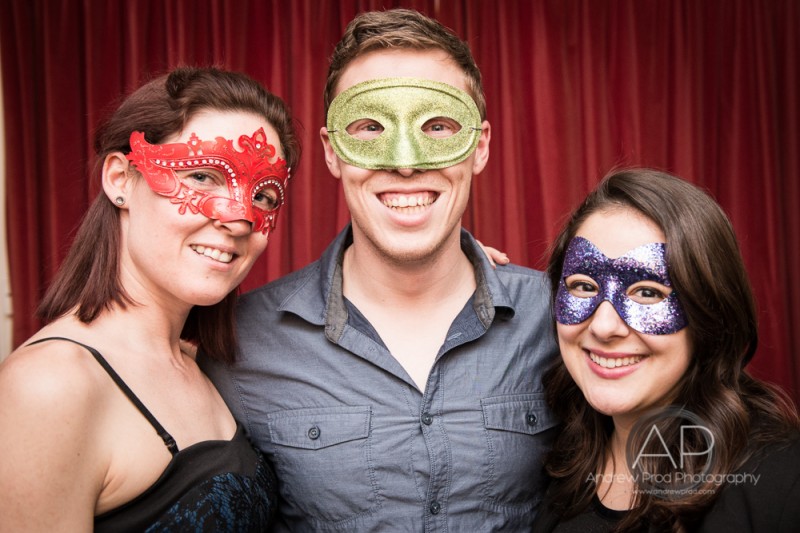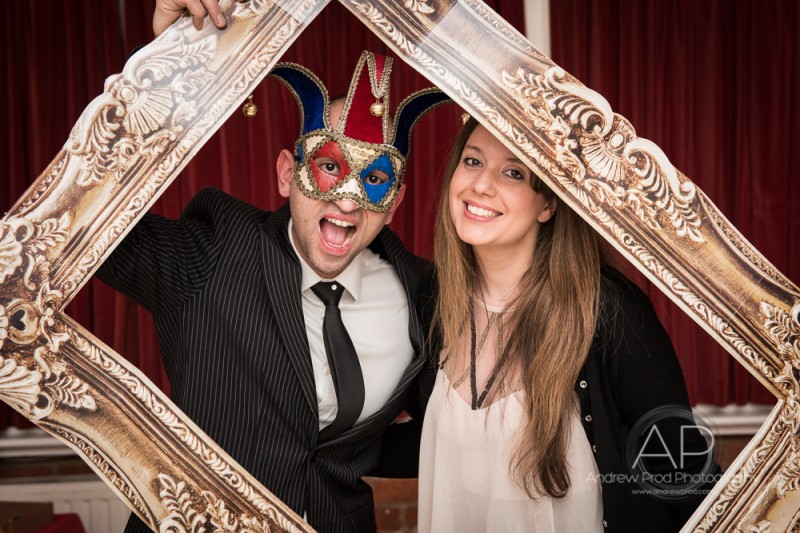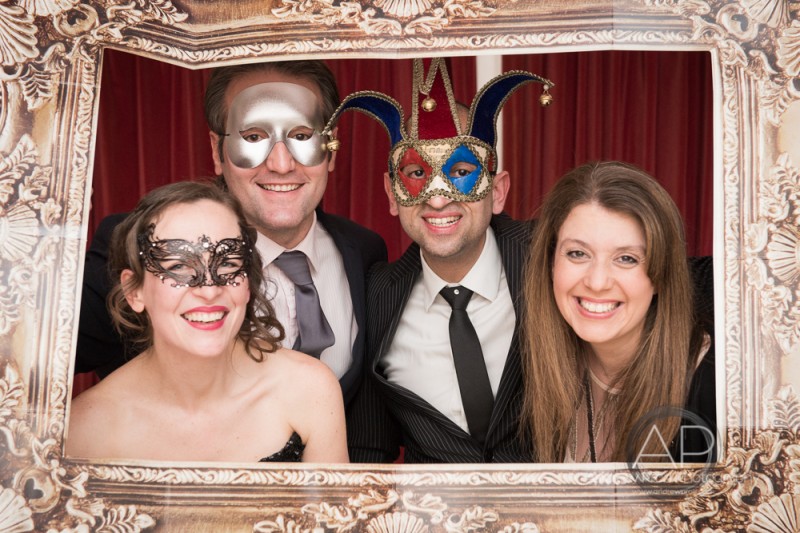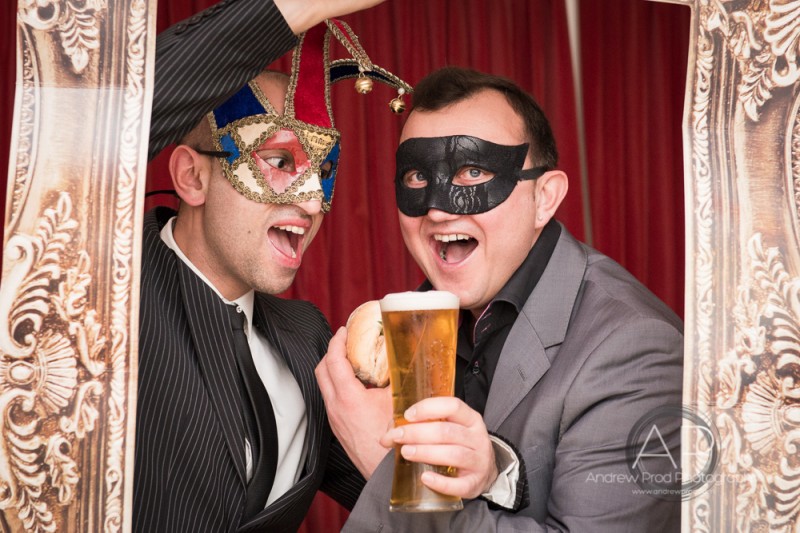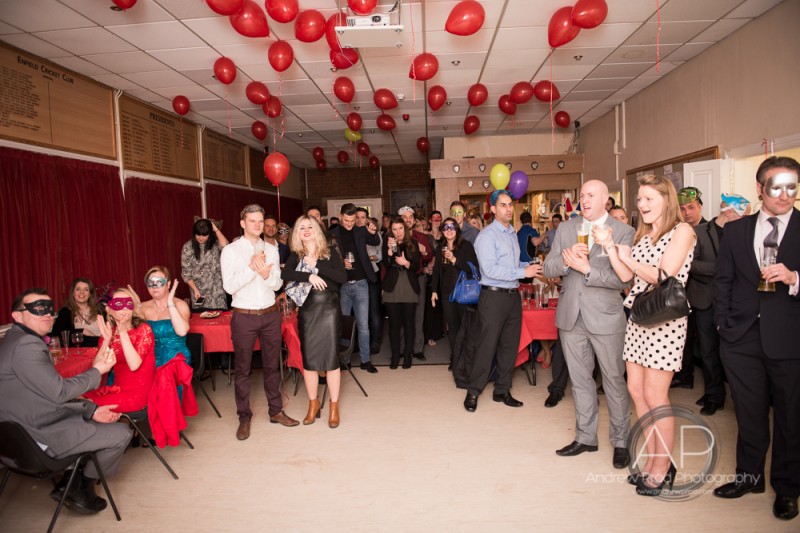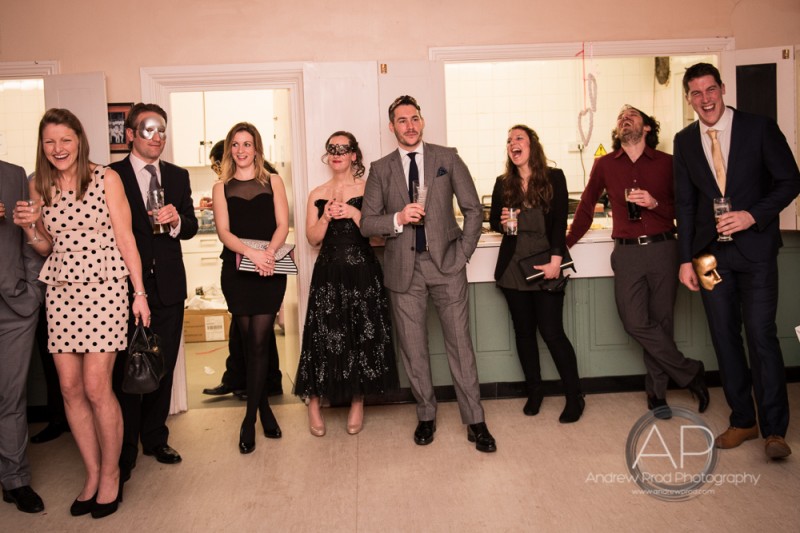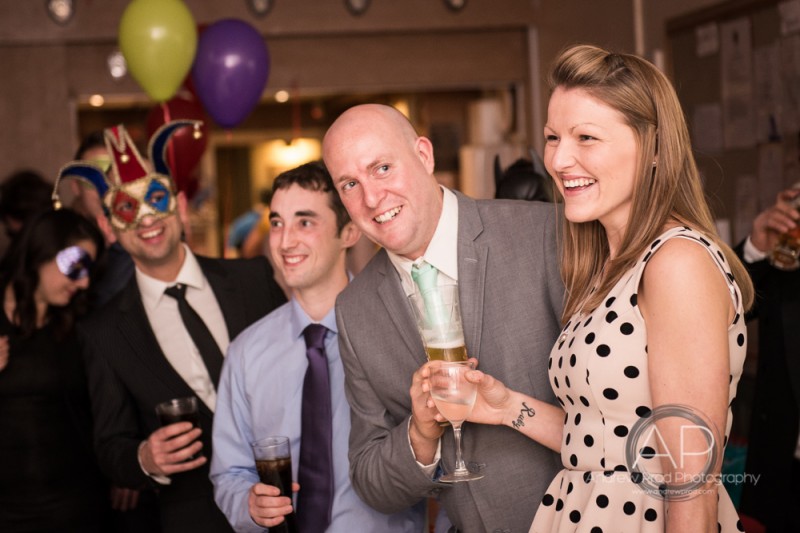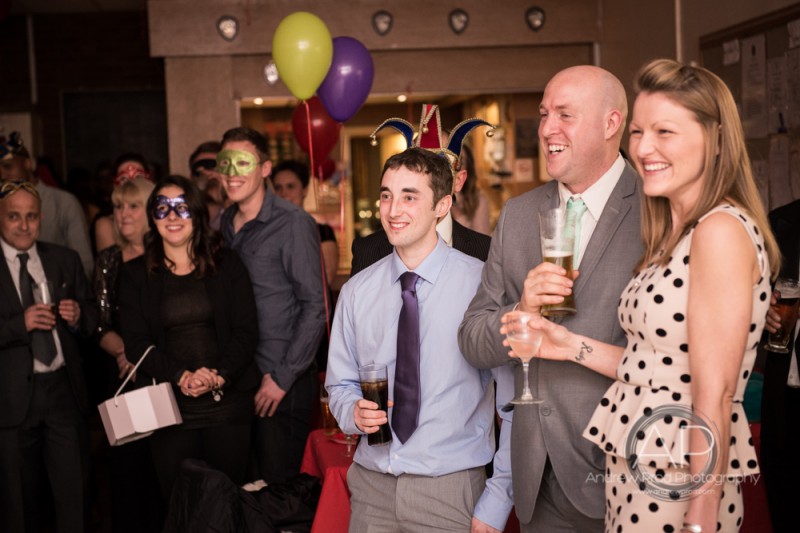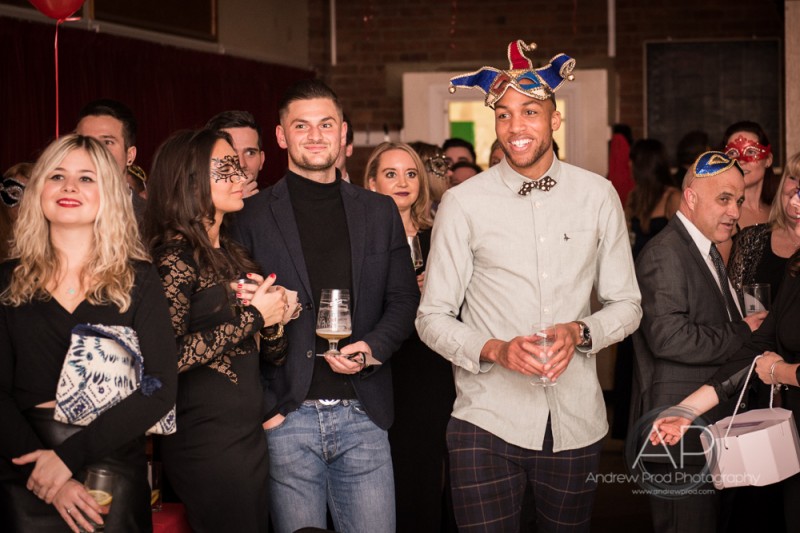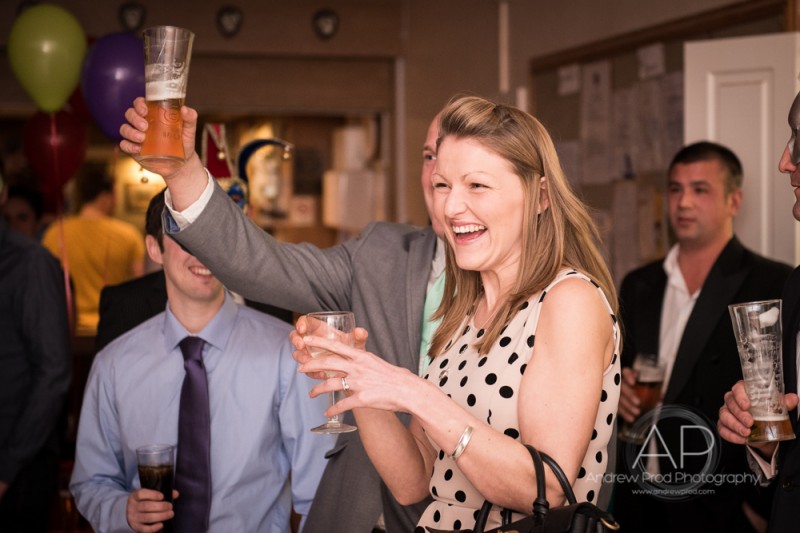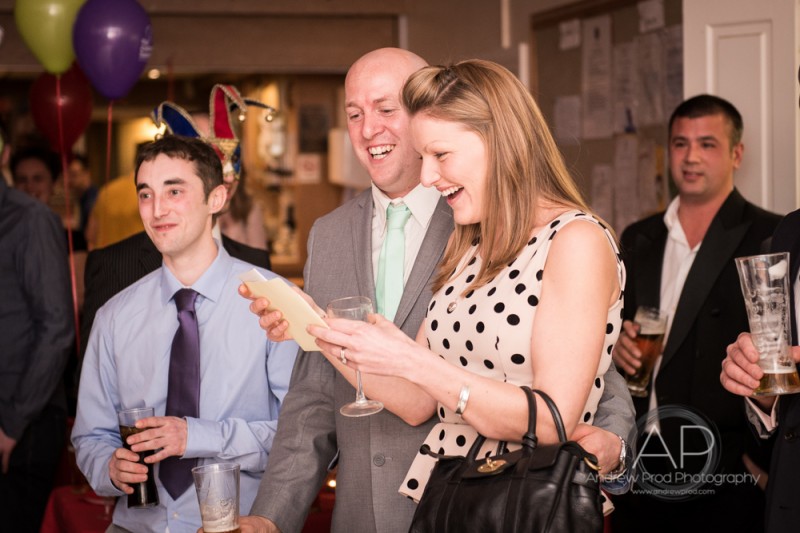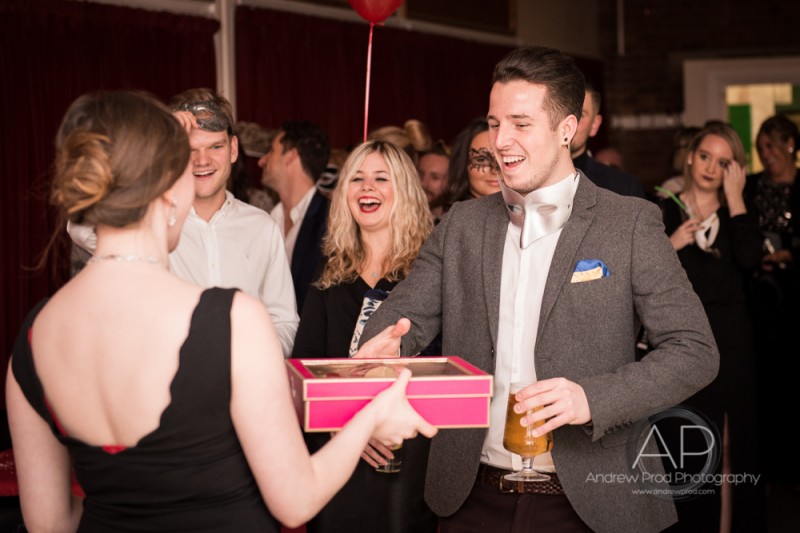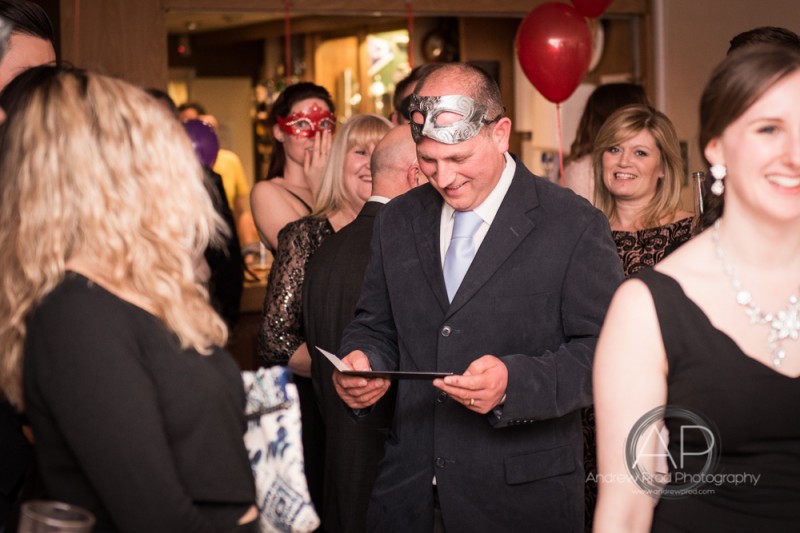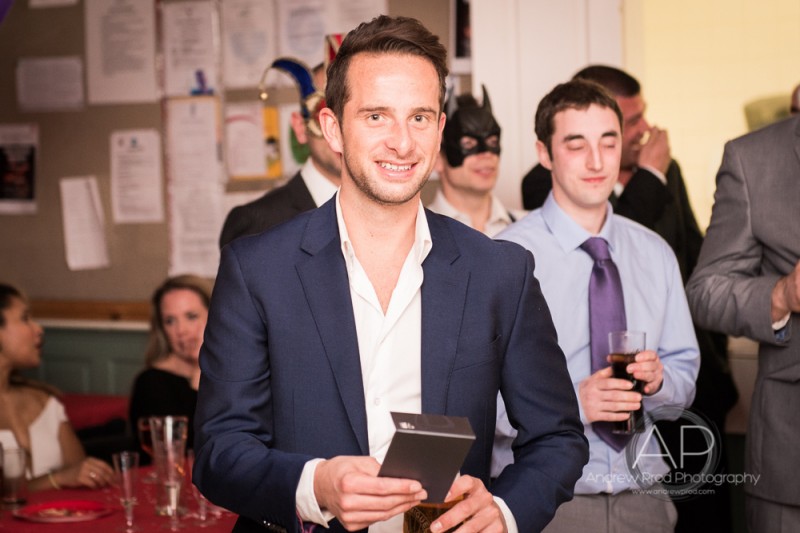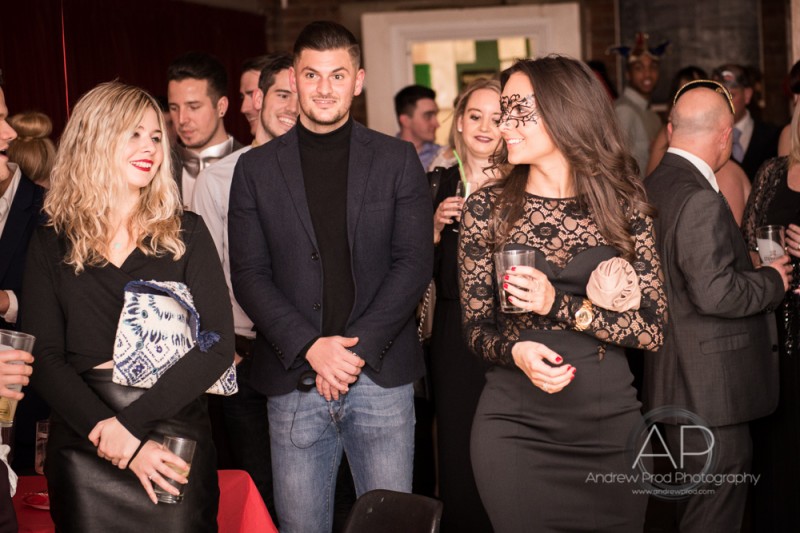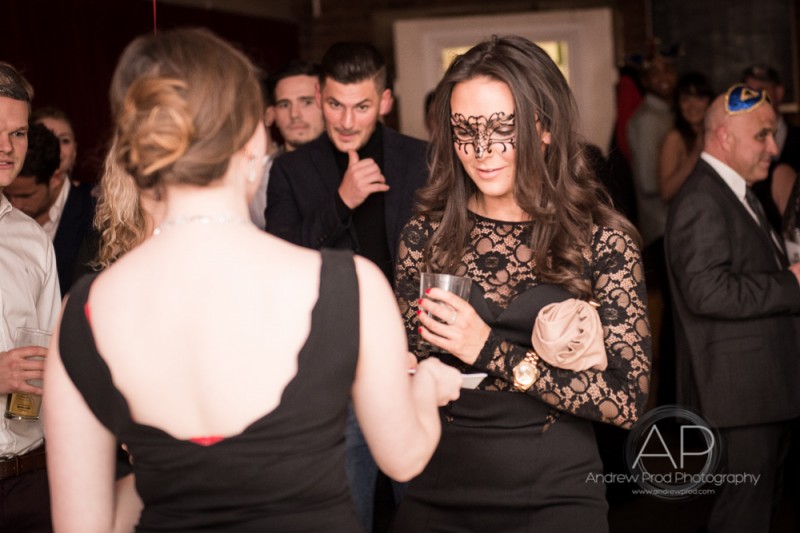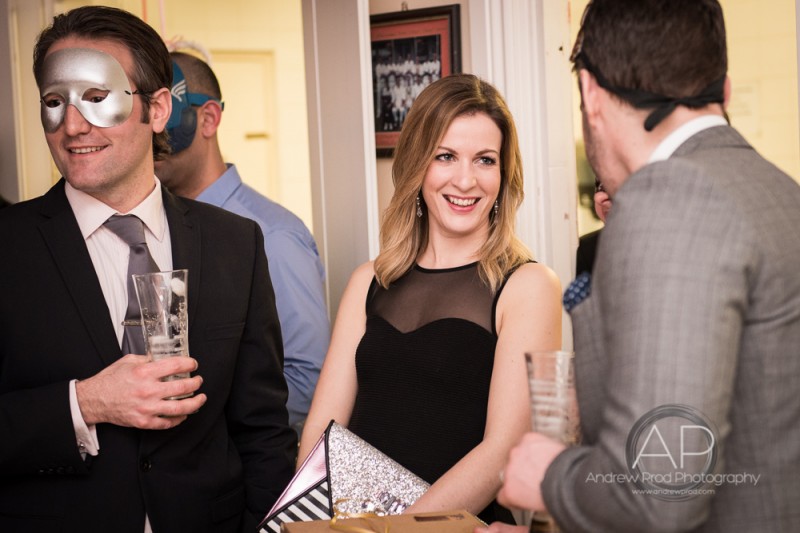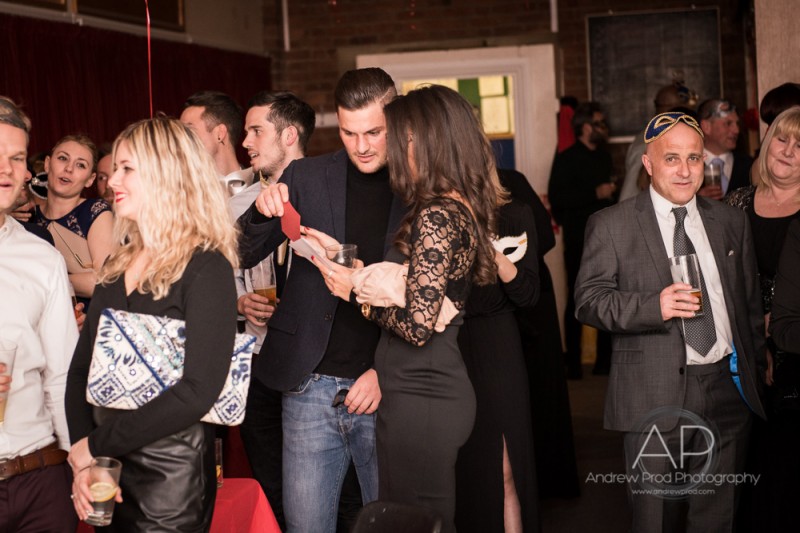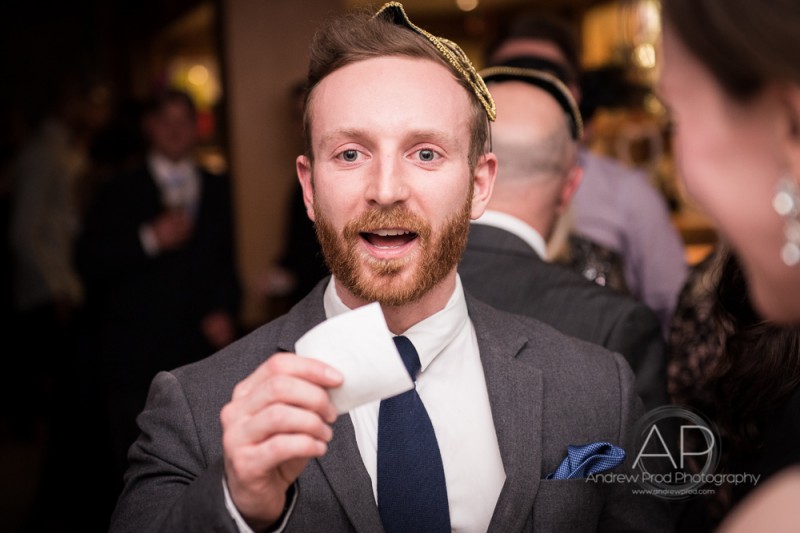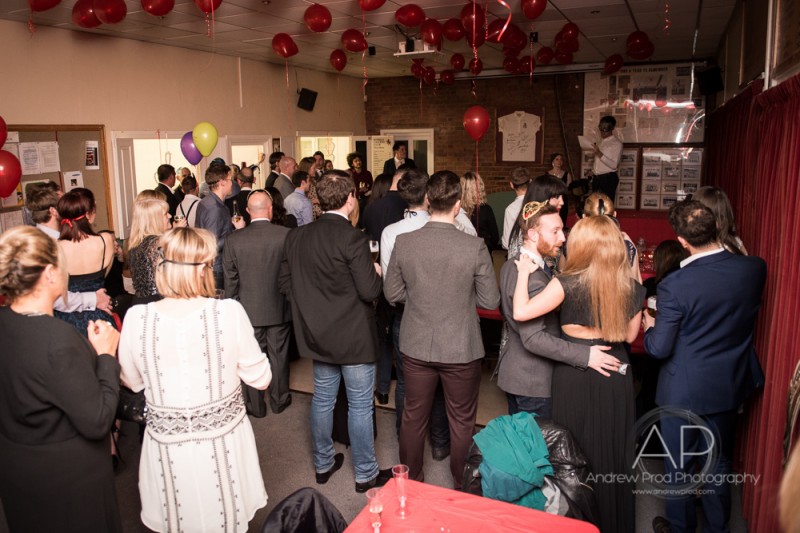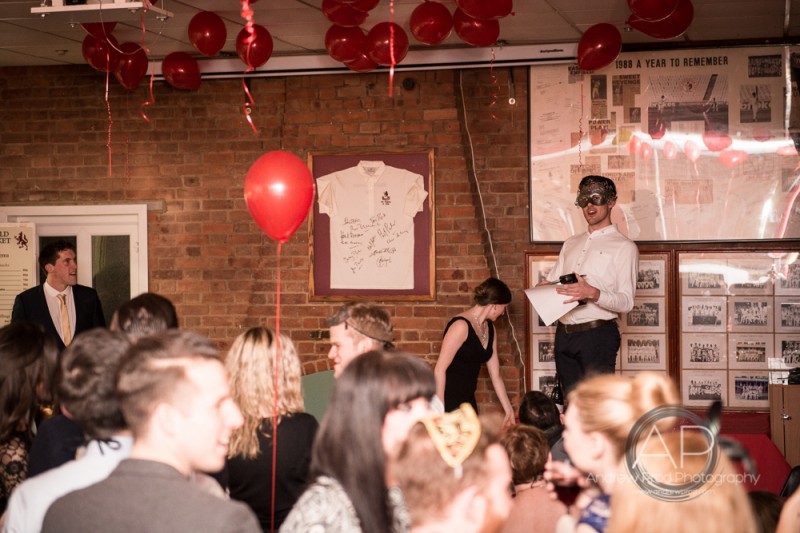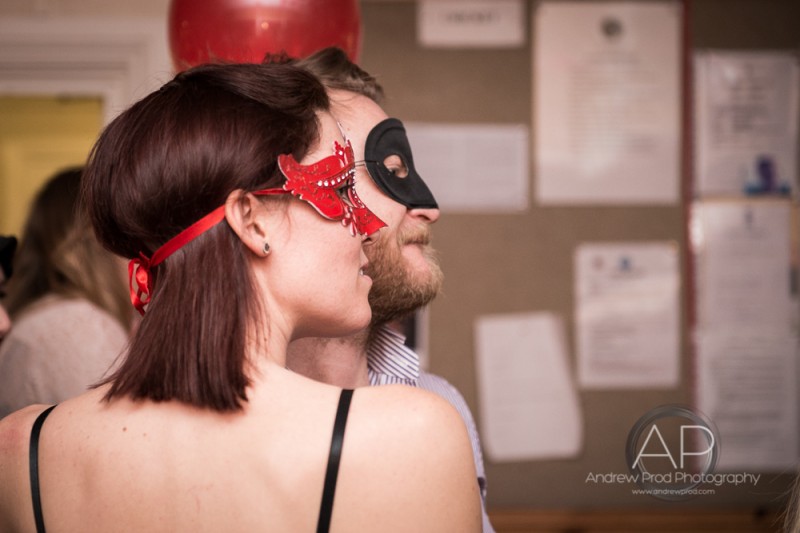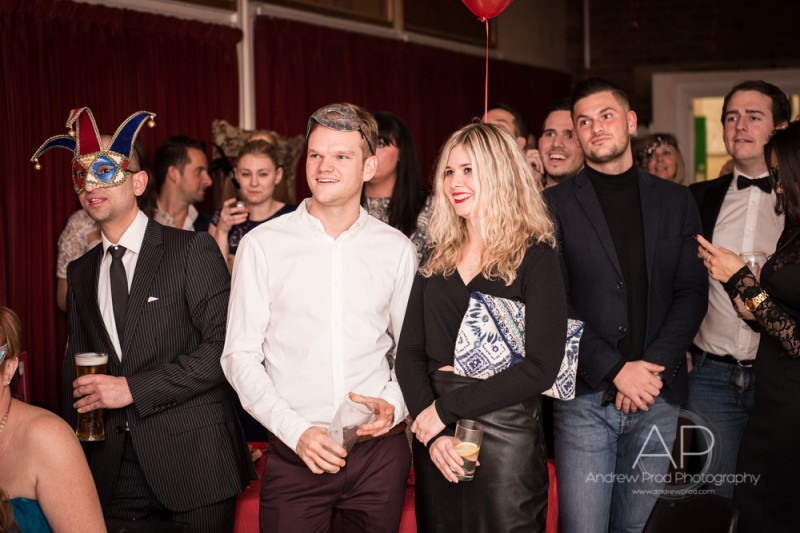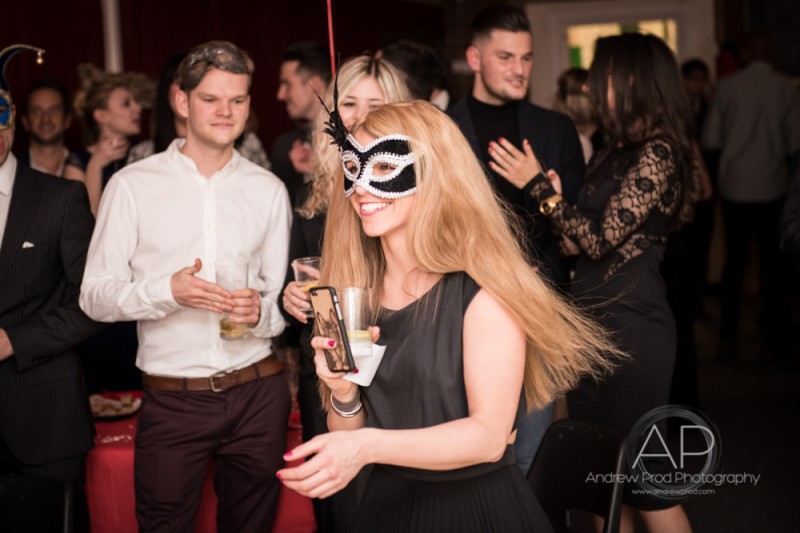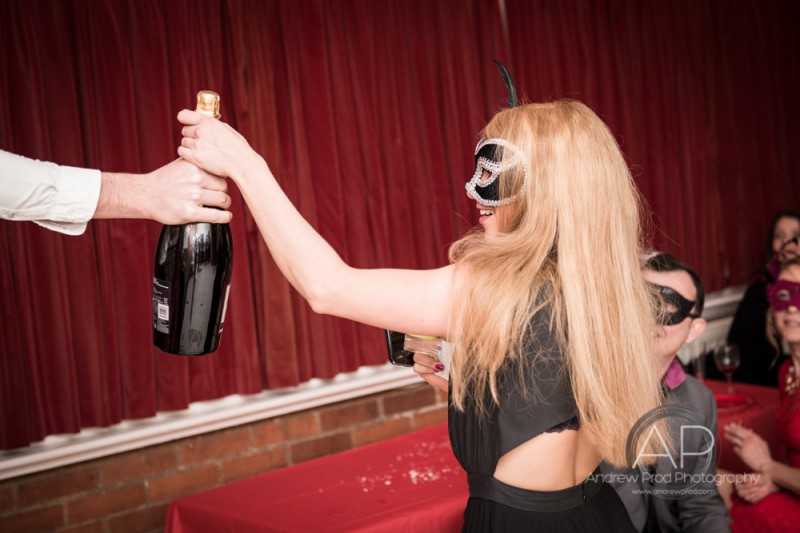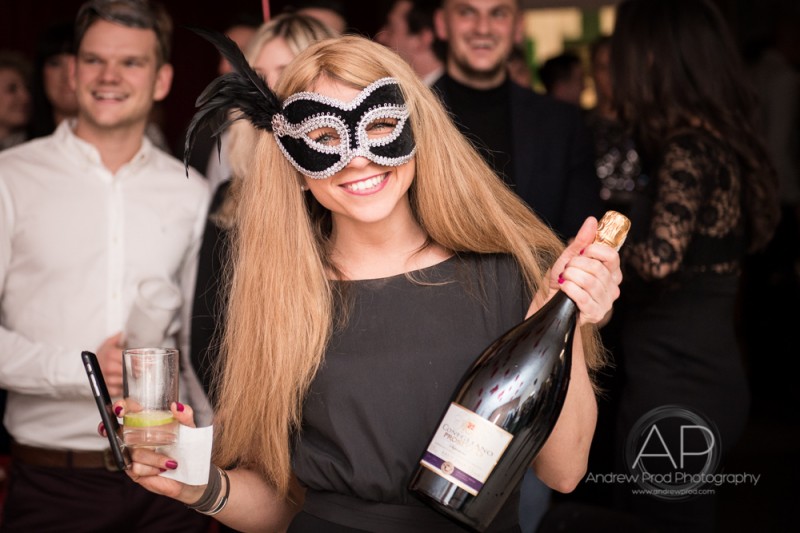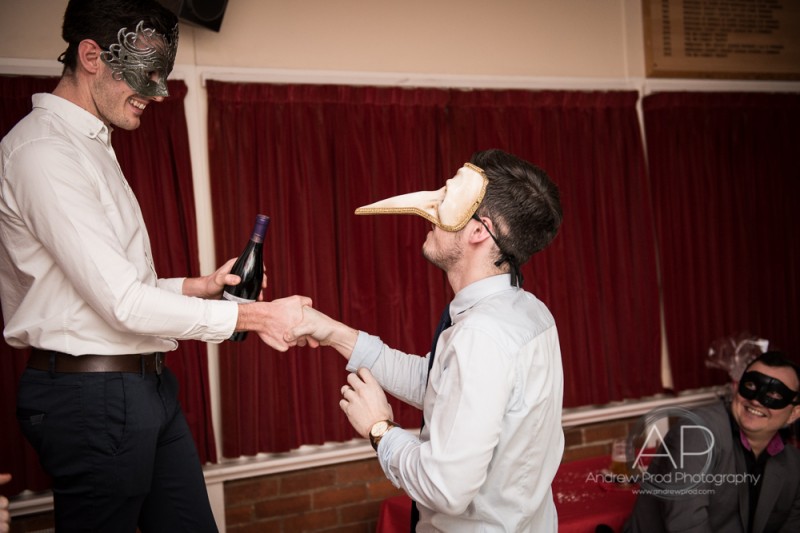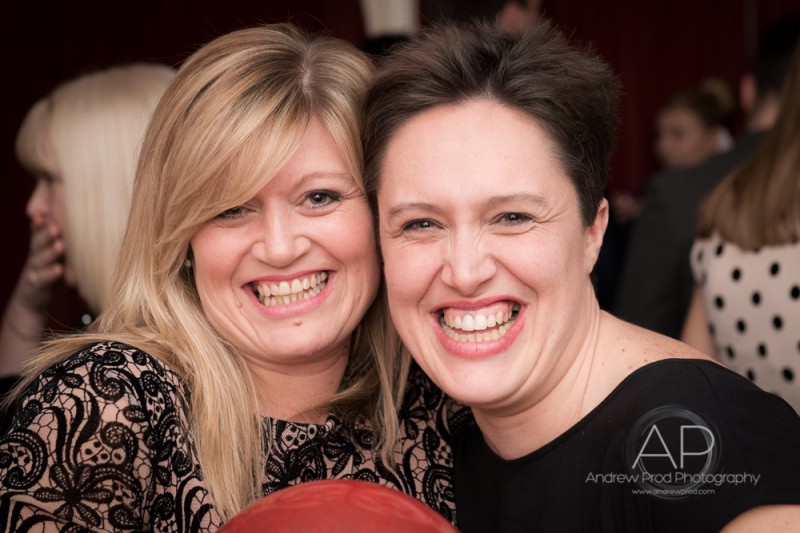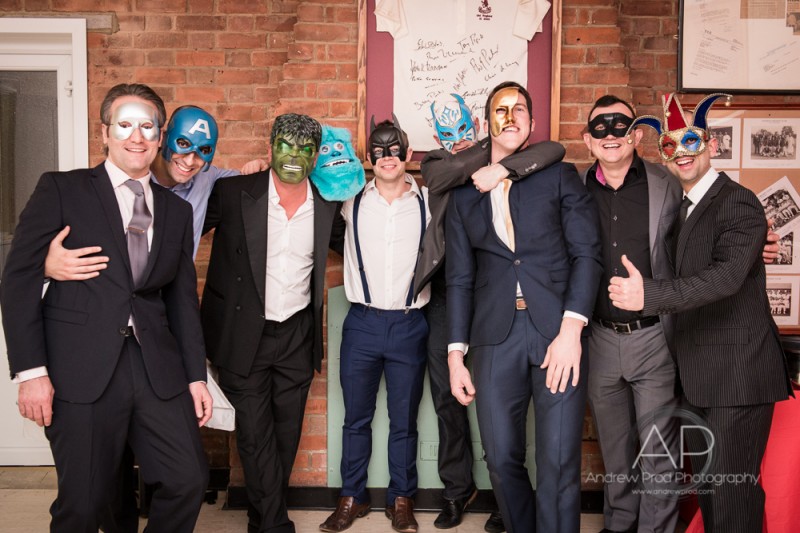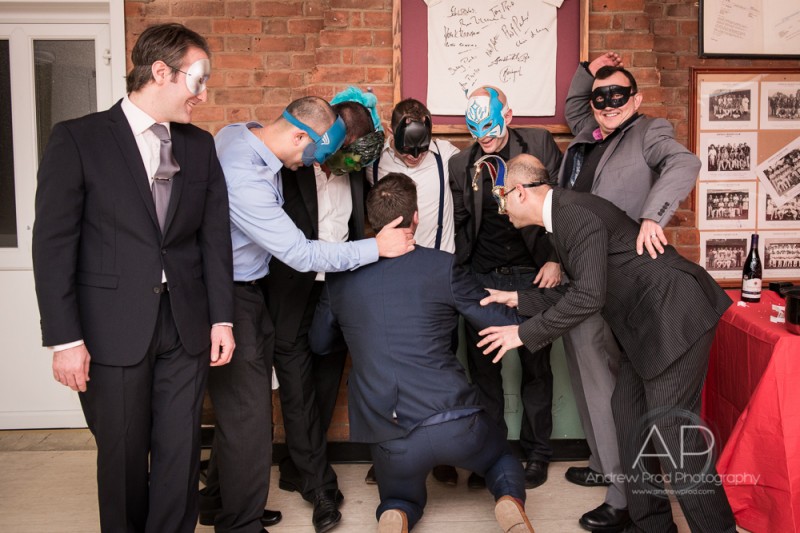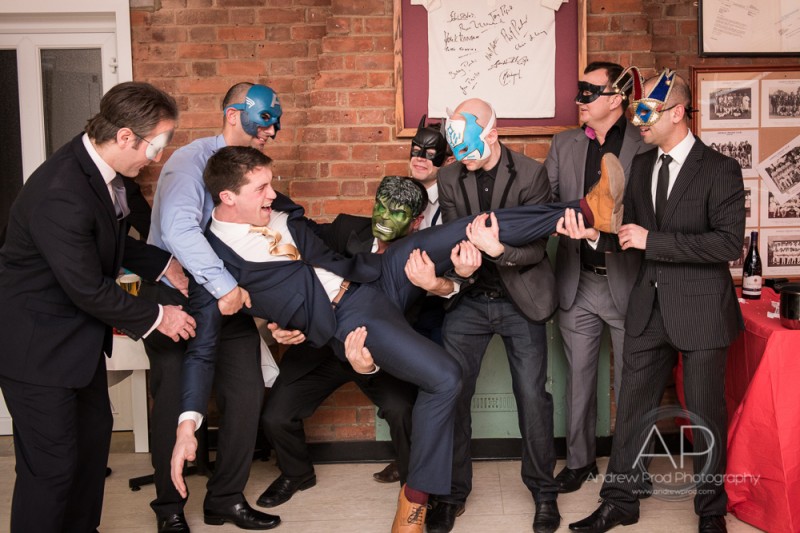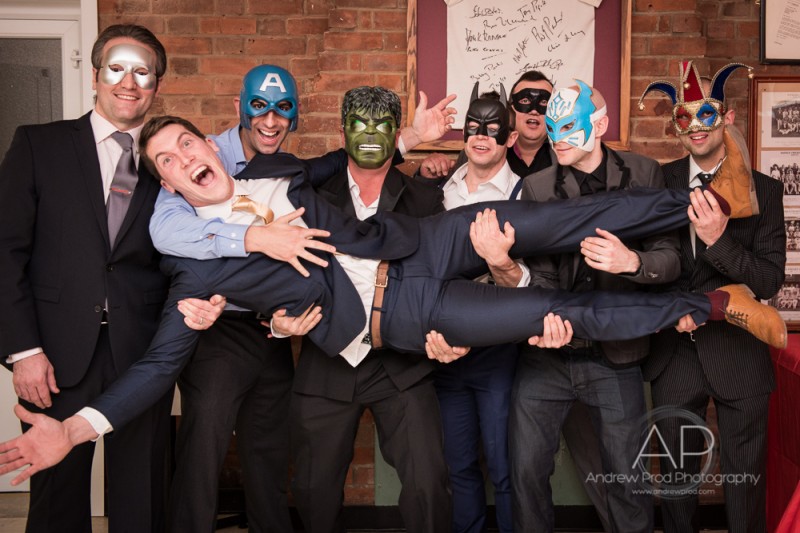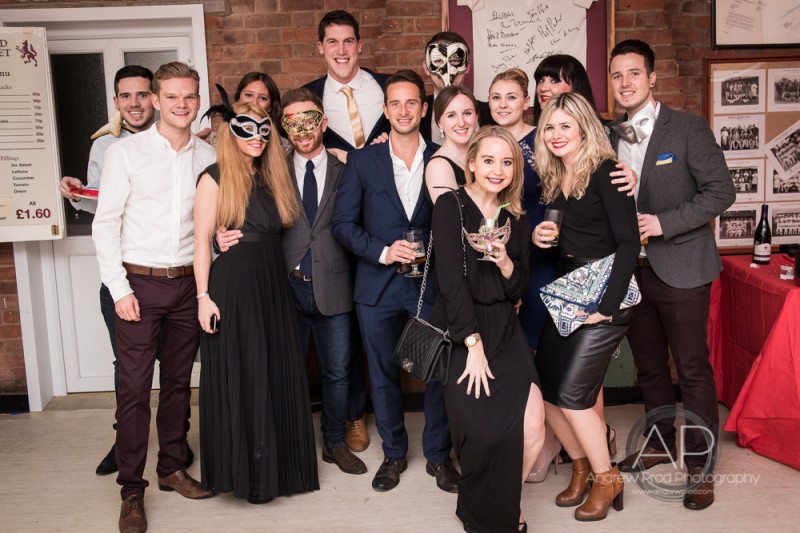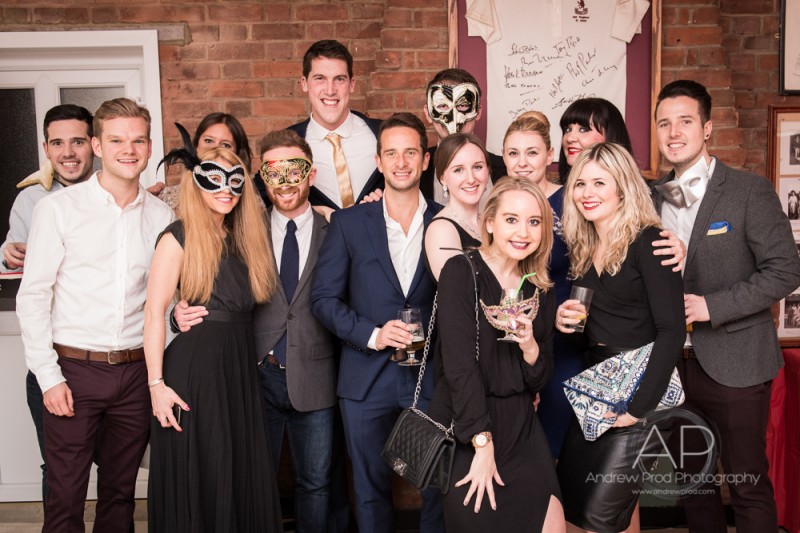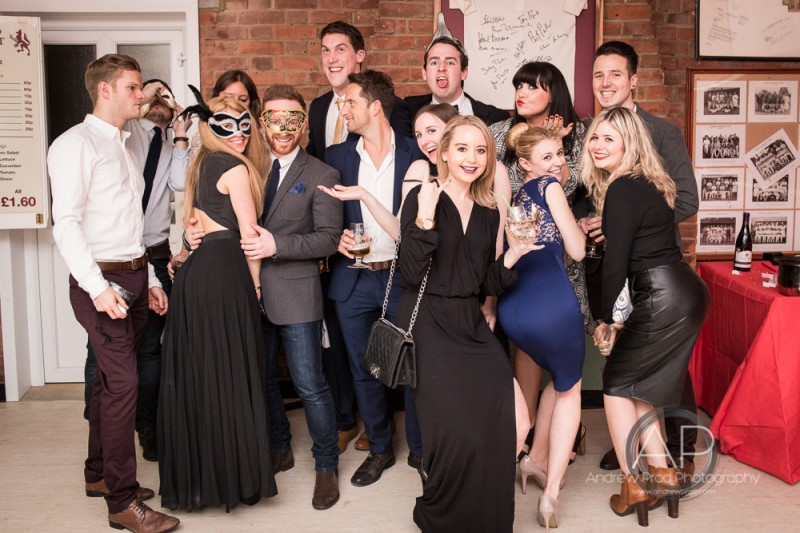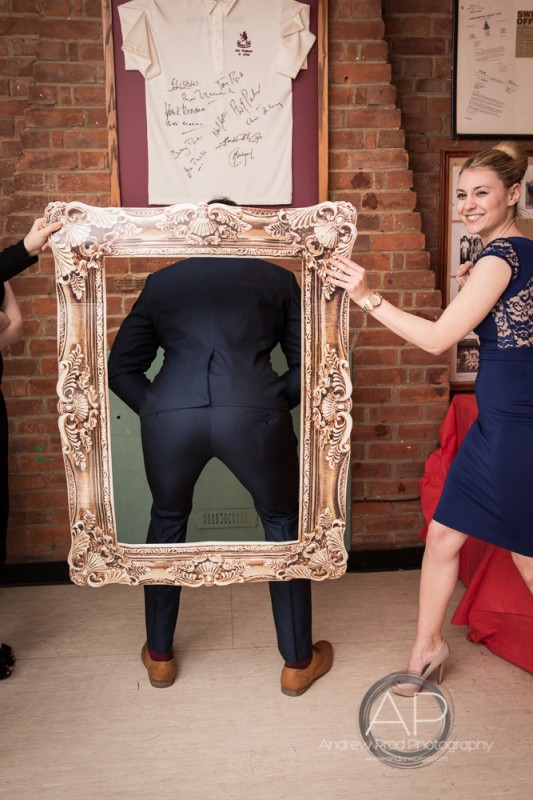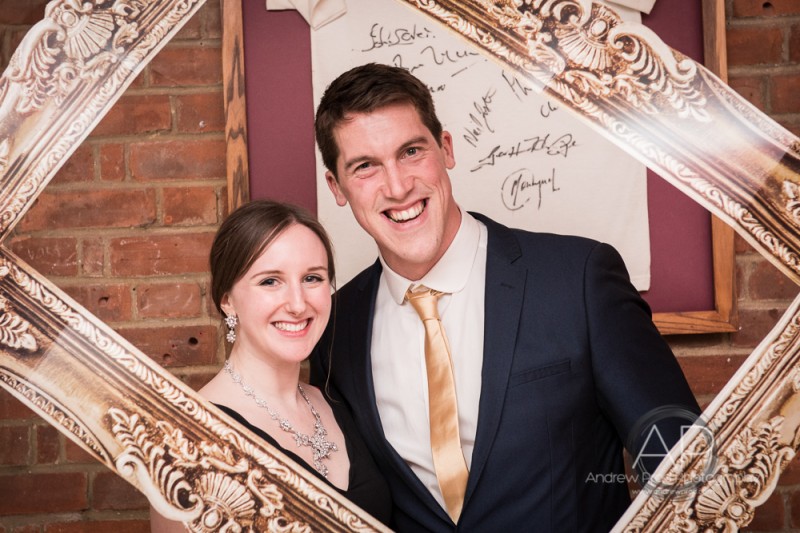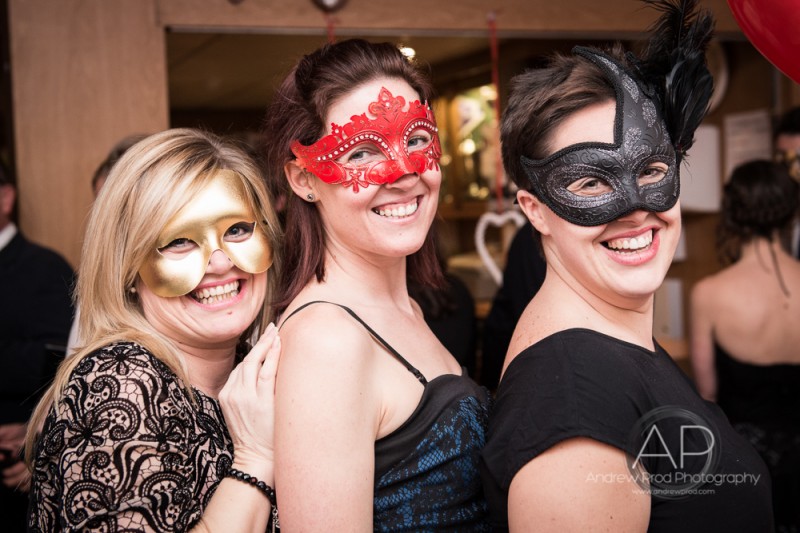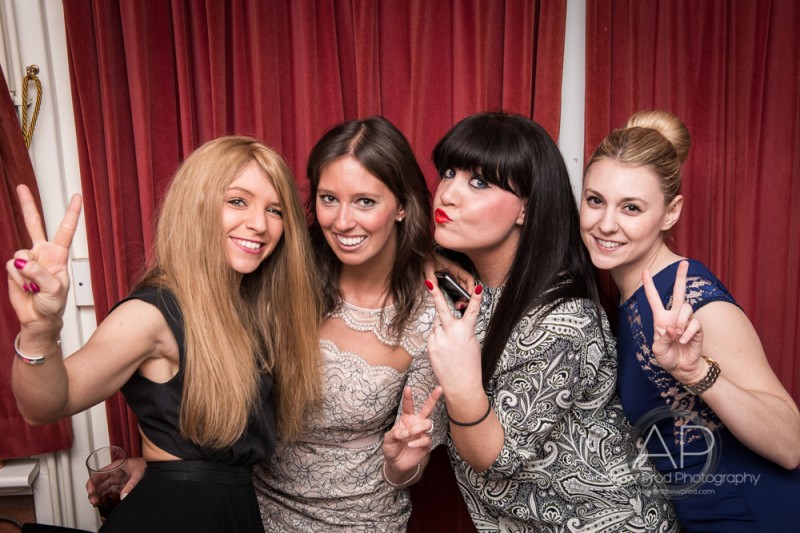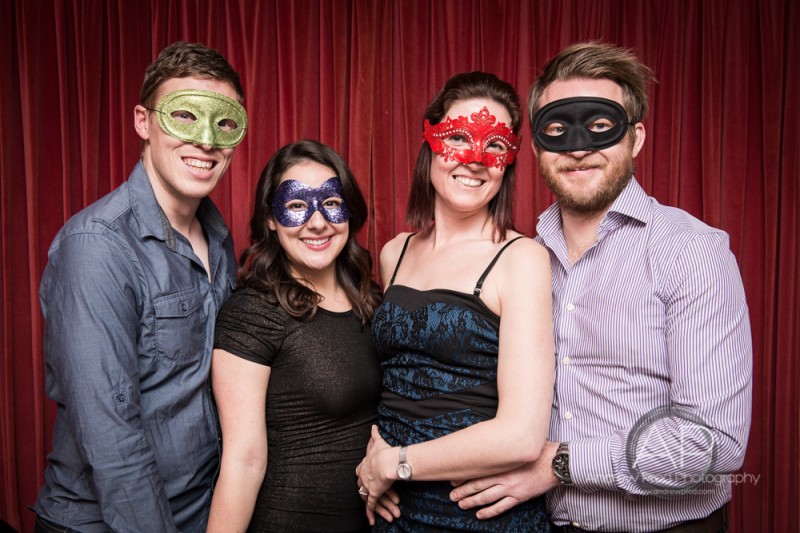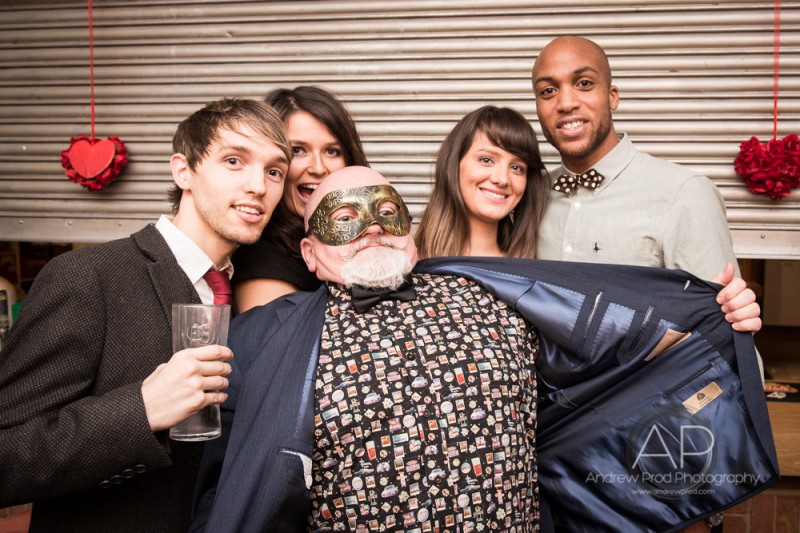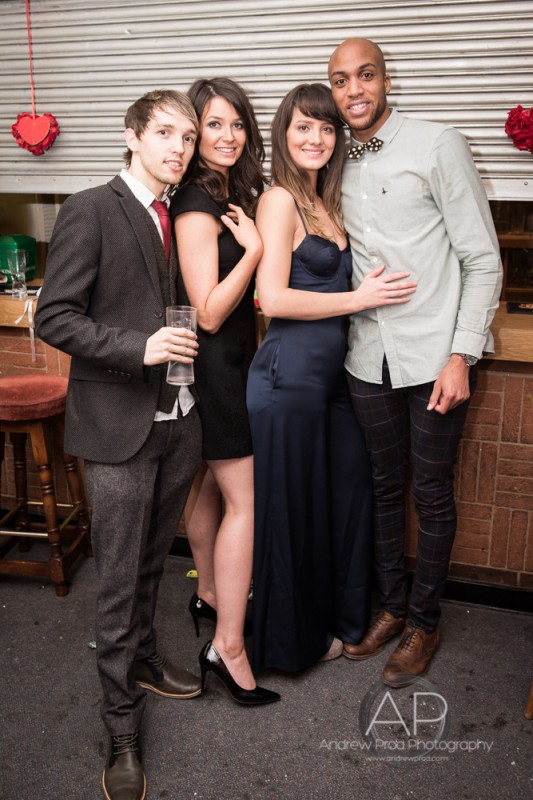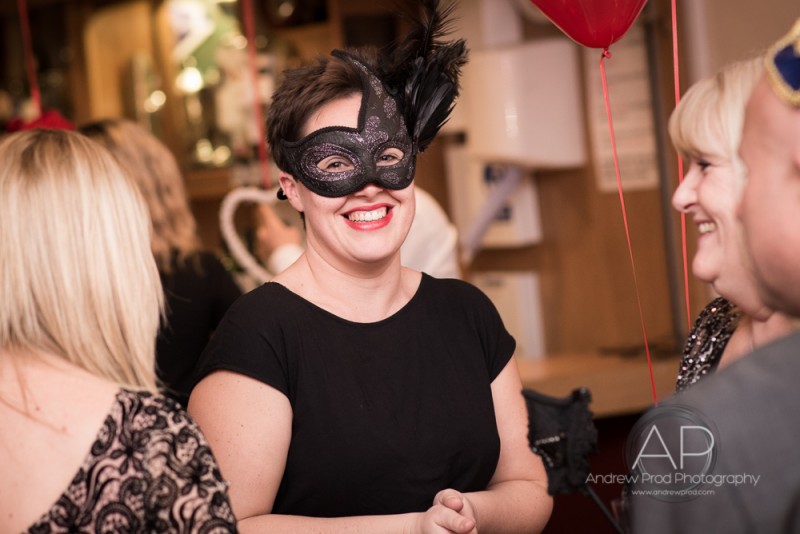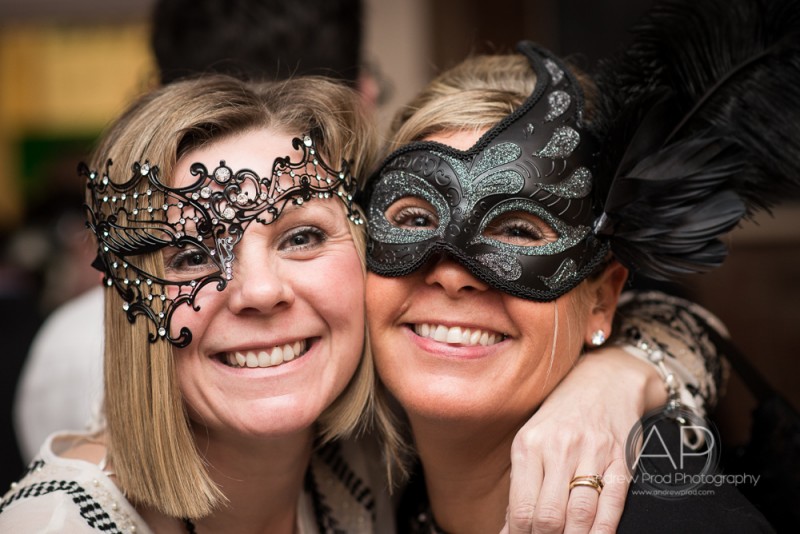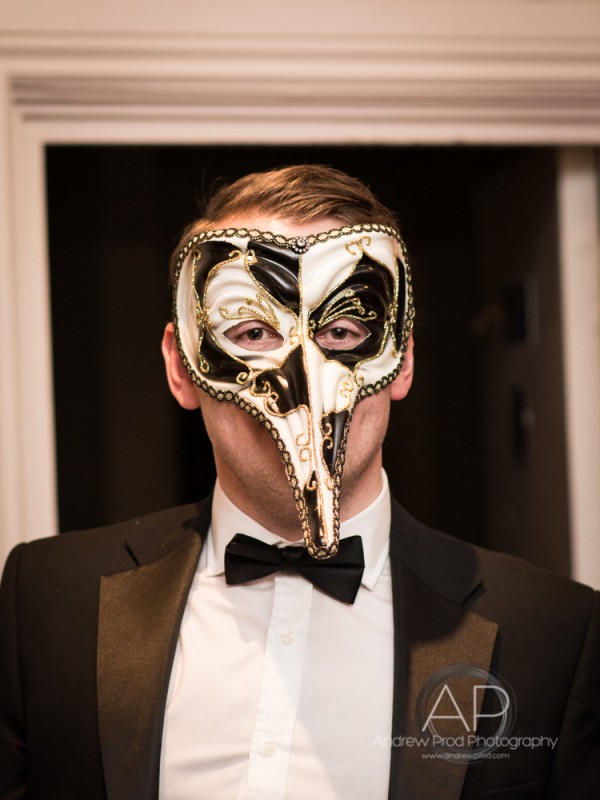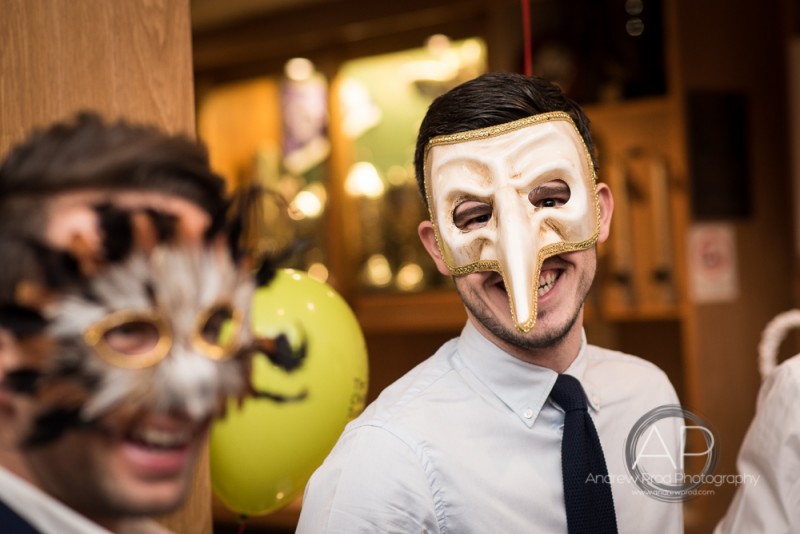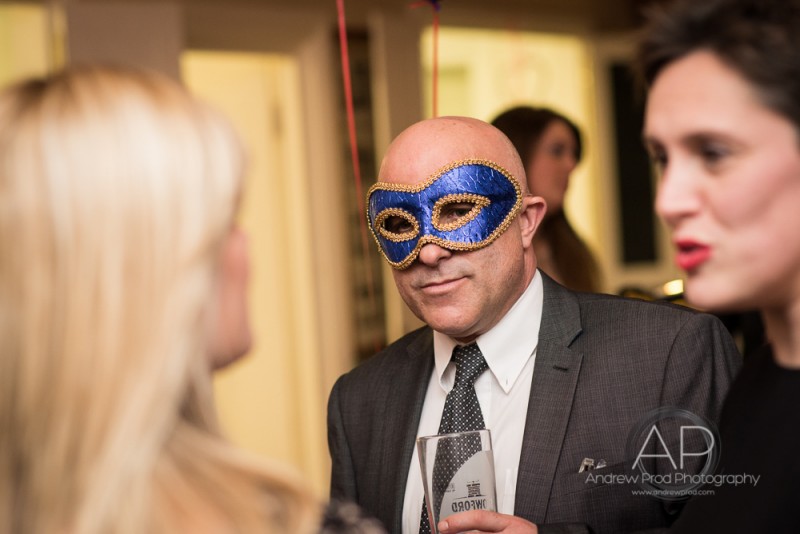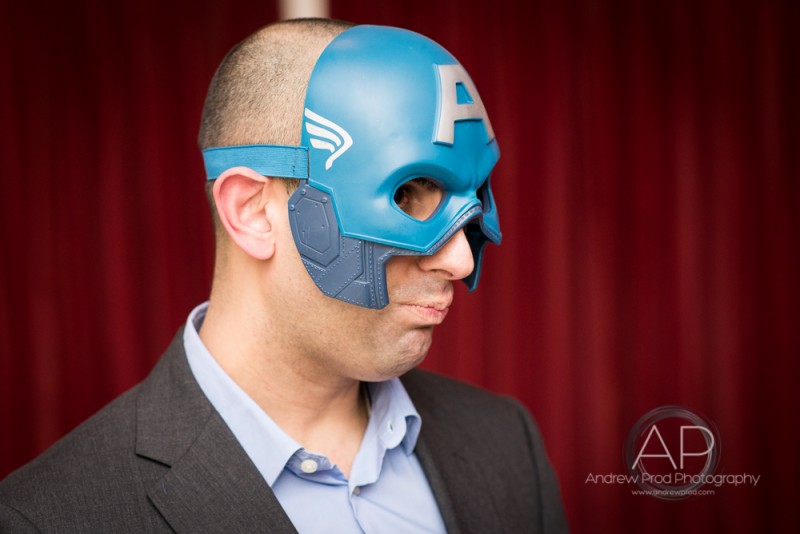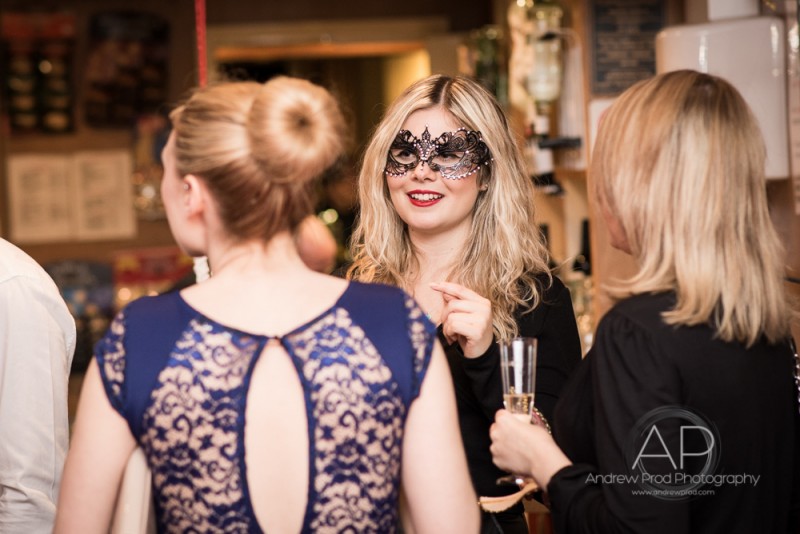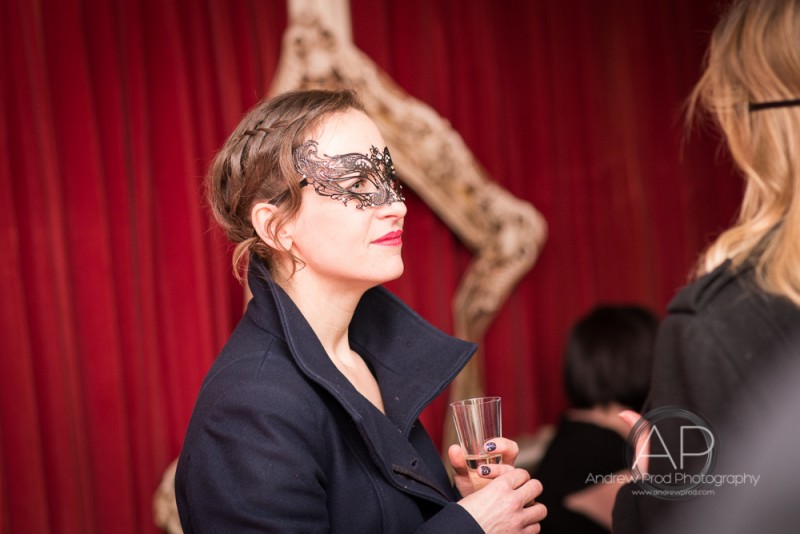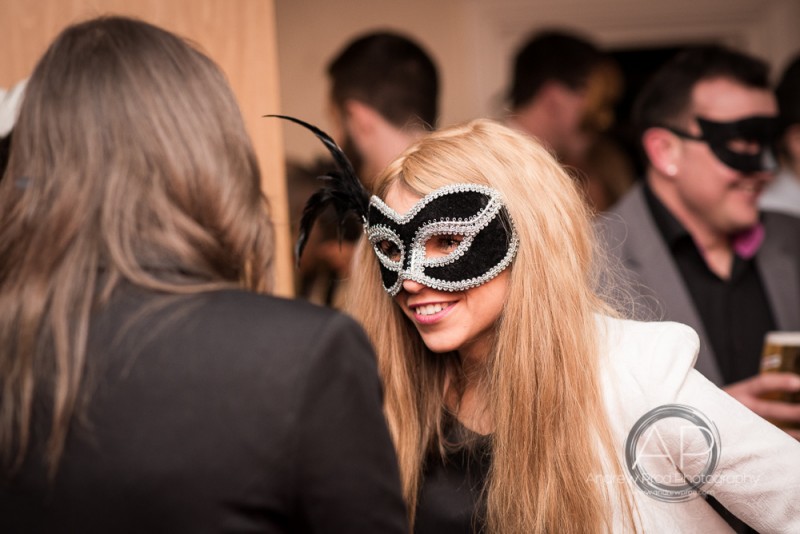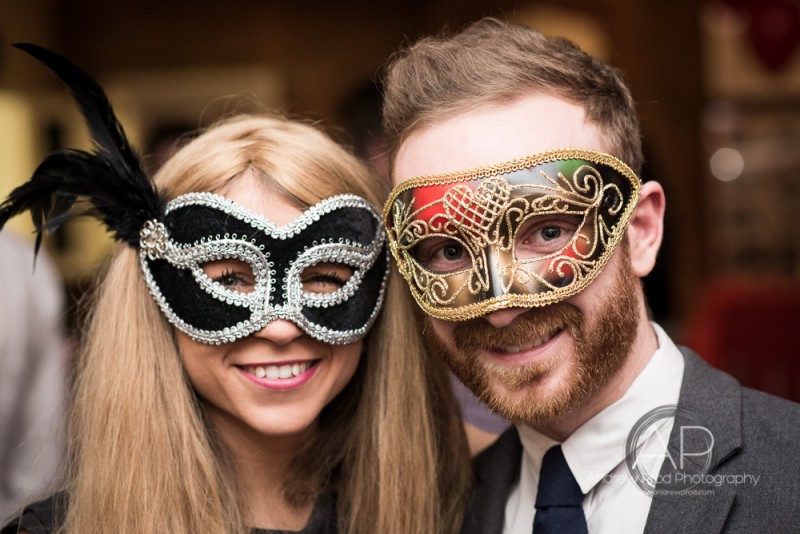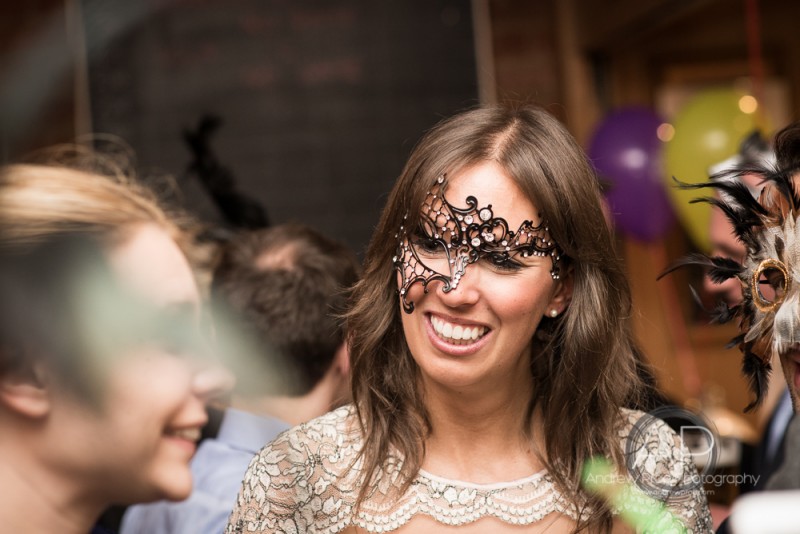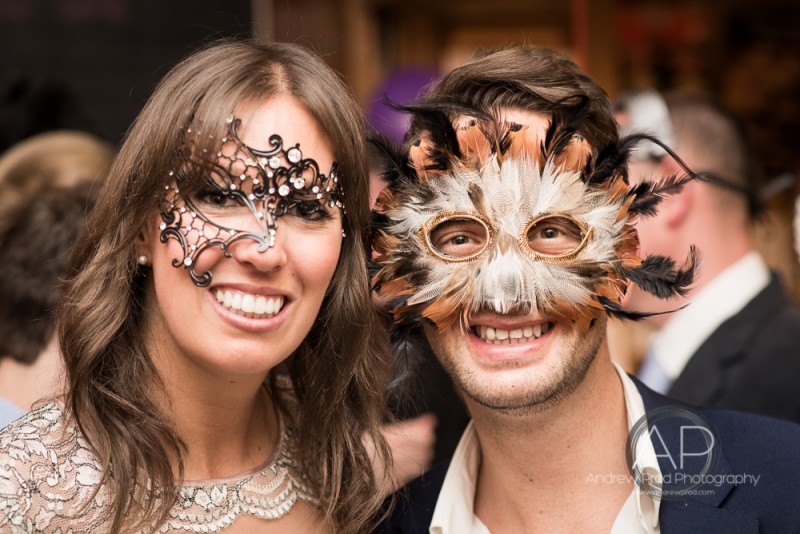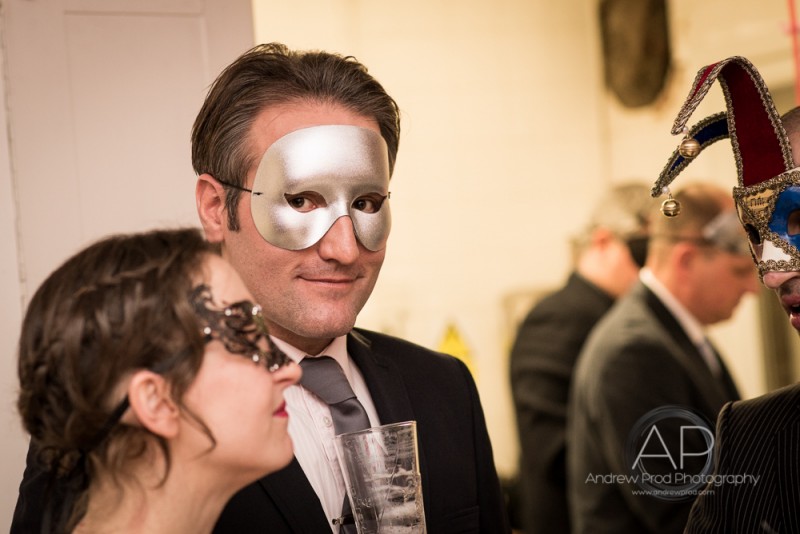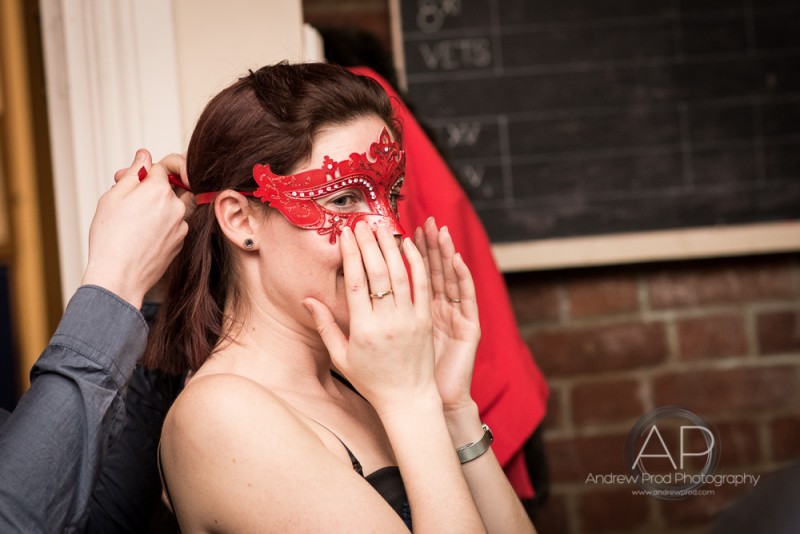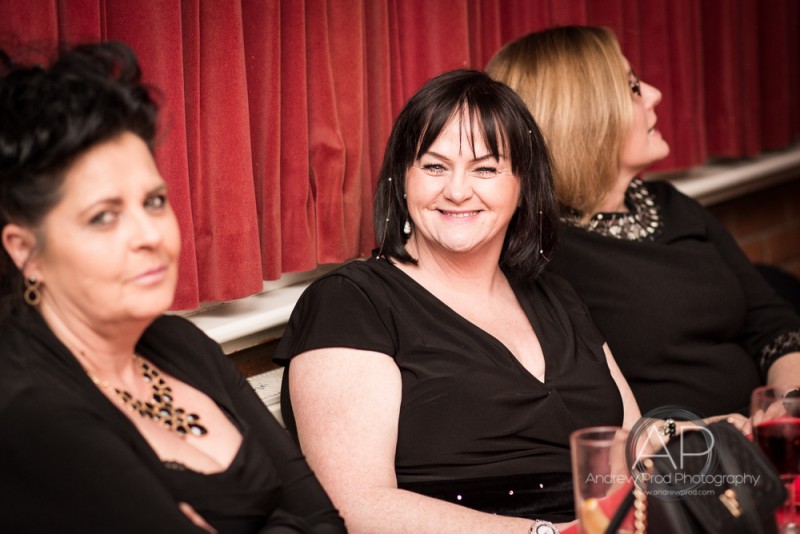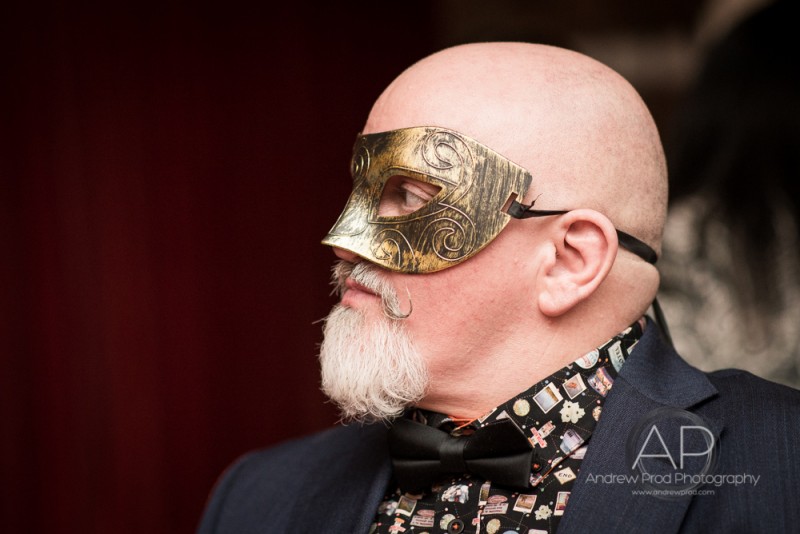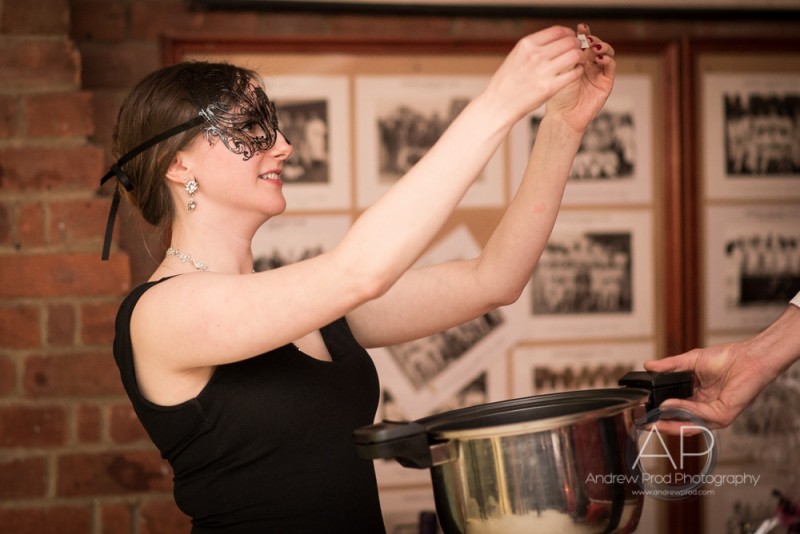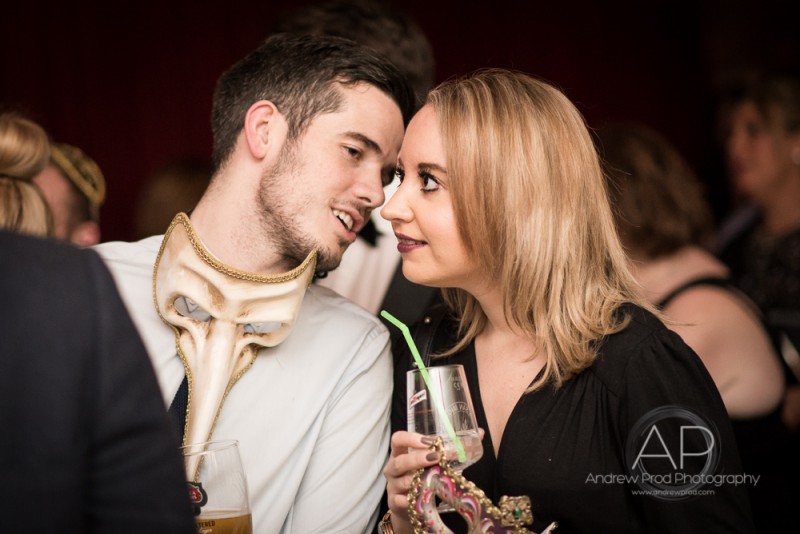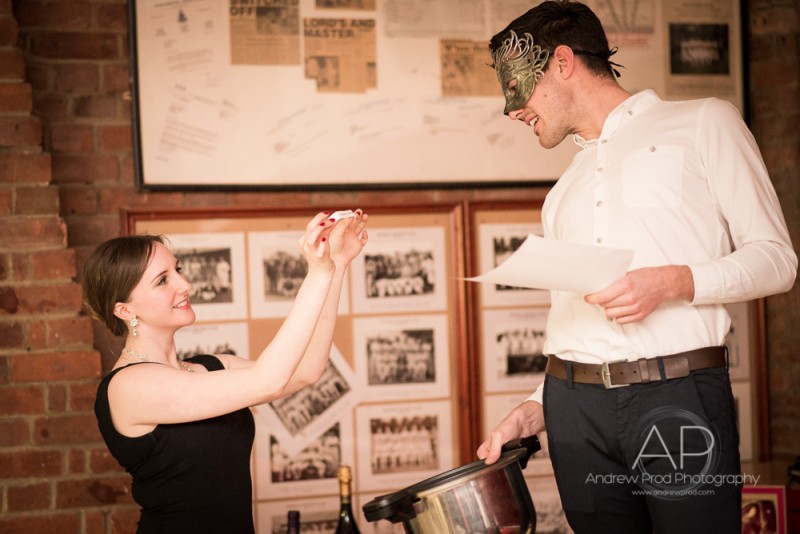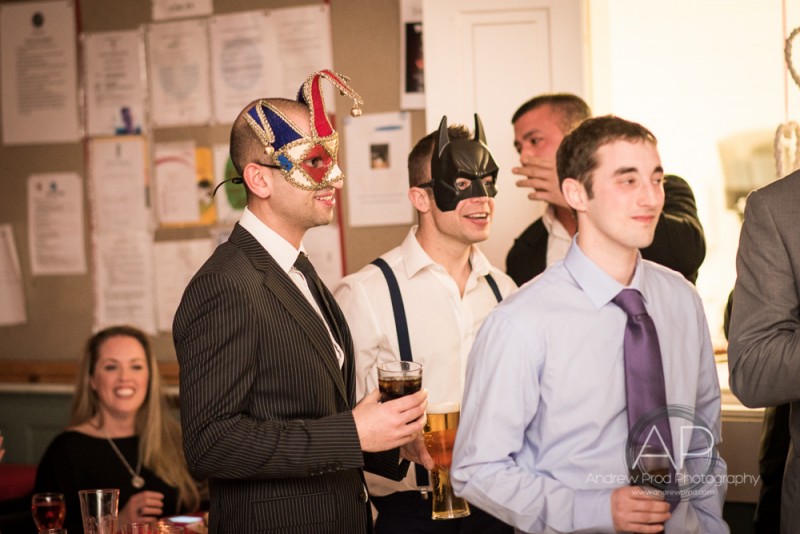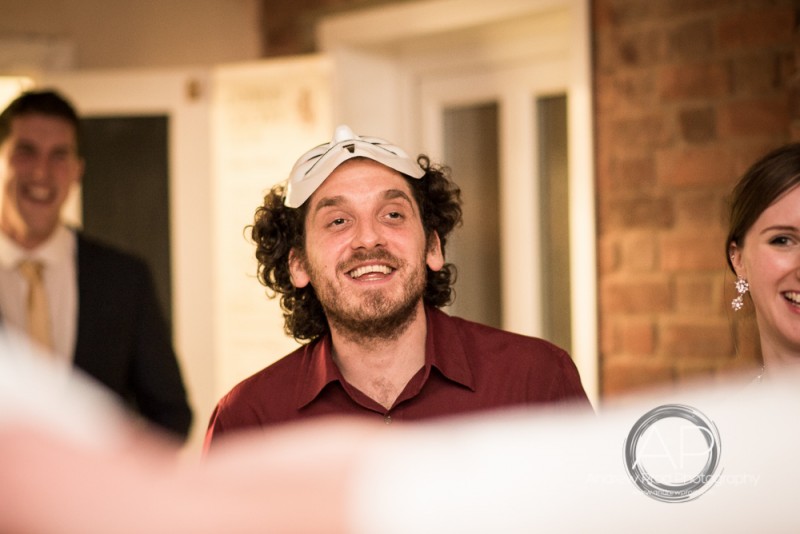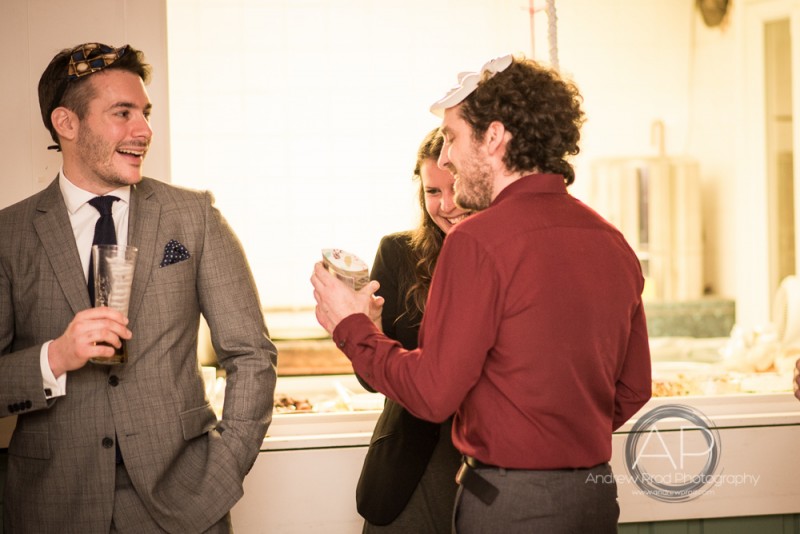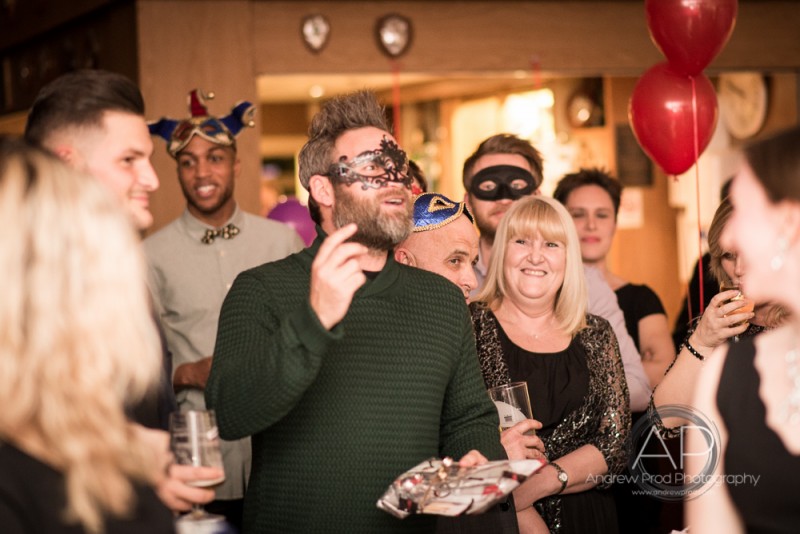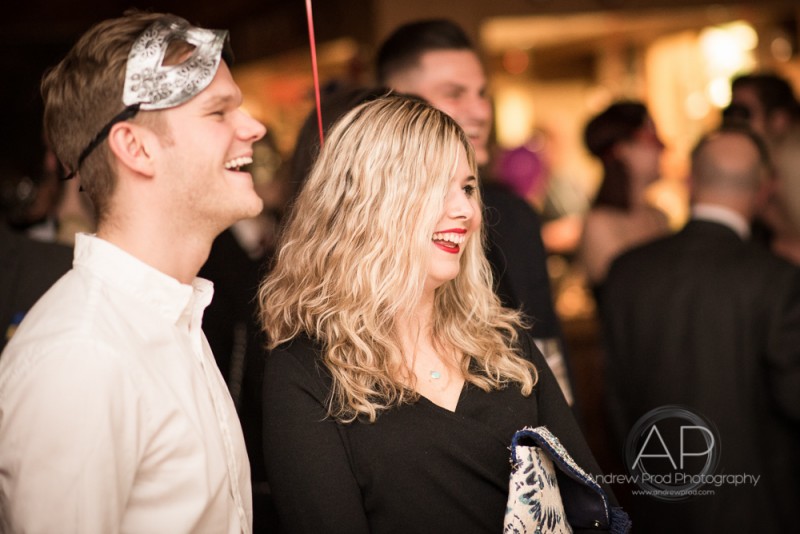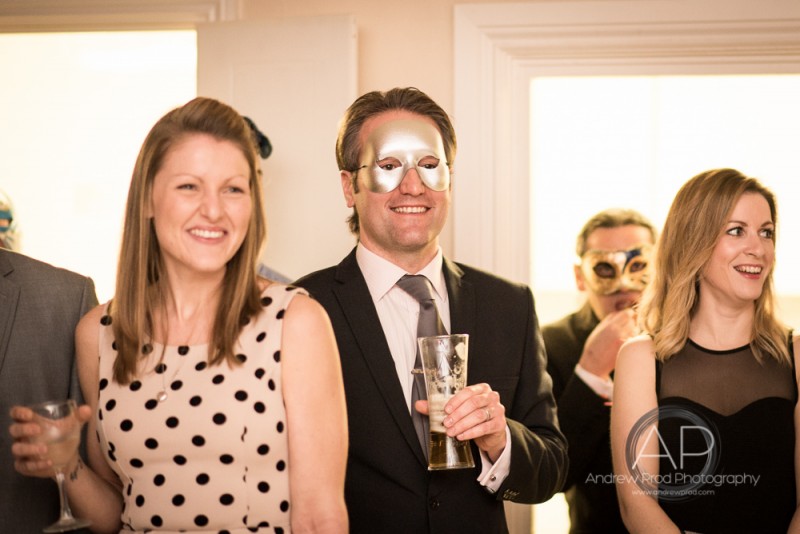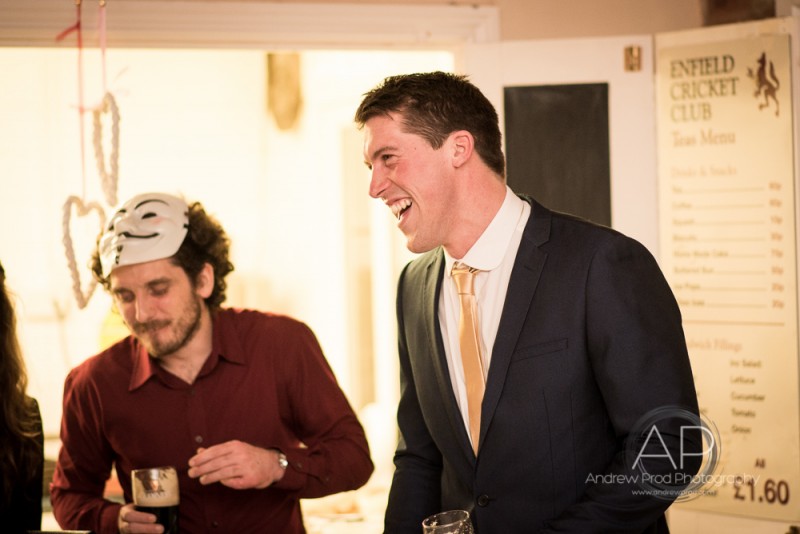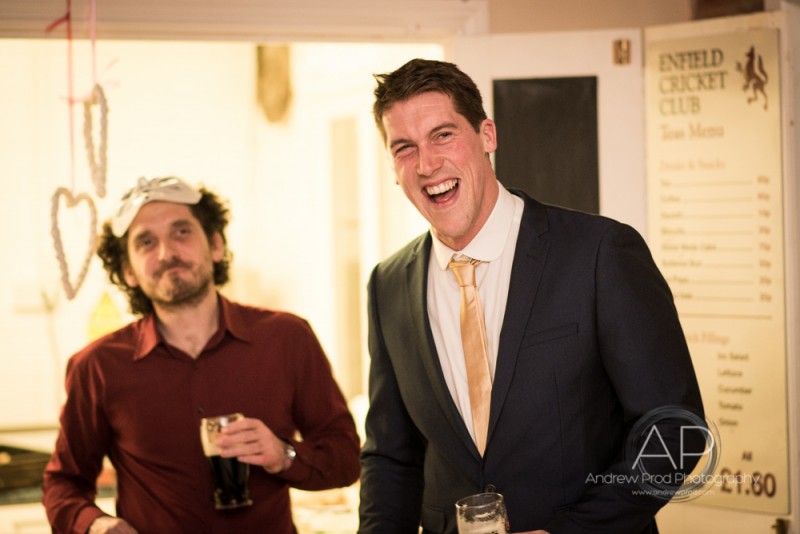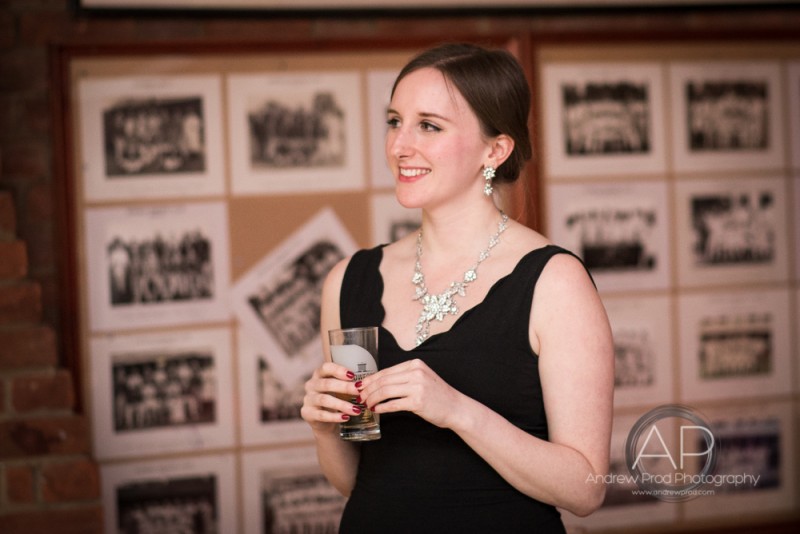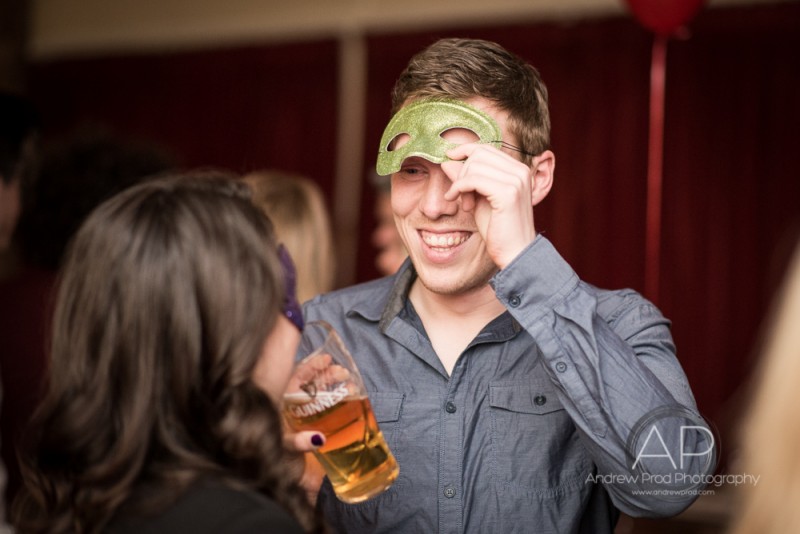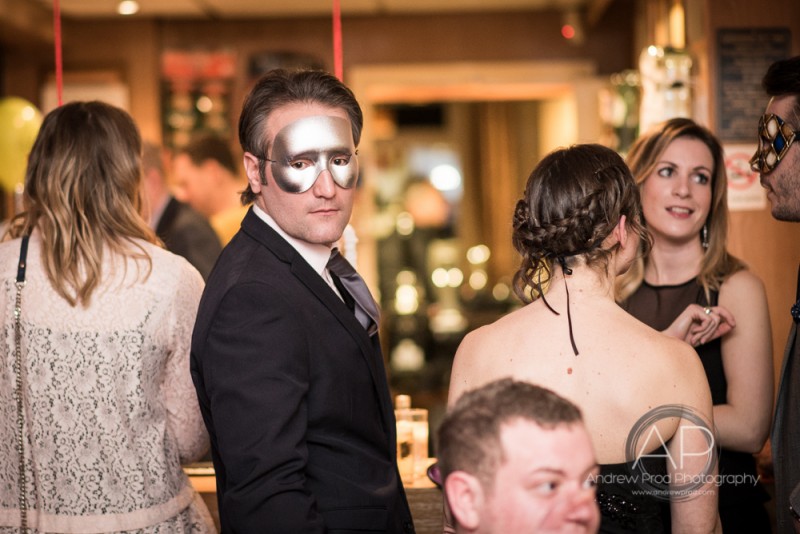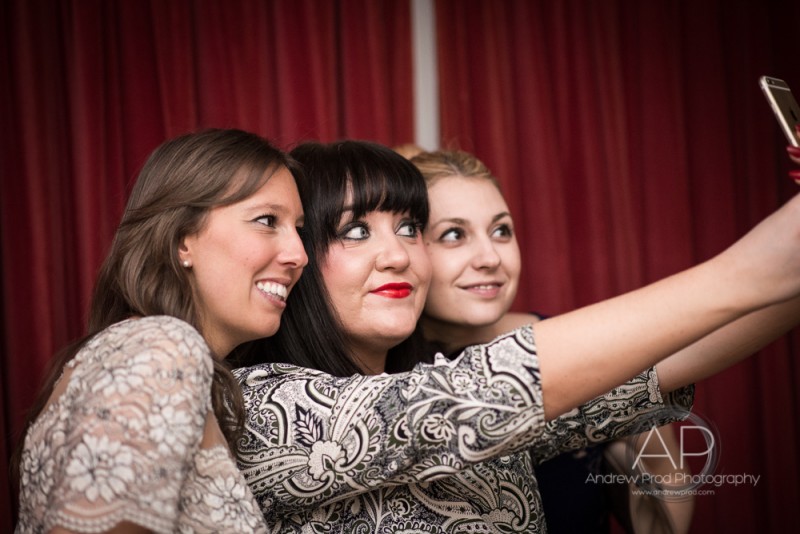 To purchase any digital files, please click here.
For any enquires you can contact me at andrewprod@hotmail.com. Thank you.