Eloise's Boudoir Photoshoot & Video Promo
Hello and welcome to Eloise's boudoir photography and video blog. The boudoir session took place in North London.
We kept the photoshoot quite simple by using one light as the main light and also one RGB colour light for the creative colour effects. The session took place in a studio setting with a white wall again to keep it simple and focus more on the poses and Eloise.
Below is the lingerie portrait video I created with some of our favourite images.
Enjoy!
Boudoir Photoshoot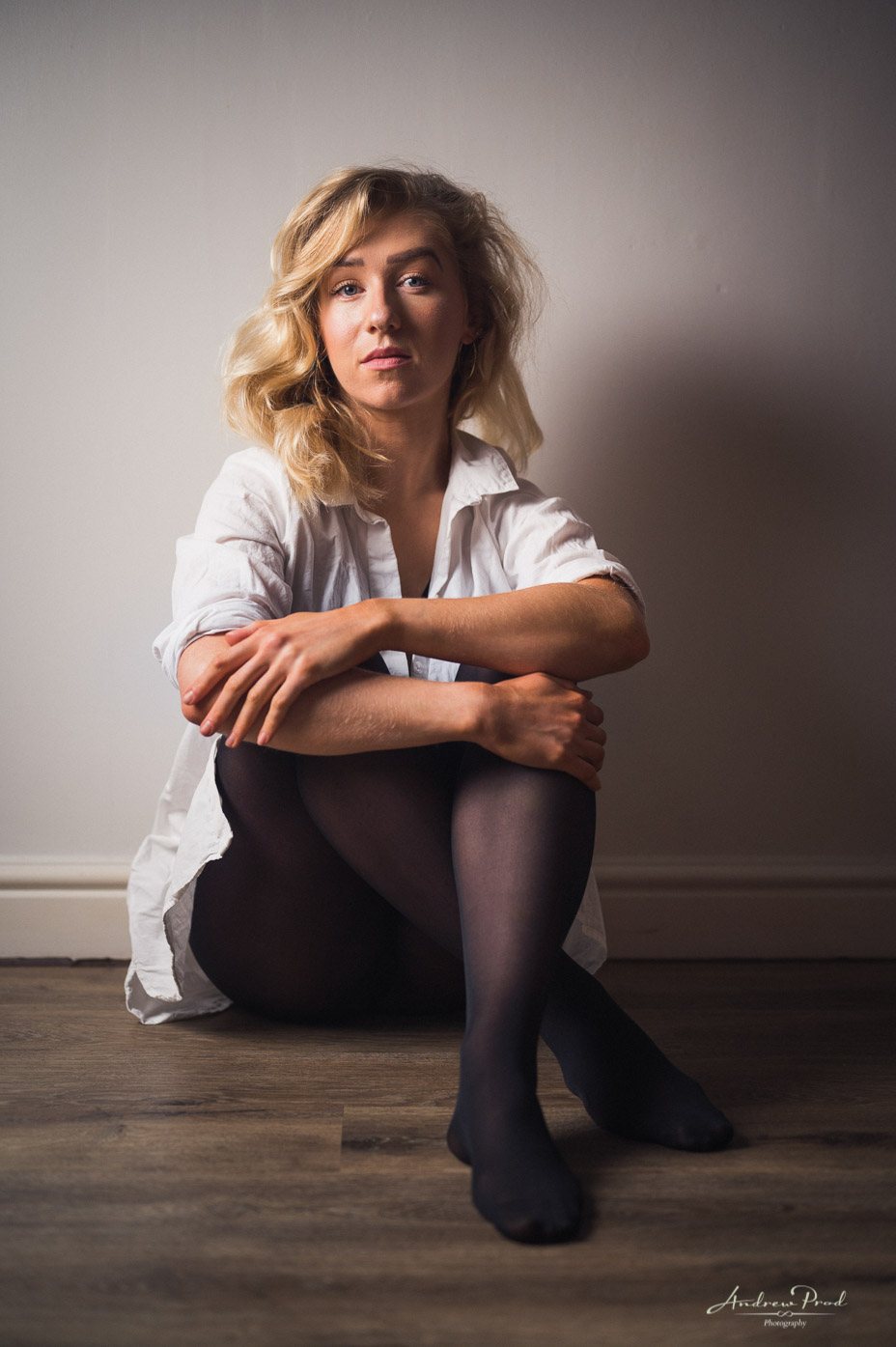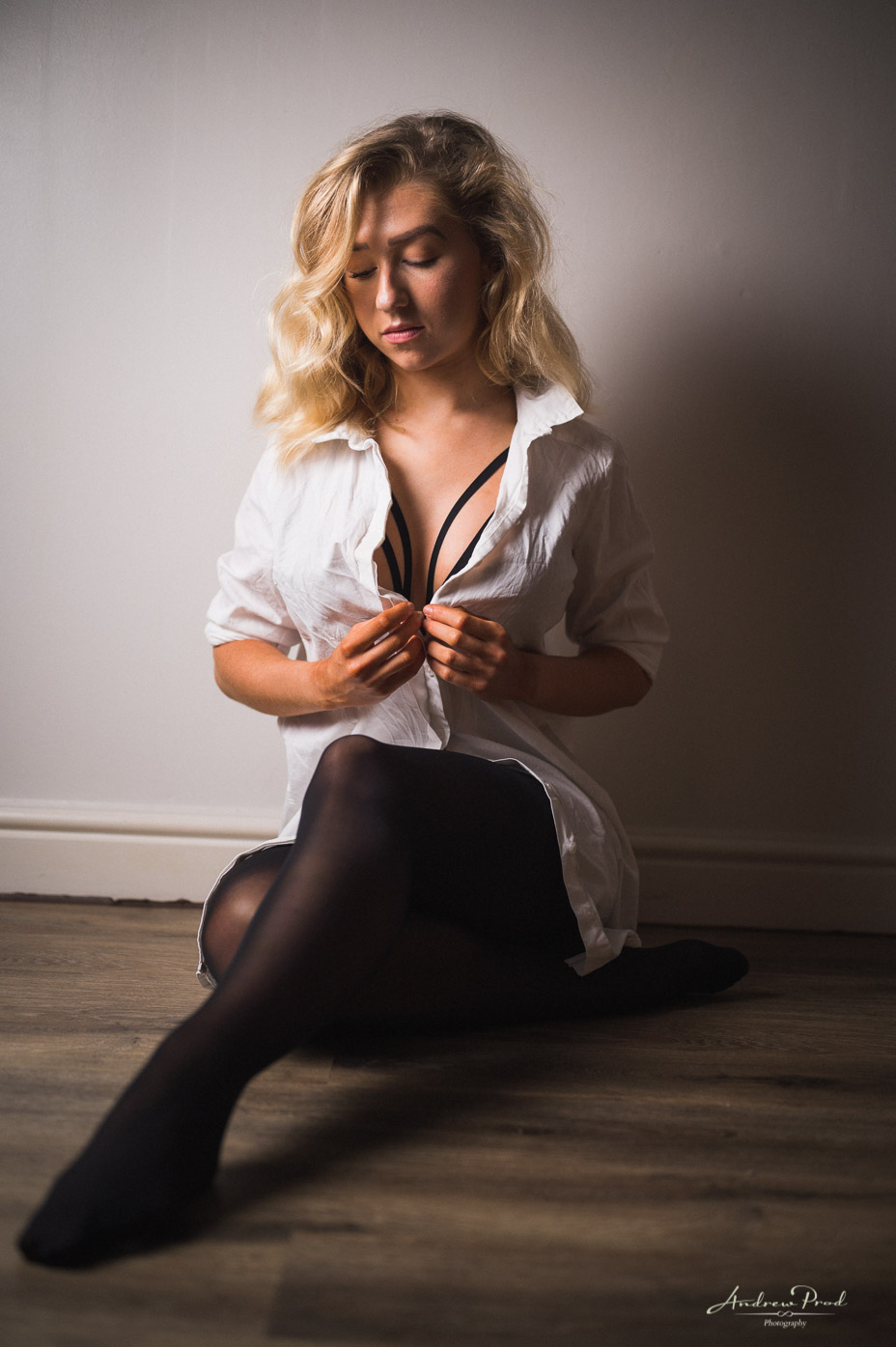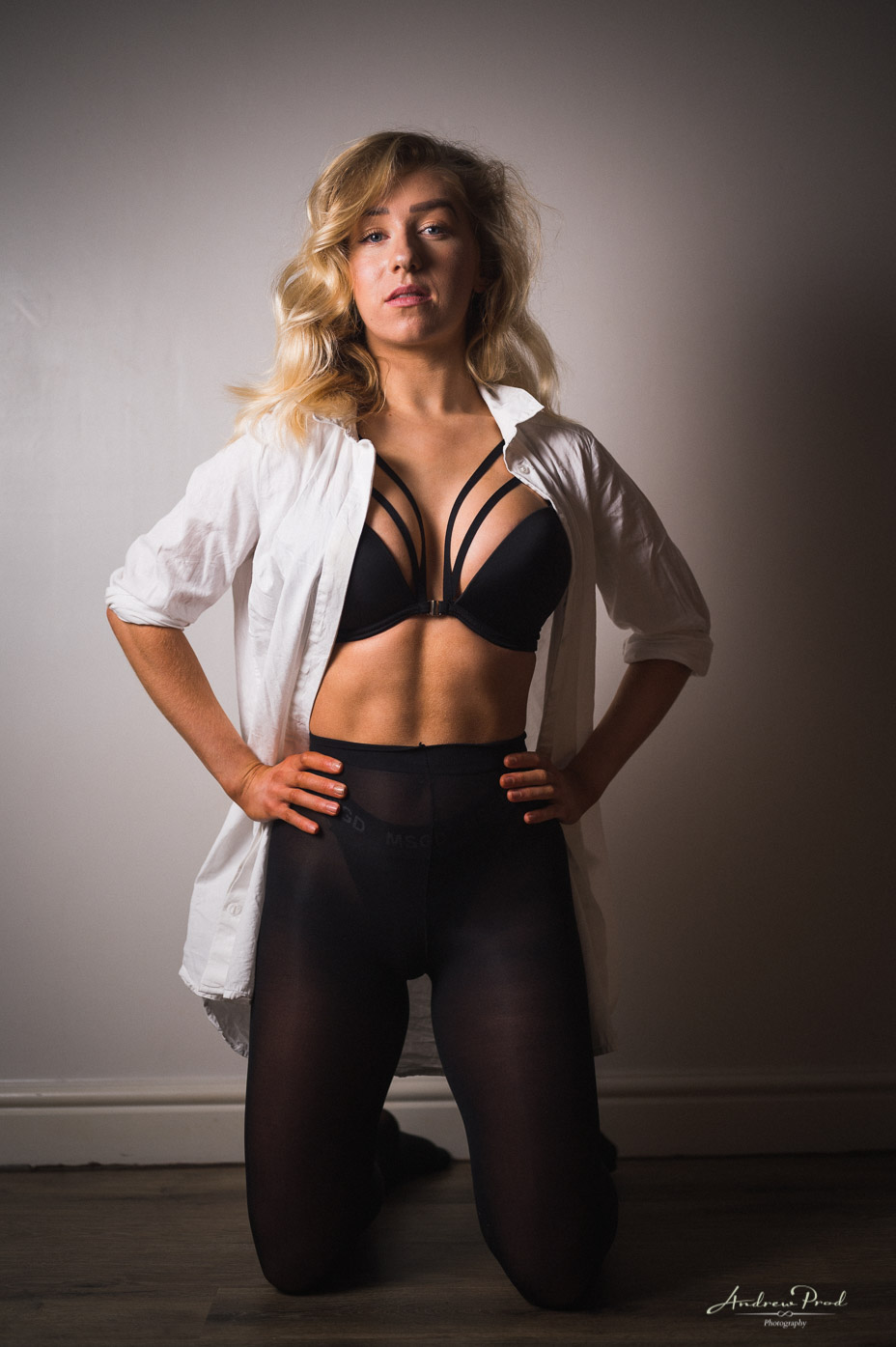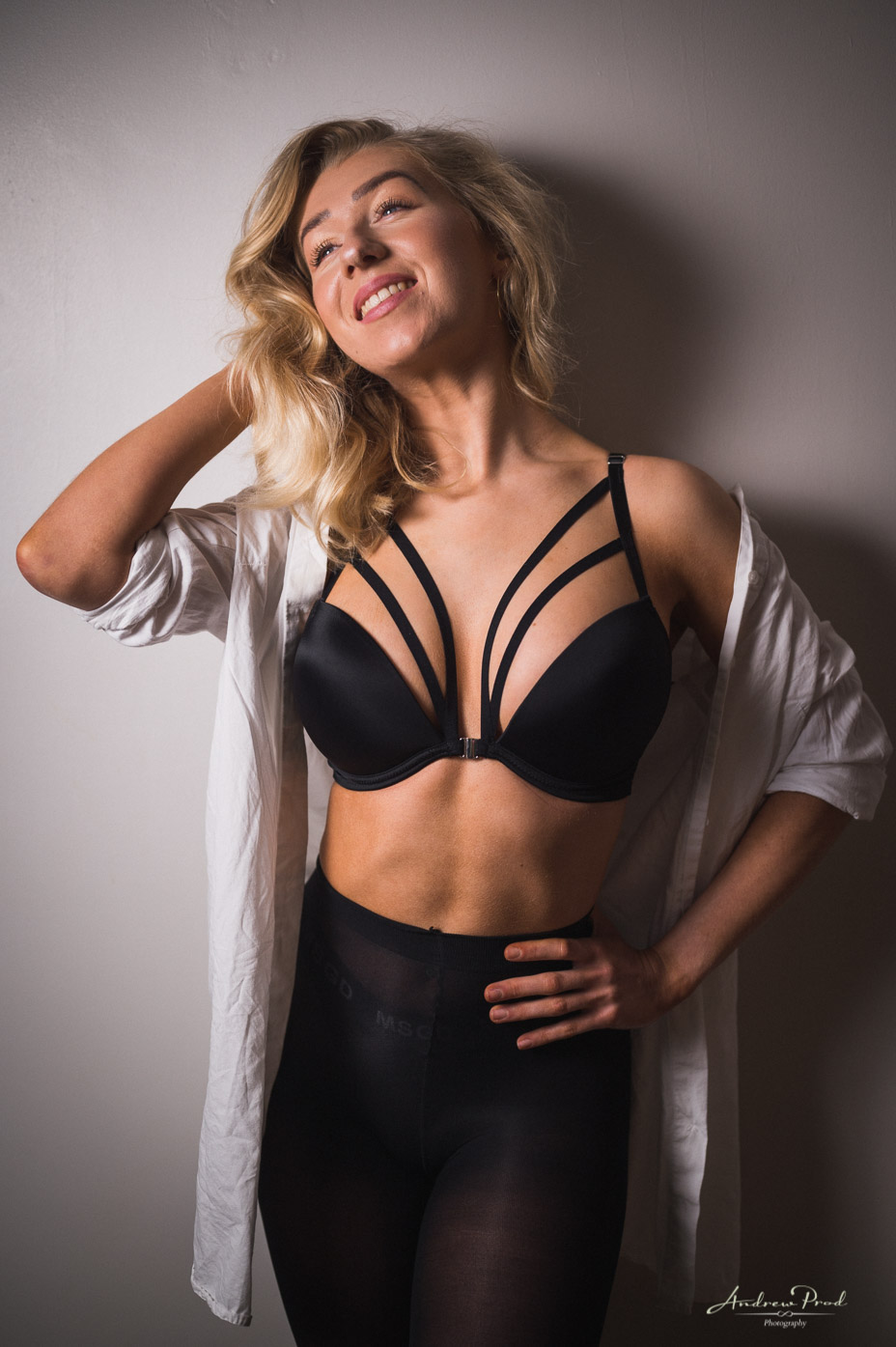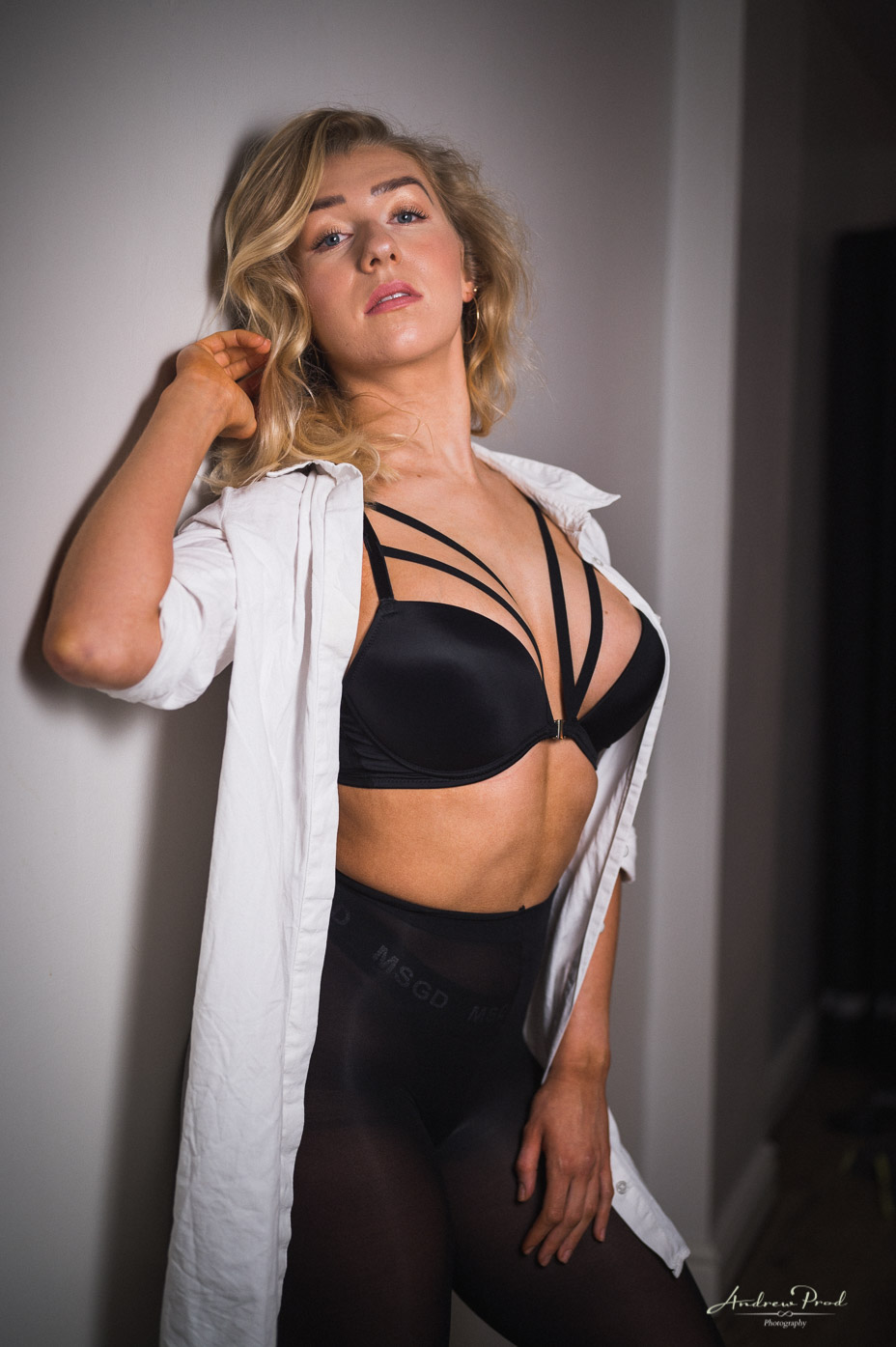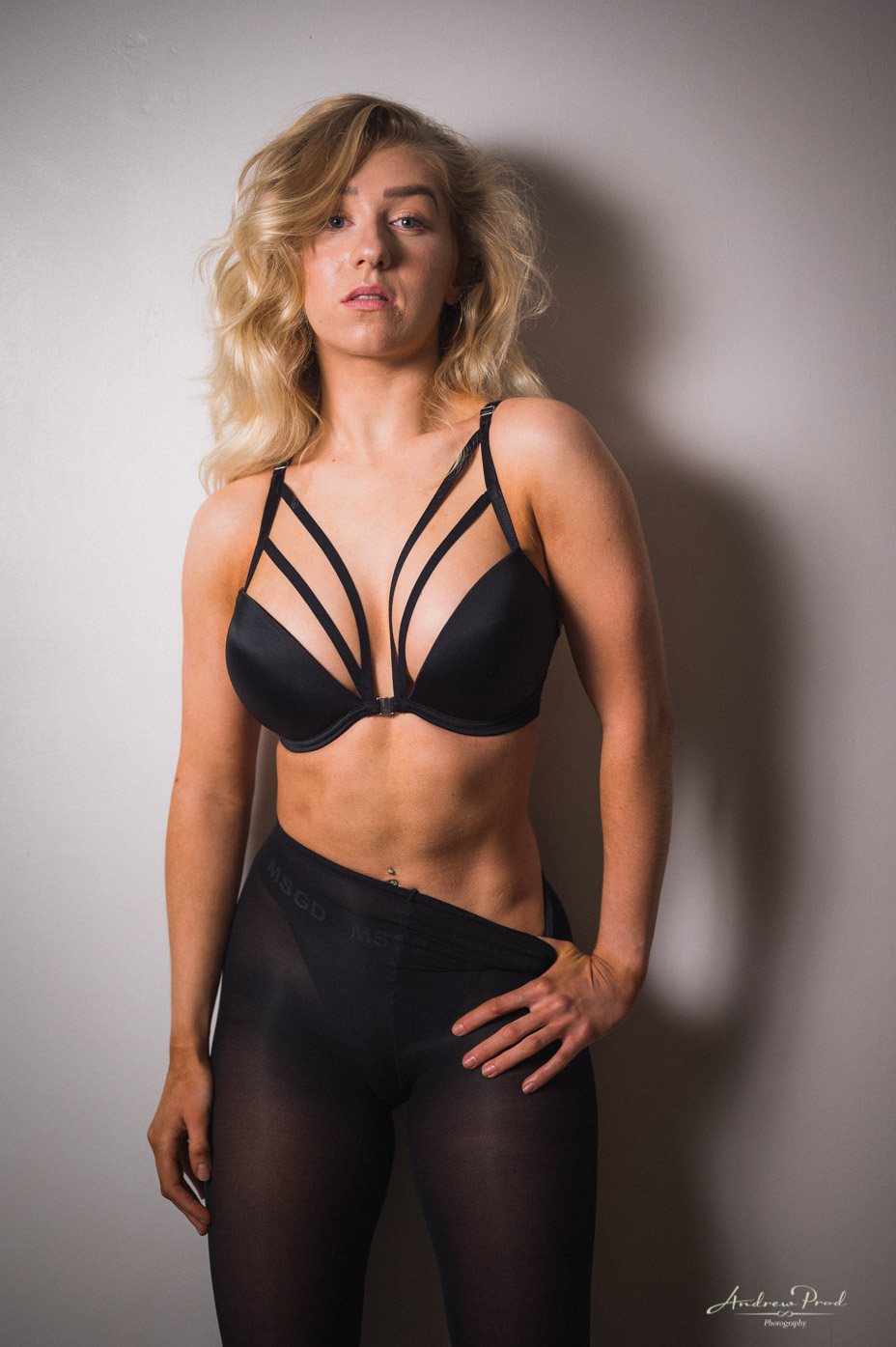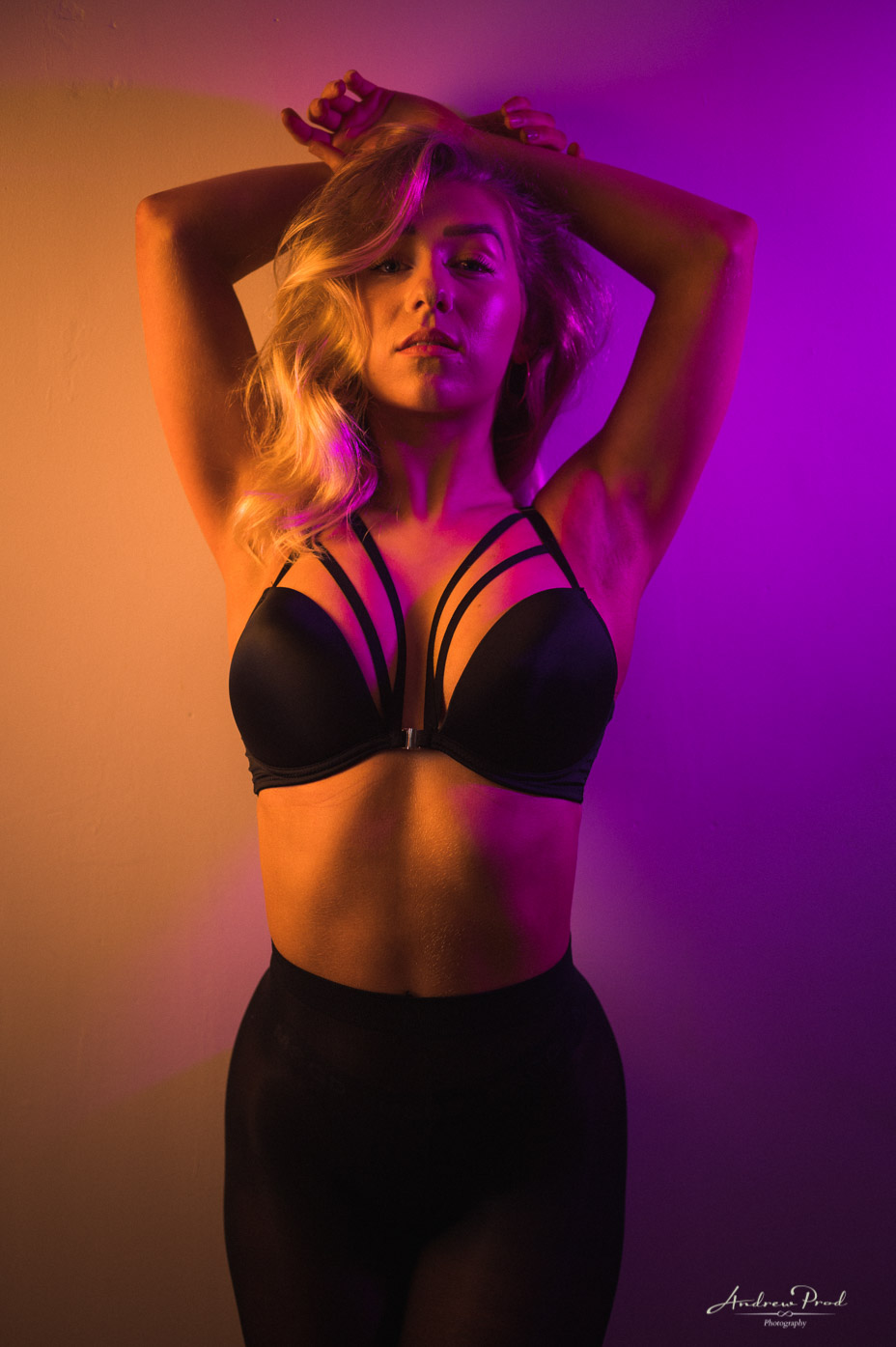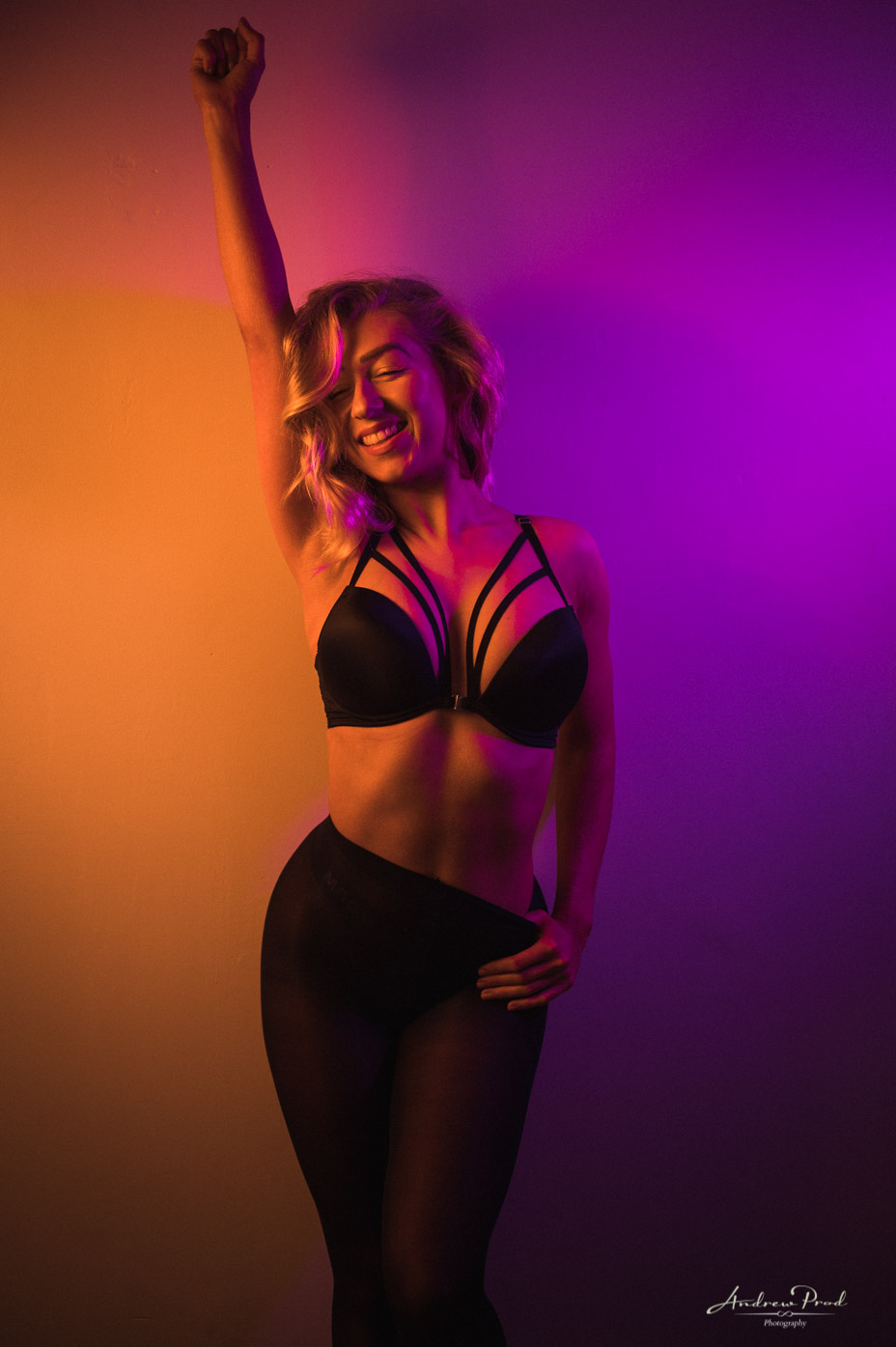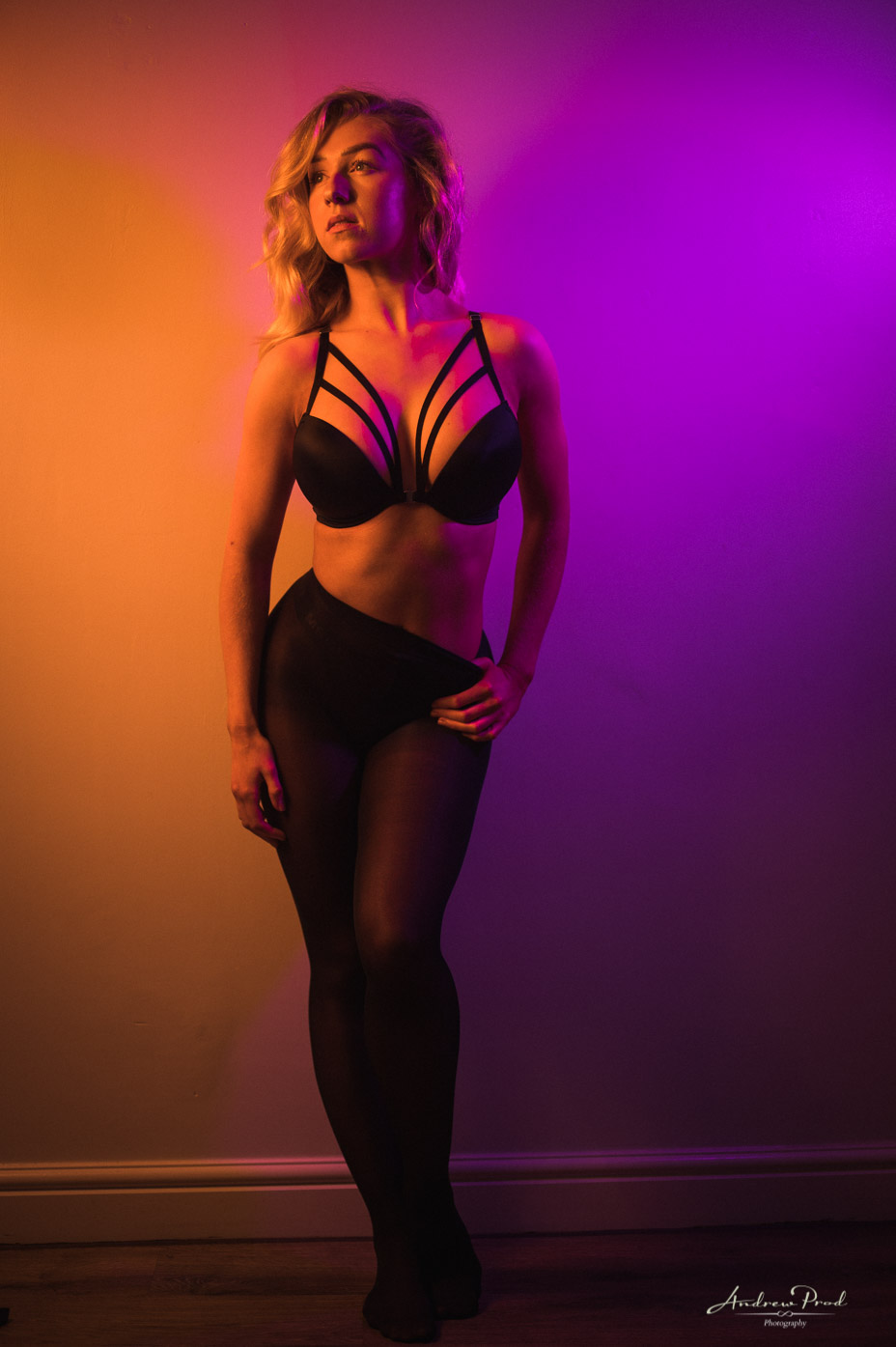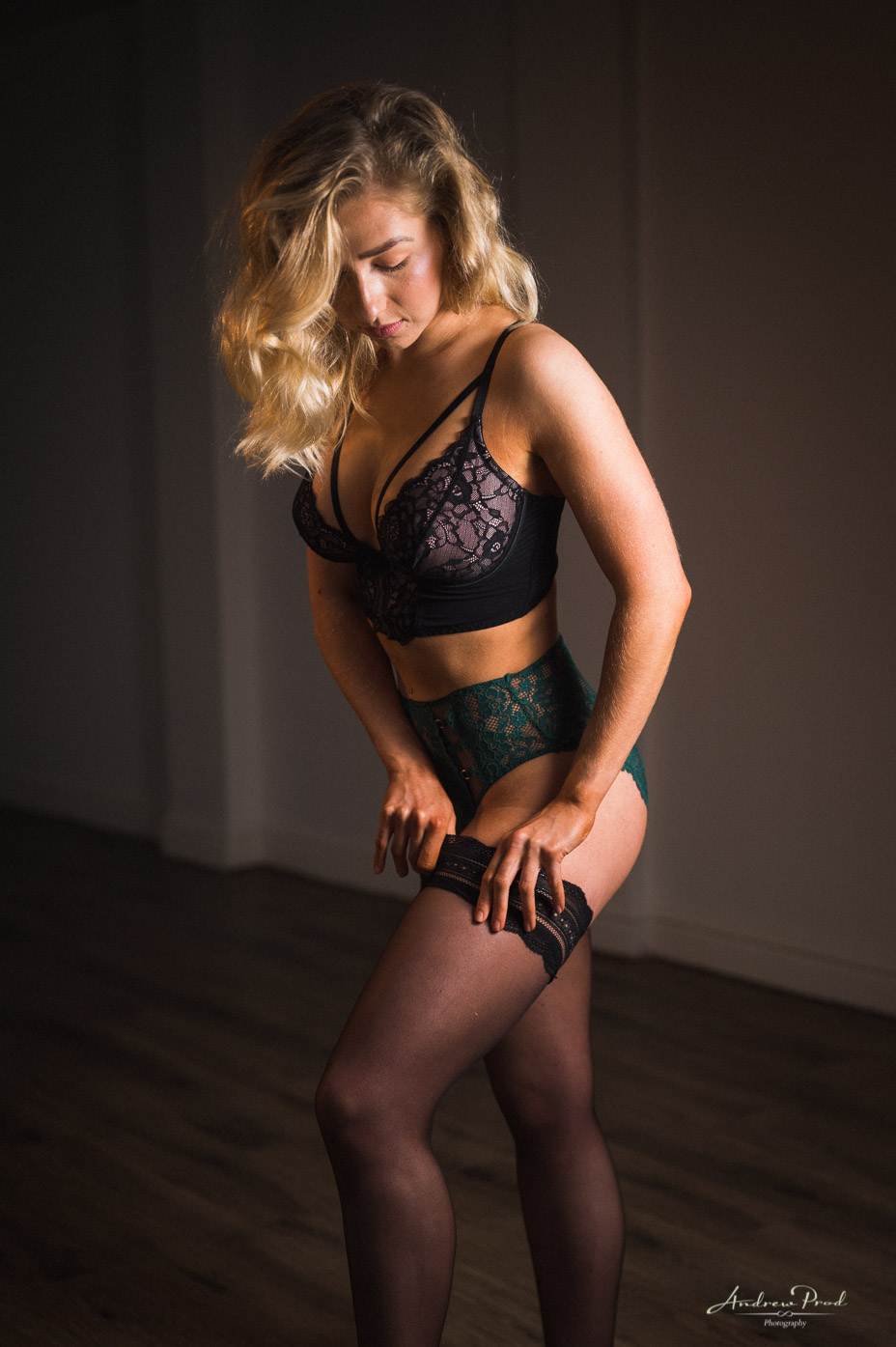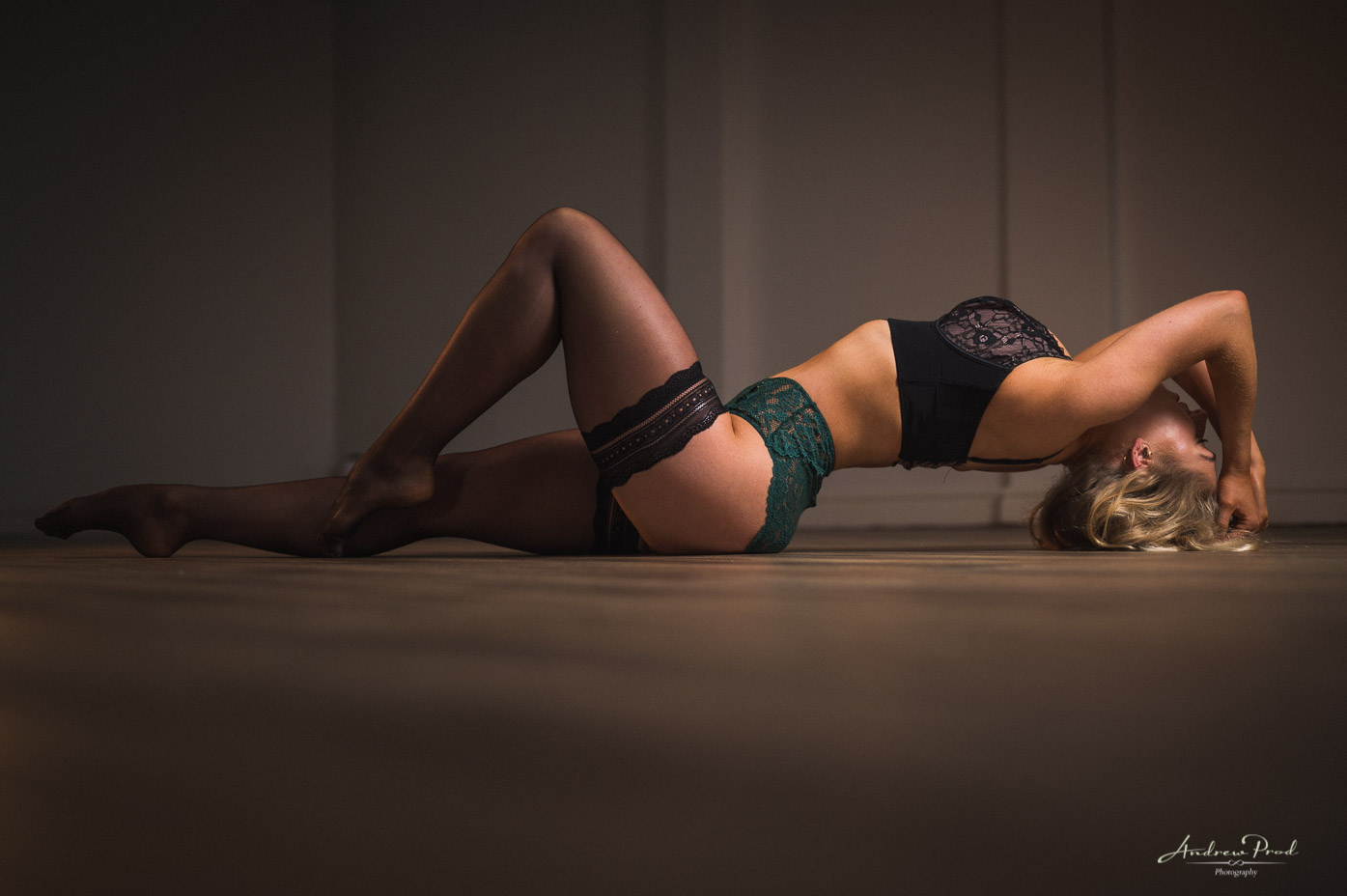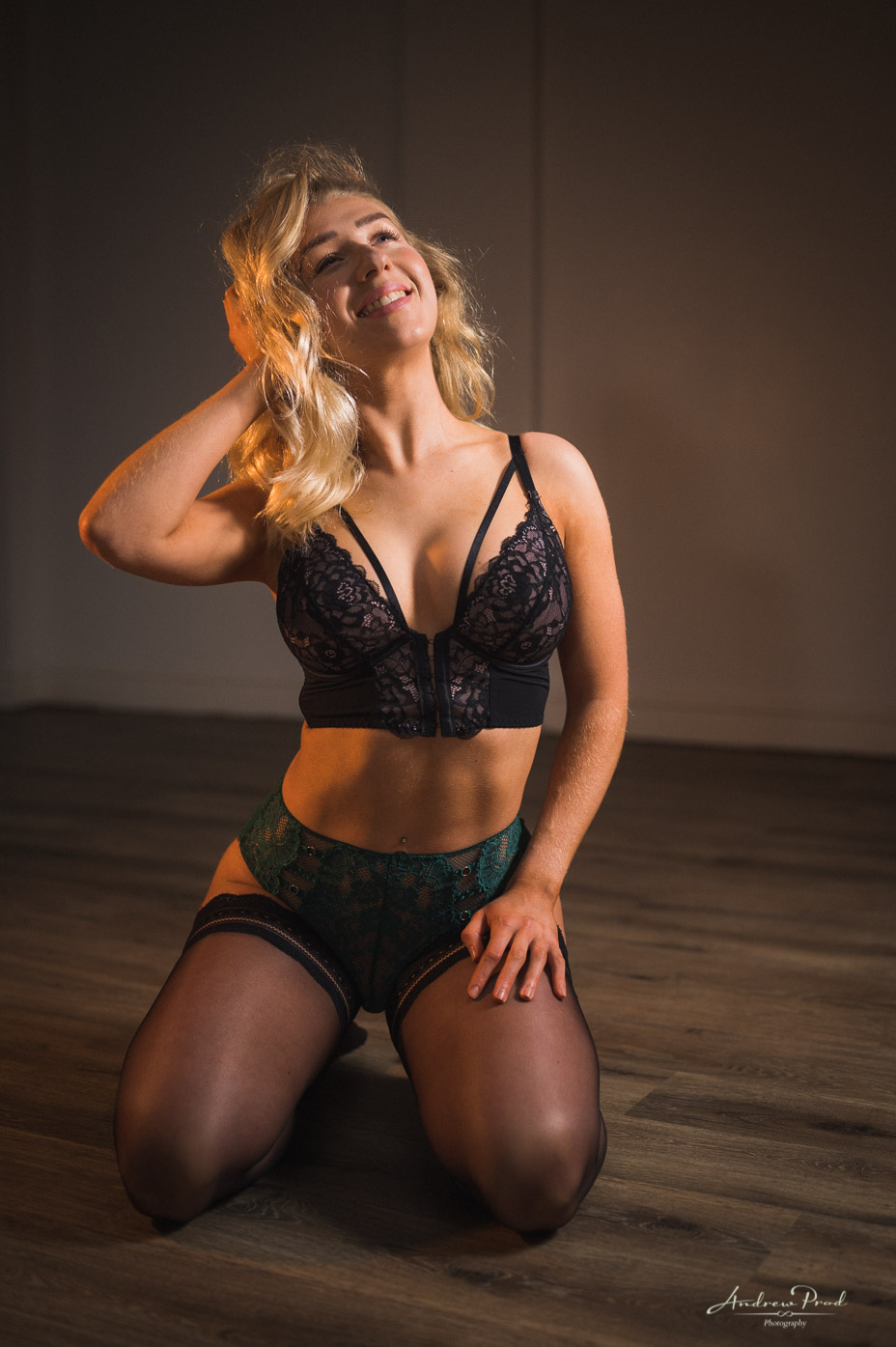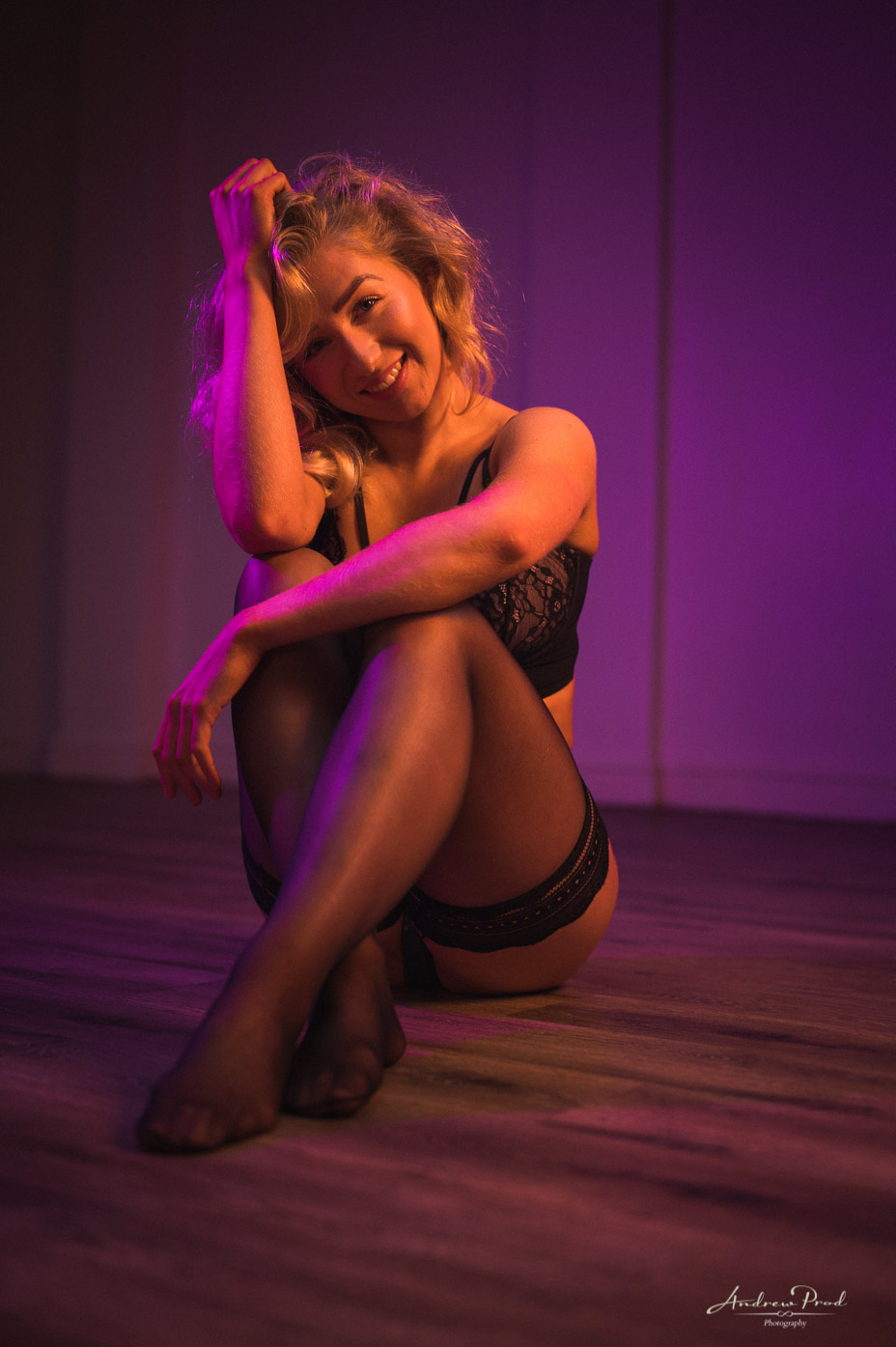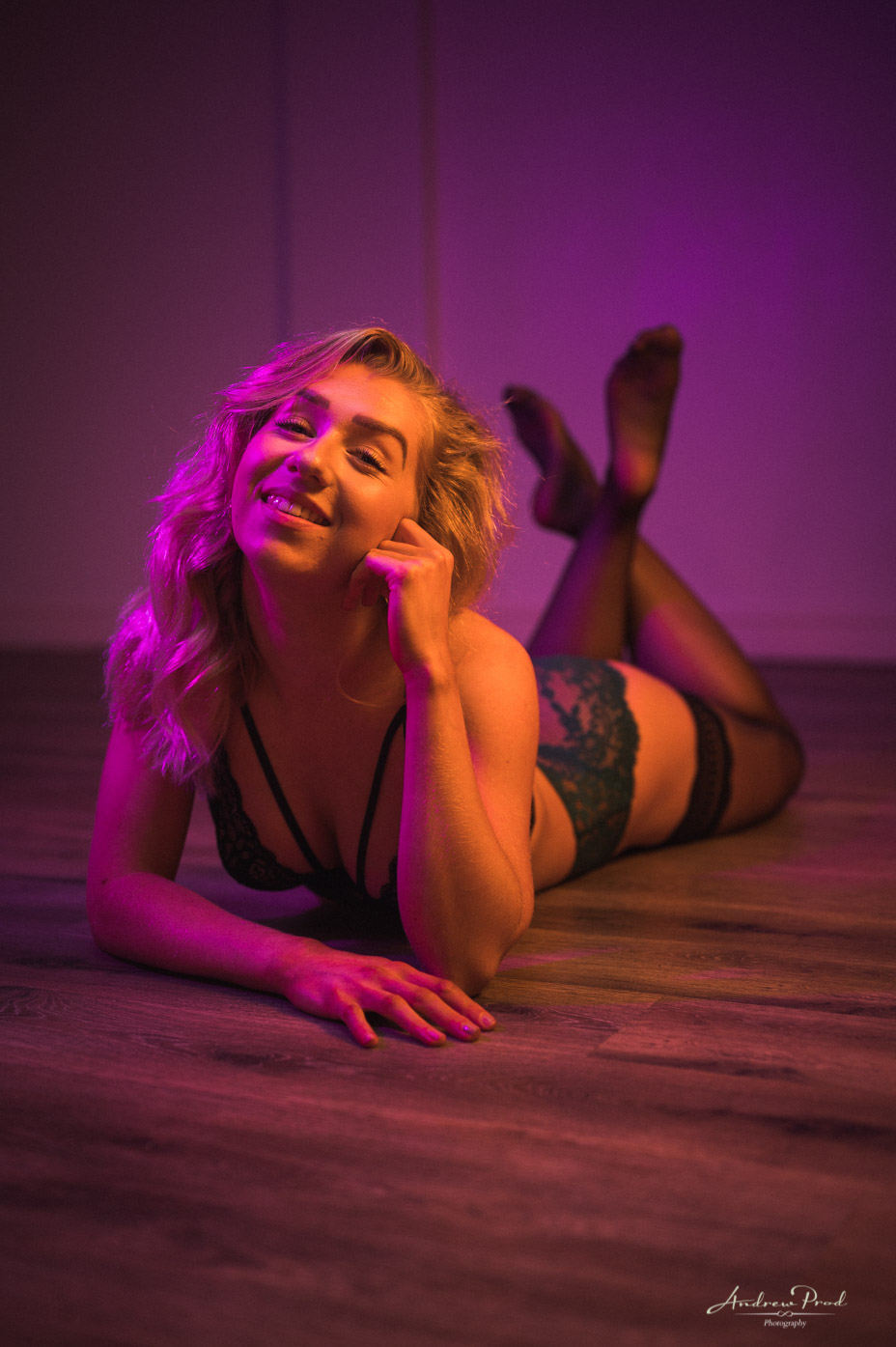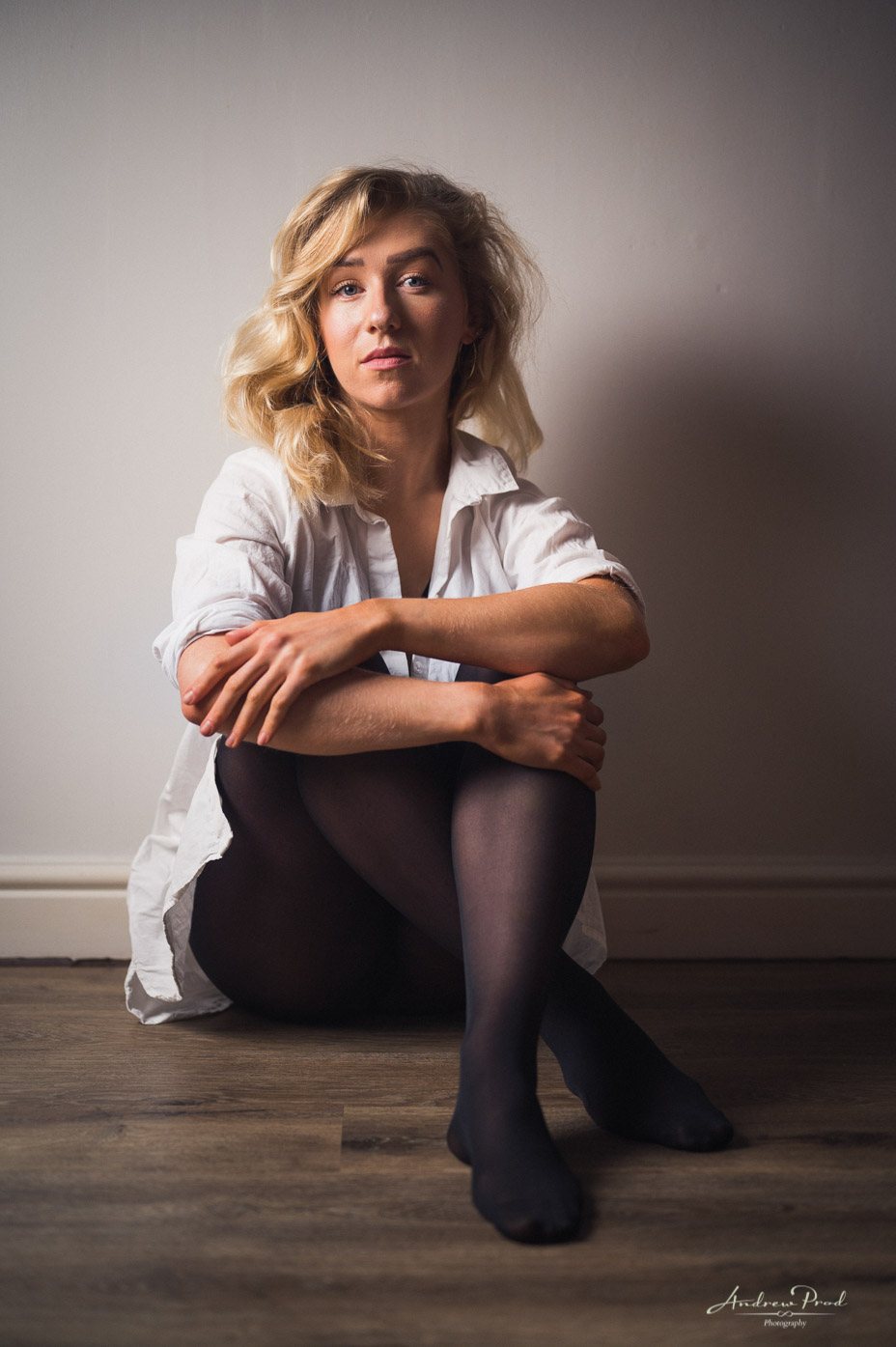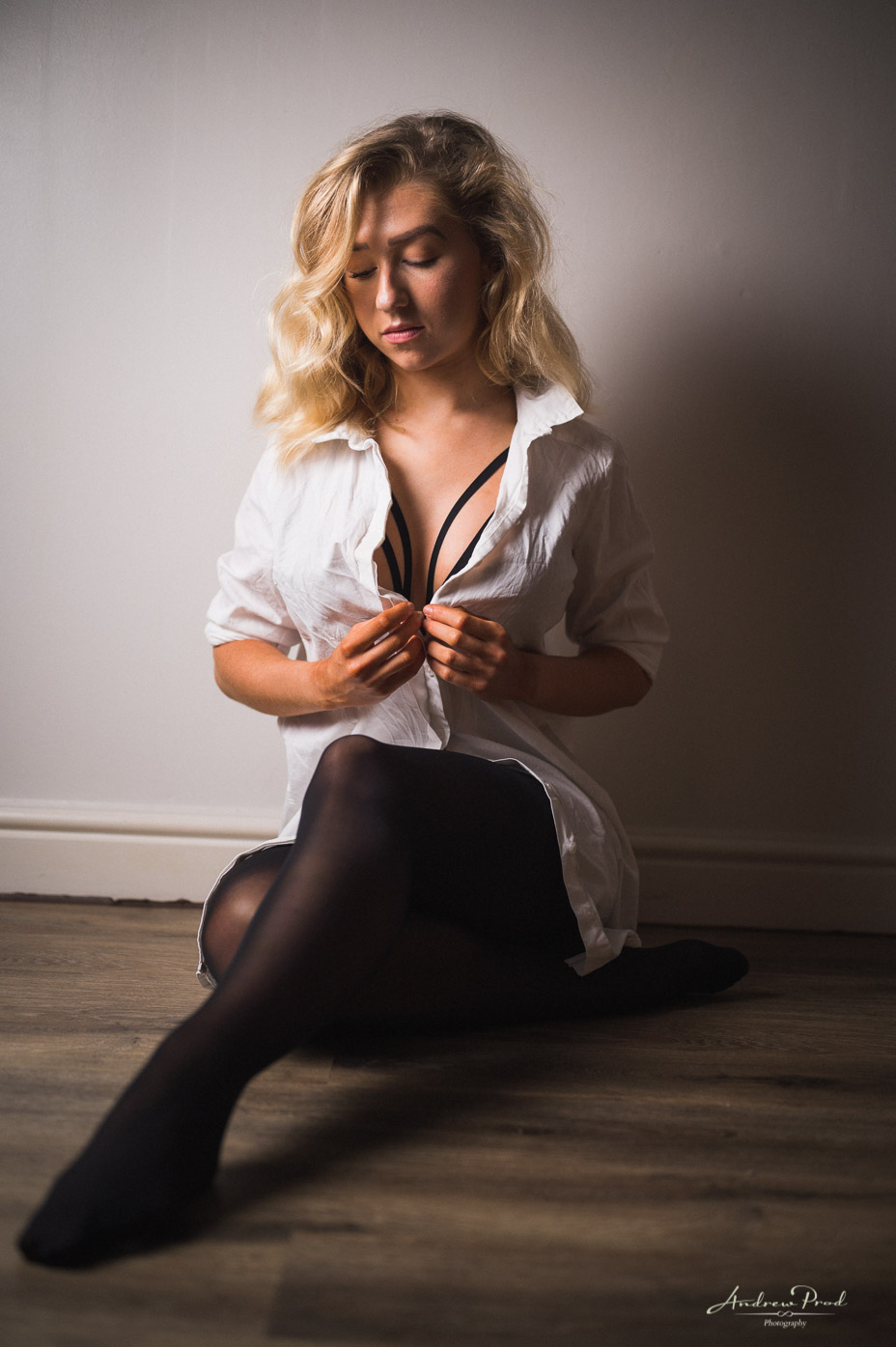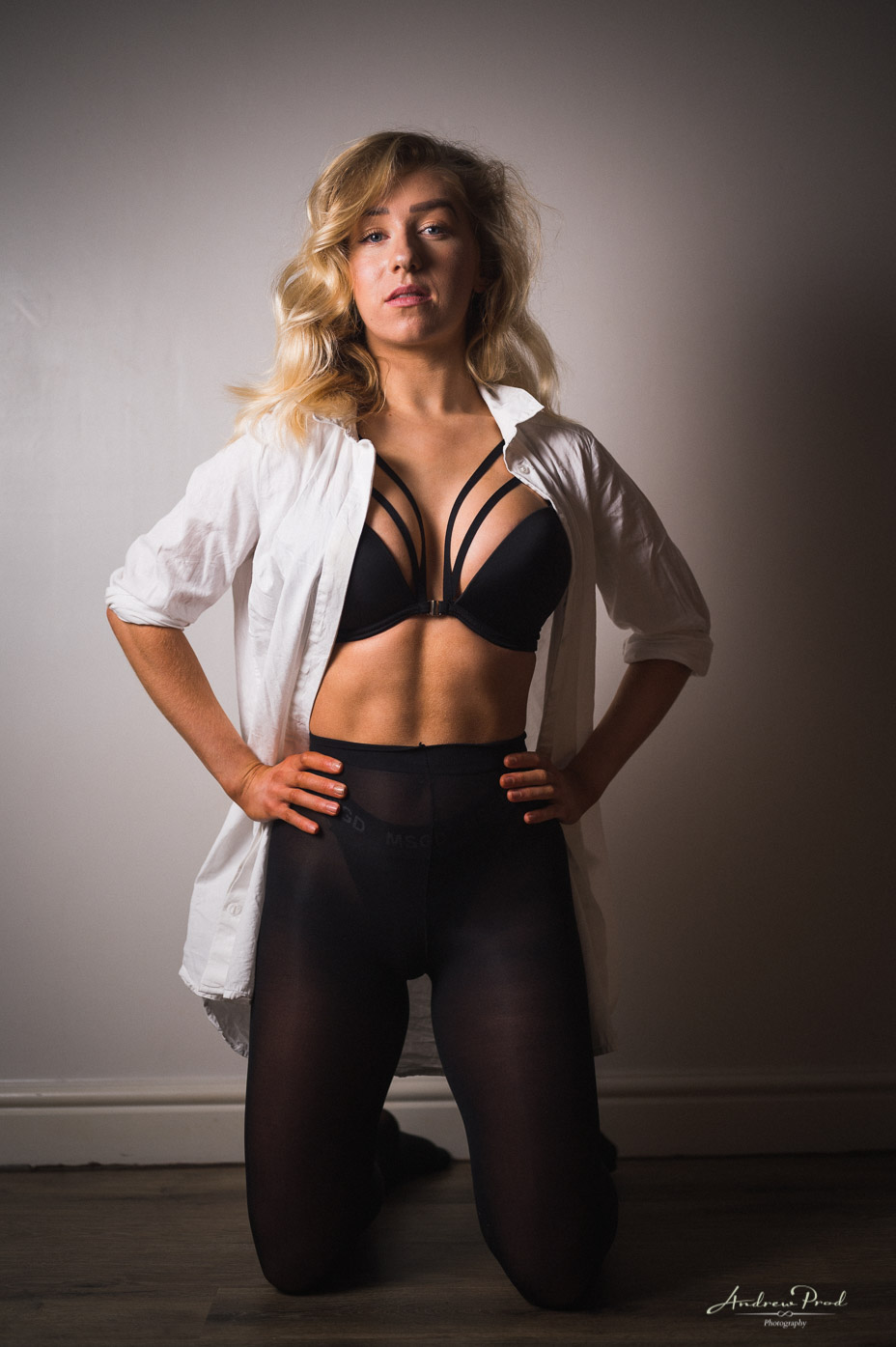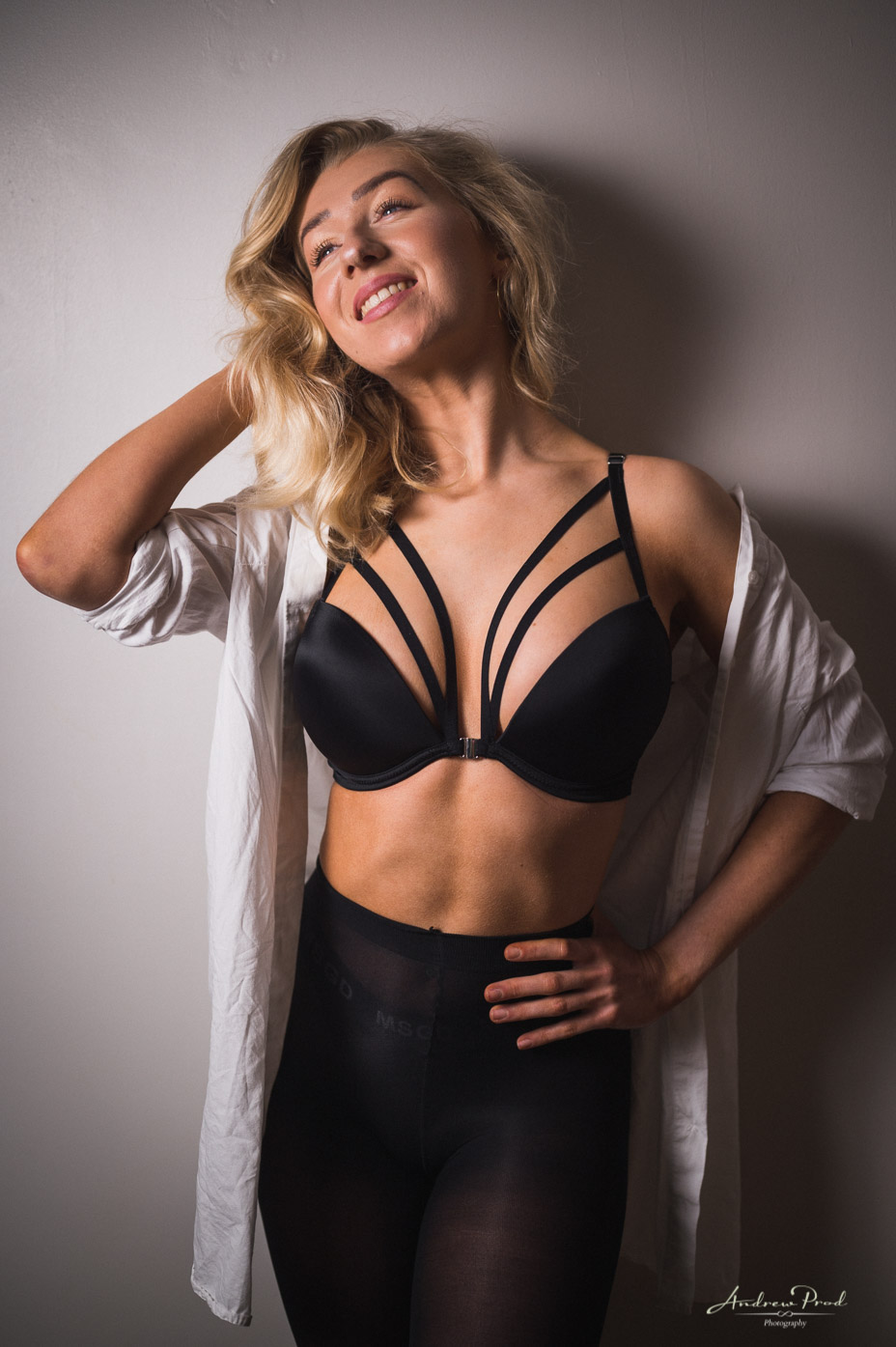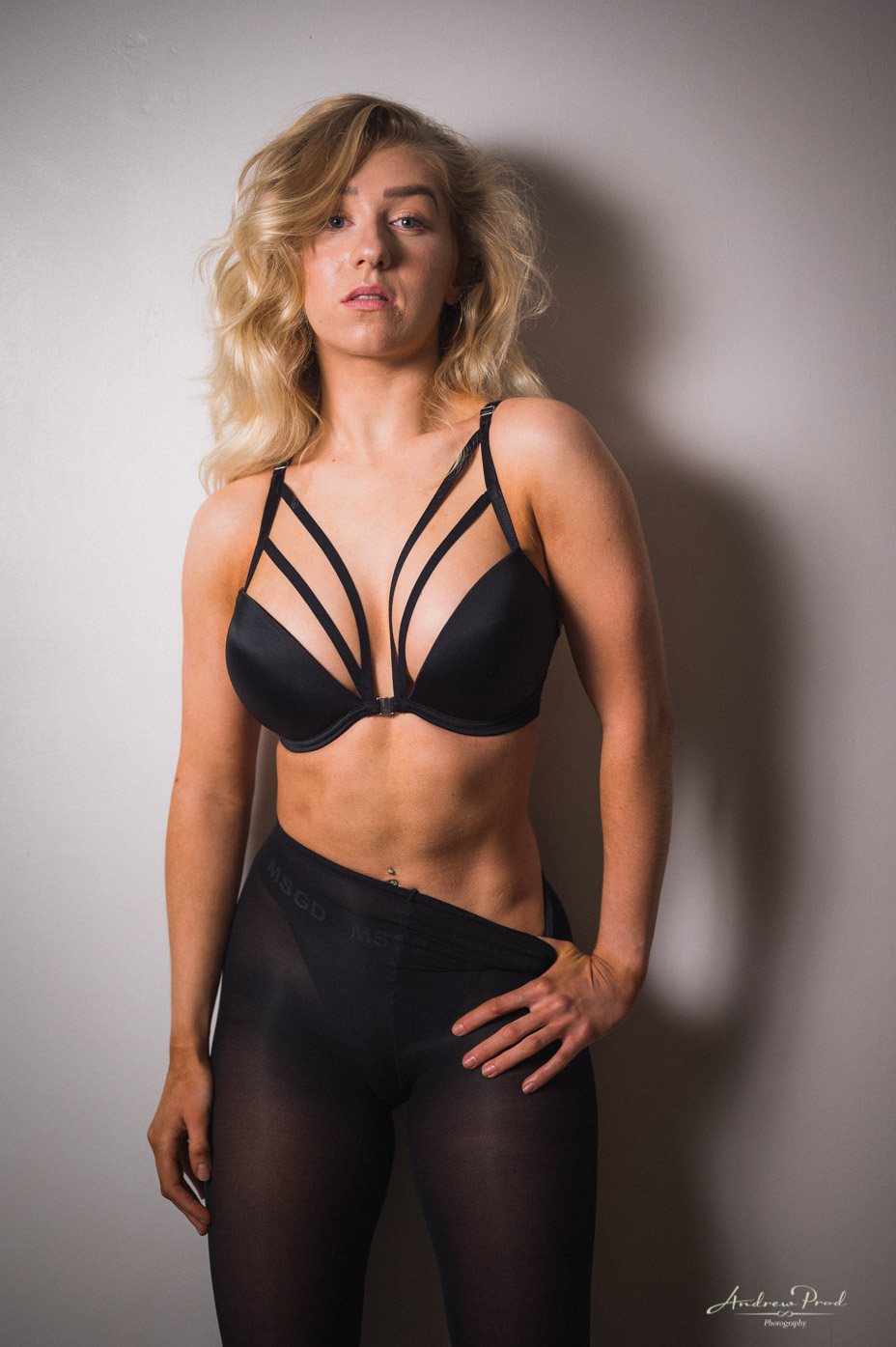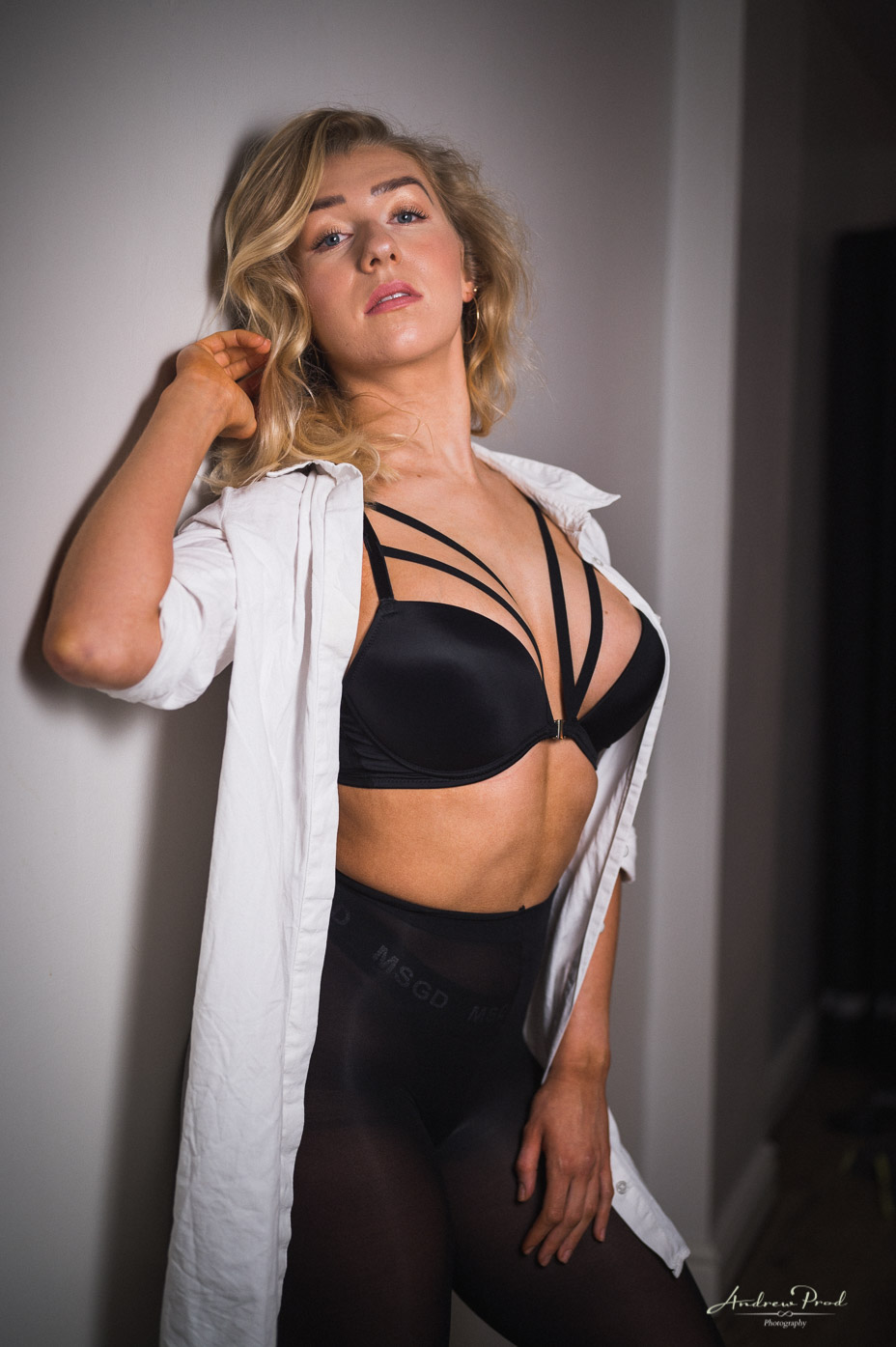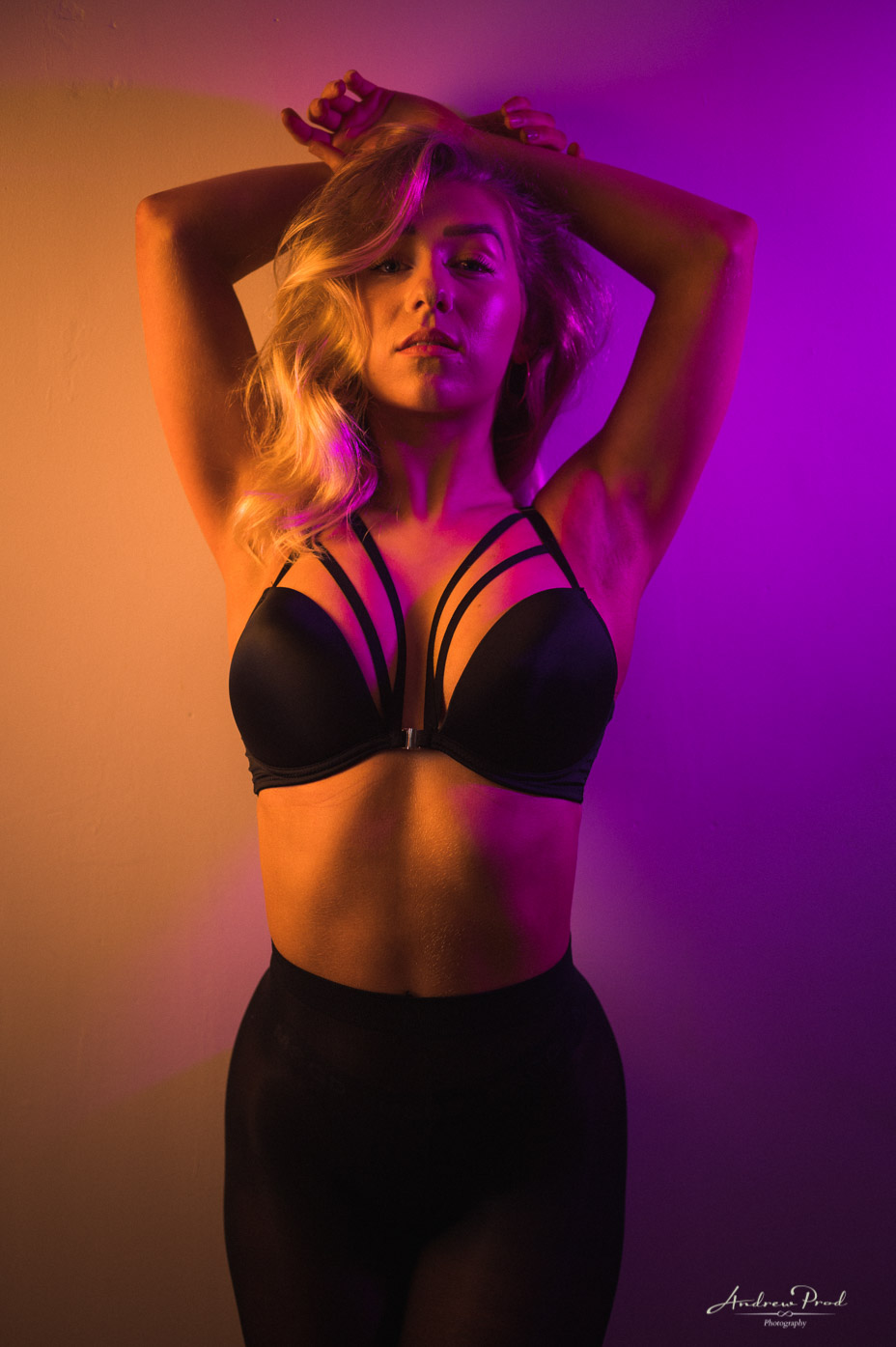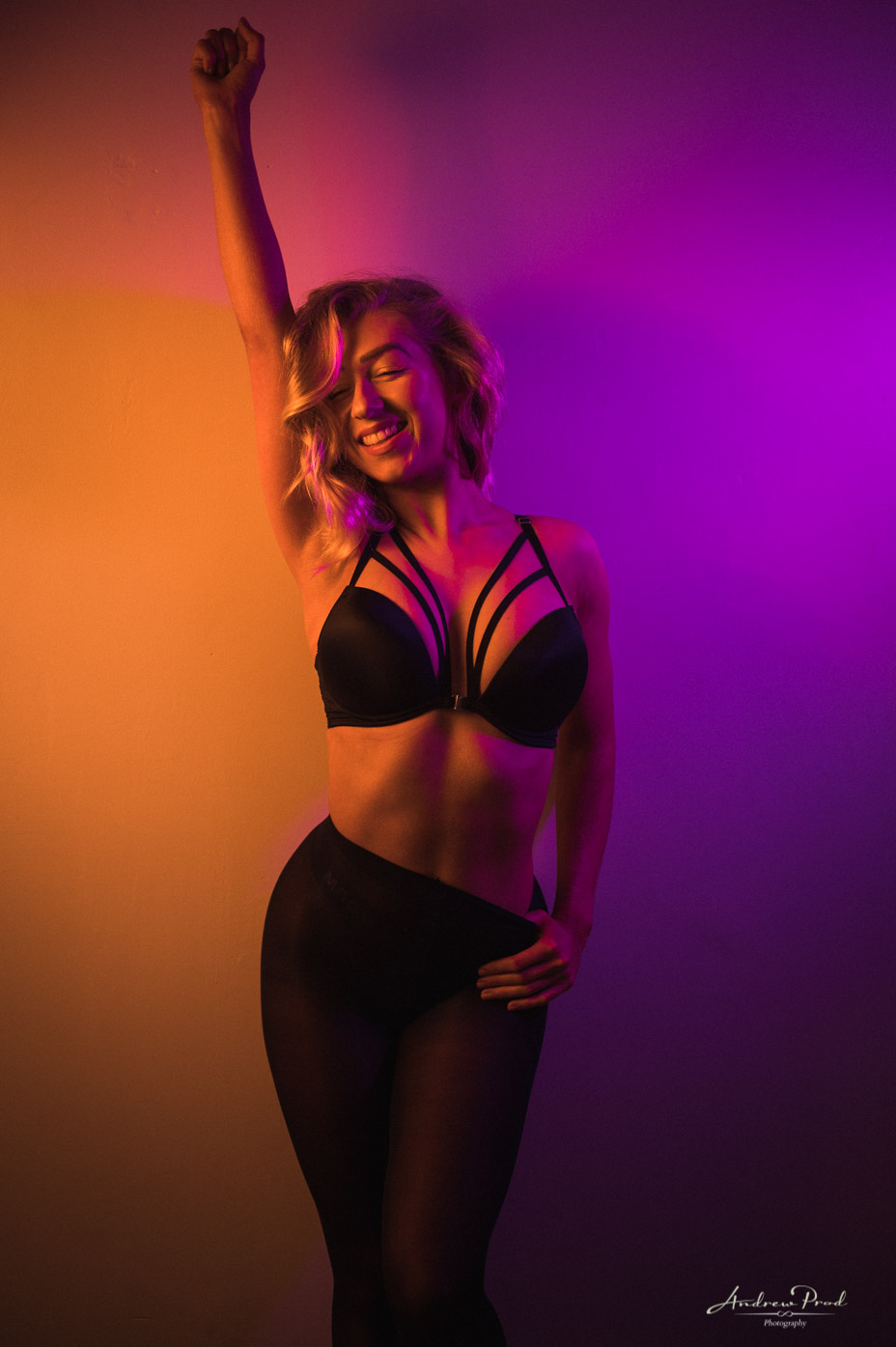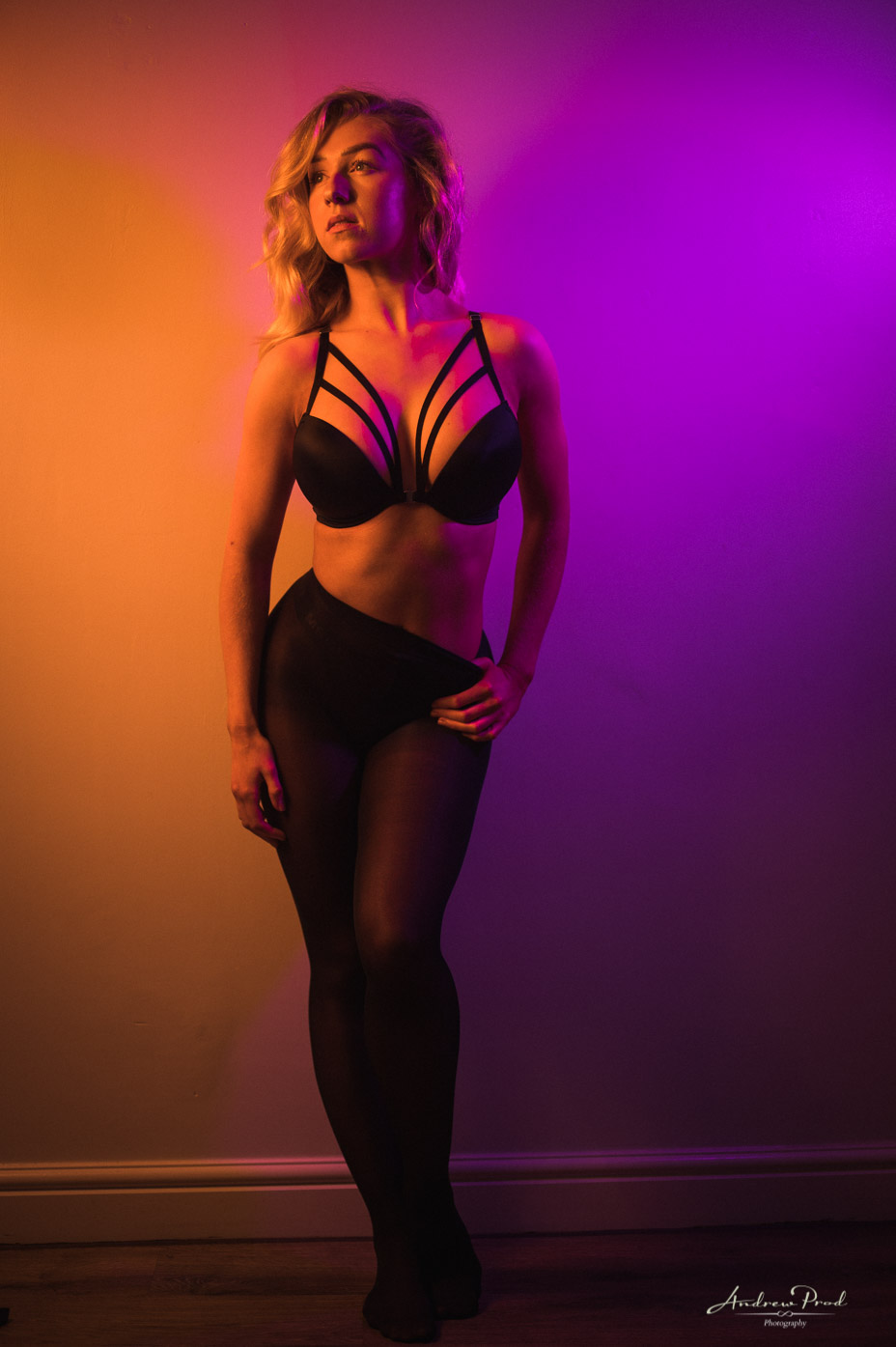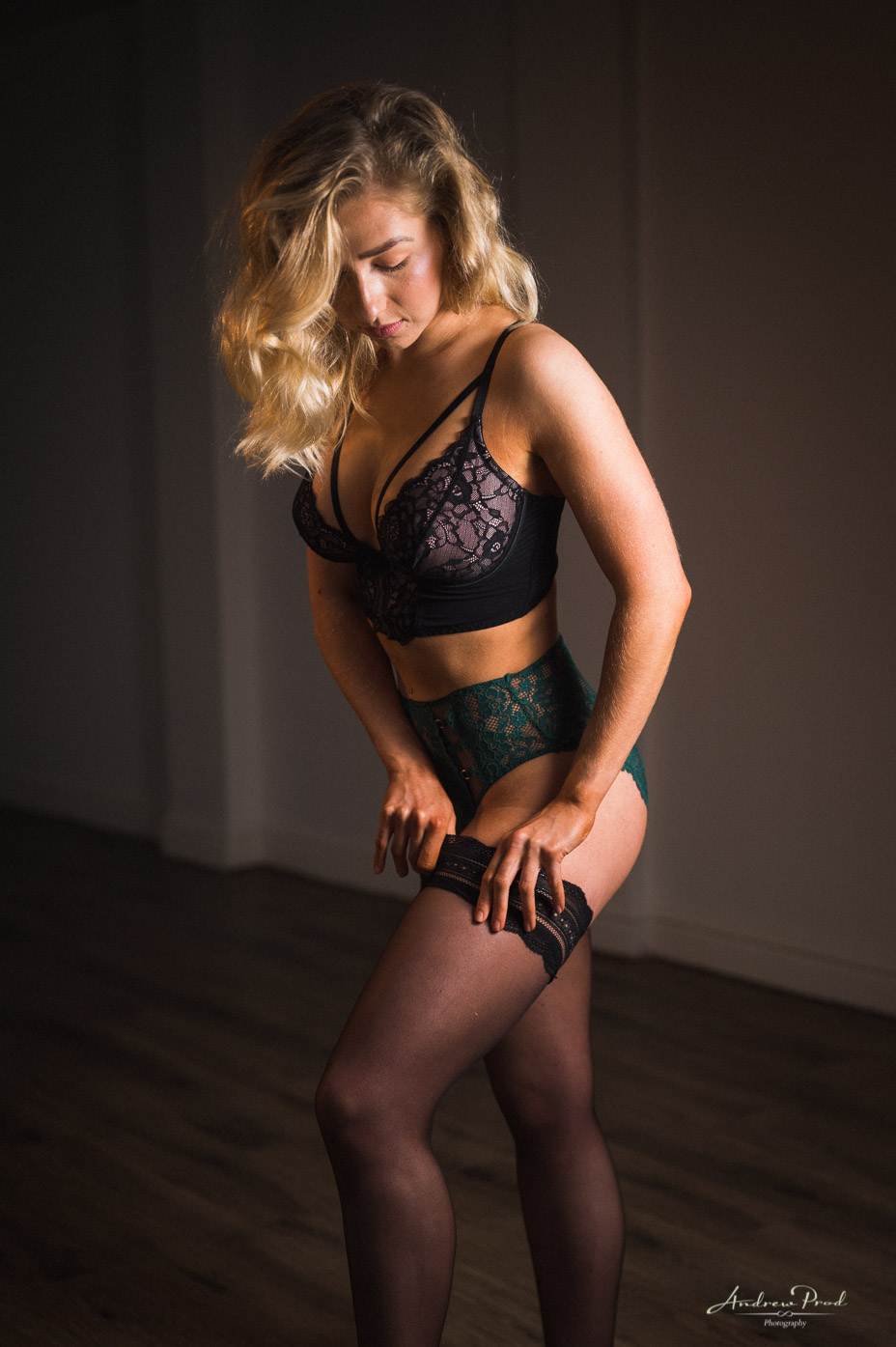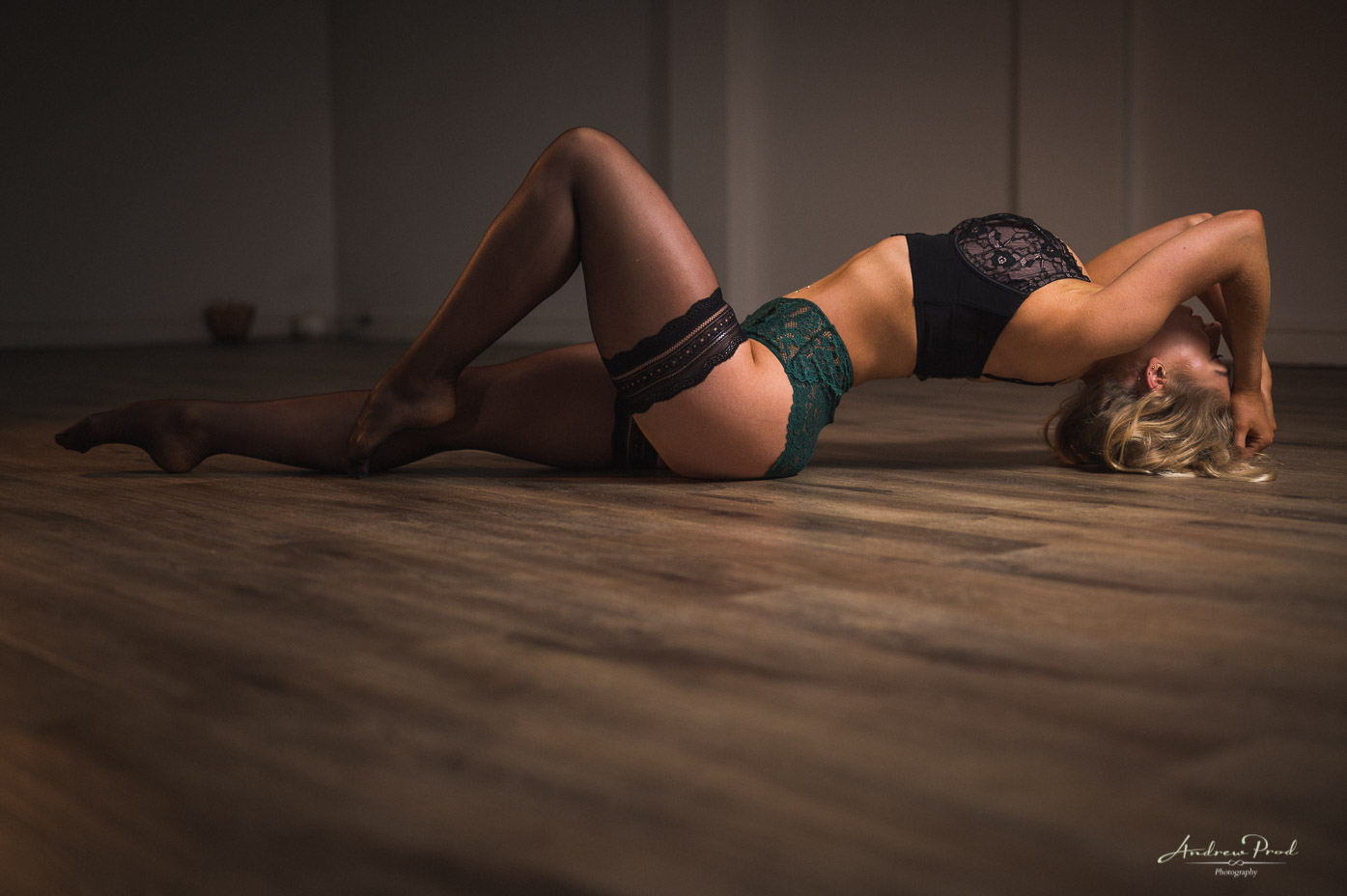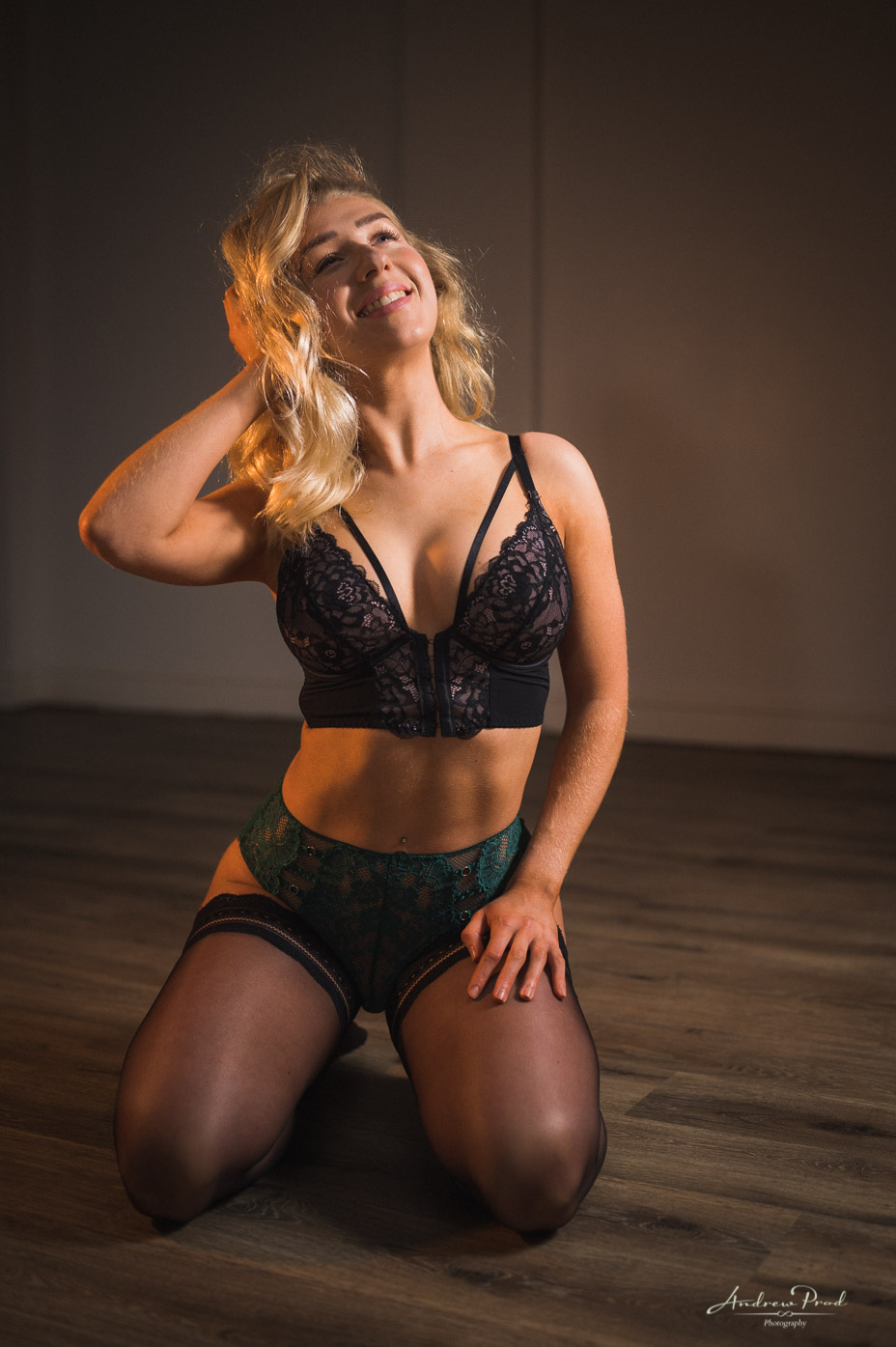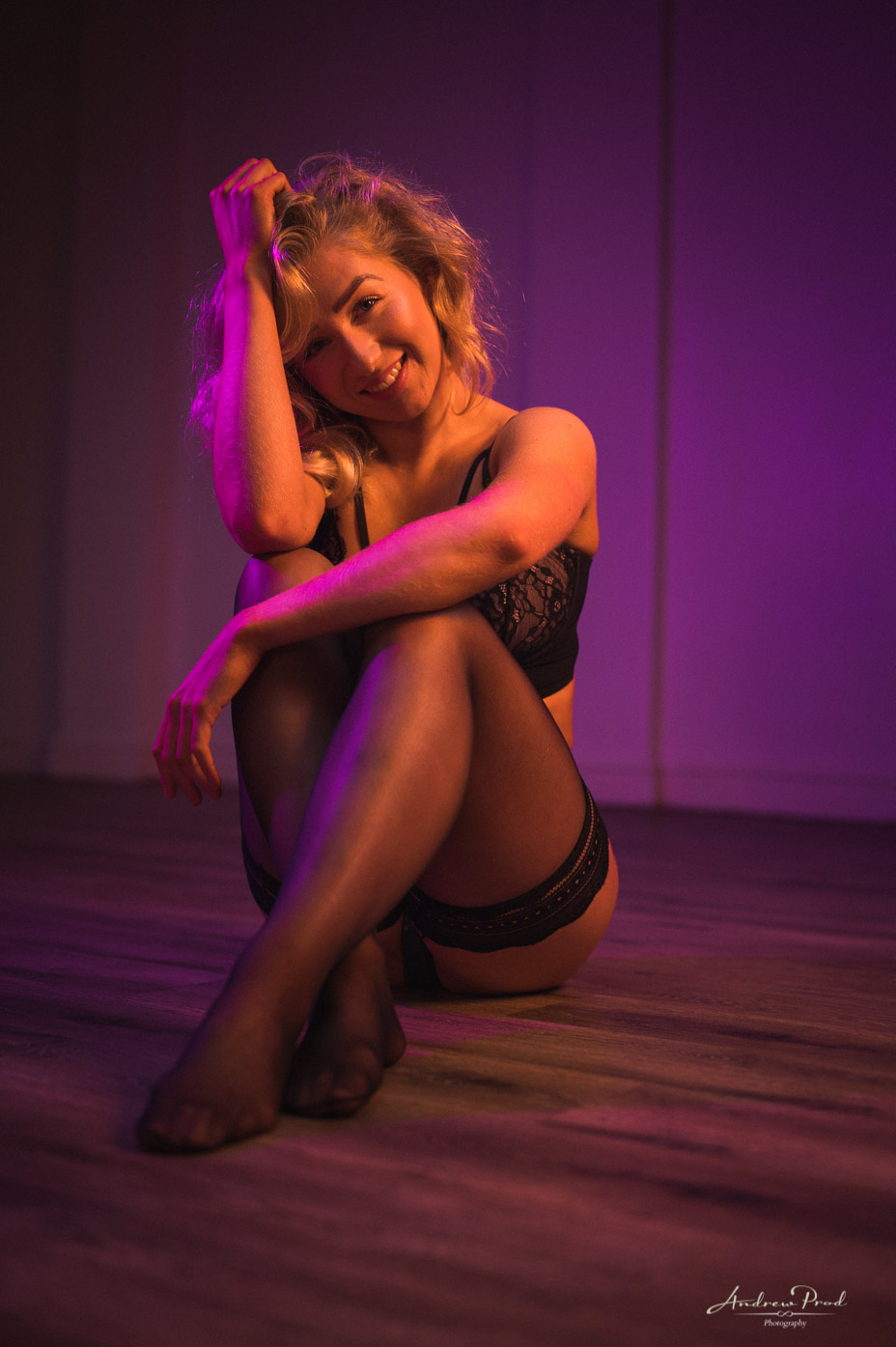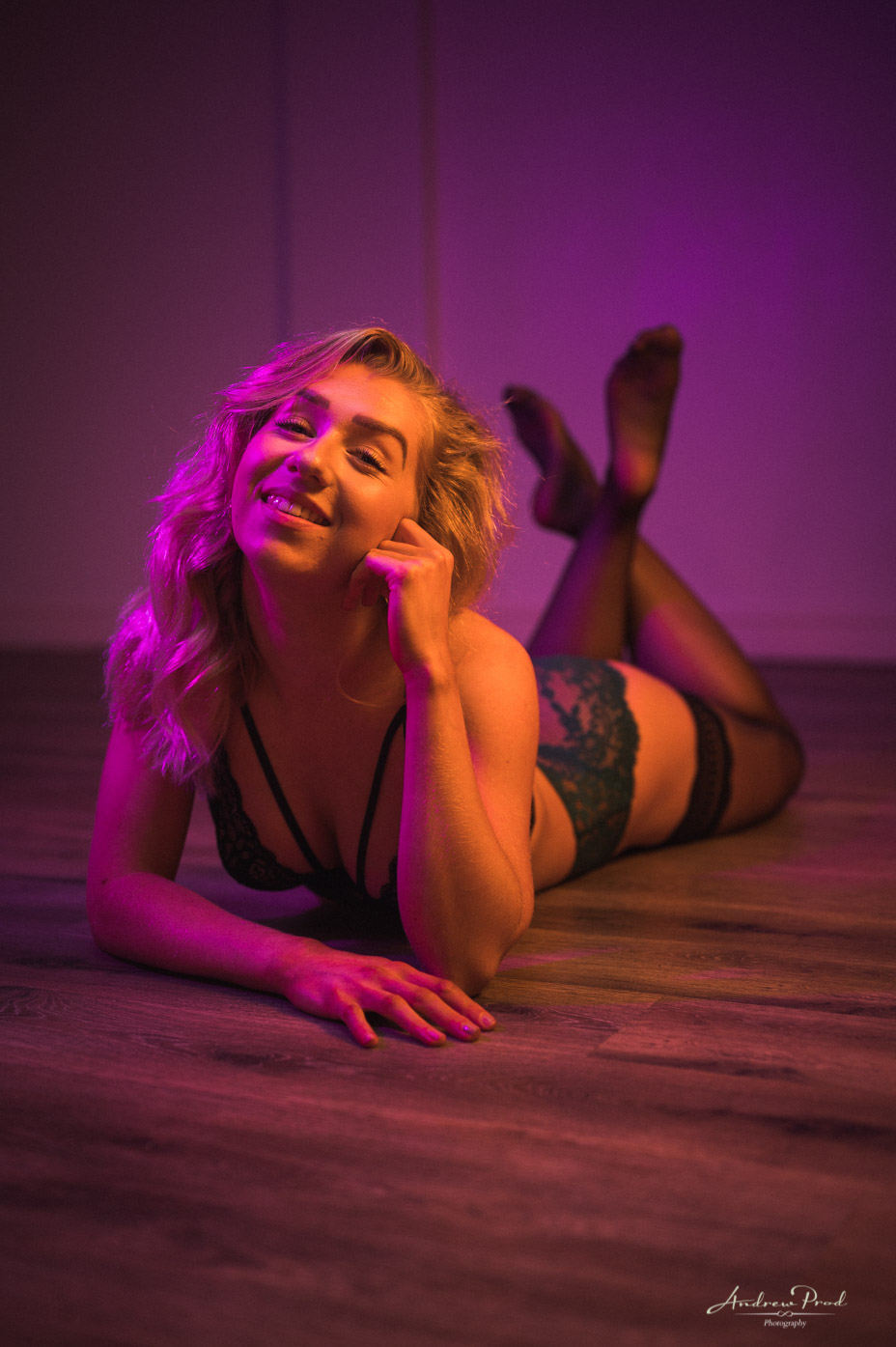 ---