Dublin Yoga & Vegan Festival by Yogific, Photography by Andrew Prod.
Hello and welcome to another fantastic Yogific yoga and vegan festival. The festival took place at Trinity college in Dublin, which was filled with plenty of Yoga, meditation, delicious vegan food and wonderful people!
If you are interested in attending any future events please click here for more information.
Enjoy some of the pictures from the festival.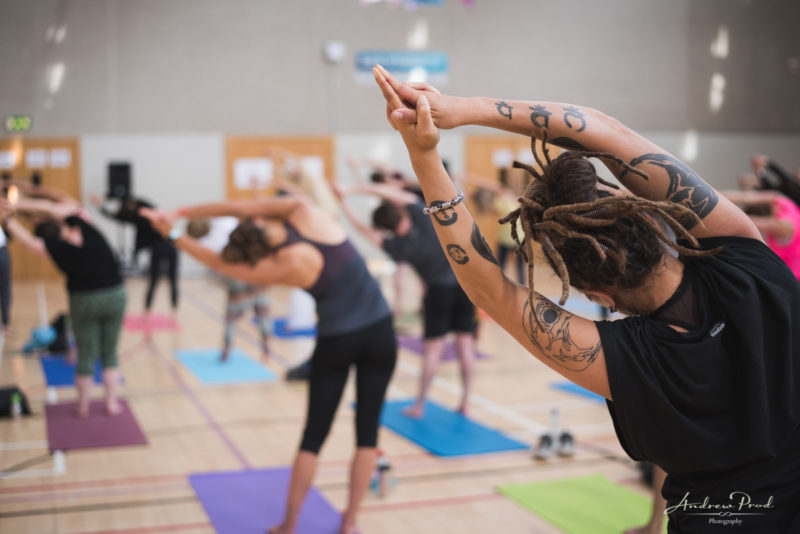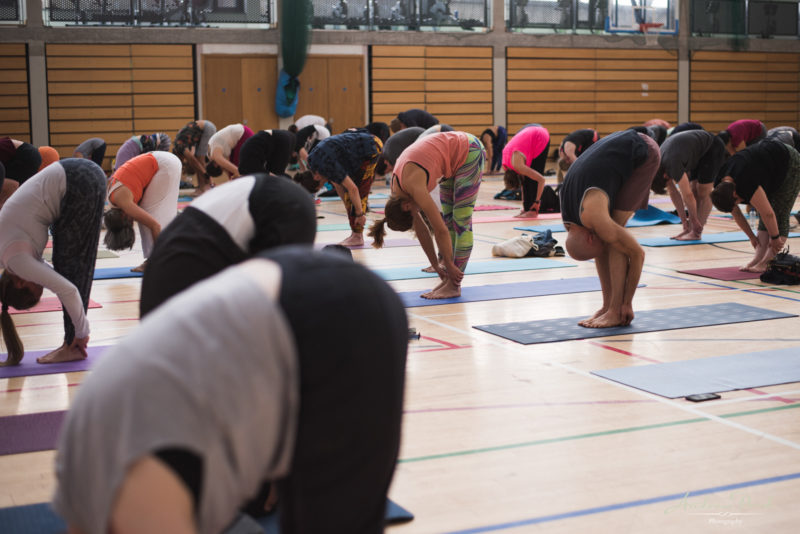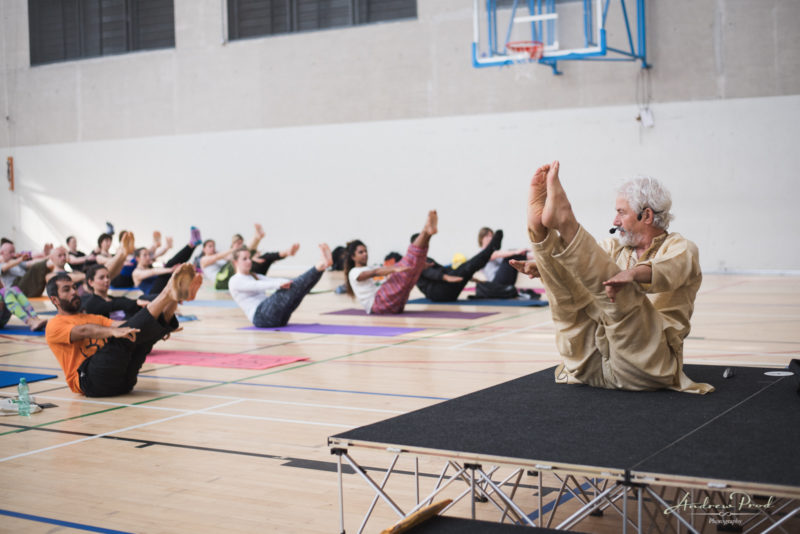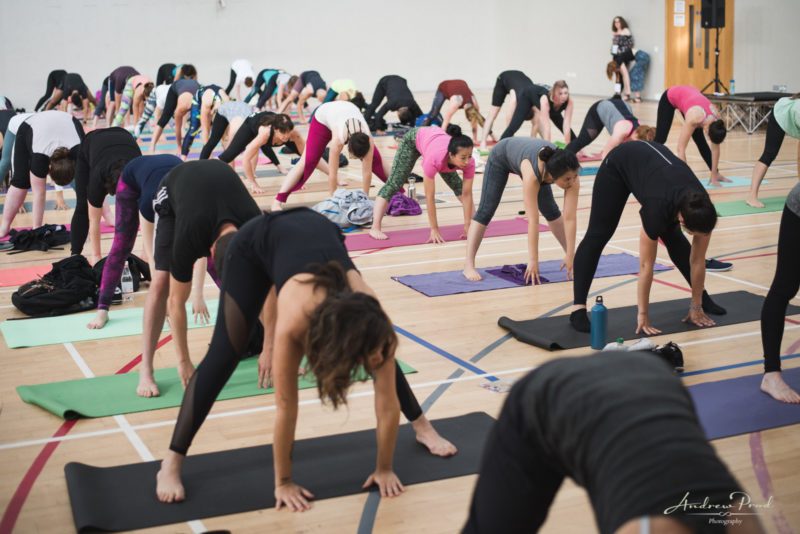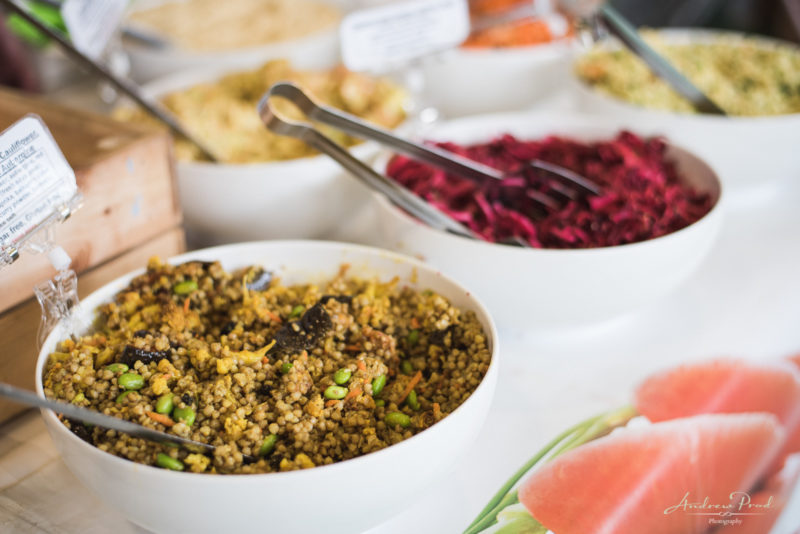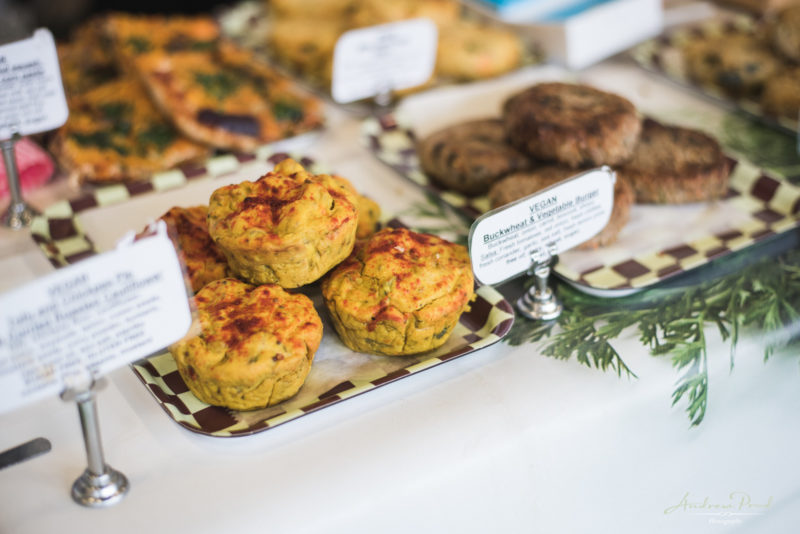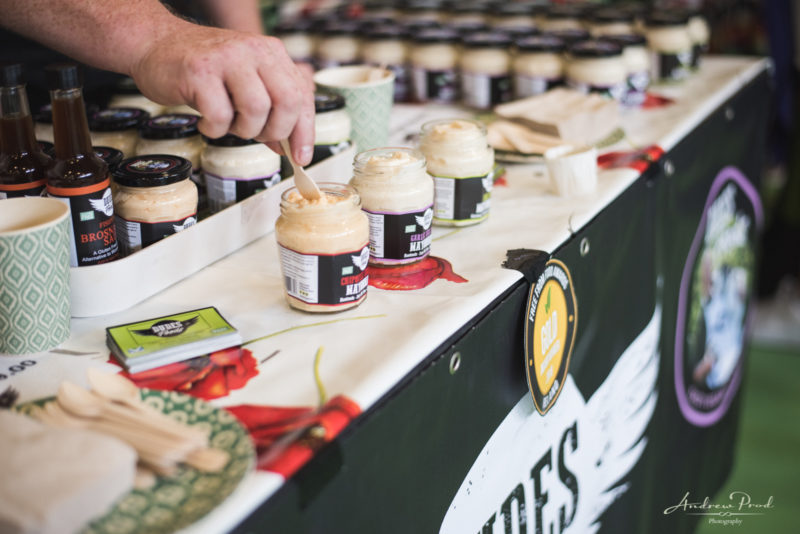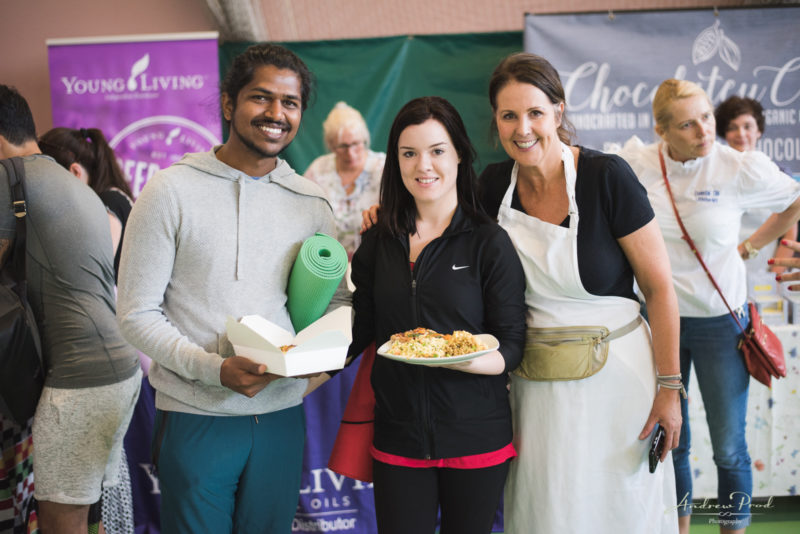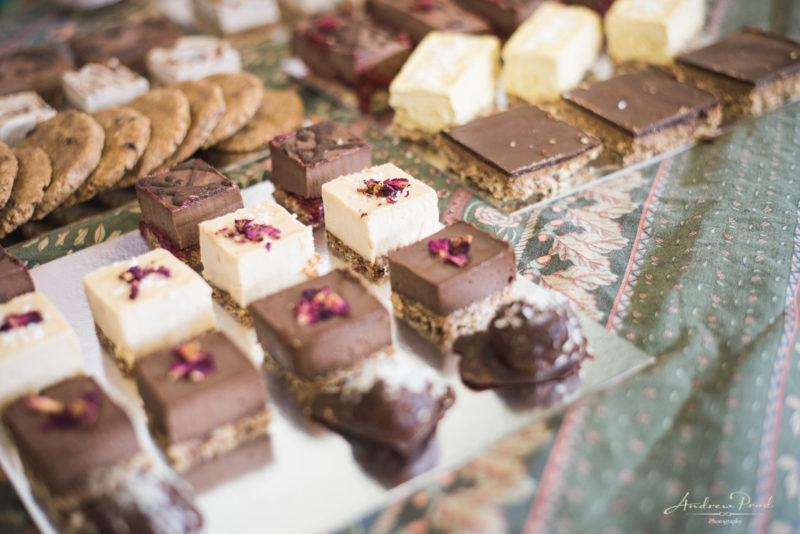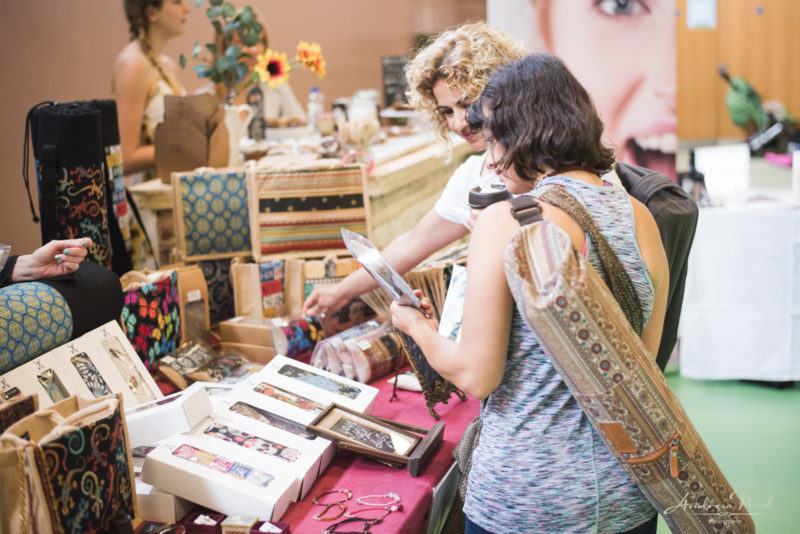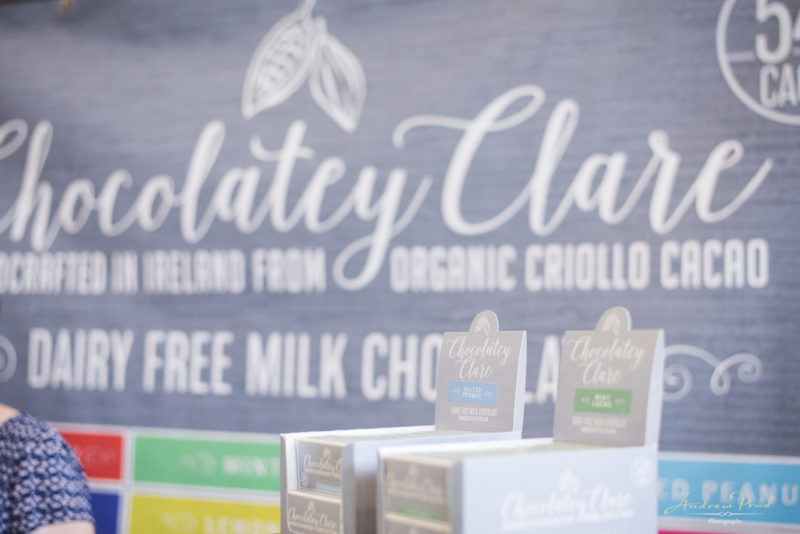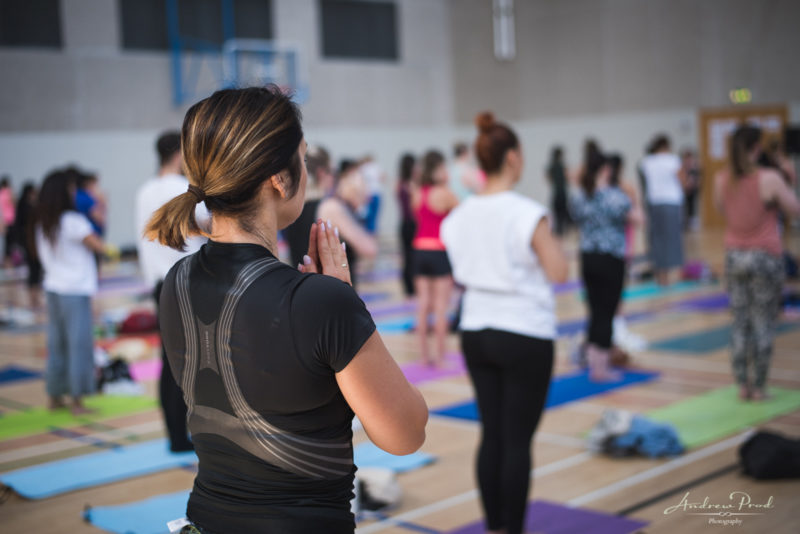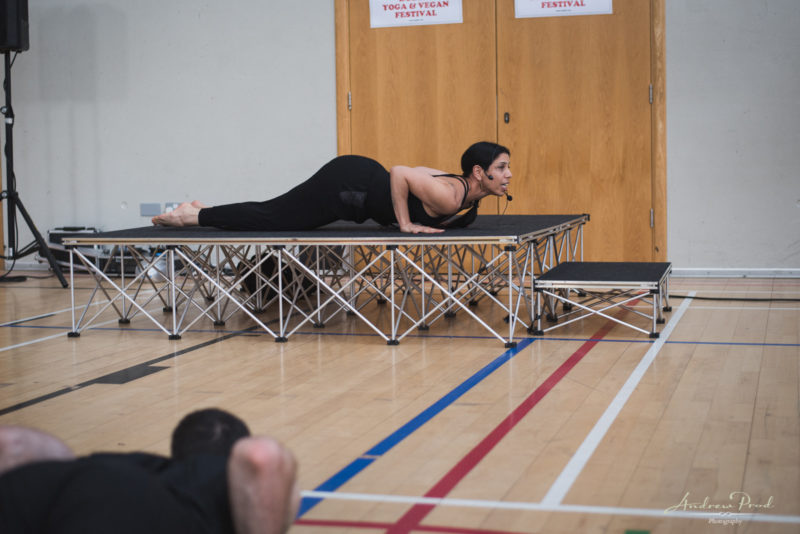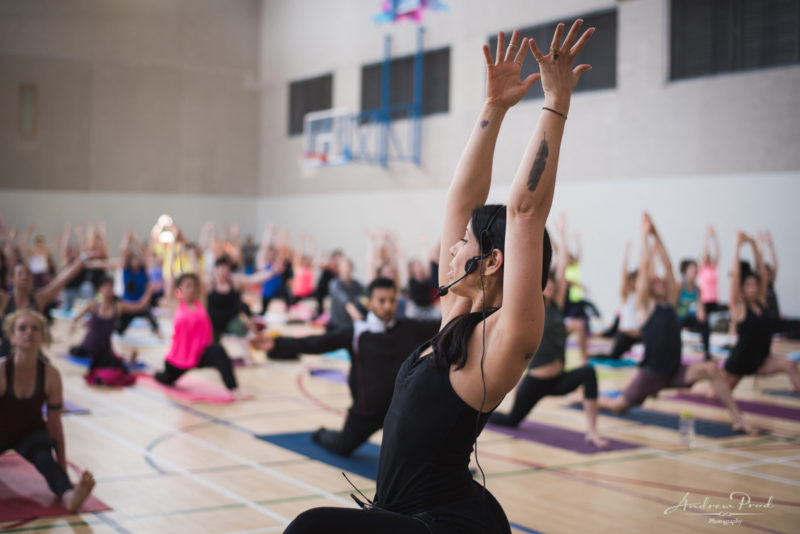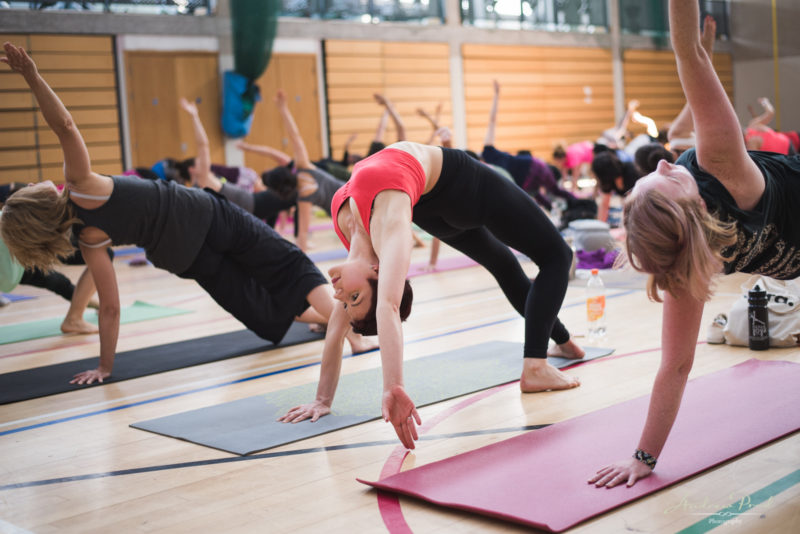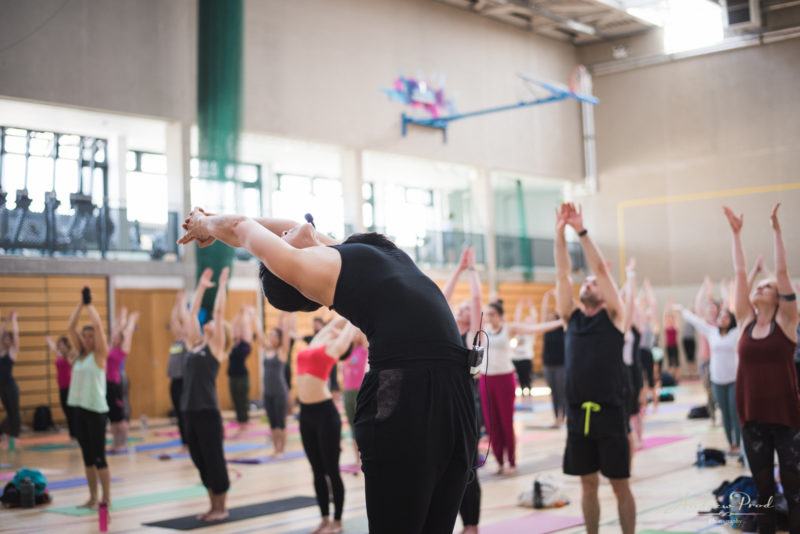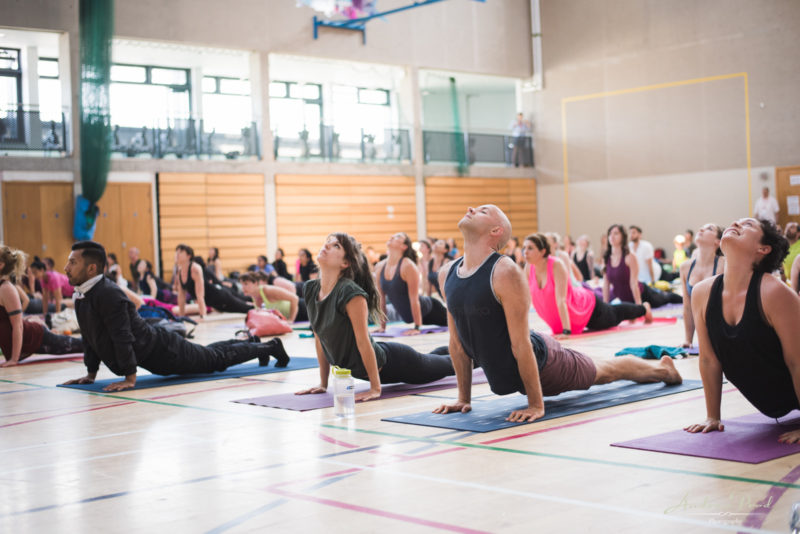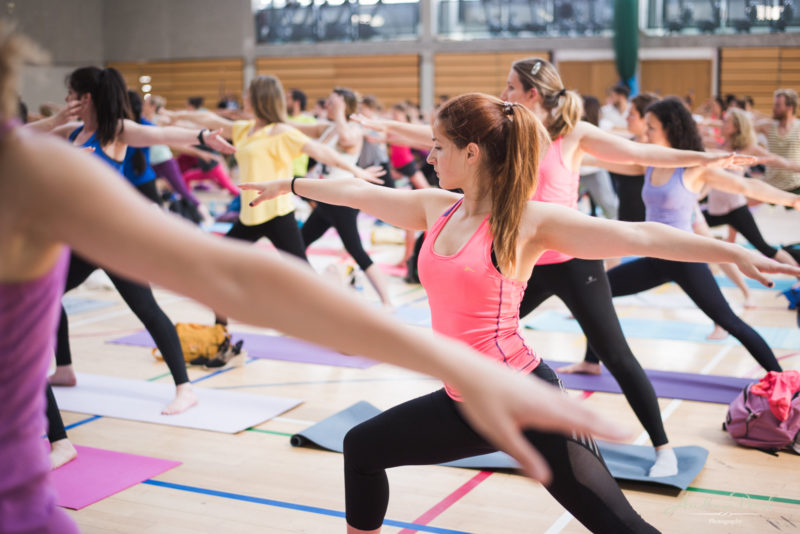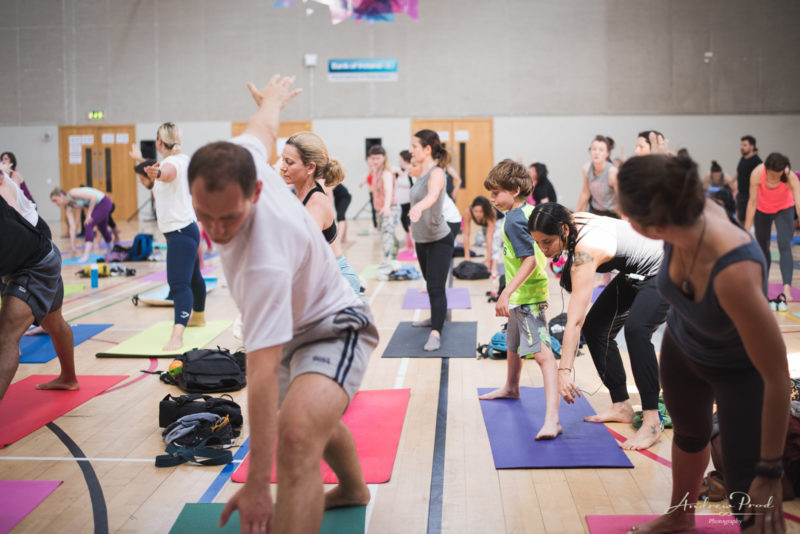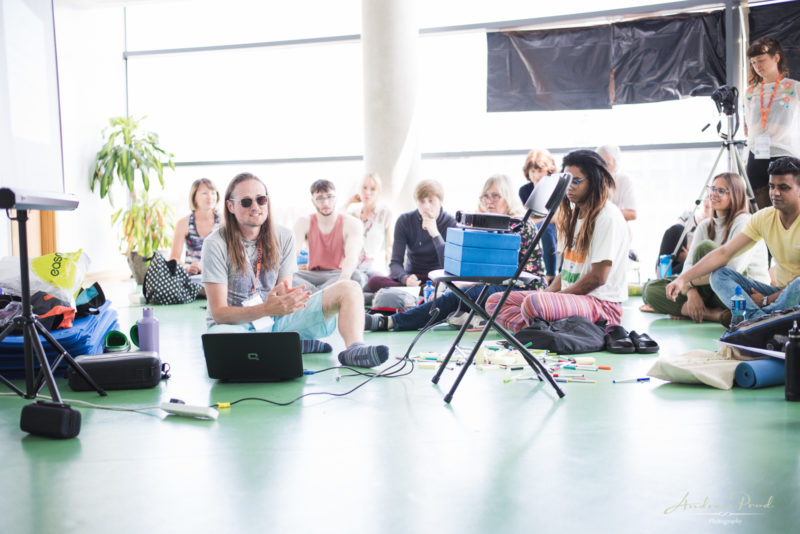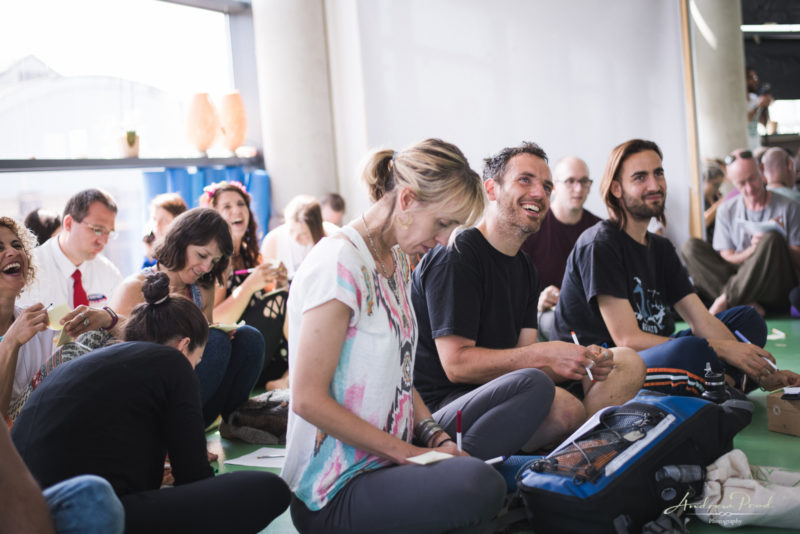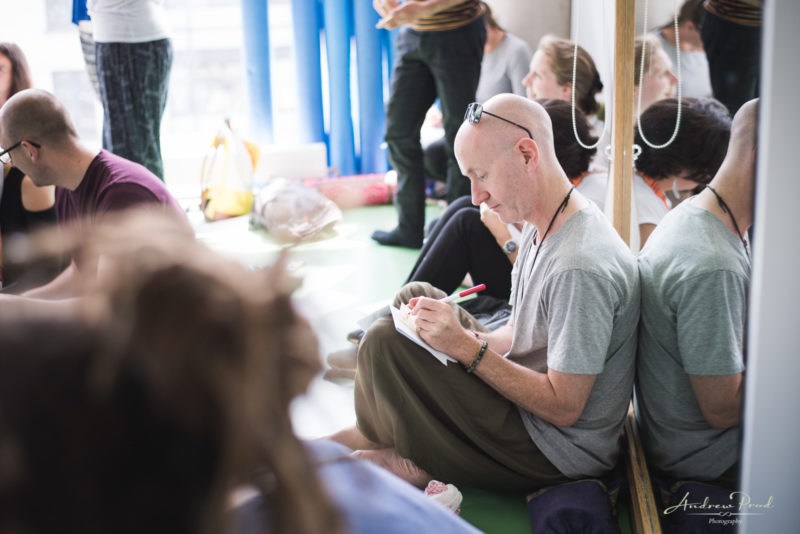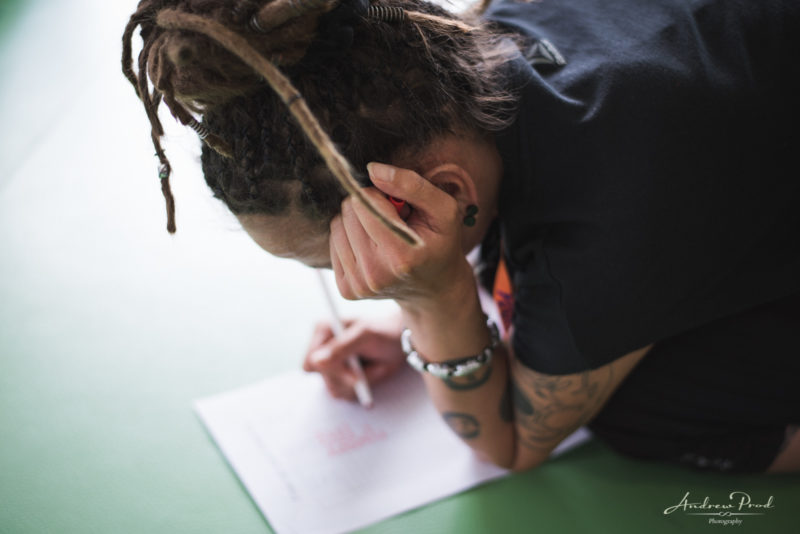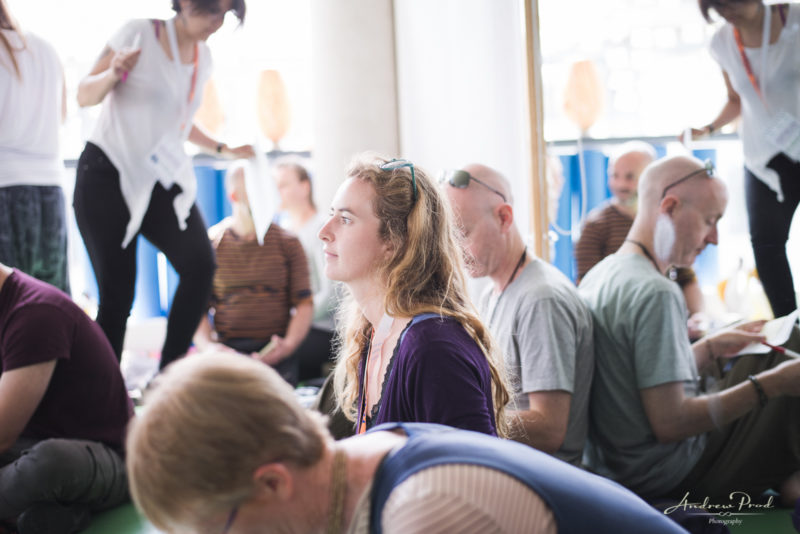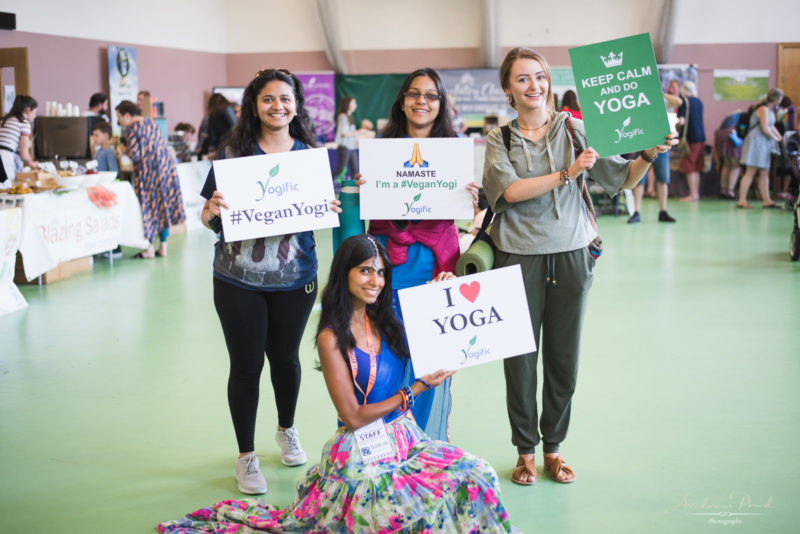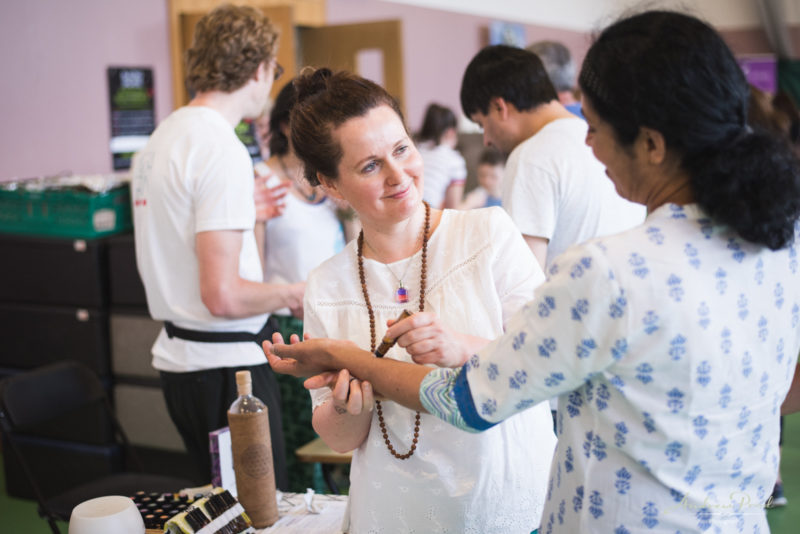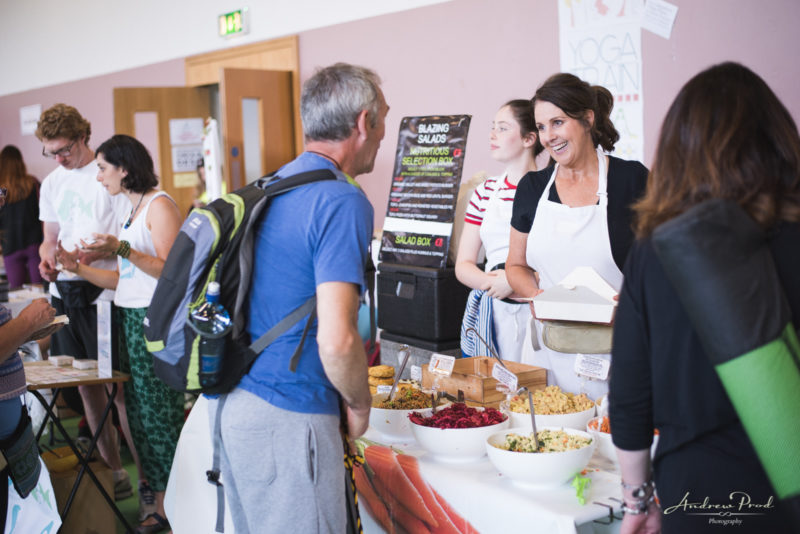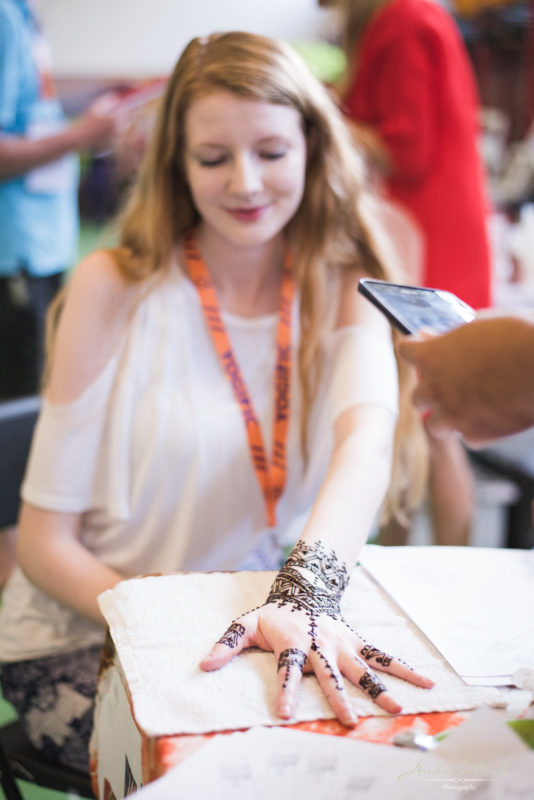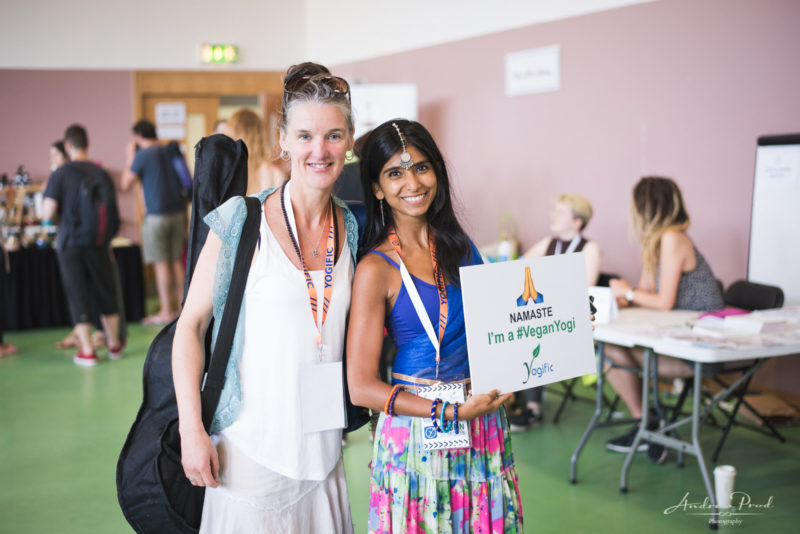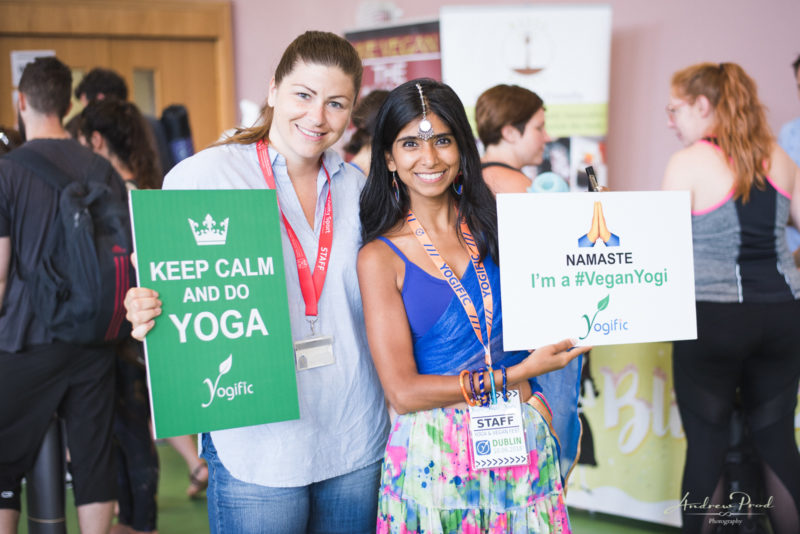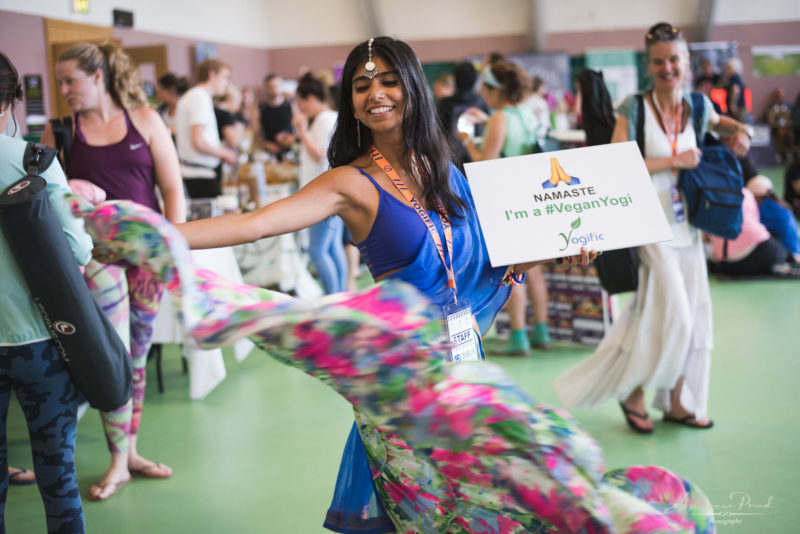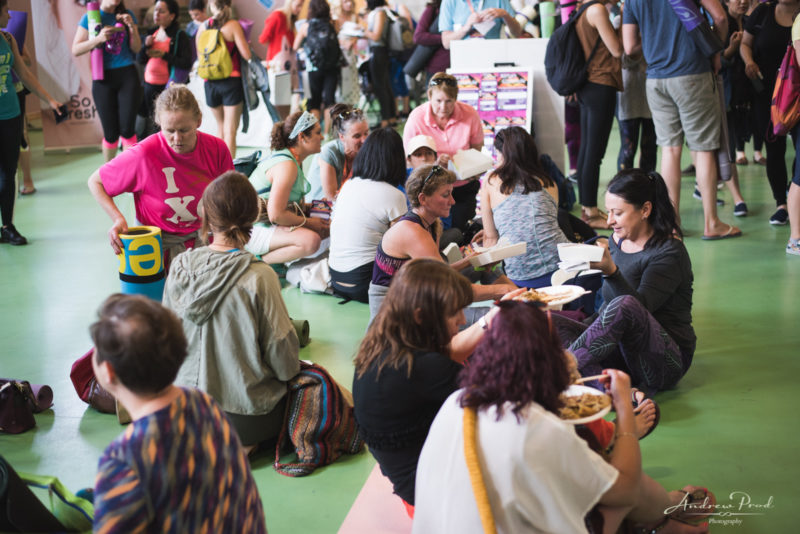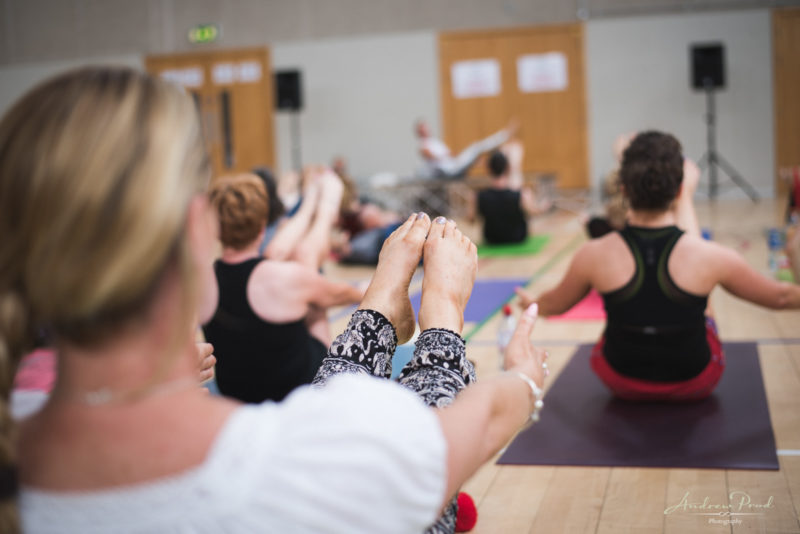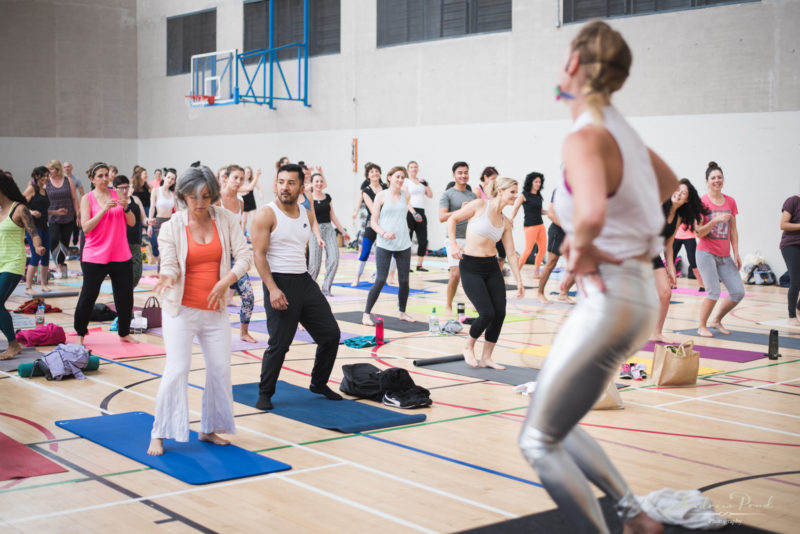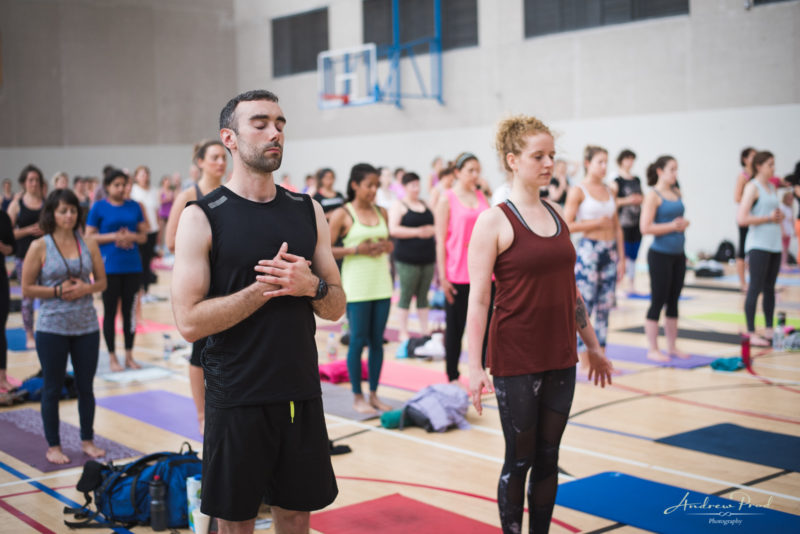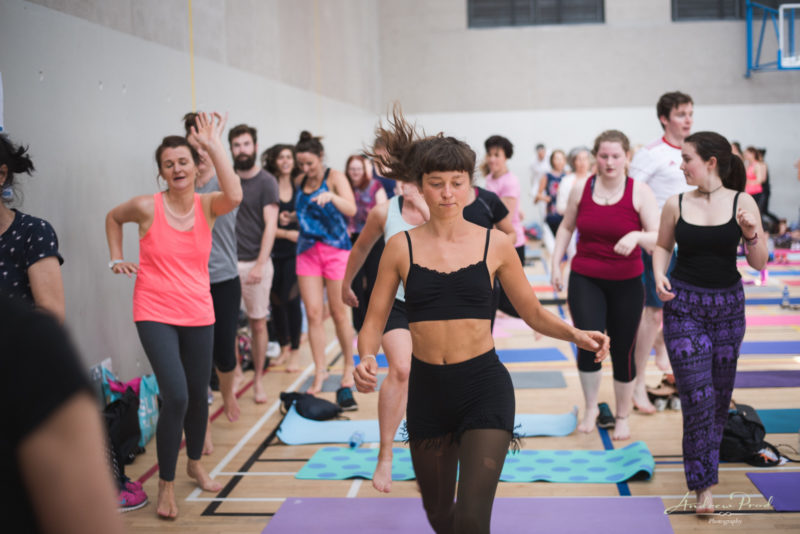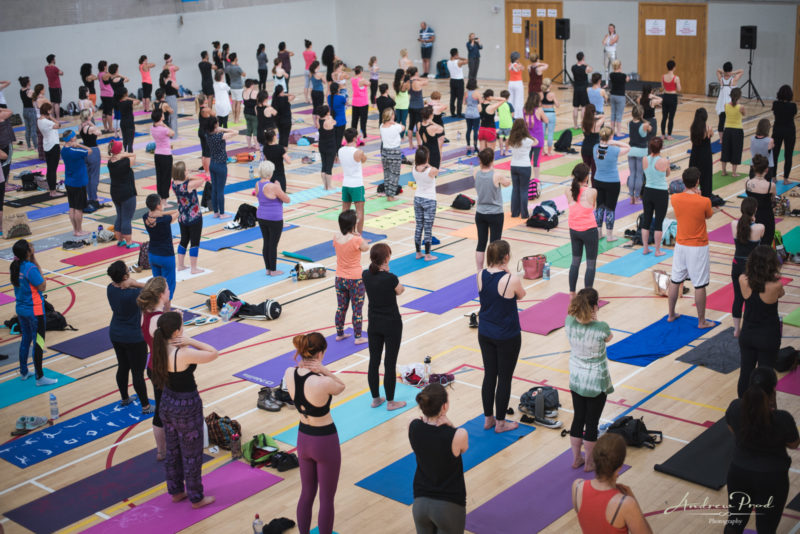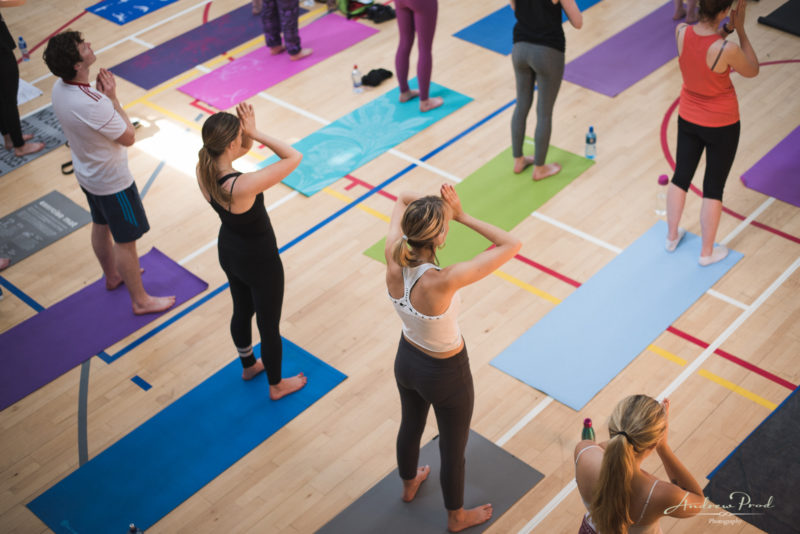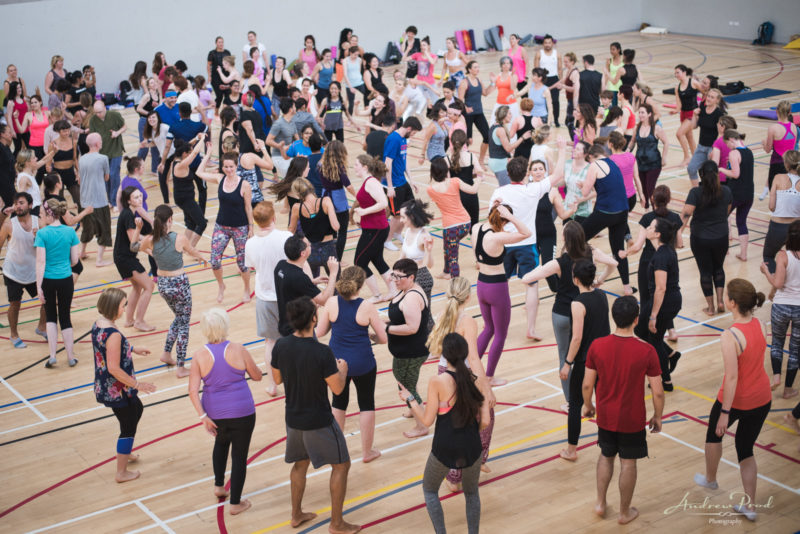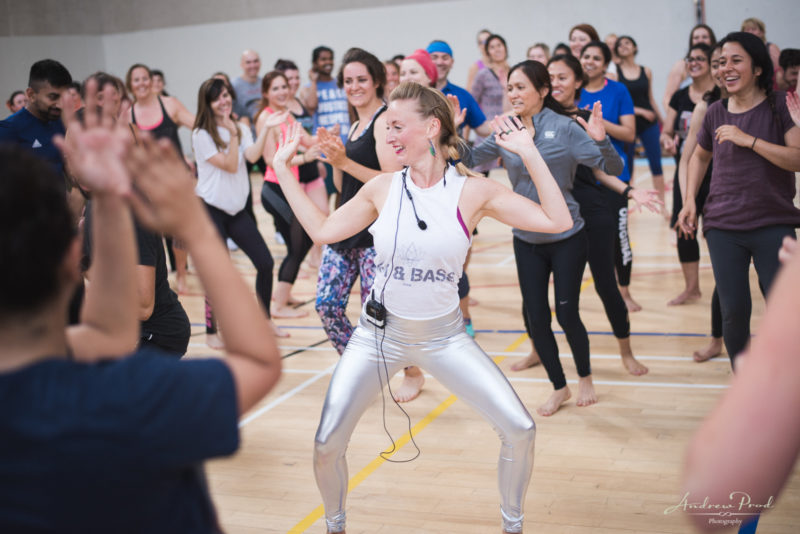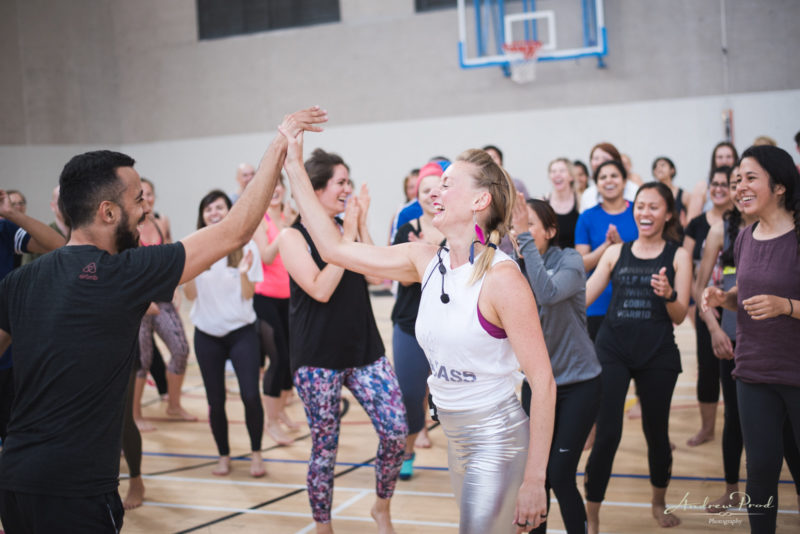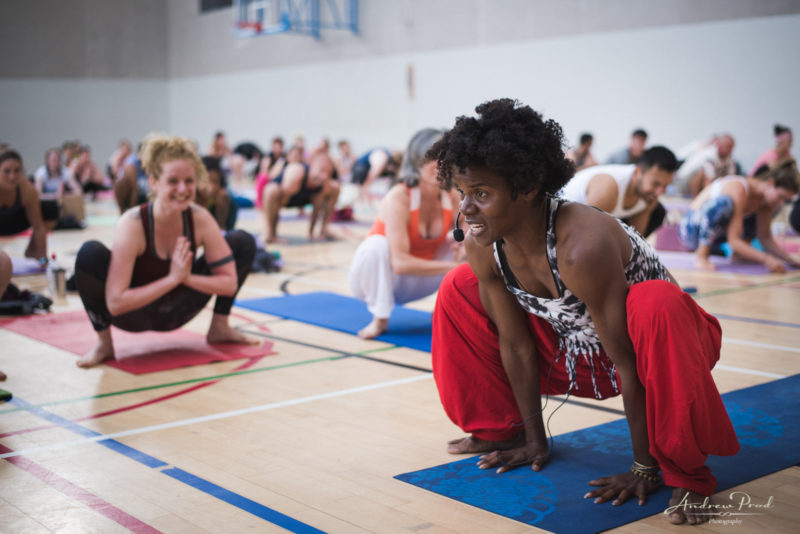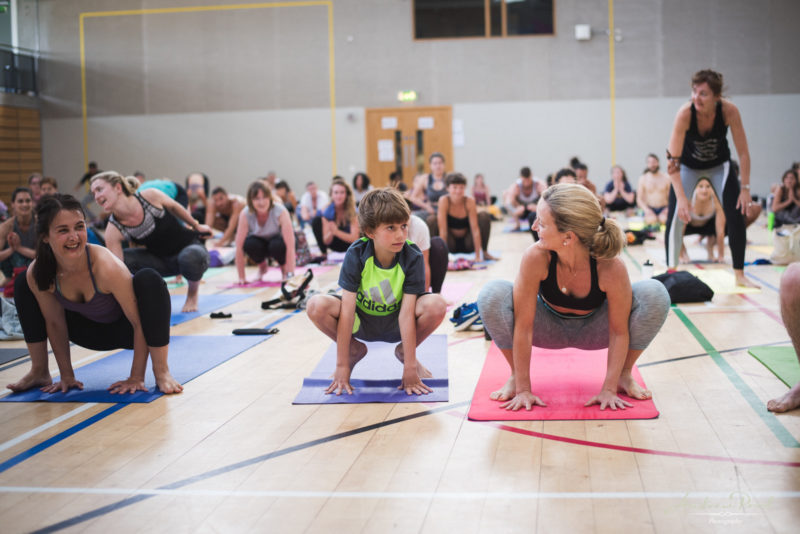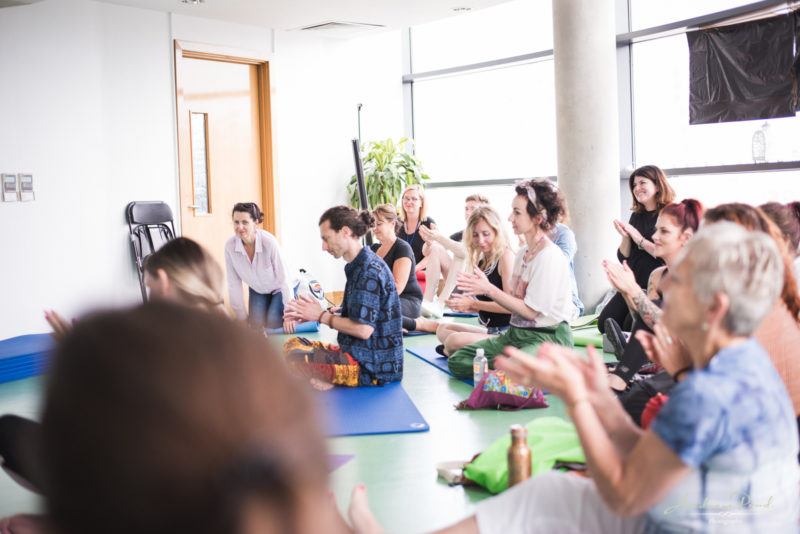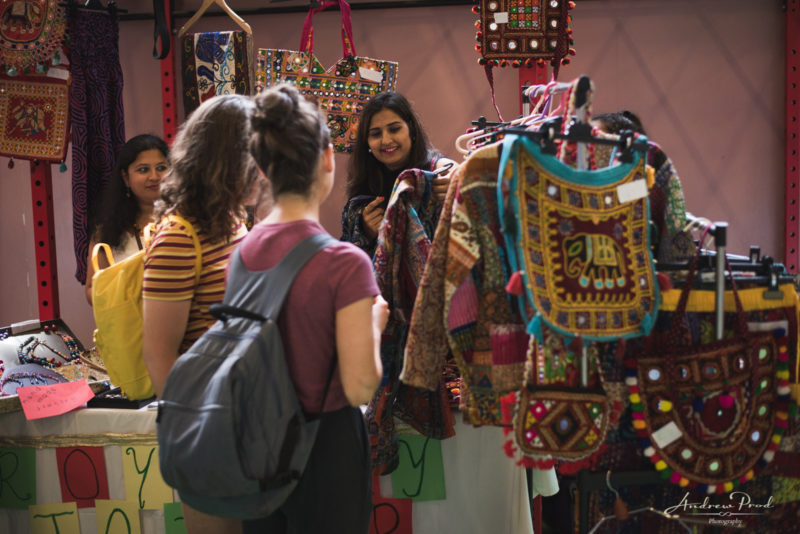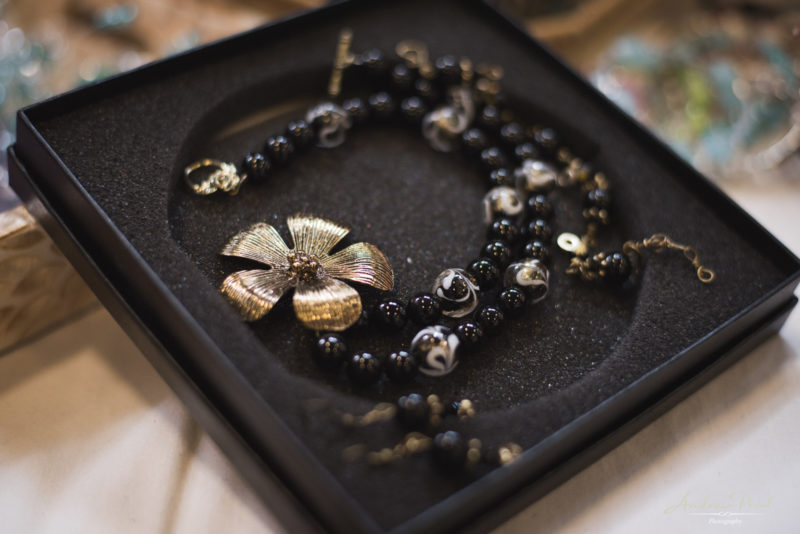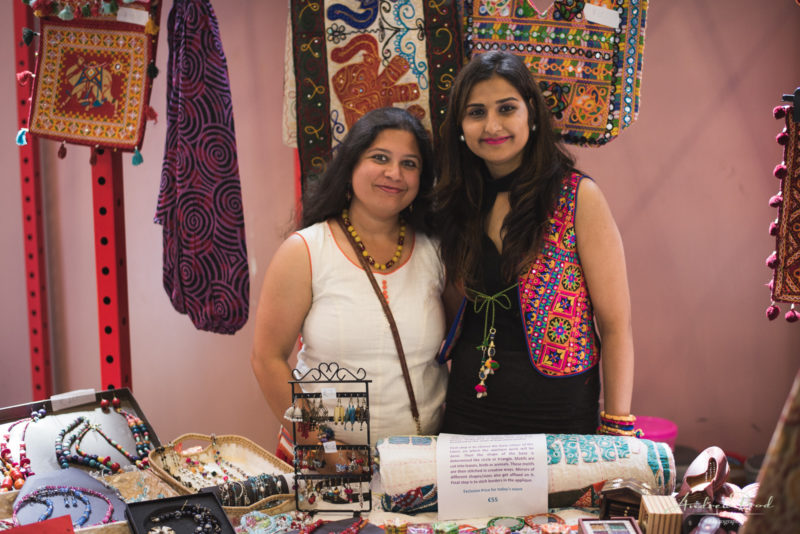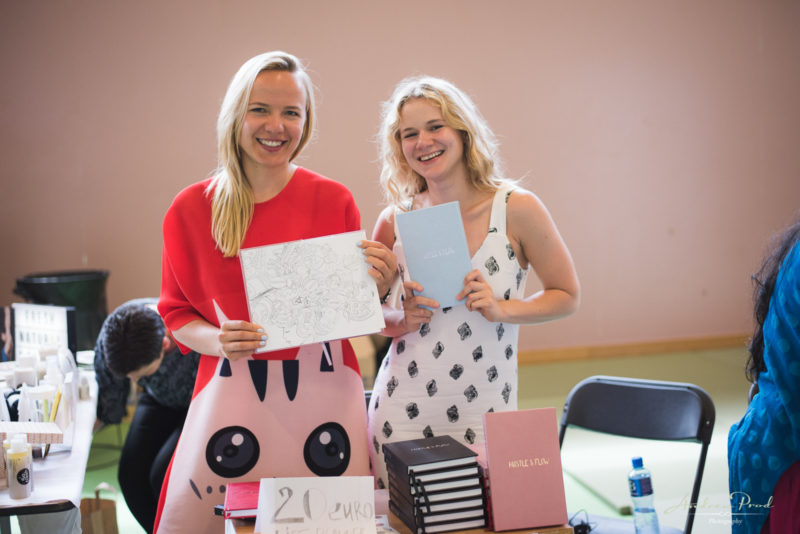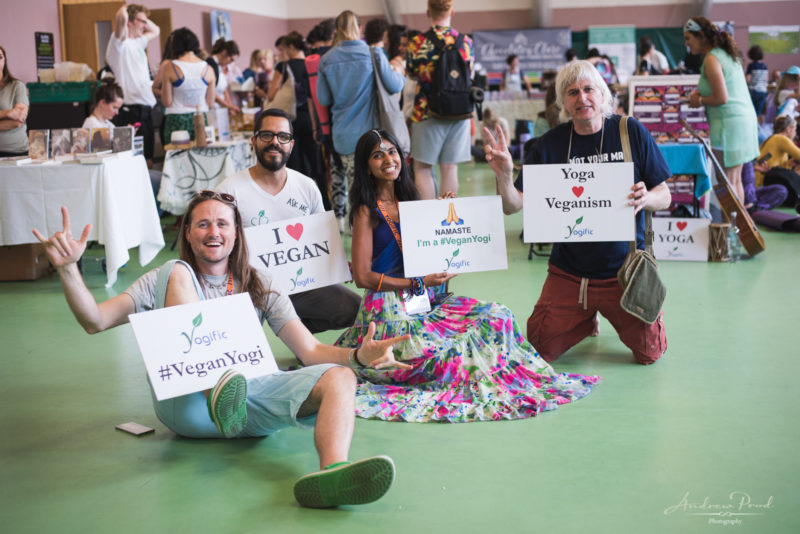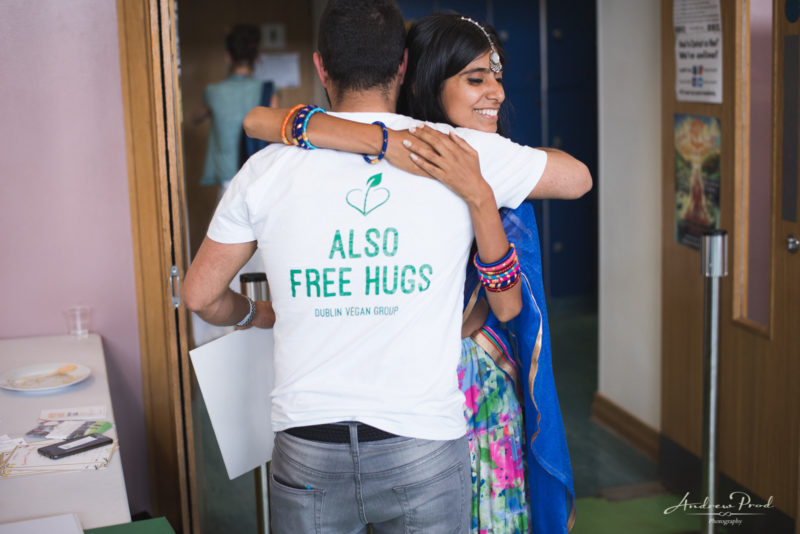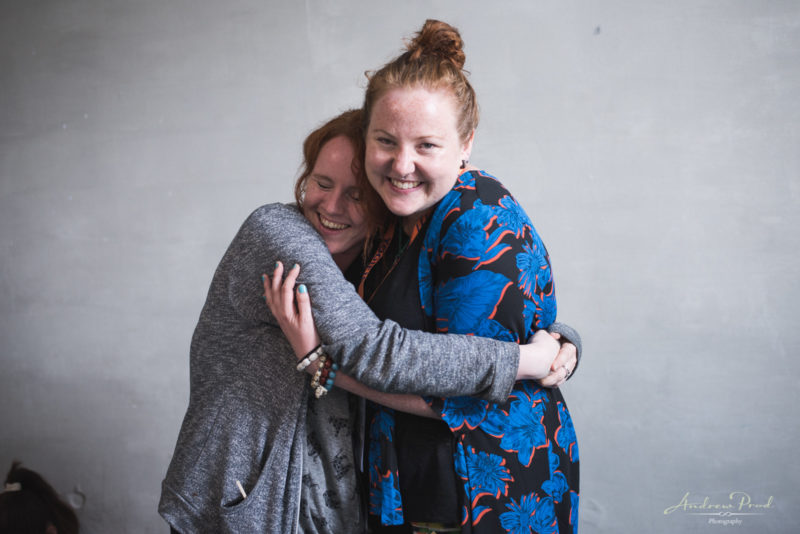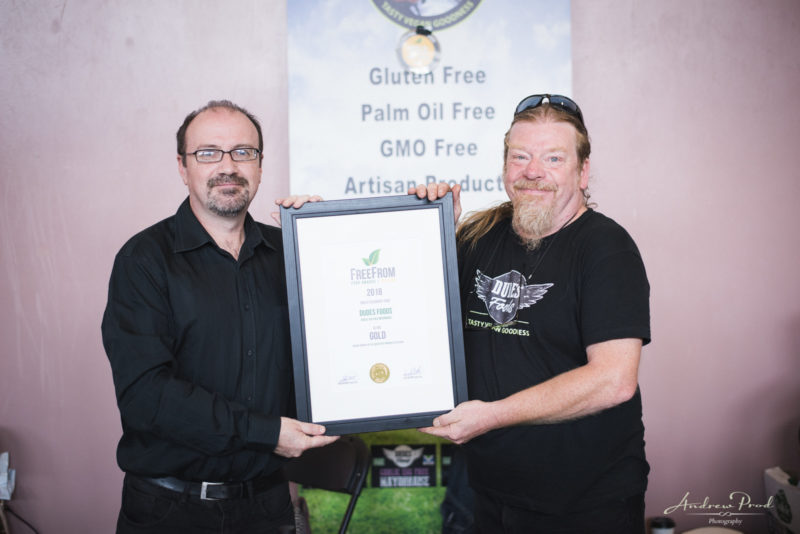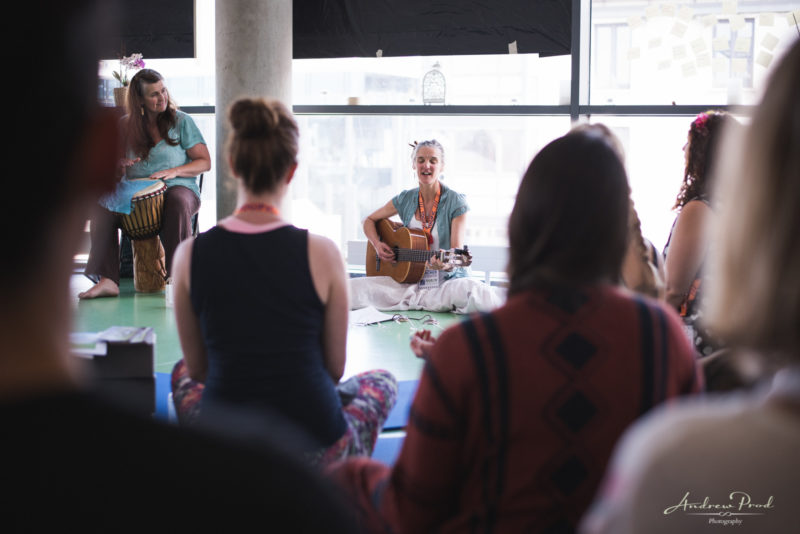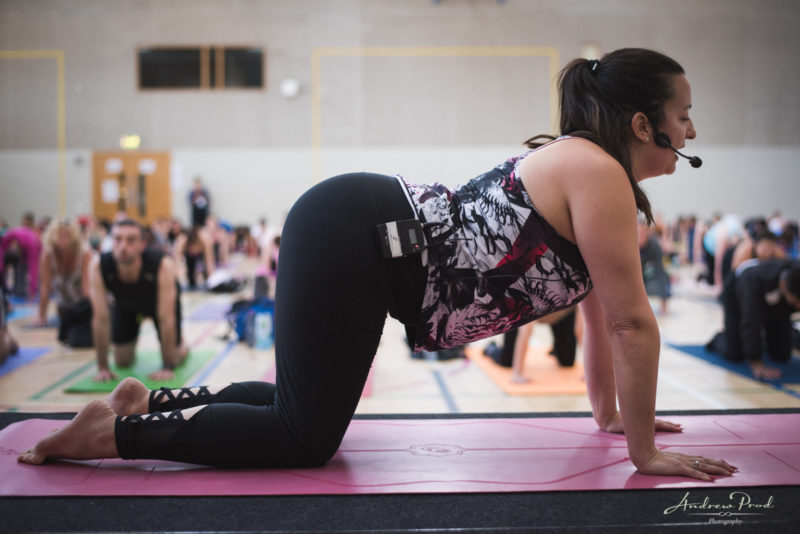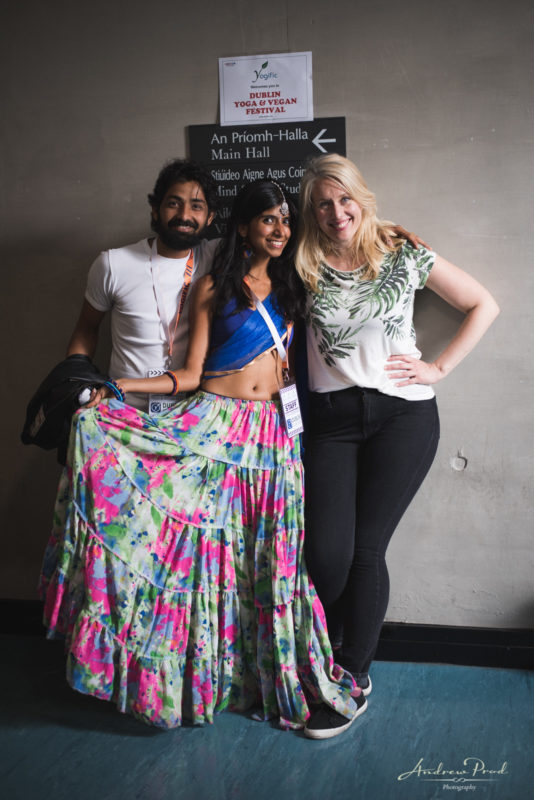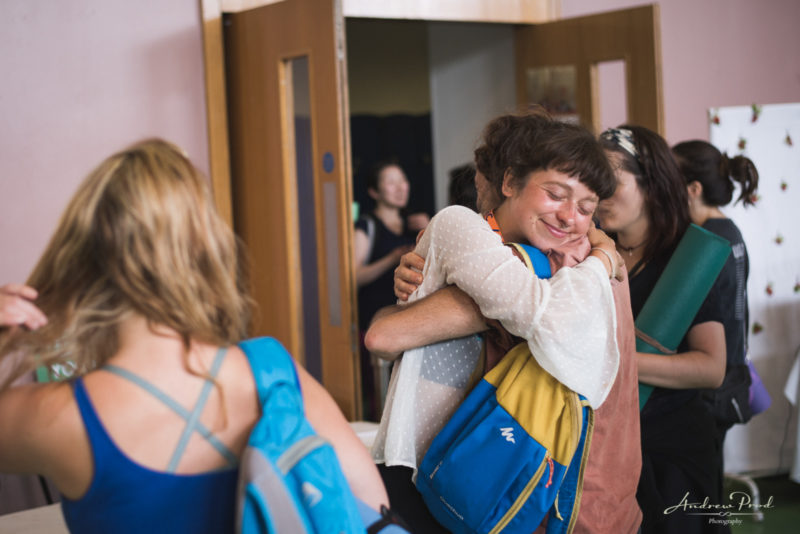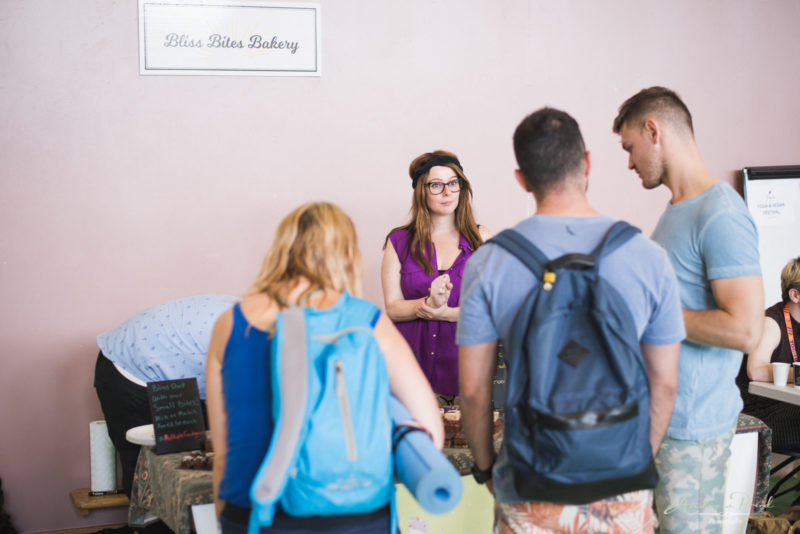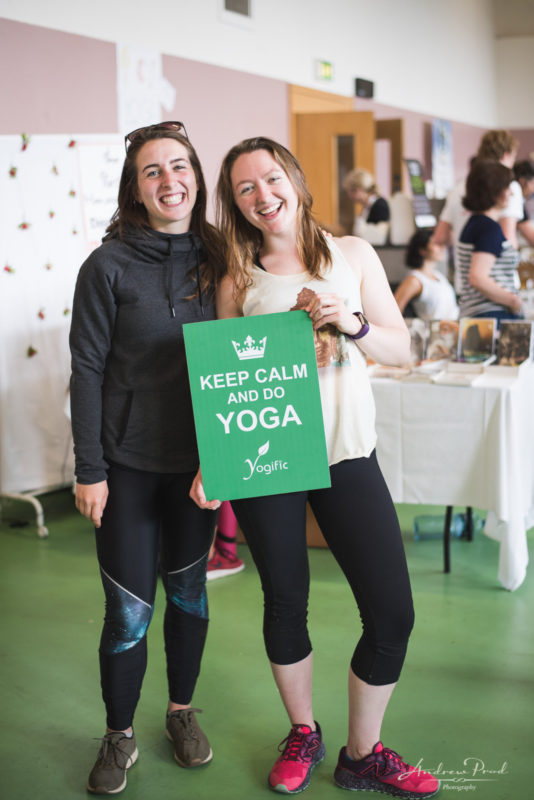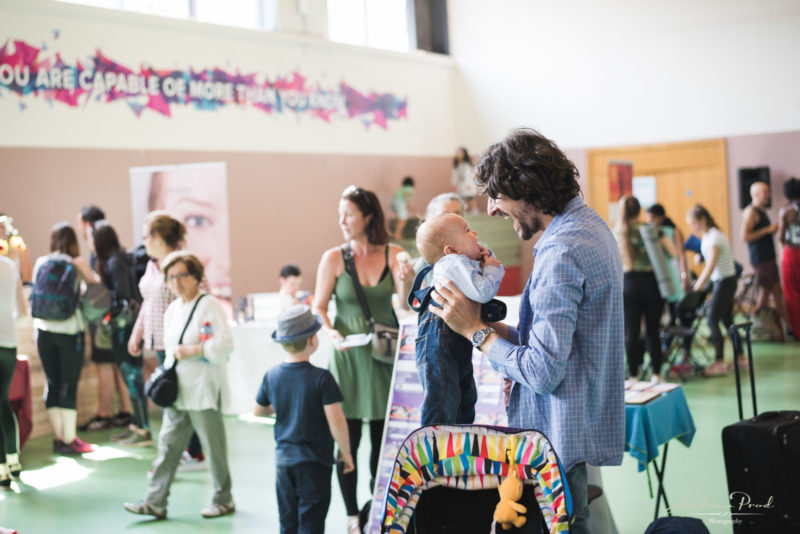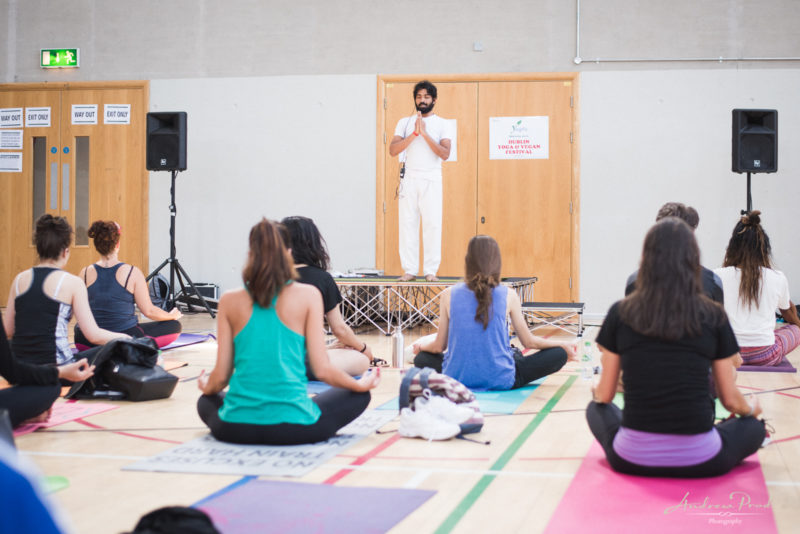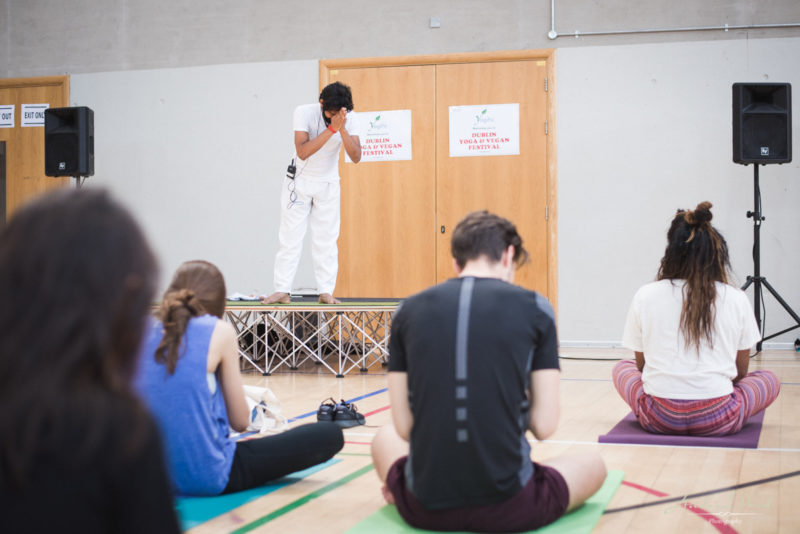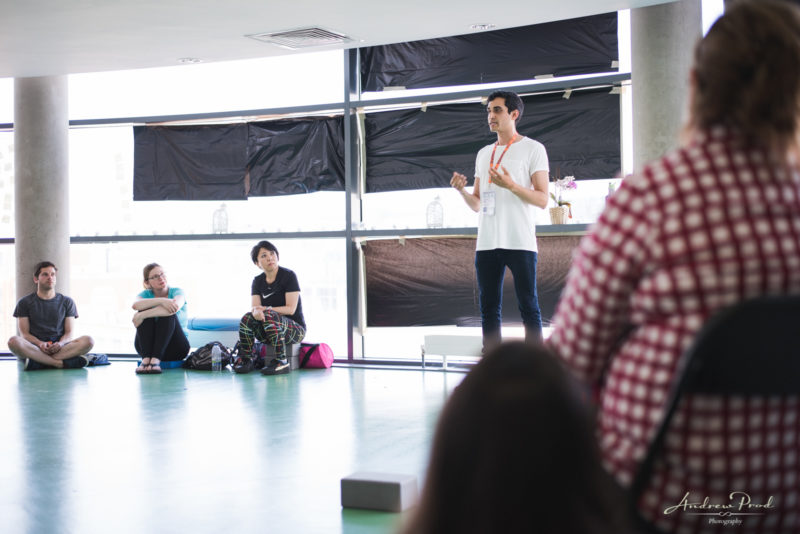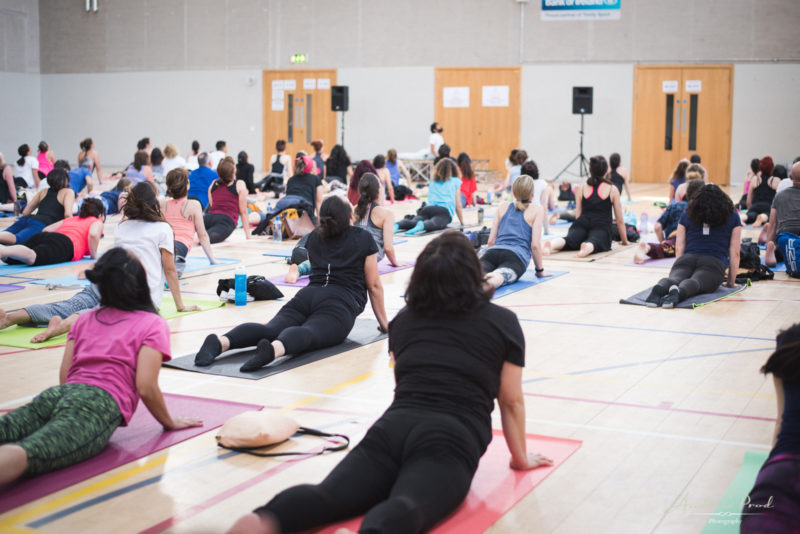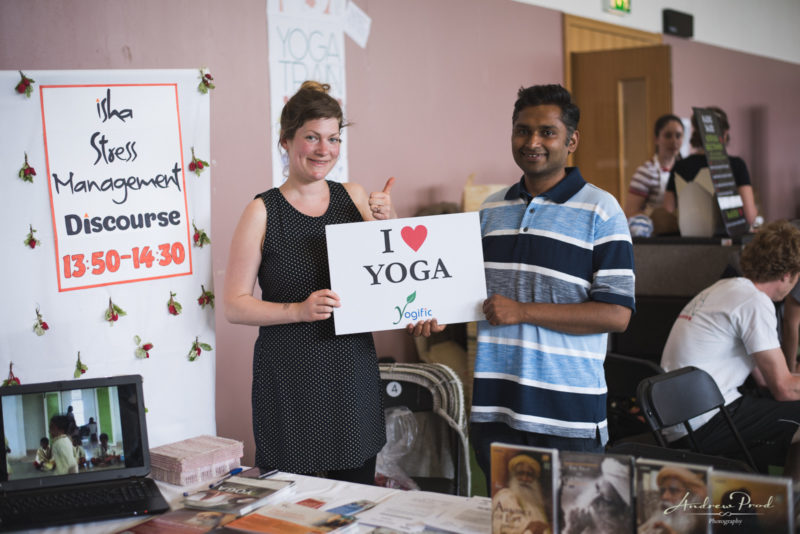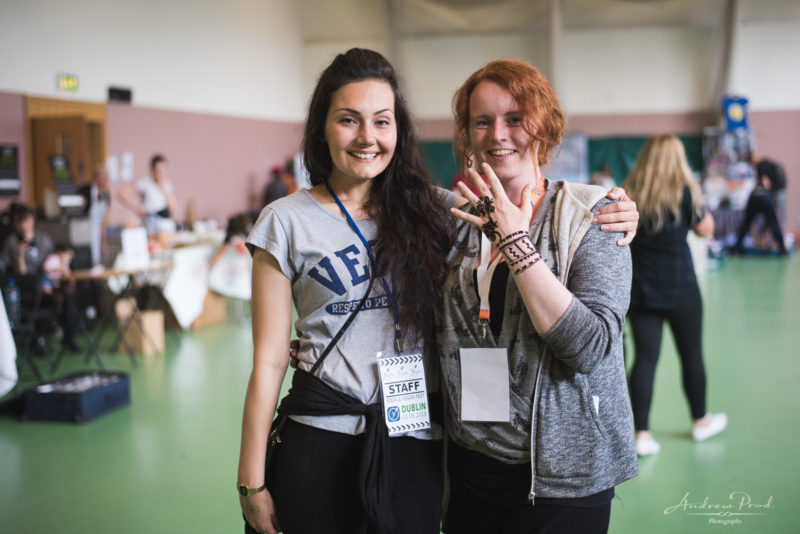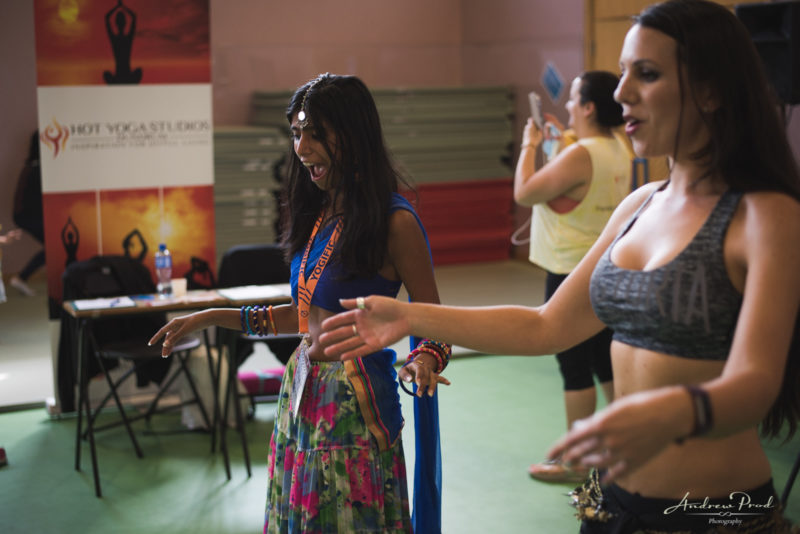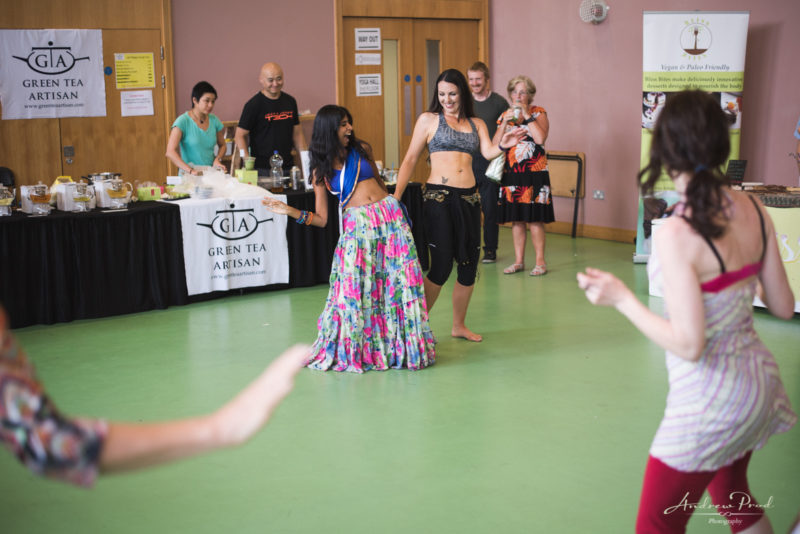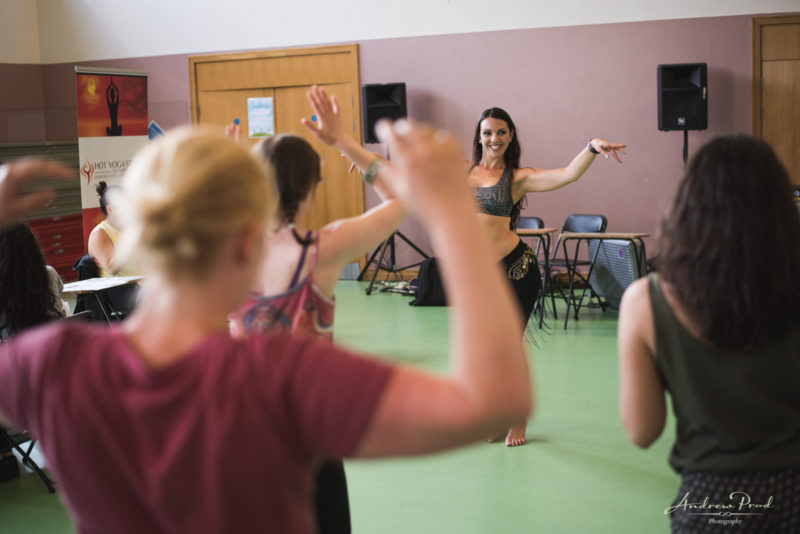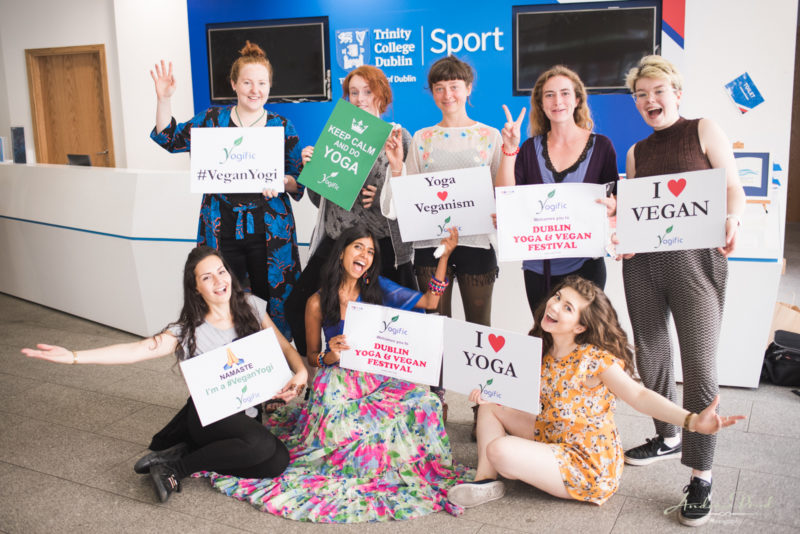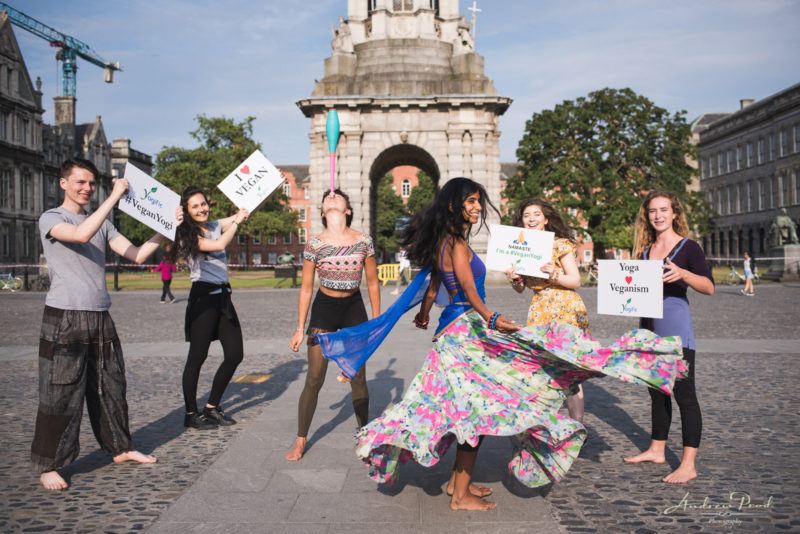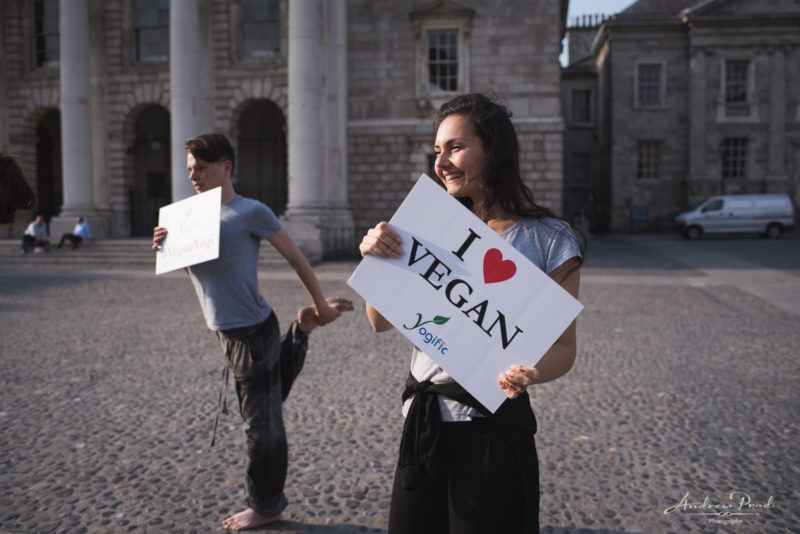 If you are interested in purchasing high resolution images please contact me here. Thank you.