It was a great privilege to photograph the 2nd Butterfly AVM Charity Dinner and Dance last weekend. What a great party! And for such a wonderful and worthy cause! The atmosphere was amazing, with plenty of laughter, a real sense of togetherness, and loads of dancing! The Regency Banqueting Suite was the perfect venue, and as you will see, made a beautiful setting for the pictures.
The evening was packed with entertainment, including a DJ and a live Greek Band (Amadeus), as well as auctions and raffle prizes. The highlight was the touching and powerful speech made by Nikki, who with the help of her parents set up the Butterfly AVM Charity. Nikki herself was diagnosed with an AVM when she was 6. Nikki is an inspirational young girl, who shows strength and courage. You can see her strength just through the photos.
For those who are not familiar, AVM (Arteriovenous Malformation) is a very rare (3 in a million) vascular illness. At the moment due to lack of research there is no known cure and more emphasis needs to be made in this field in the hope that better treatments can be provided.
The Butterfly AVM Charity works to raise awareness and to support other sufferers, and to raise funds to assist with further research. In 2013, Great Ormond Street Hospital along with the UCL Institute of Child Health began research into AVMs with the help of a grant provided by the Butterfly AVM Charity. This was the first research of its kind to take place in Europe.
It is the hope of the charity that greater awareness and understanding can increase the chances of a cure being found.
It really was a special night and I am honoured to have been able to capture the special moments from it. Please enjoy the photos from an inspirational evening.
For more information or to make a donation you can visit the Charity webpage – http://www.butterflyavmcharity.org.uk/ or Facebook page https://www.facebook.com/ButterflyAvmCharity
Best viewing quality on Google Chrome browser.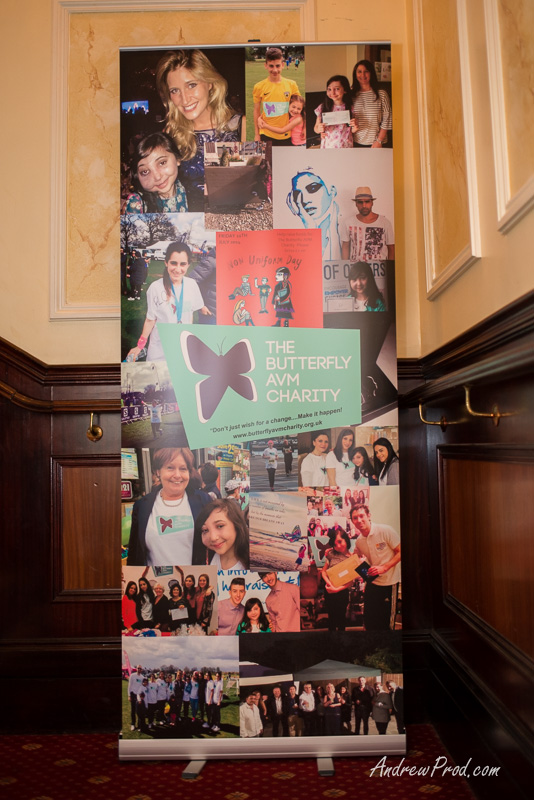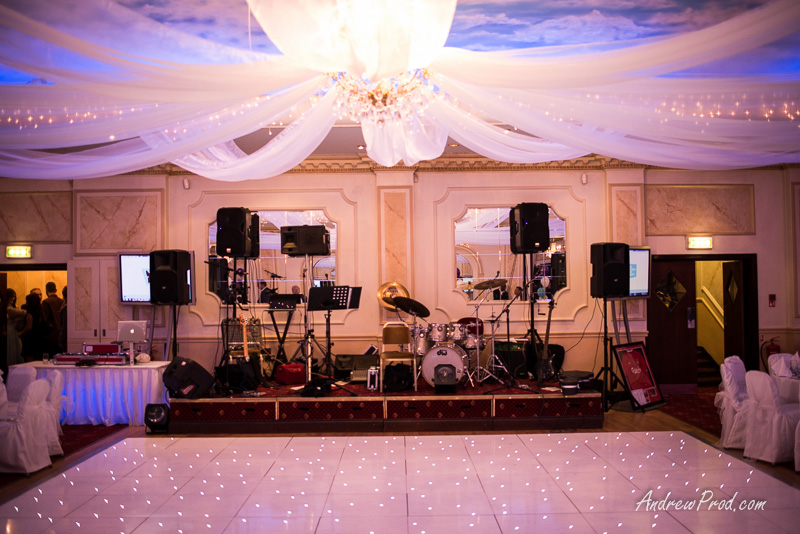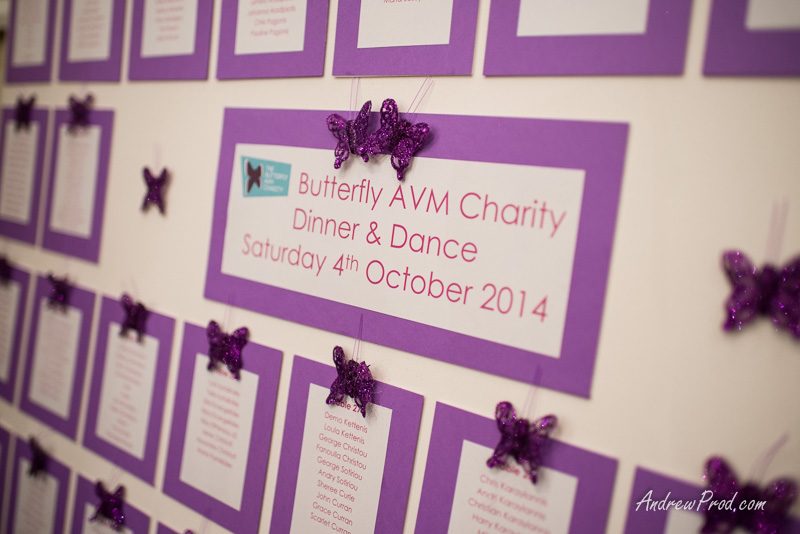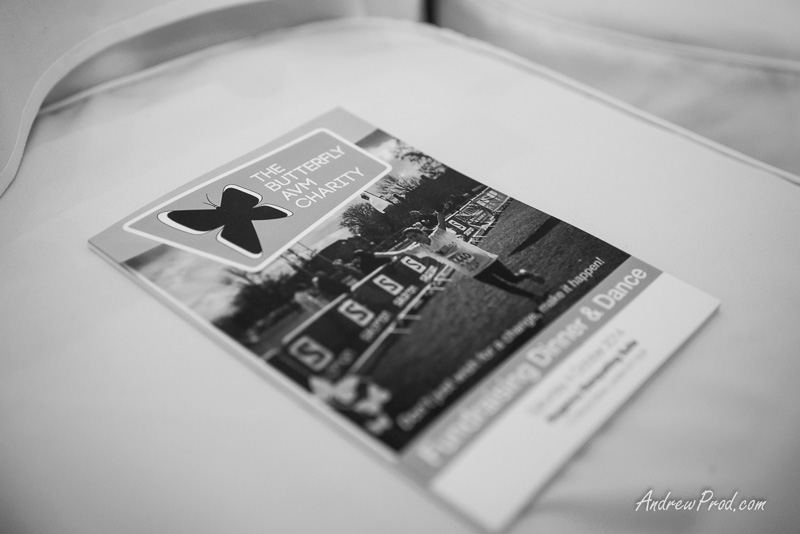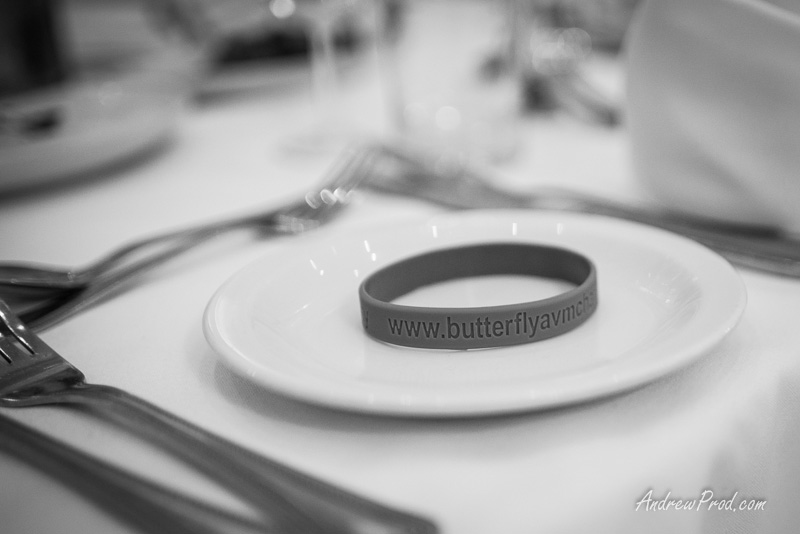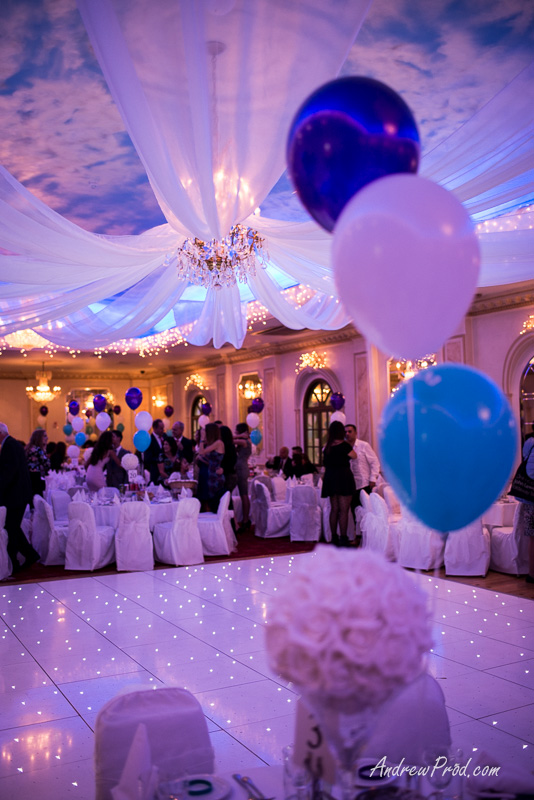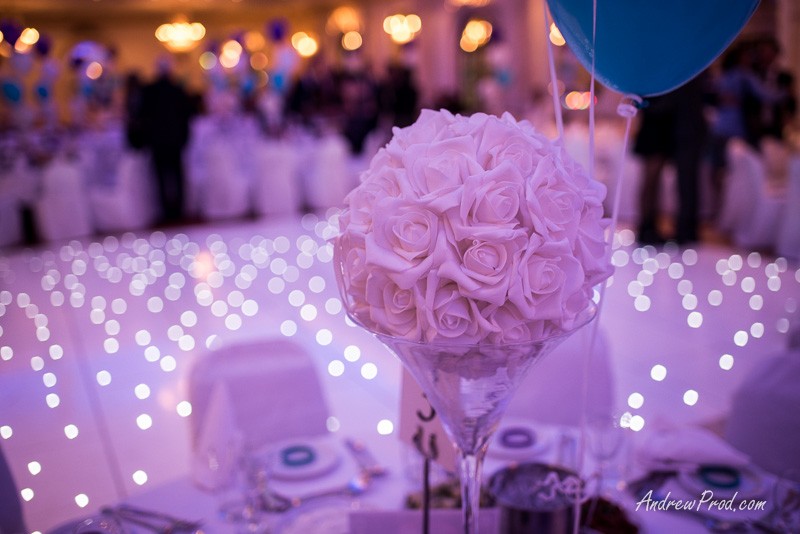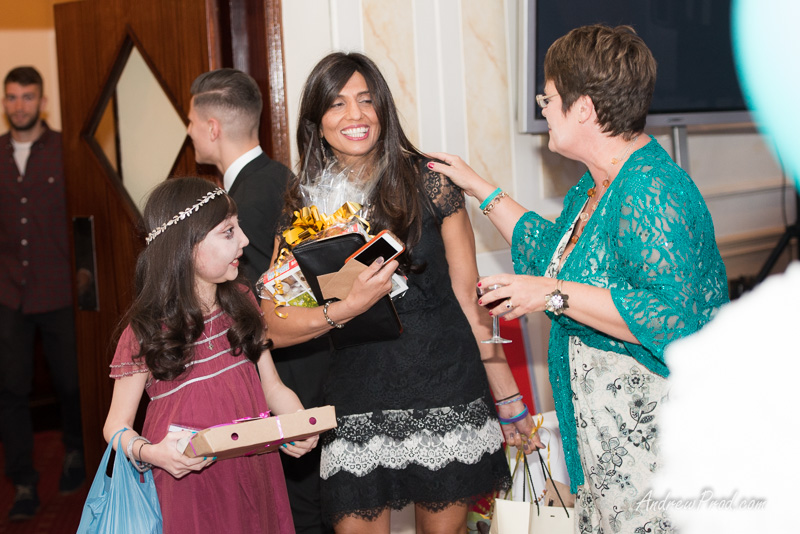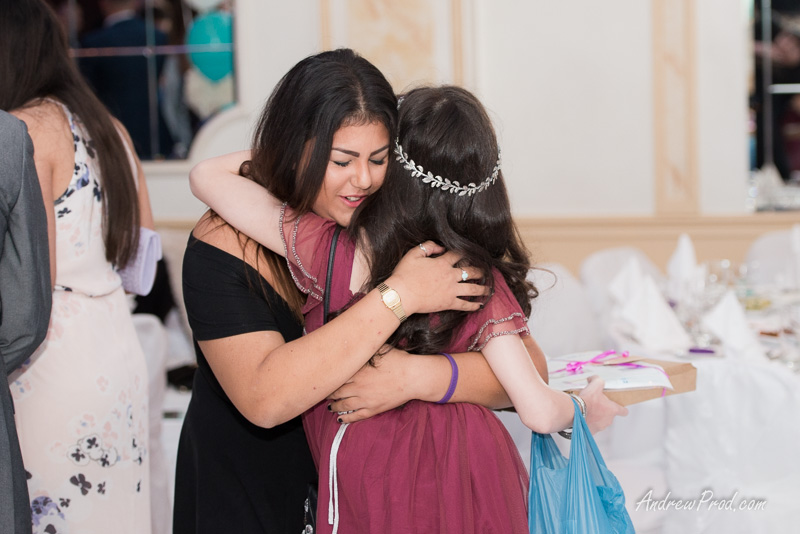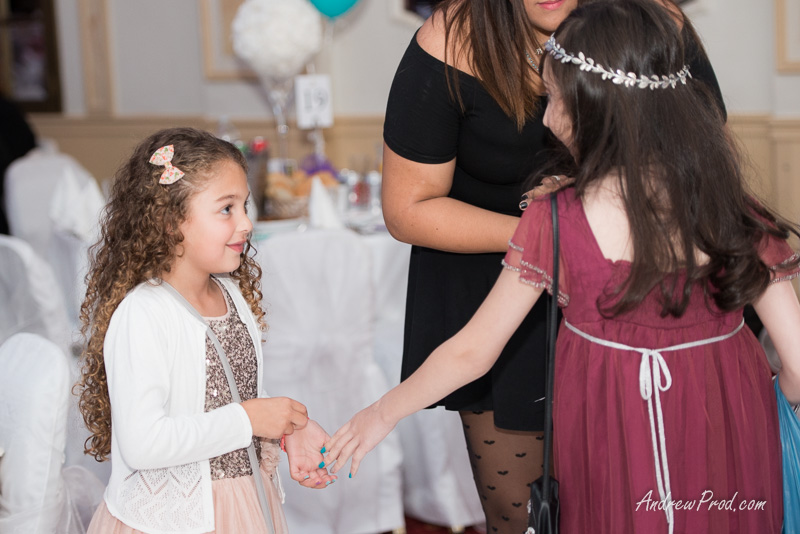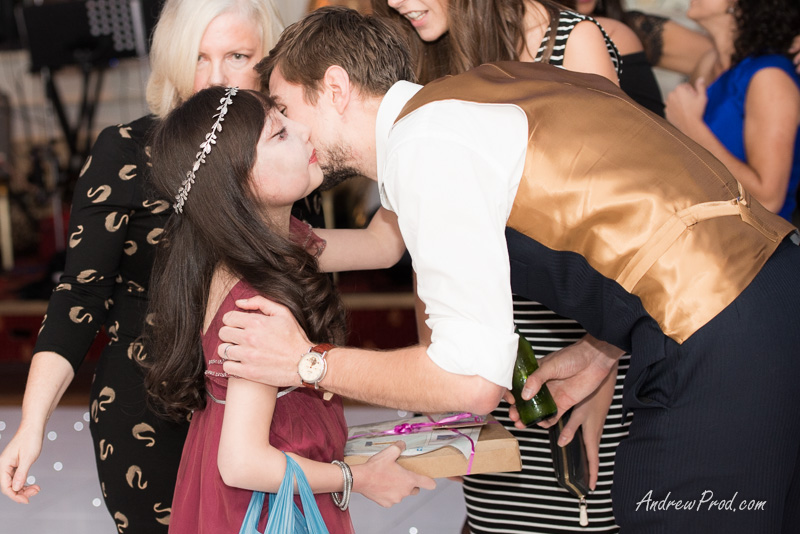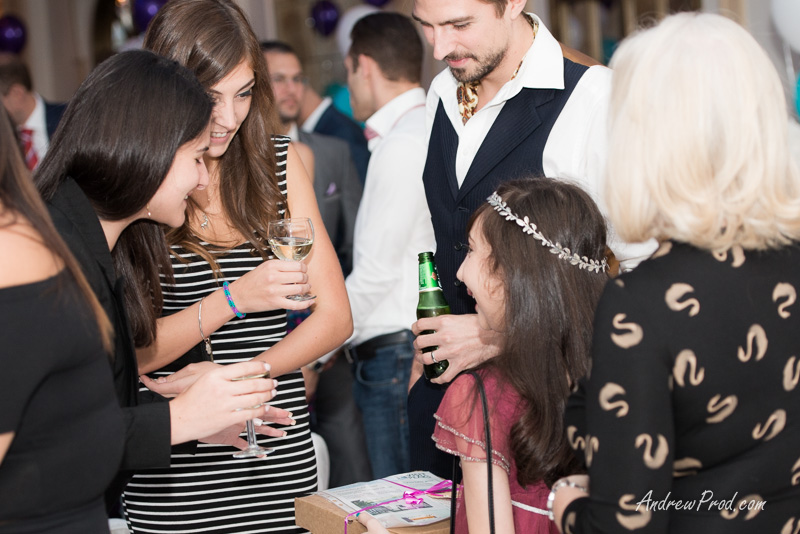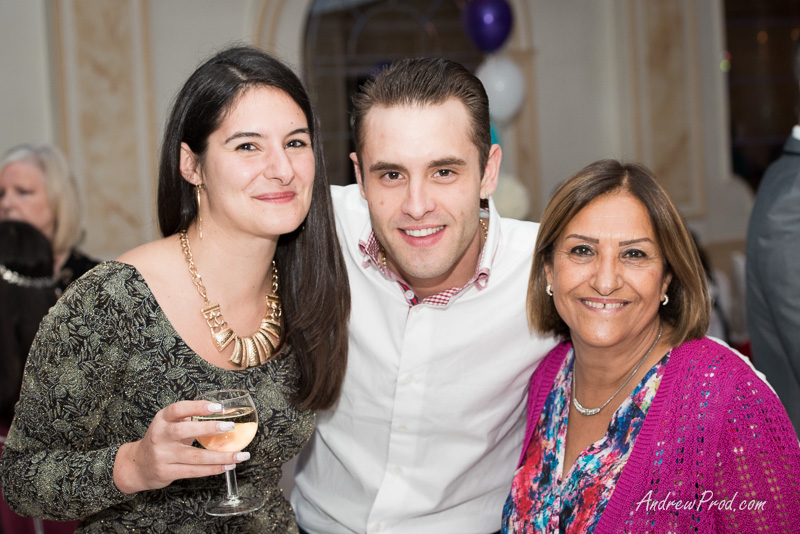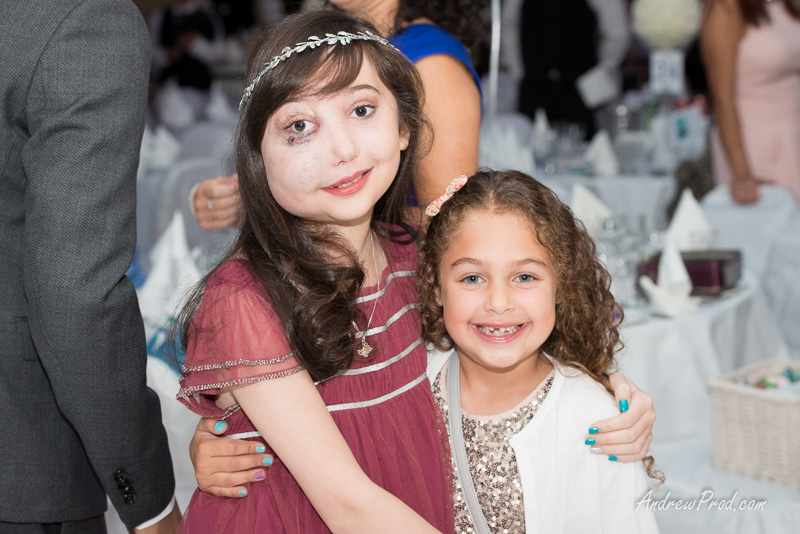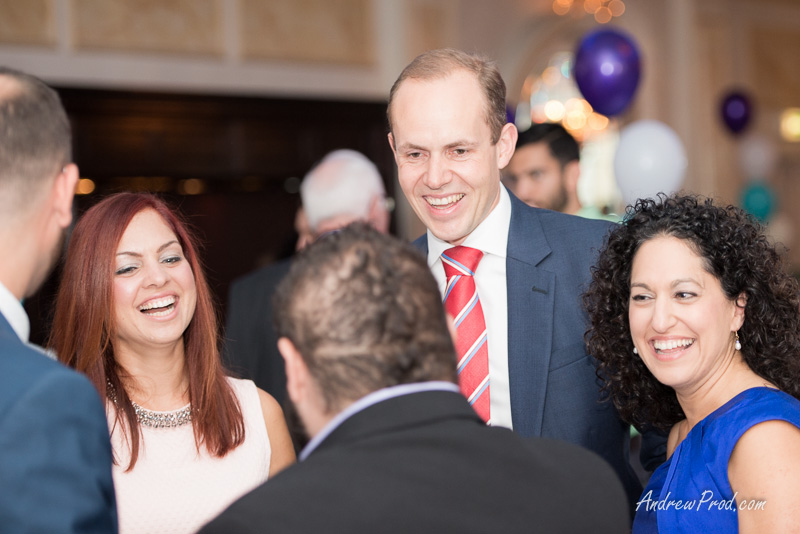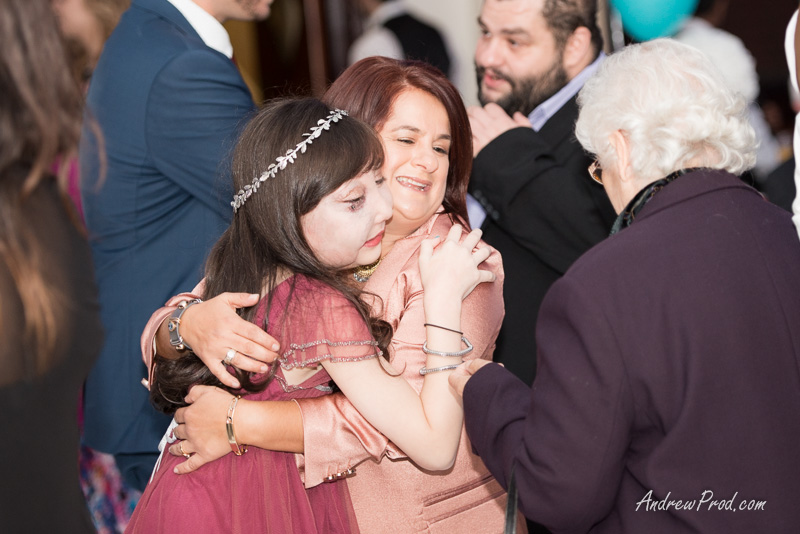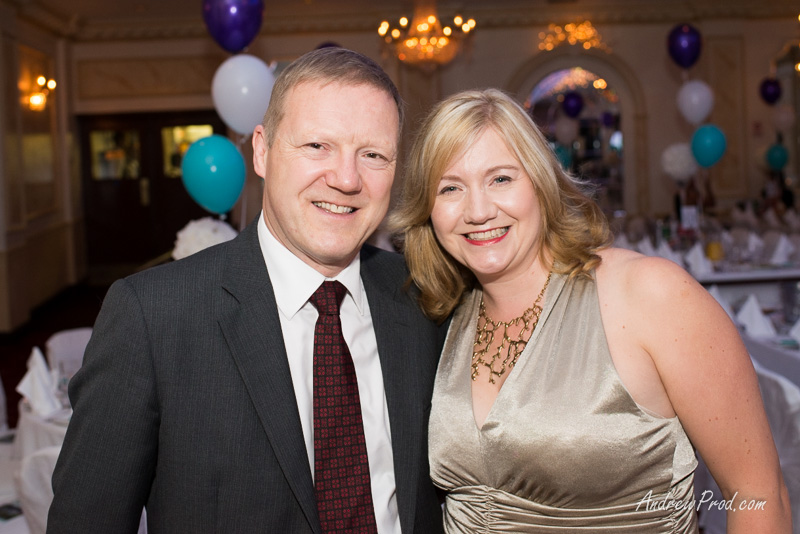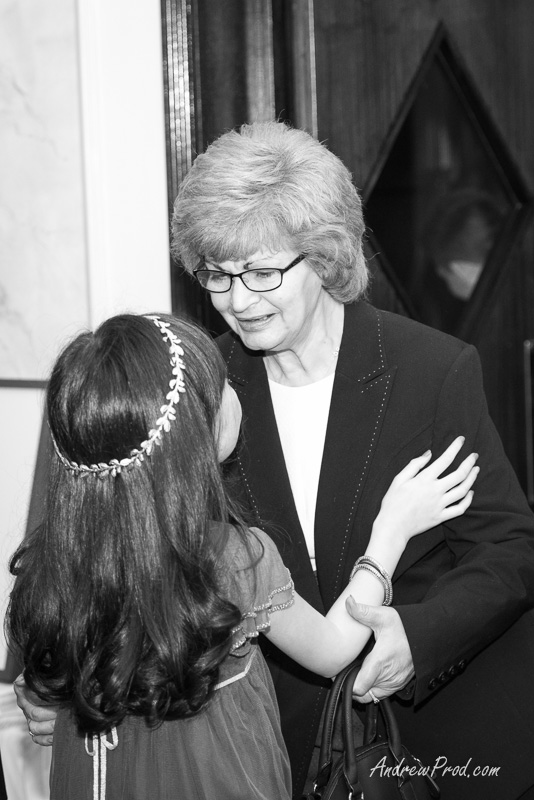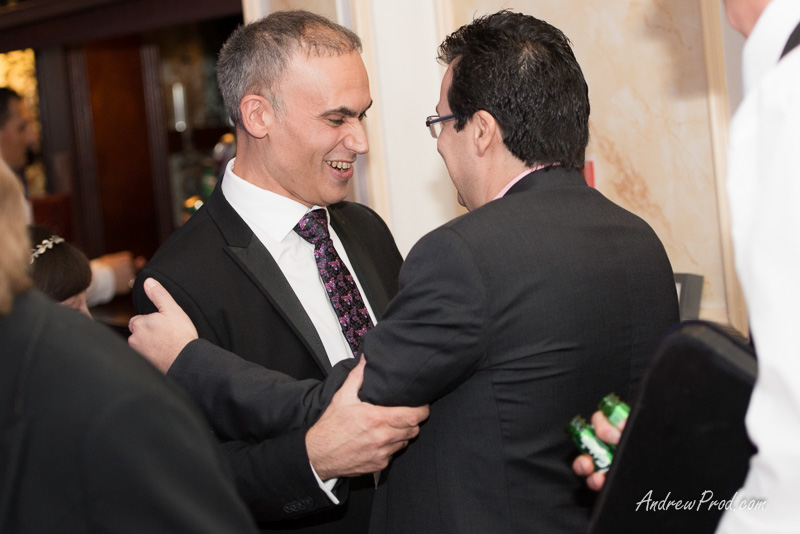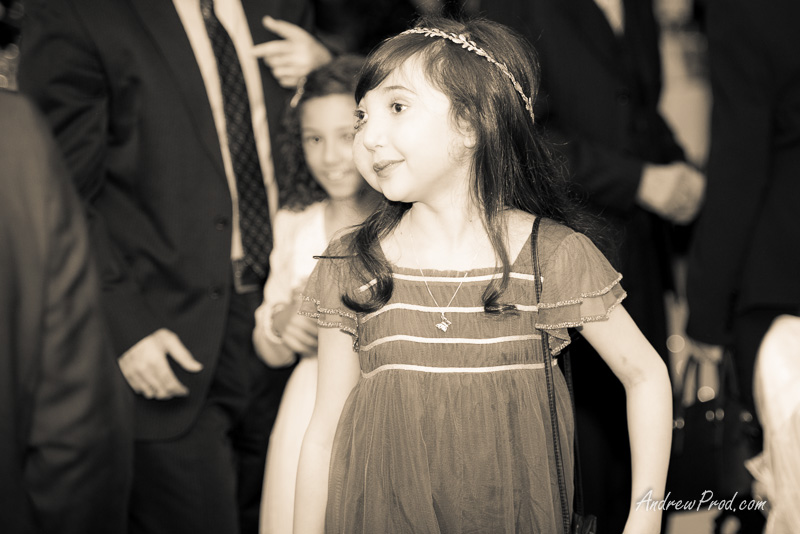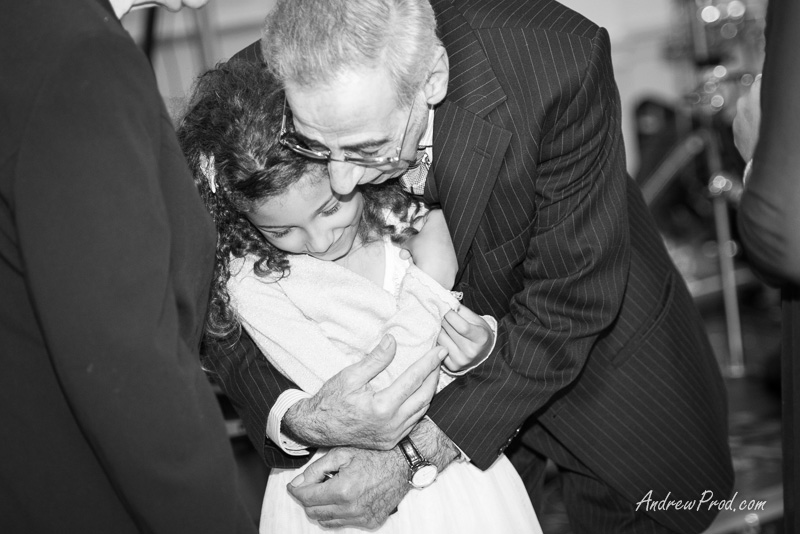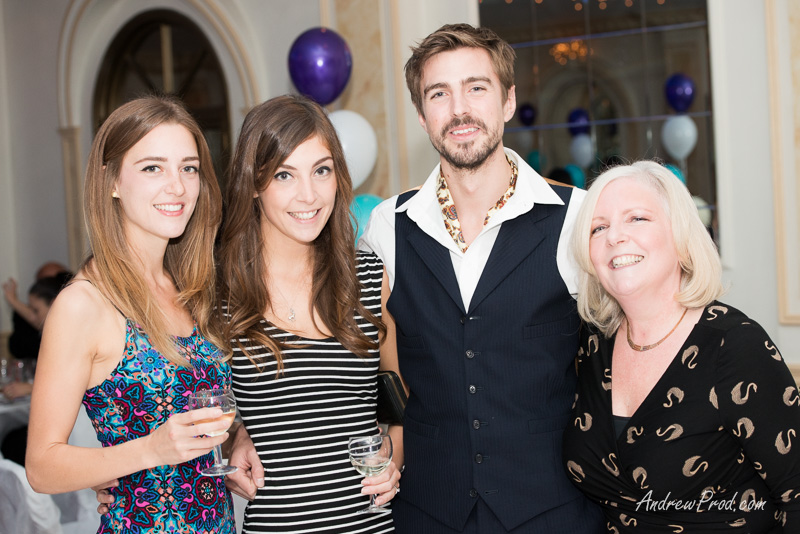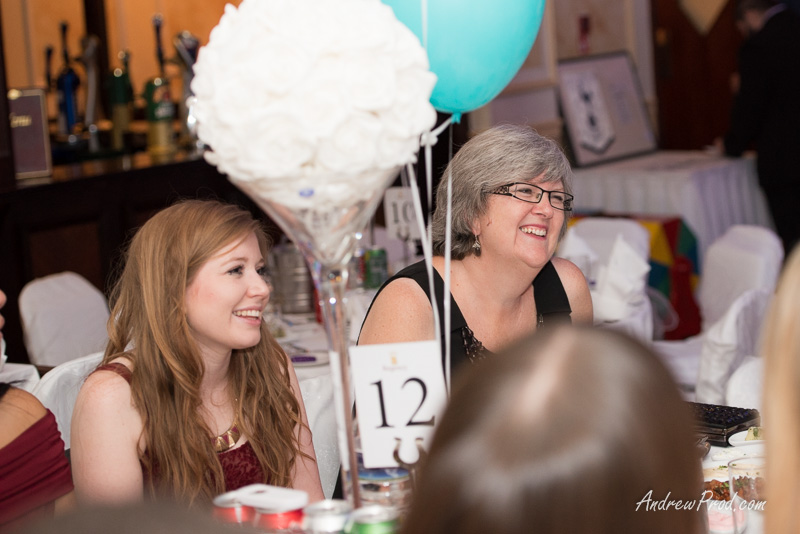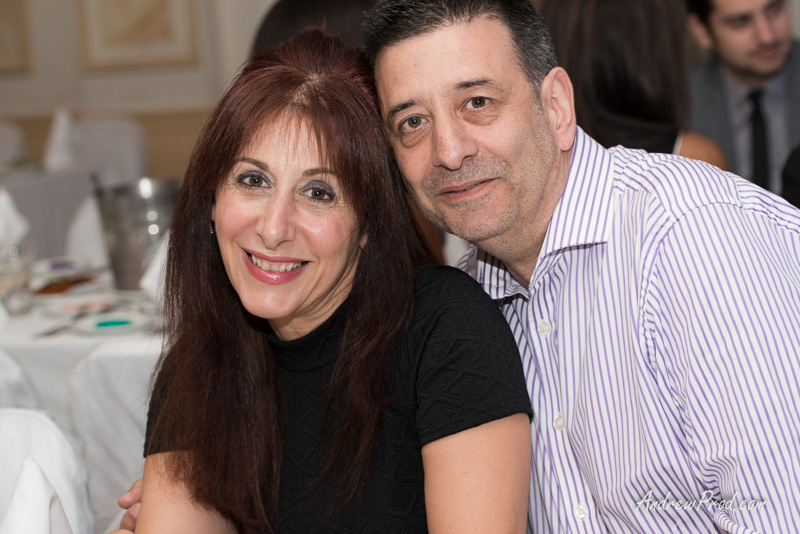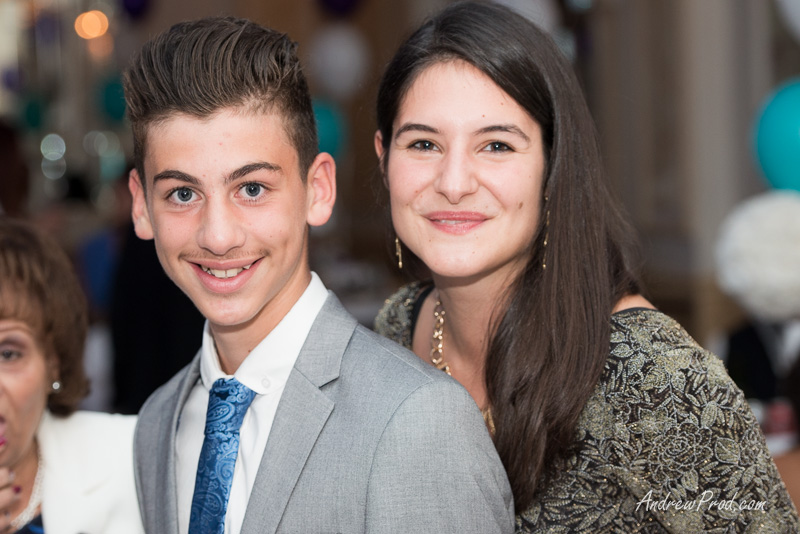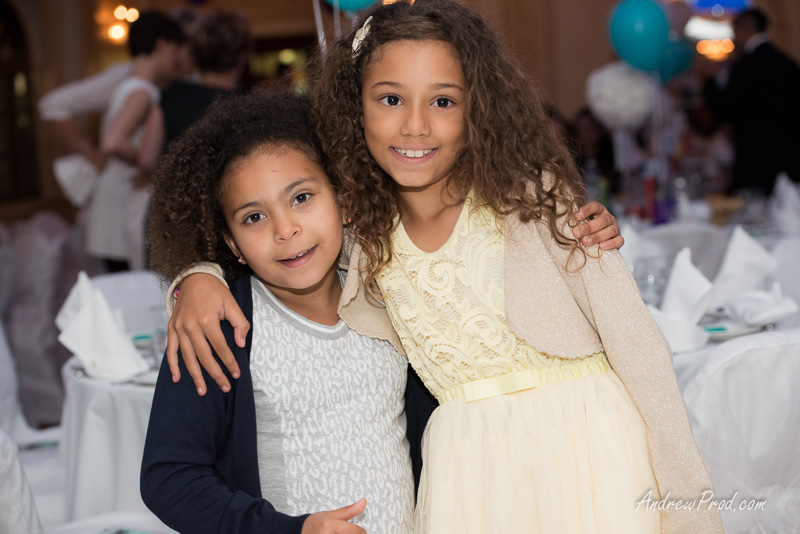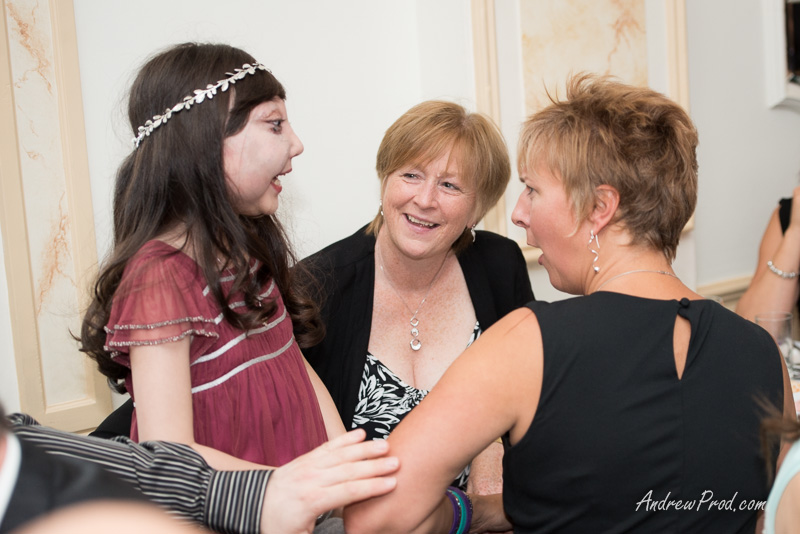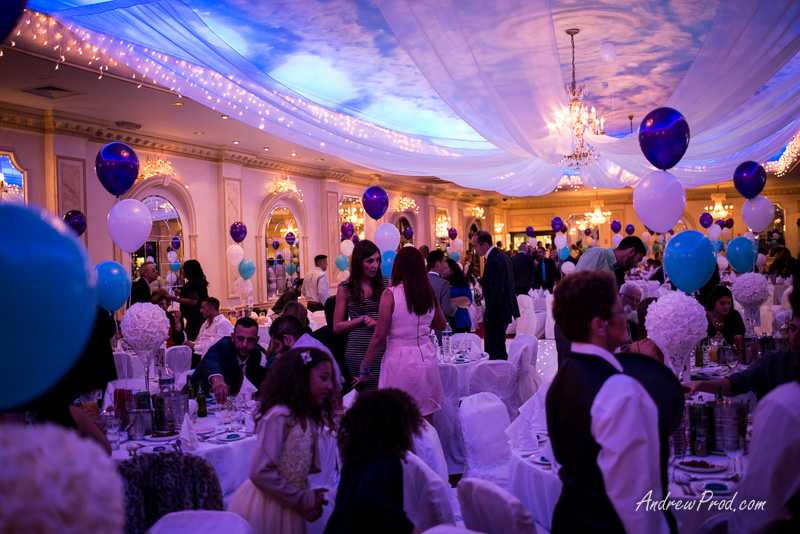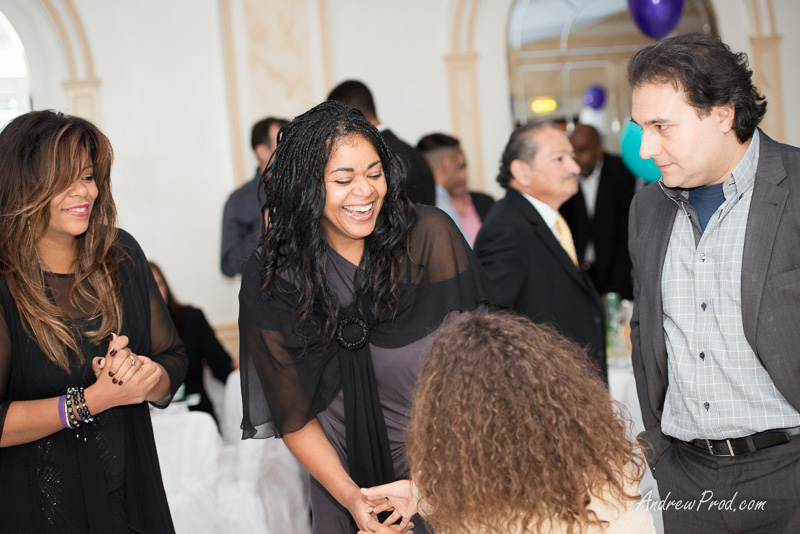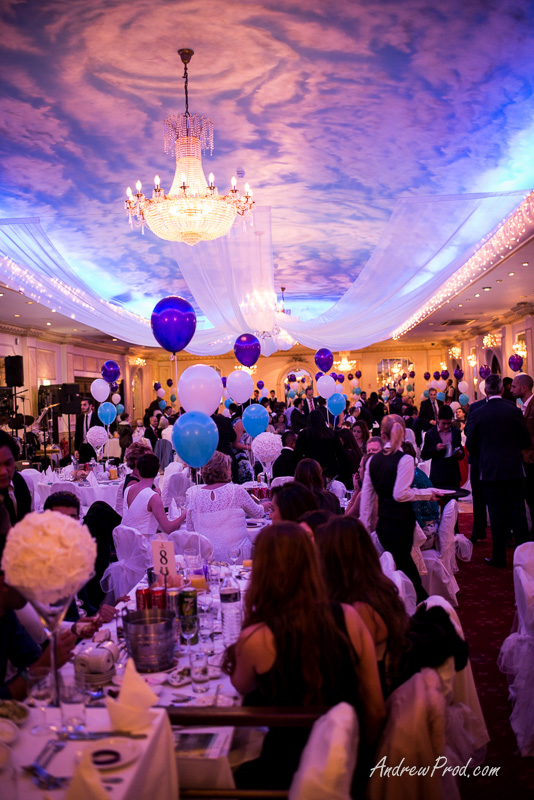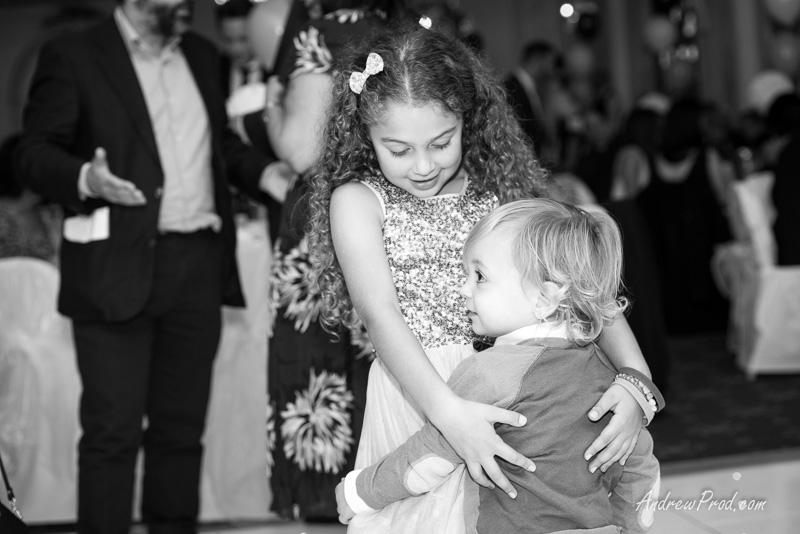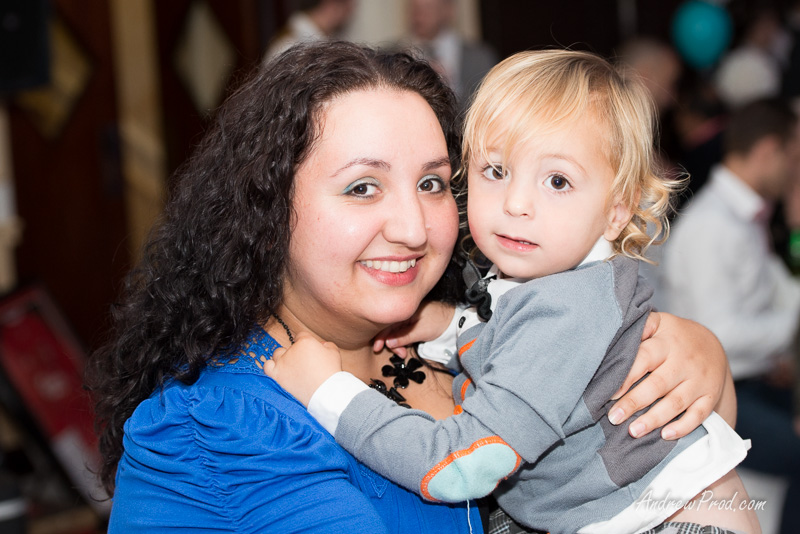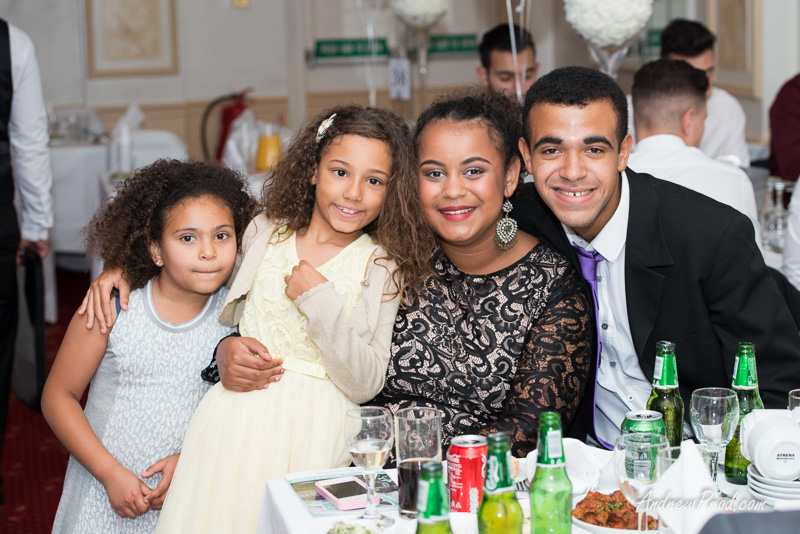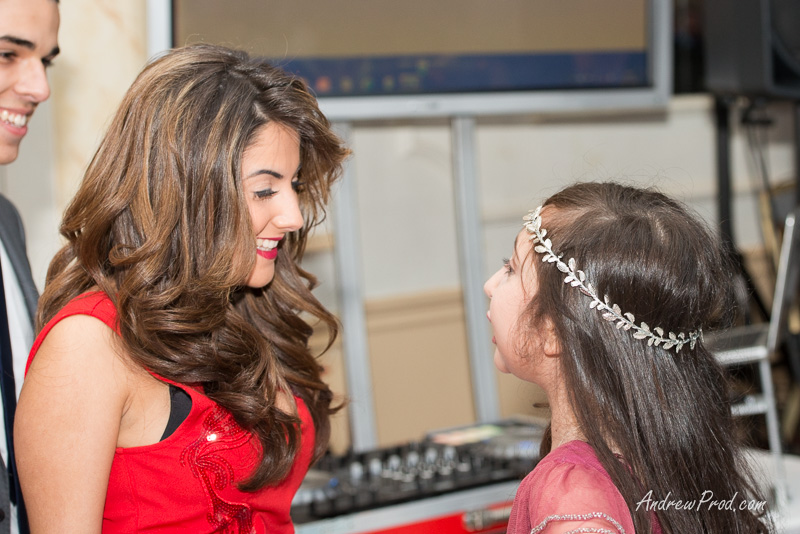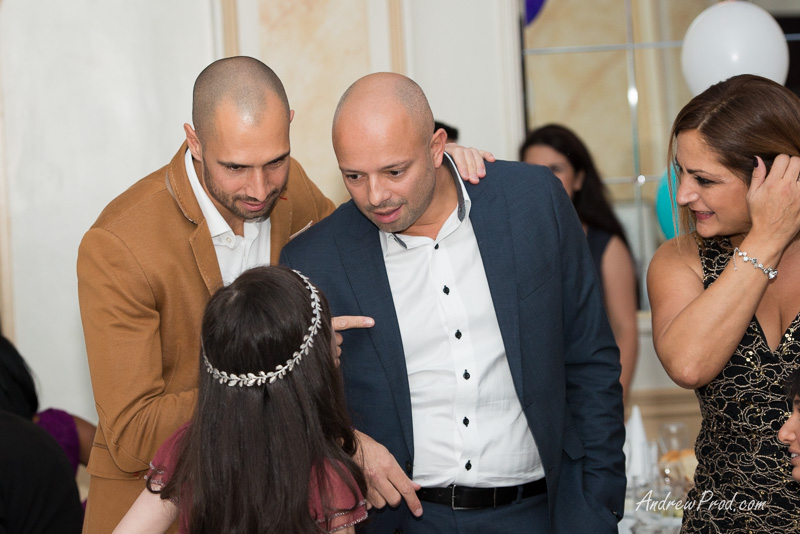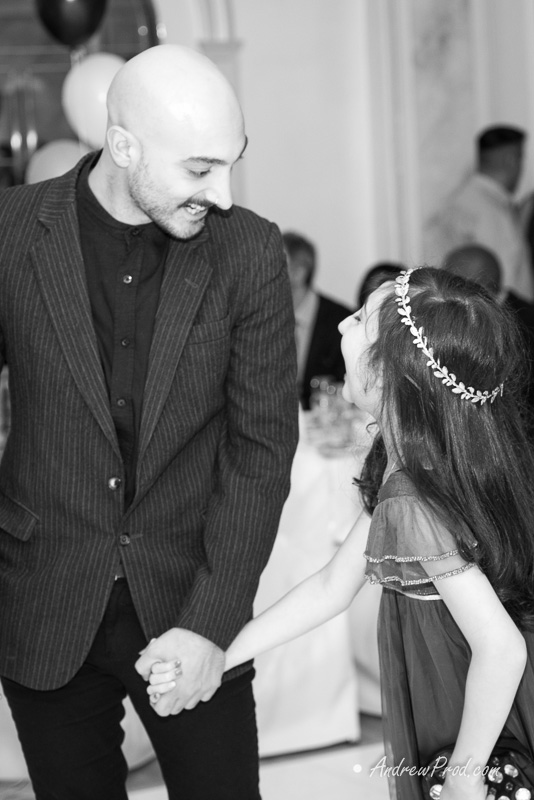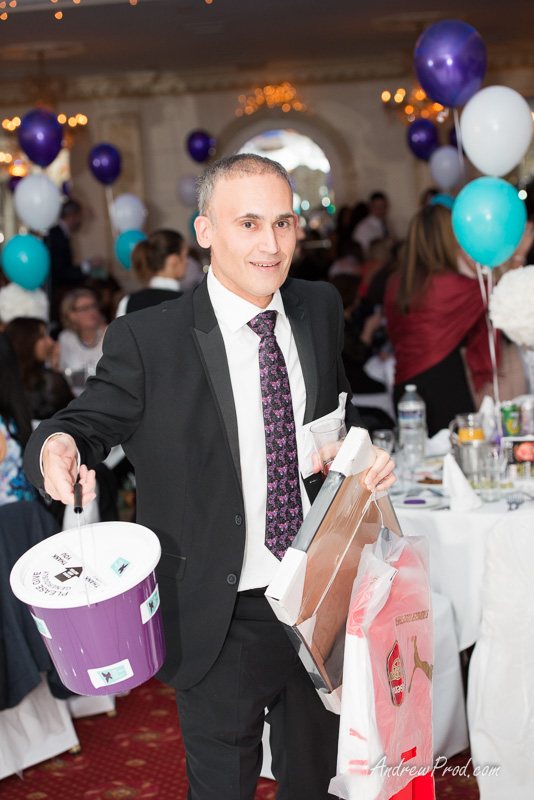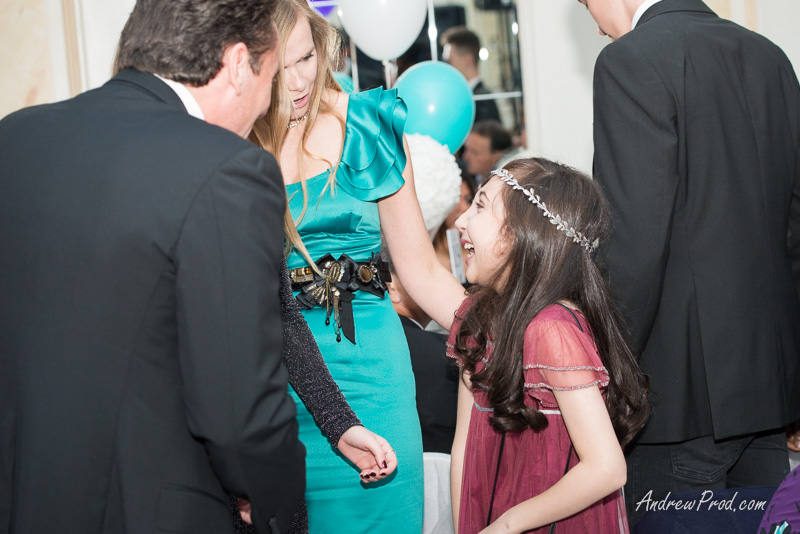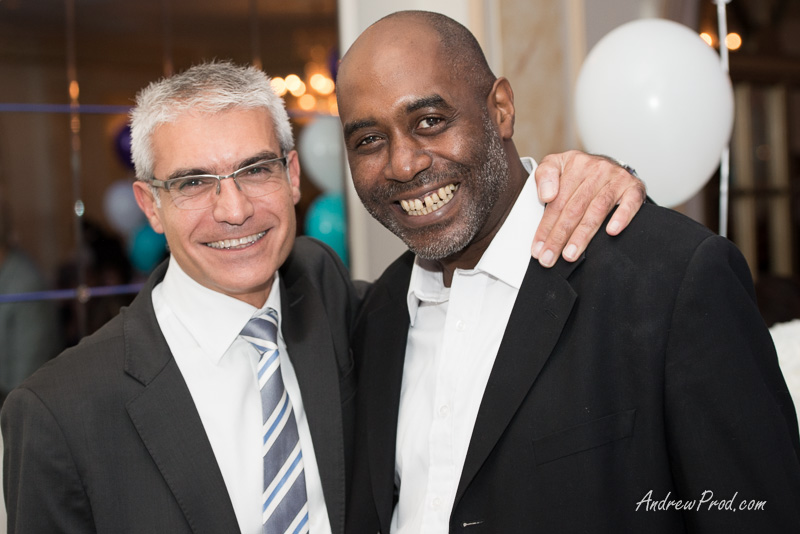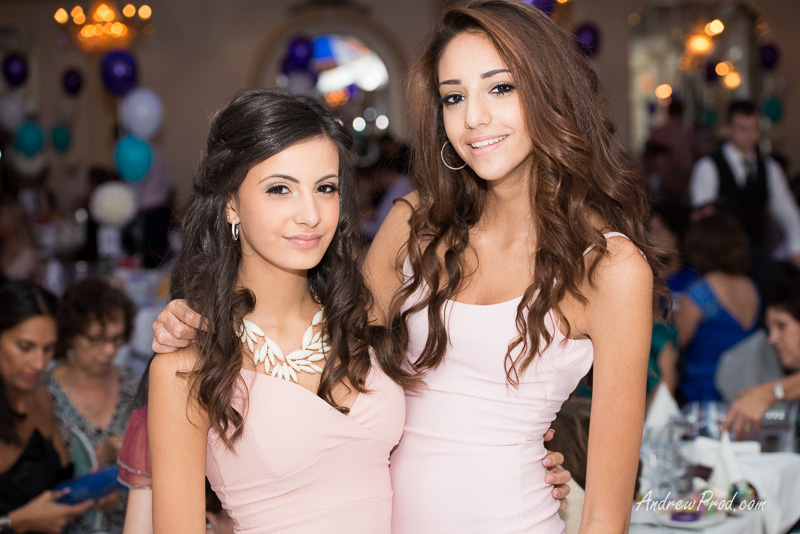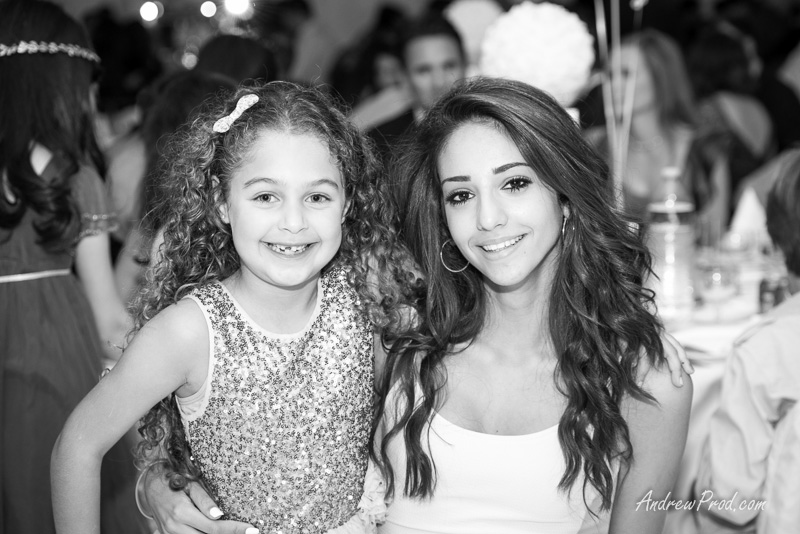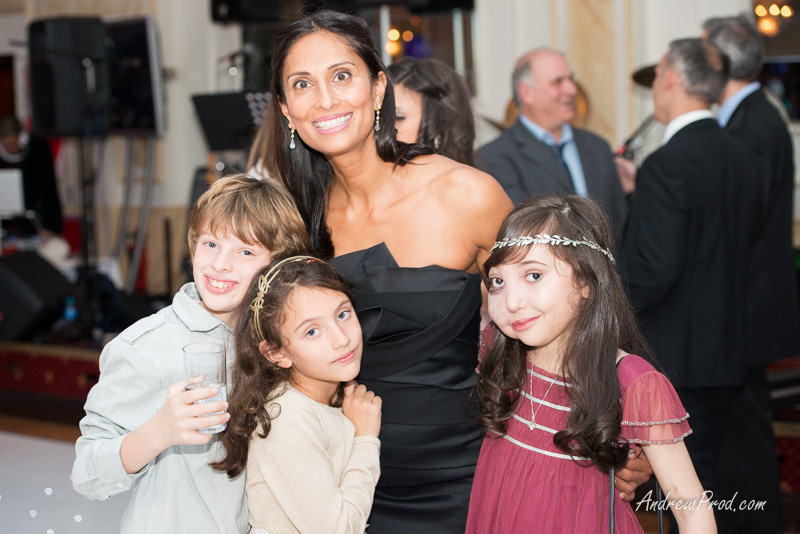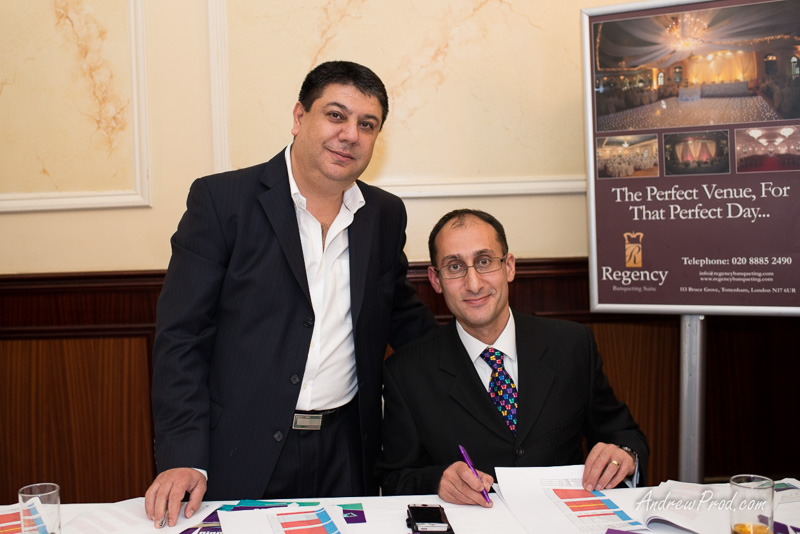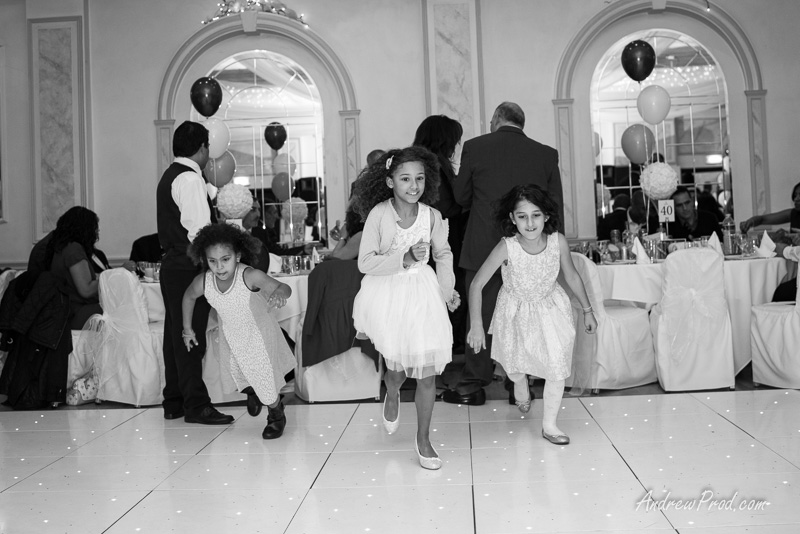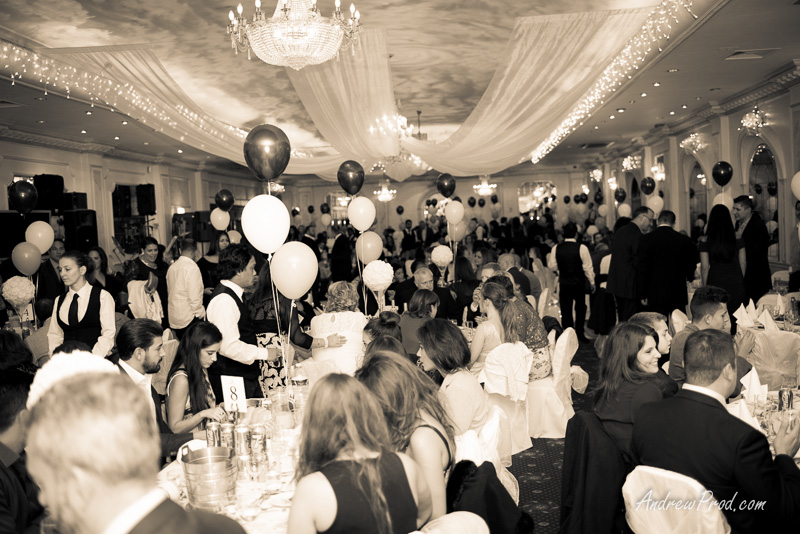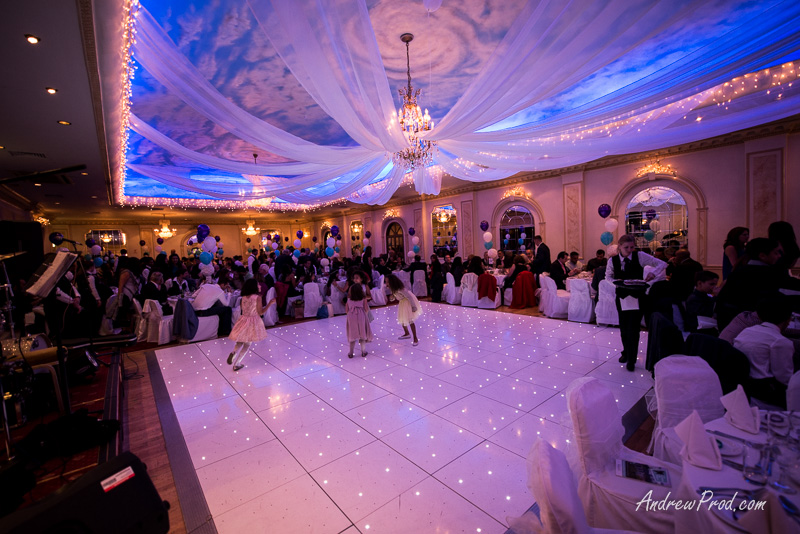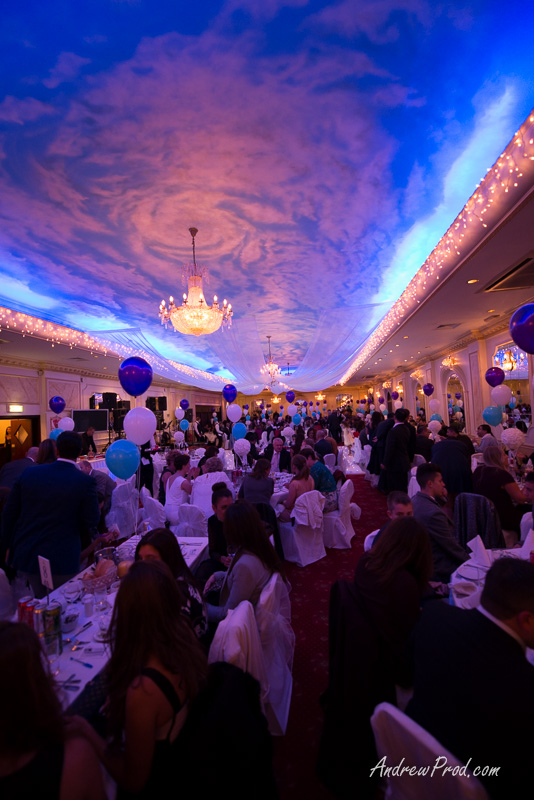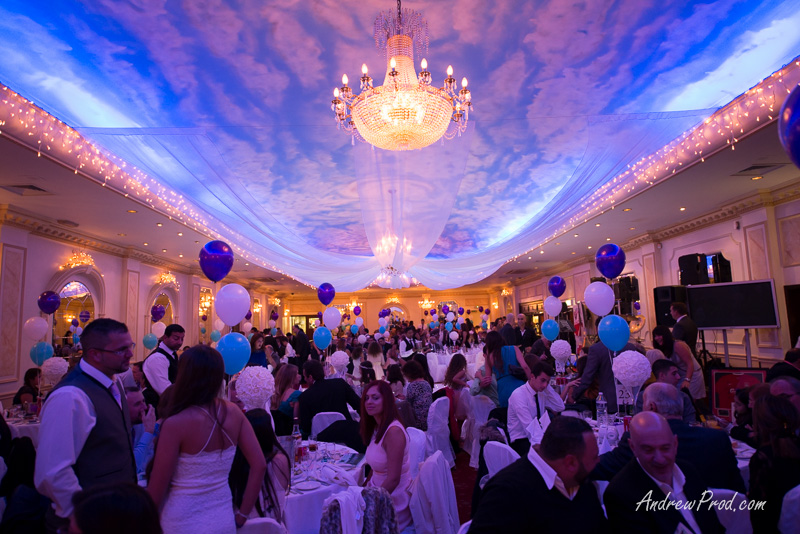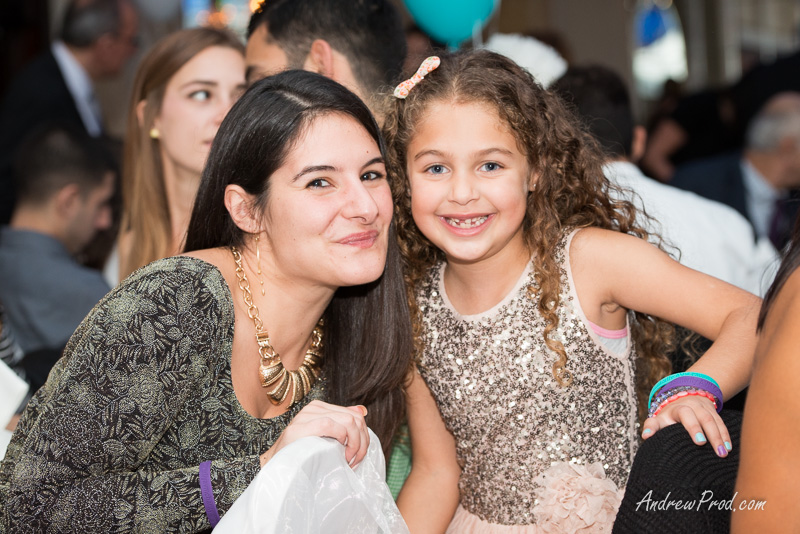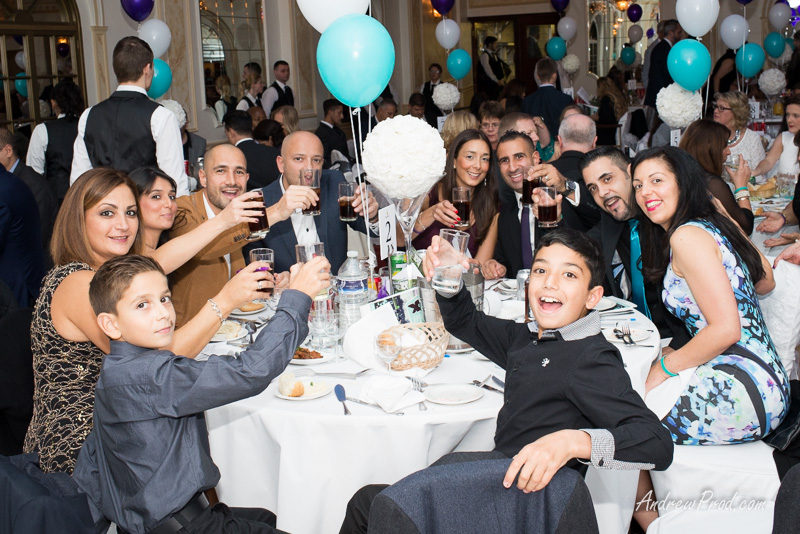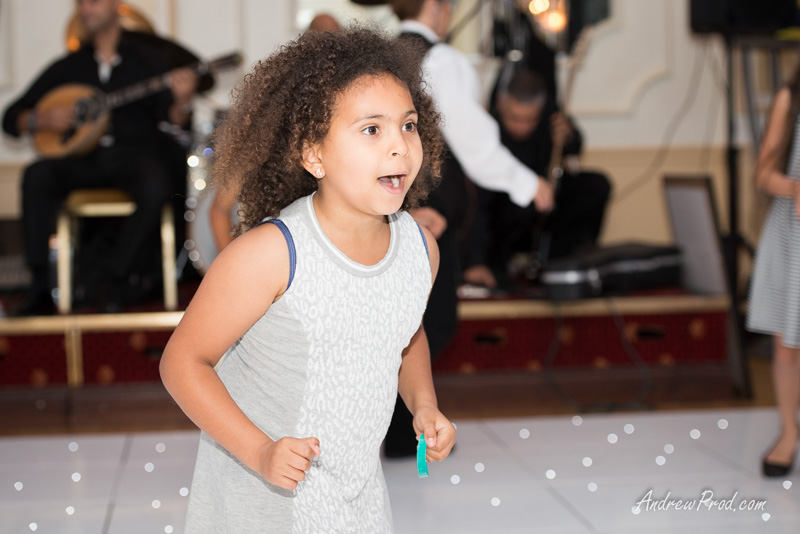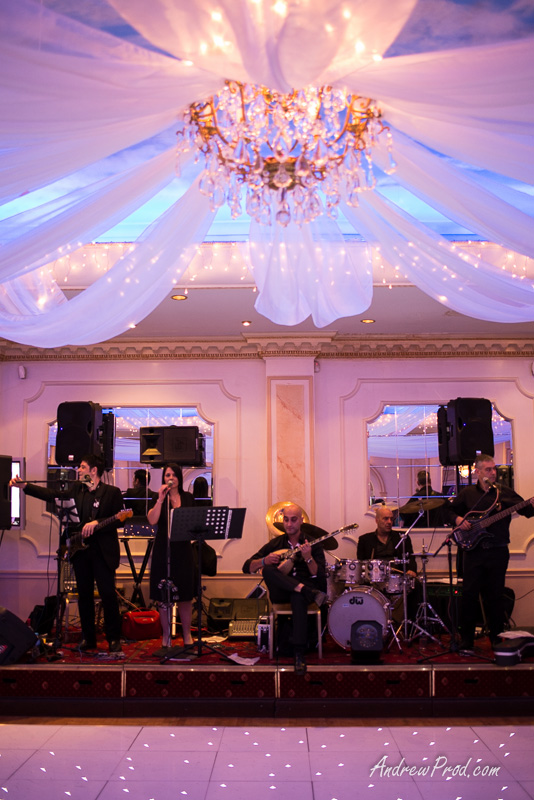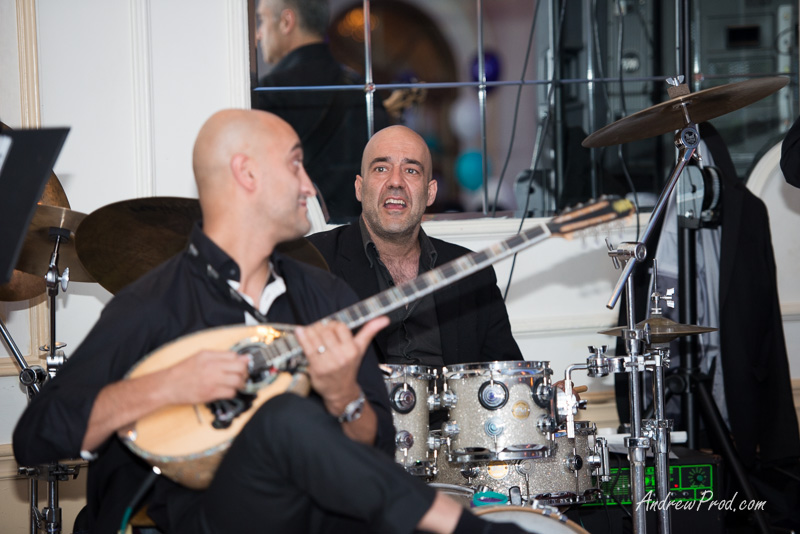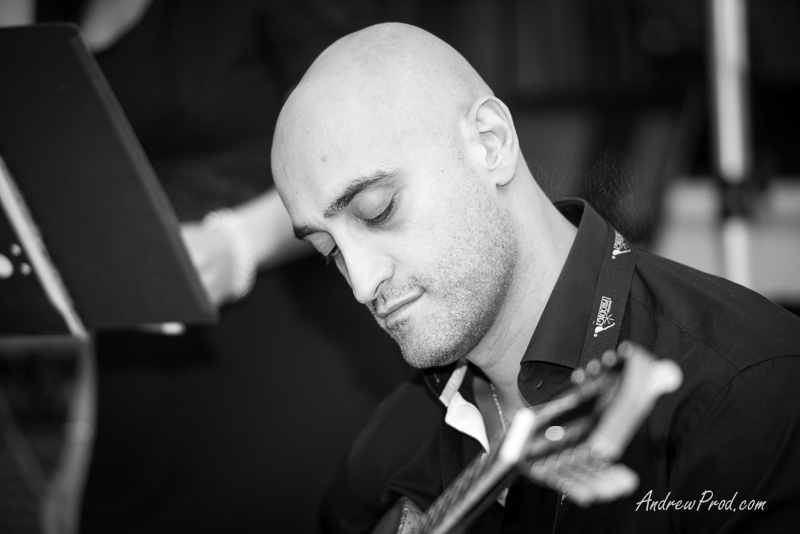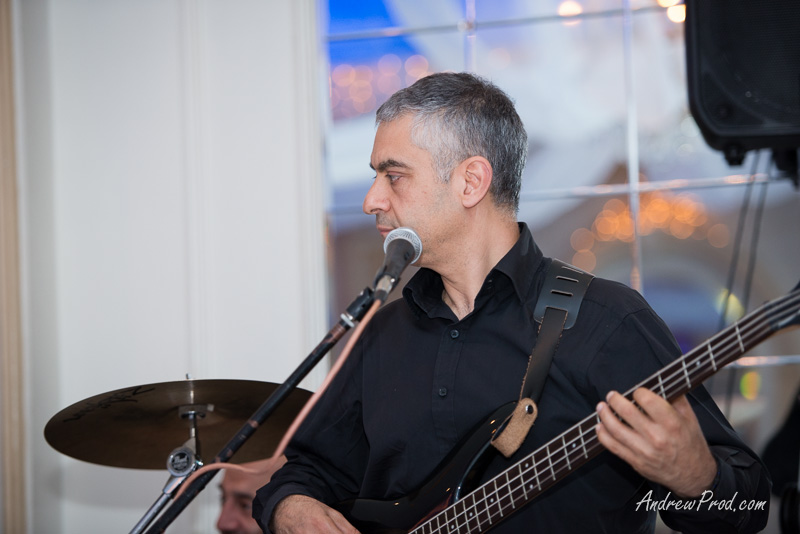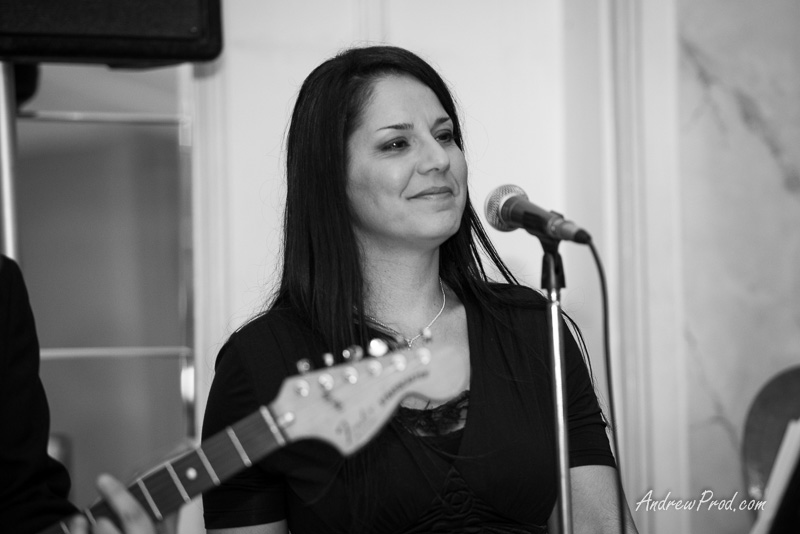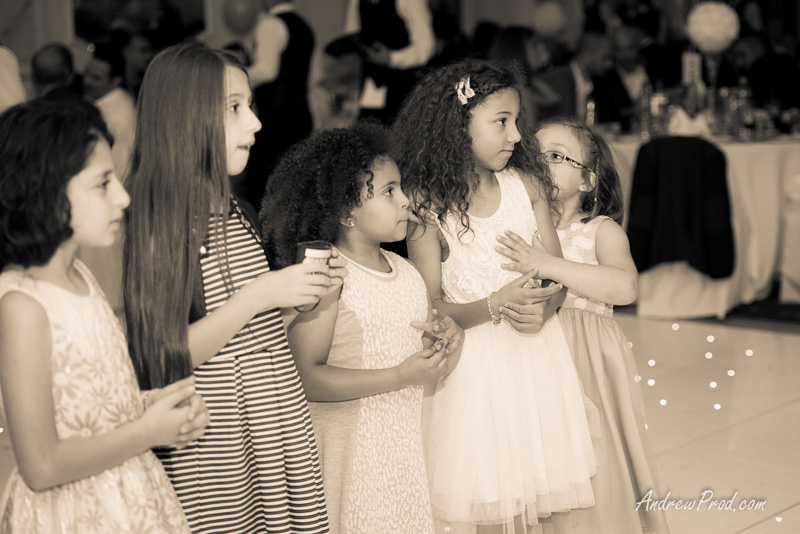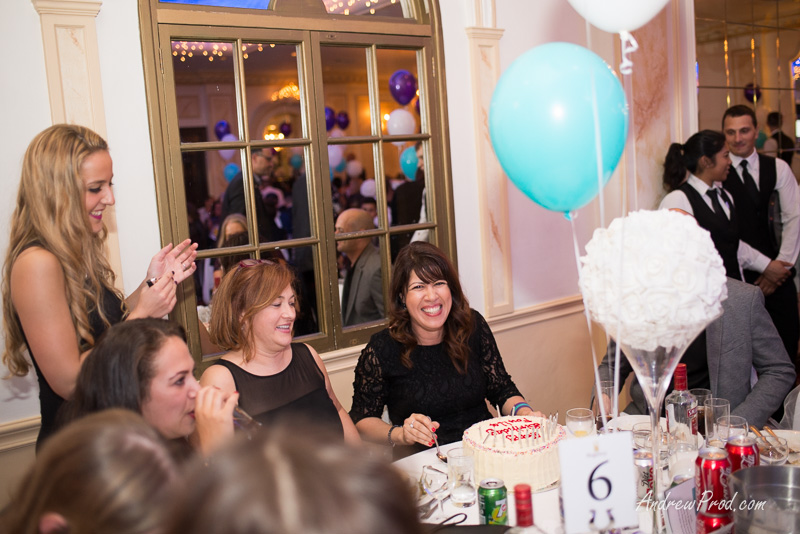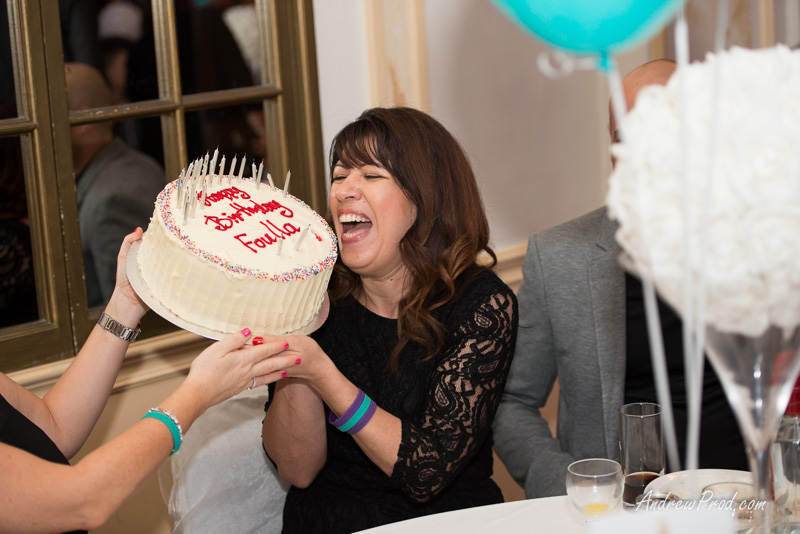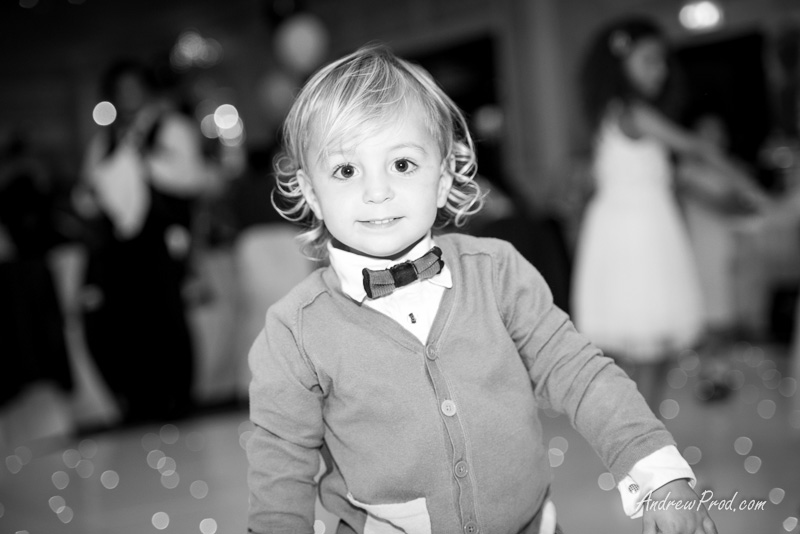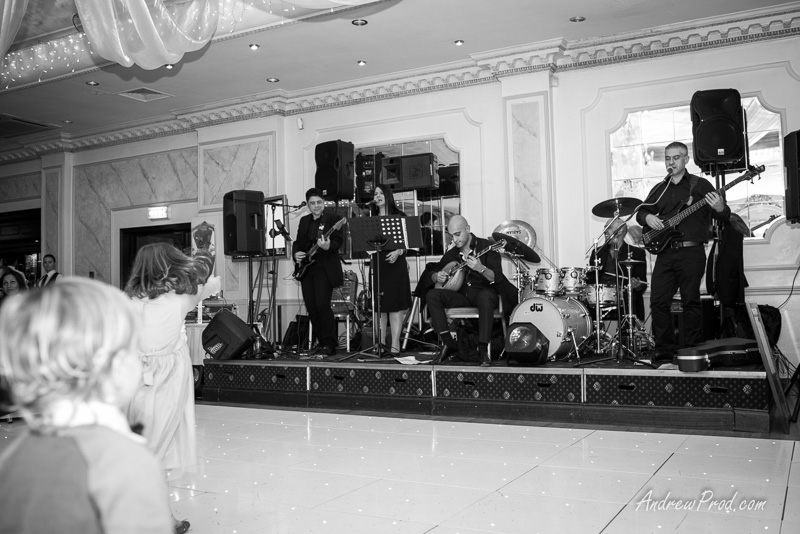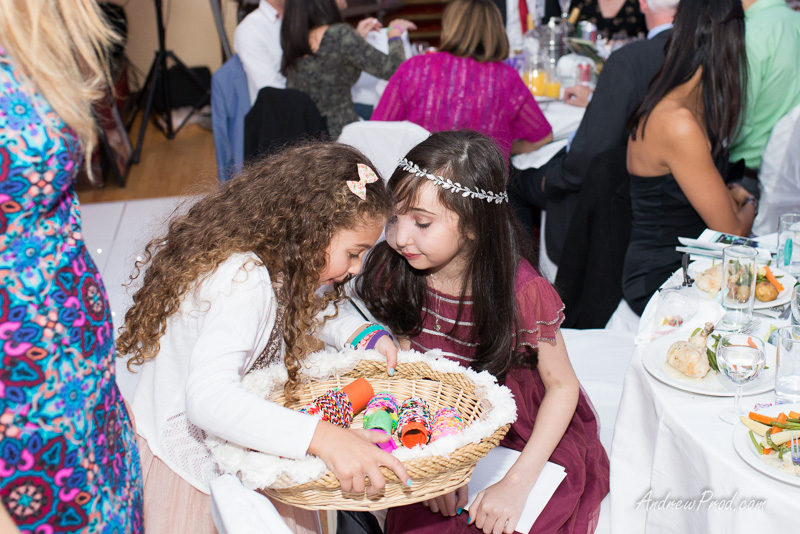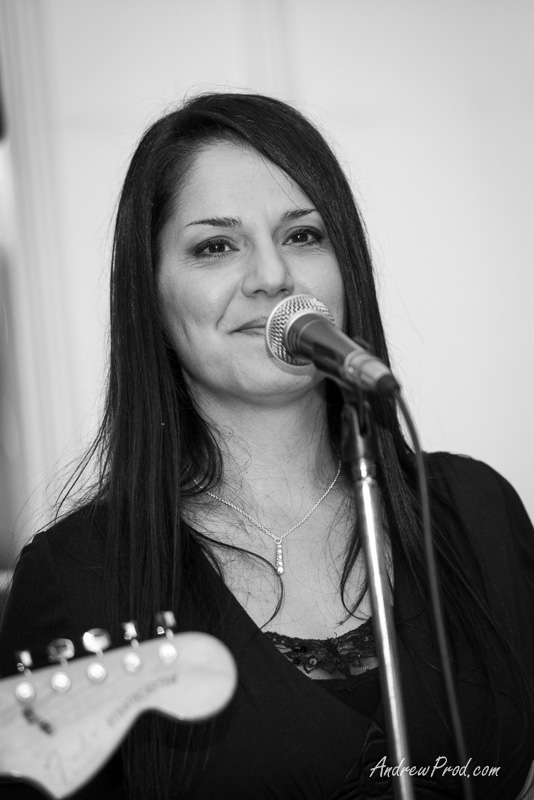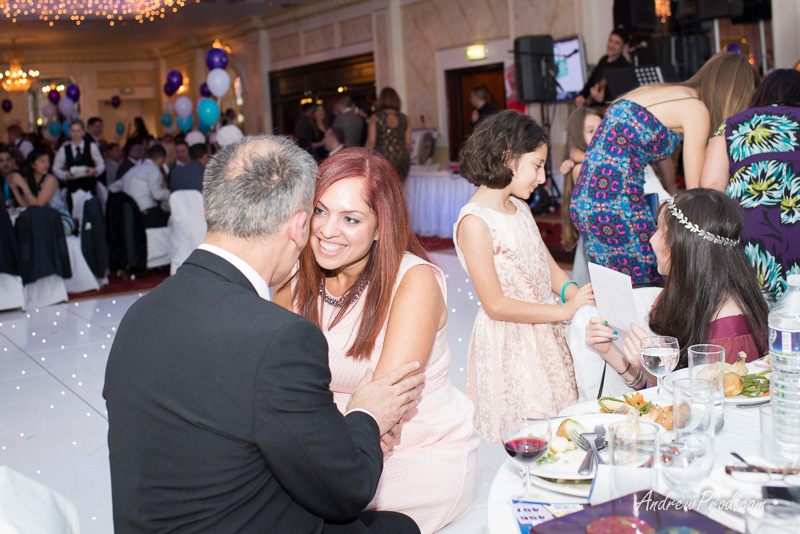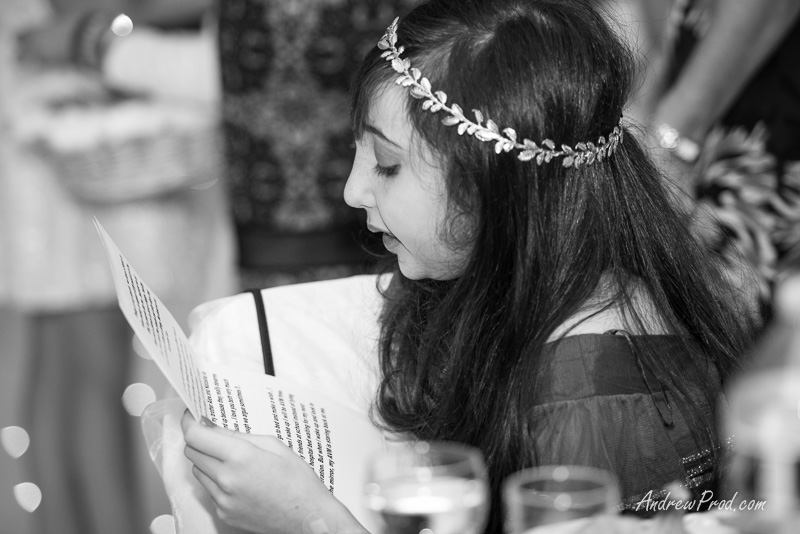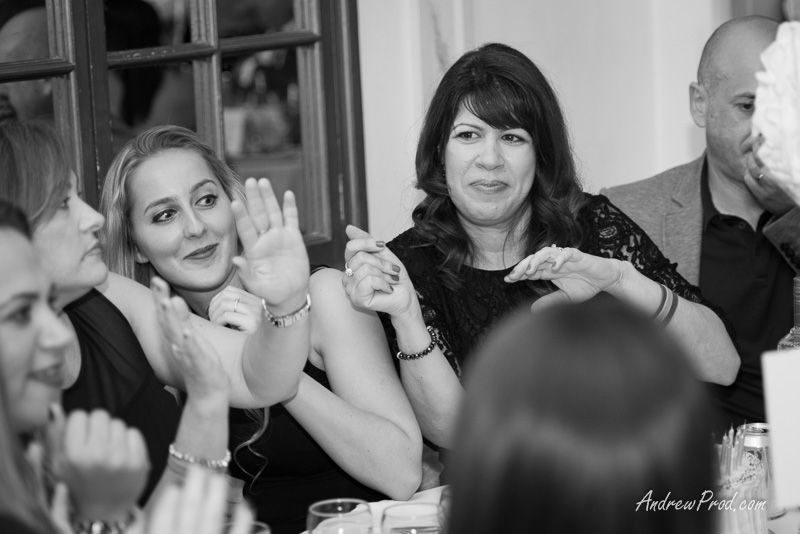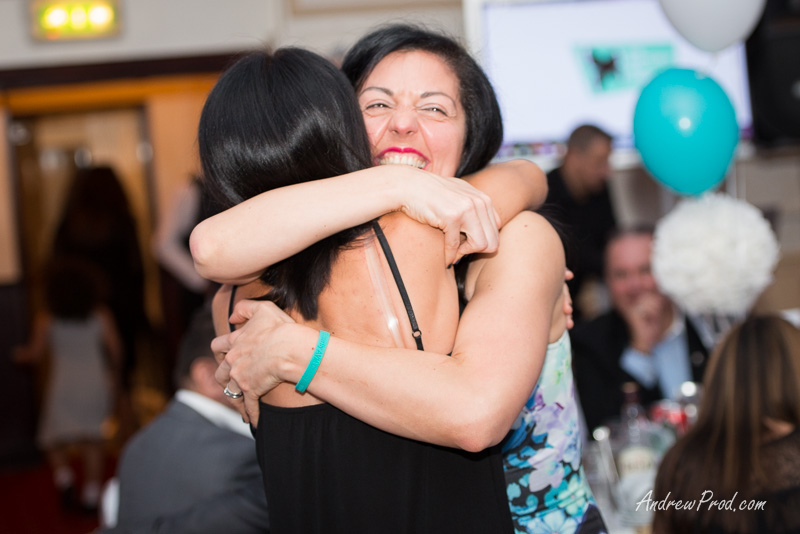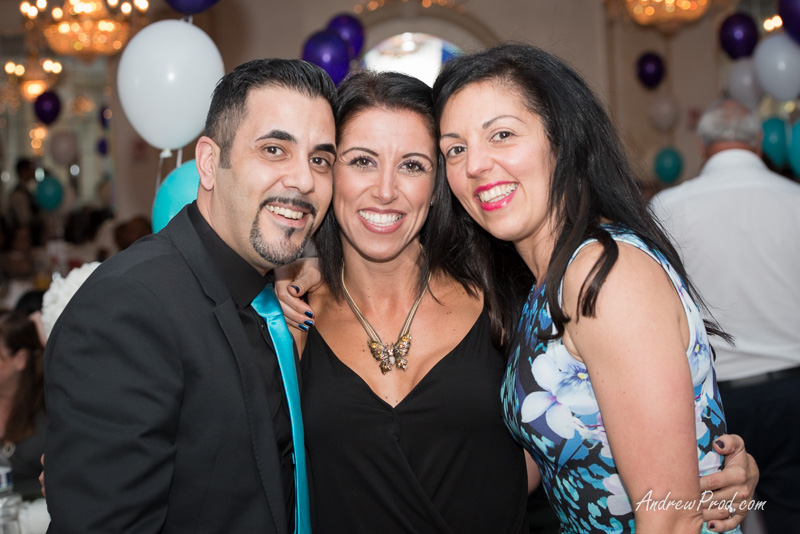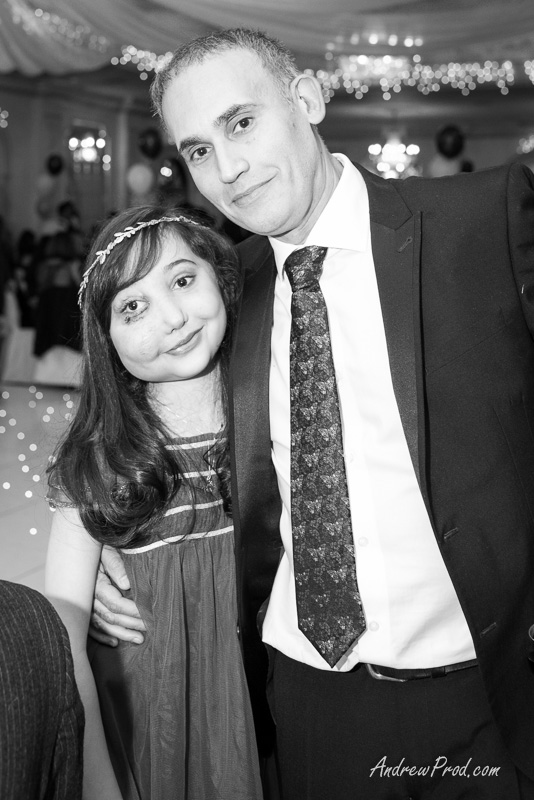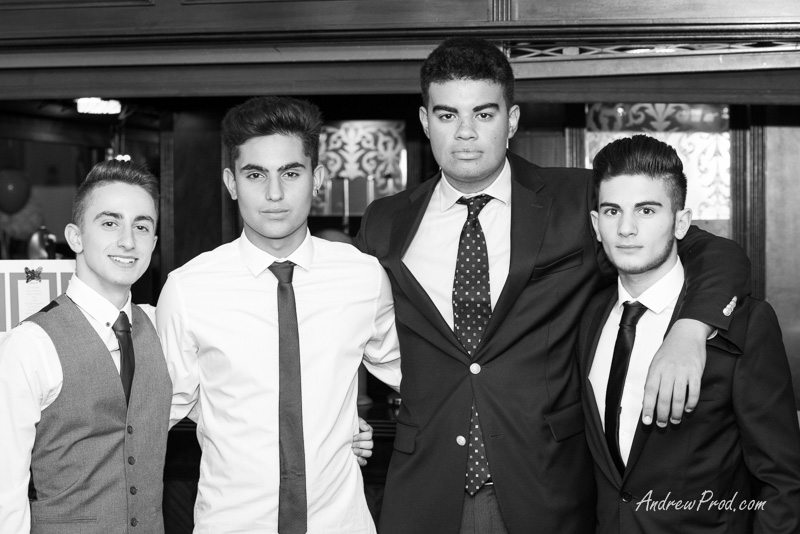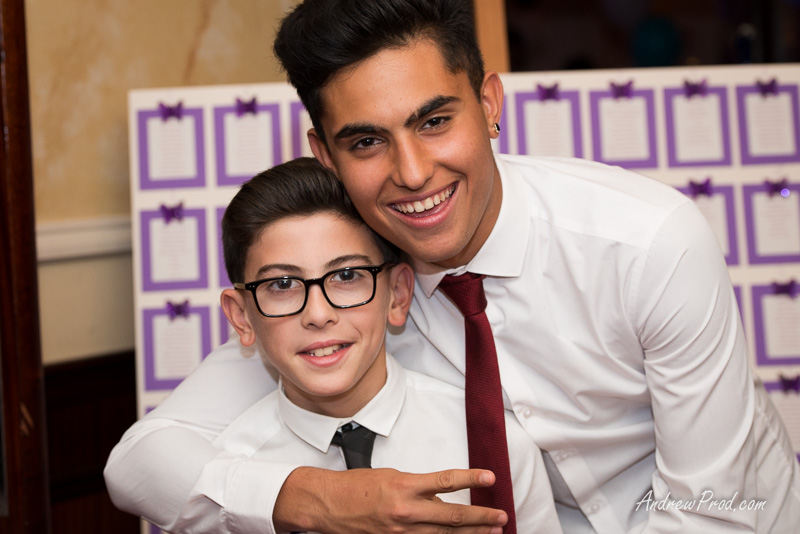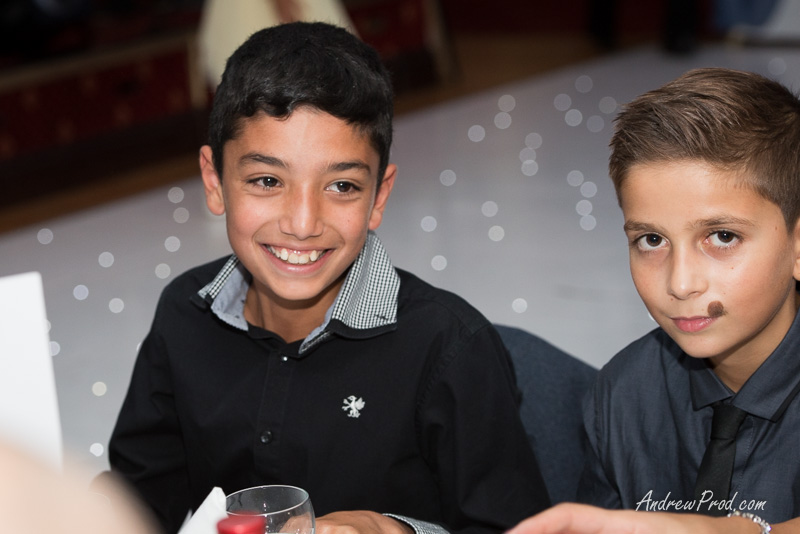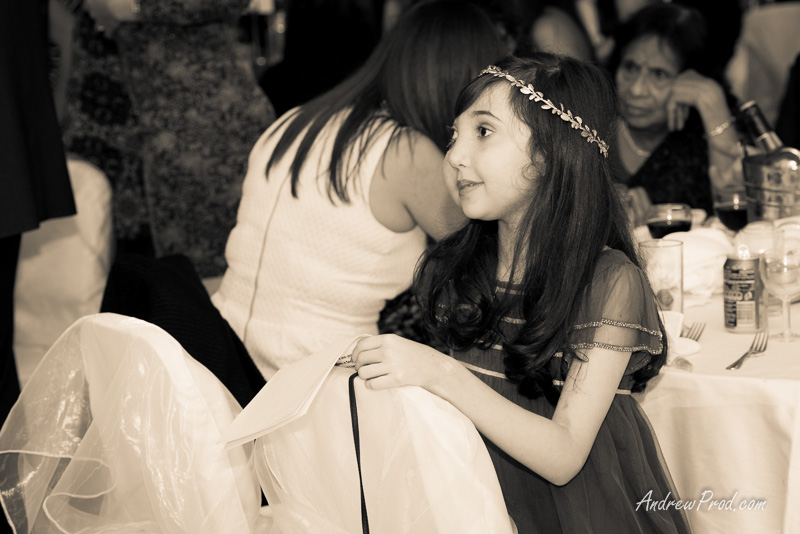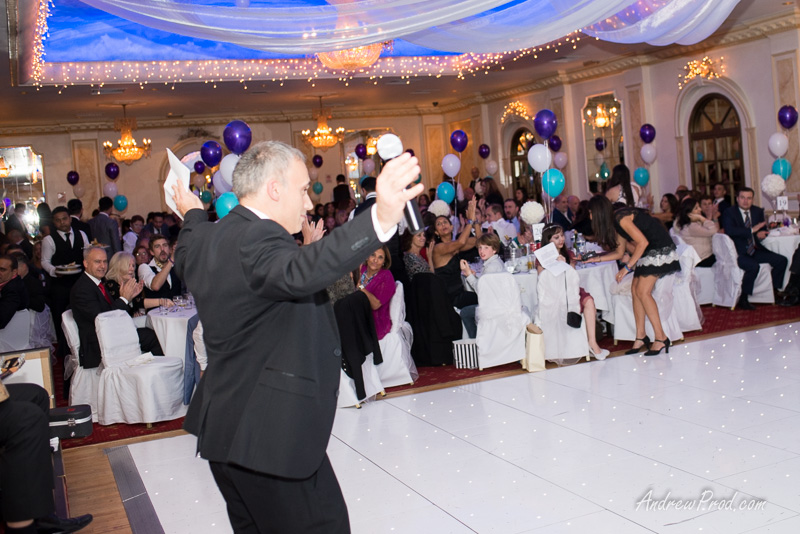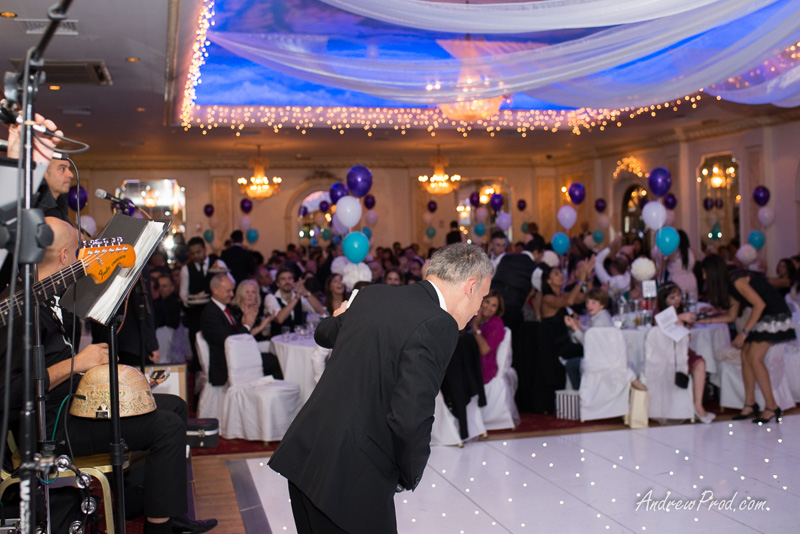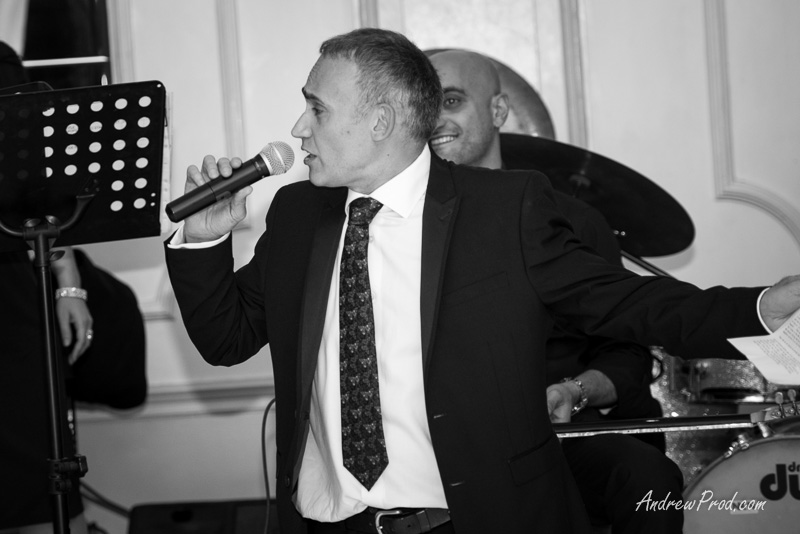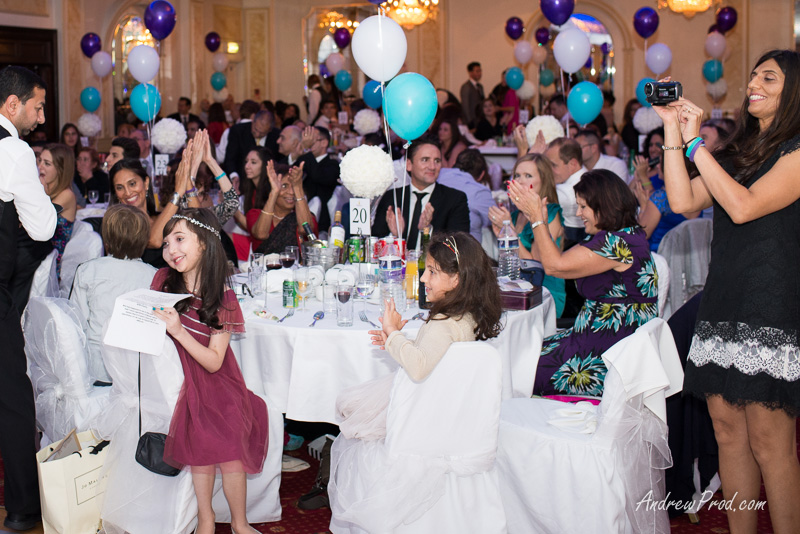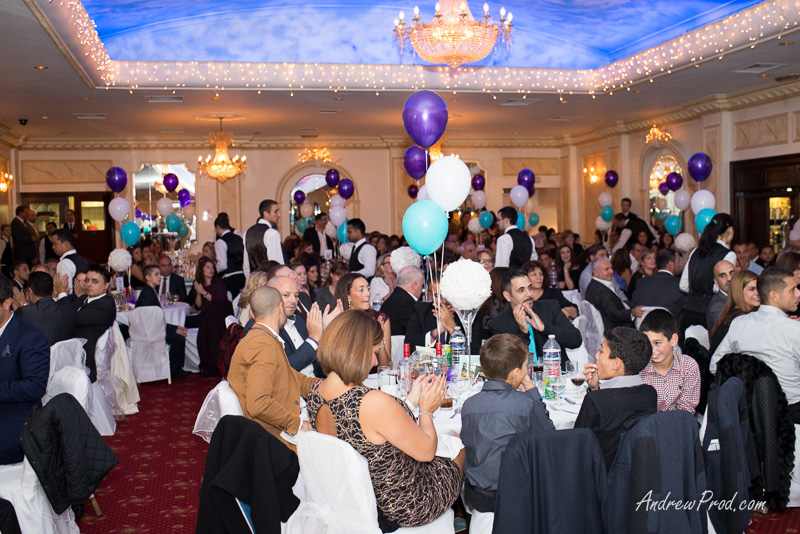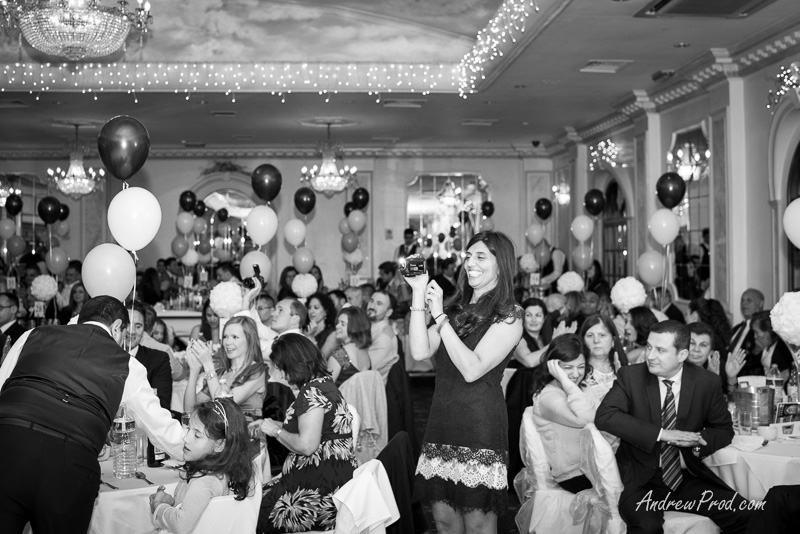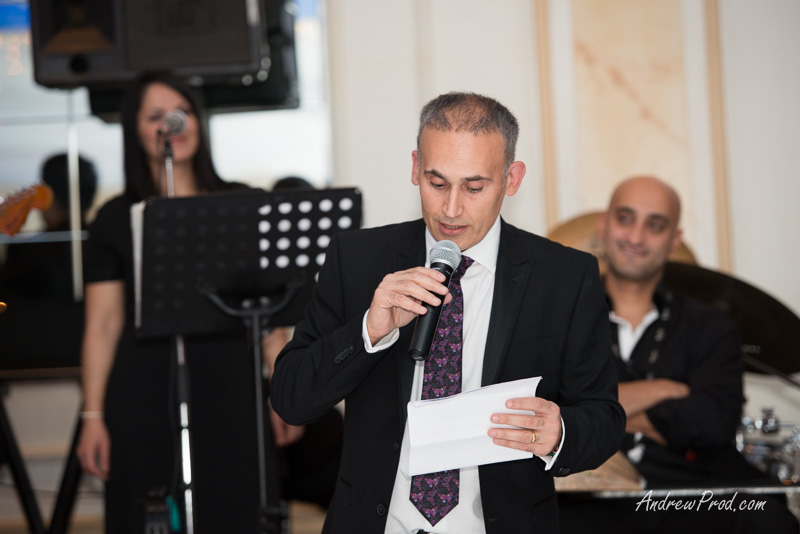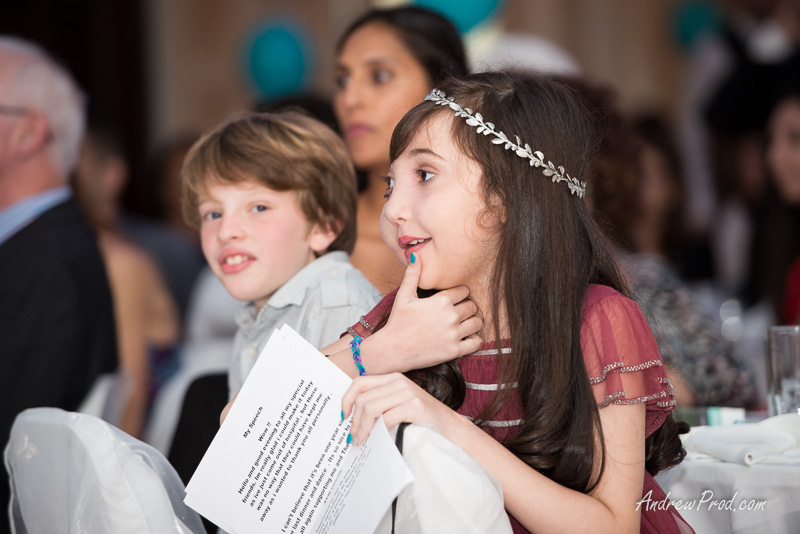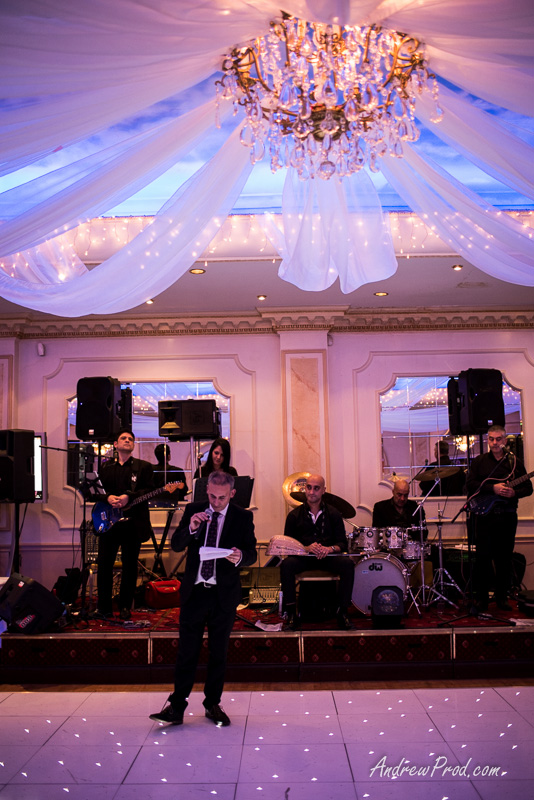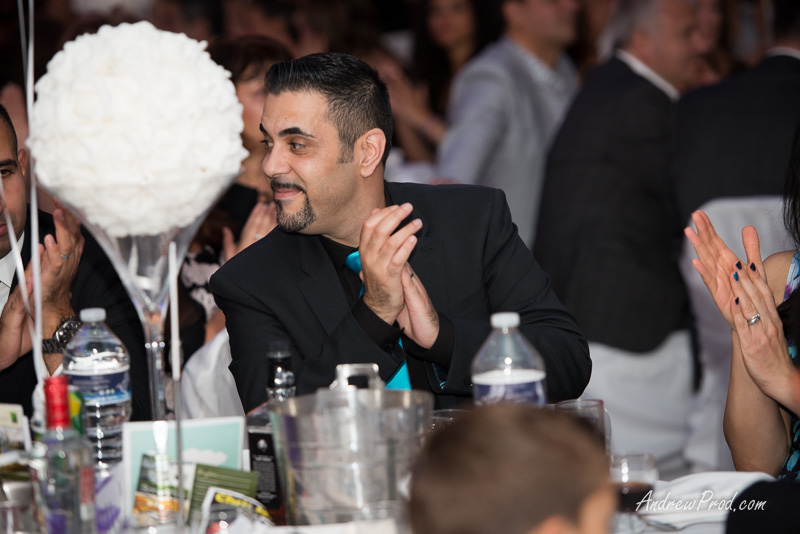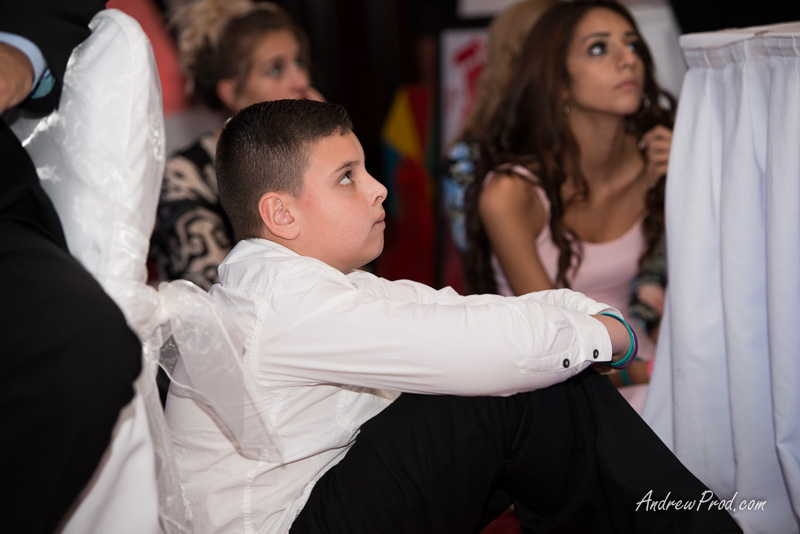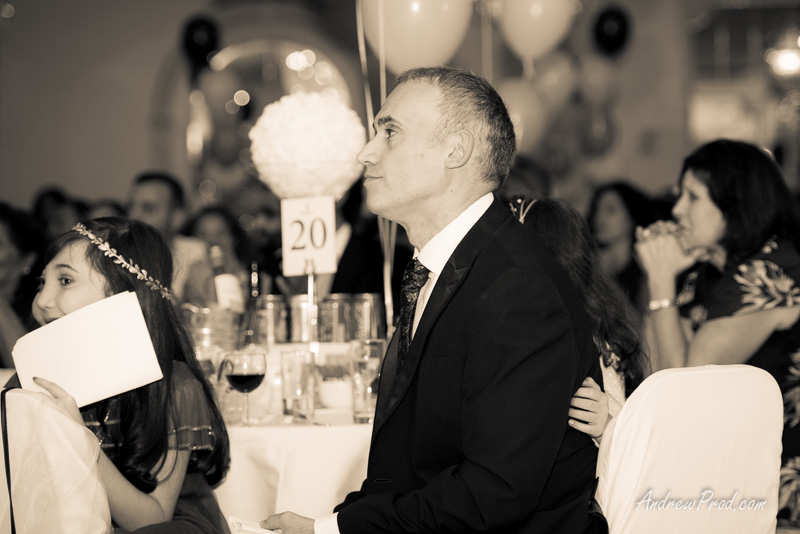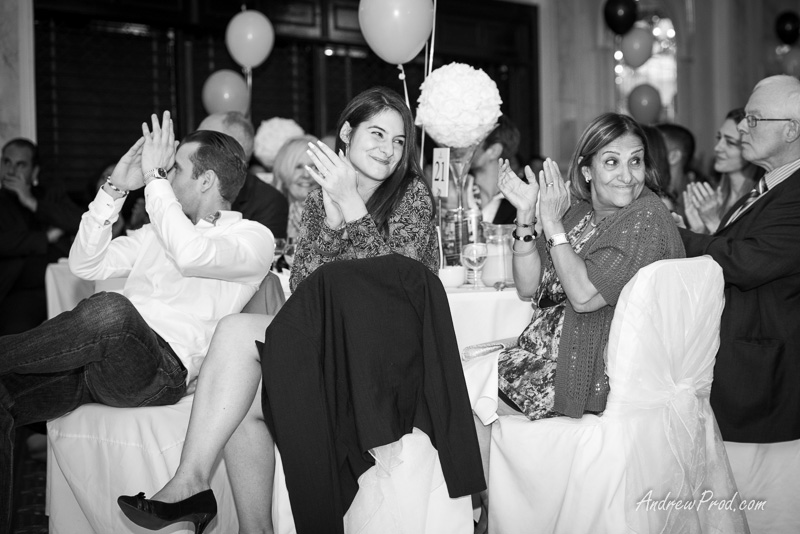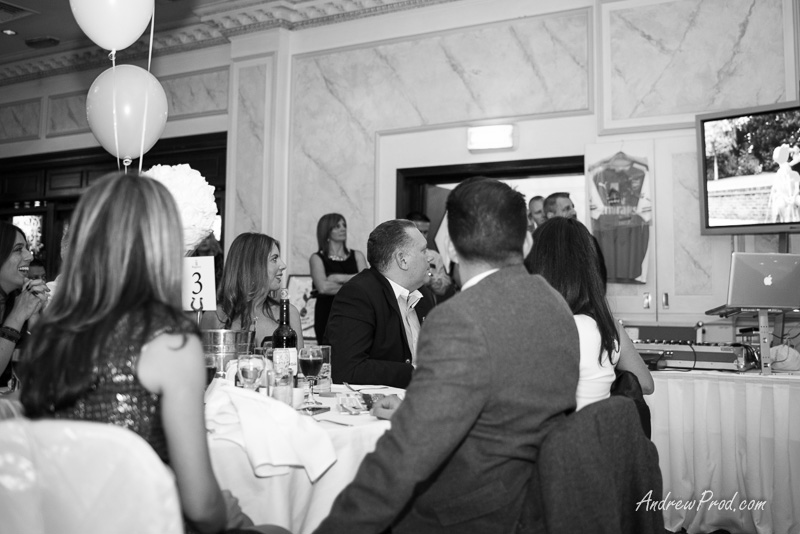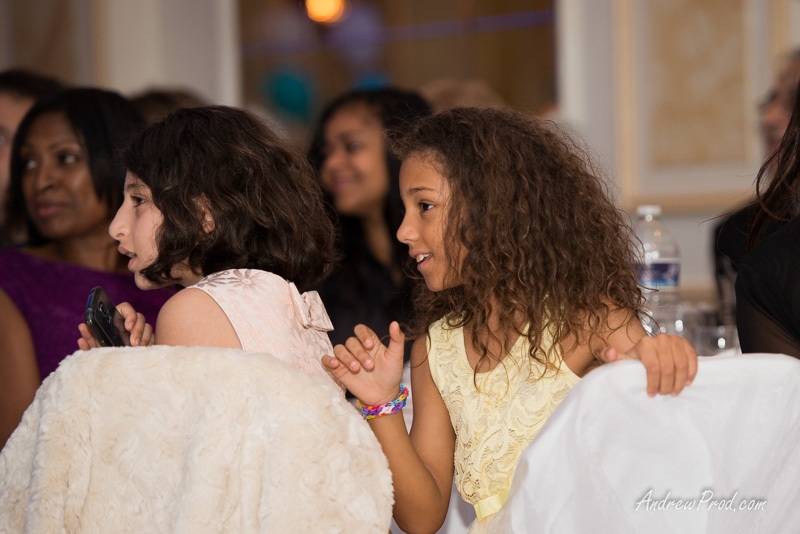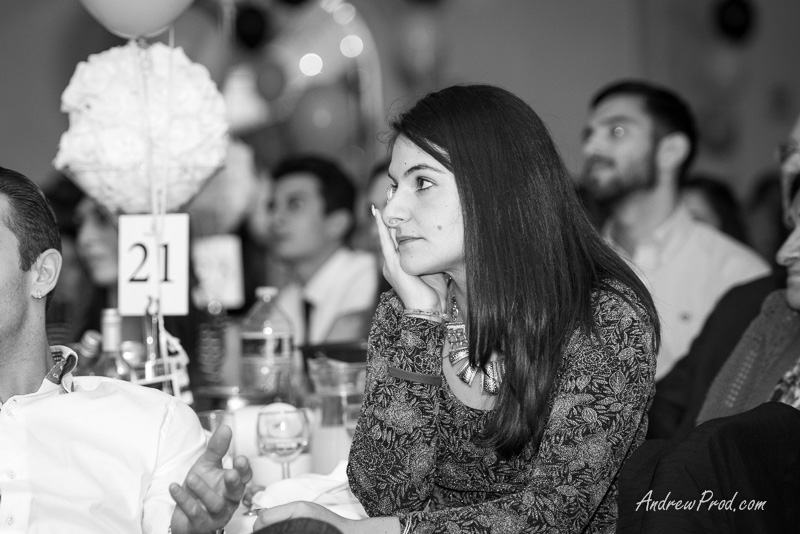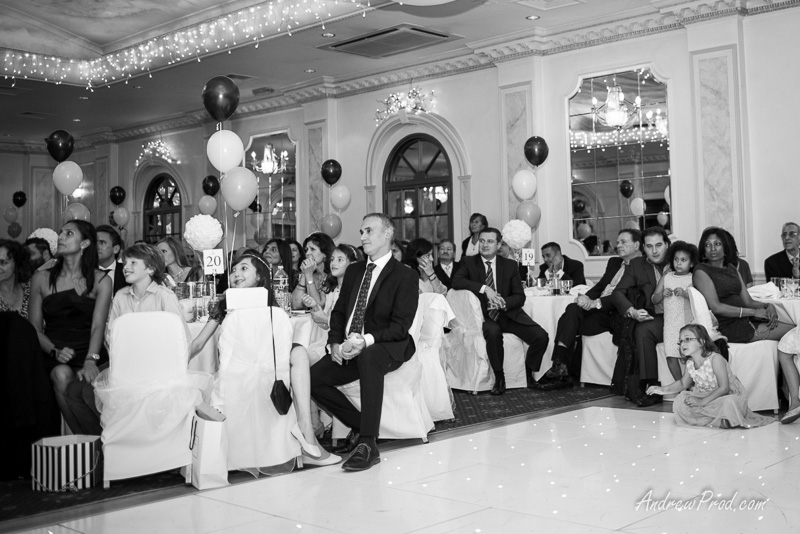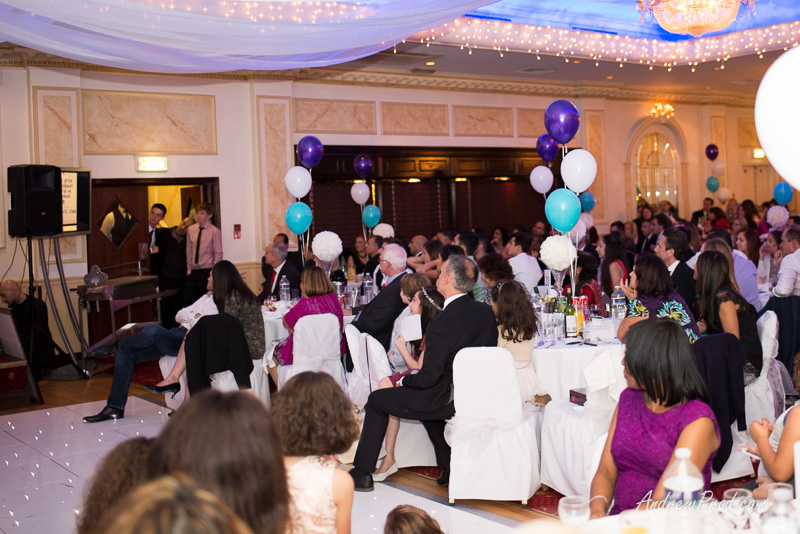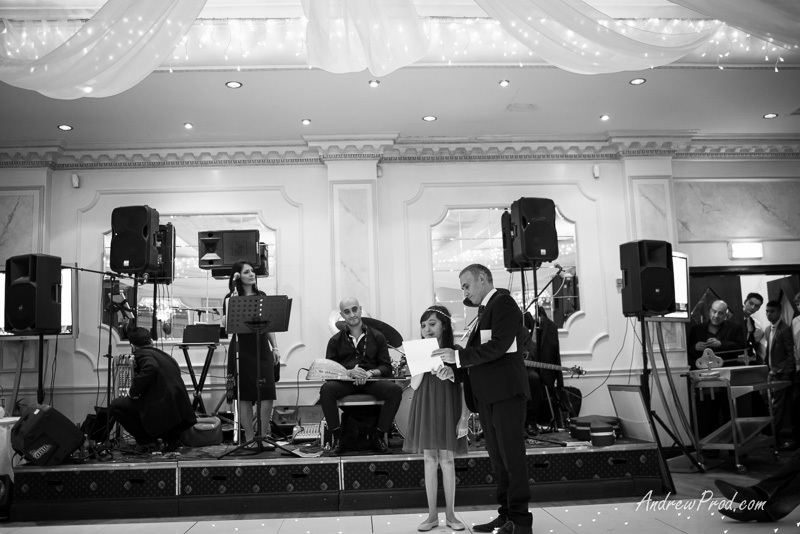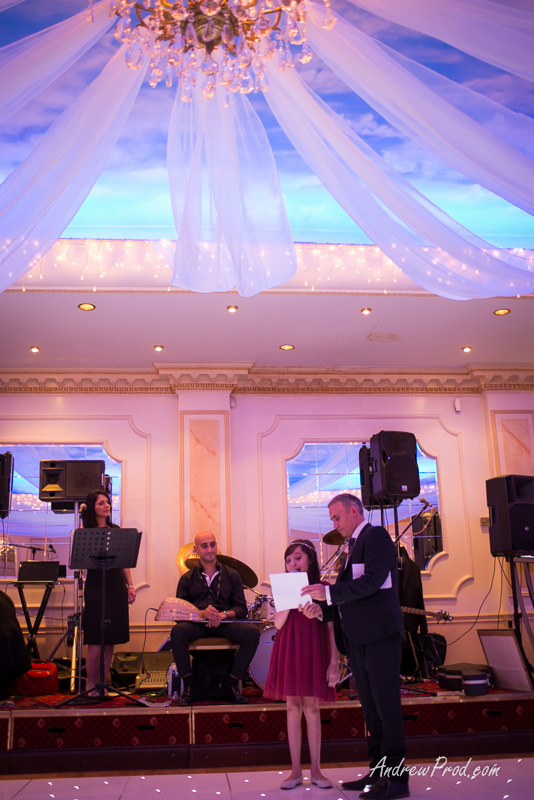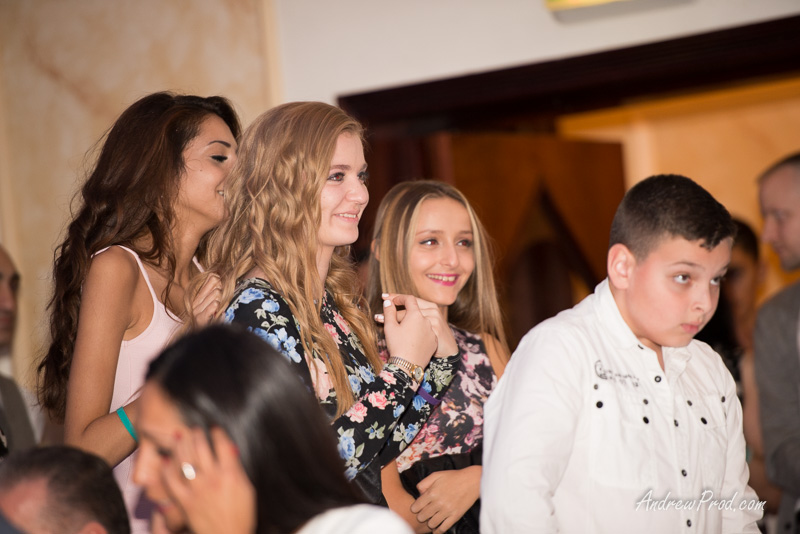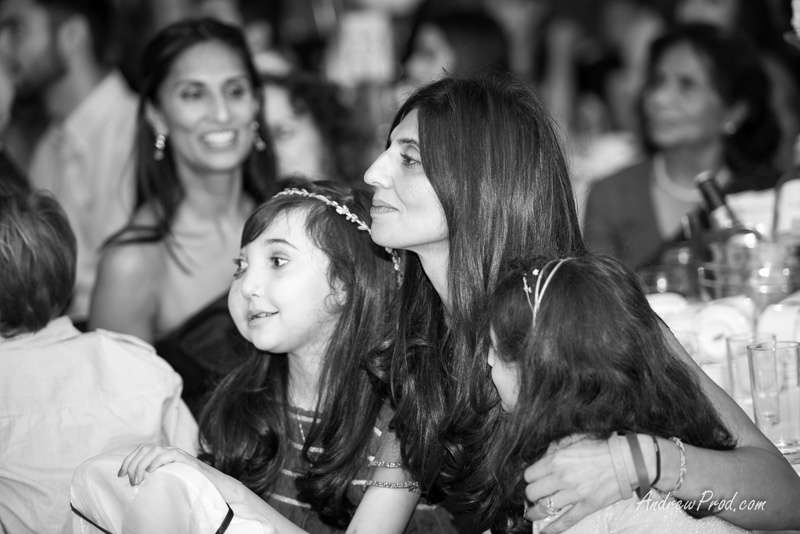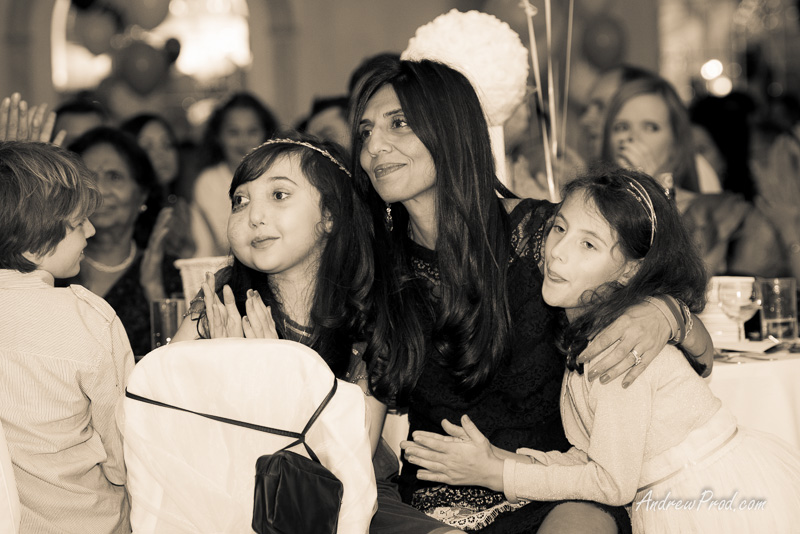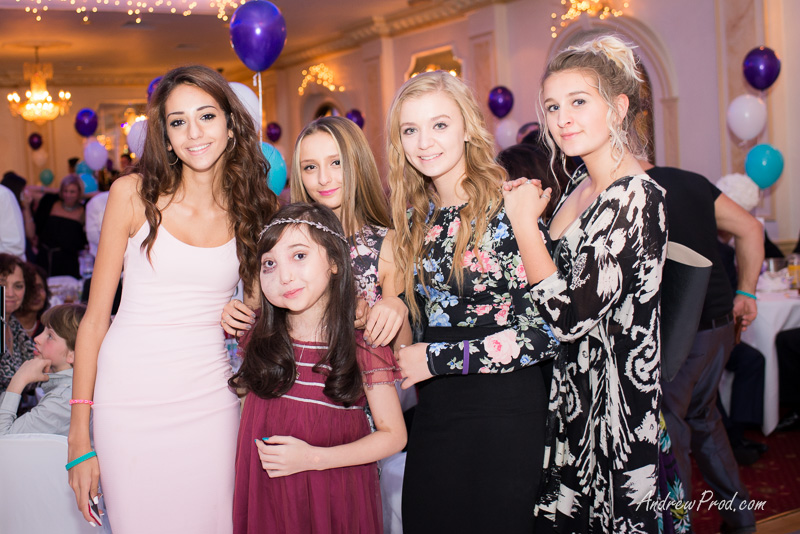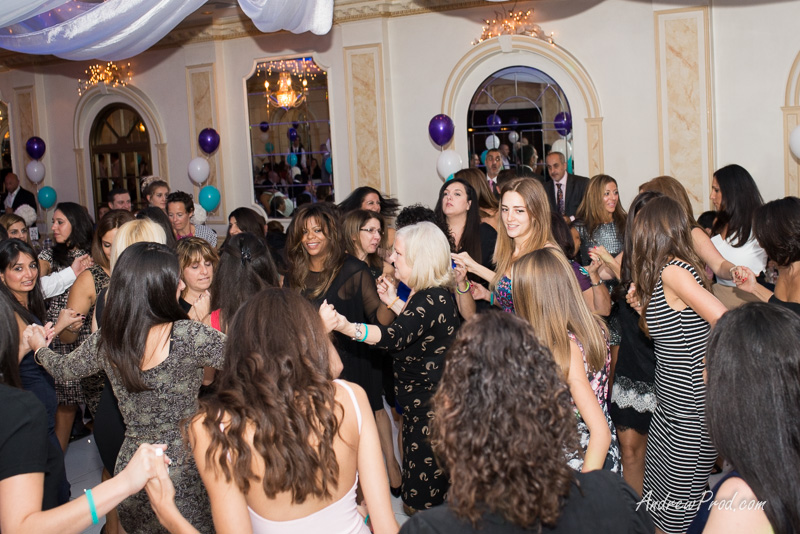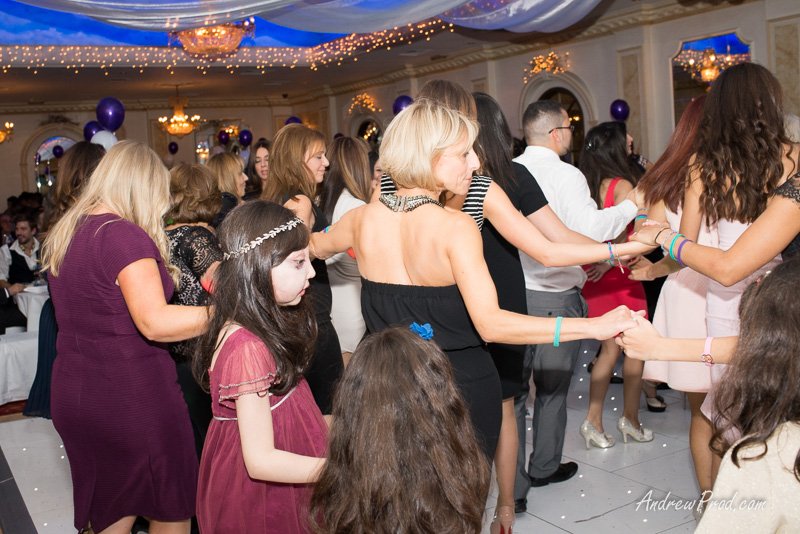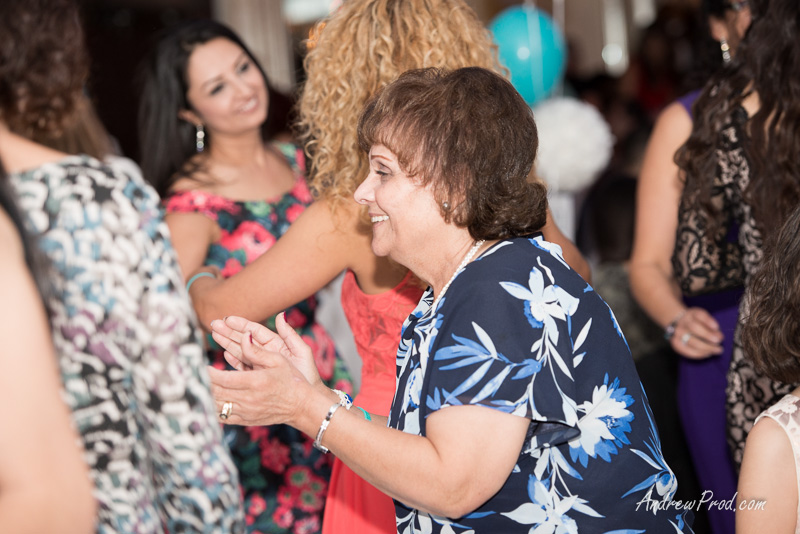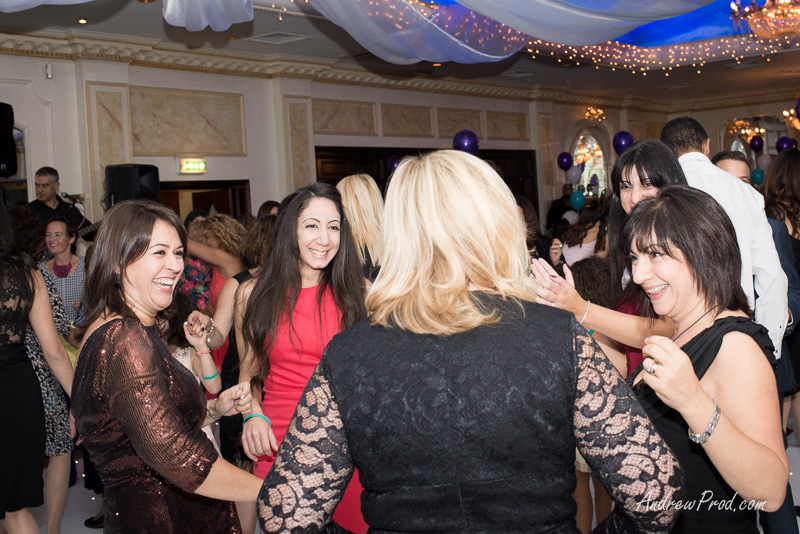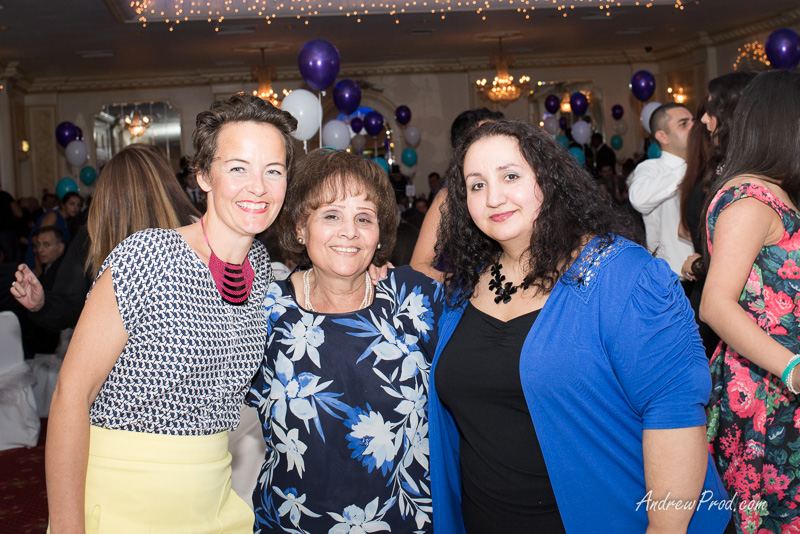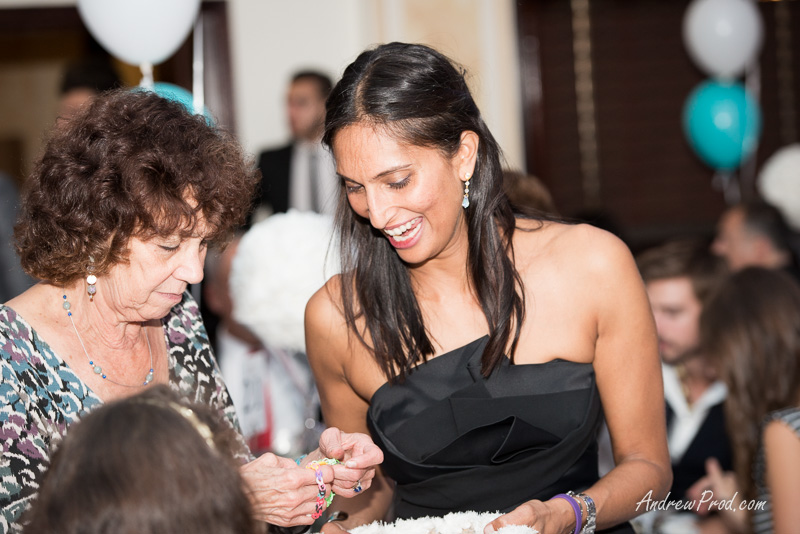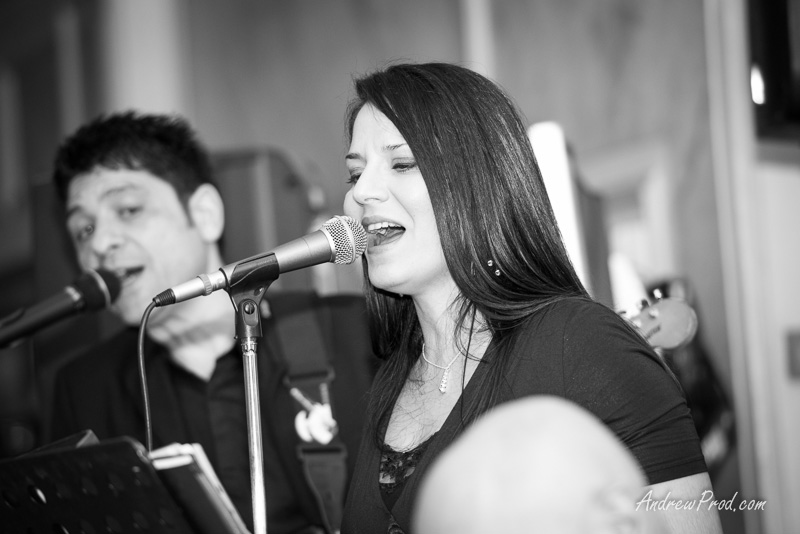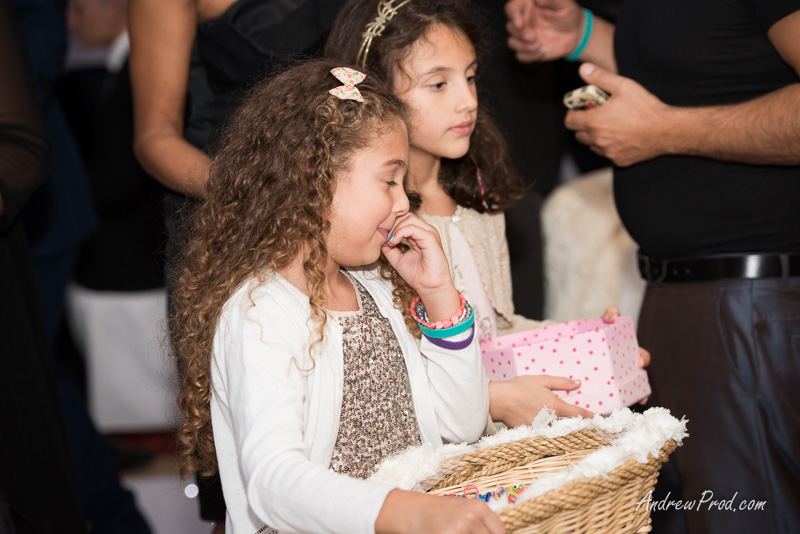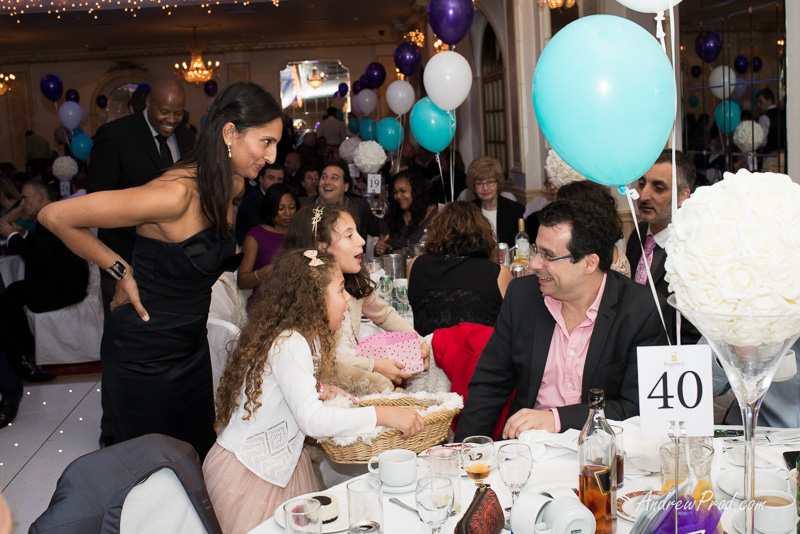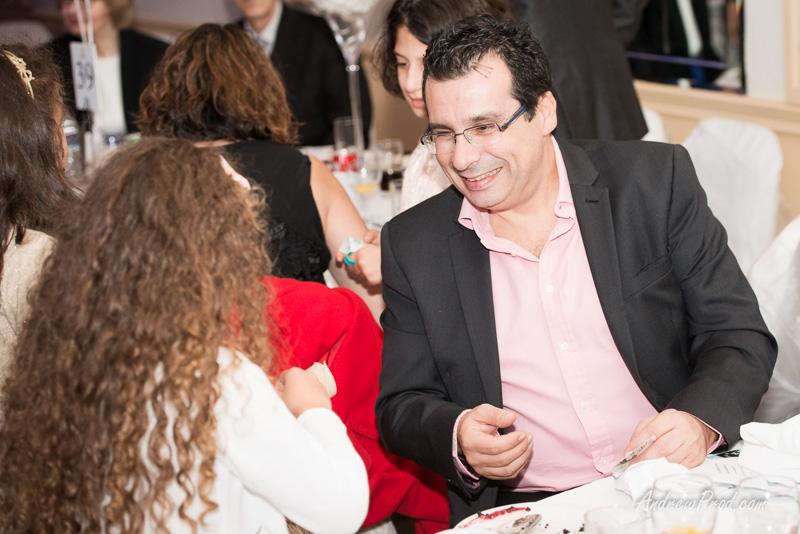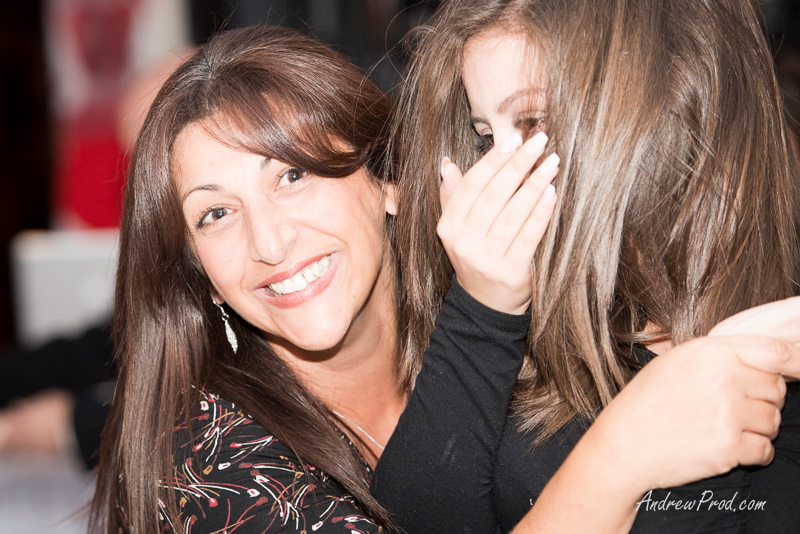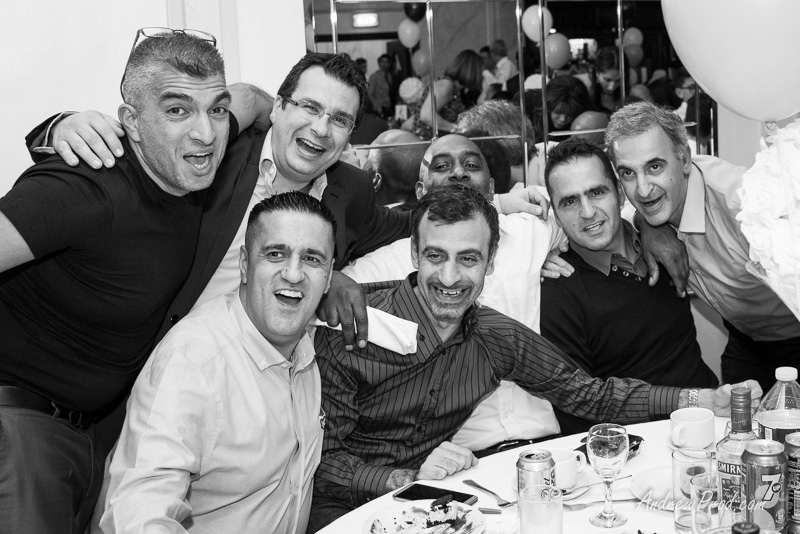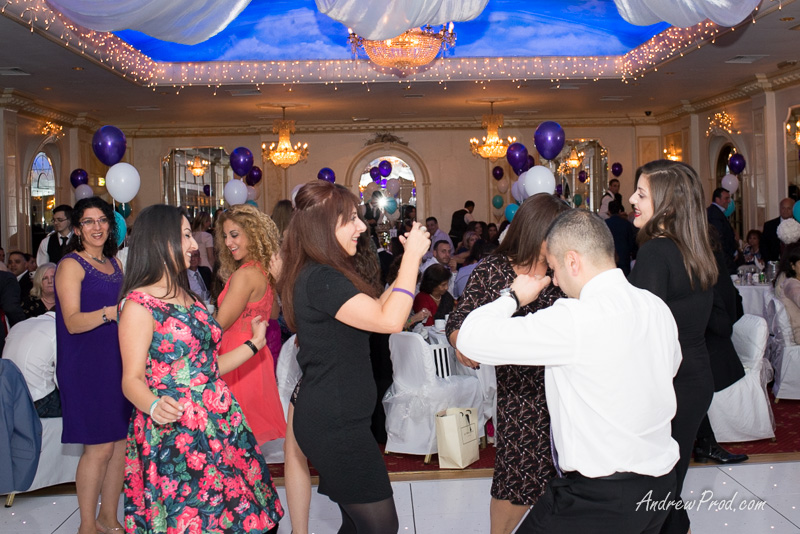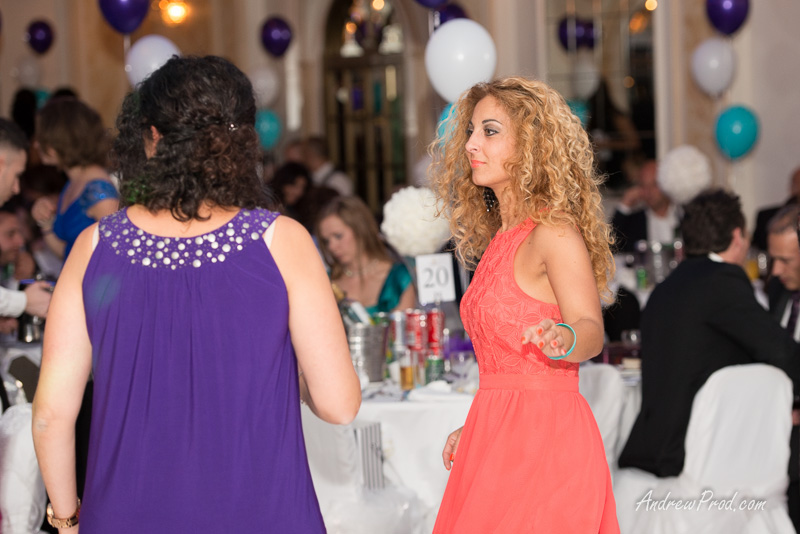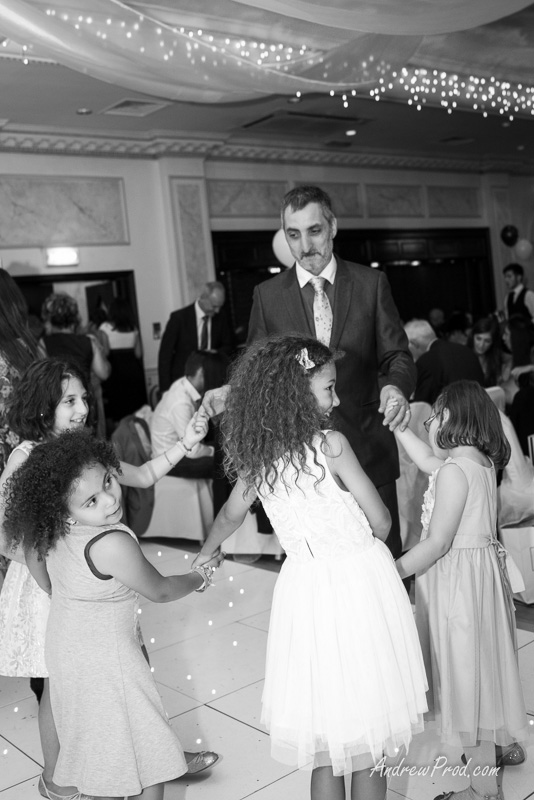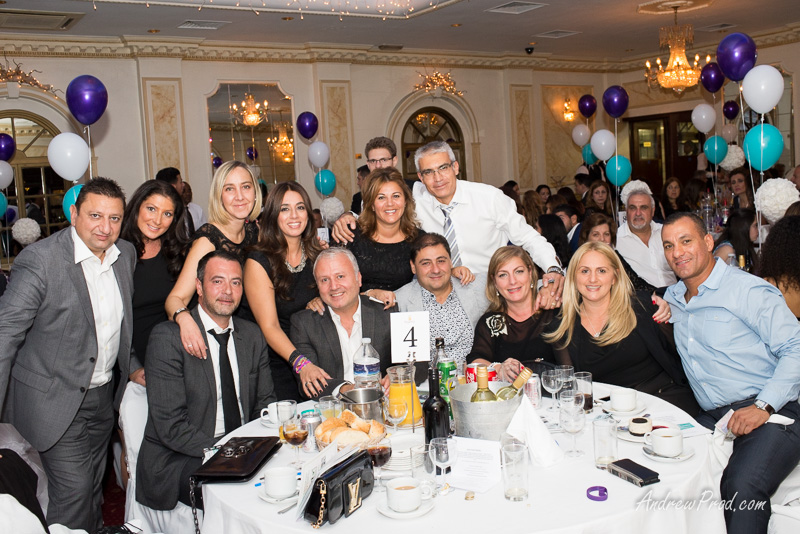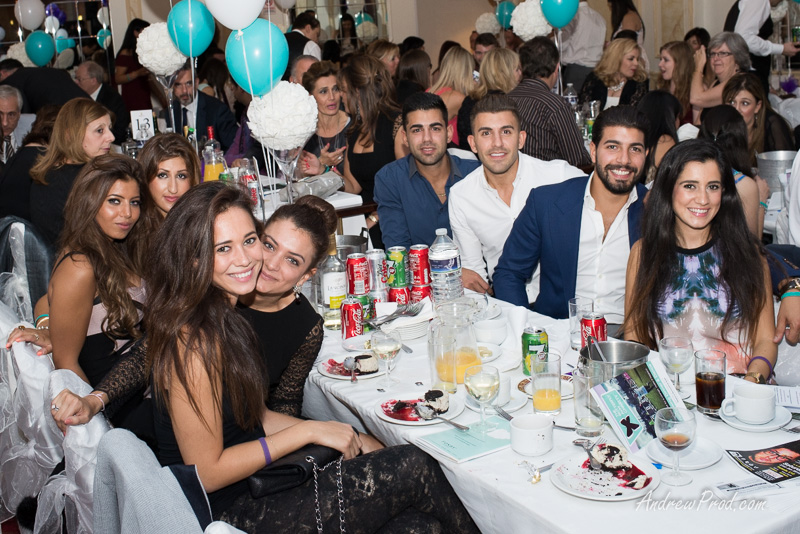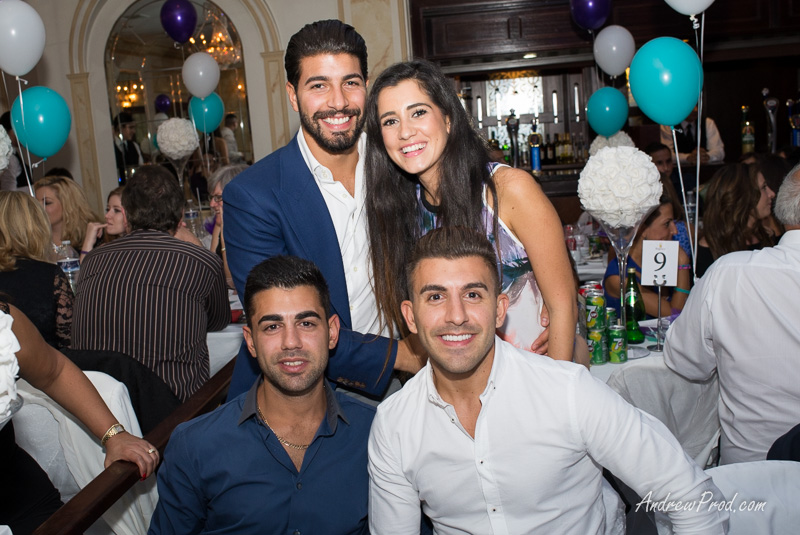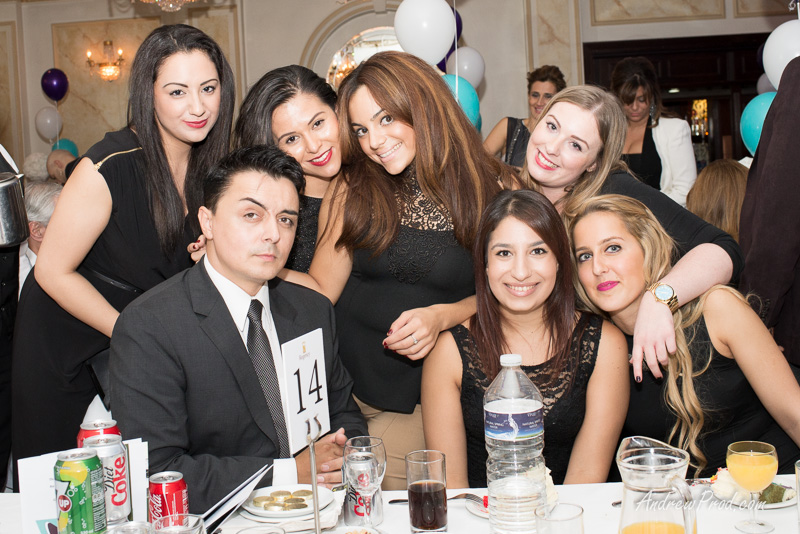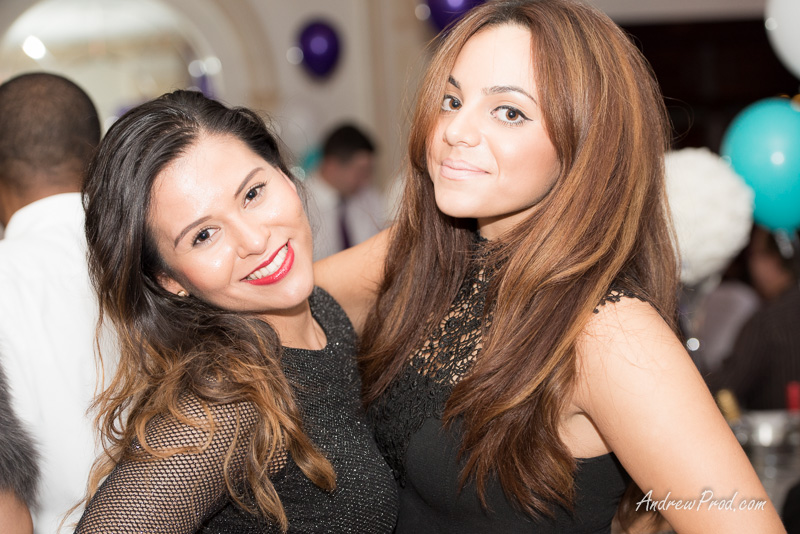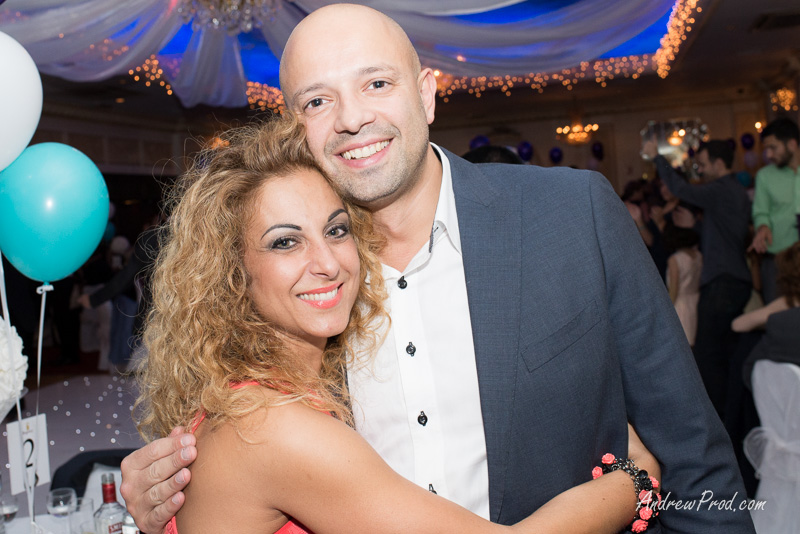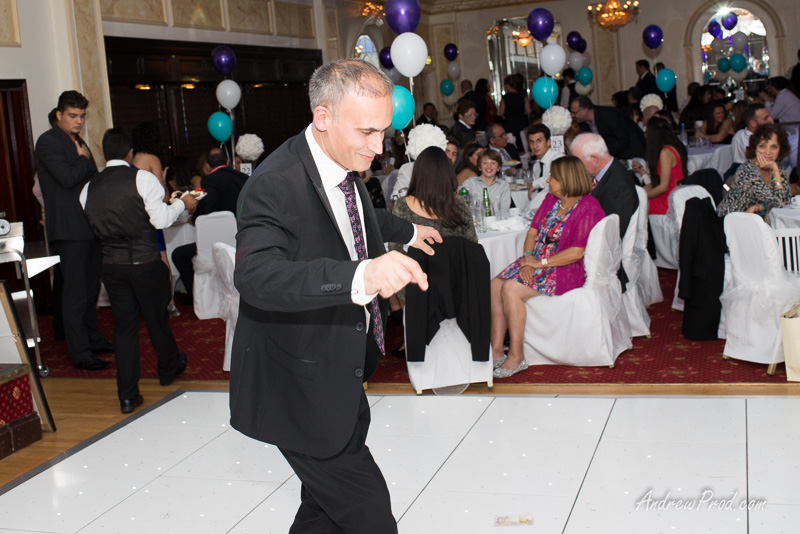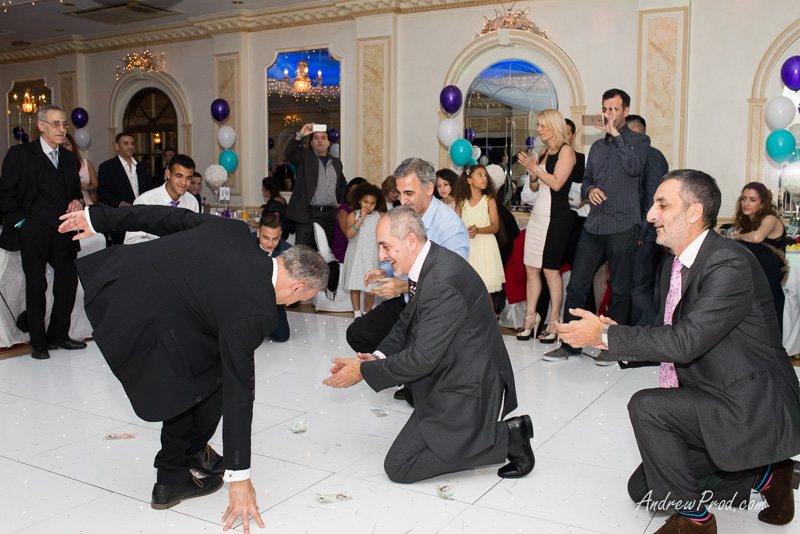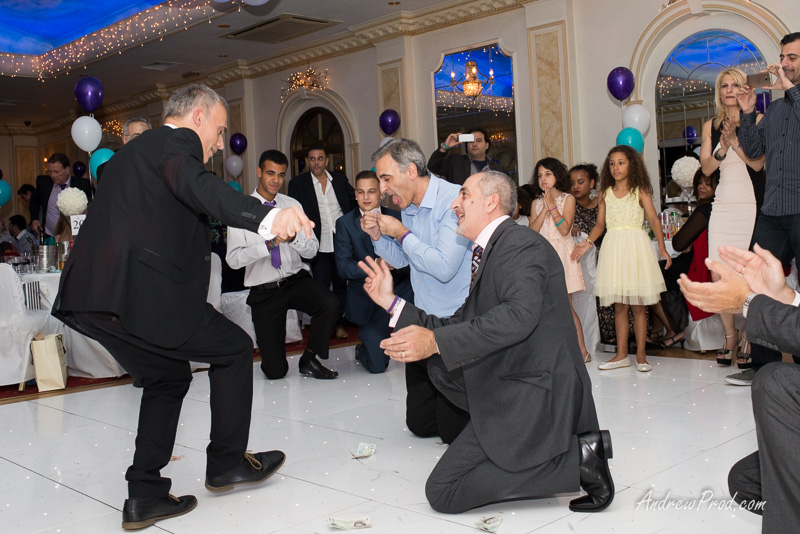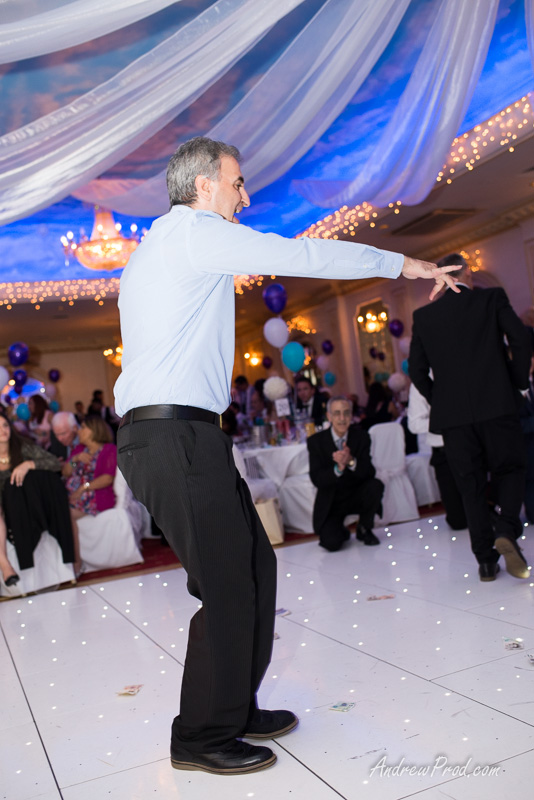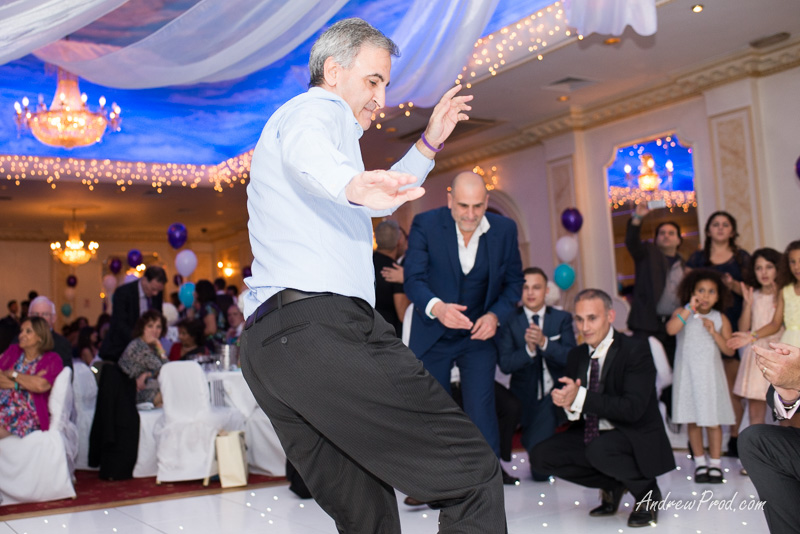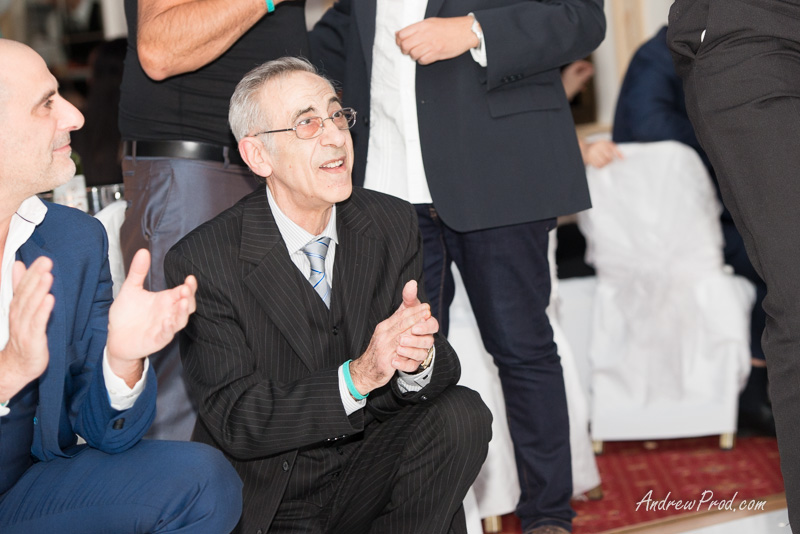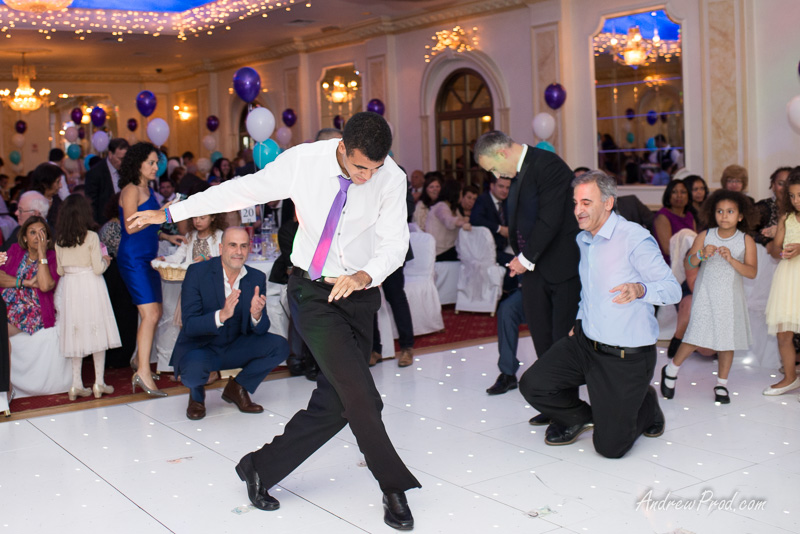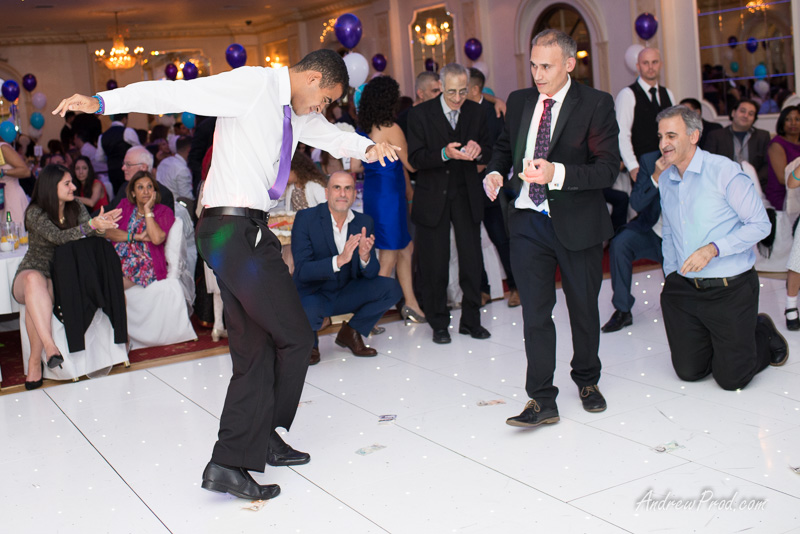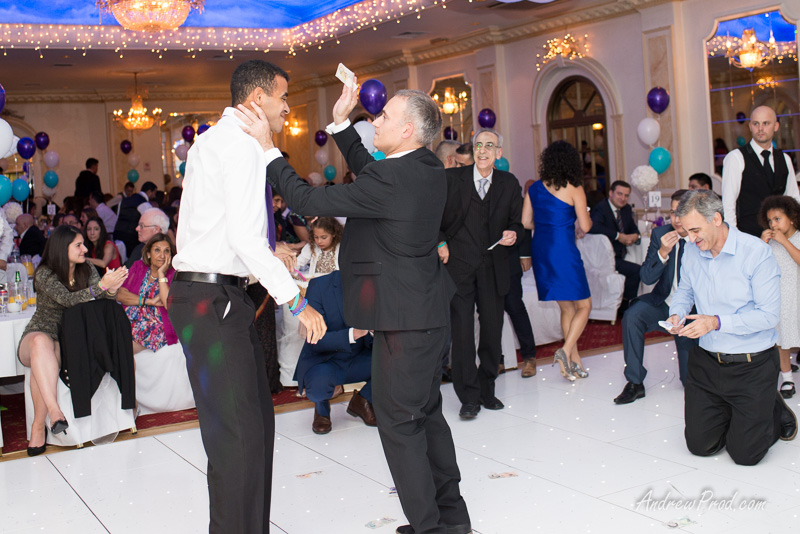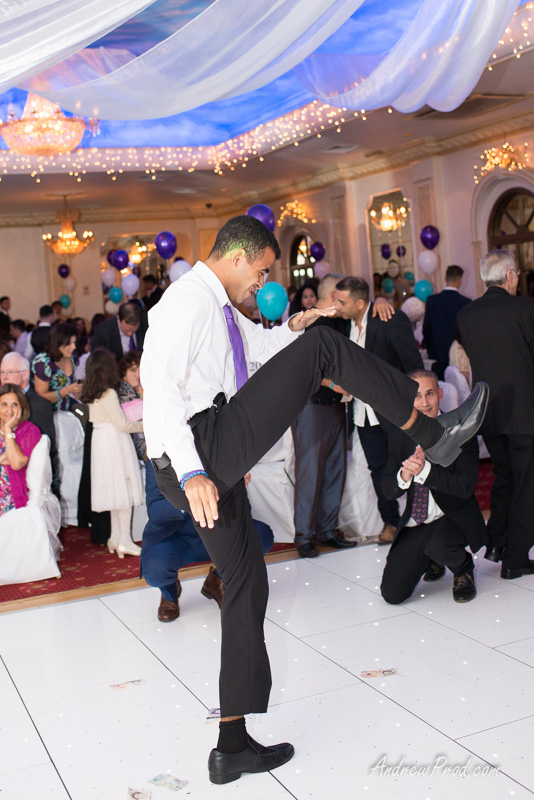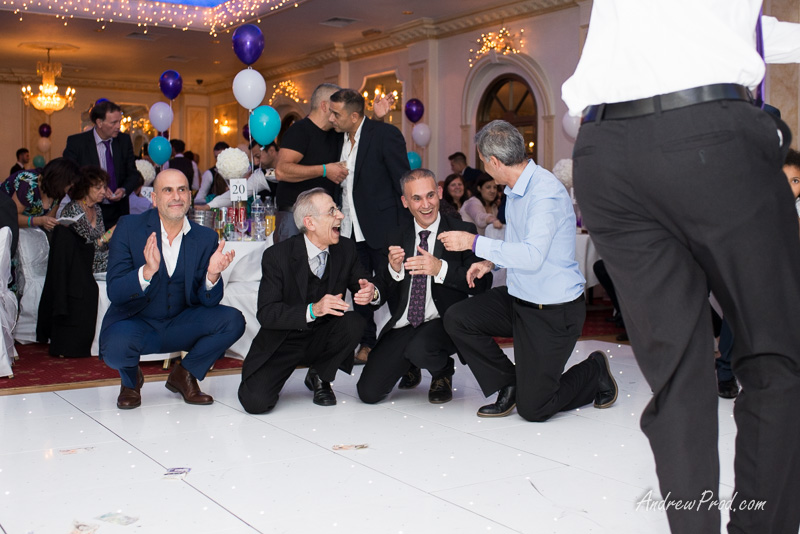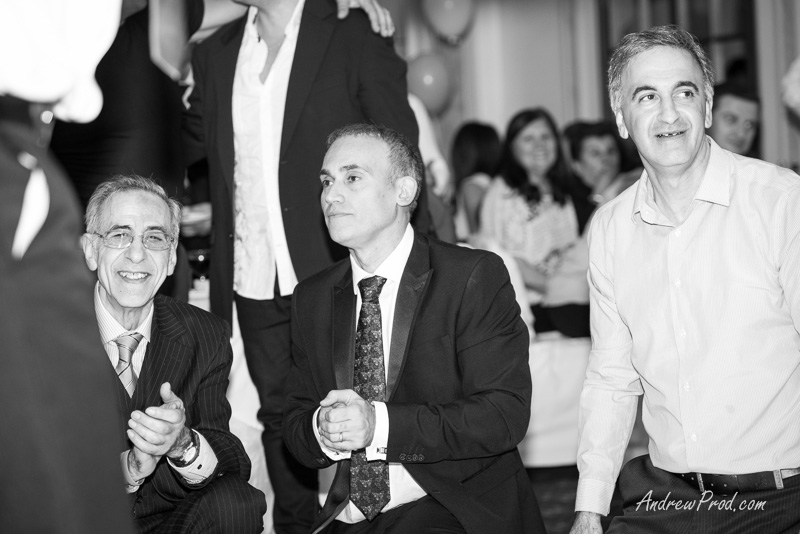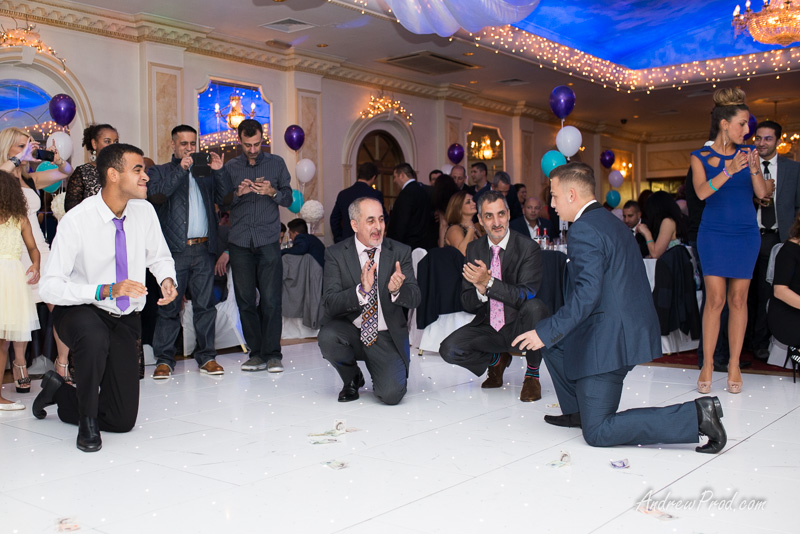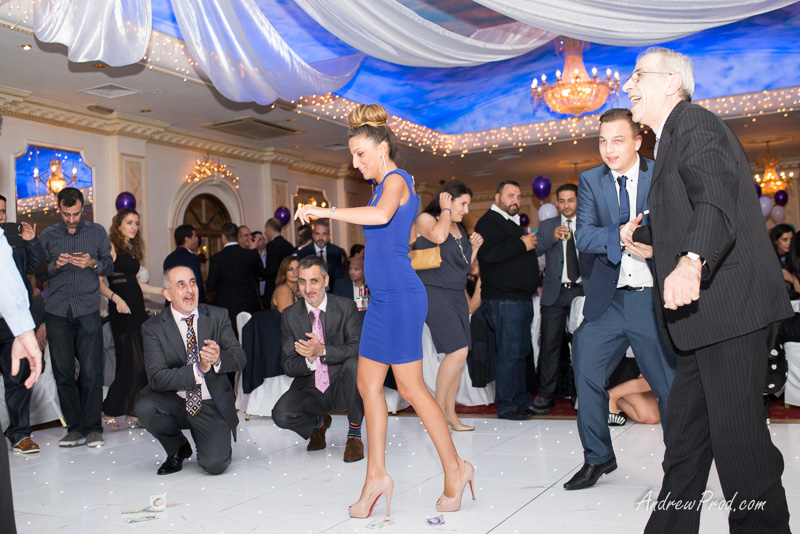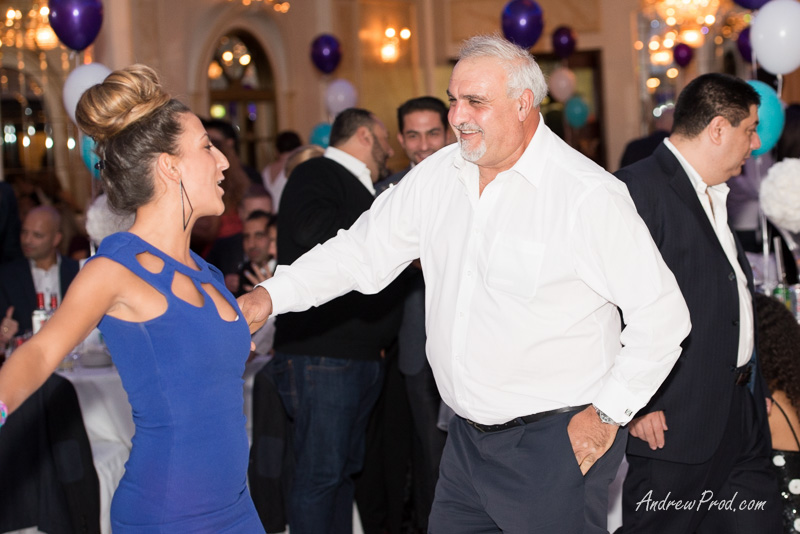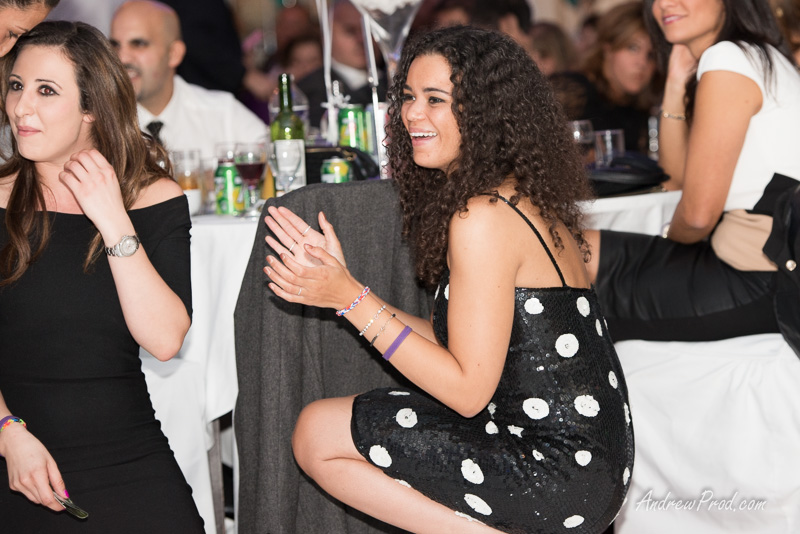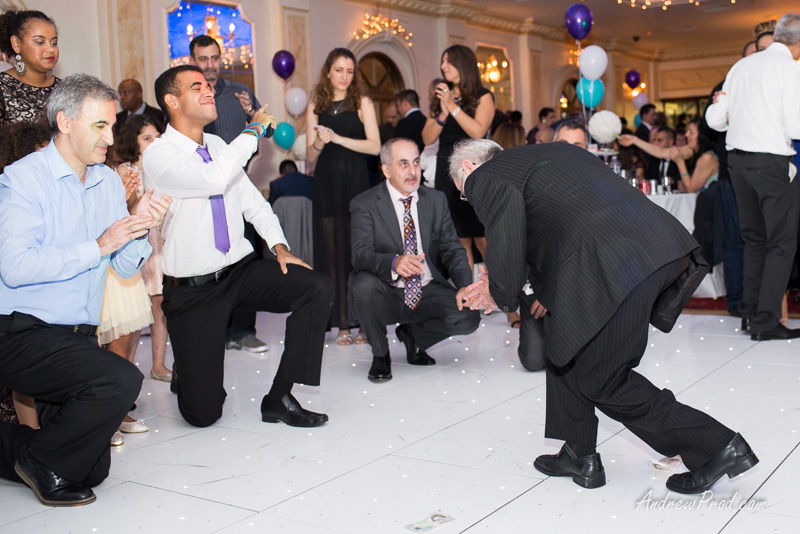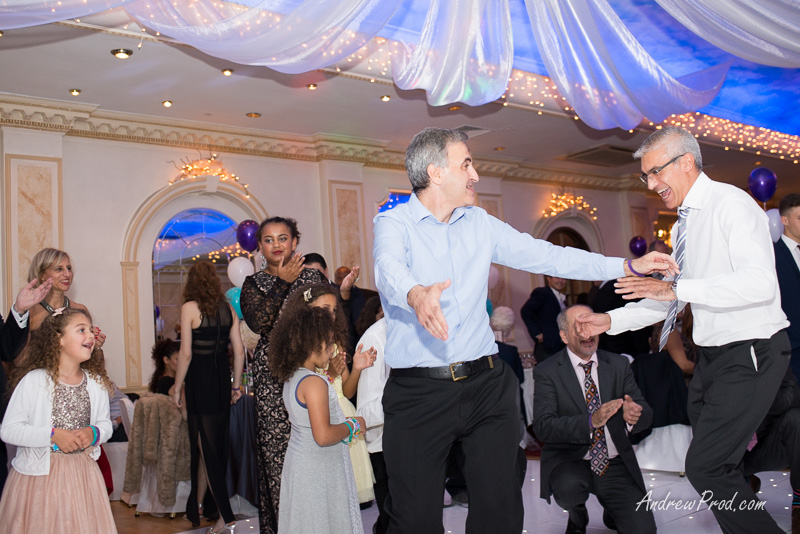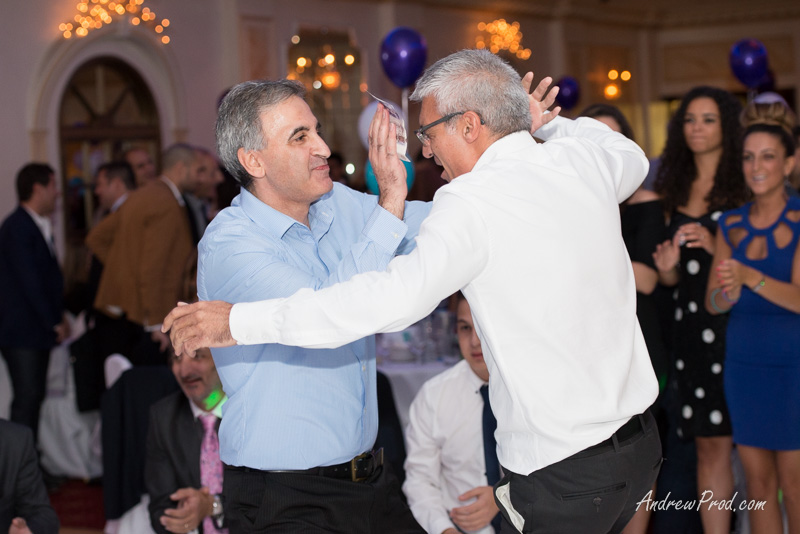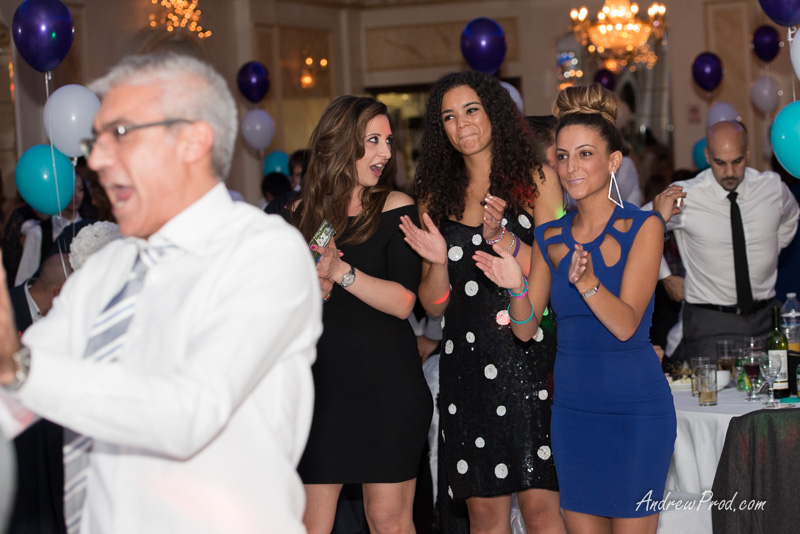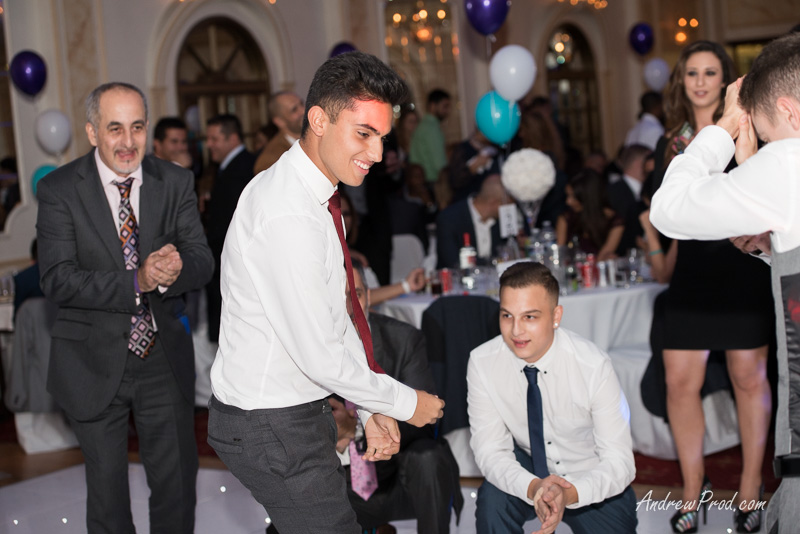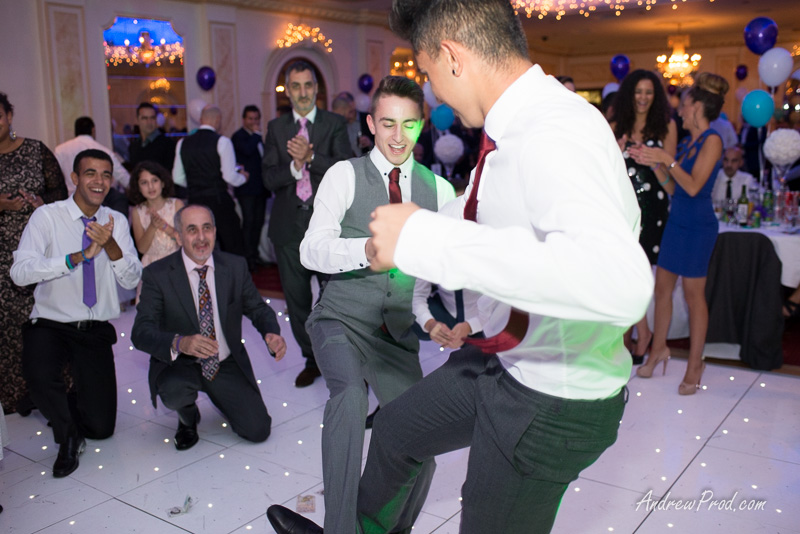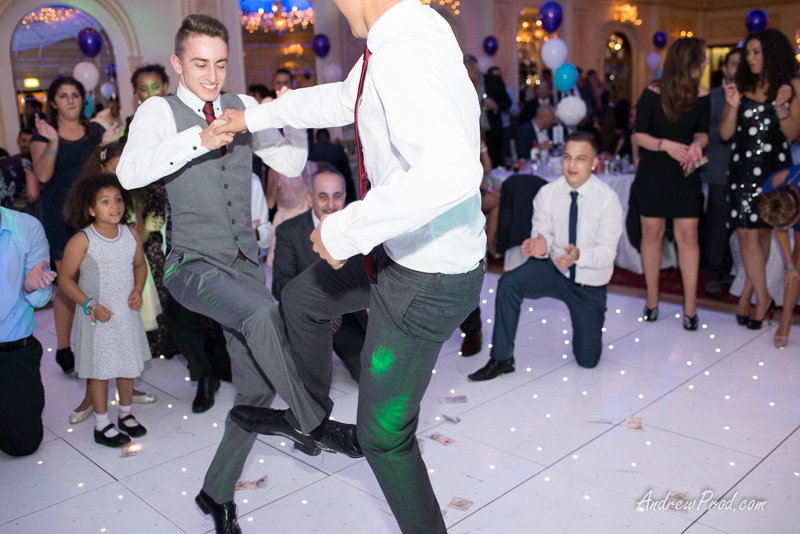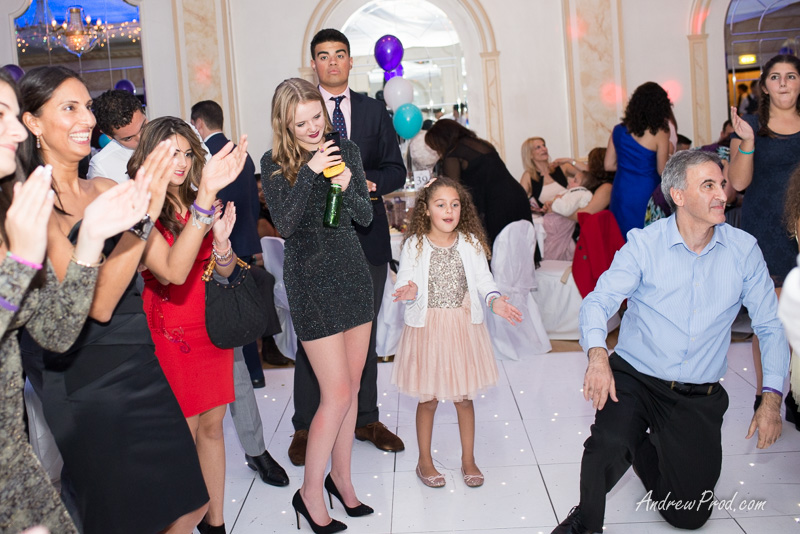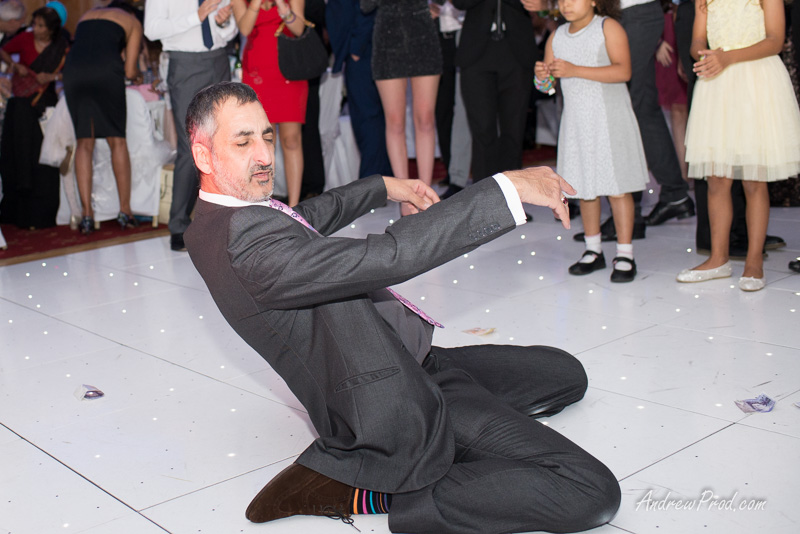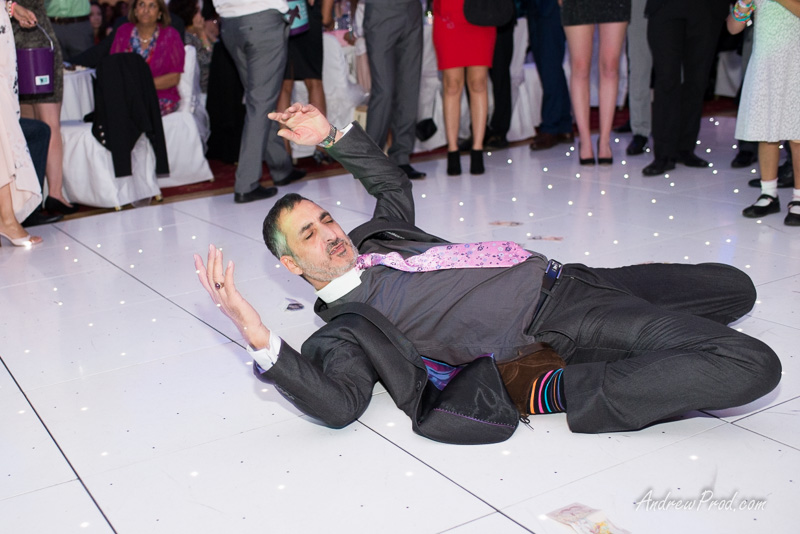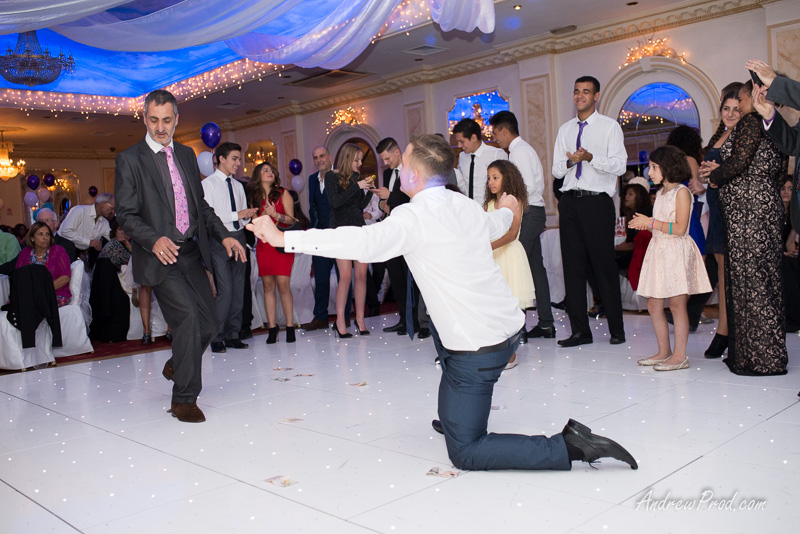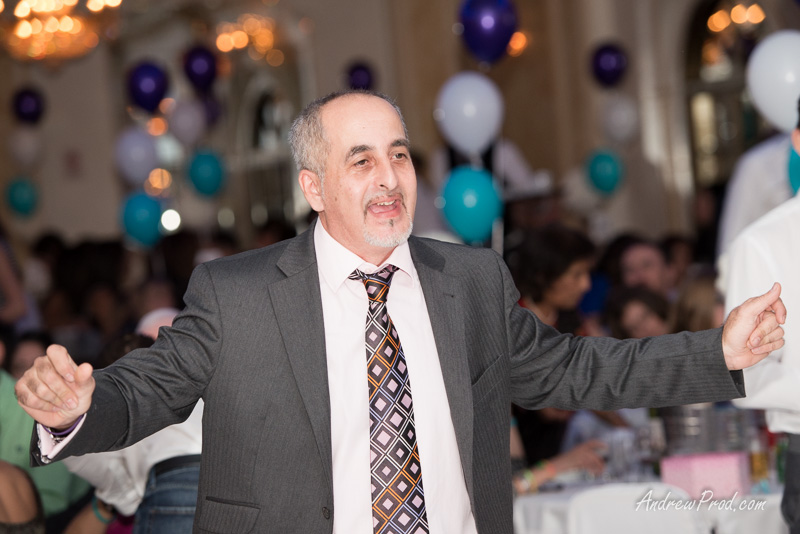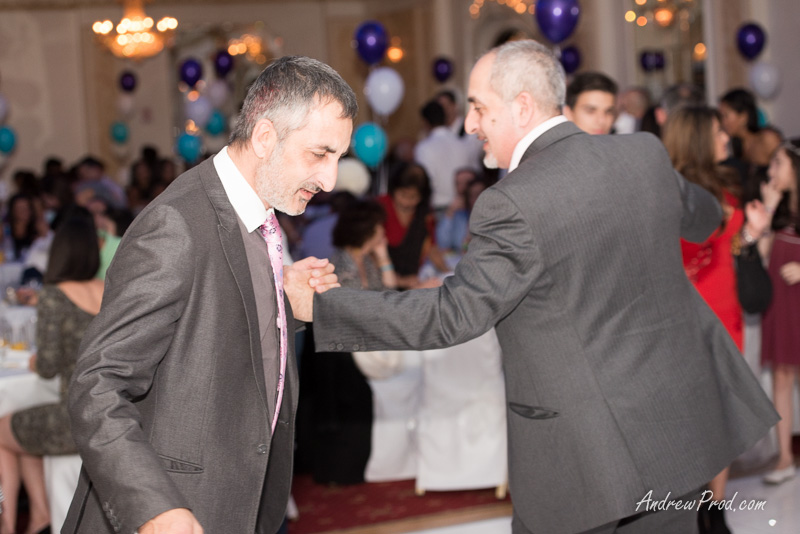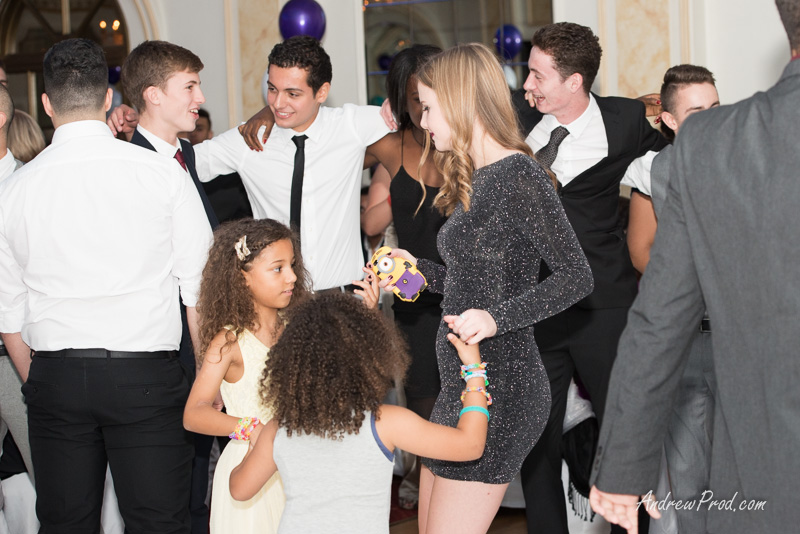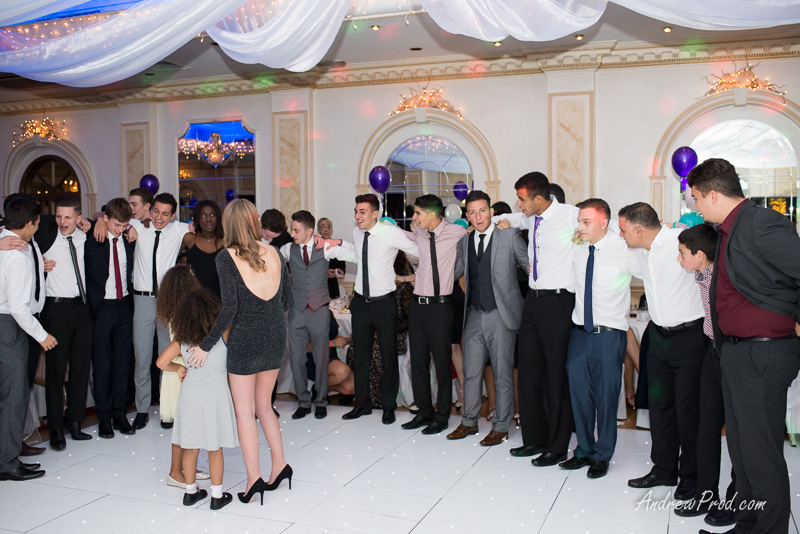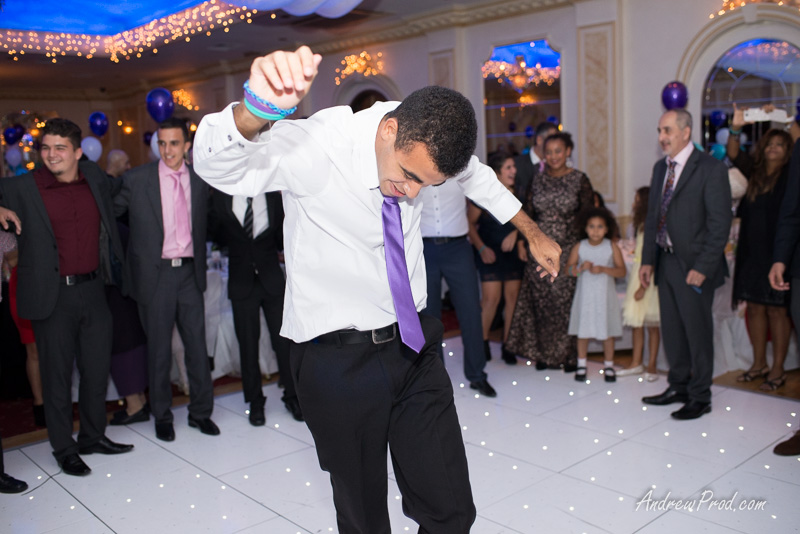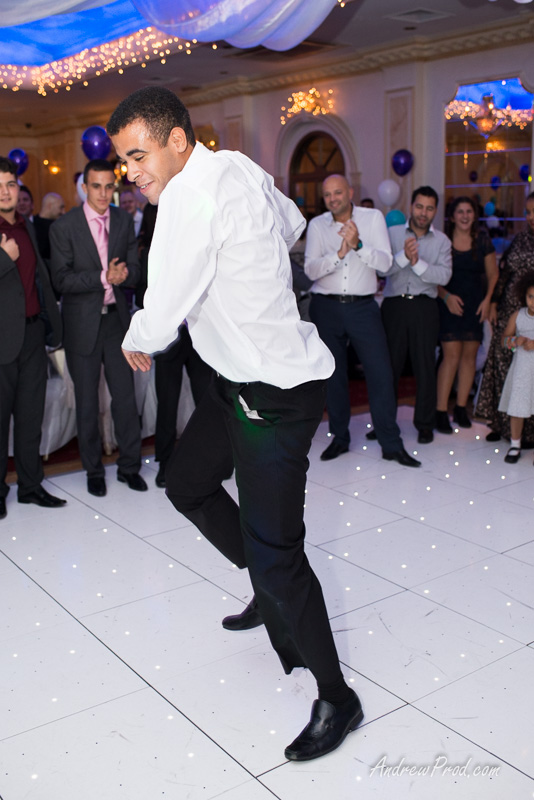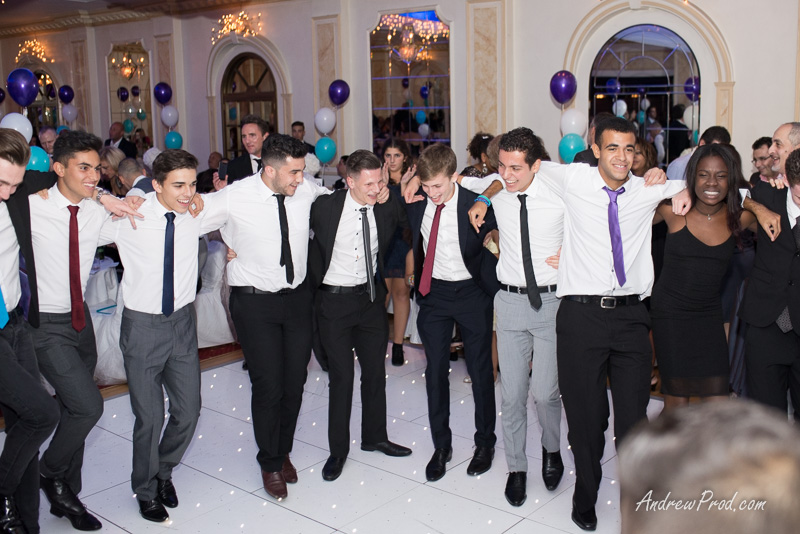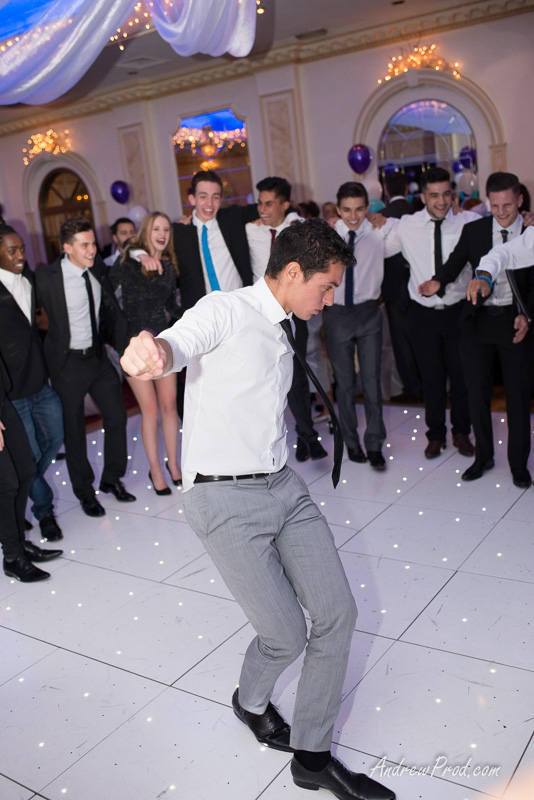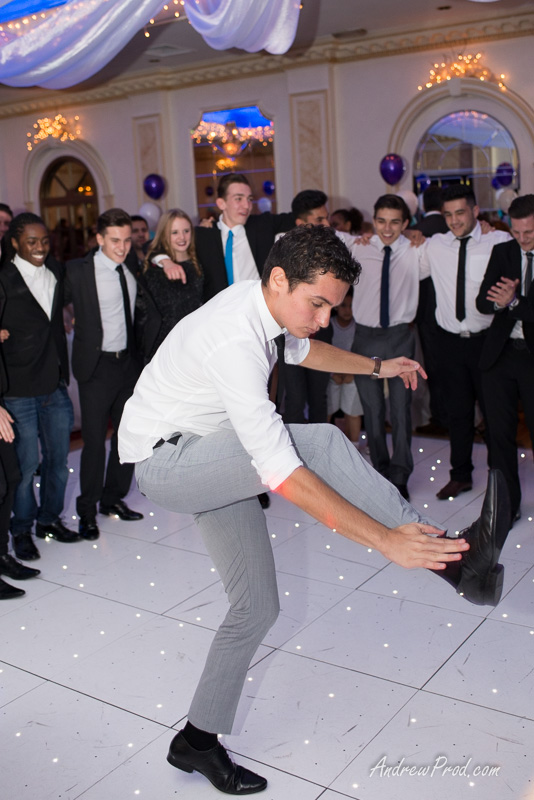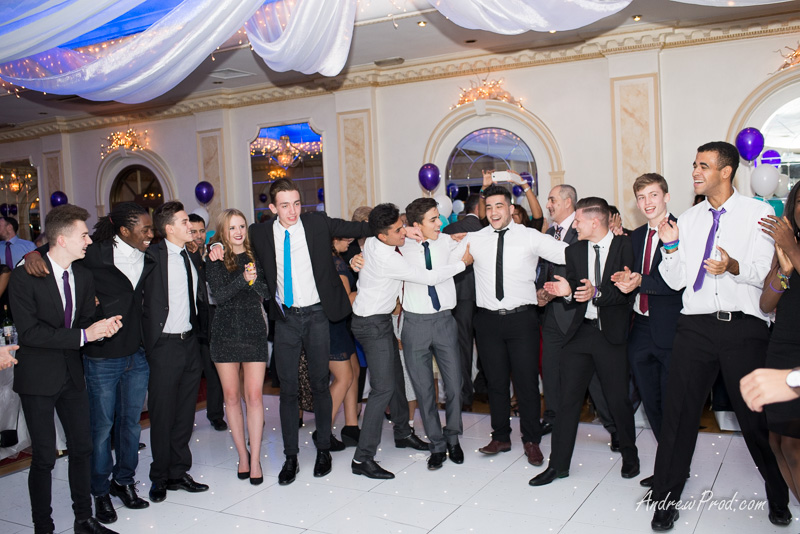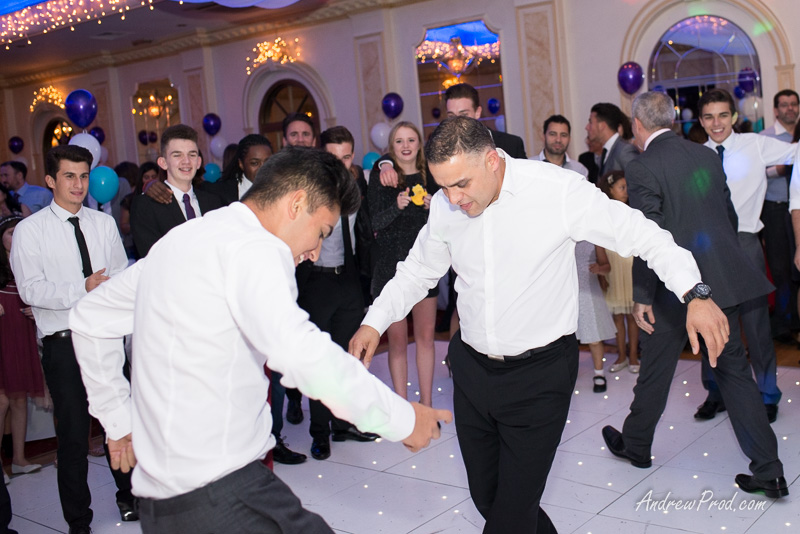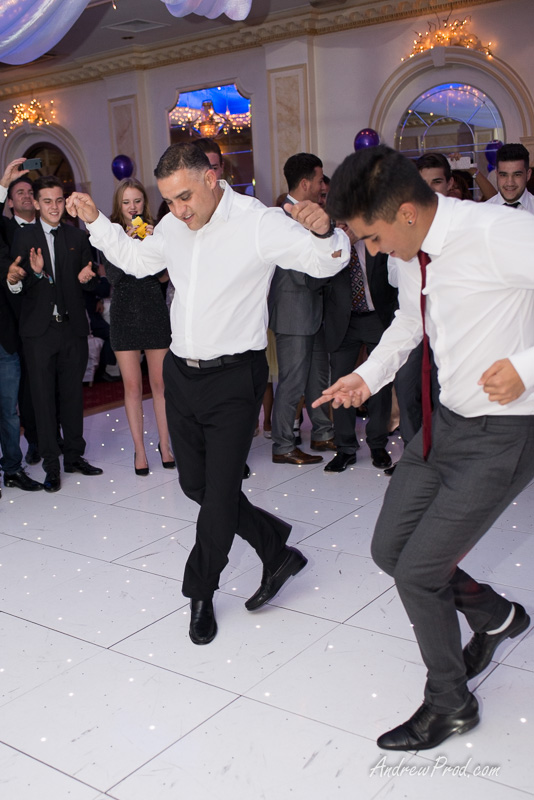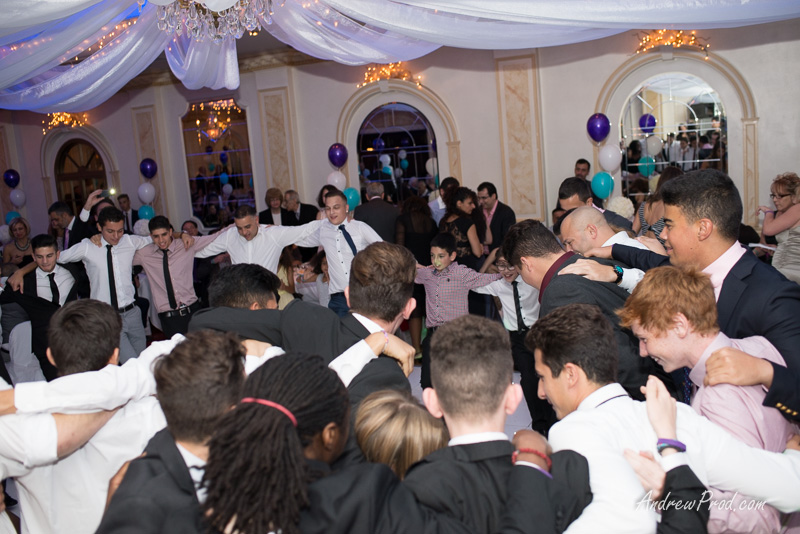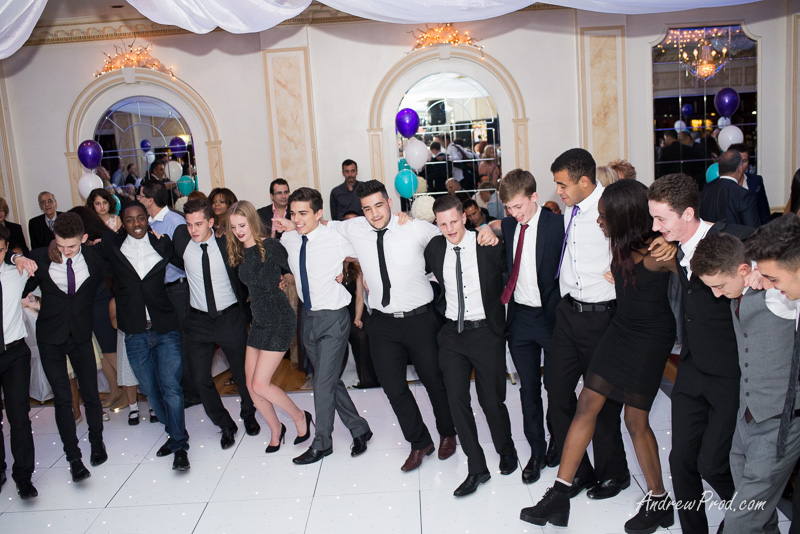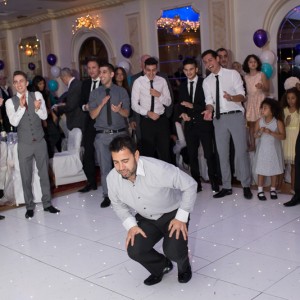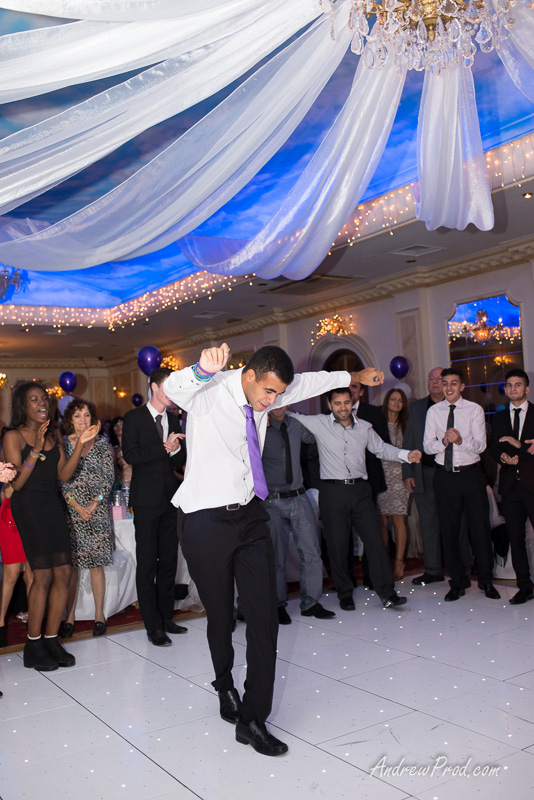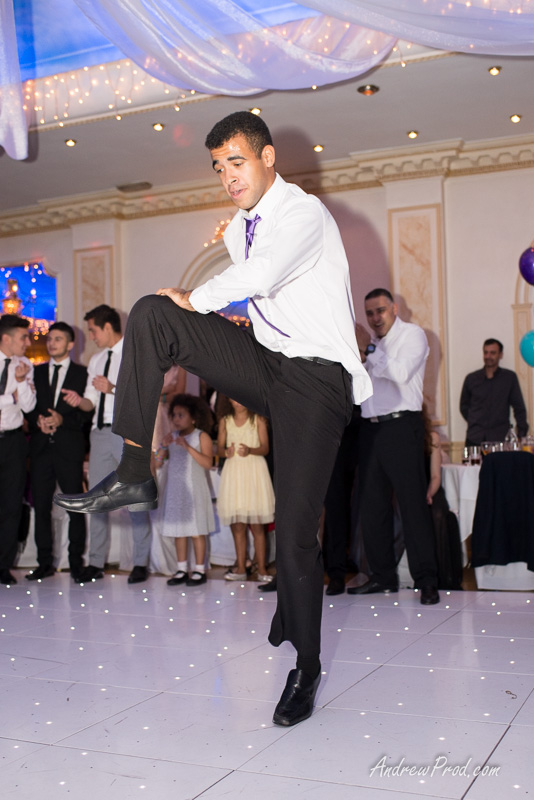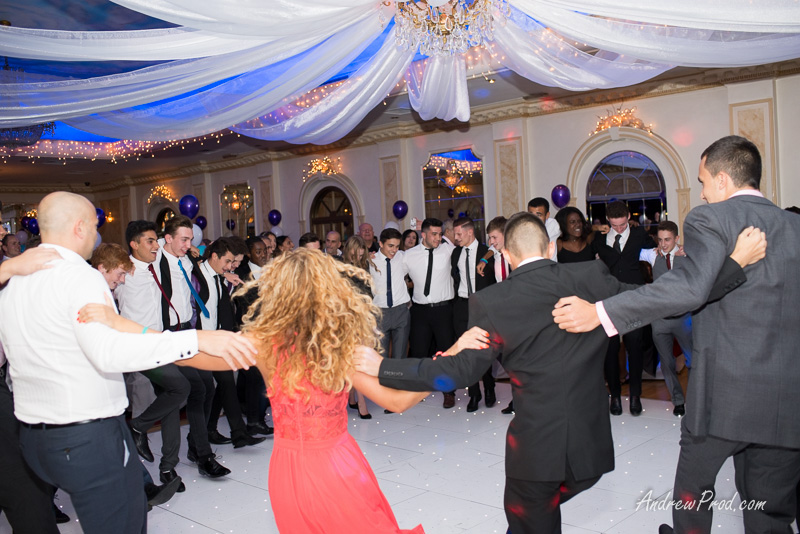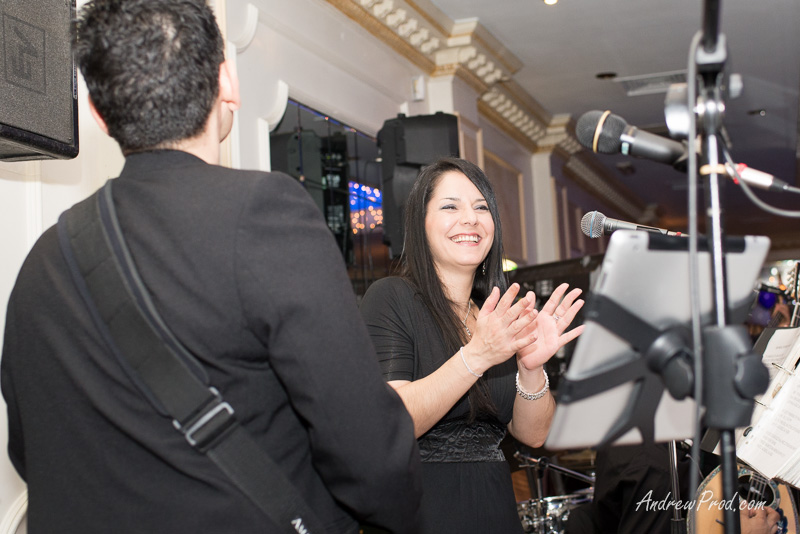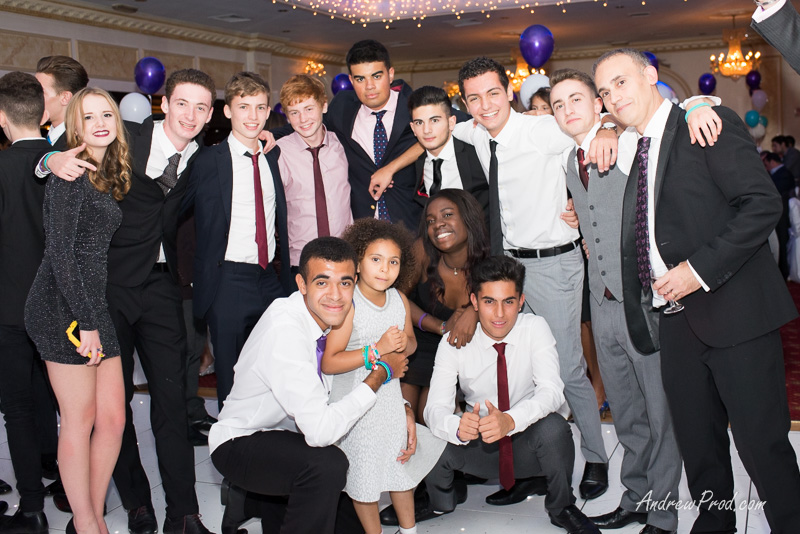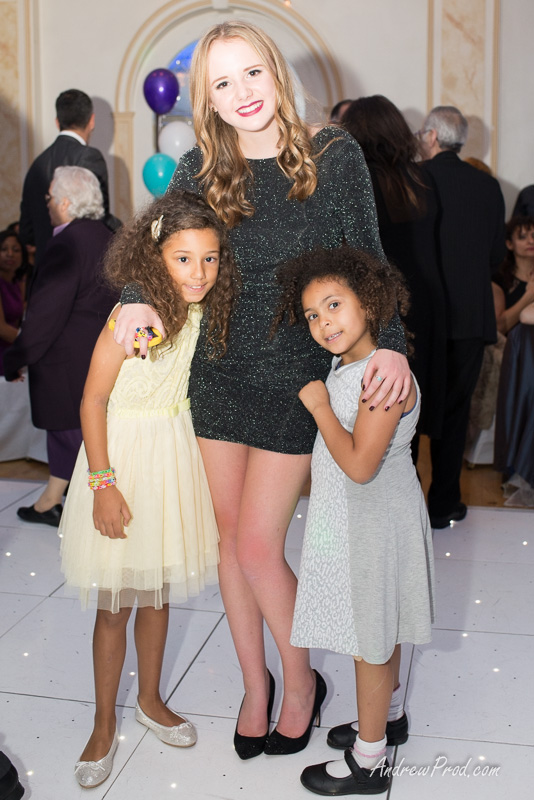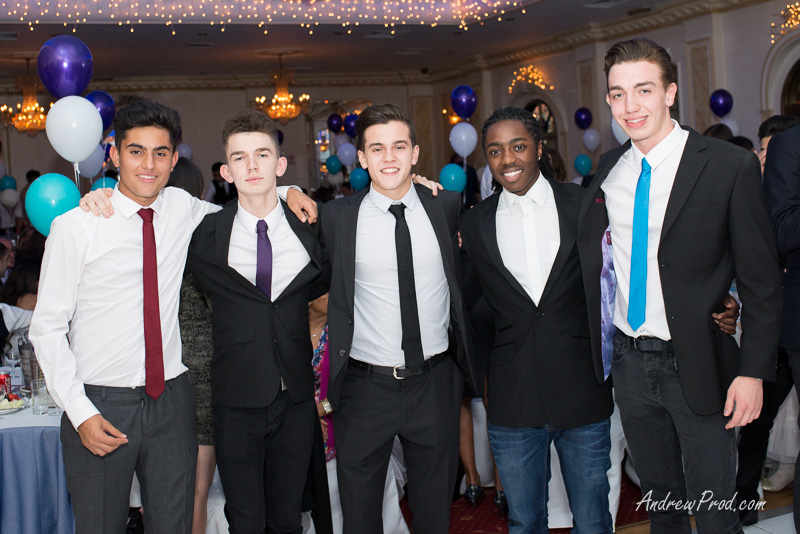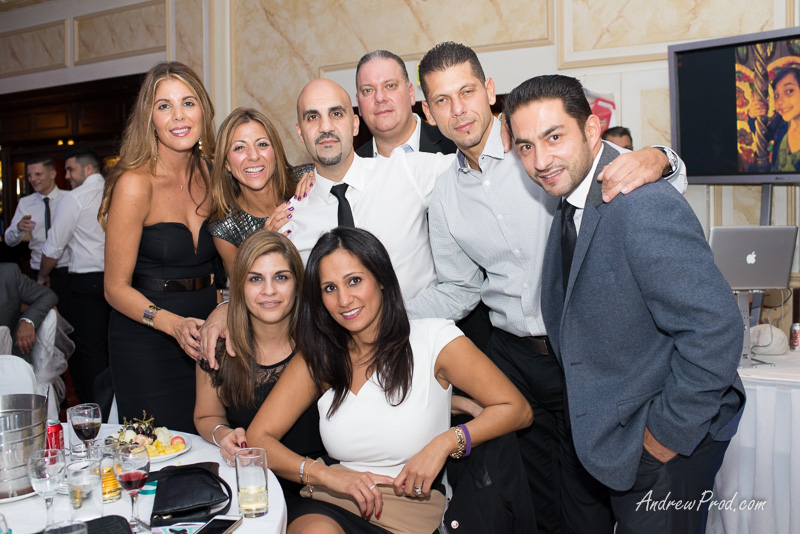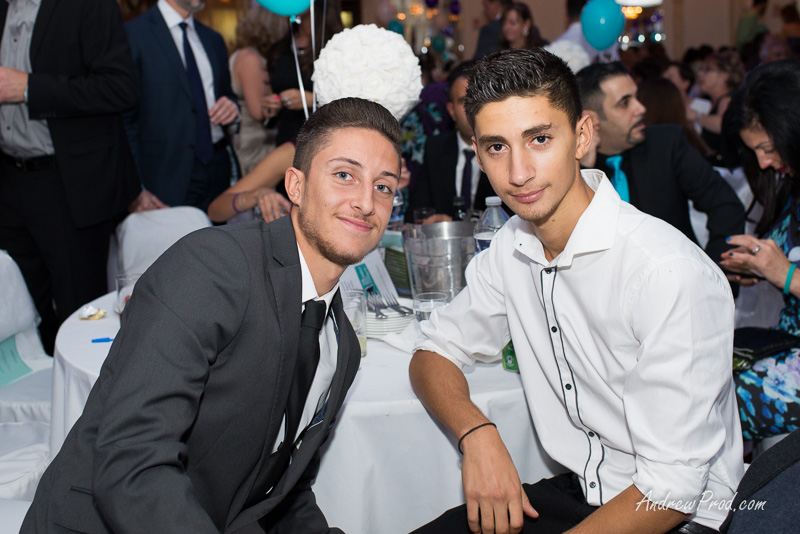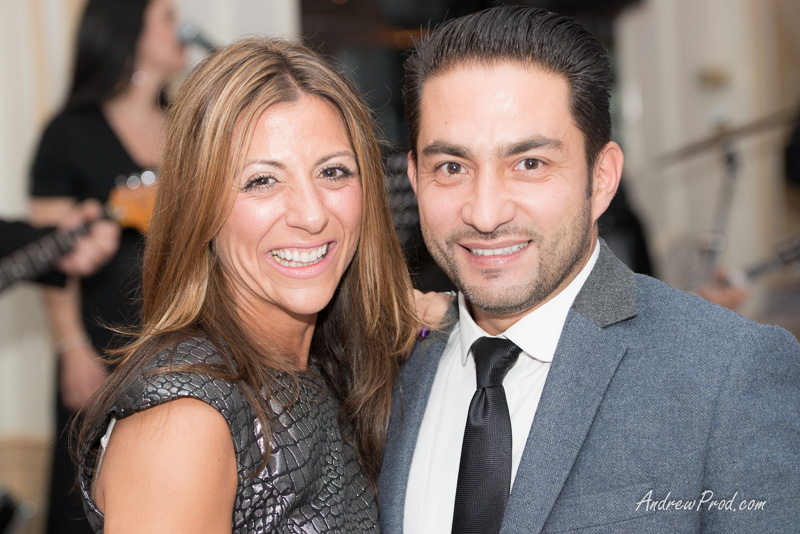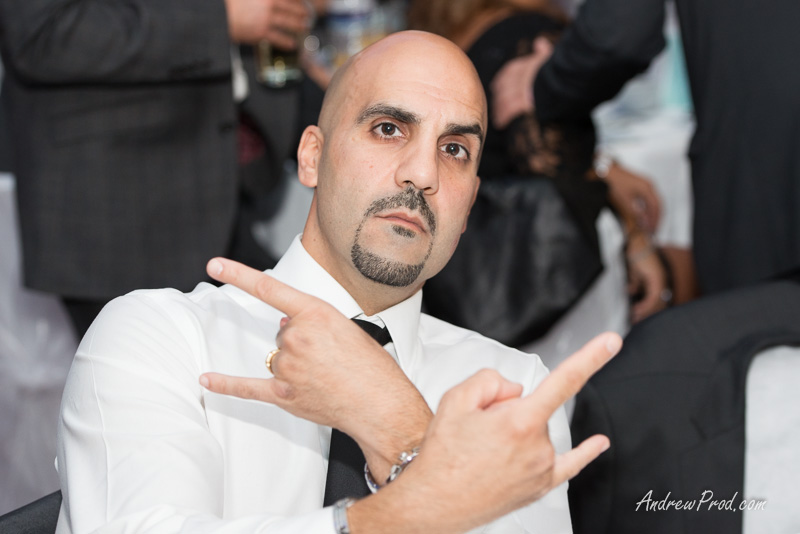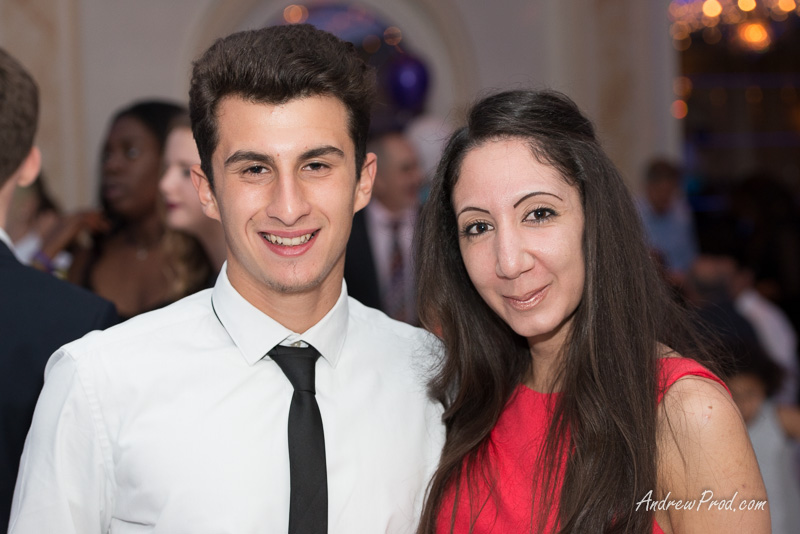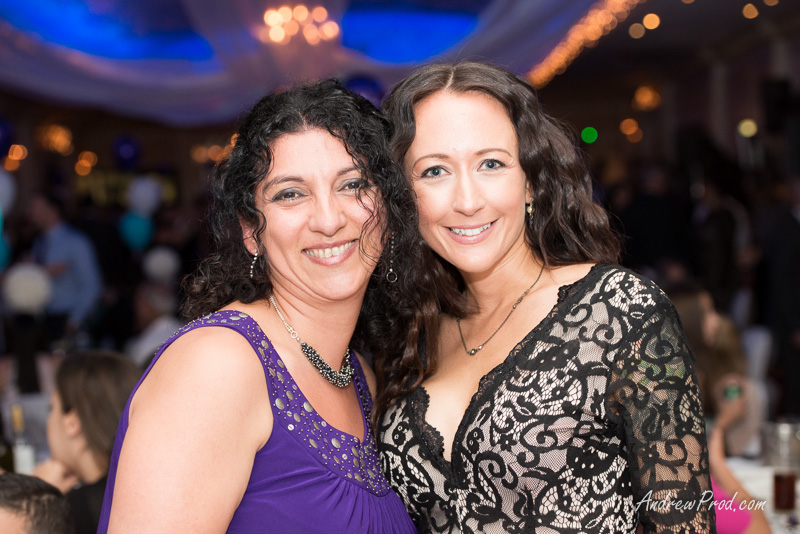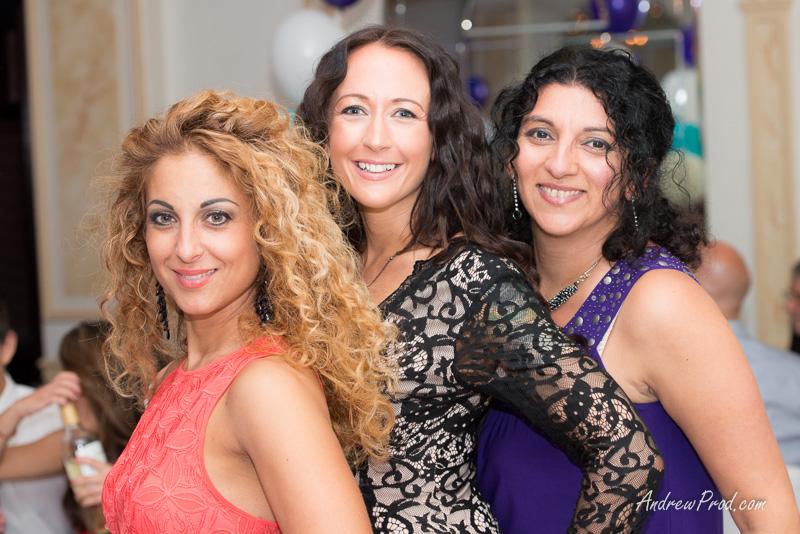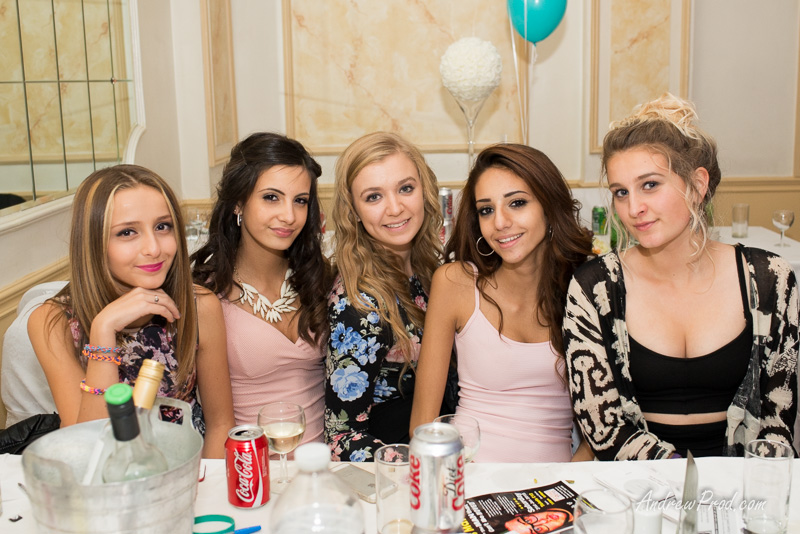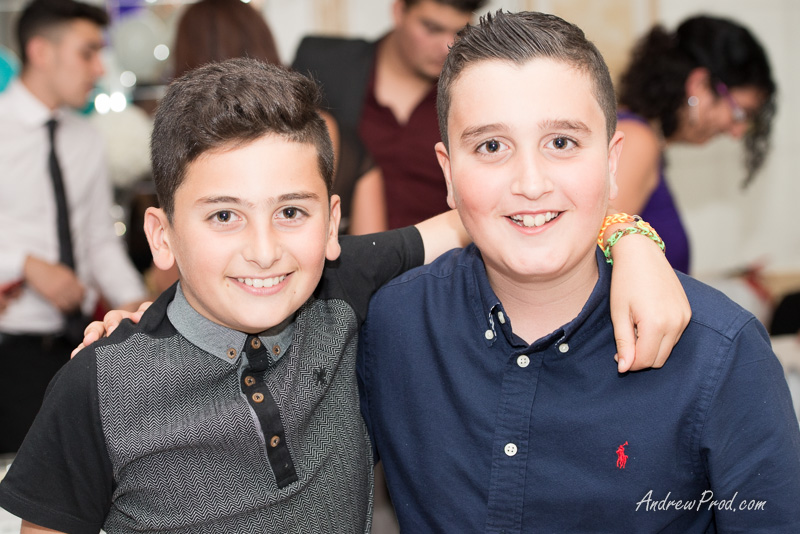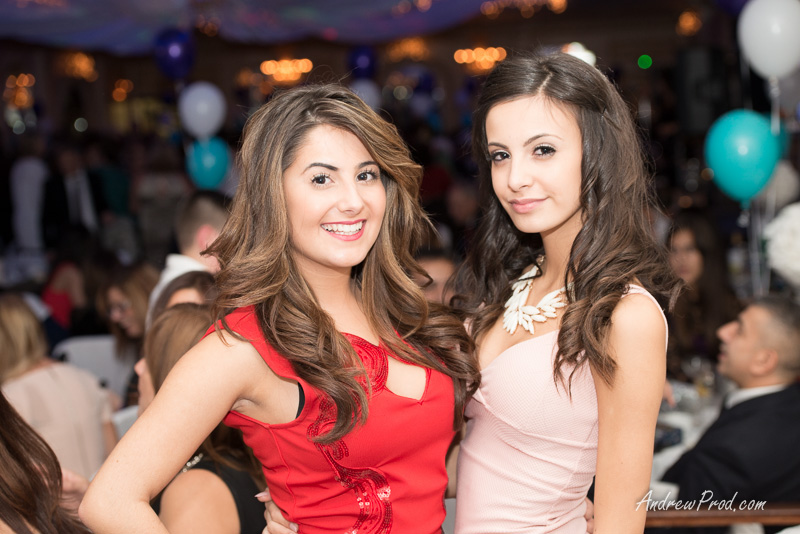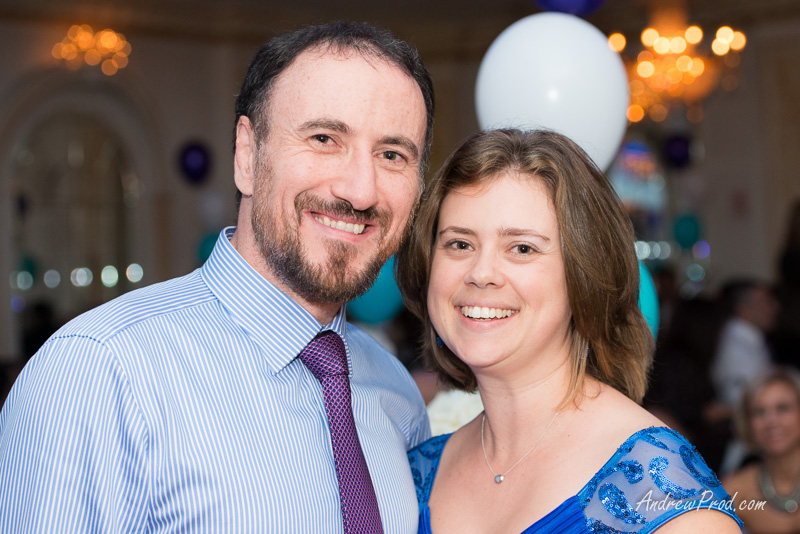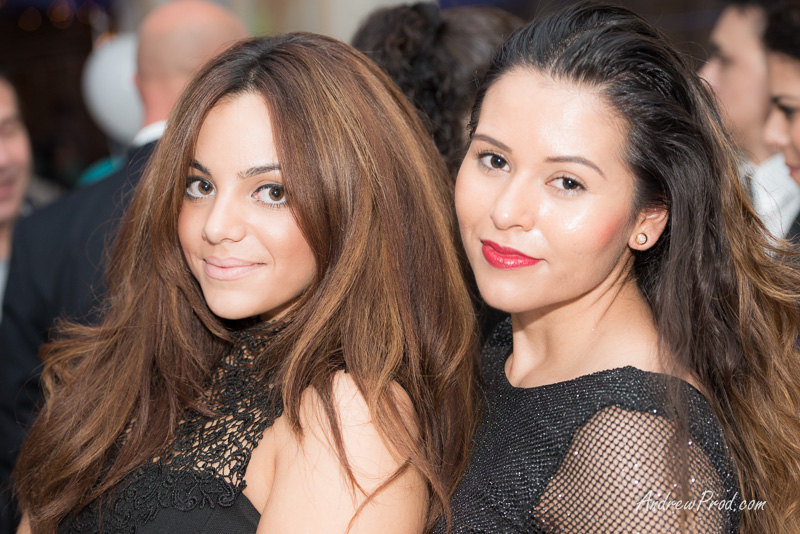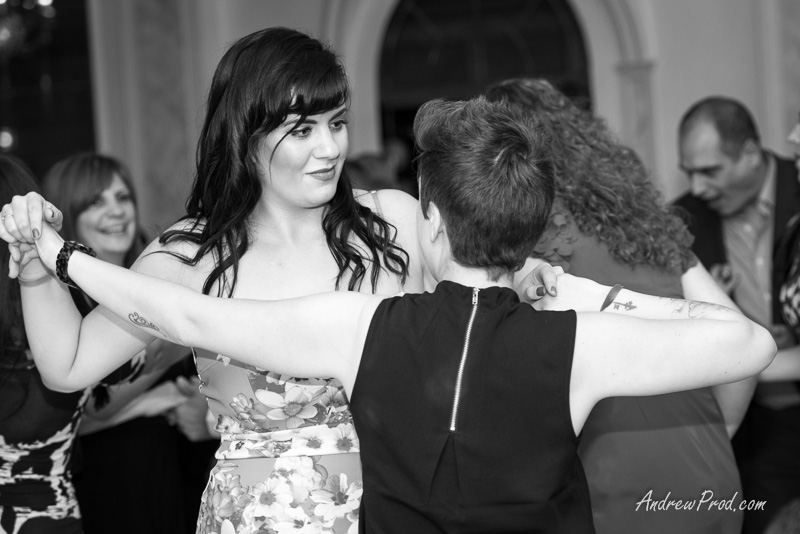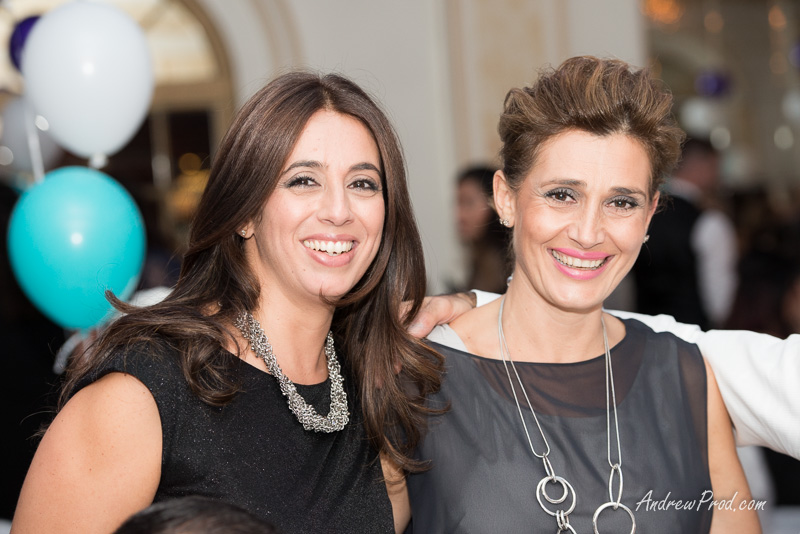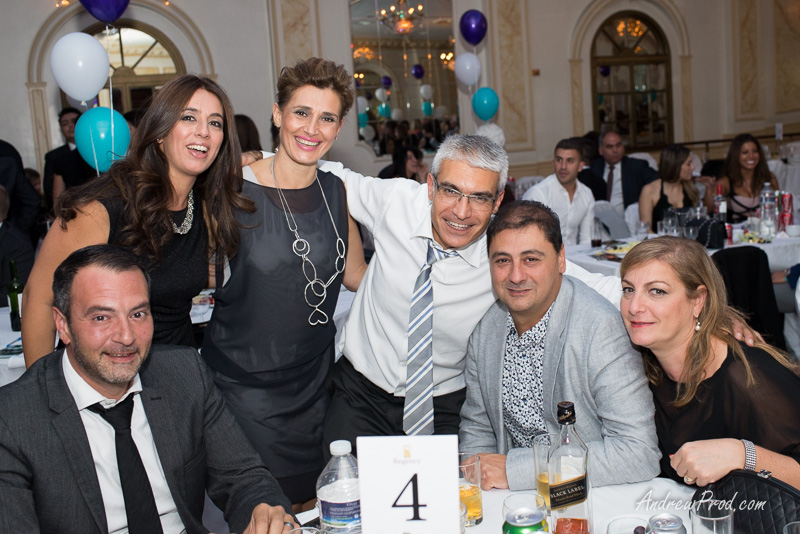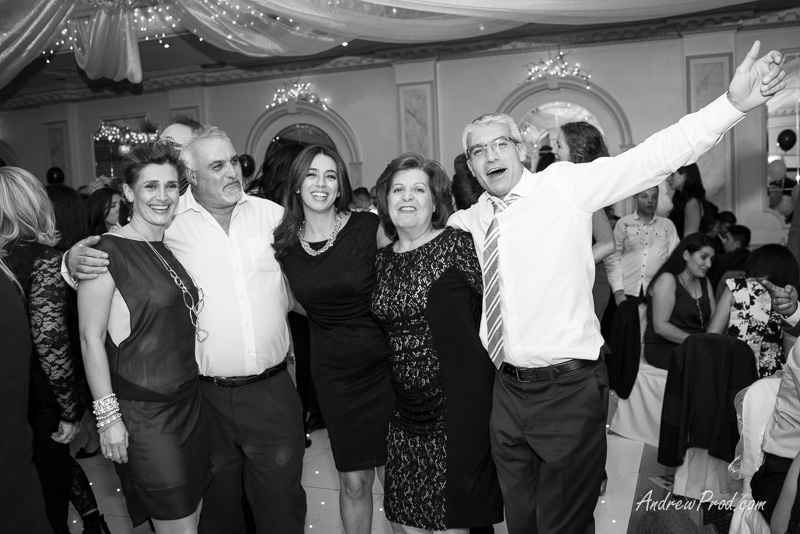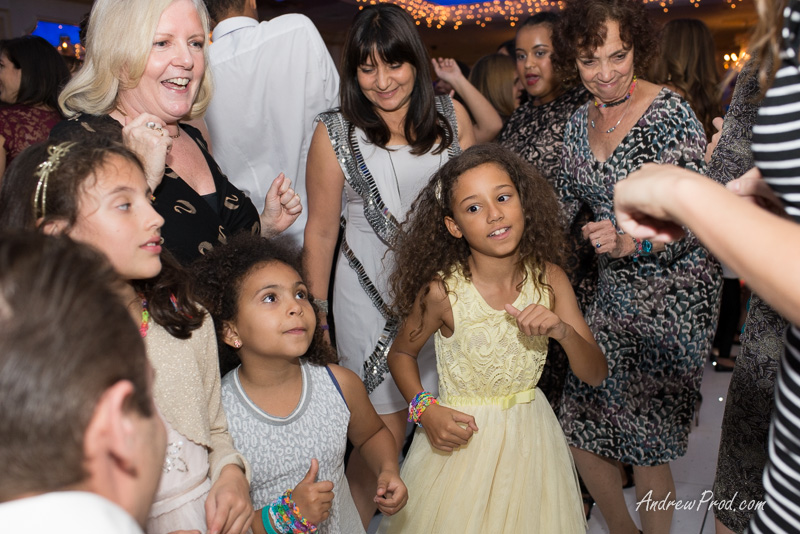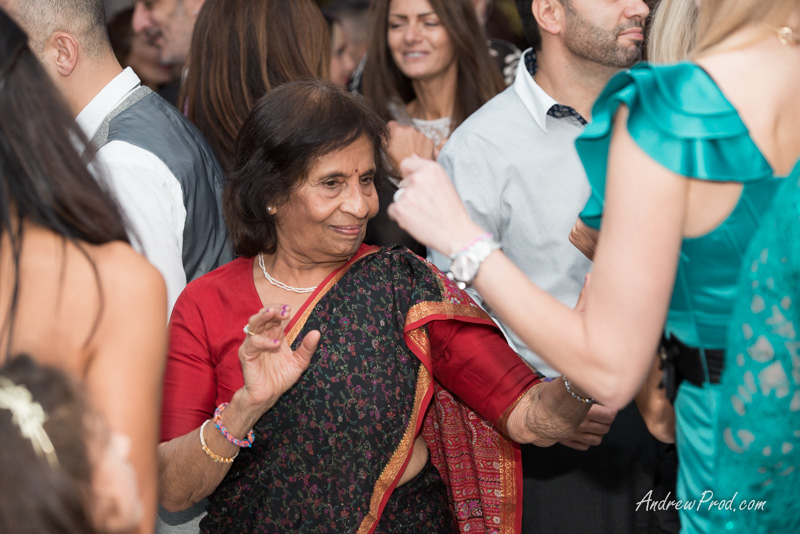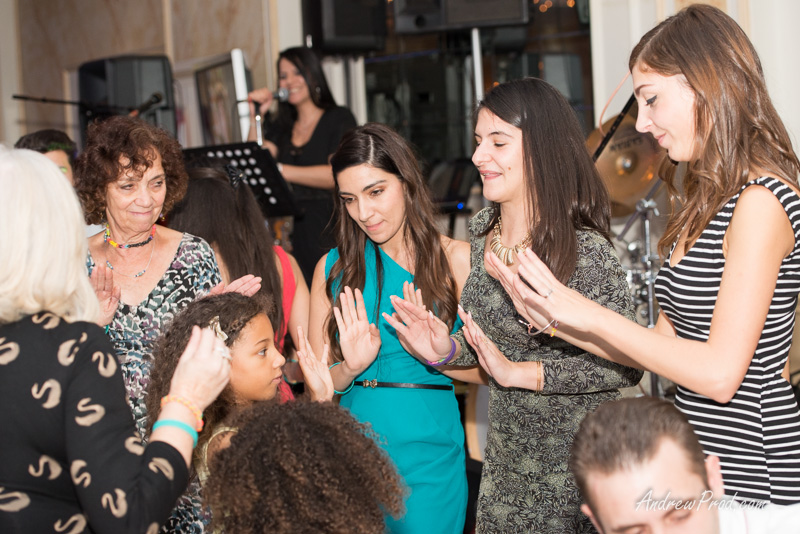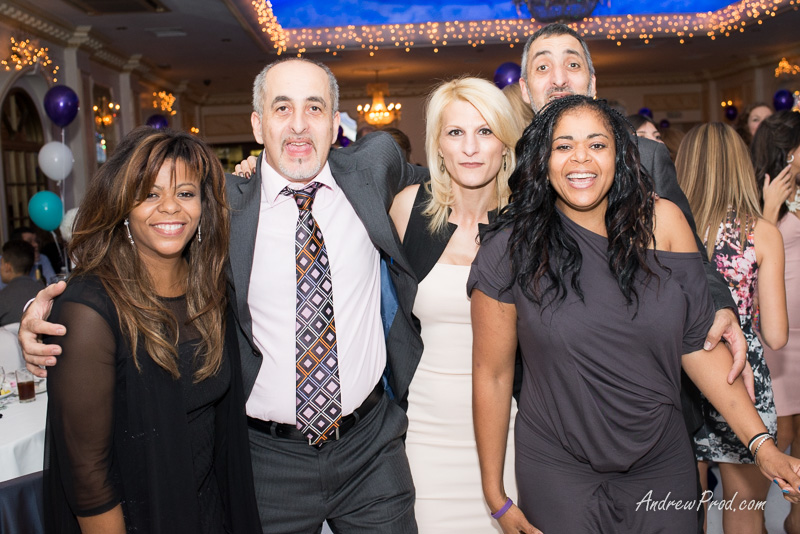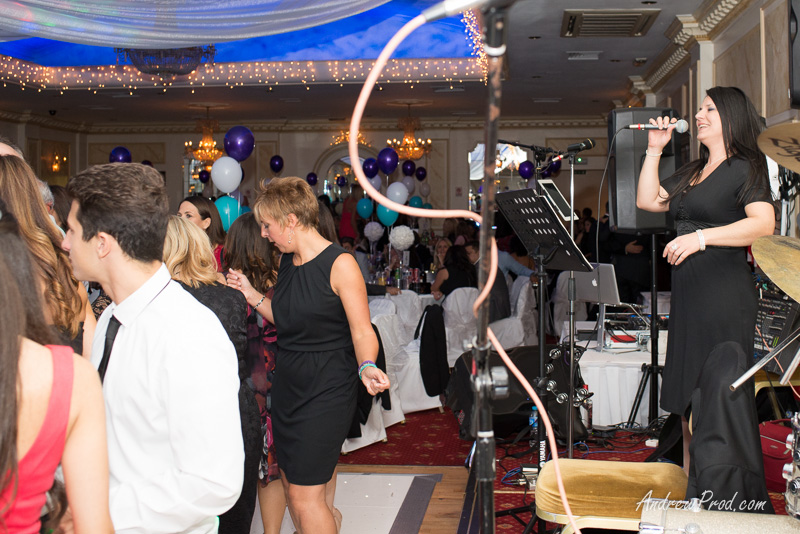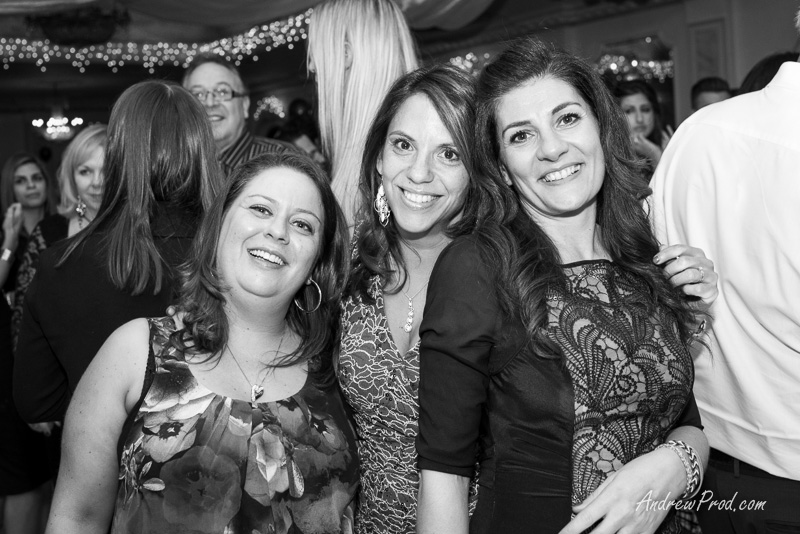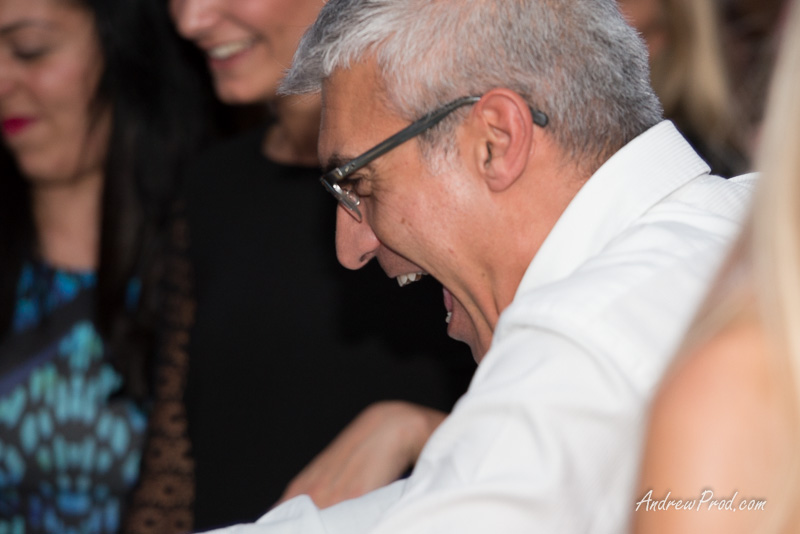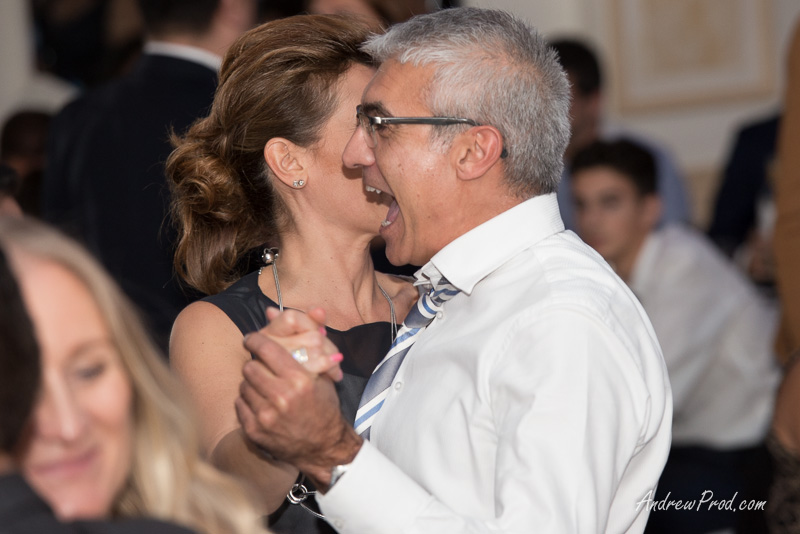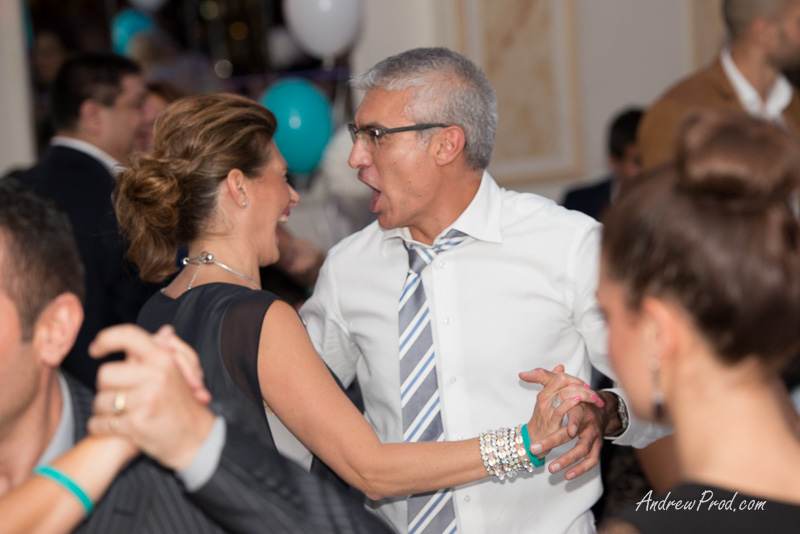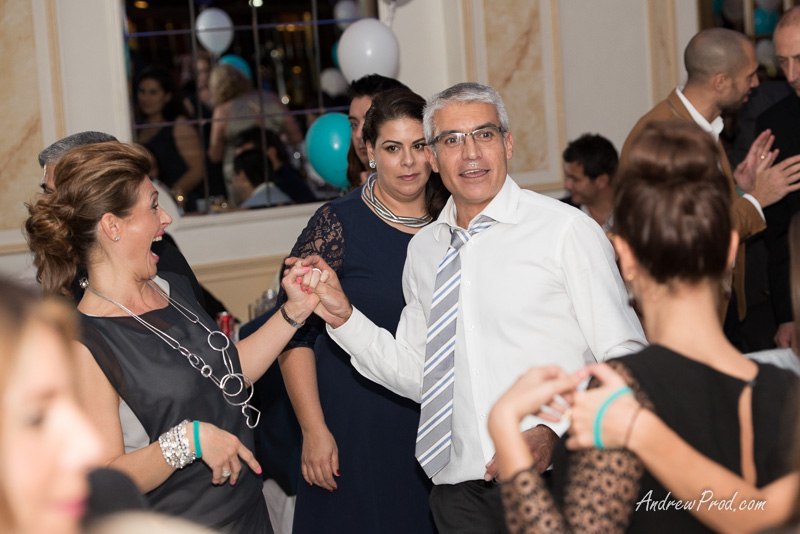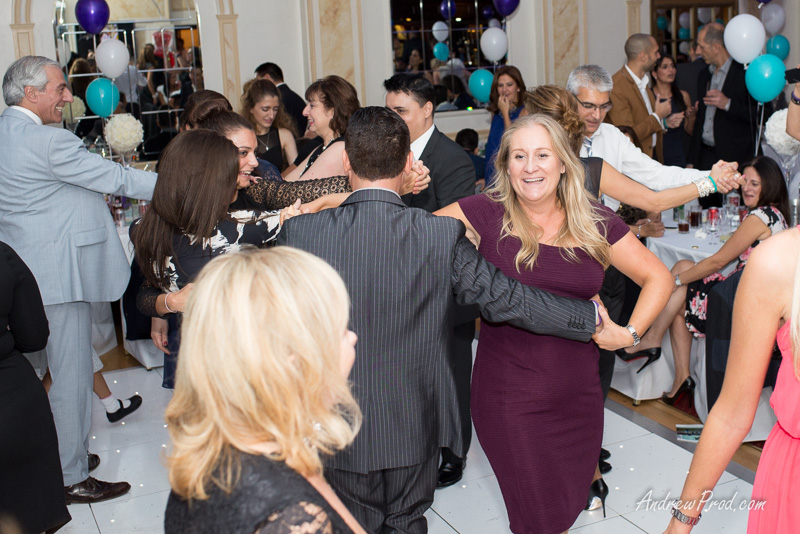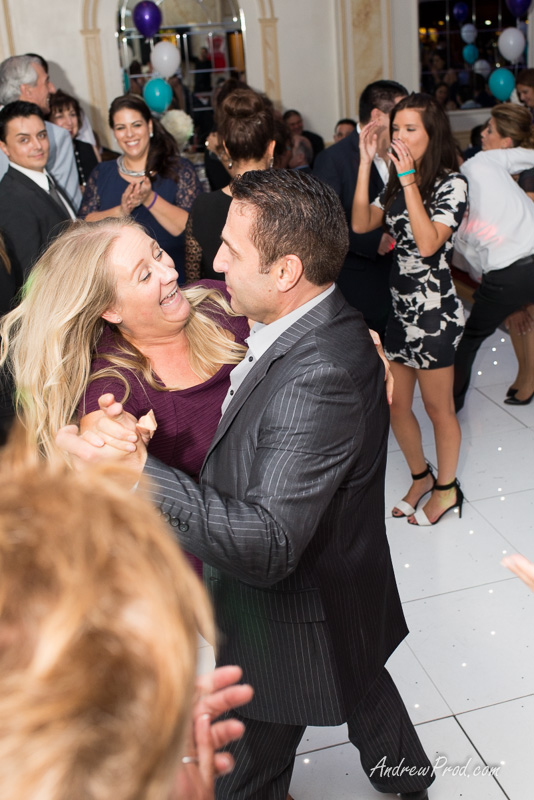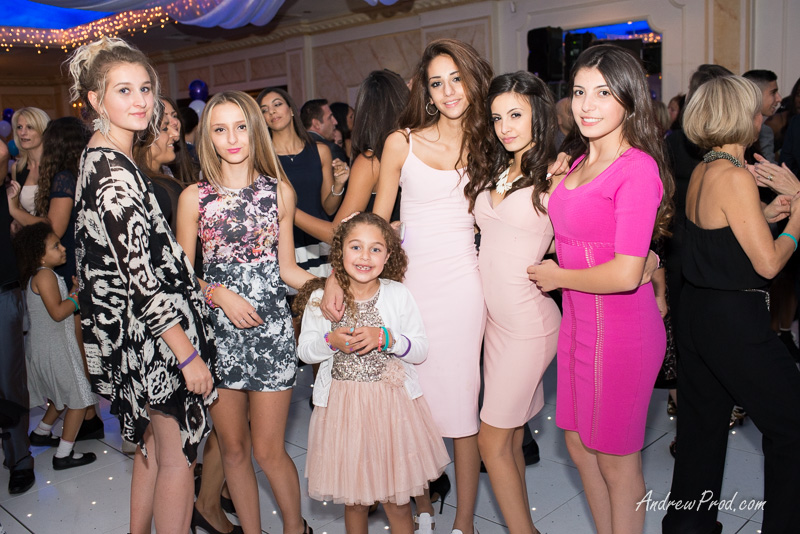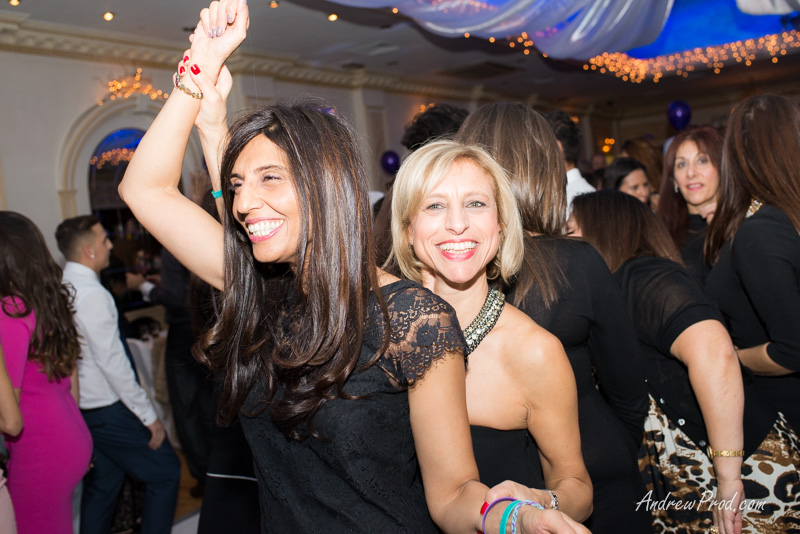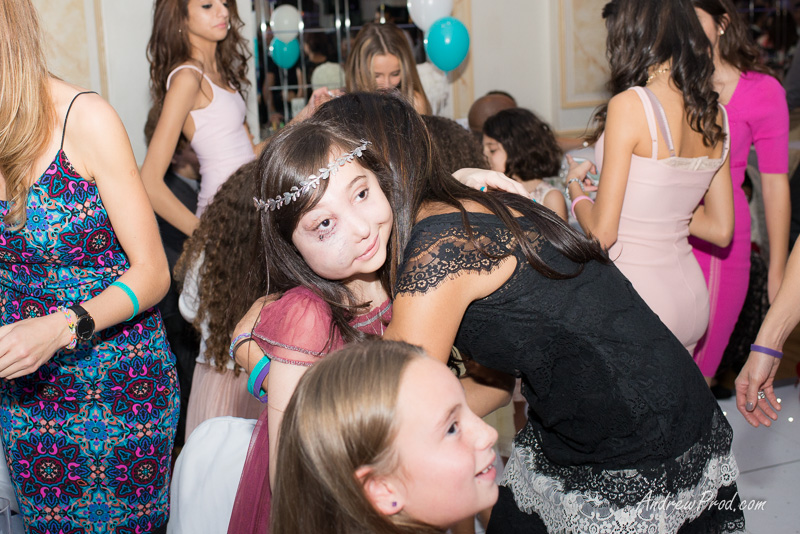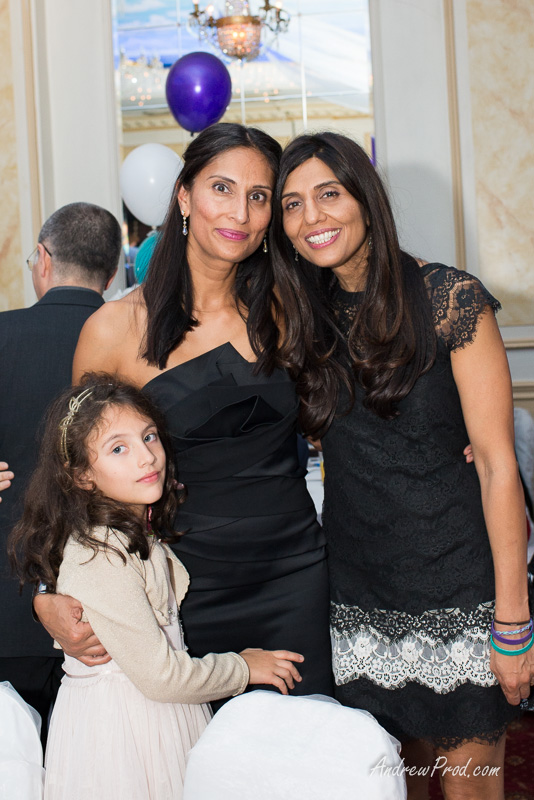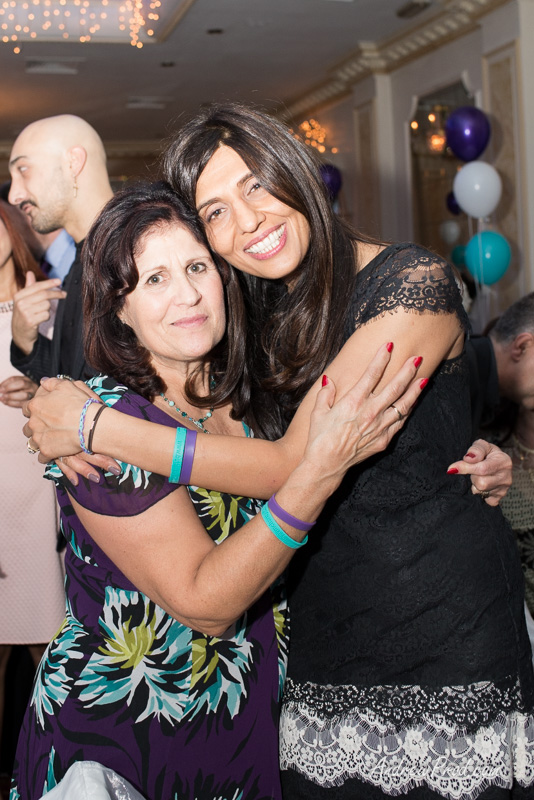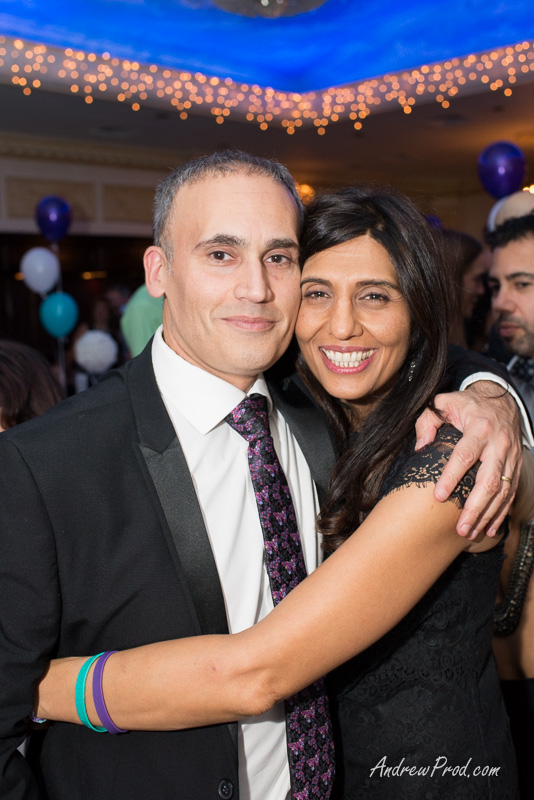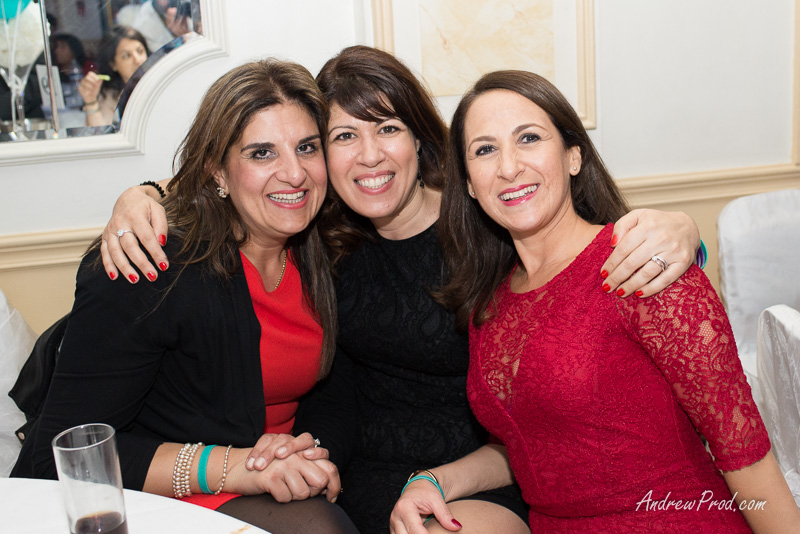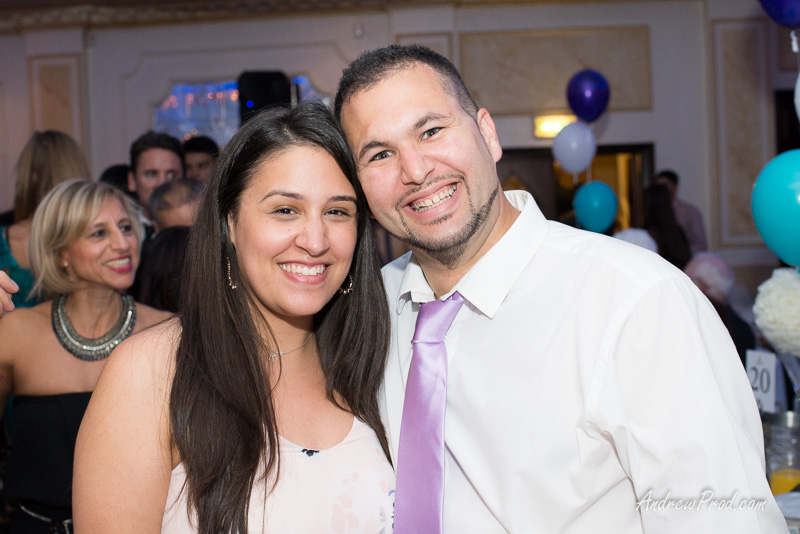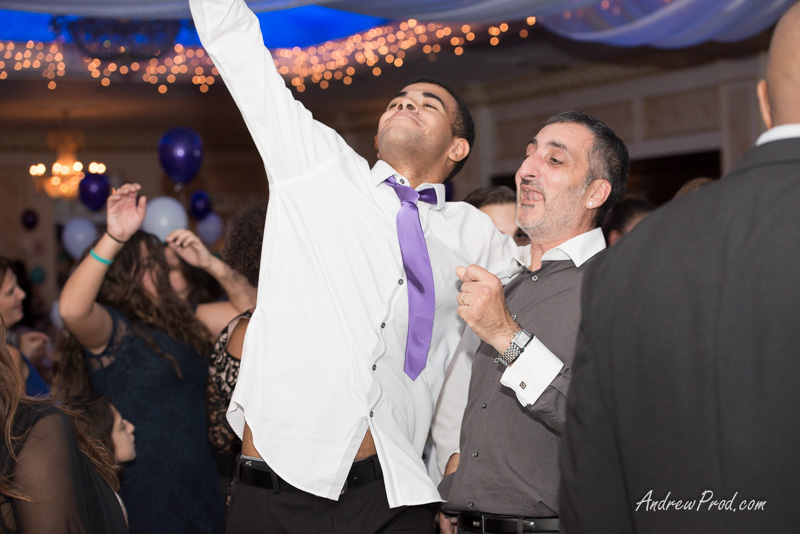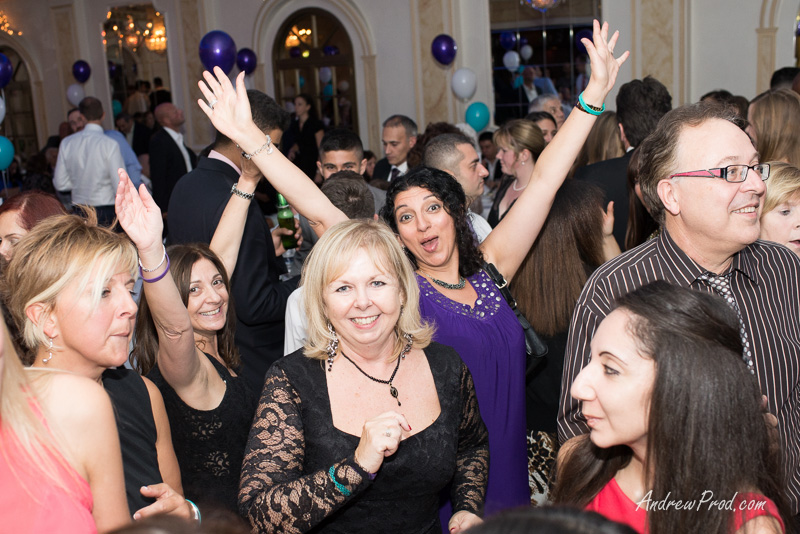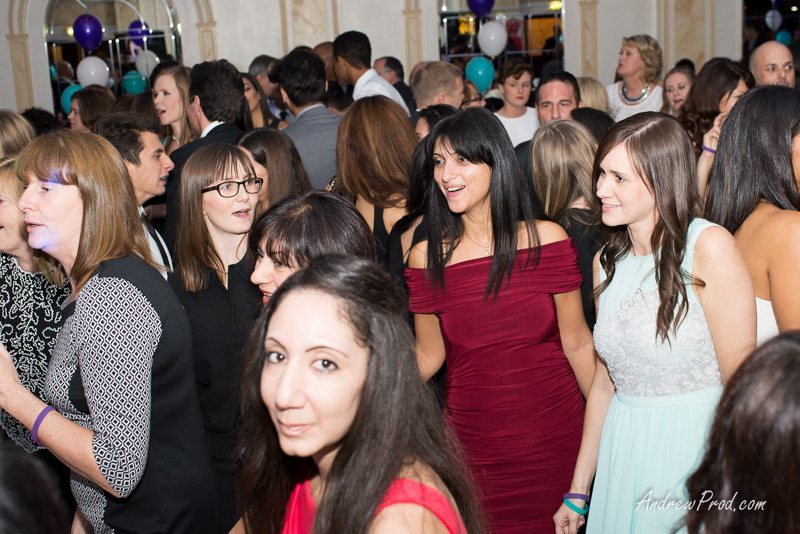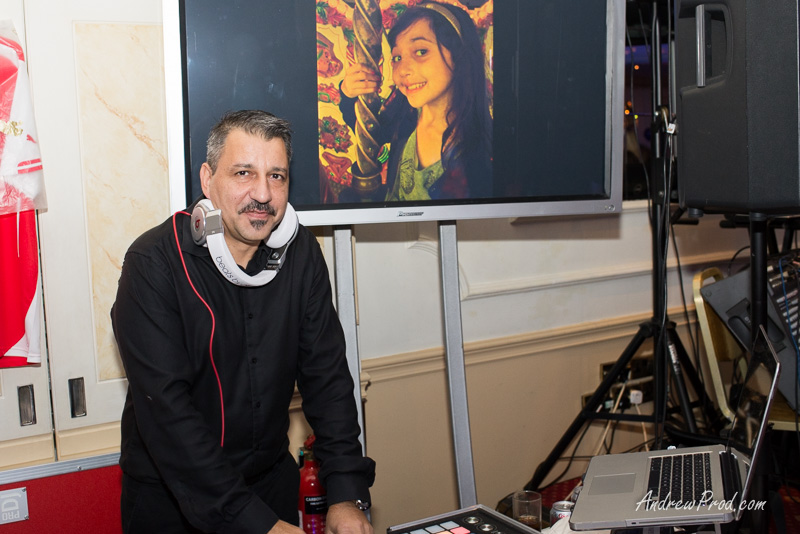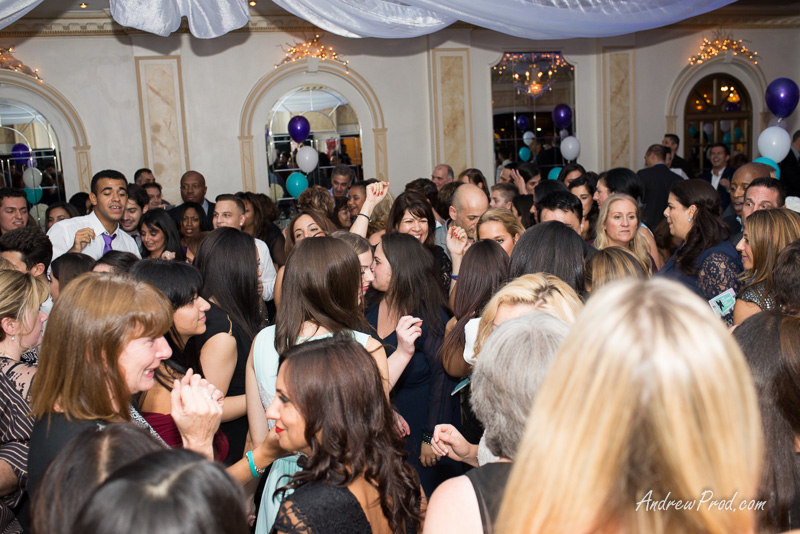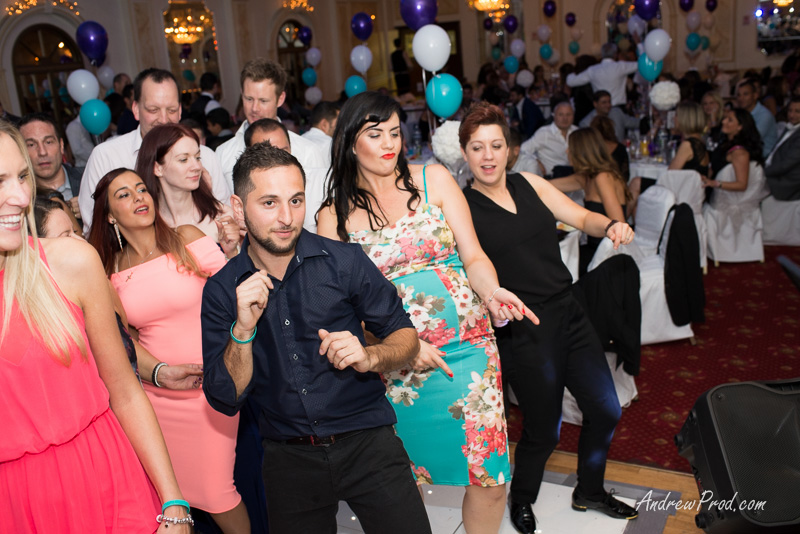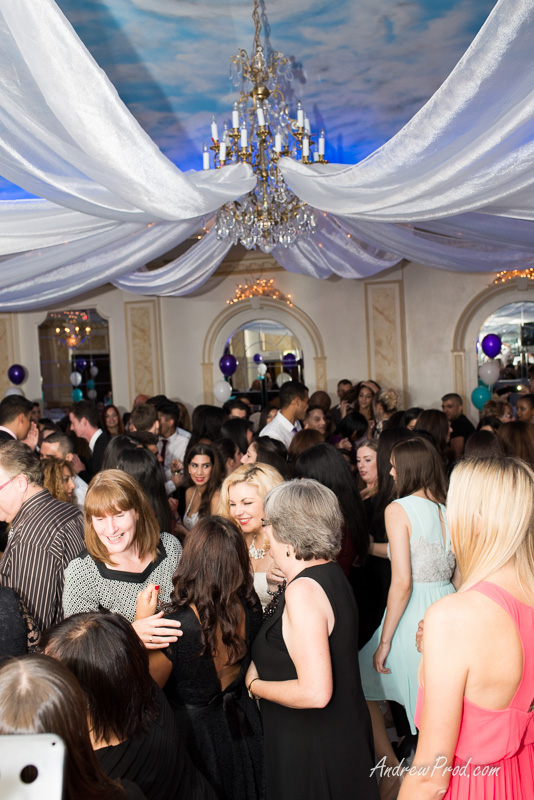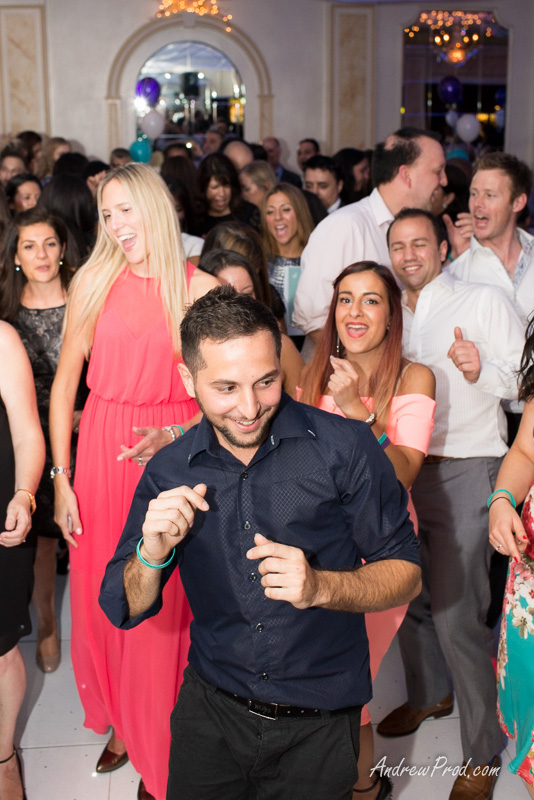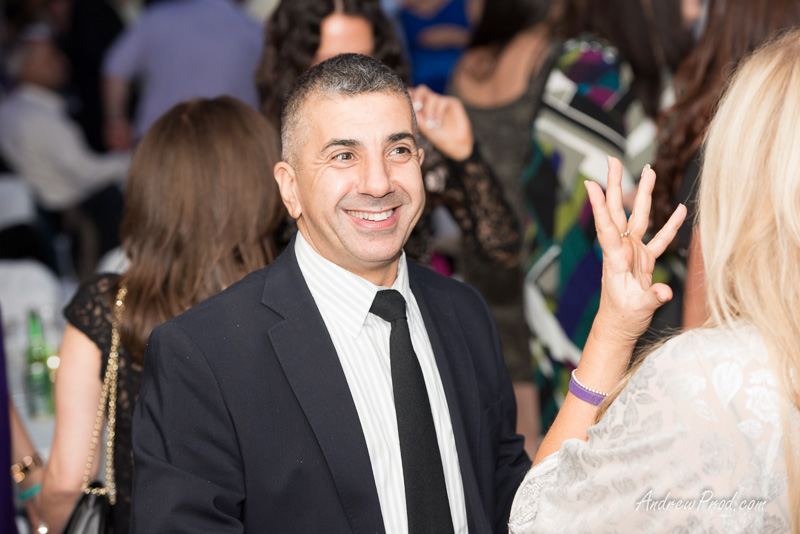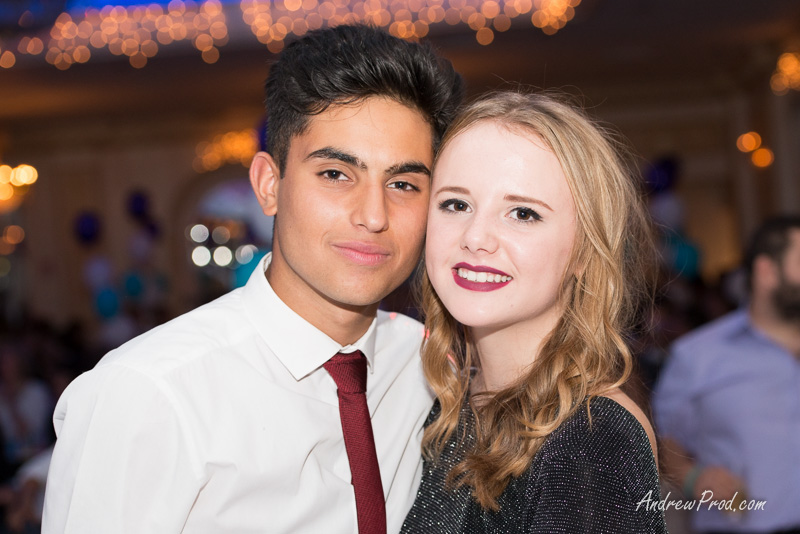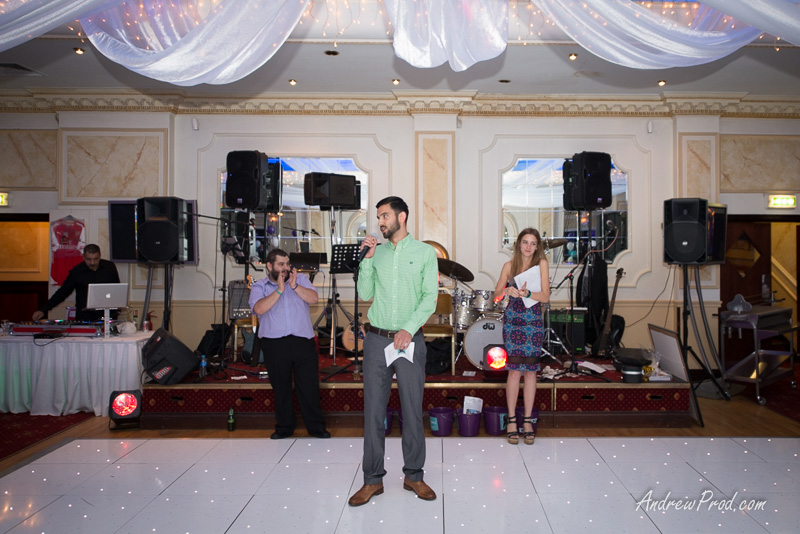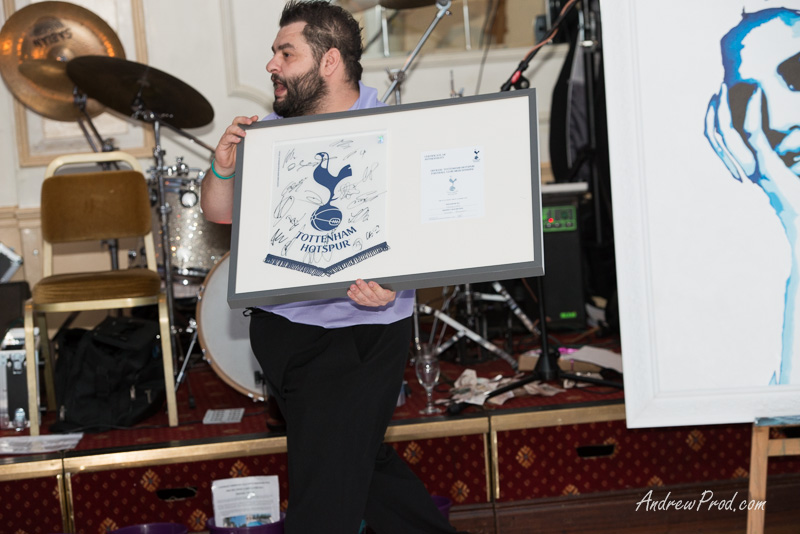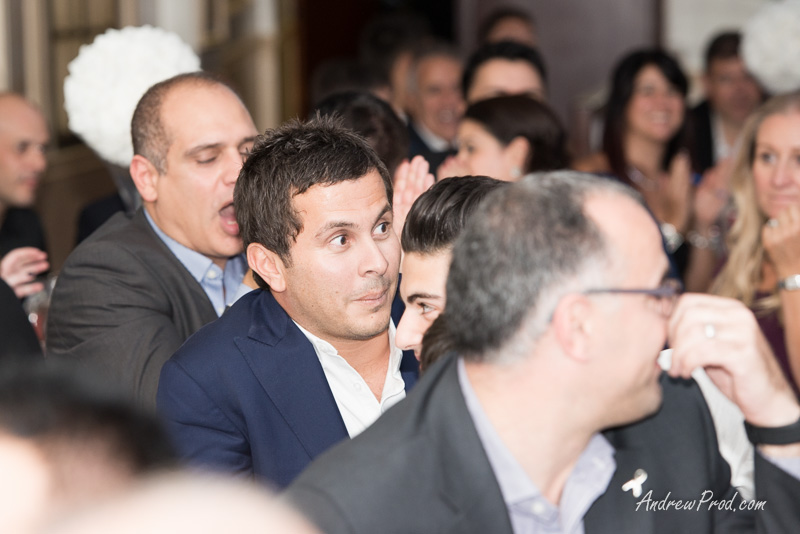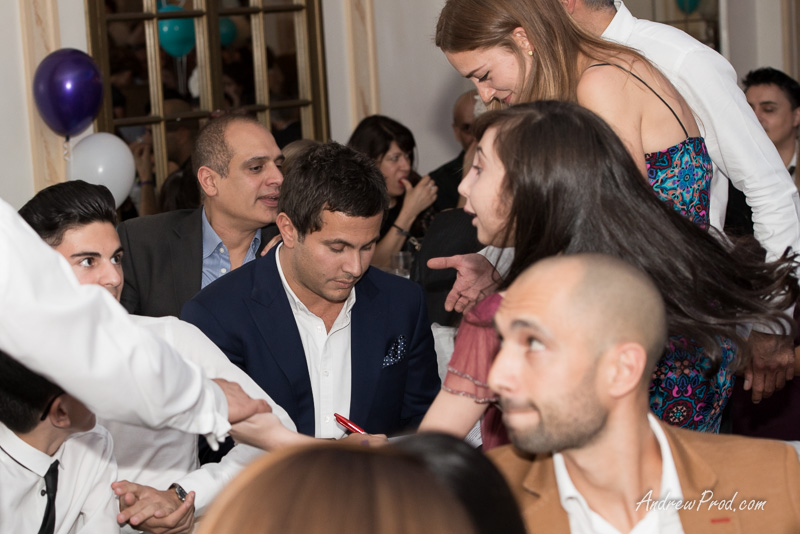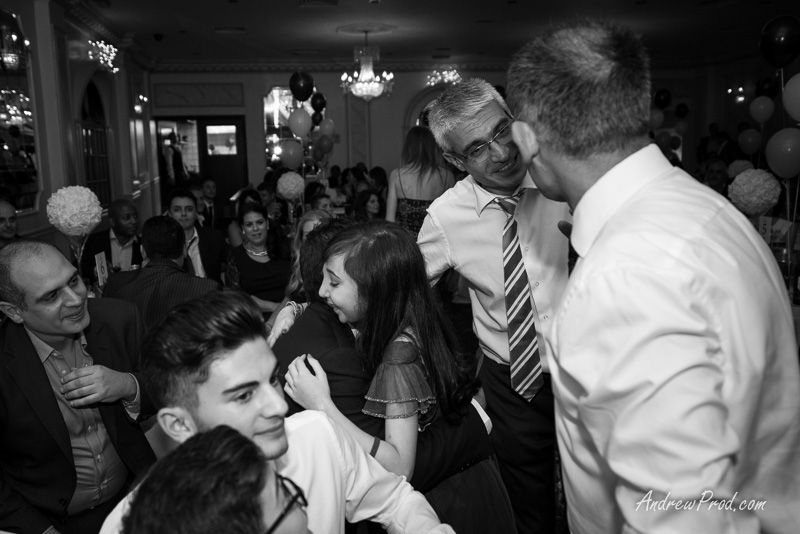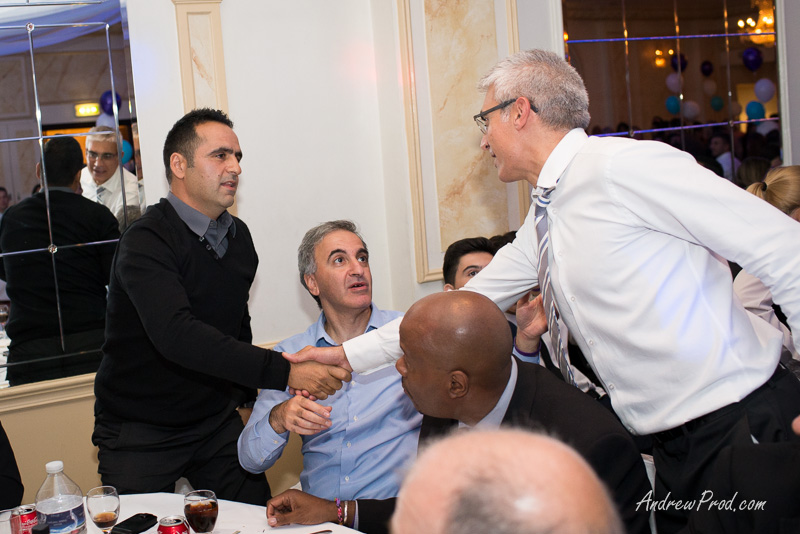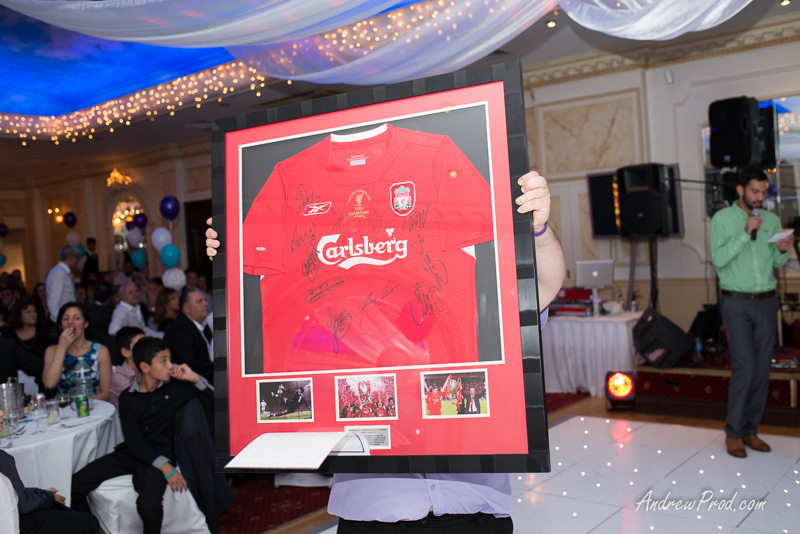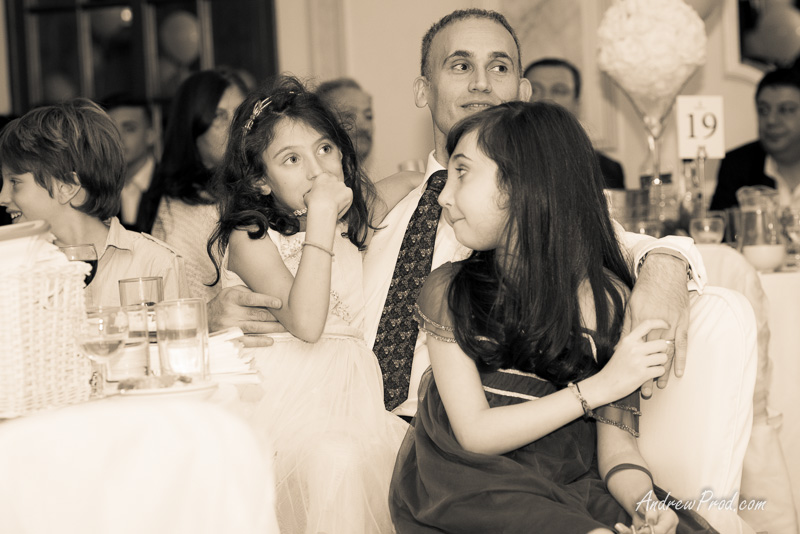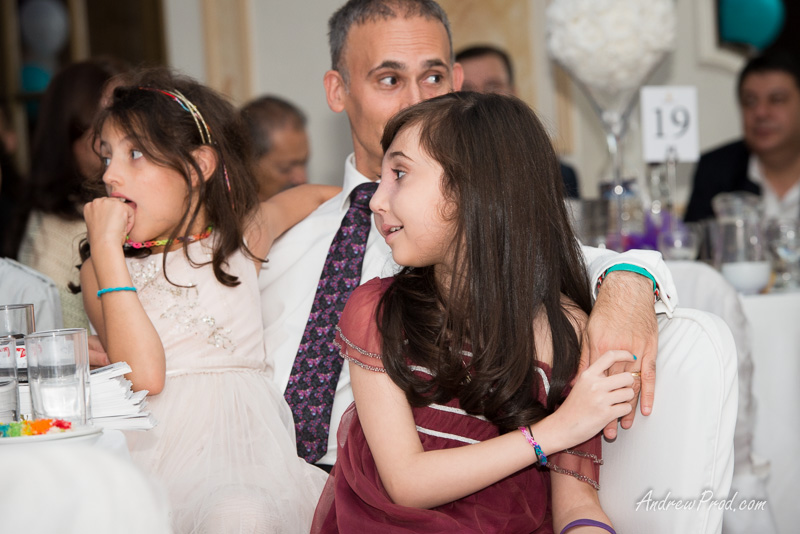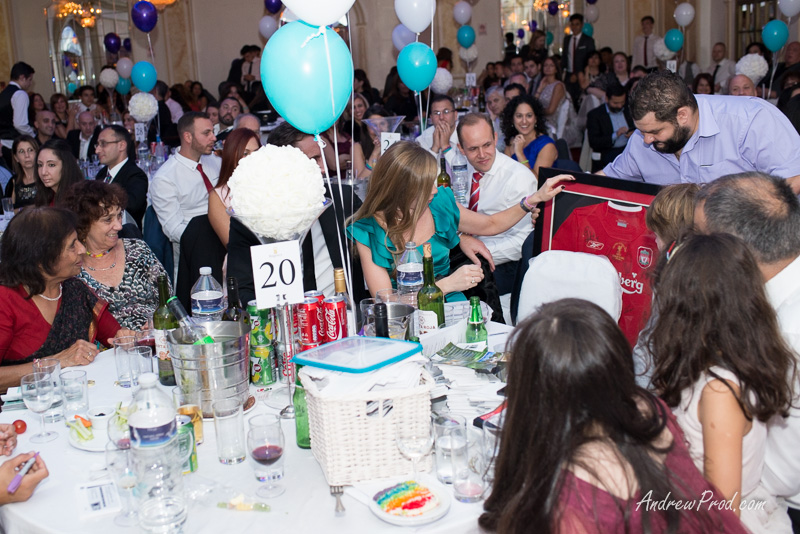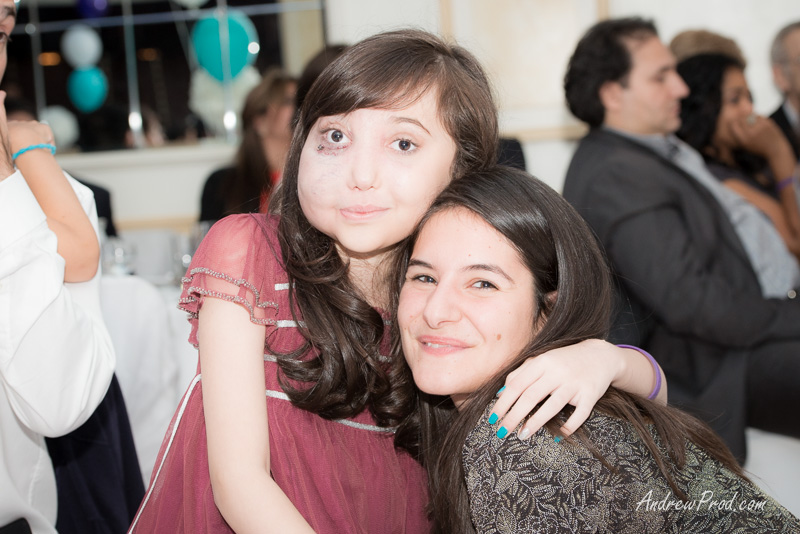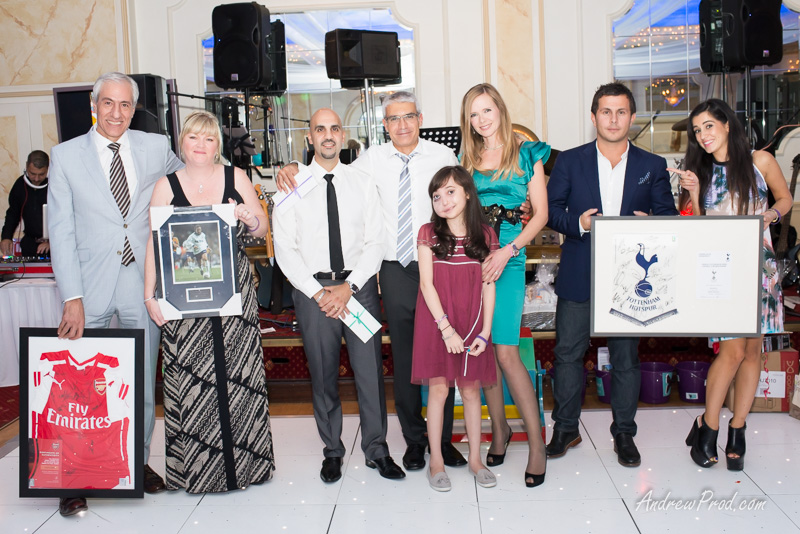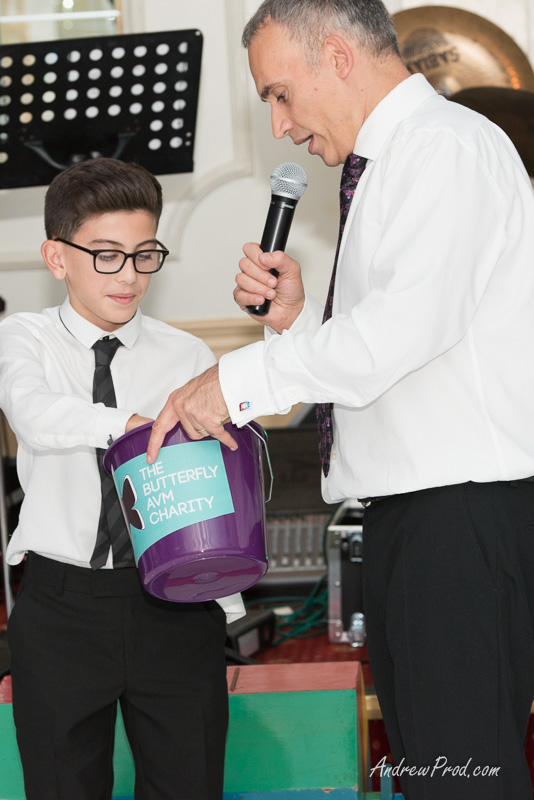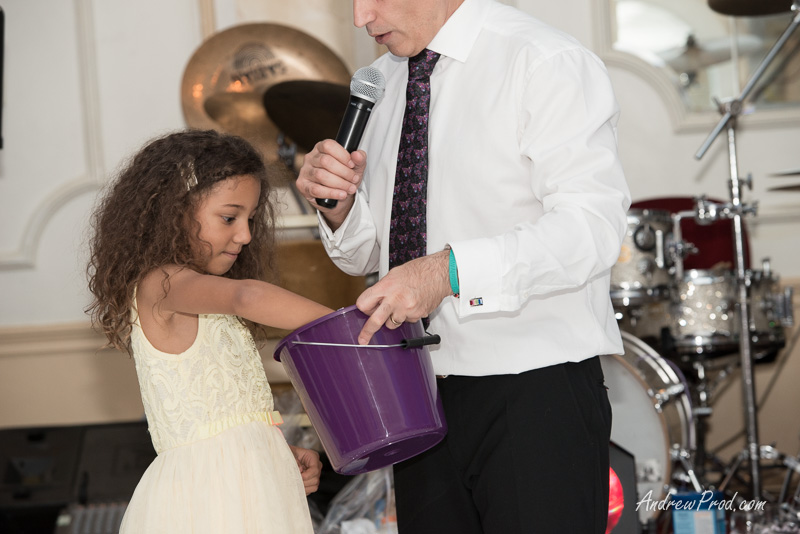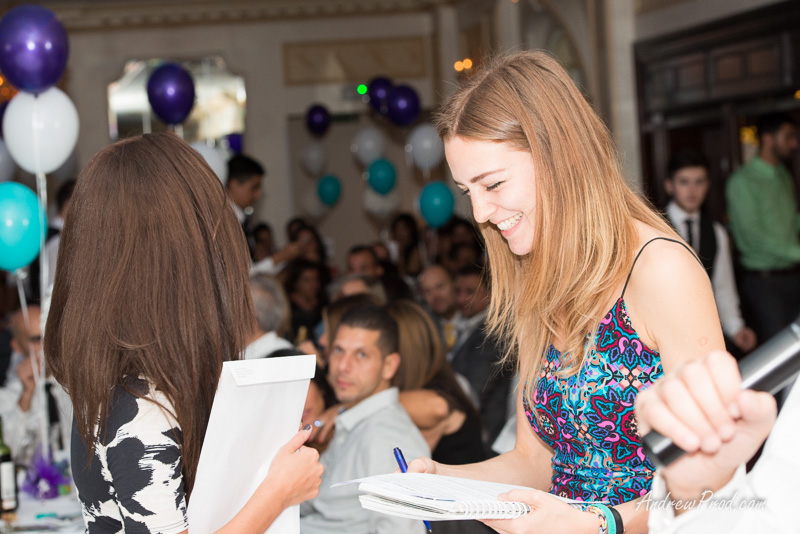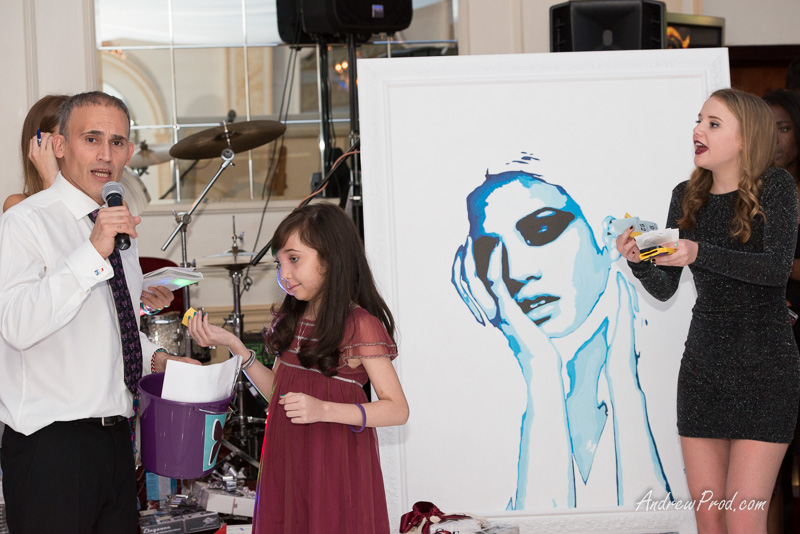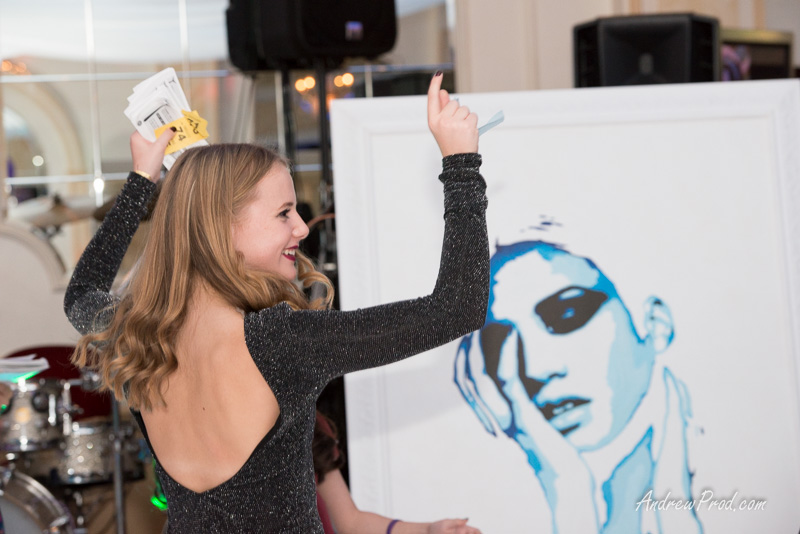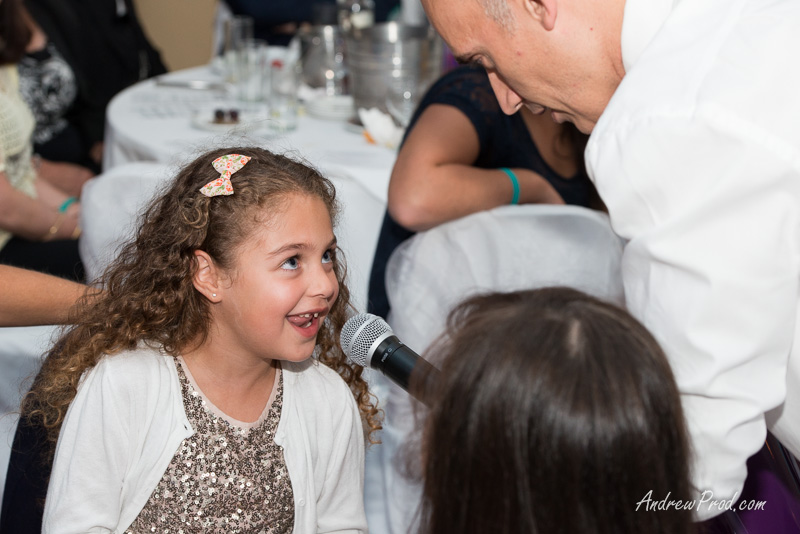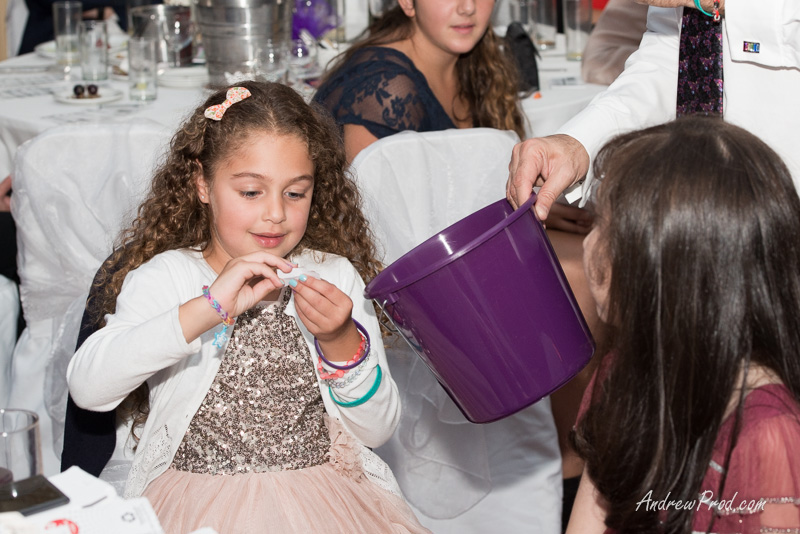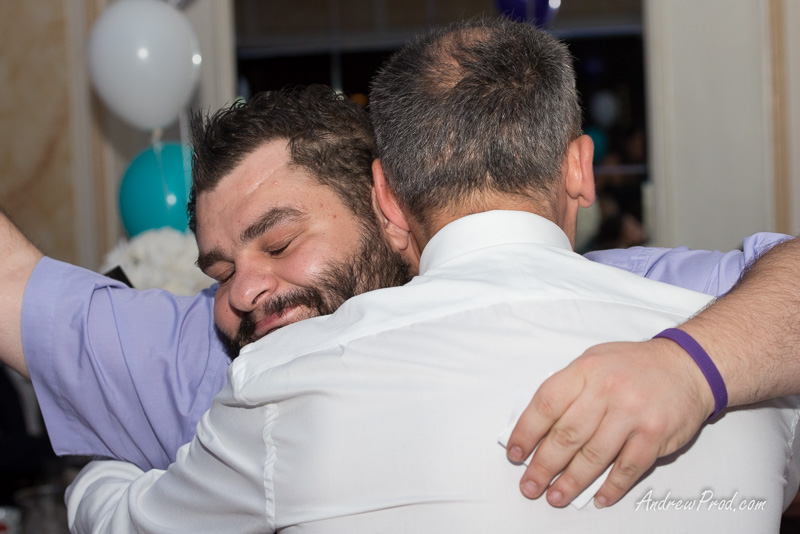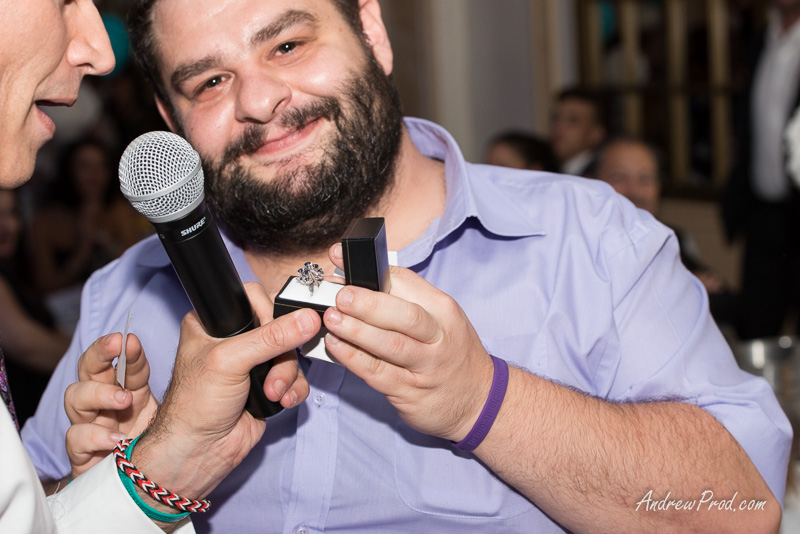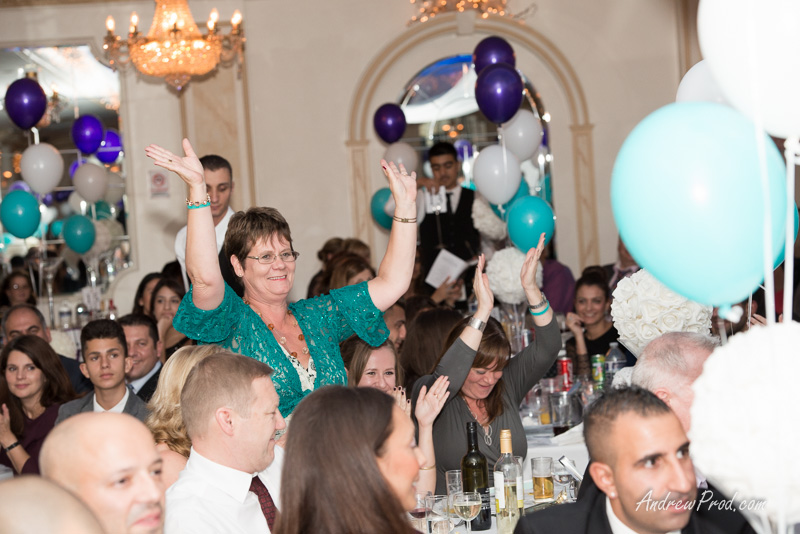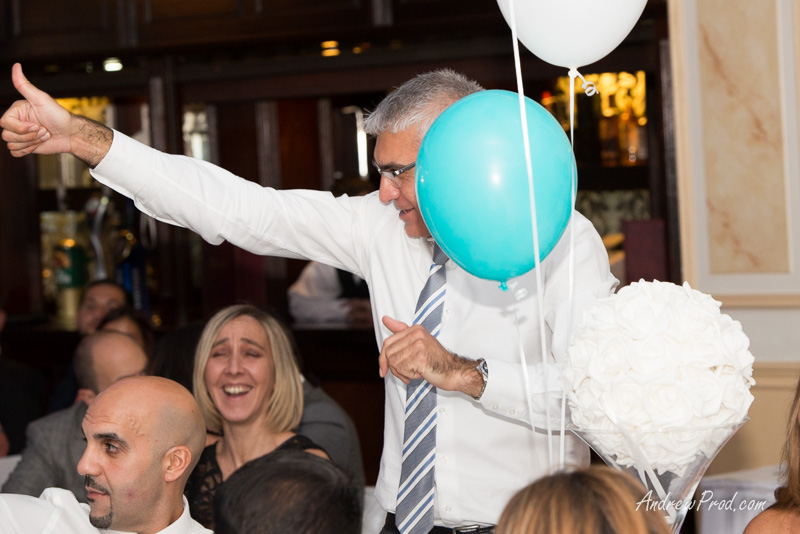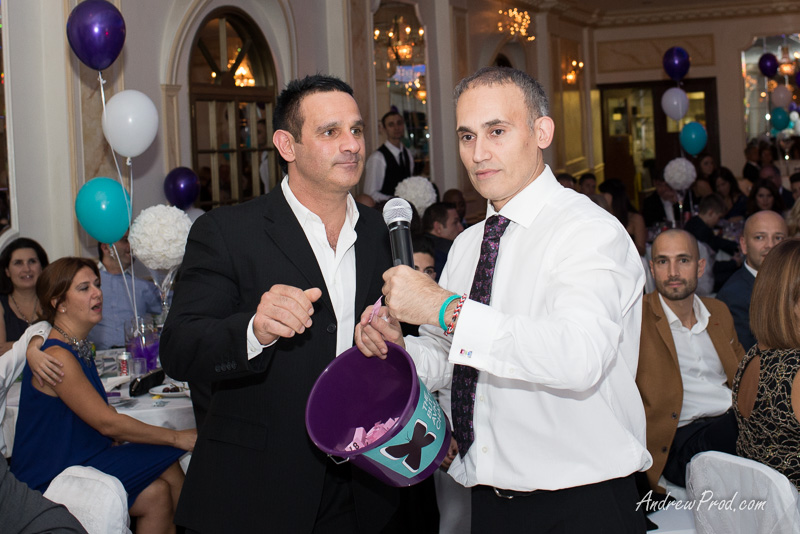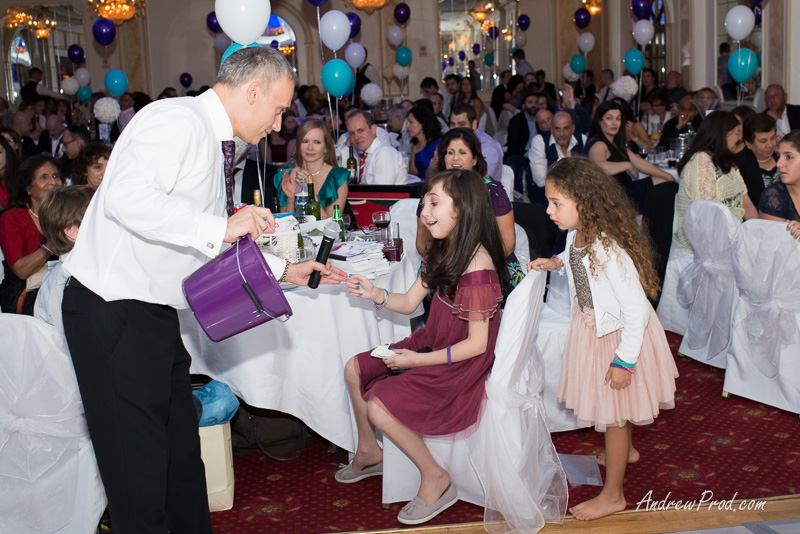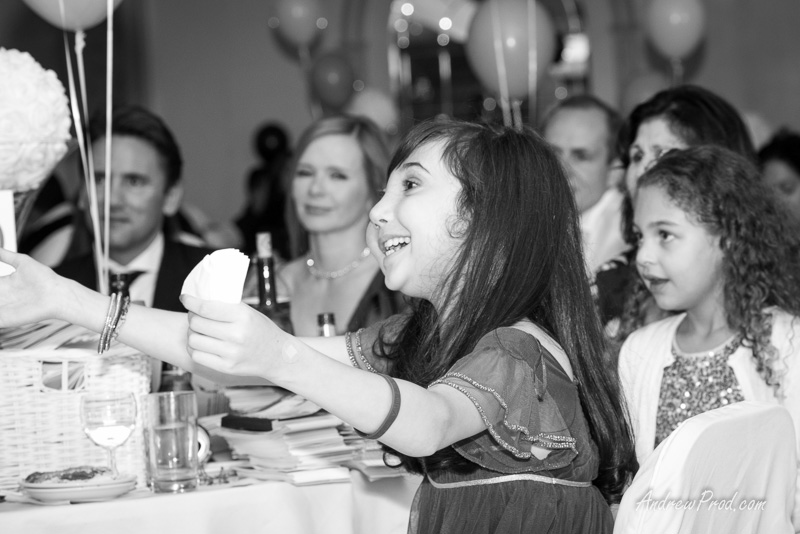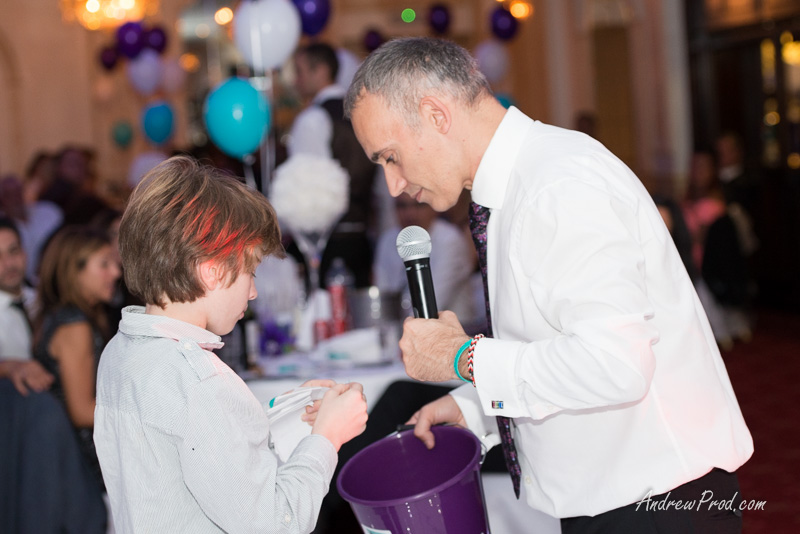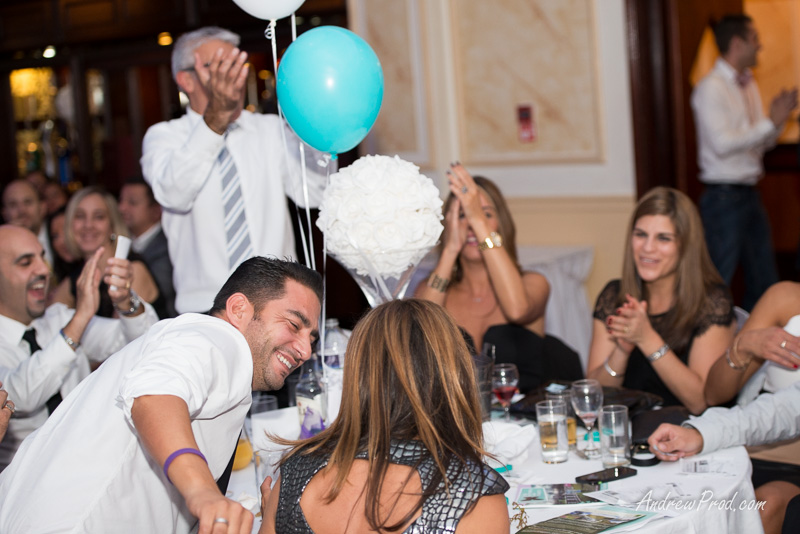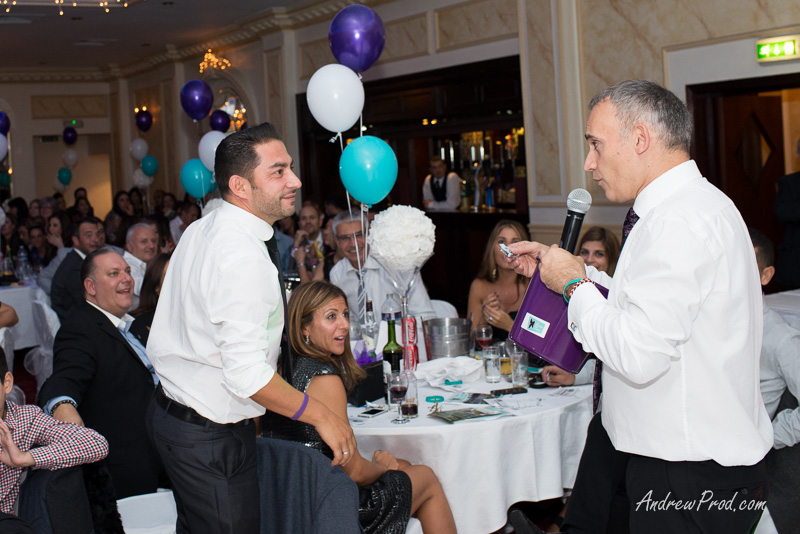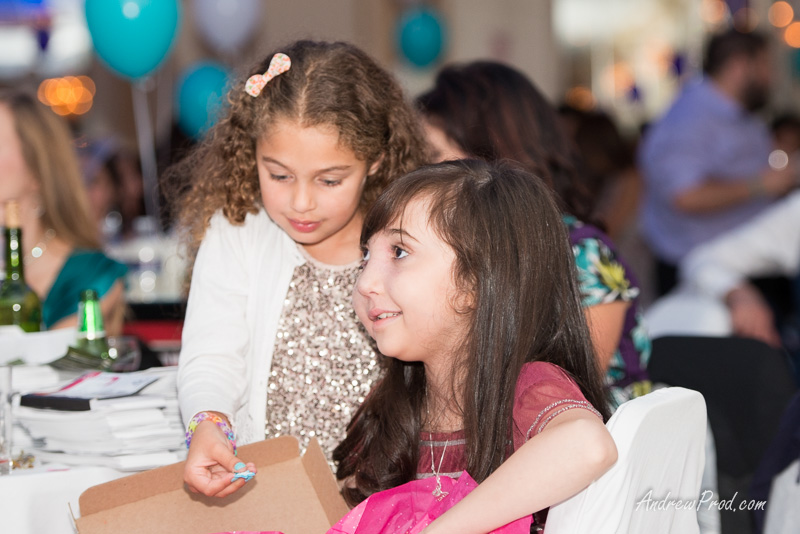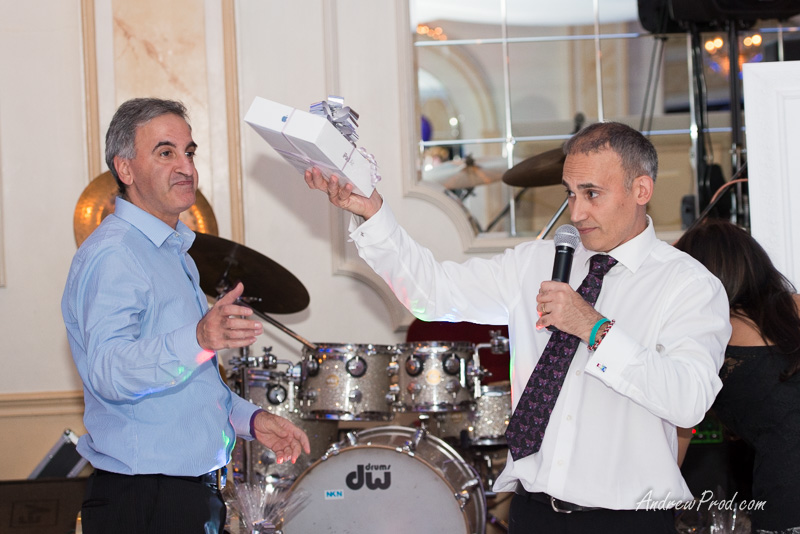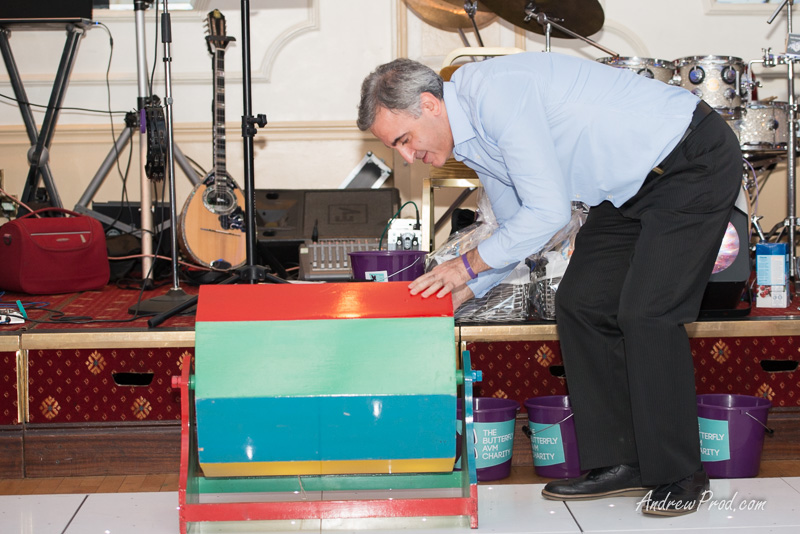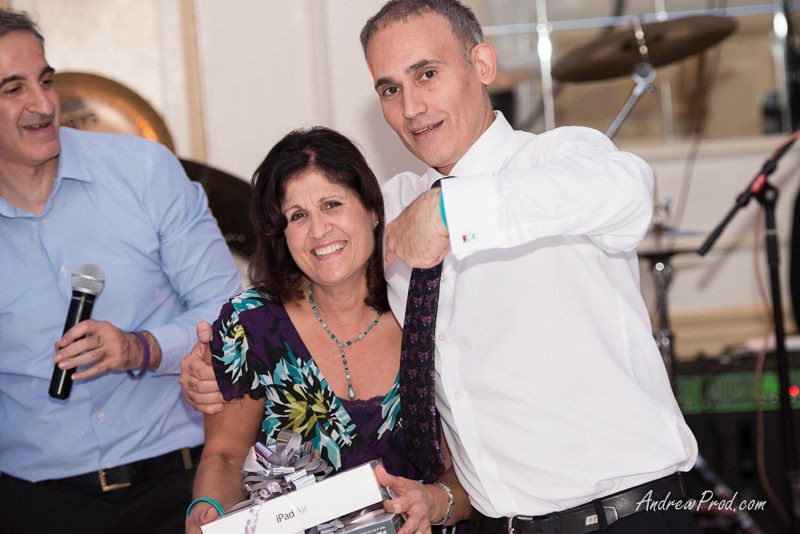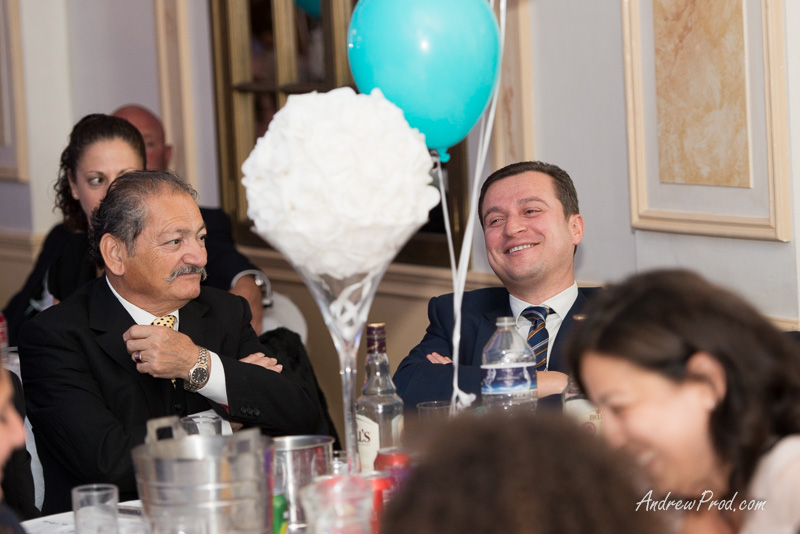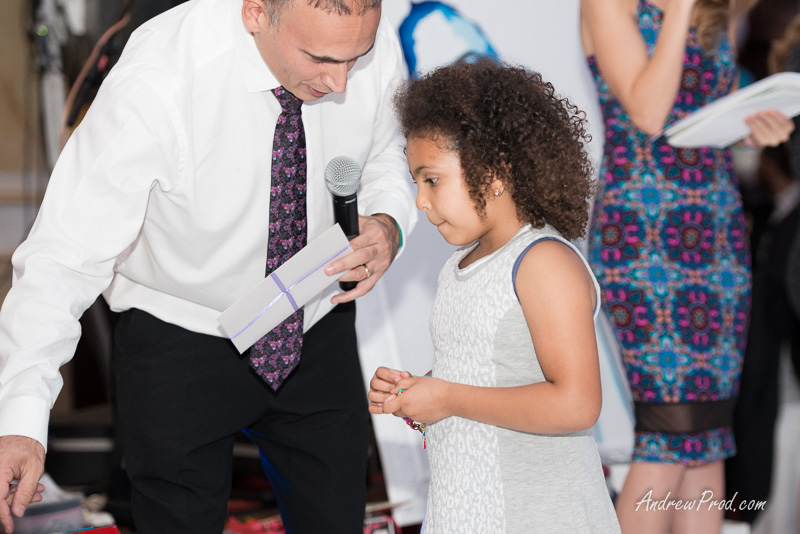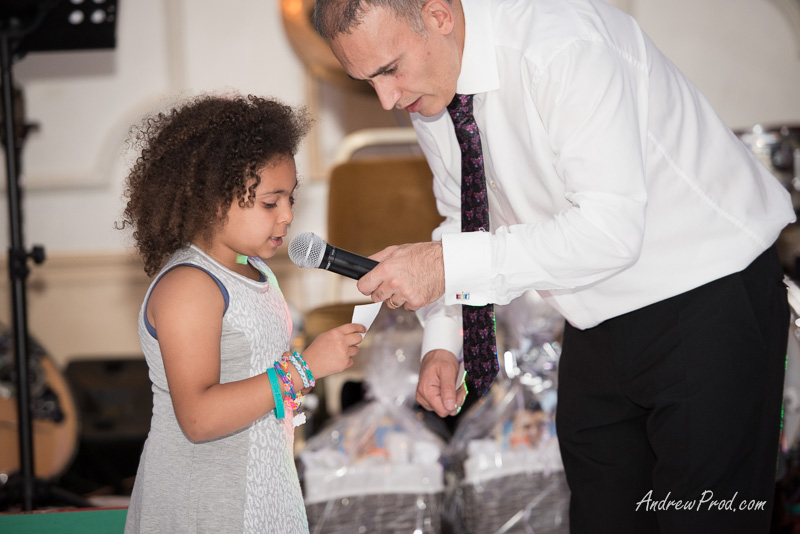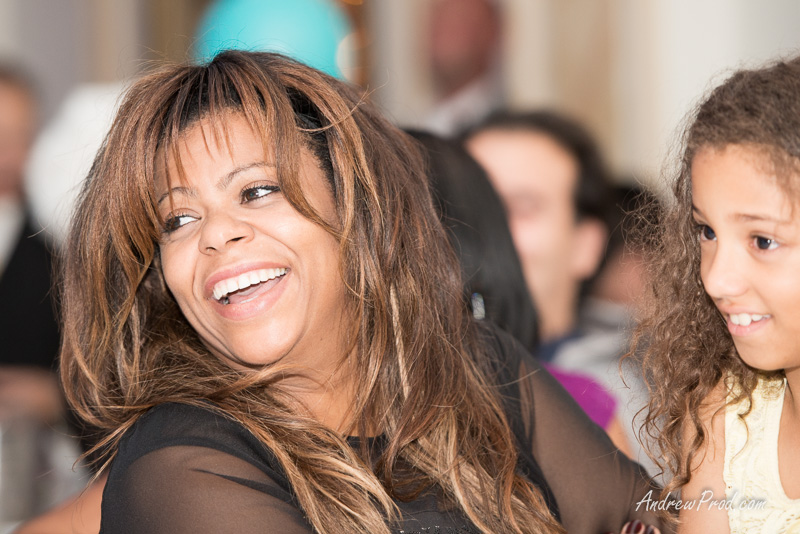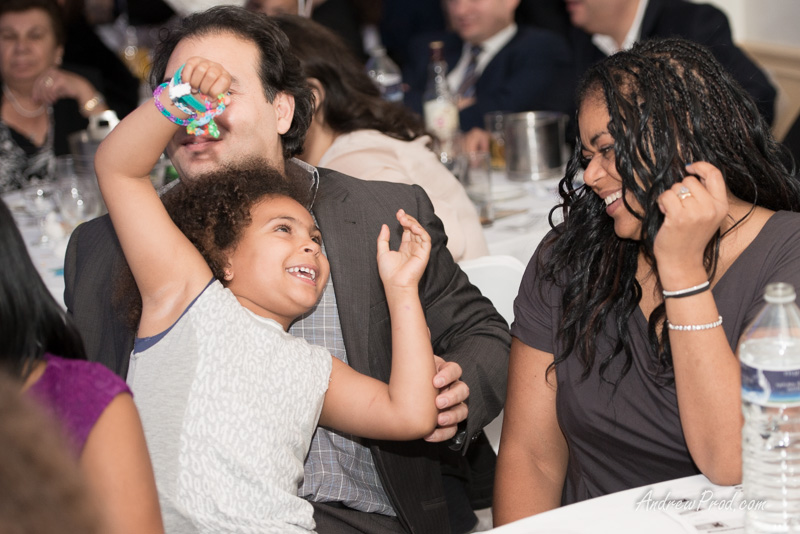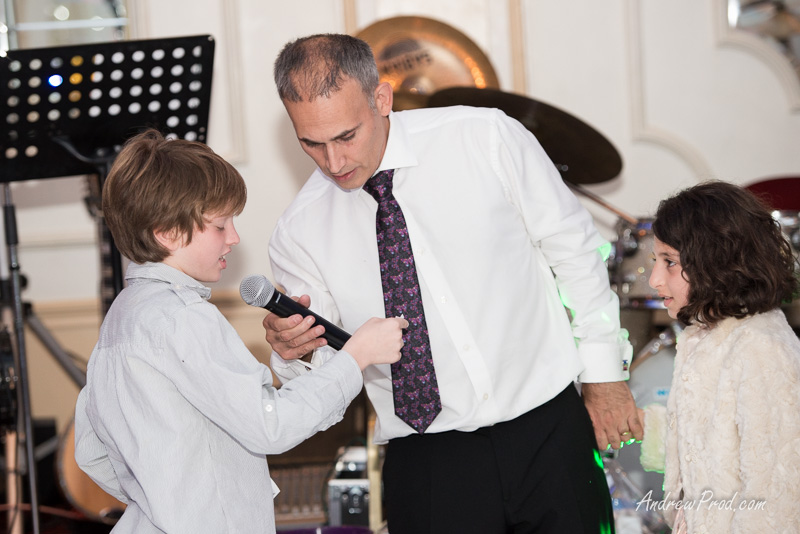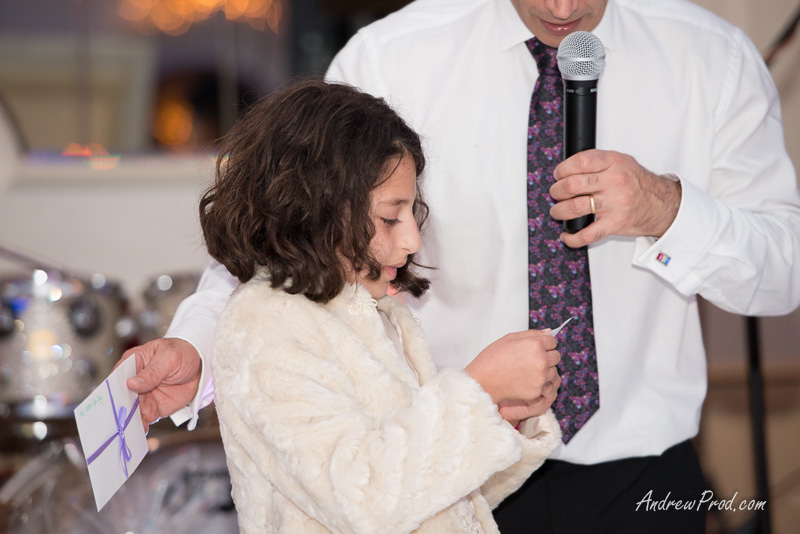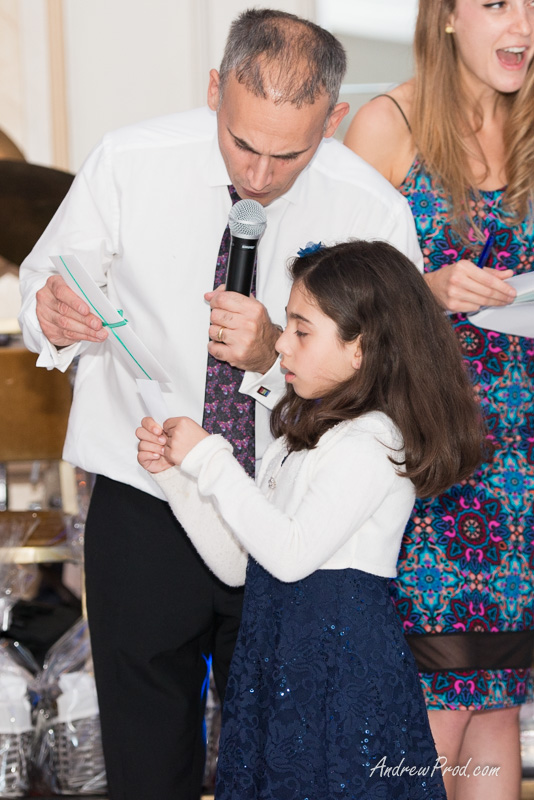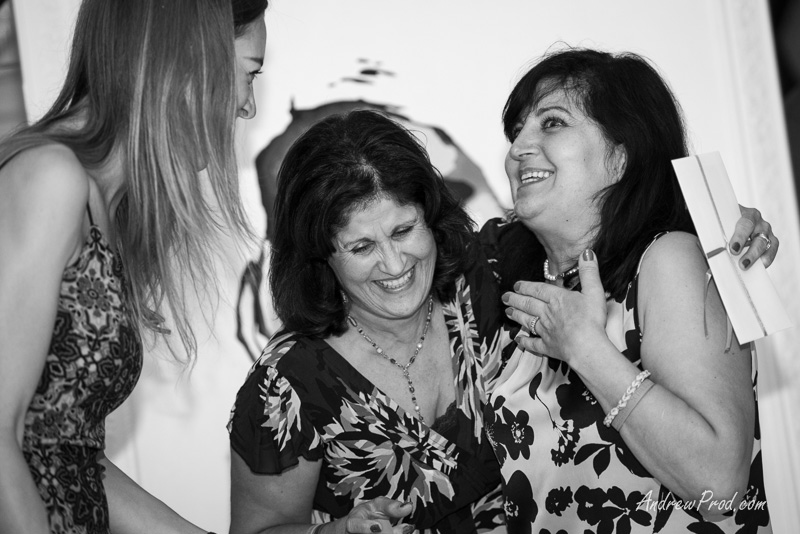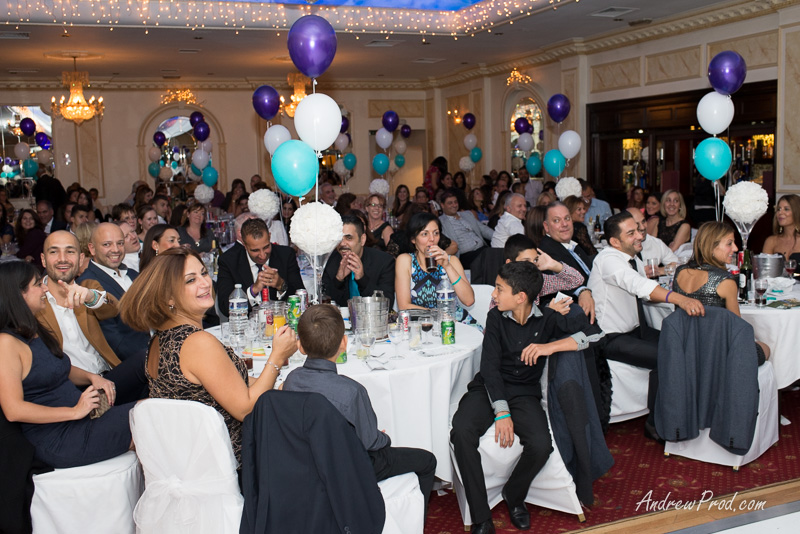 I will be setting up a separate gallery if you wish to purchase full size images without the watermark for printing. Please check again in a few days as I will be posting the link here. Thank you
If your looking for a London Wedding Photographer or have any enquiries feel free to contact me Here
[blog layout="scroll-x" column="2″ count="3″ show_content="true" nopaging="true" cat="29,14,8″ posts="316,1000,1477,1352″]
[/blog]