The Butterfly AVM Charity Dinner and Dance at the Regency Banqueting Suite. Photography by London Wedding Photographer Andrew Prod.
This was my 2nd time at the Butterfly AVM Charity Event and was just as fun to capture as the 1st time. It was a great privilege to be asked to photograph the Butterfly AVM Charity Dinner and Dance again. There was plenty of lovely moments to be captured and met some lovely people during the evening.
For those who are not familiar, AVM (Arteriovenous Malformation) is a very rare (3 in a million) vascular illness. At the moment due to lack of research there is no known cure and more emphasis needs to be made in this field in the hope that better treatments can be provided.
The Butterfly AVM Charity works to raise awareness and to support sufferers, and to raise funds to assist with further AVM research that due to its efforts is currently taking place at  Great Ormond Street Hospital and UCL. This was the first research of its kind to take place in Europe.
It is the hope of the charity that greater awareness and understanding can increase the chances of a cure and more definitive treatments being found.
Here is a little note from George:
I would like to thank each and every person who attended The Butterfly AVM Charity Dinner and Dance on the 7th of November and helped make it such a magical night. We are still counting but you helped us raise over an incredible £30,000 ! Your contribution will potentially help save the lives of AVM sufferers like Nikki in the UK and around the world and give them a fighting chance to have a long and happy life xx
www.butterflyavmcharity.org.uk 
I would also like to give a massive thank you to the multi  talented Andrew Prod for again offering his services free and acting as our official photographer …… you are a star….. A special persons actions speak far louder than words x
A very big thank you also goes out to Chris ,Odysseus and all of the Fabulous Enthimion Band for  the brilliant entertainment on the night.  
Together we can make a Change
George Christou
The Butterfly AVM Charity
It really was a special night and I am honoured to have been able to capture the special moments from it. Please enjoy the photos from an inspirational evening.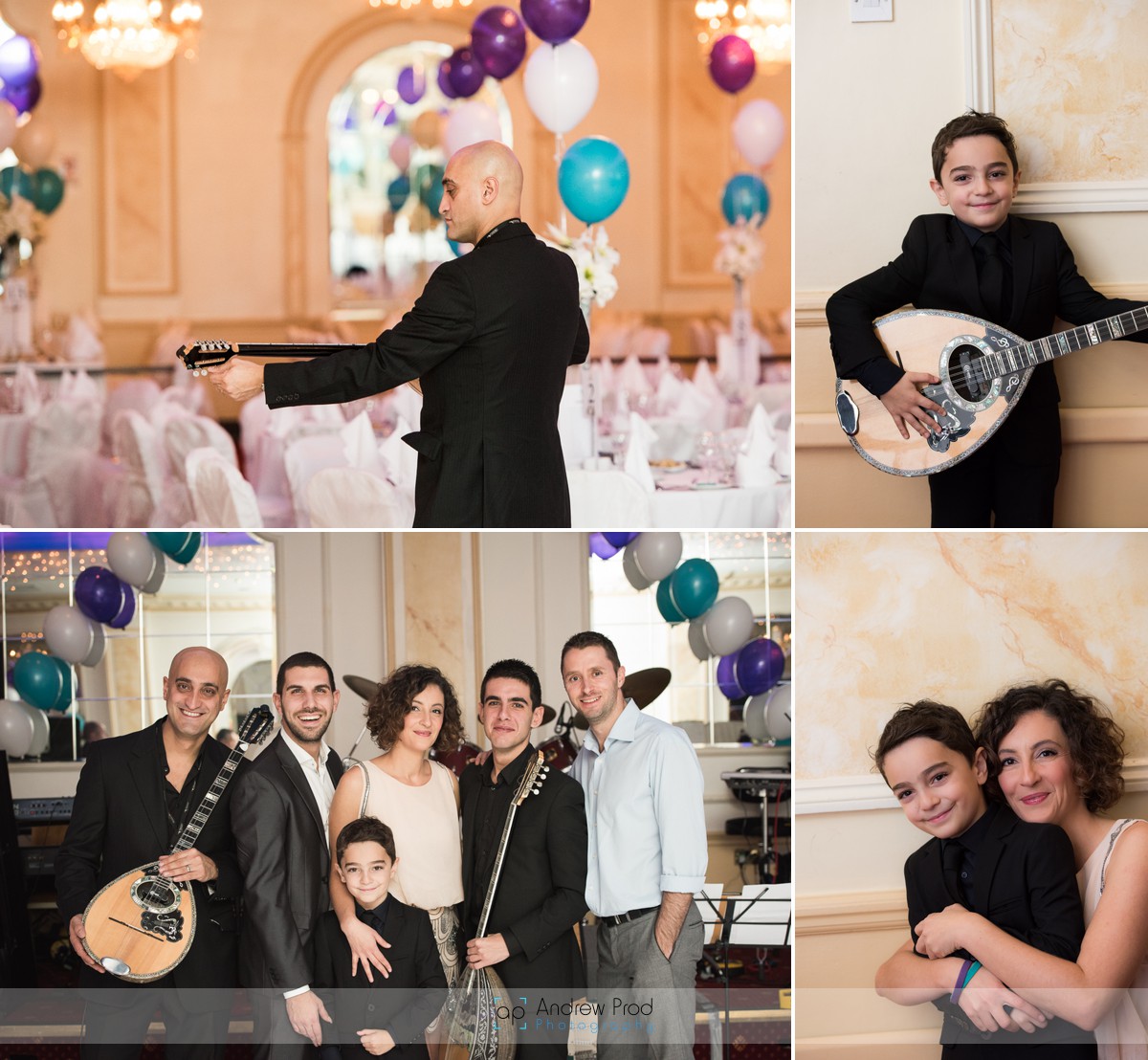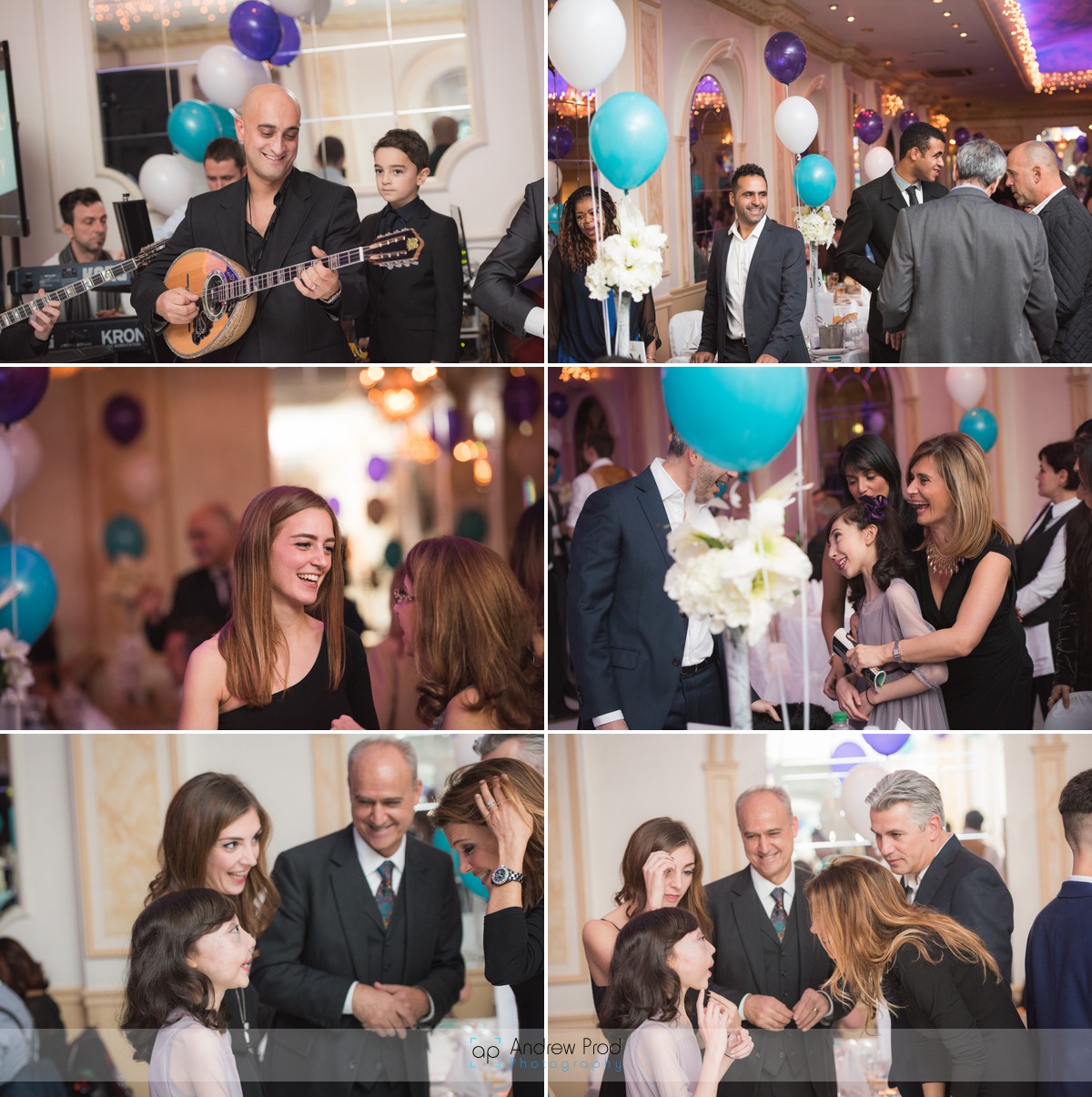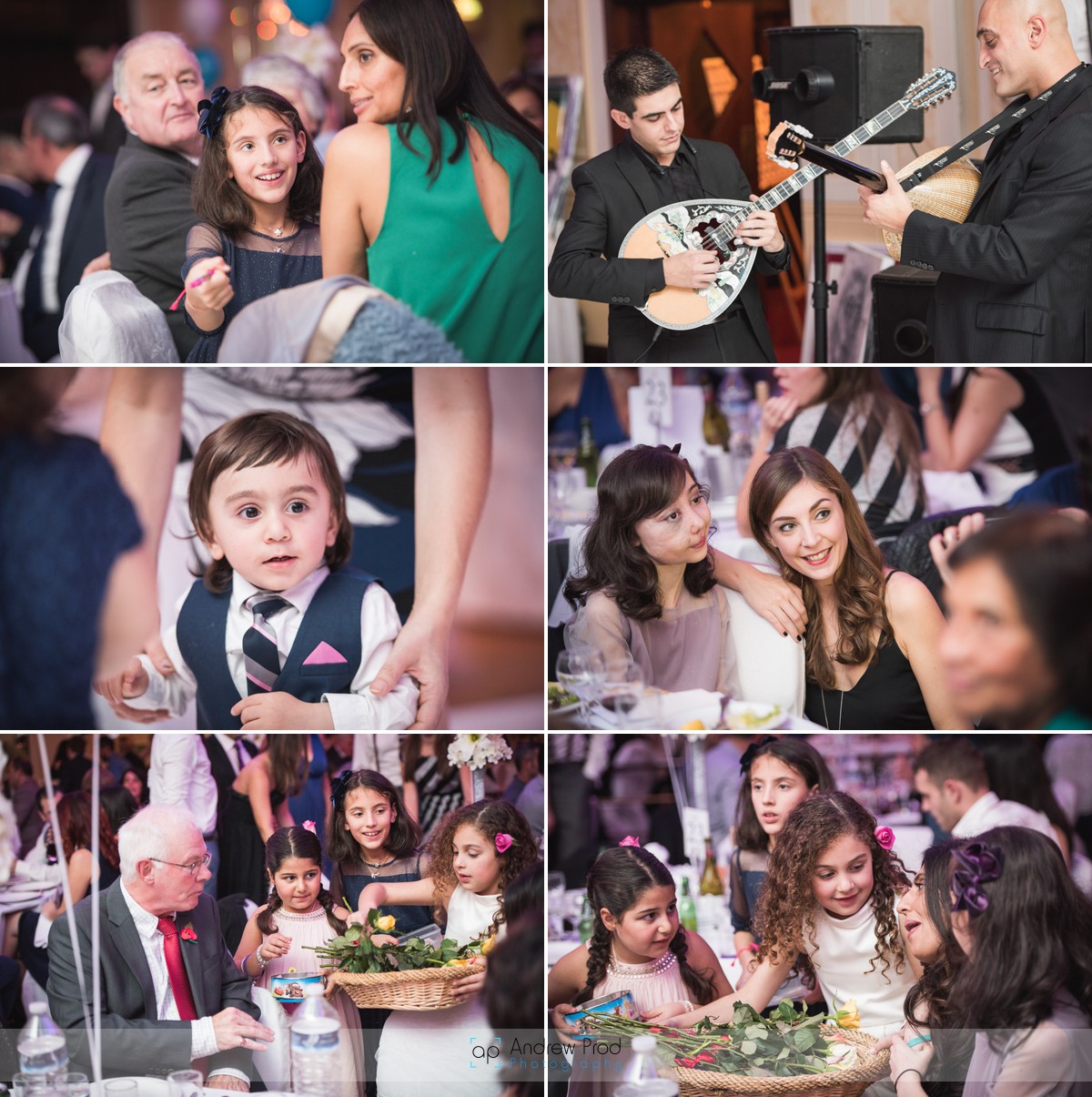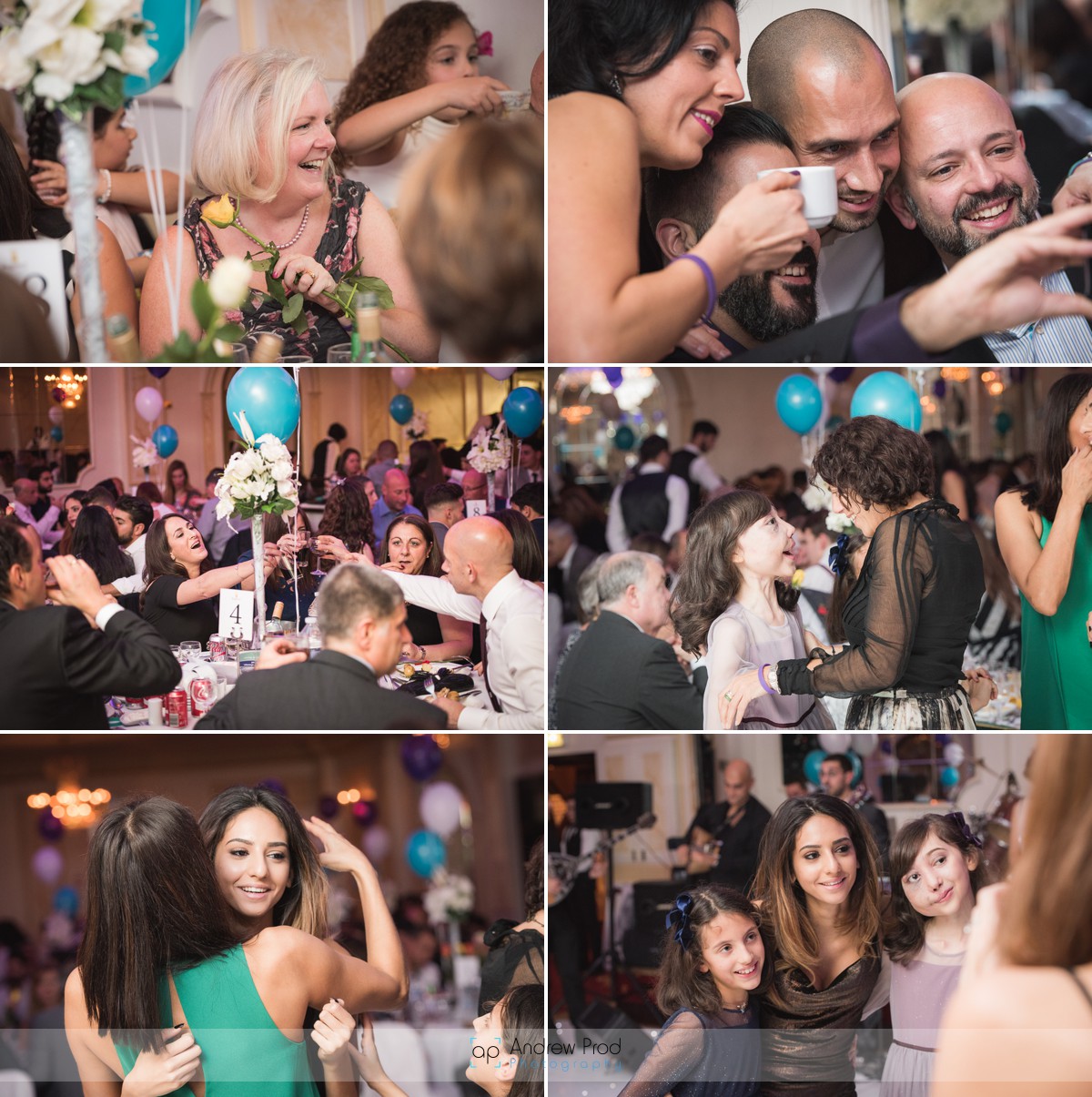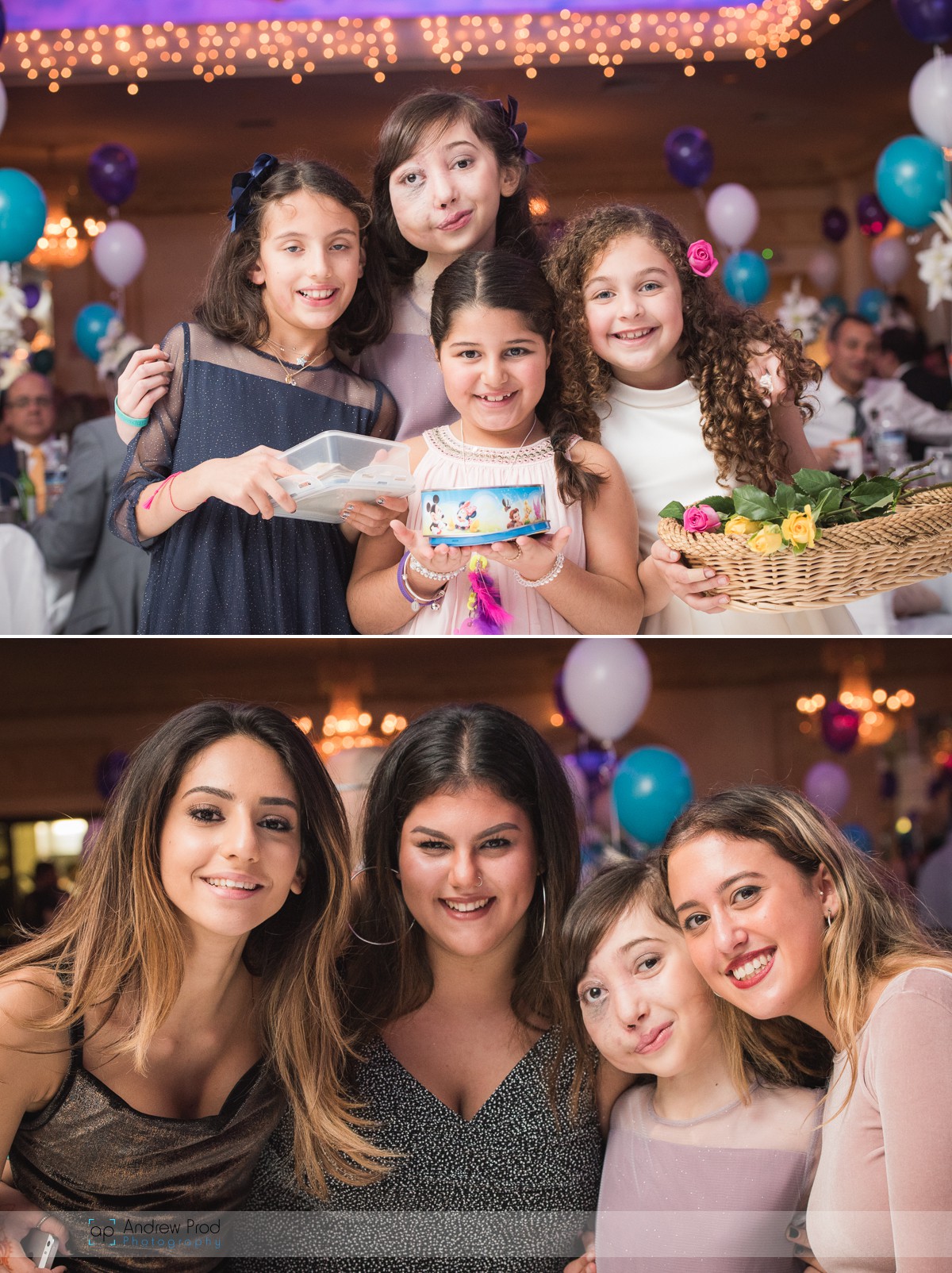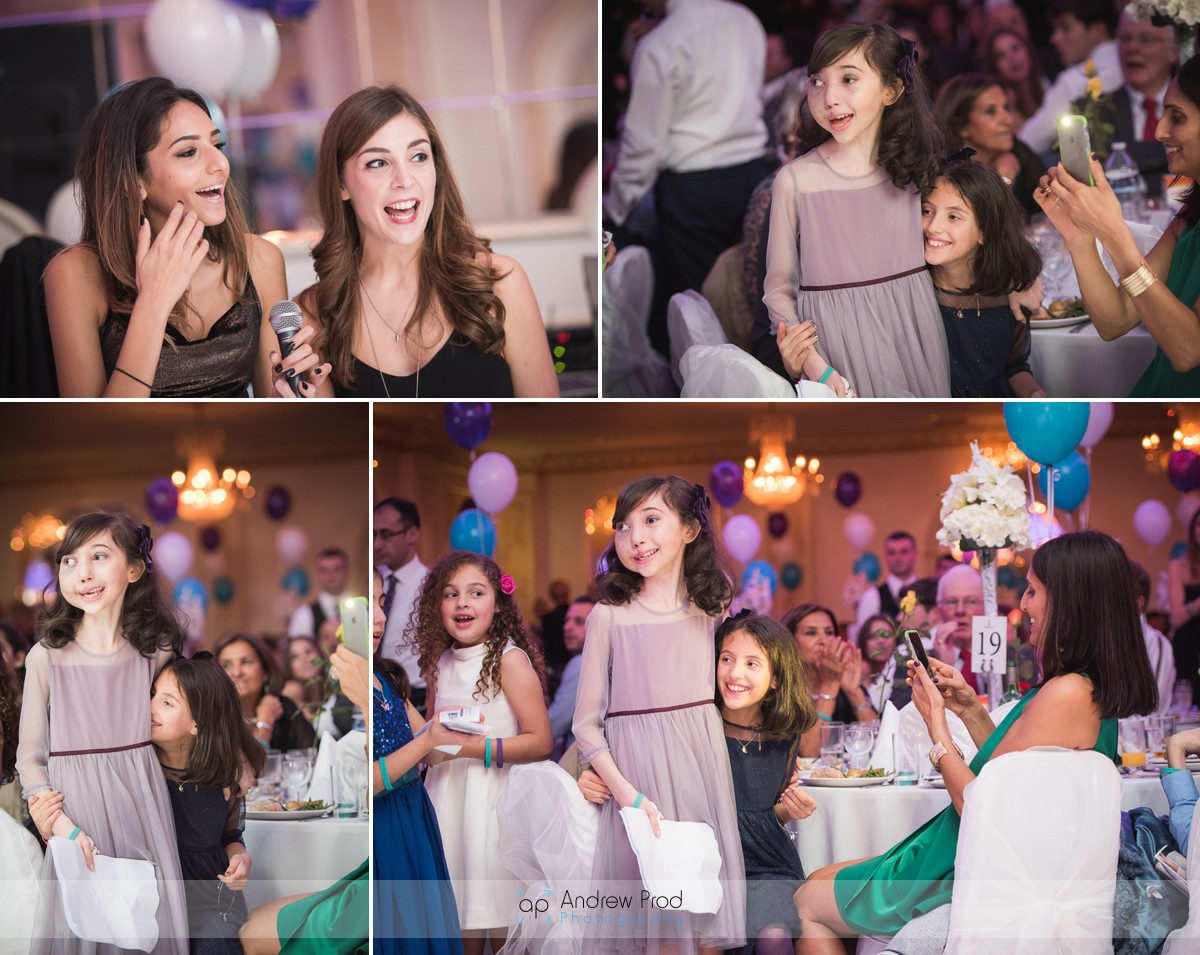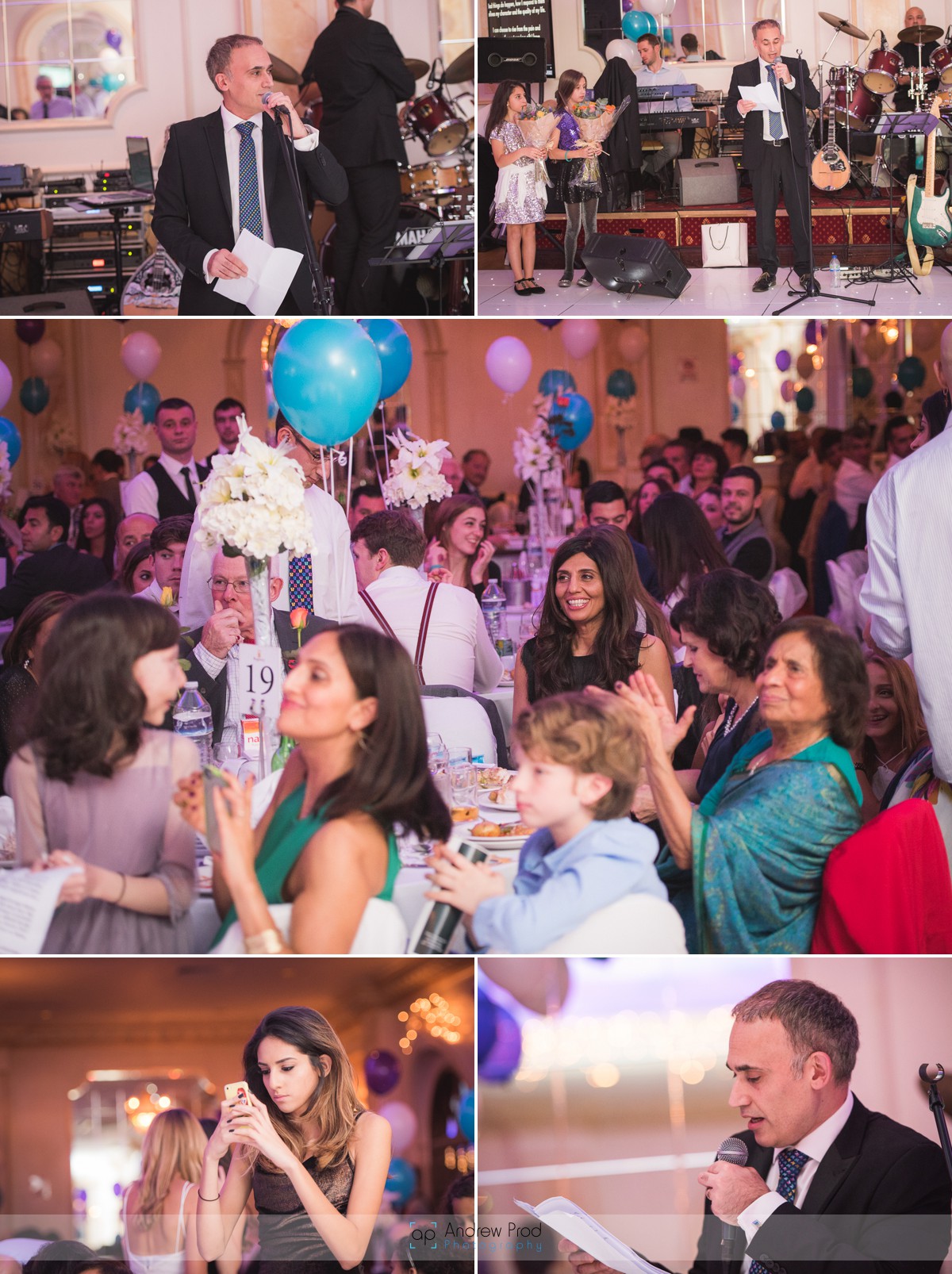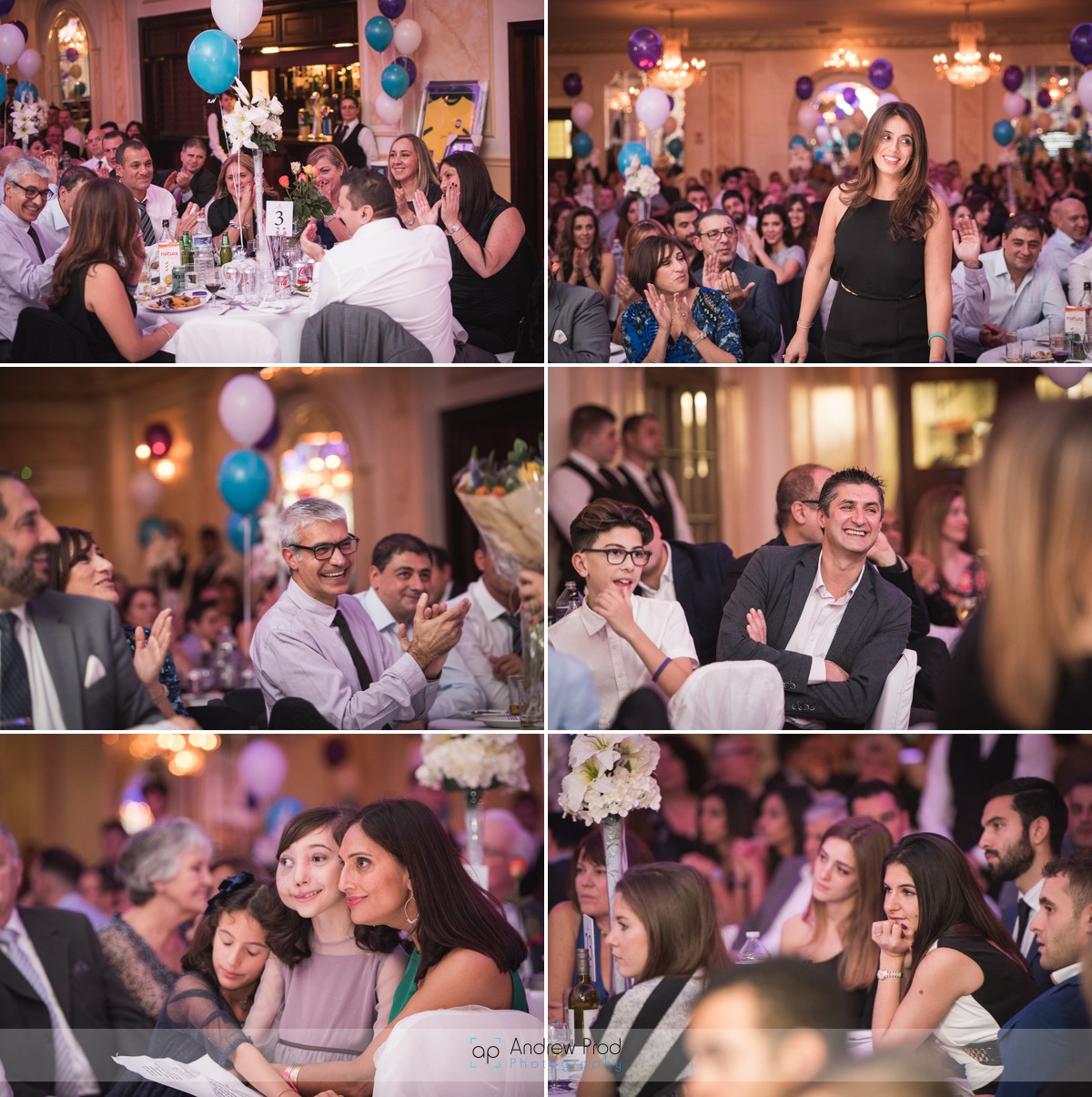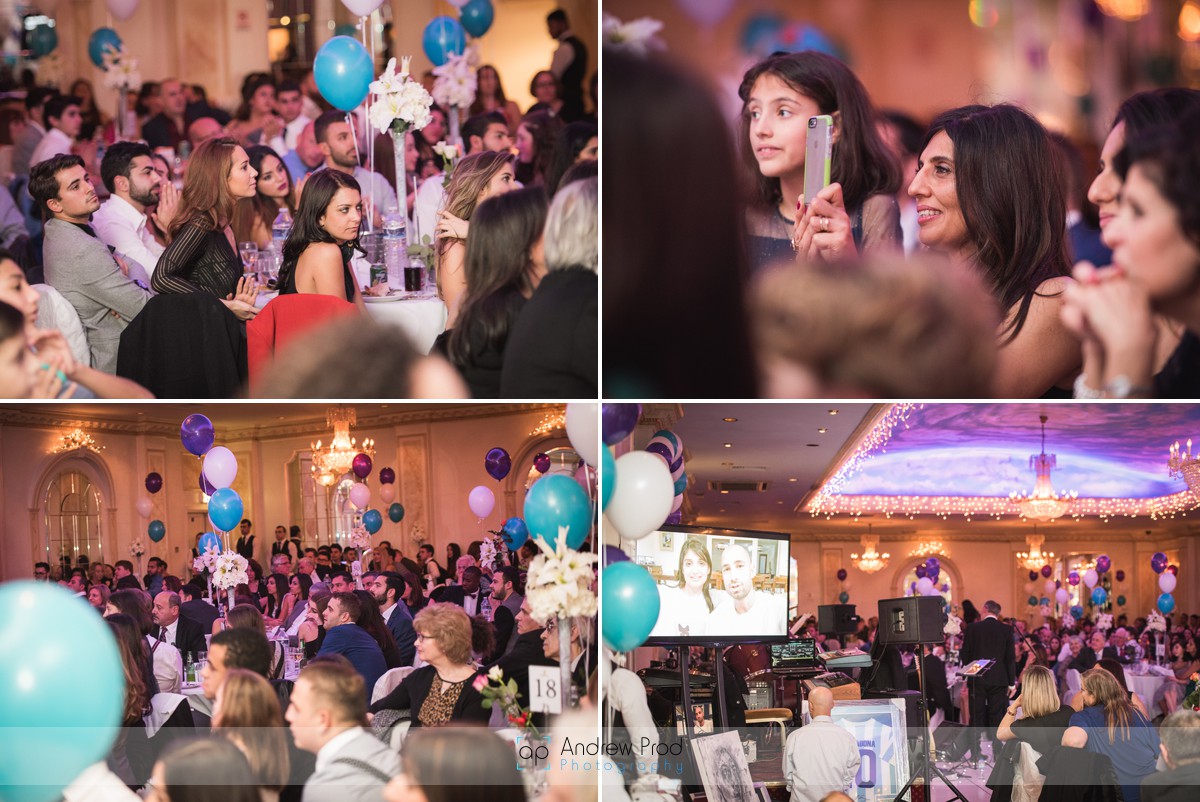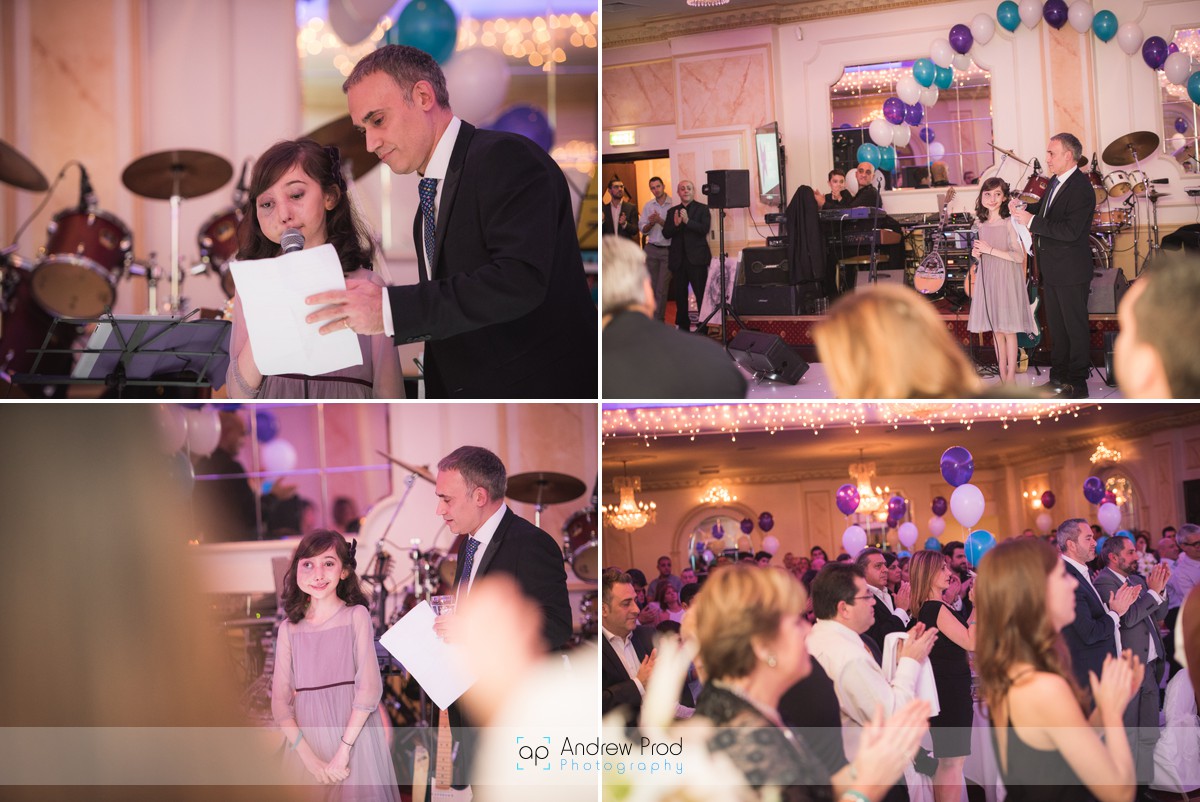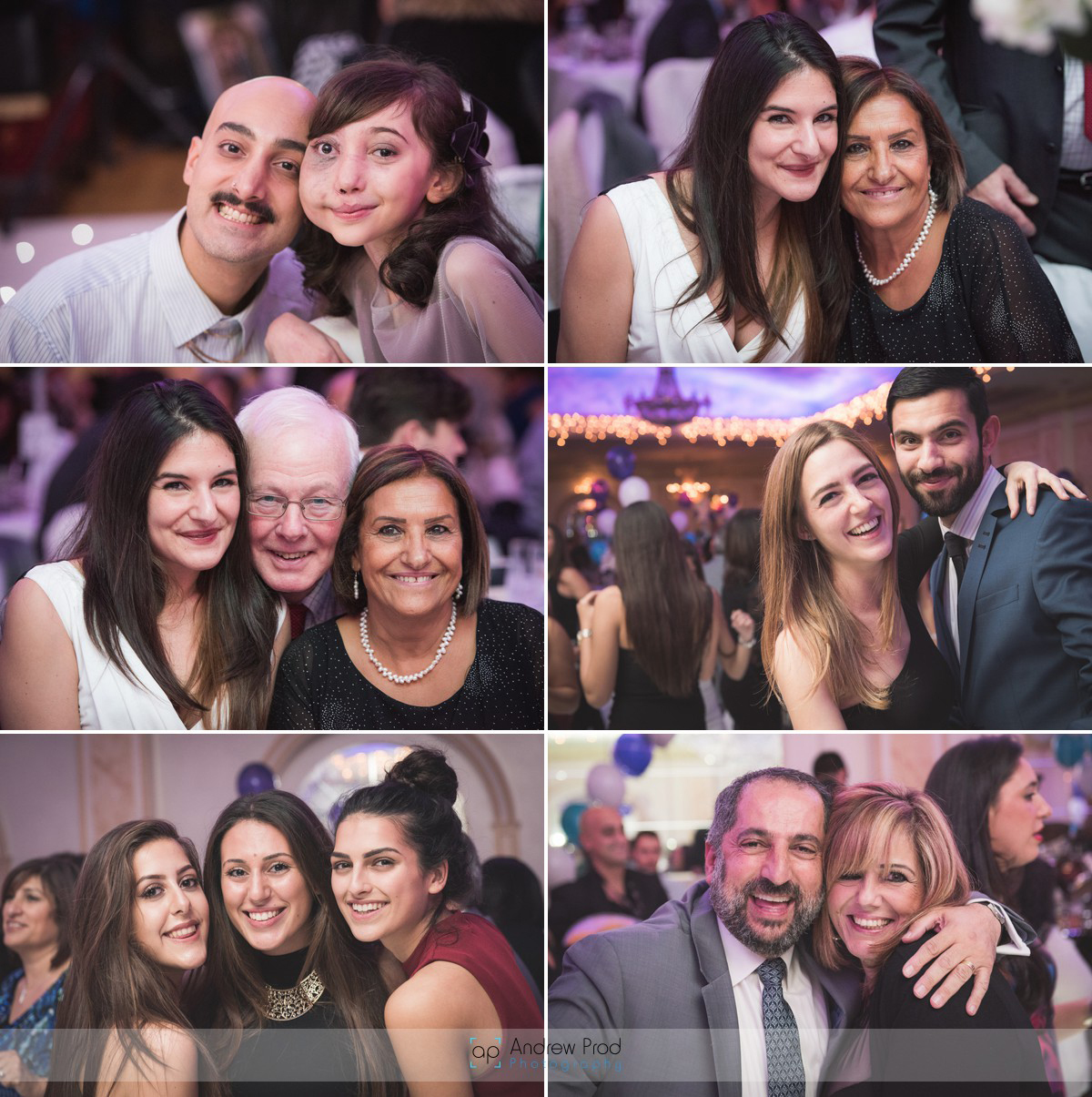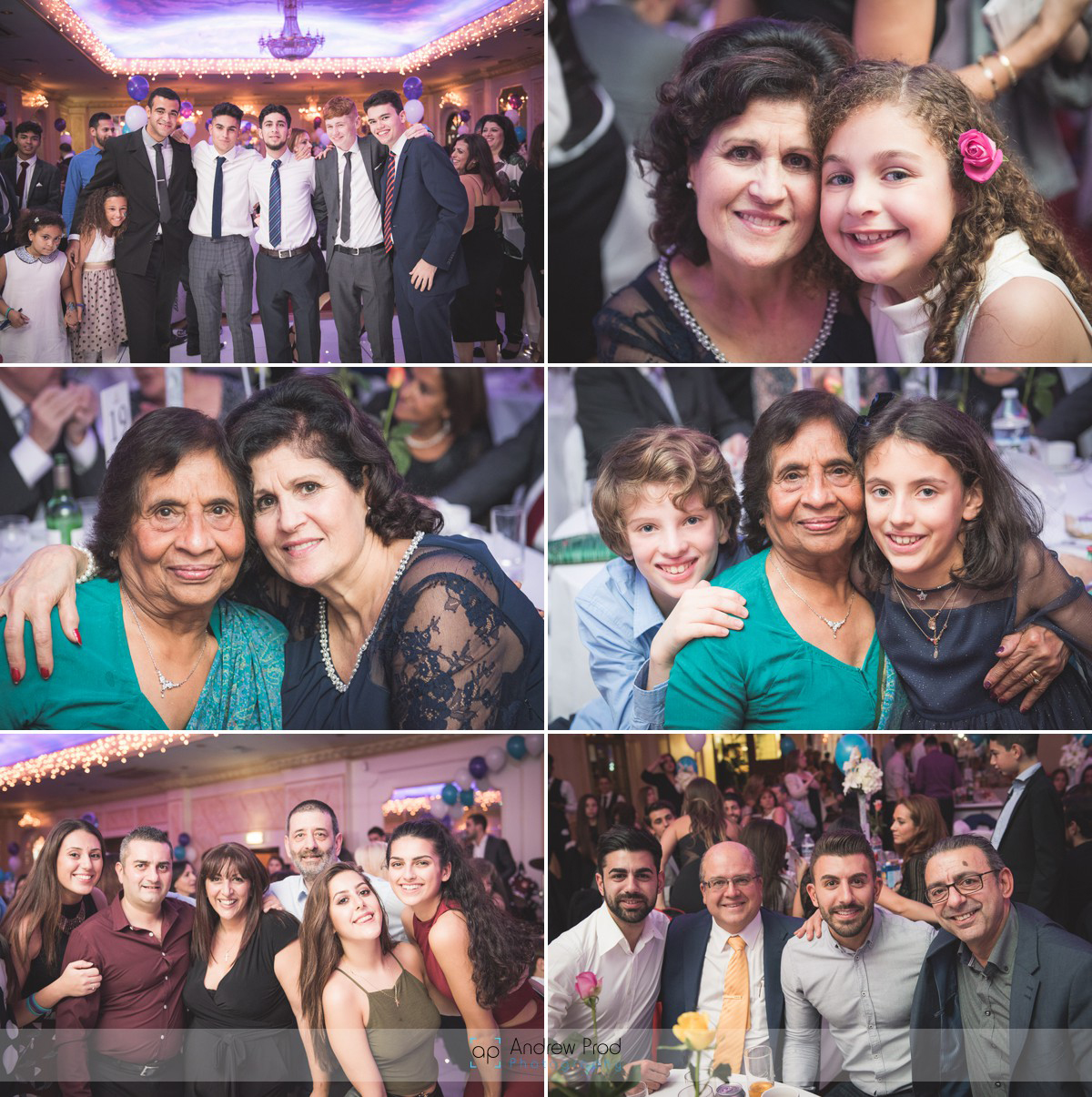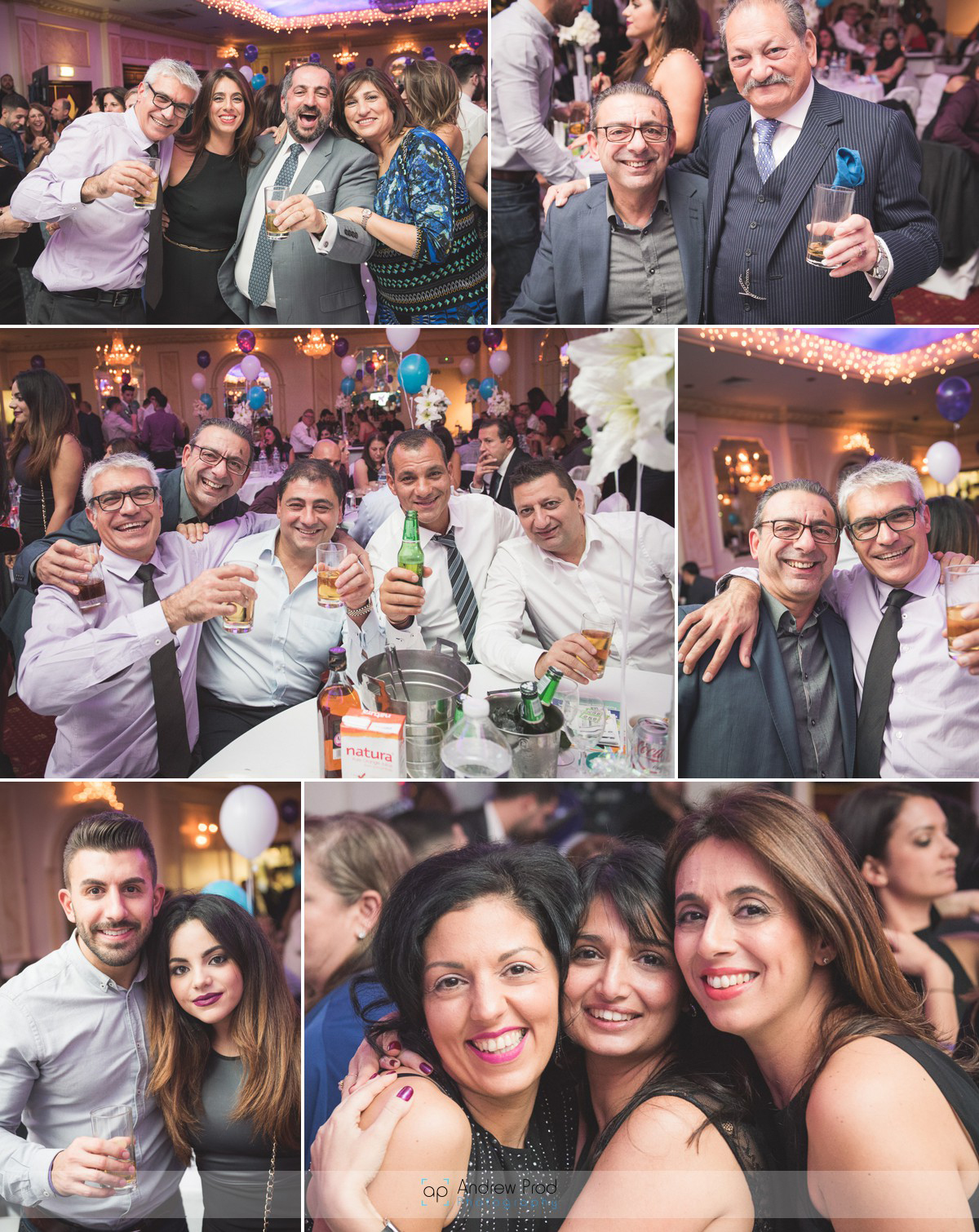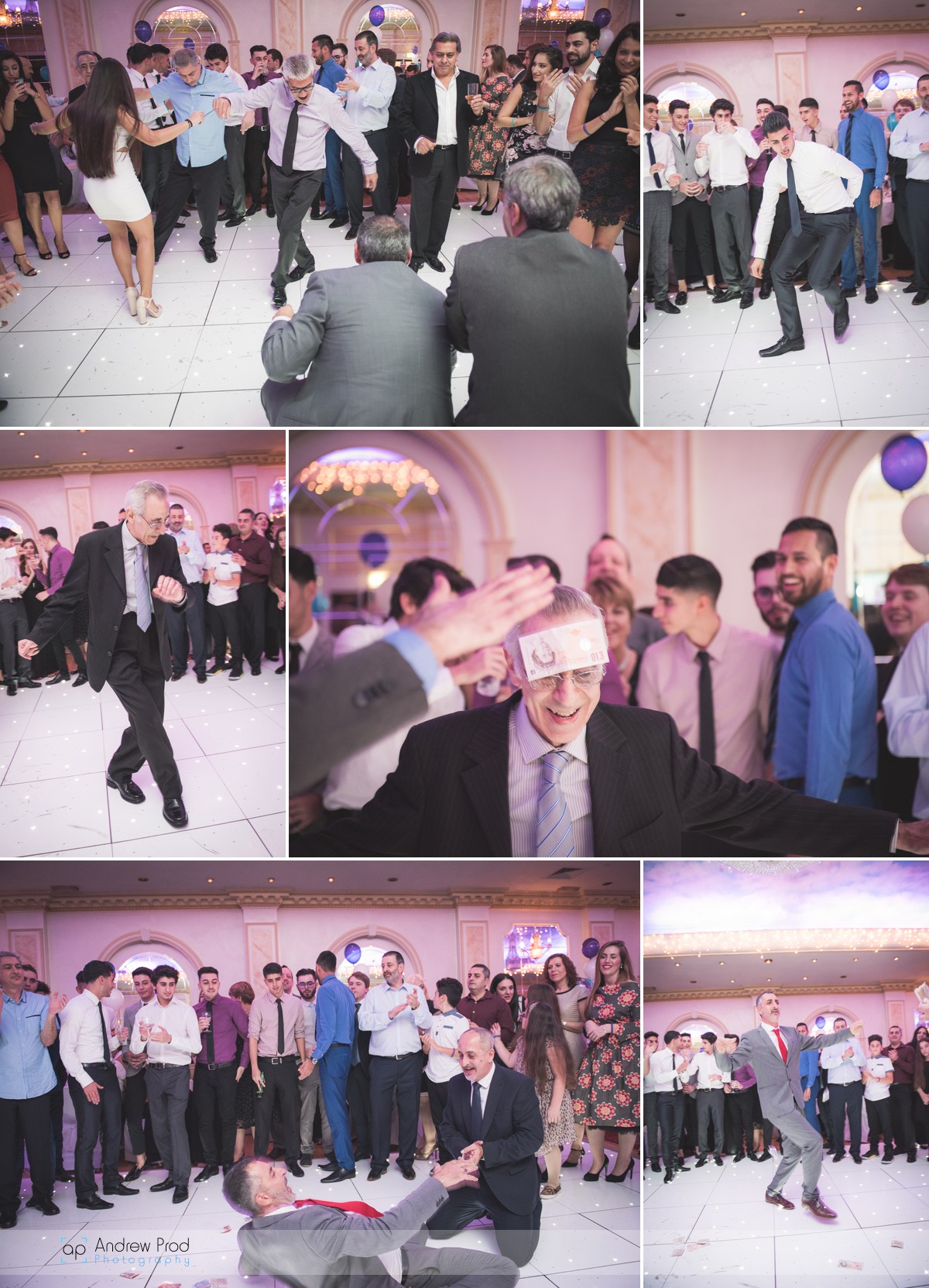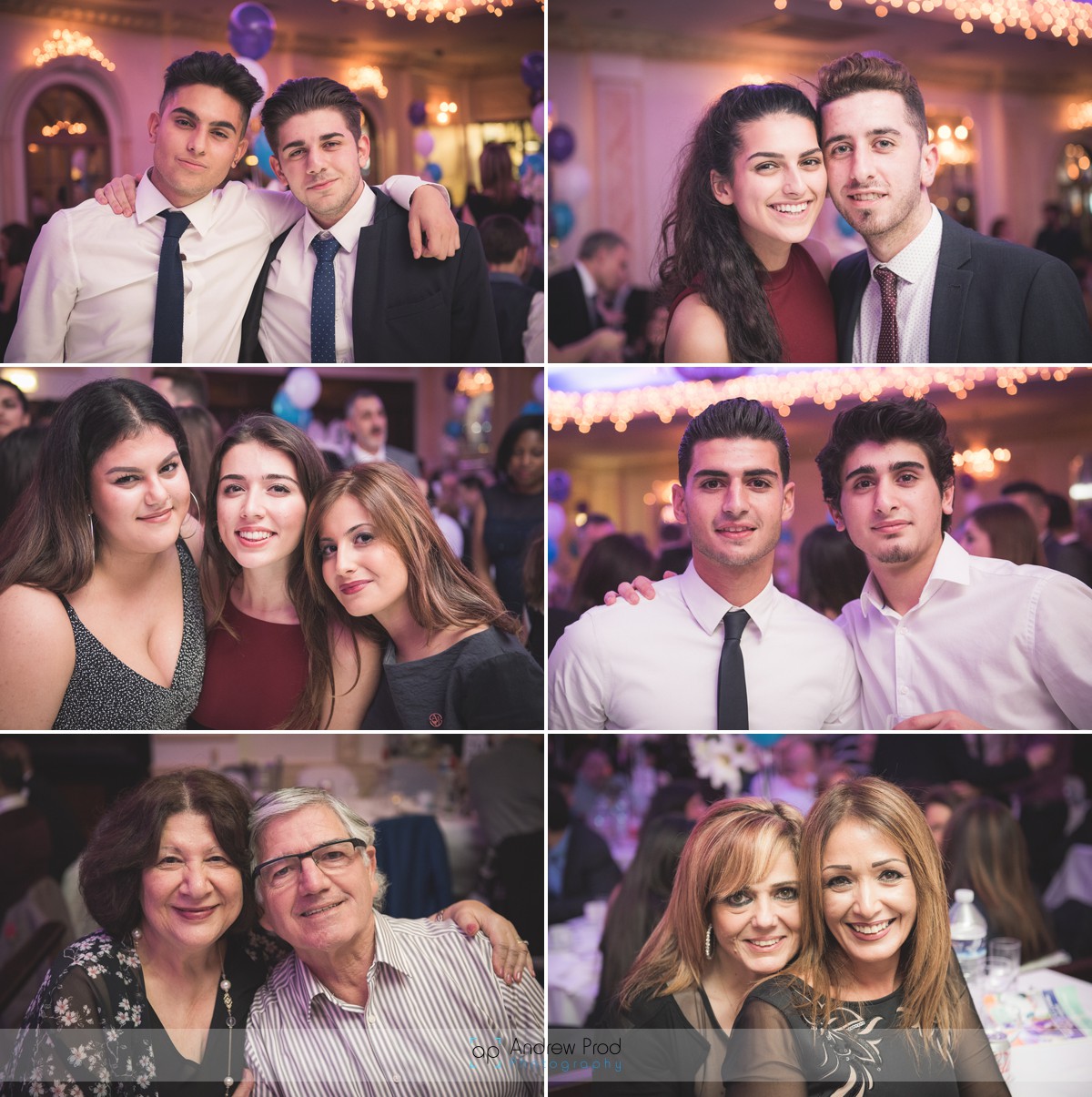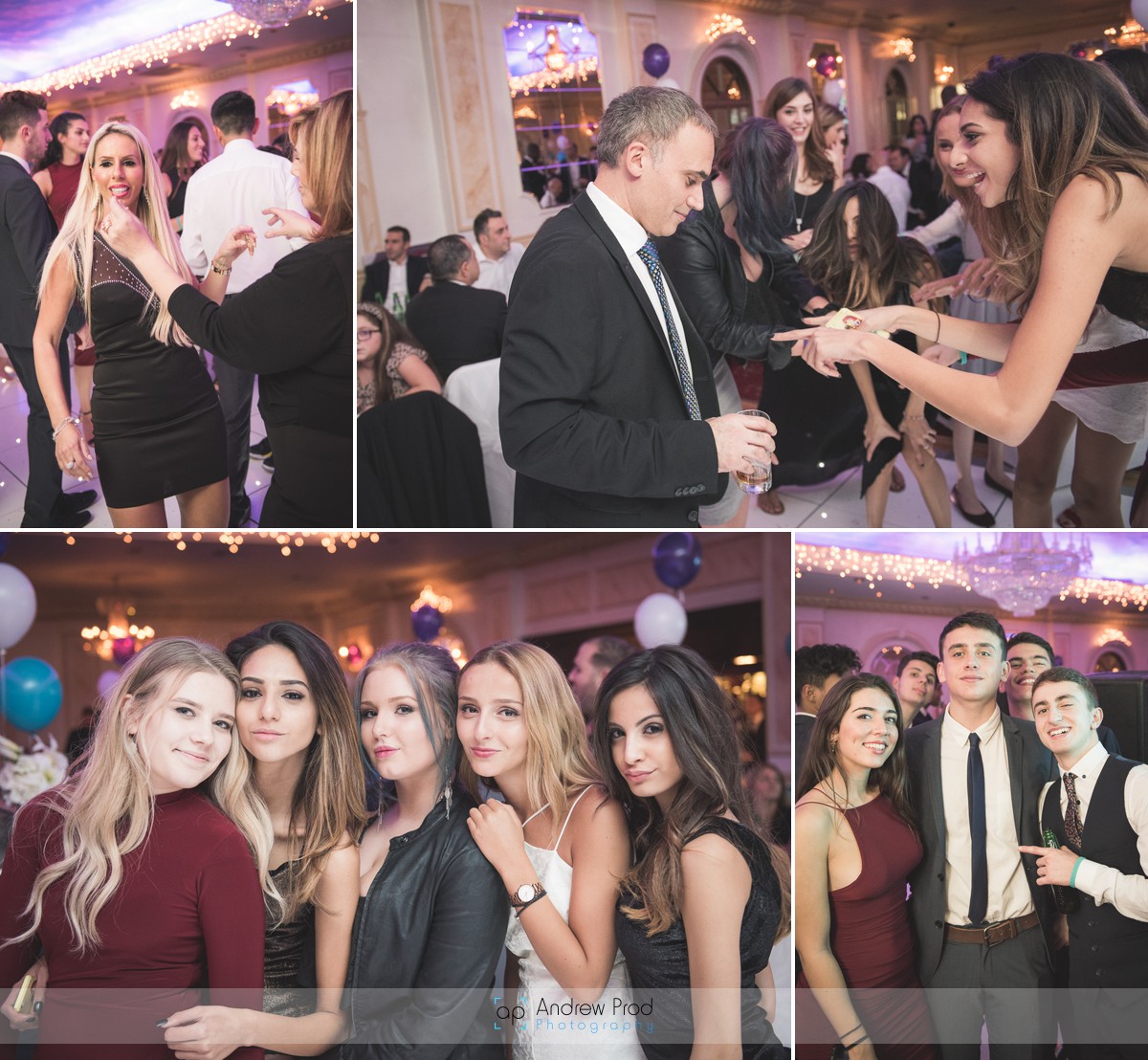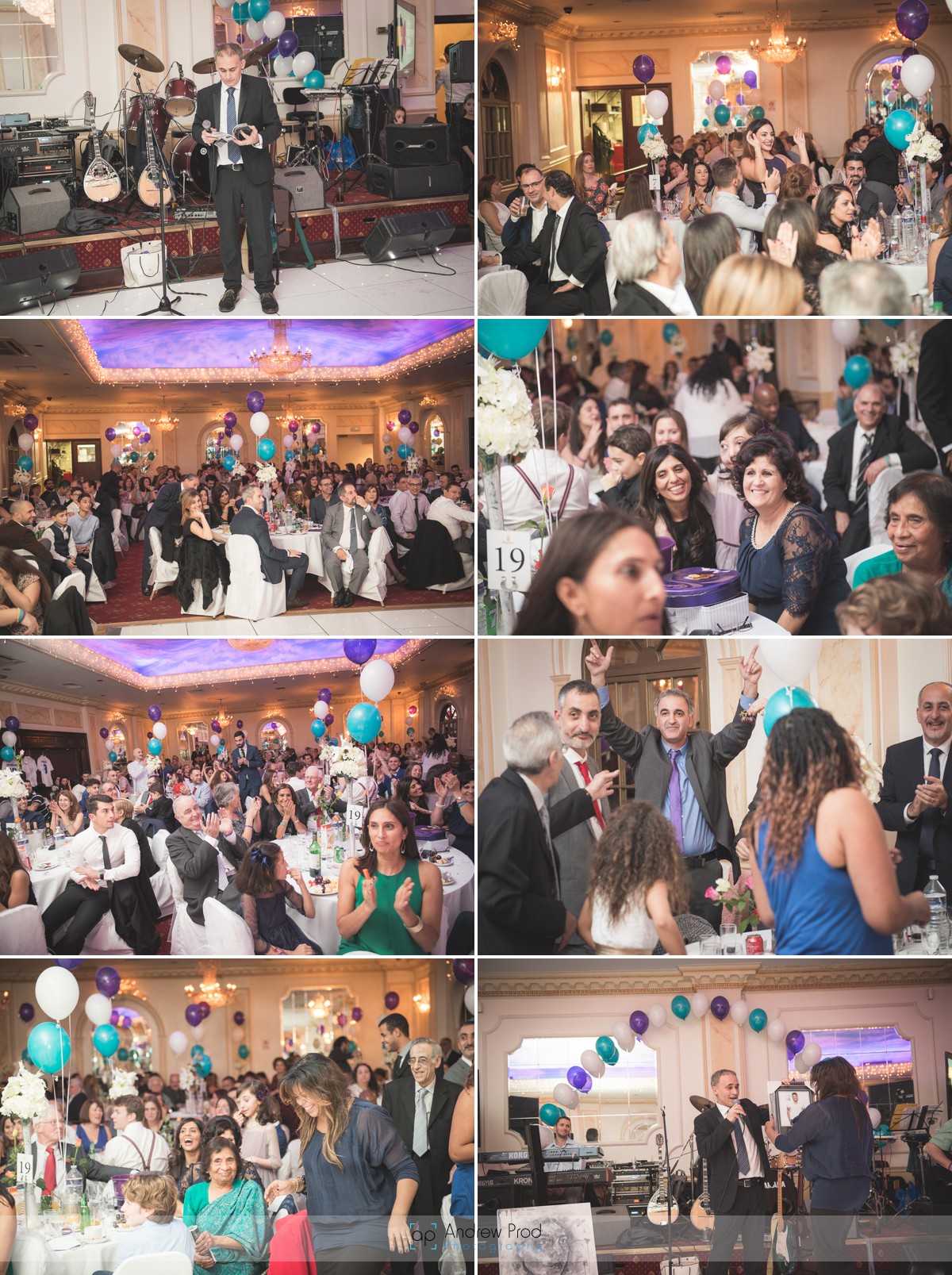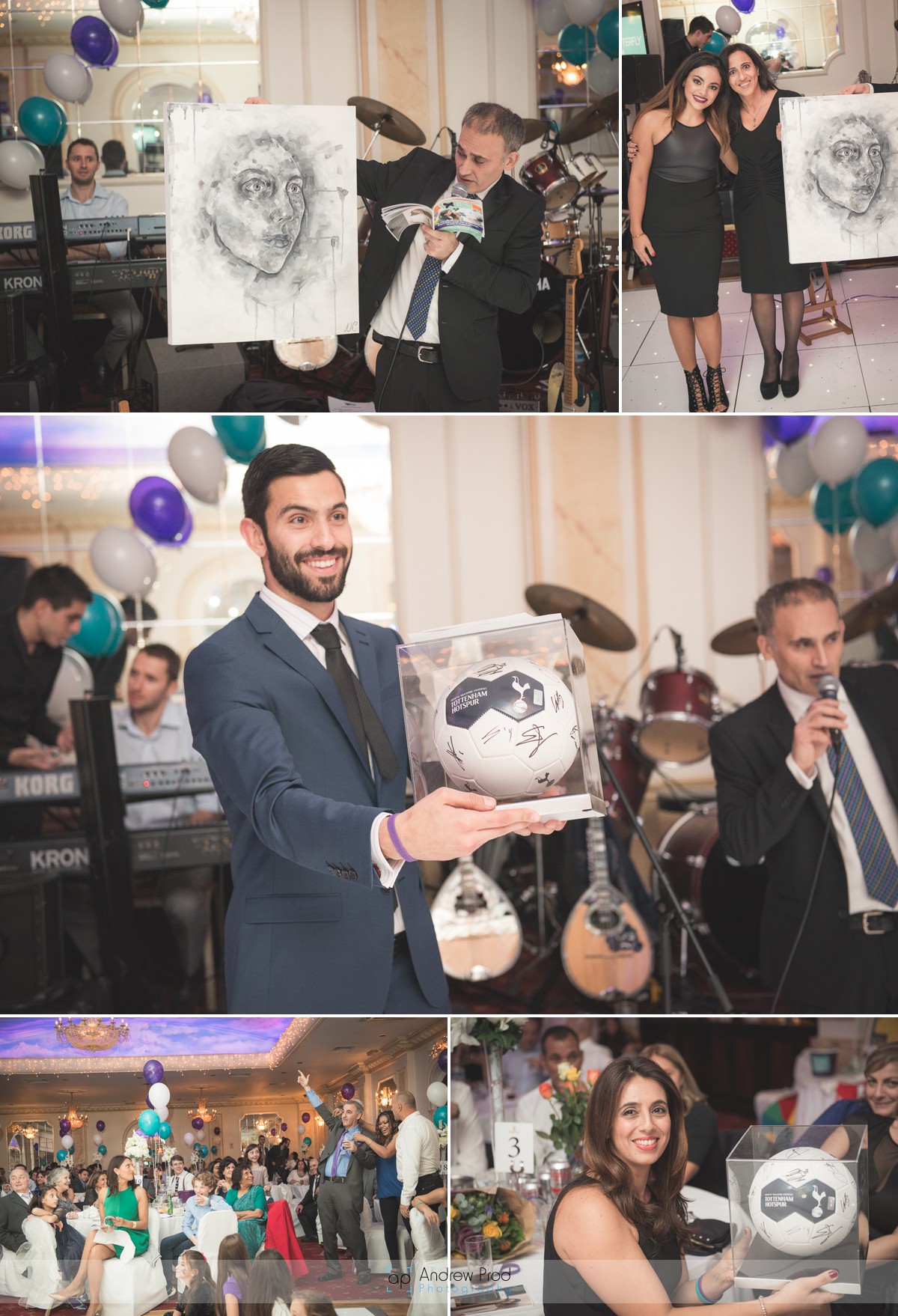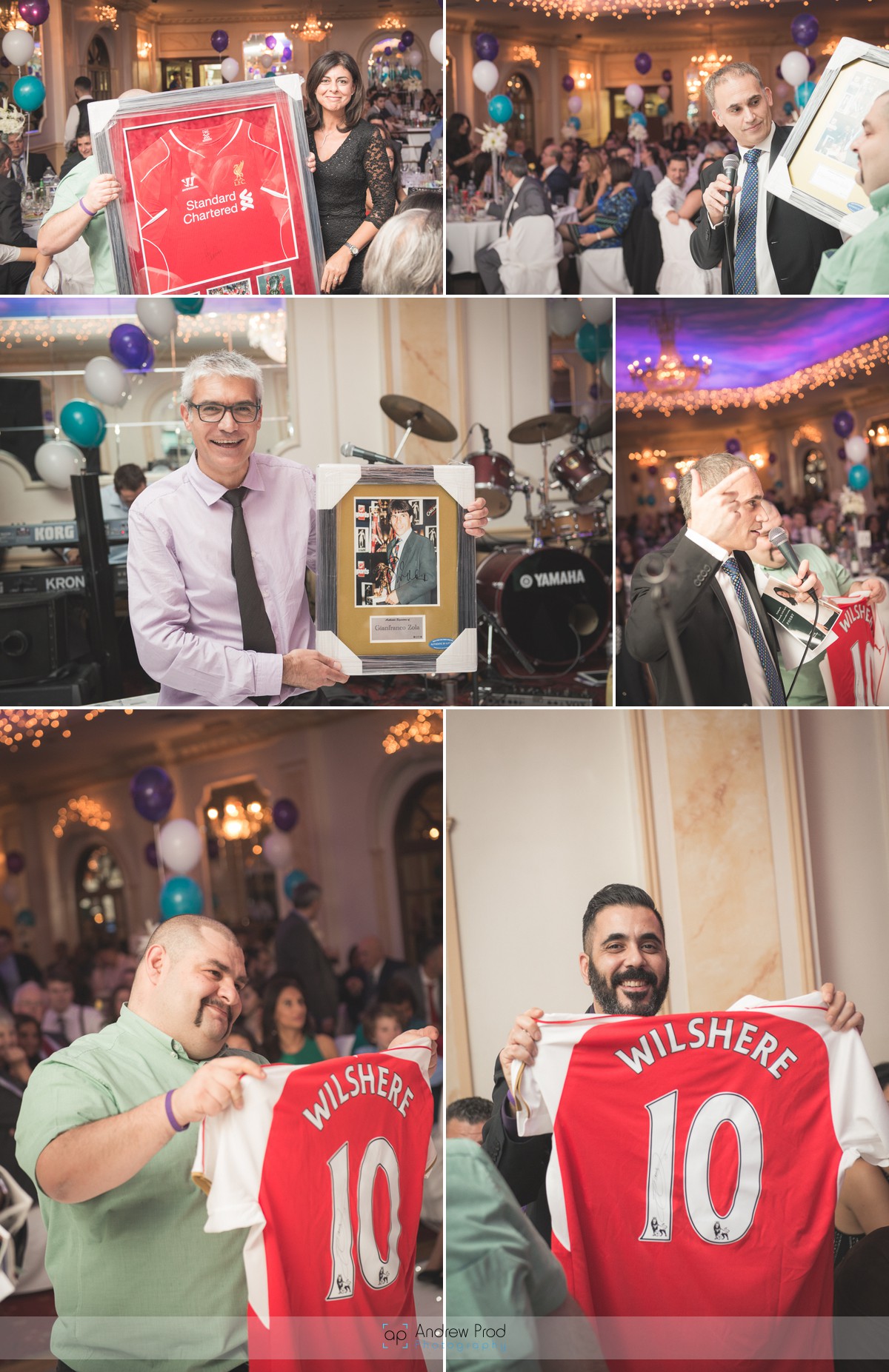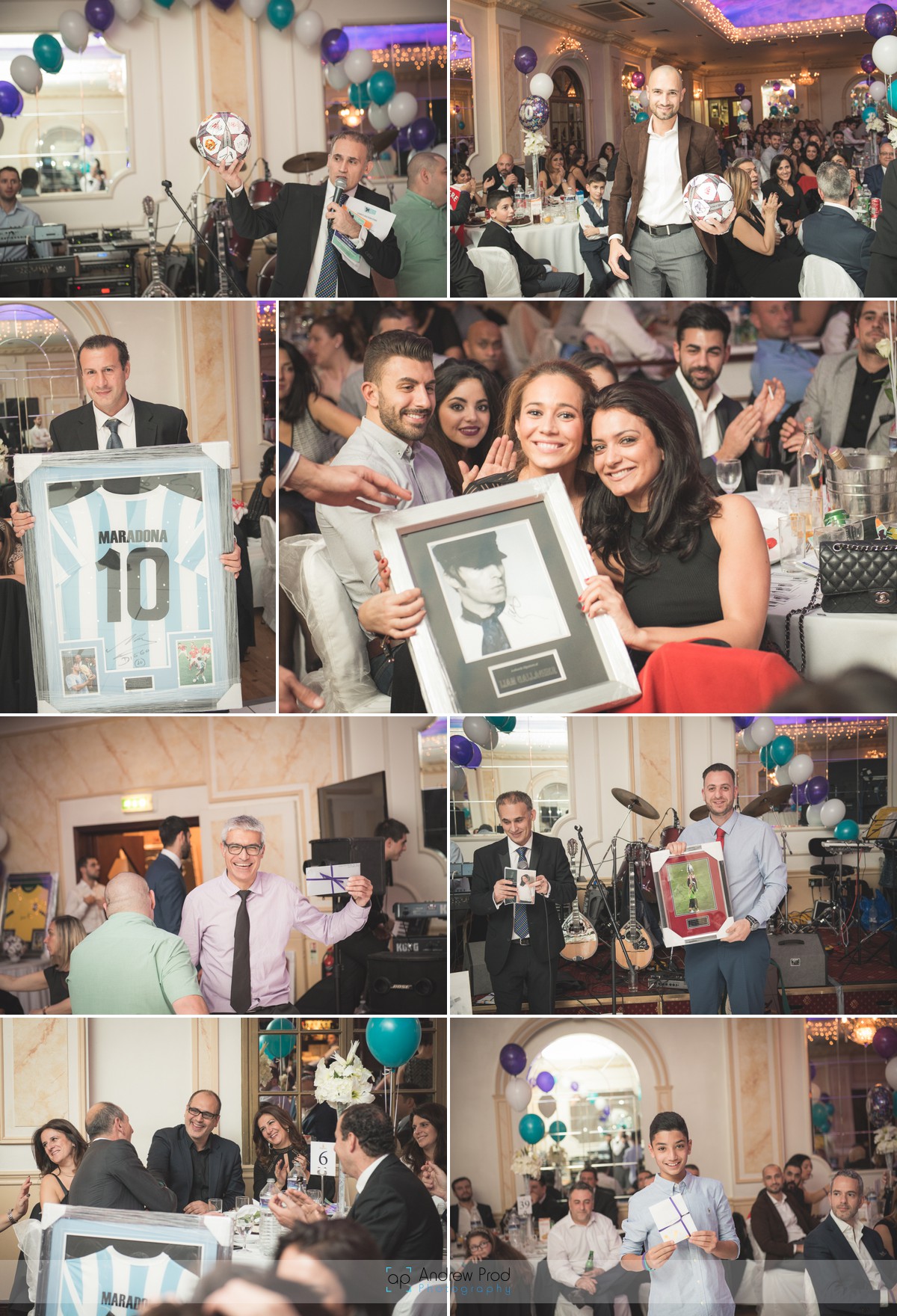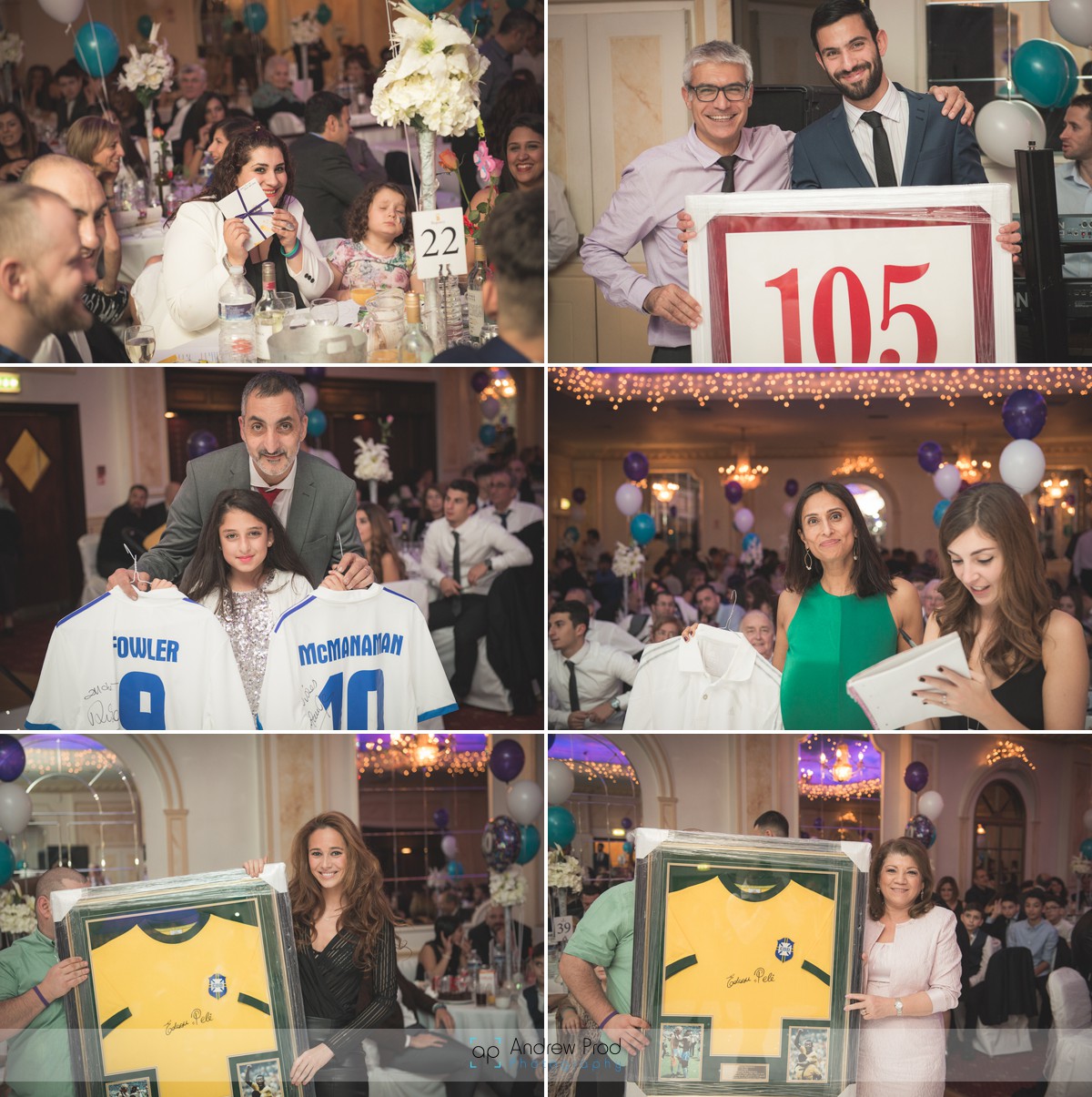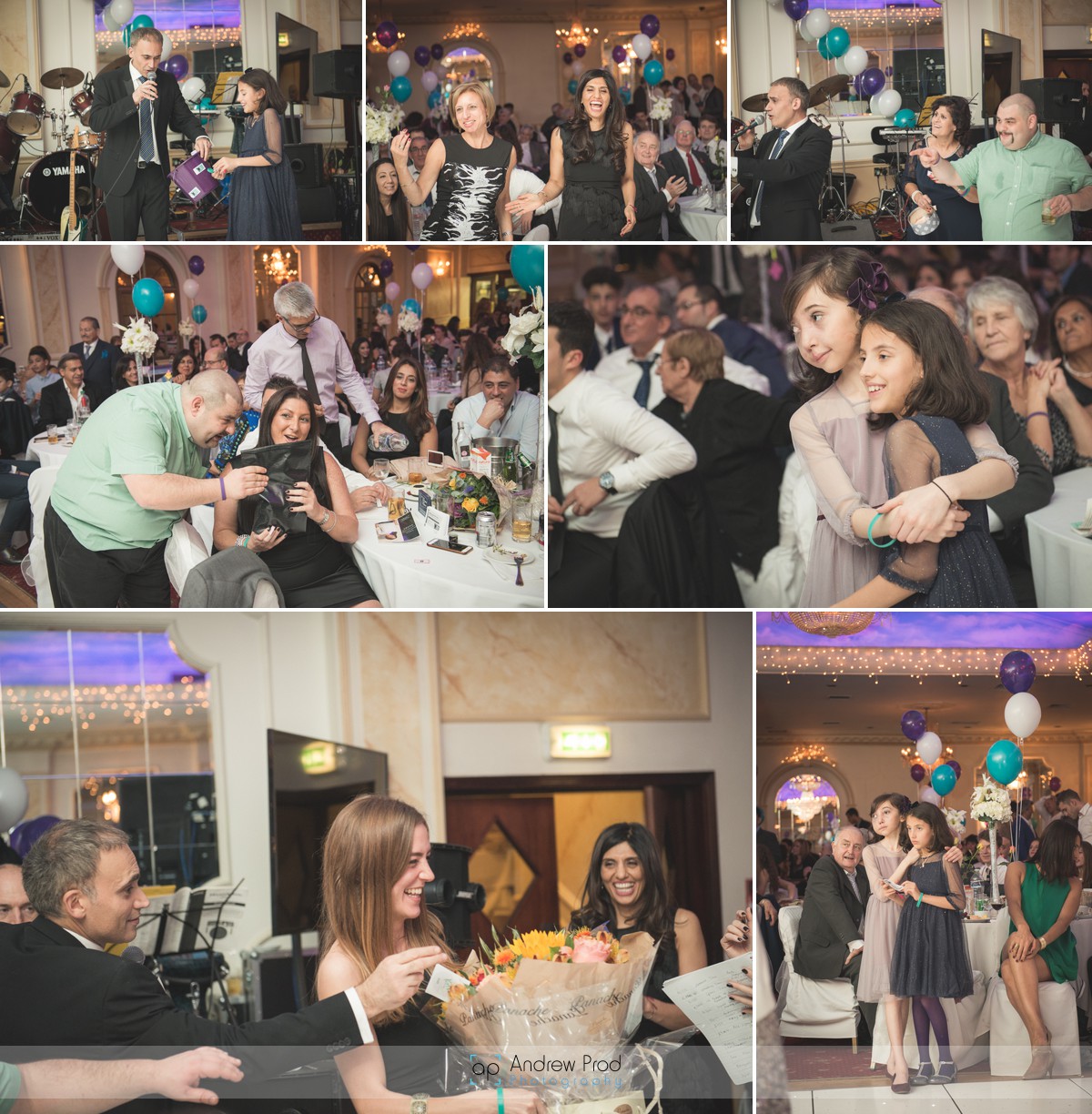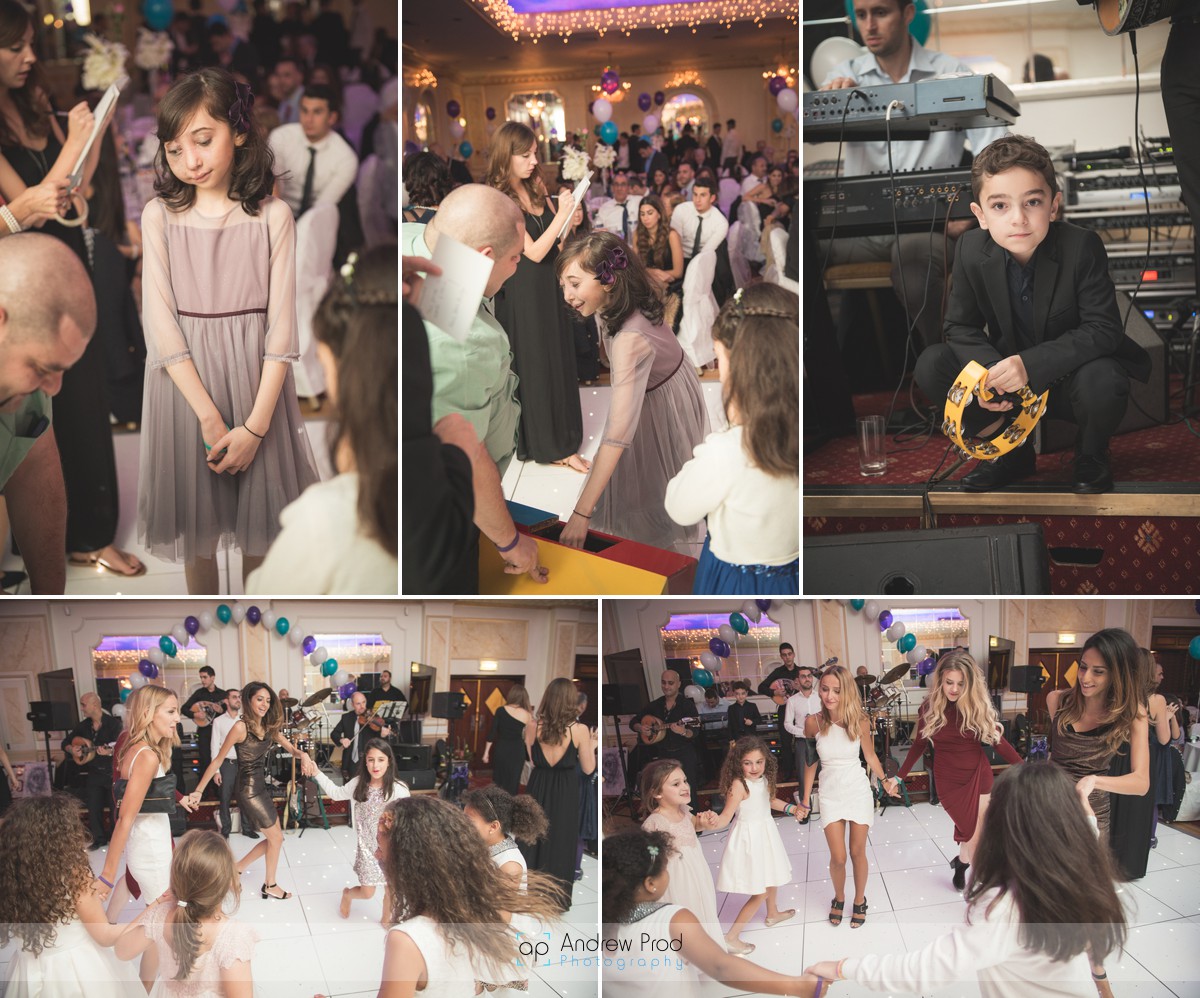 Please click here if you wish to purchase high resolution digital images from the event. To receive the password please send a message to andrewprod@hotmail.com